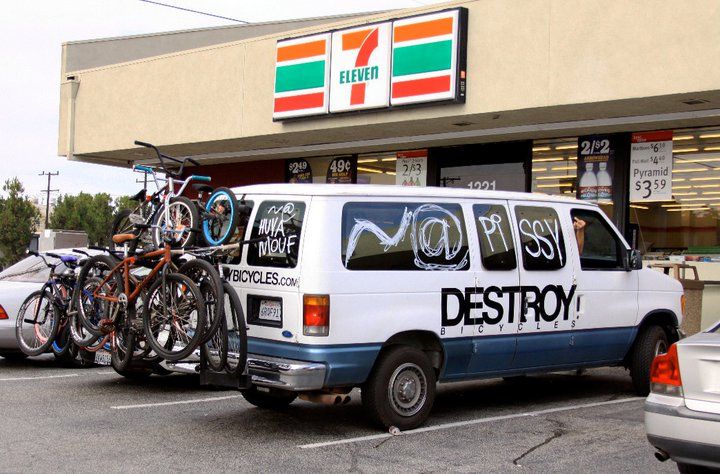 so i'm finally done with the coverage of LA summerfix 2011. it took me a week or so to get the photos all together,but i can finally get onto blogging other stuff.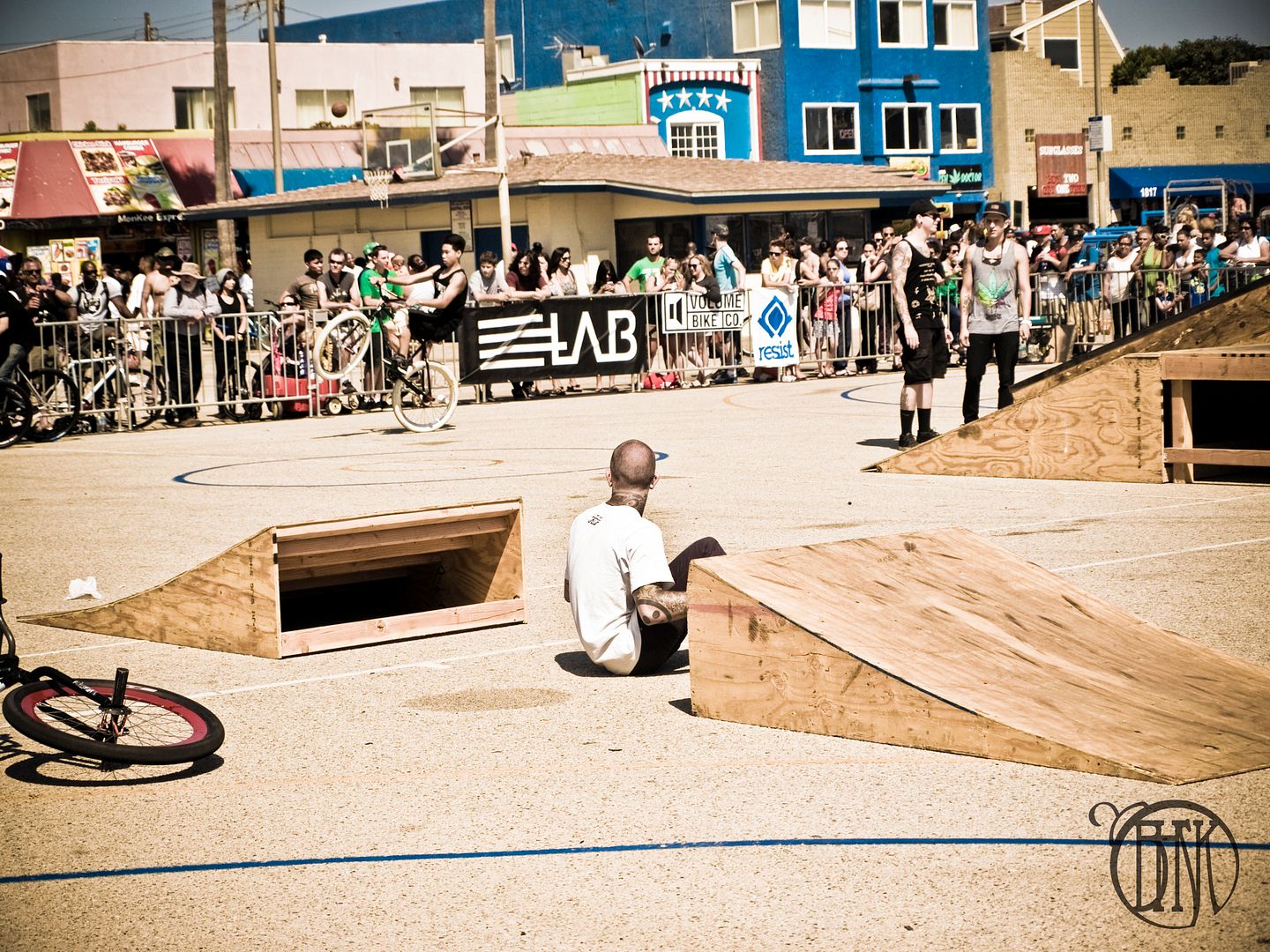 like the redbull comp i have some things that might need to be worked out:
1) this thing needed to be hyped up more. last year it was relaly really hyped, but this year it was hard to get info on it.
2) pro and am need to be more defined- there were some people that needed to be in some middle class or in the am class. flow dudes are different than sponsored dudes.
3) more security at the entrance of the course- it was way too crowded and hard to control. that's pretty much how bikes get stolen.
4) a different course setup would have been nice. all of our pics look like last years!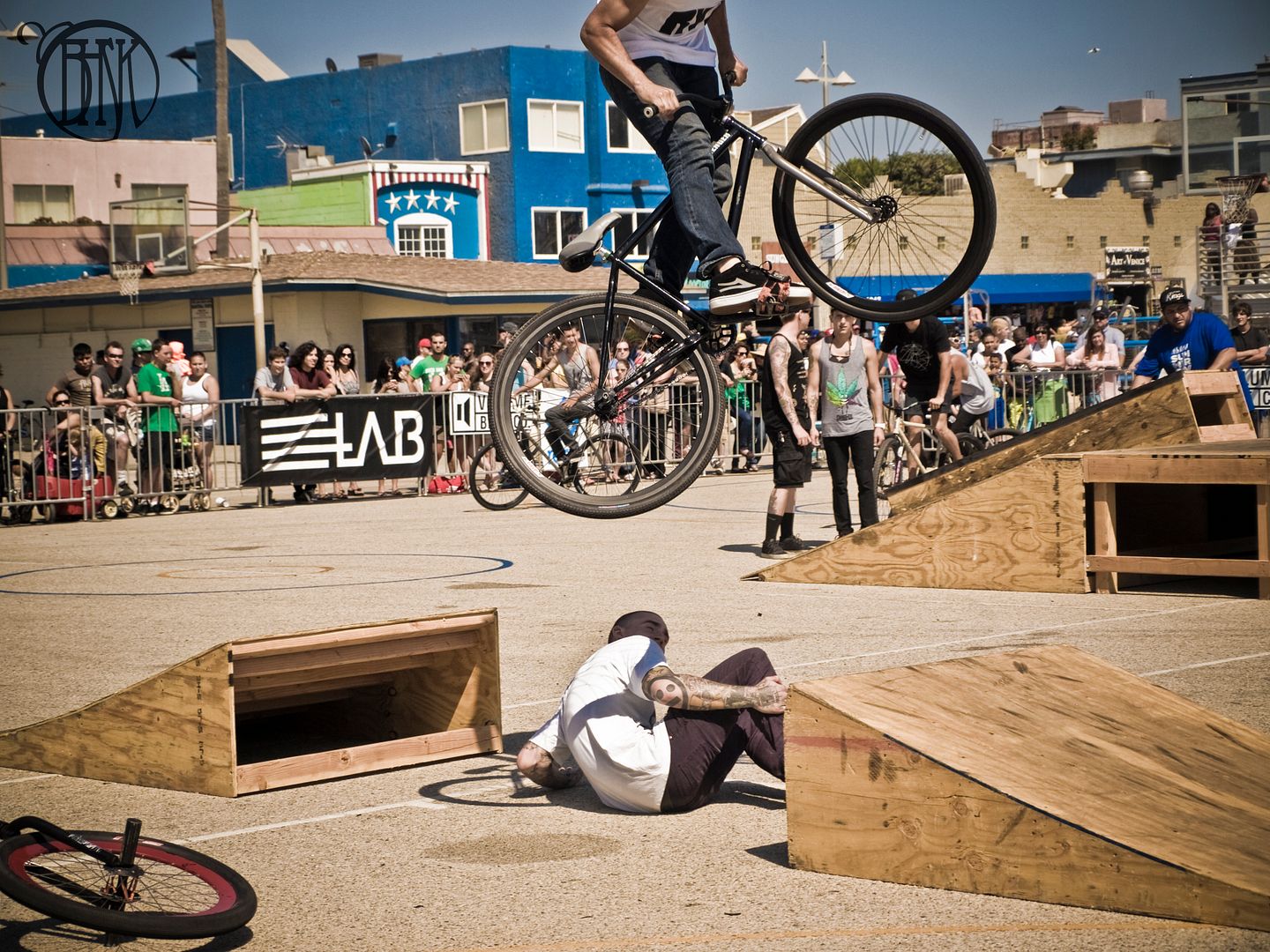 i'm happy i made it out there for the comp and everything else. i'm hoping i can make it to next years' summerfix event.
quick link list:
josh boothby
steven jensen
joe mckeag
jakob santos
congo
oscar khan
matt montoya
daniel torres
michael chacon
jamil gray
sean coats
nick ramirez
nikko jow
tony k
.
the service brothers
curtis "winning" ballard
SHMOB
beto, fish & chips, mike dinh, and gus molina
alex nunez, JD, buck, and rory mcdermott
dudes names i dont know
event randoms
citygrounds visit
LBC hesh sesh
day two randoms
intro
i just want to thank the
destroy
crew for allowing me to come with, and also the
shmob
crew for tagging along. i'd also like to thank my girlfriend for putting up with my crap and letting me go. special thanks to scotty for letting us crash at your house while you were away! thanks
LAB
for putting on a great event. now back to your regularly scheduled blogging... after i get some coffee.
jmik