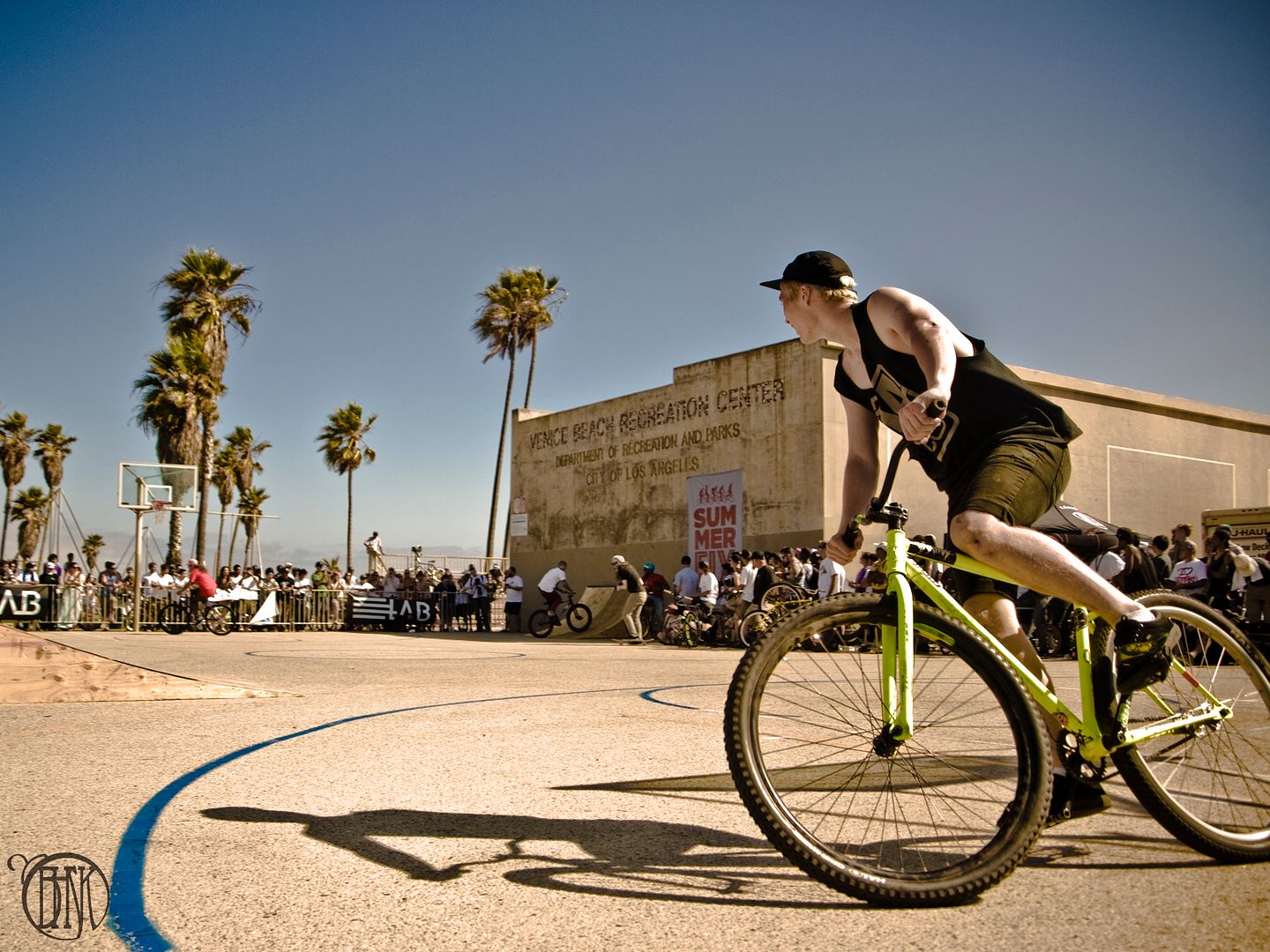 yes, i was ridiculously psyched to see oscar khan. why? because he's oscar khan and you never see the guy aside from
14bikeco
edits or
wrahw
edits. i wasn't disappointed, the guy was exactly how i imagined. see more after the jump!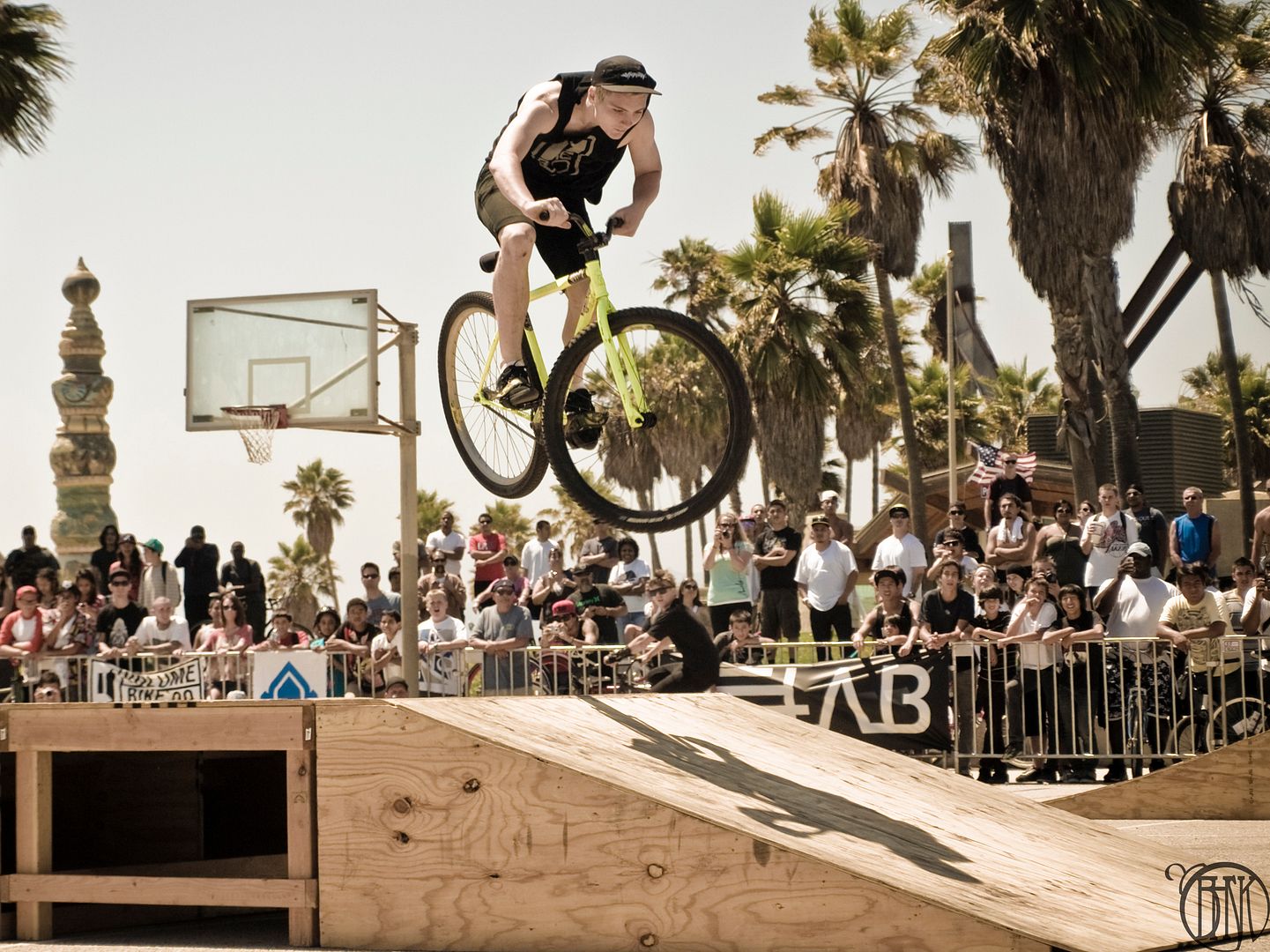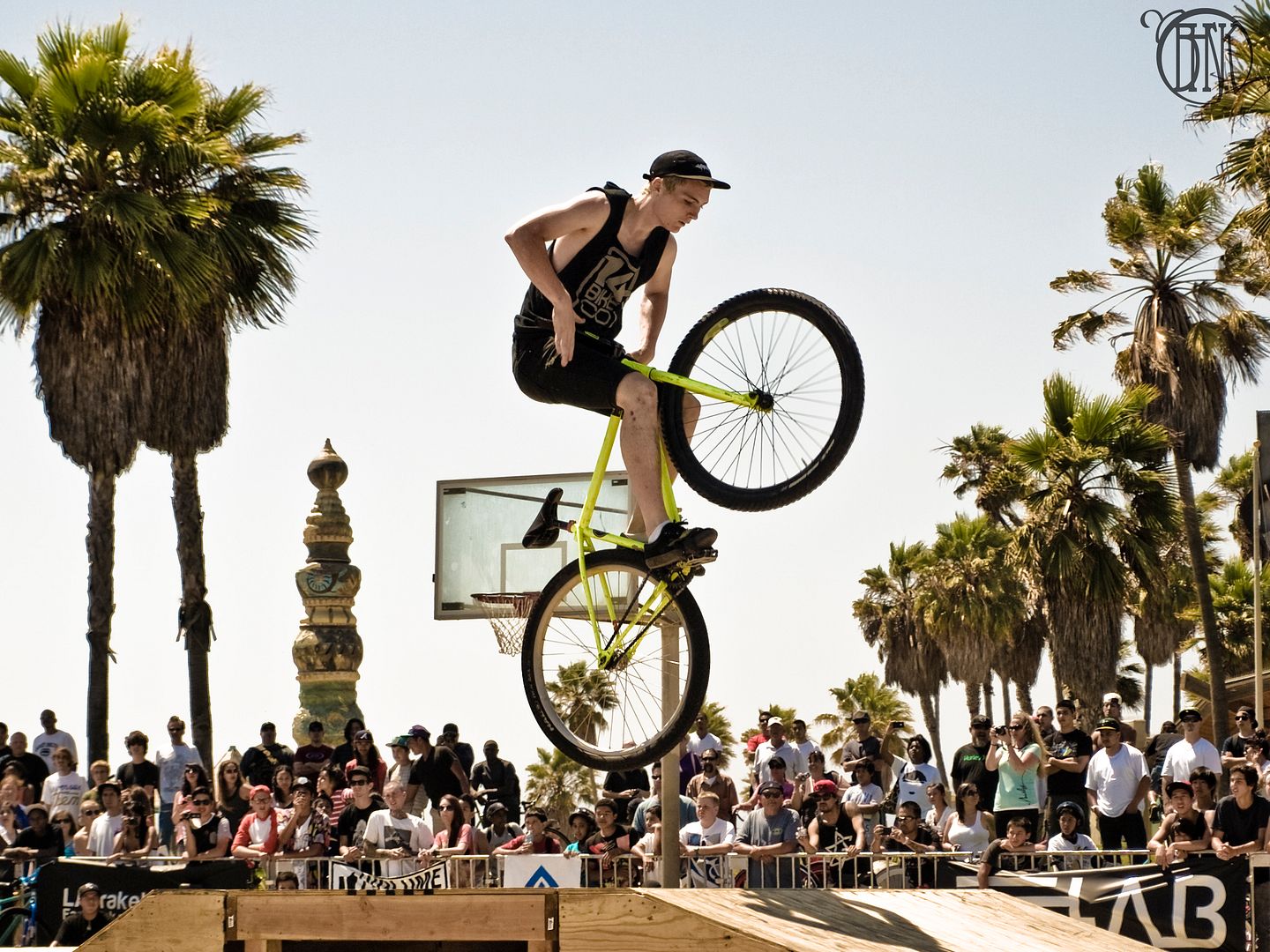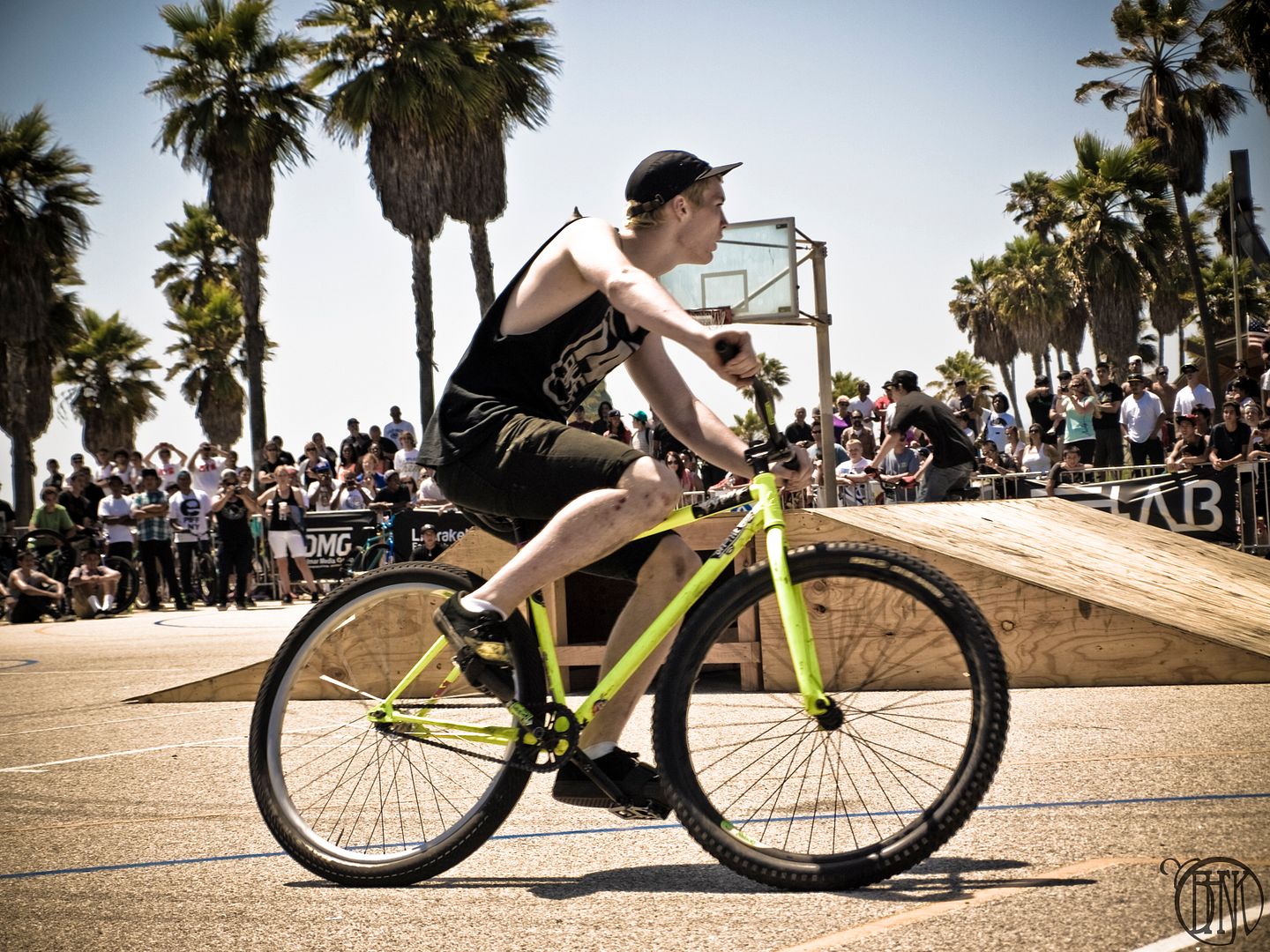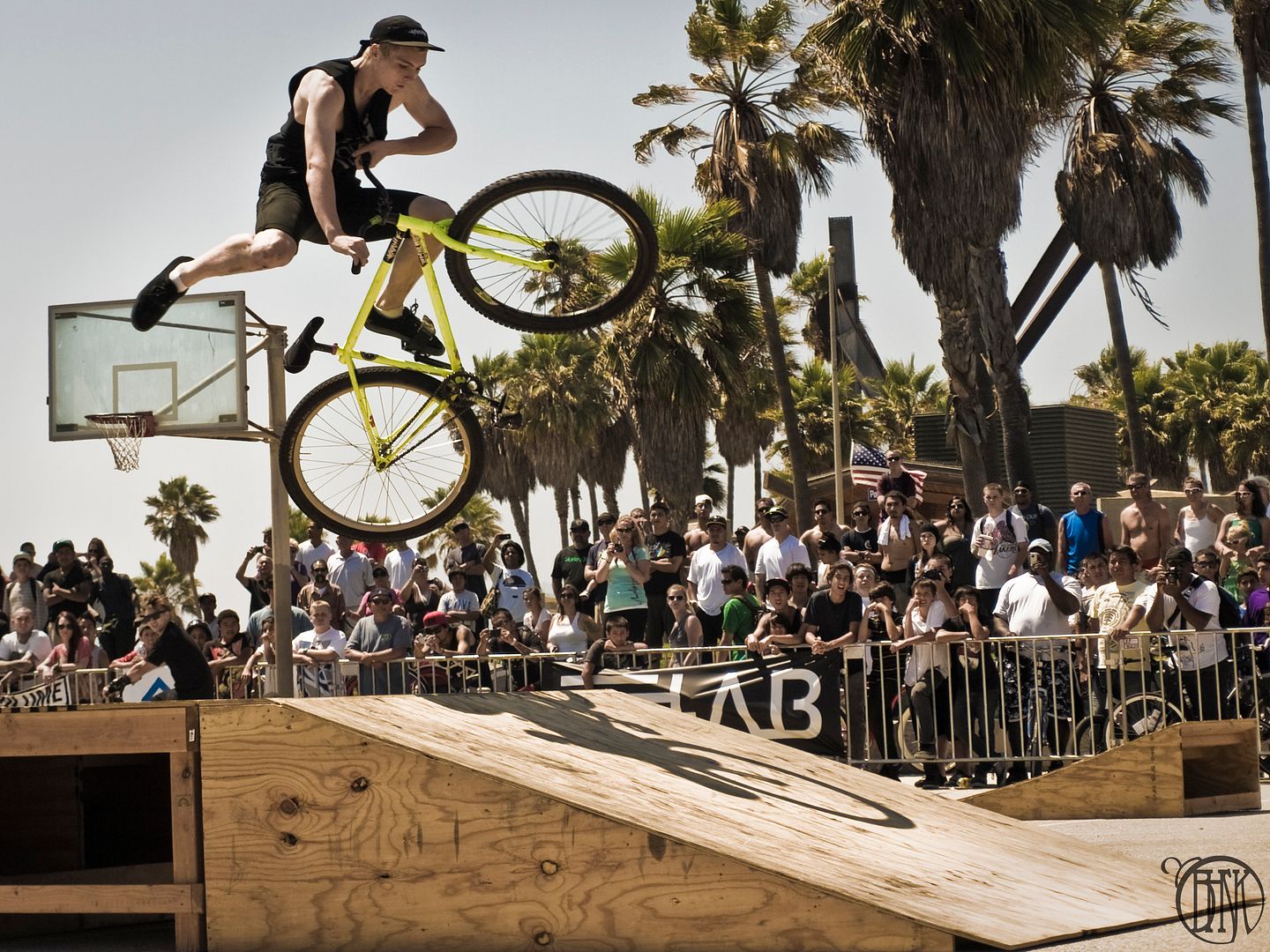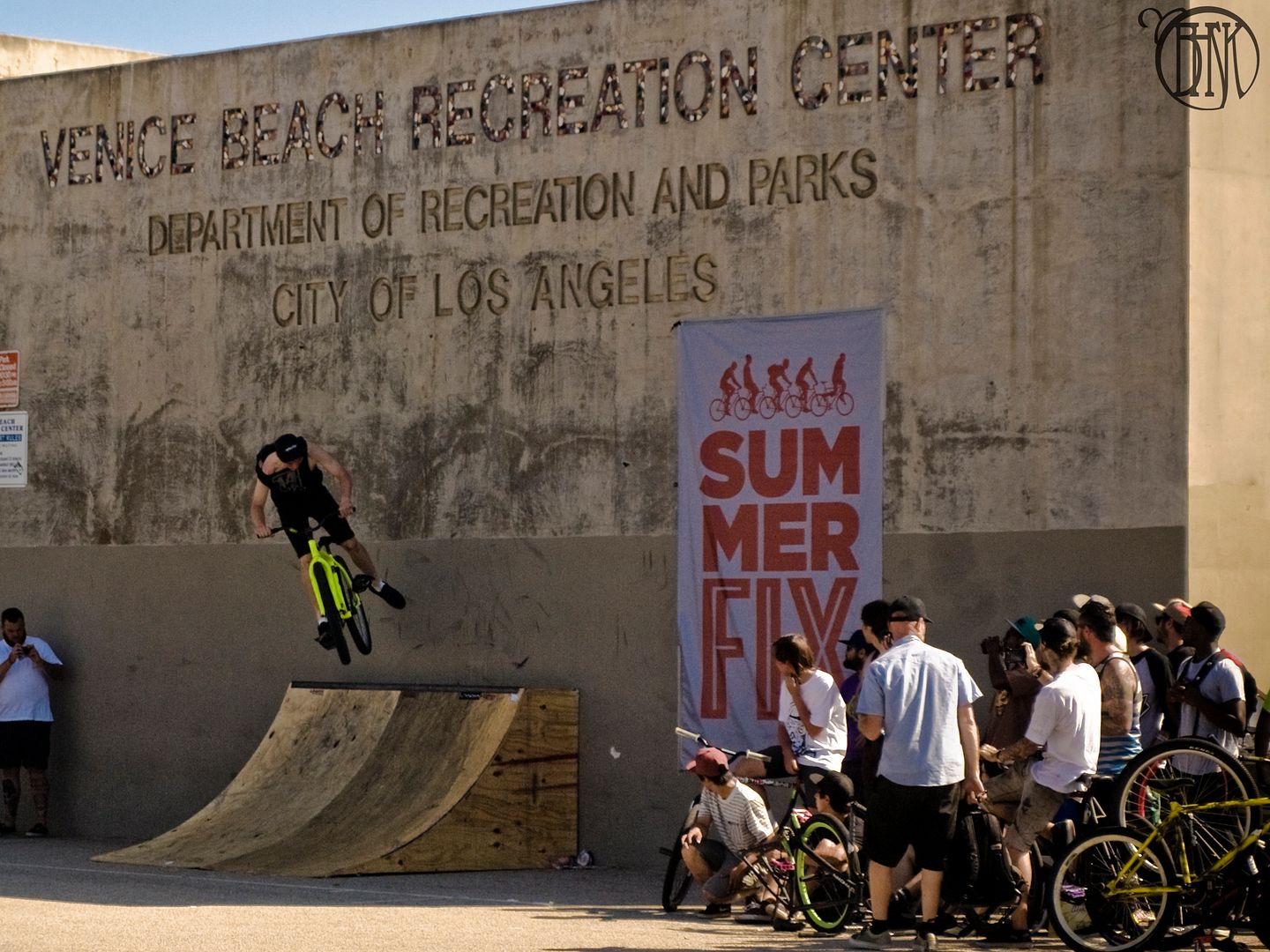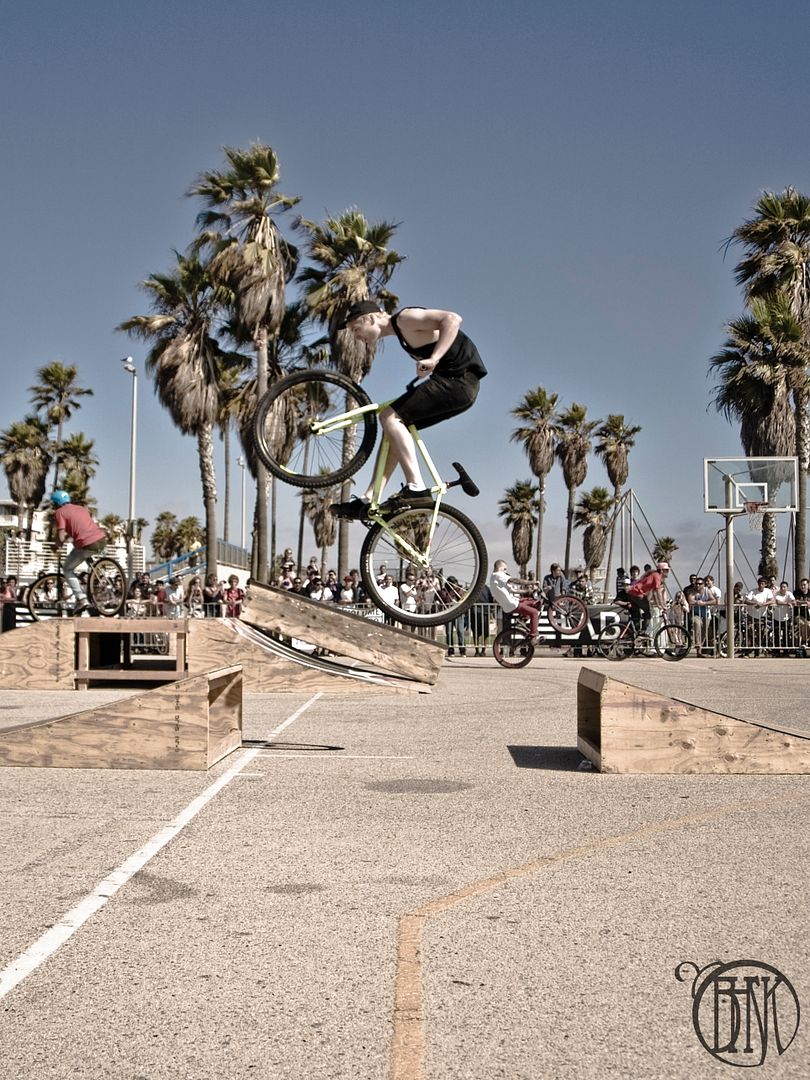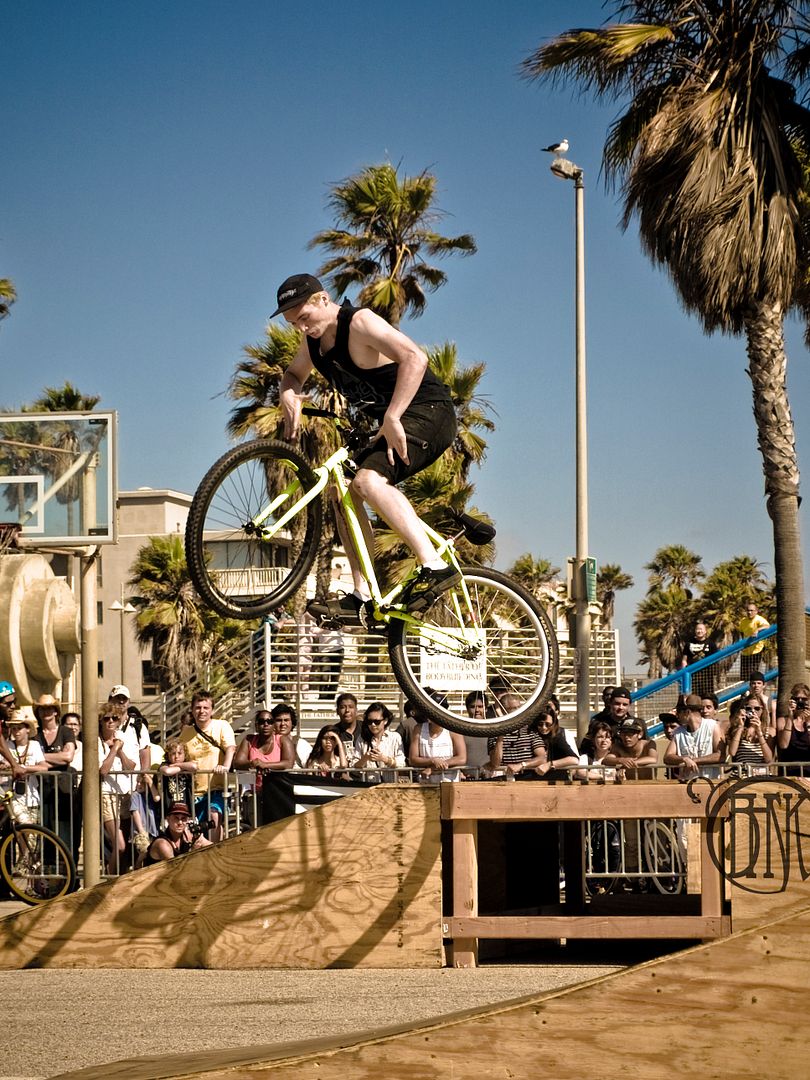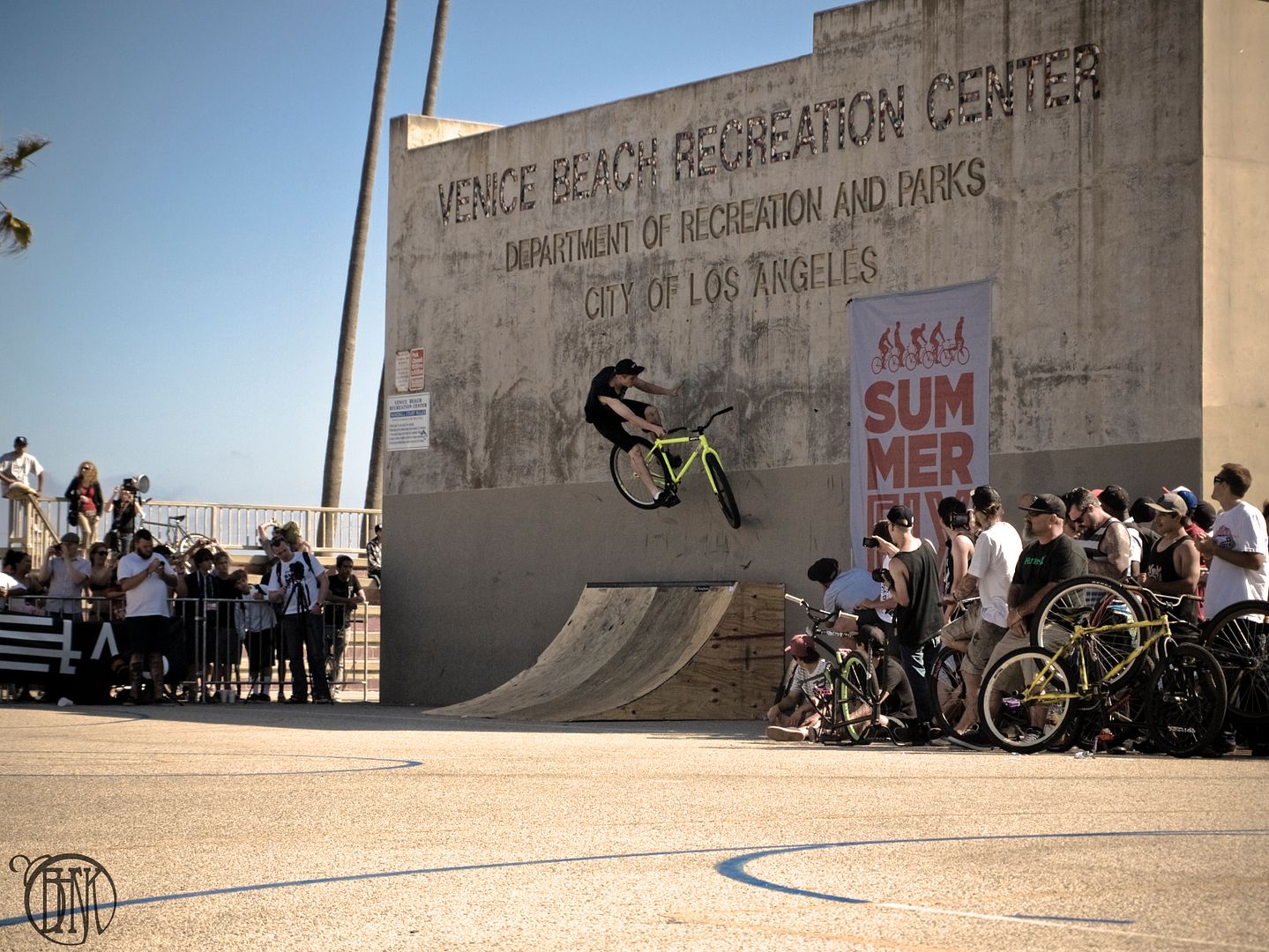 we met oscar at the library spot with joe mckeag- oscars bike is ridiculous. he's running knobby ass tires, a neon yellow paint job, and it has these closed dropouts that are confusingly awesome. we actually hung out with oscar and the dude is a hoot to hang around with. he love america's pop stars, he can rap, he hates kreayshawn and odd future, and he sporadically dances. all that and he's got a radical slayer tattoo.
i'm so glad i met him. because he's fucking awesome.
jmik