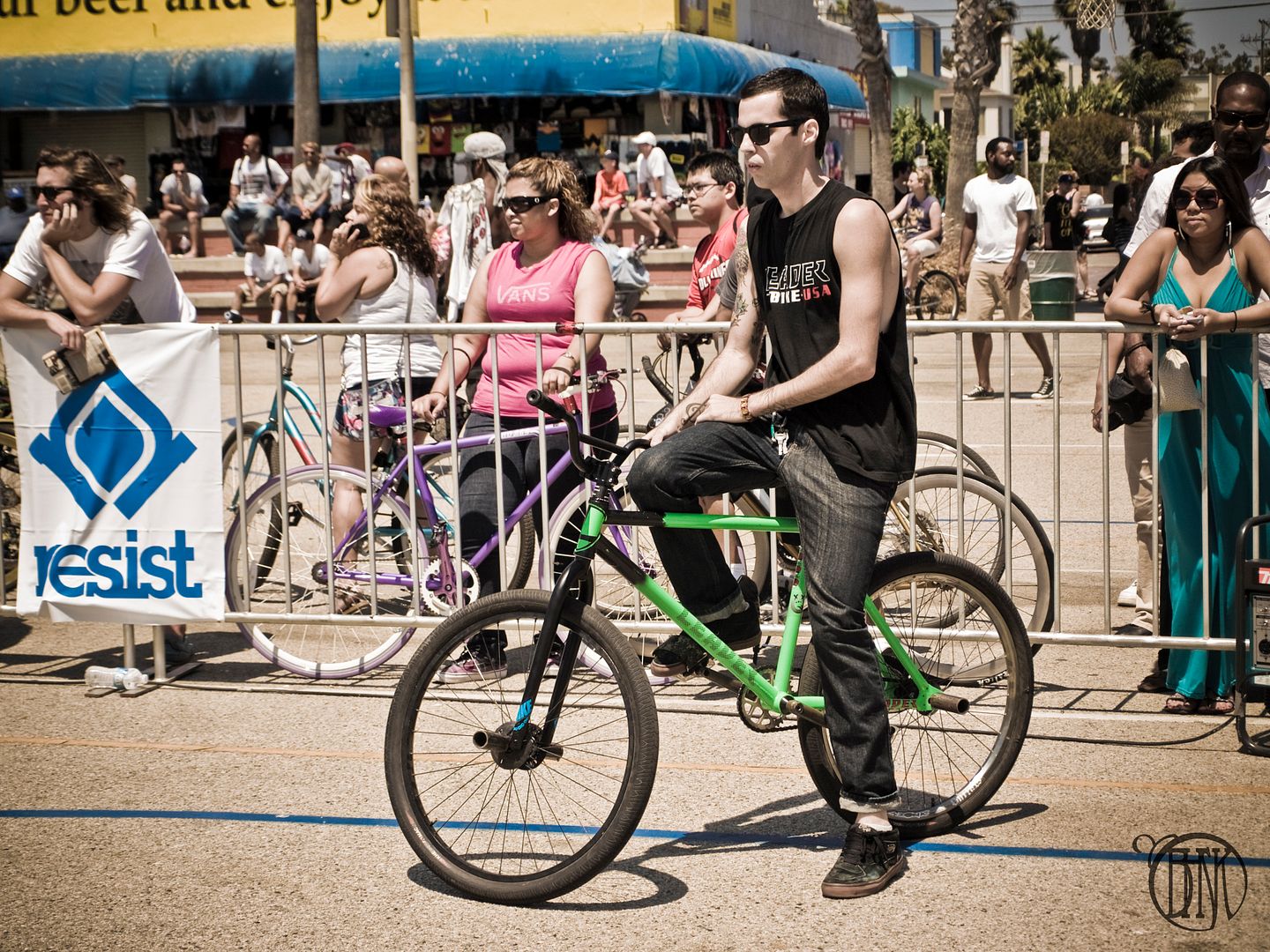 nick hung out at the leader tent with the destroy guys alot, but i unfortunately had to be on the course taking pictures. see more after the jump!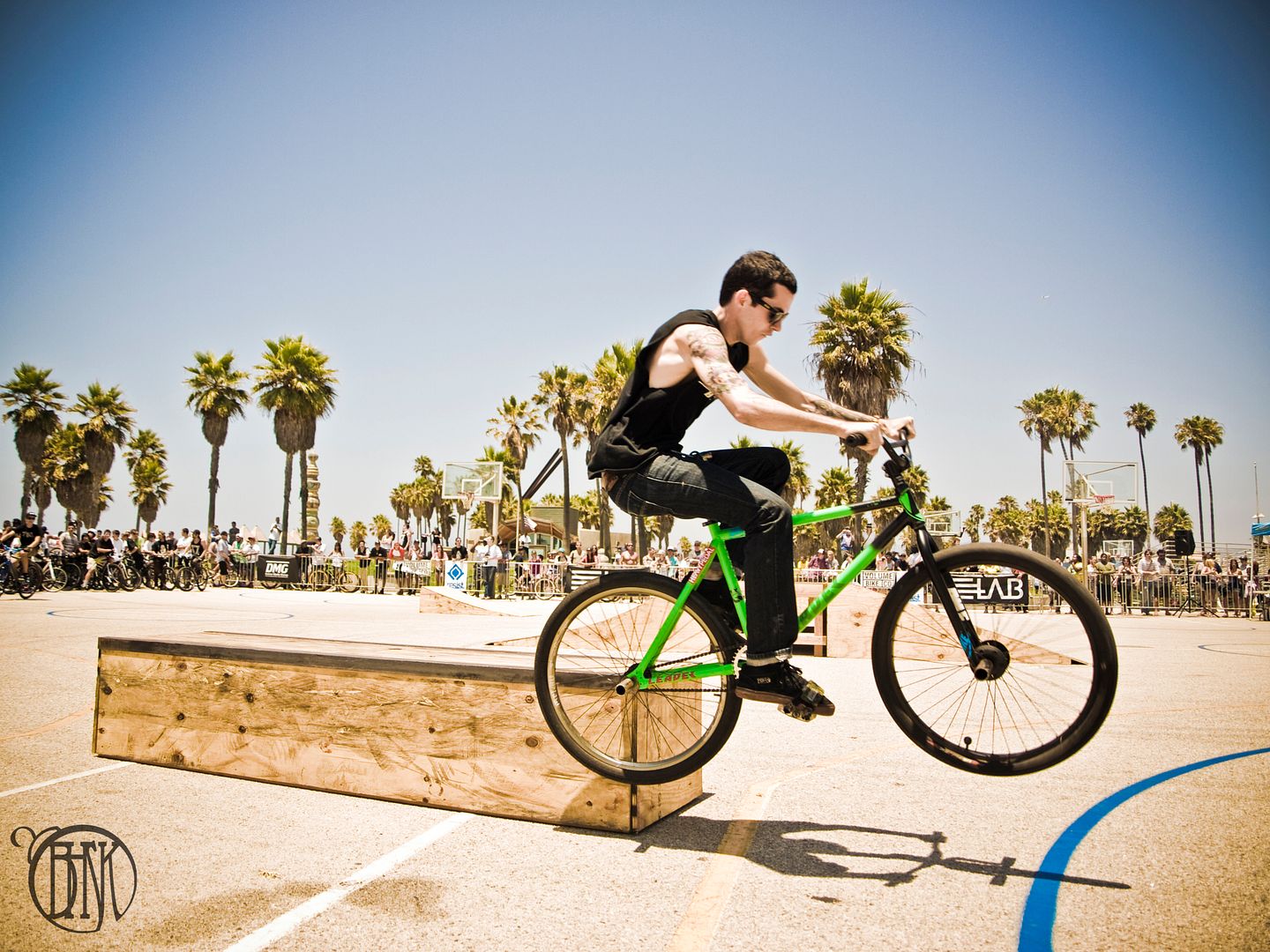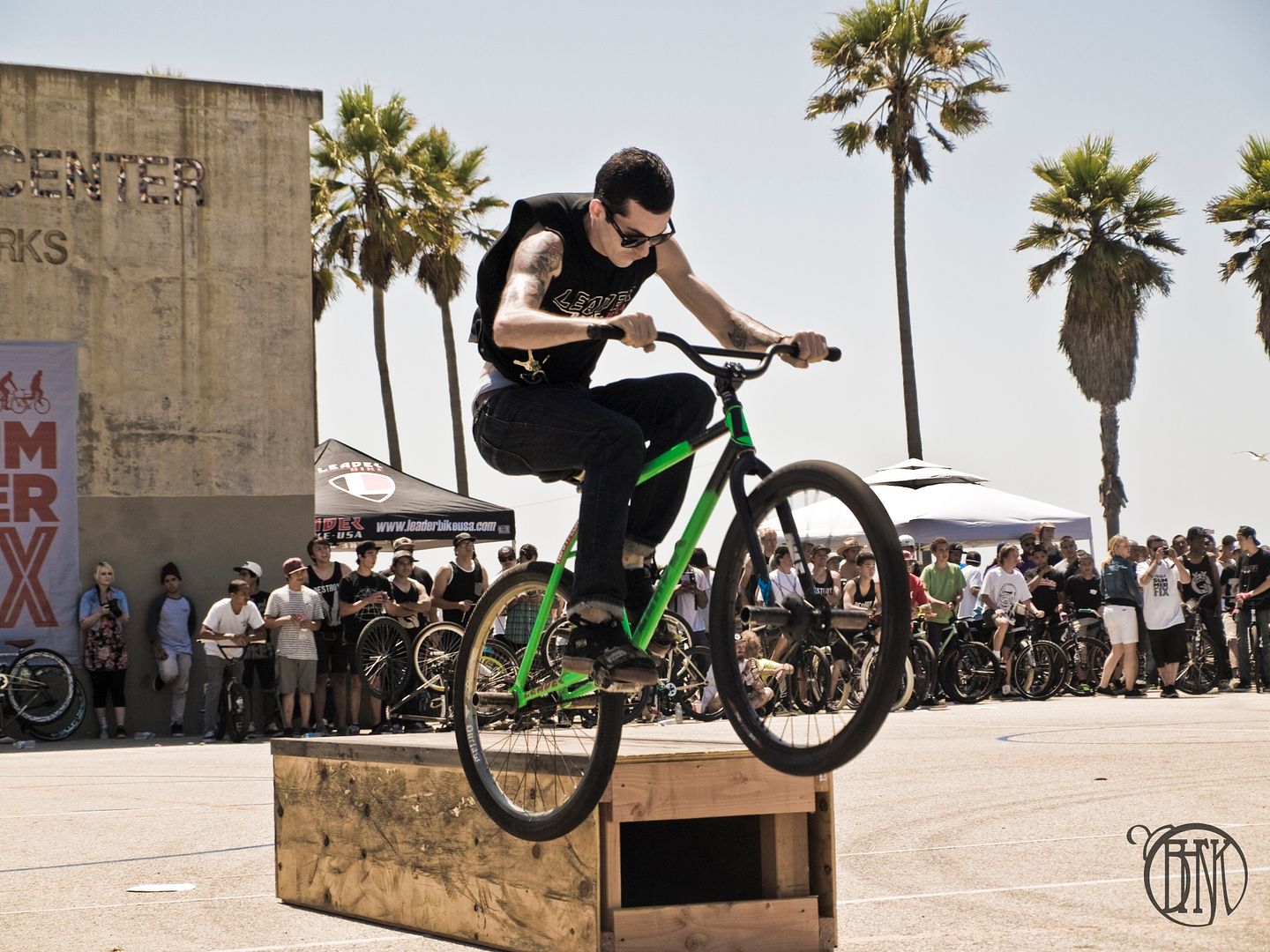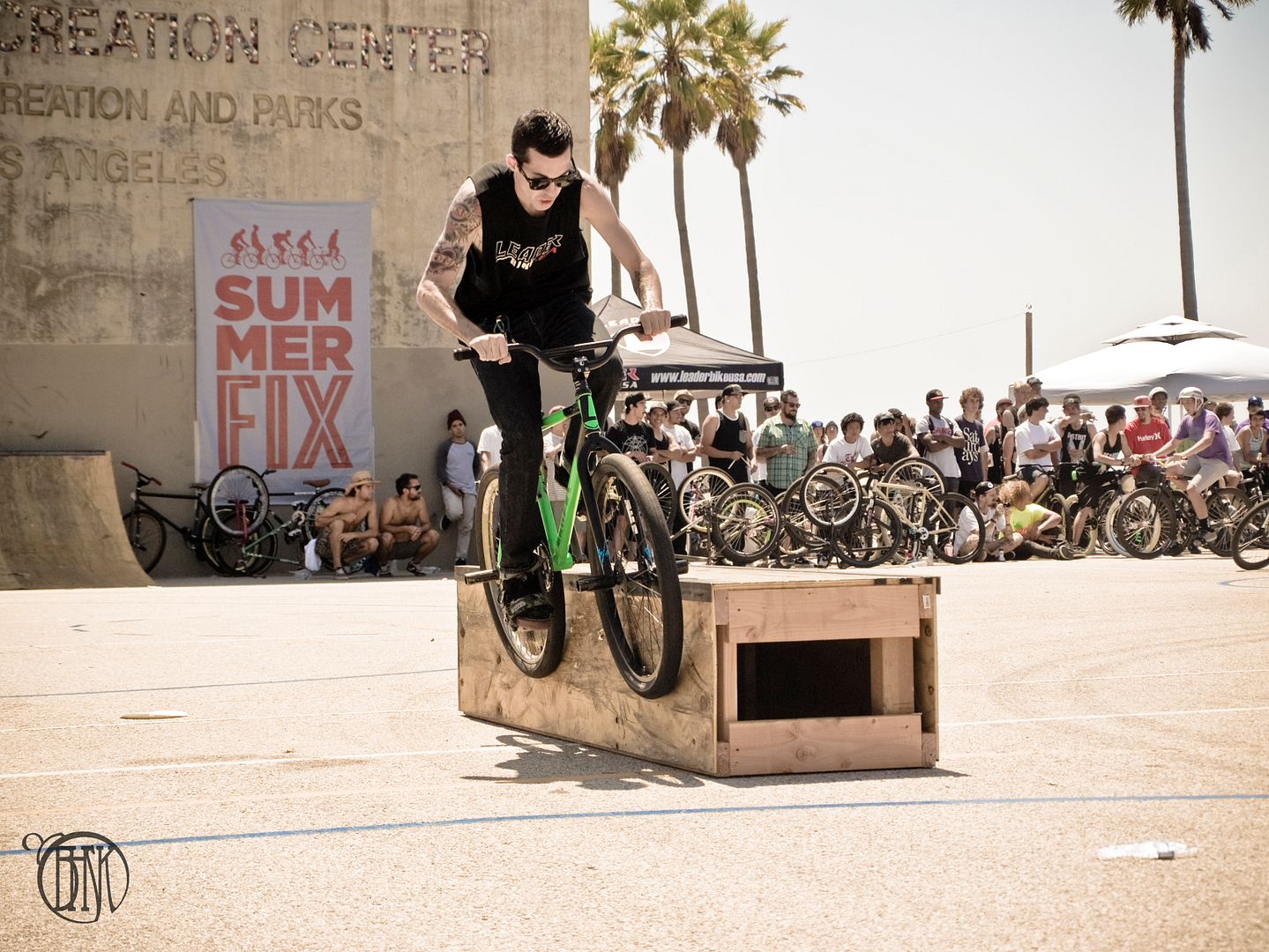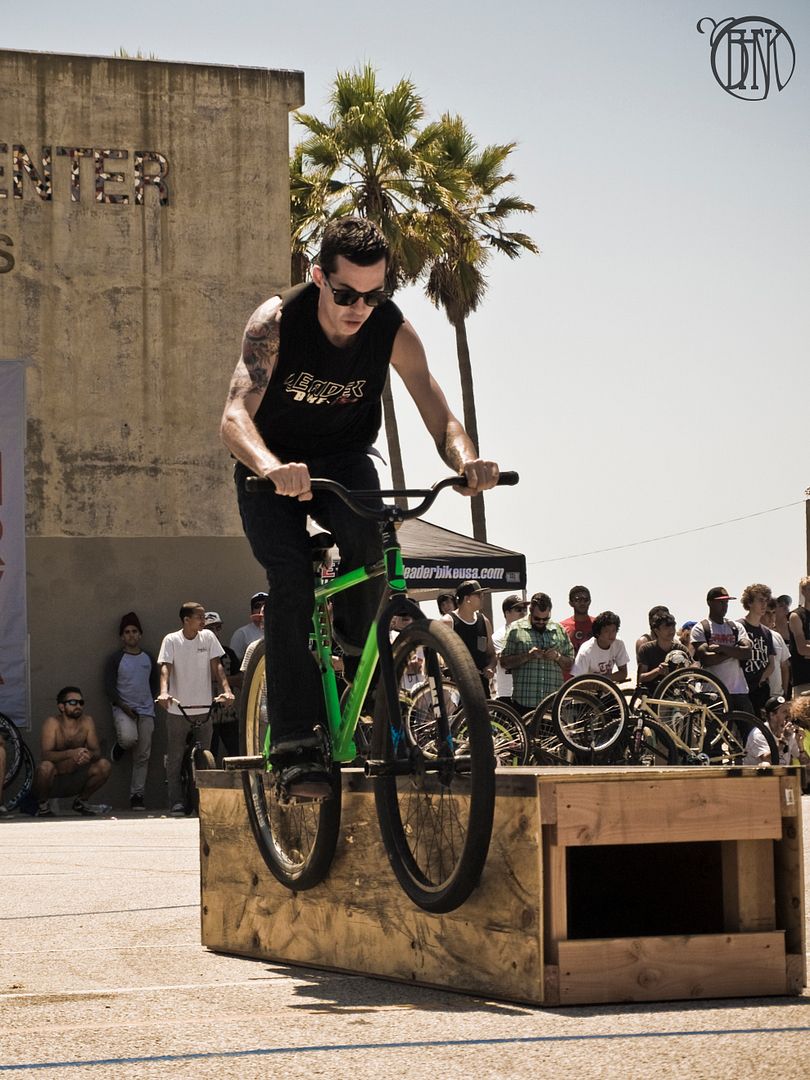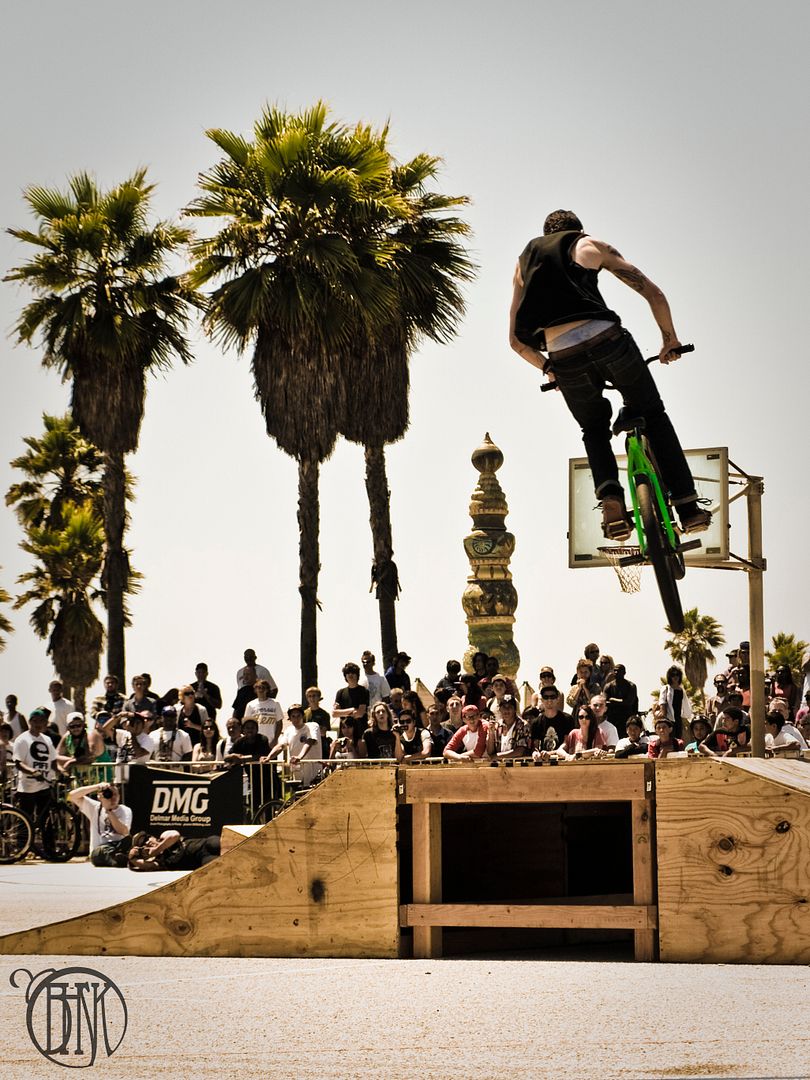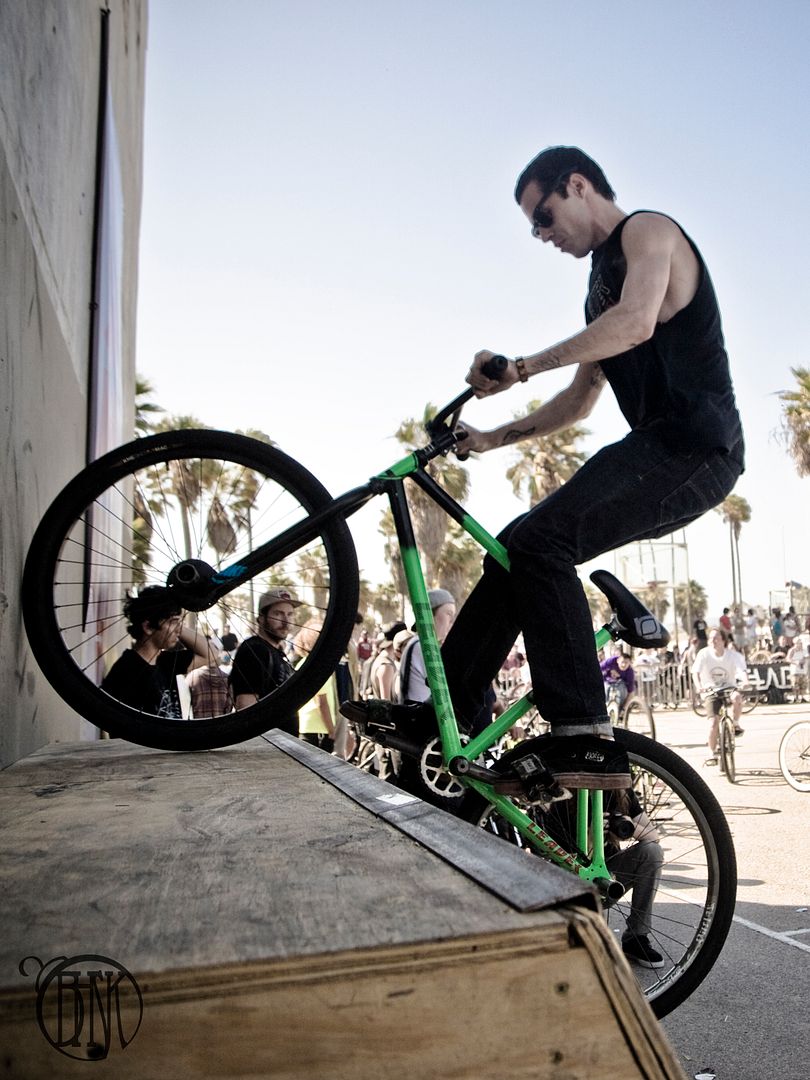 so as you can see, the
leader
pharoah is looking pretty solid at a 26" fgfs bike. nick was throwing some high airs, and smacking some pegs so its safe to say that these things are getting tested.
jmik