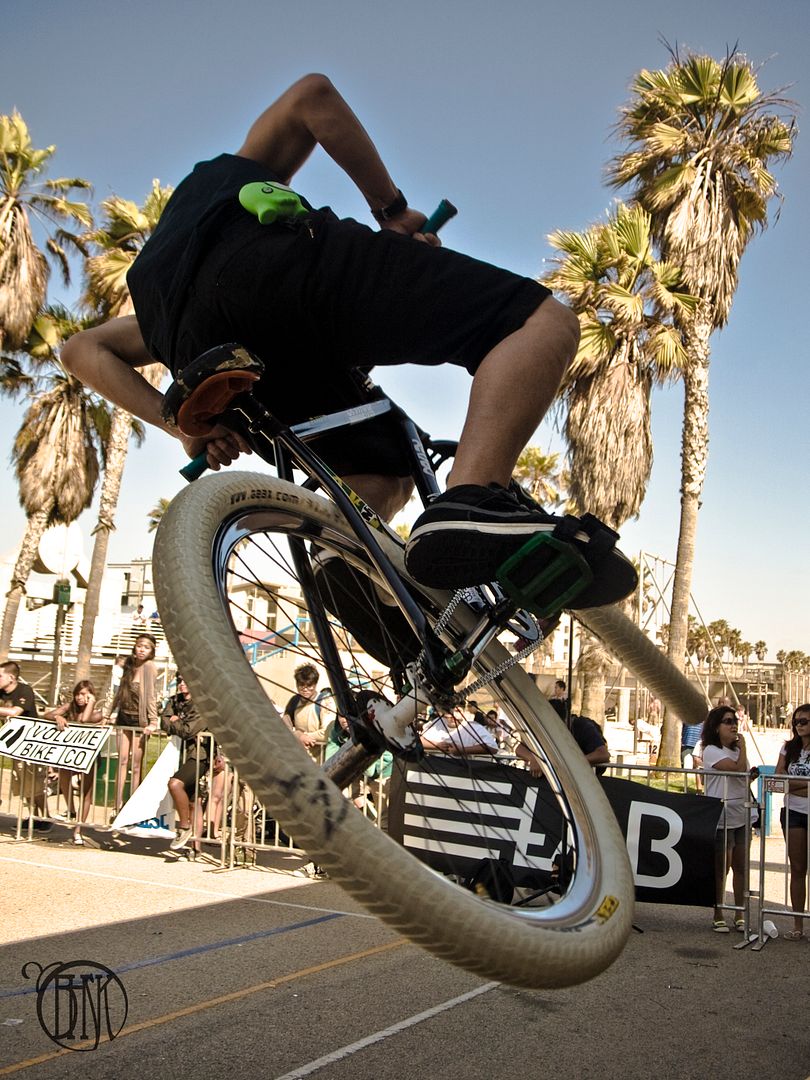 when youre sitting at ghetto park chillin' and the air gets pierced with a "WHAAAATSSS GOOOOOD!?!?!" you know it could be none other than our homie nikko jow. see more of him after the jump.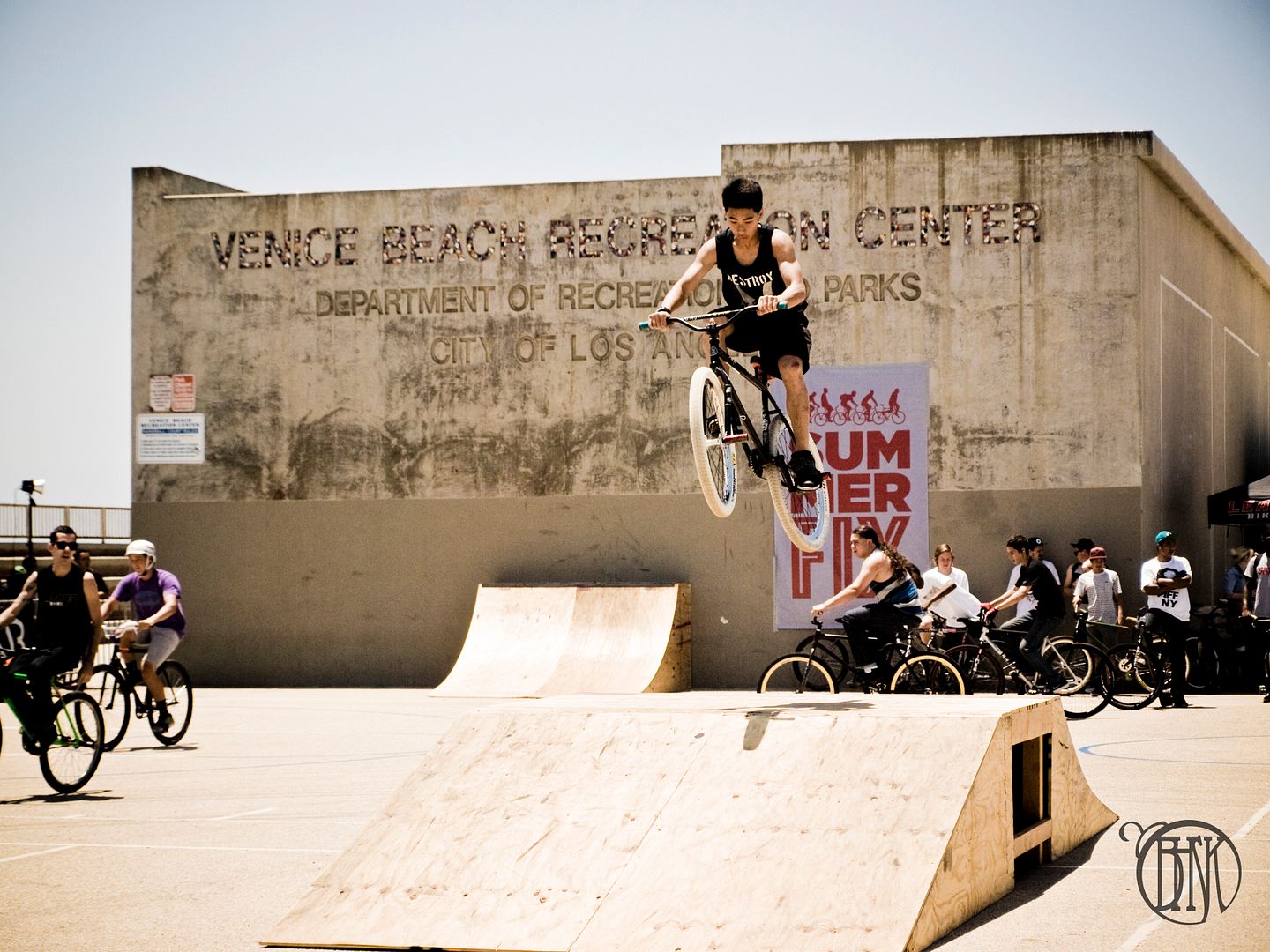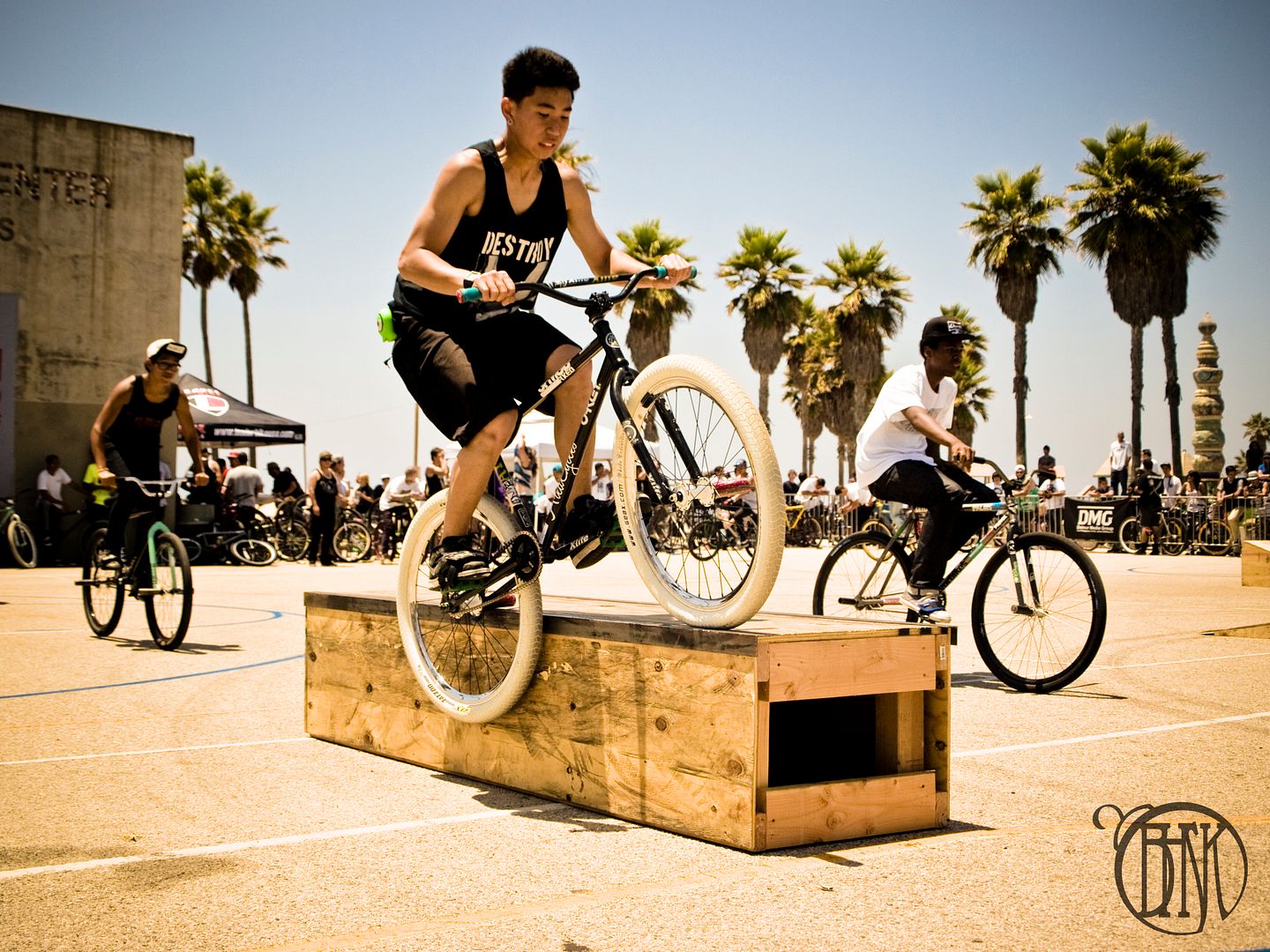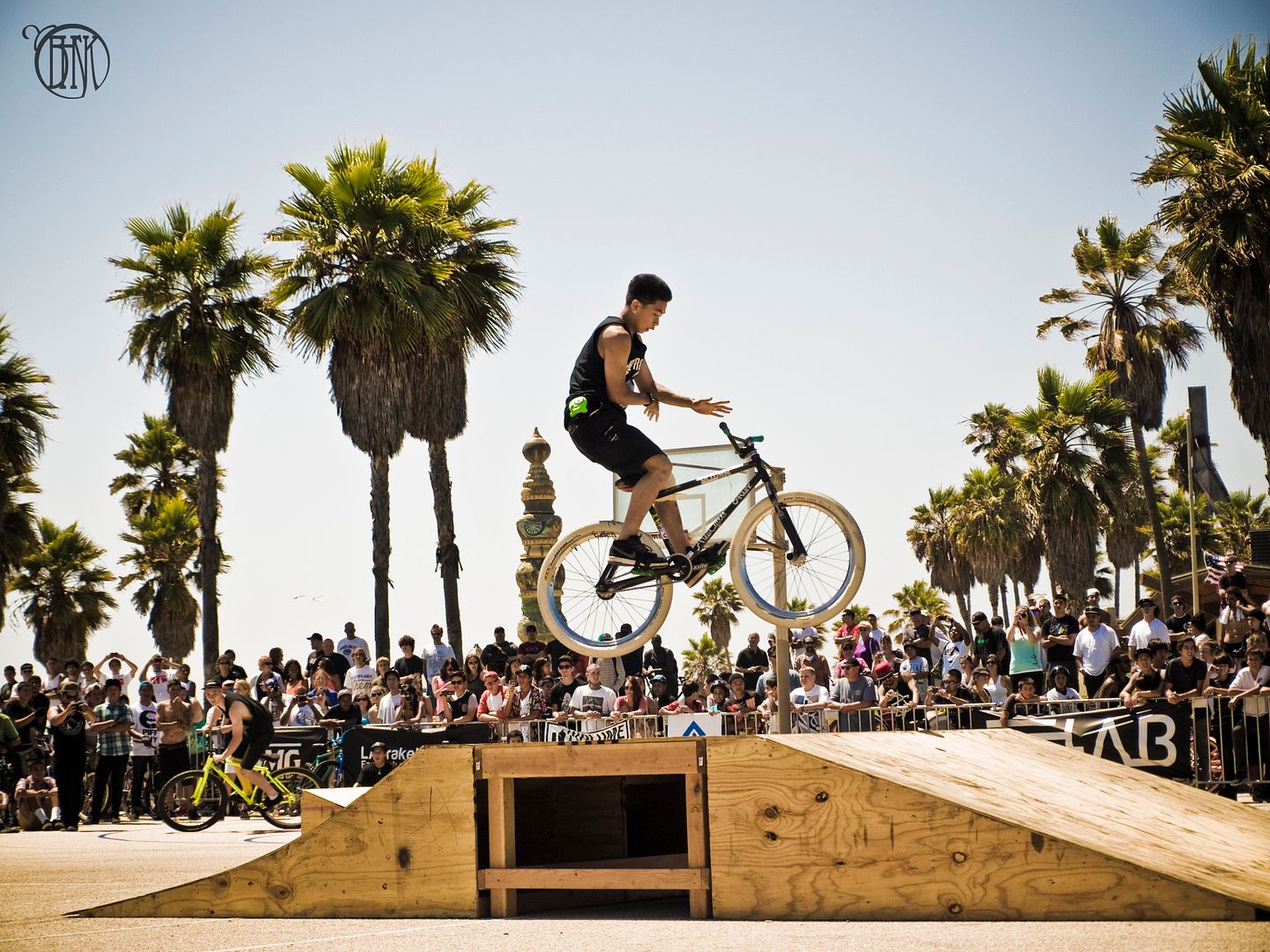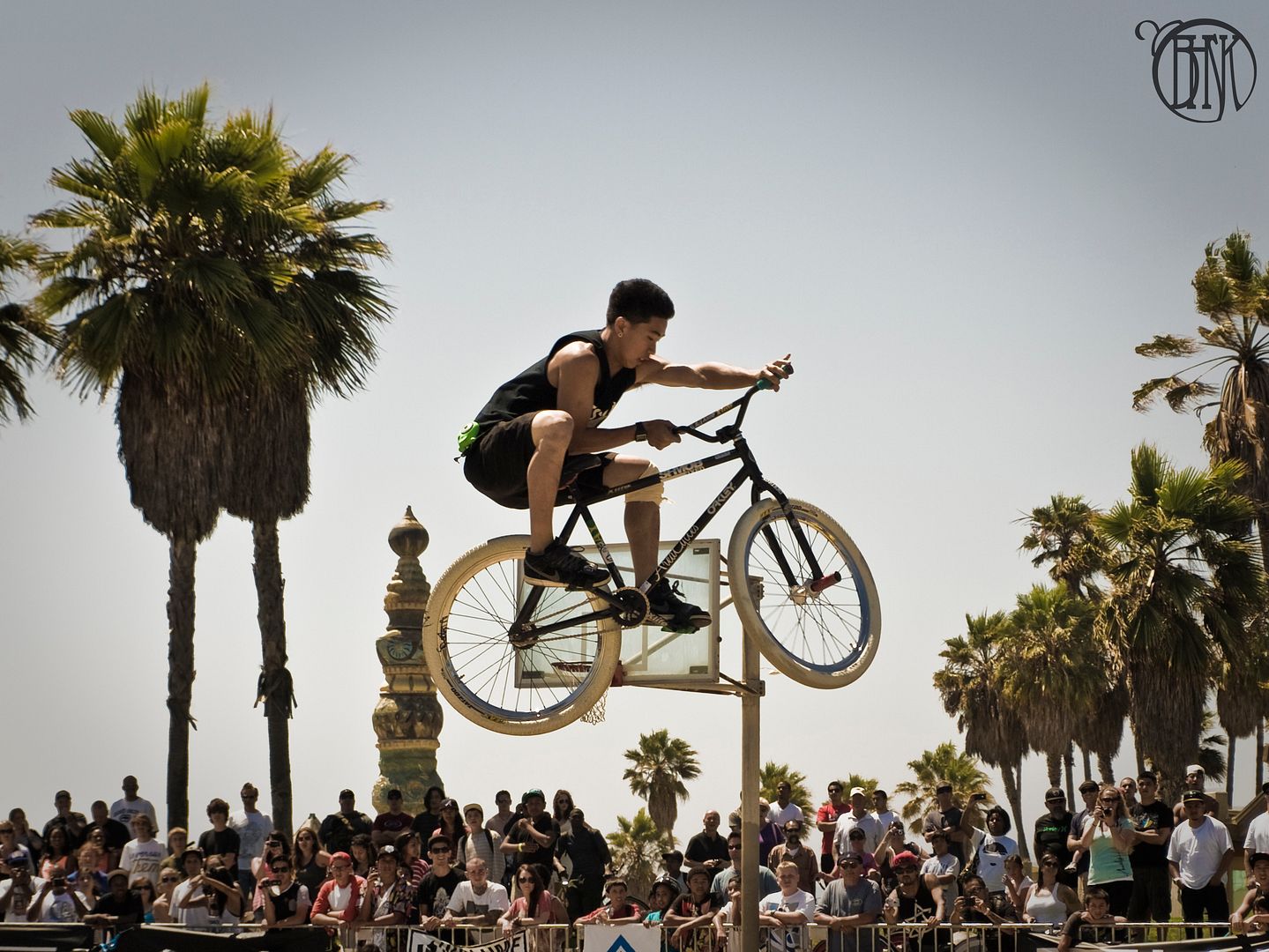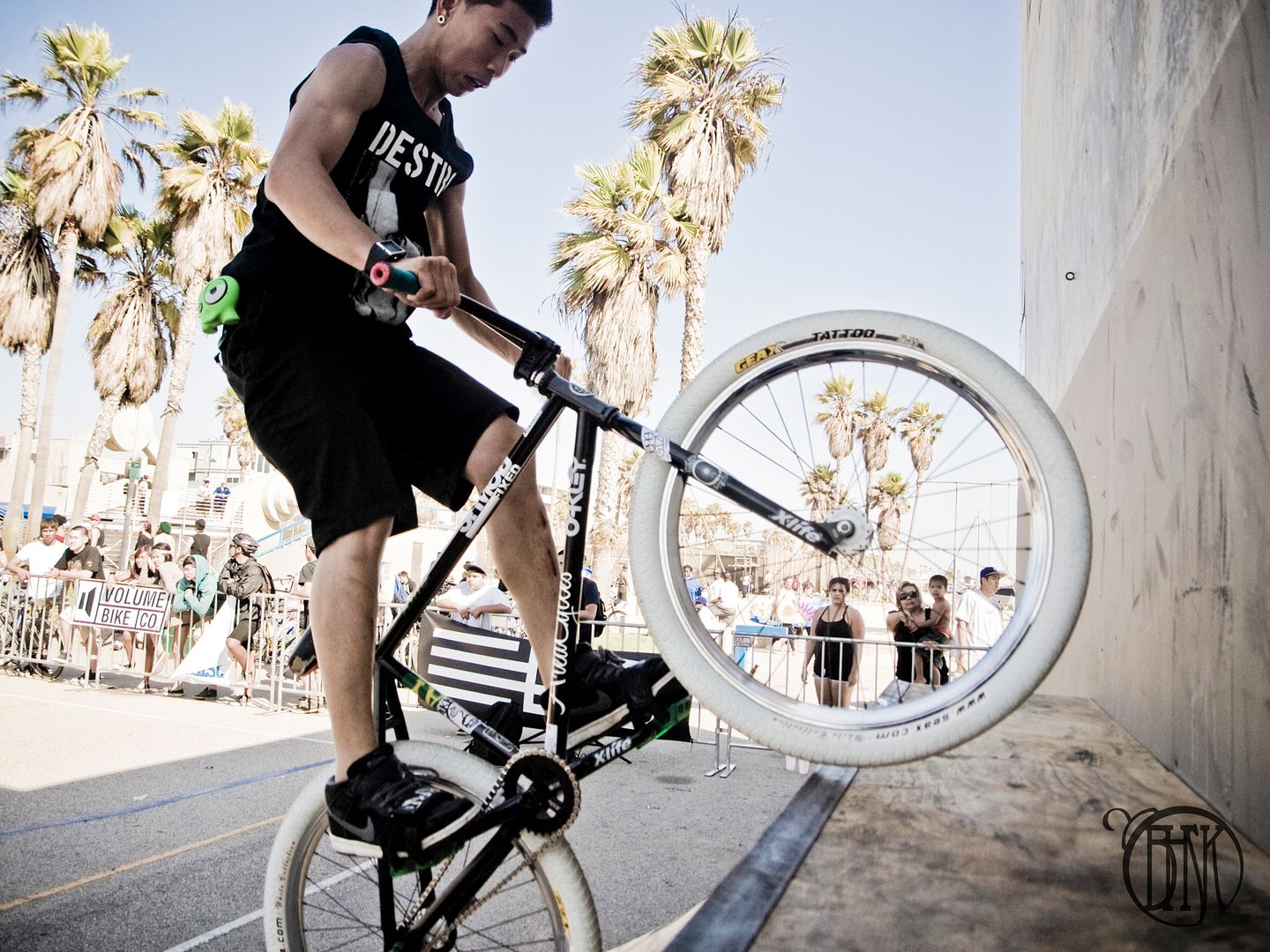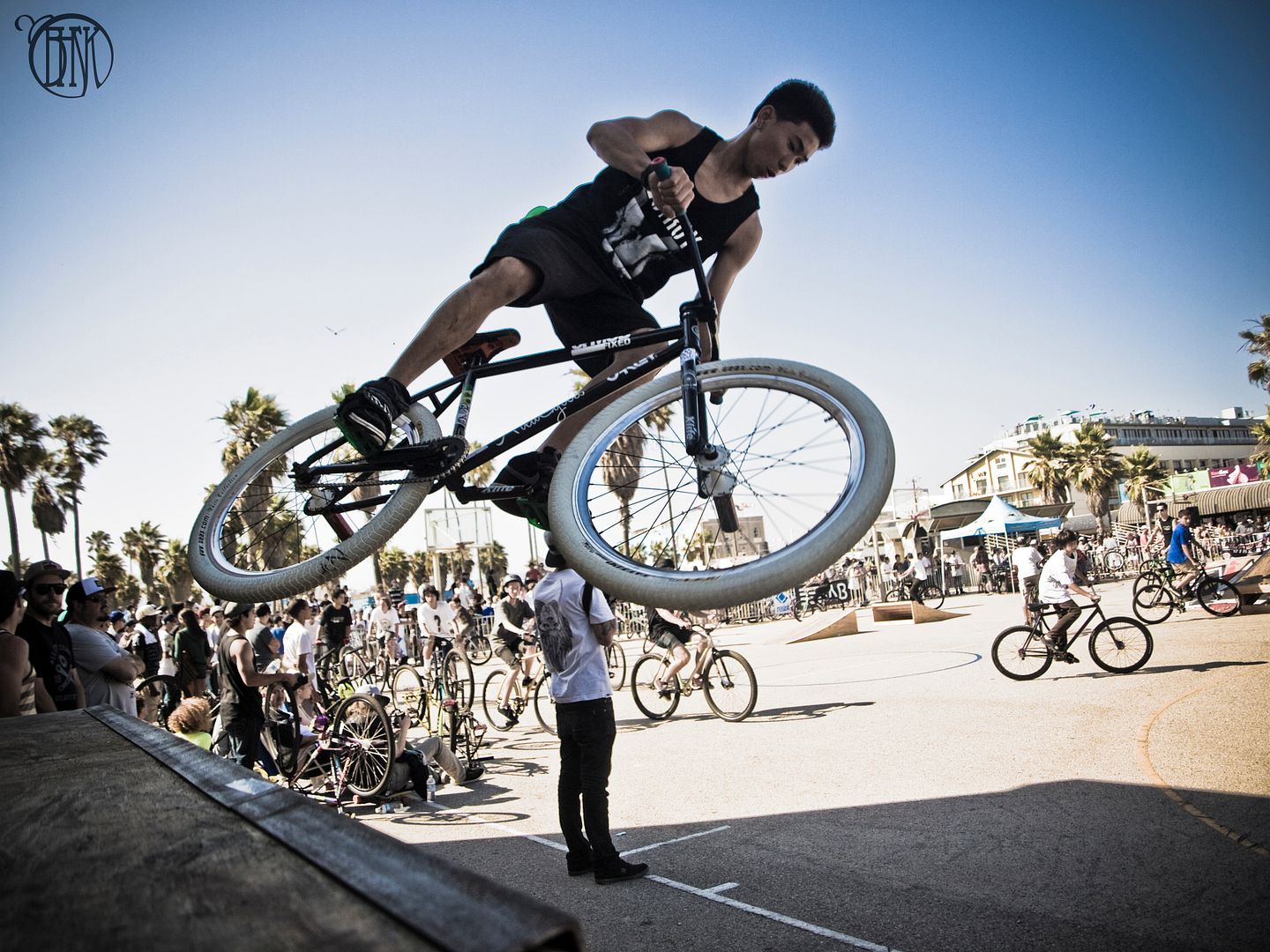 i just have to put out there that nikkos wheels were so bright, they put my polished chukker to shame. plus, witht he white tires, it was hard as hell to edit these pics. regardless of that, his new all
xlife
setup is looking on point and its always good to see nikko ride.
jmik