okay, so i'm a dick. i dont know any of these dudes' names. and for some reason that makes me feel like an asshole not going up to meet these guys. after some reasearch i got the RYD team down but i still feel like an asshole for not knowing these guys by name! anyway, these are the duders who slipped under my radar. see it after the jump.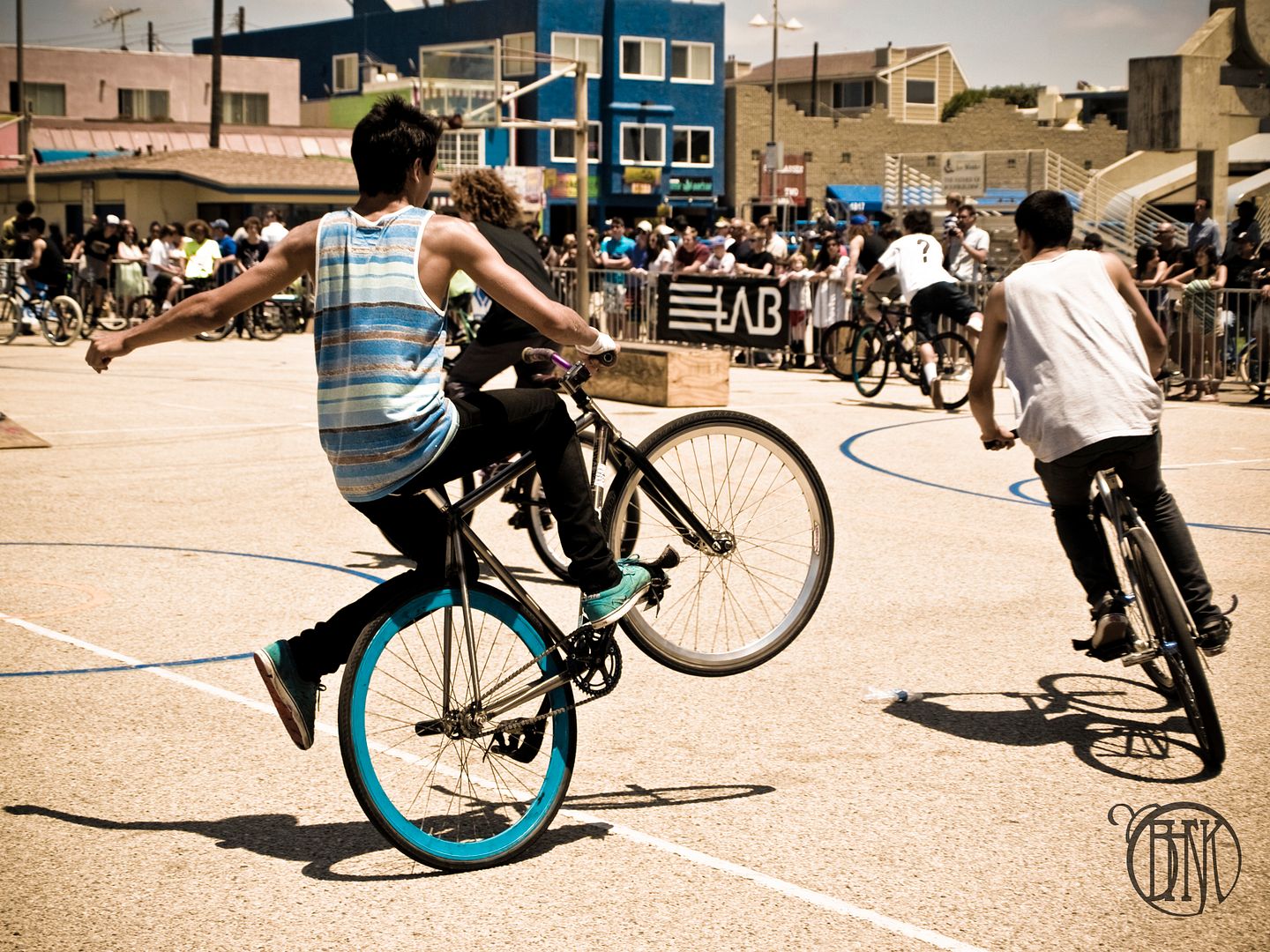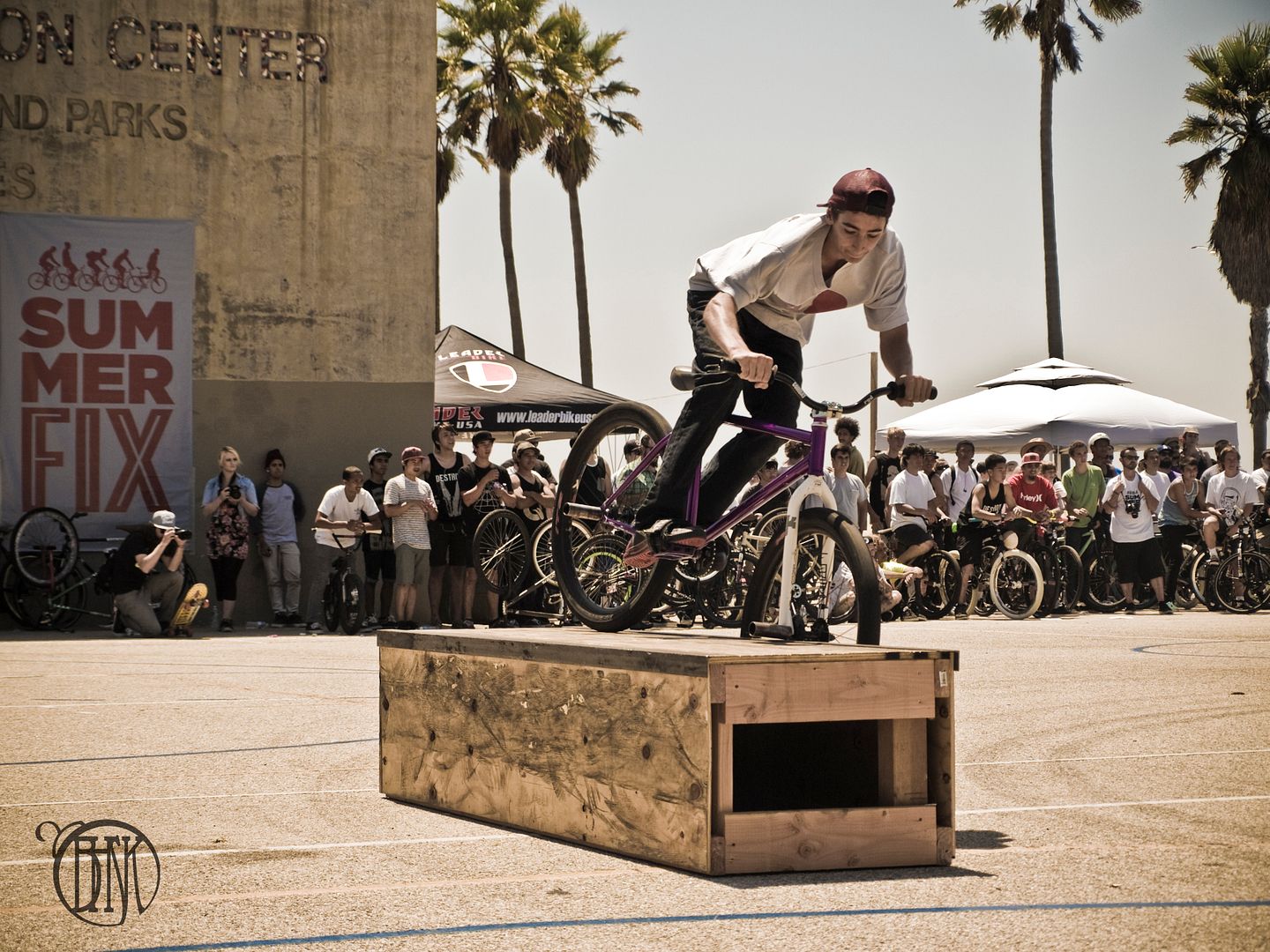 okay, i remember this guys name. this is cole repping
RYD
. regardless of what i think about ryd's setups, cole can rip on that purple monster.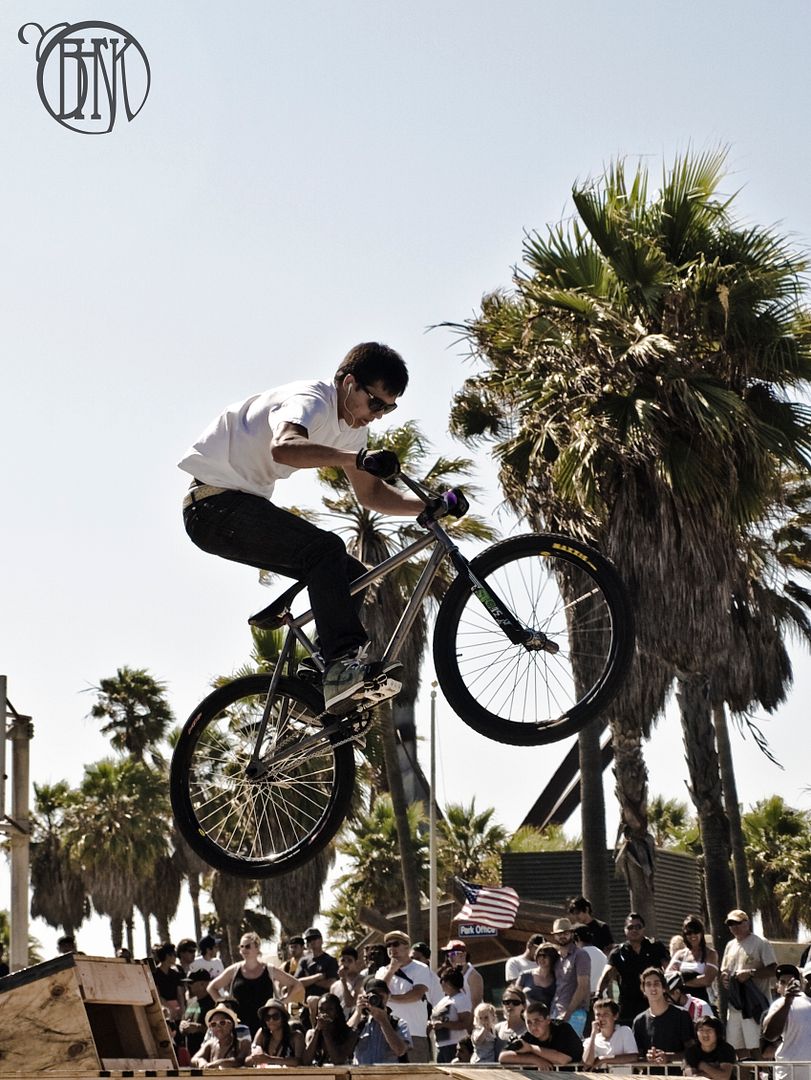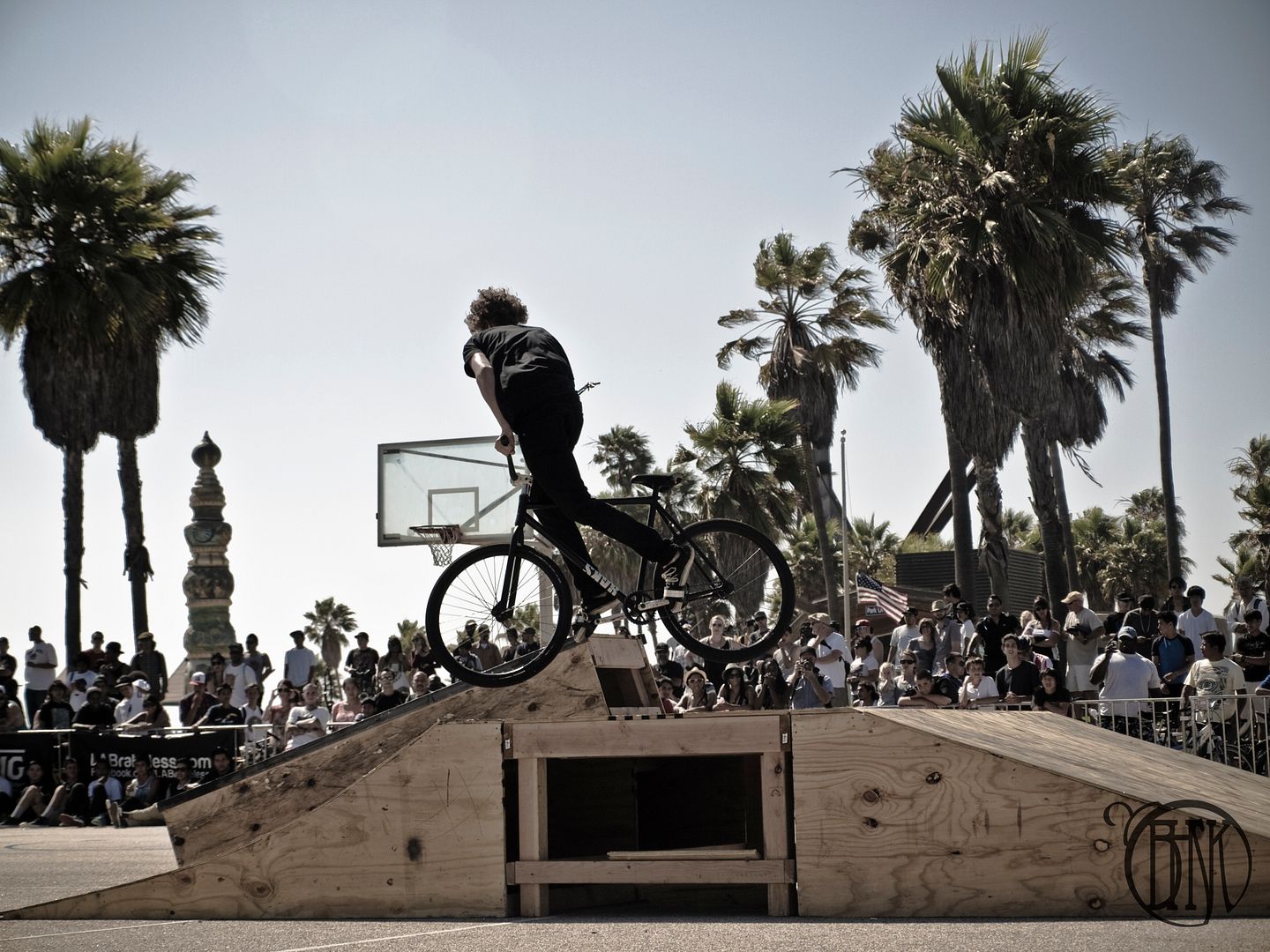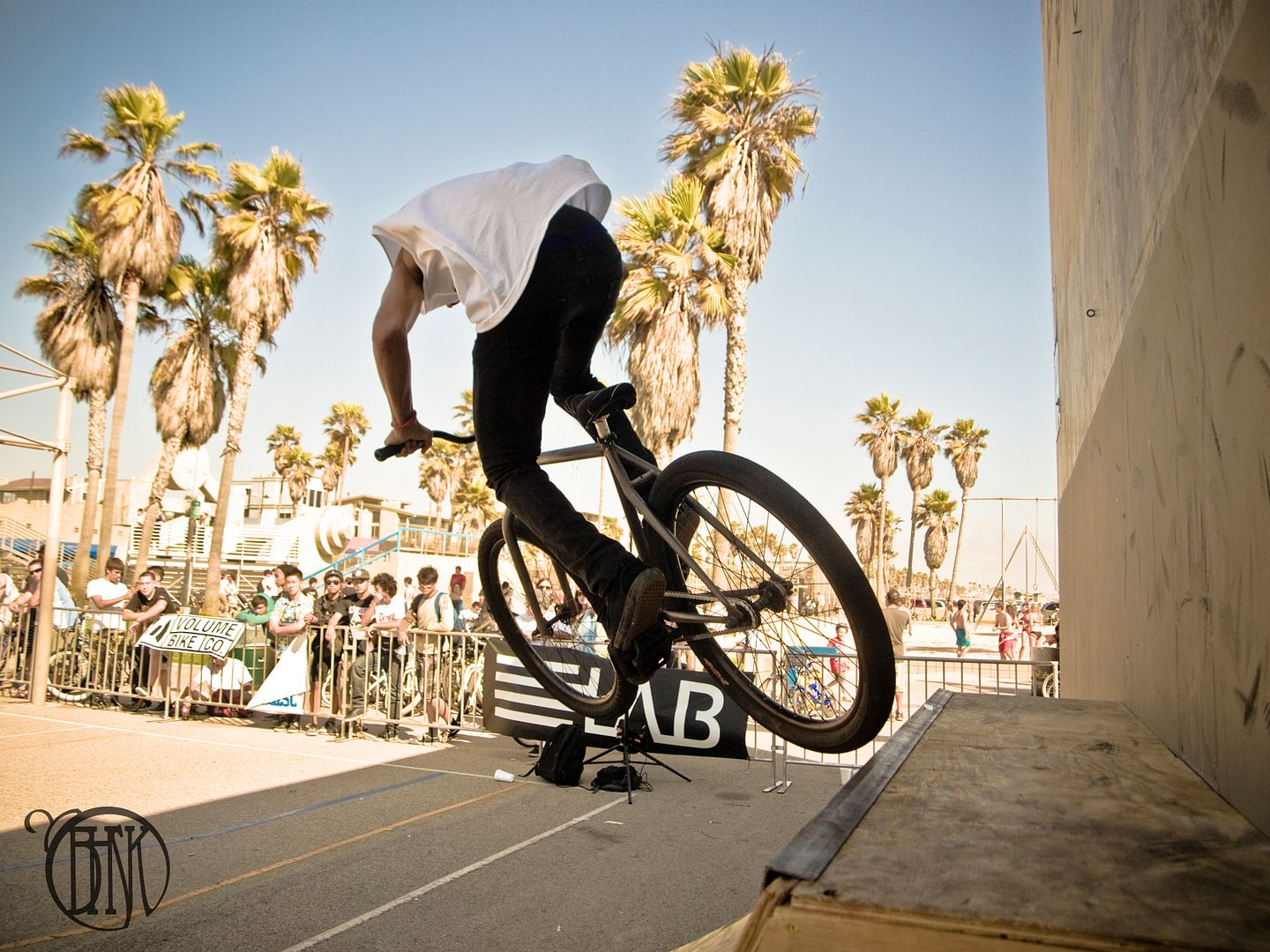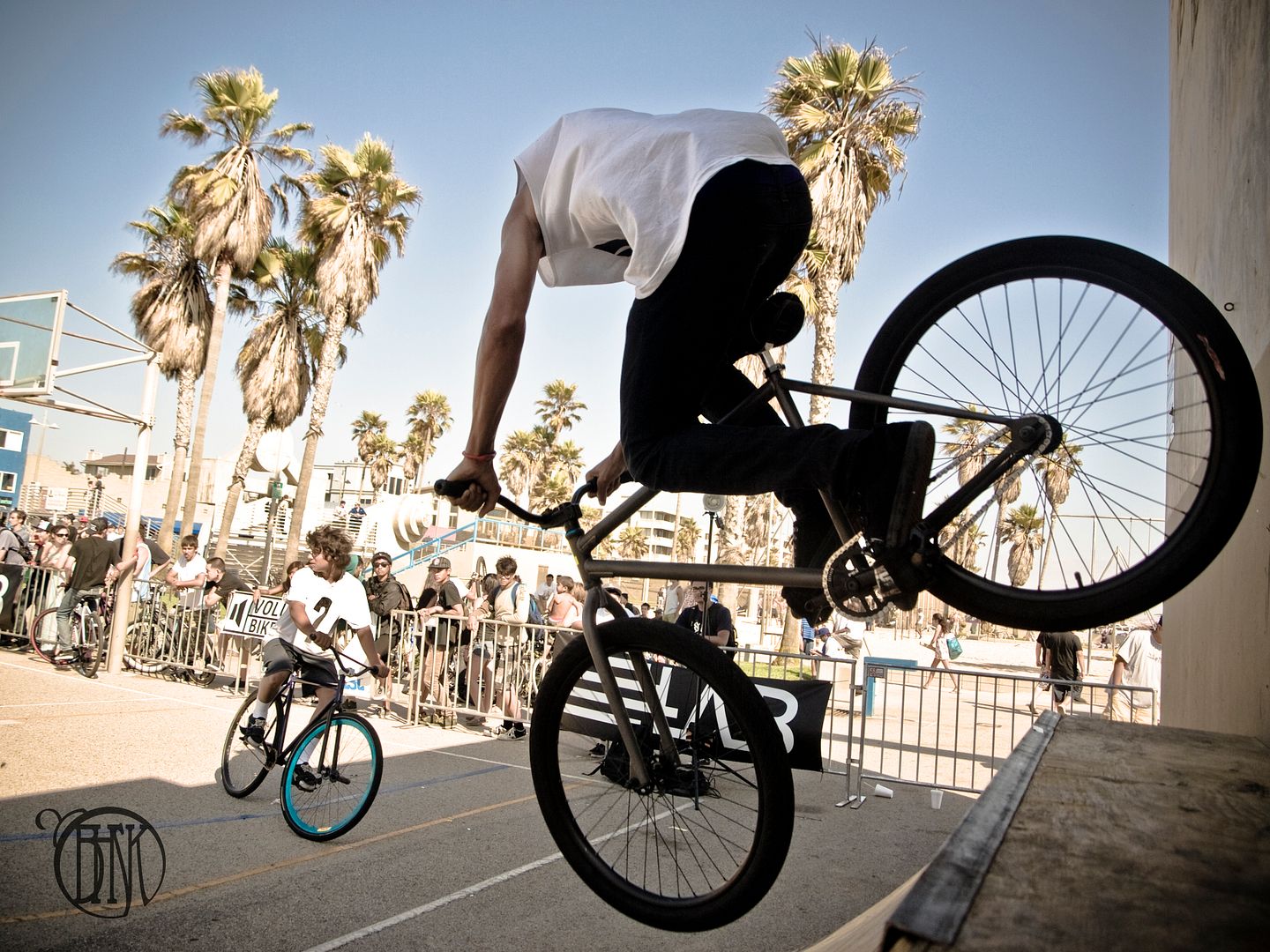 and this here is elliot repping
RYD
as well. dude was tgoing hard on the quarter when i was posted up taking pics- that why there's hella pics of him.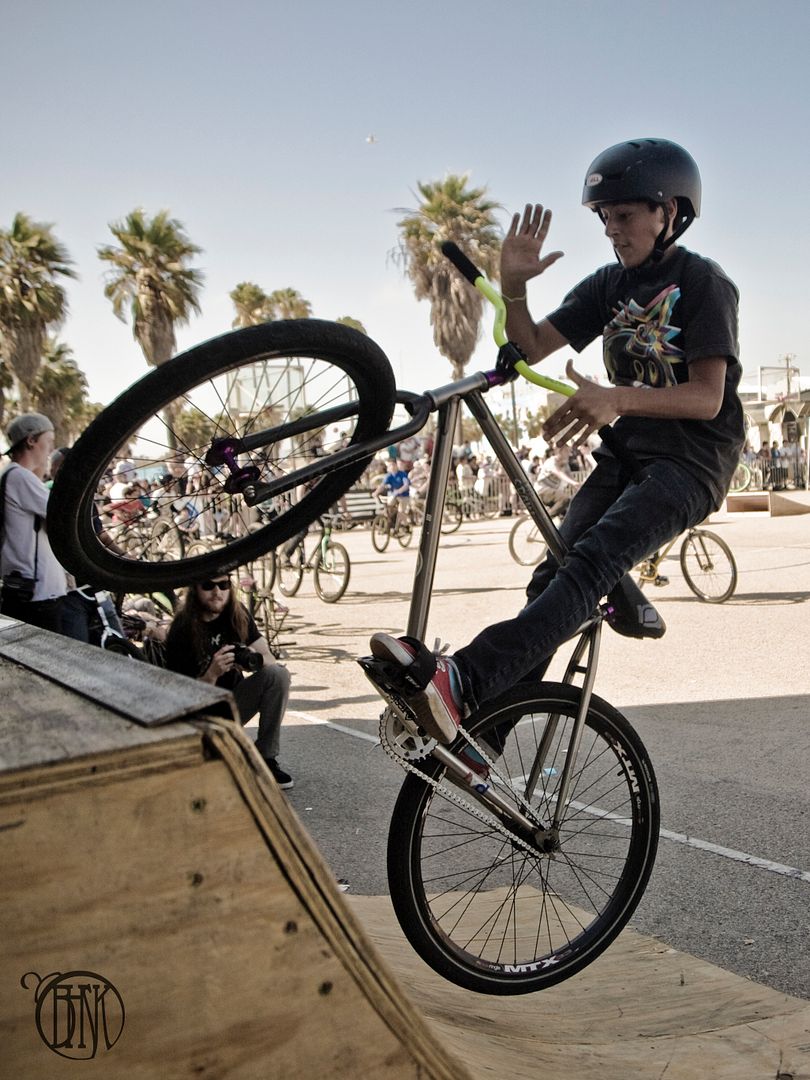 i dont know who this kid is but he is fucking awesome. duder made 26" look like 700s, but he was throwing 180s and bars left and right. he also weaved through the bike traffic fakie, and held his own when it came to clearing the way. seriously this duder is killer.
jmik