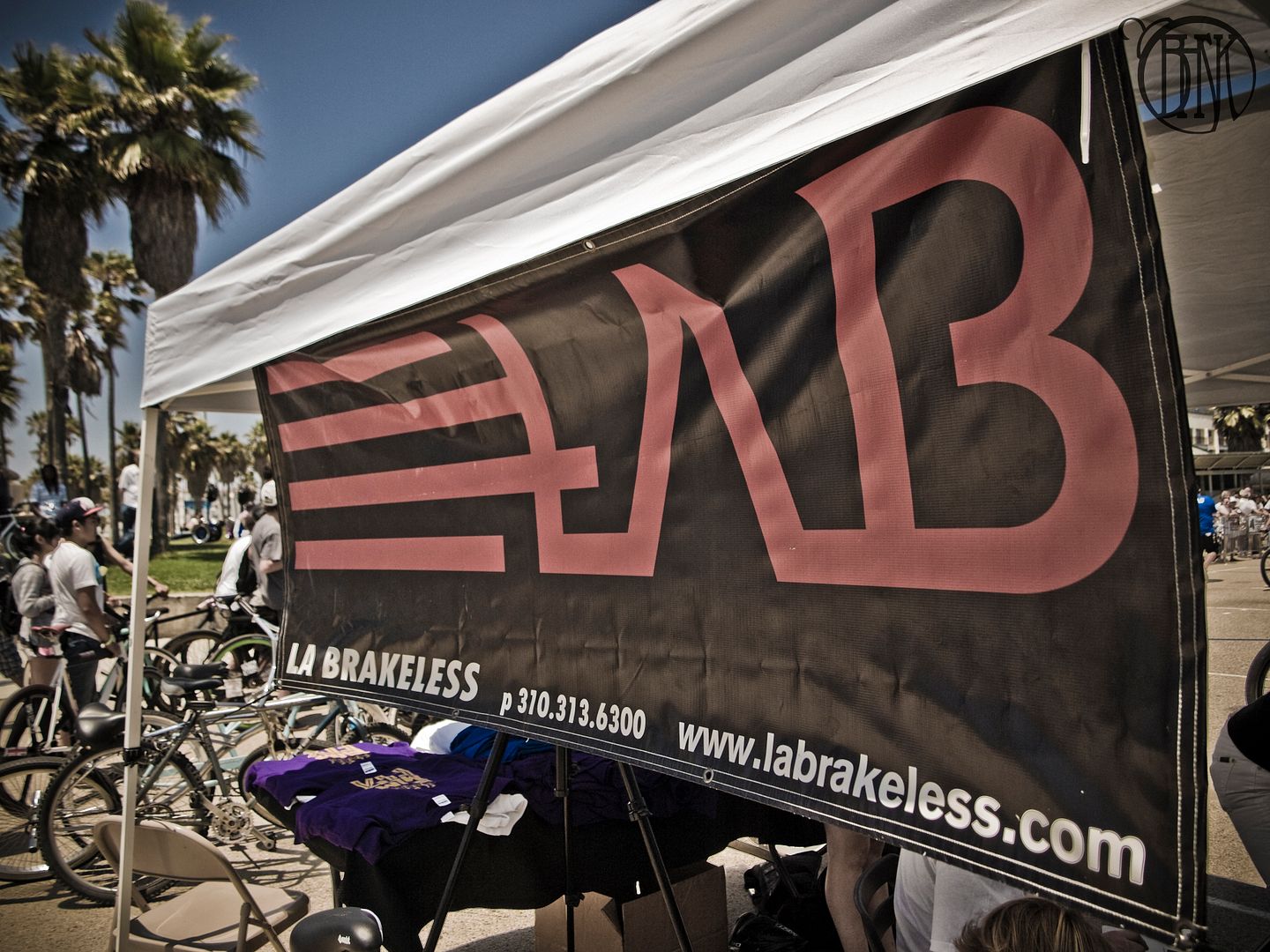 here's the part i'm sure no one will really look at. on saturday we made our way to venice beach to set up since we were sponsoring the event alongside
leader
and volume. kind of a bummer that they wouldnt let us put up a canopy, so we kinda infested leader's. anyway, after the jump are some randoms i shot around the event.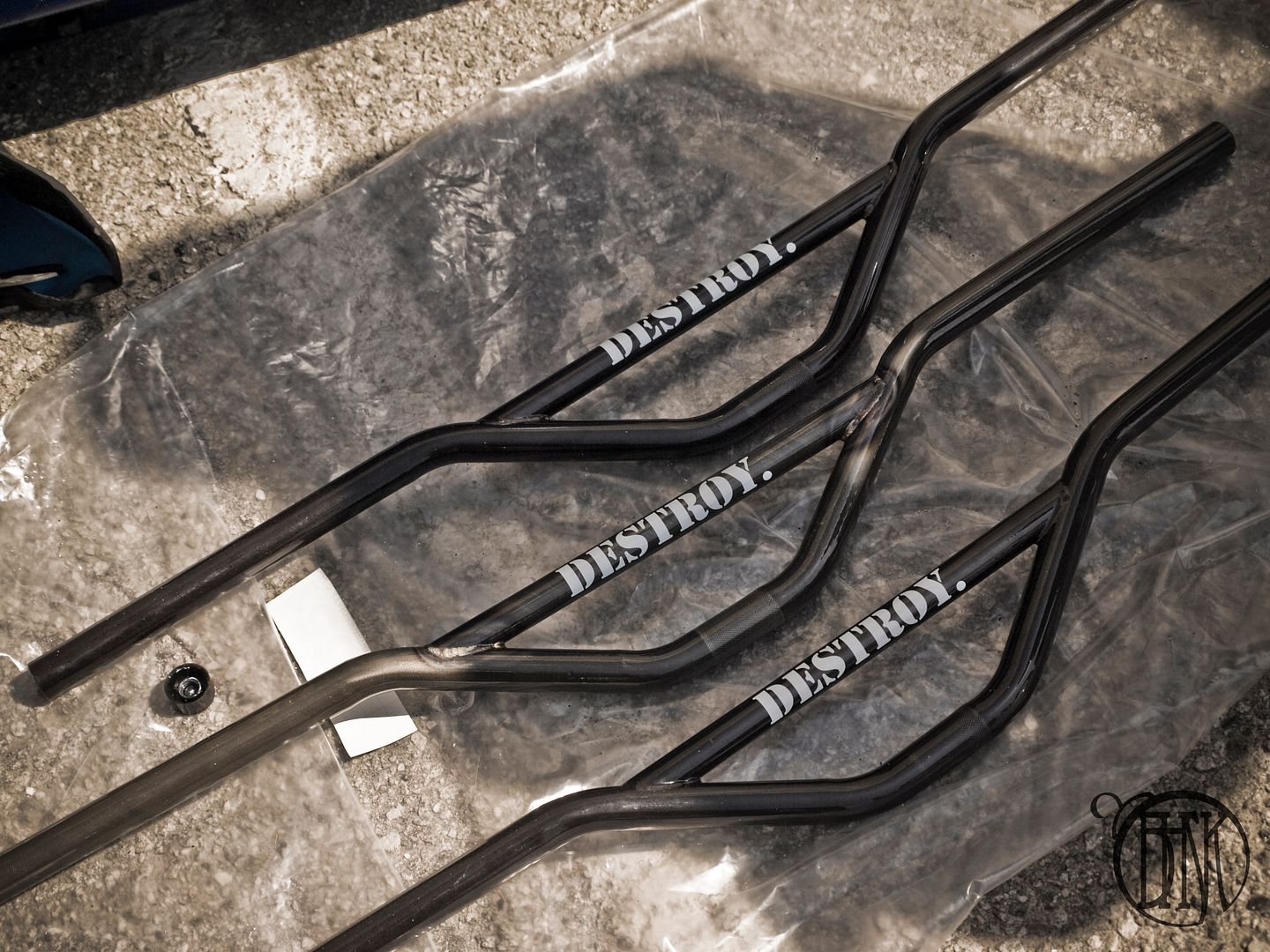 destroy
bars looking sharp.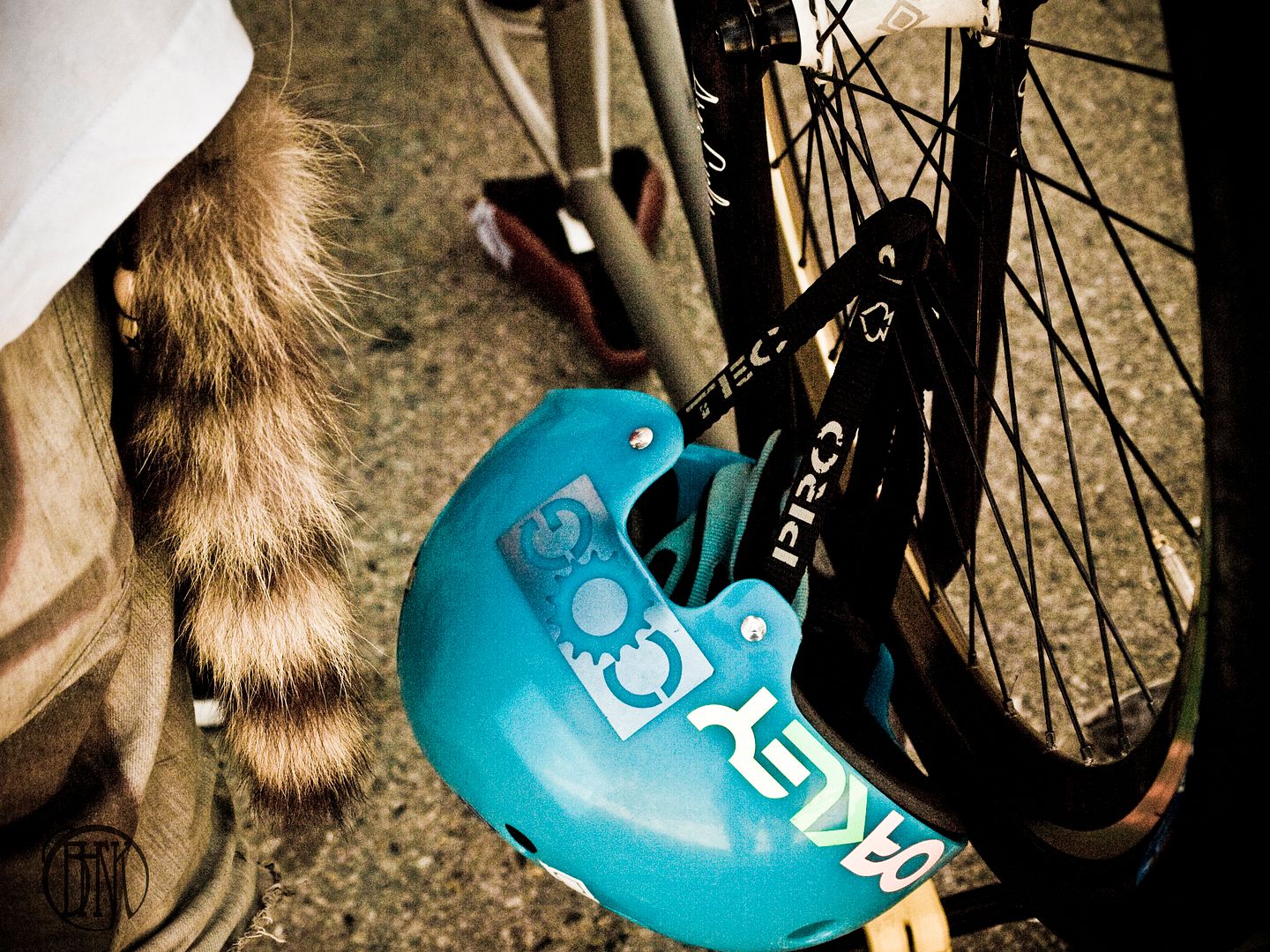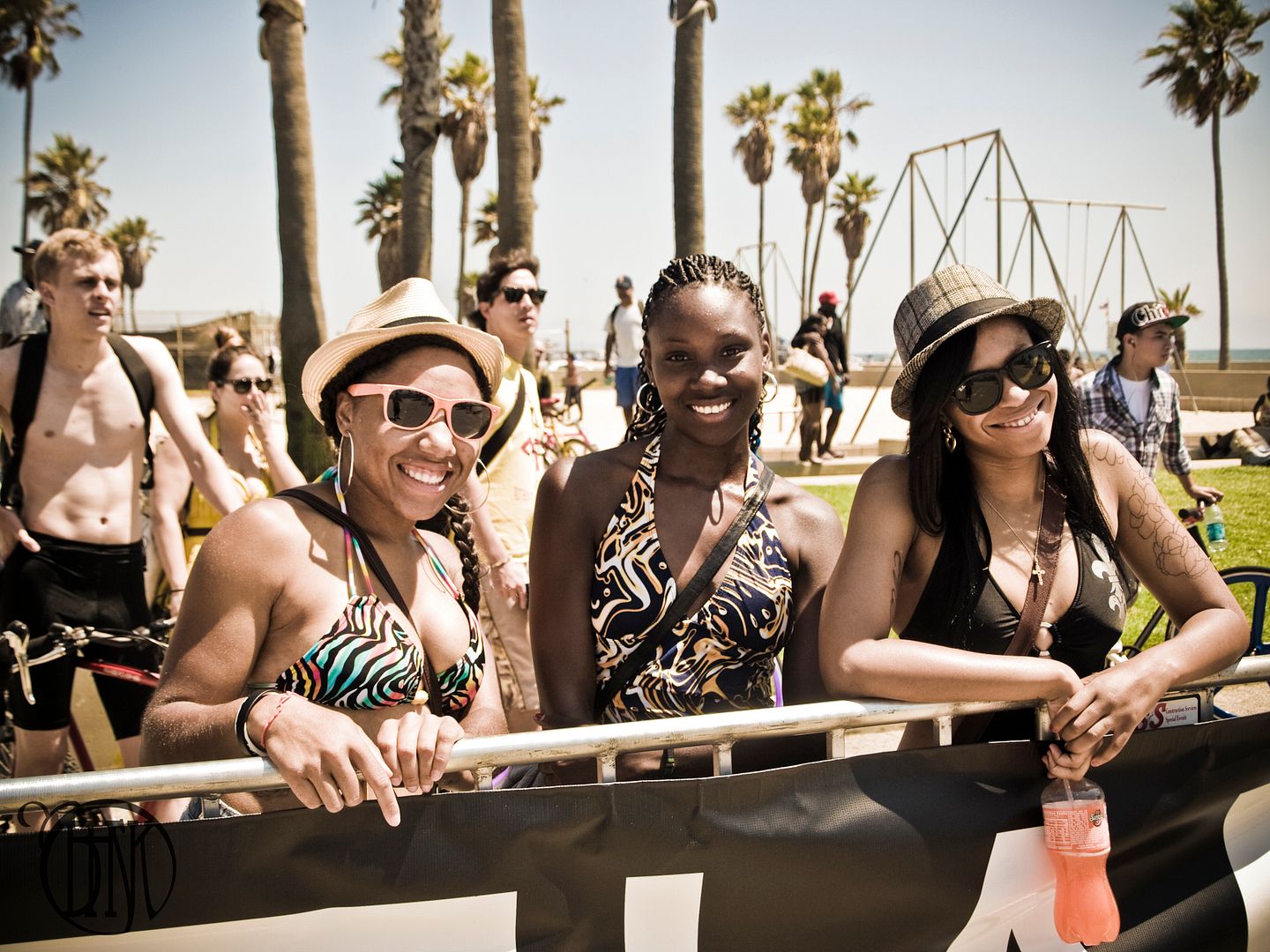 let it be known i was verbally raped into taking this photo. one of them was like "HEY YOU, YOU KNOW YOU NEED TO TAKE OUR PICTURE RIGHT?" and so now we have this picture.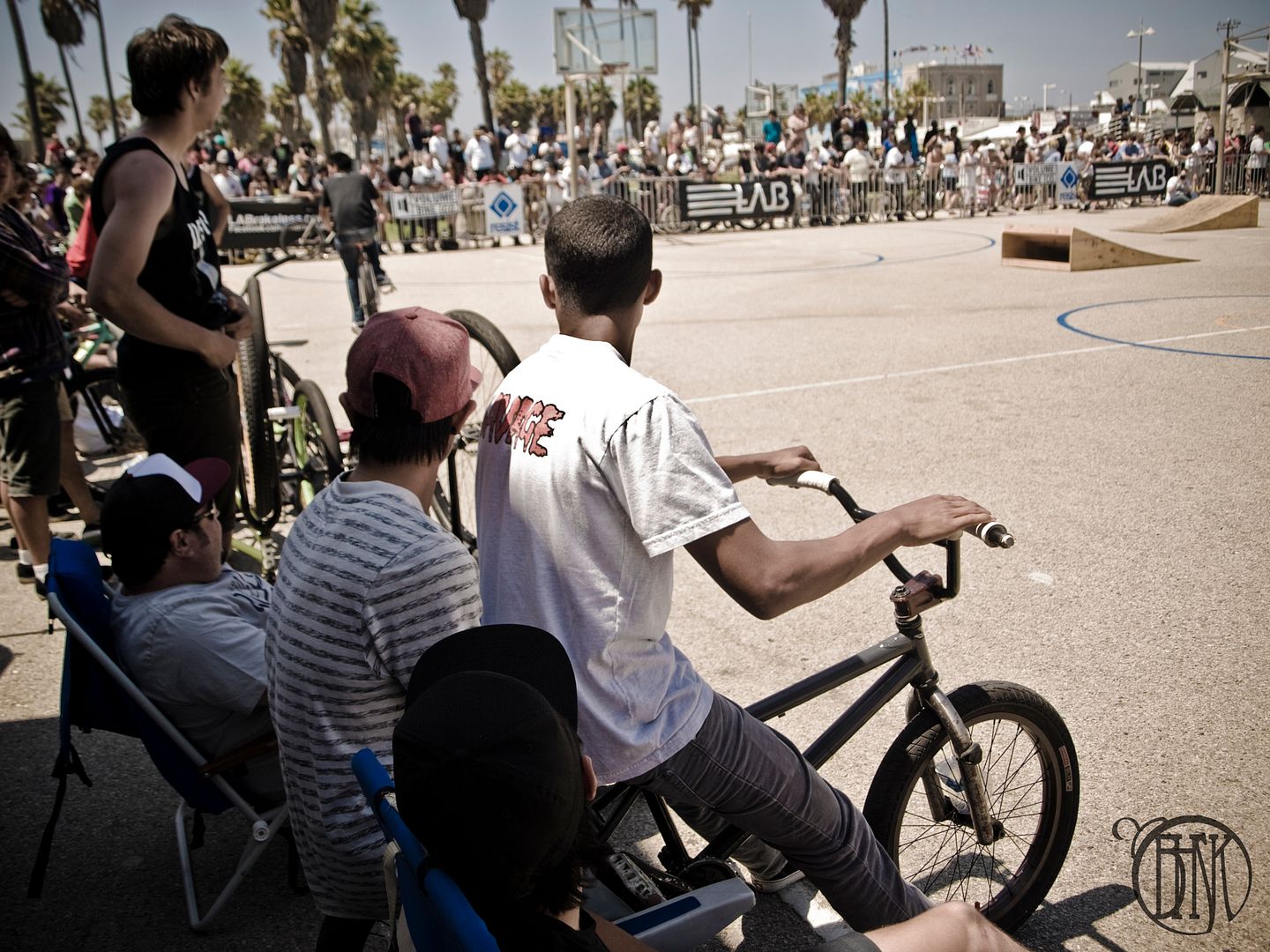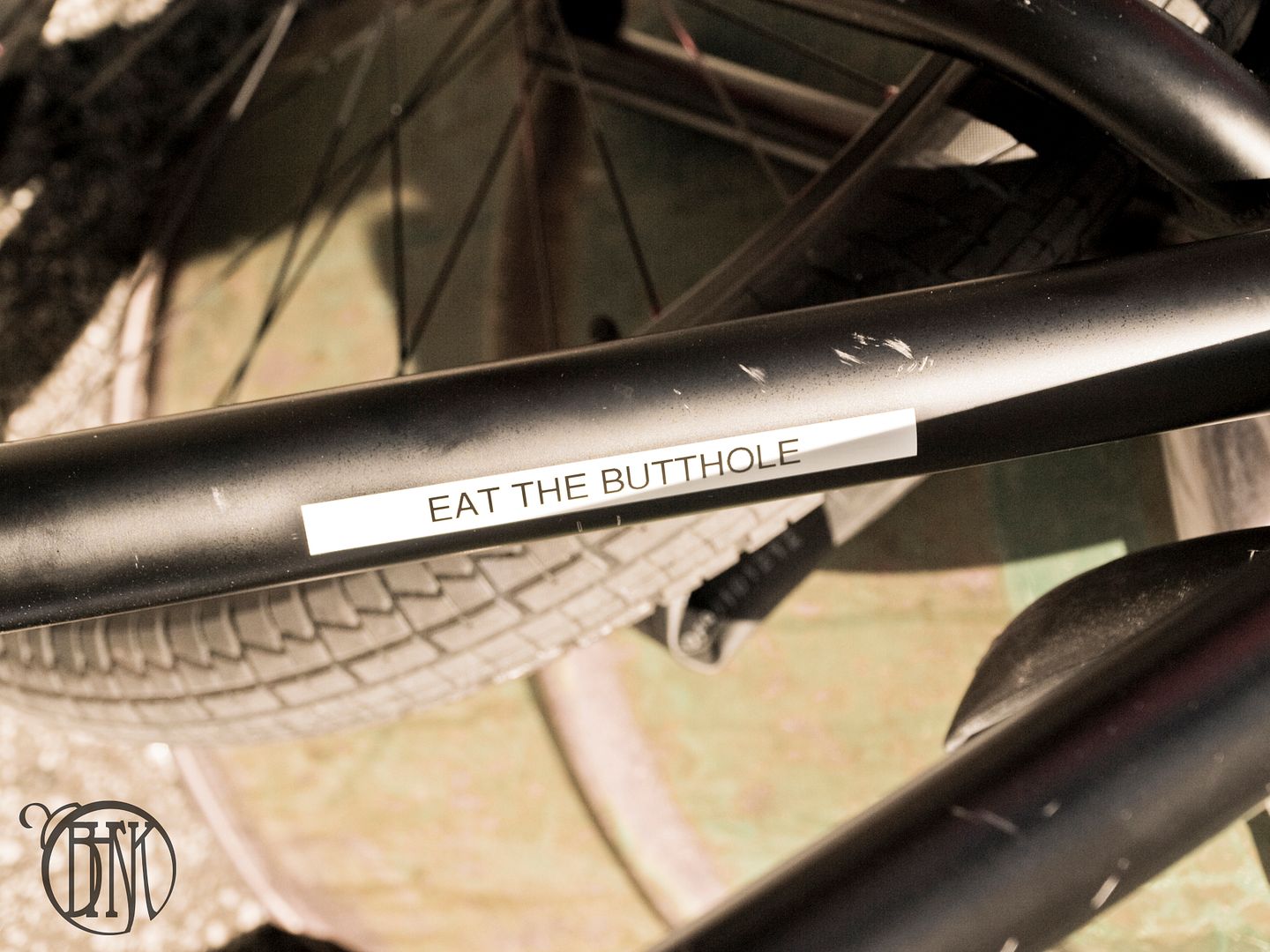 great sticker on rocco's (fastpace) ride.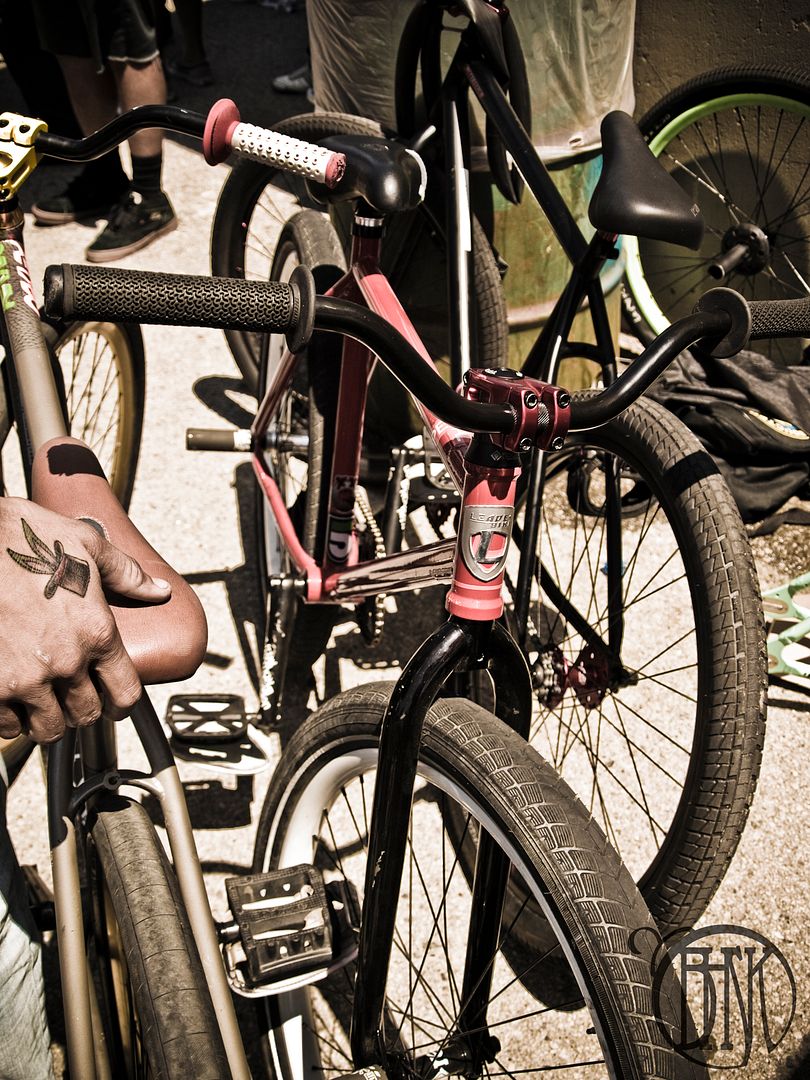 leader
pharoah. john may have had the jump in posting first, but i had a more personal look at them. i have citiques and raves, but overall i think it's going to be a huge contender in the FGFS 26" fight.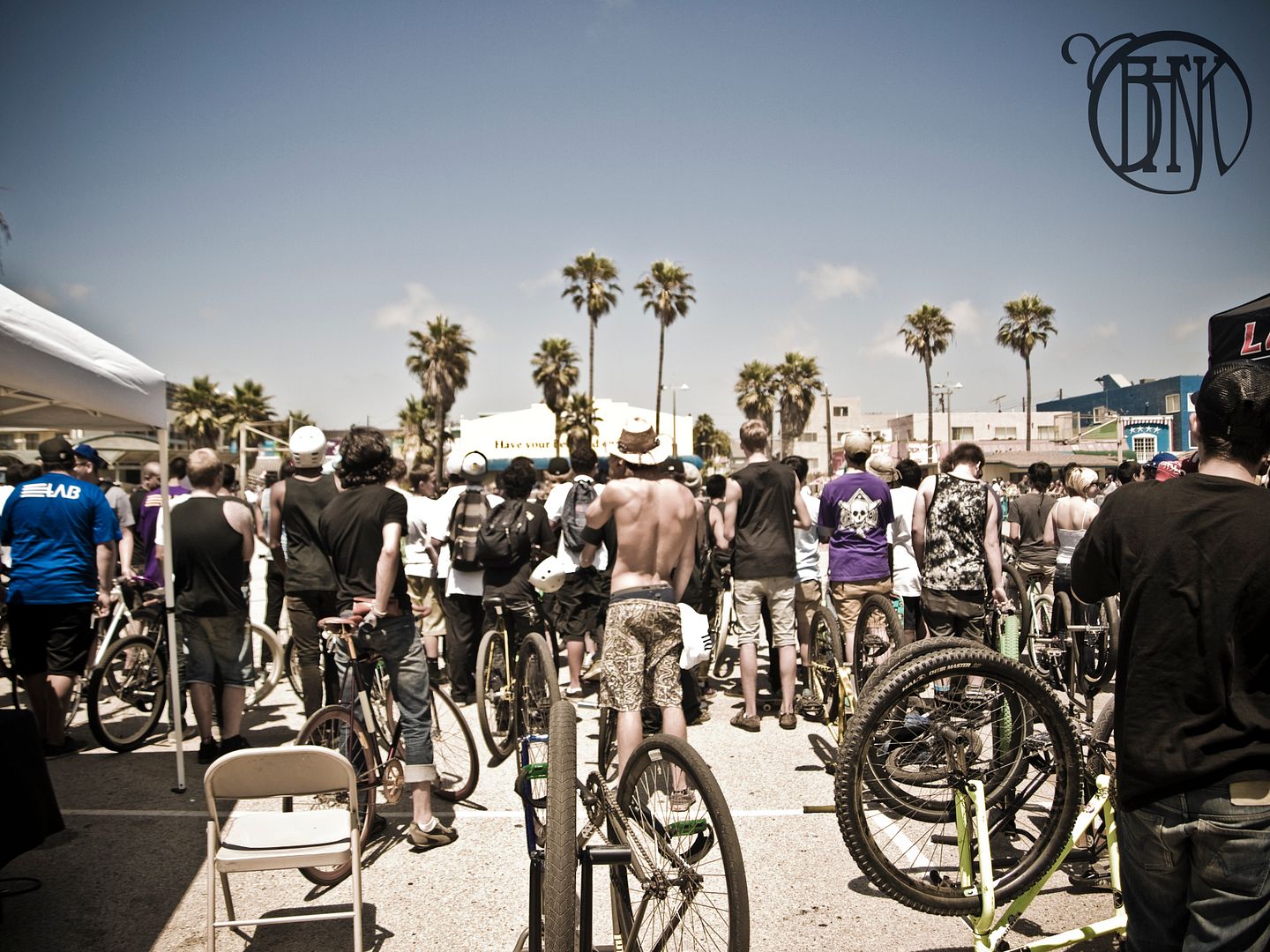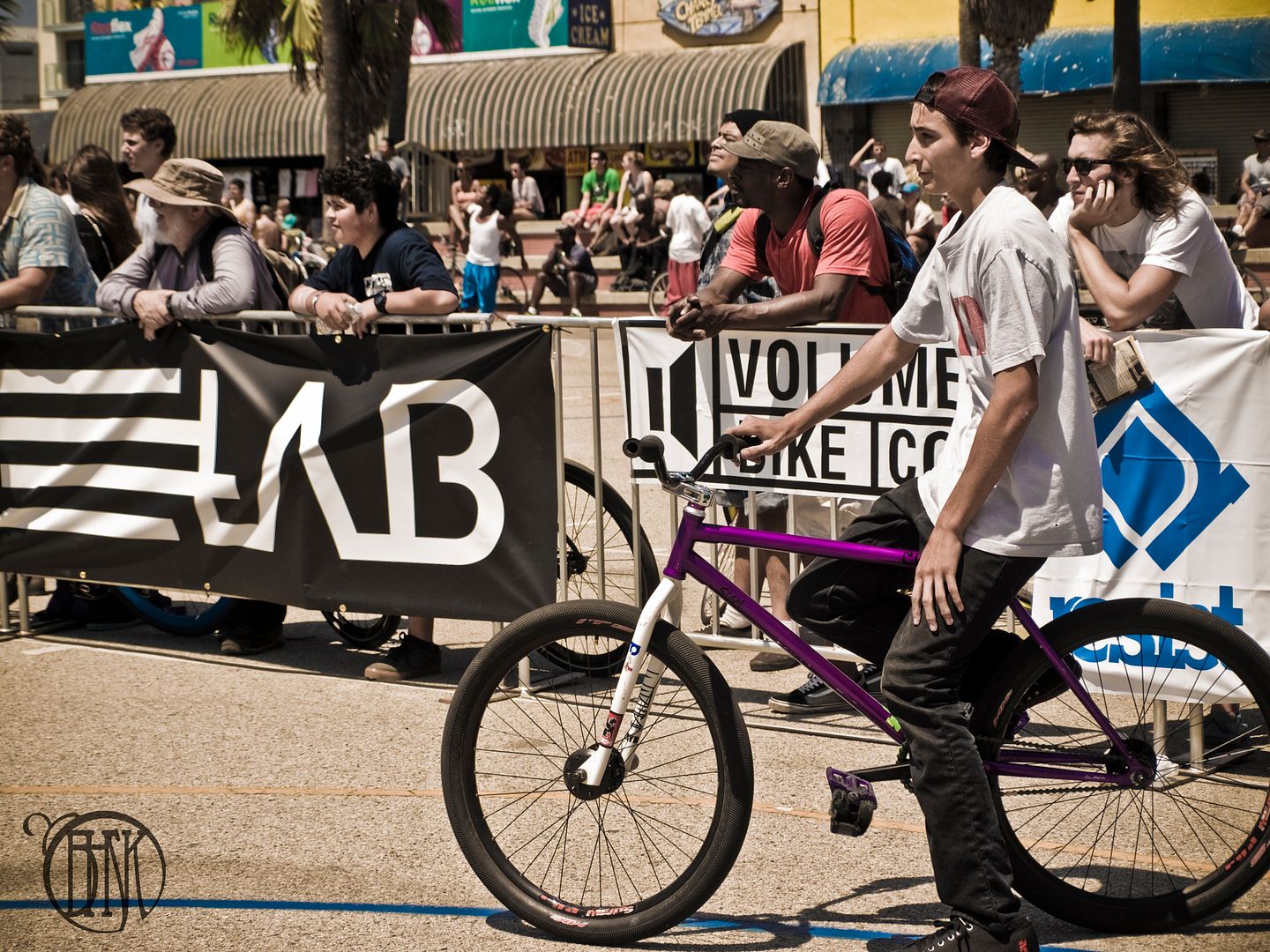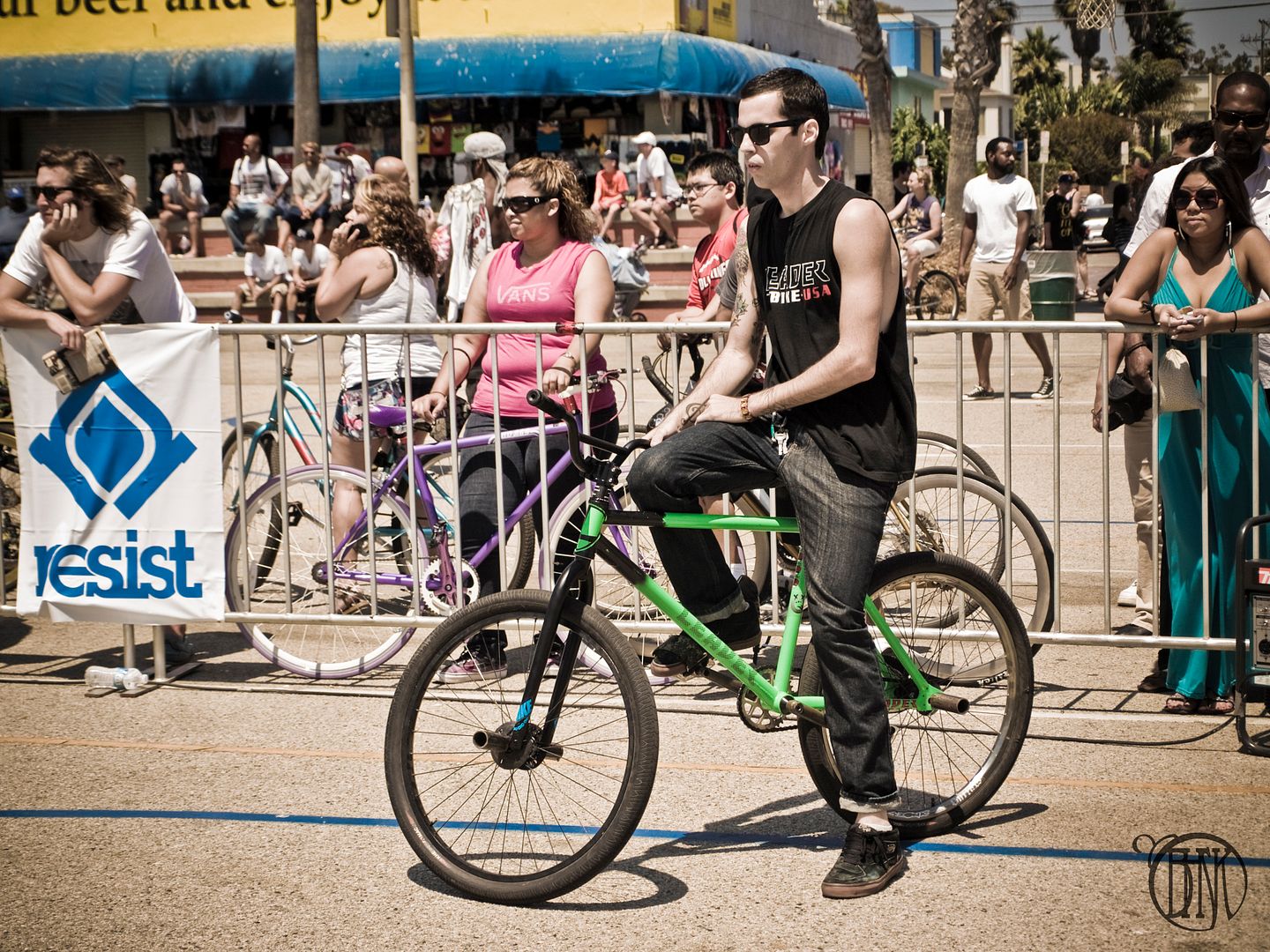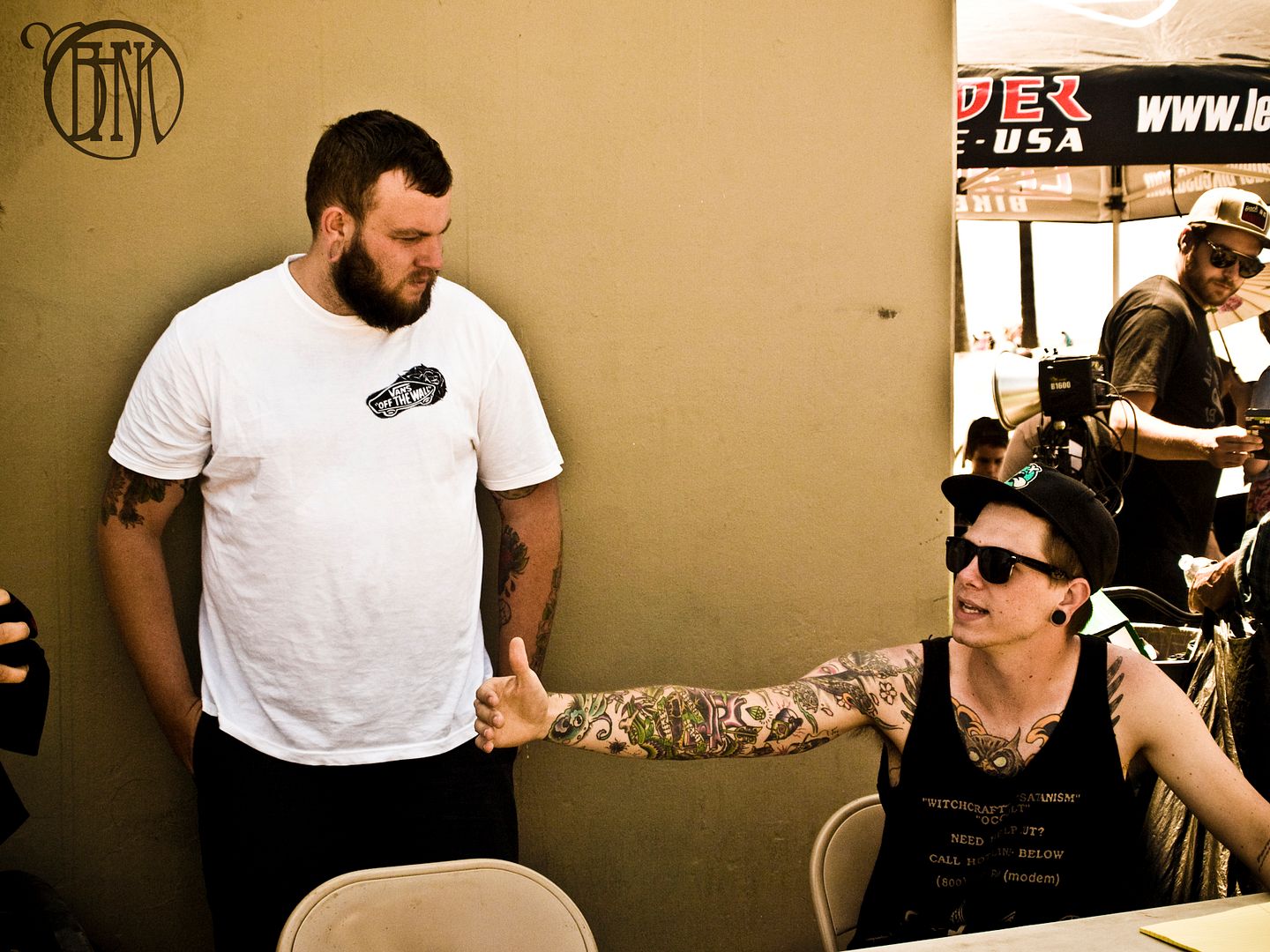 zach of
zlog
judged alongside
mikey schmitt
. not sure if he knew who i was, i never mentioned it- but we did talk at the end of the event. cool duder.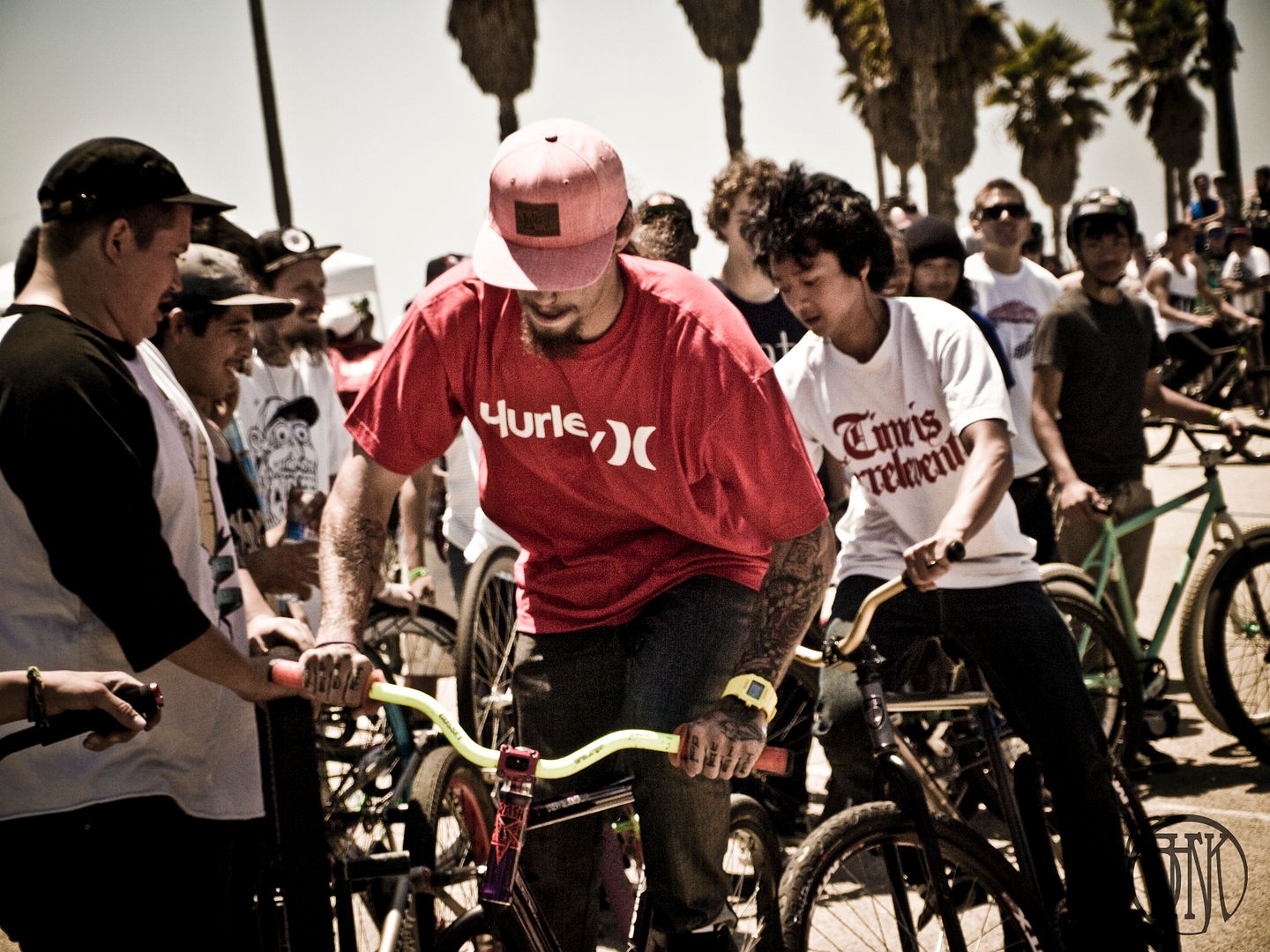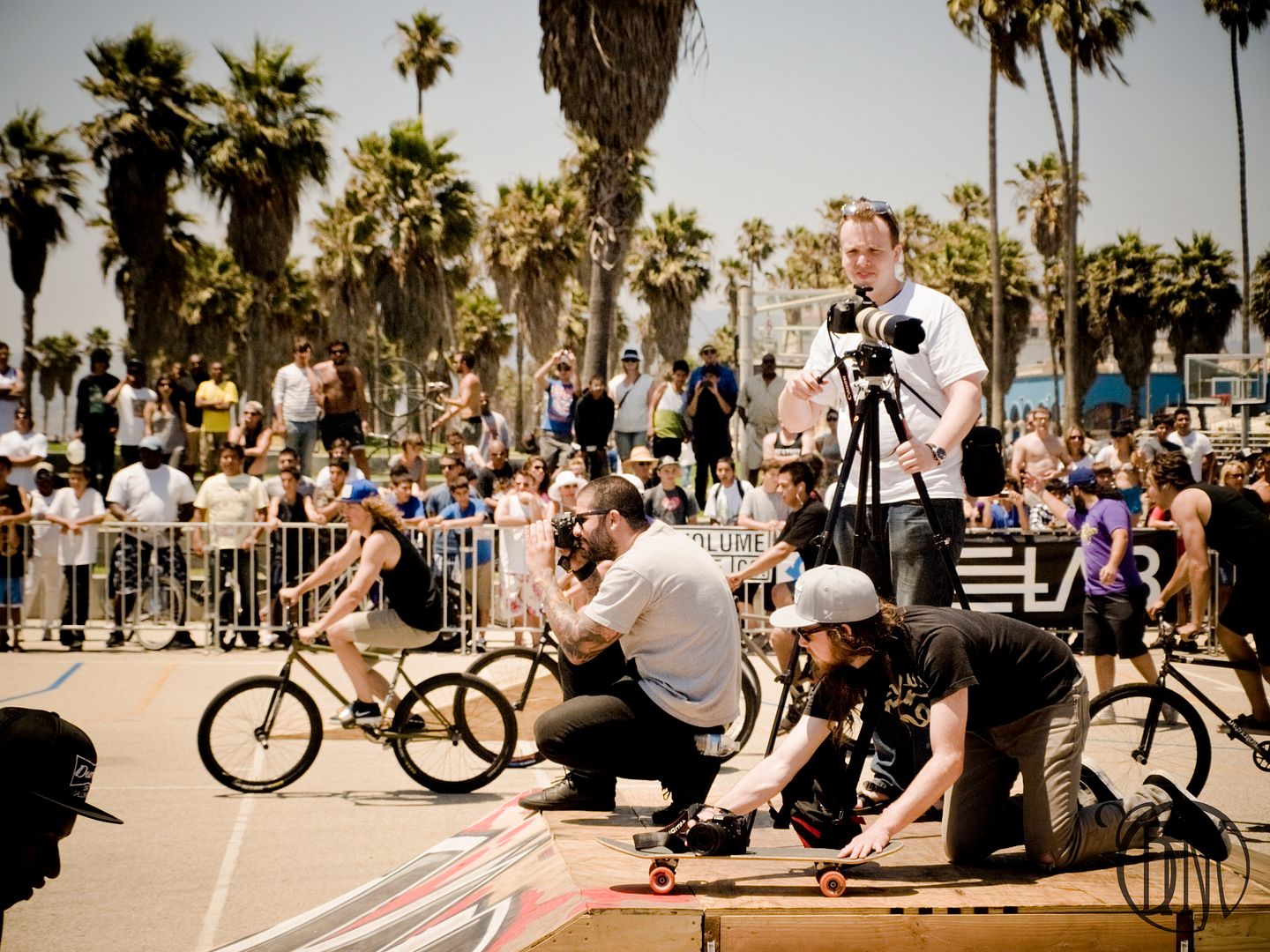 i'm glad i wasnt on the funbox for this. it was a foot down, so being in the middle meant you were trapped.... whatever, anything for the best angle!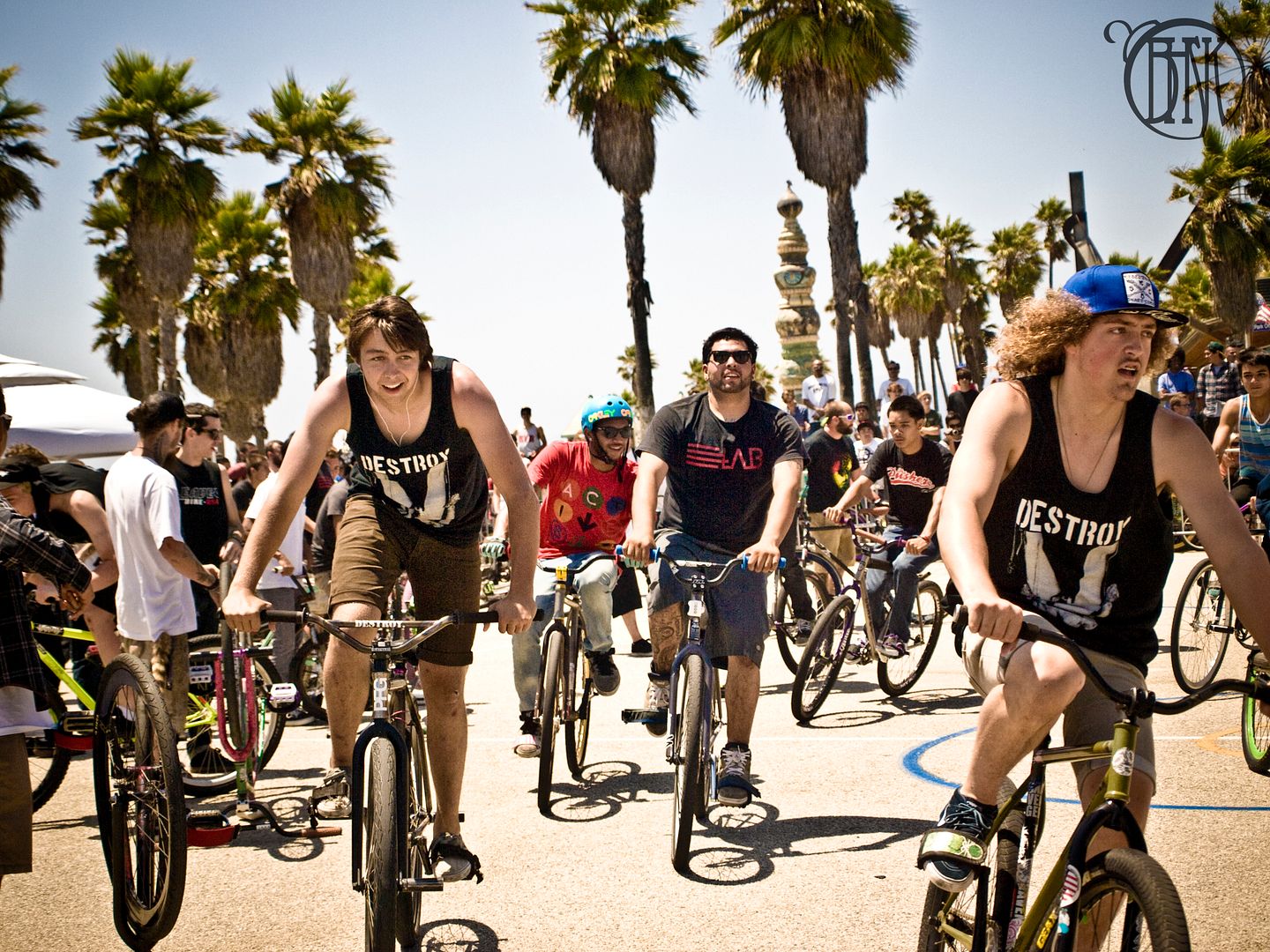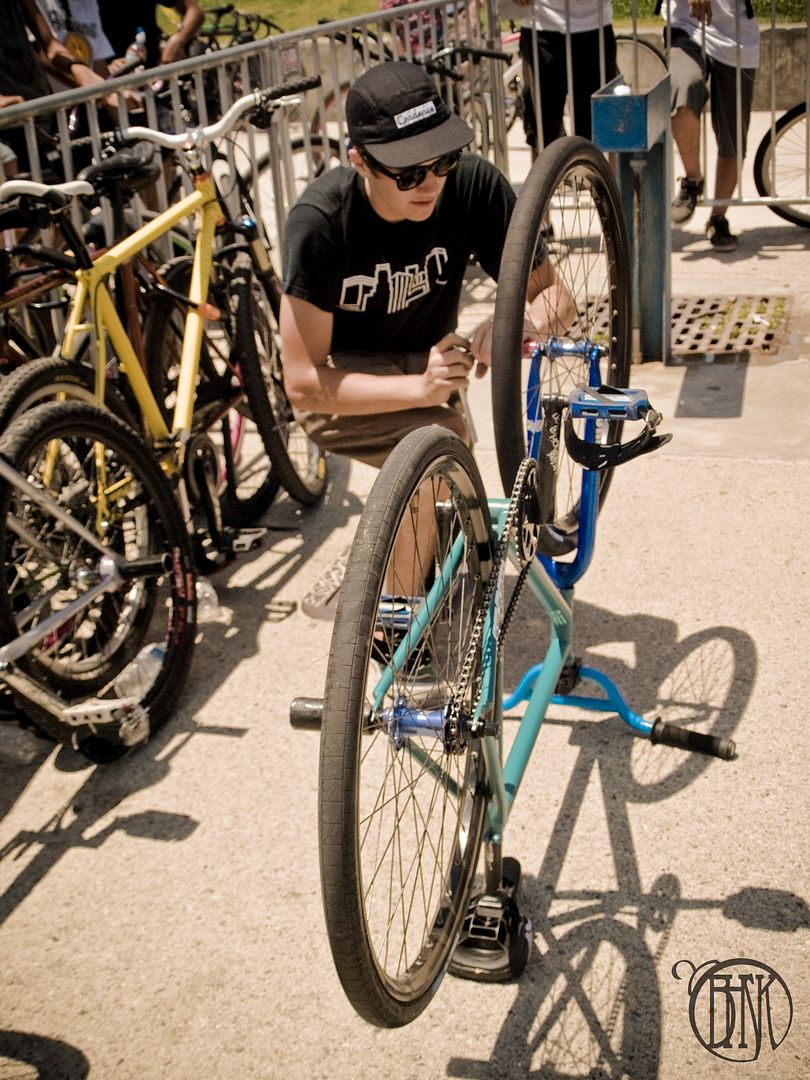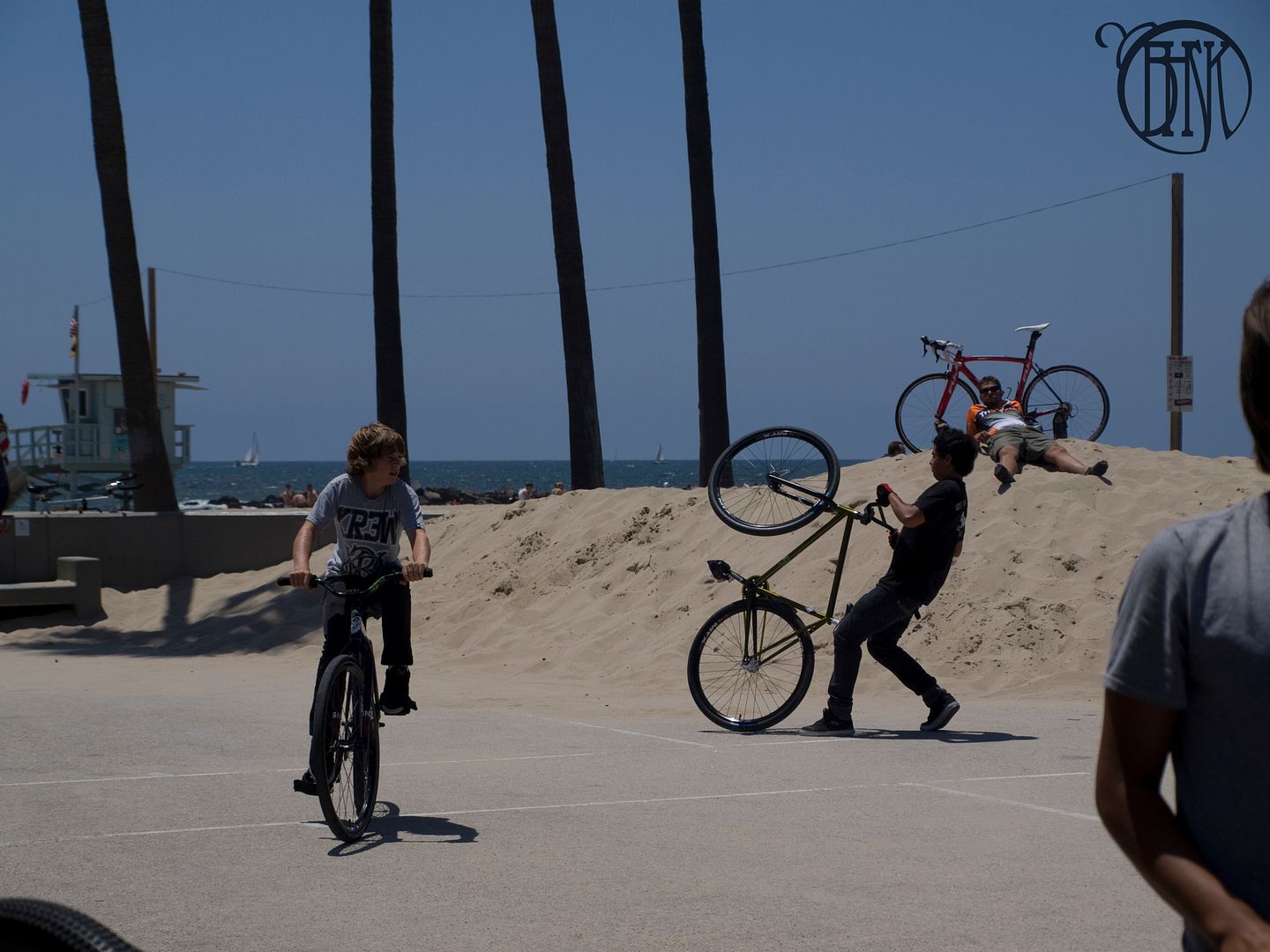 this was unetited, because at first i forgot why i took it. but then i remembered when i blew it up in size- that dude on the right just watching these kids kinda creeped me out. just look at the dude man...
view from the leader tent. i'm just glad that this wasnt sponsored by redbull- last time we were forced to suck down sugarfree 'bull to sty hydrated. this time, leader was gracious enough to bring some water! thank god!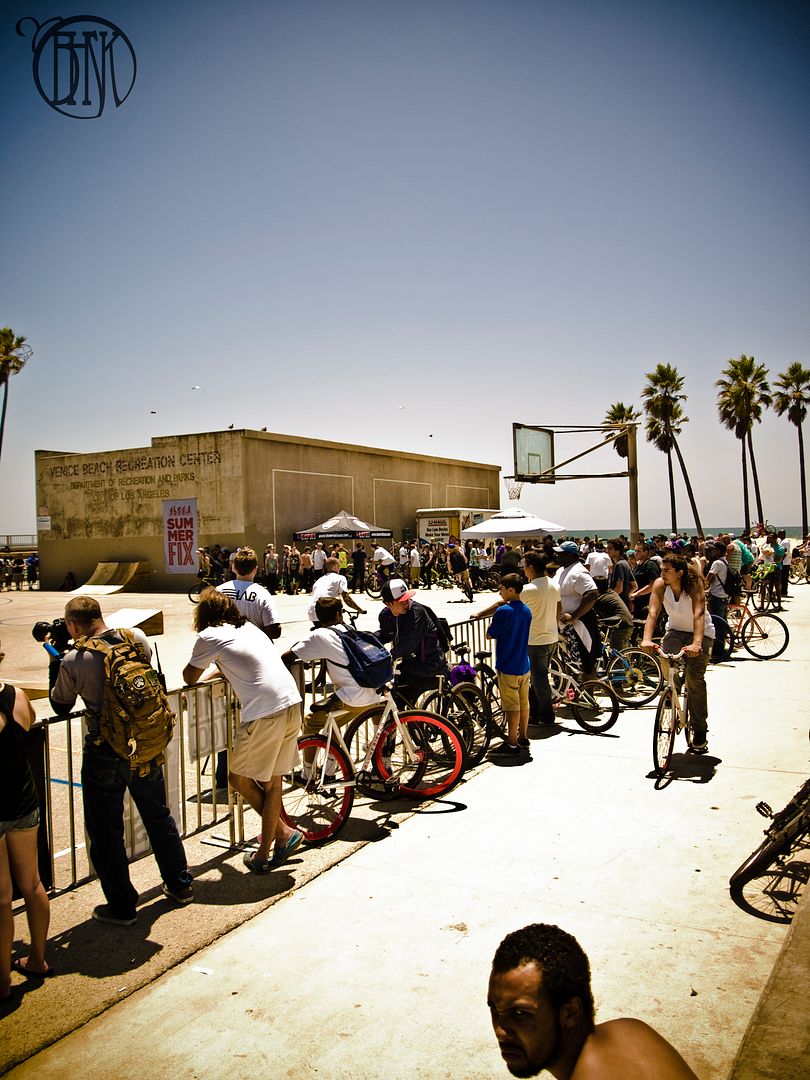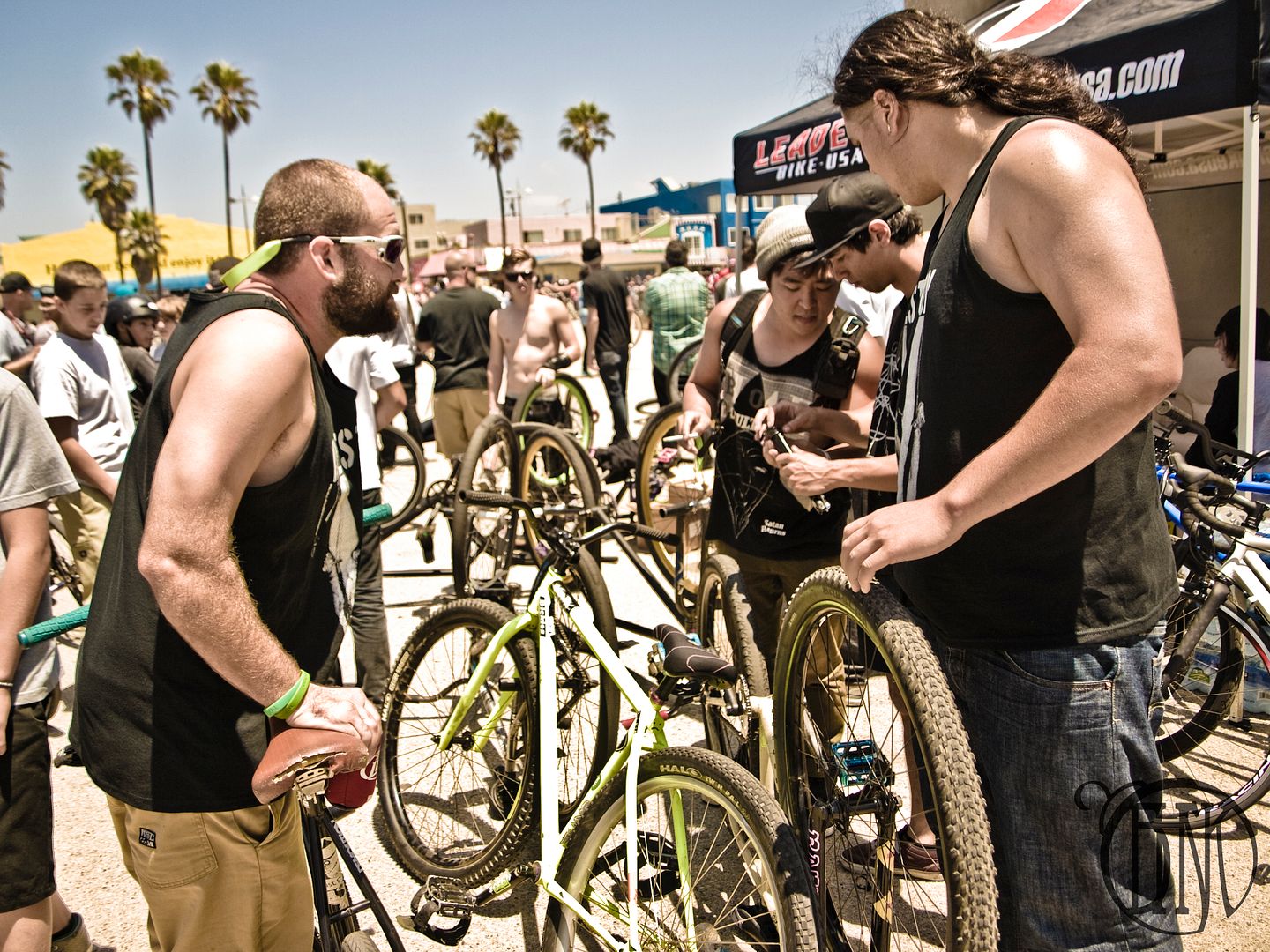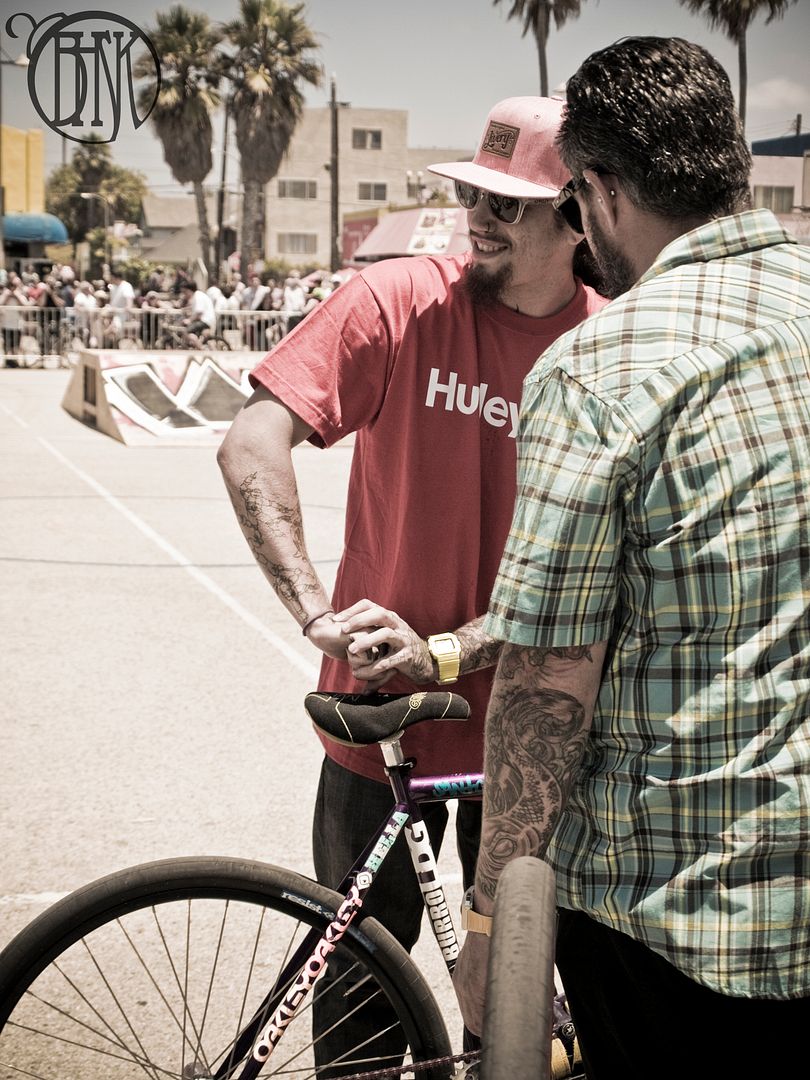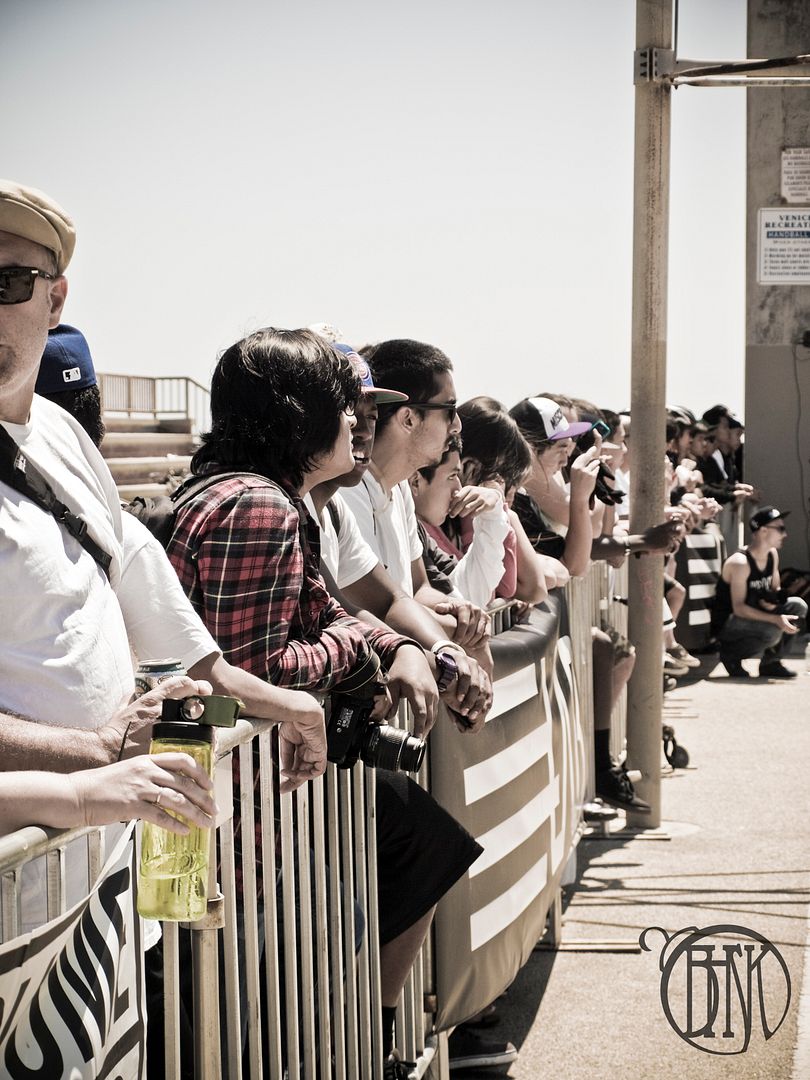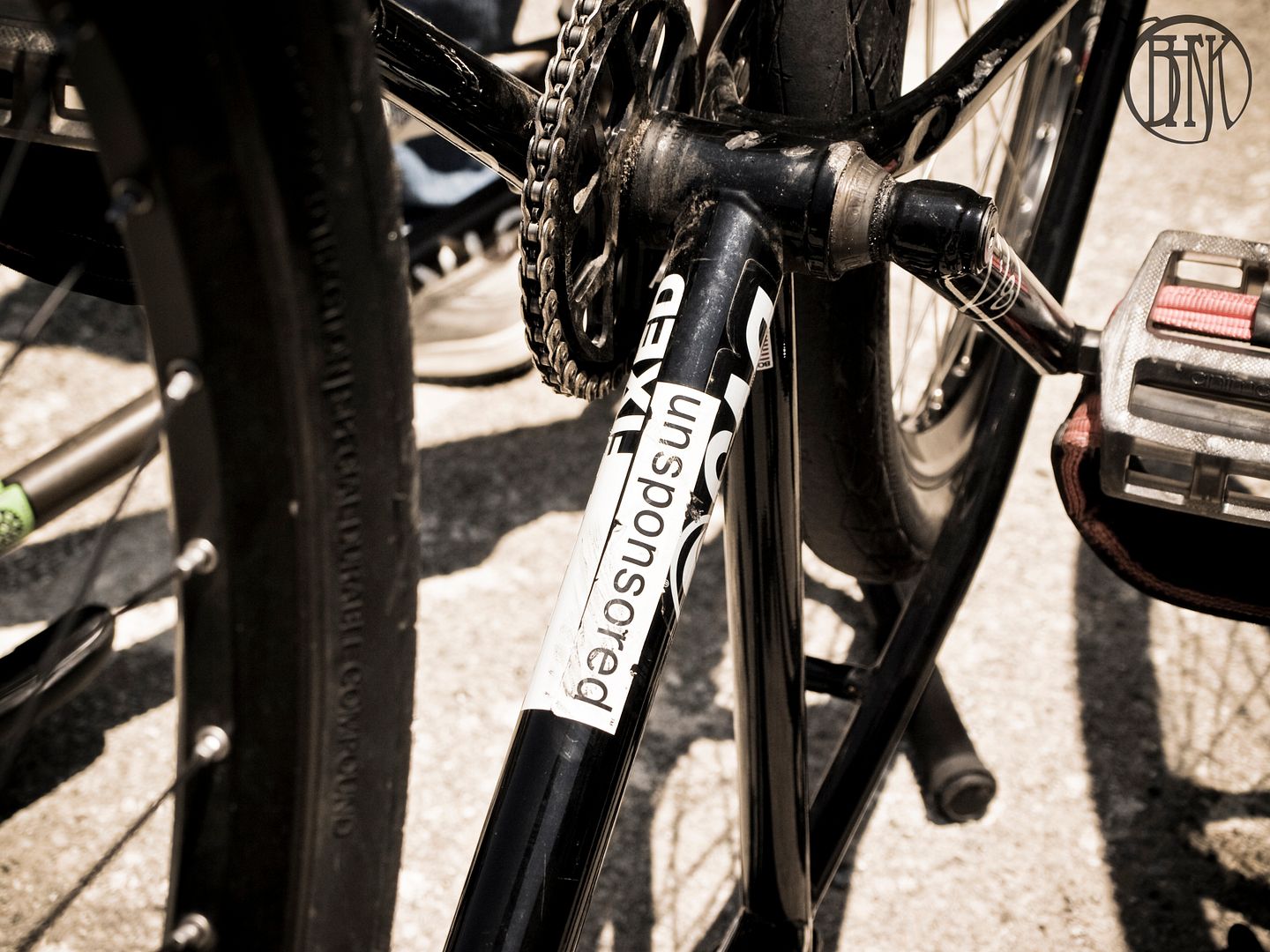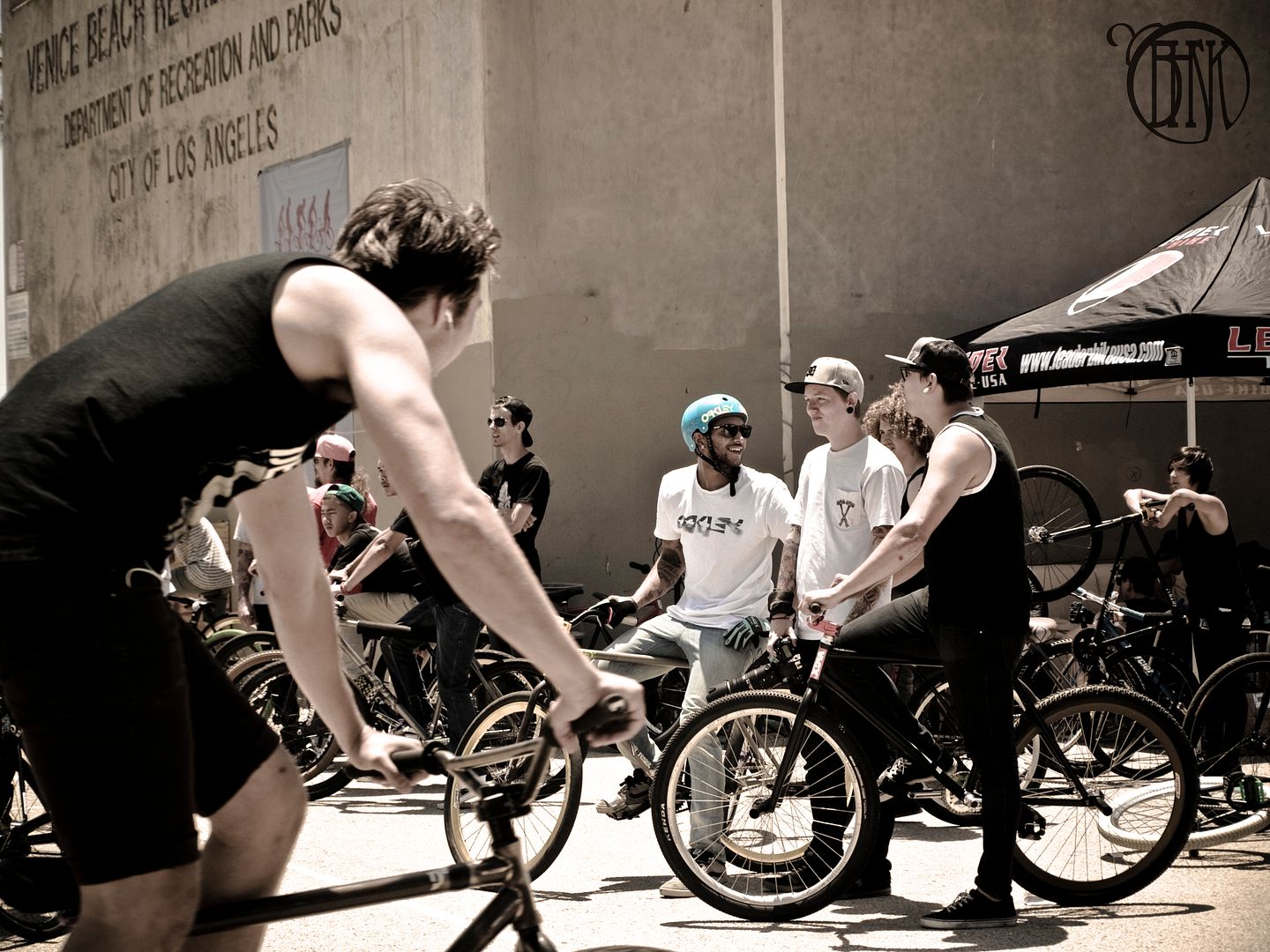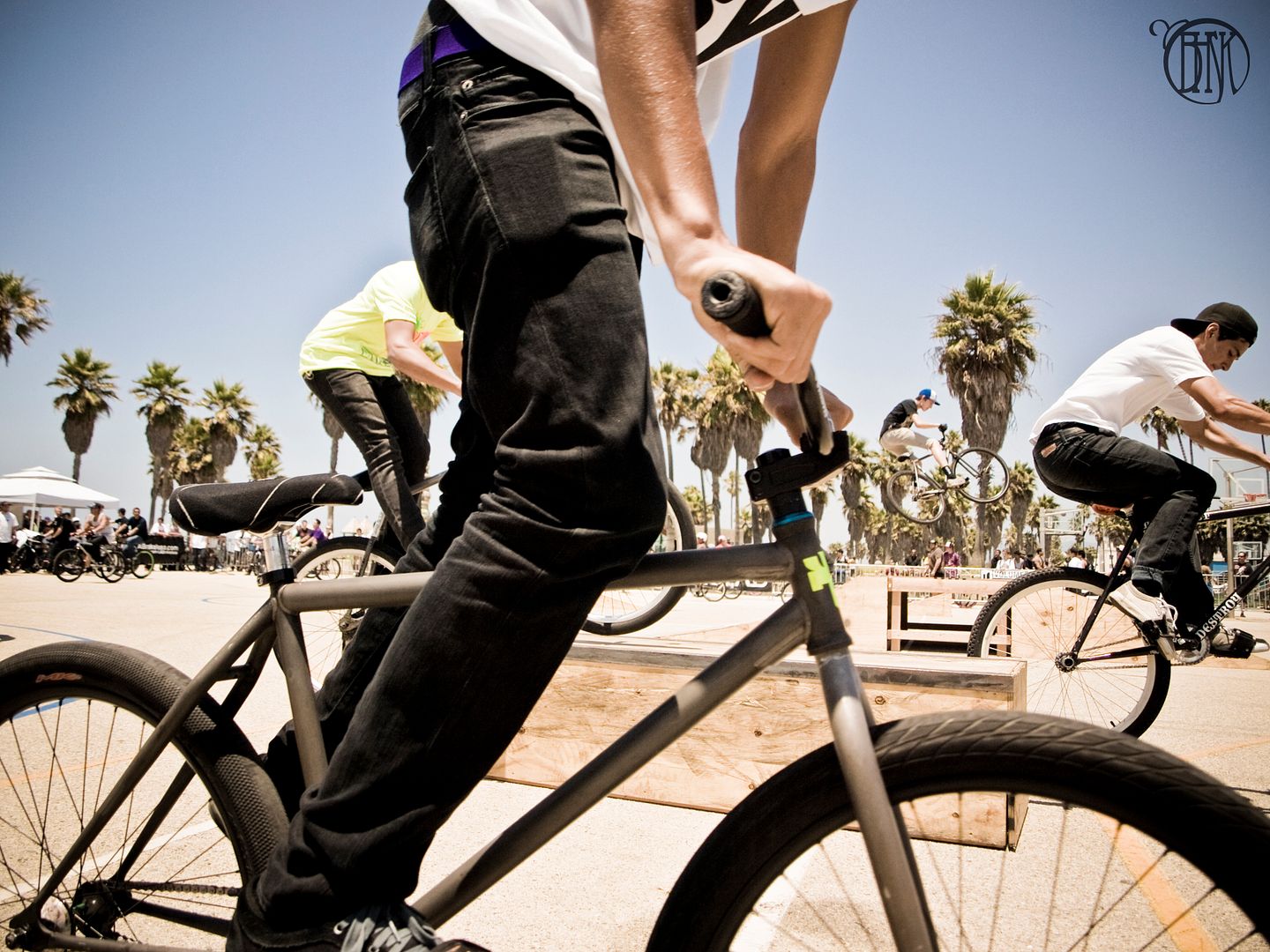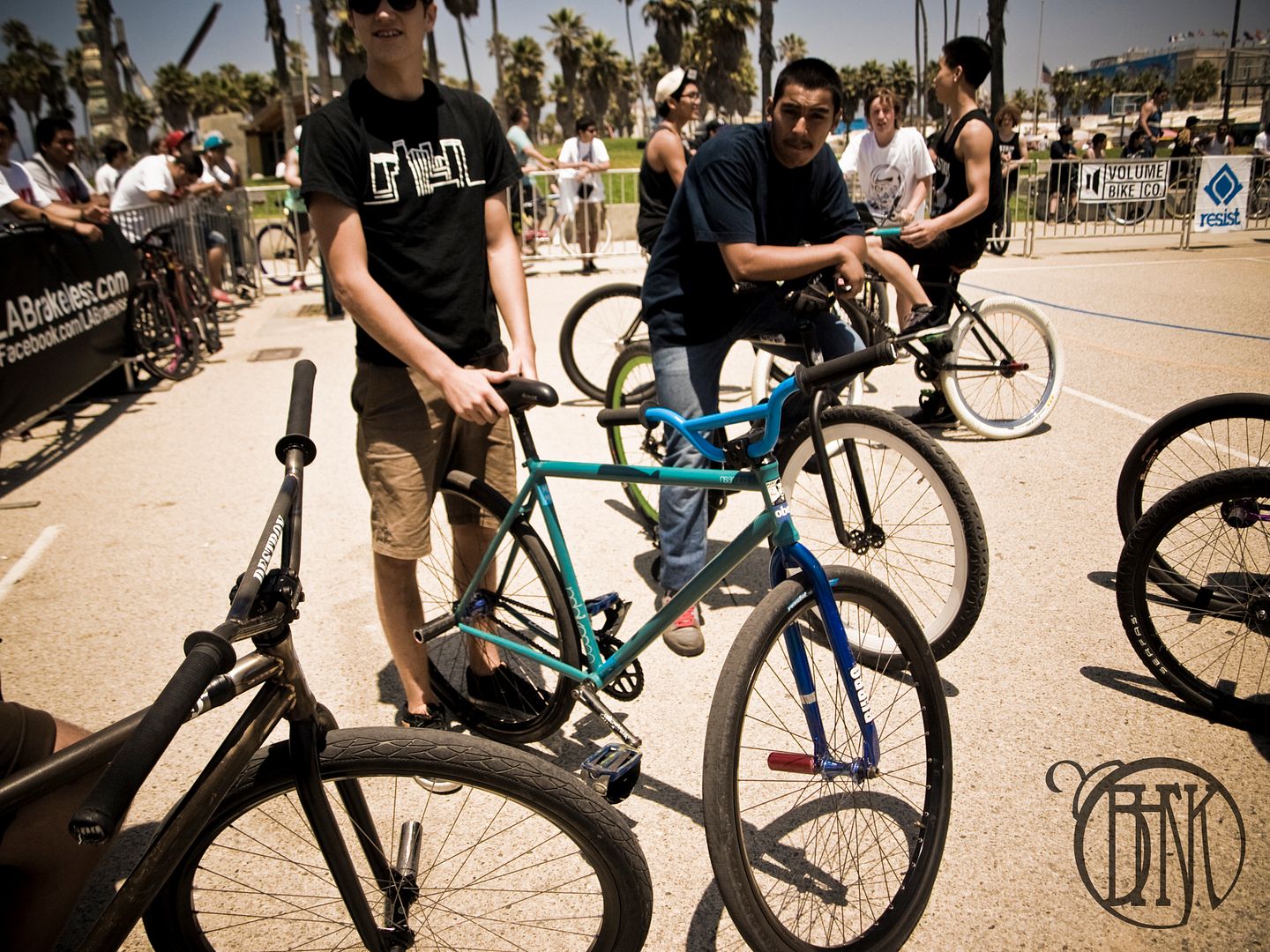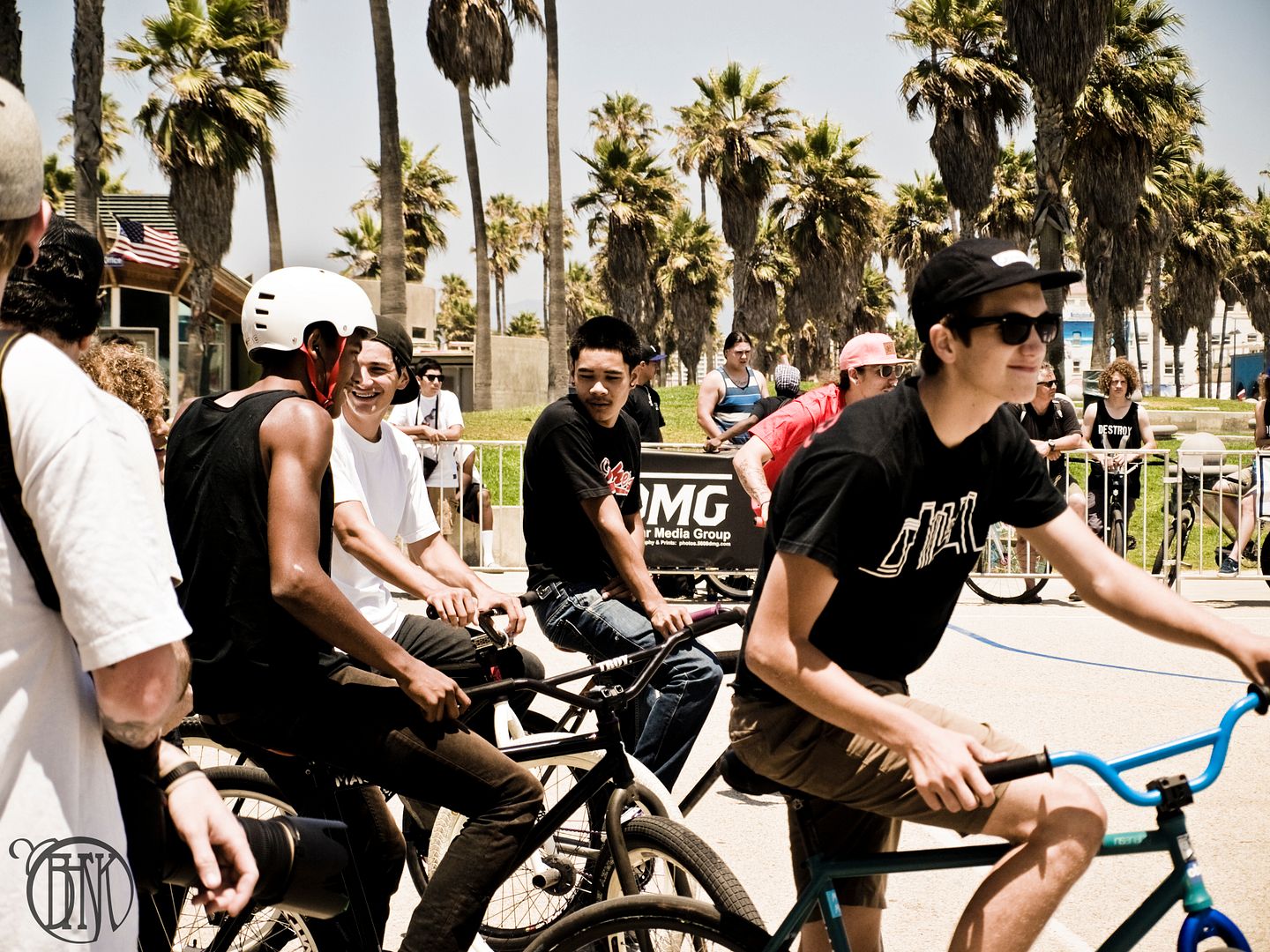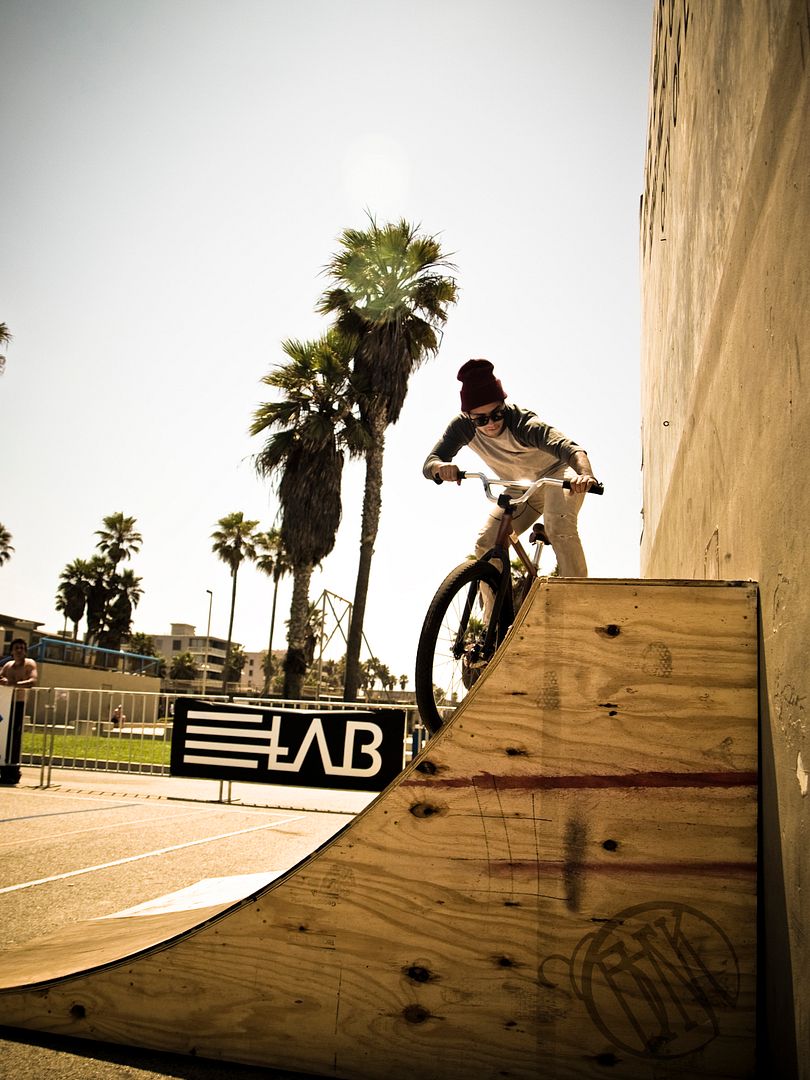 i just want to give a shout out to
pepe
who i didnt get alot of photos of- he also got the dreaded bars to the gut and had to bow out of the competition. guy is super fun to hang with, and super talented.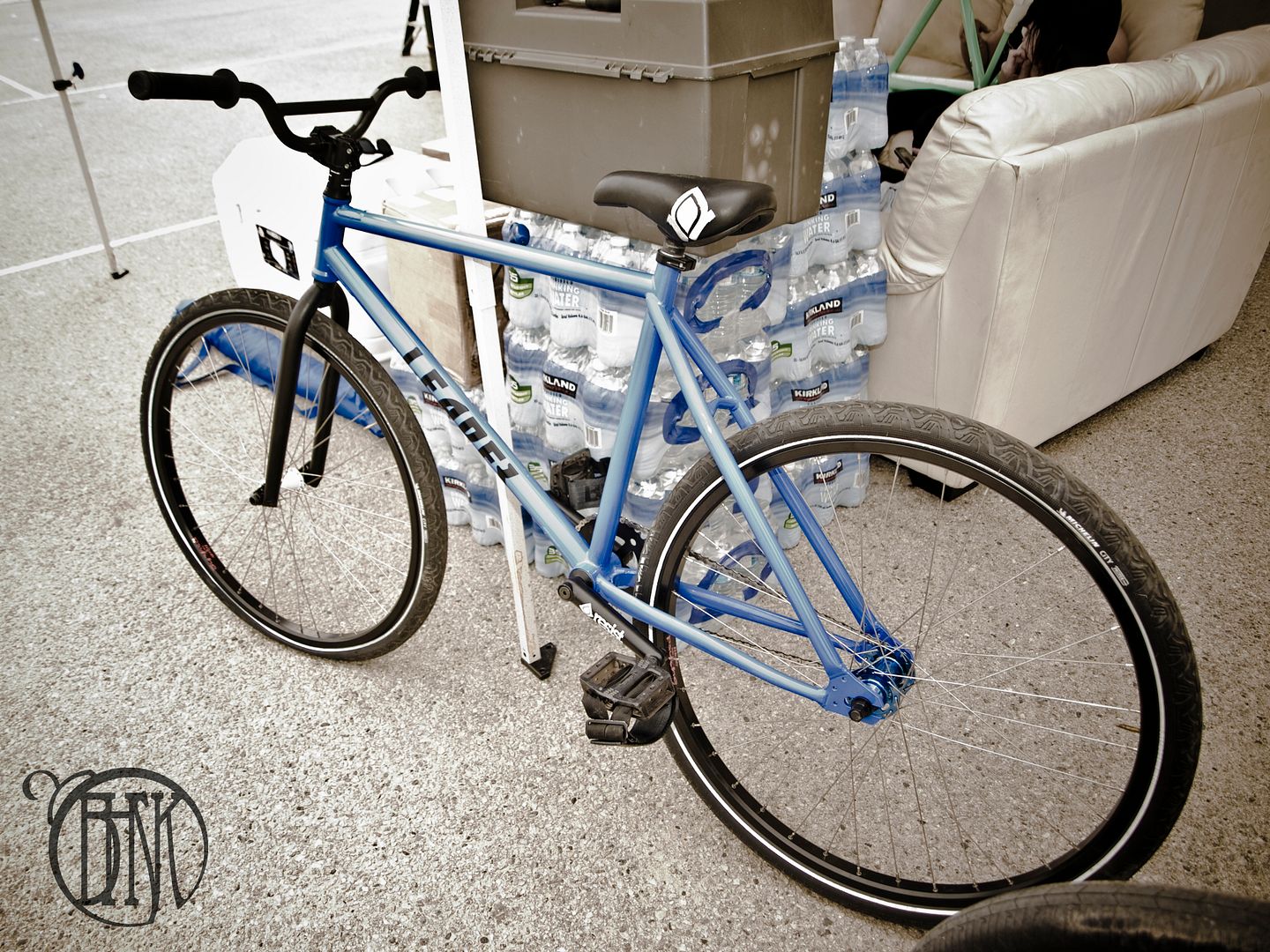 no, this will never see the light of day. it's an early
leader
prototype that i thought looked wild as hell. i see a good amount of you are going "heh, i want to try that" and a handful of you are goint "ew, 700c" and another handful of you are going "this is super weird." alas, i say this was an old prototype and this will never see production. awesome looking though.
jmik