i'm slowly getting into this groove of watermarking, uploading and blogging so bear with me as i gain momentum. in this one we see jonathan davis, buck, rory mcdermott, and alex nunez. see it all after the jump!
rory repped for
redline
and pulld some really impressive stuff. that smoothie you see above pretty much went across the length of the course. the
redline urbis nox
looks really sick too...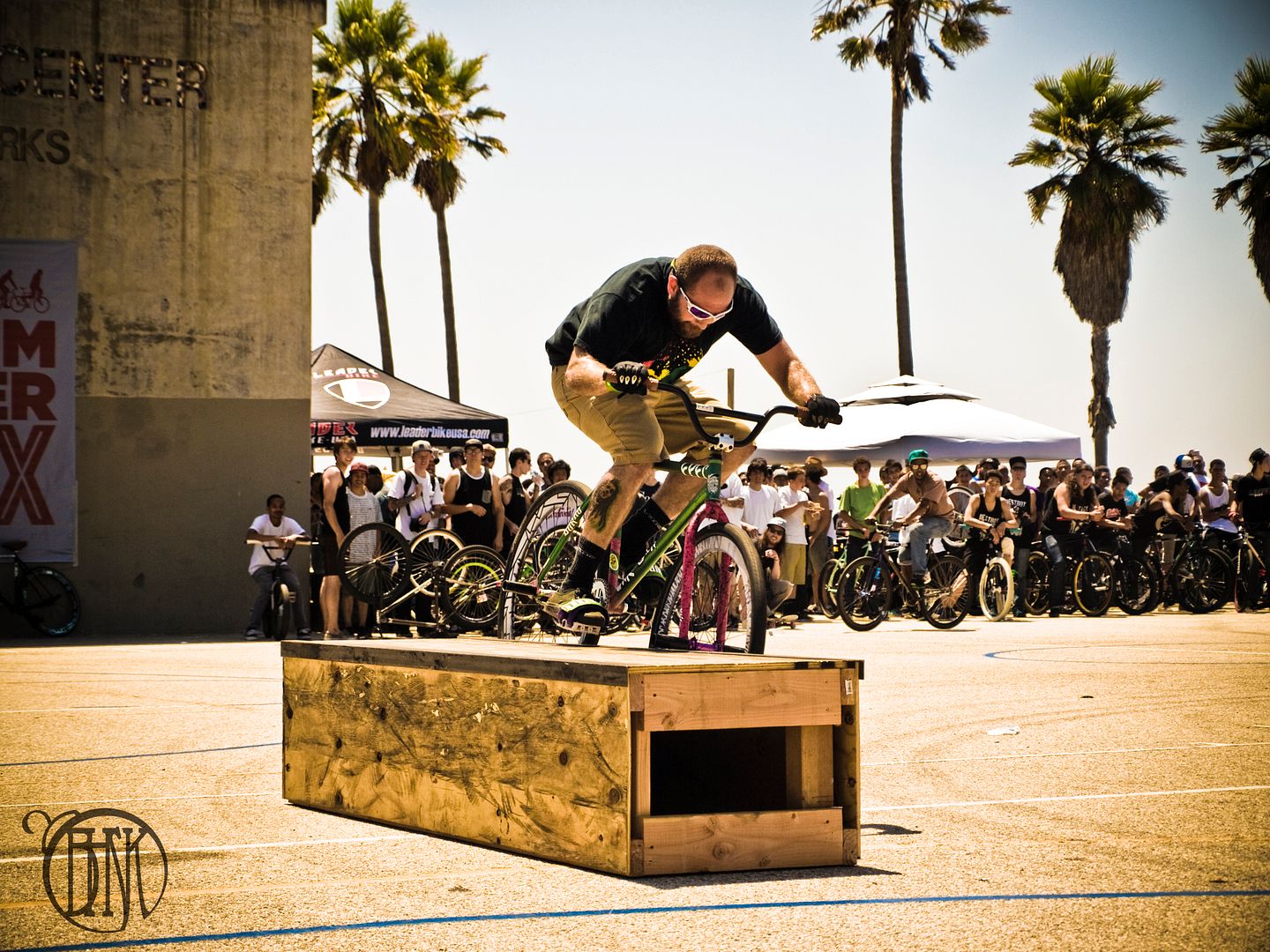 buck is badass, when his bike wasnt working for him he grabbed brad parker's bike and finished his set. awesome guy to hang around with, it was great meeting the dude.
honestly i wish i had gotten more pics of jon davis. actually i had 2 more, but they were so blurry on account of his lines being damn fast. his airs are huge as hell as well. you can never be disappointed watching JD.
jmik