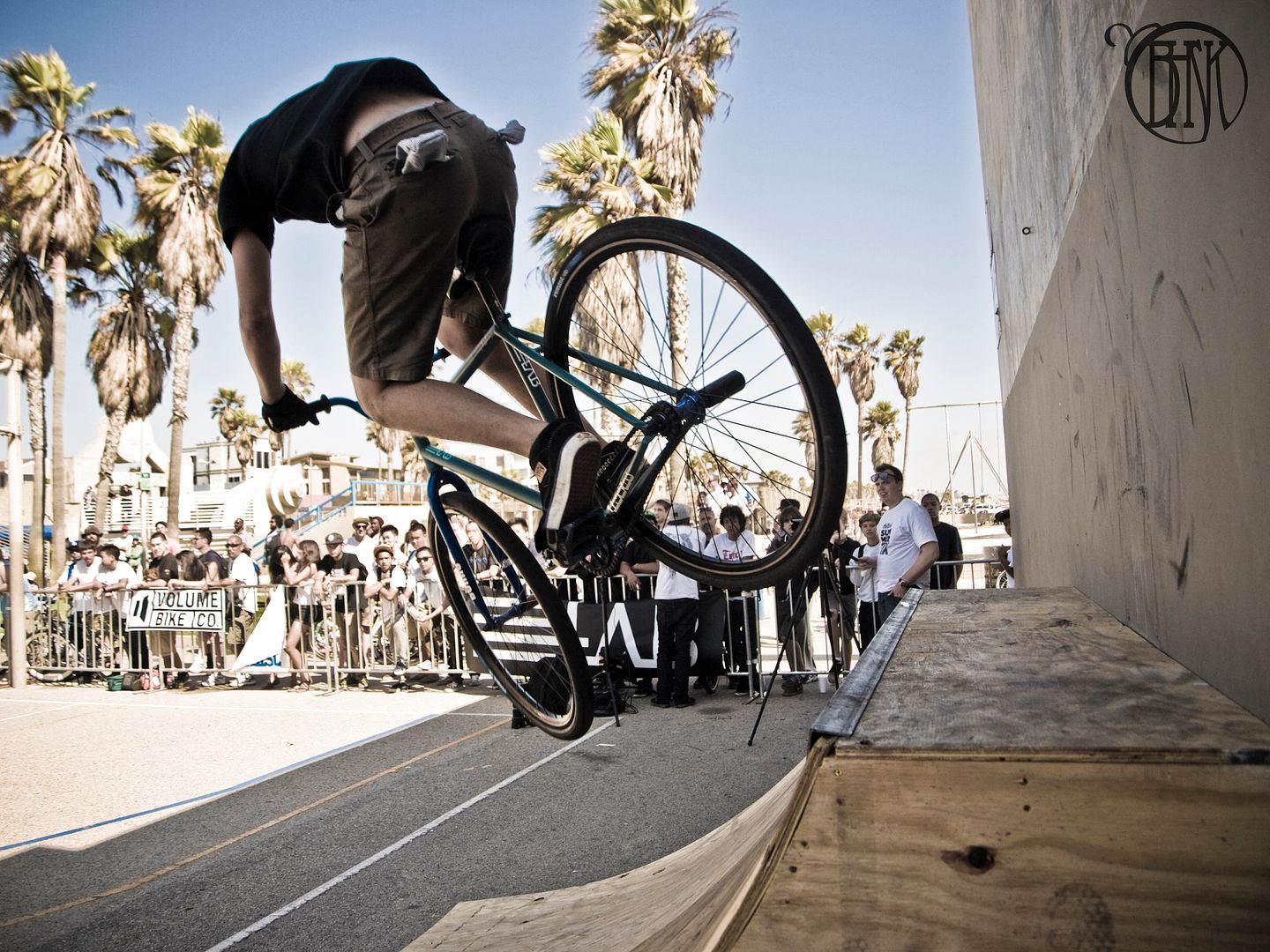 in this one we catch gus molina, beto perez, mikey dinh and dylan "fish and chips" hurst. the more i look at these pictures the more i realize that i basically set up the grind box photobooth haaaa. see it all after the jump.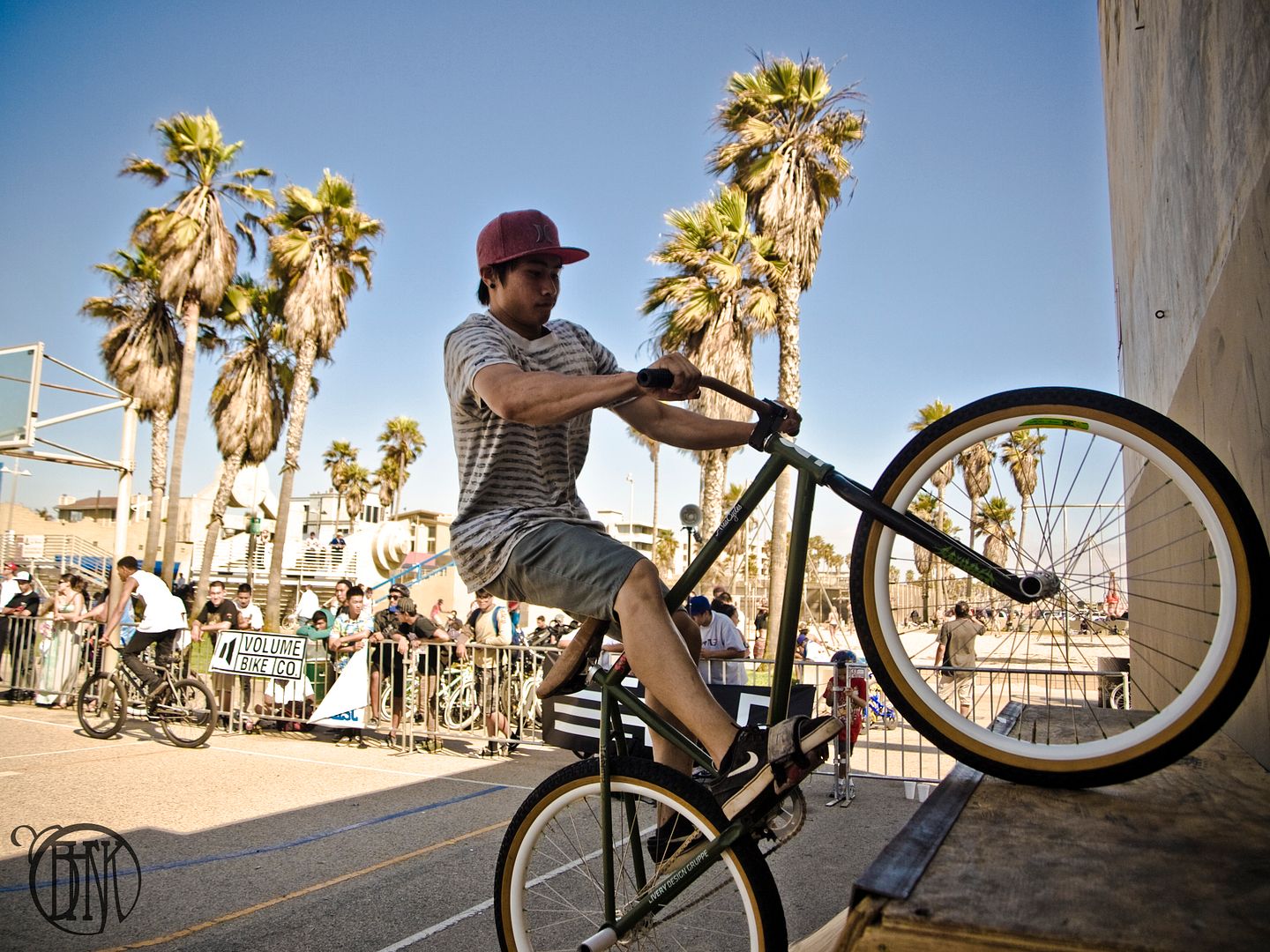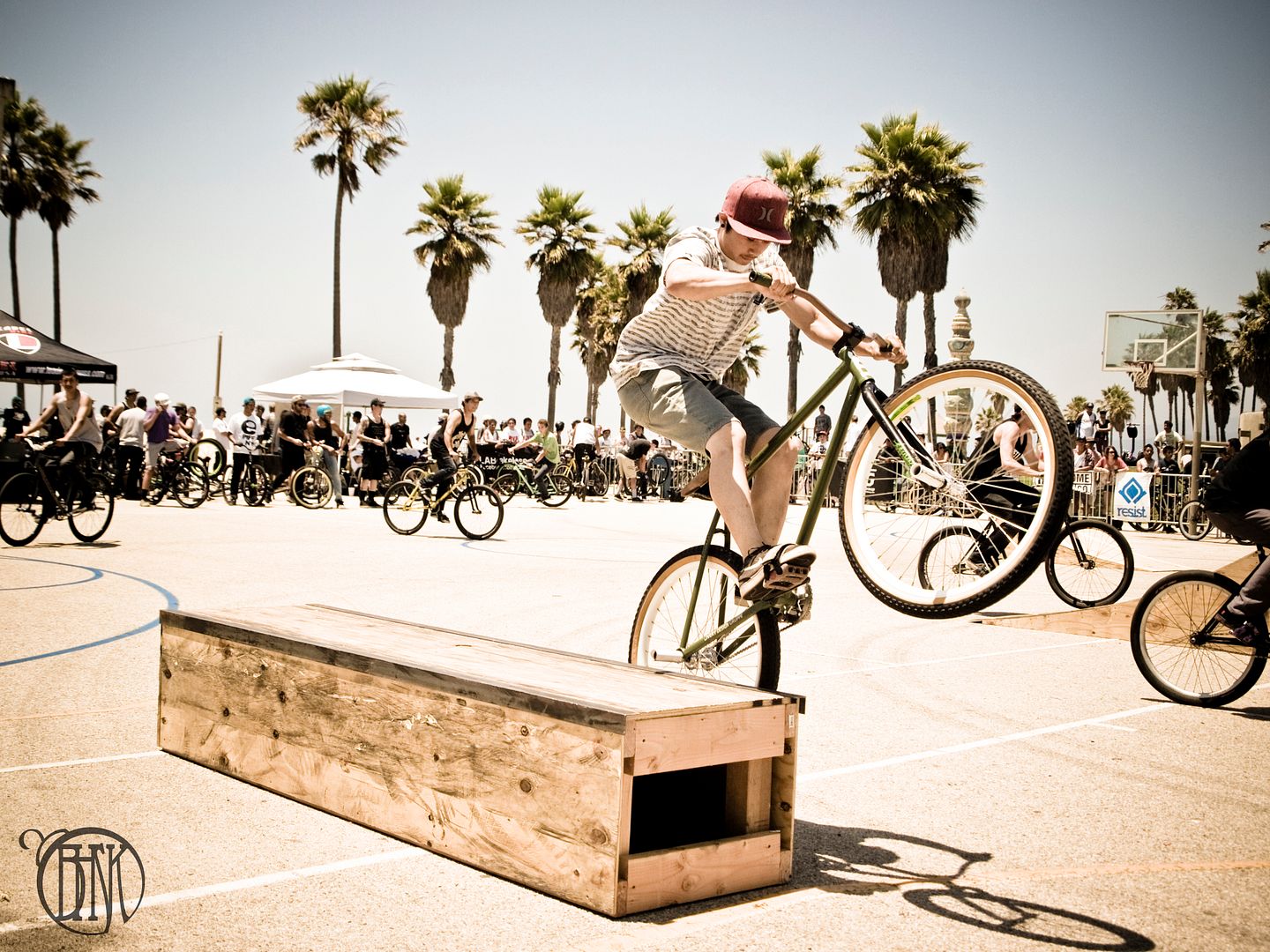 call me strange, but i wanted to see mike dinh ride. mostly because the guy can bar huge drops, and mostly because hes running that new
LDG
... one time when he wasn't riding, we found that his dropout had bent up making it hard to take the wheel out- with some redneck engineering involving a wrench utilized in the inappropriate manner, we got the wheel out. it was fun to watch.
in another case of riders from the bay area making it down to LA, beto came all the way from hayward. whenever kenny arimoto is down in sj, beto comes out to ride with us so it was nice seeing him again.
i dont know why i dont have alot of gus. gus is the shit, and i seriously dont know why i dont have more of him. i'll probably get some shit for that next time i'm on google plus.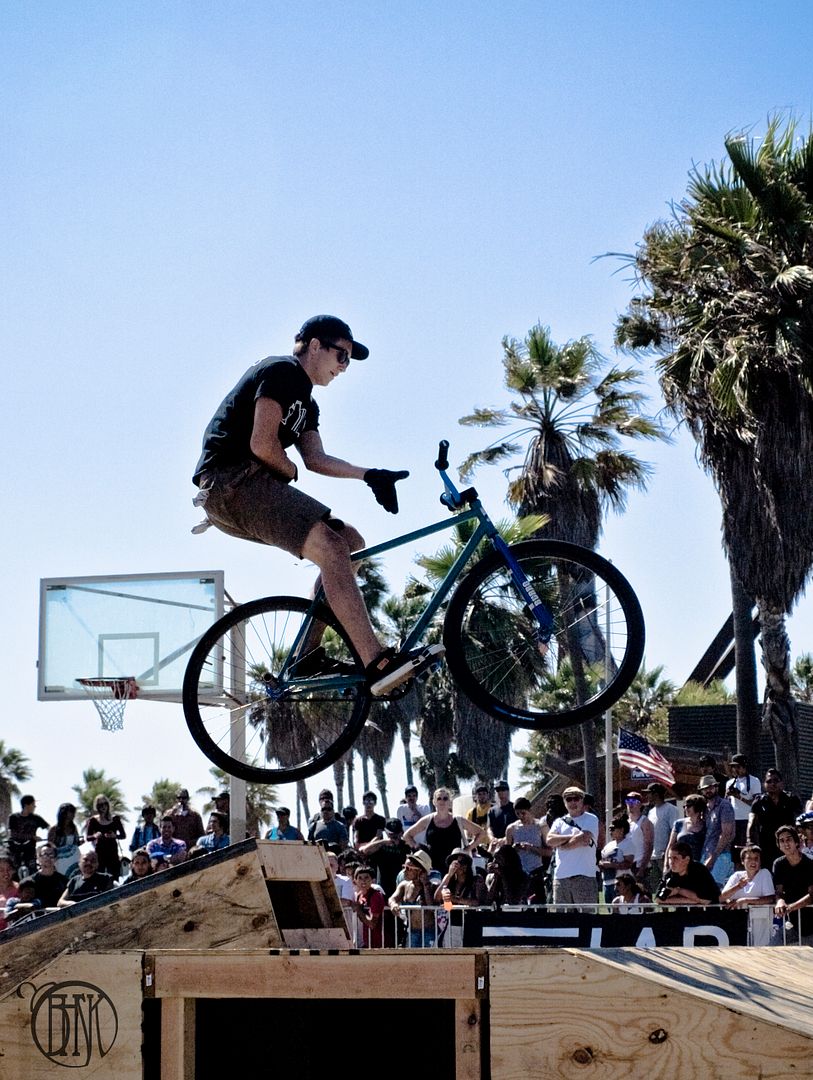 dylan is the nicest guy ever and he's one of the dudes who i dont hang around with often but actually talks to me. i've always like his style of riding and it looks like that
NS
is holding up well (actually that's his second one, but i still think it's a solid bike).
jmik