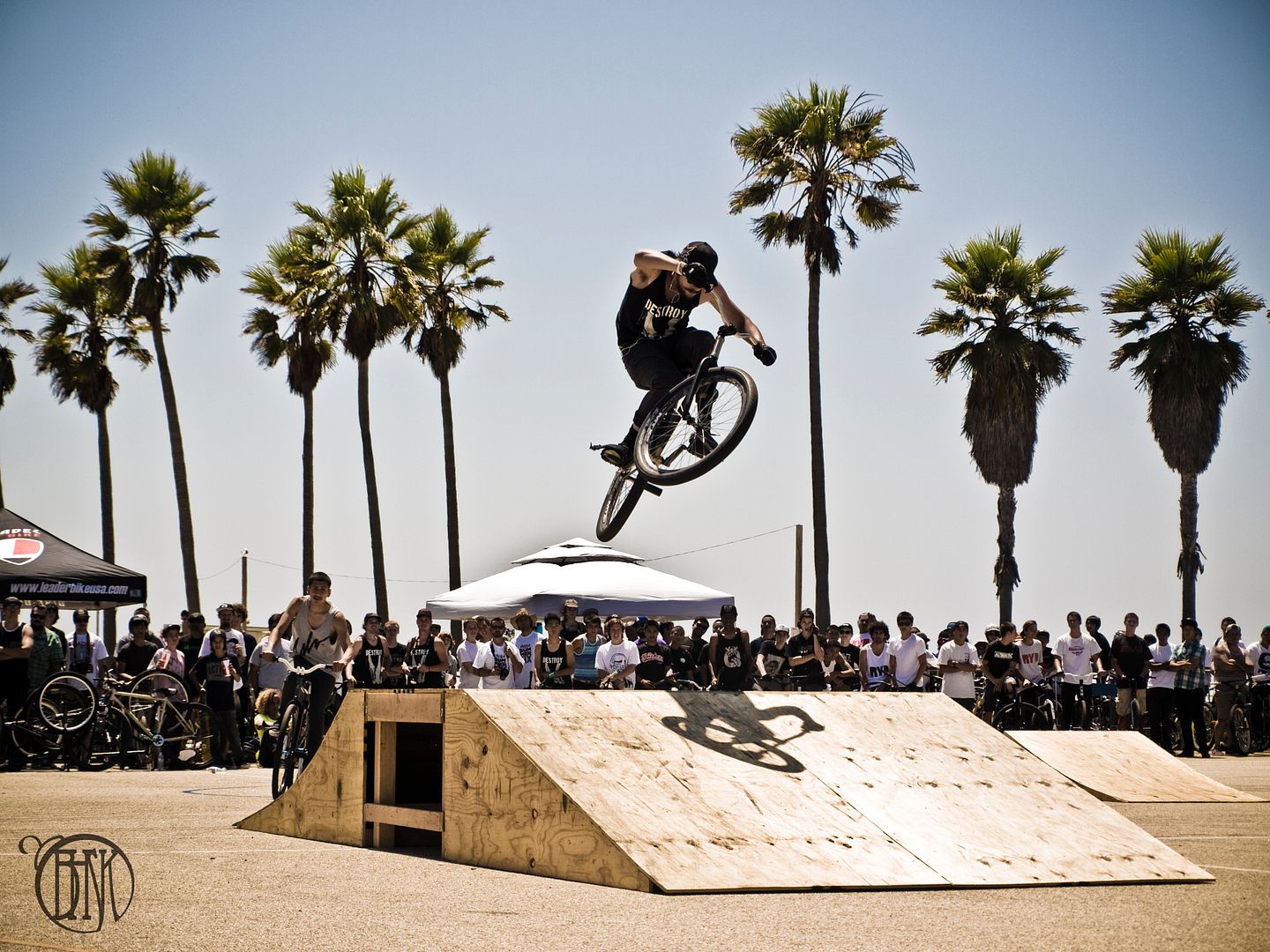 so along with the destroy crew, we also rolled with the
shmob
dudes who stayed with us all four days of the trip. we pretty much led the bay area invasion of the los angeles area. in the comp we had tyler, wynn, and johnny- see all the pics after the jump!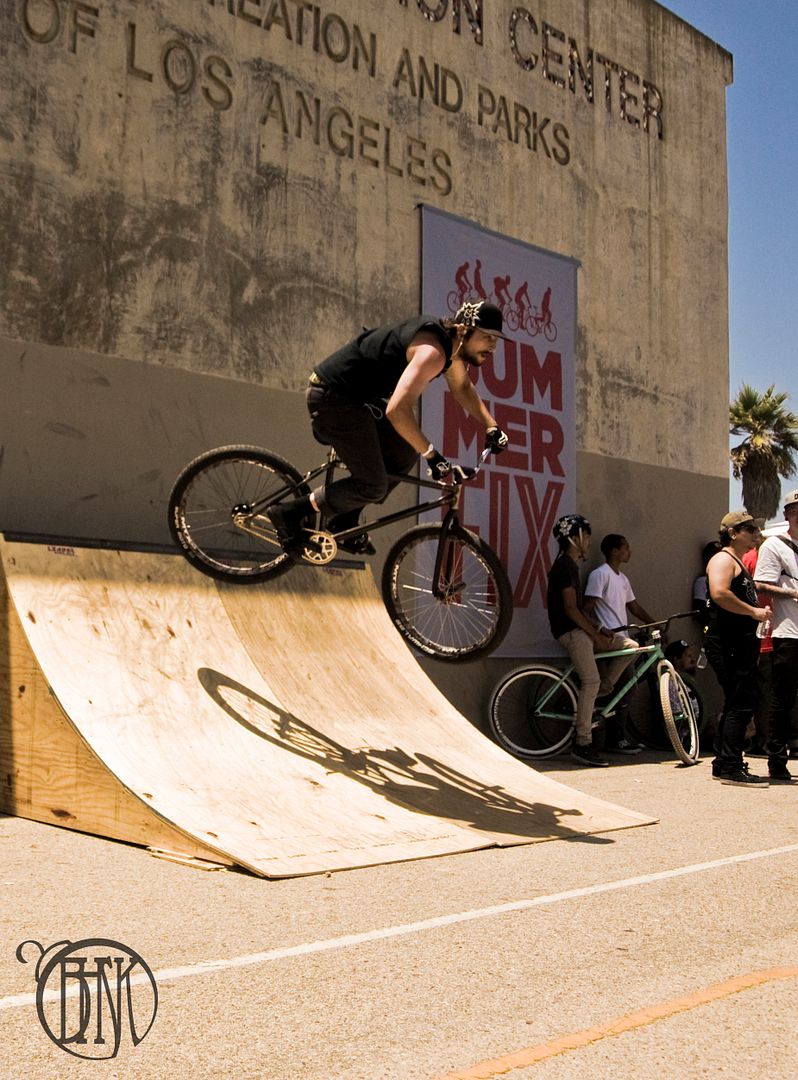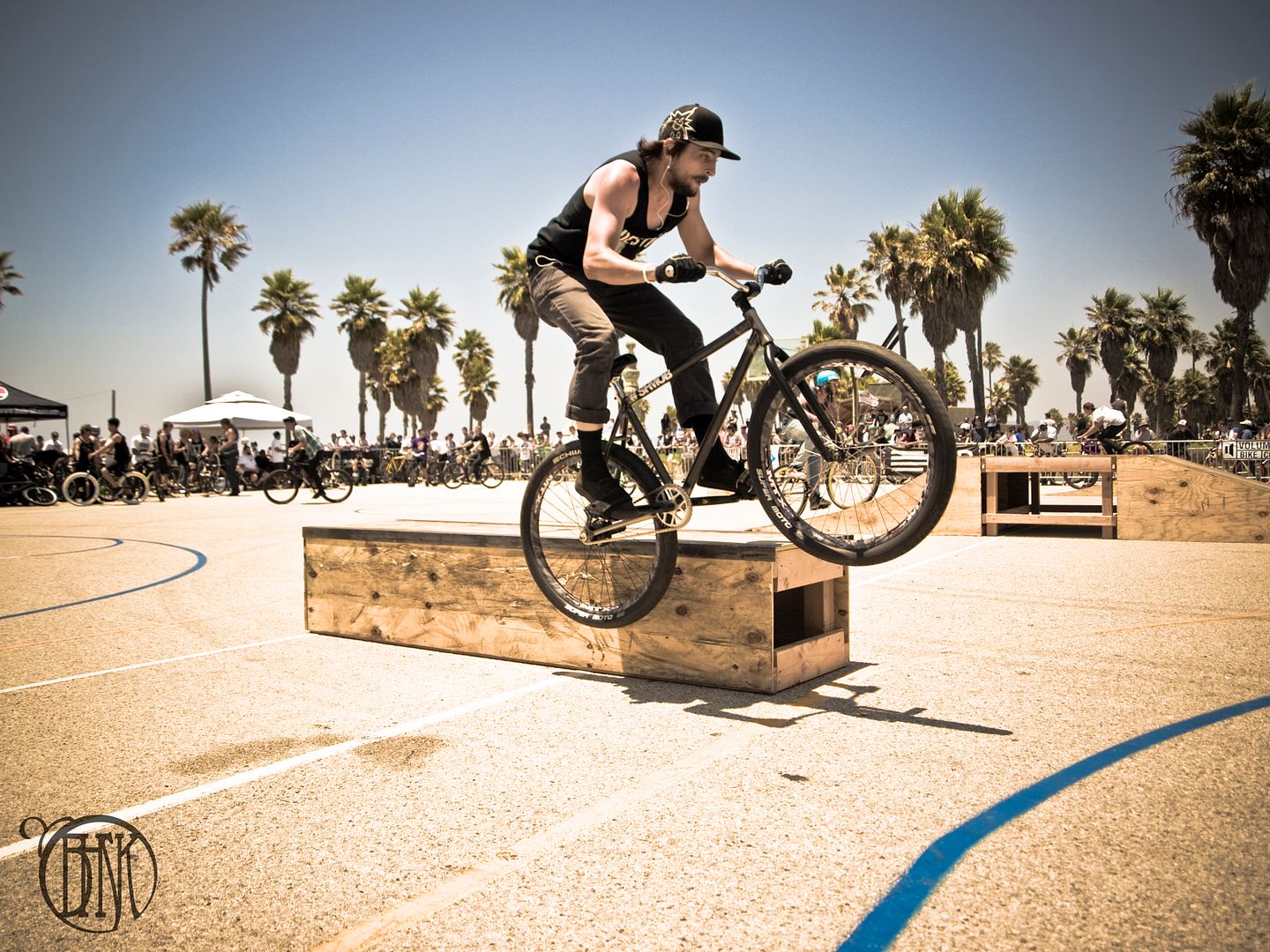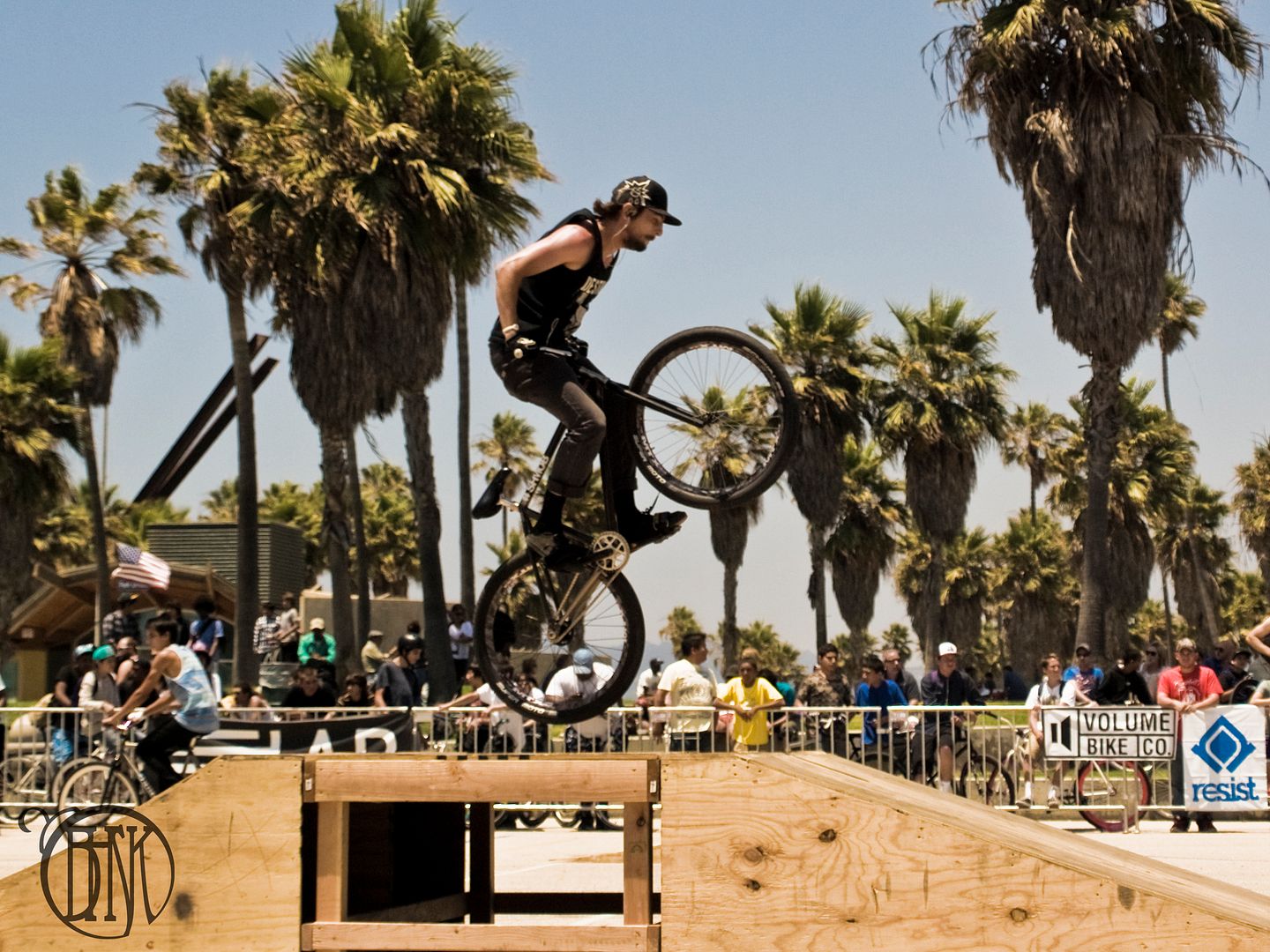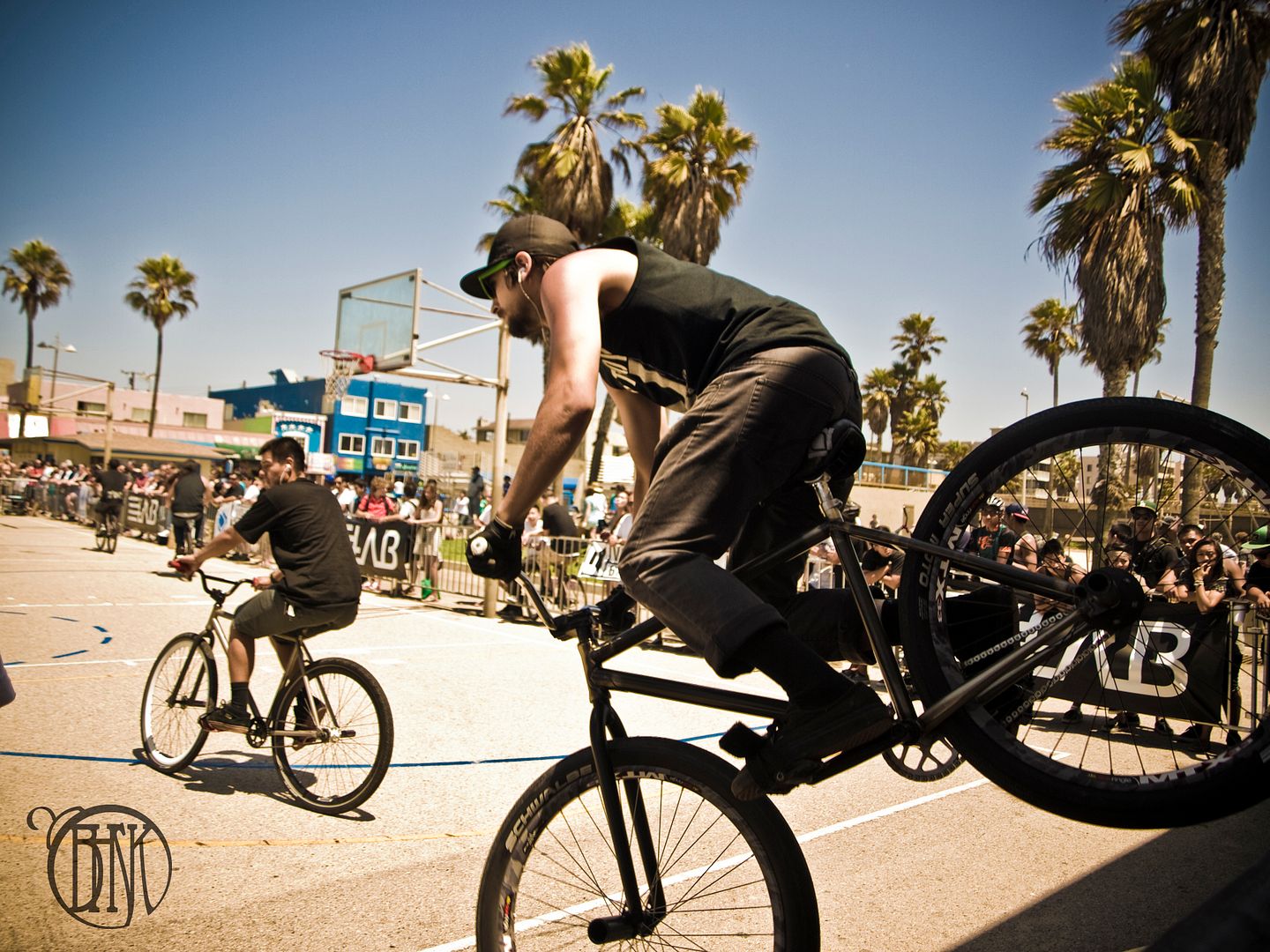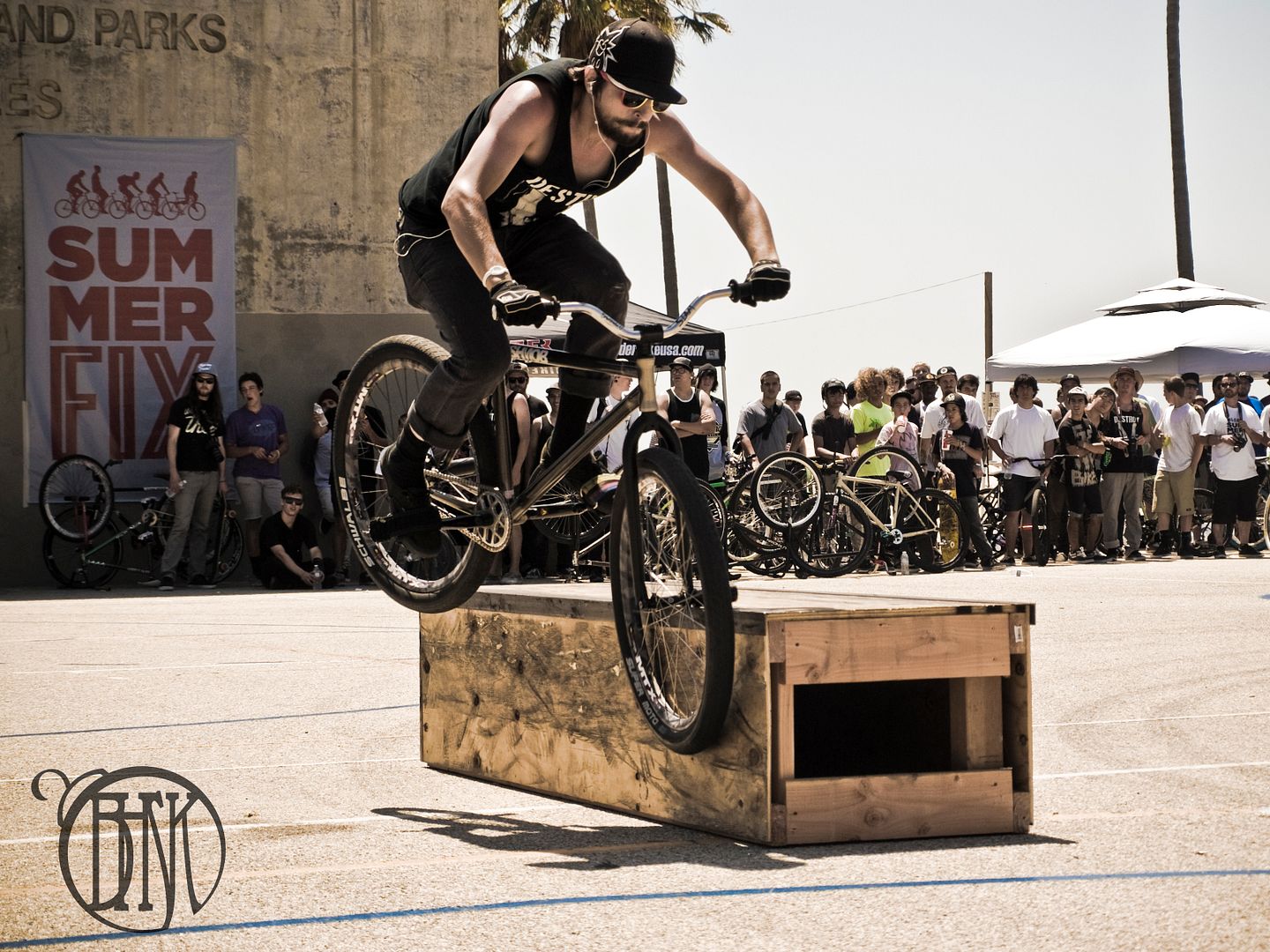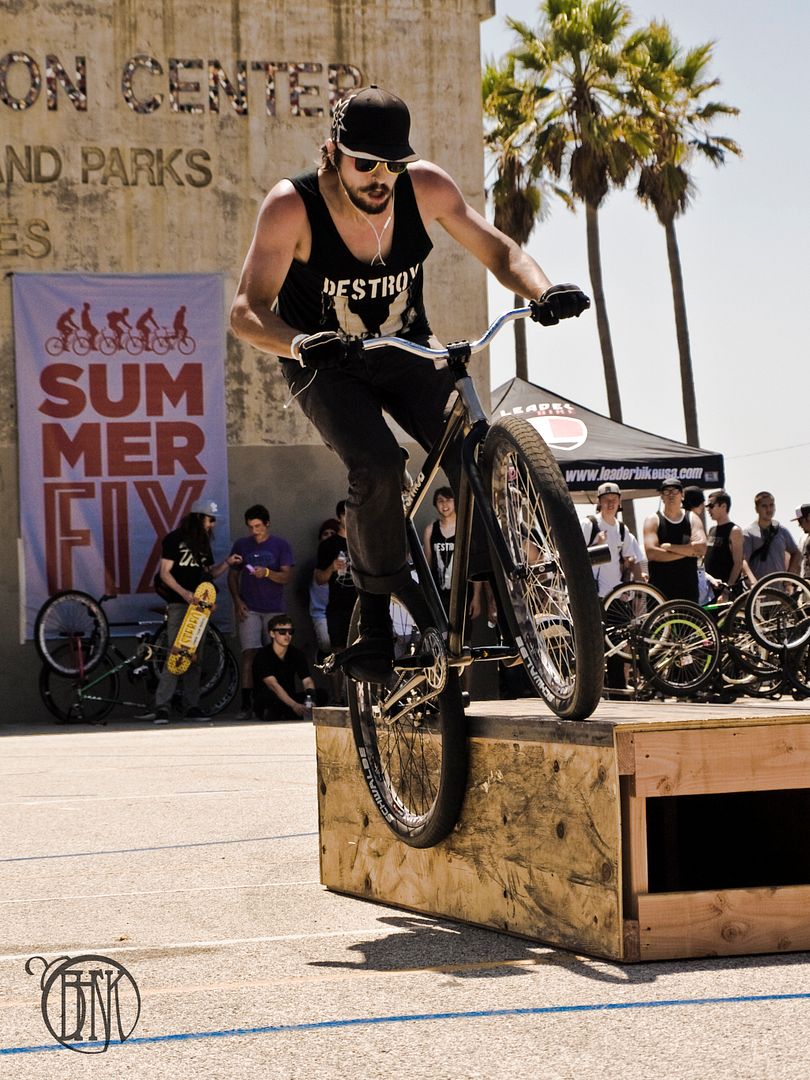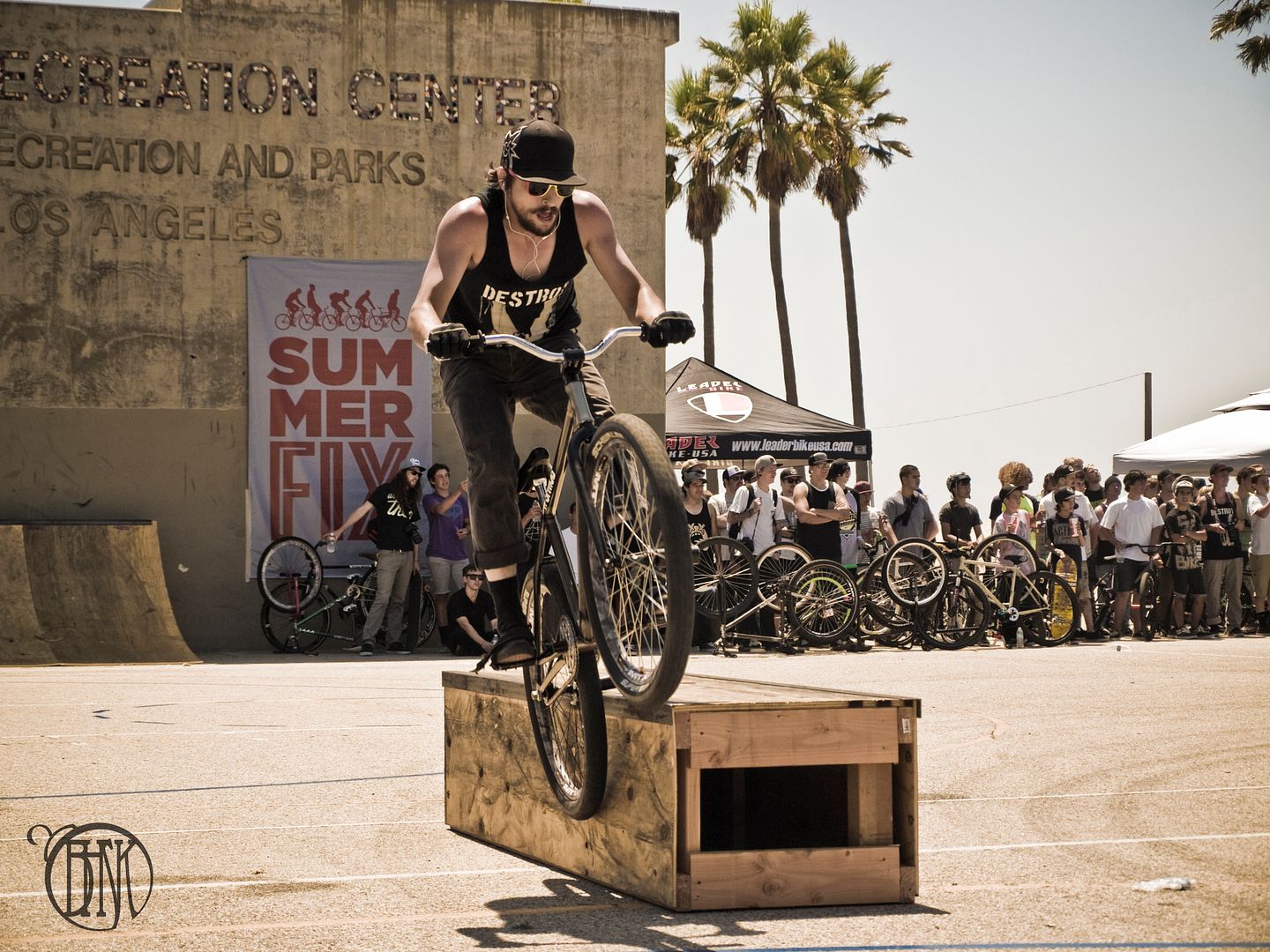 i actually met johnny the day before we left- he had picked up his masochist and set it up before we left to LA. this was actually supposed to be the frame destroy was going to show around at the contest, but it sold before we could even show it around! yeah,
destroy
is getting super popular.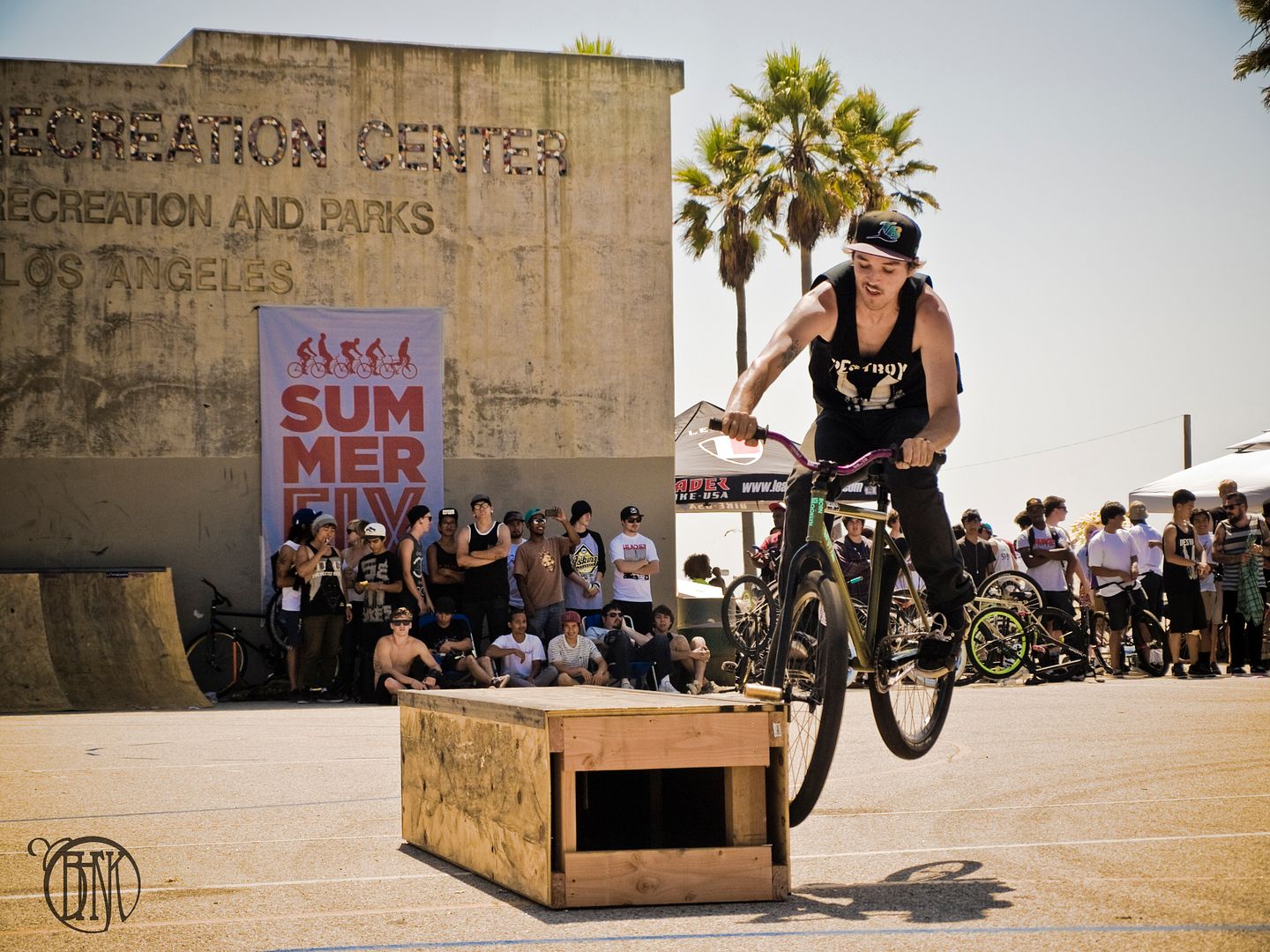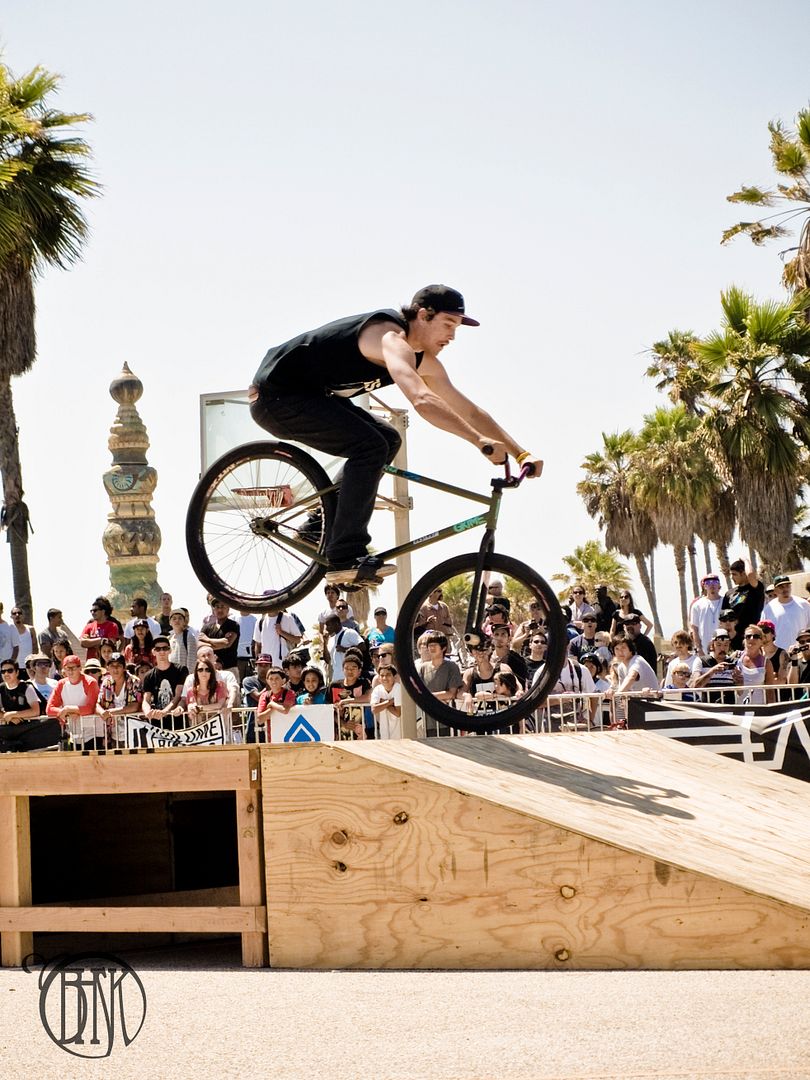 wynn had a janky ass setup. well at least the rear wheel- regularly it's a 36 hole mtx 33. when he was rollin, he was riding with only 33 spokes. radical.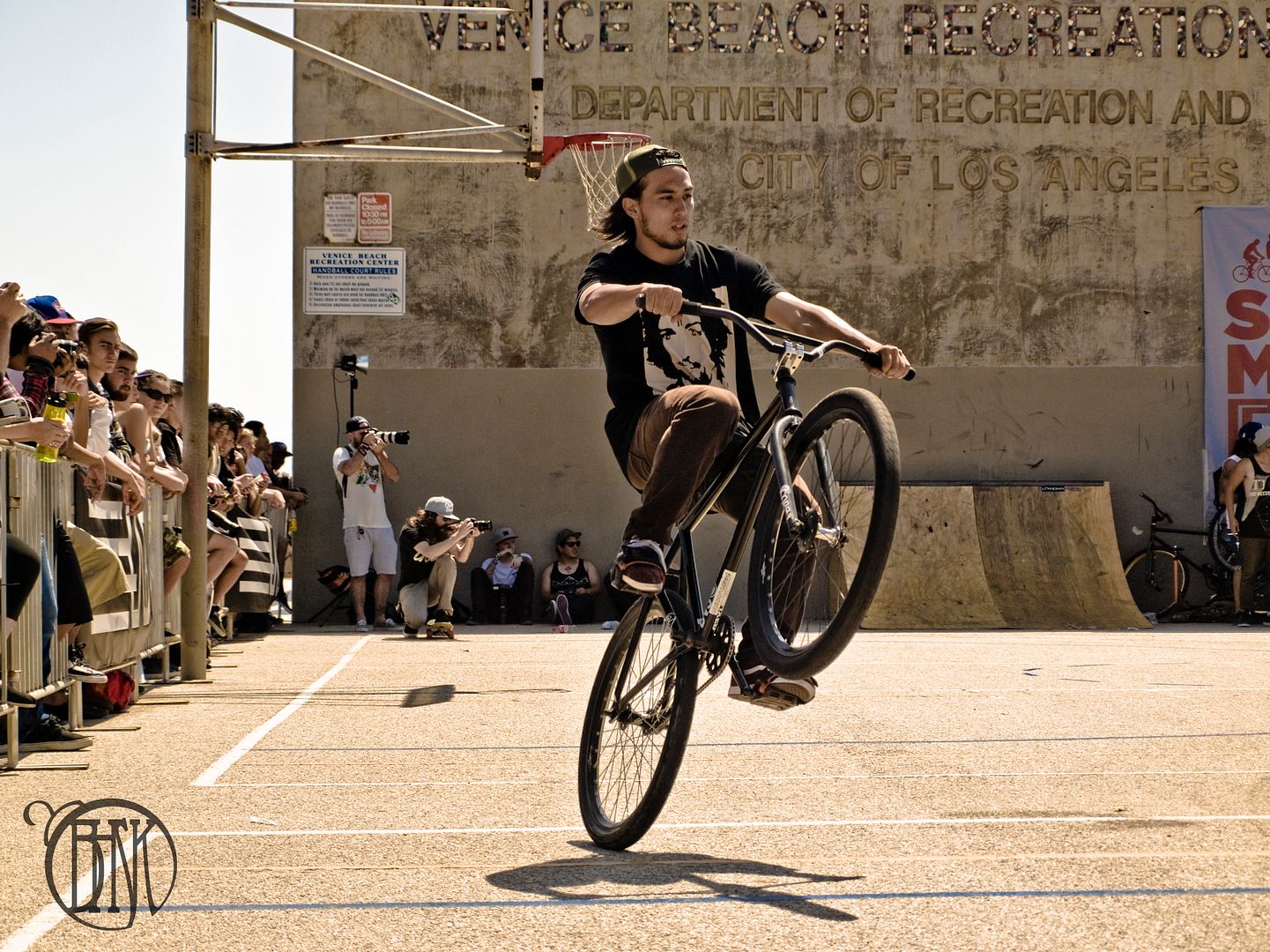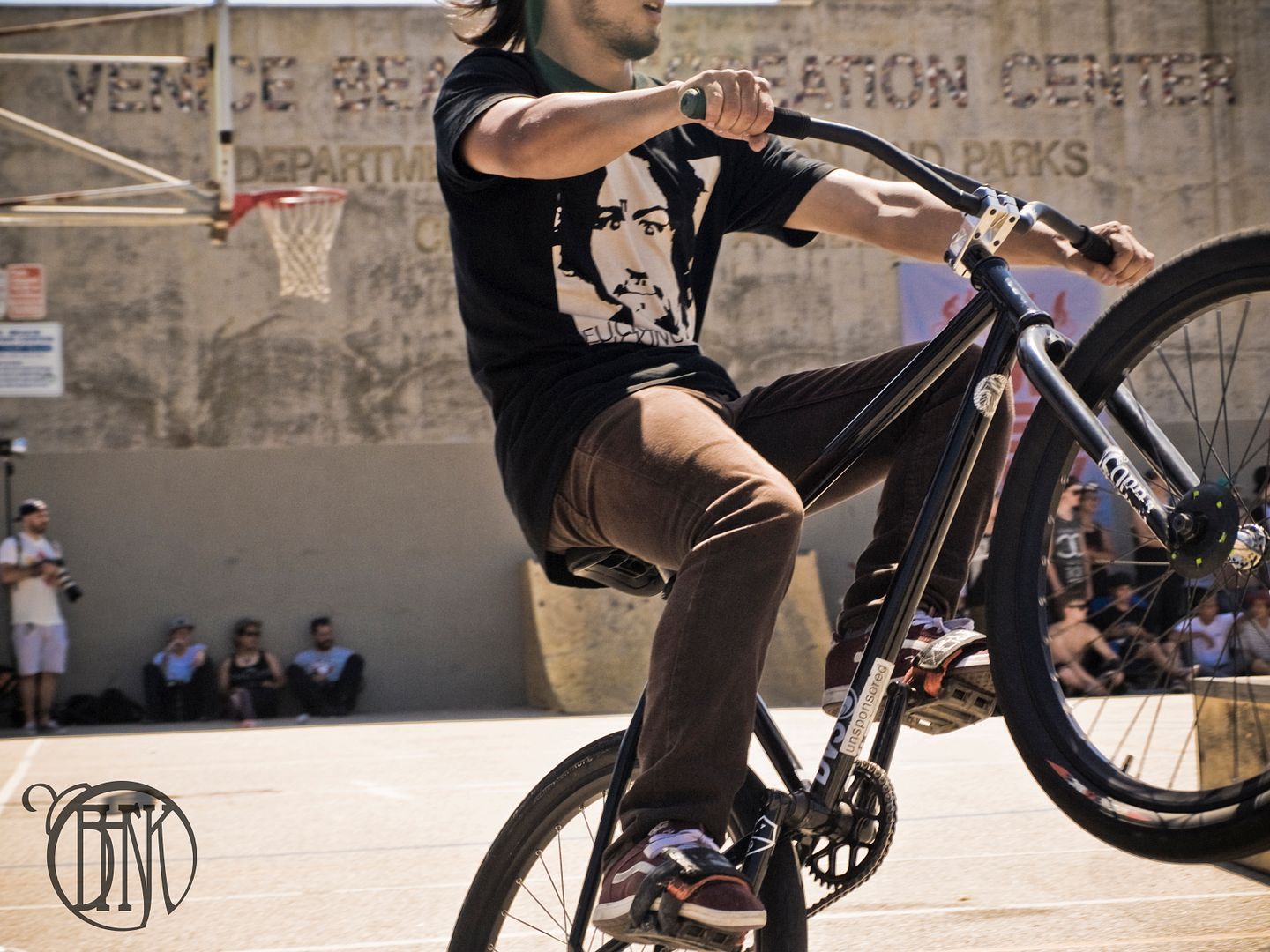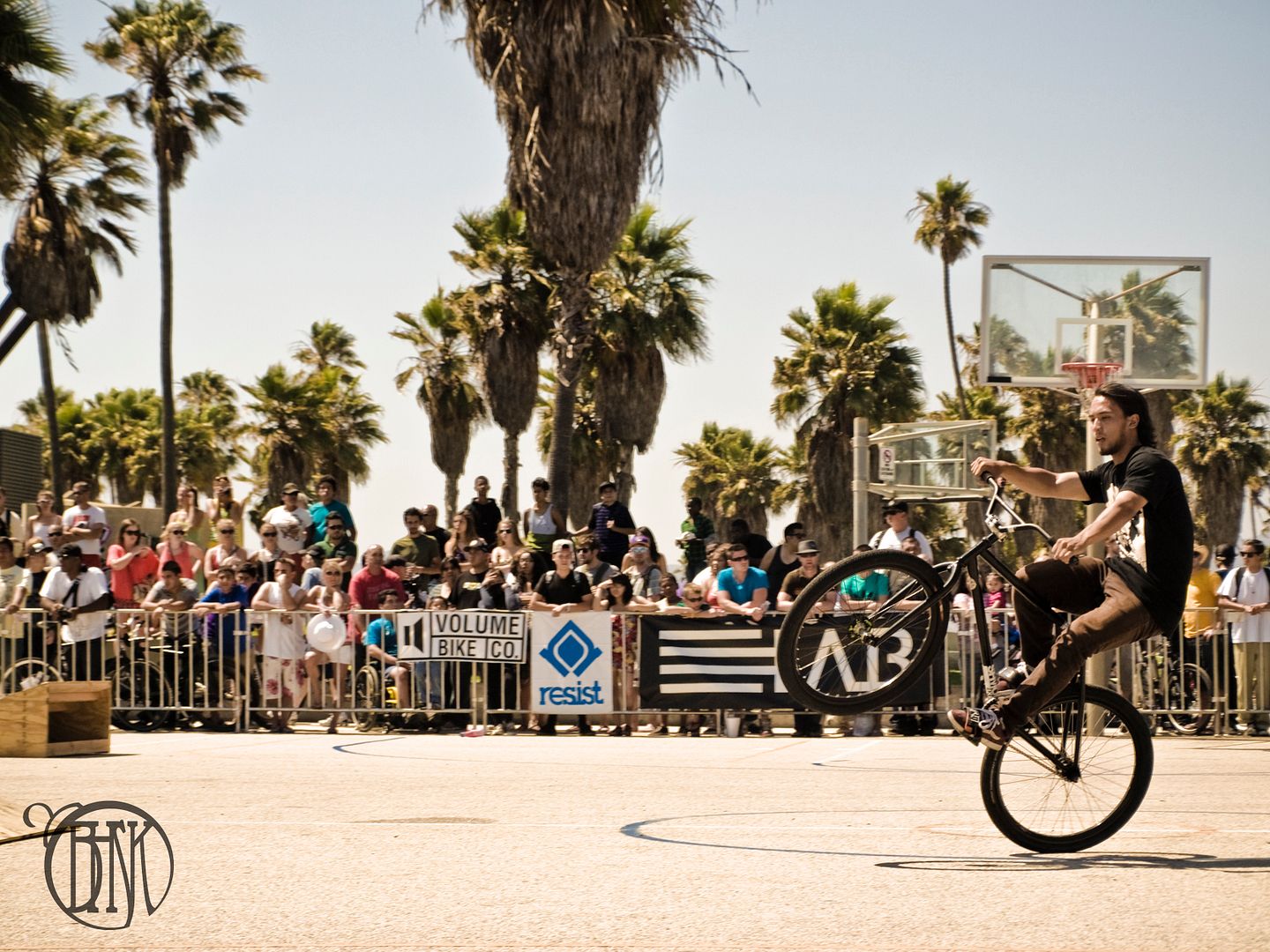 i love tyler's setup- those new sadio 420 bars are sick as hell. he's also got wheelie to 180s on lock, and it was crazy actually meeting the dude after watching his edits for
bay-sicz
.
jmik