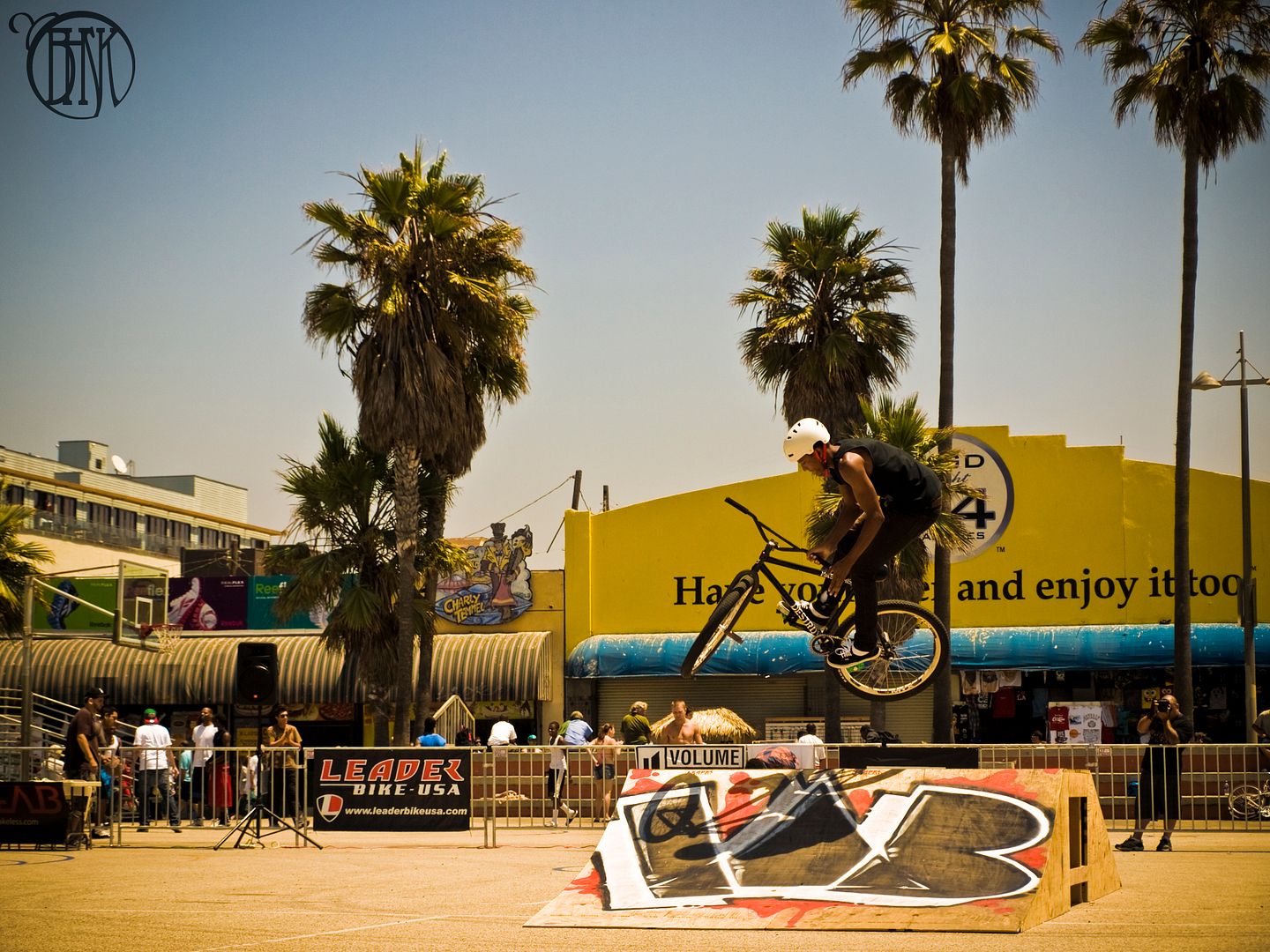 curtis is the newest member of the
destroy
team coming from central cal. you may have seen me hype up his edits for
black sheep cycles
. true story, the day he came down he went riding and people mistook him for boothby. das way-sist. see more of curtis after the jump.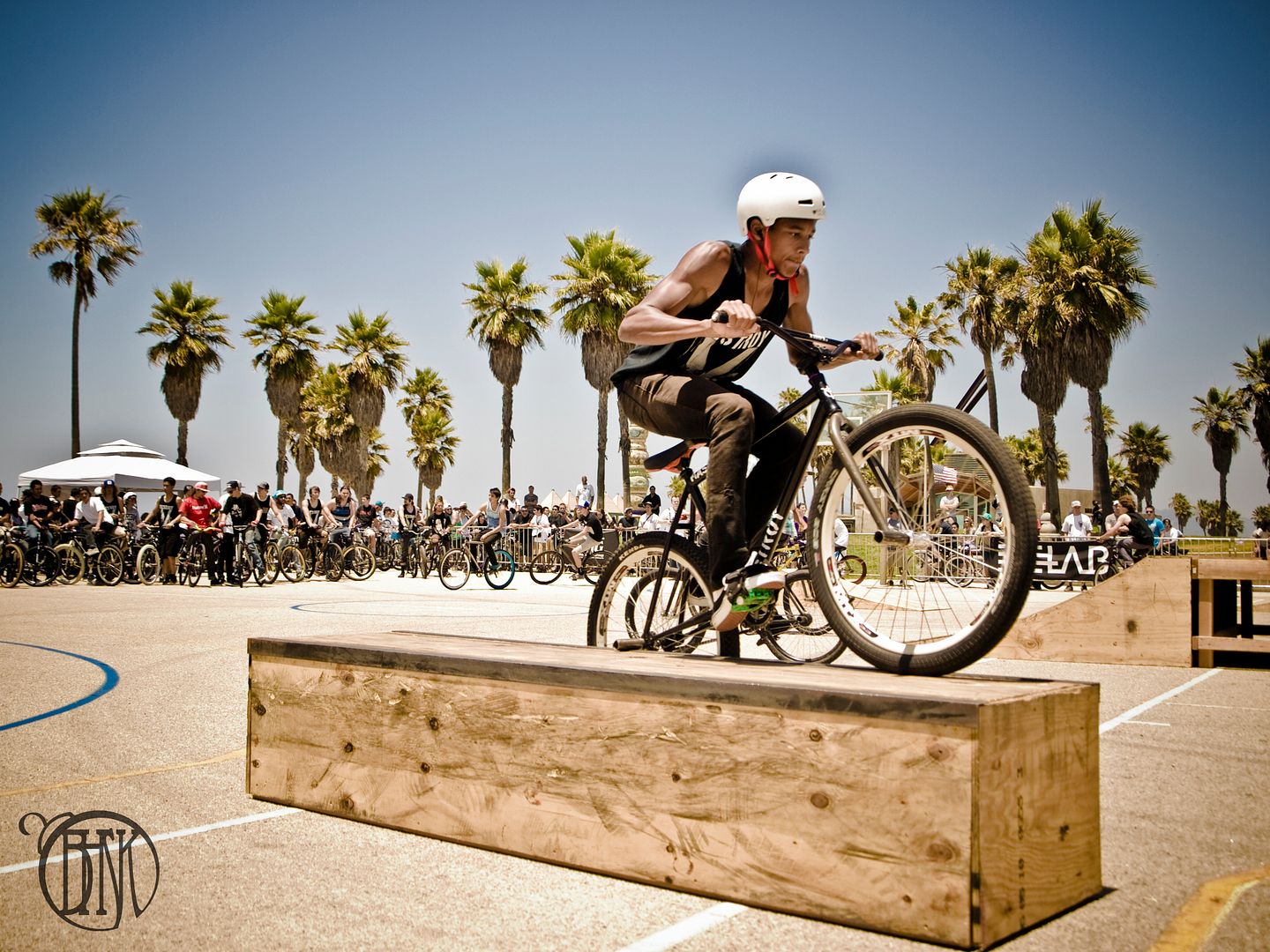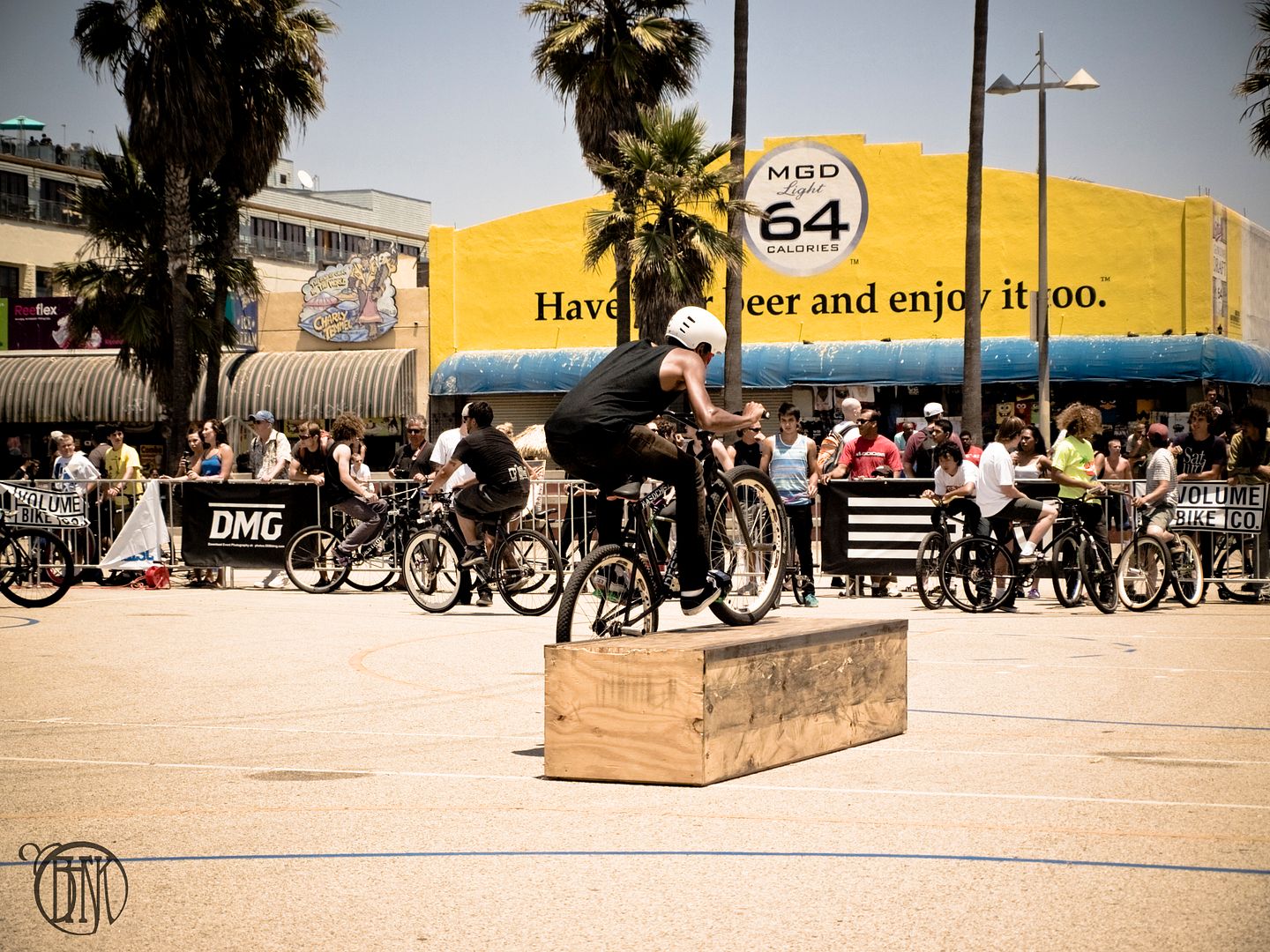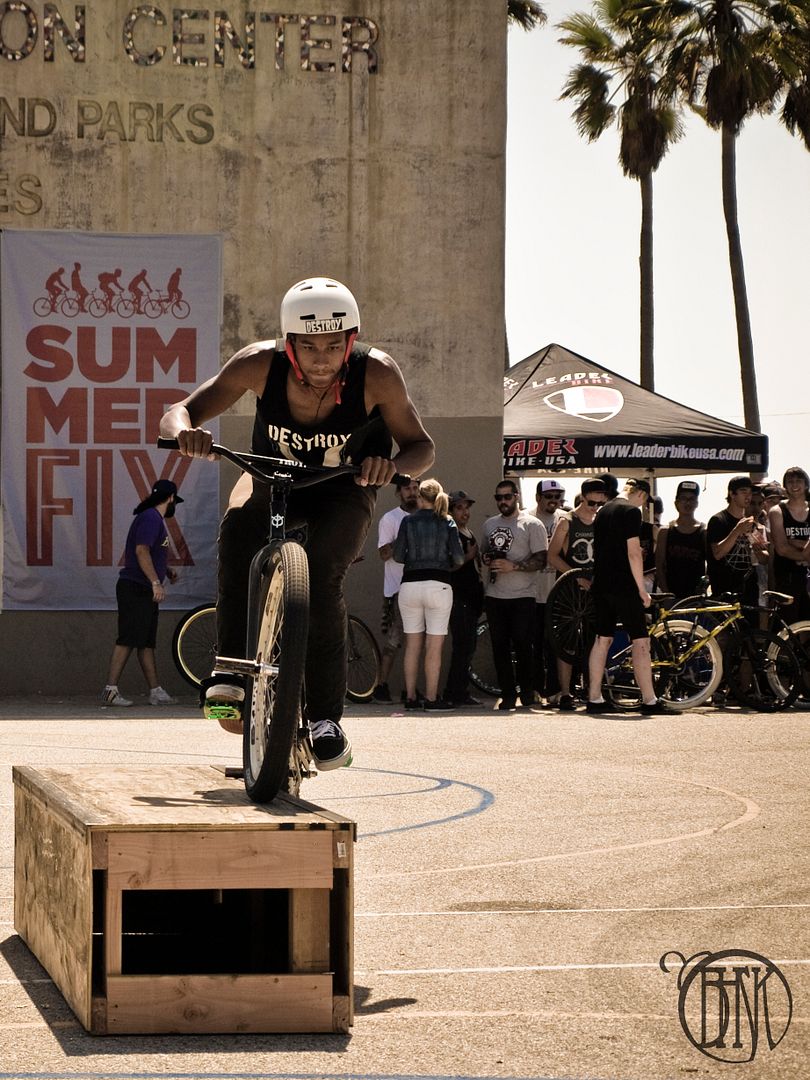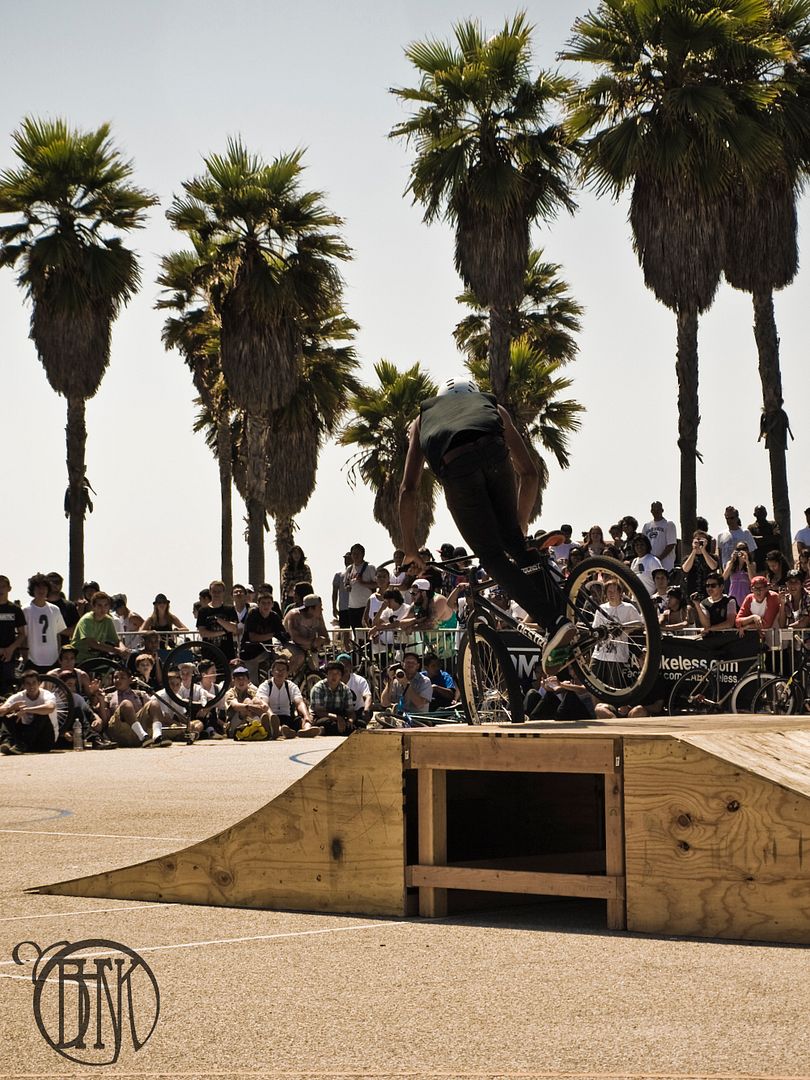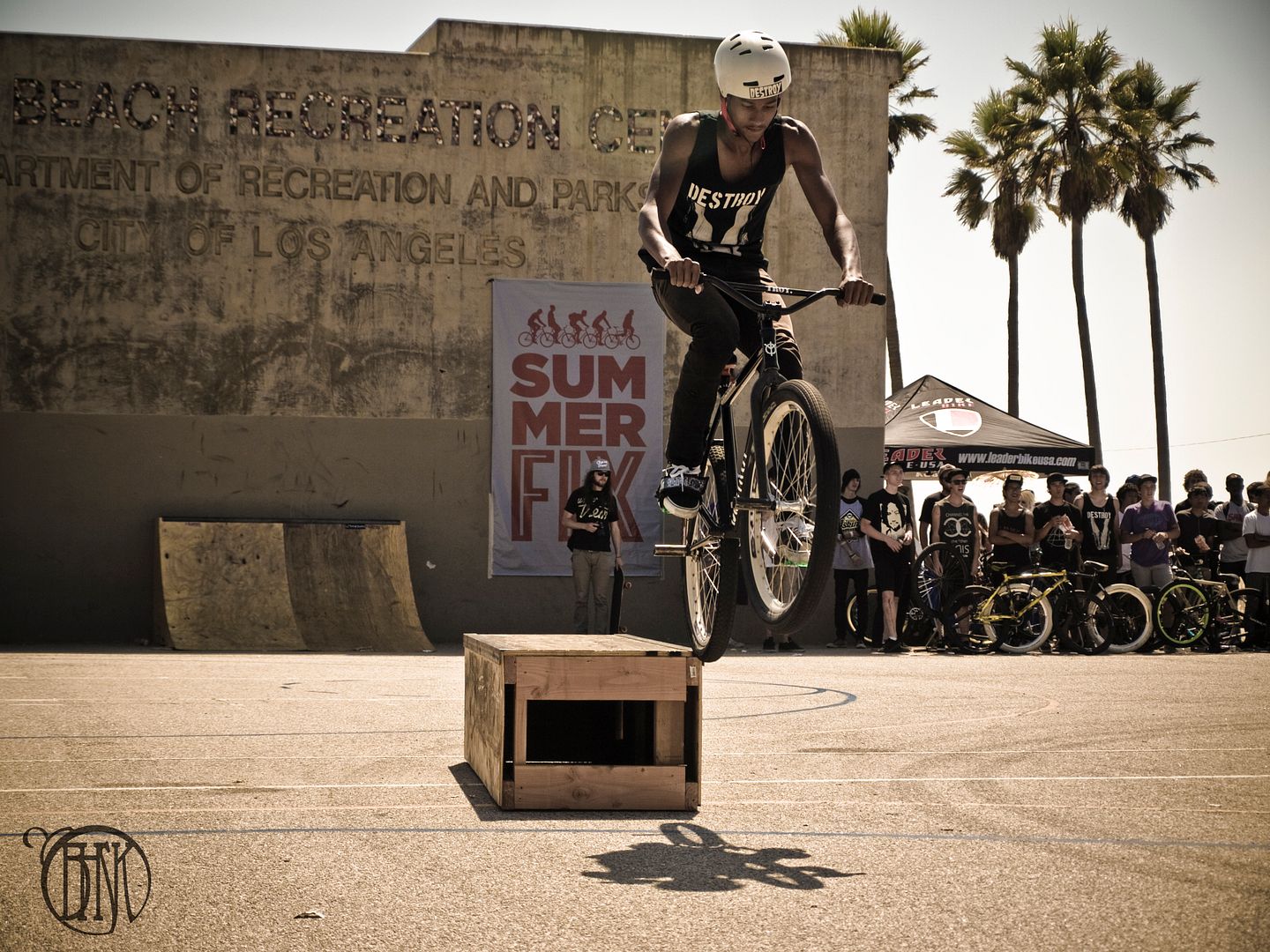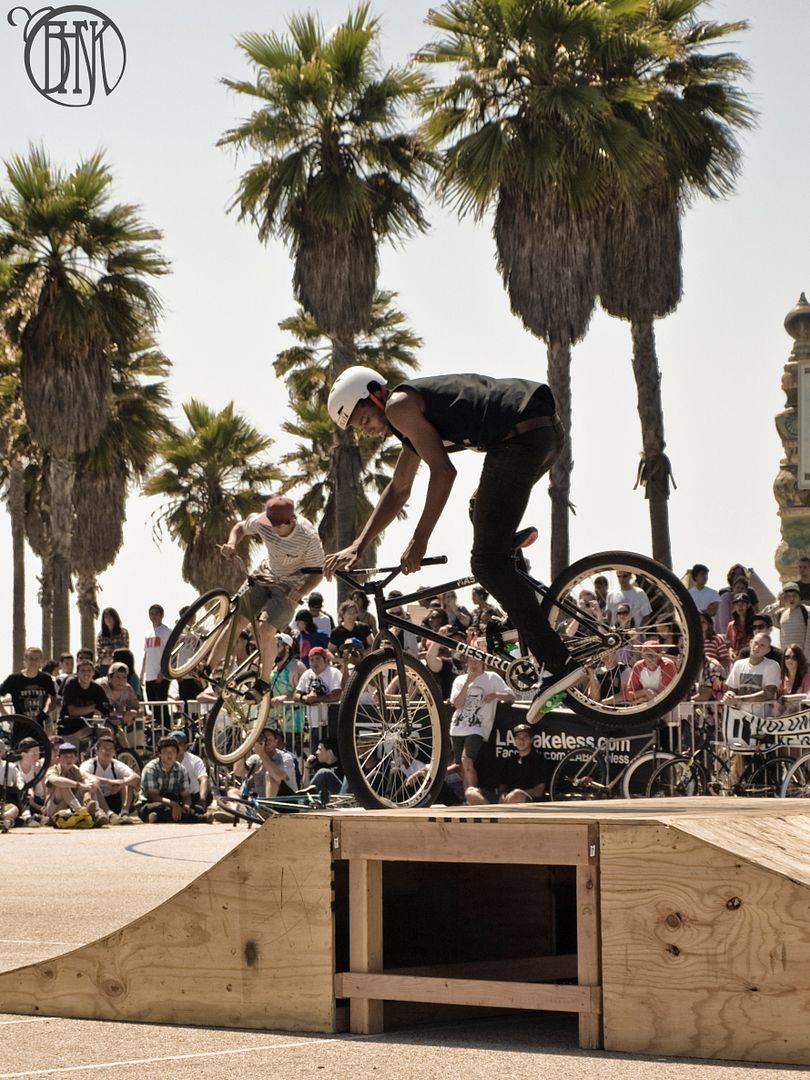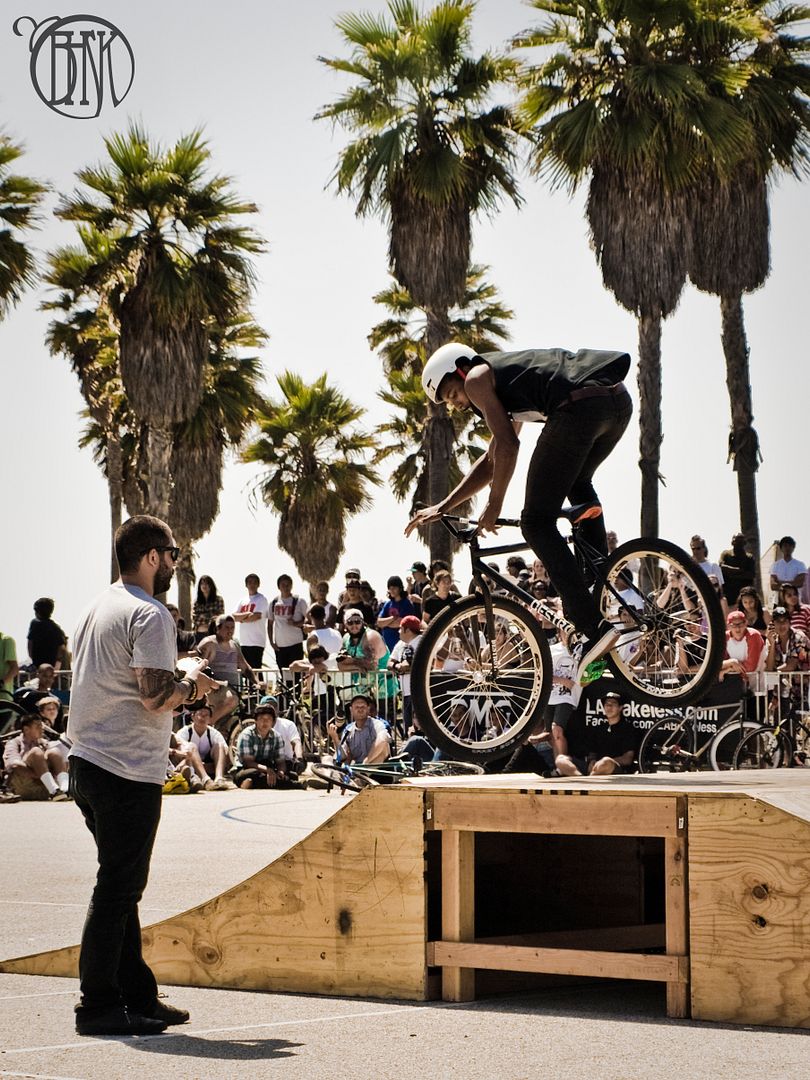 this was curtis' first comp, and definitely wont be his last. he's definitely got some skills and can throw down. you may remember his
introductory post
i did with him throwing a truck driver catching the bars with time to spare. pulling some bars during disasters, he was definitely doing some different stuff. he was also chazzin' daniel up and down after the comp.
solid dude, expect to see more from him soon. after his face heals up from eating it on bmx.
jmik