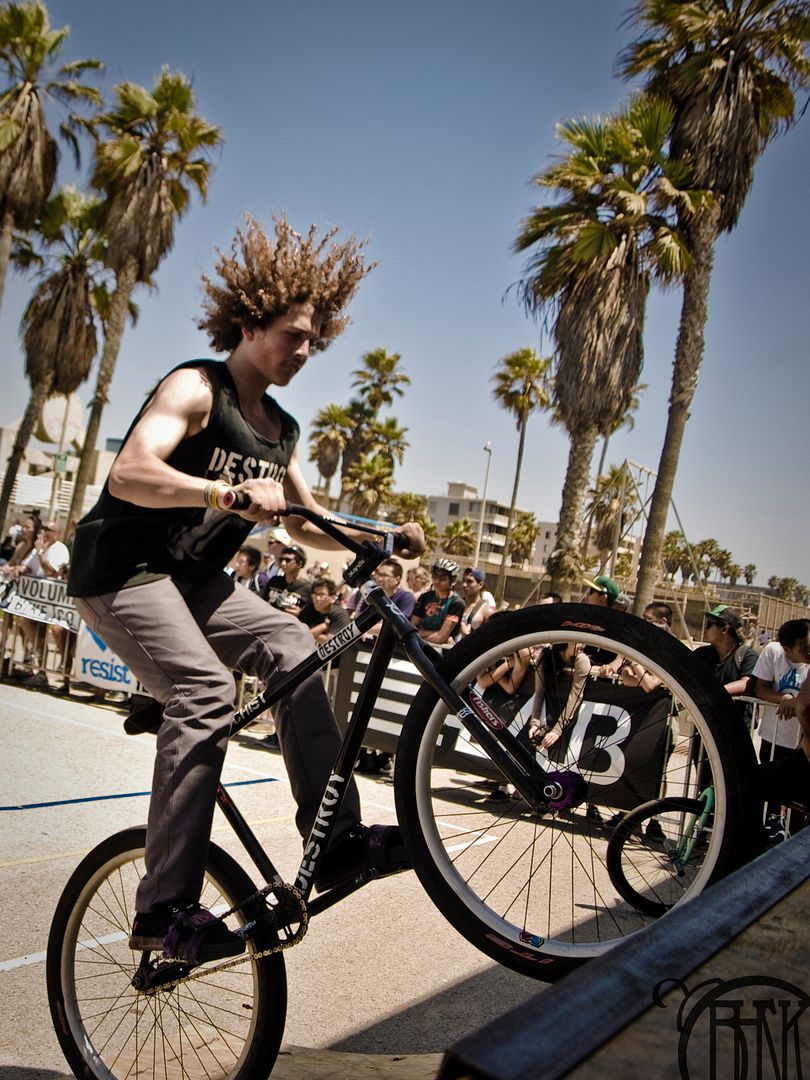 i see the look on your face, you're thinking "who the fuck are these guys? i've never heard of them!" lets be honest here, i didnt know who they were either- however they do belong on here because they are some rad as fuck dudes. get some story and the rest of the pics after the jump.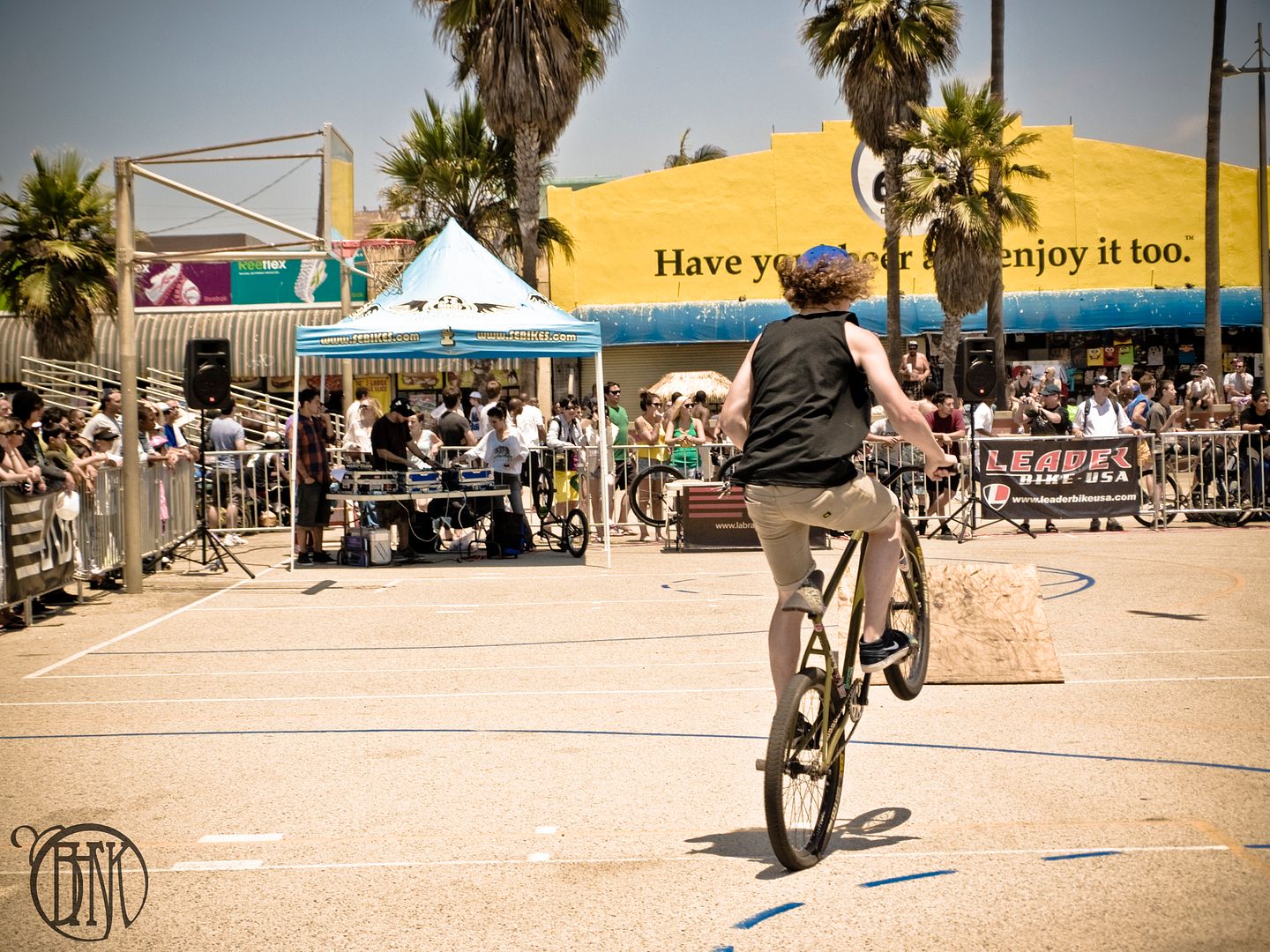 so it was early in the day, the ramps werent even set up and it was just the shmob, destroy, leader, and LAB crew. we were just chillin there, and i spot these two dudes- one guy had a destroy masochist. i asked marcus if he knew who that was since they pretty much know ever frame they make. he had no clue, so i went up to them and made conversation. turns out these guys were evan (yomang) and isaac (masochist) from salt lake city utah. yeah, UTAH. they were on a highway 1 coastal roadtrip with their dad, and this was a stop.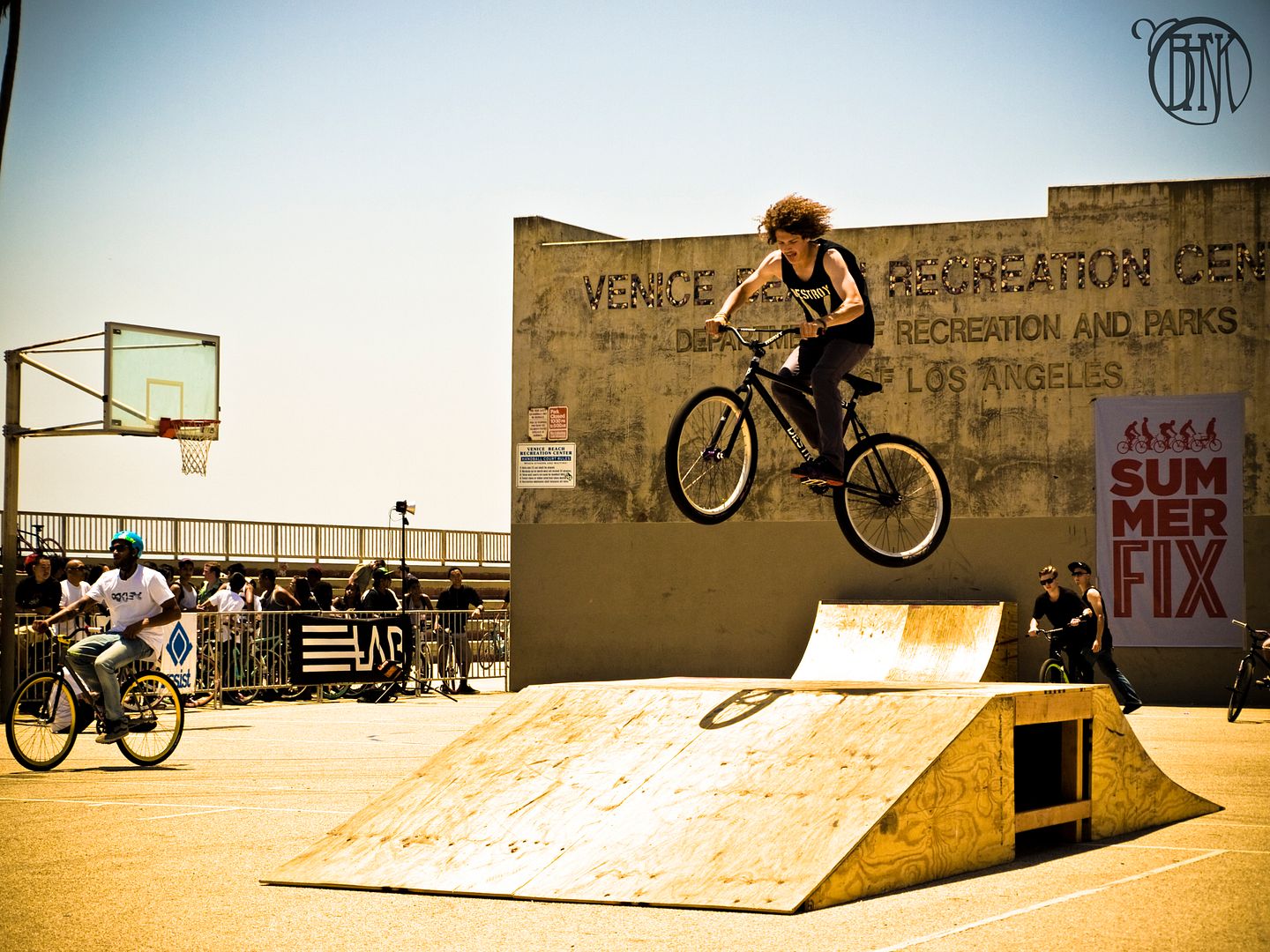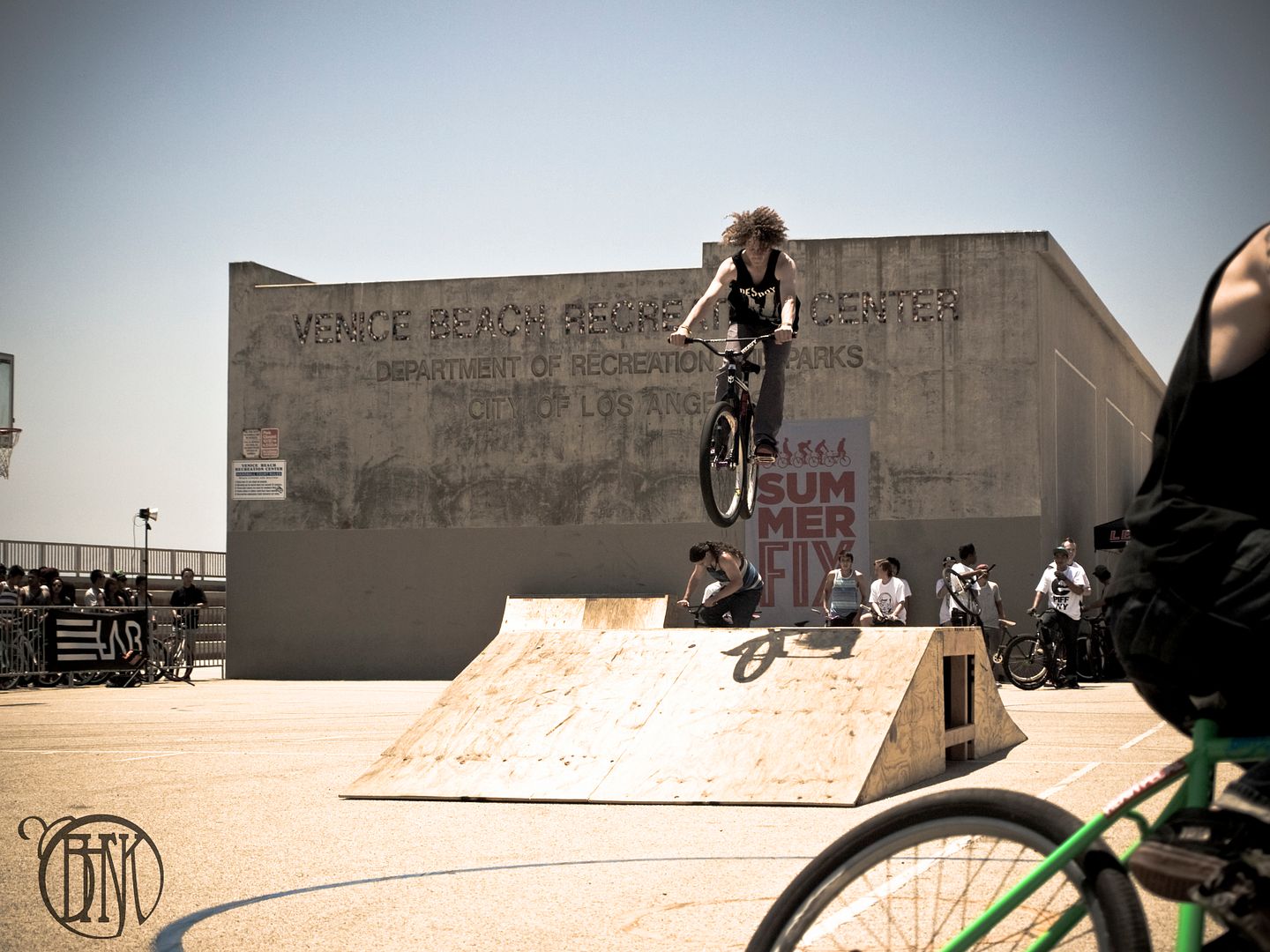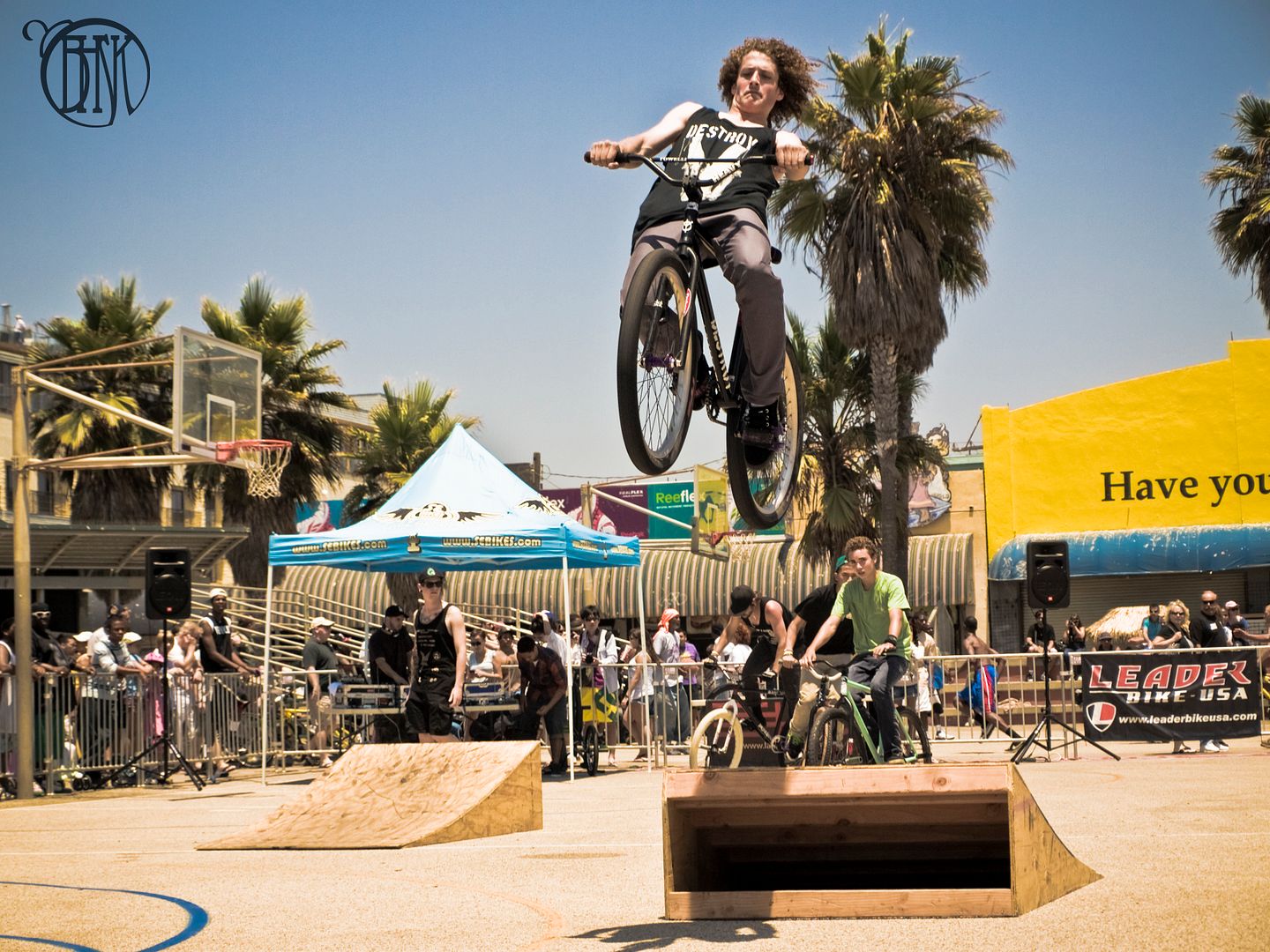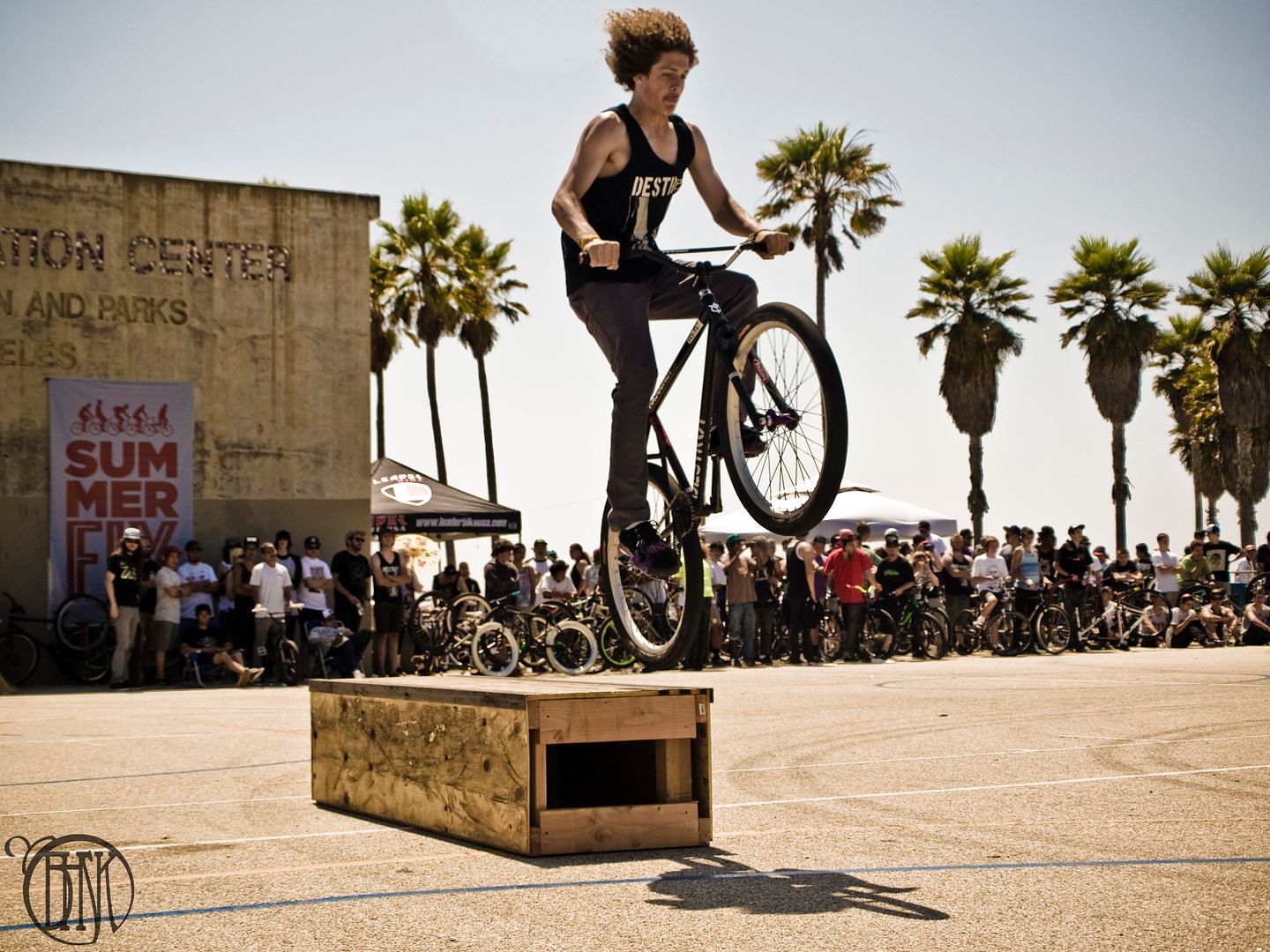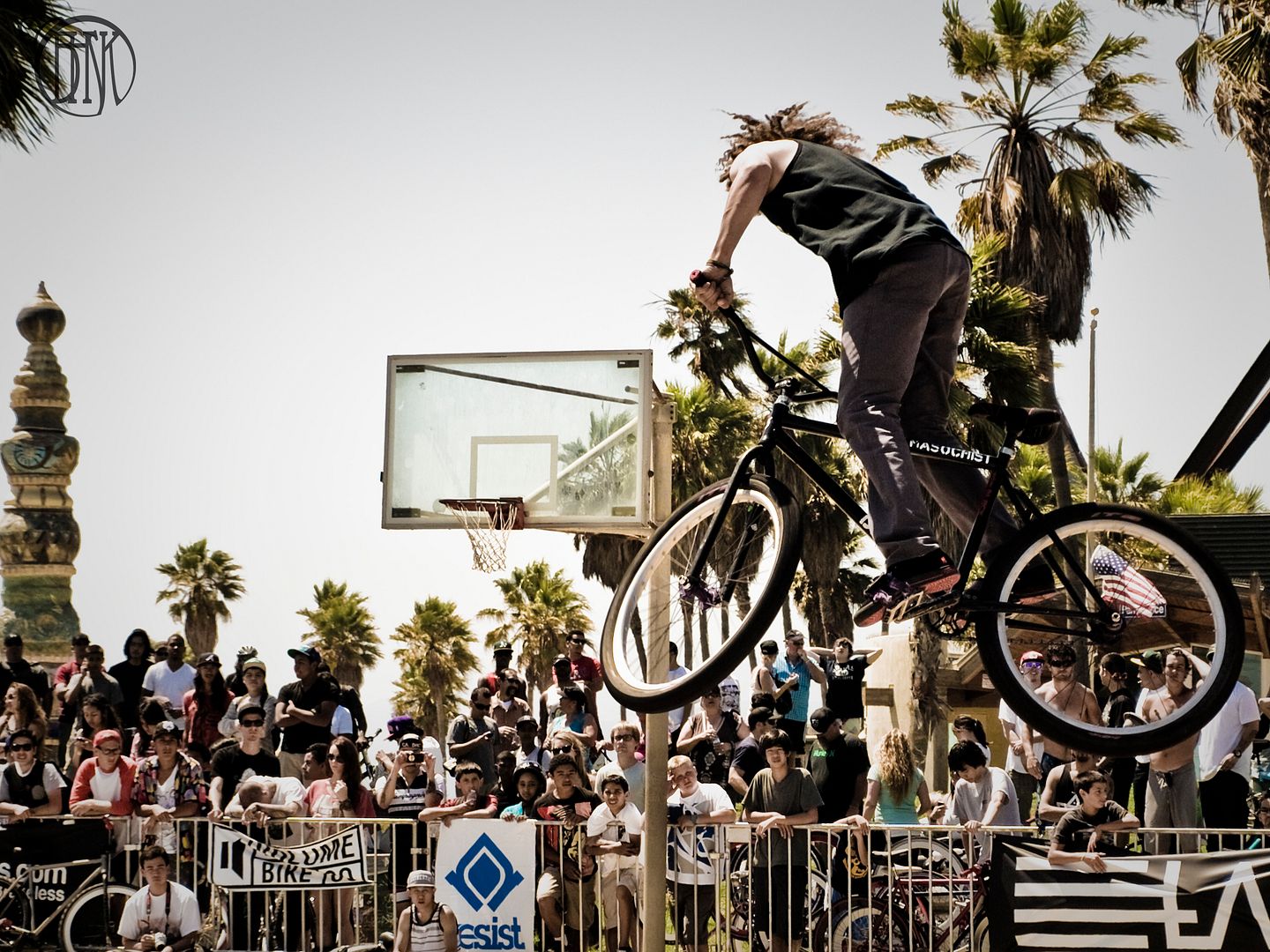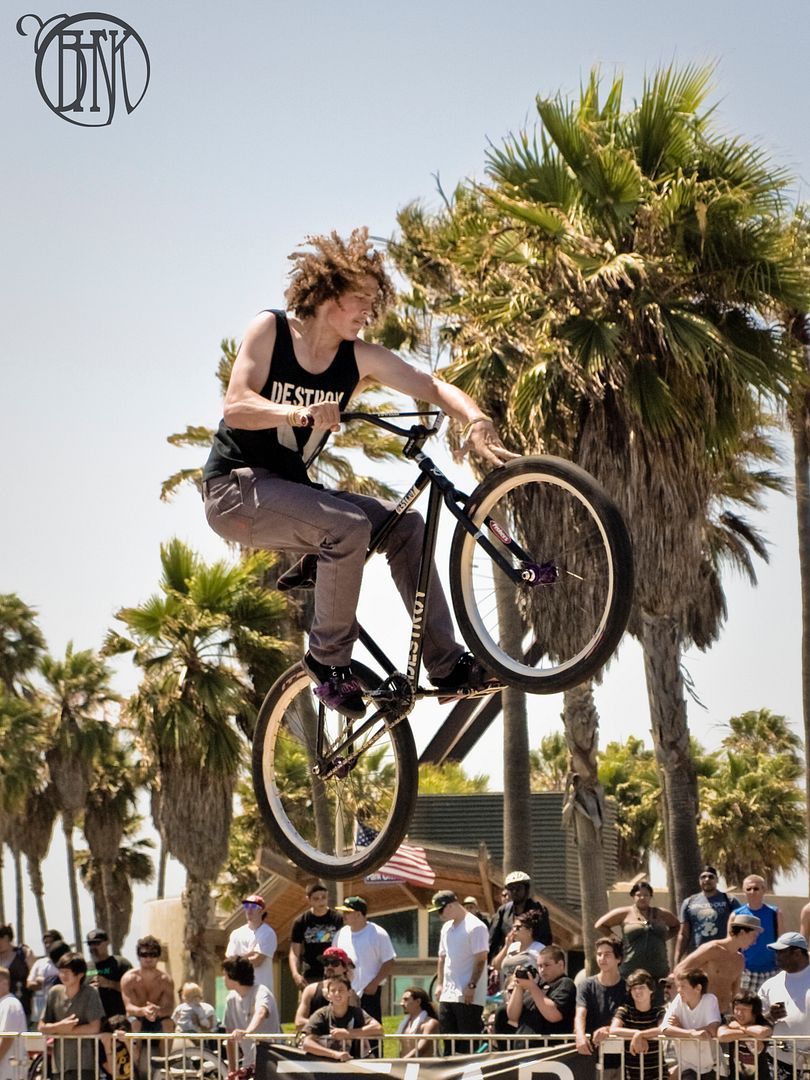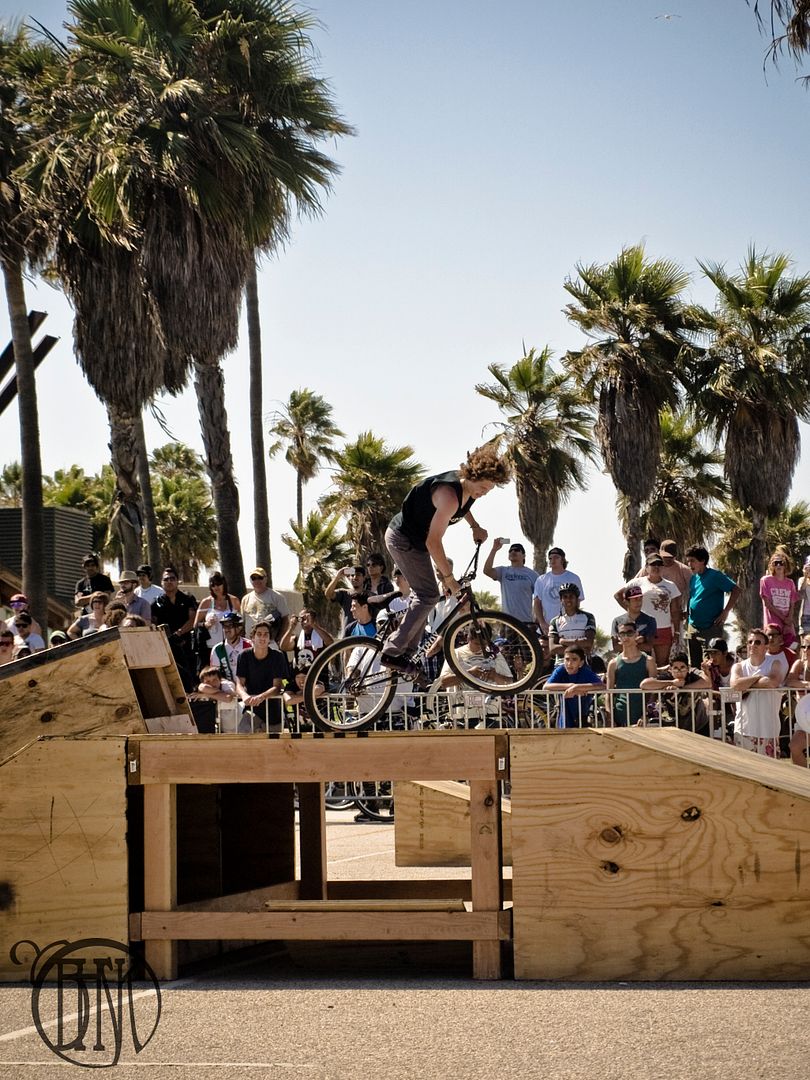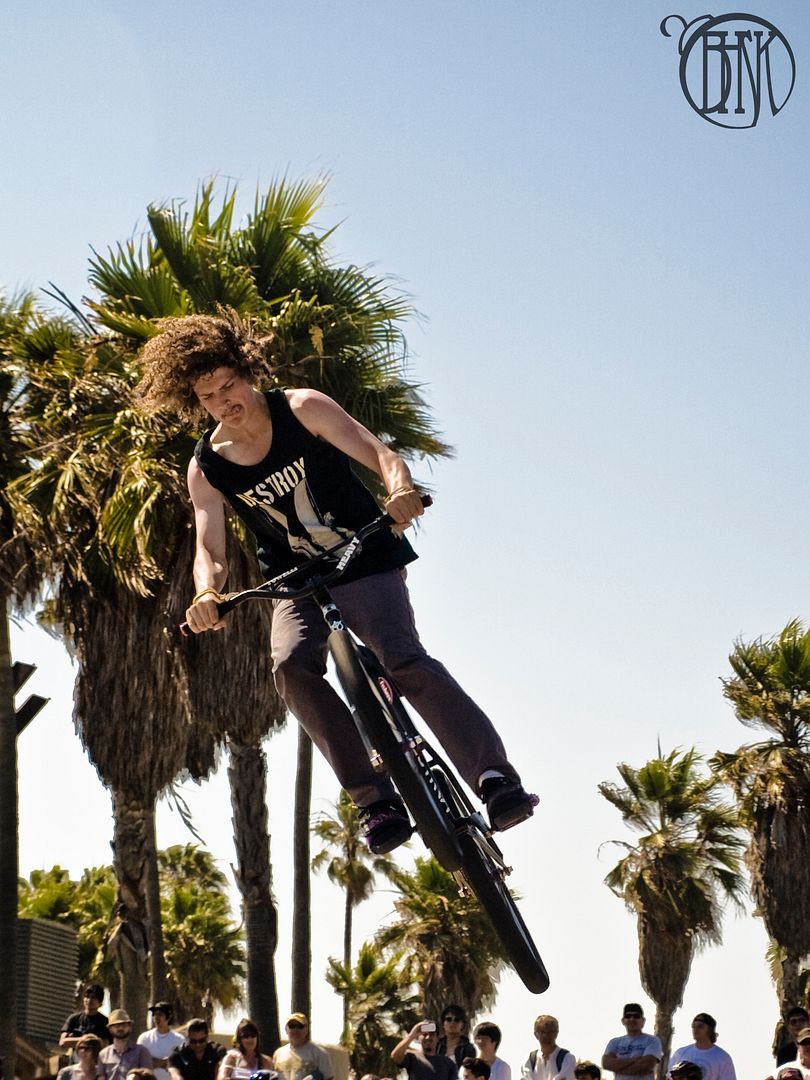 both competed in the am comp and isaac made it to the semi-finals. such nice dudes who have skills for days. their dad was nice too and wasn't weirded out by the brutal imagery- he even gave us ideas for the next shirt! the destroy owners club is expanding and it was sick meeting one that came from out of state! shouts out to evan and isaac for coming all that way and repping
destroy
to the fullest!
jmik