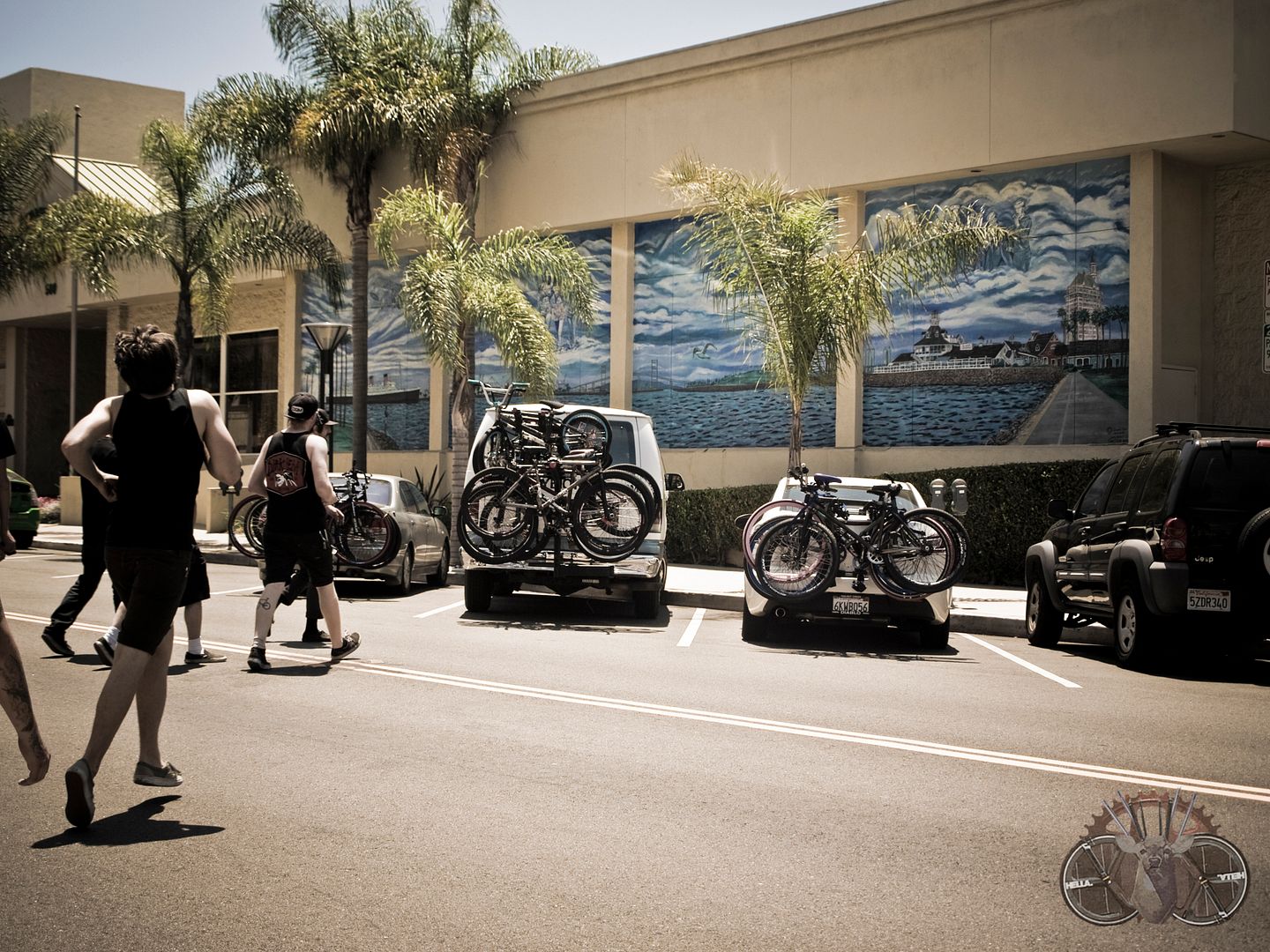 the three bike transports.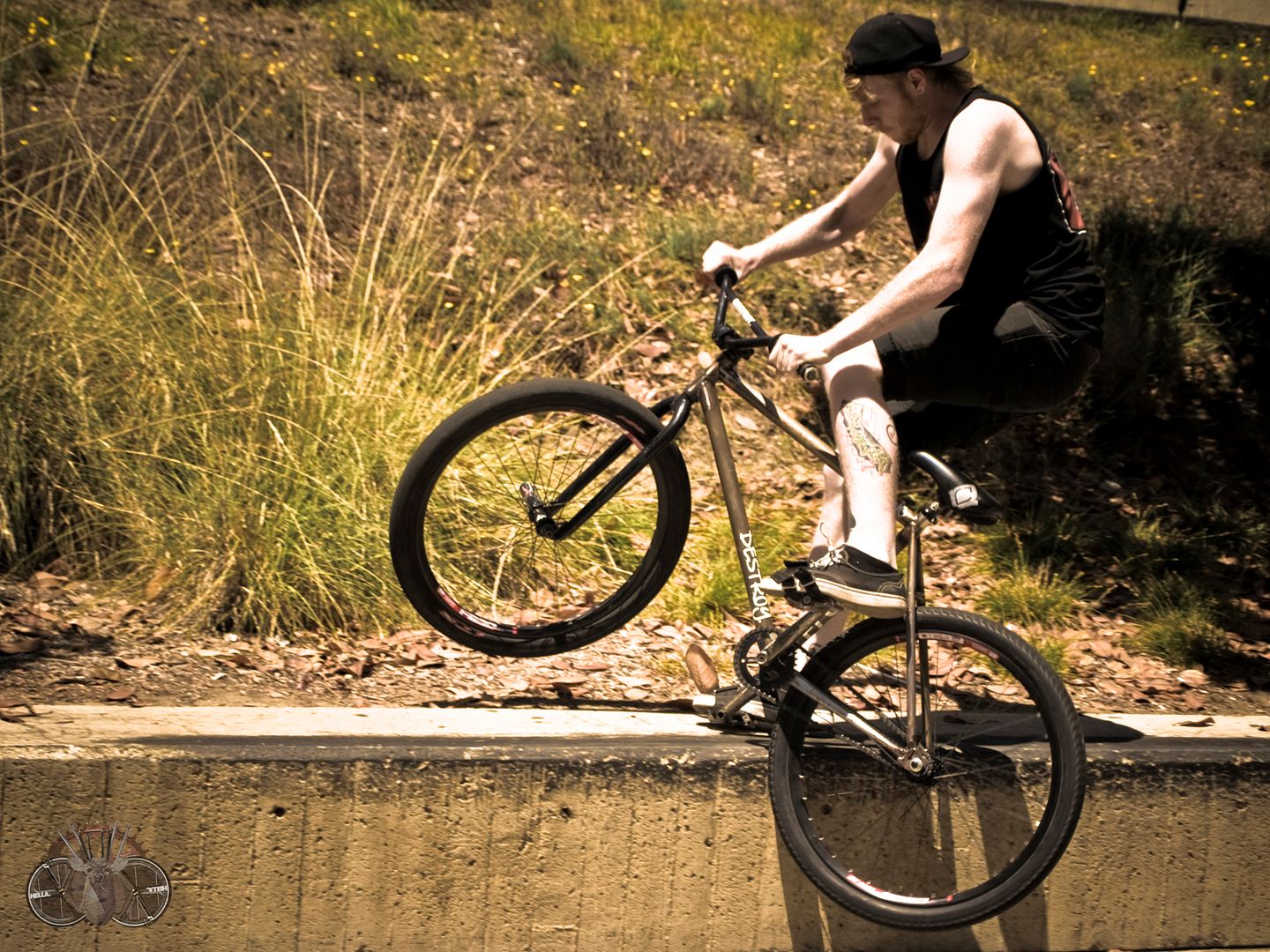 quick question, can the guy who makes your frame ride? this is sean. he builds frames at destroy.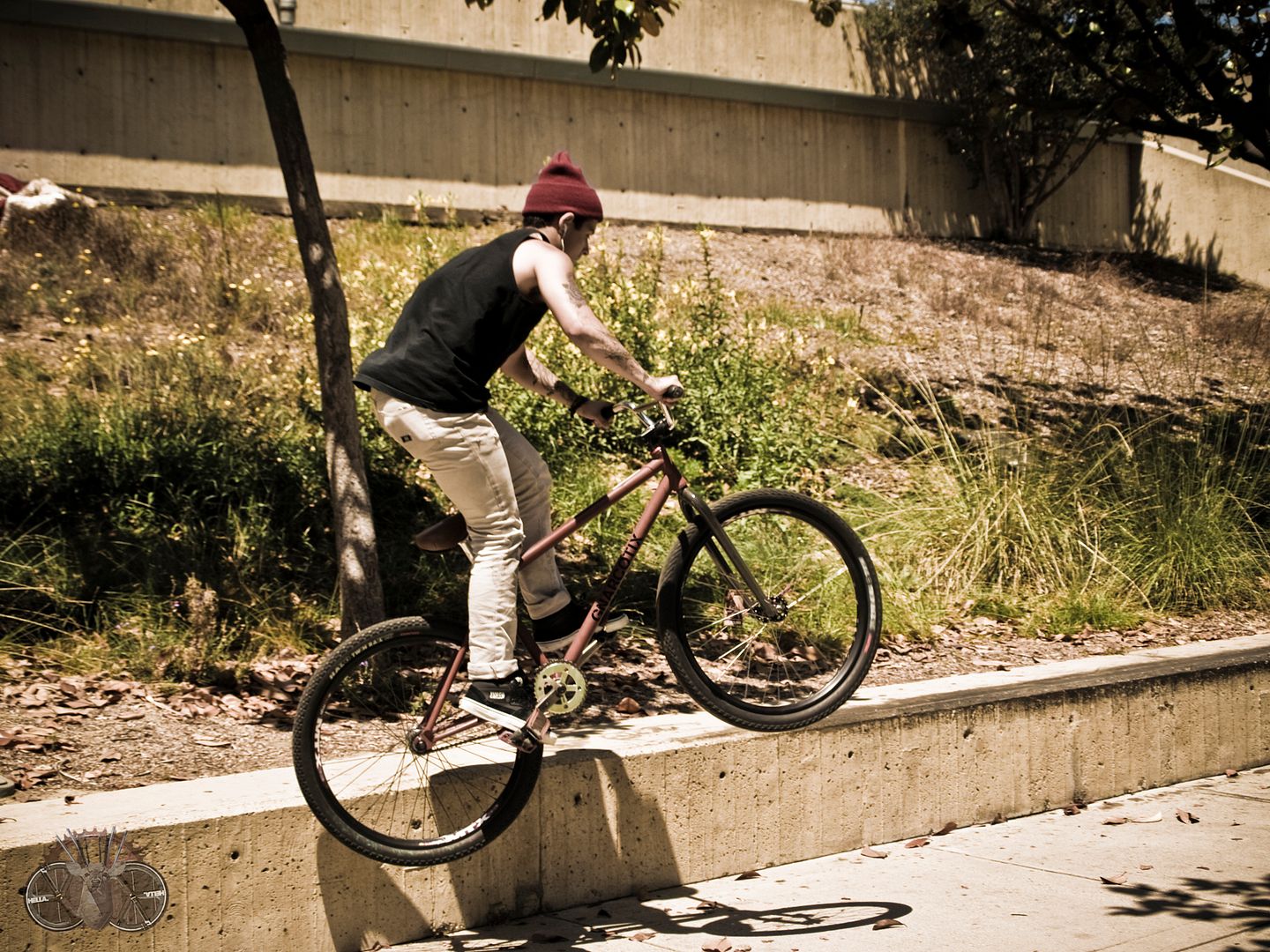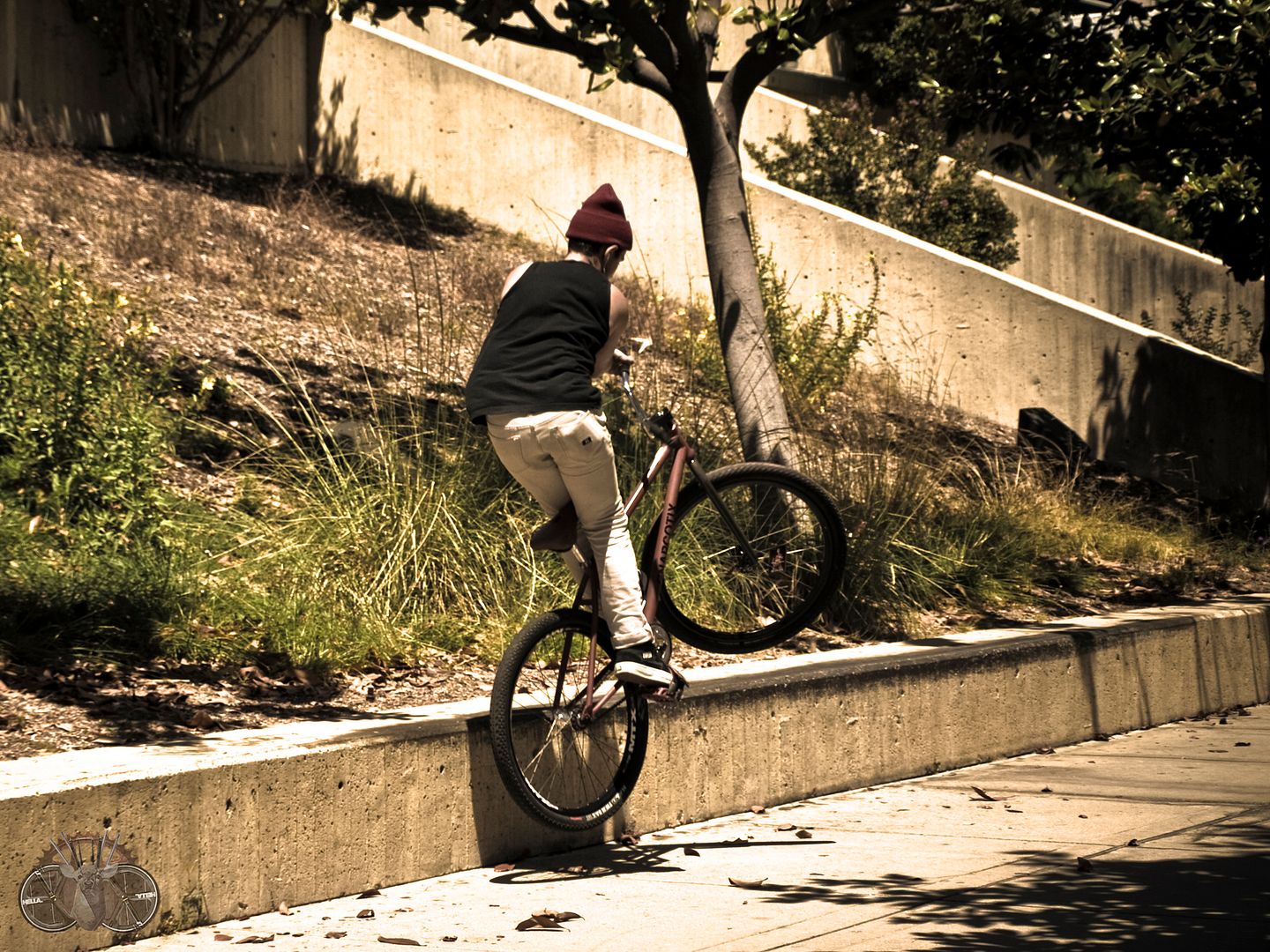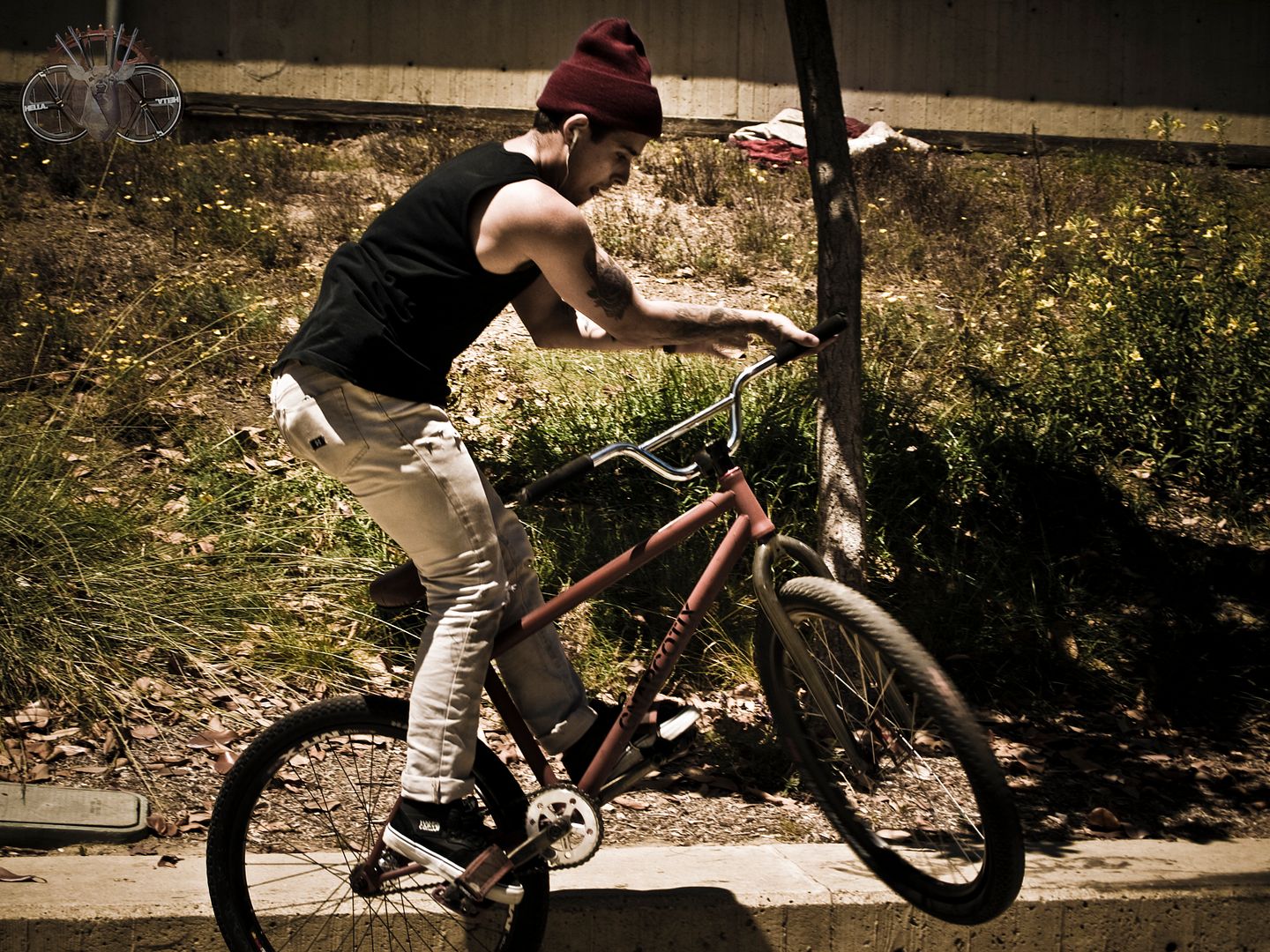 pepe of gnarcotix on the gnarcotix minotaur built by destroy.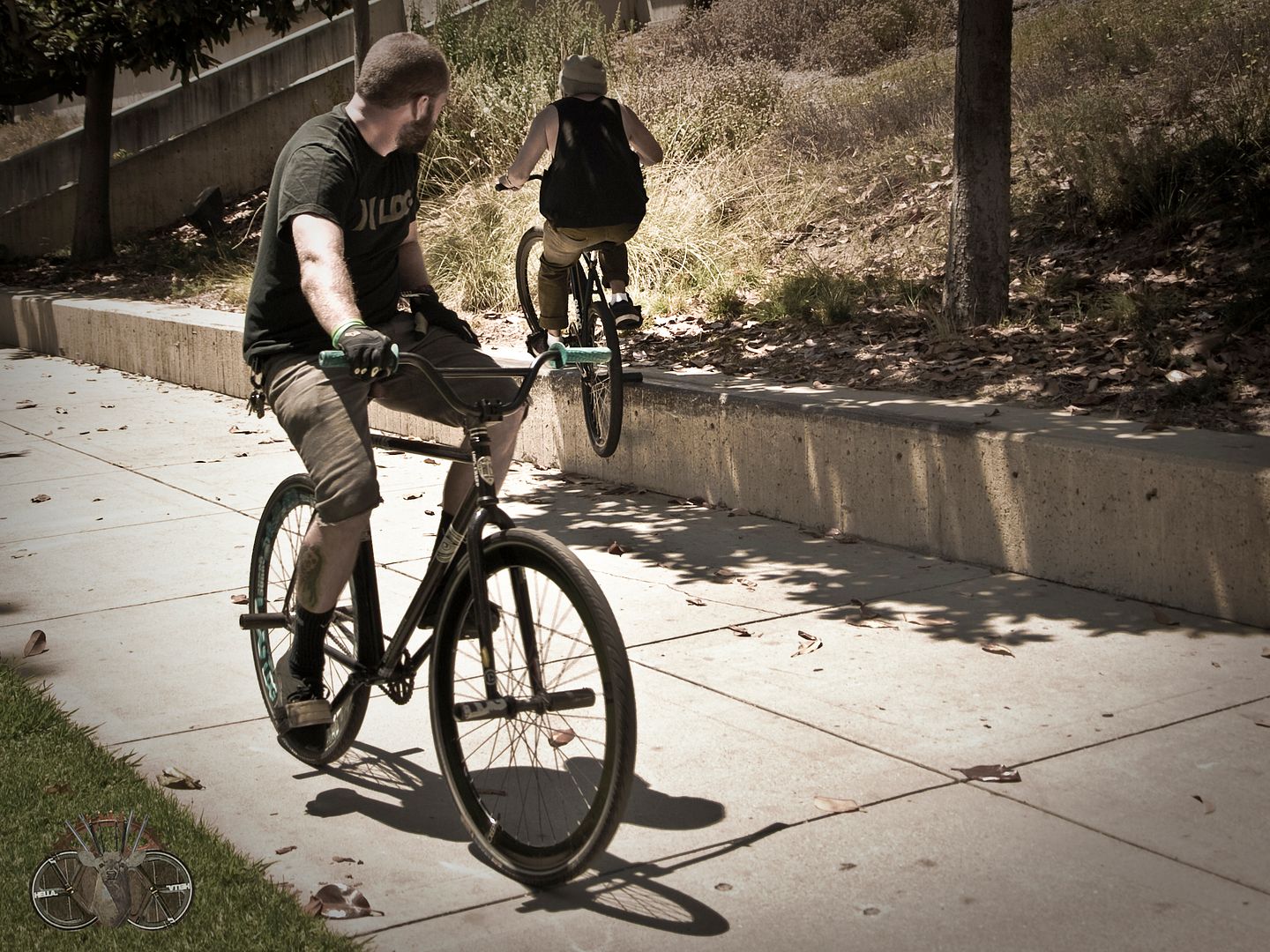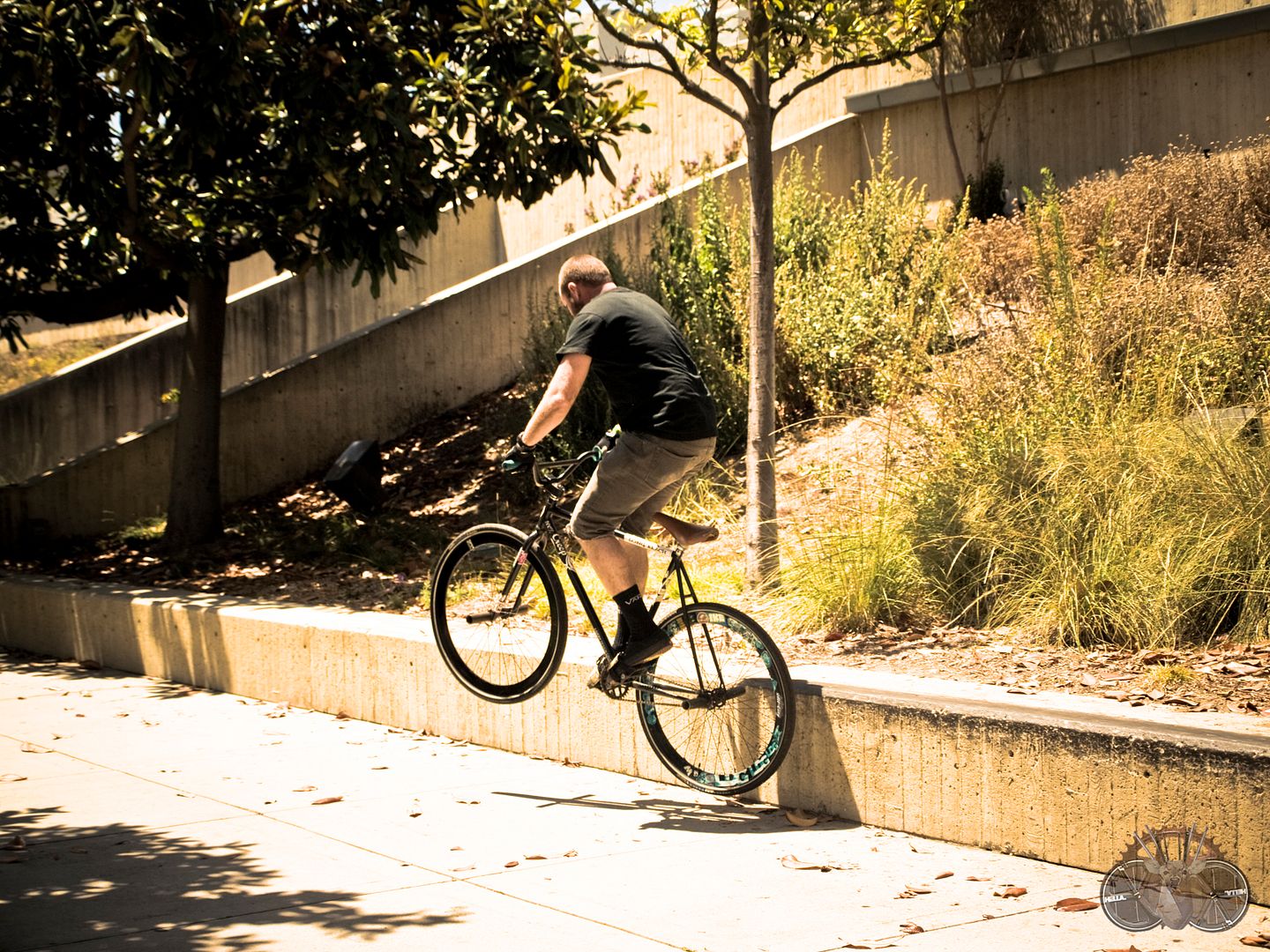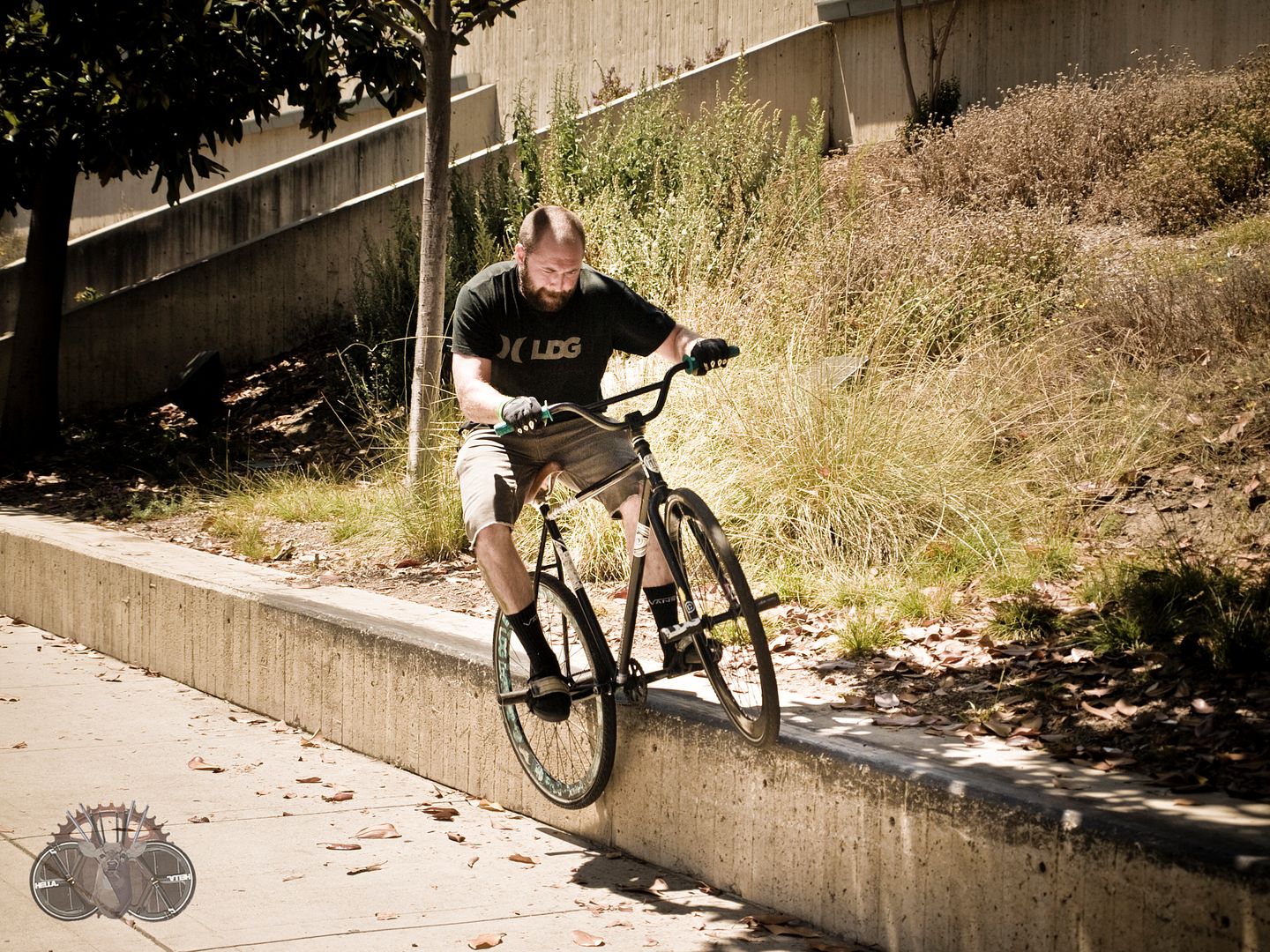 buck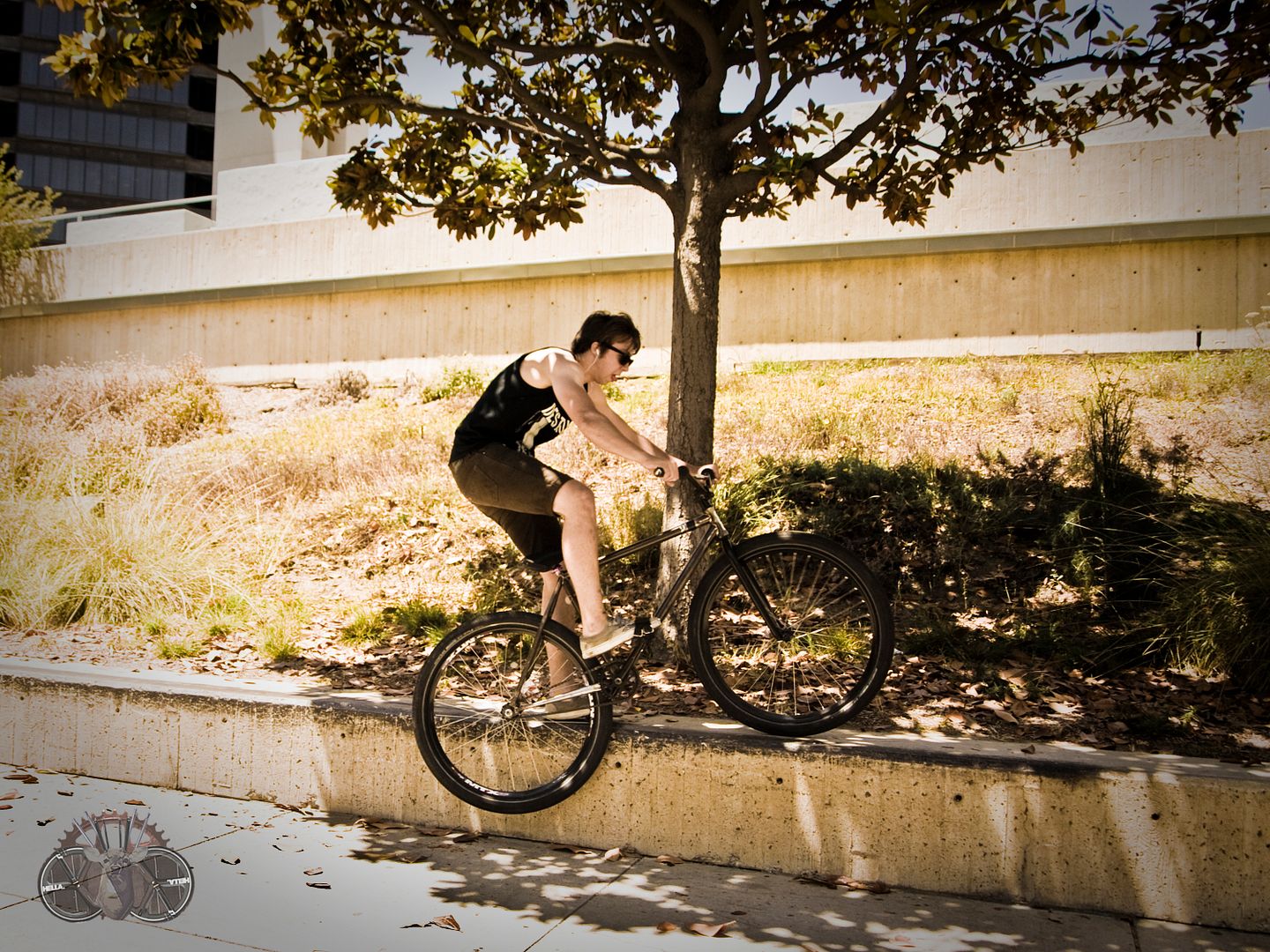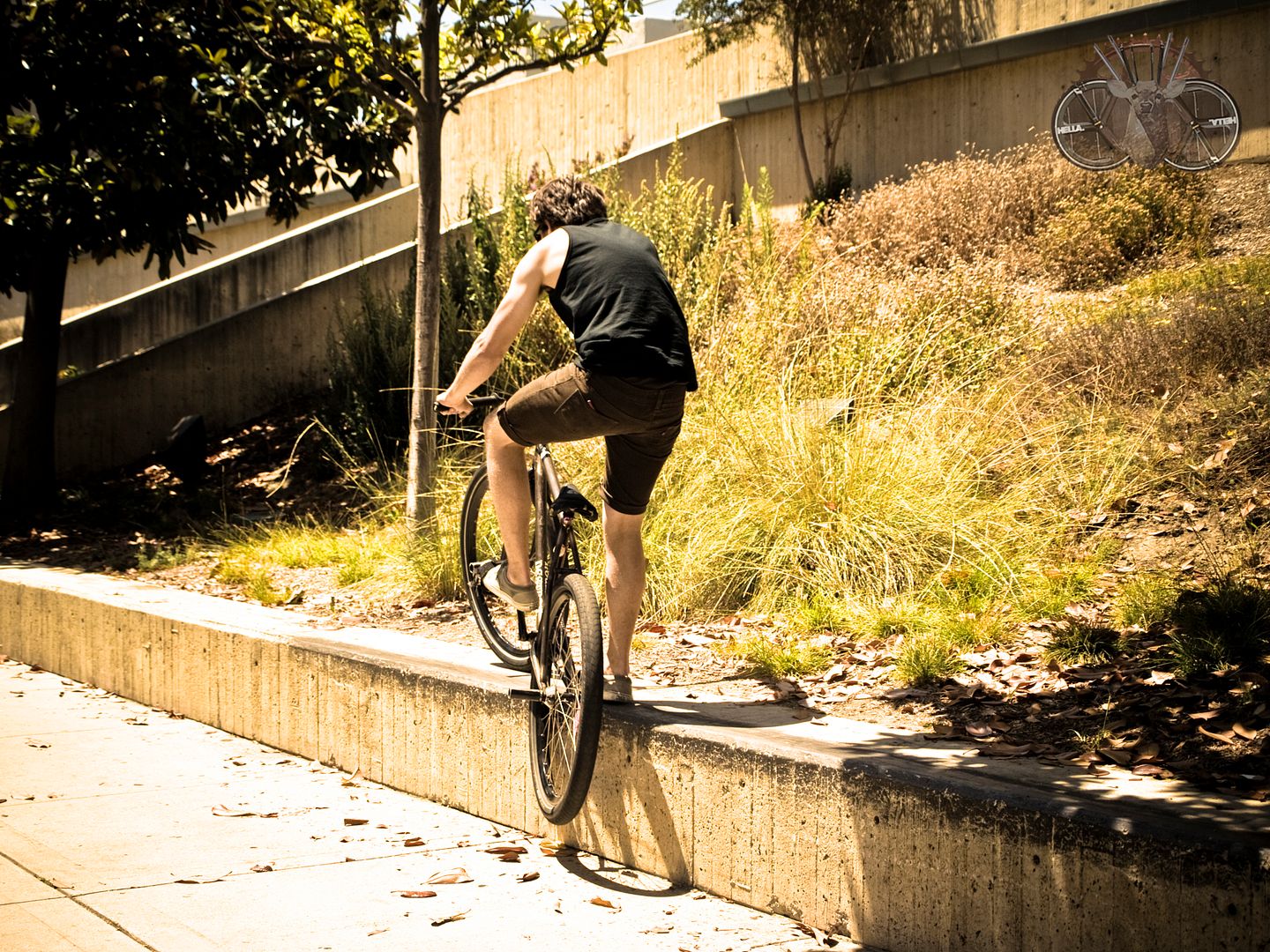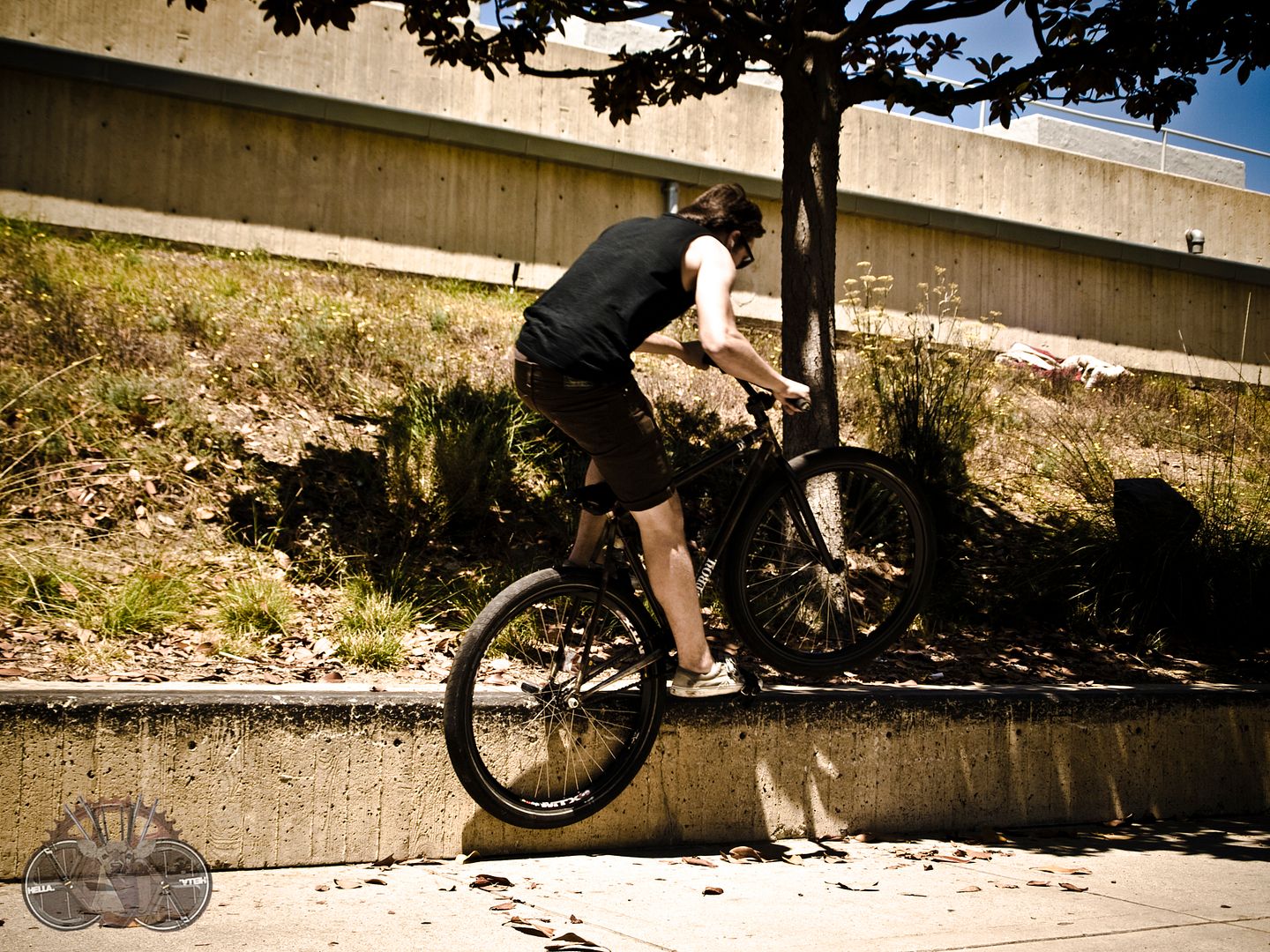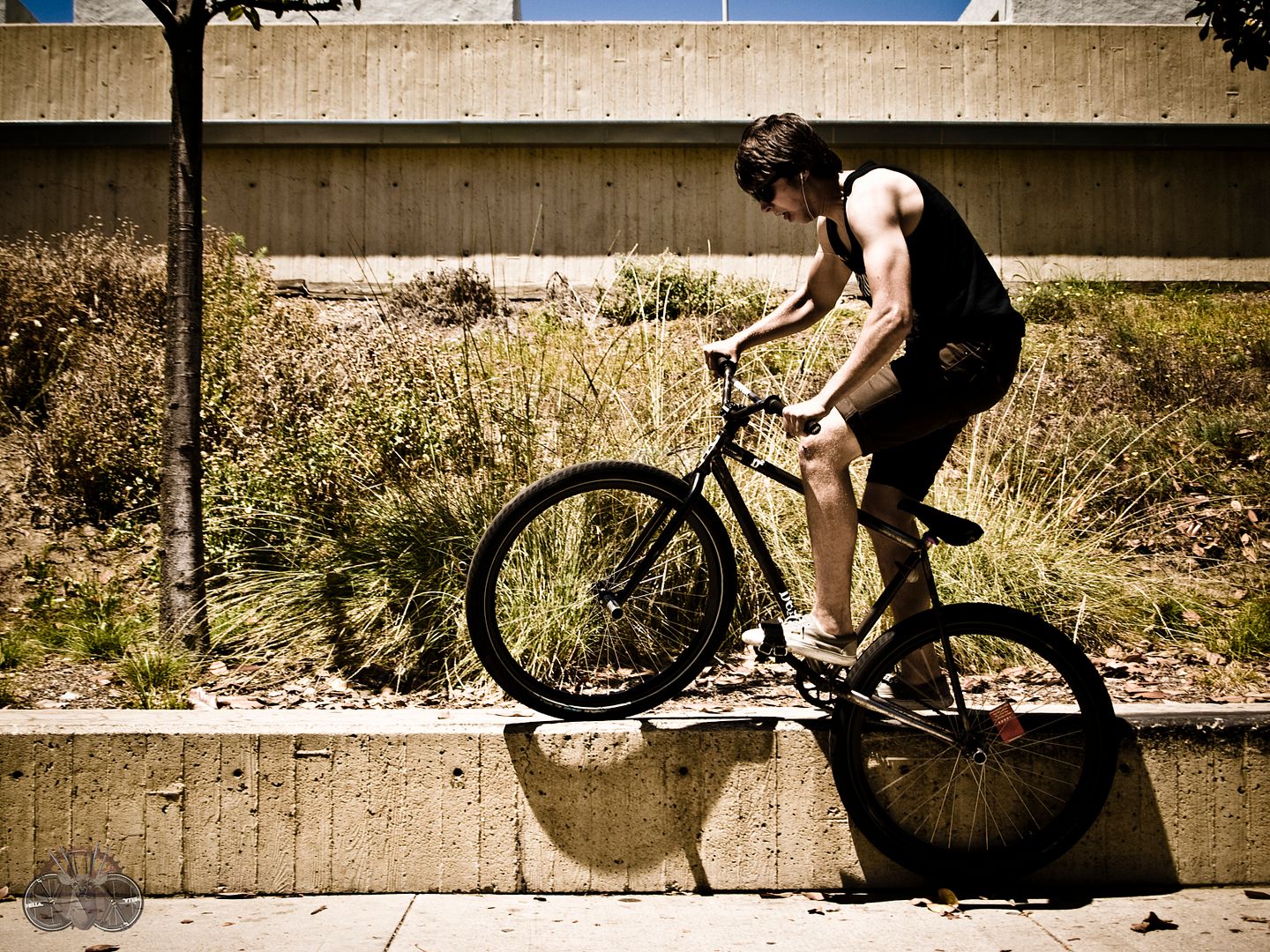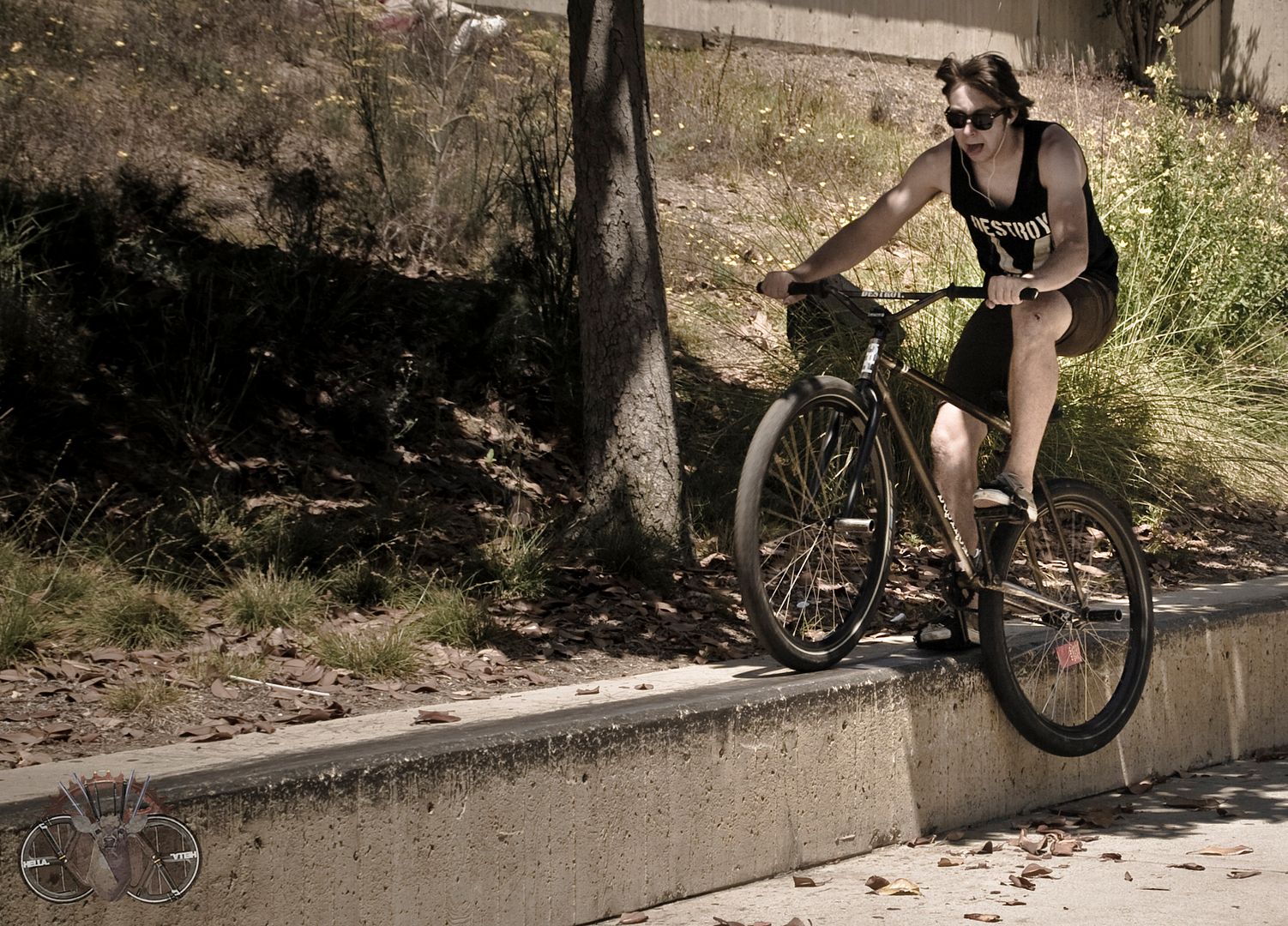 daniel torres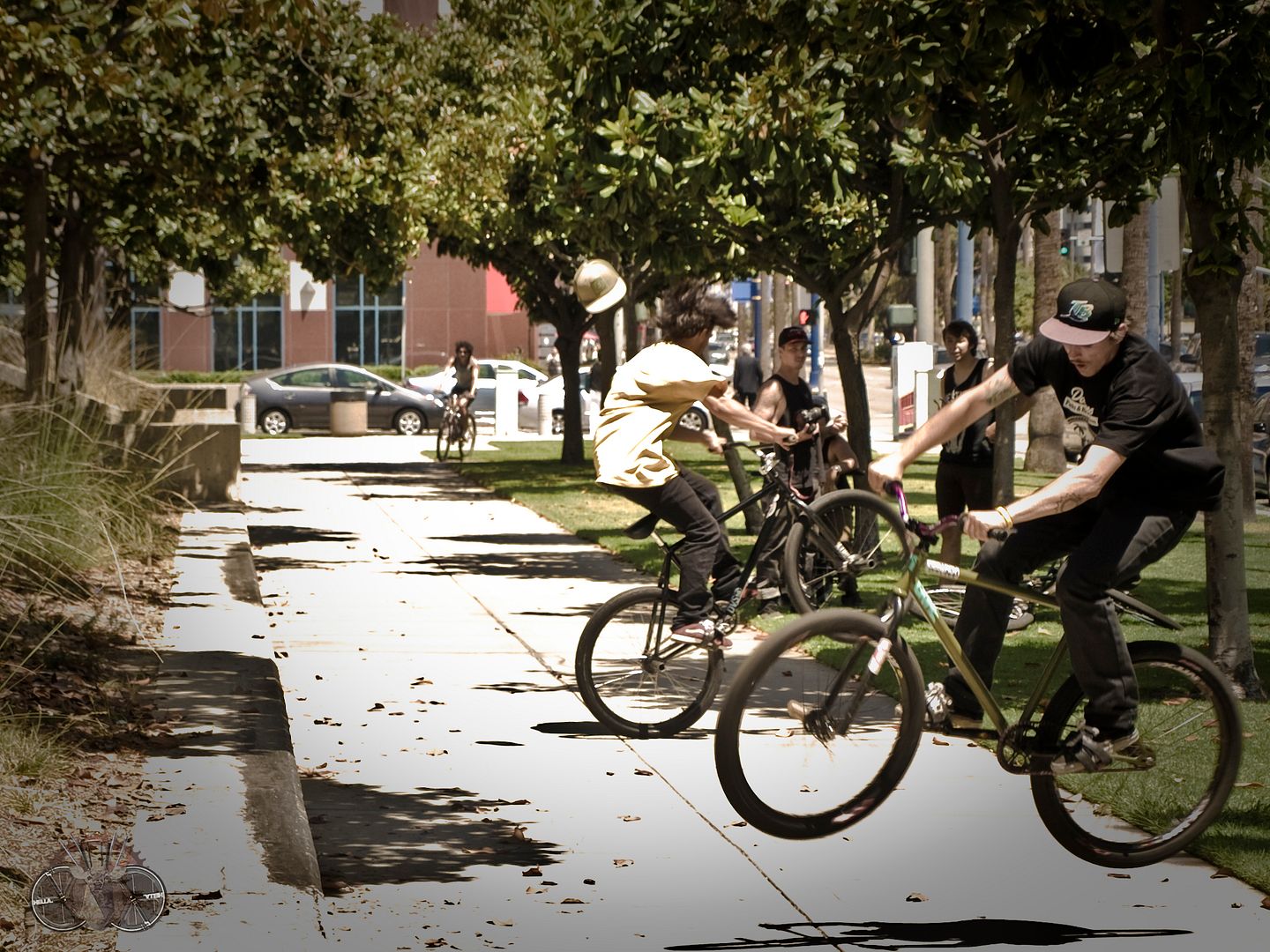 wynn and tyler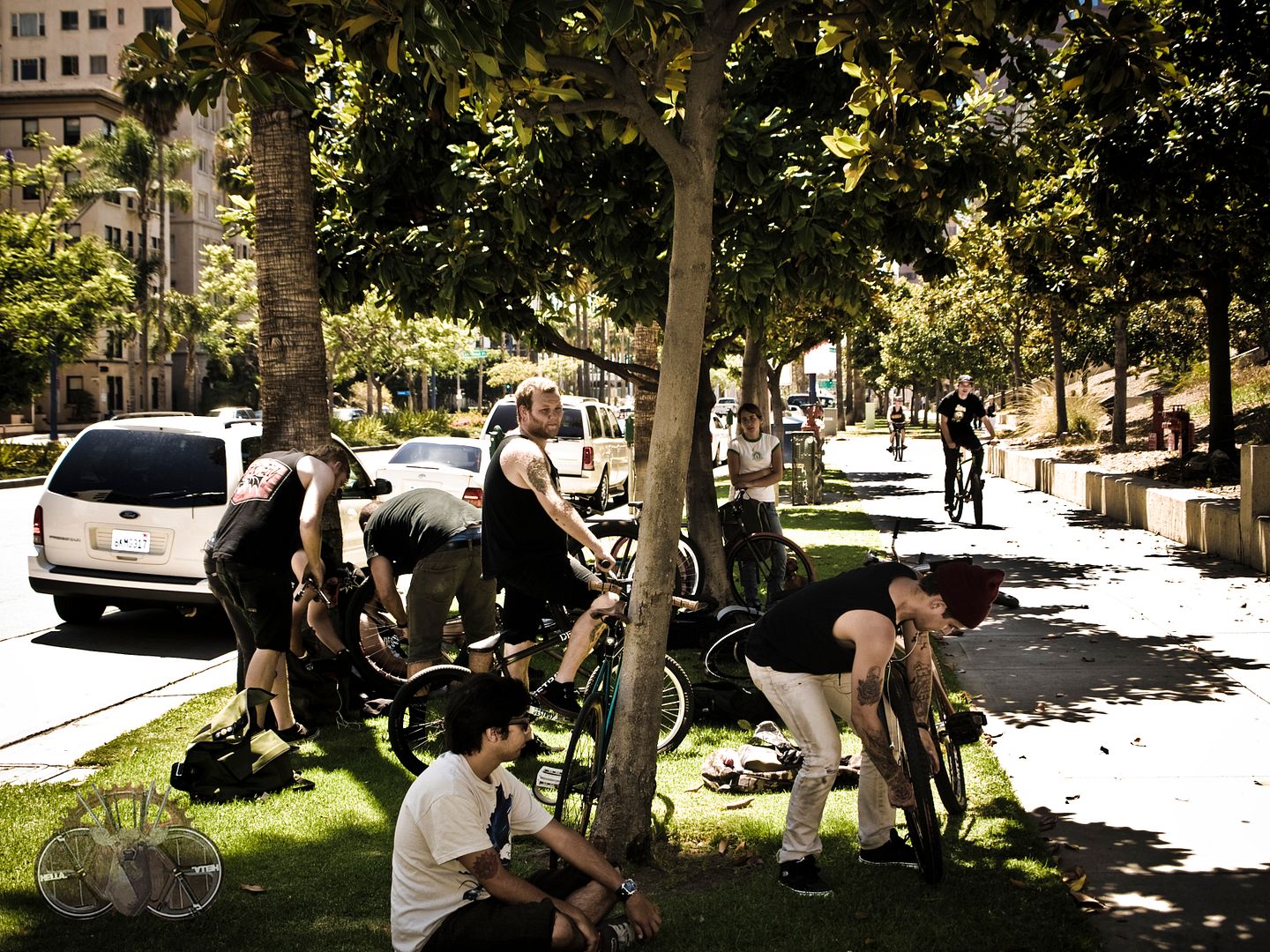 while on a mission in long beach we met up with
vince from unknown
, who rolled up on a bmx bike of all things. we rolled deep with vince and buck to a spot on the long beach library grounds.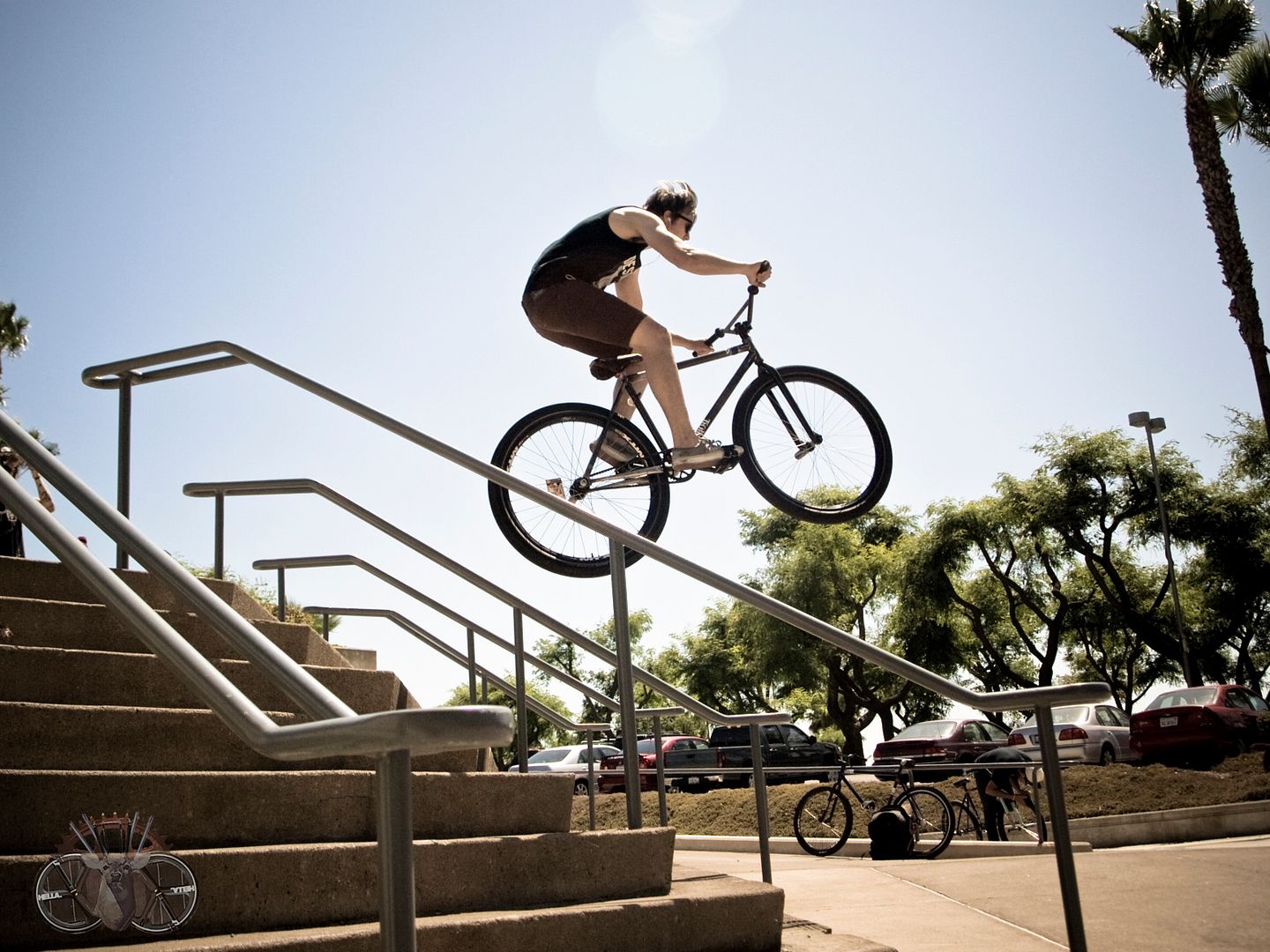 daniel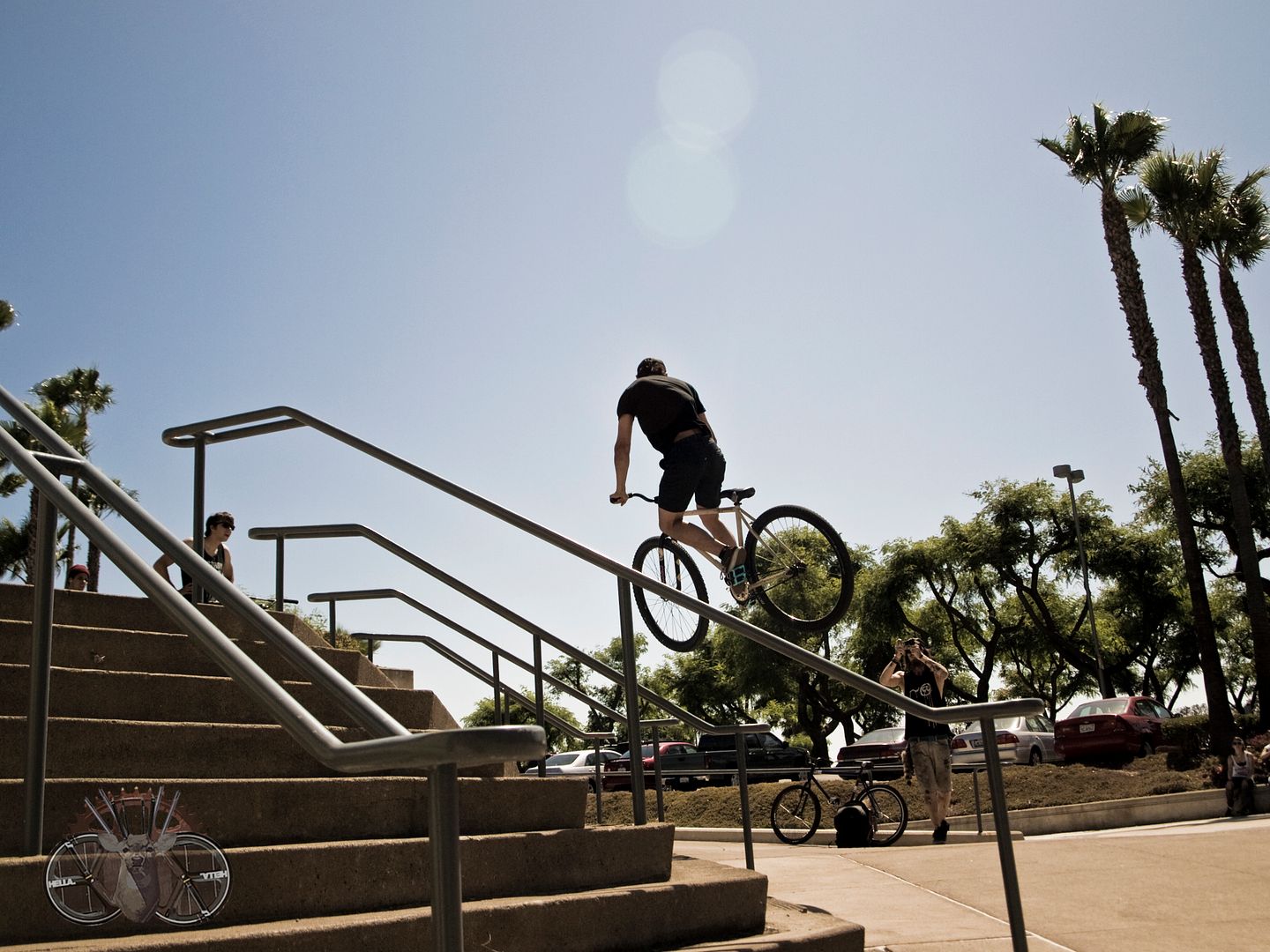 pissy
later on met up with ~@bRAD parker and corey aka PISSY who led us to some heavy spots as well as what is known as "the ghetto park" which i didnt get snaps of because i wanted to ride... however shane got the edit up of what went down:
jmik