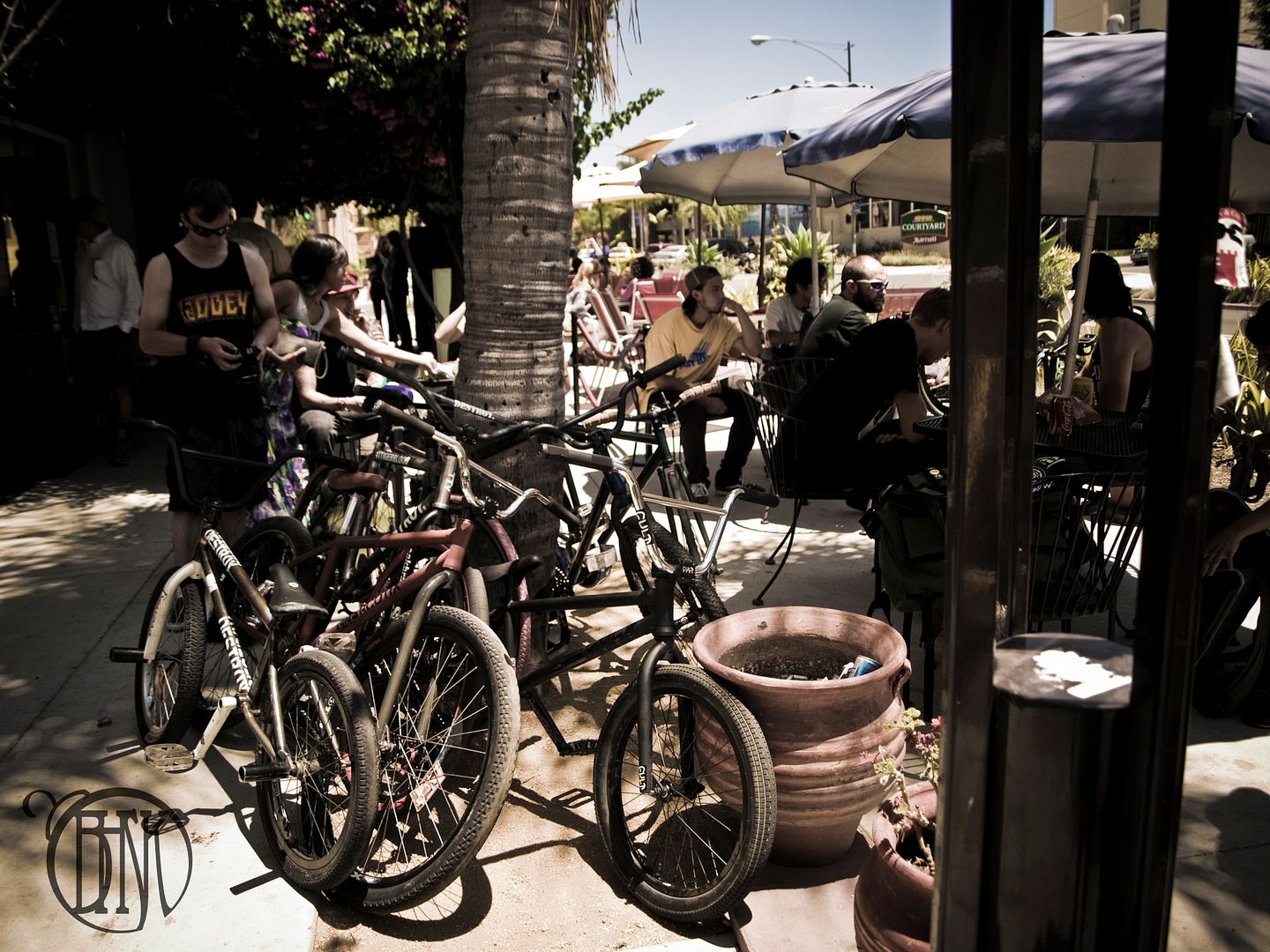 here are a bunch of photos that didnt really have a place, but showed pretty much how we were living for the weekend. in addition to shmobbing the citygrounds bike rack we also kind of infested the cafe next door's patio. so much that the guys next to the cafe were telling us to leave...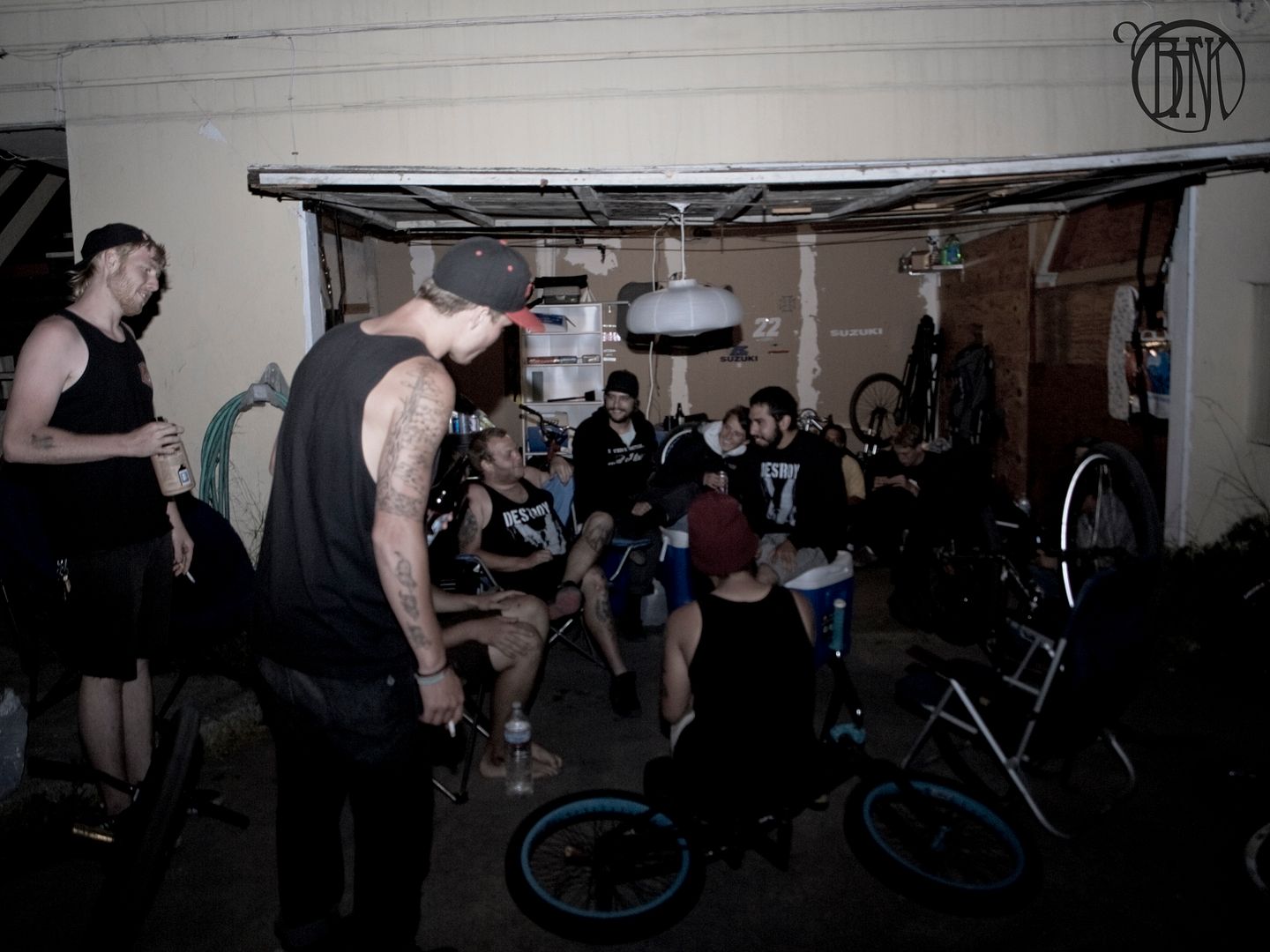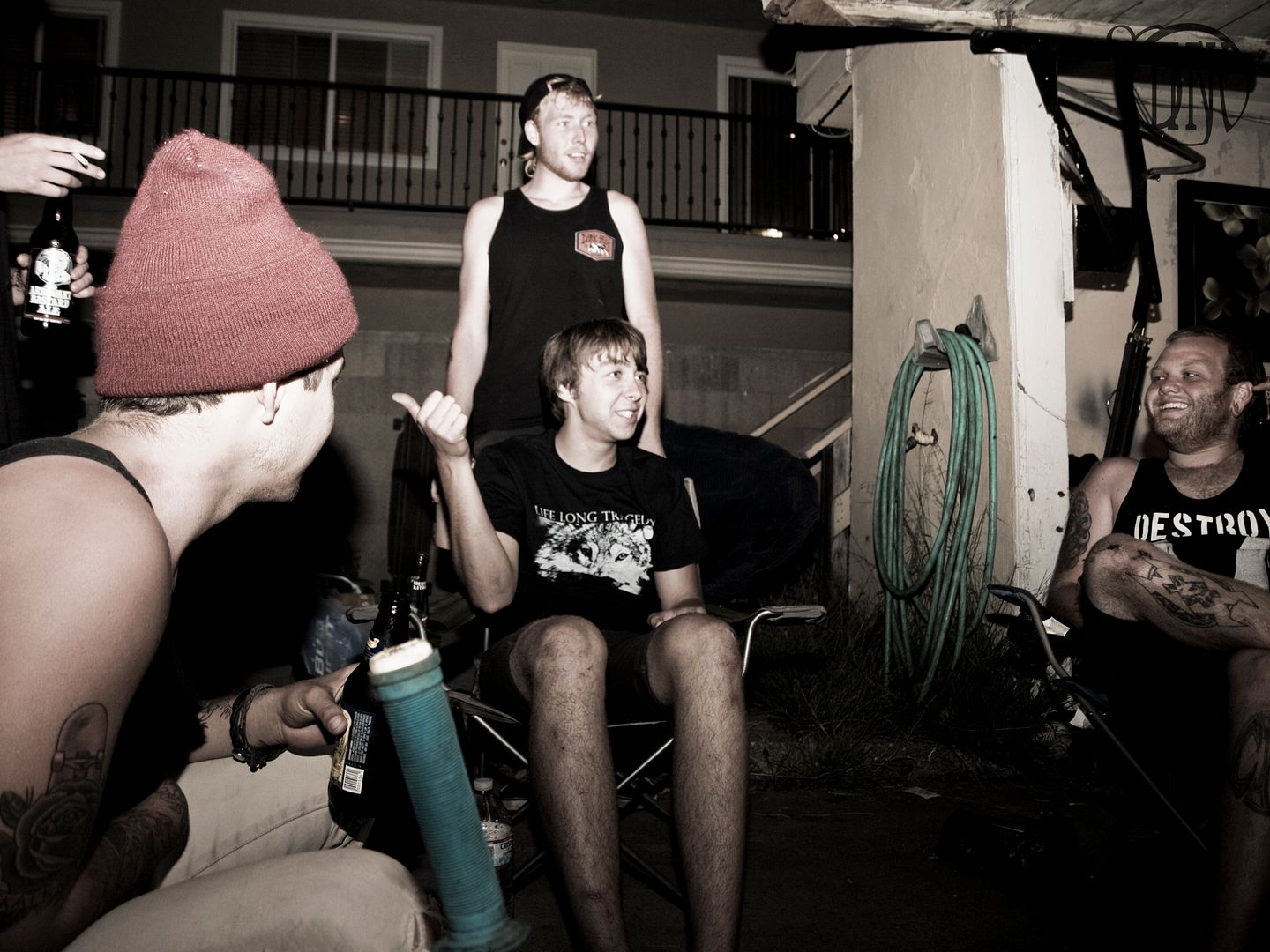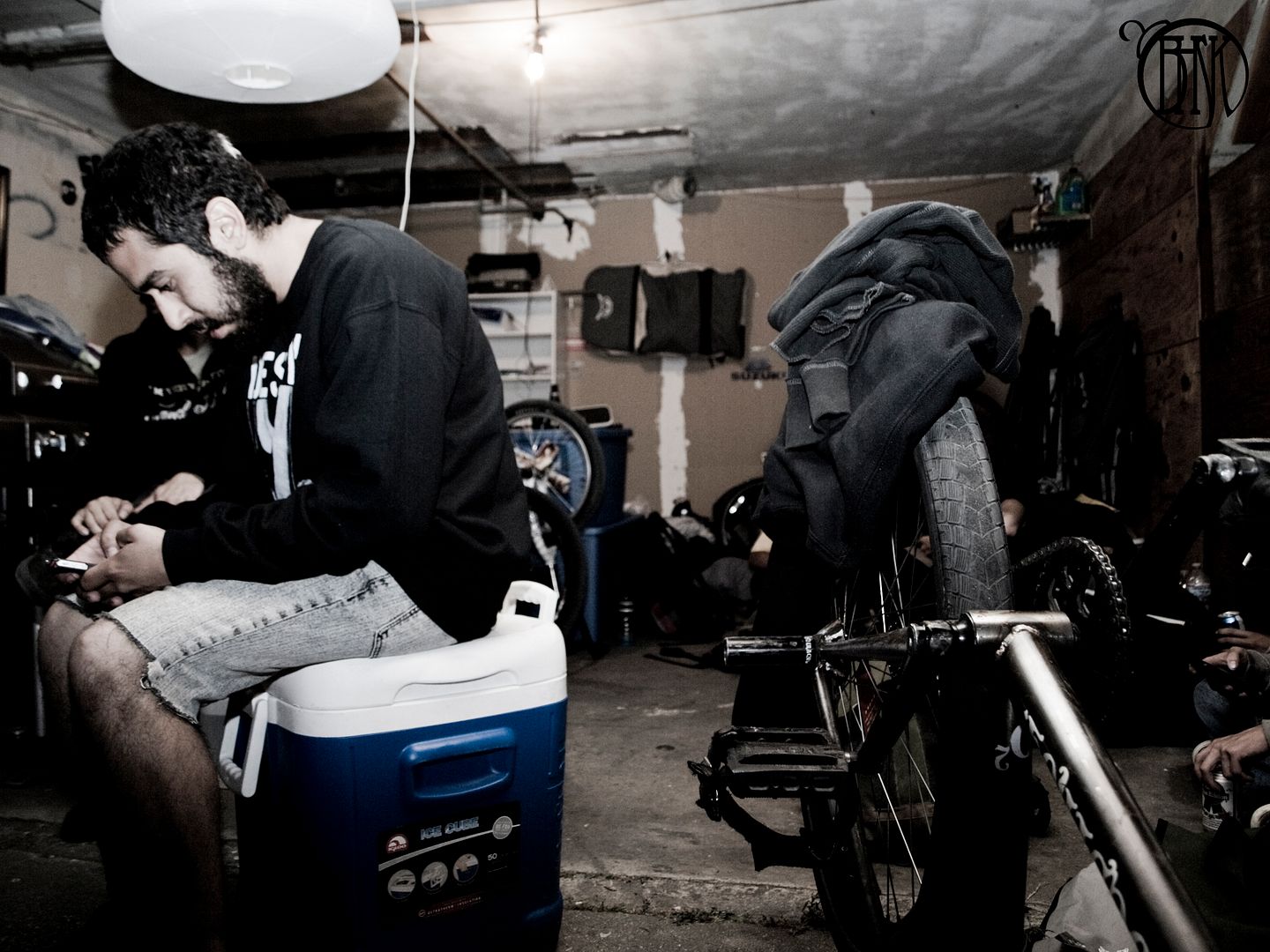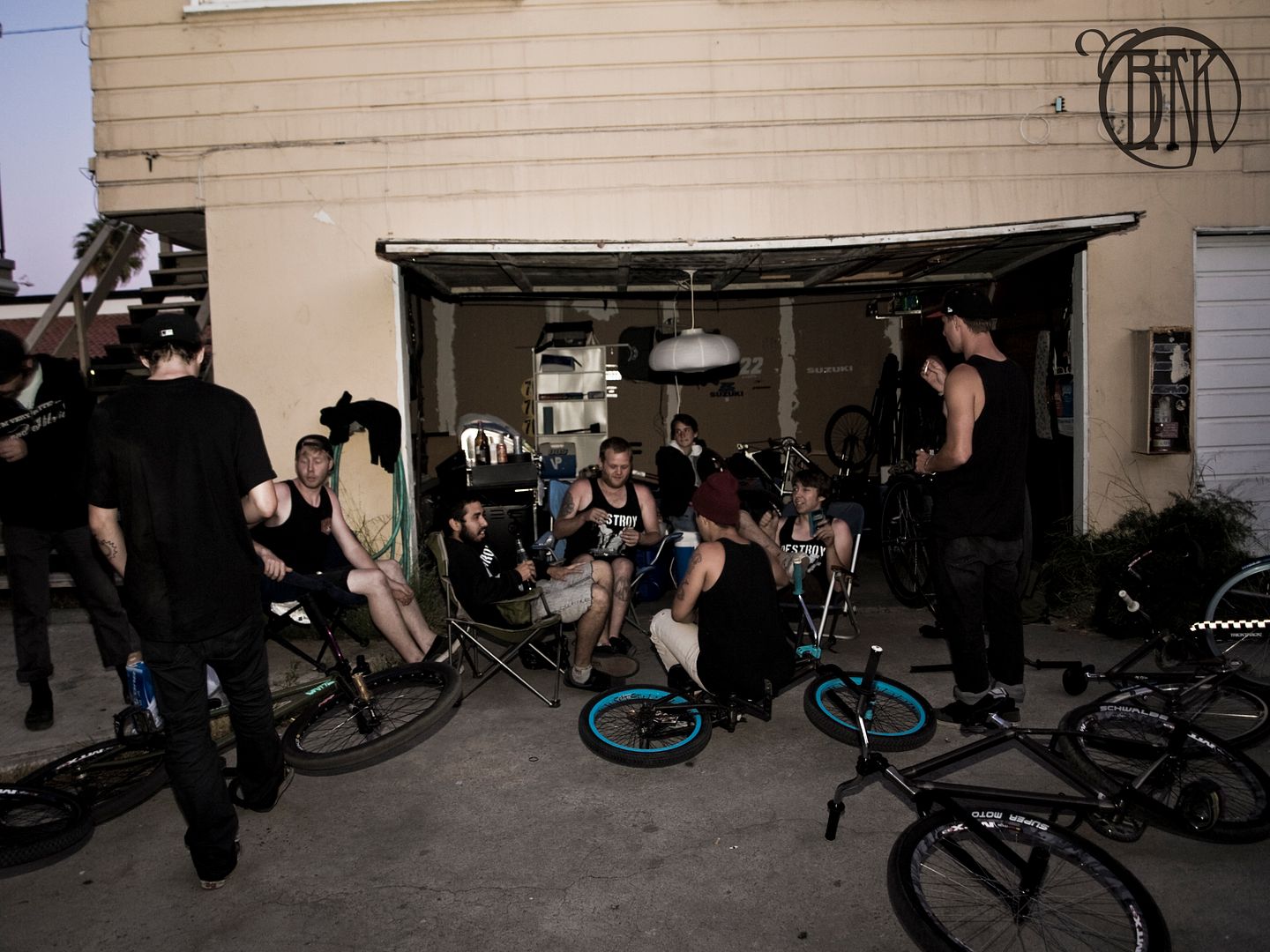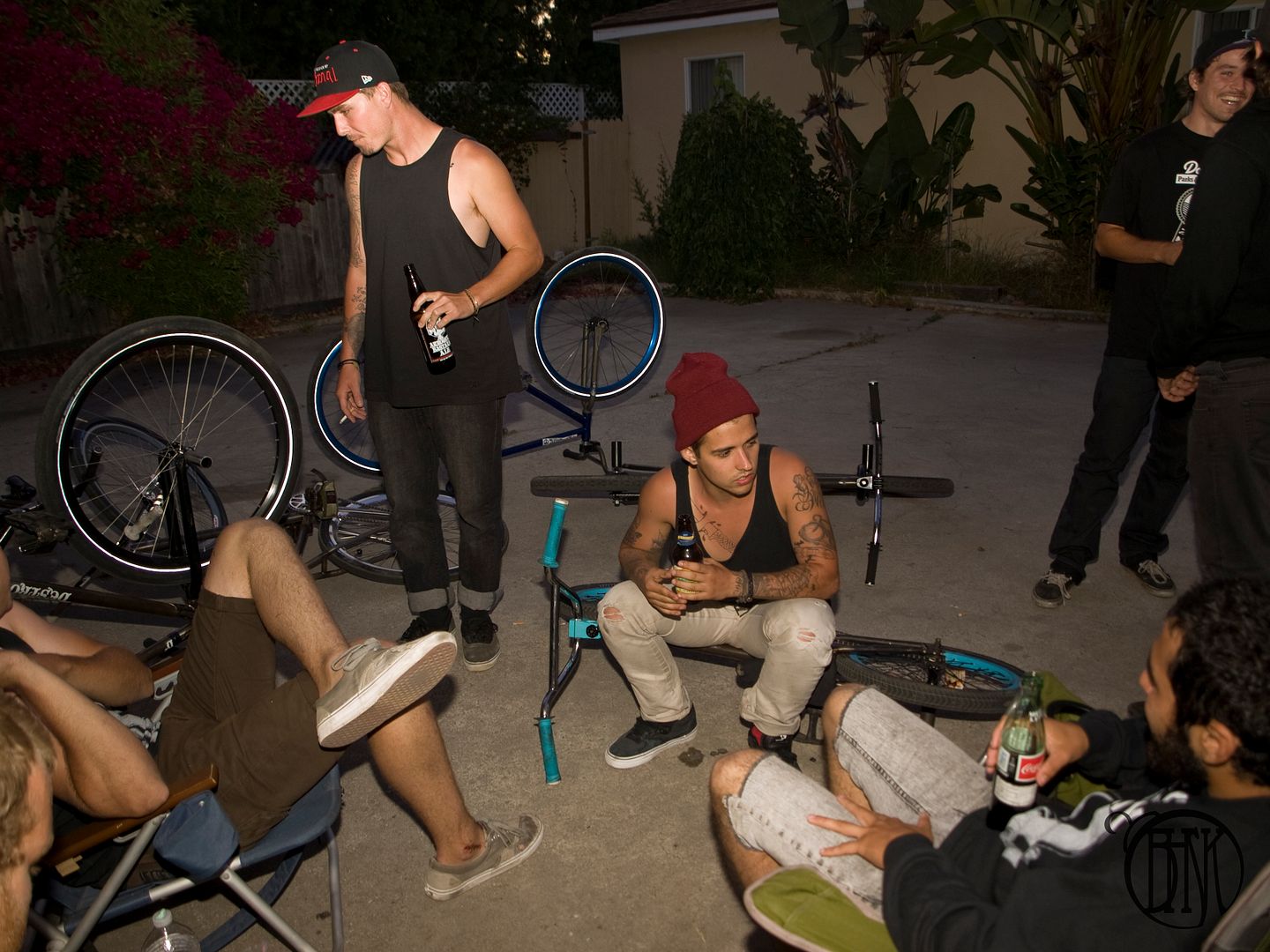 after day two spending most of the day in long beach we went back to redondo beach and just chilled there instead of going to the official summerfix bbq. we all felt pretty scummy from the sea breeze blowing shit in the air added to the sweat and crap so i think this was probably the best thing to do.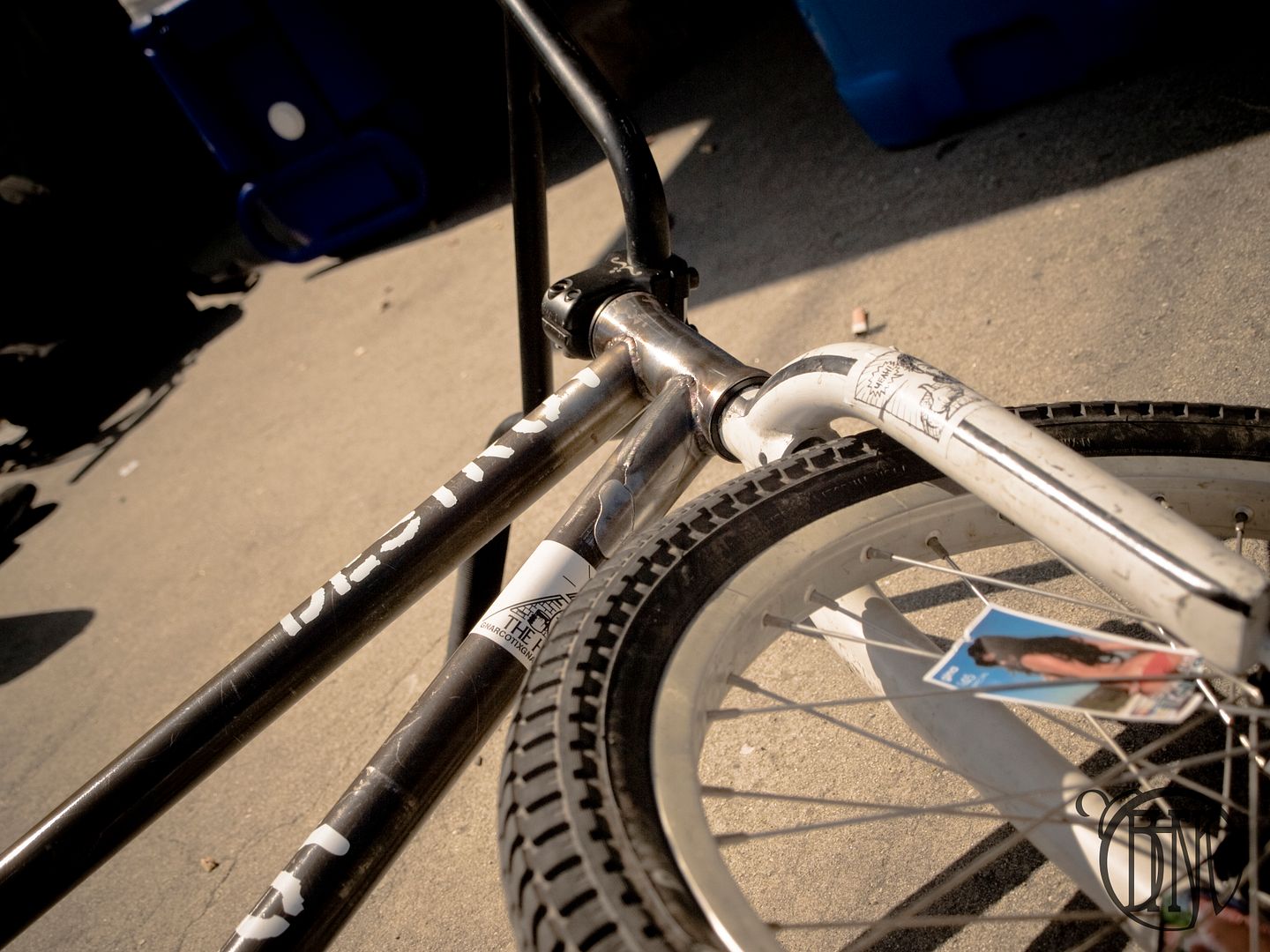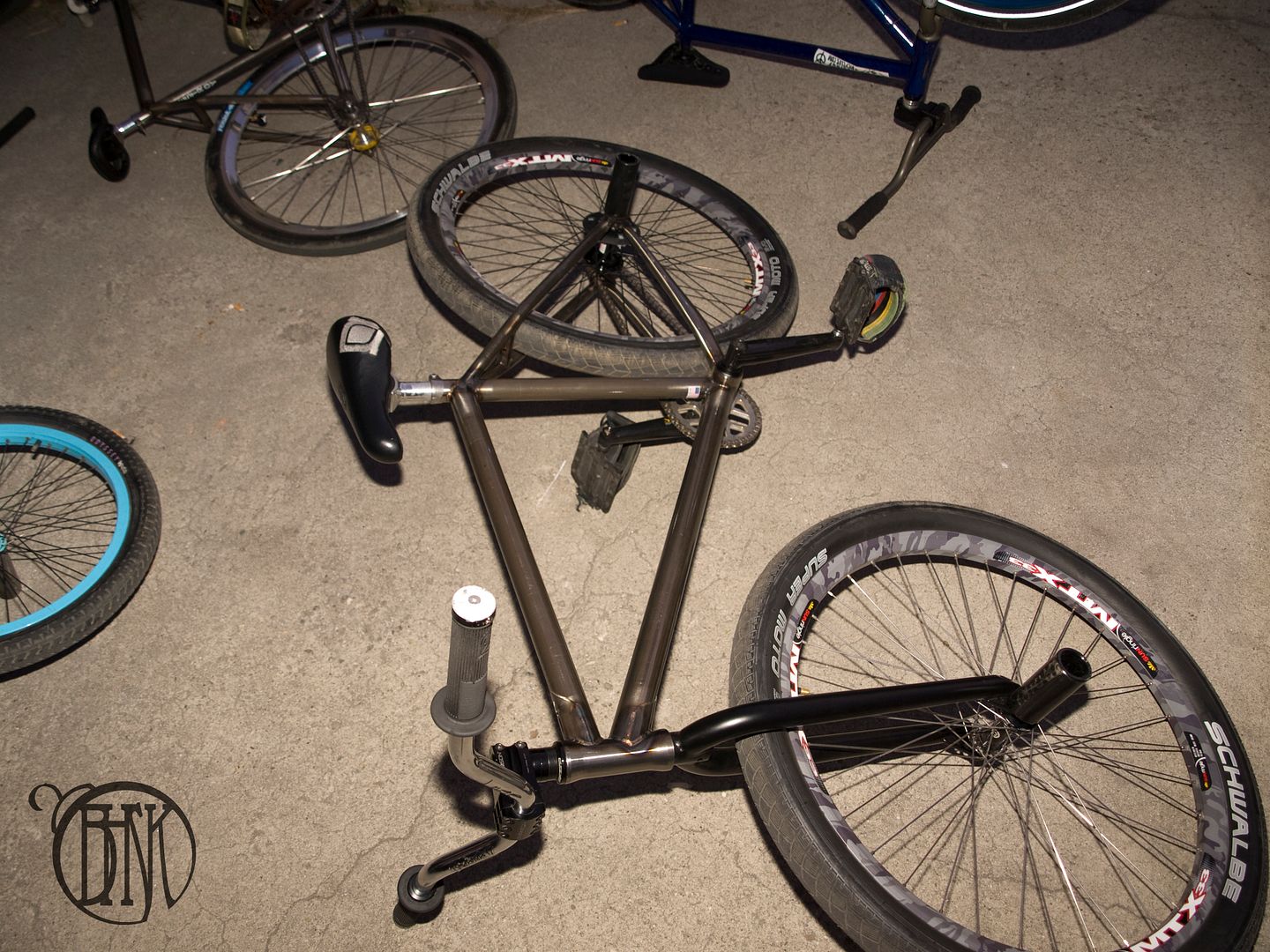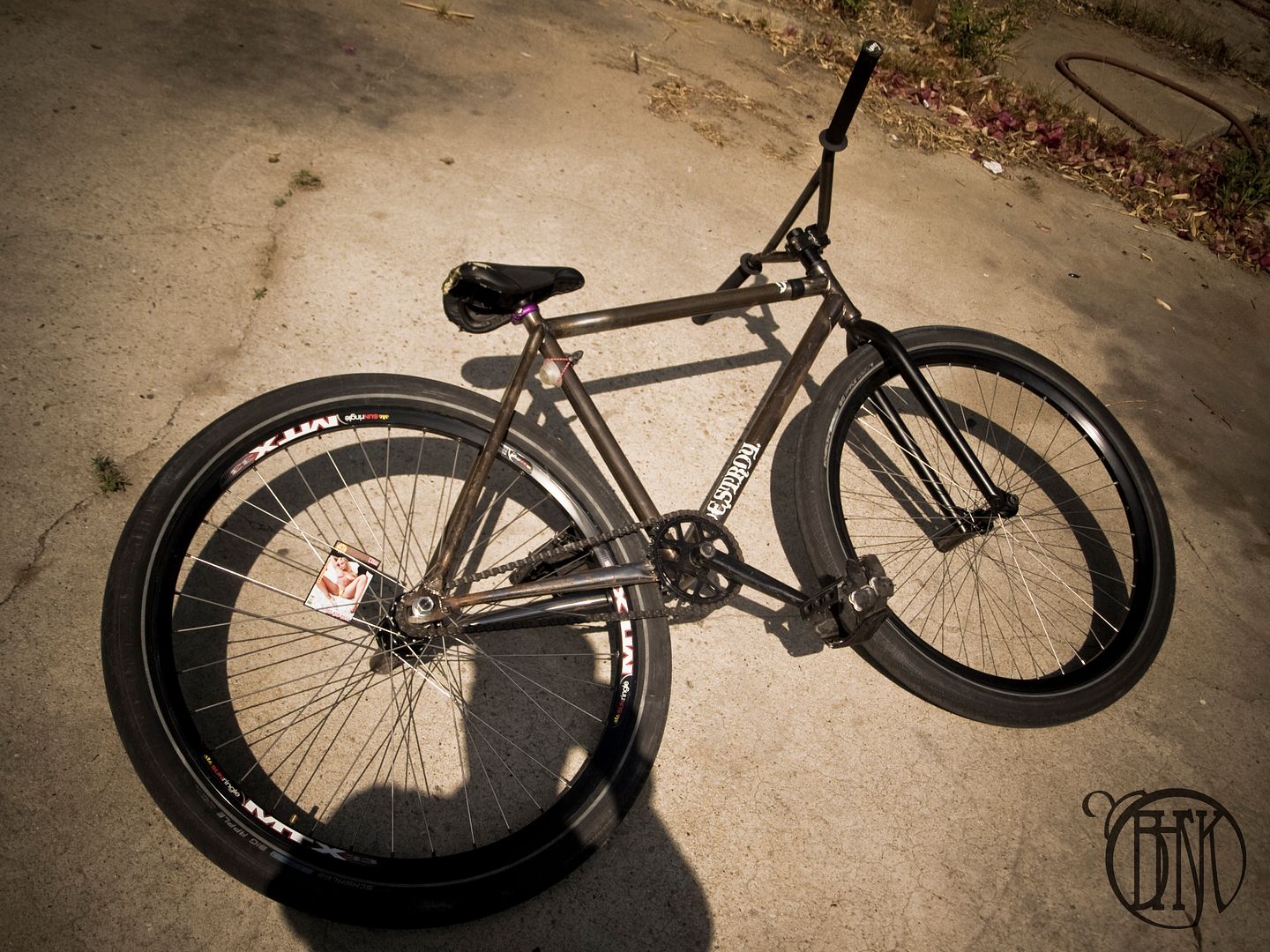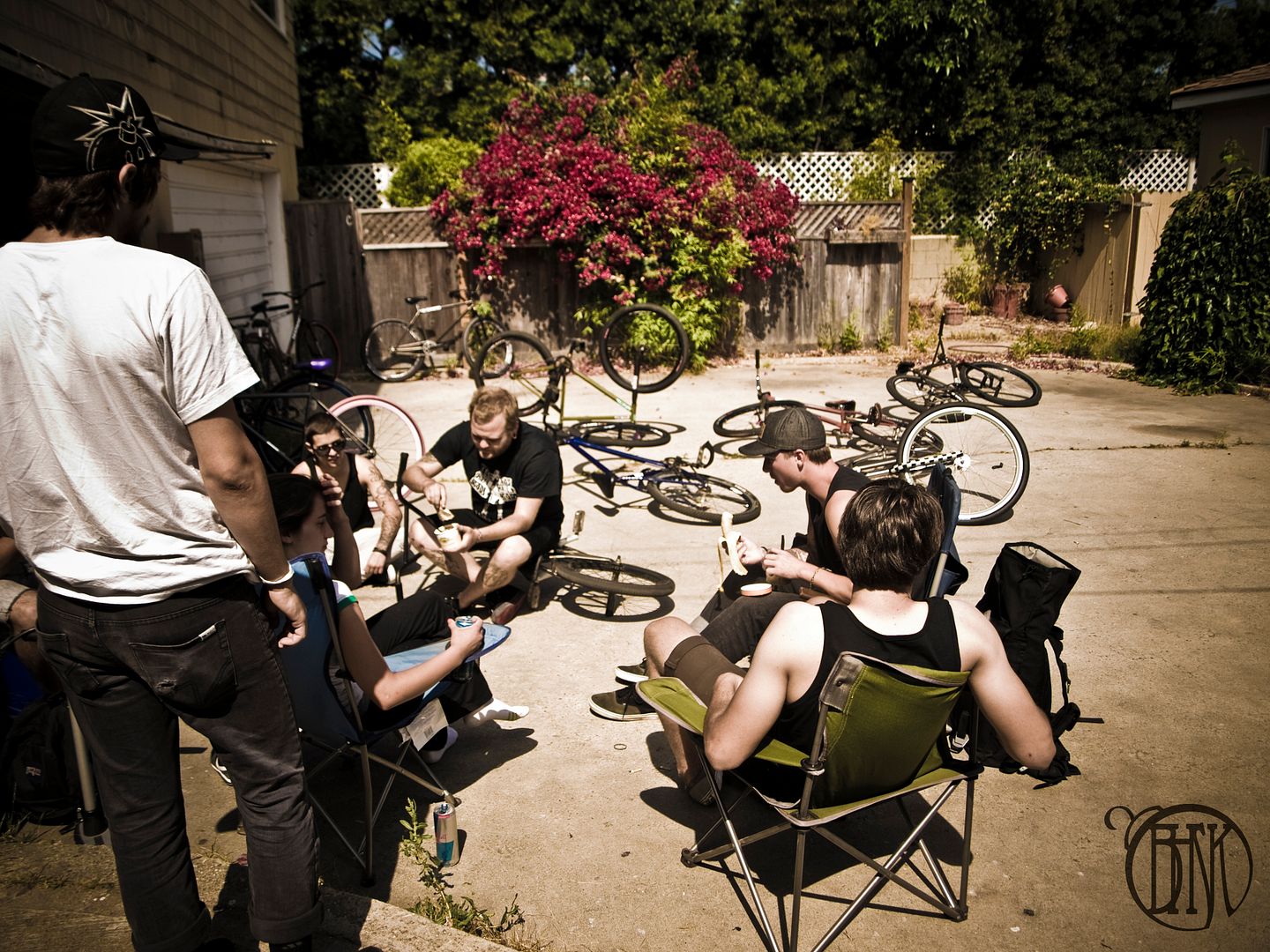 this was taken in the morning- no one really cares. however this was after some of the shmob crew and tod from destroy came back from starbucks. at starbucks they ran into jackass' own wee man. apparently the conversation came up between tod and wee man that went...
tod: "we're going for a gay and satanic look-"
wee man: "gaytanic, right on man!"
that made our day and set off the vibe for the weekend right! thanks wee man for supporting even though you'll probably never read this!
jmik