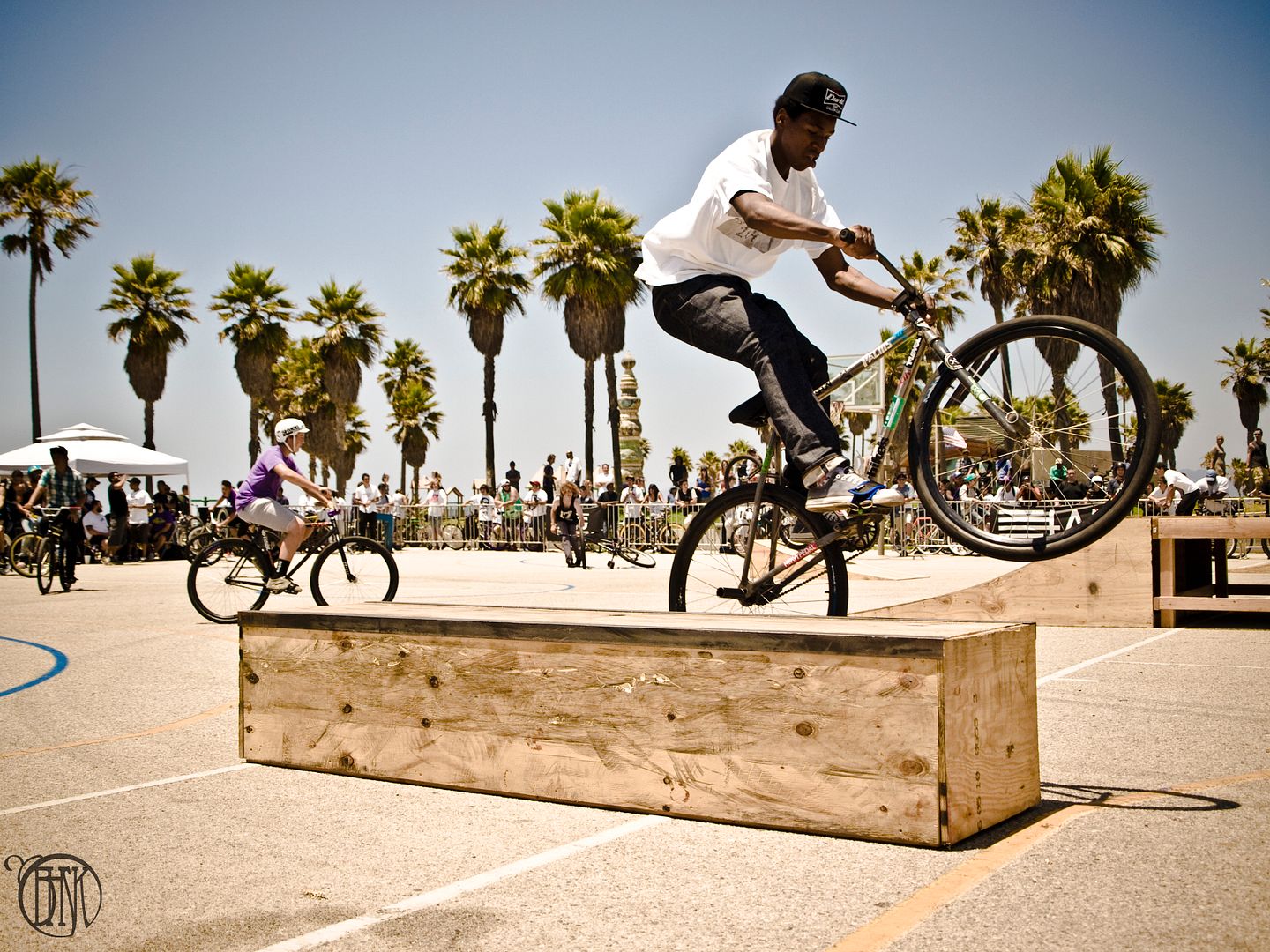 i've said it before and i'll say it again, i dont think we get enough jamil grey. dude's got some much to bring to the table and can do some really flawless 180 bars off anything. see more after the jump!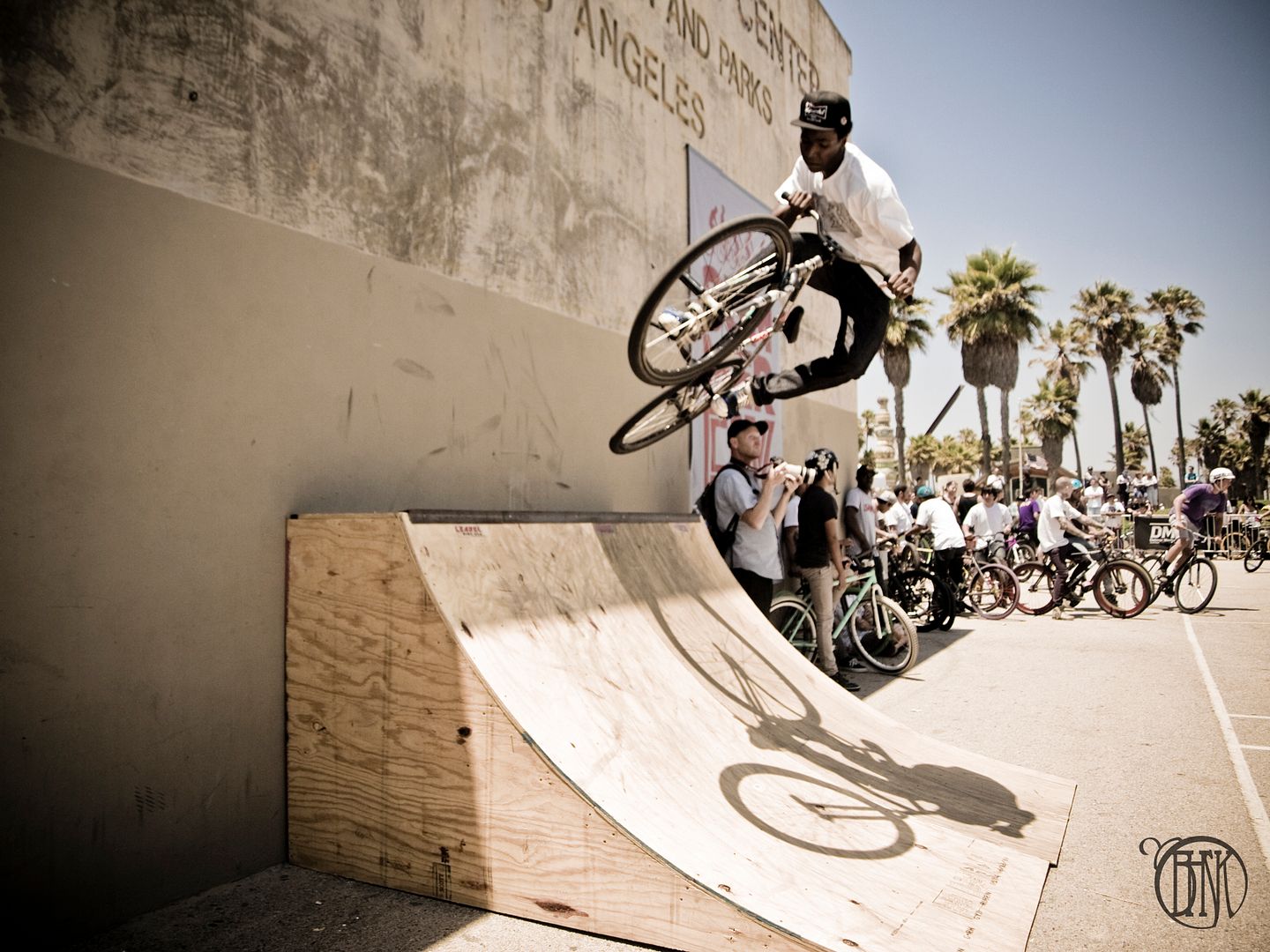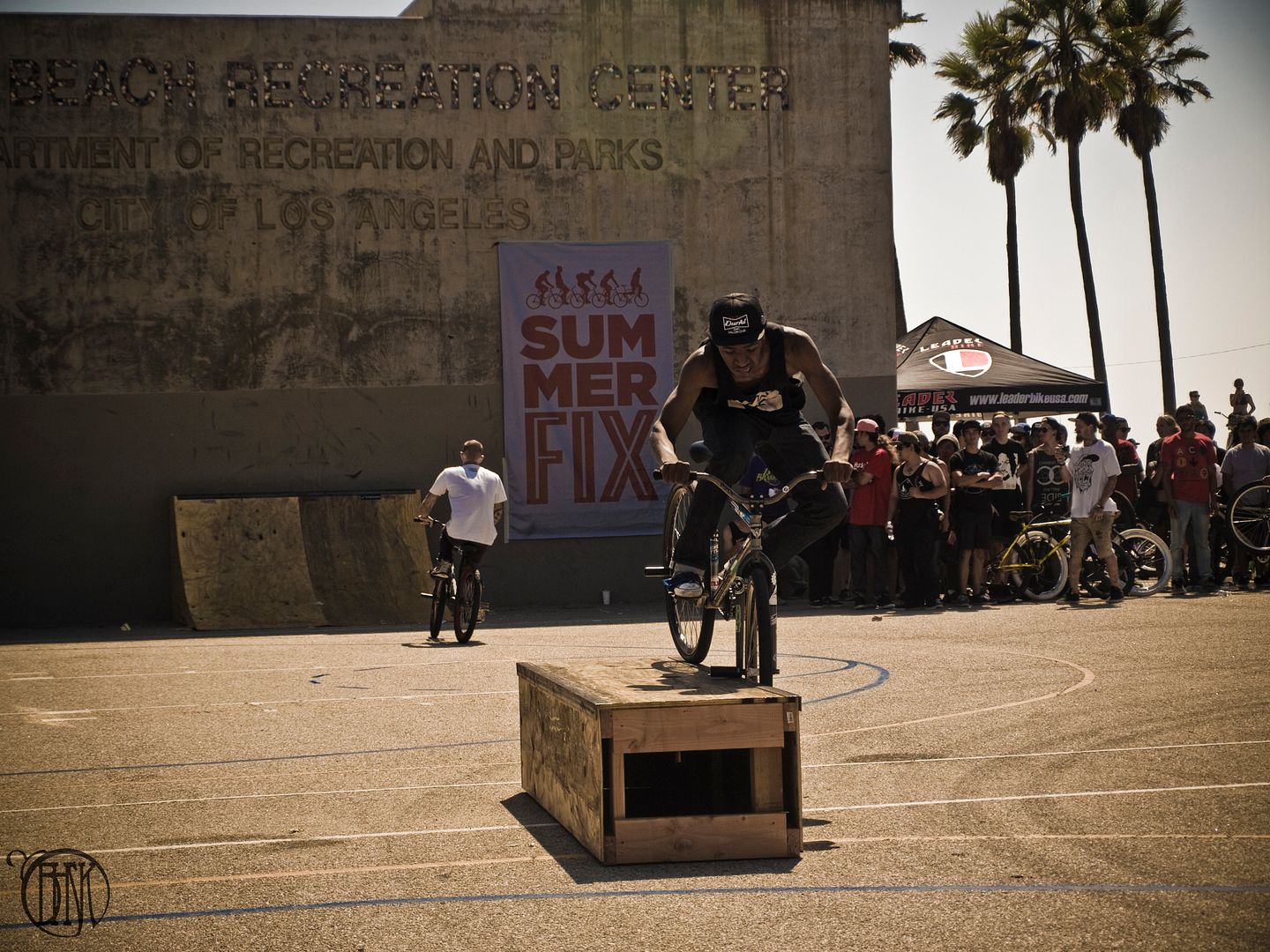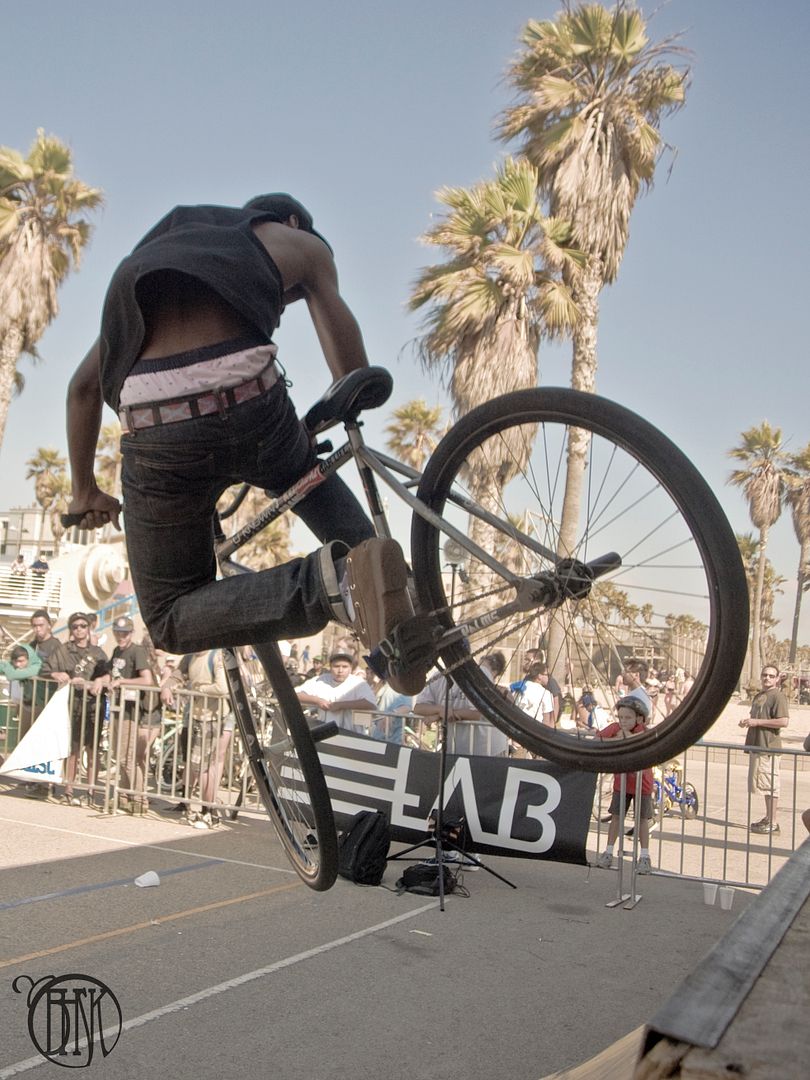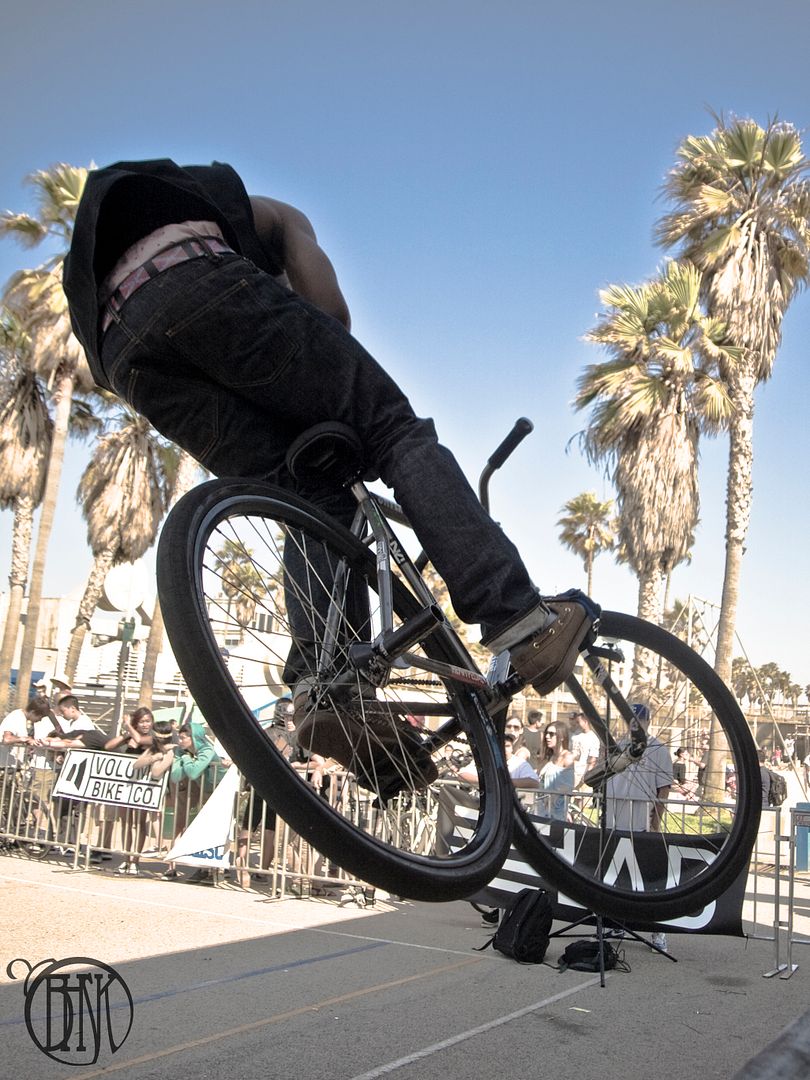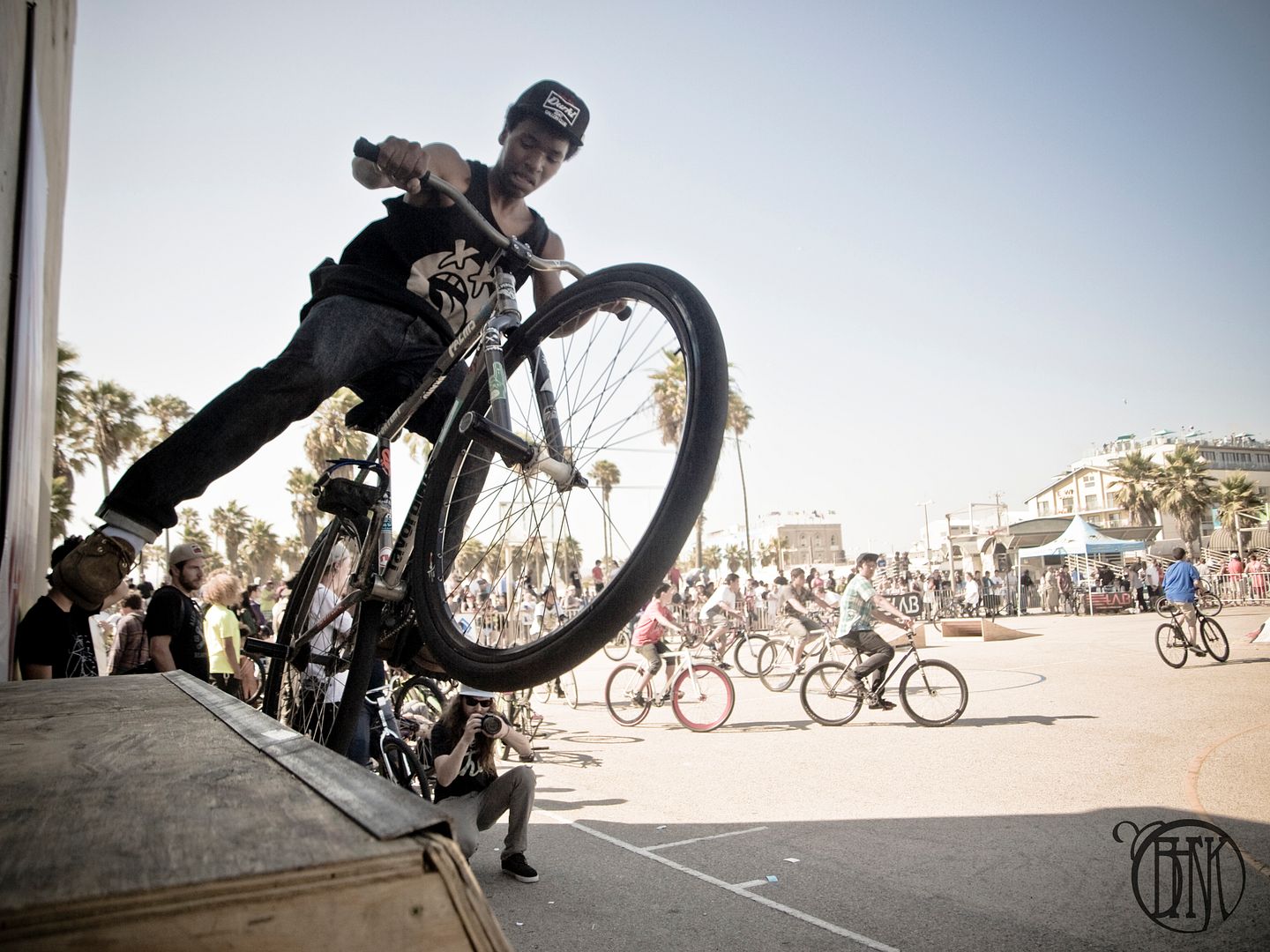 going though these, i realized that jamil had changed shirts, as well as sneakers before the lens. thats swag. anyway, he's one of the few people that runs 700c on an
unknown
frame and one of the few people who can bar and can pull bars with mocccasins on... dope.
jmik