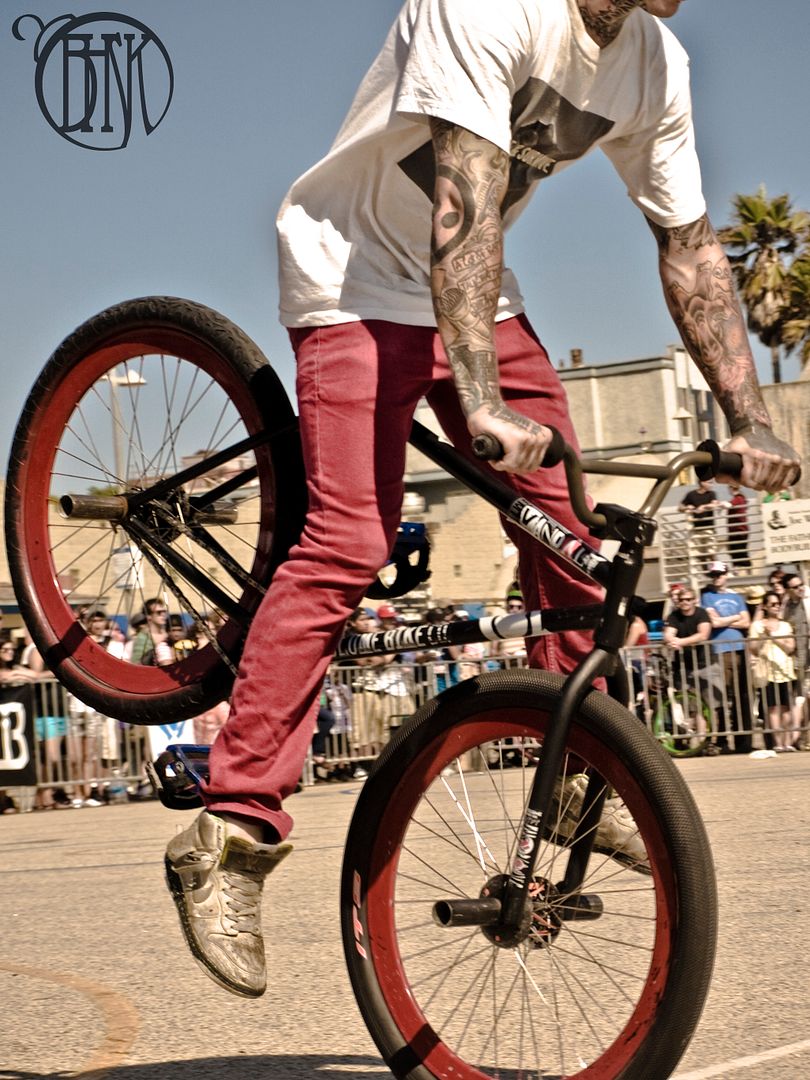 not going to lie, i went kinda apeshit when i found out steven was going to be there. yeah ive seen him before, but you have to understand that watching steven ride never gets old. he took second this year pulling off stuff like this no footed nose manny. see more after the jump!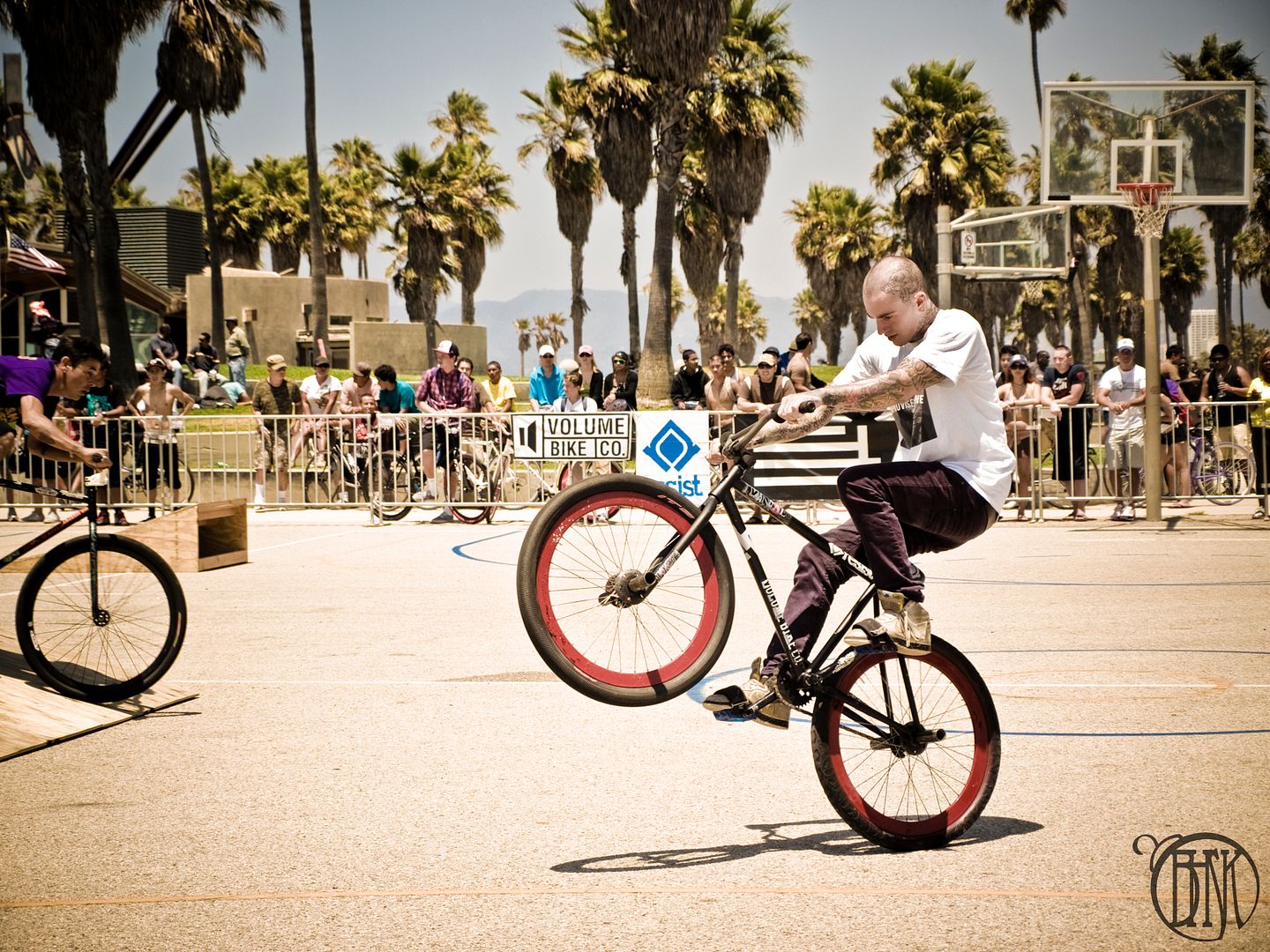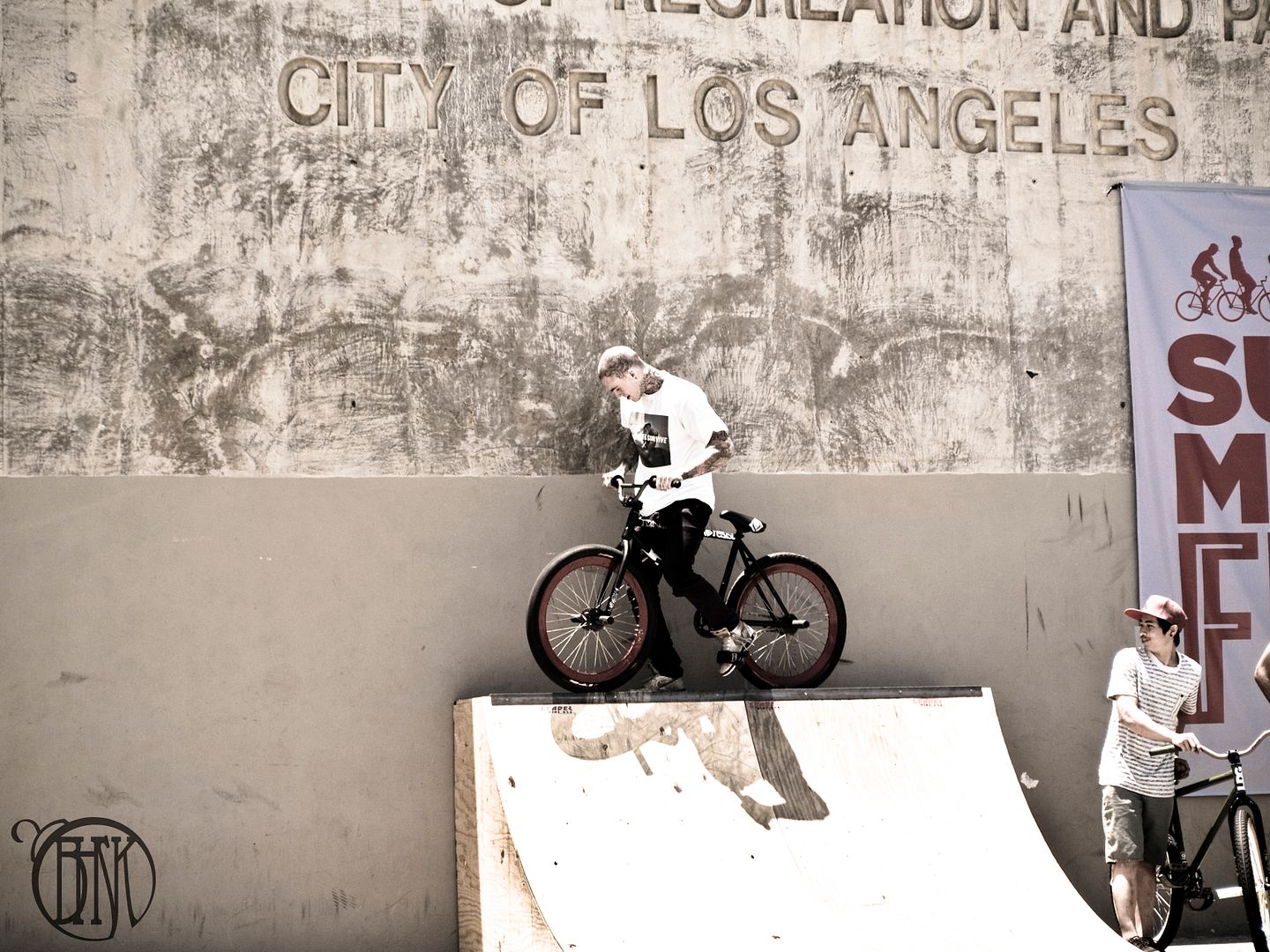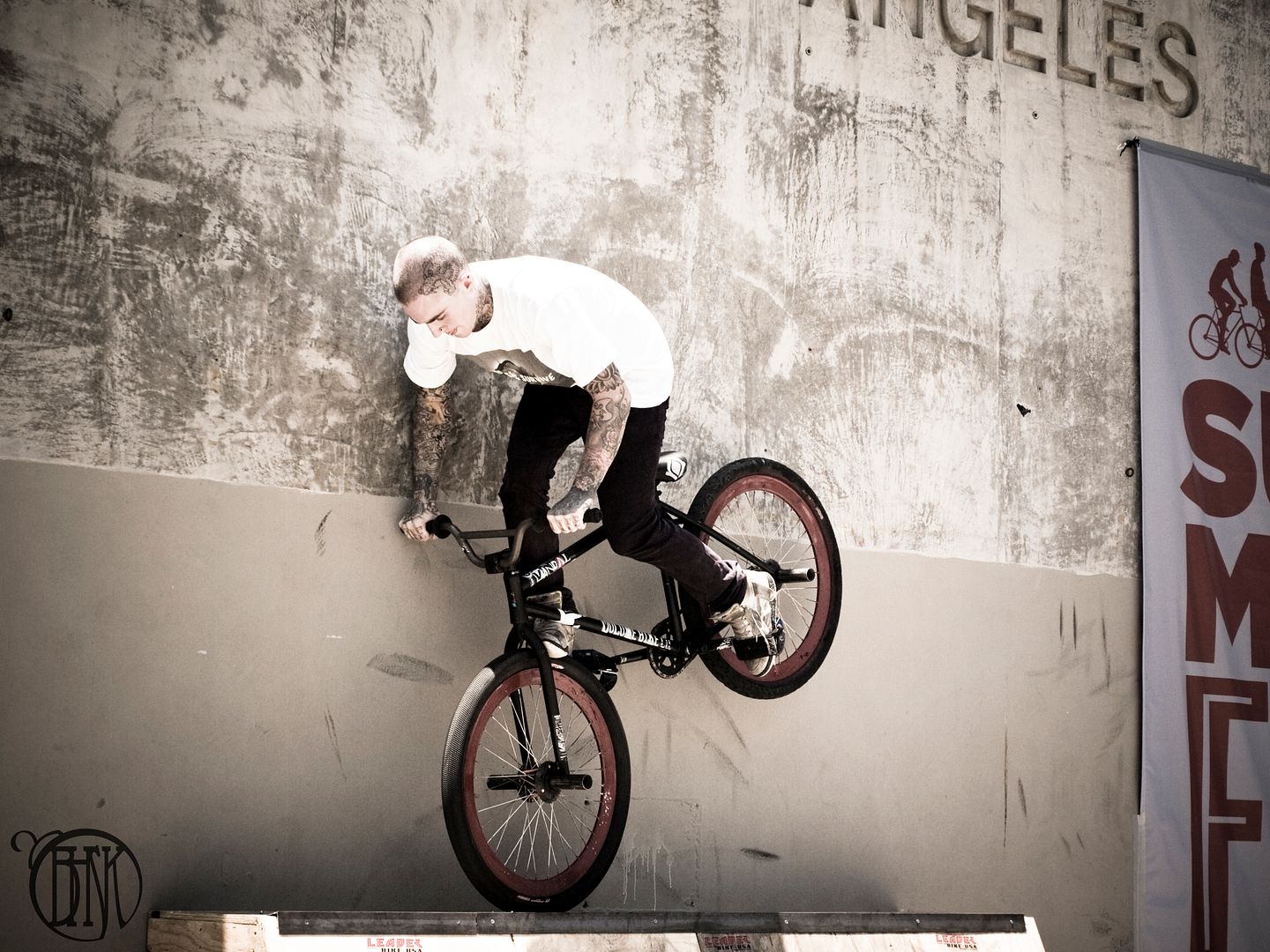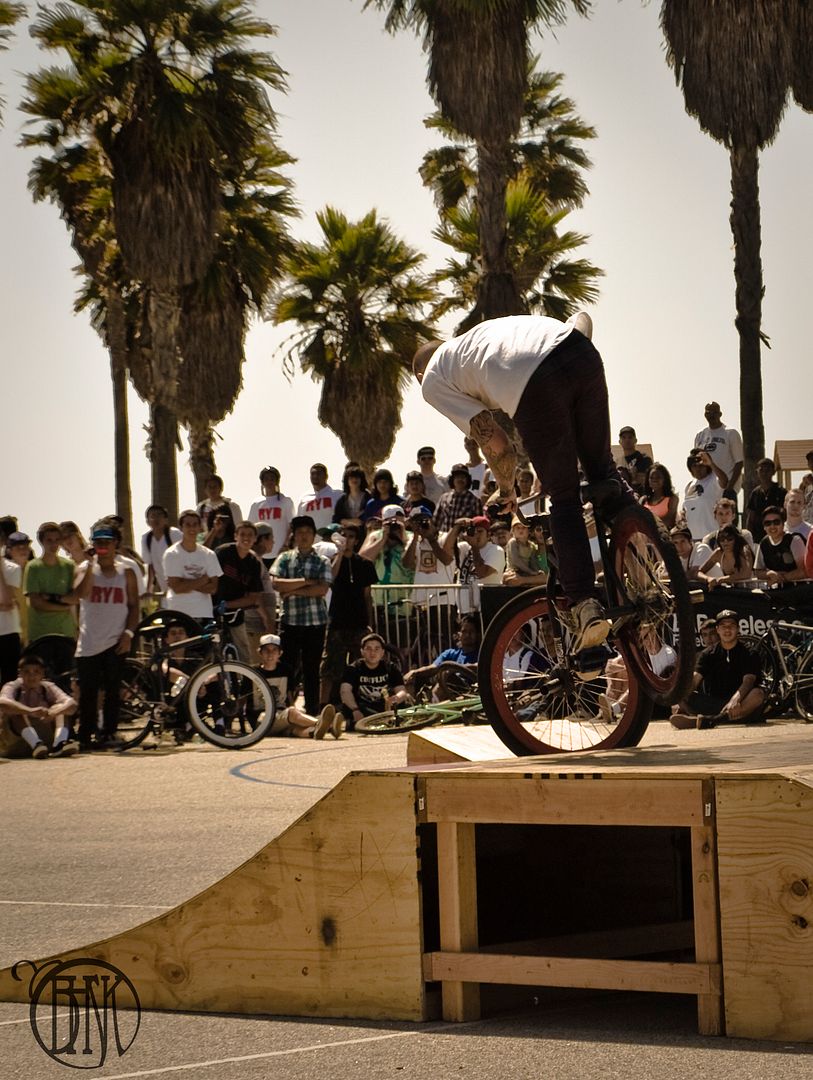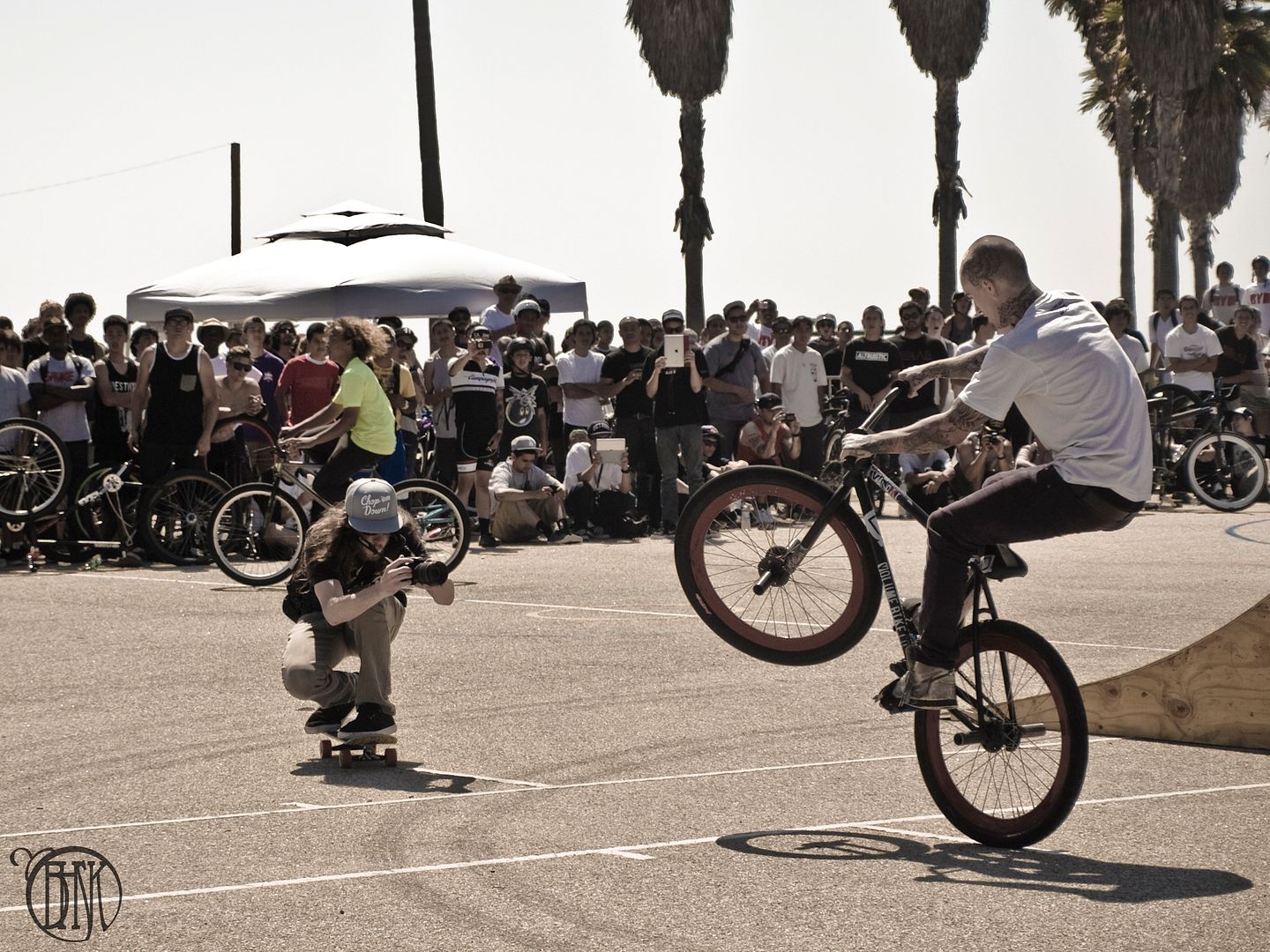 i like this one because you can finallly tell he's going fakie since the dude that's filming is obviously going forward... zane for the assist! hahahaha!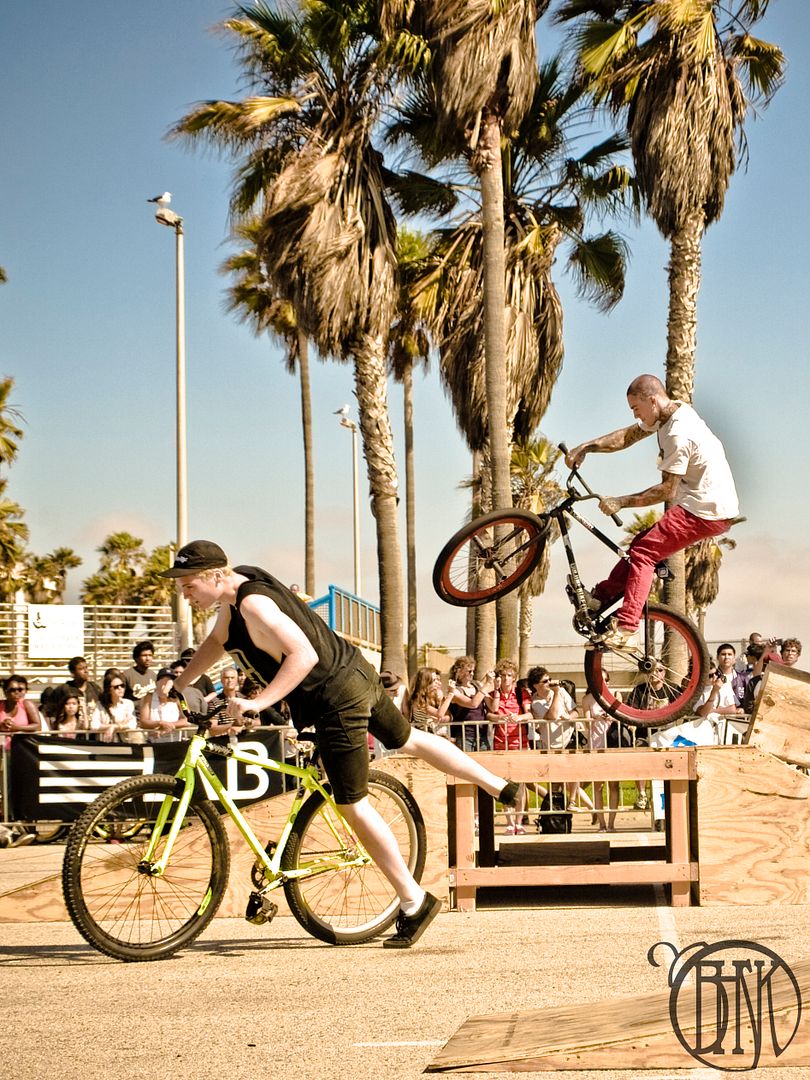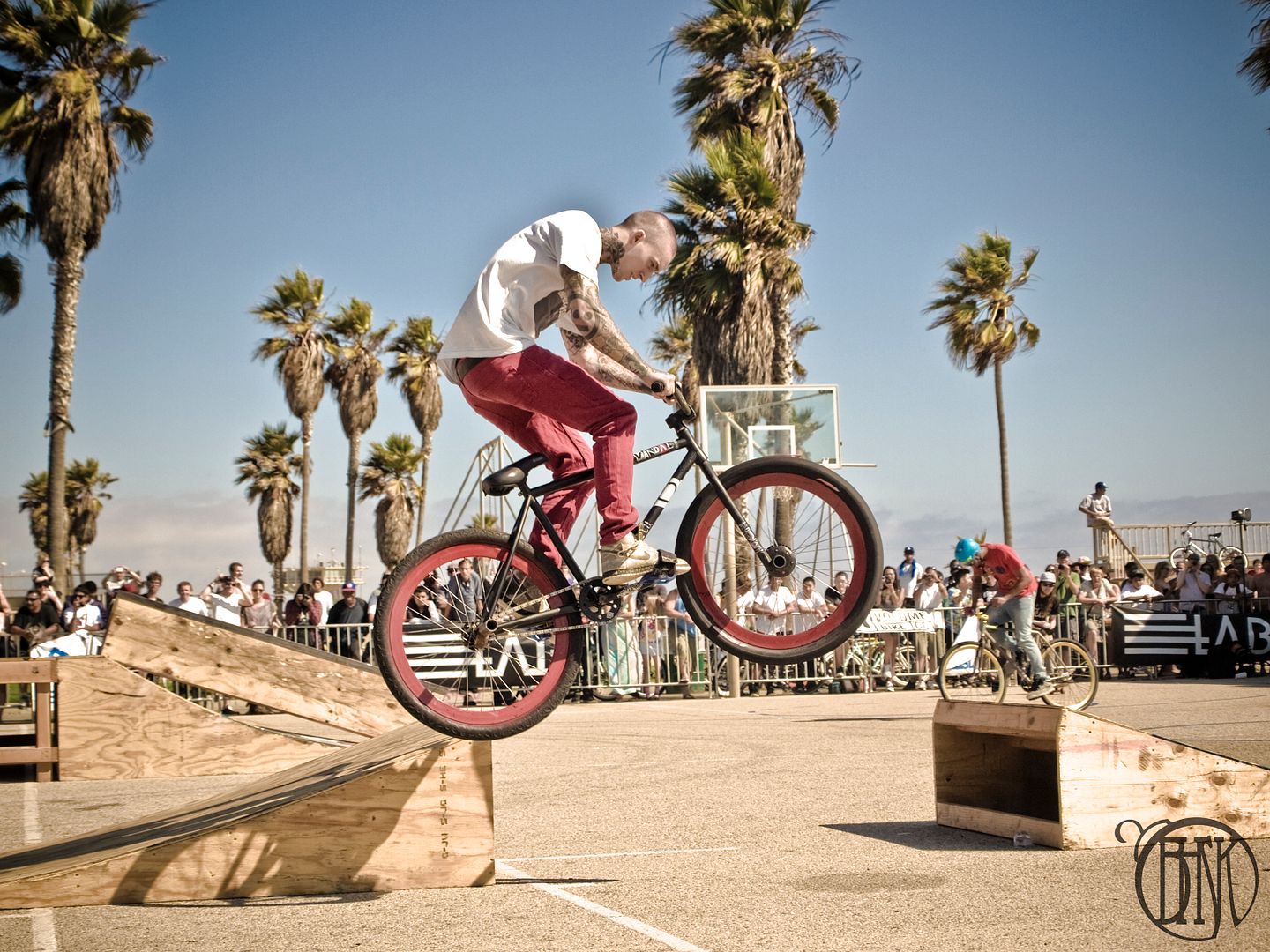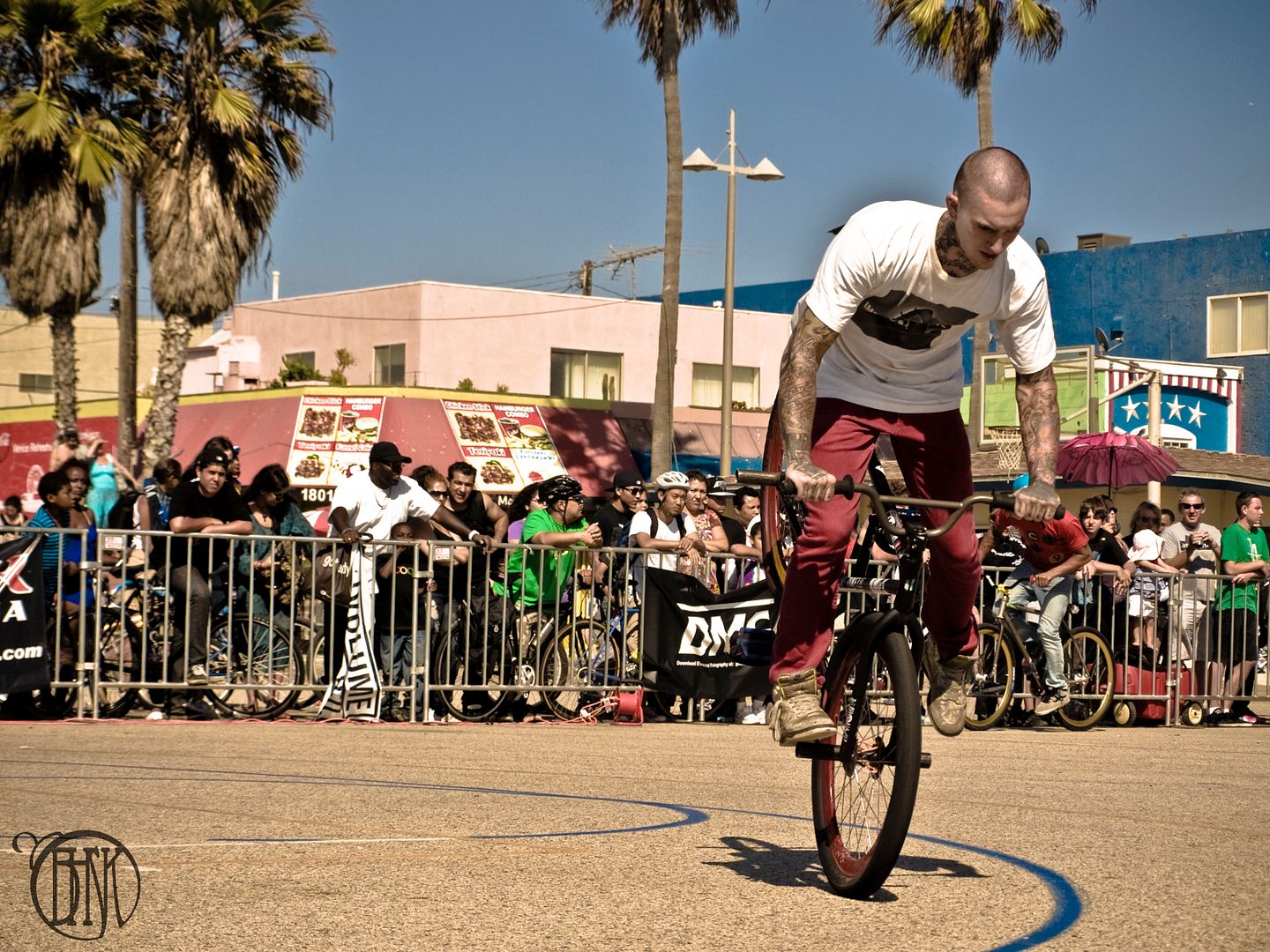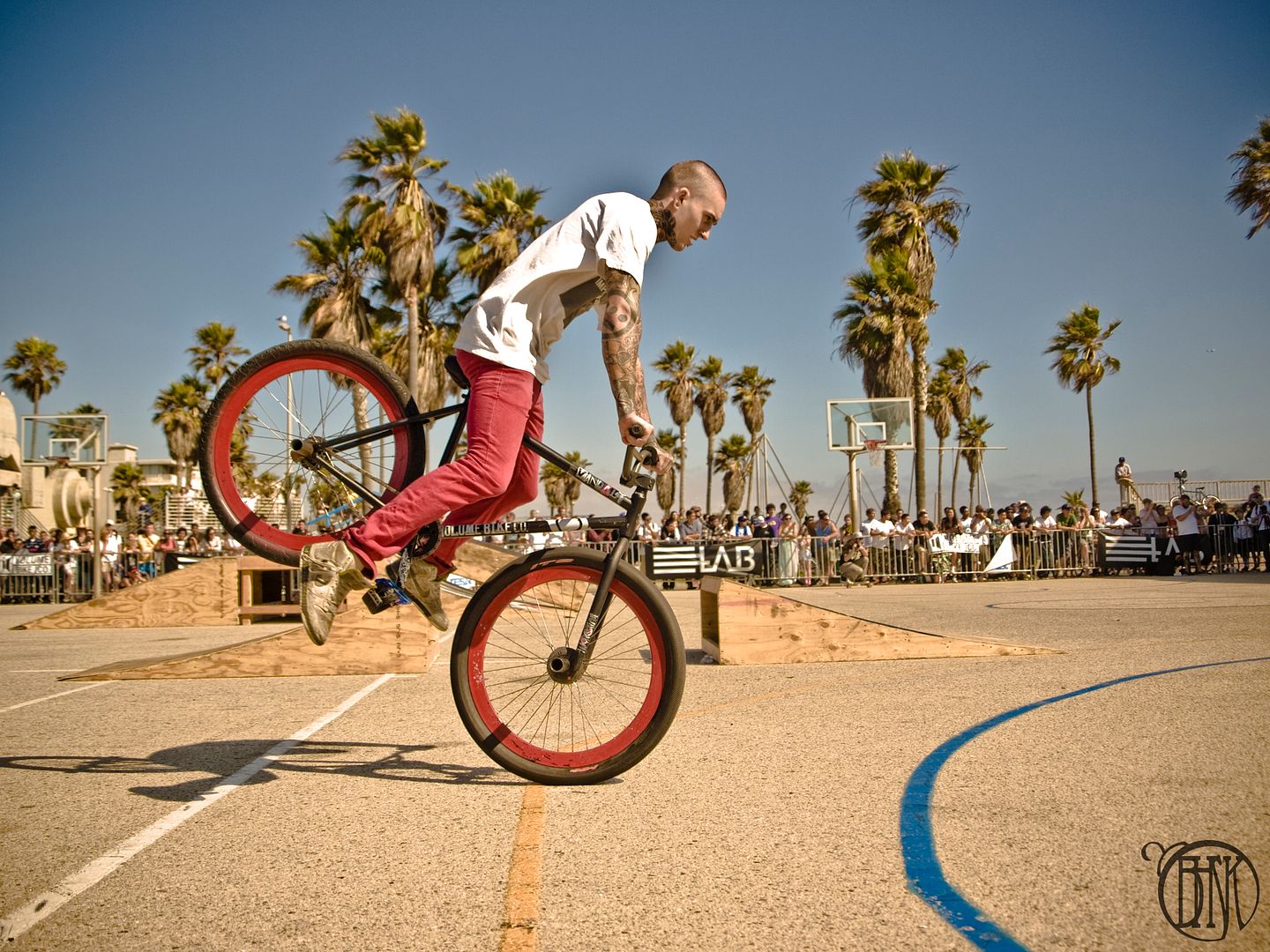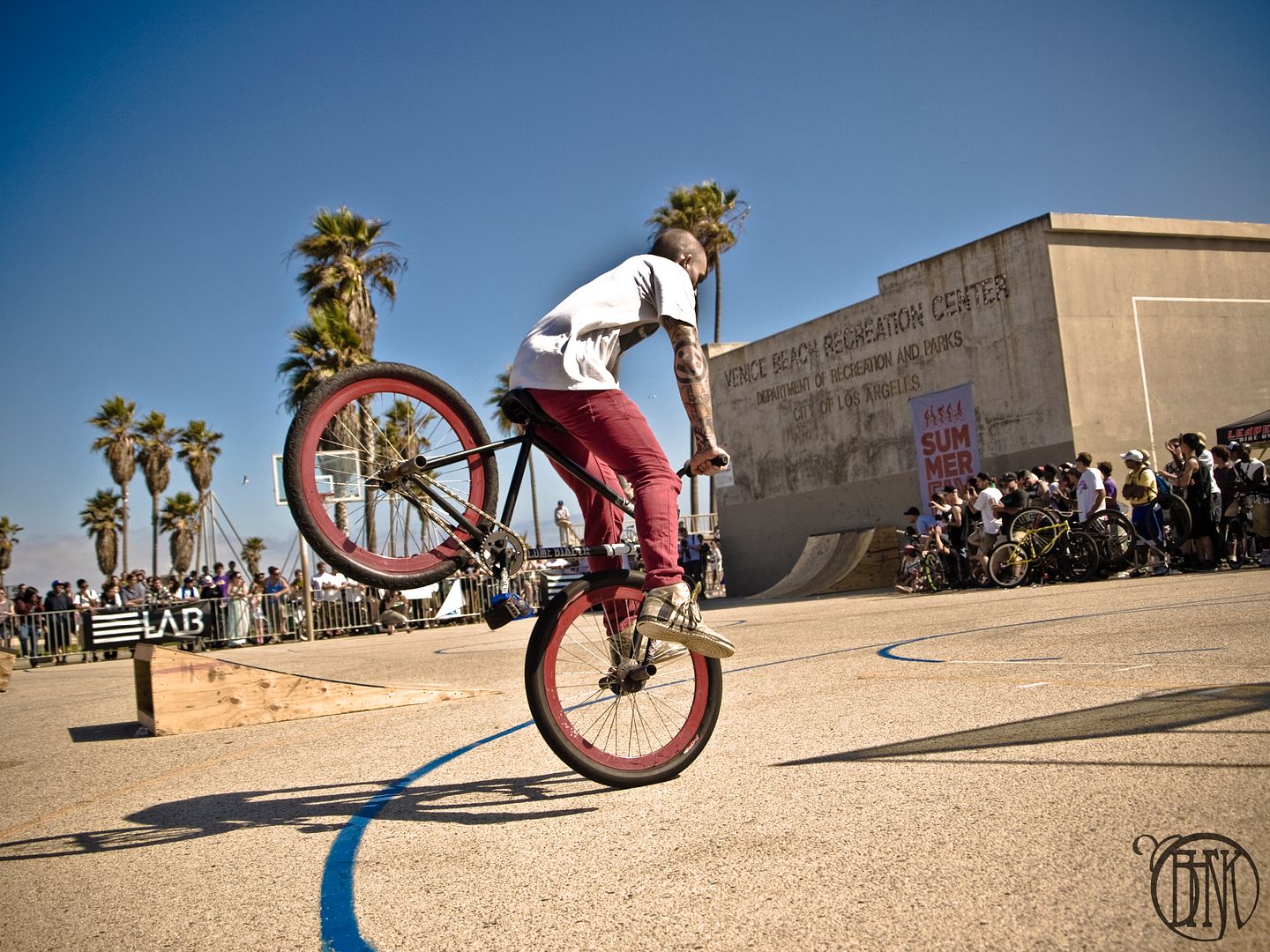 you cant really describe steven's riding because it's wayyyy out there. at redbull he was pulling tailwhips and air tricks, this time he was pulling no footed nose mannys, and techy stuff that certain people can appreciate in terms of ability. seriously, if you have a chance to see the dude ride, you need to. i promise you its better than what you see on vimeo all the time. and i think steven is the only dude who can pull them bright ass red pants... bossy.
jmik