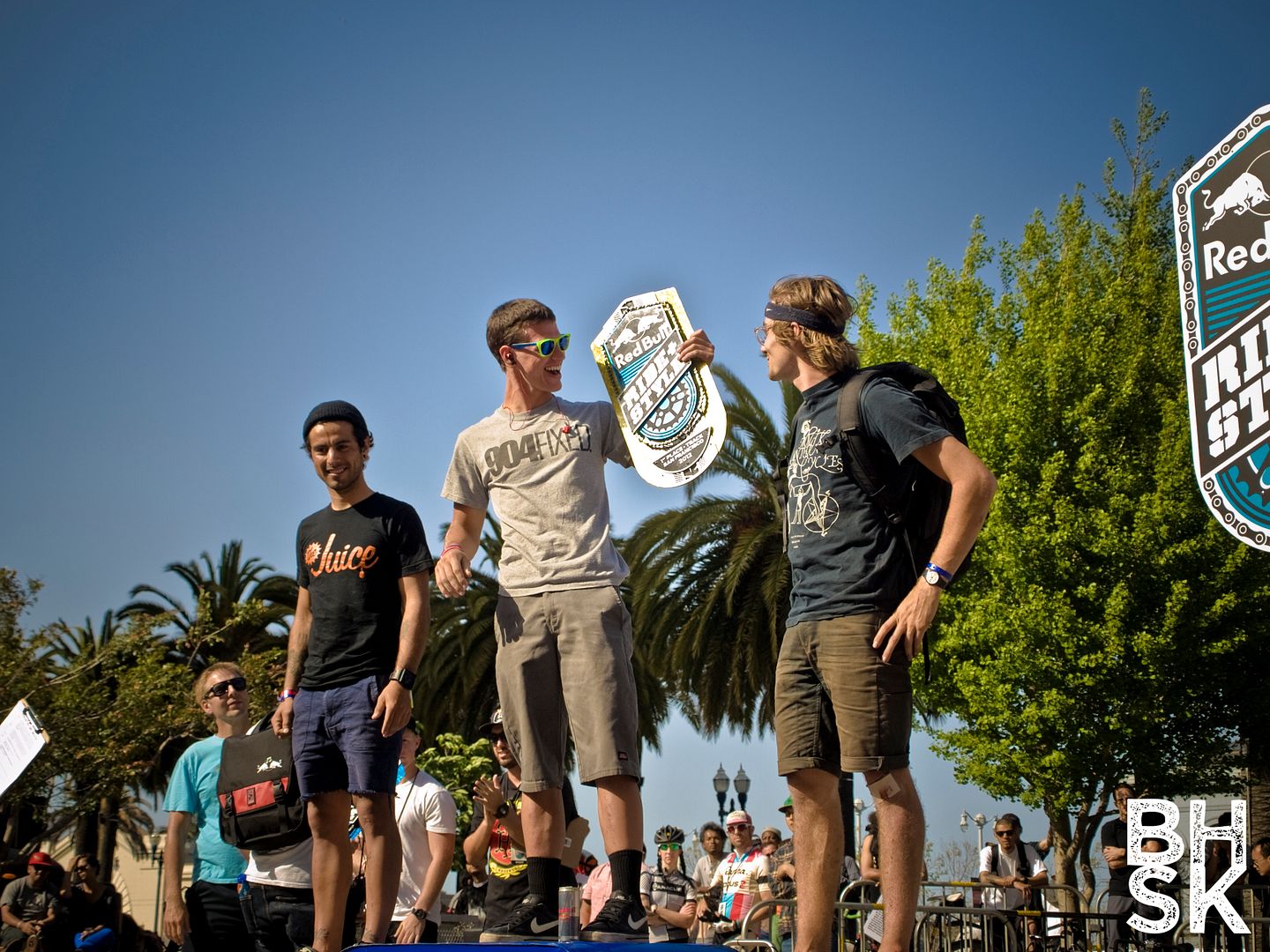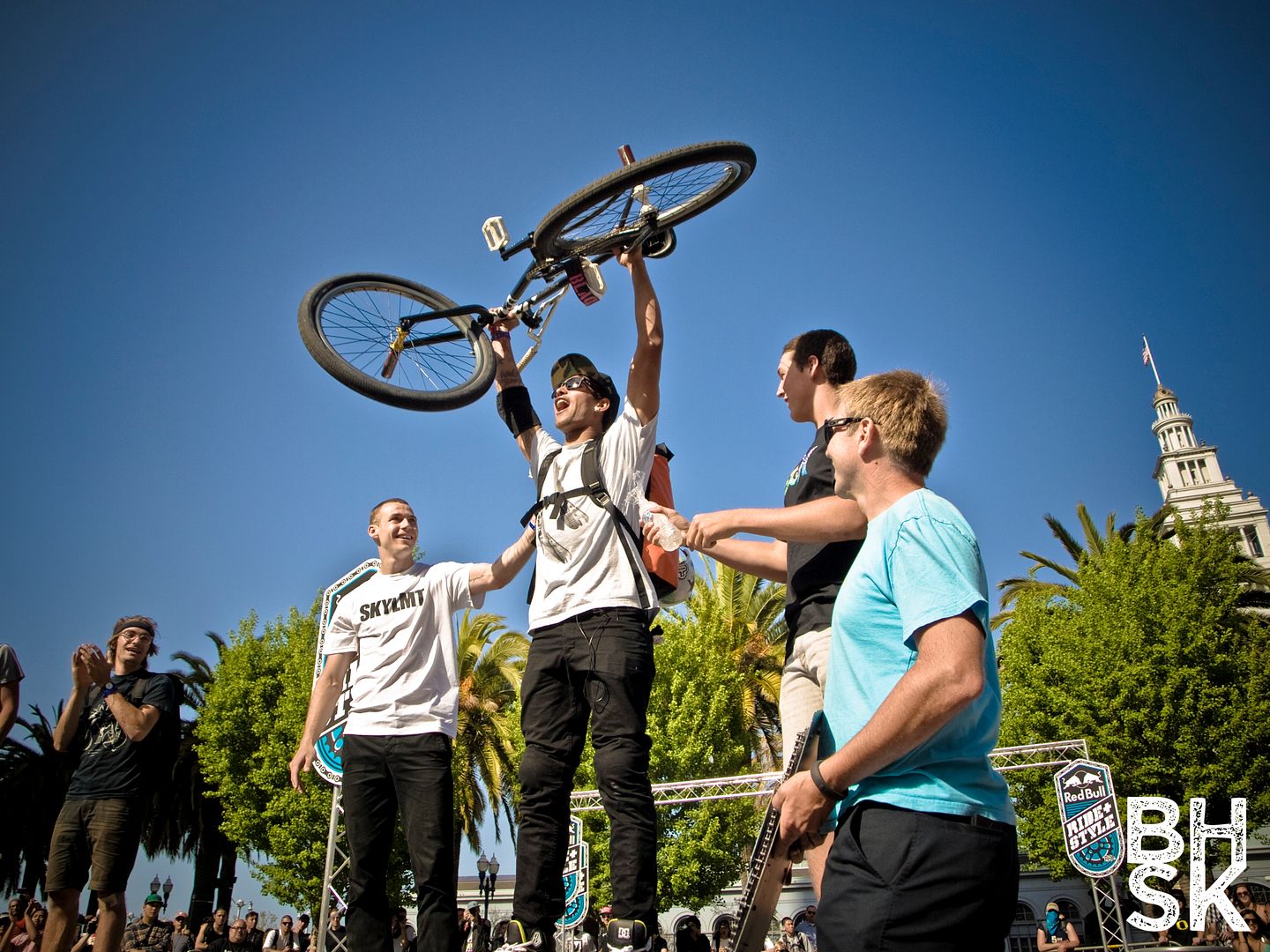 yeah, so that's it. it took me a week or so, but i got through it. you know how it goes, i like to close my event coverage with a quick summary, link list of all the coverage, and some thoughts about how it went down. after the jump we'll finally finish with this stuff or whatever.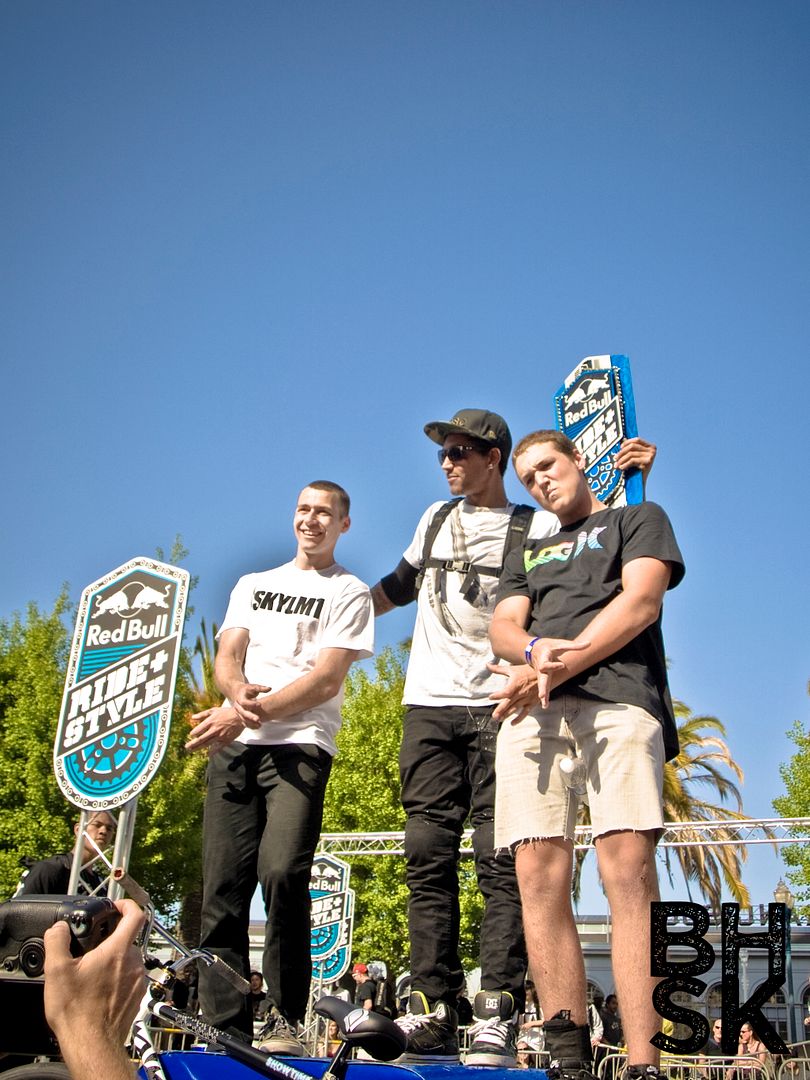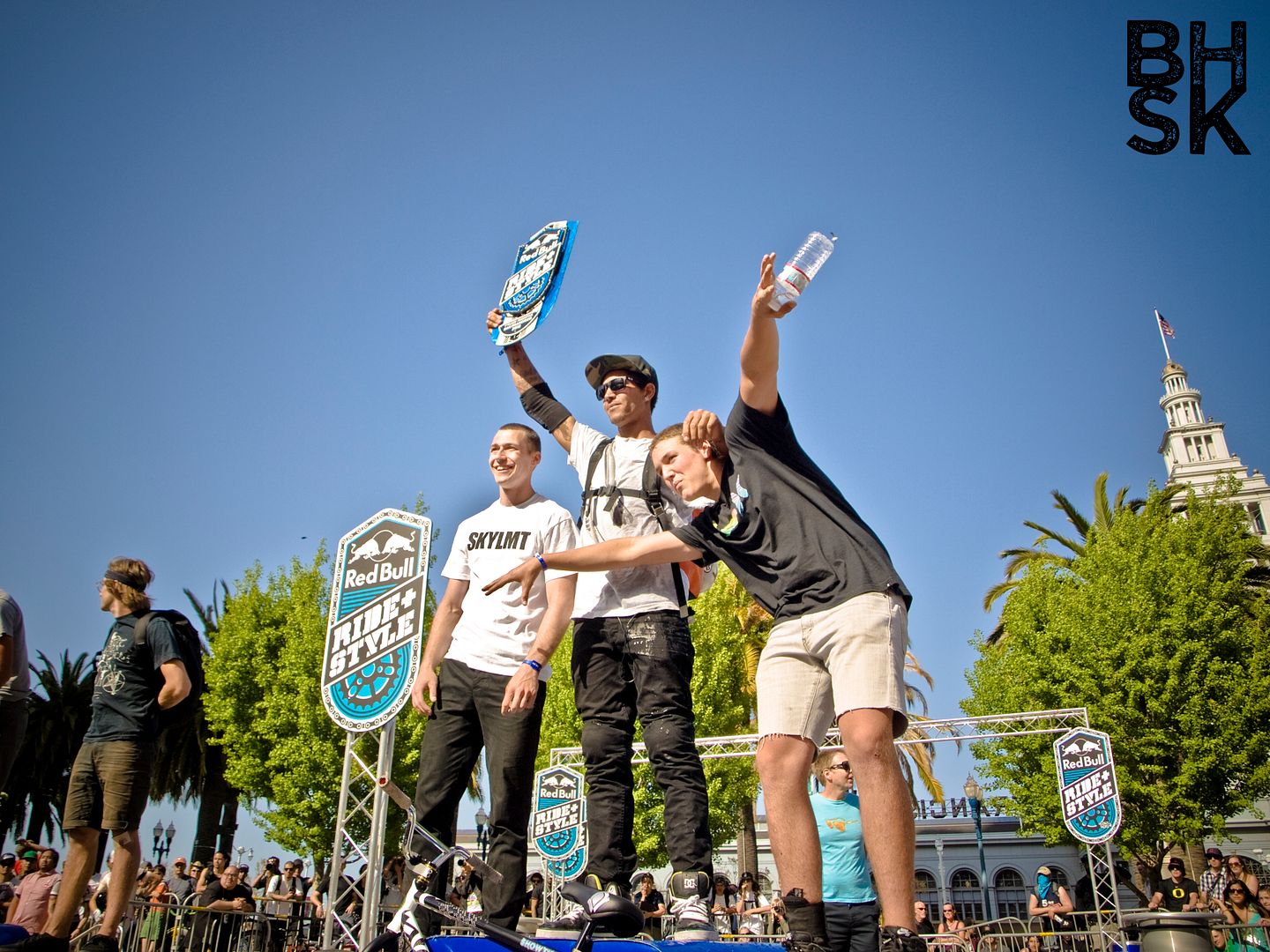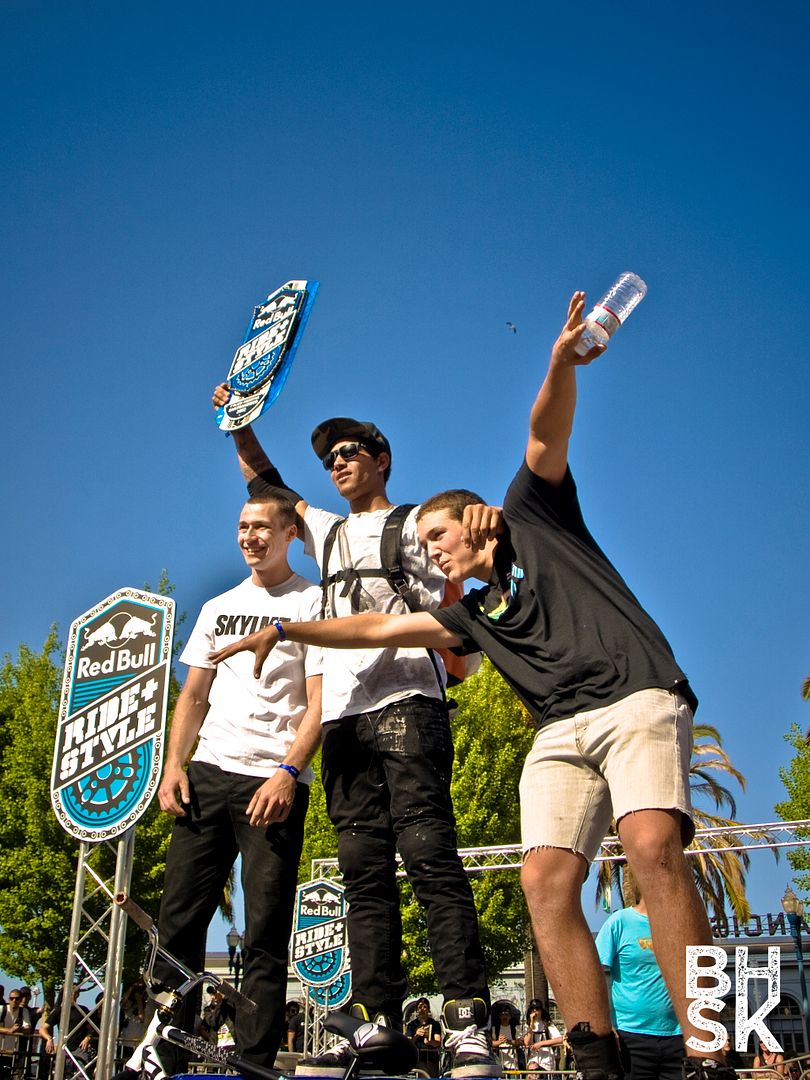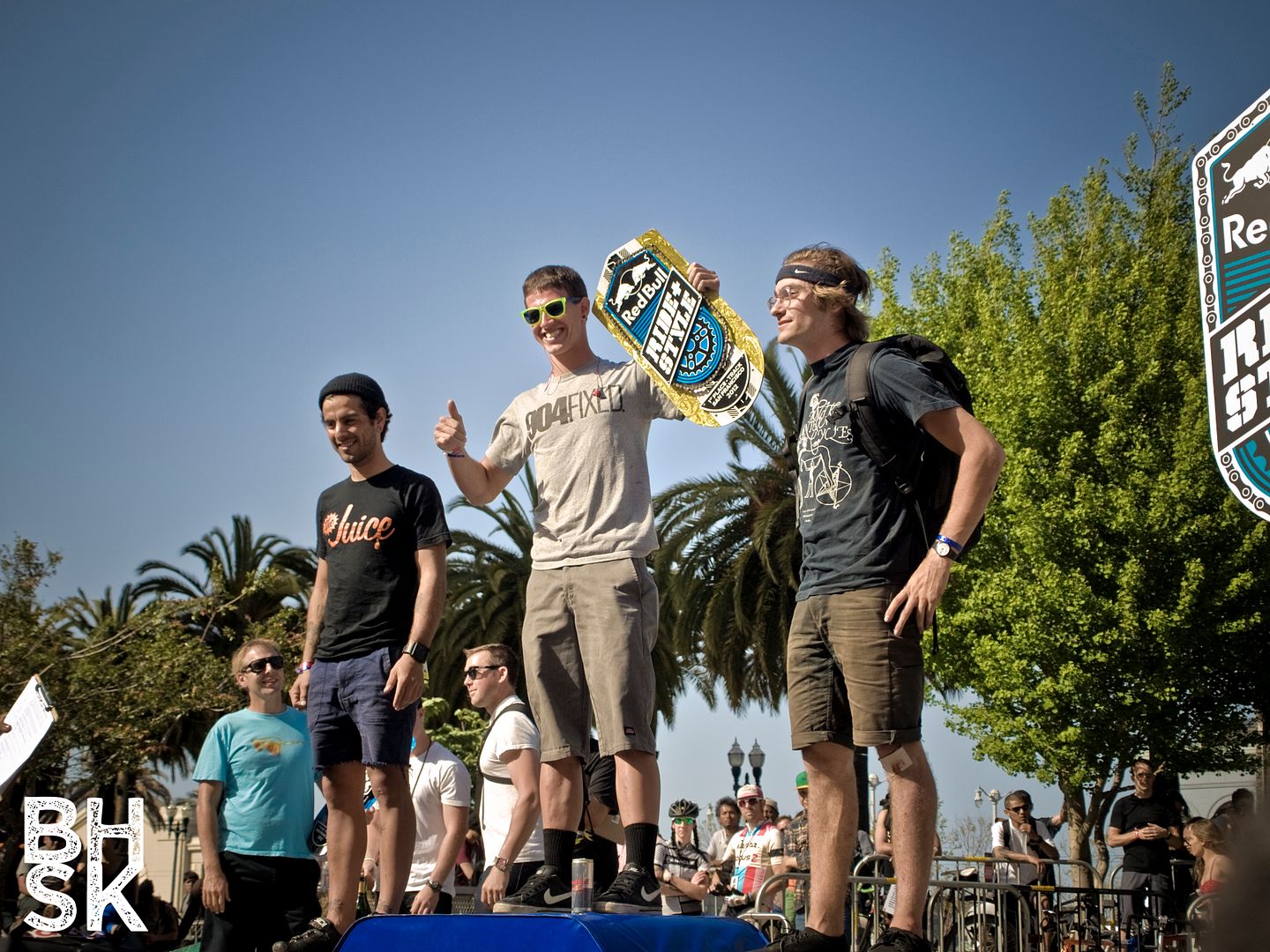 for the racing part: hernan took 3rd, walton took second, and the 2012 champ was addison zawala. for the fixed freestyle portion: joe mckeag with the big airs, 540s and trucks took 3rd, tyler johnson with mad consistency and hitters like the feeble drop 180 bar took second, and president boothby took first with backflips.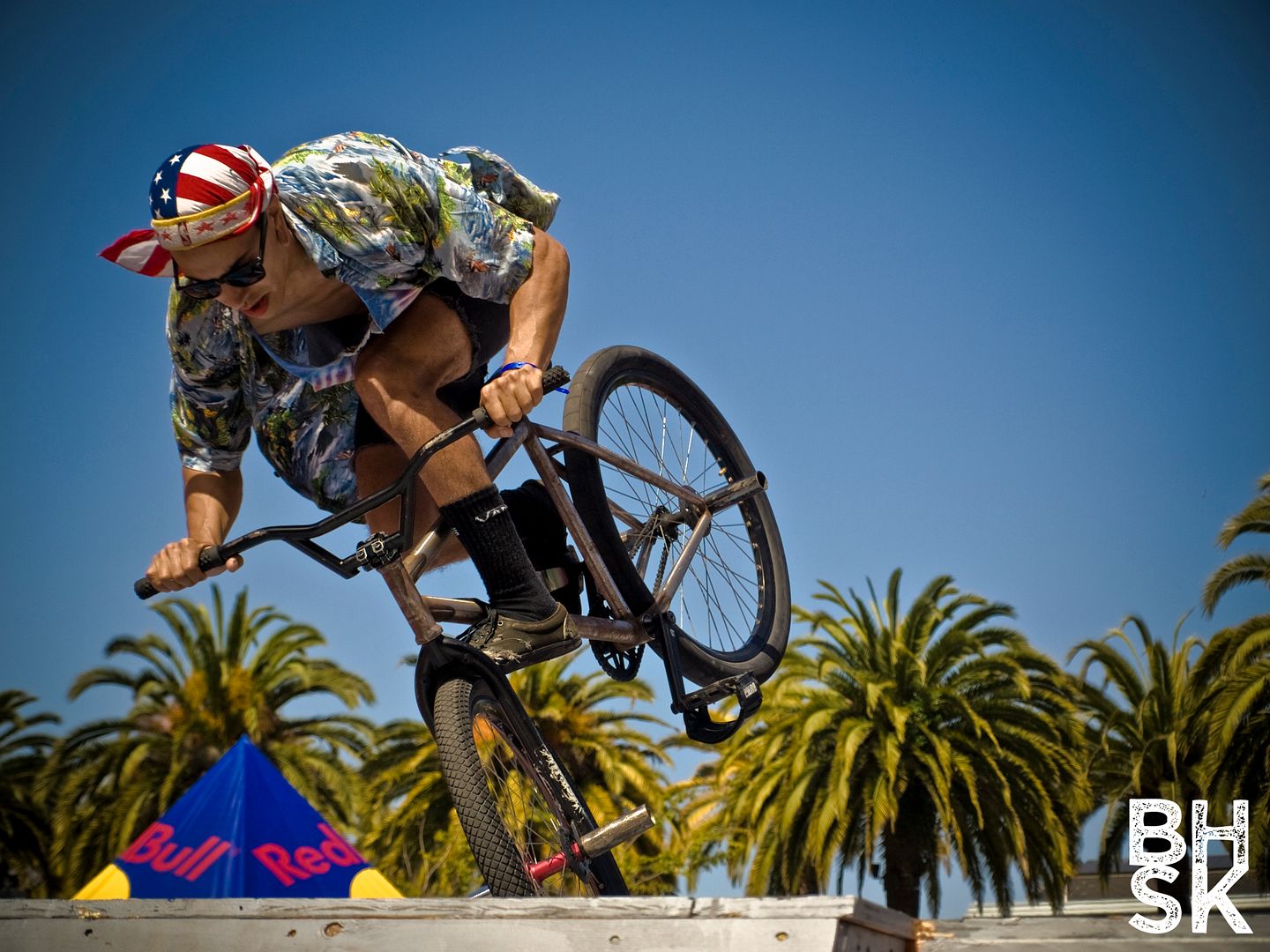 this event definitely grew from last year's event. this doesnt mean that this event didnt have snags; like last year i do have some criticisms.
1) they fixed the racing portion, but the qualifications for it (minidrome) were far from the actual thing. i mean the minidrome is cool, but it was vastly different from the actual race.
2) too easy to get a media pass again. cool hanging out with homies, but damn it got crowded.
3) the security guards and event coordinators were not on the same page. i'm pretty sure with a media pass, i should be able to be on the course...
4) when riders were eliminated, you didnt see them anymore. i wanted more oscar khan and simon andraca, dude...
5) it was rad that dudes like carter holland and edwin delarosa recognized FGFS and judged, but i would've much rather see FGFS personalities and people based in the FGFS community as judges.
6) um... there are more scenes than san jose and long beach. we need to get the canada guys and midwest homies down here!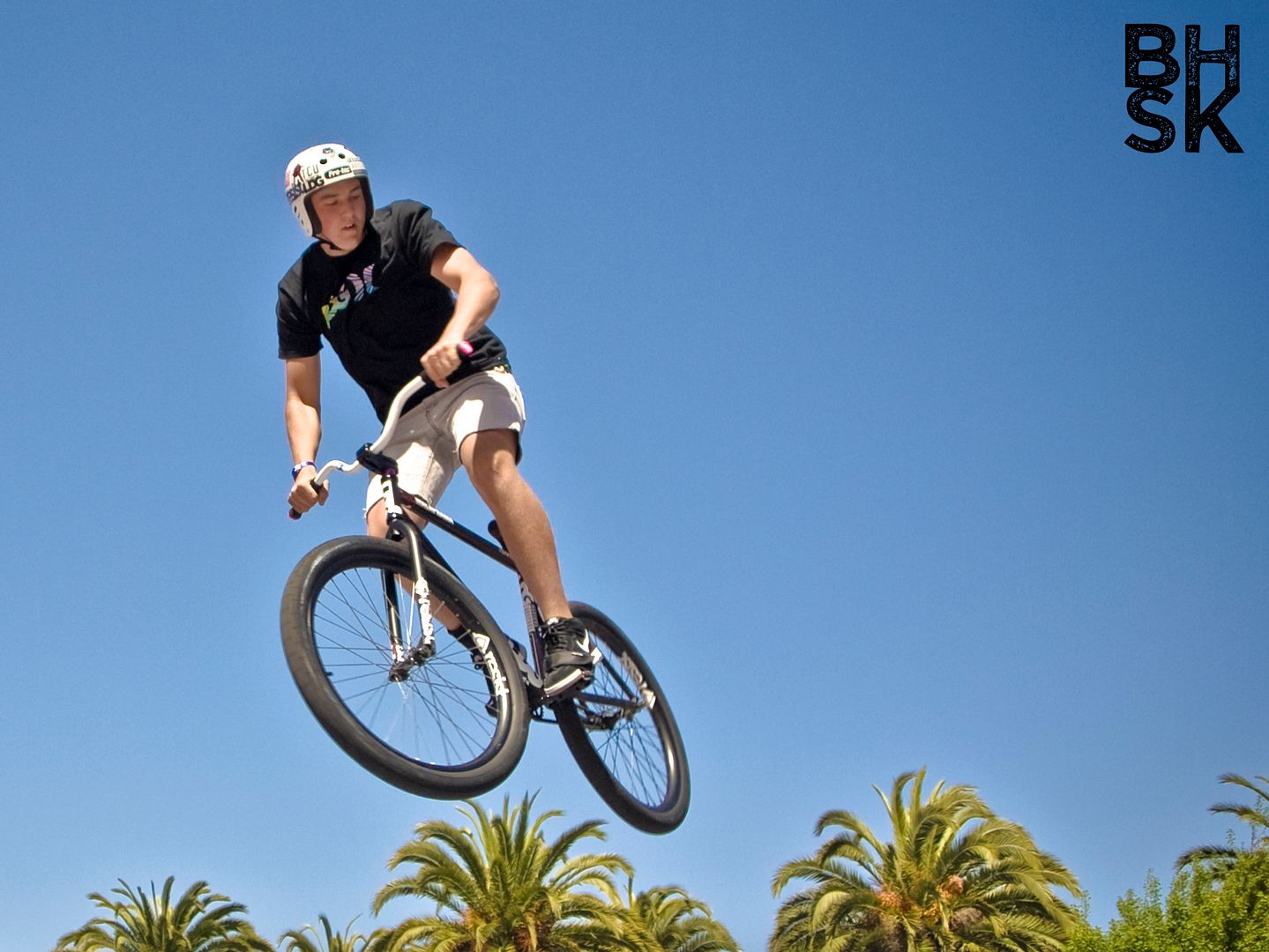 i had fun at this one, even though i was stuck in the middle burning up behind a lens. again, i'm only one dude with a computer and a camera so i apologize if it took me a while to post up.
1)
bonus: shuttr skunk's minidrome coverage
2)
president josh boothby
3)
tyler johnson
4)
joe mckeag
5)
ed wonka
6)
santos
7)
matt "slumworm"reyes
8)
matt montoya
9)
matt spencer
10)
mike chacon
11)
steven jensen
12)
miles mathia
13)
justin "congo" mitchell
14)
oscar khan
15)
nick ramirez
16)
gus molina
17)
forest parker
18)
antonyo wothe
19)
the grime: mike shmitt, anthony combs, christian hammrick
20)
zontrac: simon "gomok" andraca, devon lawson, alex blanco
21)
JD, jonah kessel, elliot milner
22)
packy golan, jeffy d, corey san agustin
23)
kareem shehab, kenny arimoto, jamil gray
24)
racin
'
25)
intro and randoms
this concludes my redbull ride + style coverage. now i can get back to normal stuff.
jmik