every time i see mike at a comp, i take a random picture of him rolling. every time, the homie looks like he came out of a straight western with guns blazing. get the run down after the jump!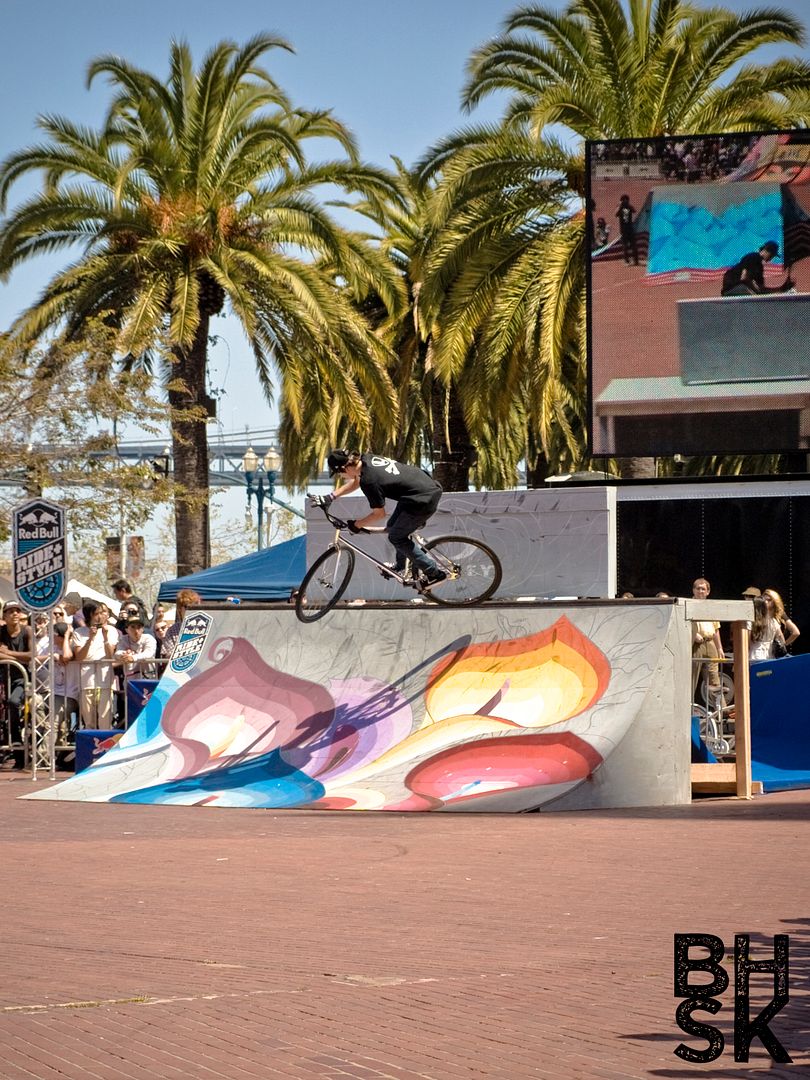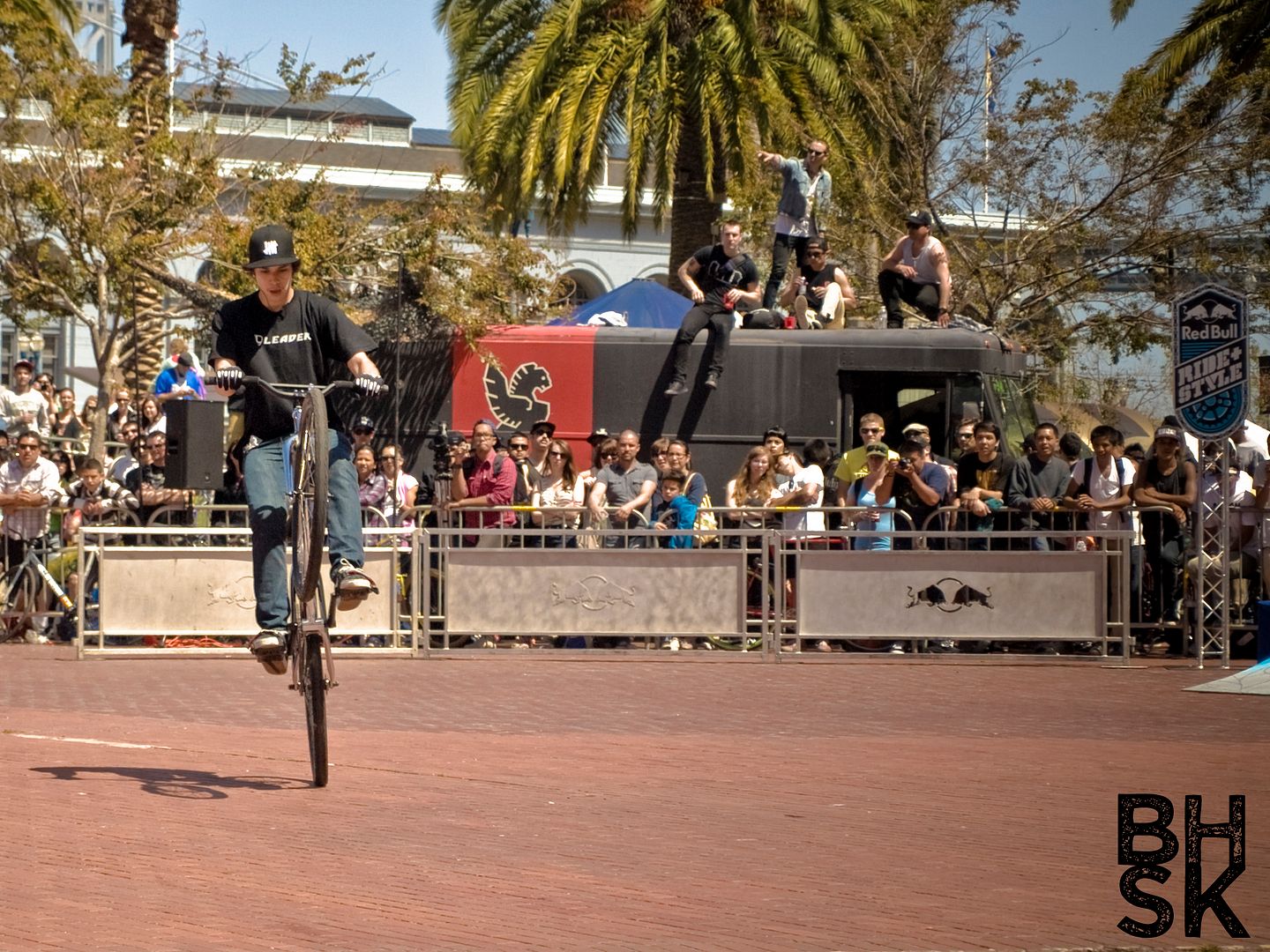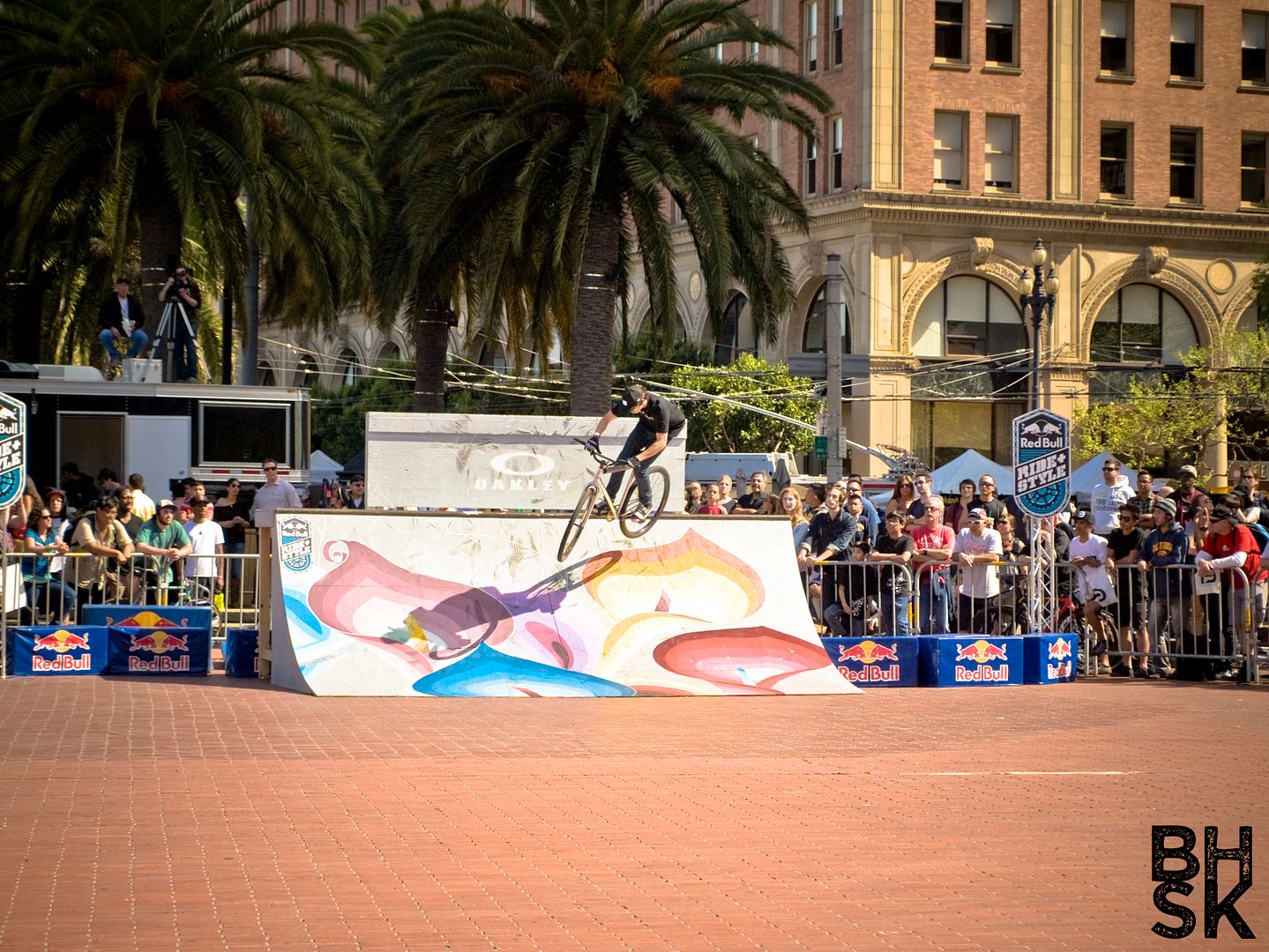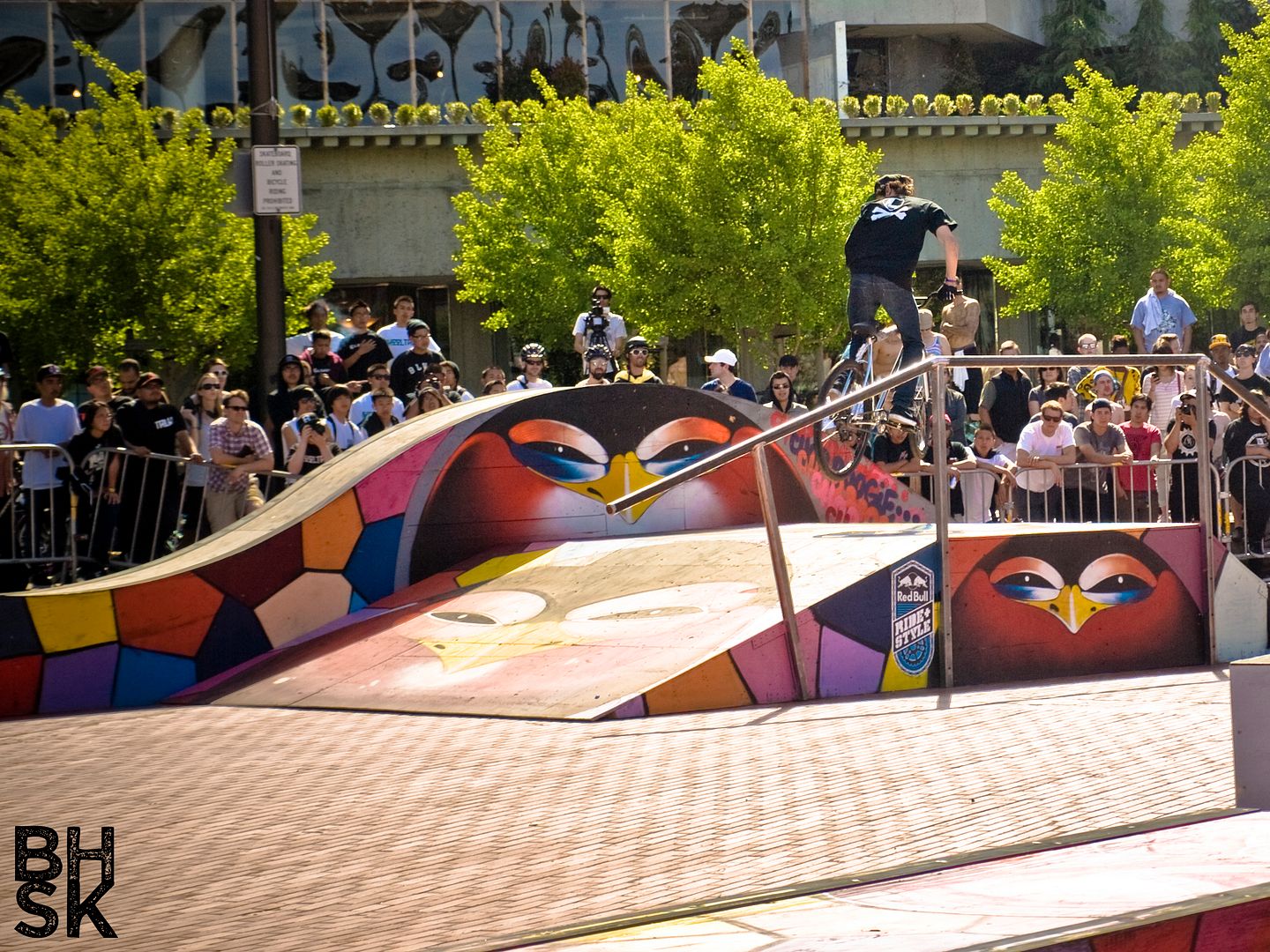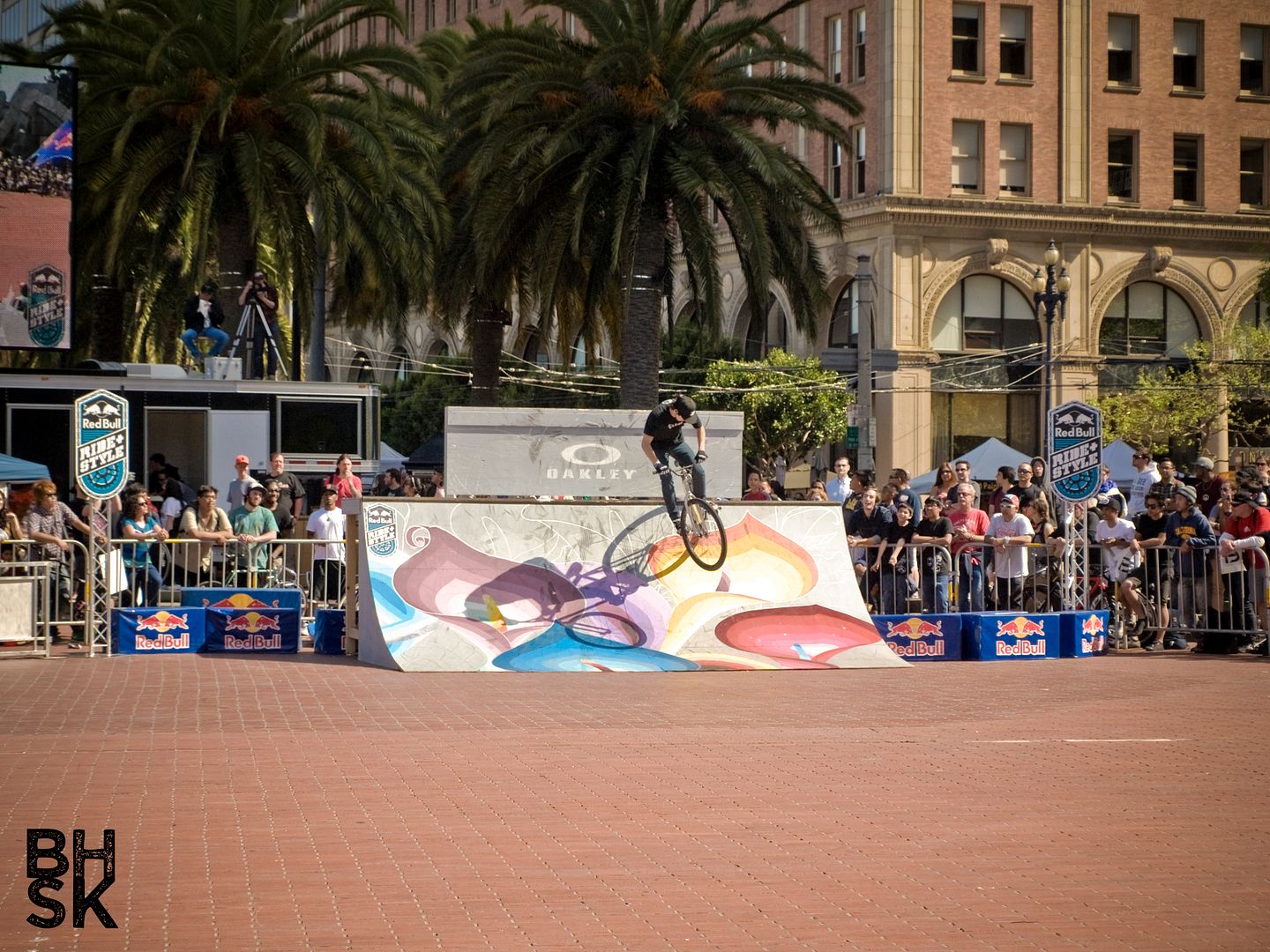 chacon's got so much variability in his tricks. the
leader
hurricane, though the only ride in the comp that had BB drop, was tailor made for mike and it shows. he'll do a huge 180 bar that looks like it's in slo-mo, then turn around and do one of those keos that seem to never end. there needs to be more people like mike that utilize the fixed gear drivetrain to the fullest potential....
jmik