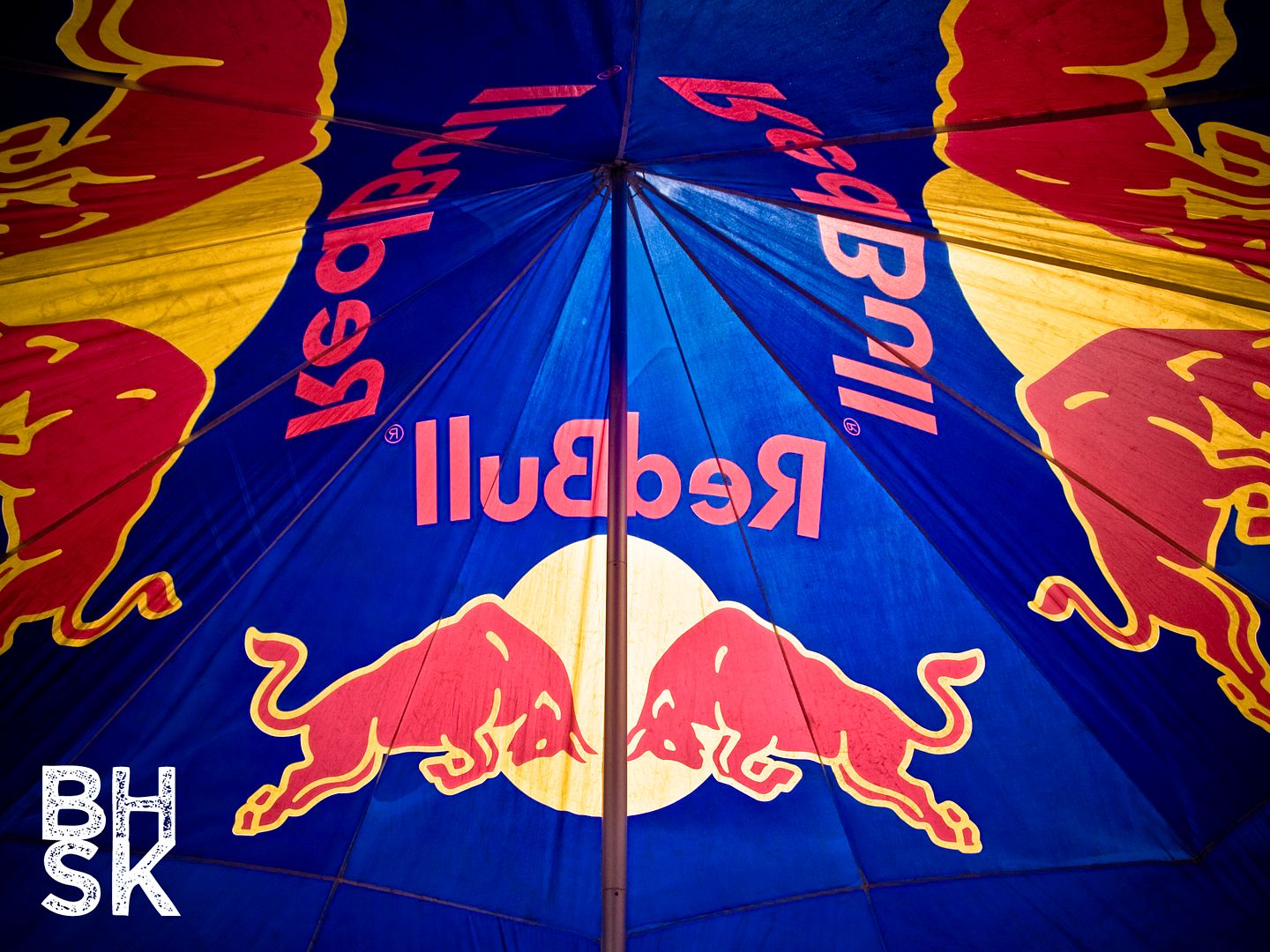 this past weekend i made the trek to the bay area for redbull ride + style. in it's second year, redbull ride + style is the biggest fixed gear event in the US. armed with a camera, some sunblock, and a ton of water i'm going to follow the same organizational structure i did last year for this coverage, starting with randoms that i feel captured the essence of what went down.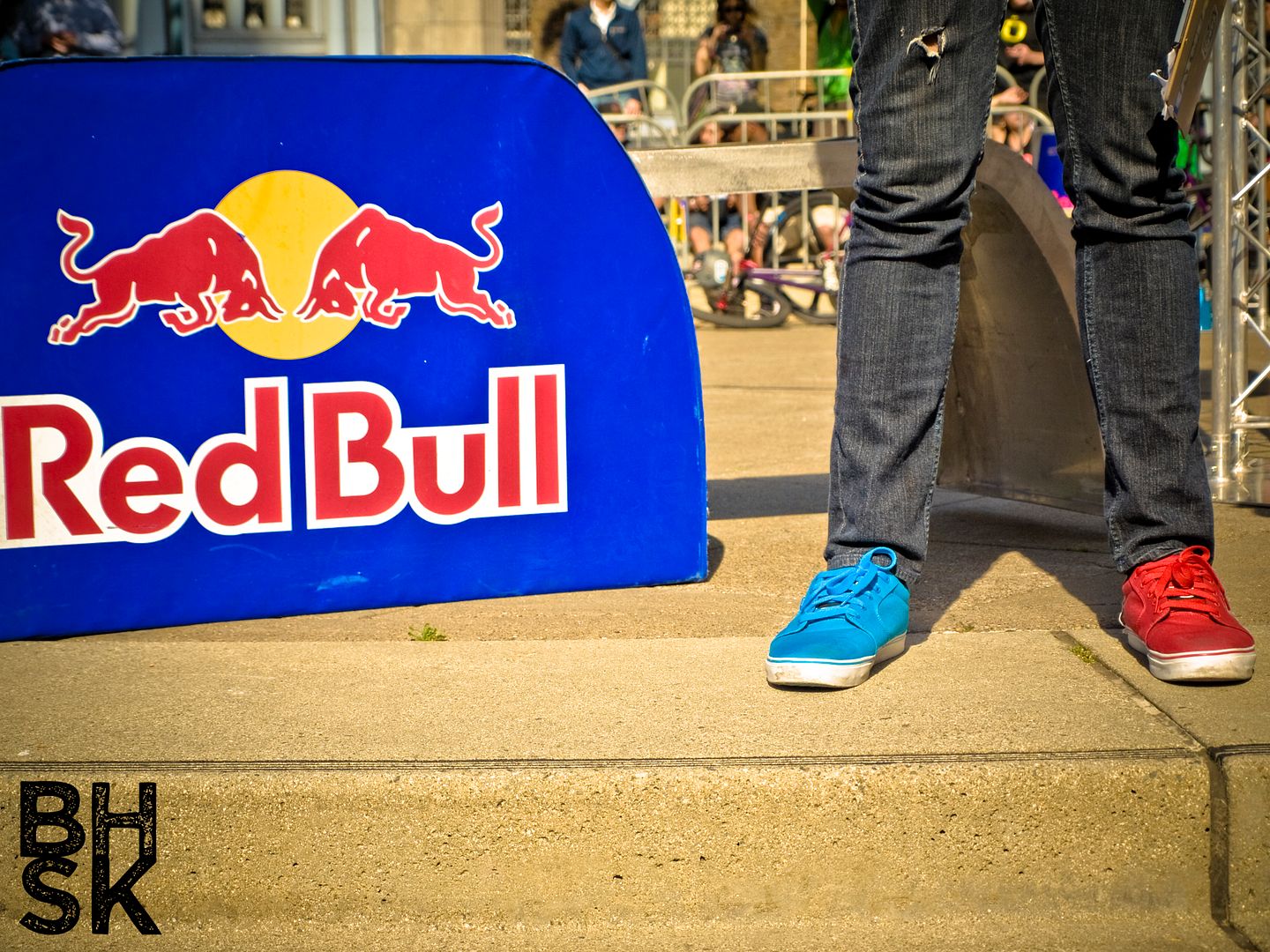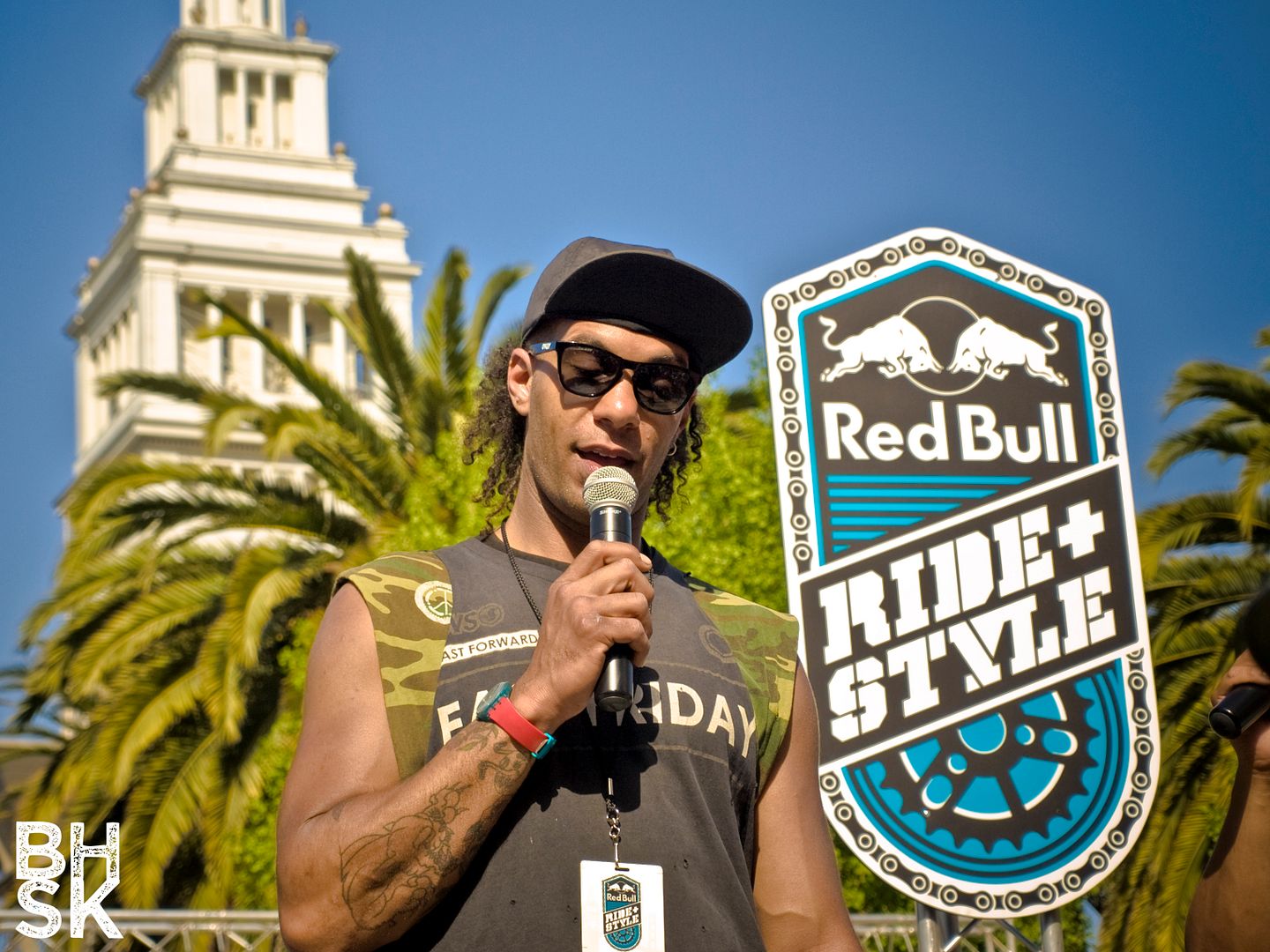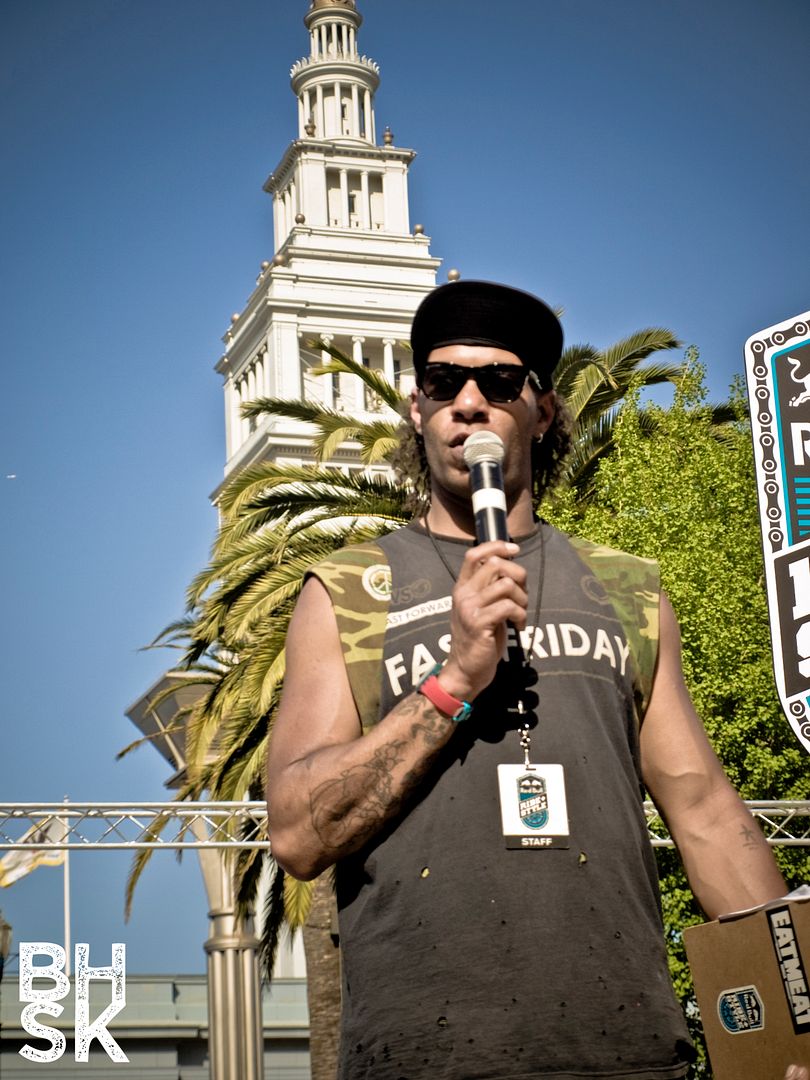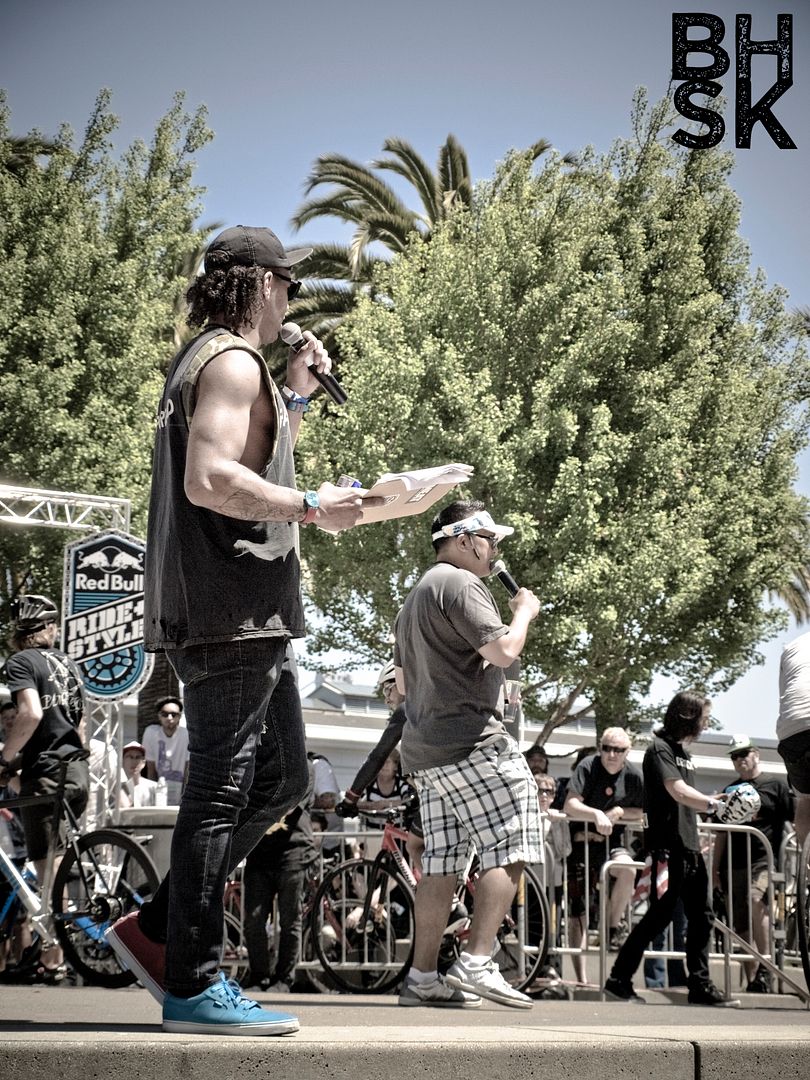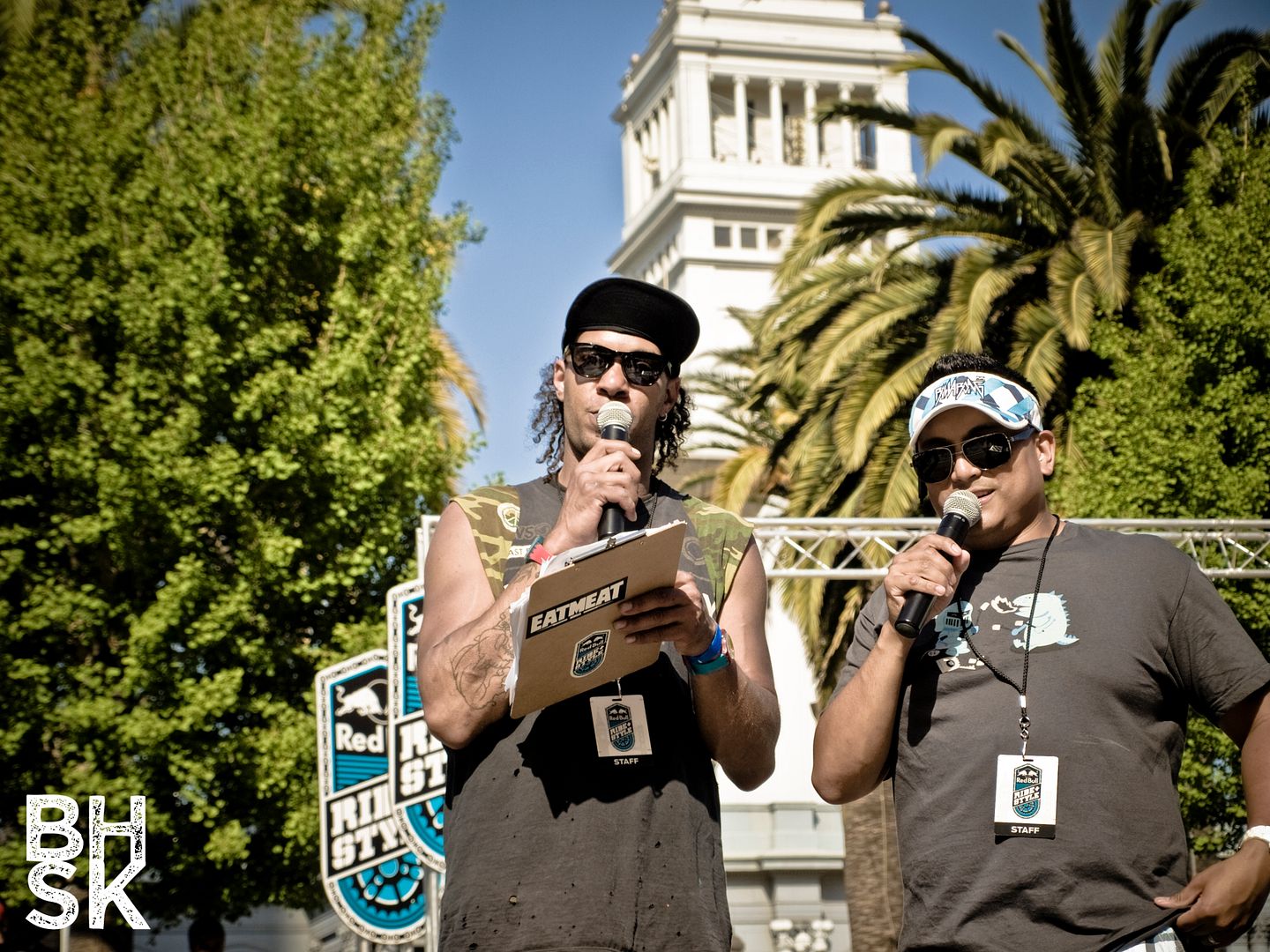 hosts with the most. i'm happy they brought back keo to host the event again. the world needs more of him.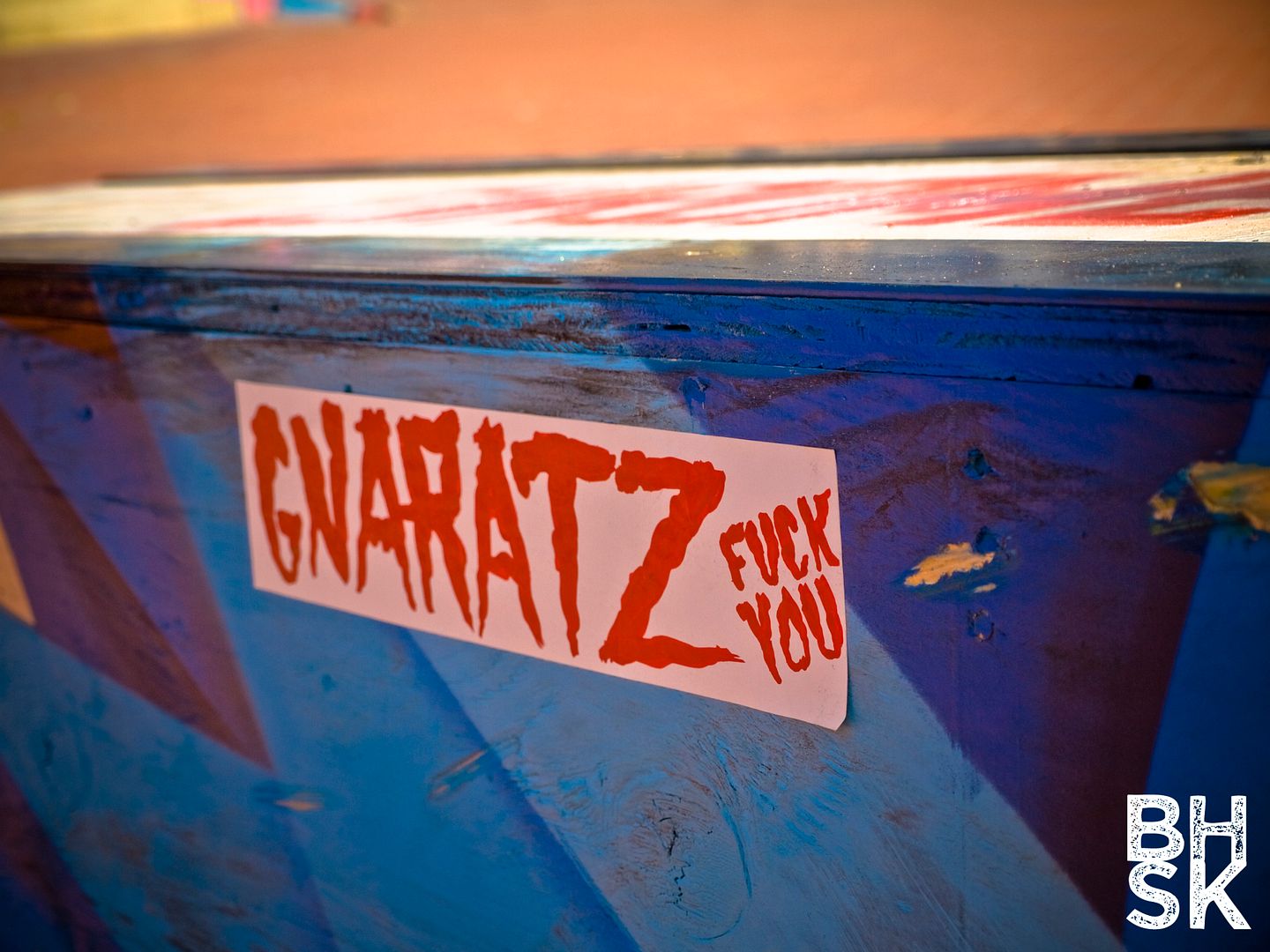 shouts to the homie brad parker! dude's been MIA in FGFS, but trust me- he's been keeping busy with a gnarly van. i'd do the same if i had a gnar ass van.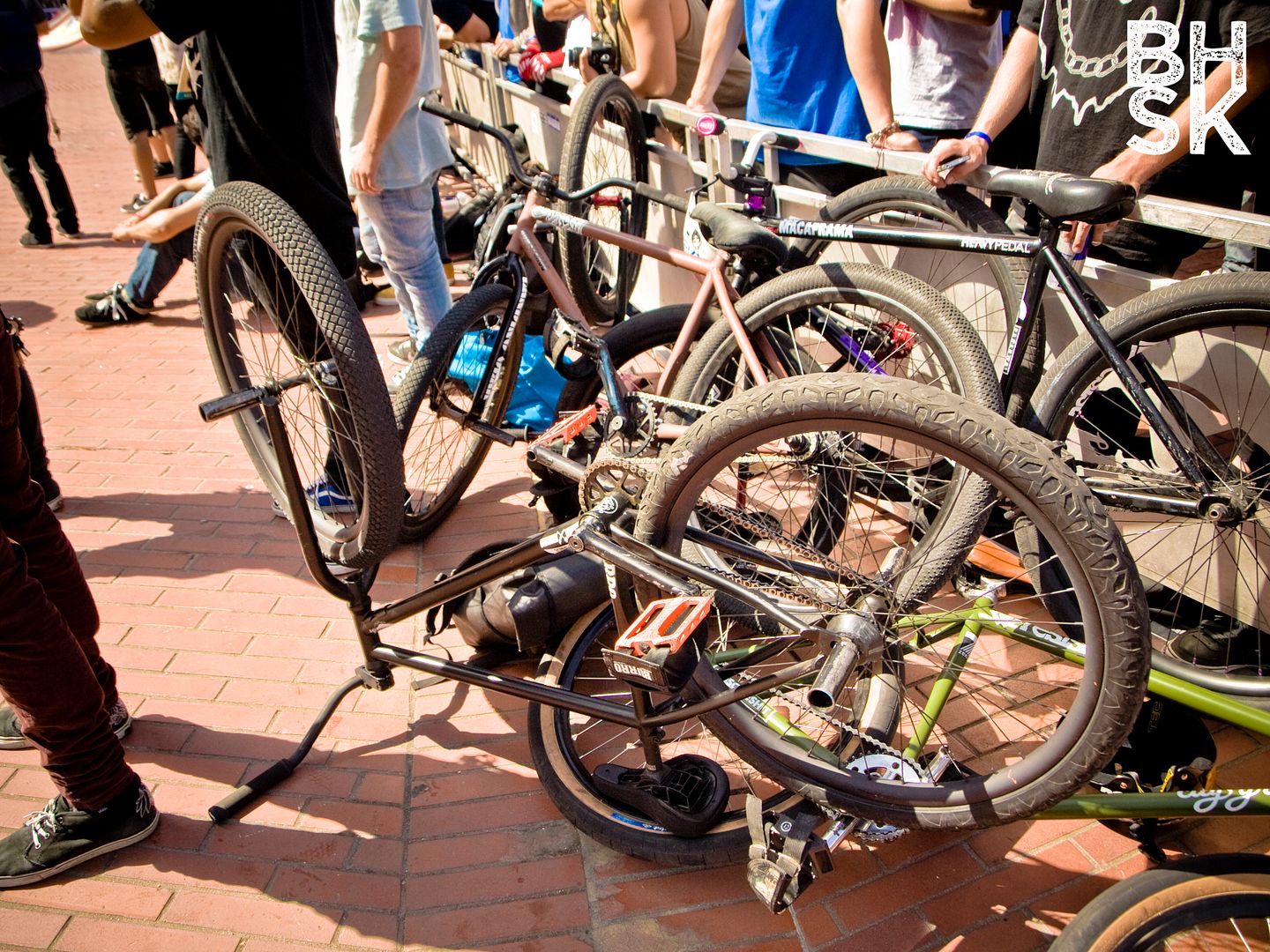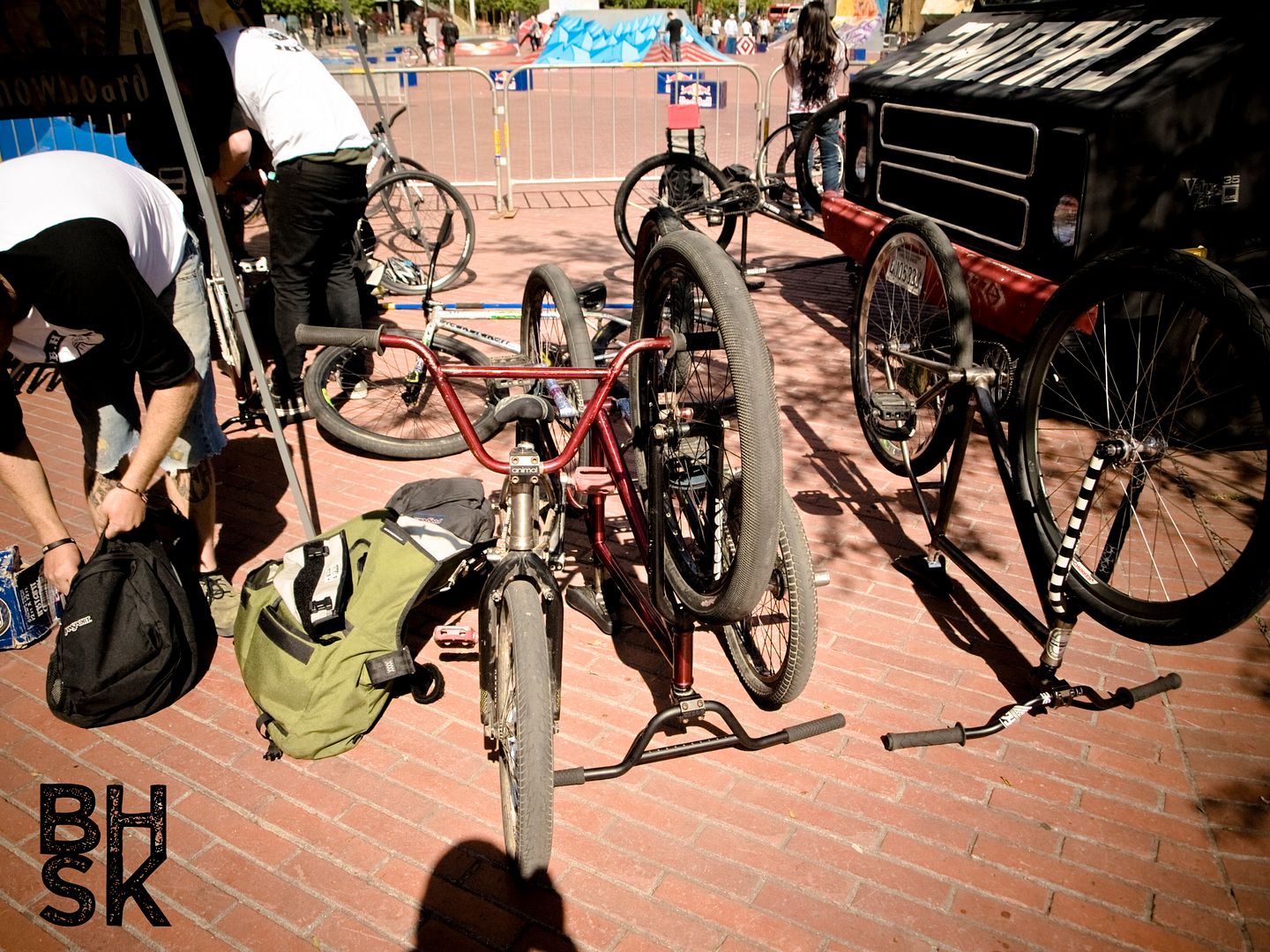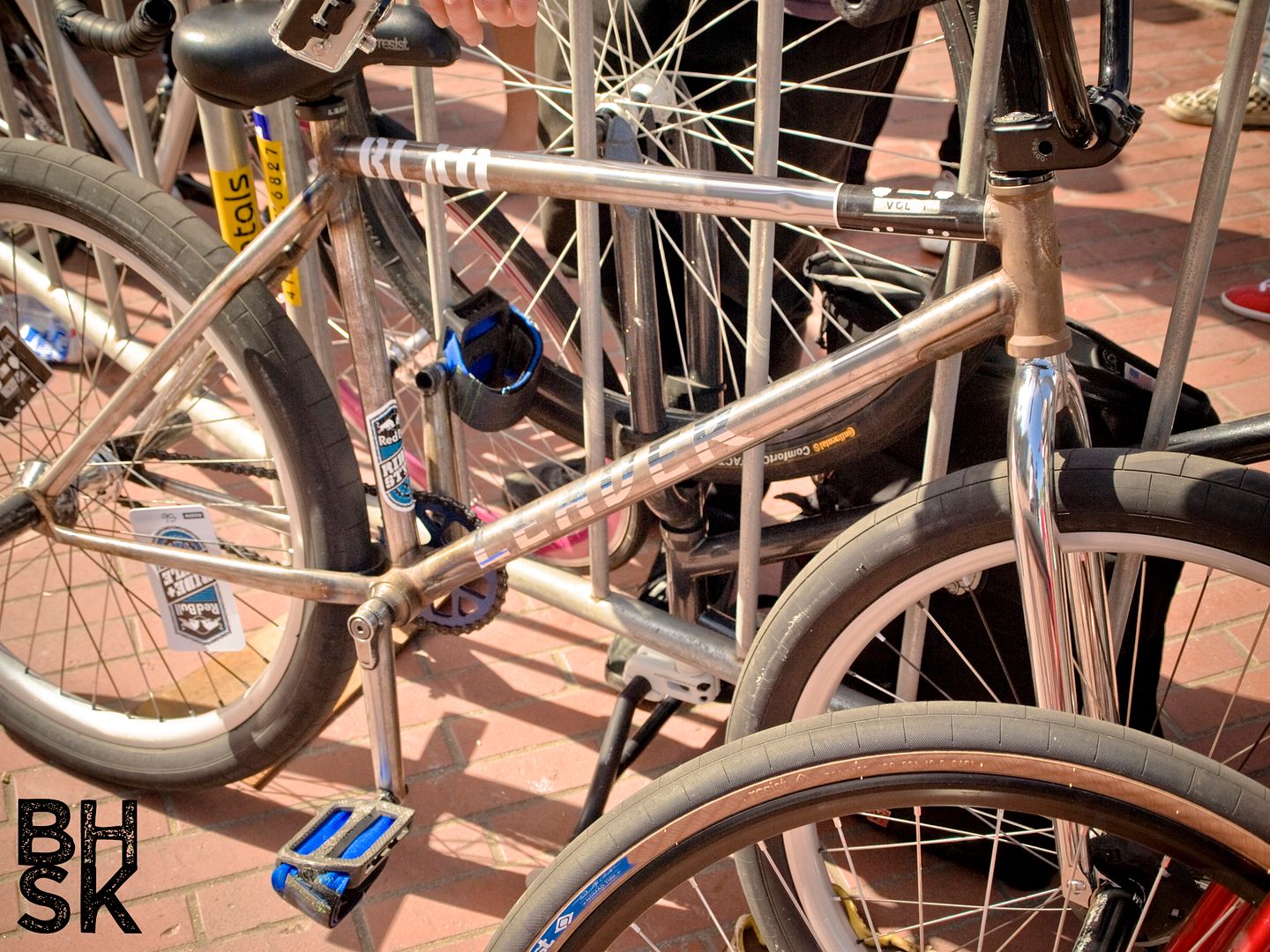 there were bike piles everywhere of every kind of bike. what was cool was the fact that i actually got to talk to the owner of
leader
bikes. this is kareem's whip, and it happens to be the production model pharoah. mike chacon was sporting the production hurricane as well- no more proto phase! this means
leader
is going to drop the new joints within the month....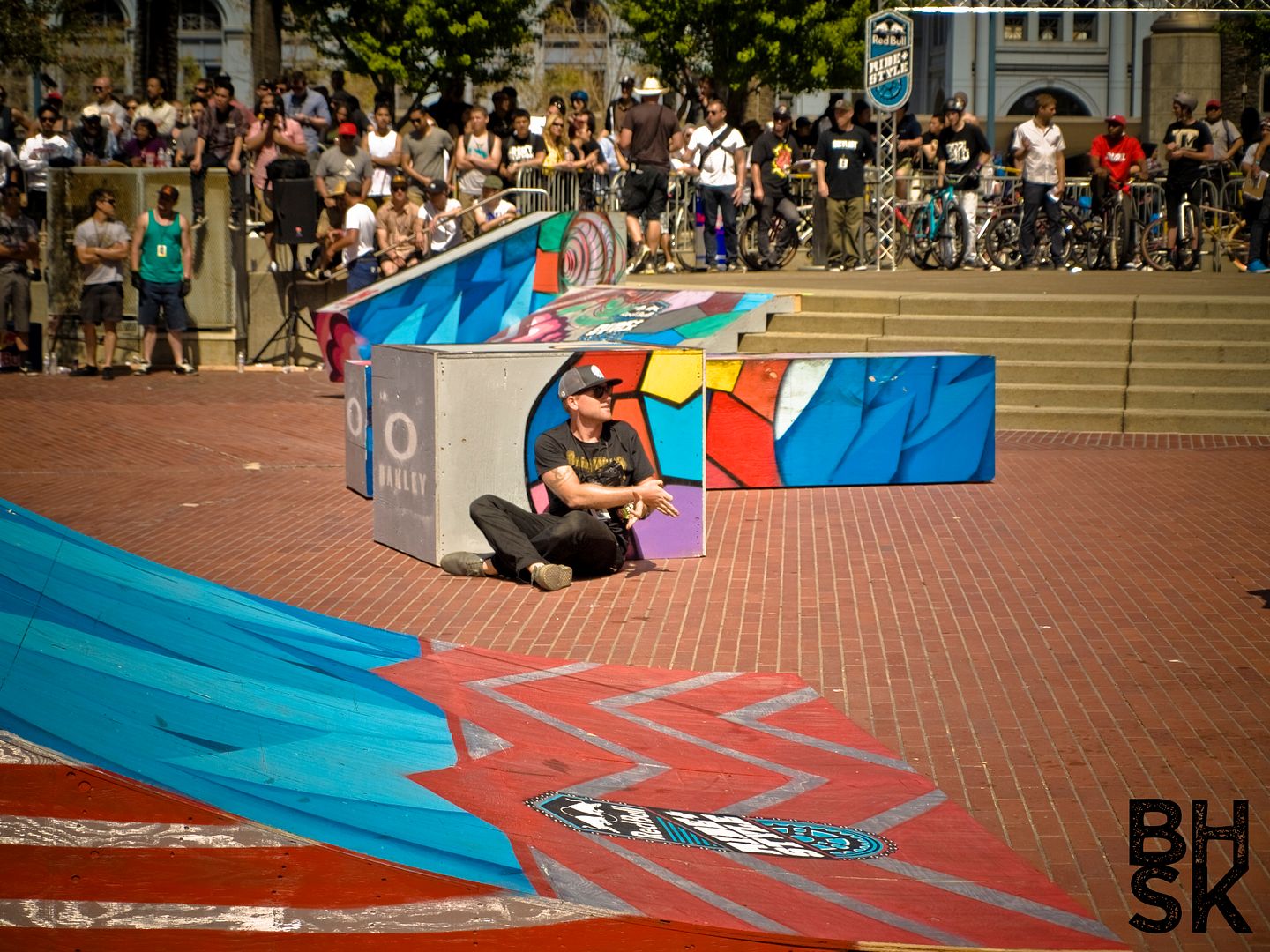 john
throwing up the fixie factory.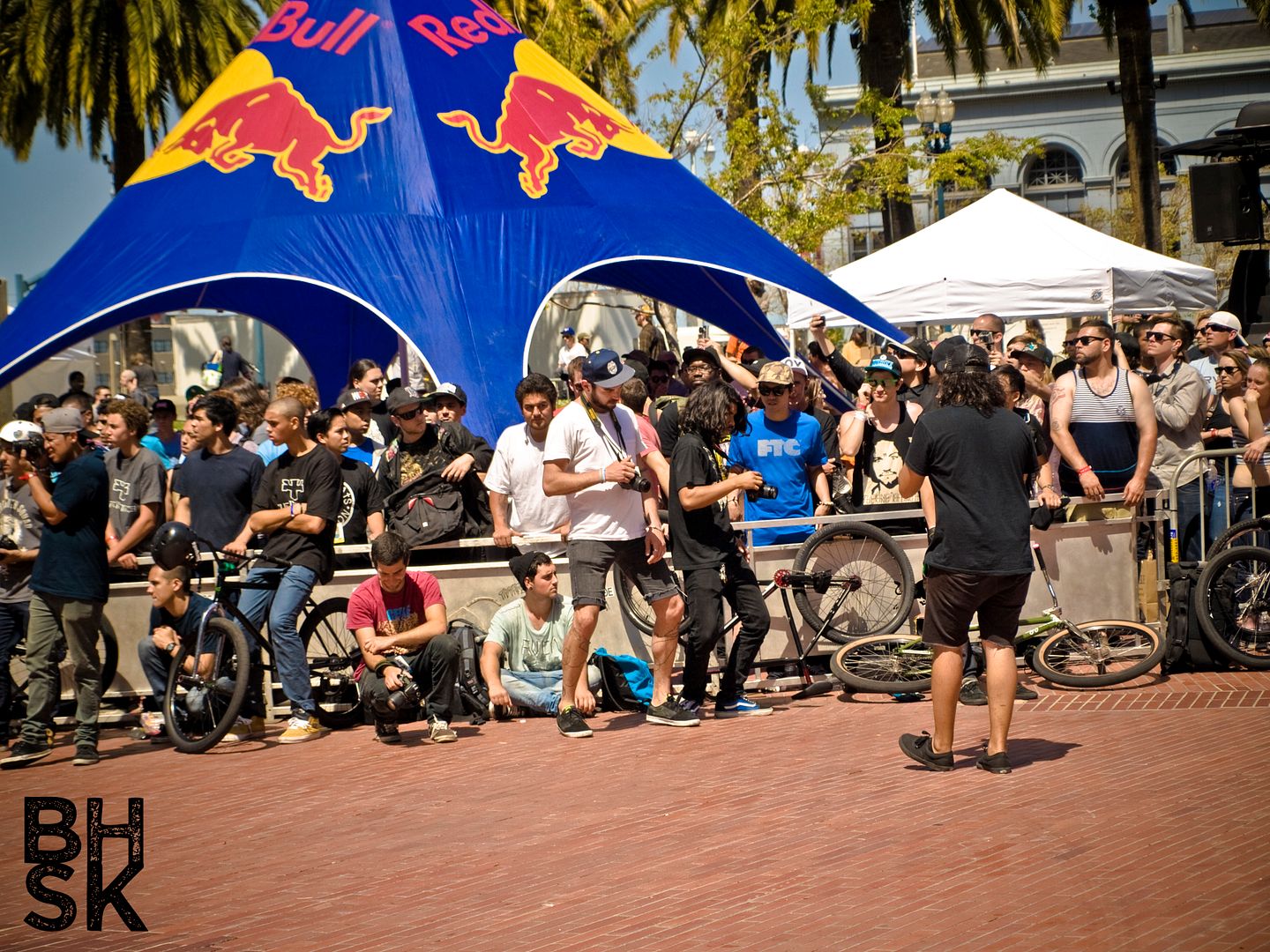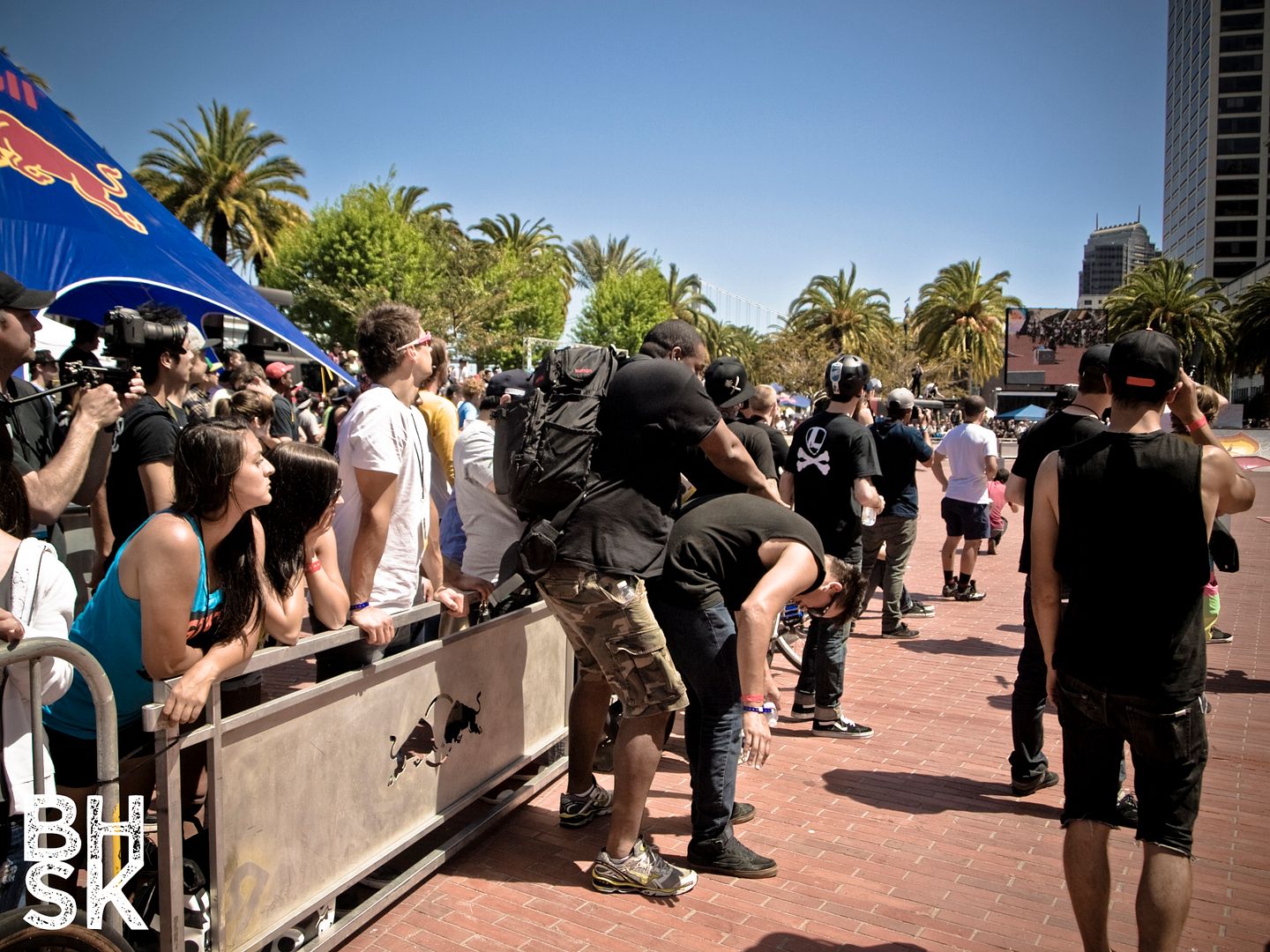 oh if these were animated... lots of random dancing going around. i had a ton of these filling up my memory card, but i had to cut them out.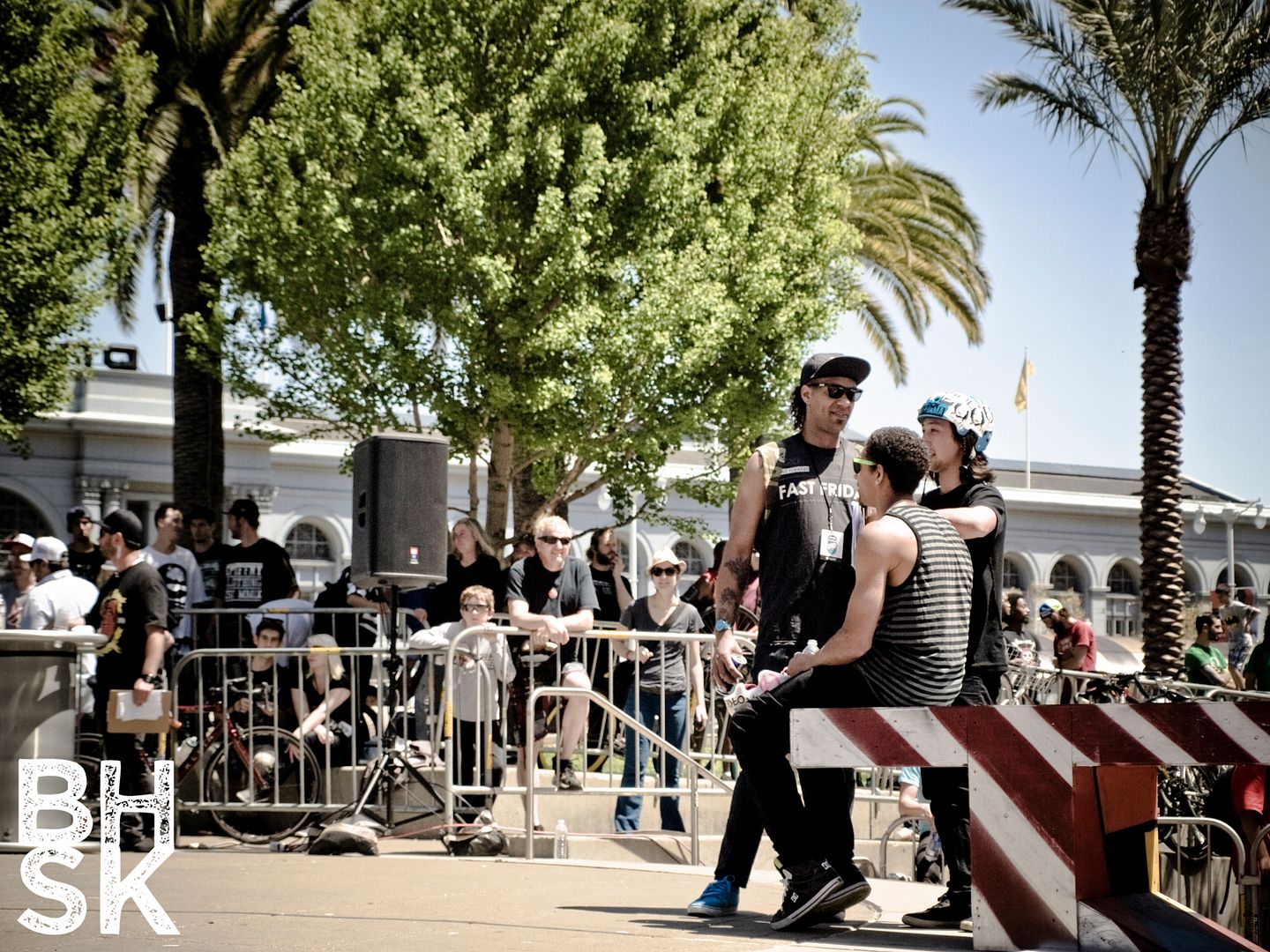 keo rock with president boothby and kenny- the 2 backflip contenders.
this place got packed. again. i have a little rant about that later.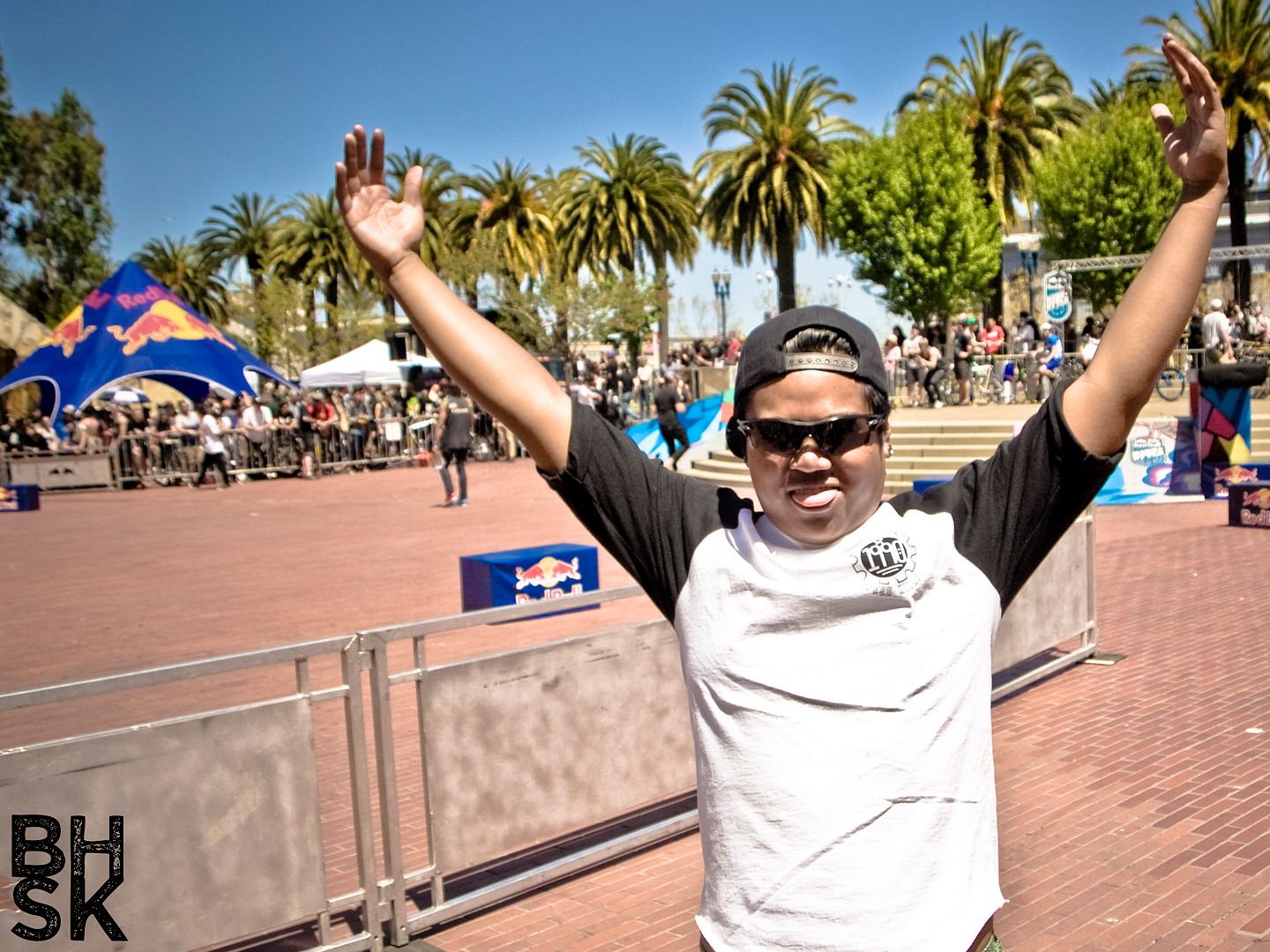 i dont know this guy but i took a photo of him anyway. dude wanted it. heard he's some awesome guy. i like his shirt.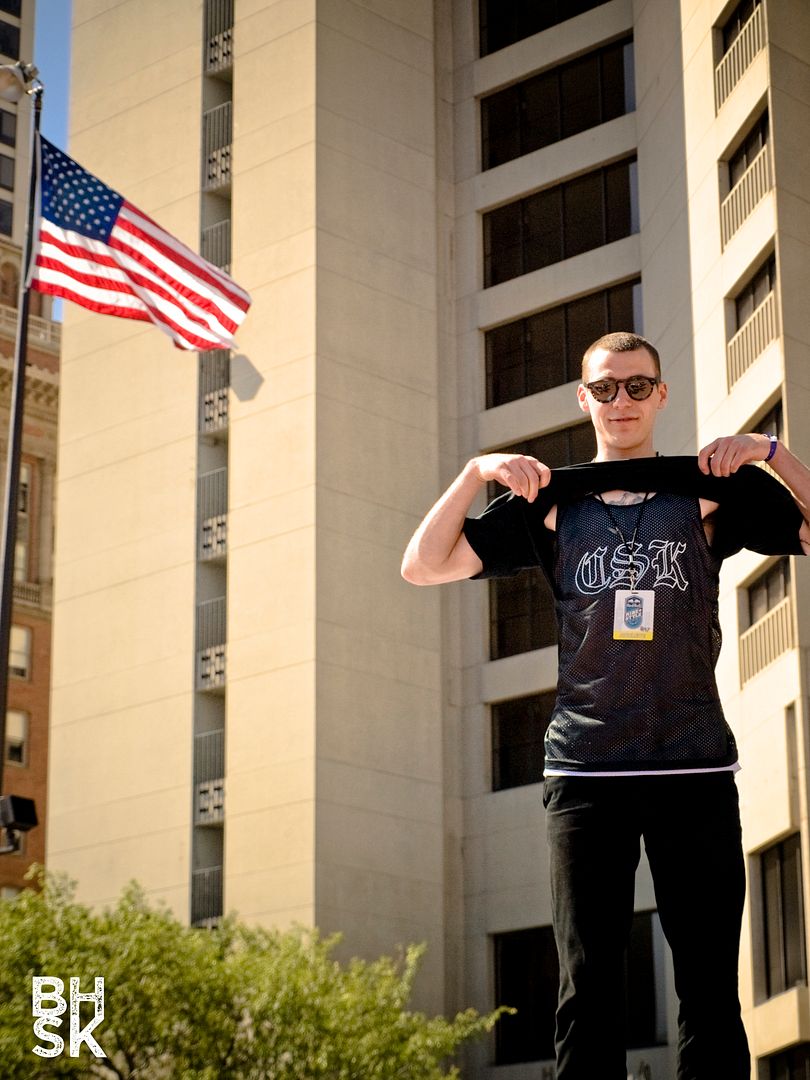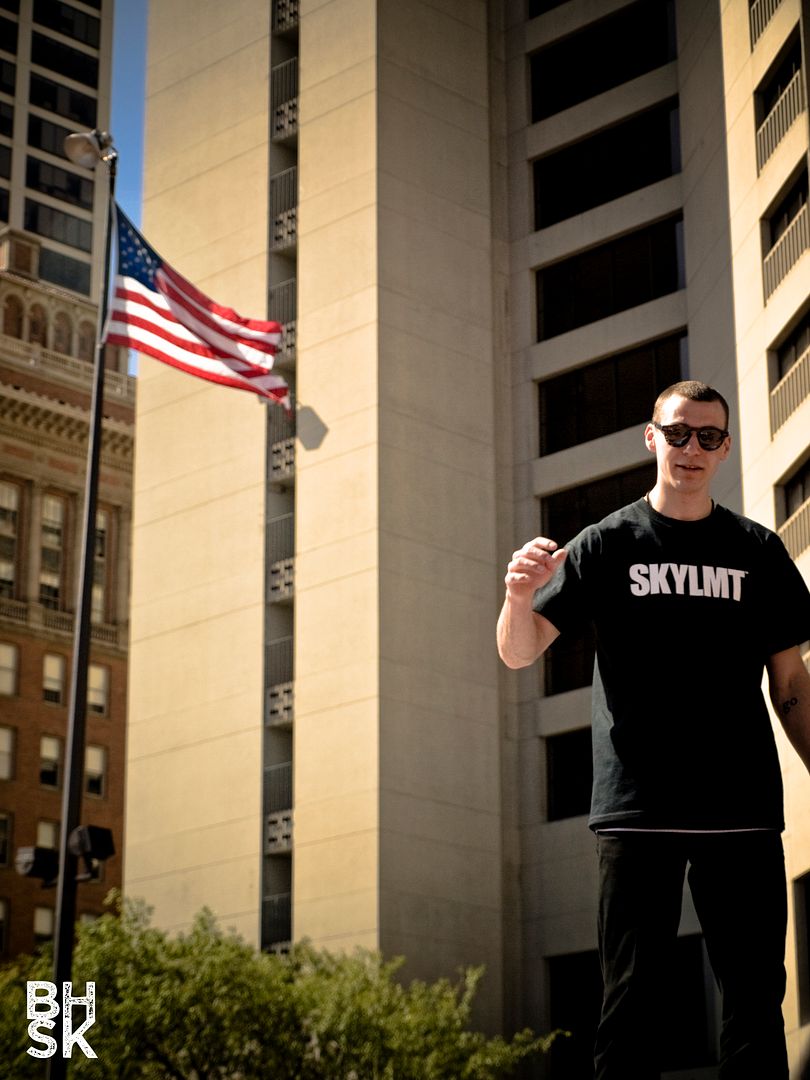 this was taken a little early on. i cant imagine any shot more perfect.
skylmt
&
CSK
& 'mercuh.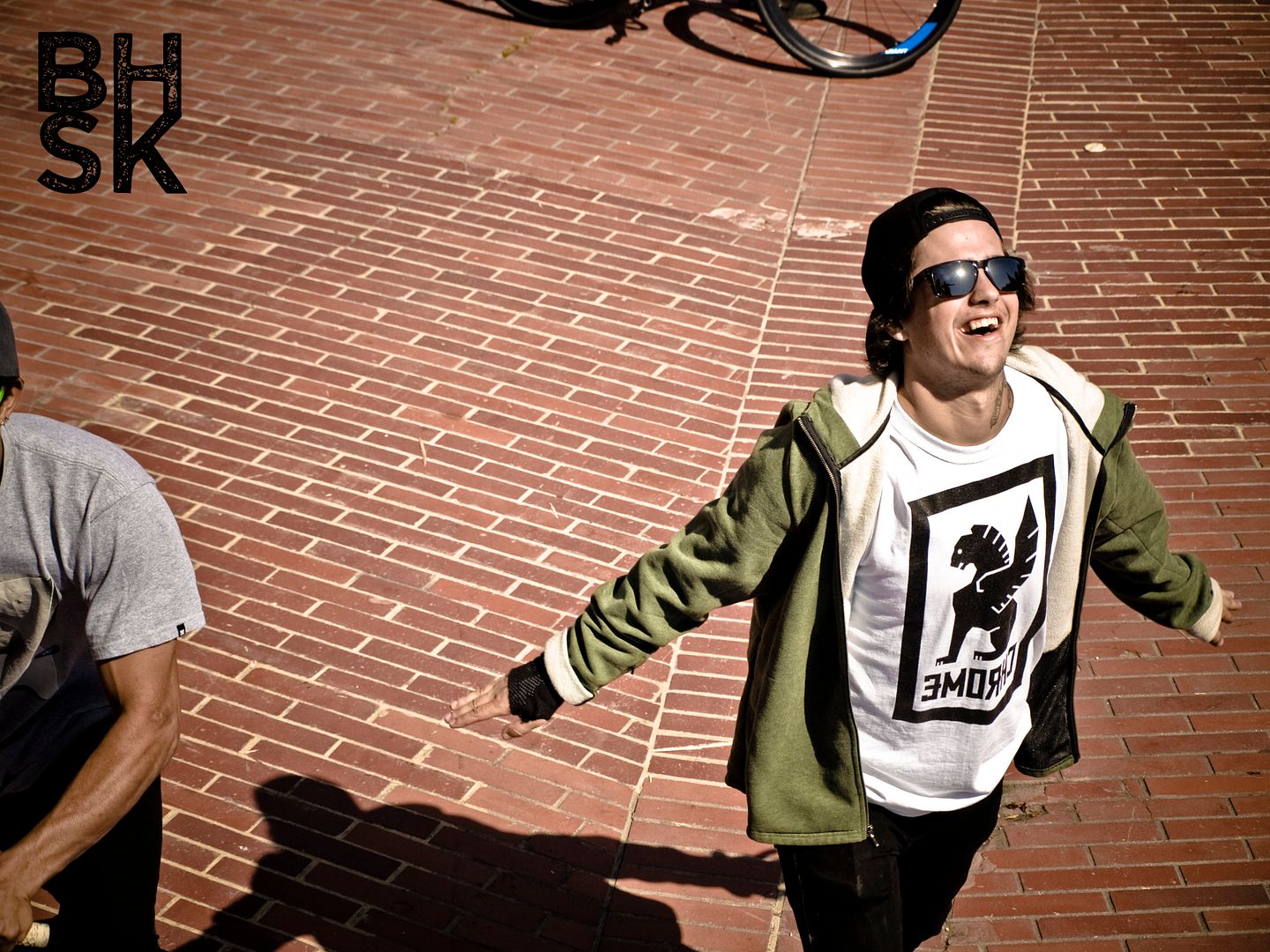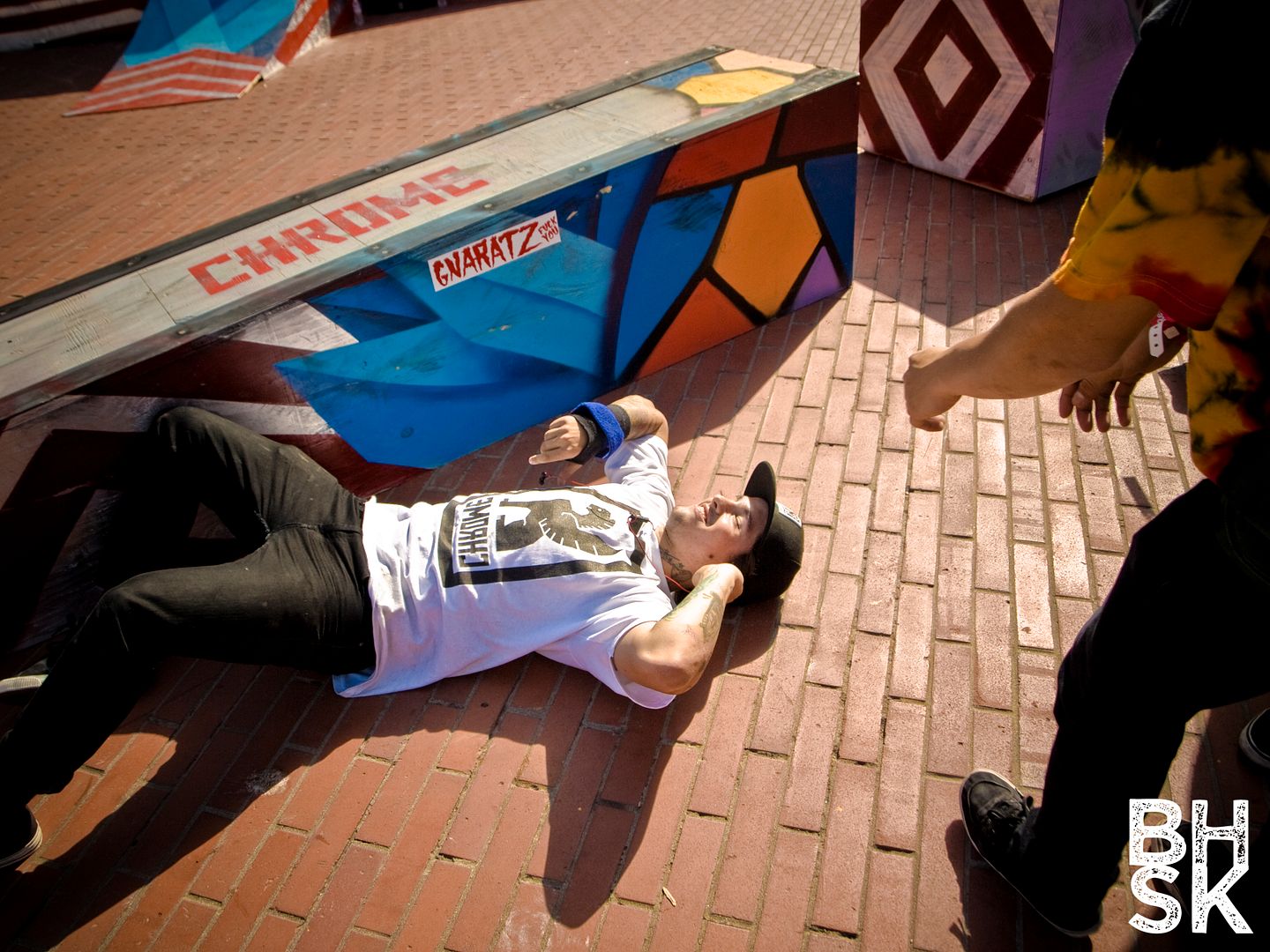 no, this is not mirrored. ed's shirt print is reverse.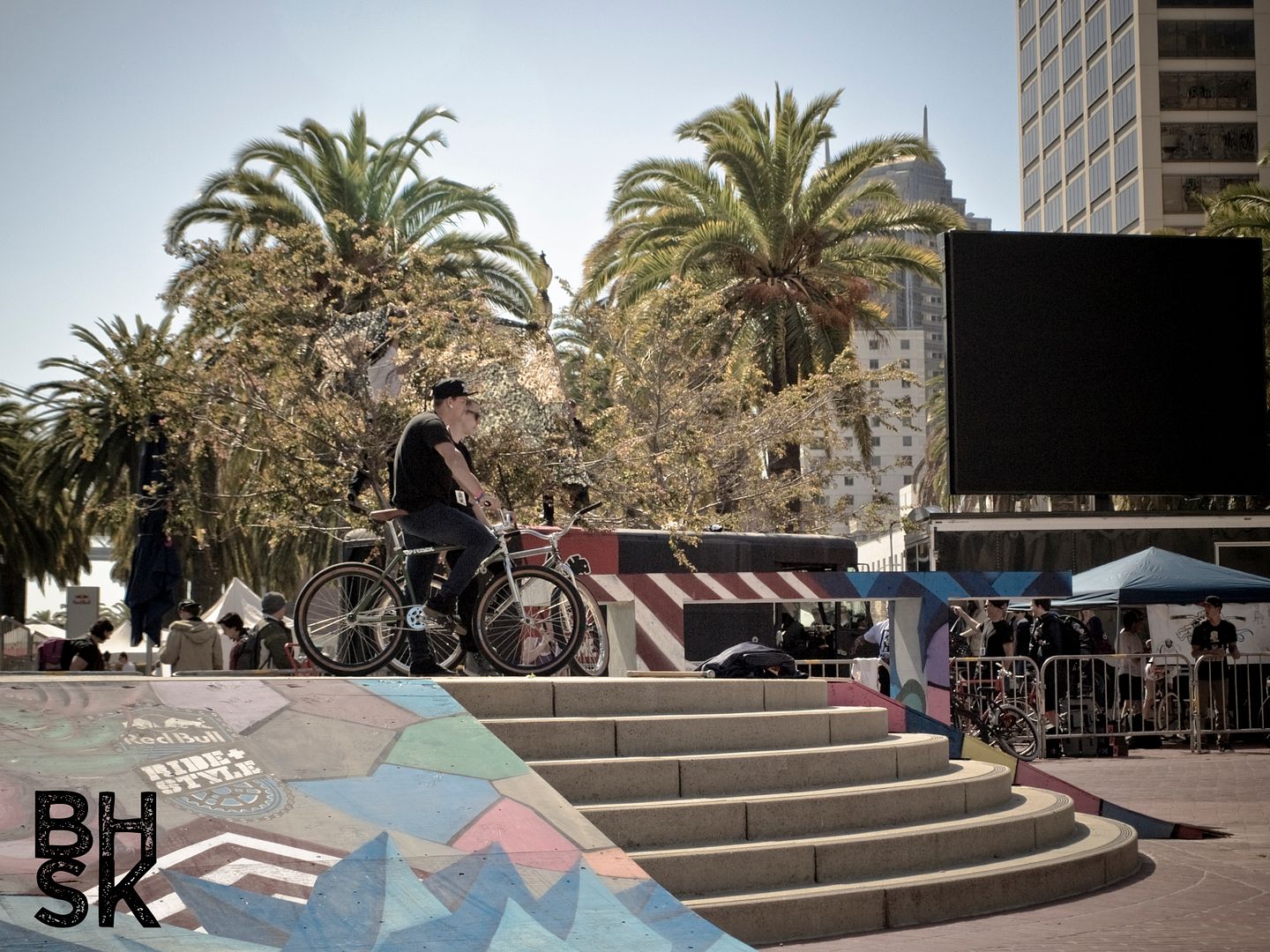 congo and tyler sizing up the course.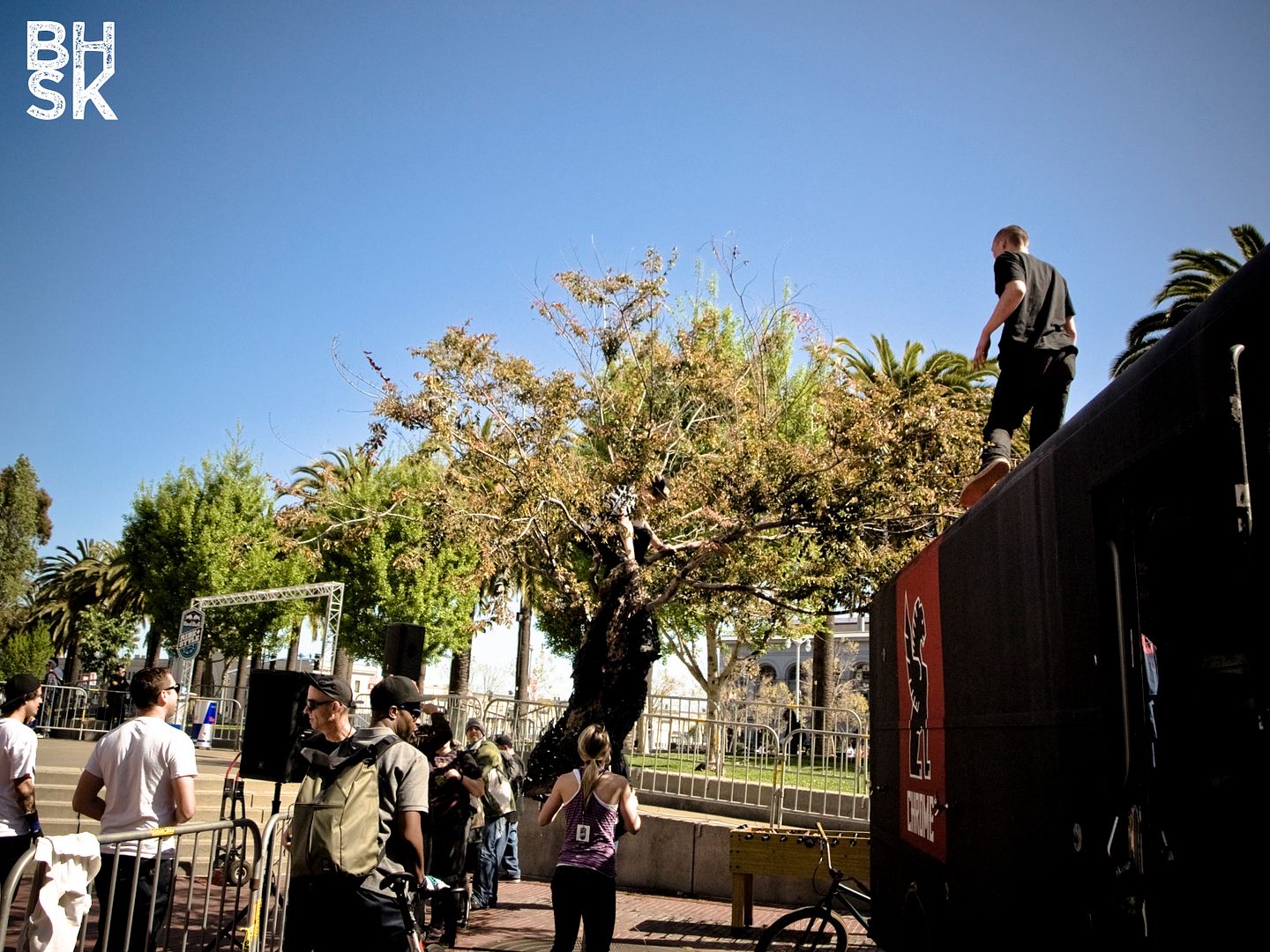 mike schmitt in a tree. oscar on top of the
chrome
van. this is normal.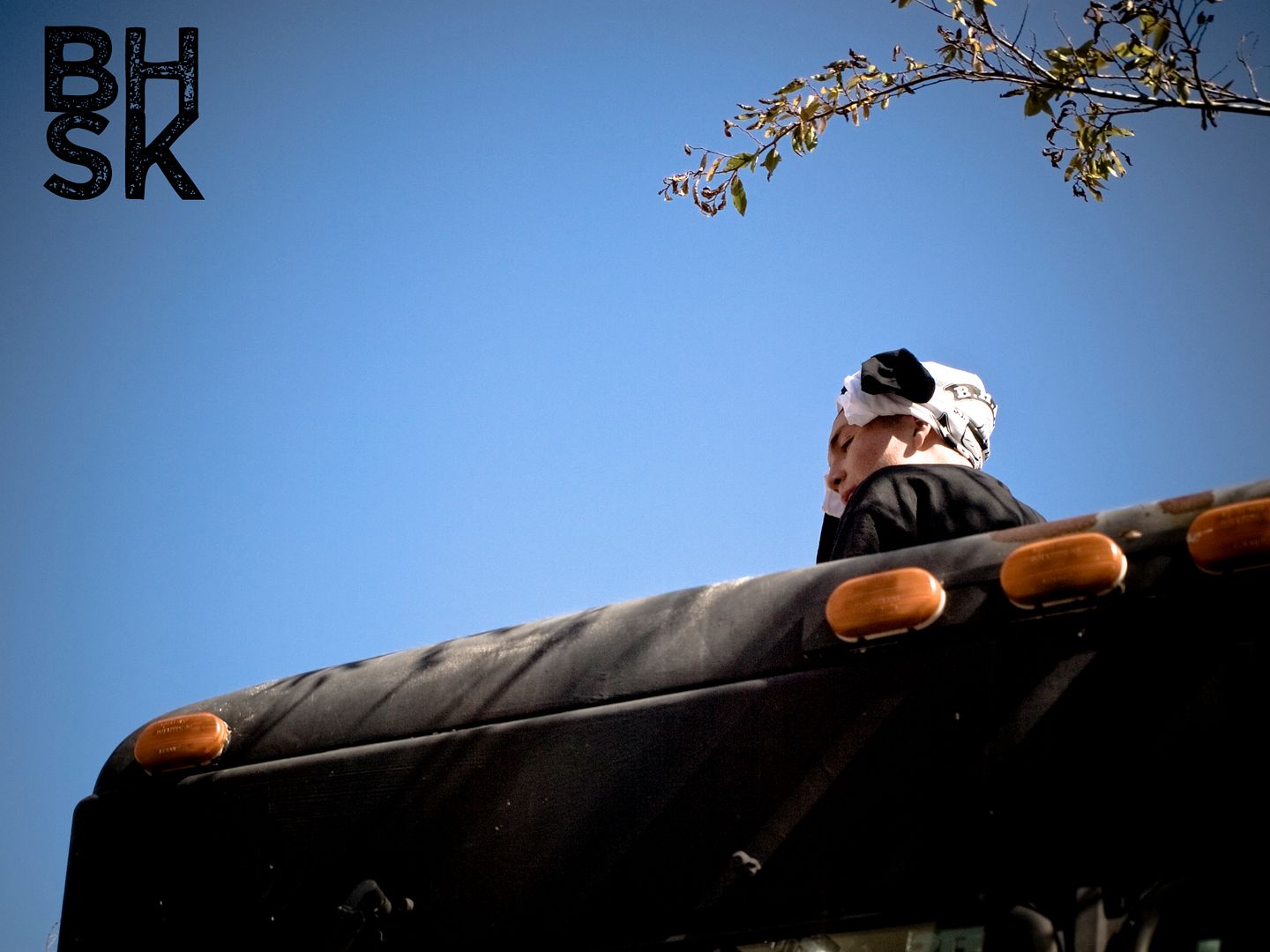 look what oscar has on his head!
a BHSK x 1990vlns baseball tee
! YEE! coming soon to a hood near you!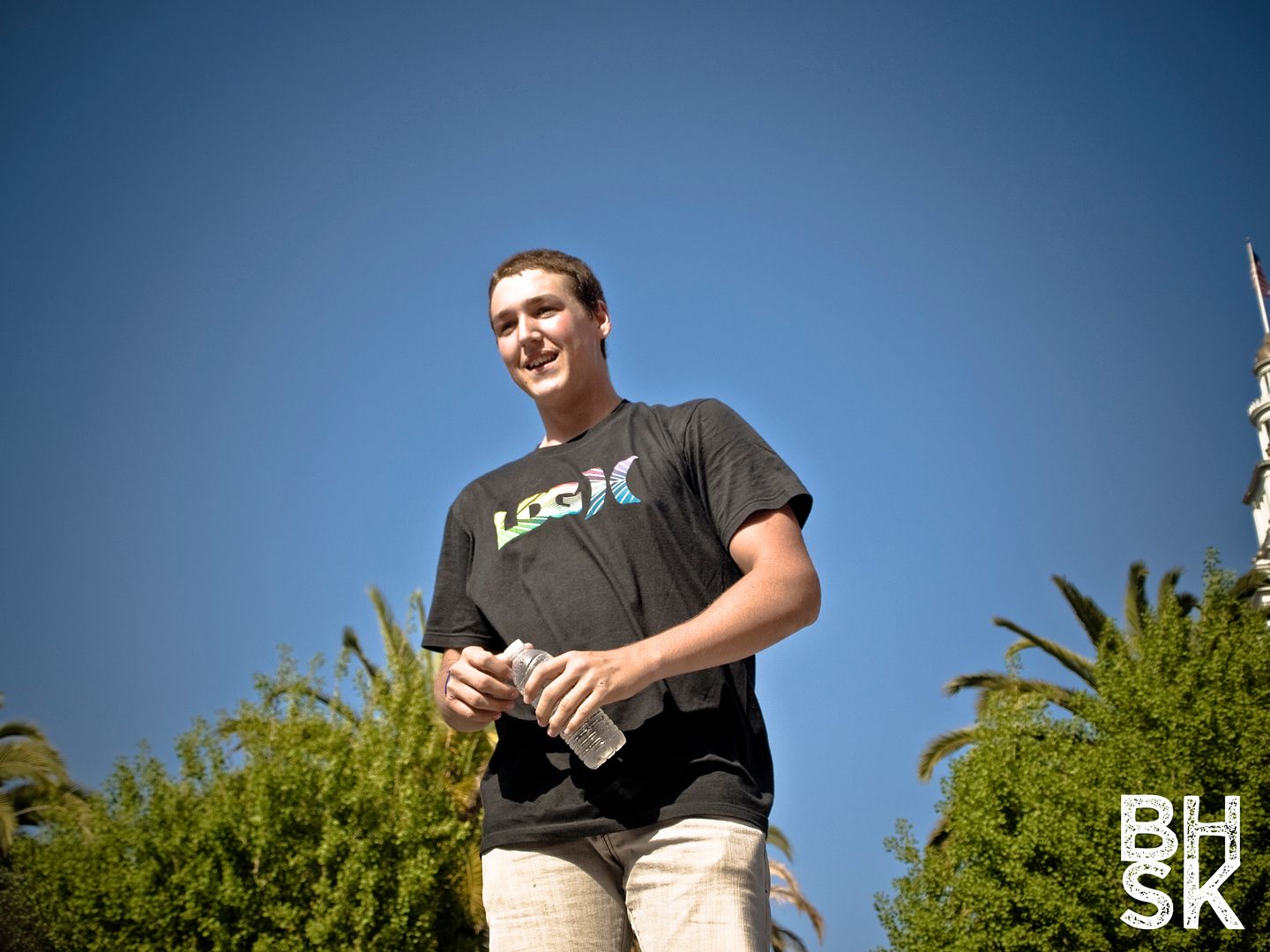 i dont know why i have a solo pic of joe. this looks succeptable to a meme generator...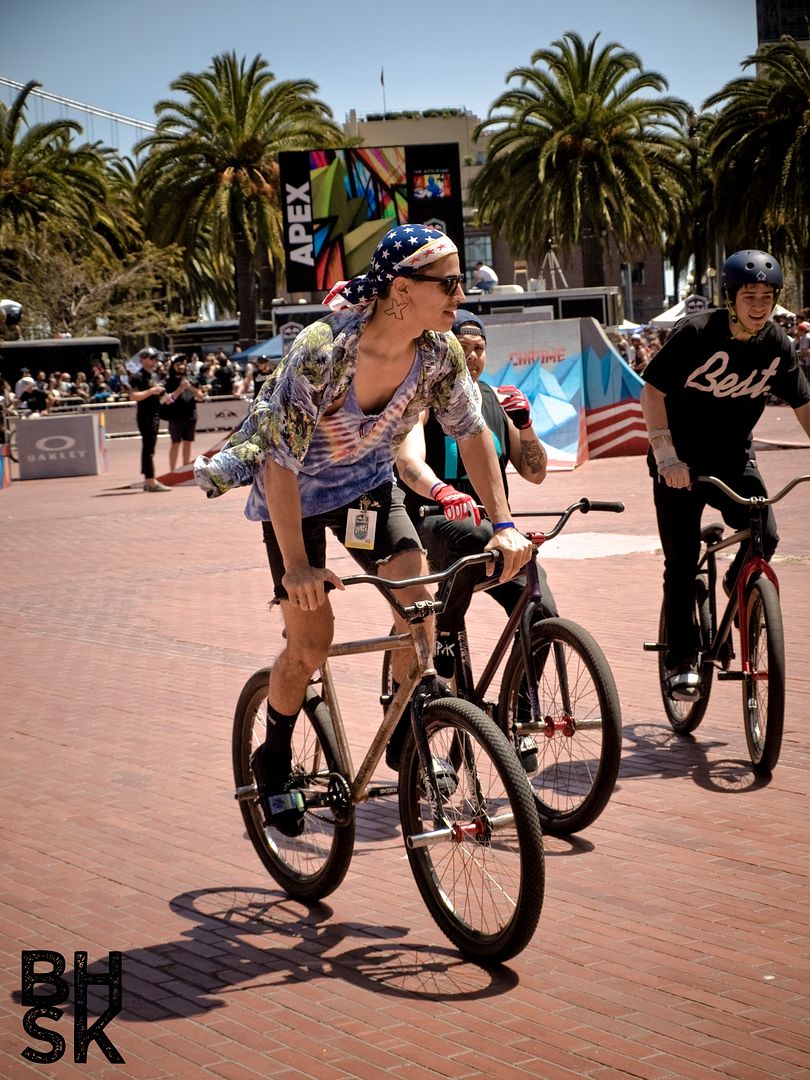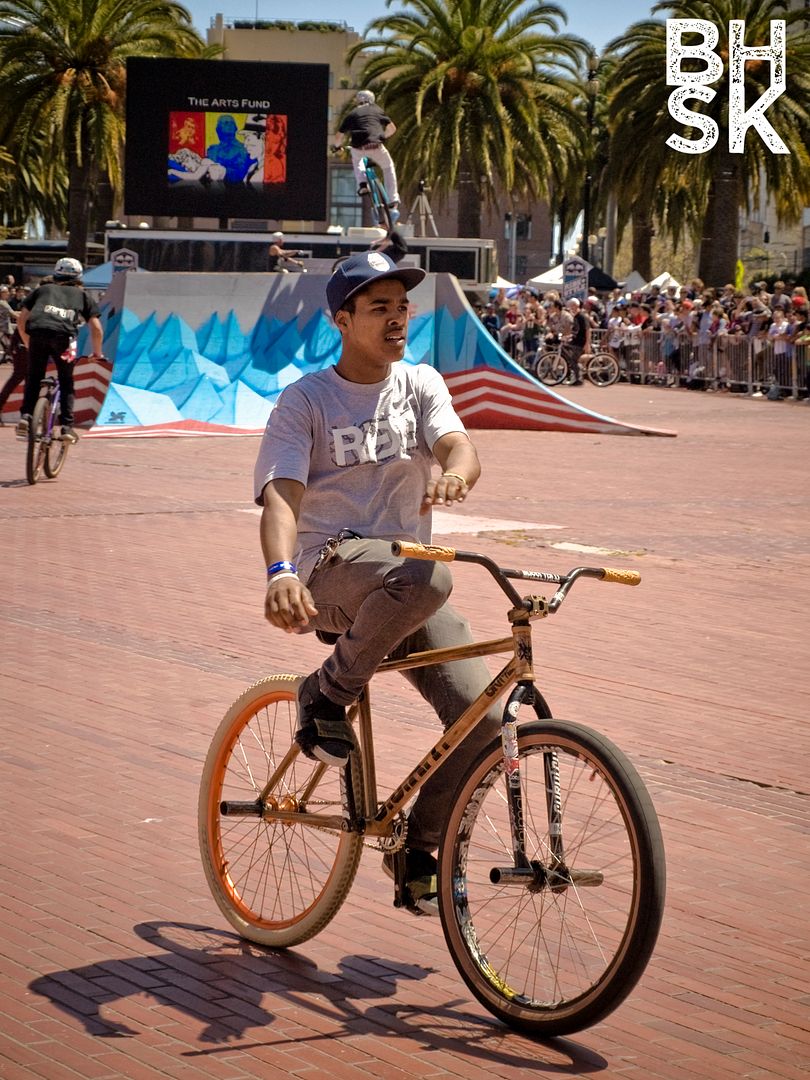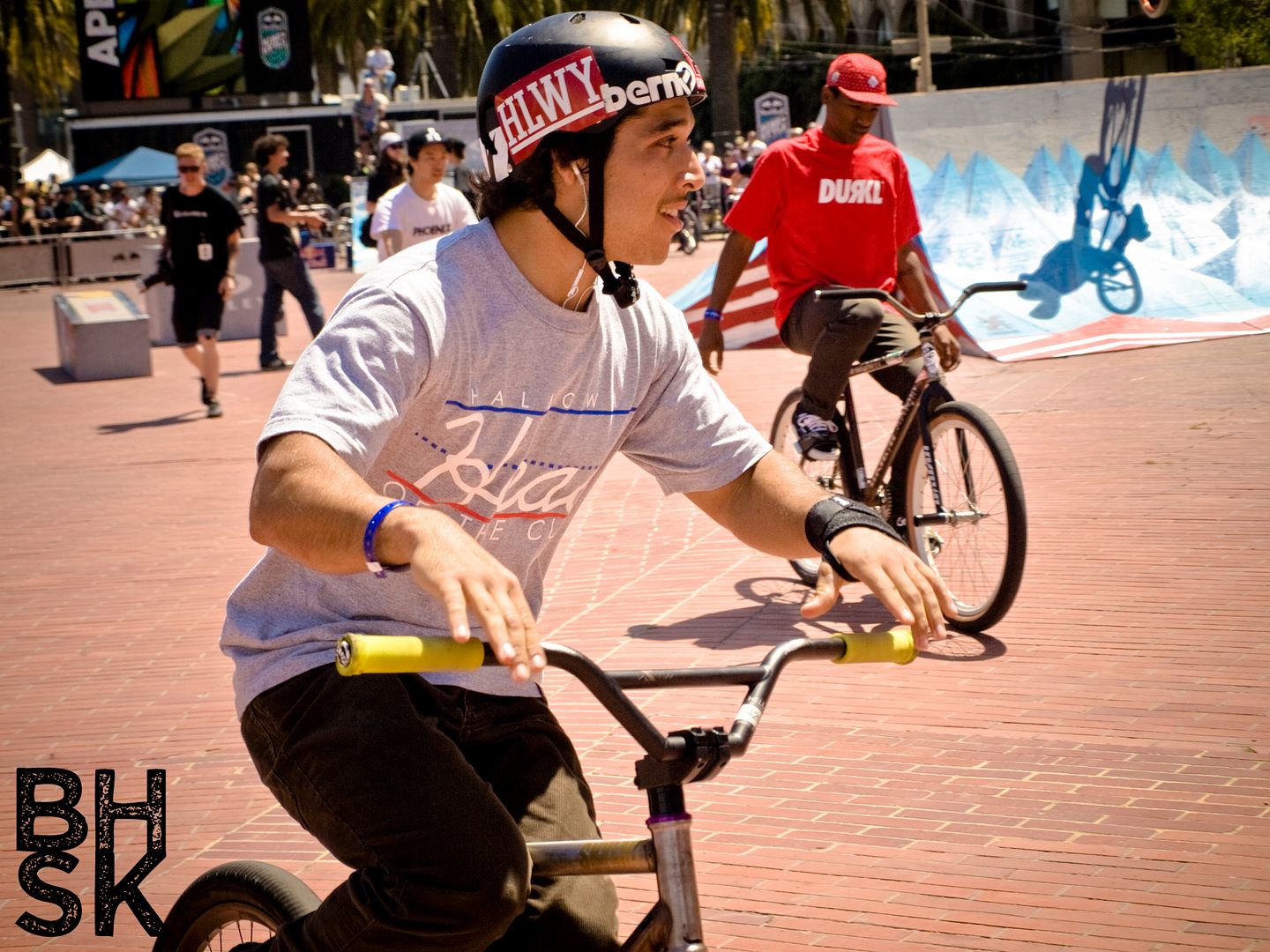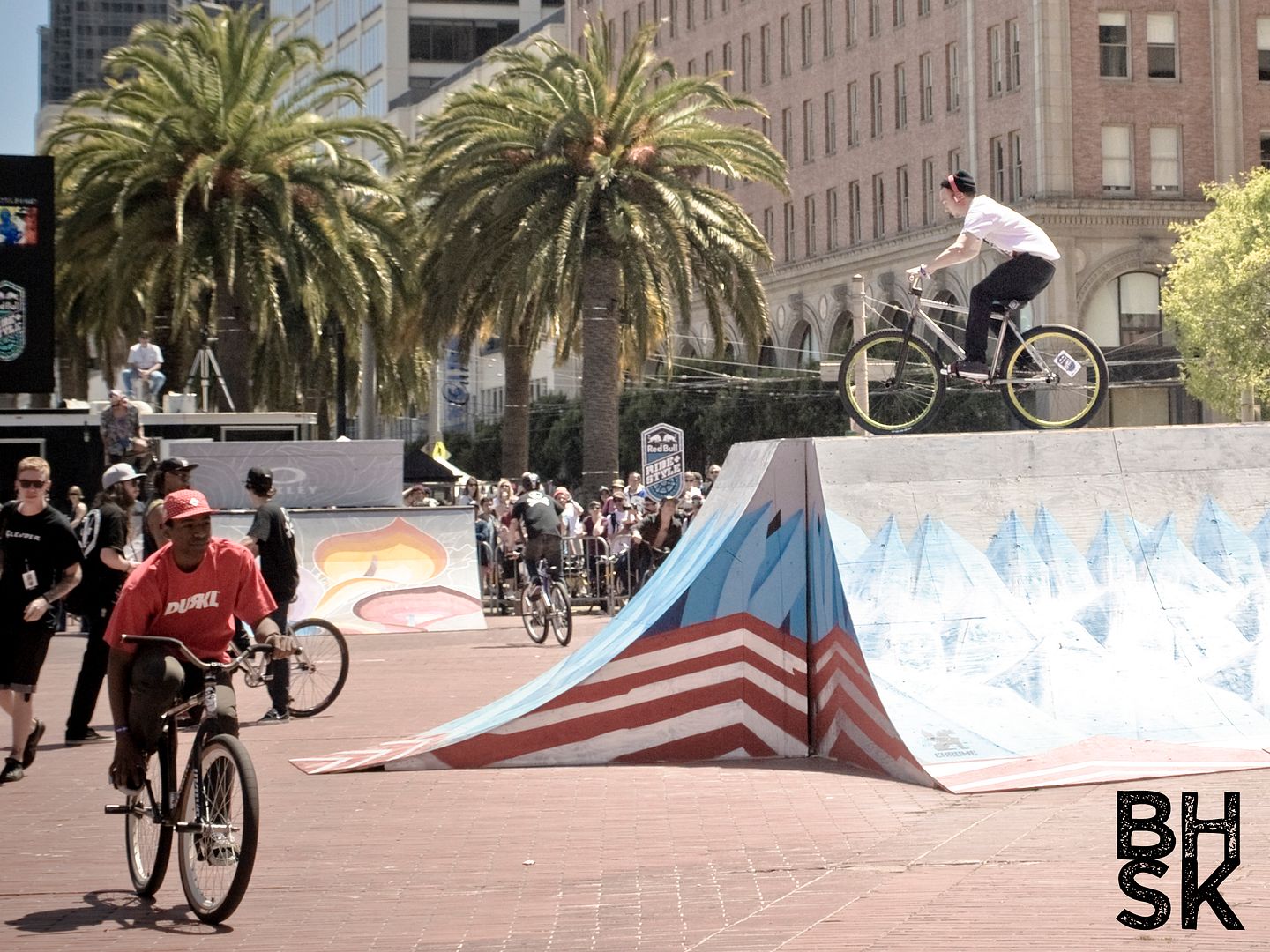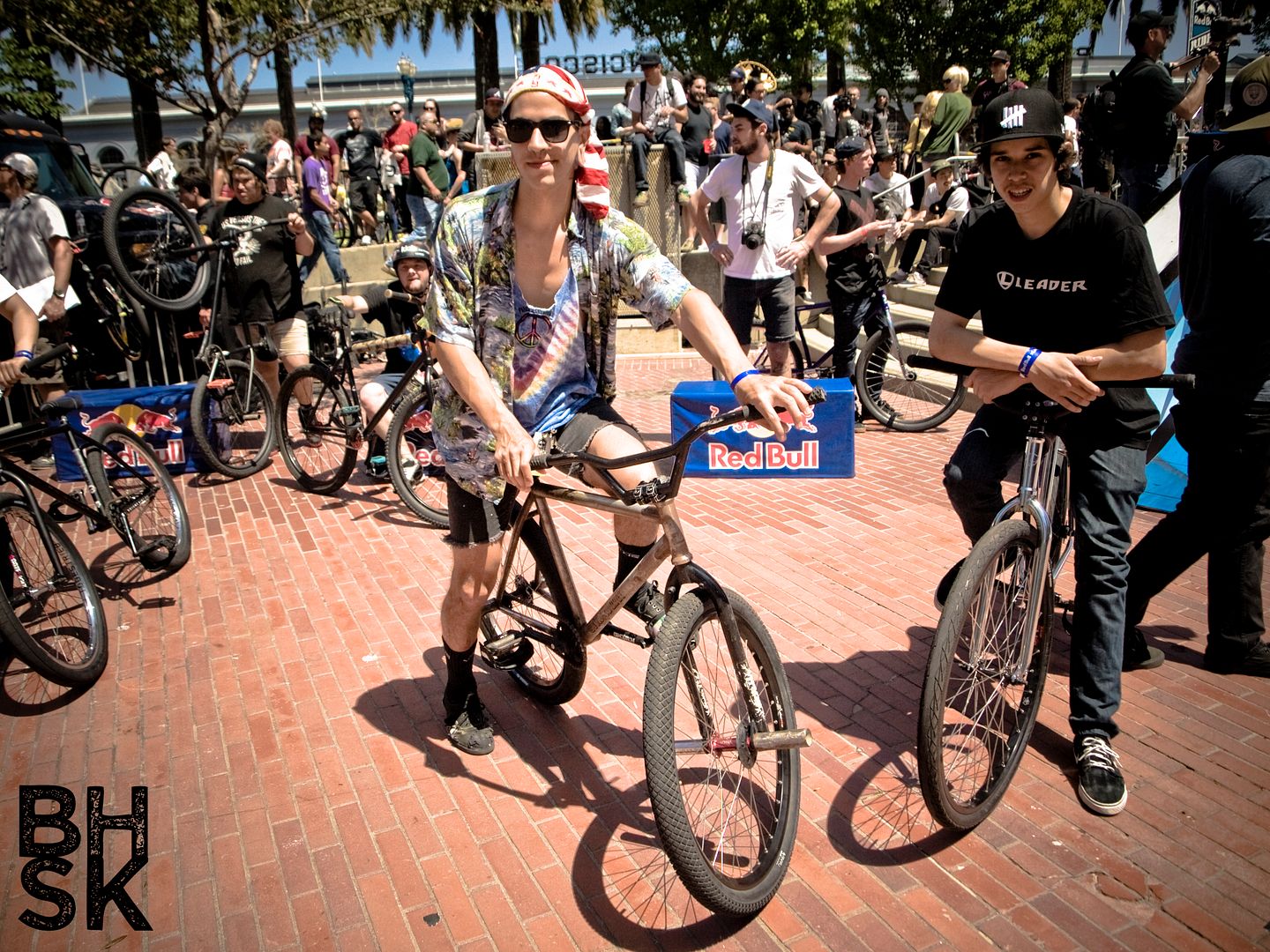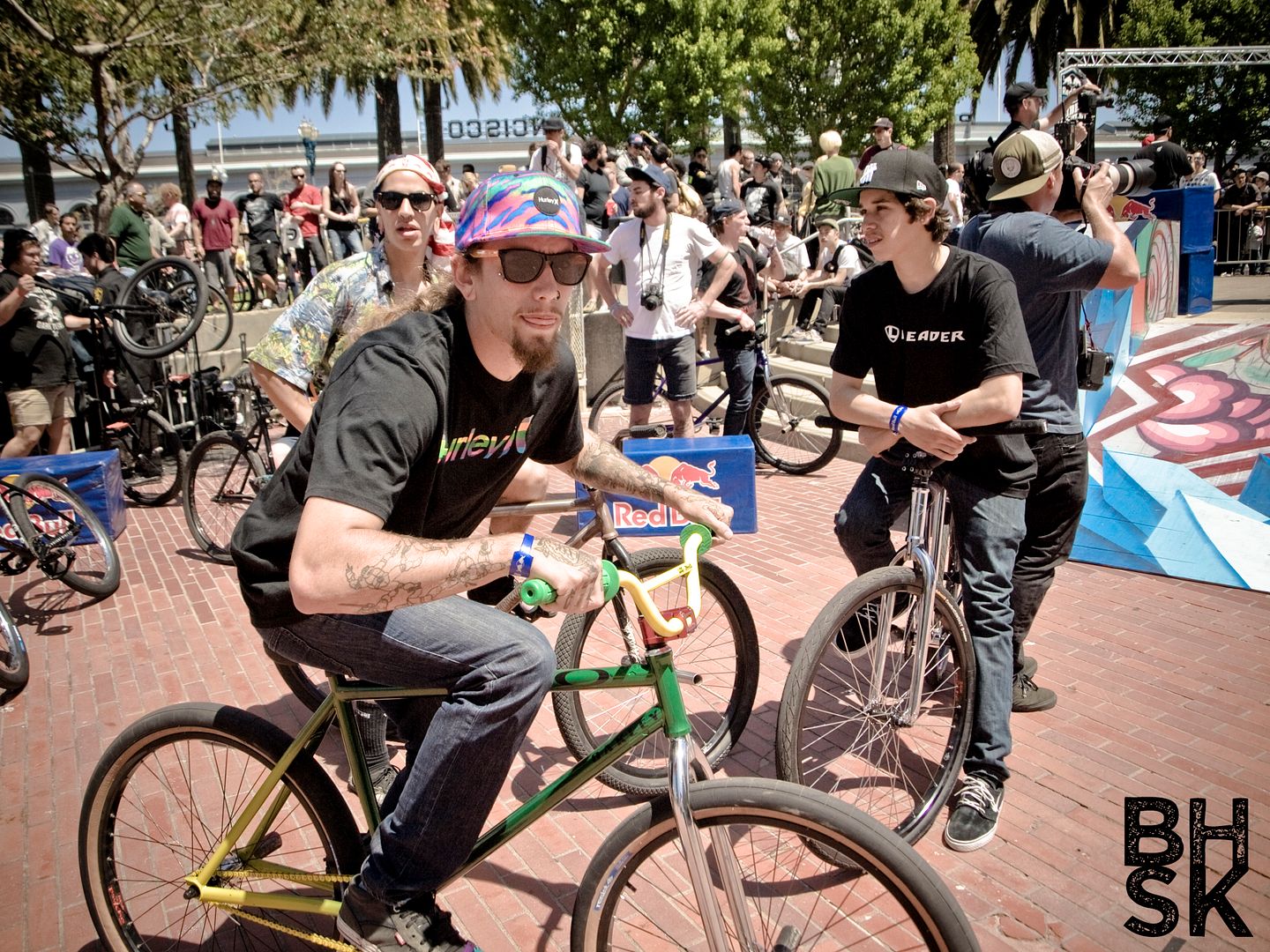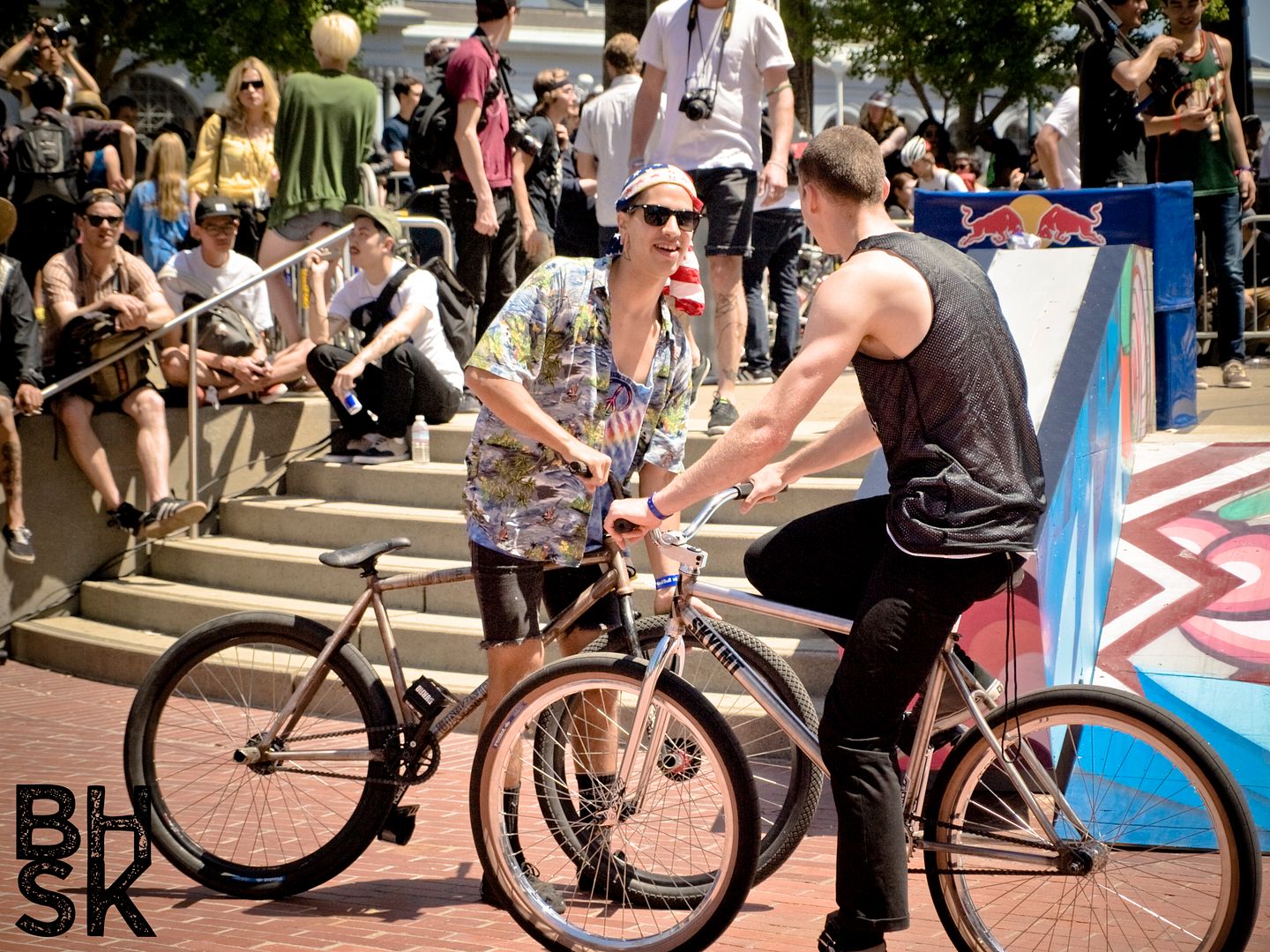 so many people doing so many things at the same time. this describes it perfectly. but enough of the random randomness; i know these have a lot of FGFS stuff going on but trust me, i have some race stuff too!
jmik