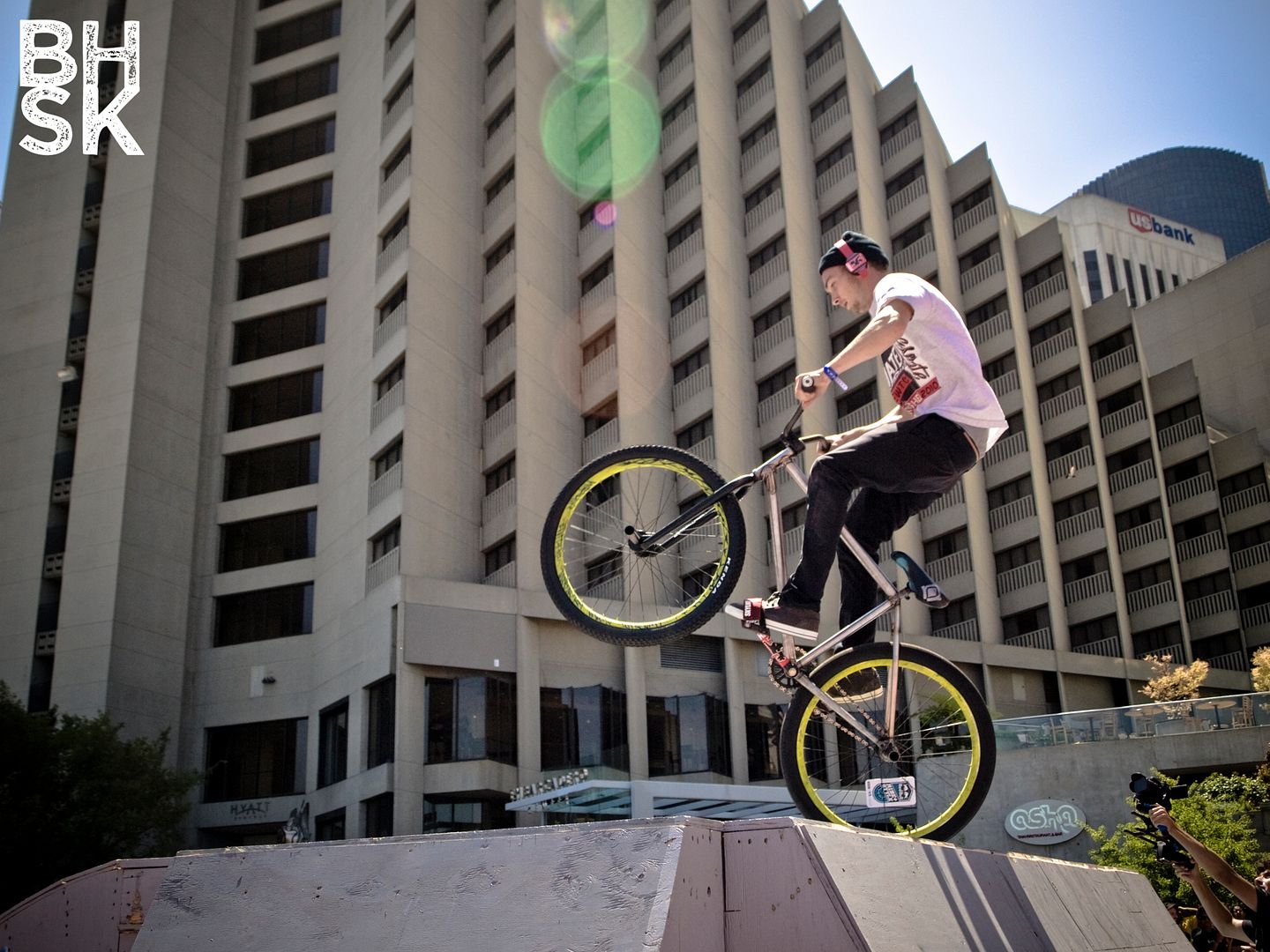 miles has been laying low for a while, but he resurfaced recently as a part of loose nuts' southern safari with kareem, torey, and "where is" tom lamarche. i have a feeling we're going to see a lot of the dude in 2012. get the rest of the set after the jump!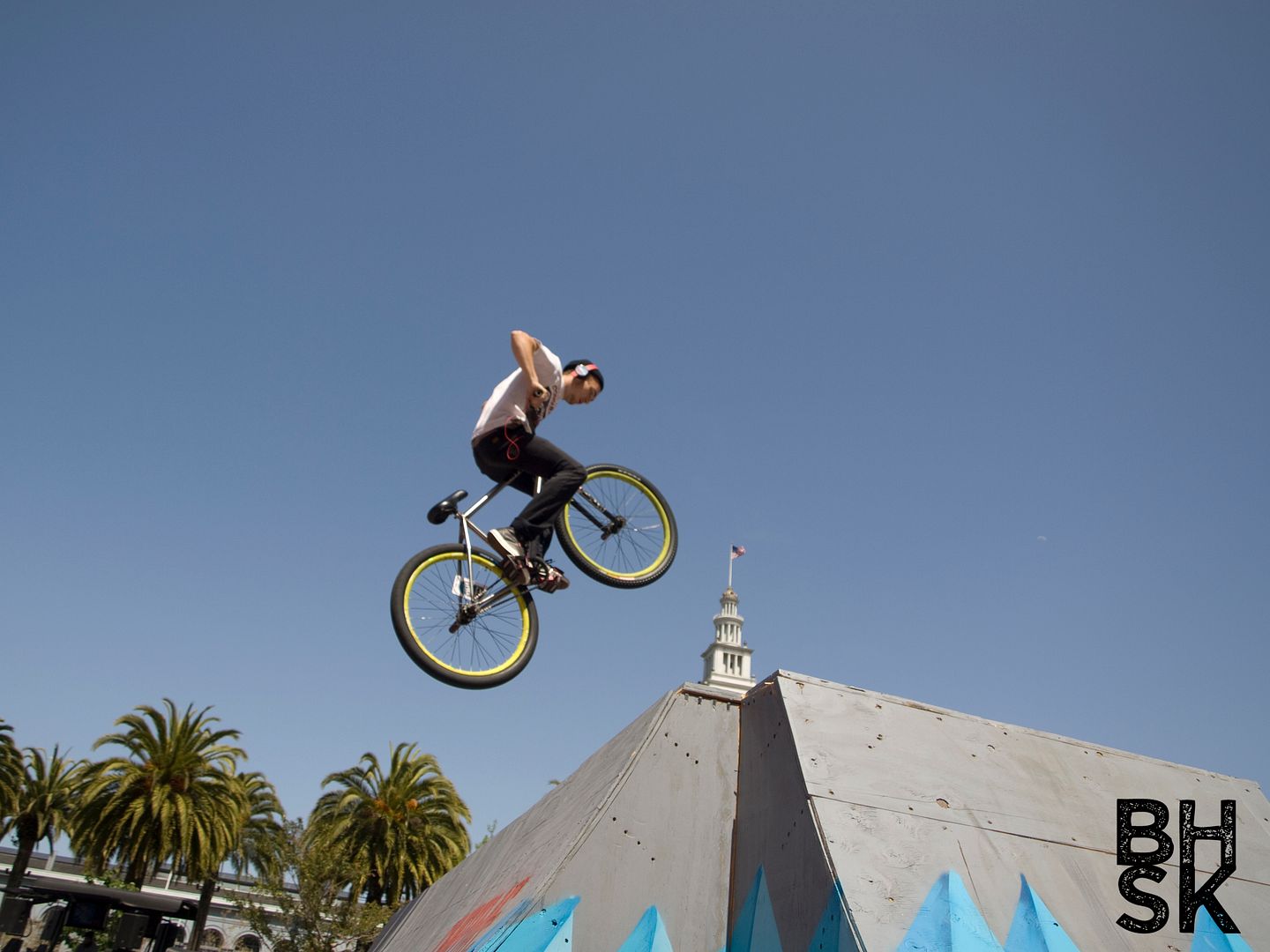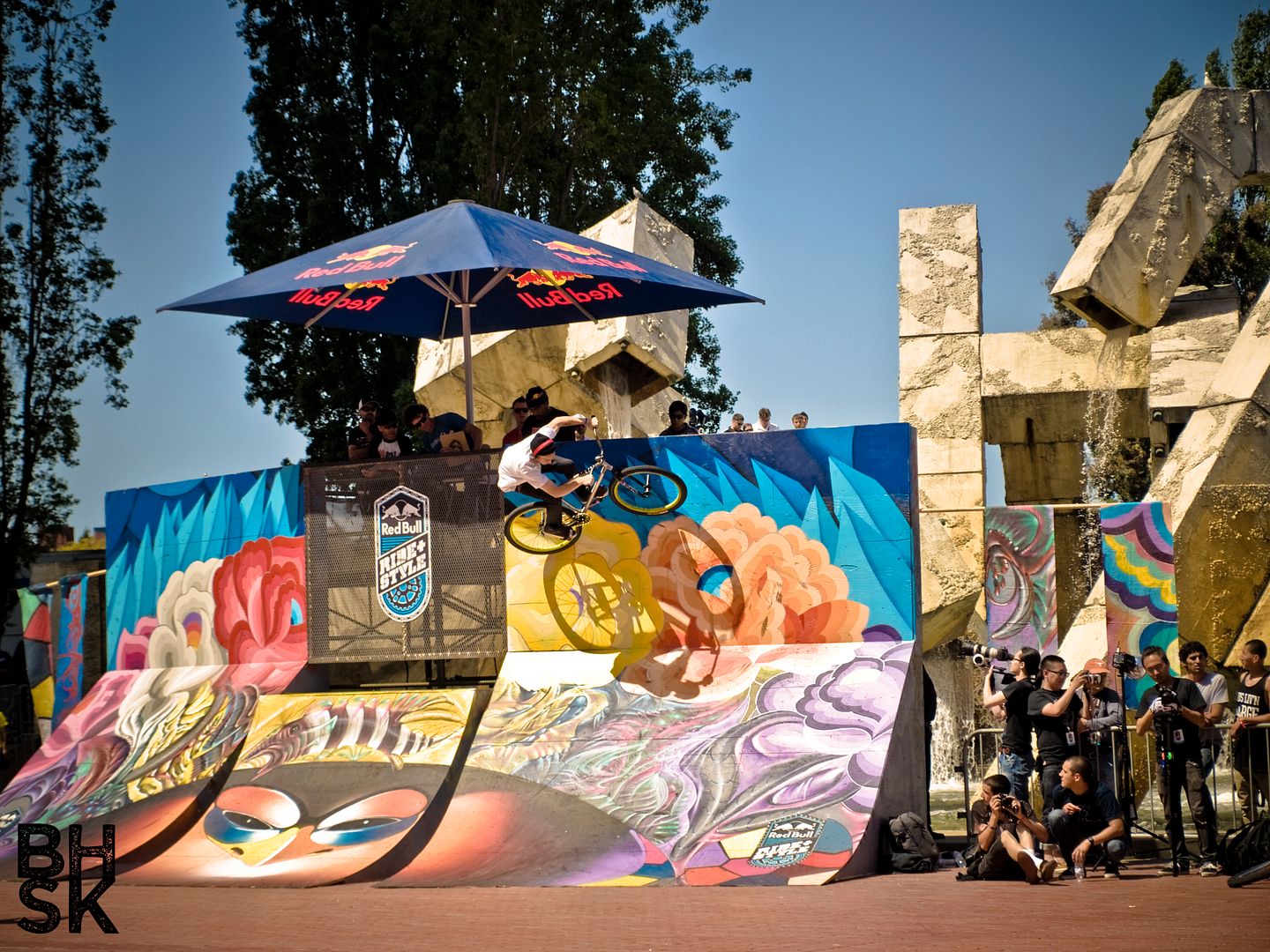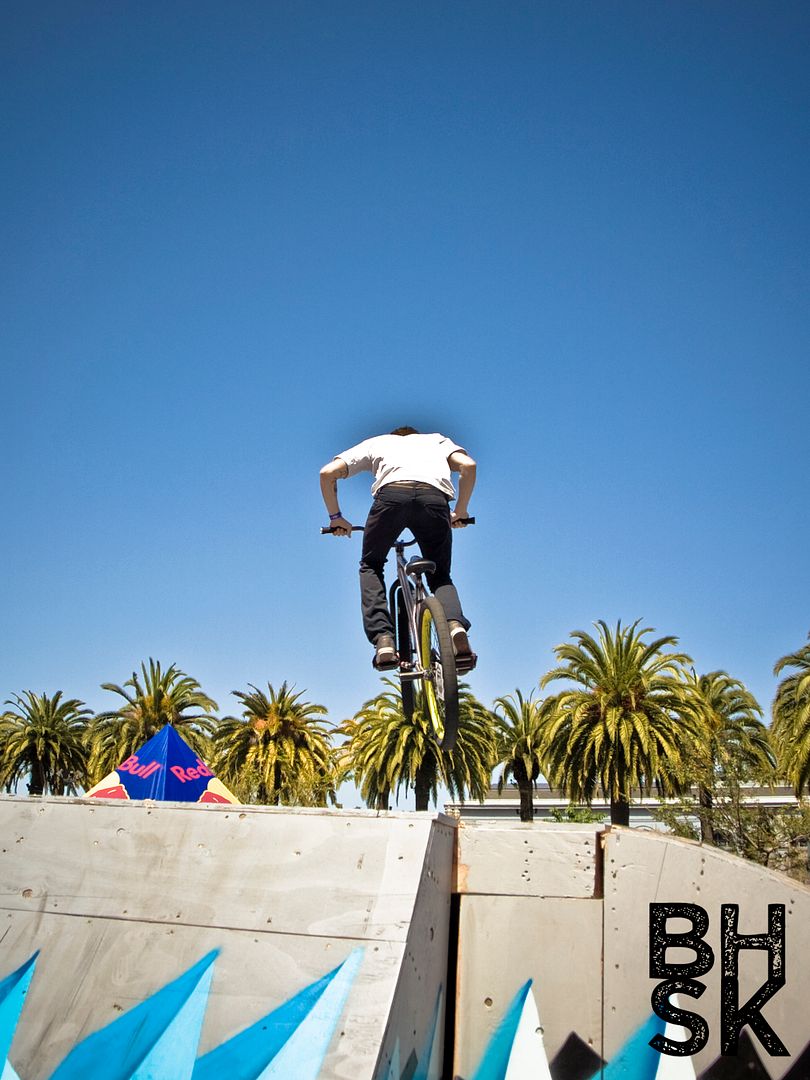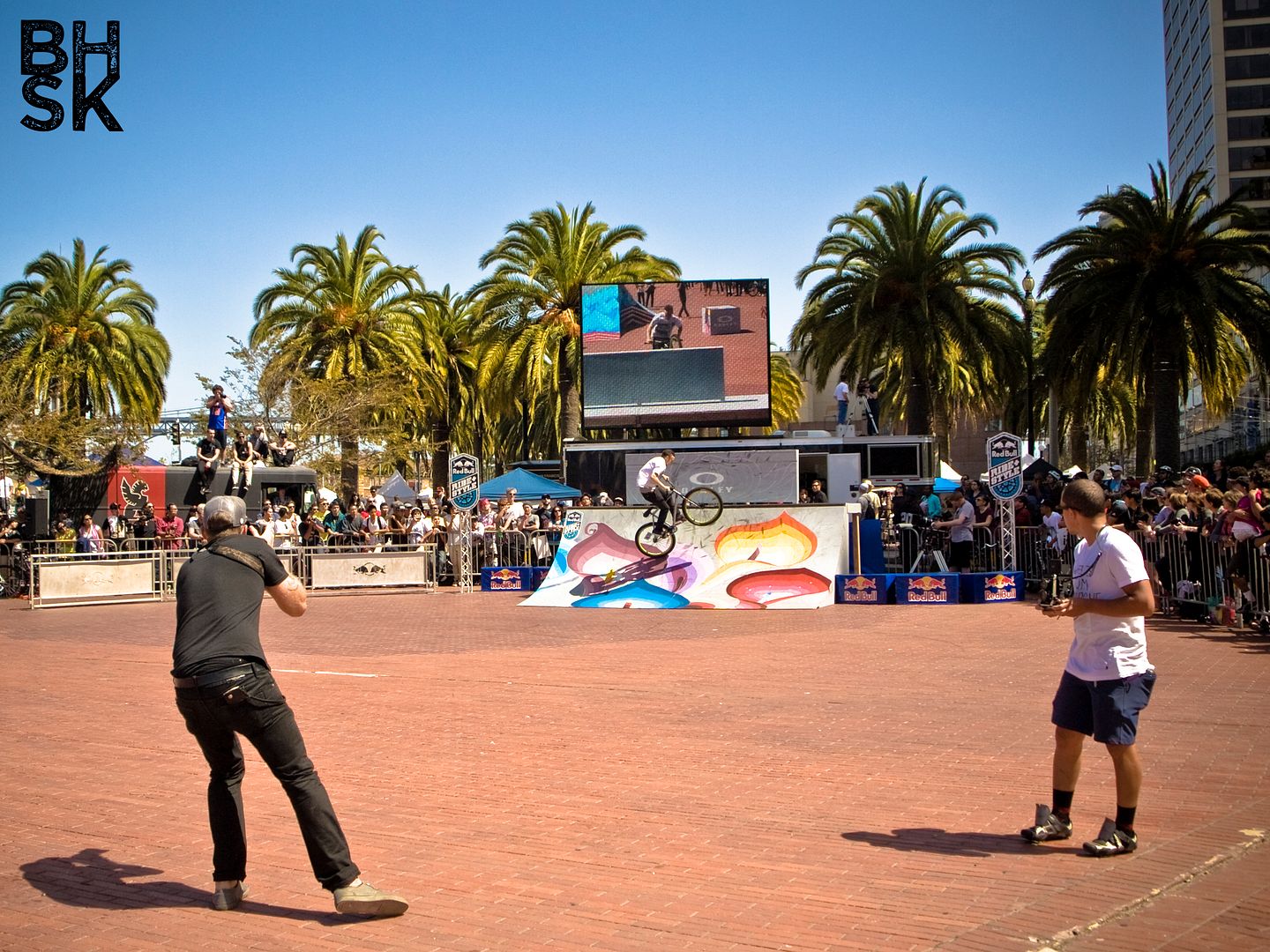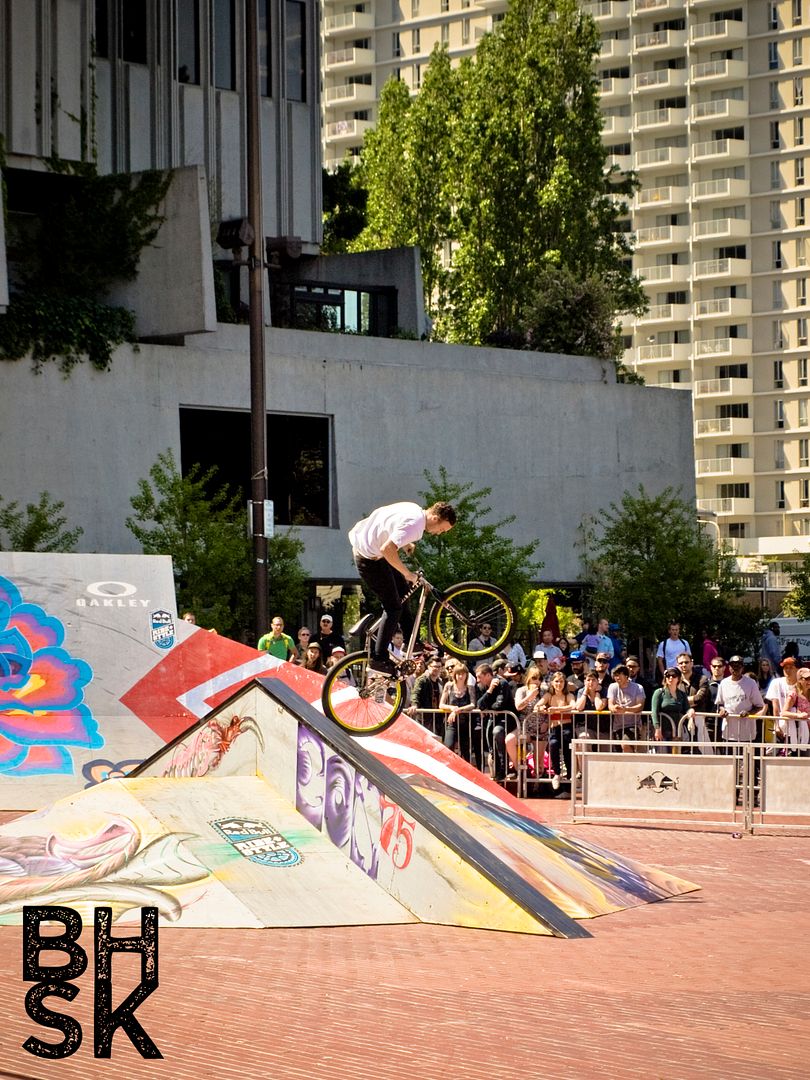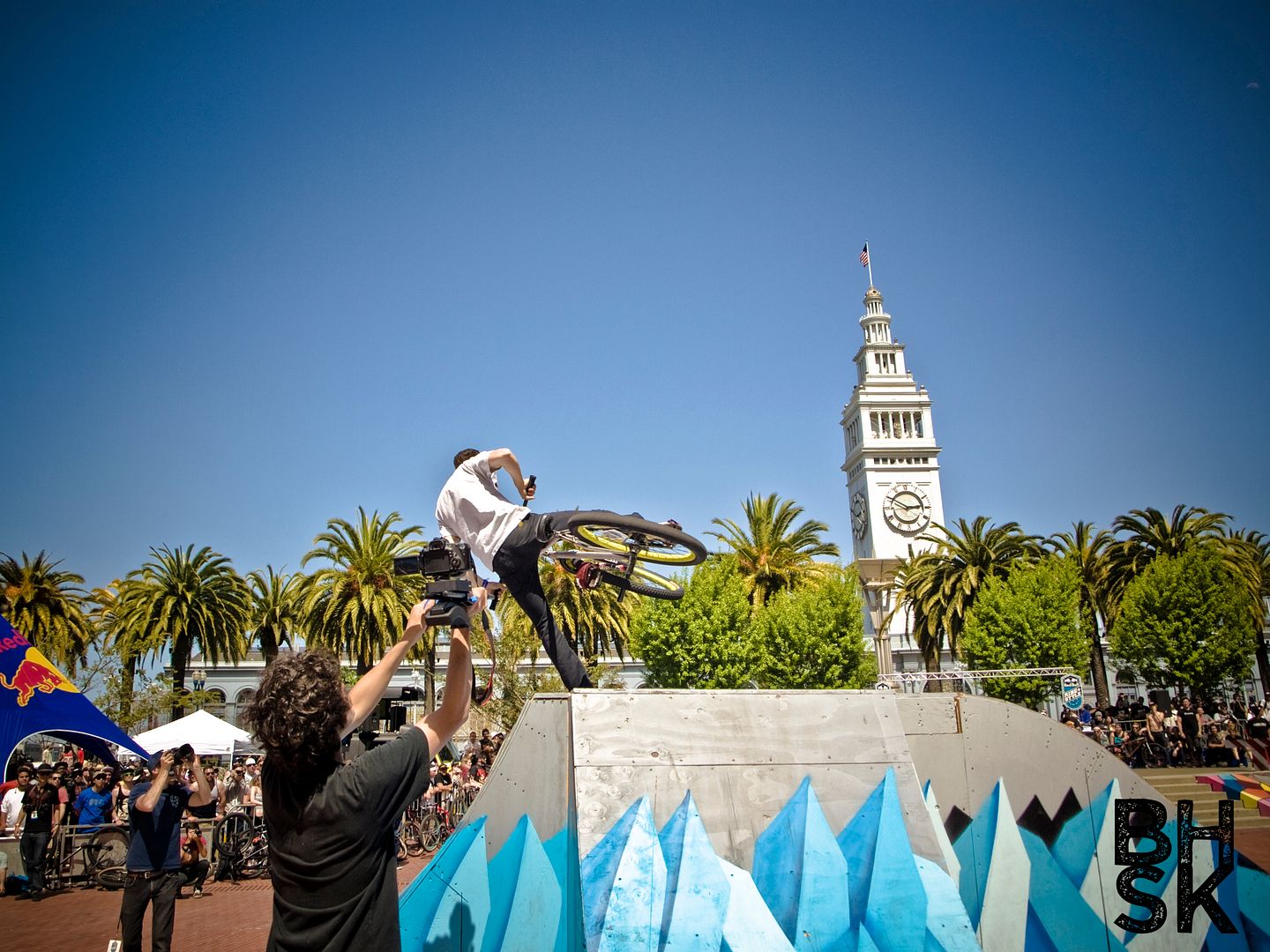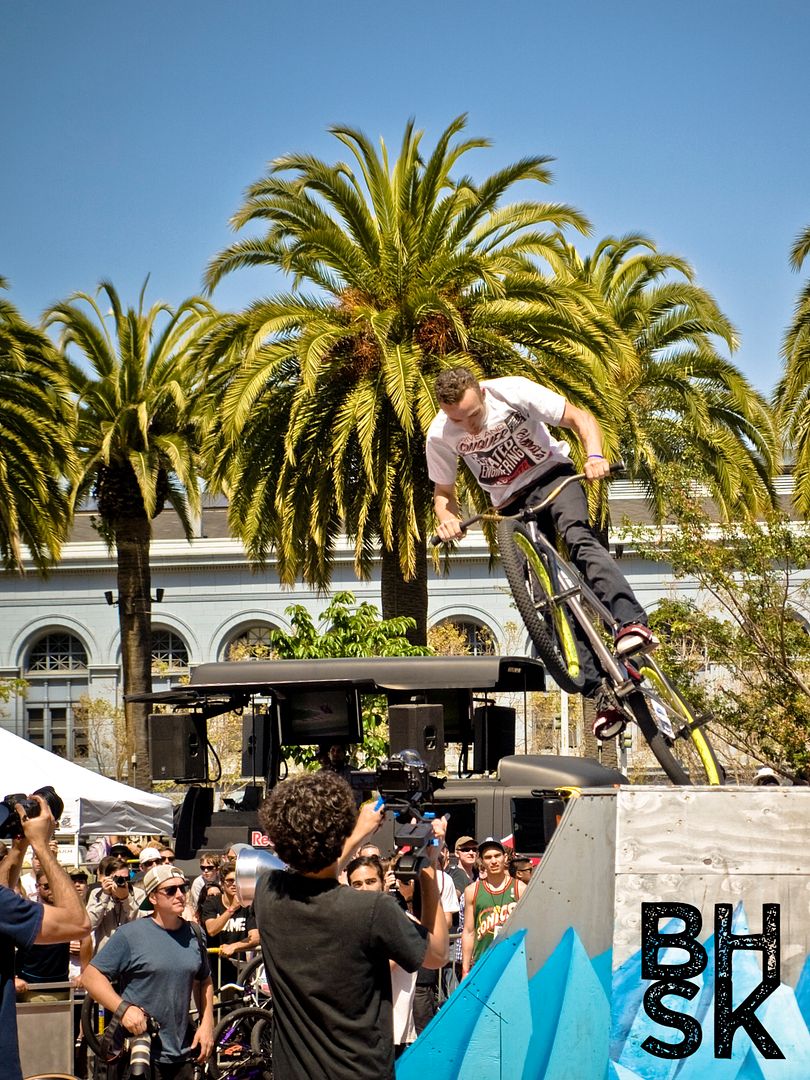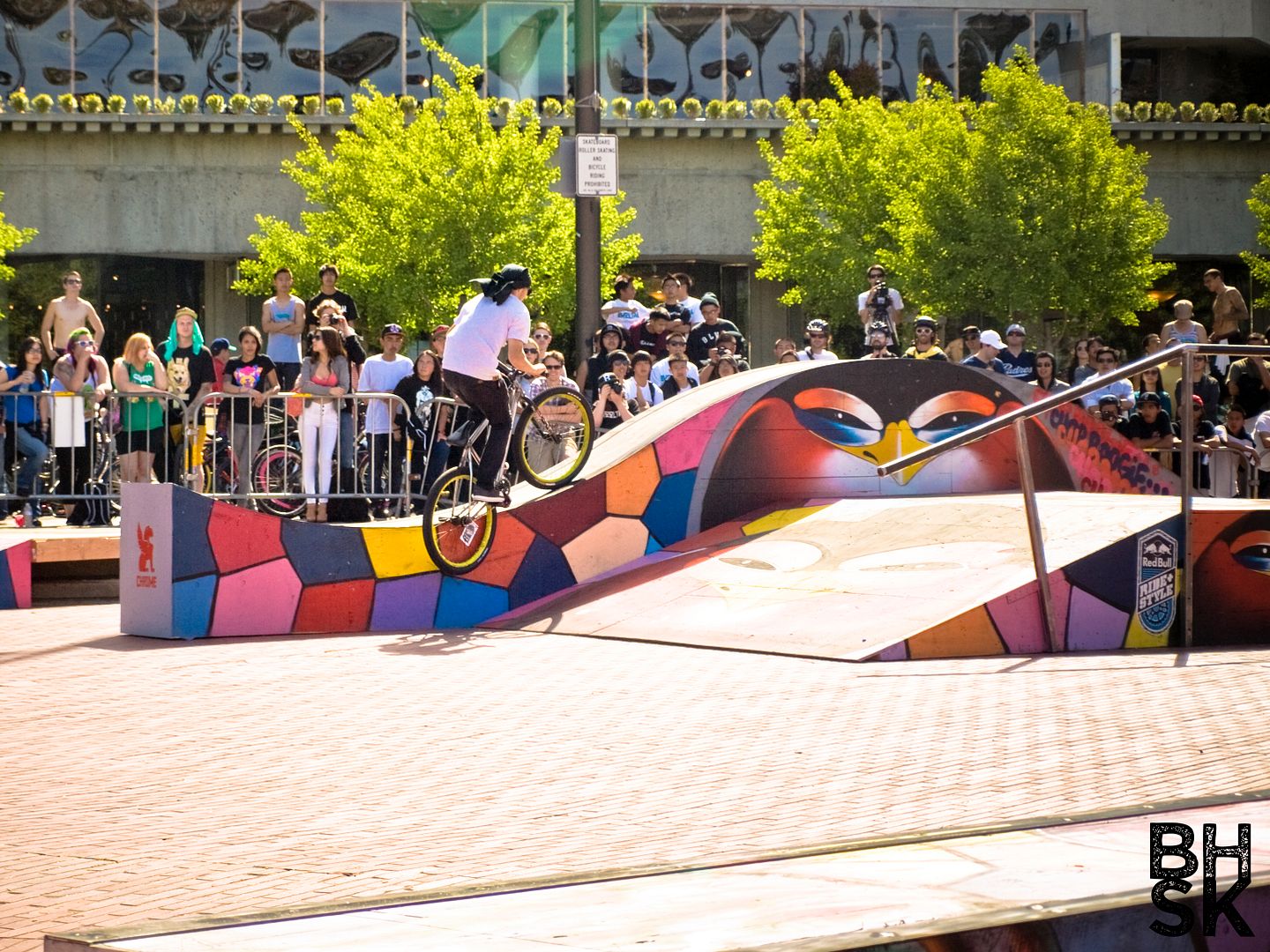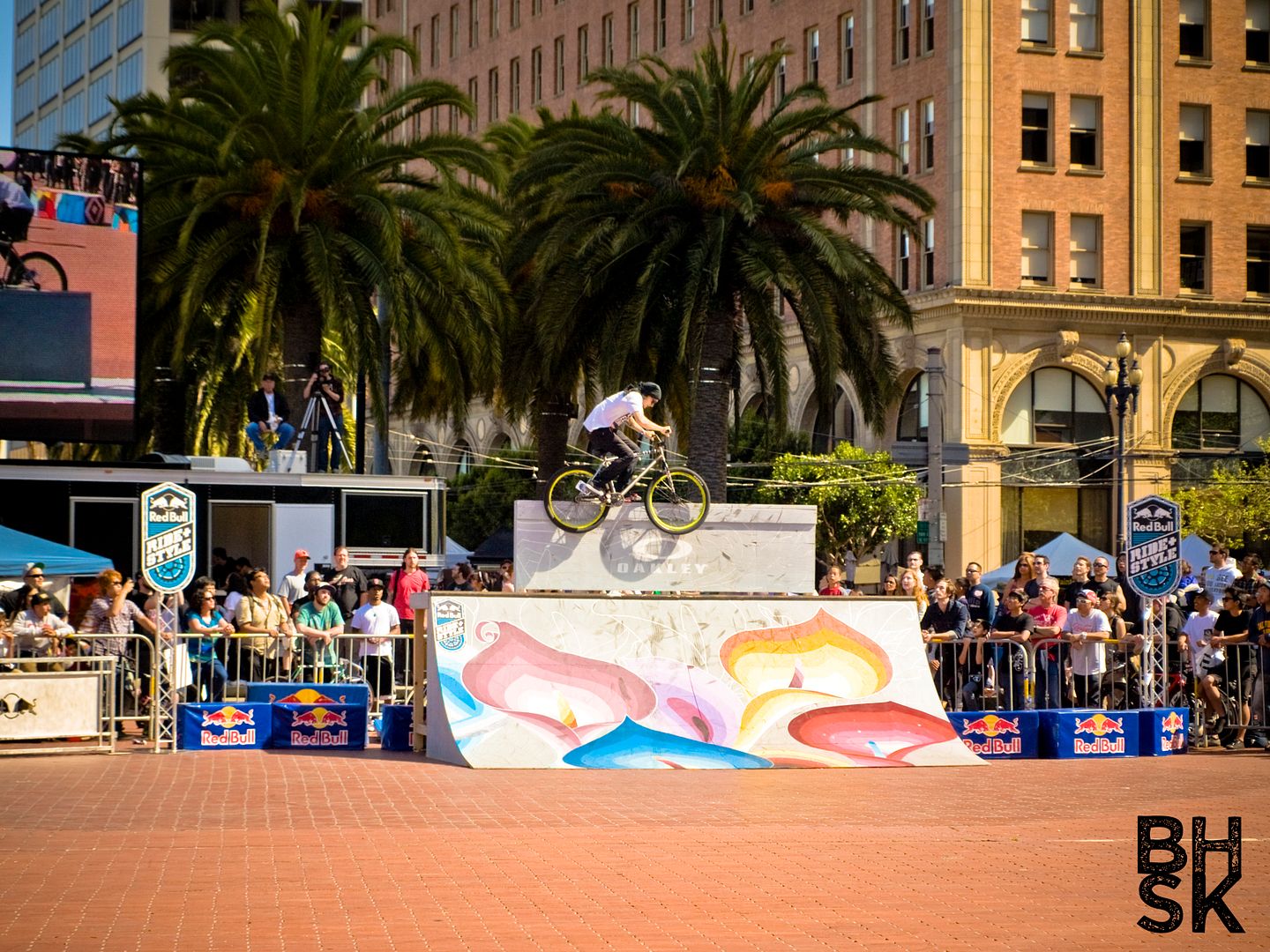 if you dont remember miles, then you probably dont remember quite possibly
THE BEST EDIT EVER
. it still holds it's own a year later. the guy has this thing where he boosts off stuff before the end of the ramp. that, and he has that skill not needing to pedal check every time- he just ET's it until the right position, creating flow that doesnt look like FGFS at all. do i think he's underrated? extremely.
jmik