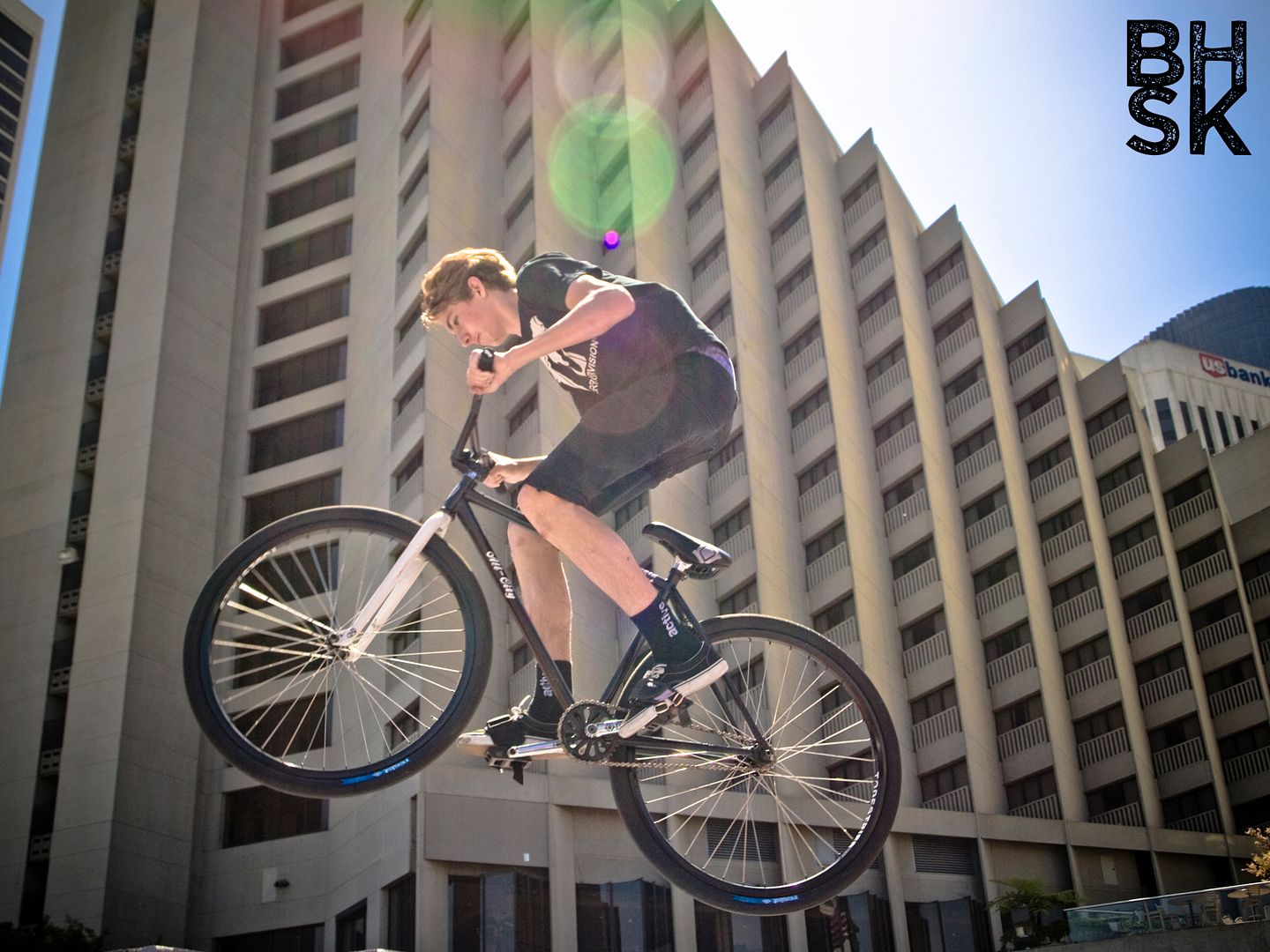 we're going to continue with packy golan, jeffy d and corey san agustin. we're keeping this one in california people, with 2 dudes from the south and a homie from the north. get the run down after the jump!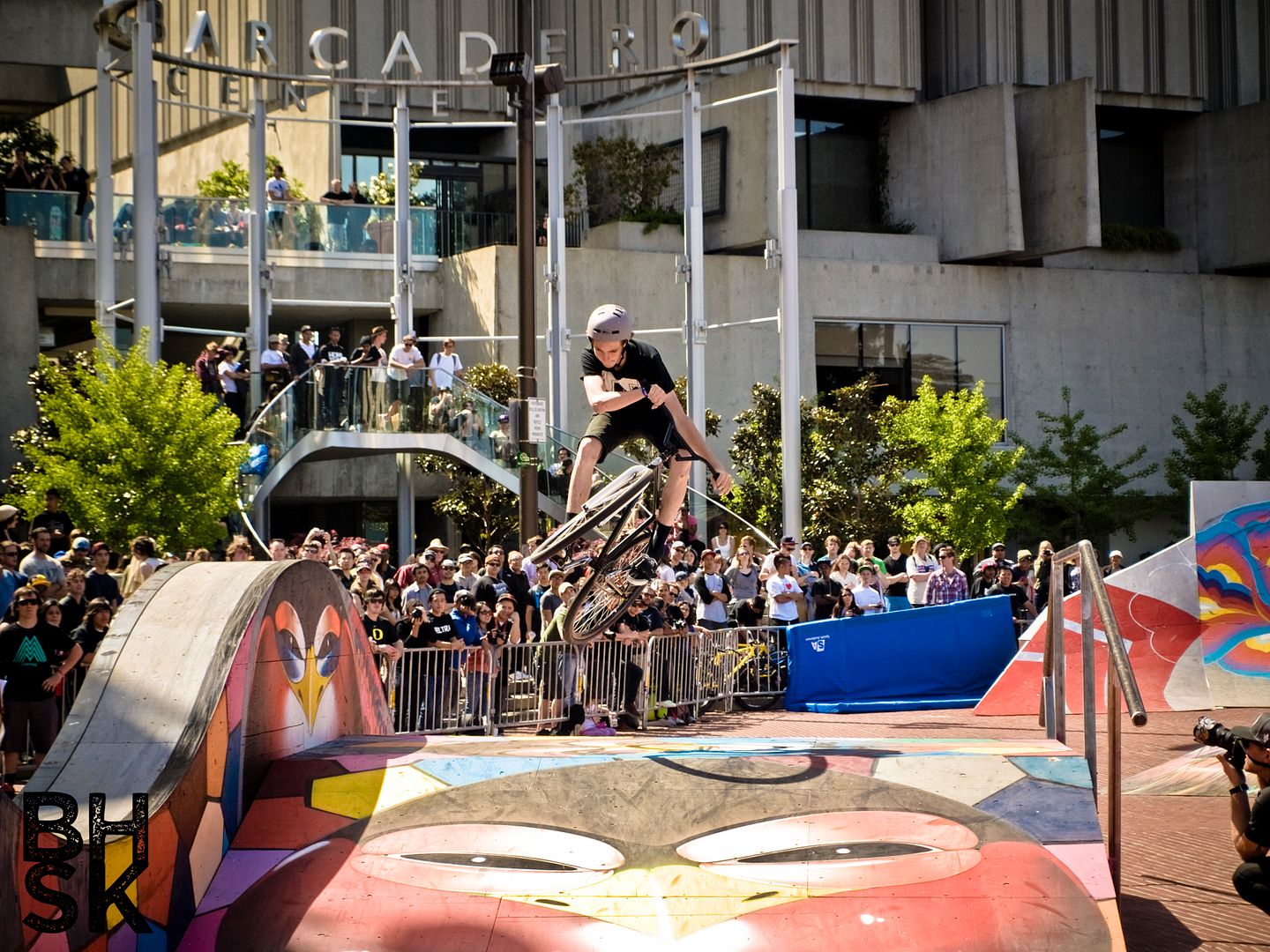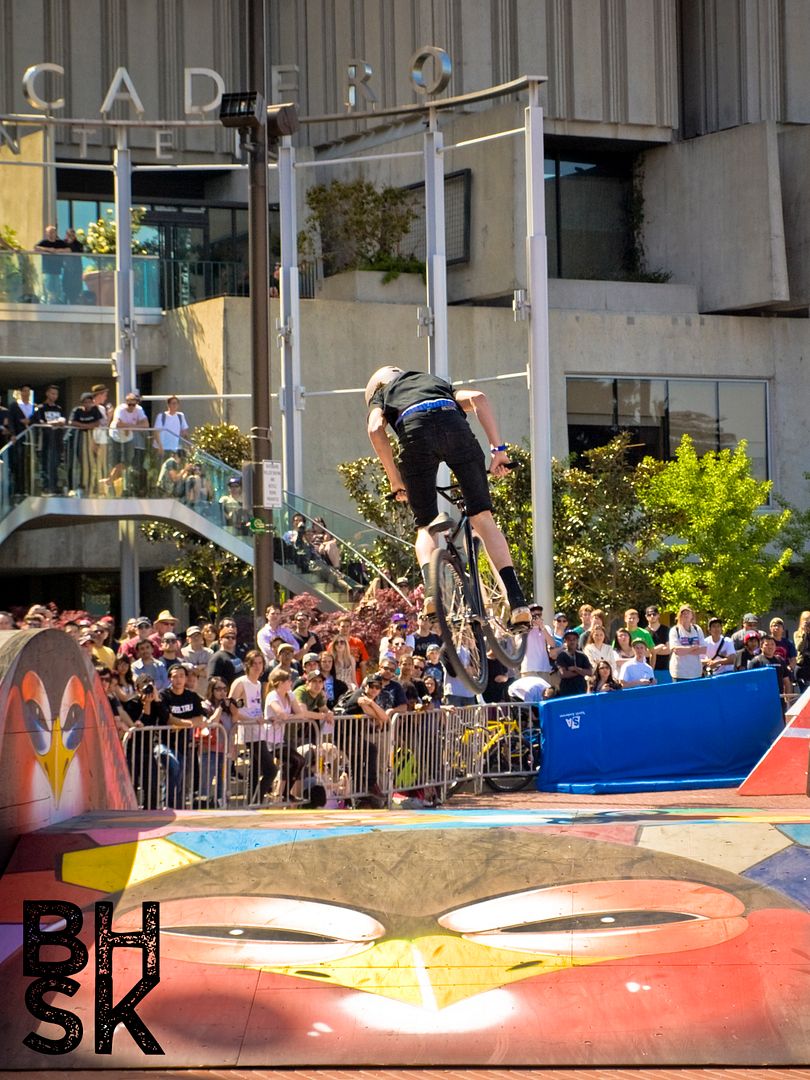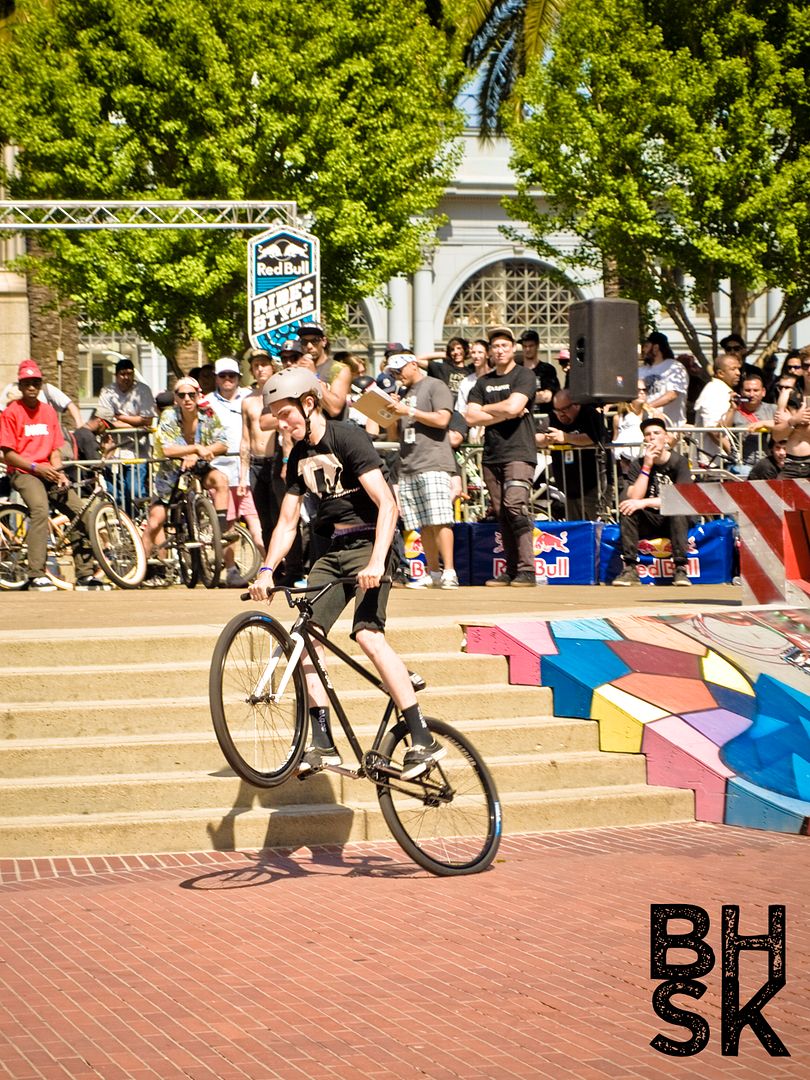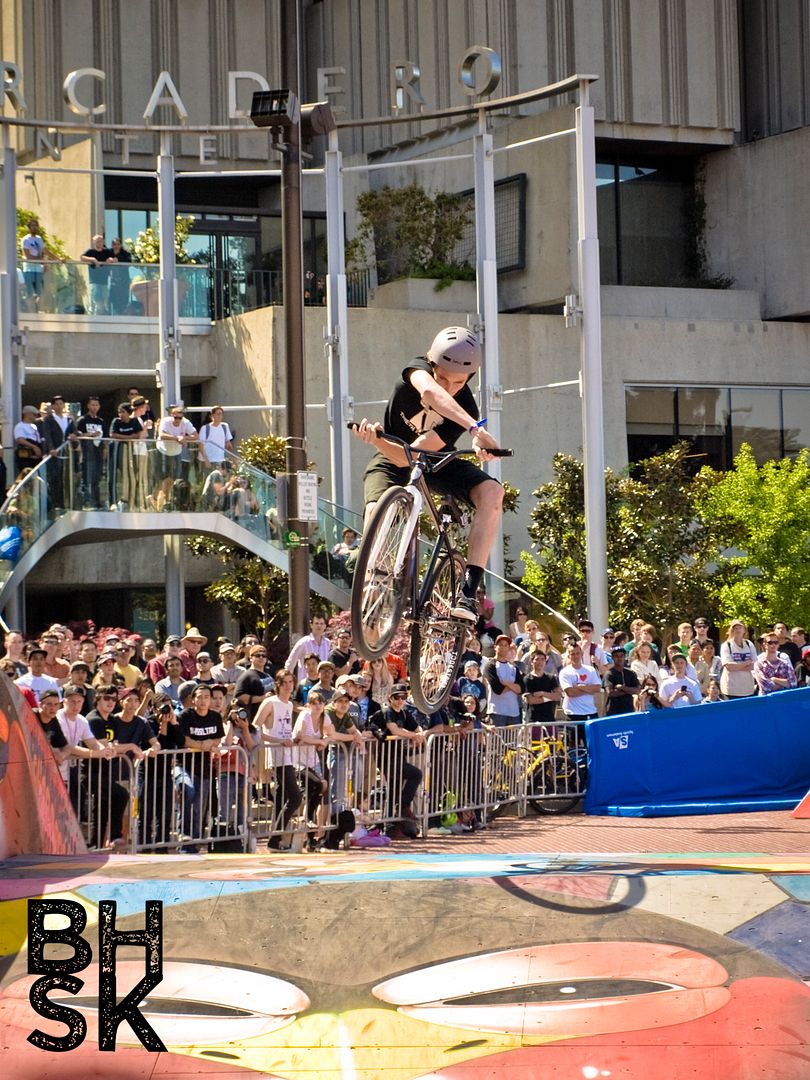 packy has come a long way. last year he won the amateur comp at summerfix. then he got some momentum going and now here he is sponsored by
all city
and
machete
. not only that, he's still rockin the big boy wheels!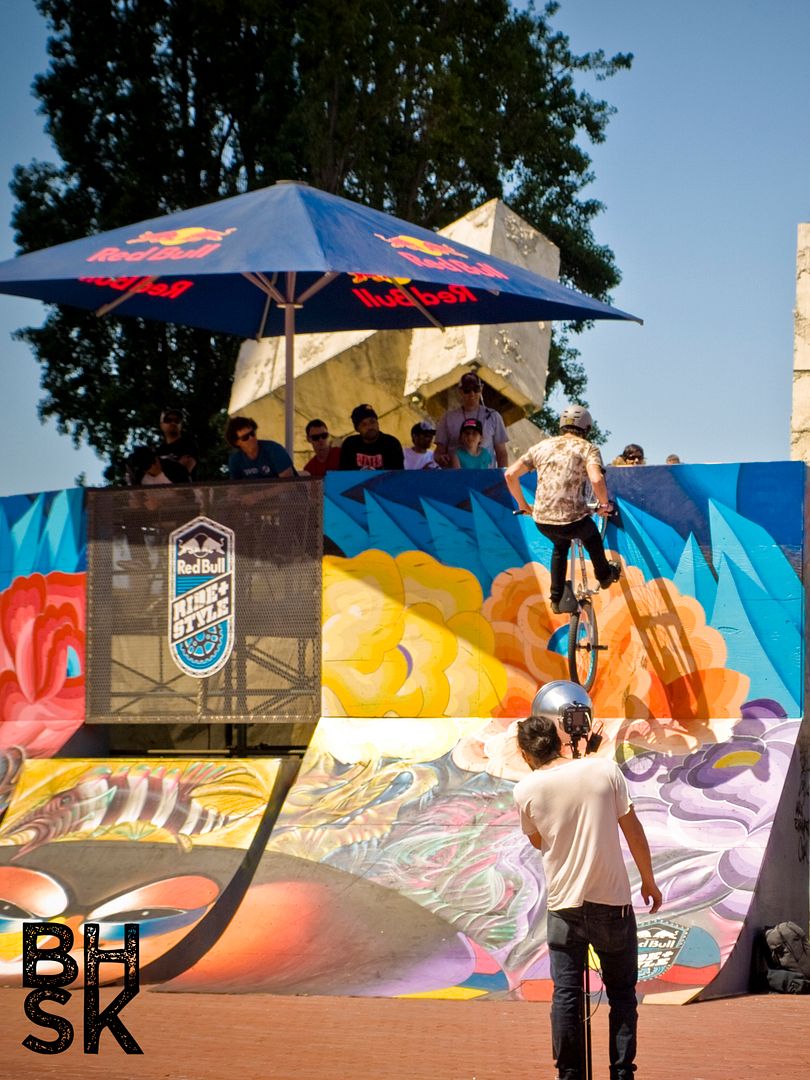 another
all city
AND
machete
rider is corey AKA pissy. sometimes i dont think we get to see enough of corey. now that he's with machete, a fresh new company, i'm pretty sure we'll see more of him.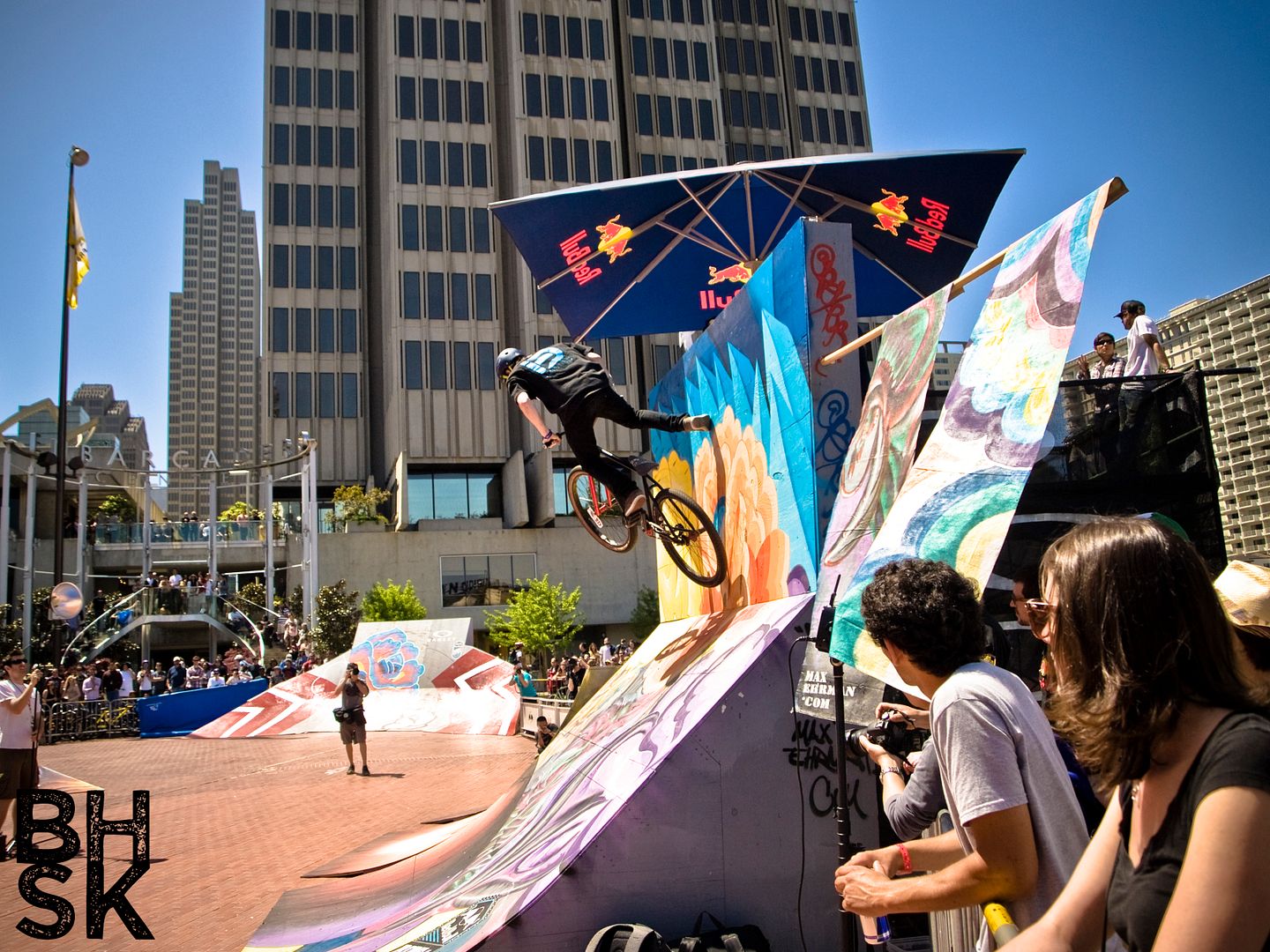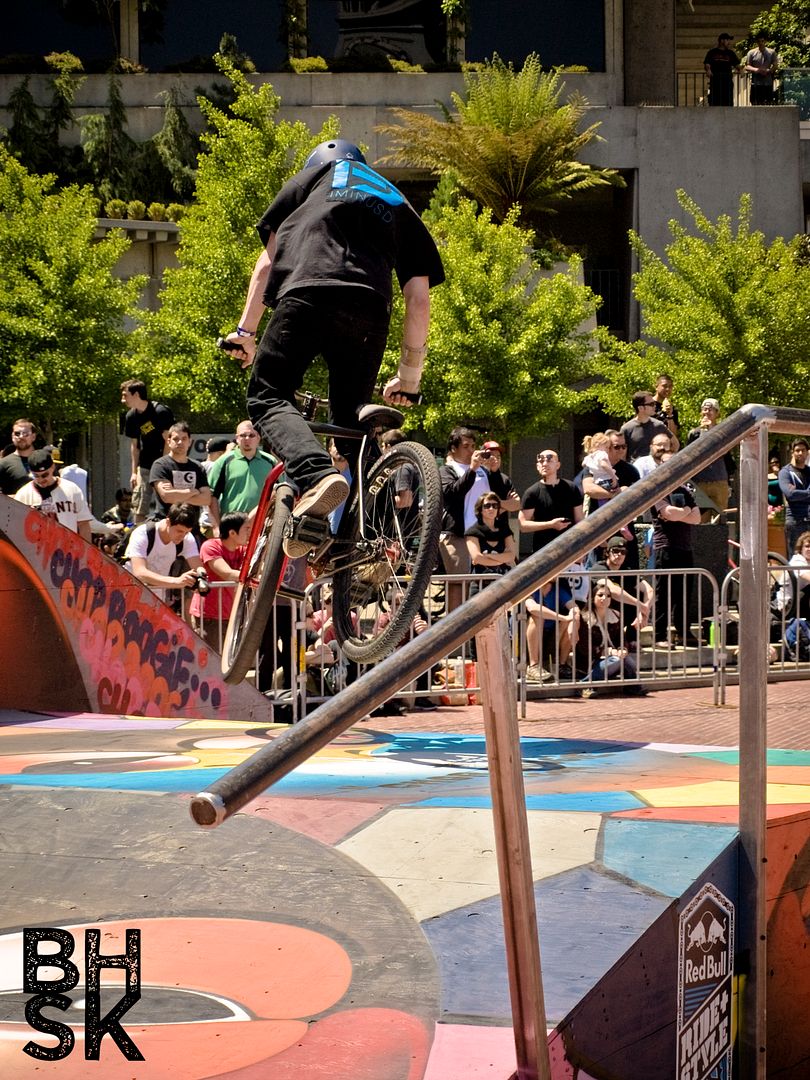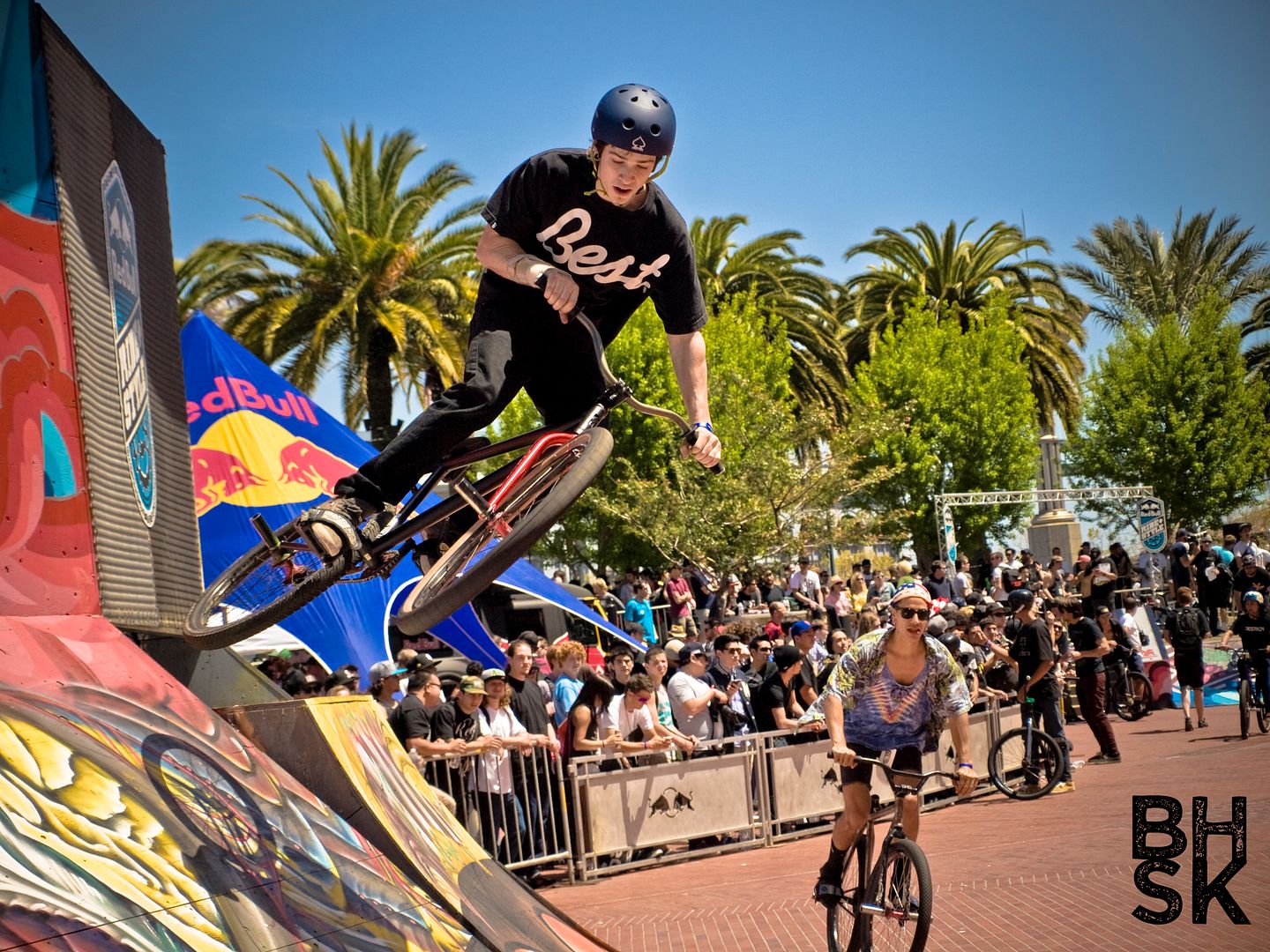 jeff dempler aka jeffy d not only is an employee of iminusd, he's pretty hardcore on a bike. that photo of him boosting does not do him justice- he gets some nutty airtime. jeff knows his stuff too, we had some convo on the sidelines about how each rider was doing when it came to the final 10.
jmik