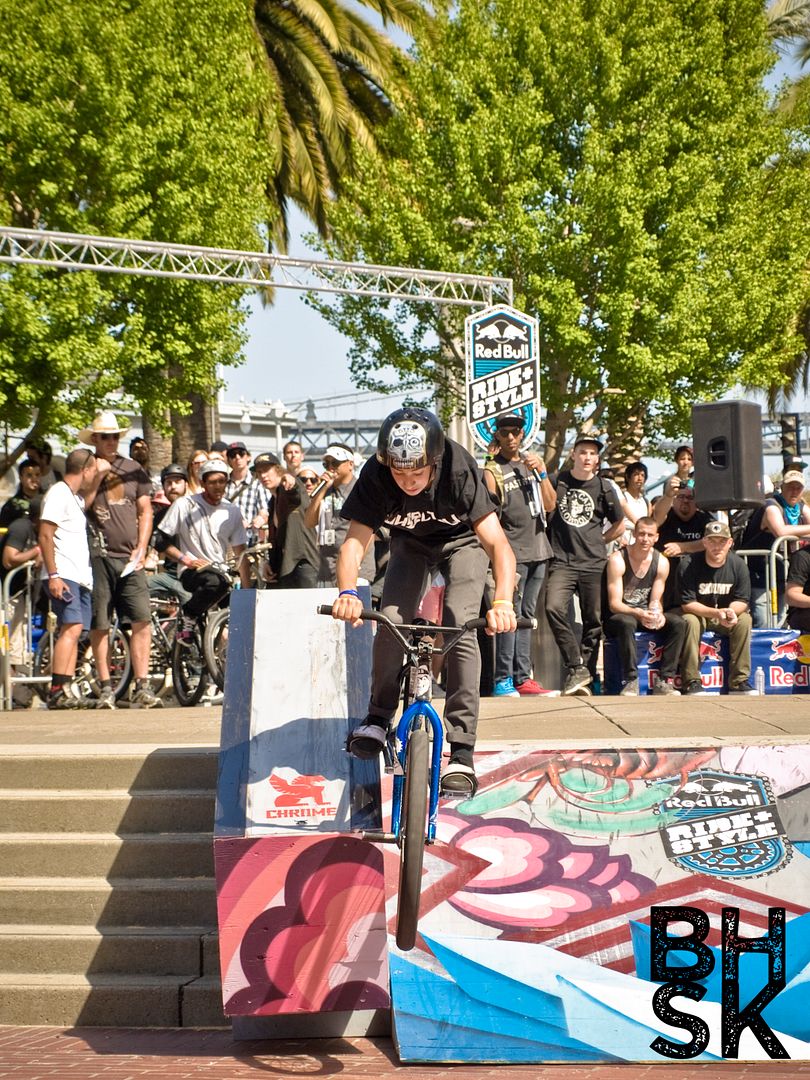 lets kick things off with jonah, JD and elliot. unfortunately i didn't get much of these dudes so i had to clump then together in a post. this doesn't mean they didn't ride hard, or i have anything against them (quite the opposite!), it just means i couldnt keep up or my camera blurred the other photos. see more after the jump!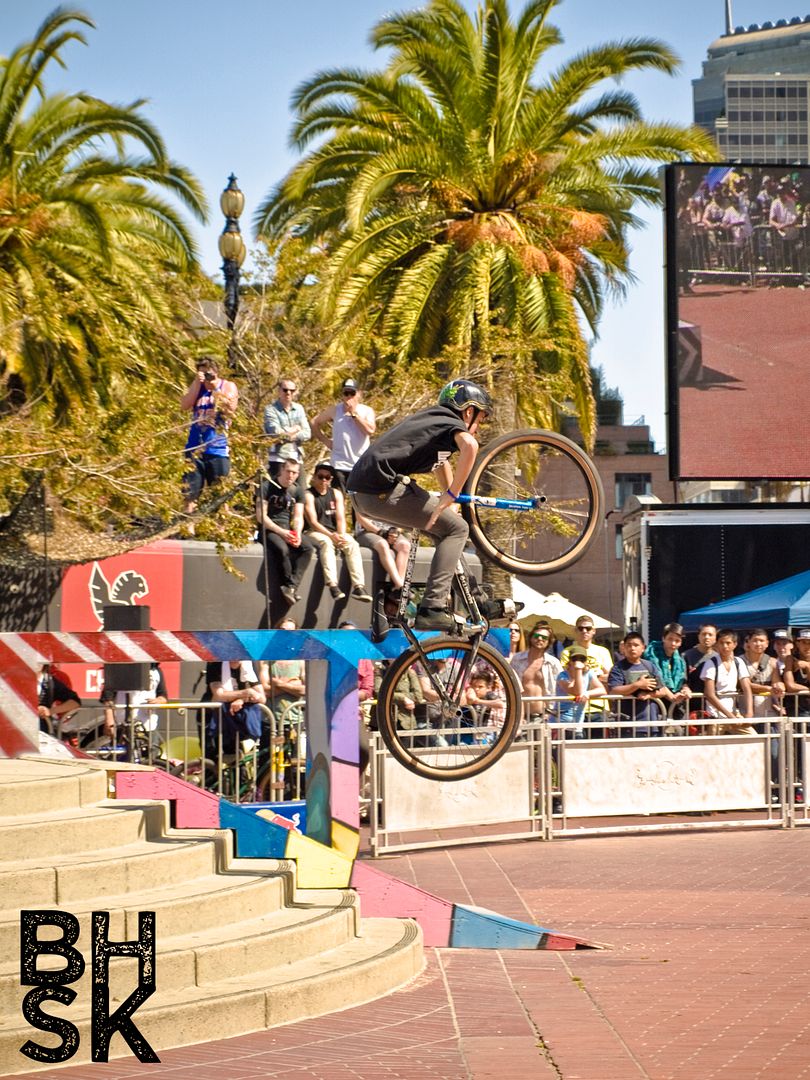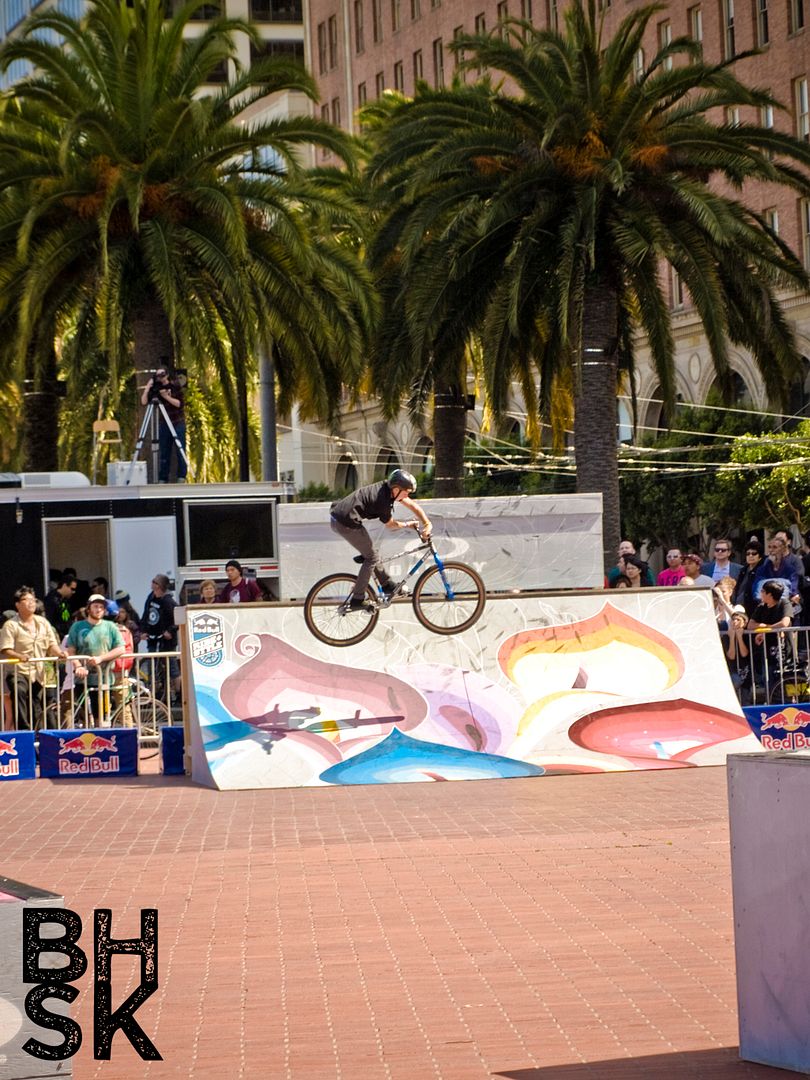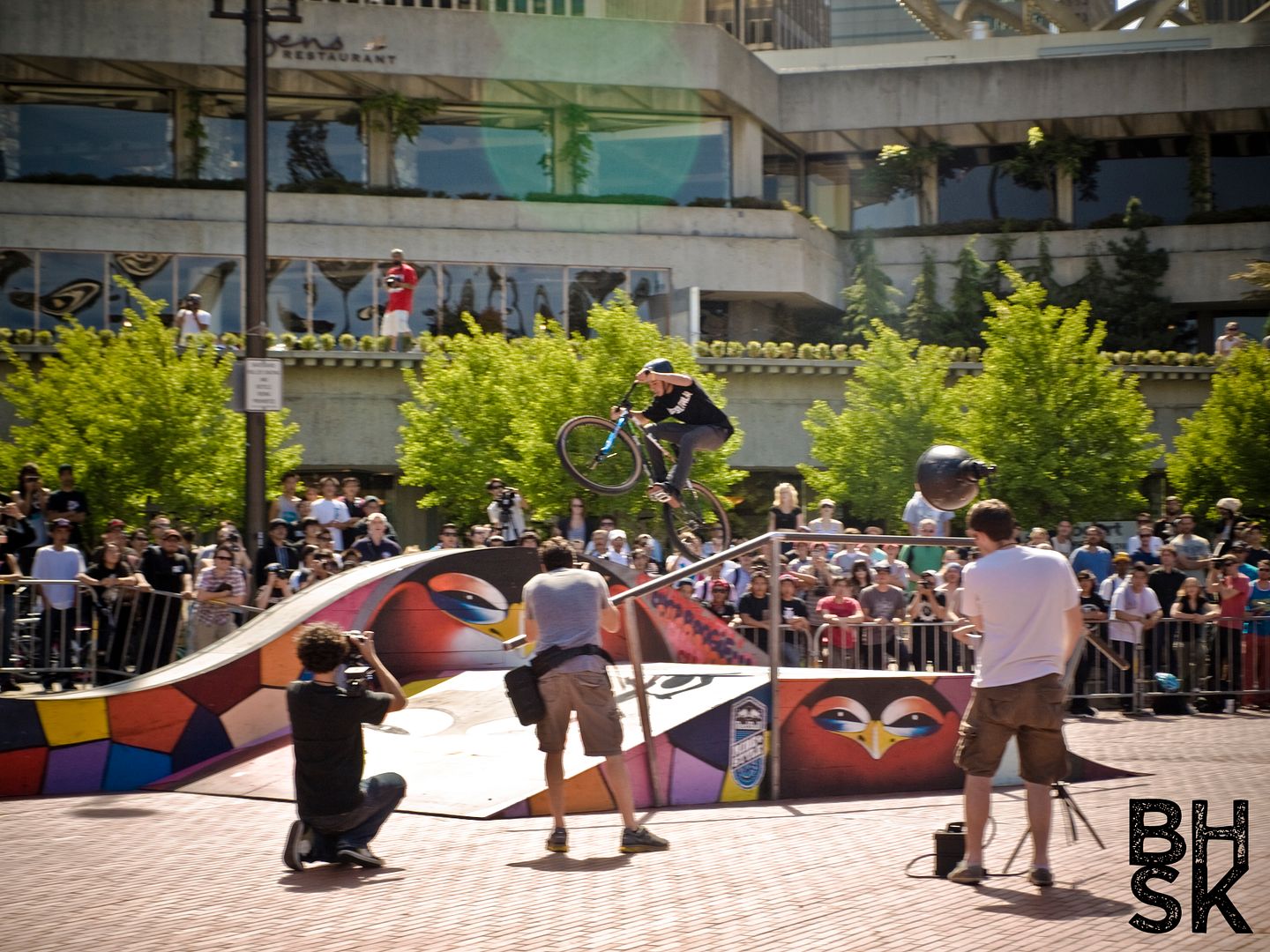 jonah kessel. this guy is like watching a vimeo edit in real life. he's only 14 and he's just sooooo consistent it's scary. i think he only came off the pedals 2 or 3 times the whole competition. not only that, he's the kind of dude that just flows everywhere unlike the other riders that were riding from hitter to hitter with not much inbetween. kid is going places yo.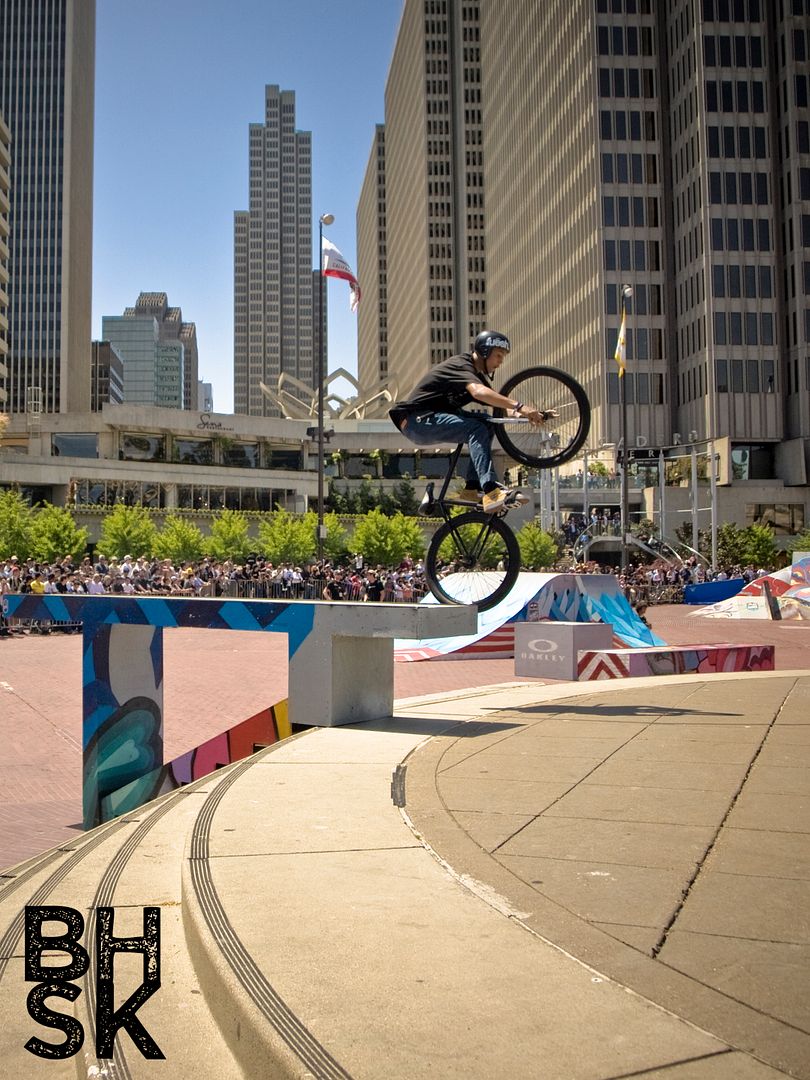 i just want to aplogize to elliot- i had 3 more photos but they ended up mad blurry. dude is a beast though for being the only ryd dude out there and four bulling some gonzo stuff like this double peg grab. he's got a different set of tricks and can whip that frame quick.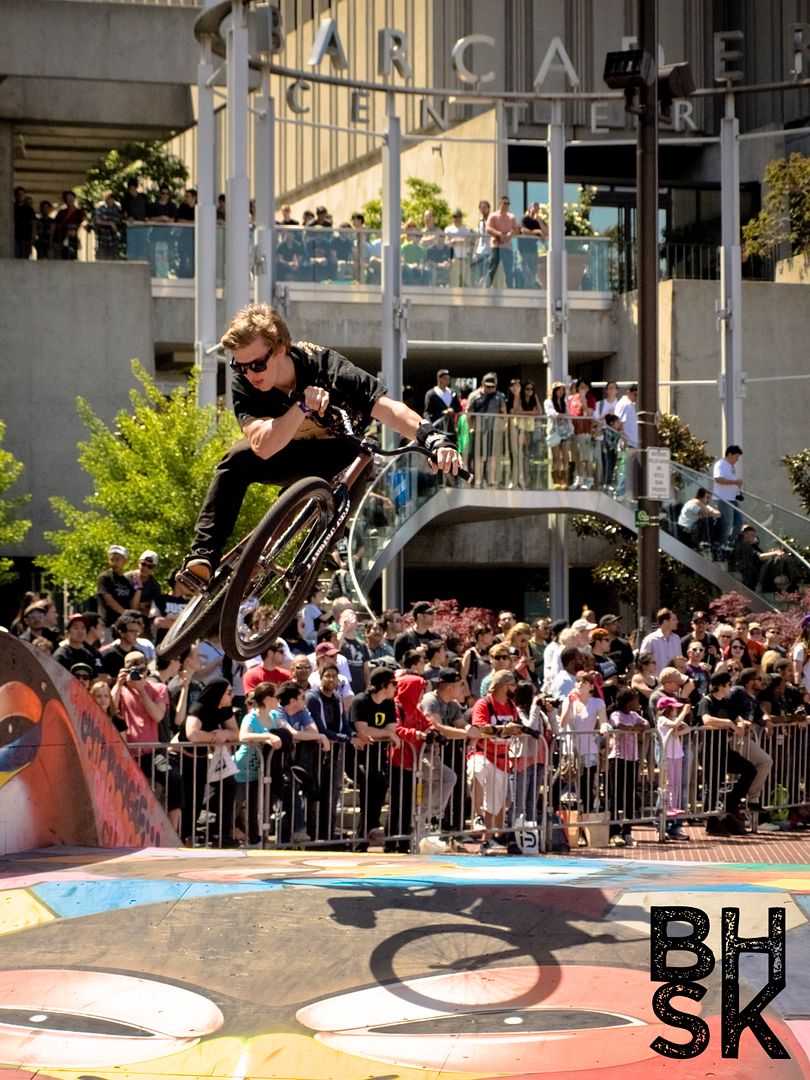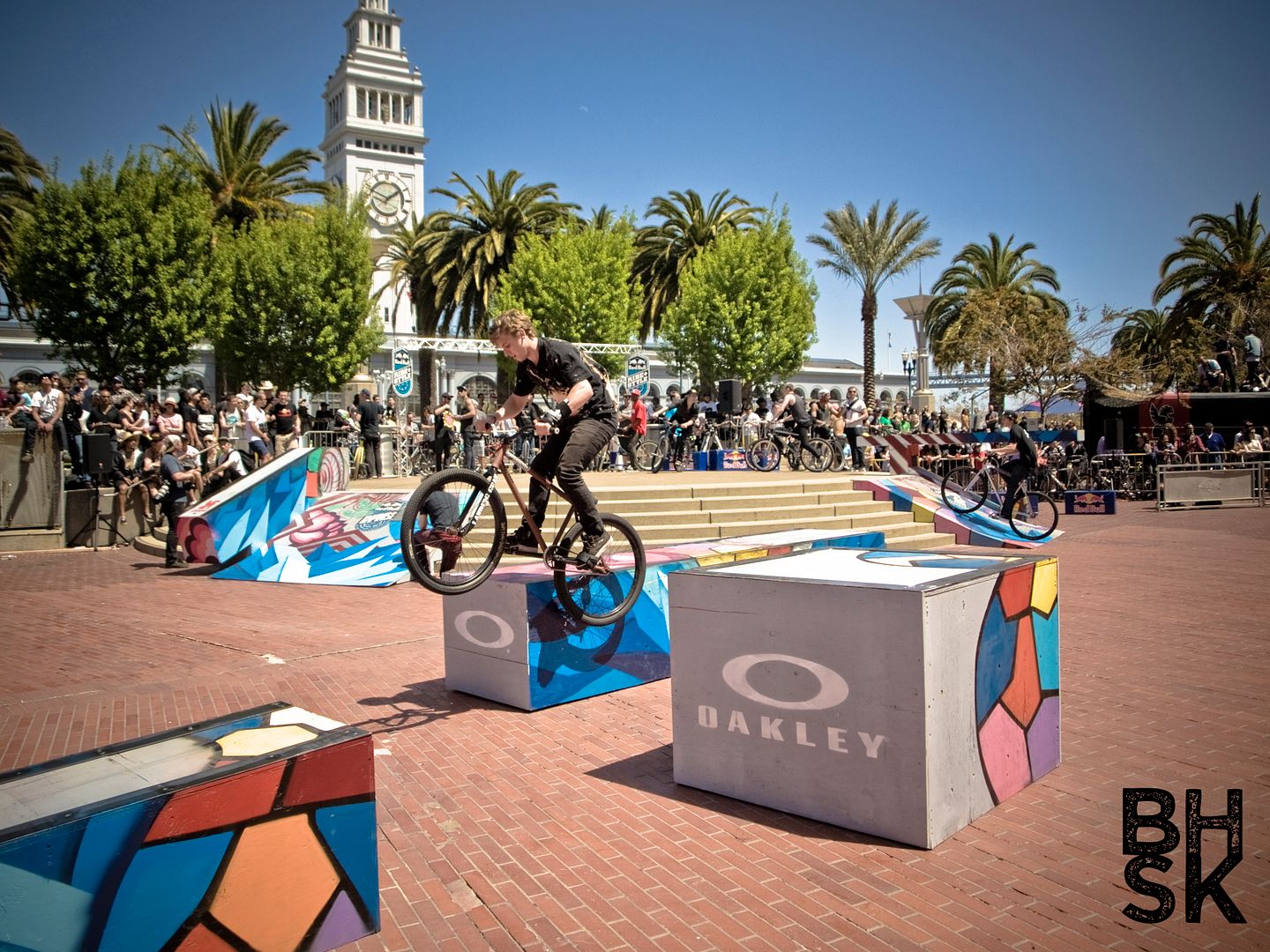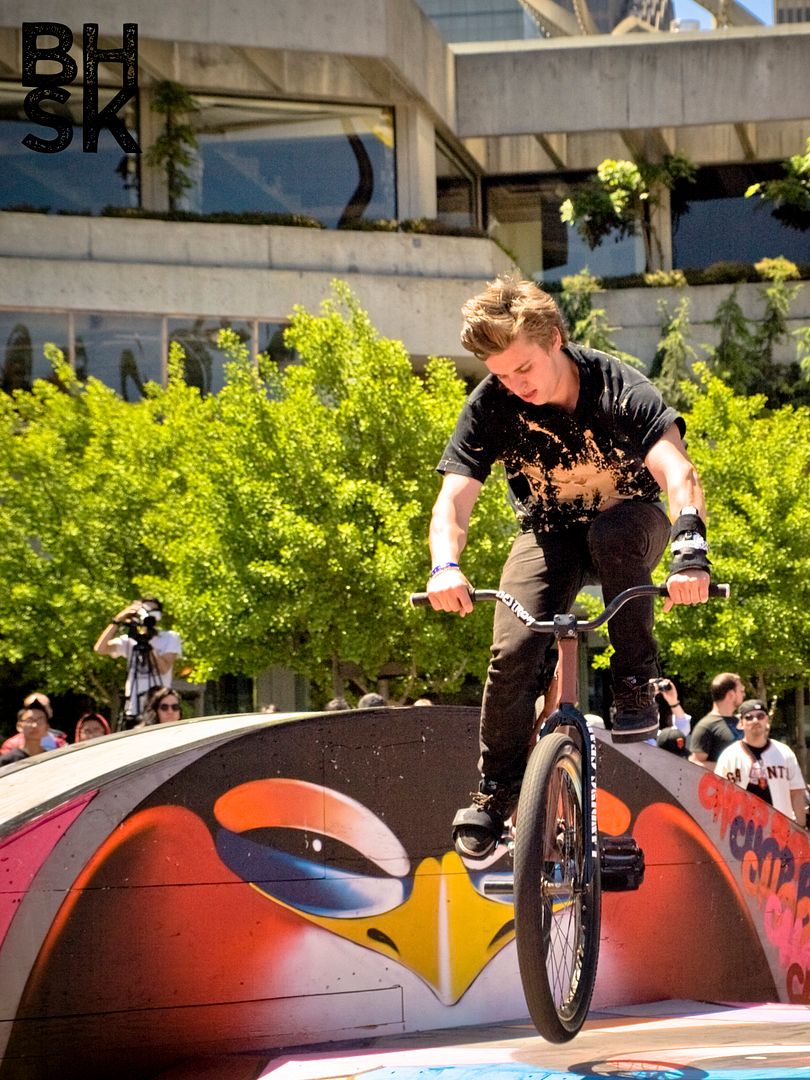 i'm bummed that i dont have more of JD. again. i'm a huge fan of the way he rides, and it sucks that i had to get rid of some shots just because my camera couldn't keep up. let that be a testament to how different his style is. i was too busy admiring his grizz airs...
jmik