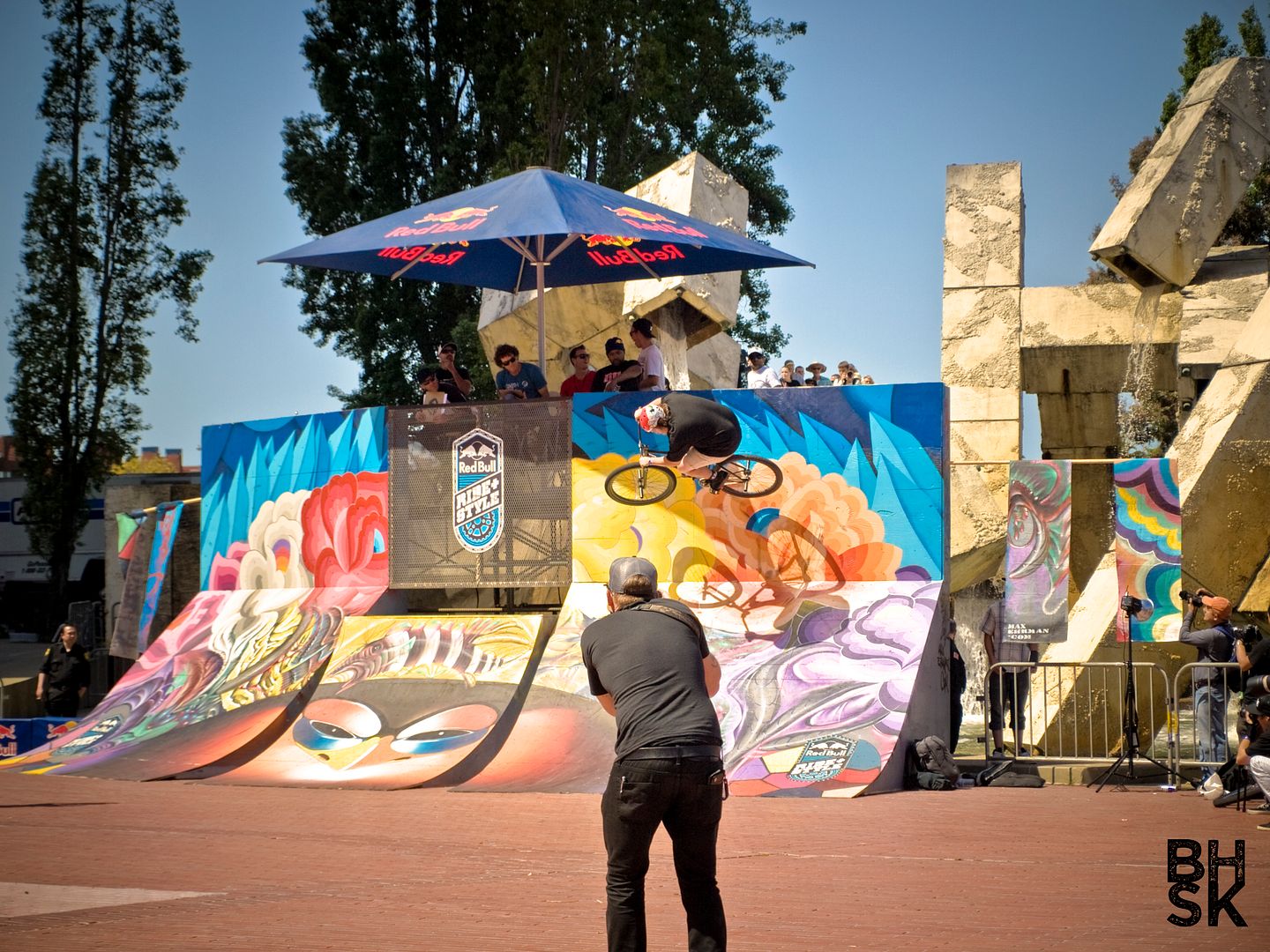 funniest thing happened right about now. i was posting up forest parker's stuff when i saw gus in the background of a photo- i lost gus' set in the damn computer and never watermarked his stuff. i just whipped this up real quick, and now we have gus' set! cool how things work out. check the rest after the jump!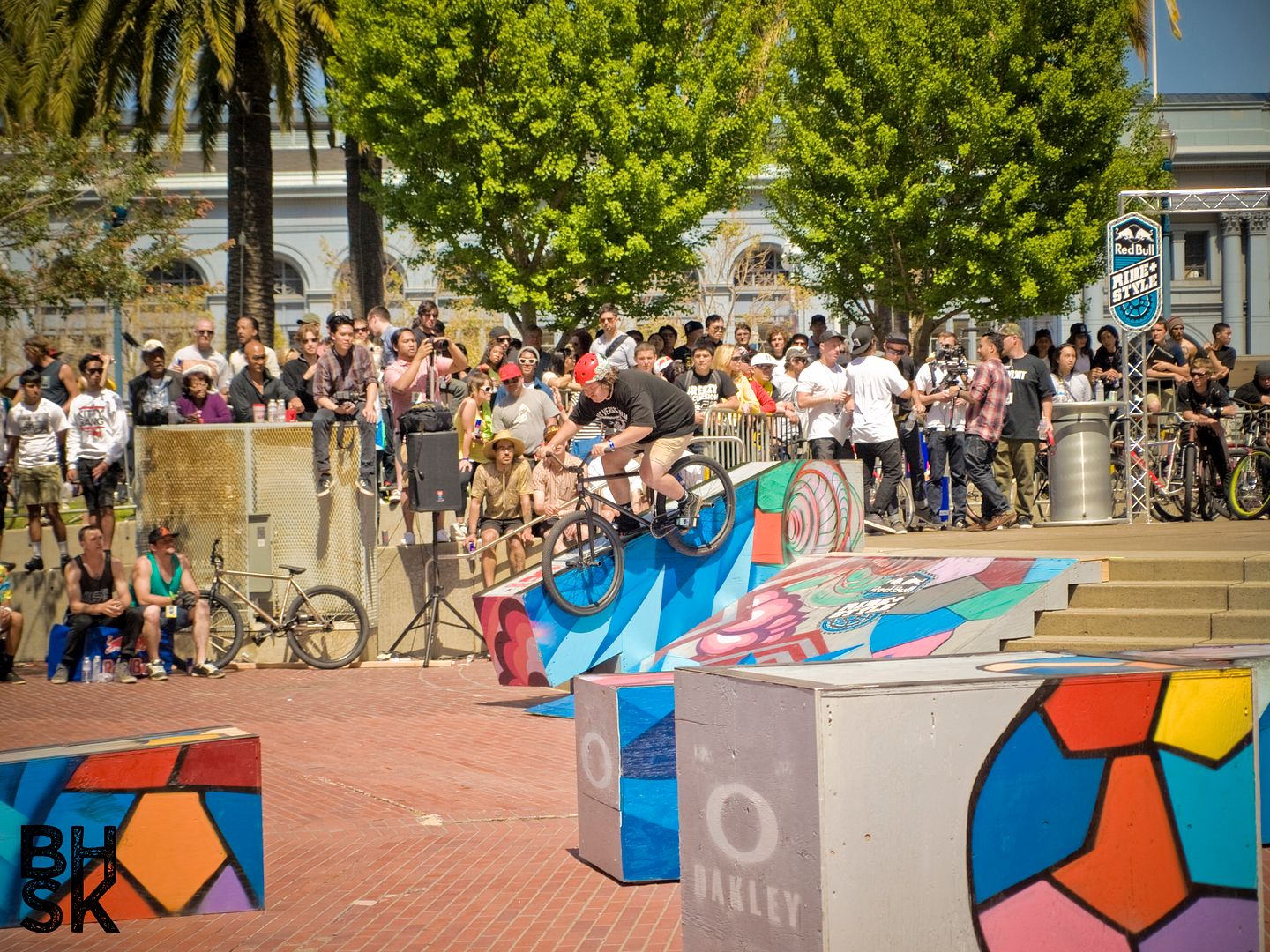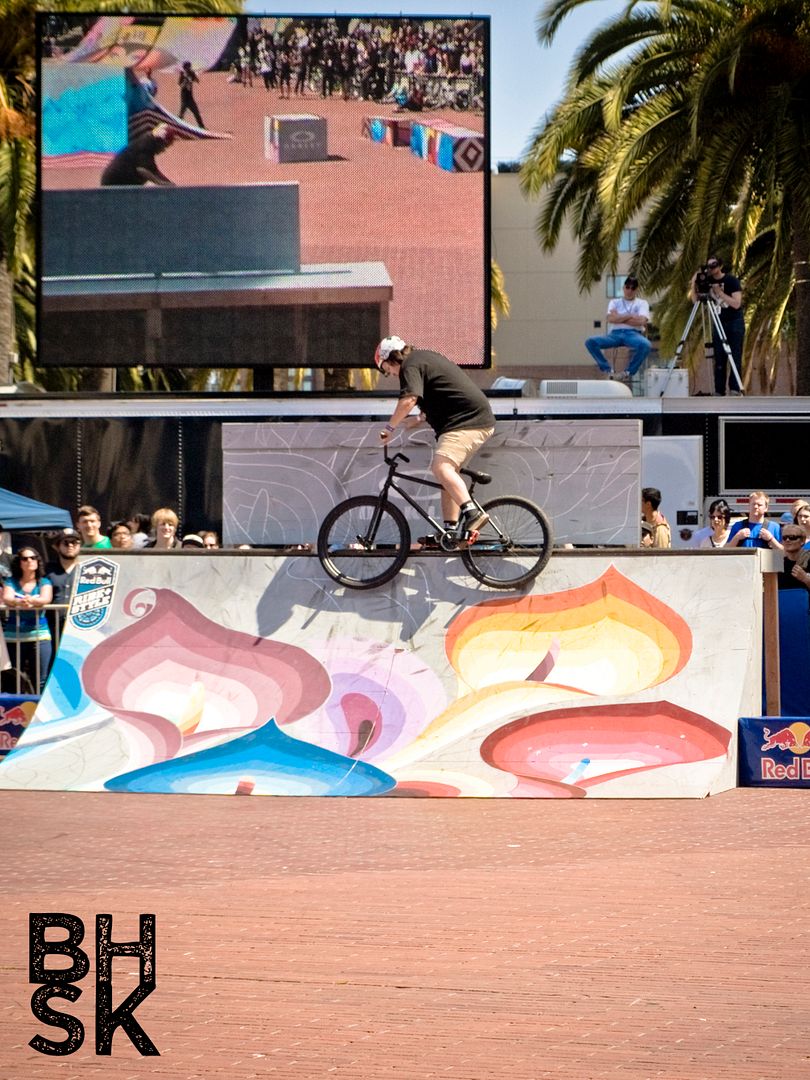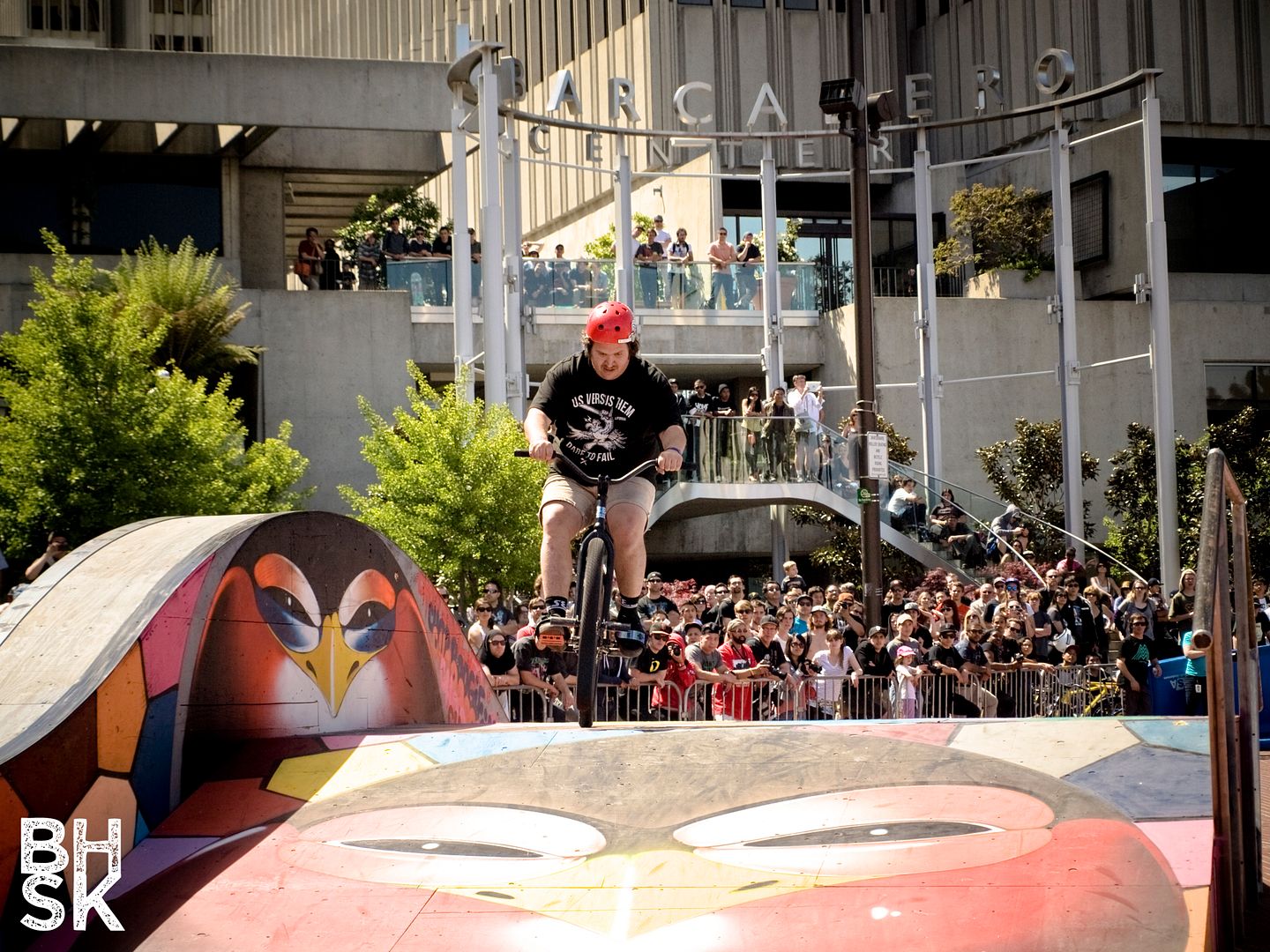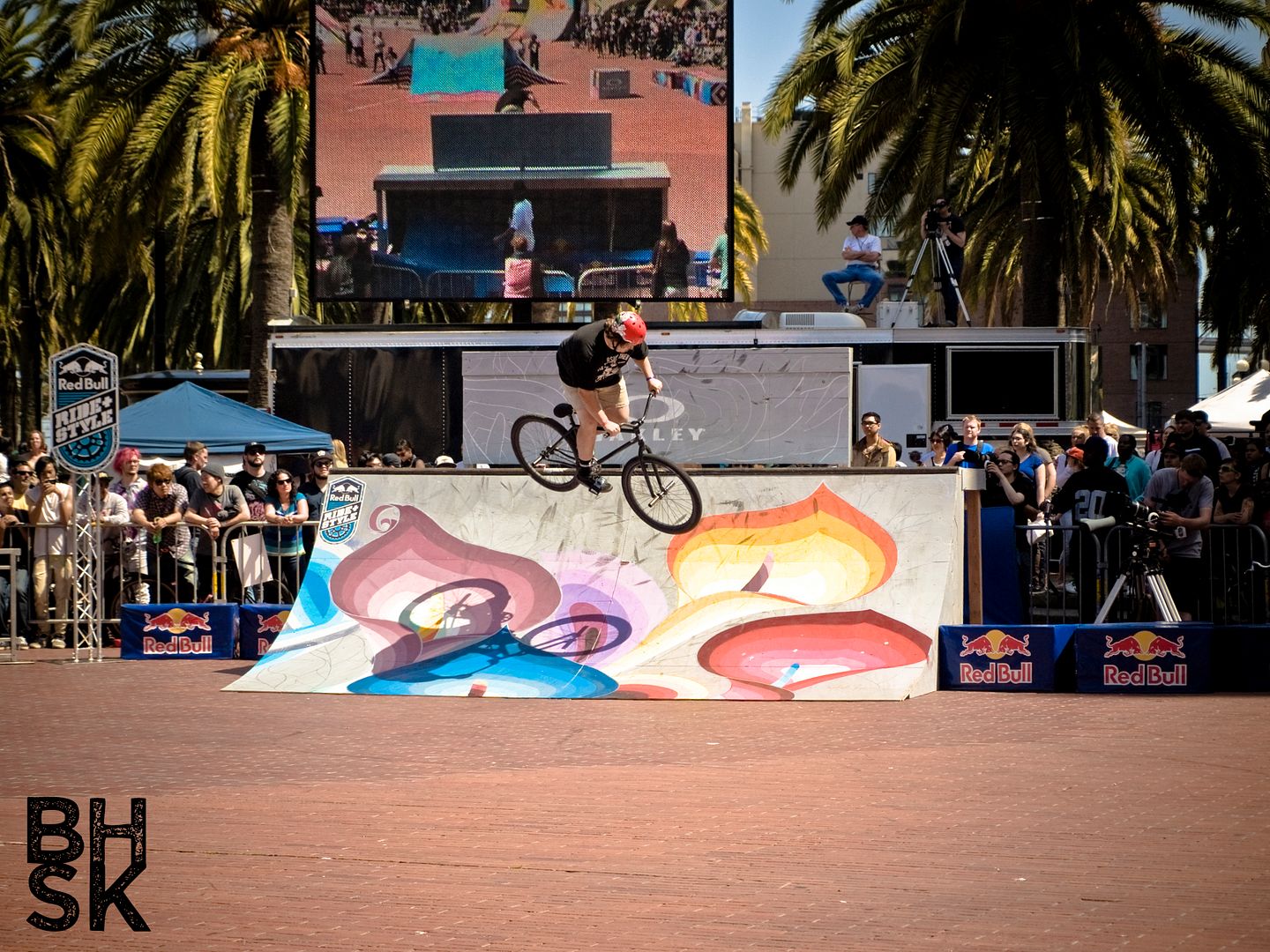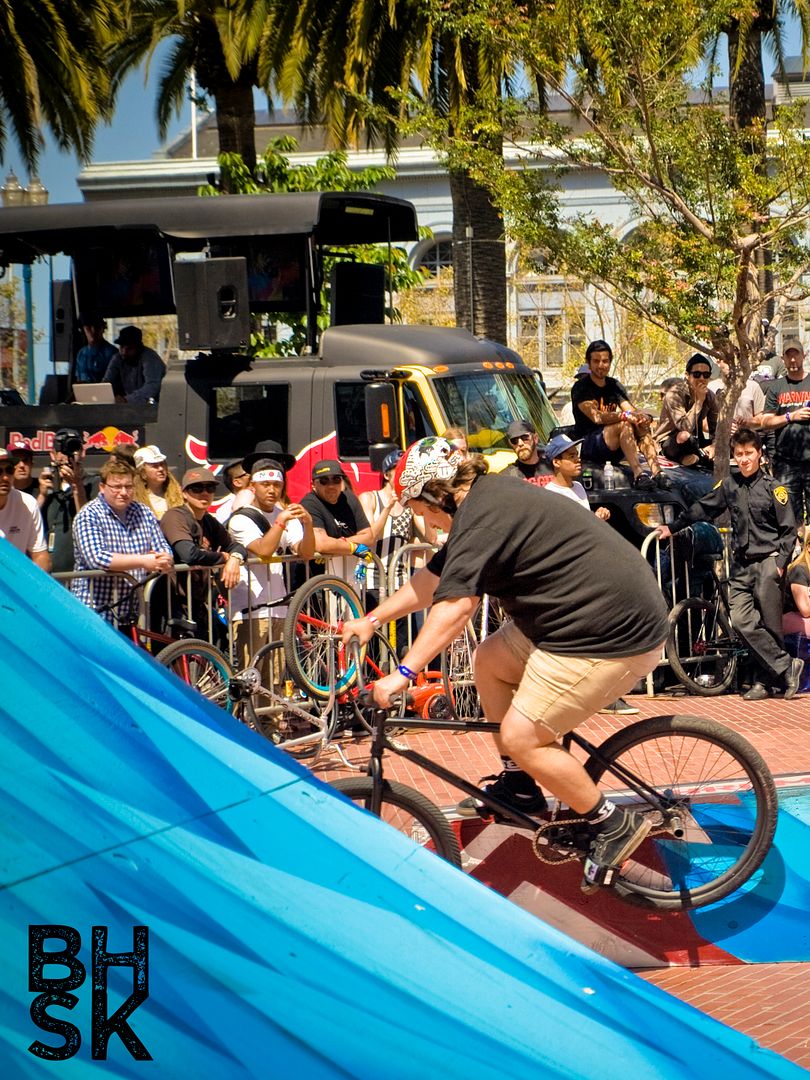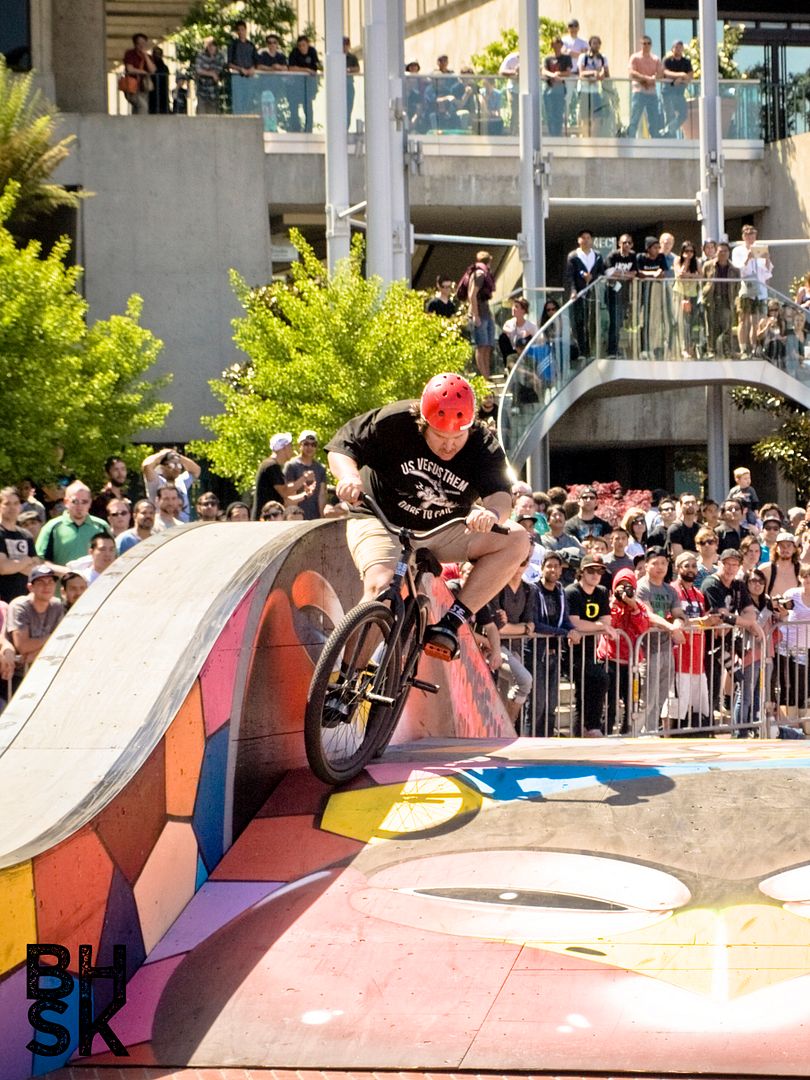 gus is a homie. if you are not
following him on twitter
, then something is wrong with you. he's hella funny. anyway. gus was one of the first ones to start a line on a grind i think, and from then on he would go out and do some normal and some weird stuff... he did a wallride on the swoopy penguin ledge's side... it's such a short wall, and so many things couldve gone wrong. i dont think anyone expected it to be so cool and impressive.
now follow this guy on
twitter
or he'll kill your babies.
jmik