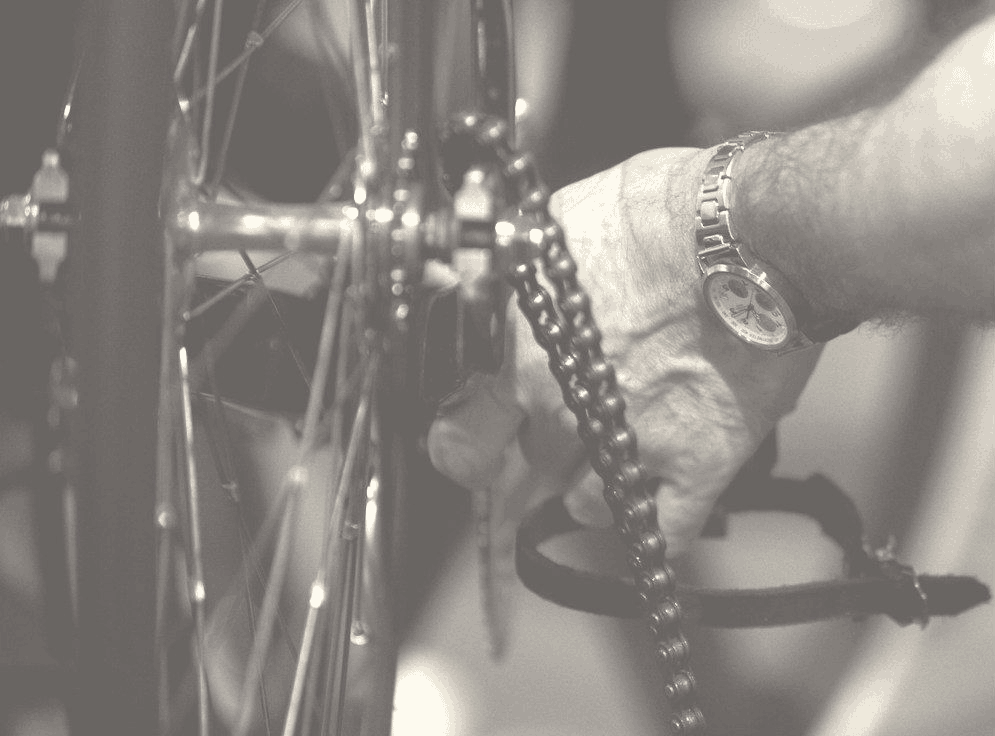 say hello to chris hoy. he's fast. he also like his bran flakes.
he's so fast that he hit the bank going around 40 in february. in any case, he's coming back in manchester later this month. the guardian (UK) did a write up about hoy talking about his injury:
"
In a way, Kevin Sireau's fateful nudge came as a blessing. Painful and frustrating as it may have been to be forced off his bike for 10 weeks while the flesh and the muscles of his right hip reattached themselves, at least it gave Hoy plenty of time to deal with all the stuff that could not be avoided after a year in which he captured three Olympic gold medals and two at the world championships, accepted a knighthood and was voted the BBC's sports personality of the year.
"
go check out the article
here
.
jmik