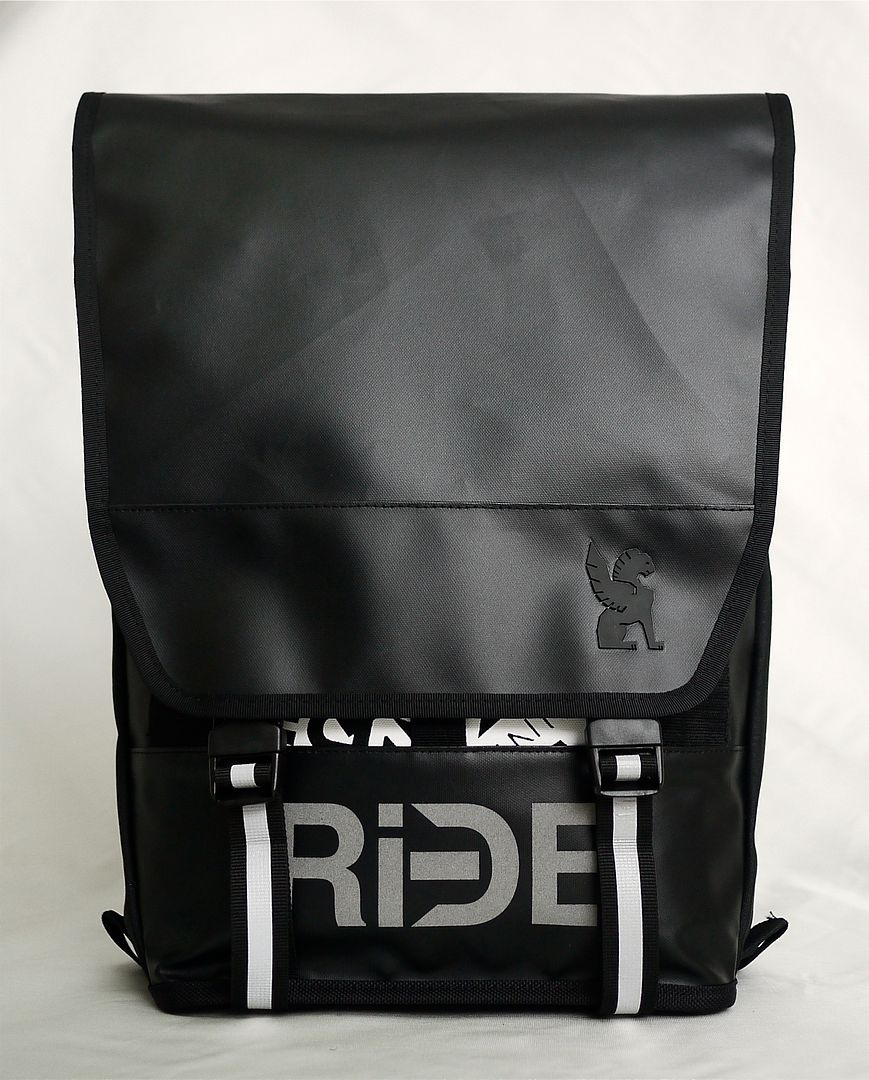 mark from
iminusd
sent this one over to me. as you may well know,
iminusd
is one of the shops that has made a gigantic impact on the fixed gear movement worldwide. then there's
chrome bags
which has also had a very big impact worldwide as well. put them together and you have a brand new bag donning the iconic iminusd "RIDE" logo.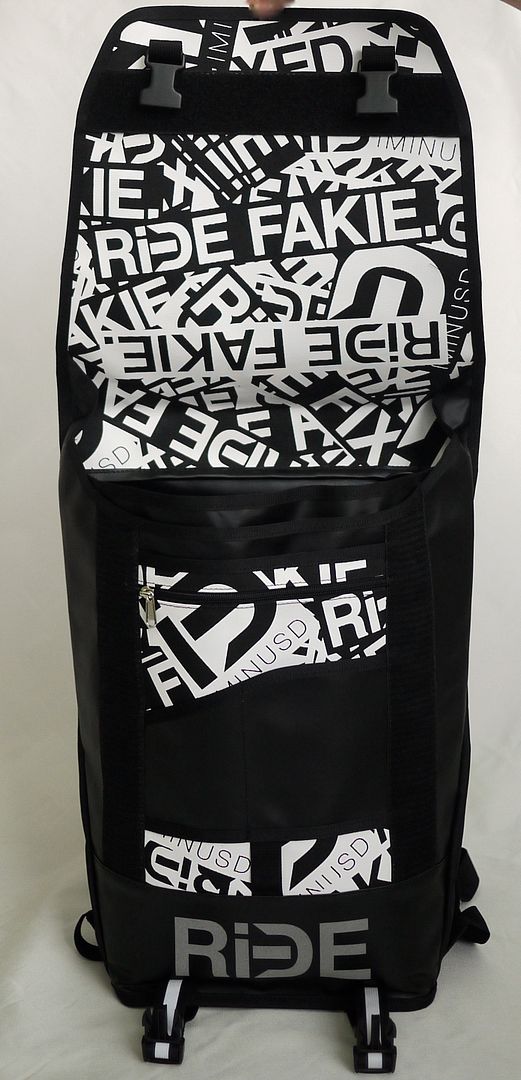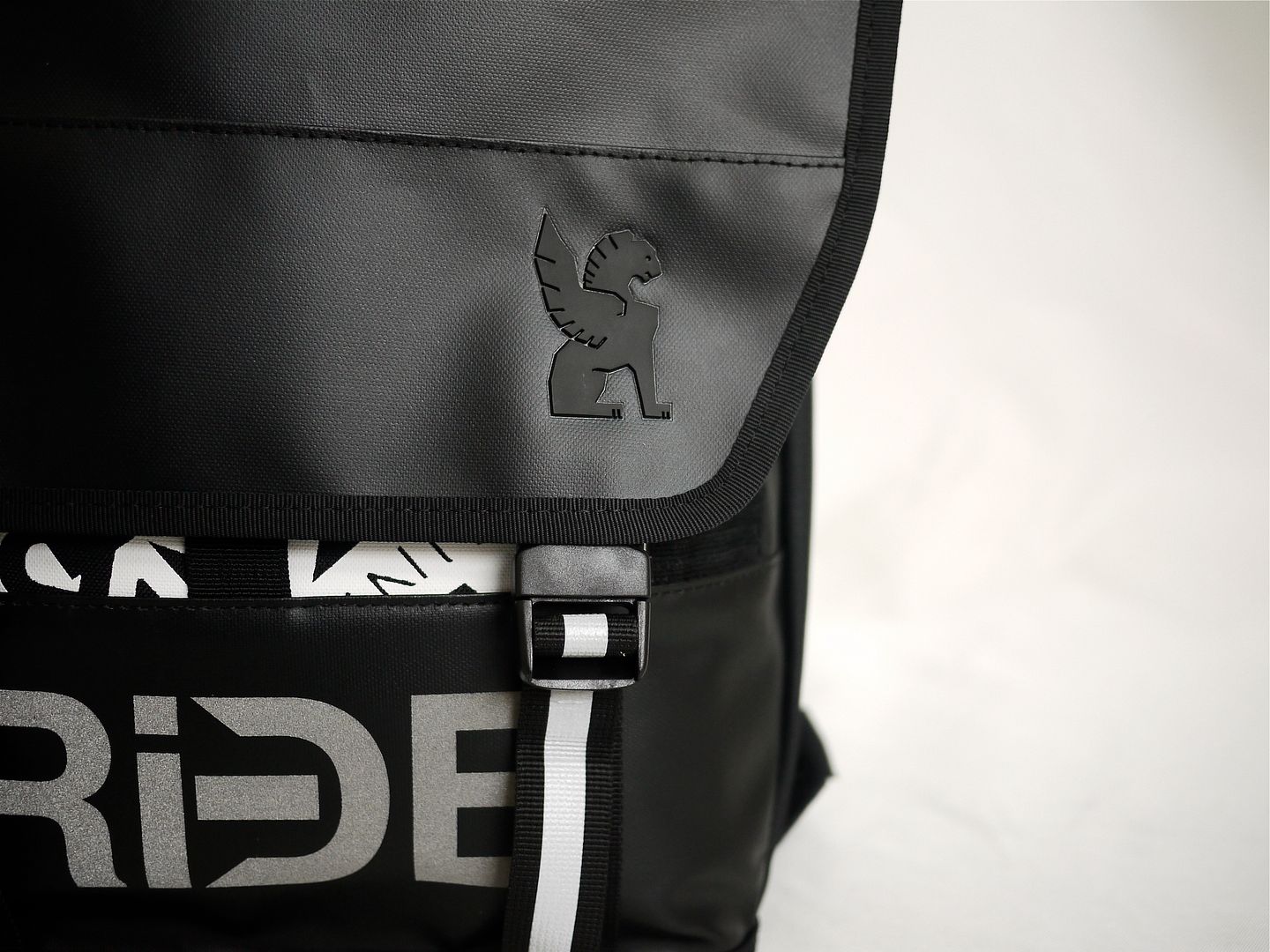 everything on this bag is thought out- there's a flat bottom making it easier to stand, a wide mouth with a huge flap tat keeps everything covered, and a reflective logo to make your bum seen at night. at a pricepoint of $120, they're actually relatively inexpensive in comparison to the other chrome offerings while providing the same amount of carrying power.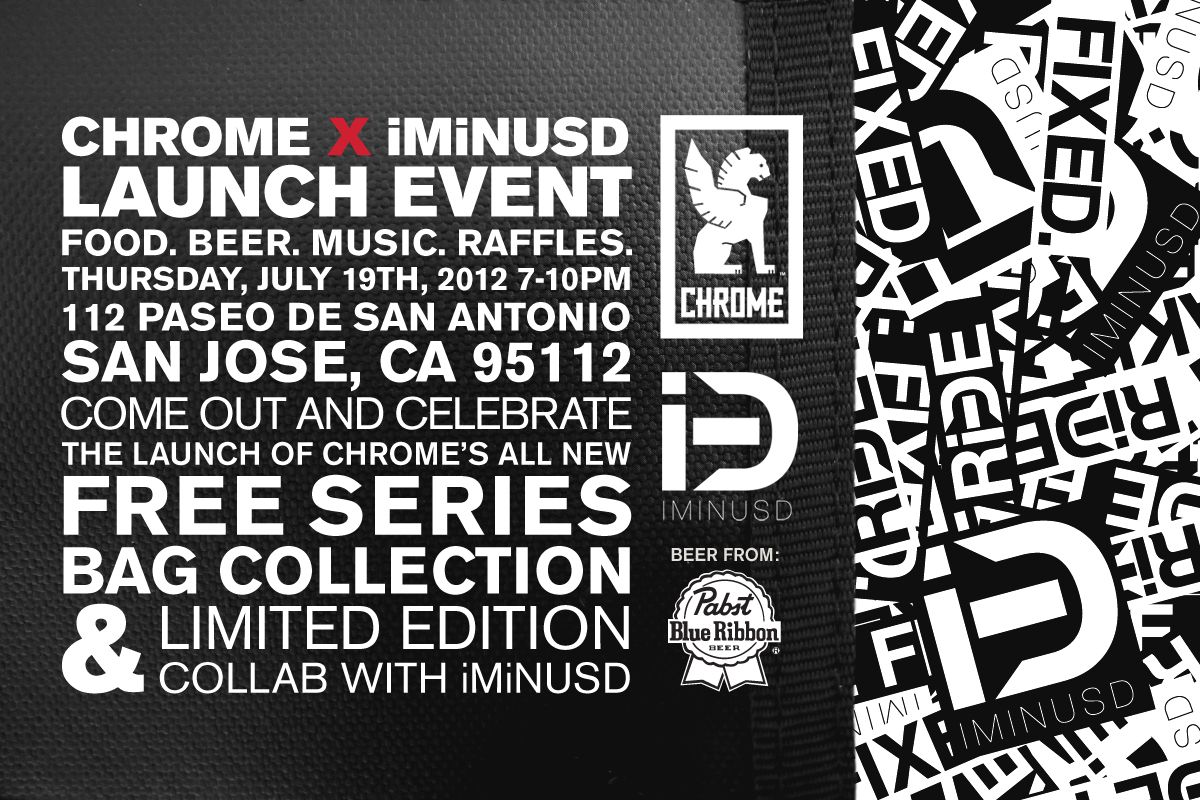 to celebrate, chrome and iminusd do it how they always do it- they party. with the help of everyone's favorite beer (actually, i have another allegience to another brew) known as PBR, they're going to set it off july 19th from 7pm to 10pm at iminusd. be there.
jmik