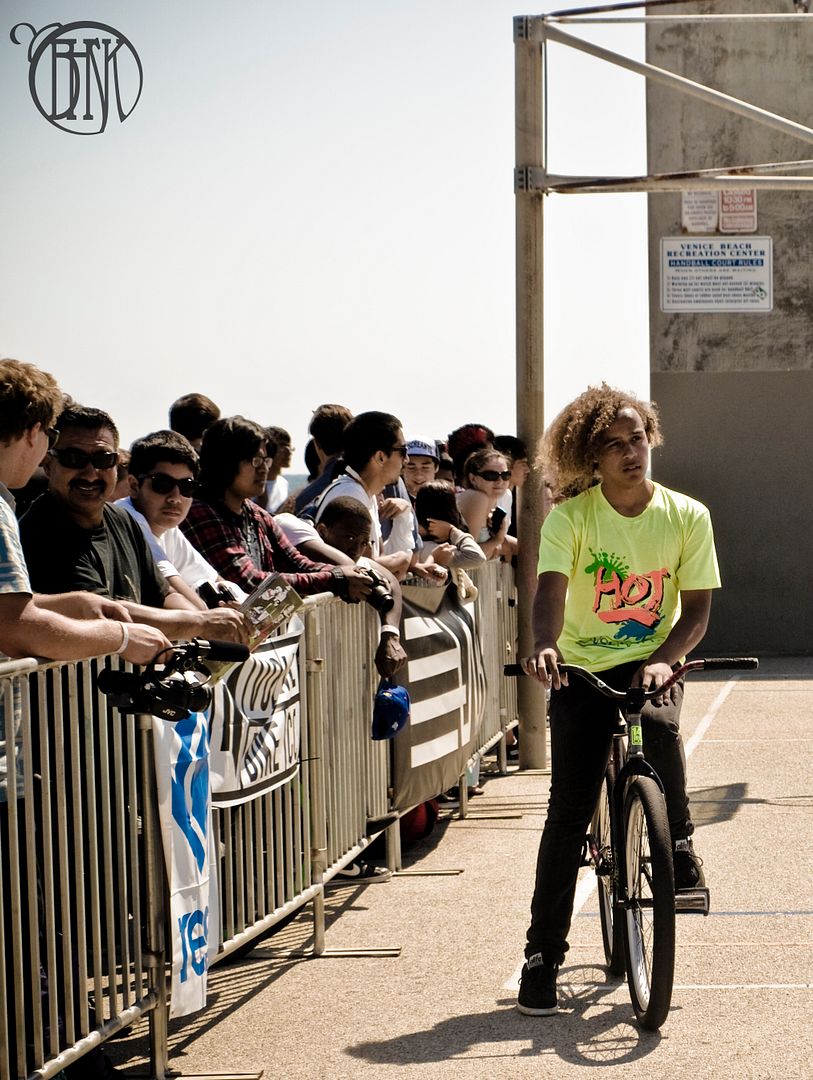 sean coats is hard to blog about. he's just sean. everyone wants to hates sean, but he's sean so you can really hate him. it's fucking sean fucking coats. see the rest of the set after the jump.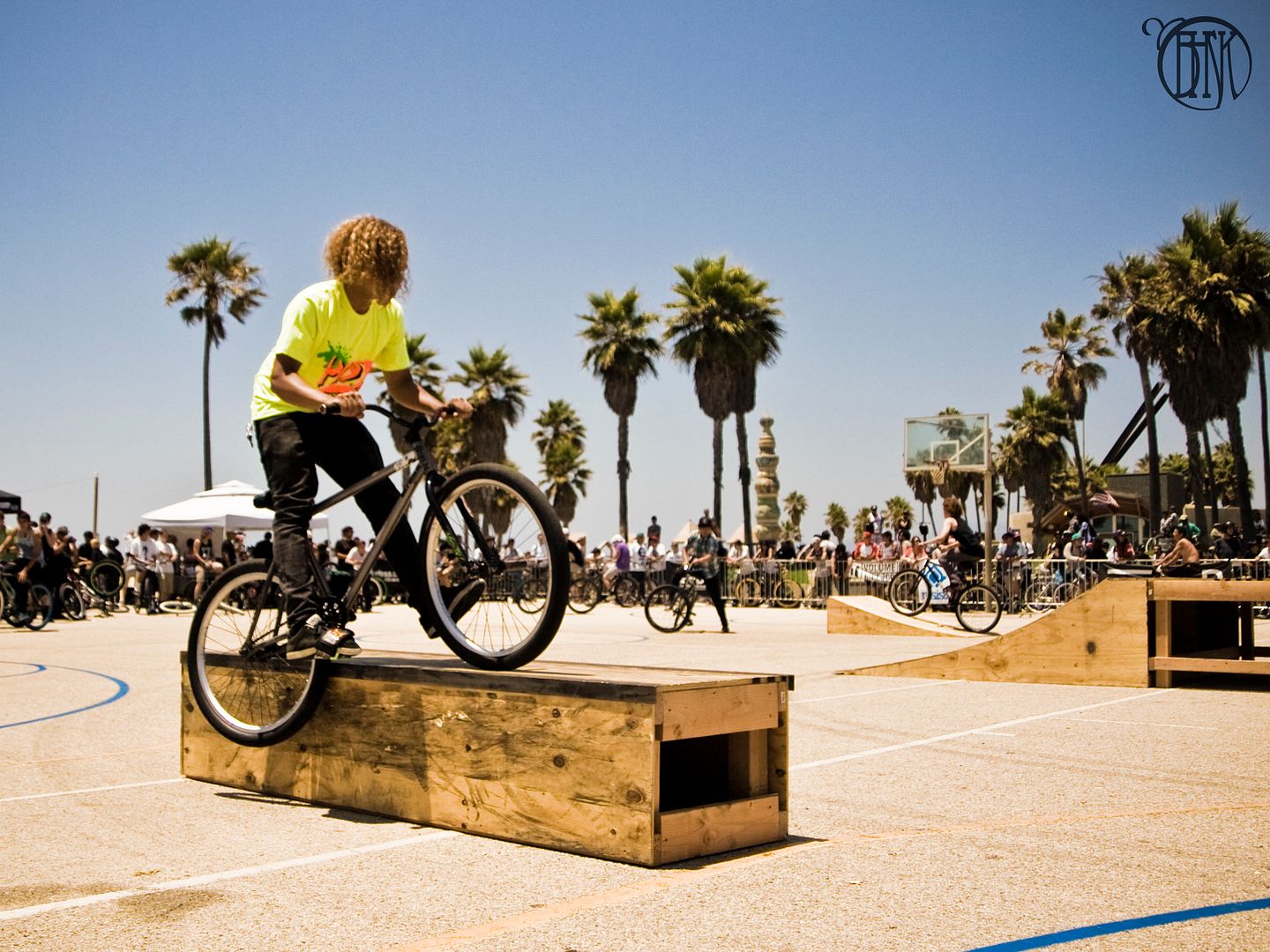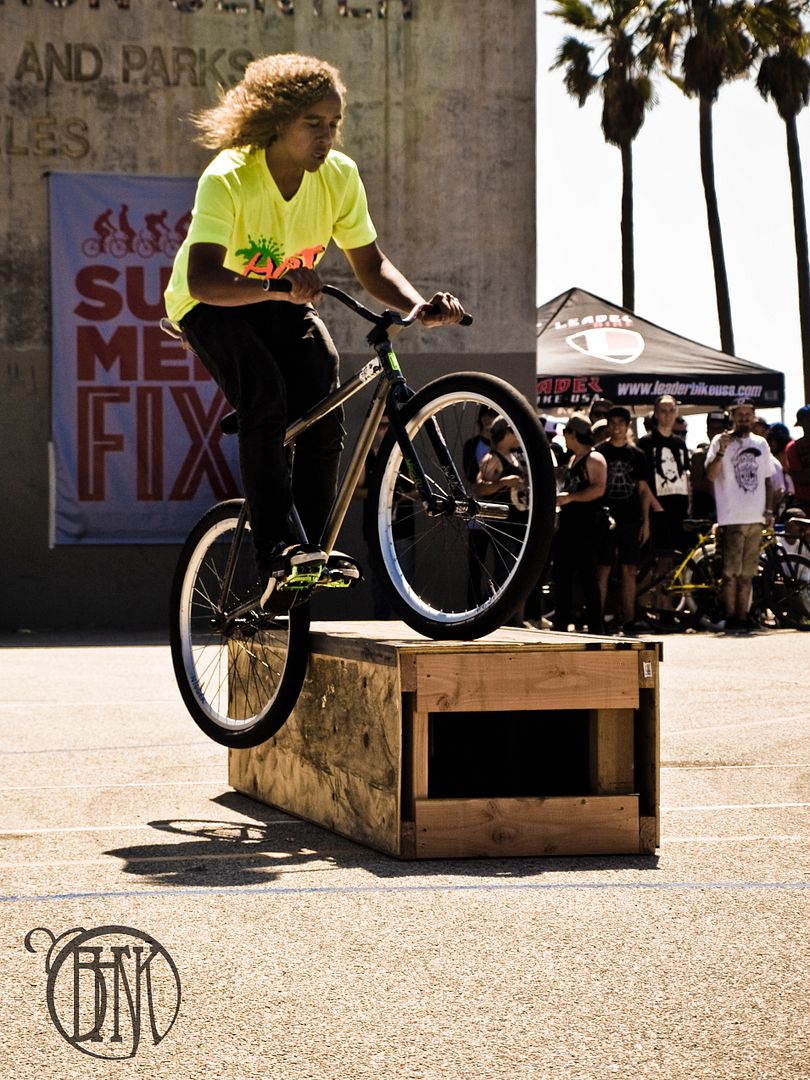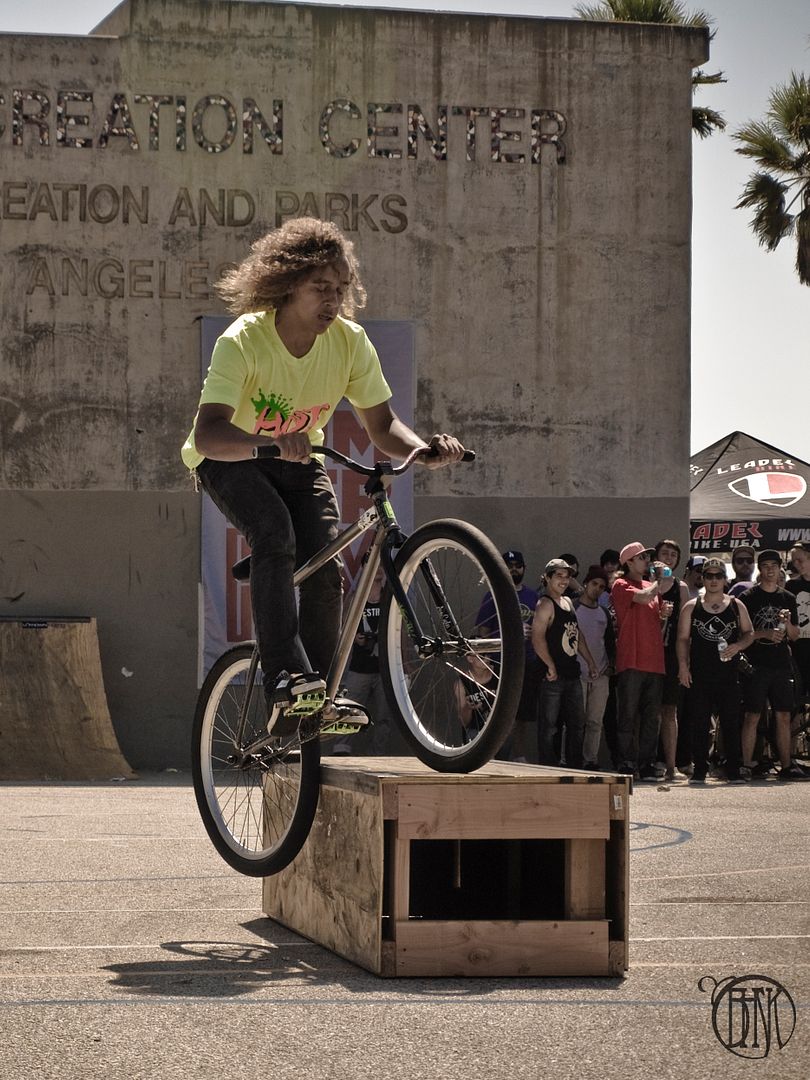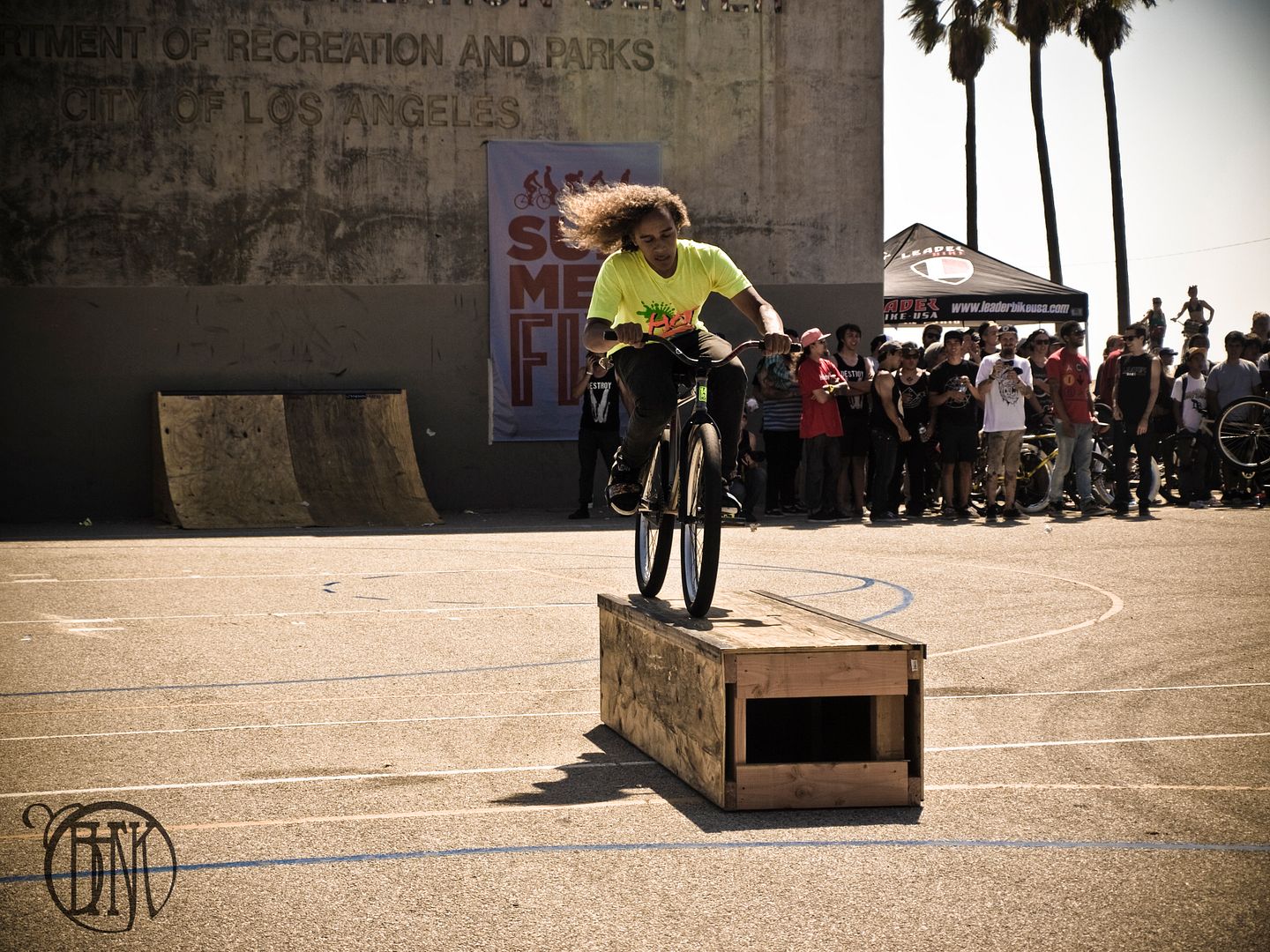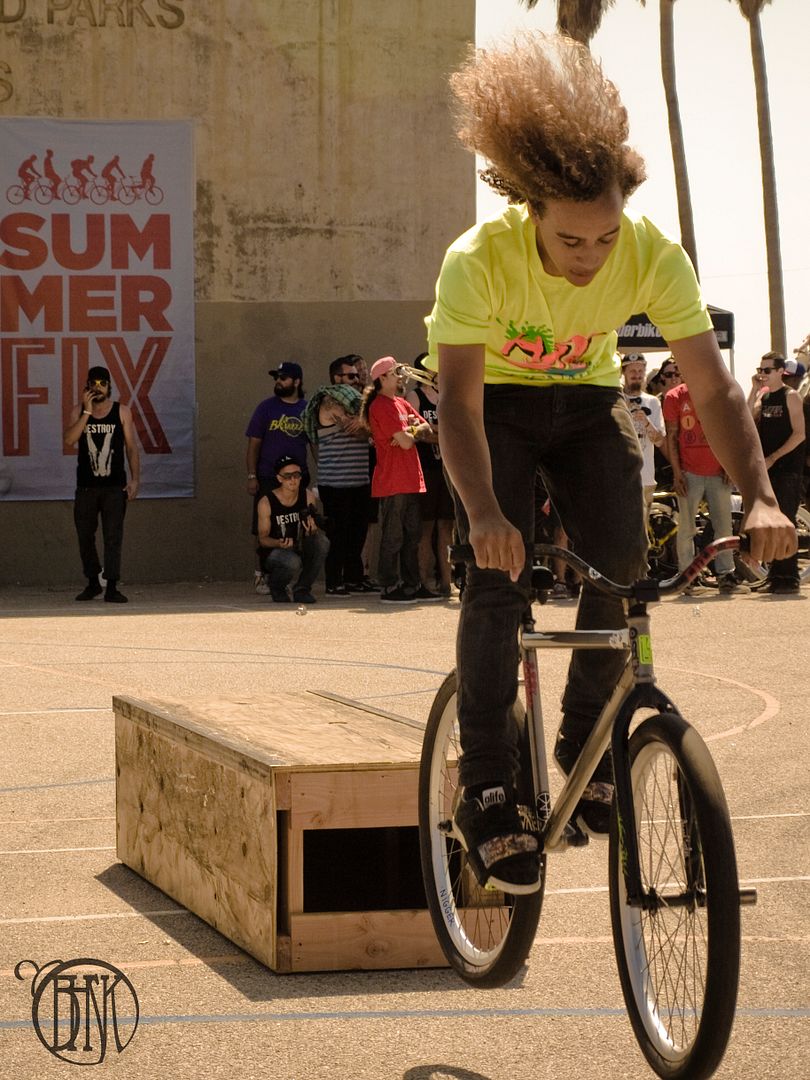 that is a bright fucking shirt. you should follow sean on
twitter
. true story, sean will send you the nastiest stuff if youre on google plus with him. he showed me my first titty apparently.
jmik