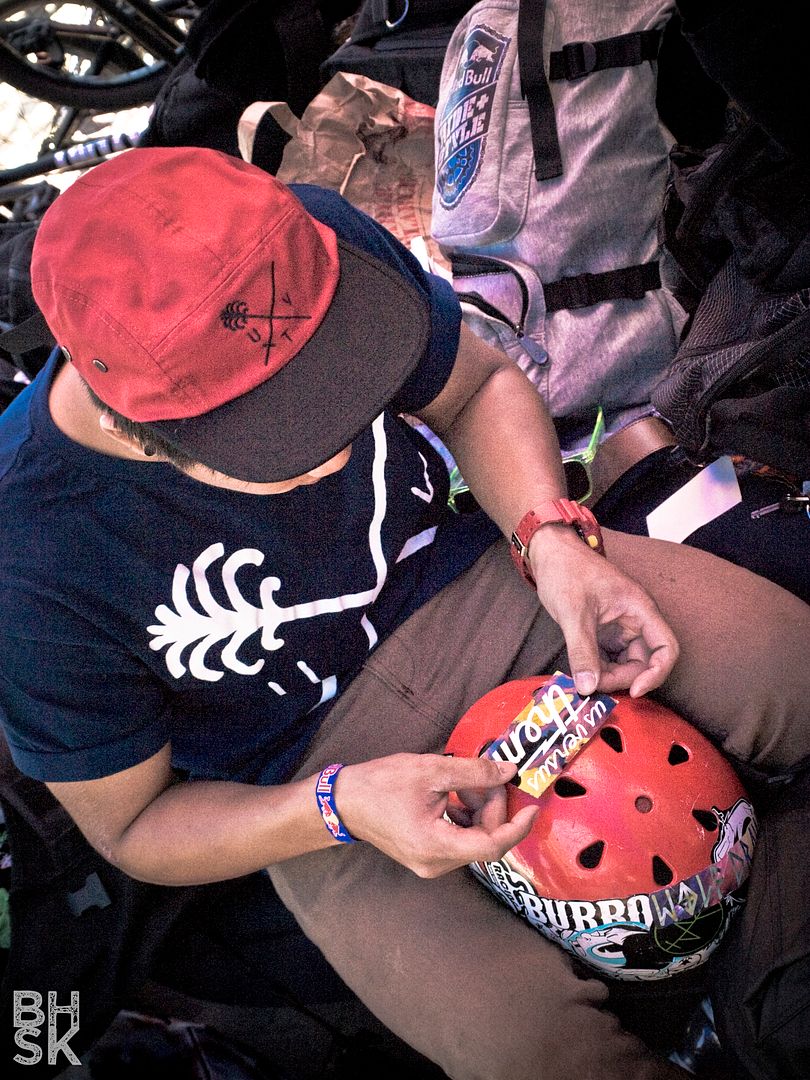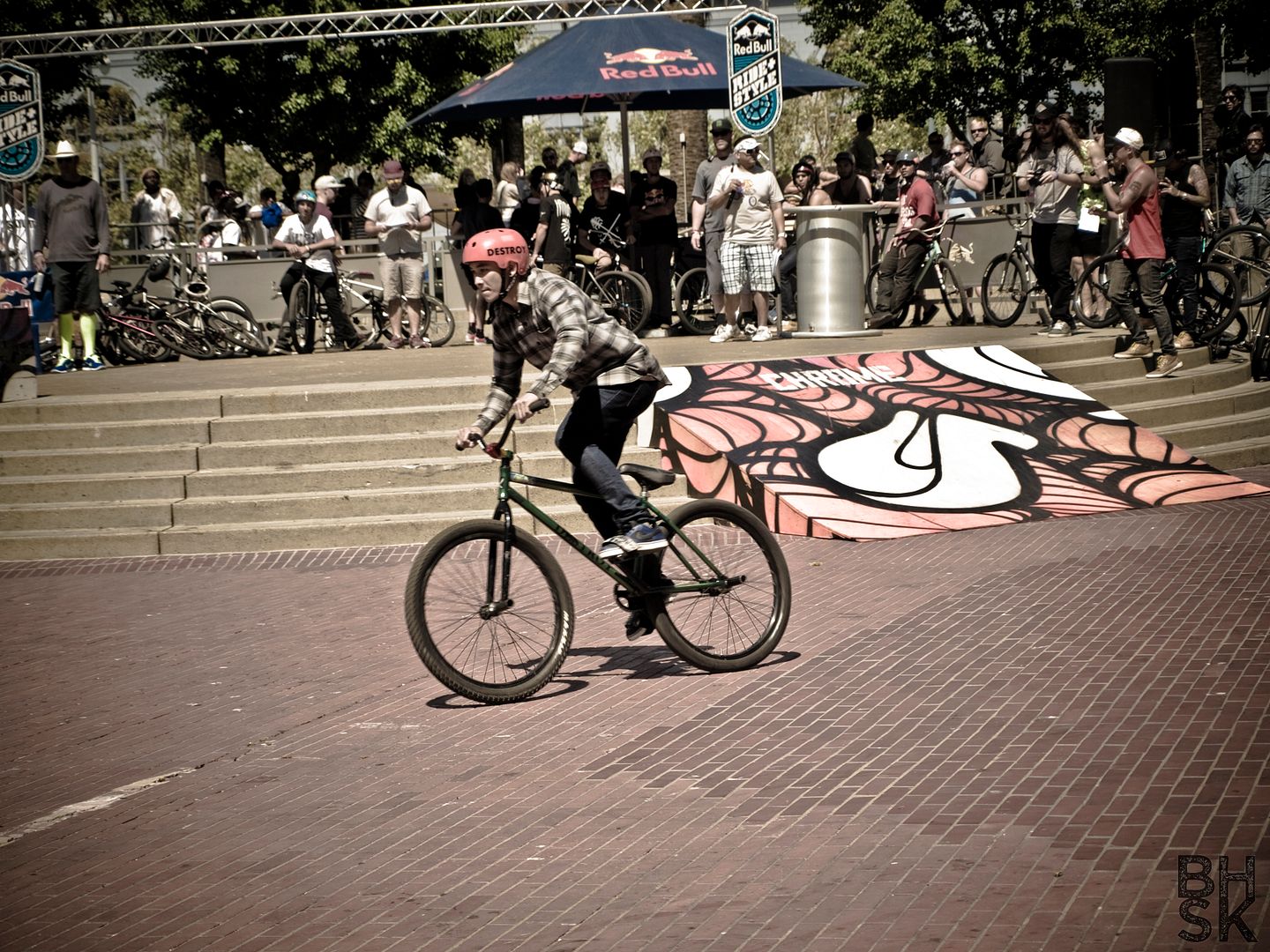 here's a bold fucking statement: if this is a representation of how thailand does FGFS, then they very well may change the face of the whole sport if they haven't done already. dew and jaoa both hail from thailand and they came to THROW THE FUCK DOWN. get more after the jump.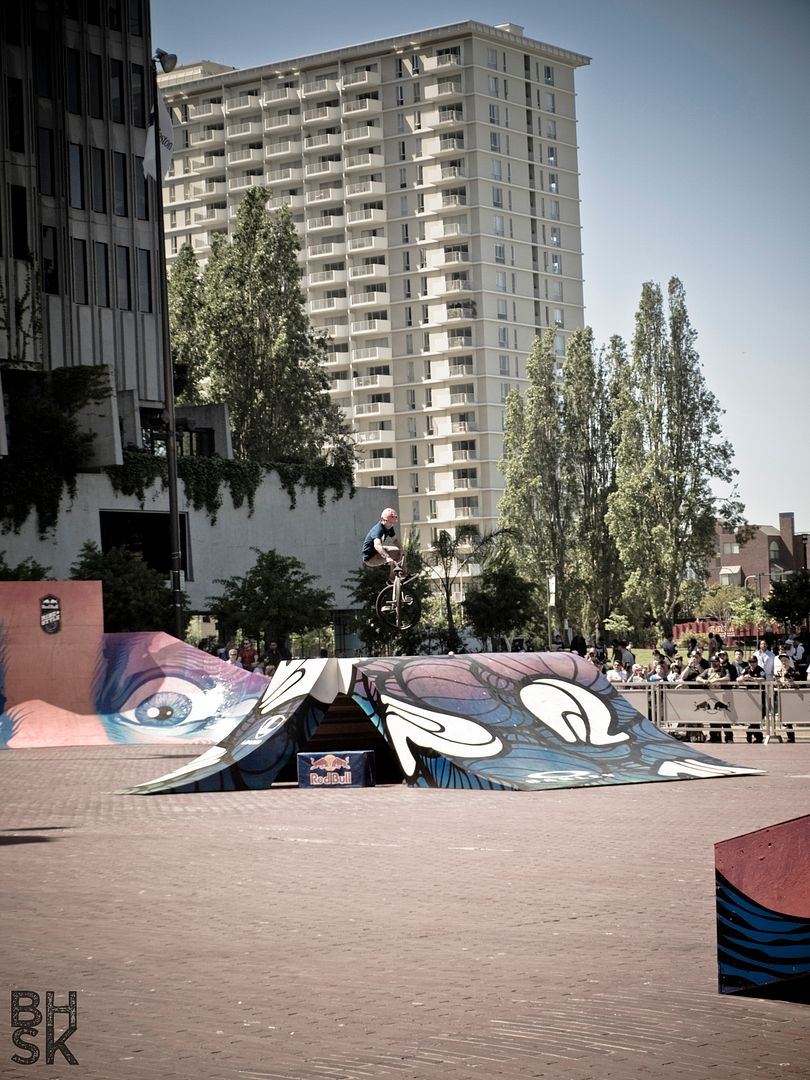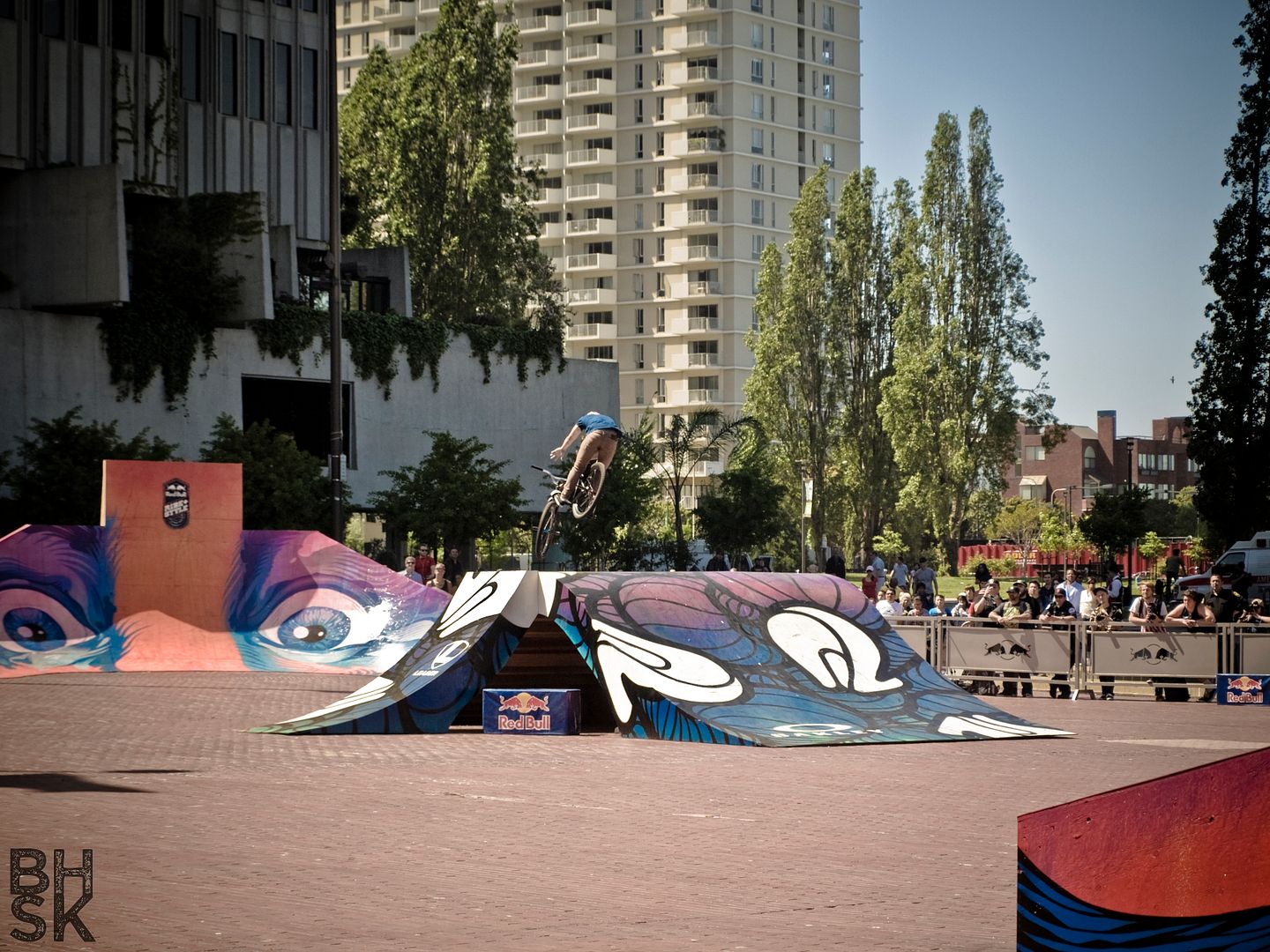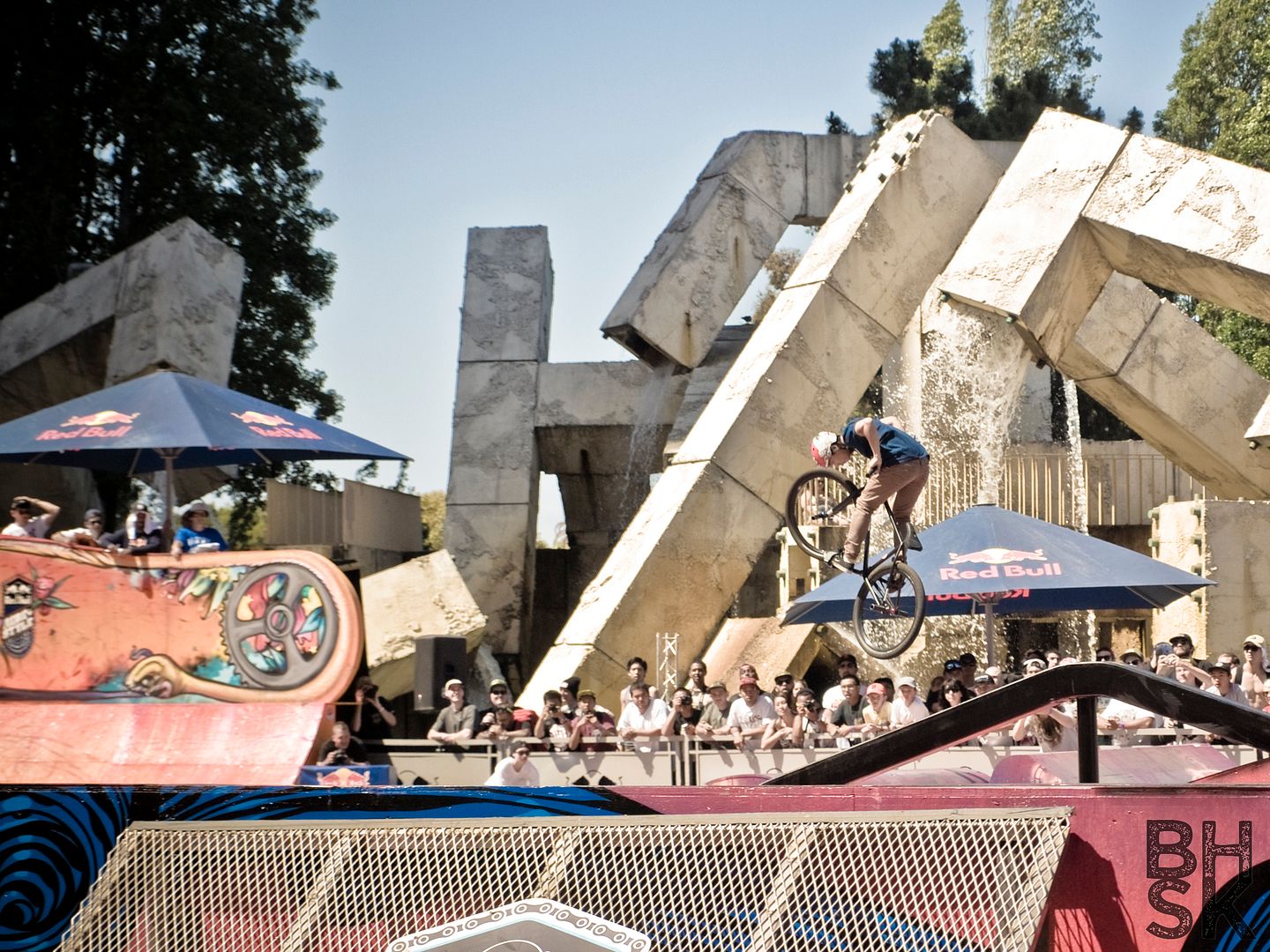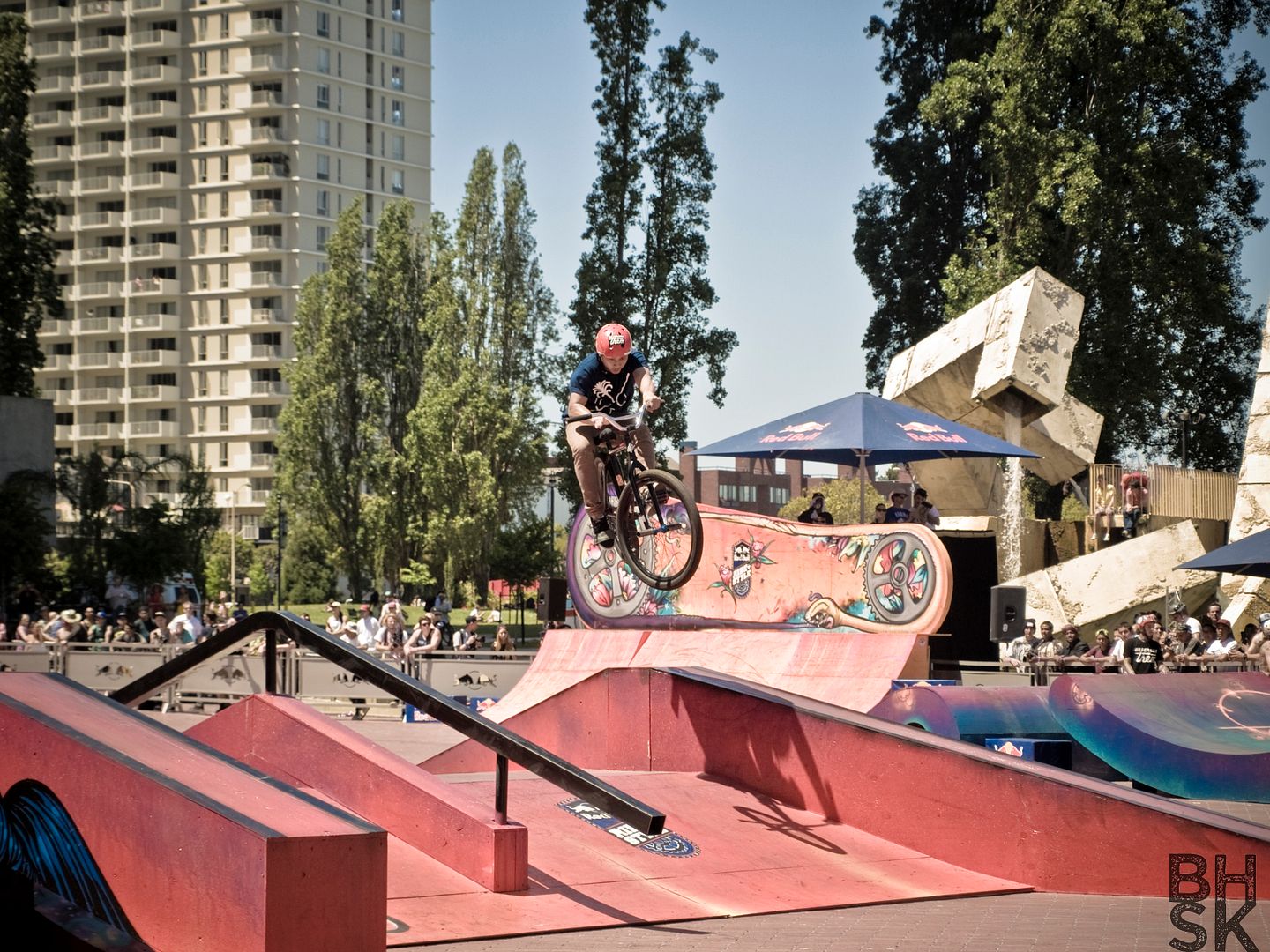 dew is nonstop. i've never seen someone charge the course so fervently. during practice they would have to yell at him to stop because he had a flow going. he and jaoa were the other two aside from jensen who had tailwhips down. that should say quite alot.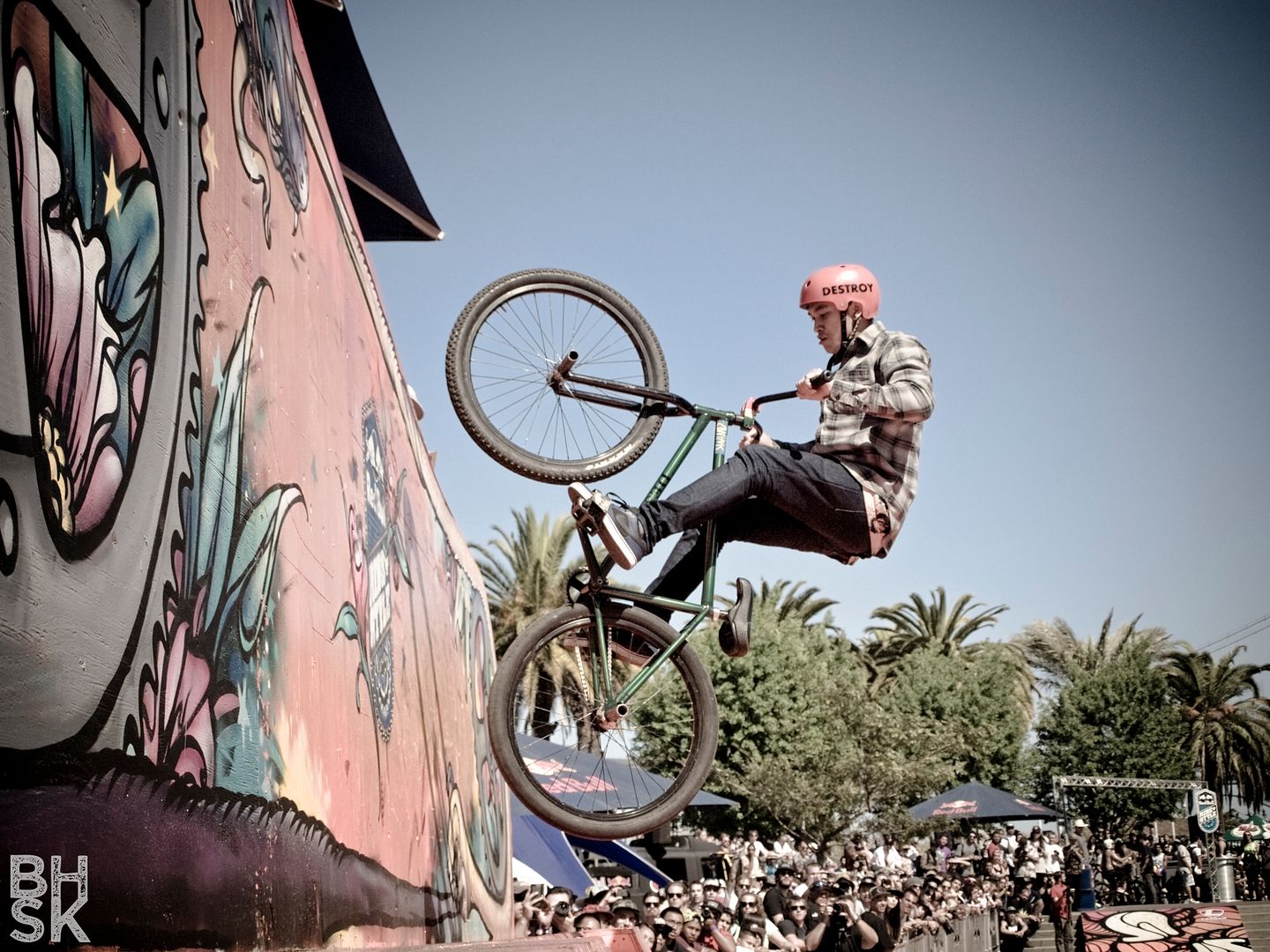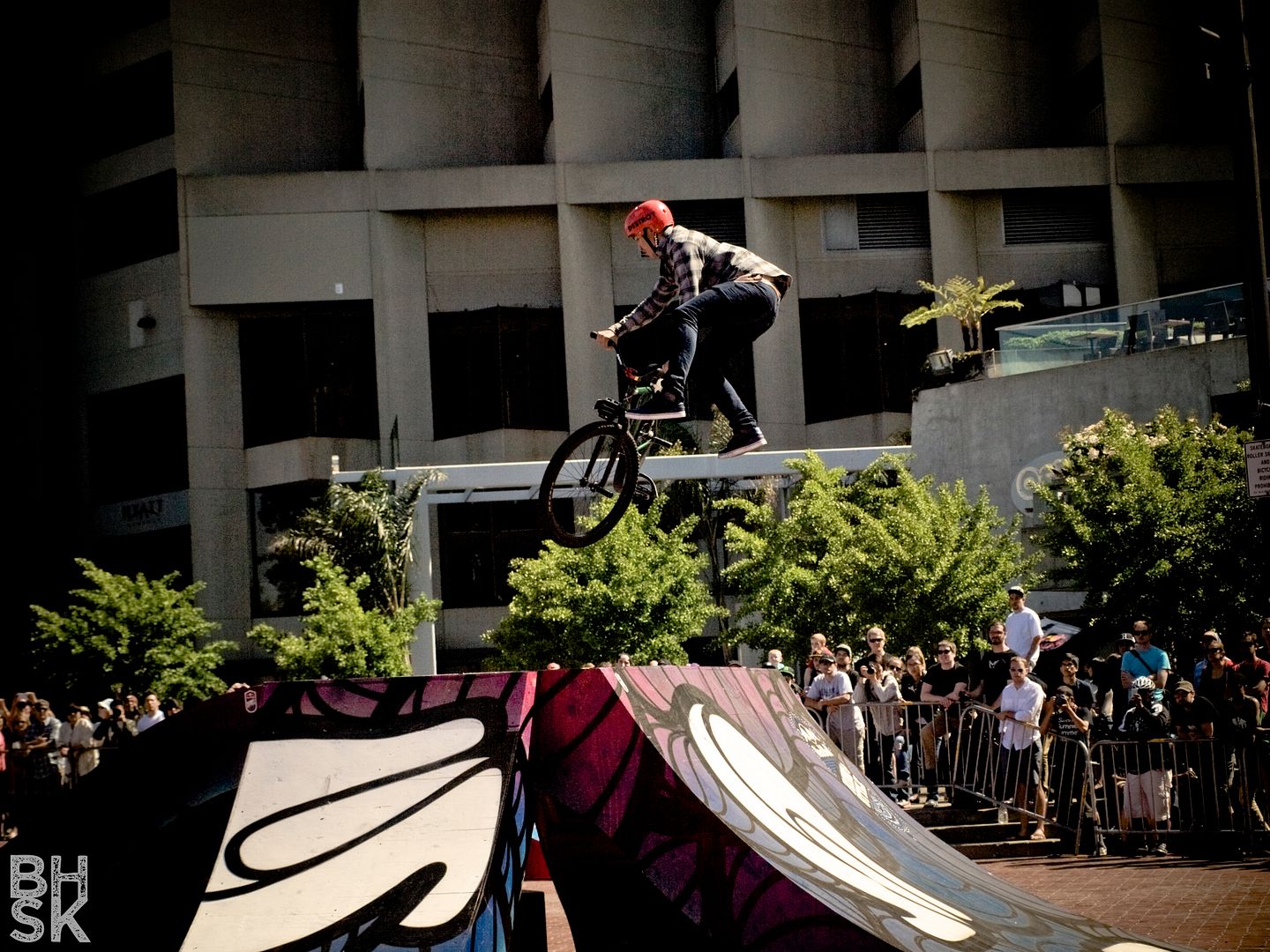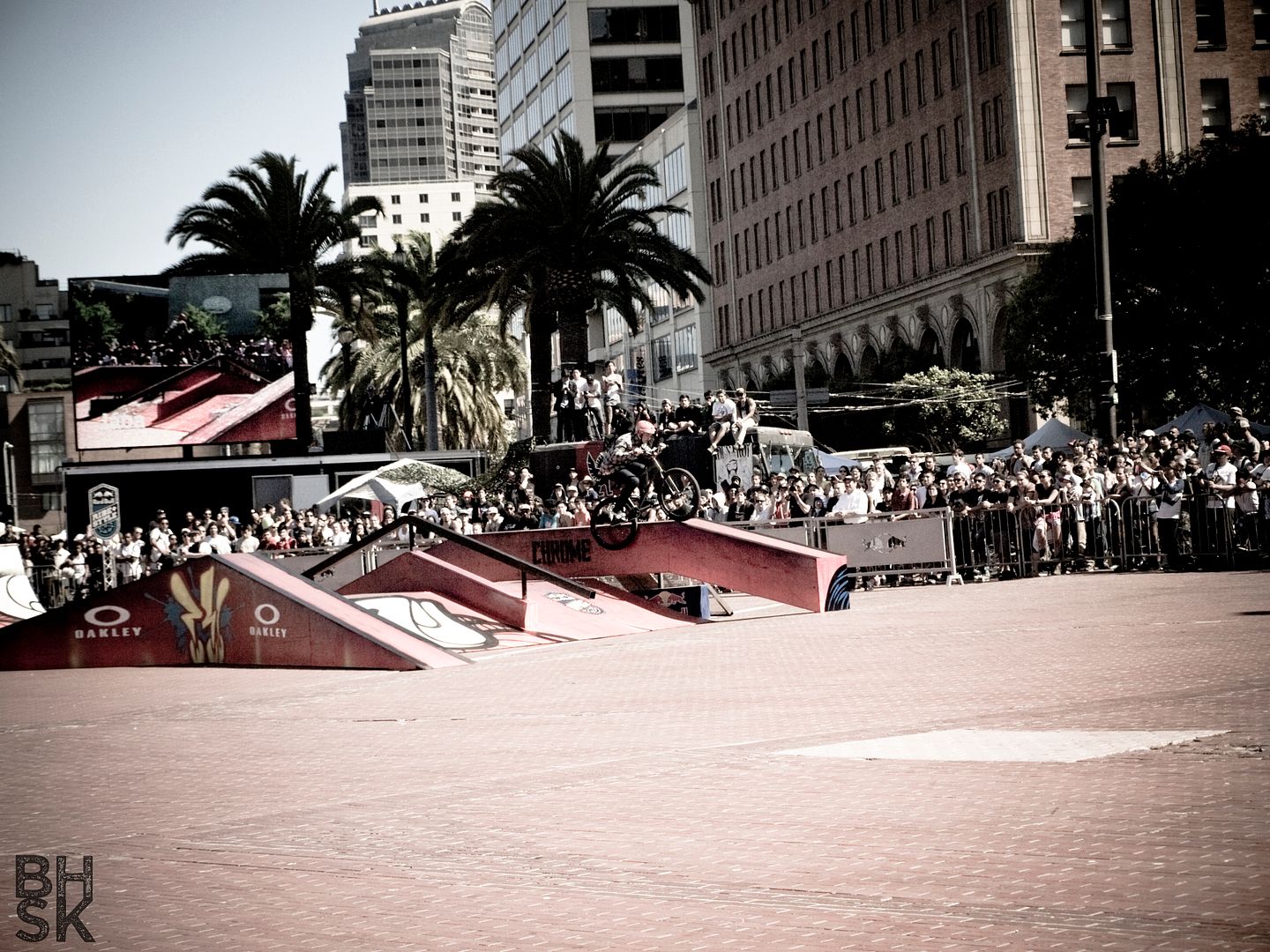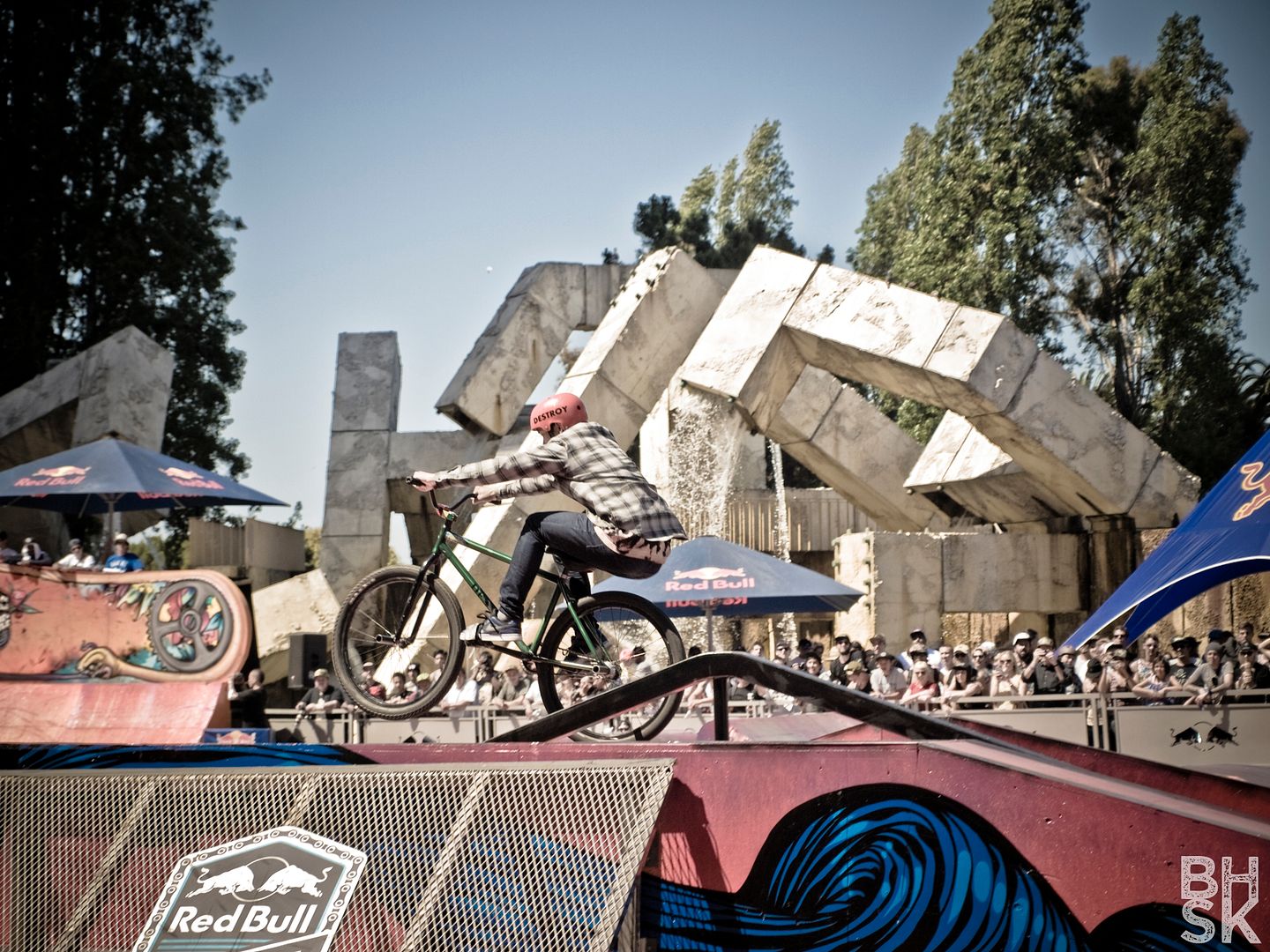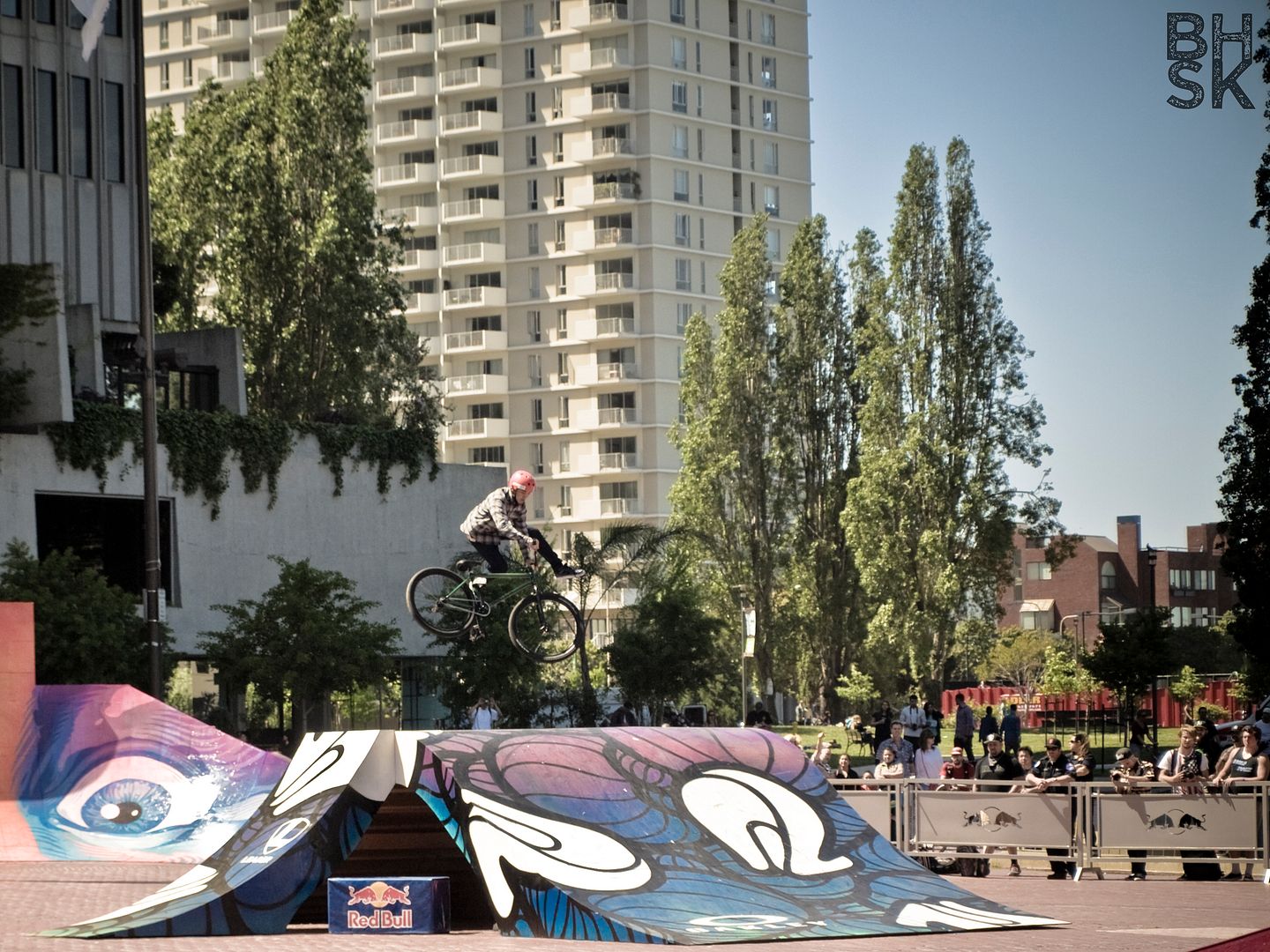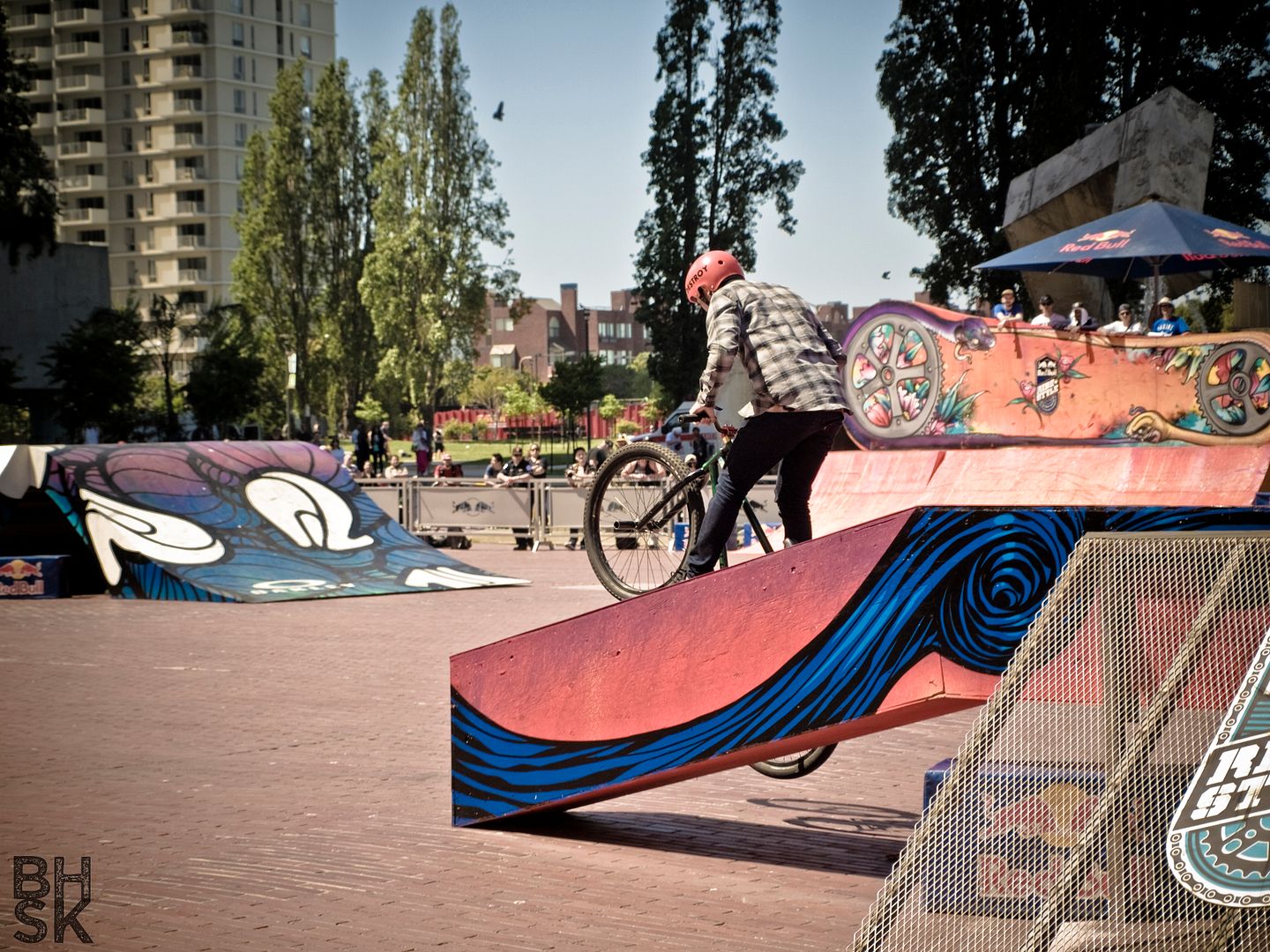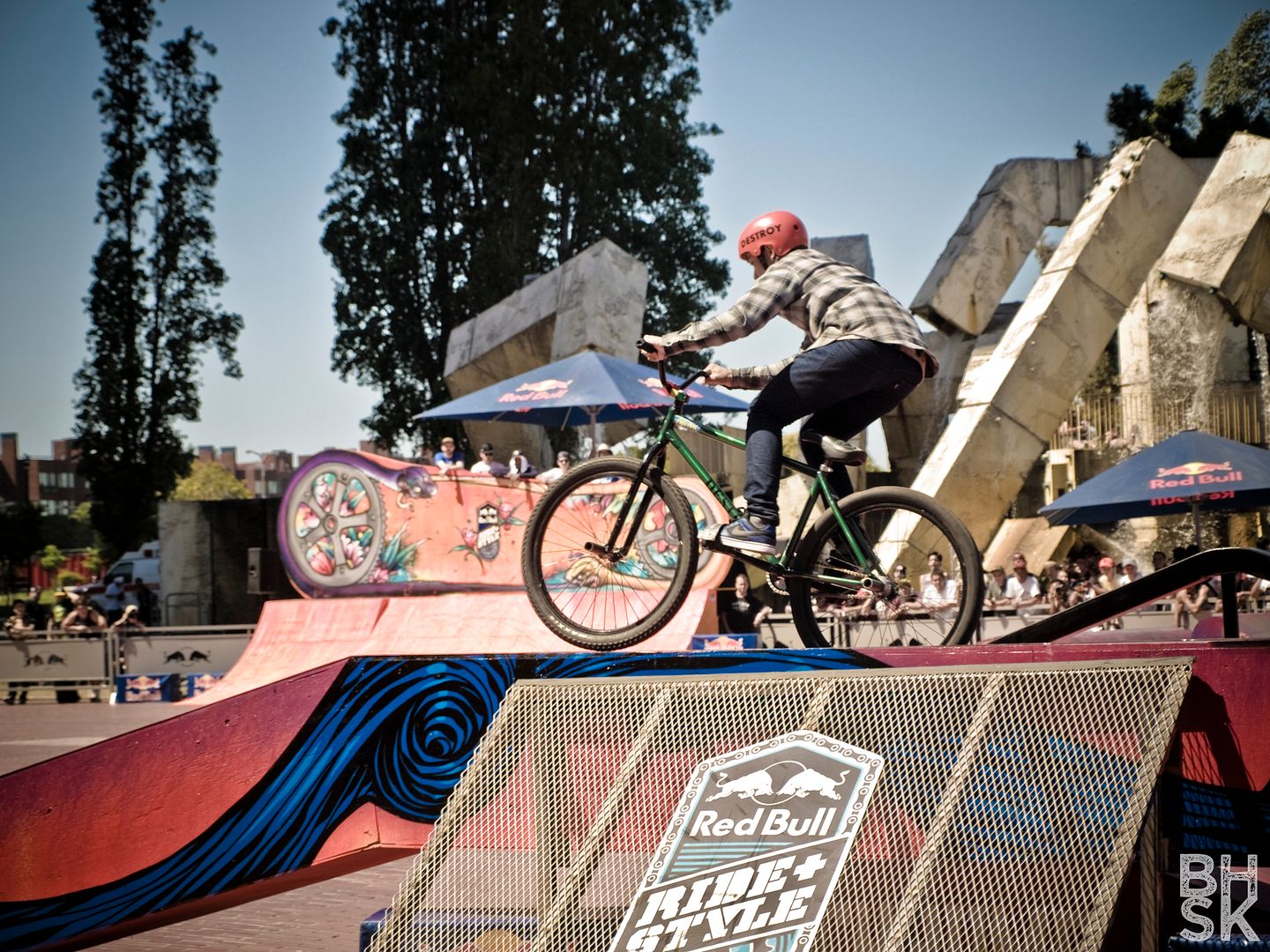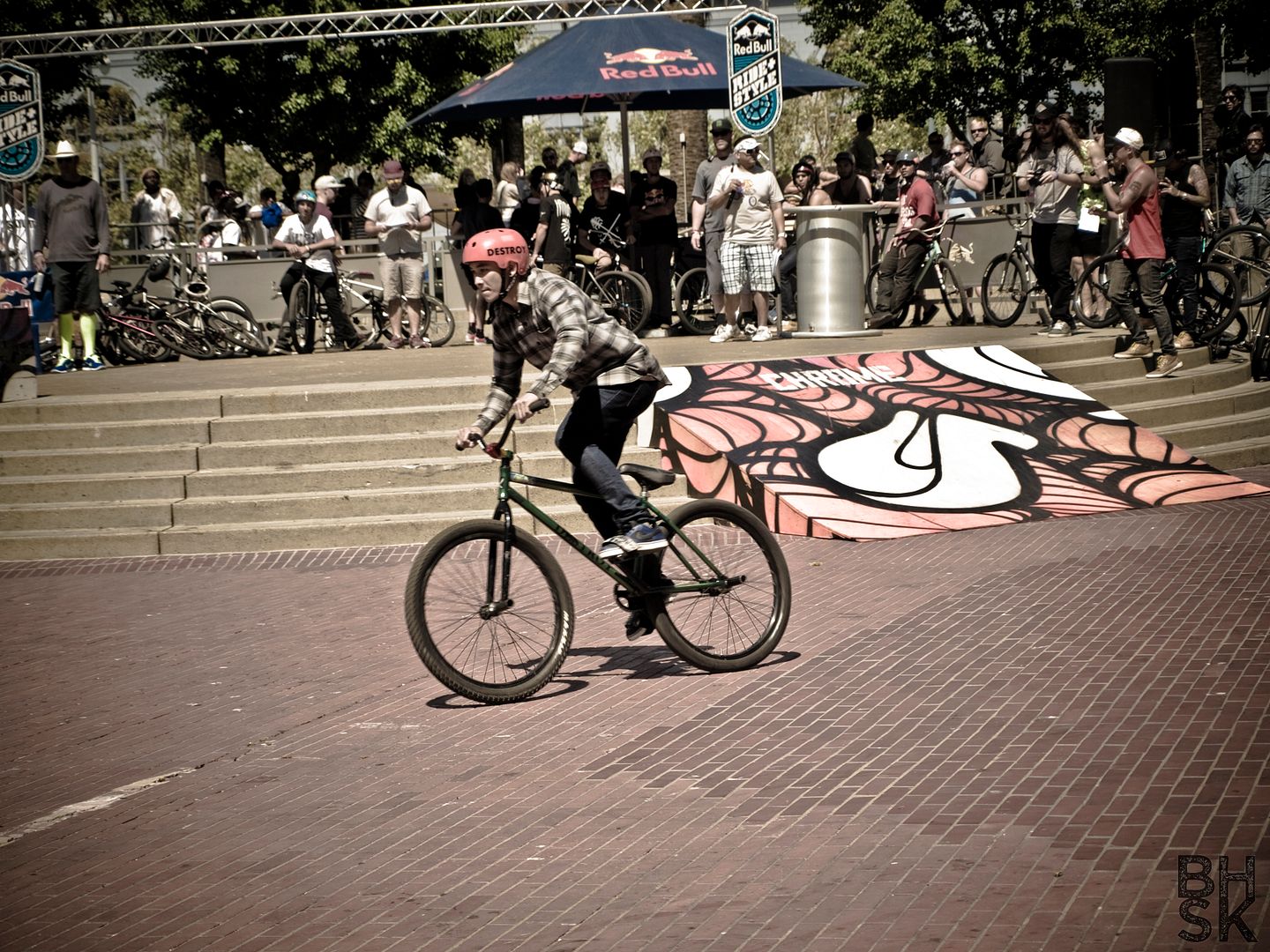 the newest addition to the destroy bikes familia is jaoa. not only does he throw down hammers everywhere (like tailwhips every run), he's a perfect fit for the familia.
and now it's fun story time. last weekend i went out with some of the local riders (montoya, blanco, jeffy d) along with dew and jaoa. they're crazy fun to be around and during our drunken drag through the downtown san jose streets, i somehow managed to teach my dude jaoa about the dangers of "rachets". i'm sure gonna miss the dudes when they head back overseas!
jmik