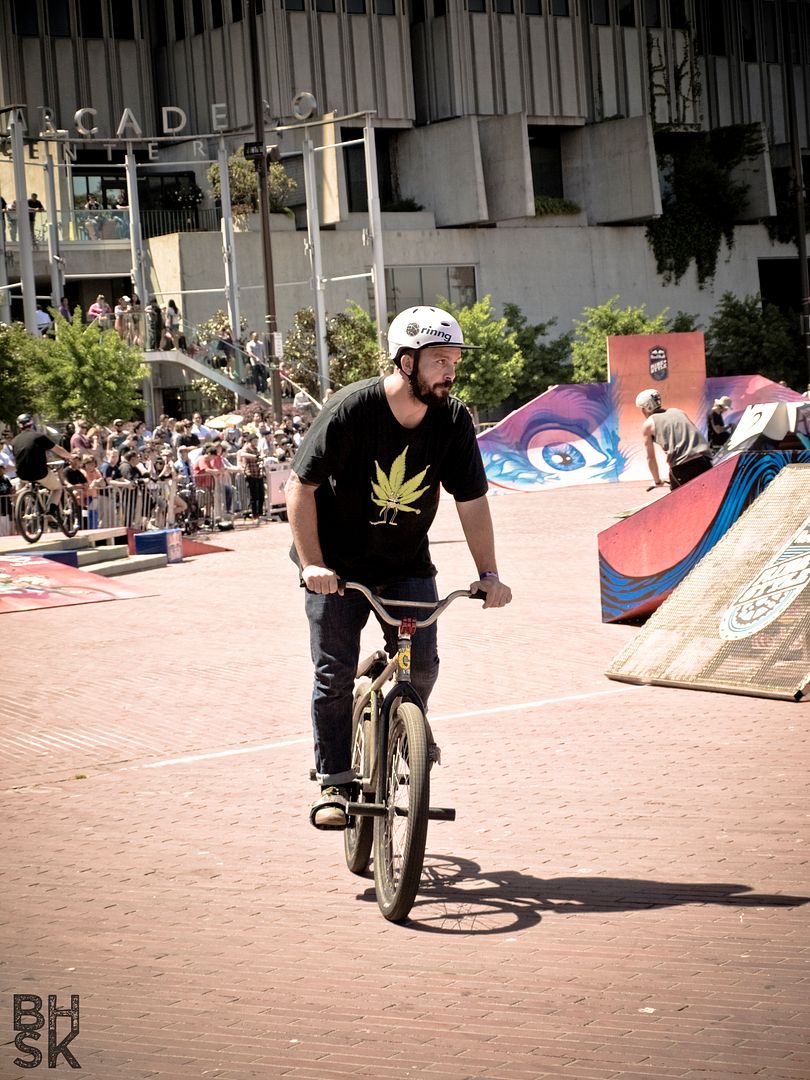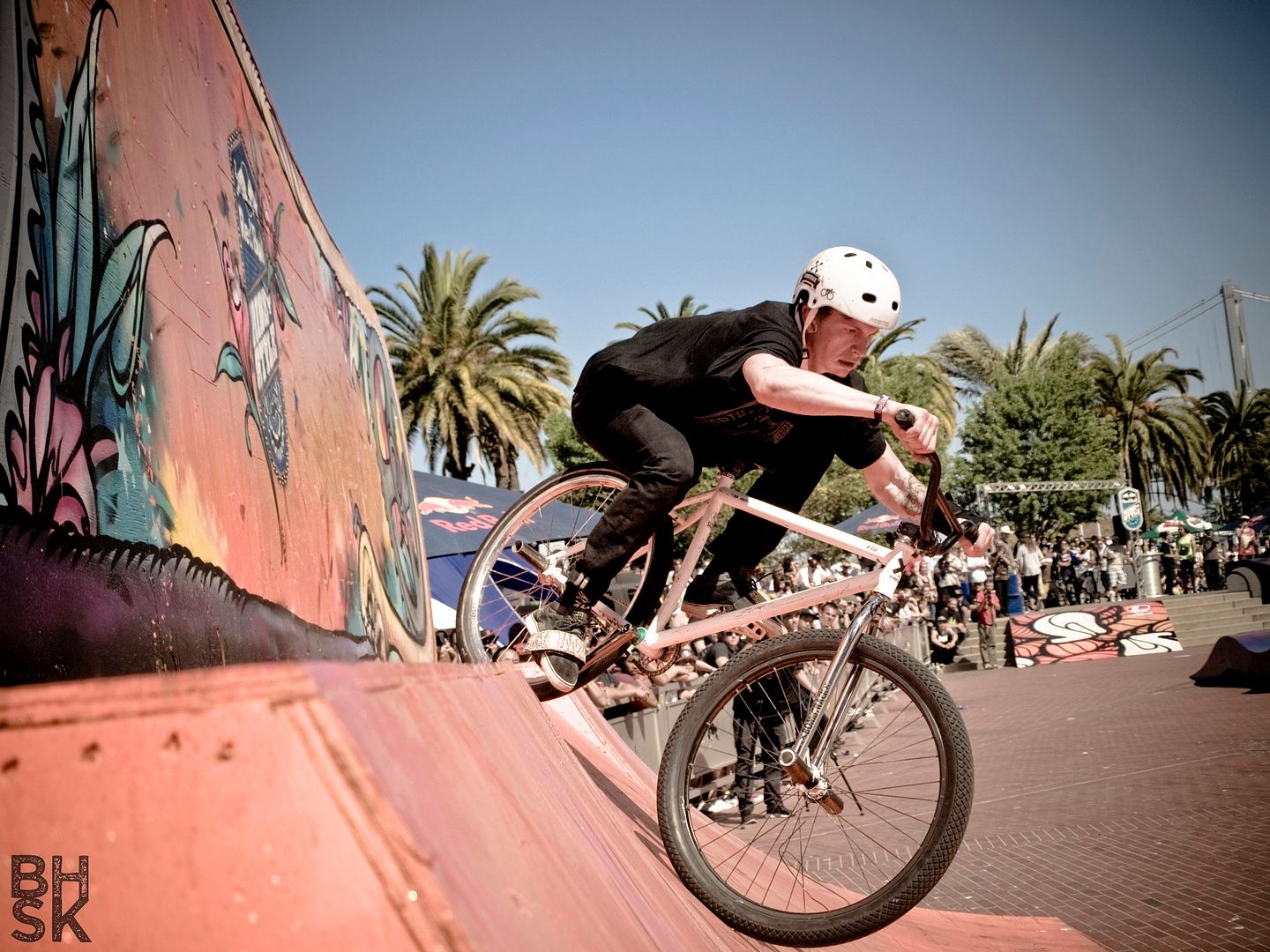 both simon and lino made their trek from france and portugal (repectively) and joined the grime team on their journey from the east to the west coast. both of these dudes are crazy talented, again showing off that FGFS has really made it's way around the world.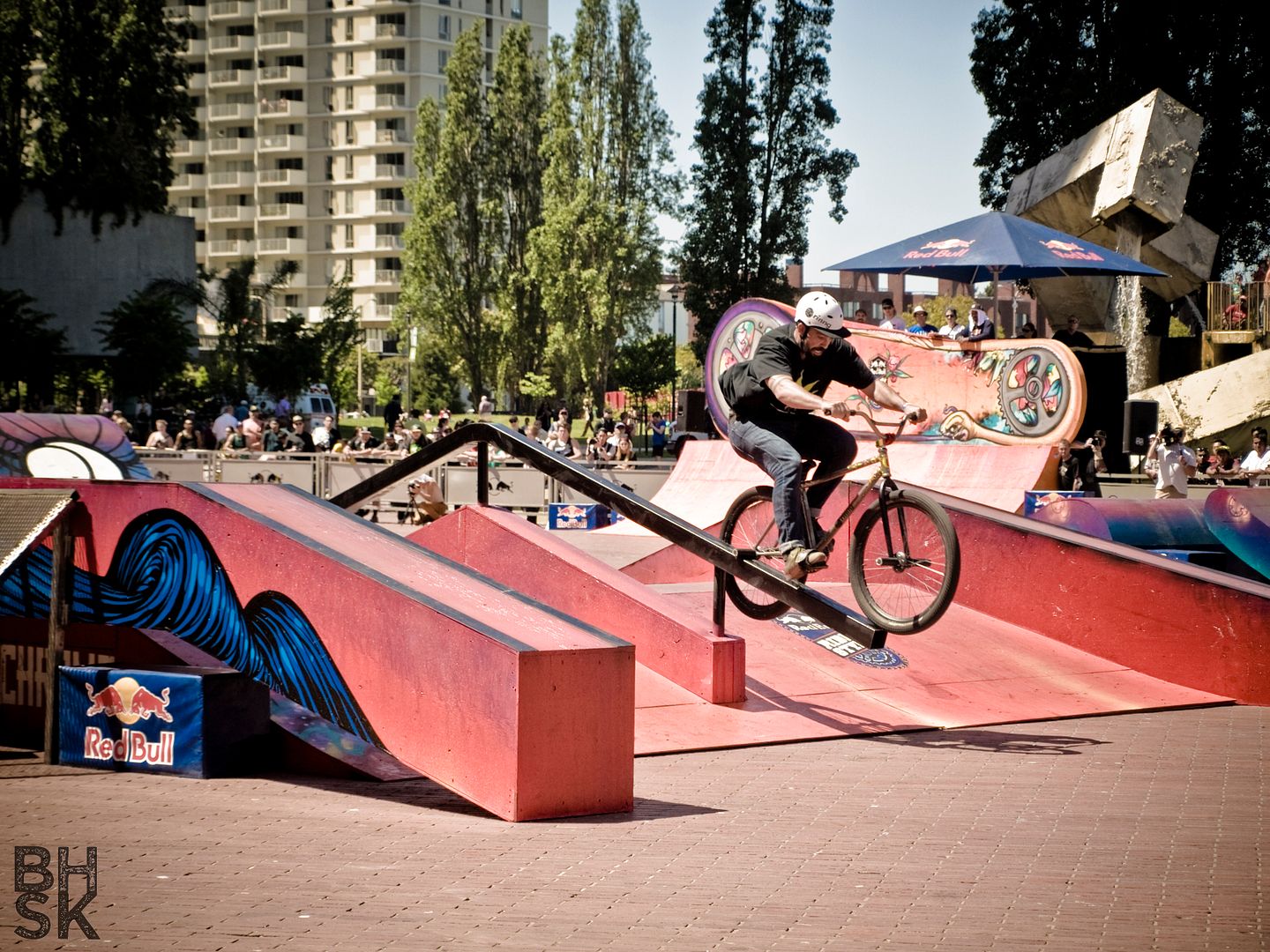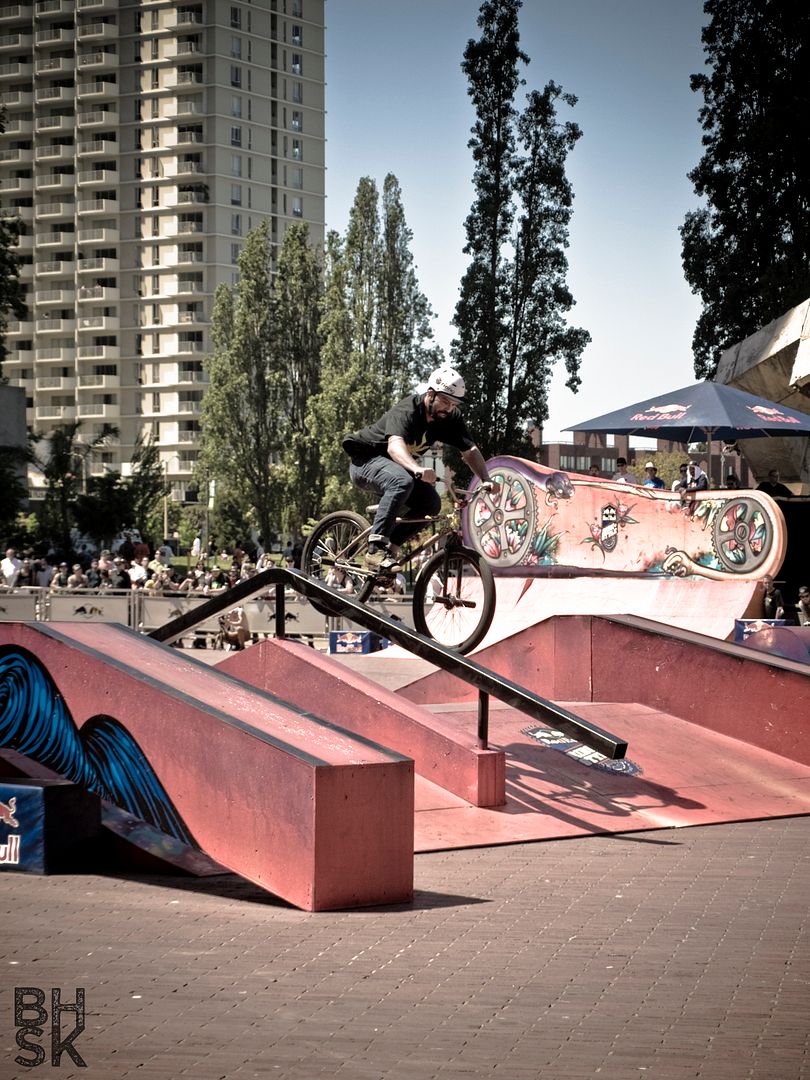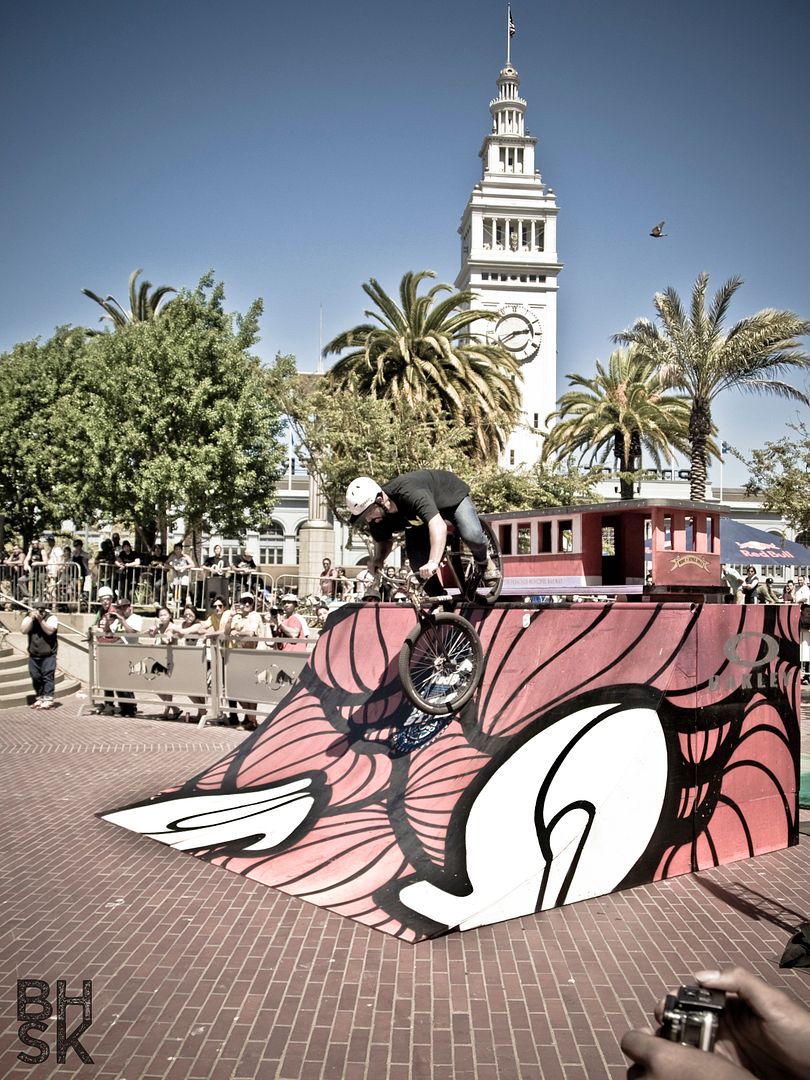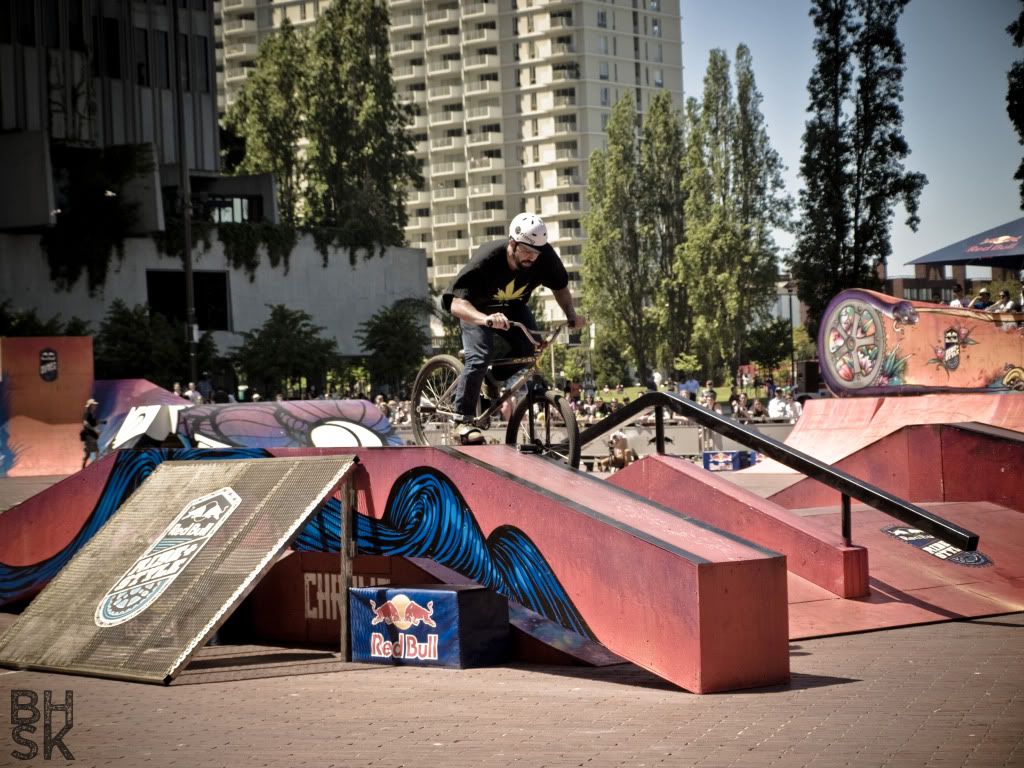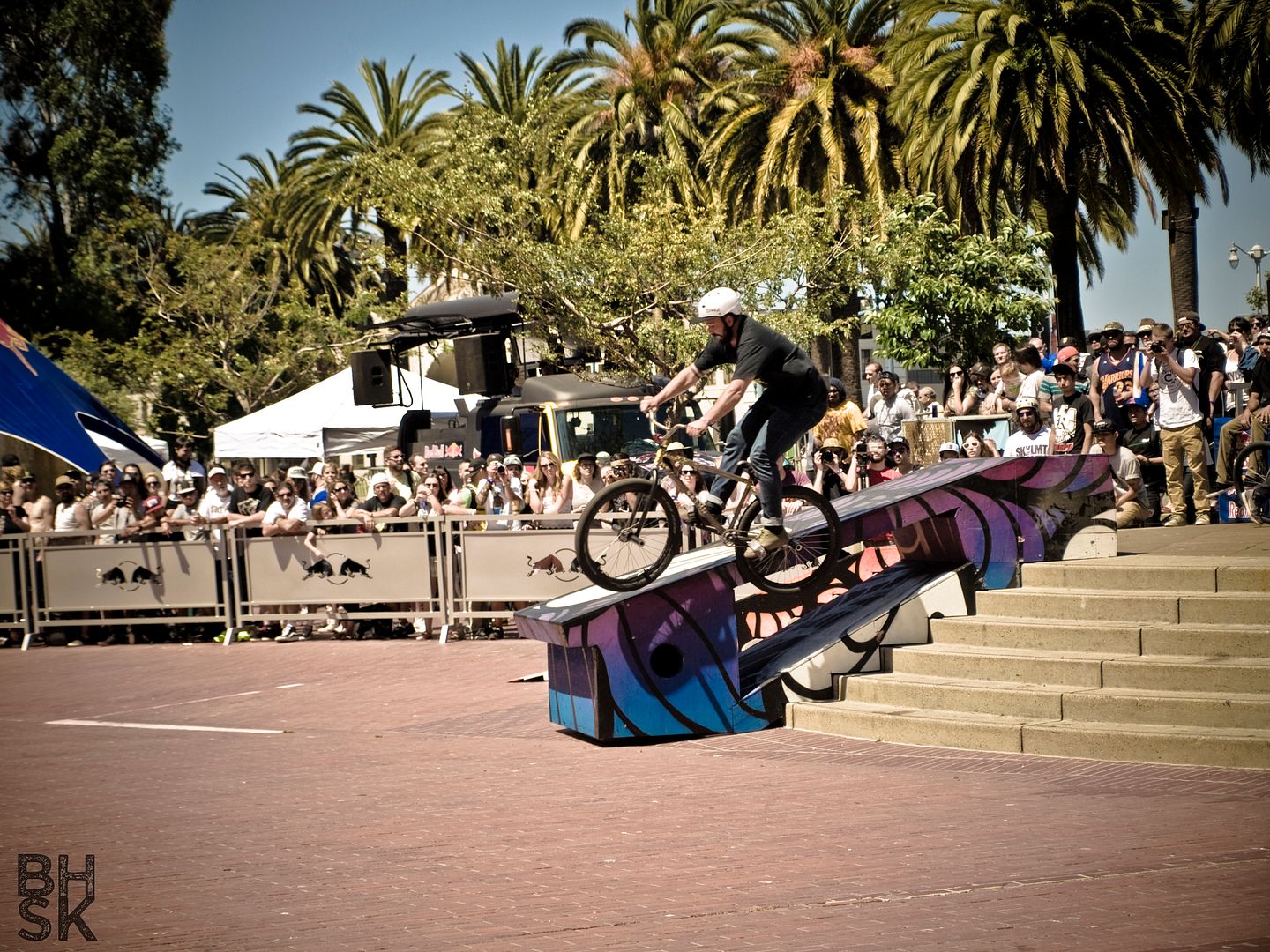 lino is a fucking wizard. when it comes to grinds, they're punctuated to heavily that you would swear the guy had magnets on his damn pegs. they just find themselves on rails and ledges.... and they stay there. it's fucking crazy.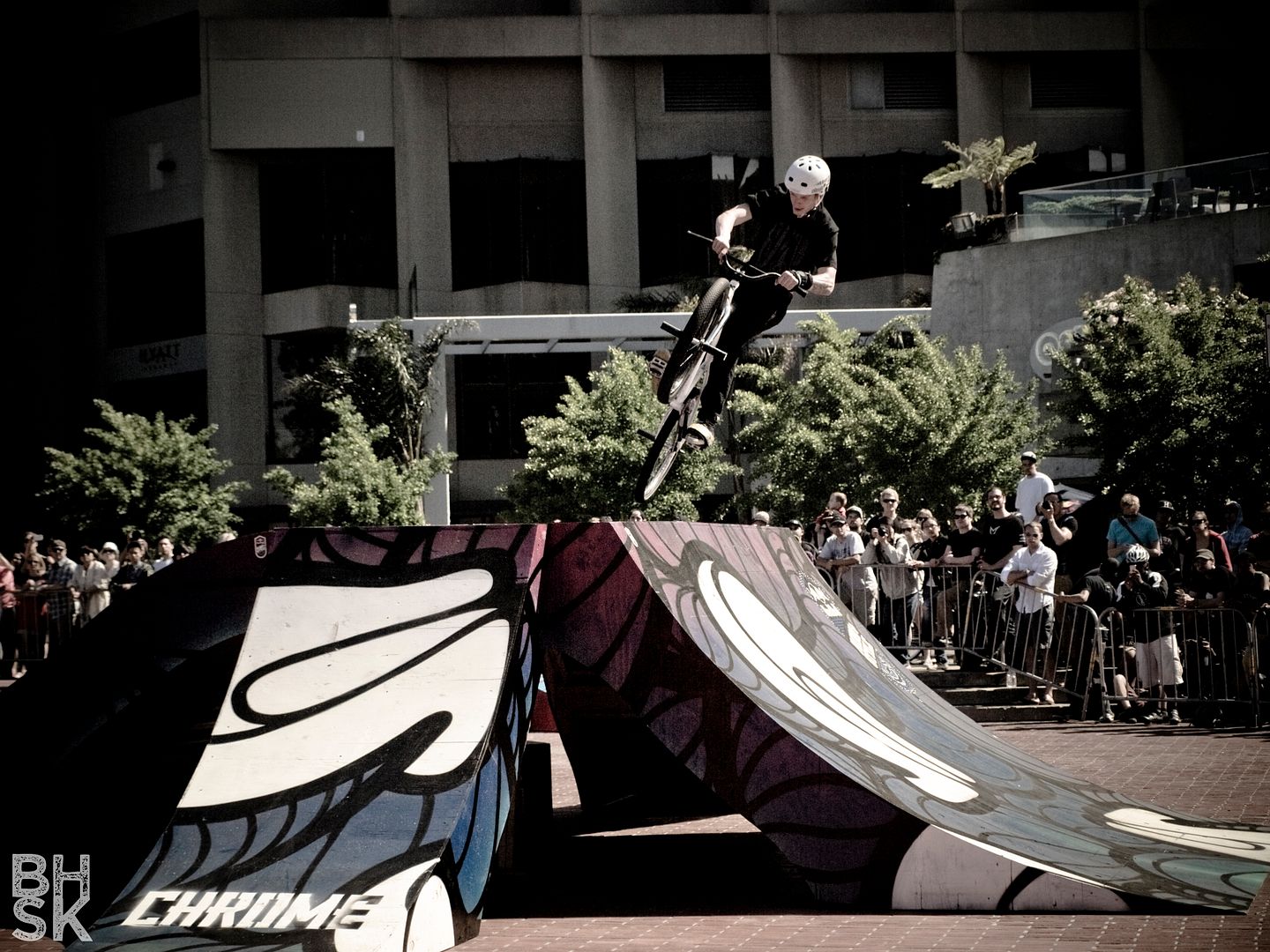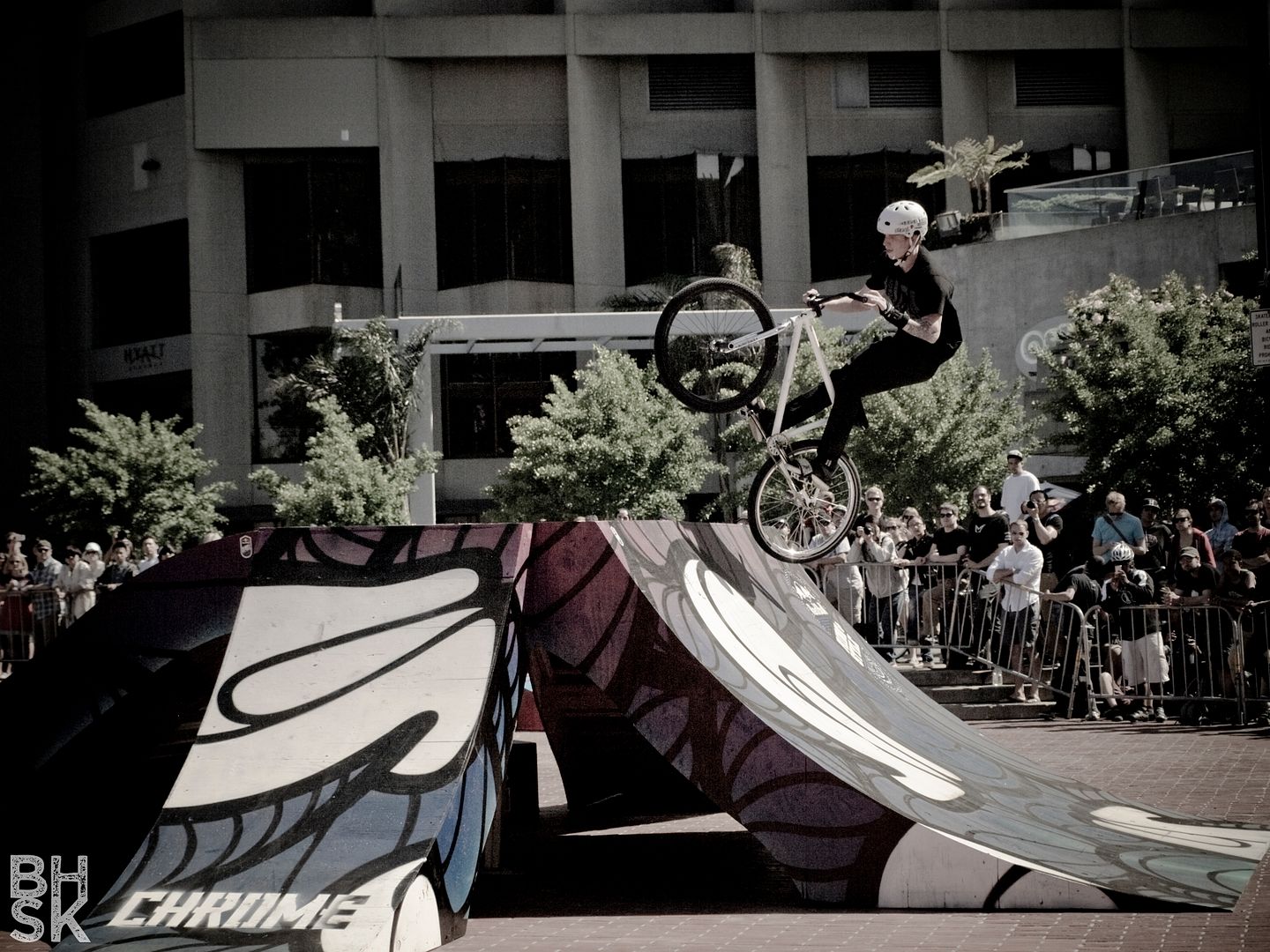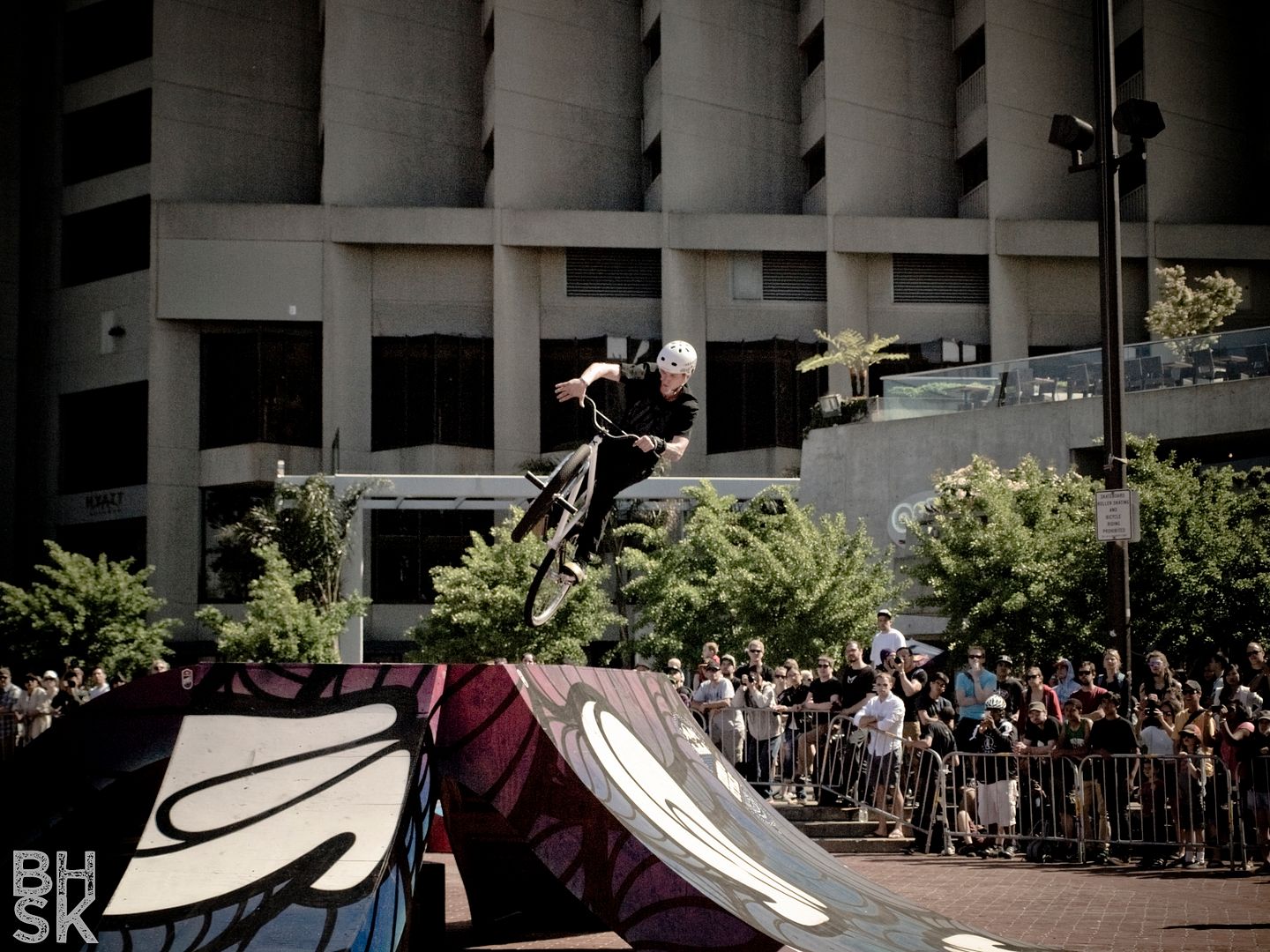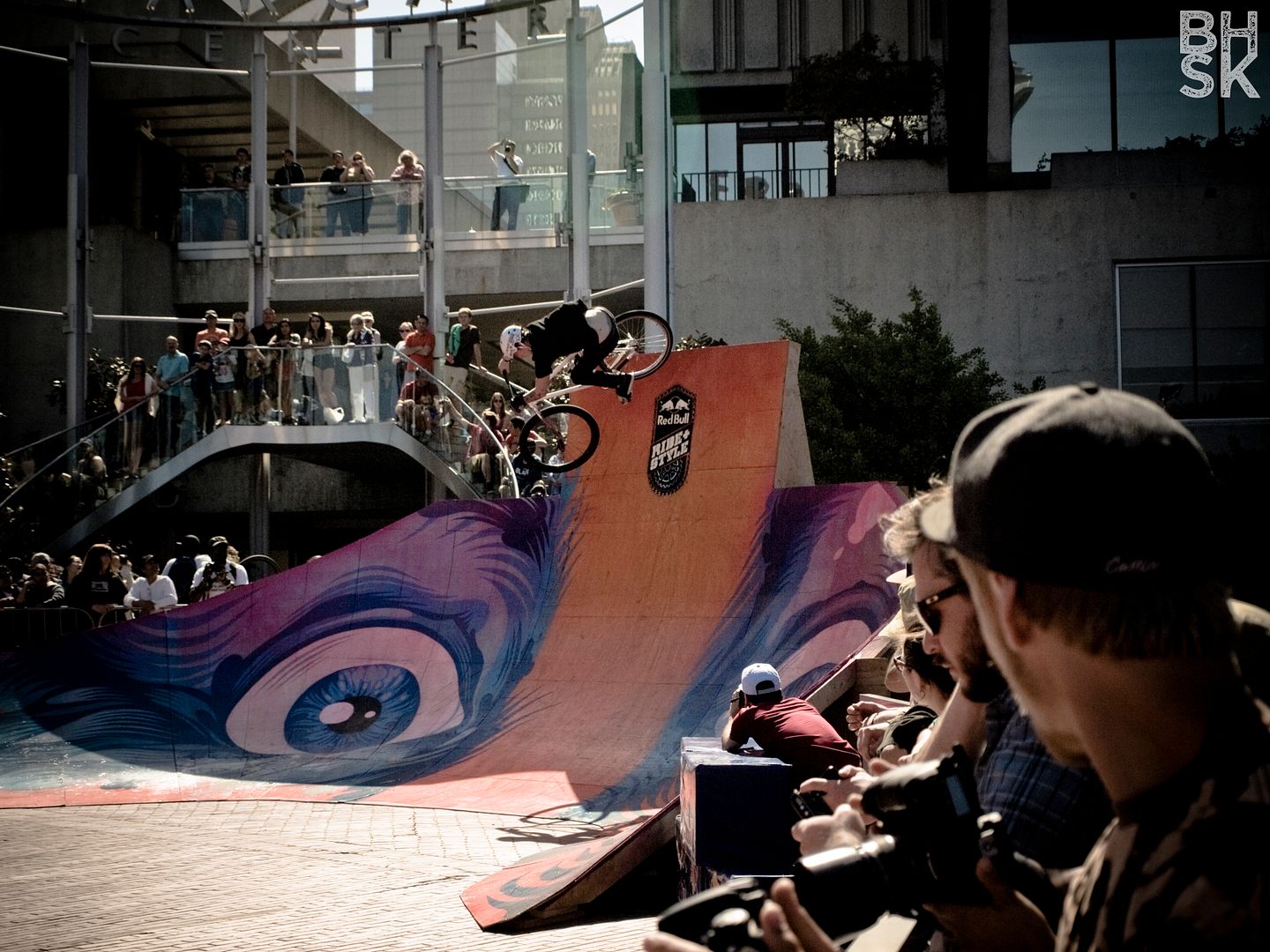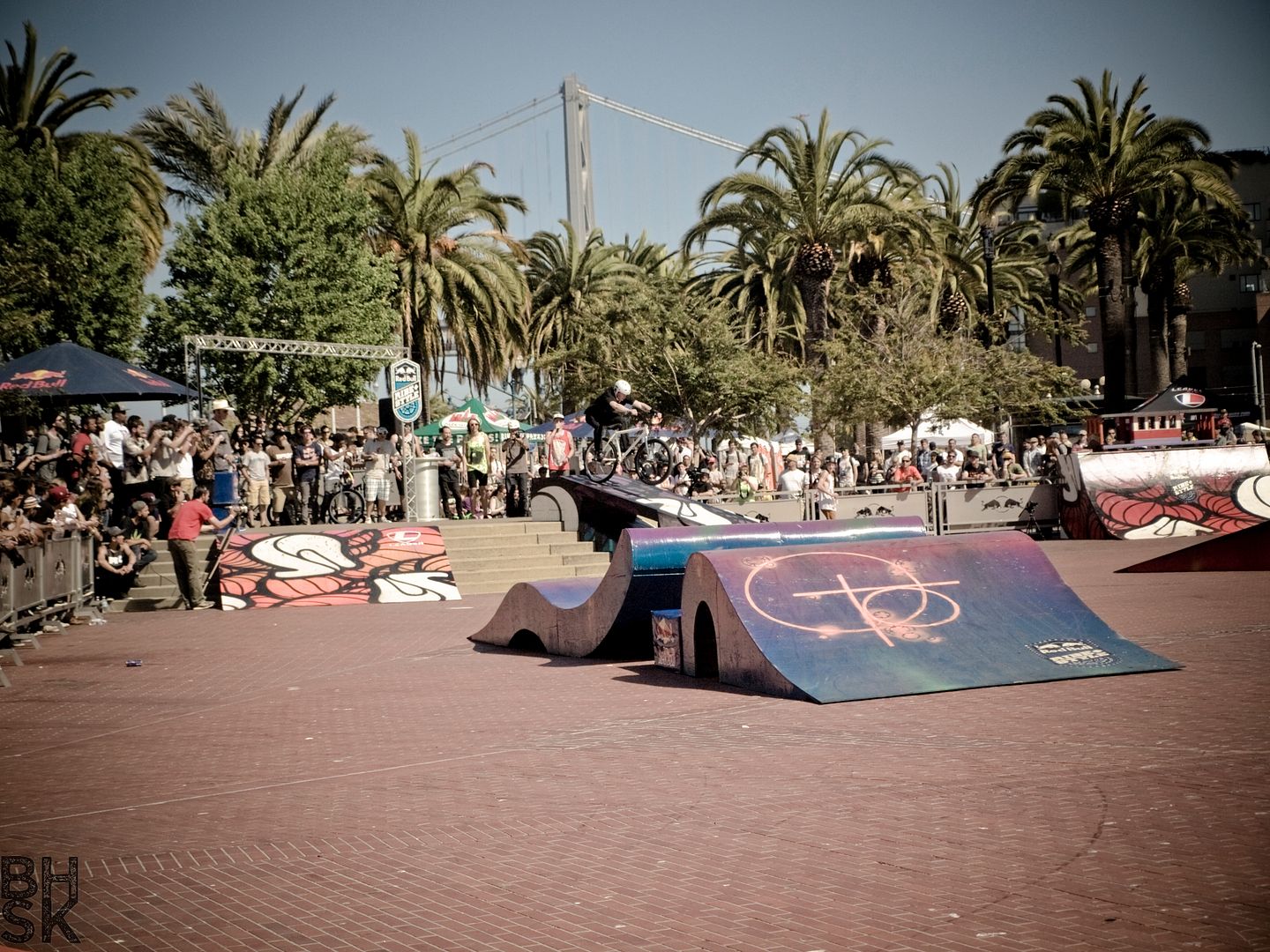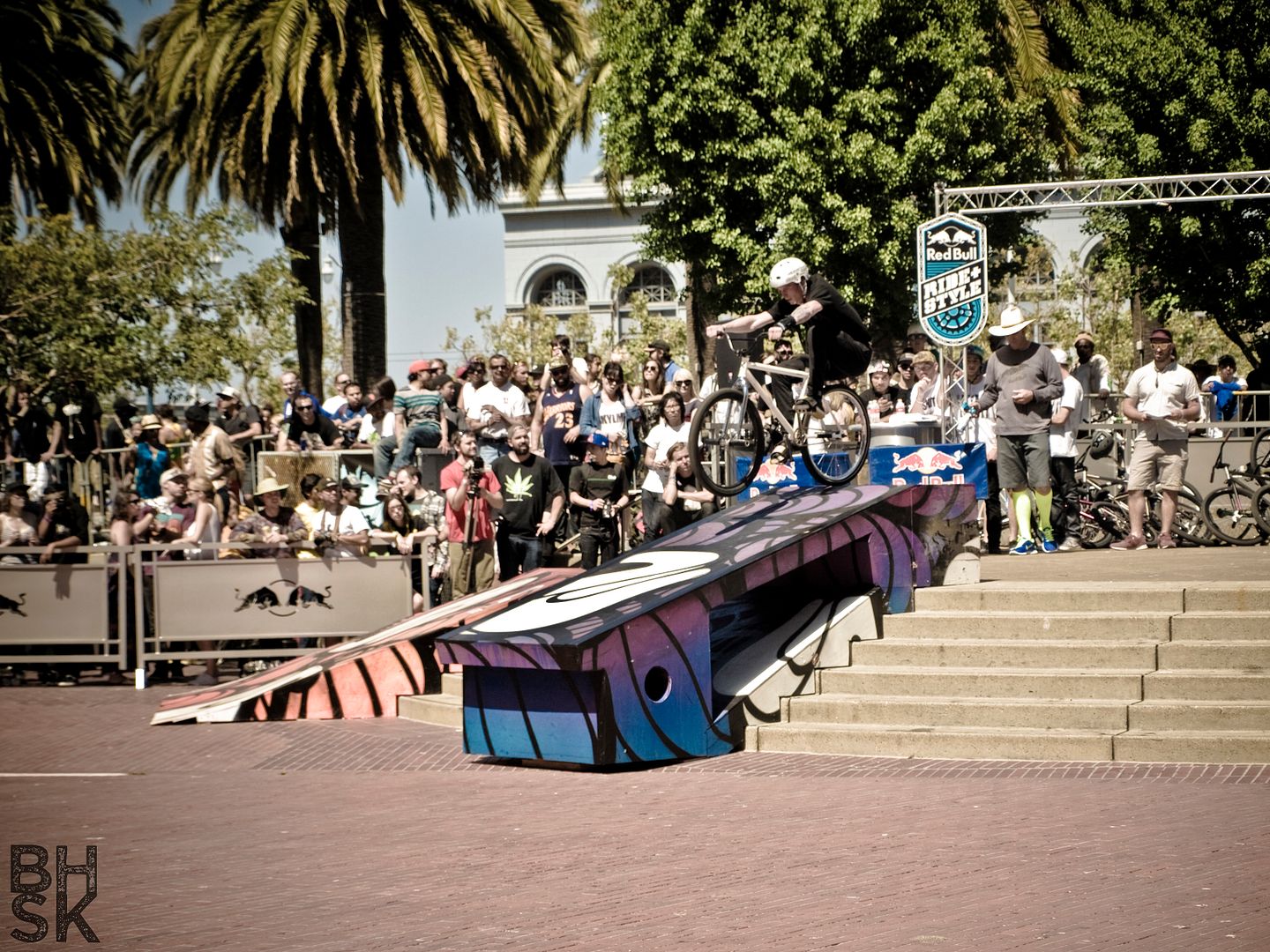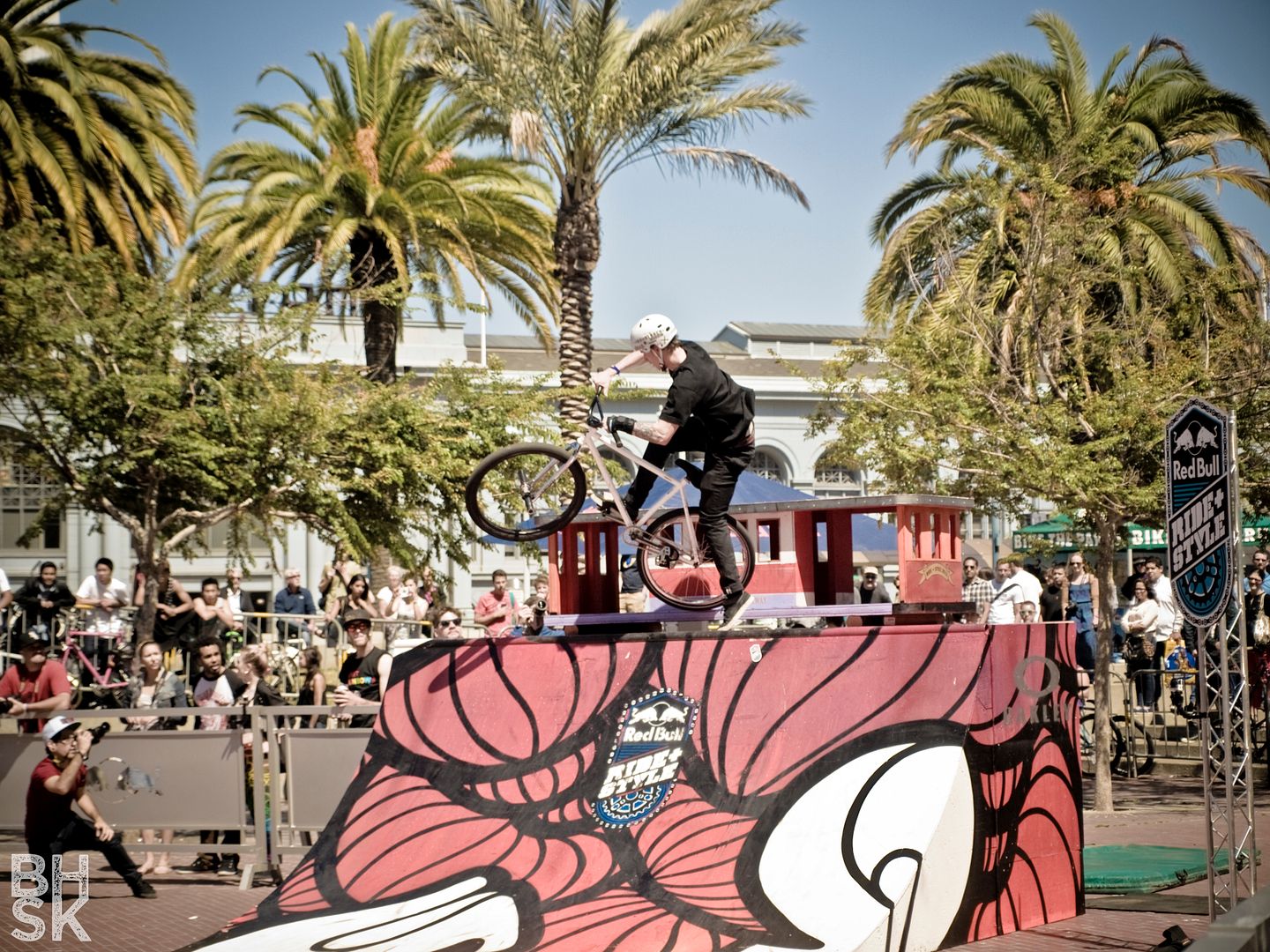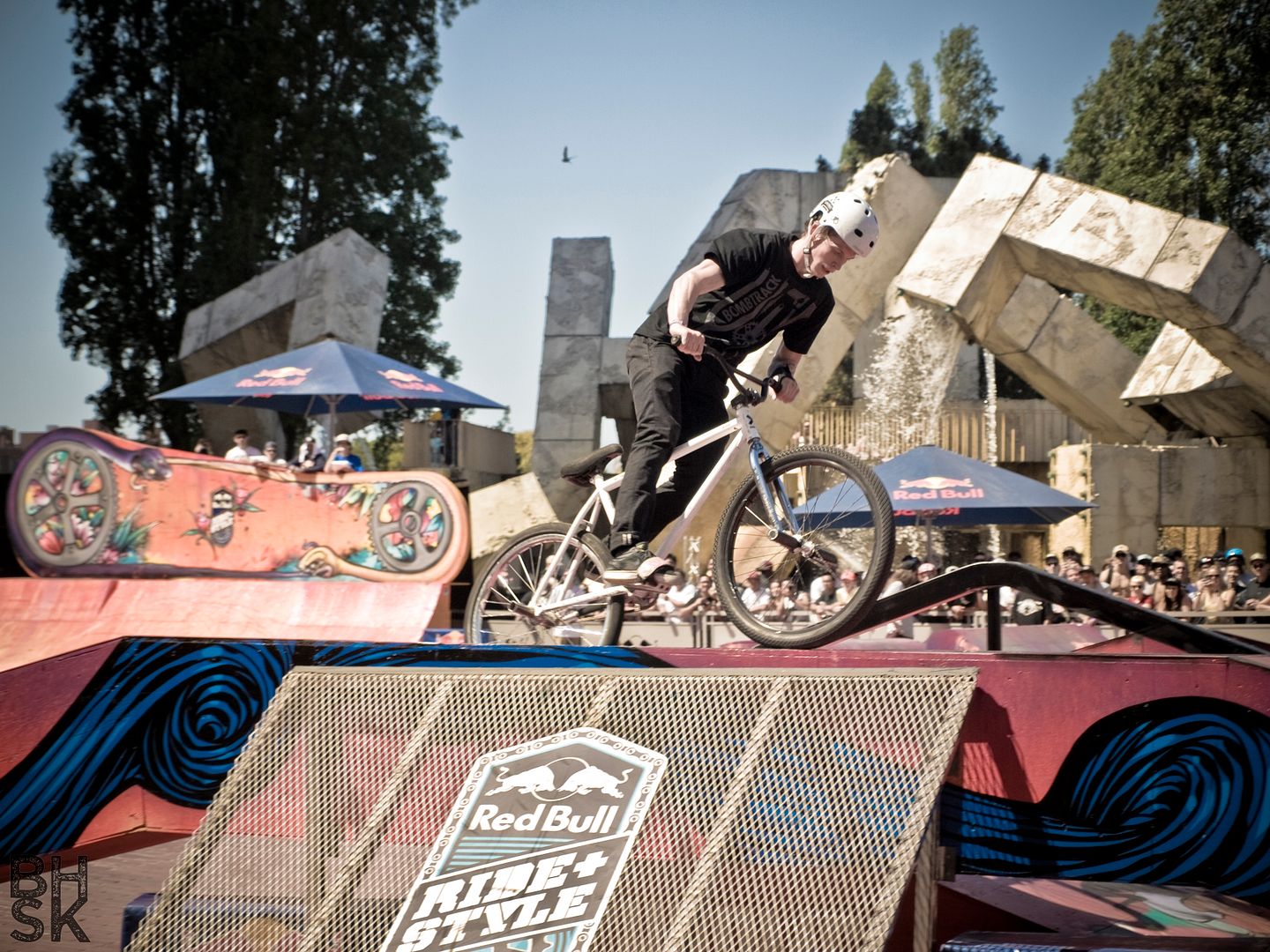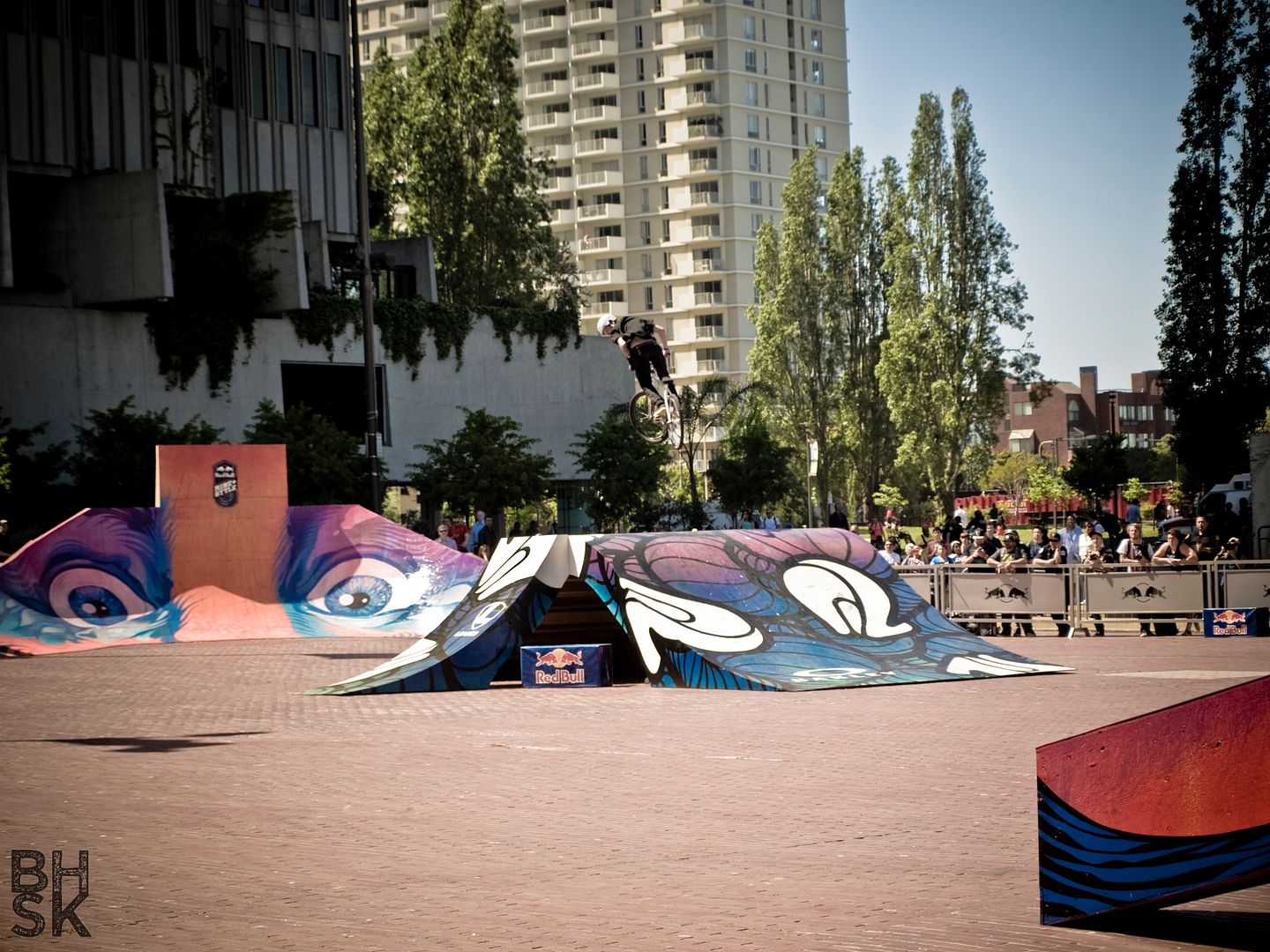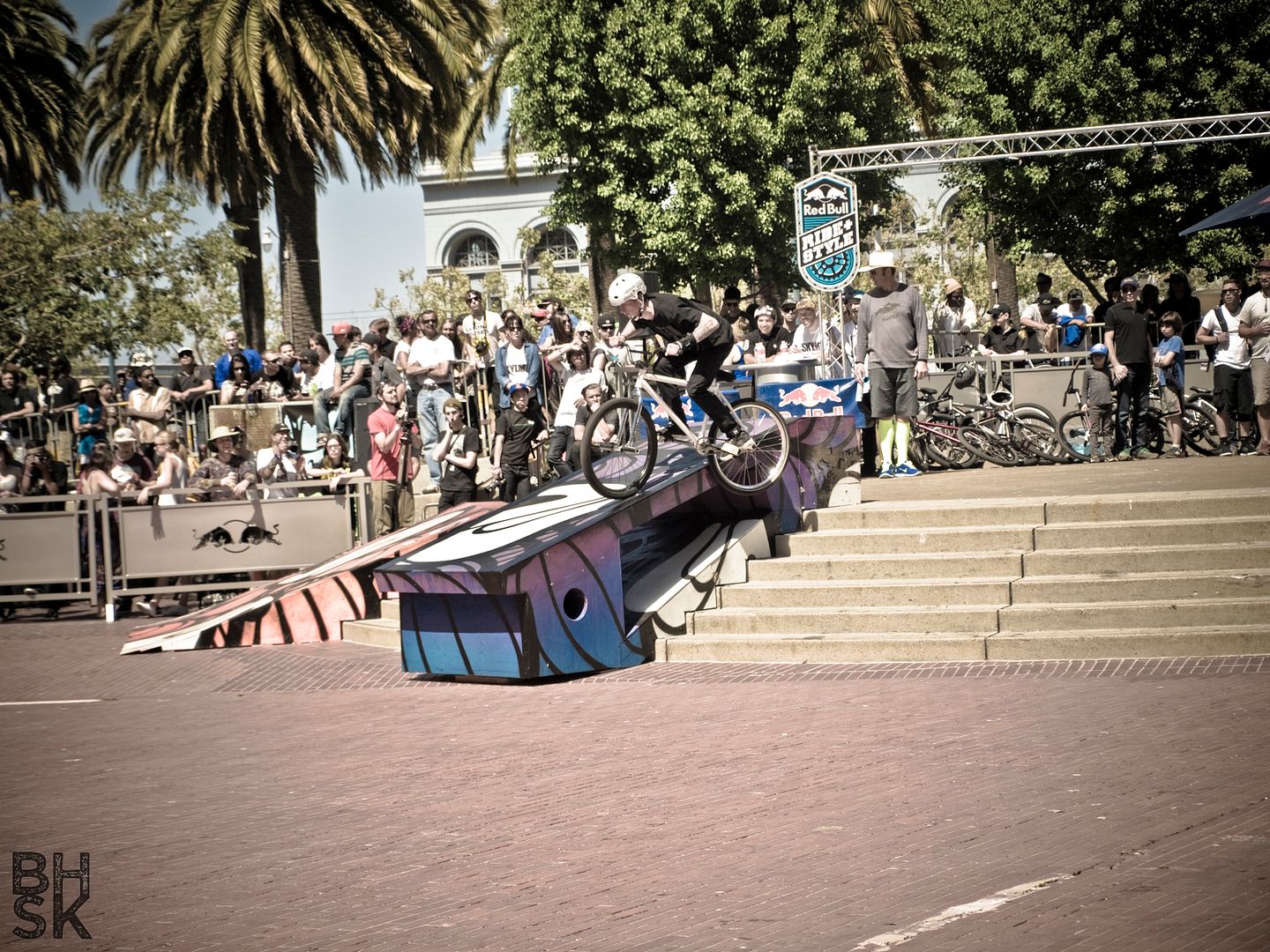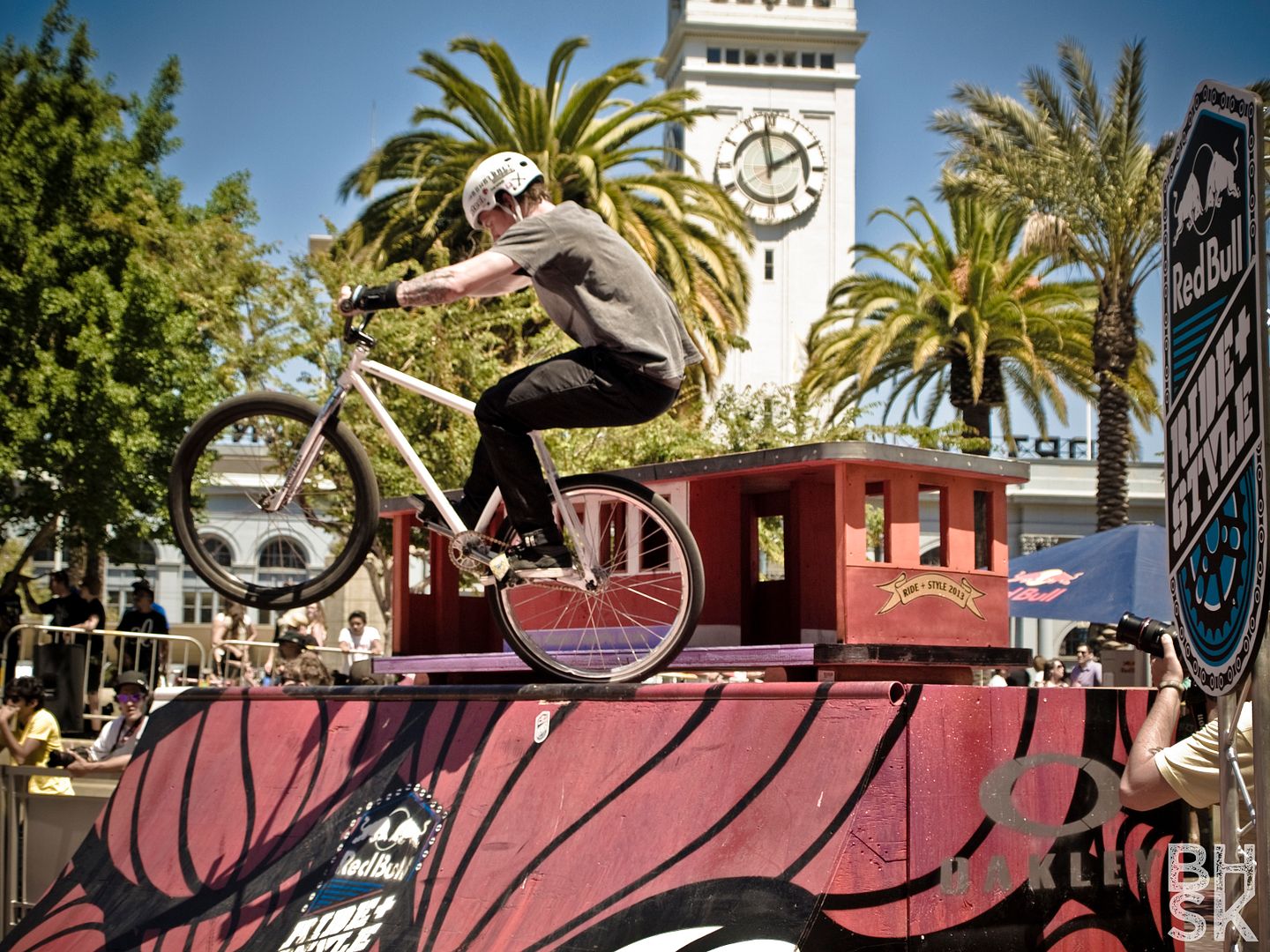 simon "gomok" andraca is too real on that bike. there are a ton of riders that are heavy on the tech or throwing hammers all day, but simon is different. simon can do both. off the big box, i seriously believe he had the biggest launches out of the whole group. he started his runs wheelie-ing down a ledge- it's hard enough just getting the pegs to hand up but he got the whole bike on there. gnar.
jmik