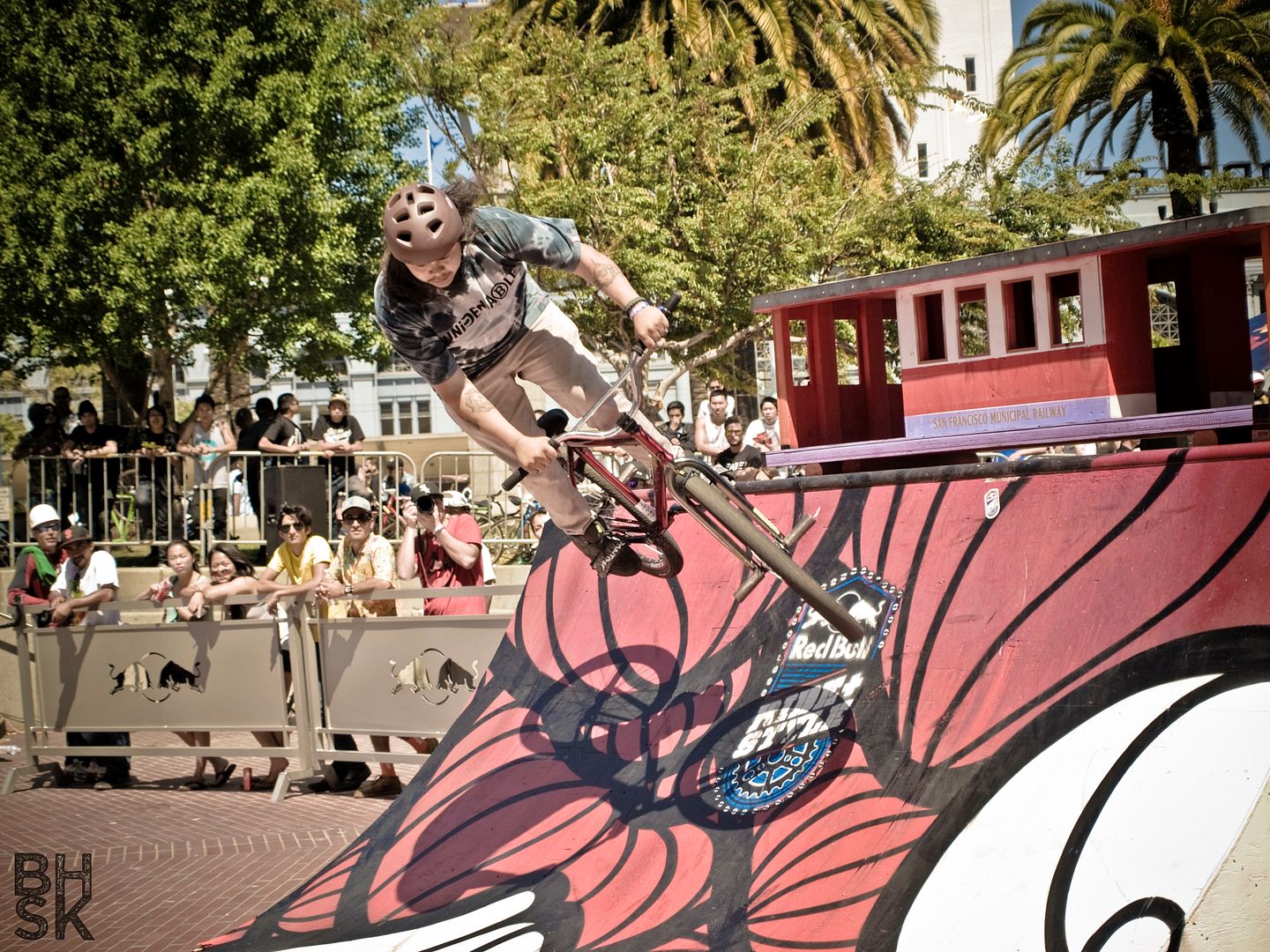 so i blew into iminusd one day and found out that forest parker has relocated back to san jose. then a couple of days later i was hanging out with blanco getting sloshed with dew, jaoa and jeffy d. pretty neat how everyone's in one place right now. see more of the local homies after the jump.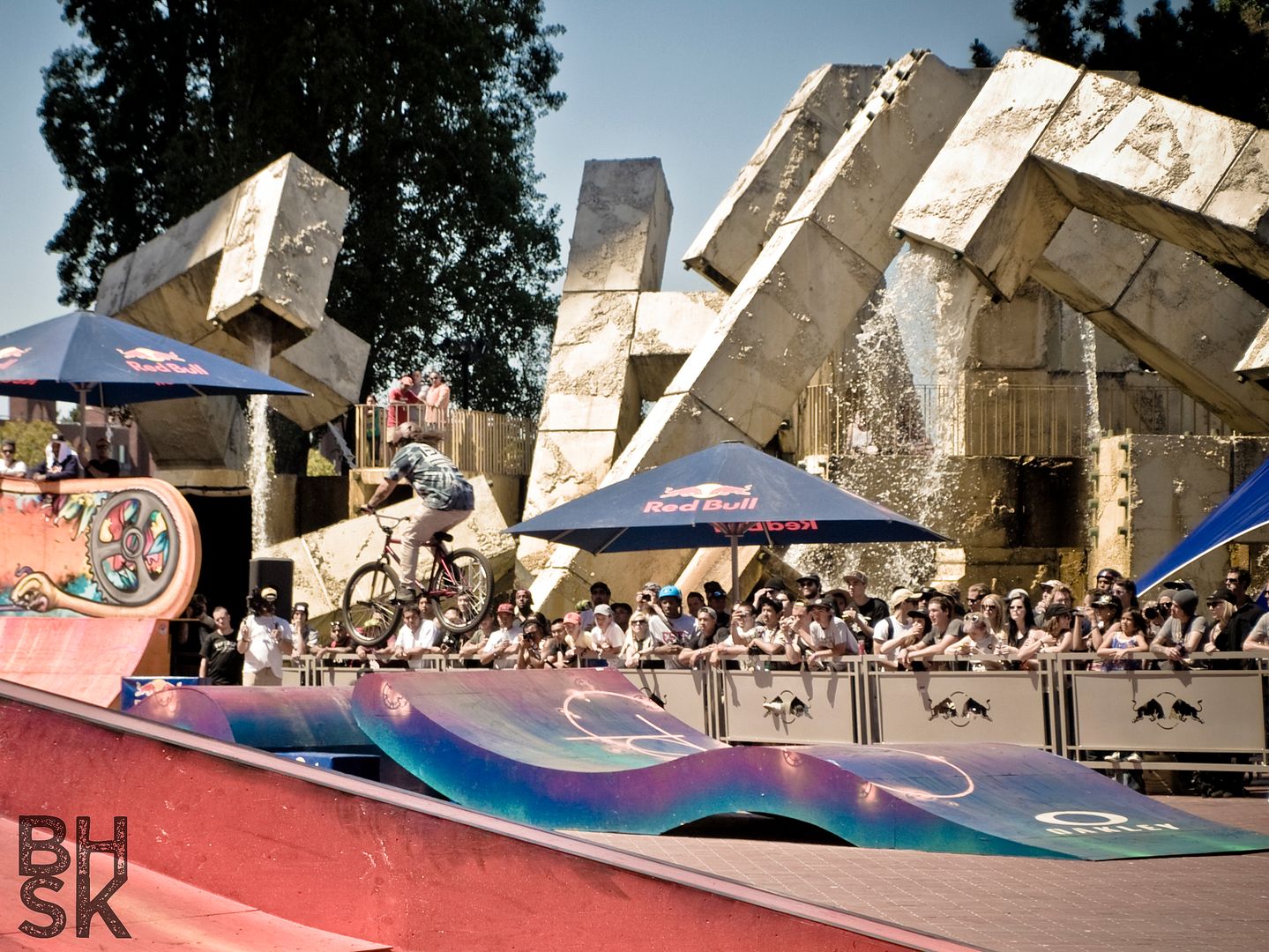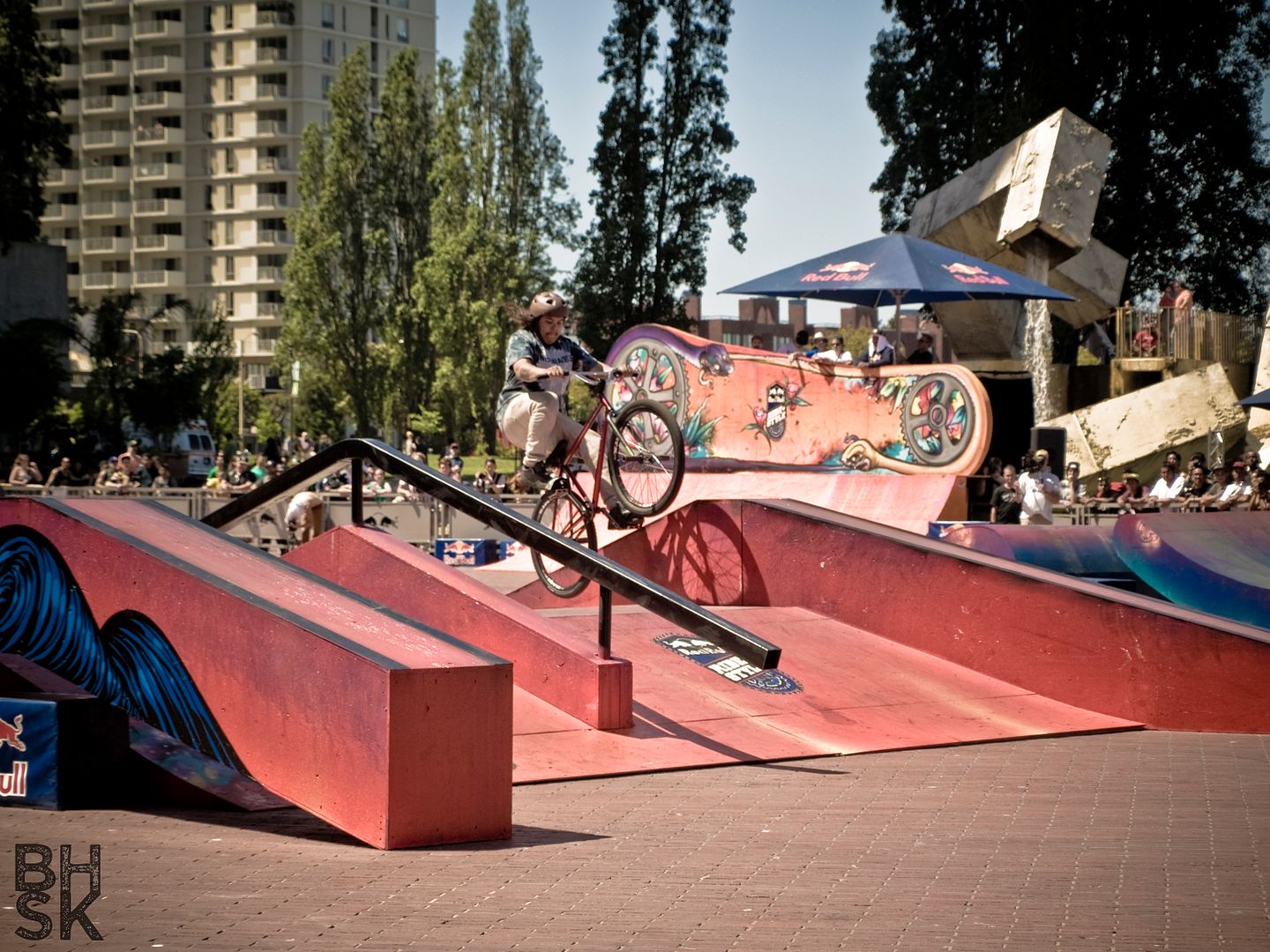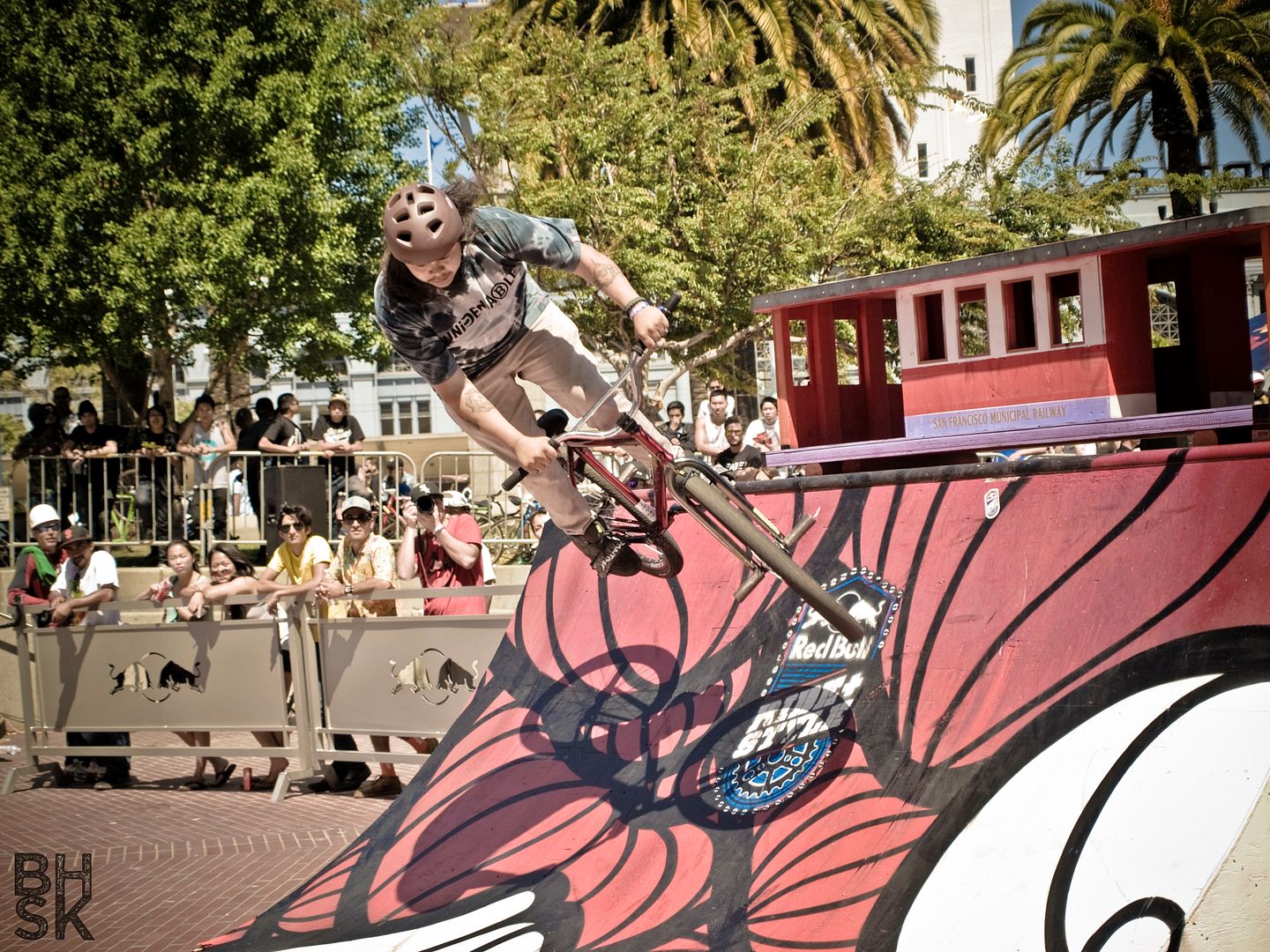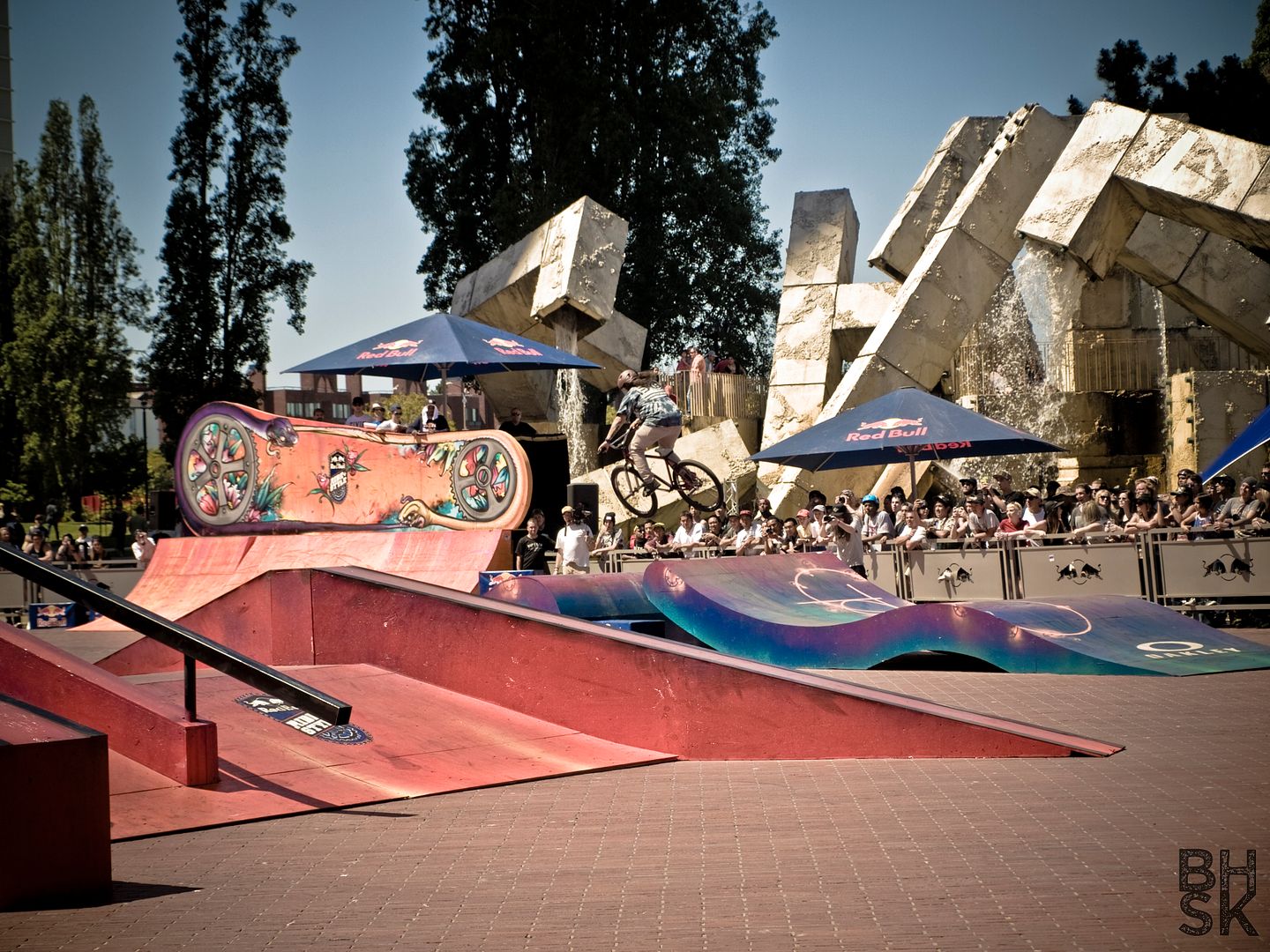 blanco is a fun dude to be around. not only that, he's crazy talented on that bike. when we went out for drinks, dude was getting tech out in the middle of the street.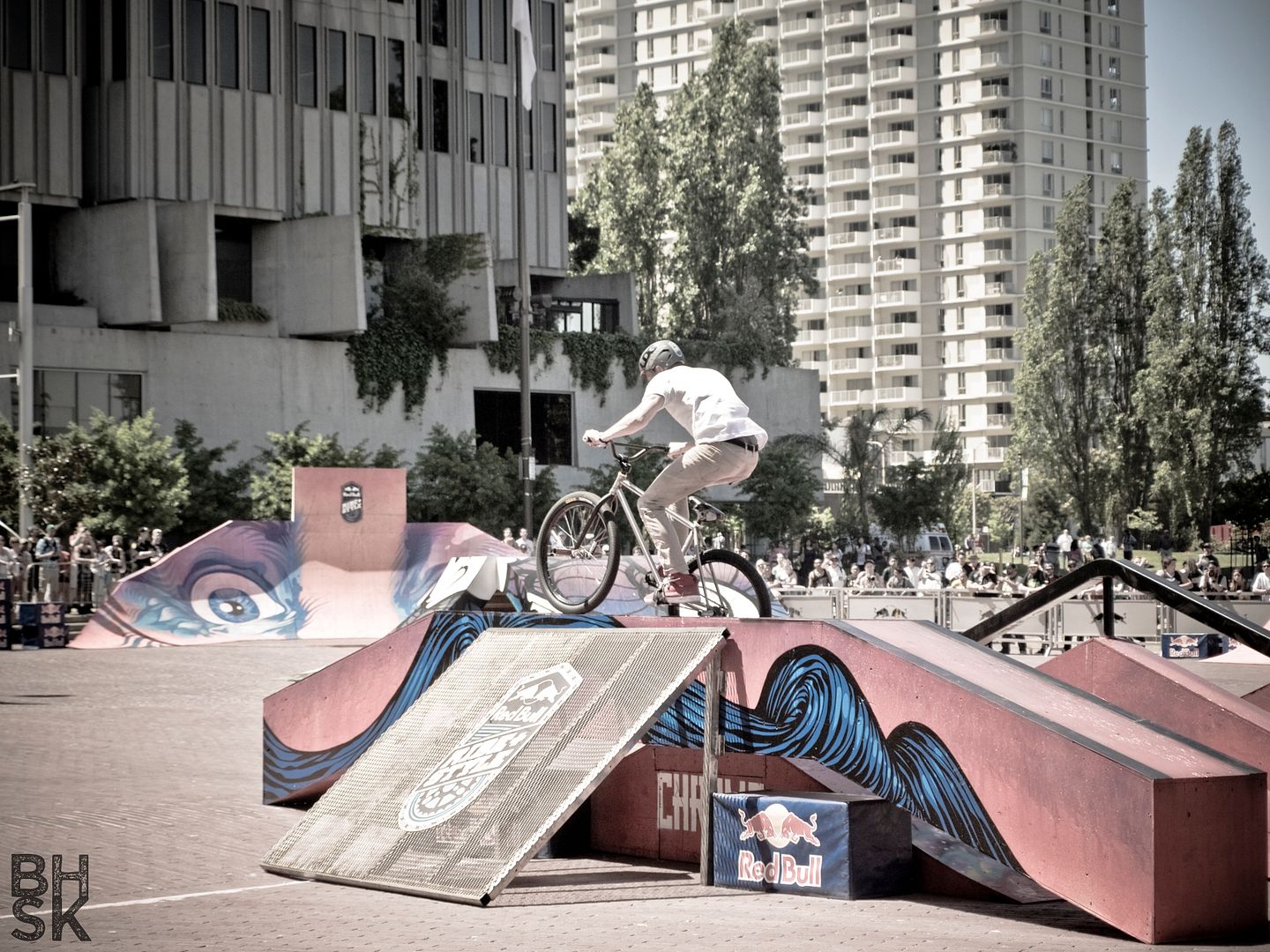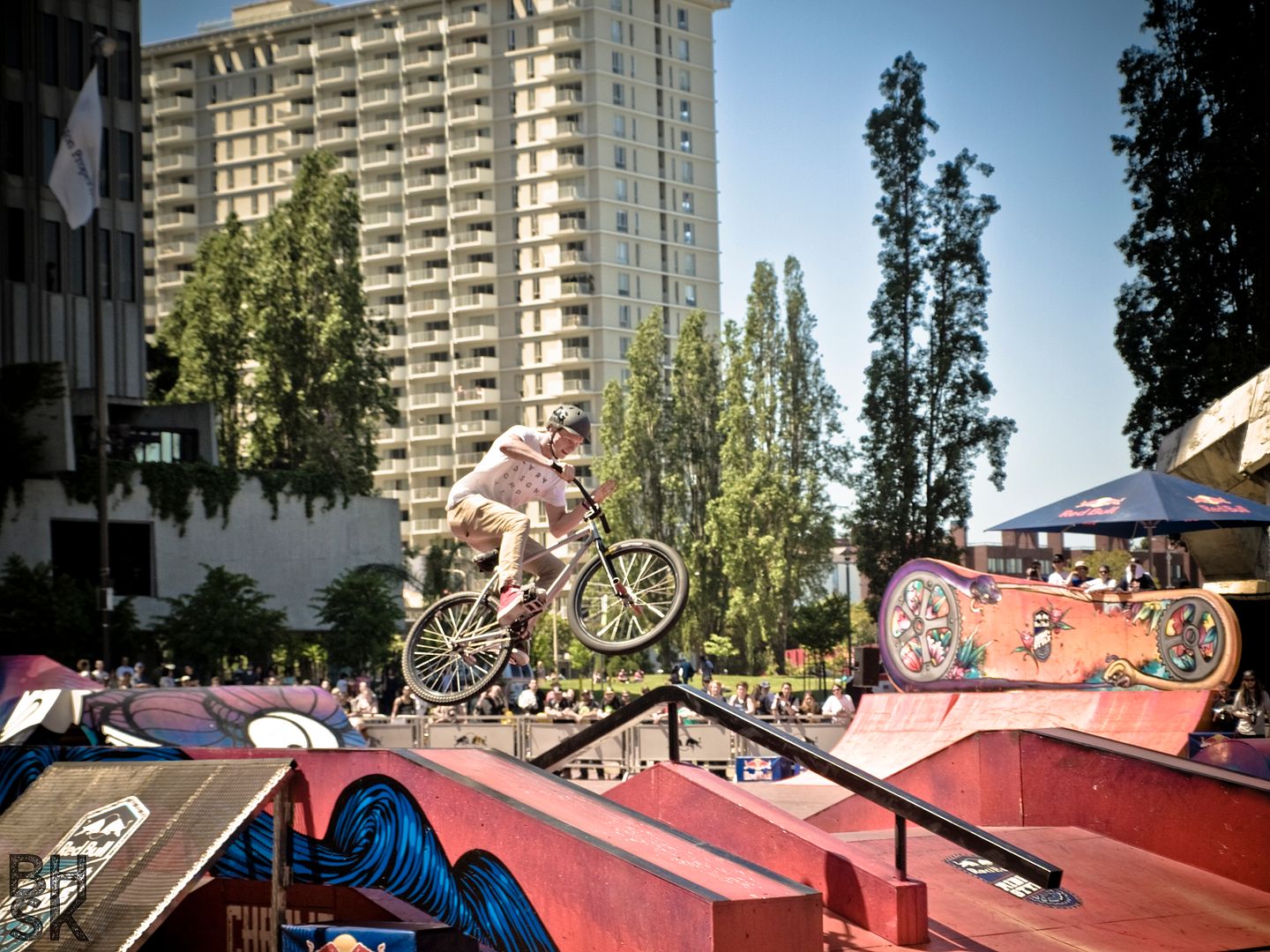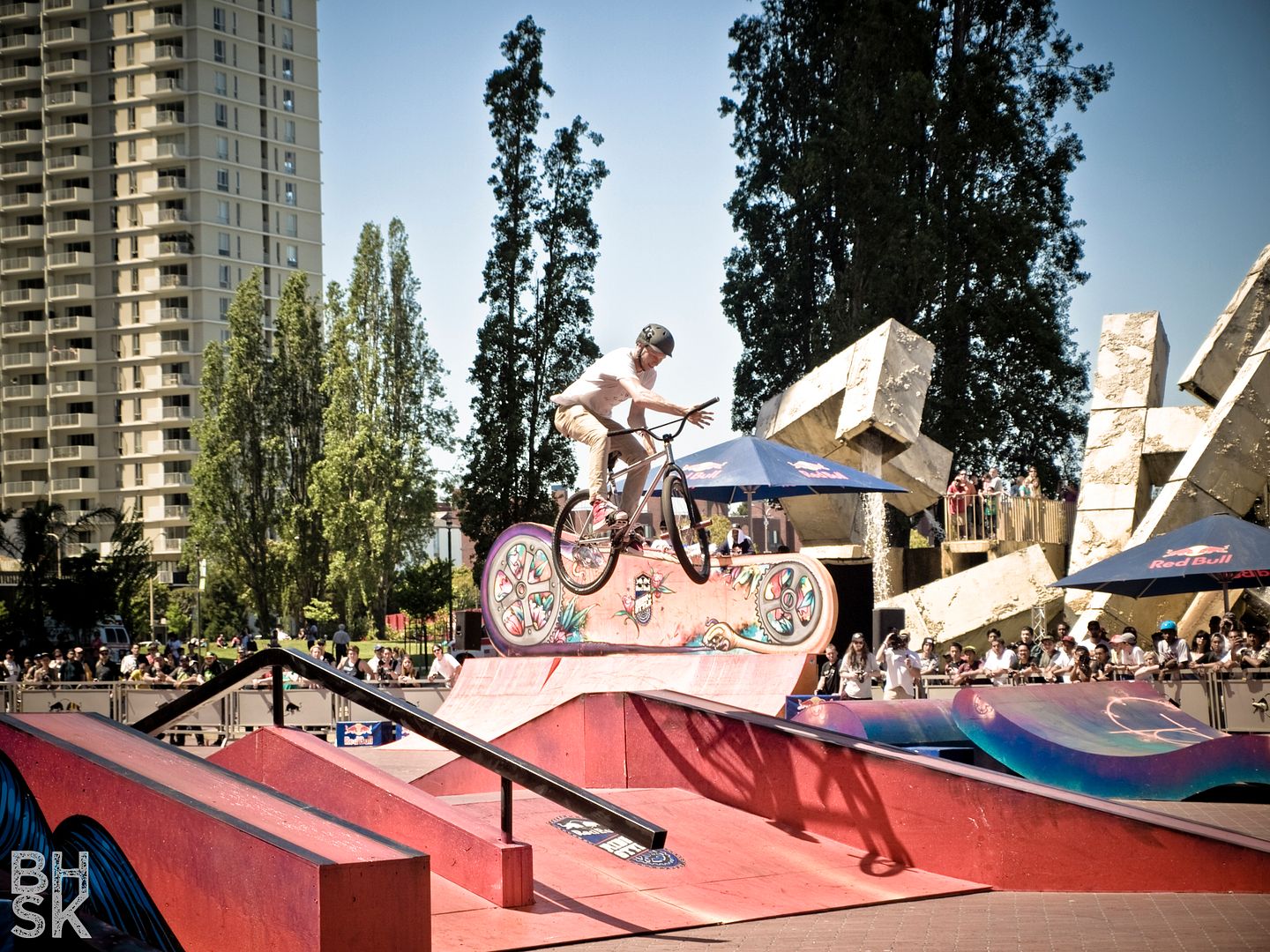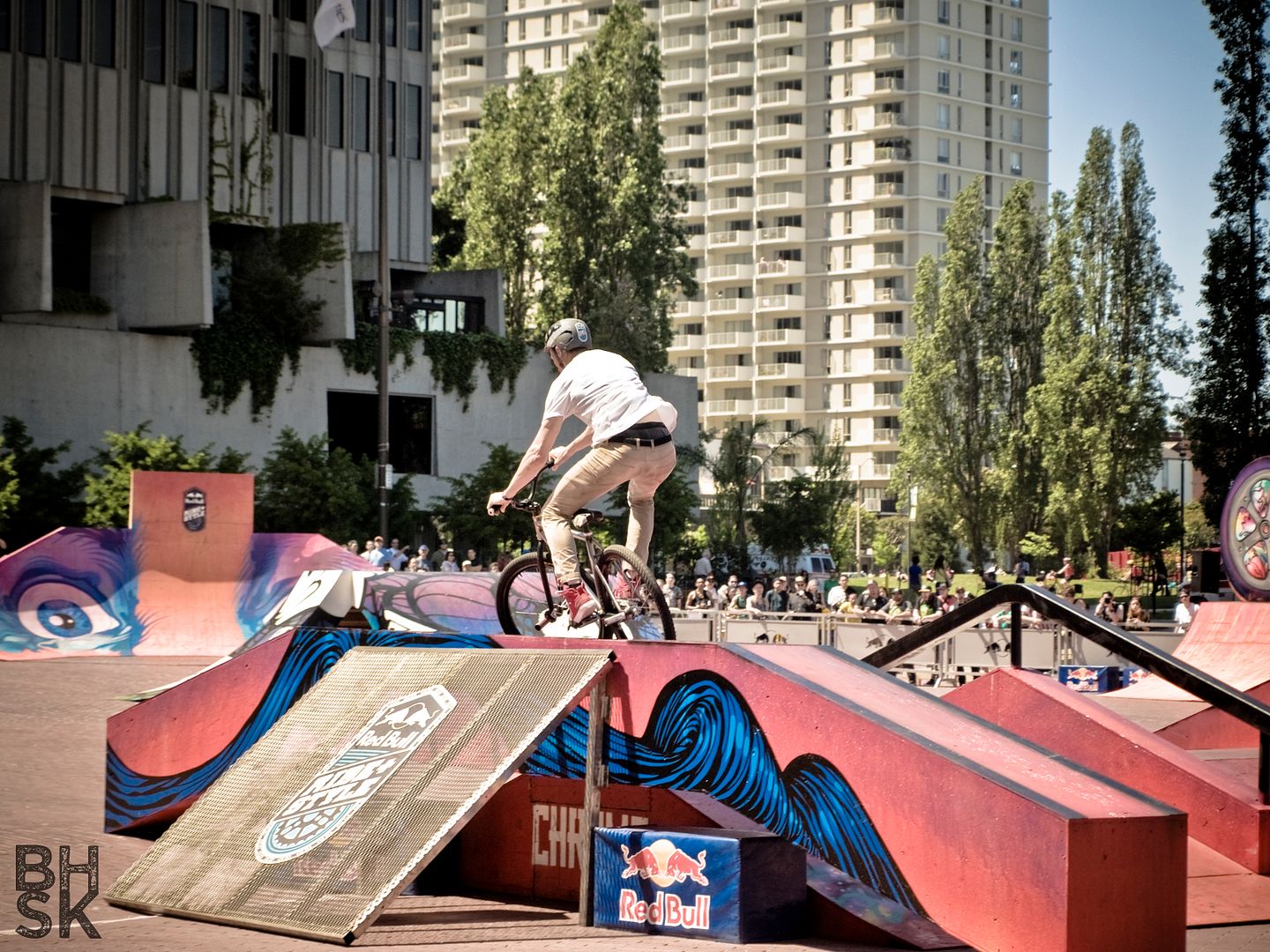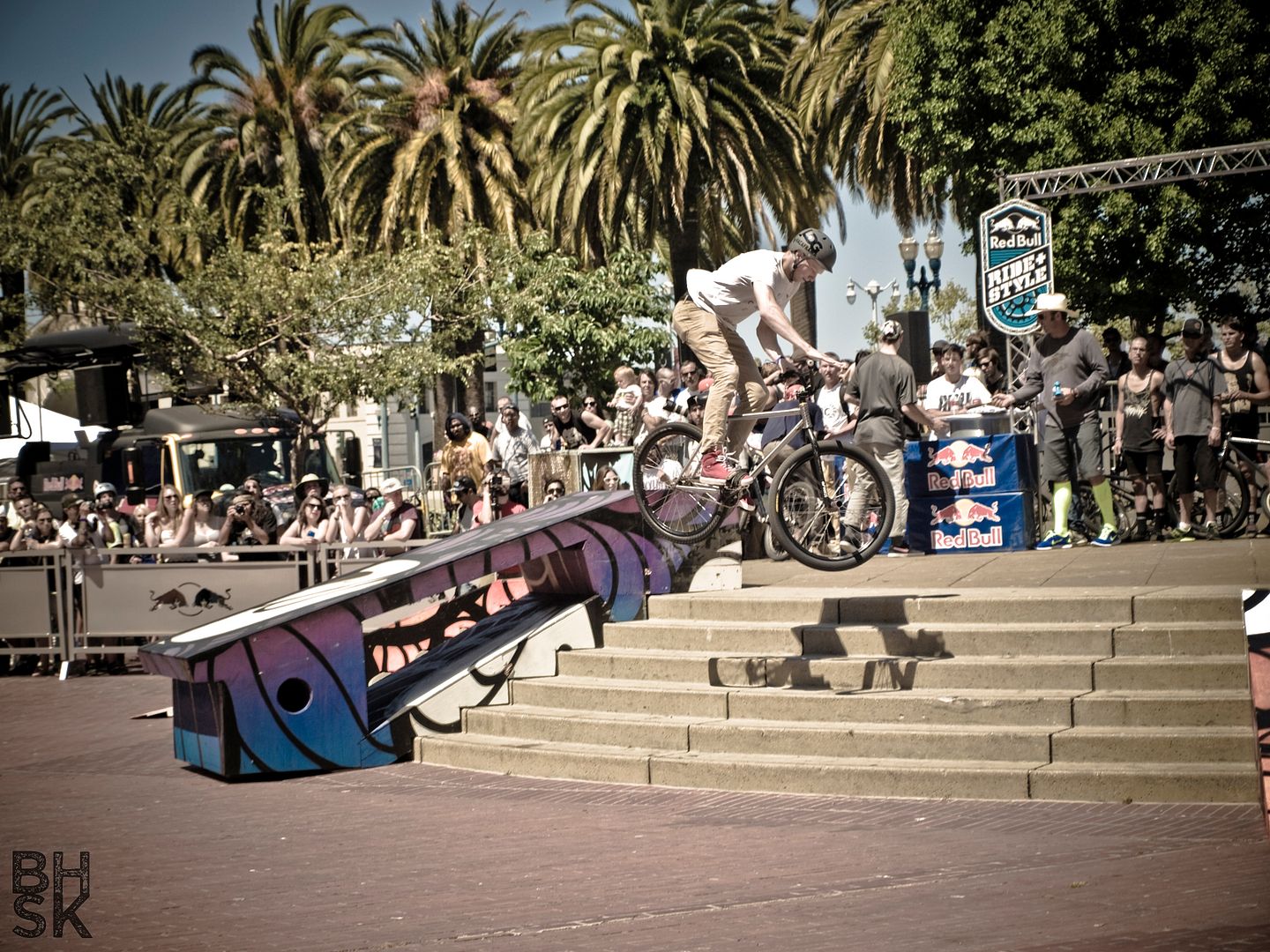 forest parker is rocking the new LDG prototype. i actually got a chance to ride it and it's a stark difference from their old platform. everything's super tight and agile resulting in improvements in forest's iconic bars. we'll be seeing more of him since he's around.
jmik