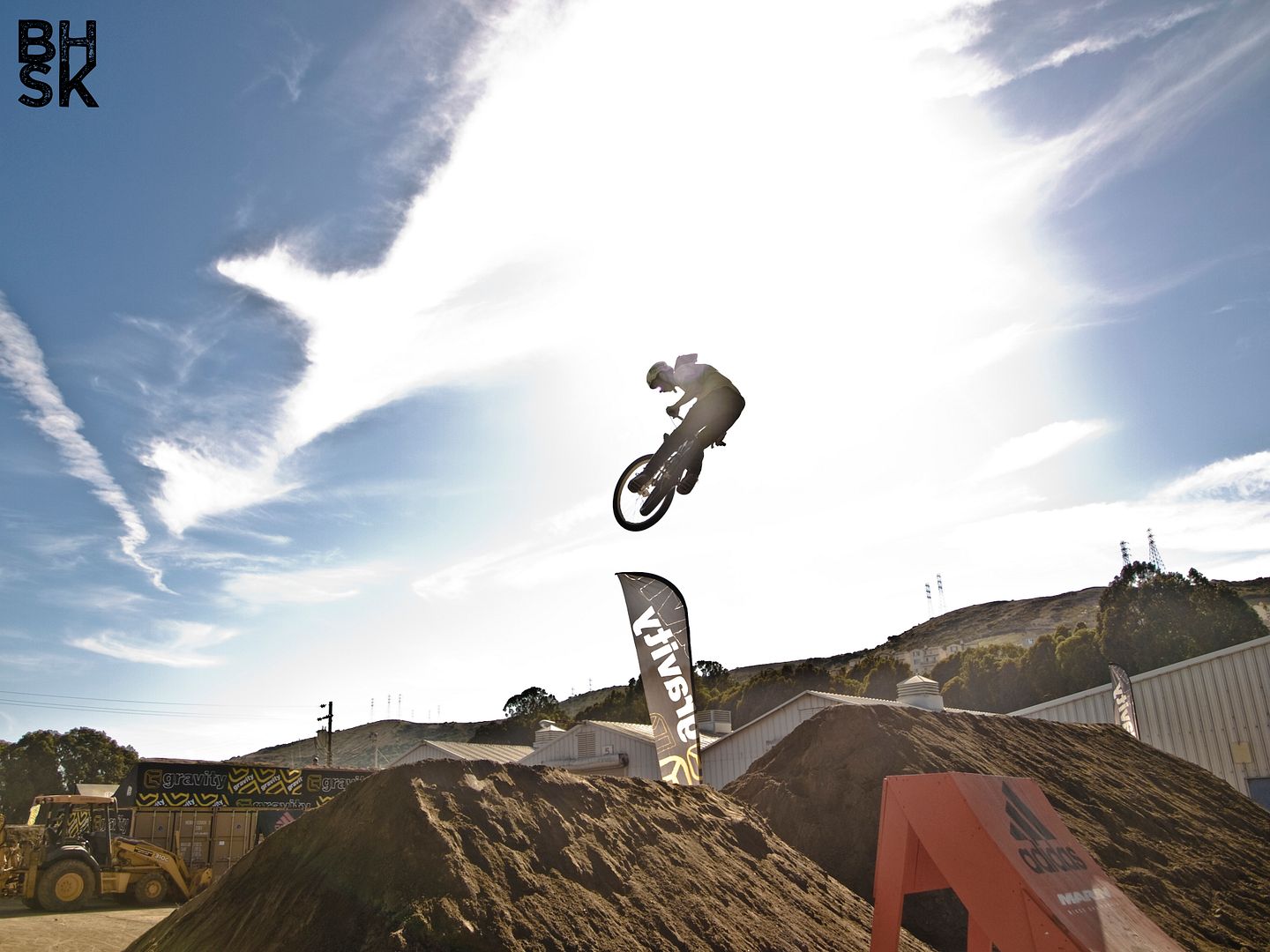 this is probably the fastest turnaround for an event i've ever done.while sf bike expo celebrated their fifth year, this is my third year at sf bike expo- i've been finding that every year i've been getting more and more involved with the event. before i get to my main focus, here's a bunch of randoms of people, polo and other stuff.
destroy bikes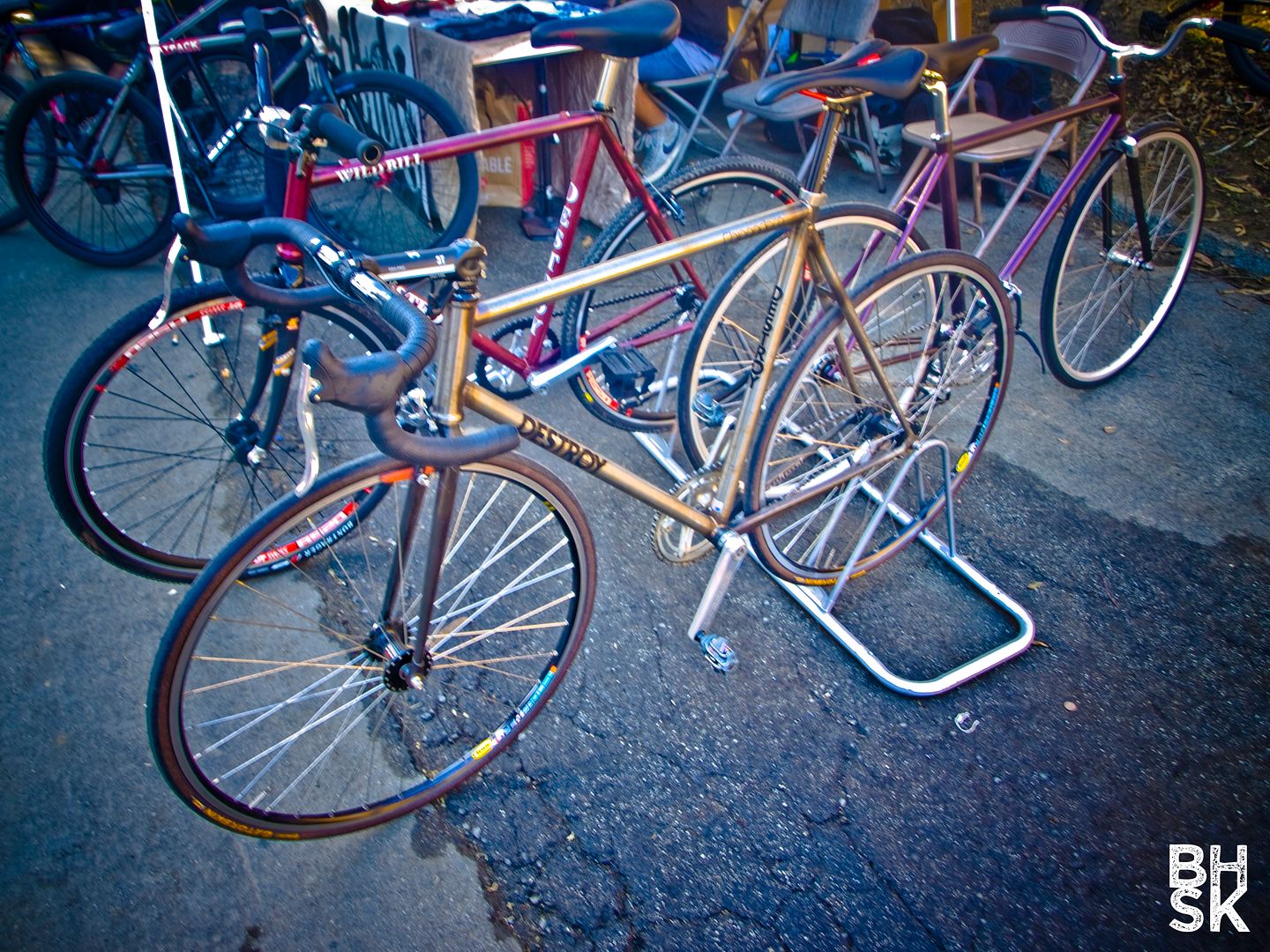 even though i was kind of restricted to the FGFS area of the expo, i found myself spending alot of time at the
destroy
booth. yes, it's a fact that years ago i met these guys here at this event and now they're some of my best friends. they've really been expanding out of FGFS with track bikes and cross bikes. but that doesn't mean they're abandoning it all- they're looking into stems as well as keeping true to their unicorn killer and masochist models. plus, they have that burner top cap coming before christmas... if you're into that stuff, you know.
nem-pro
sacramento based nem pro had astro turf. yeah that' was rad. another company that's rooted in FGFS had a really big variety of bikes out this time- they even had a full suspension and retro bmx bike going on. they also had a couch where you could find all the nem pro riders chillin.
slurpcult
our friends from
slurpcult
shared a booth with the nem pro dudes, and they had their full fall line. the reception of the fall line has been incredible from what i hear- why wouldn't it be? shit is rad as hell.
BUY STUFF FROM THEM LIKE NOW
.
i'm really not sure what's happening here.
Fyxation
our friends at
fyxation
were showing off their new
track/commuter frames
. super inexpensive, composed of full 4130, and mad versatile, they're going make for really great all around bikes. they also had their full line up of parts and they showed me some stuff that they have coming up.
DZR shoes
Dzr
is one of my favorites of this show just because they're selling a quality product for dirt cheap every year. you can literally buy a pair of shoes one year and be set for probably 2 years. this display really caught my attention- they're really making the casual SPD shoe into something really technical.
AT showdown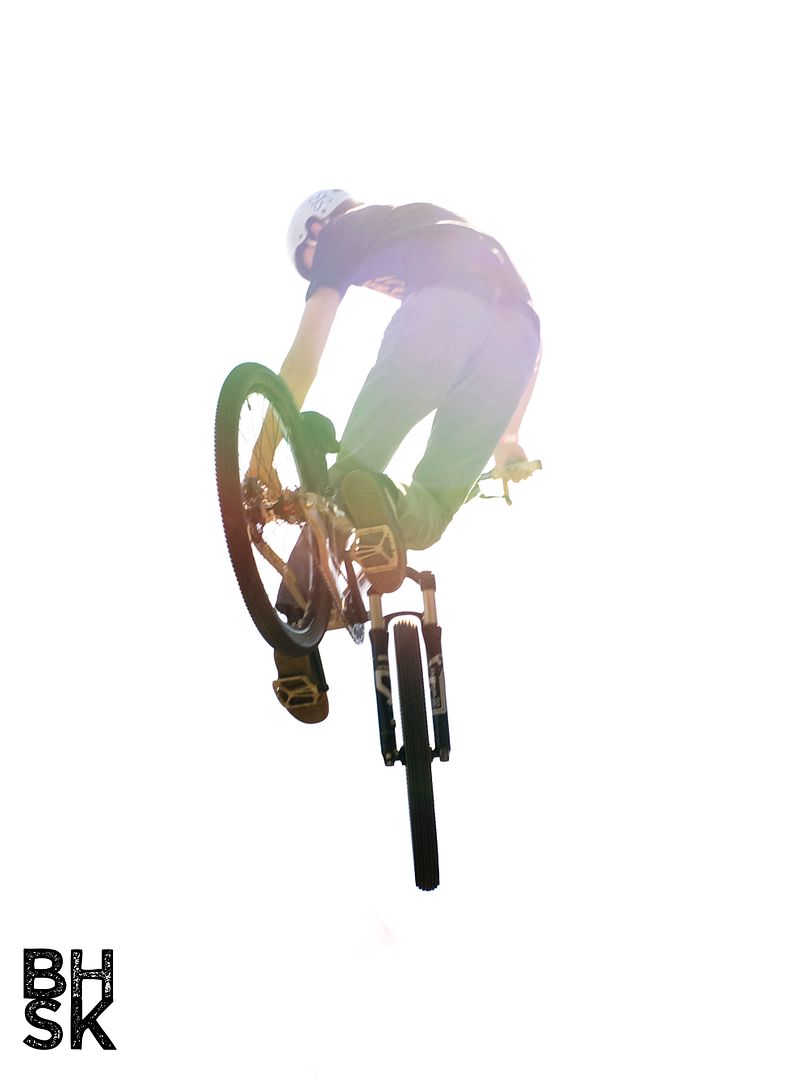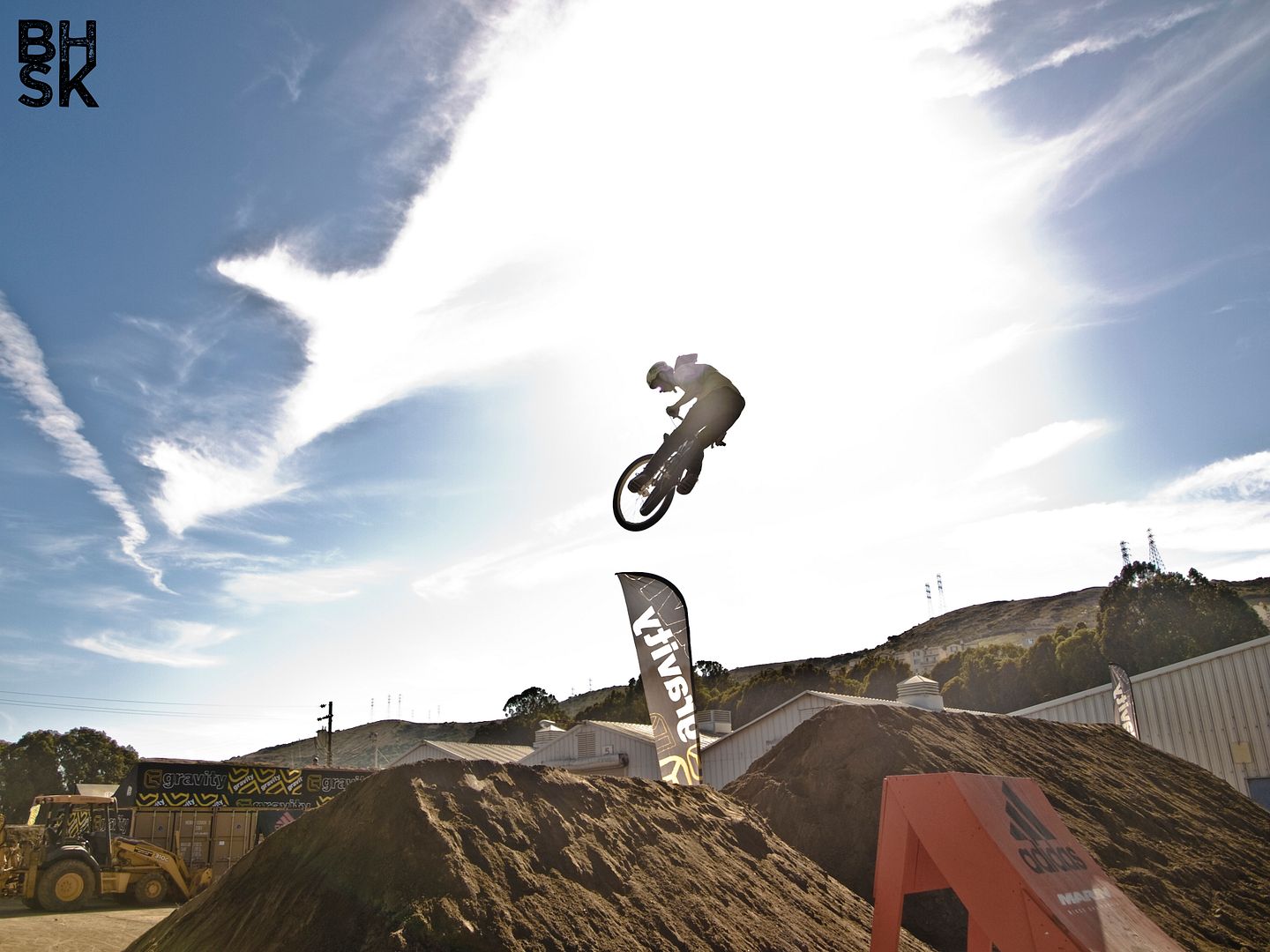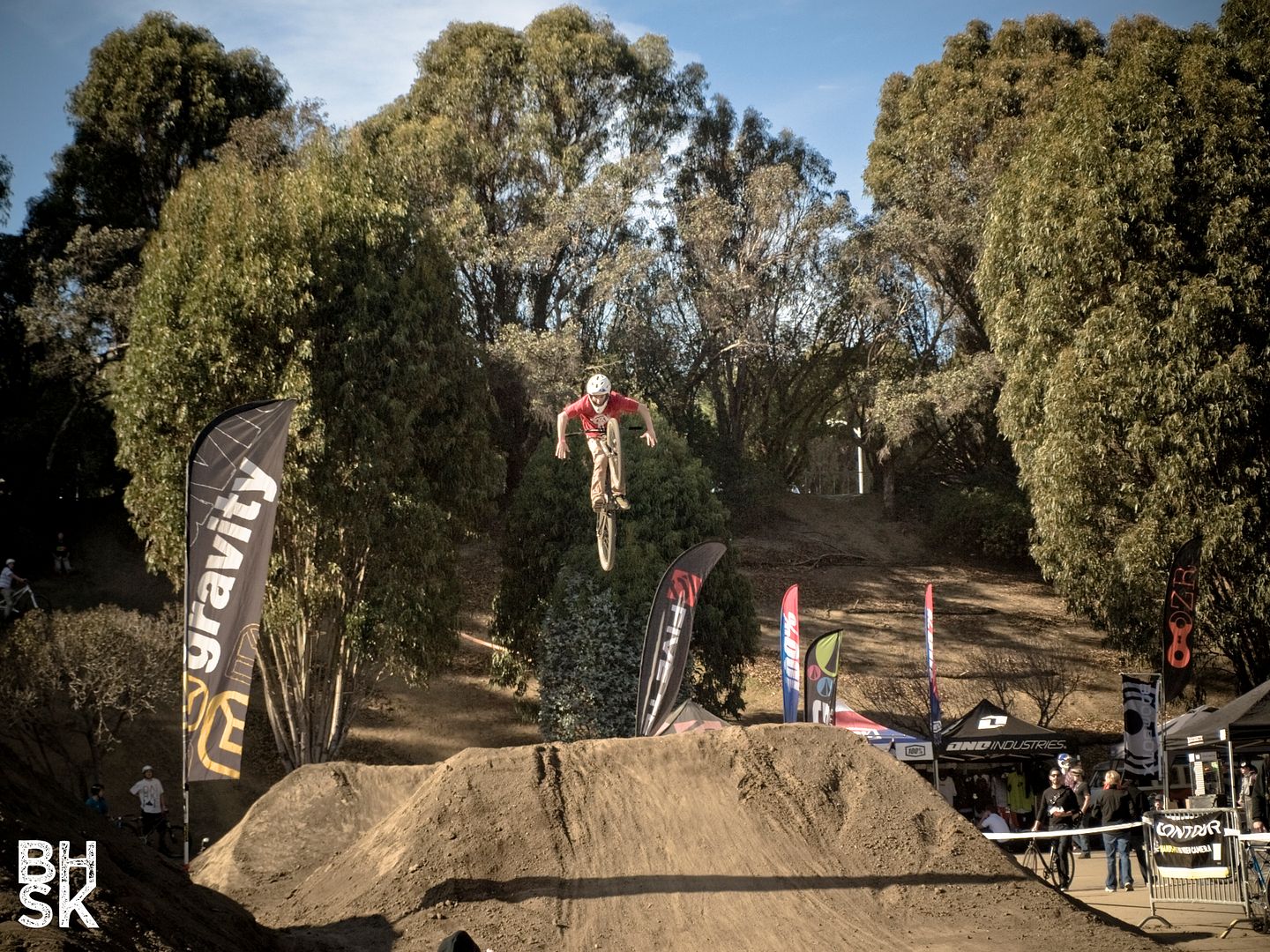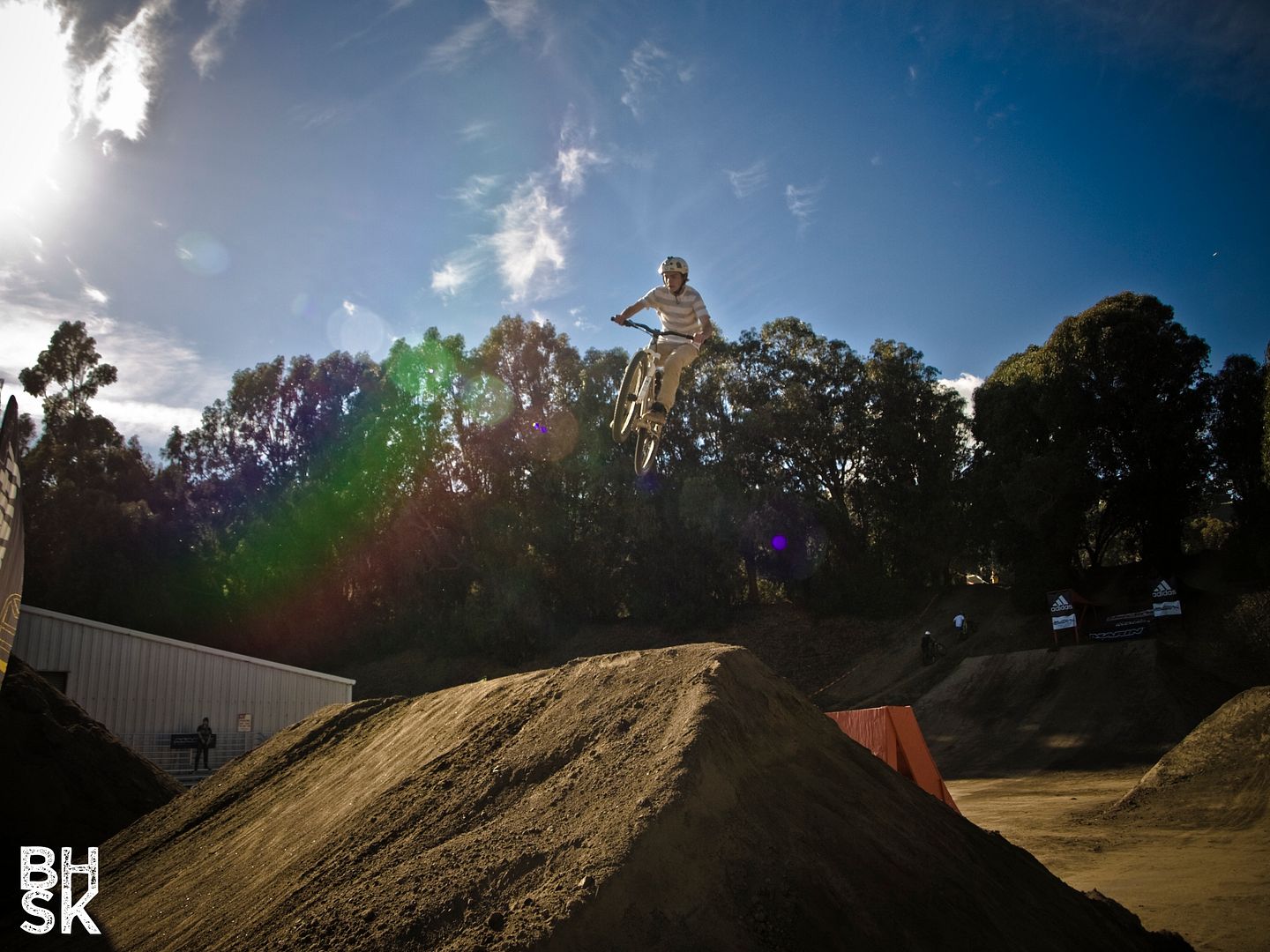 i didn't take as many photos as i did last year for the AT showdown since the FGFS area was a little out of the way this year from the dirt jumps, but i did manage to catch a few during some downtime.
atomlab
during day 1 wrap up i noticed something in the atomlab booth that caught my eye. i know atomlab has some pretty heavy duty rims but i did not know that they made 29er rims. they showed off their newest 29er at the expo, the suprelite SL 29, which was even lighter than the regular suprelites and compared to some of atomlabs 26" rims in terms of weight. that's pretty gnar. wonder if they'll ever make a 36 hole...
boombotix
boombotix is a frickin success story. they started really local in the east bay, and now they're in a lot of action sports stores around the world. they really pride in their stuff as well, they test the abilities of those silly looking speakers, ensuring they they're better than even the most expensive portable speaker. if you don't have one,
you should get one
. like now.
POLO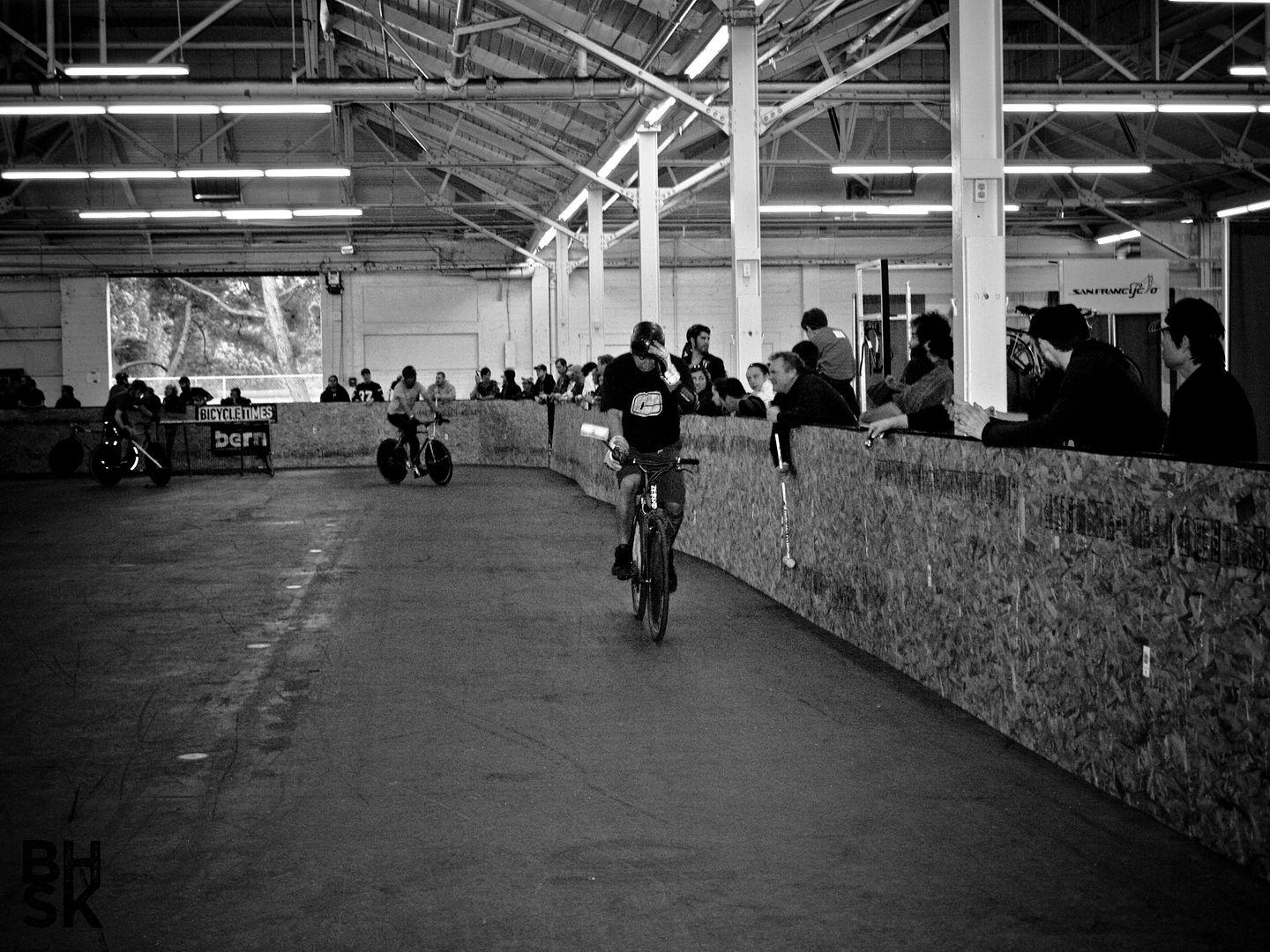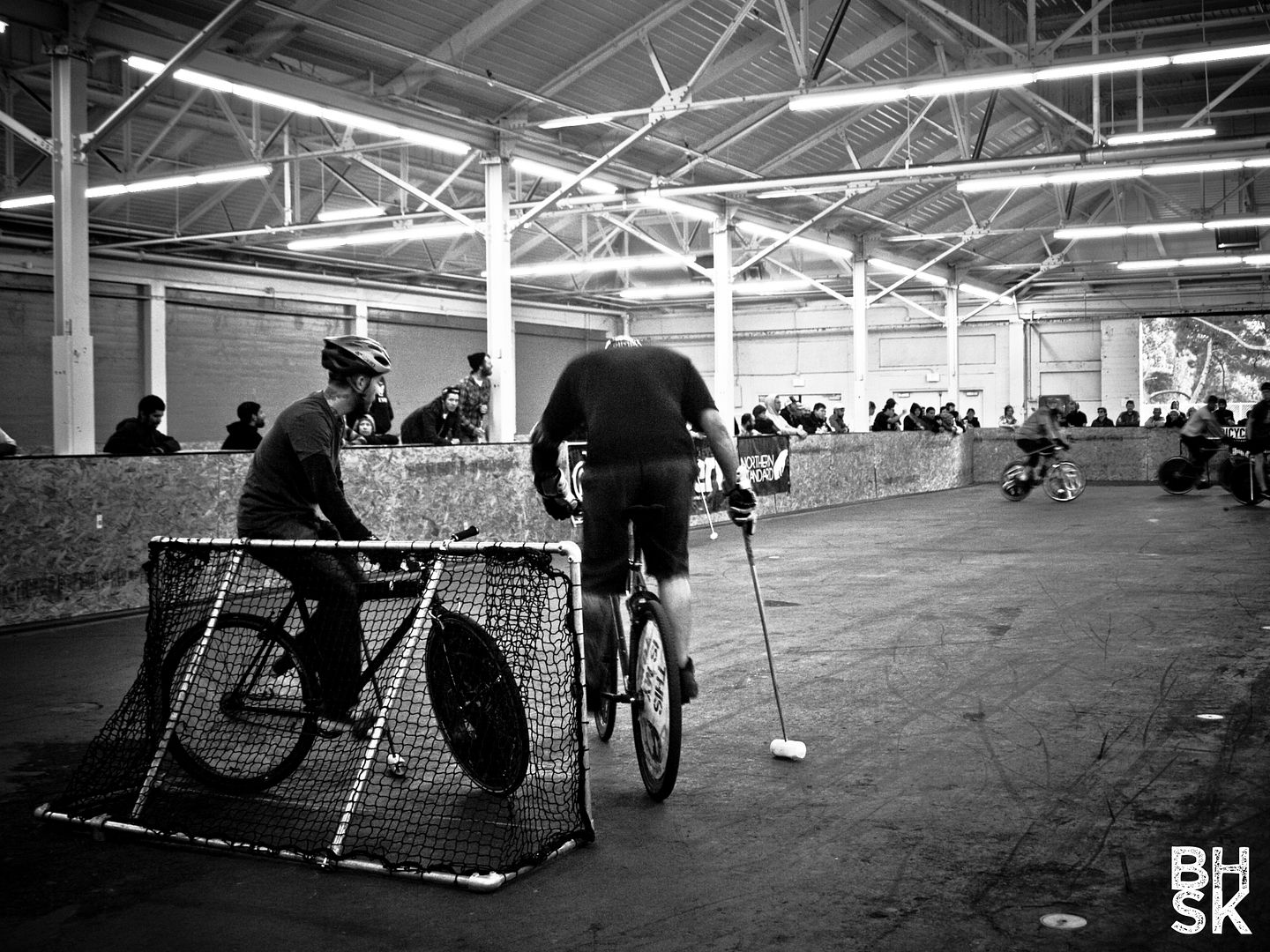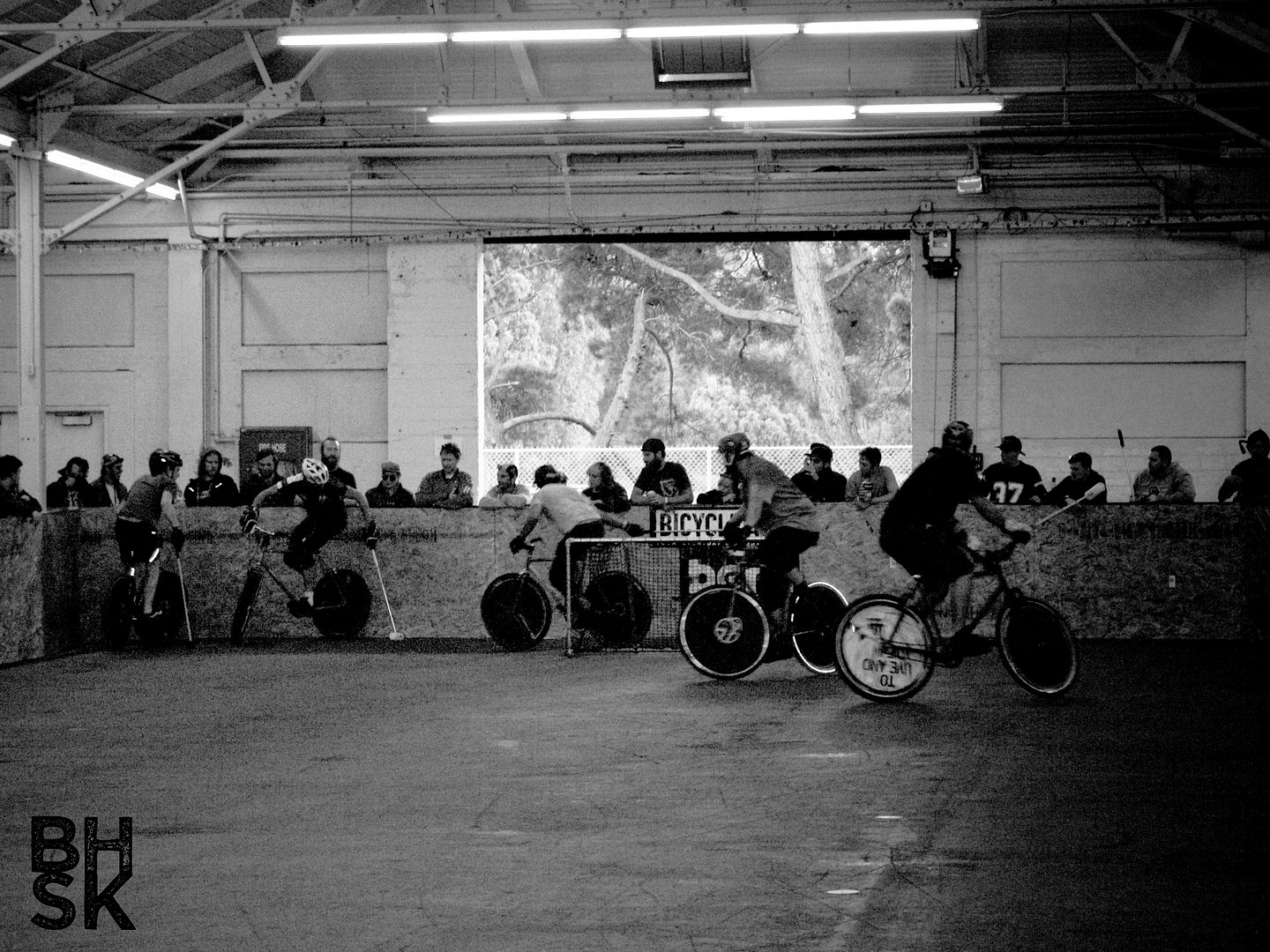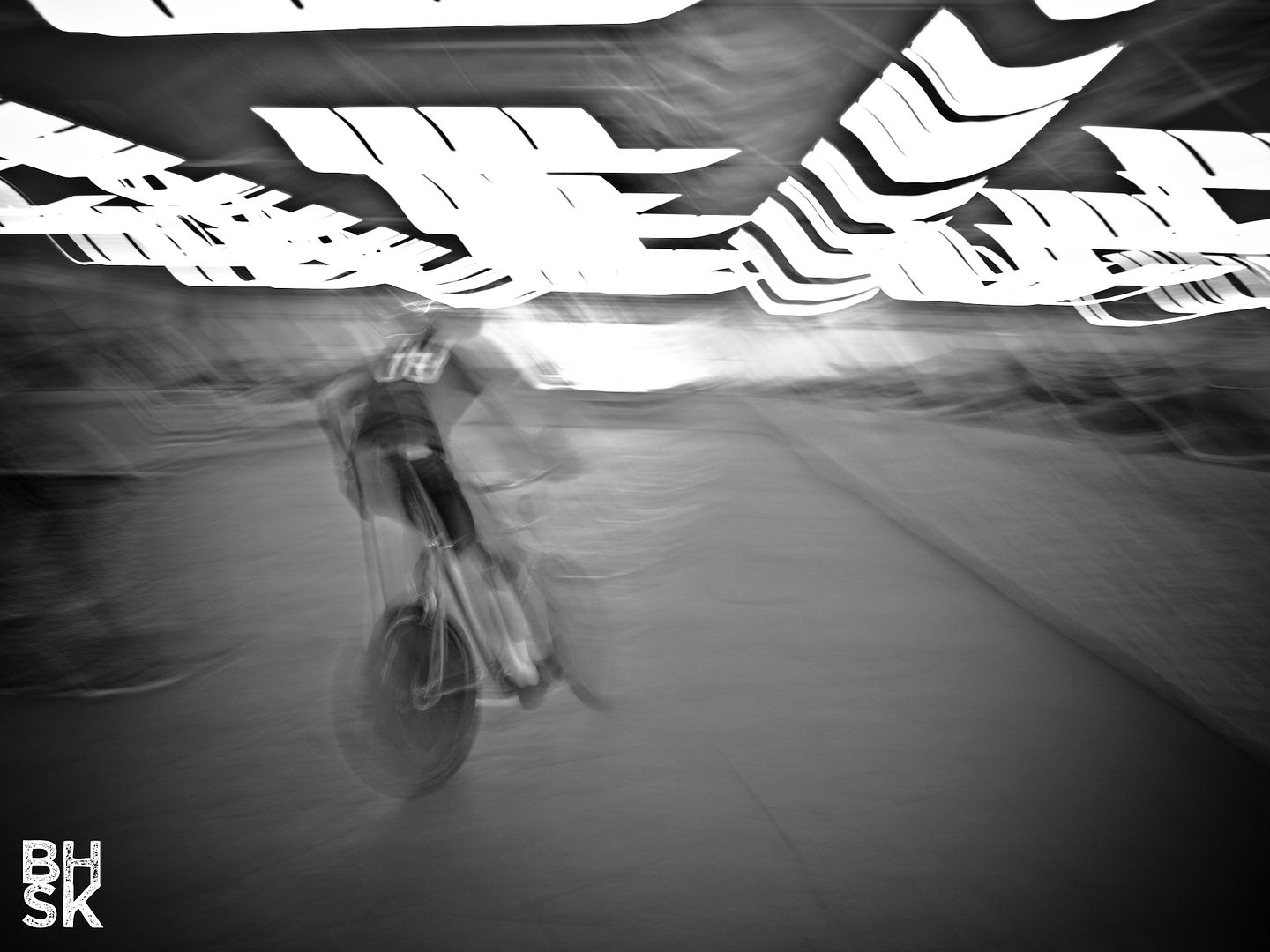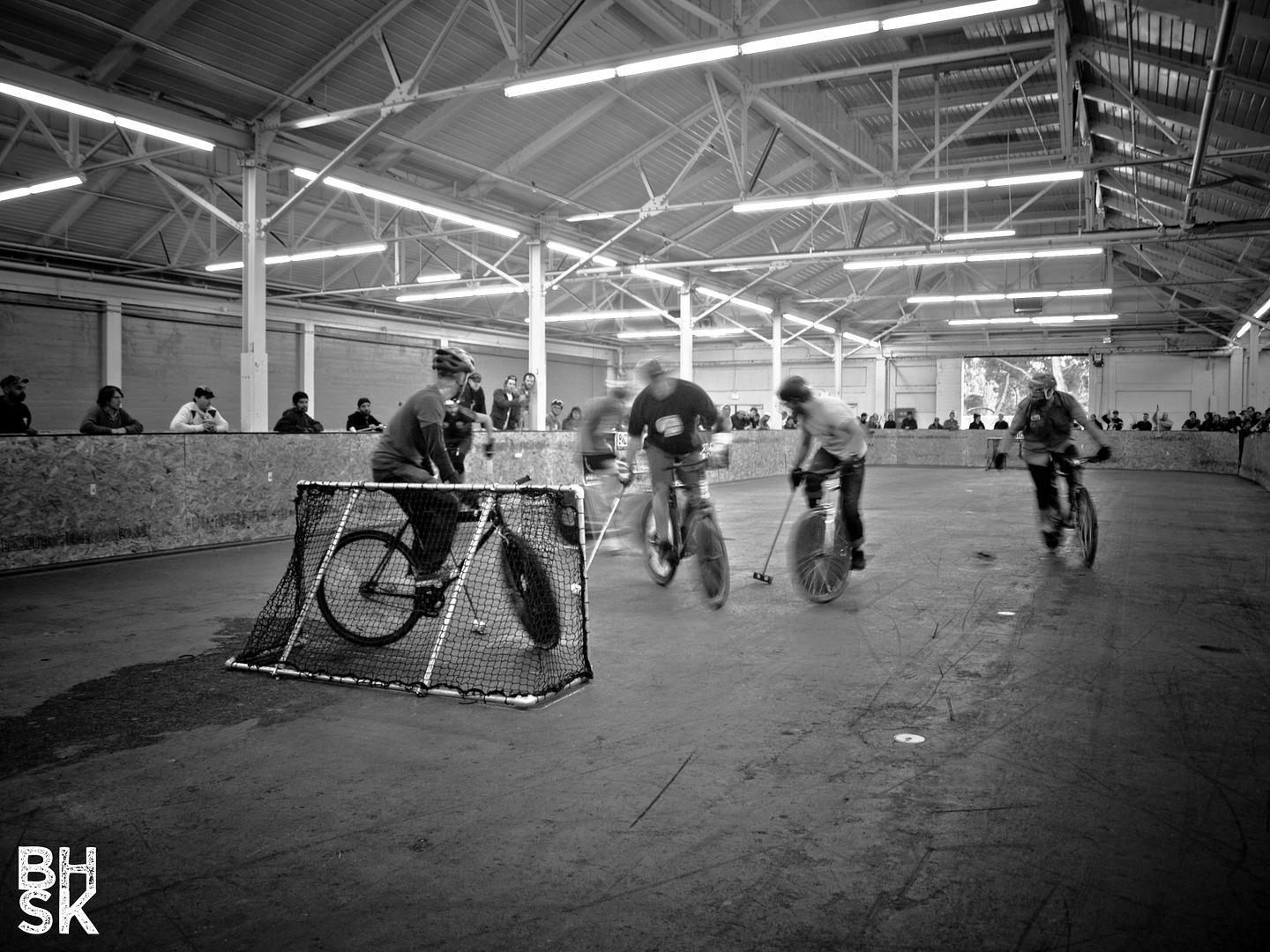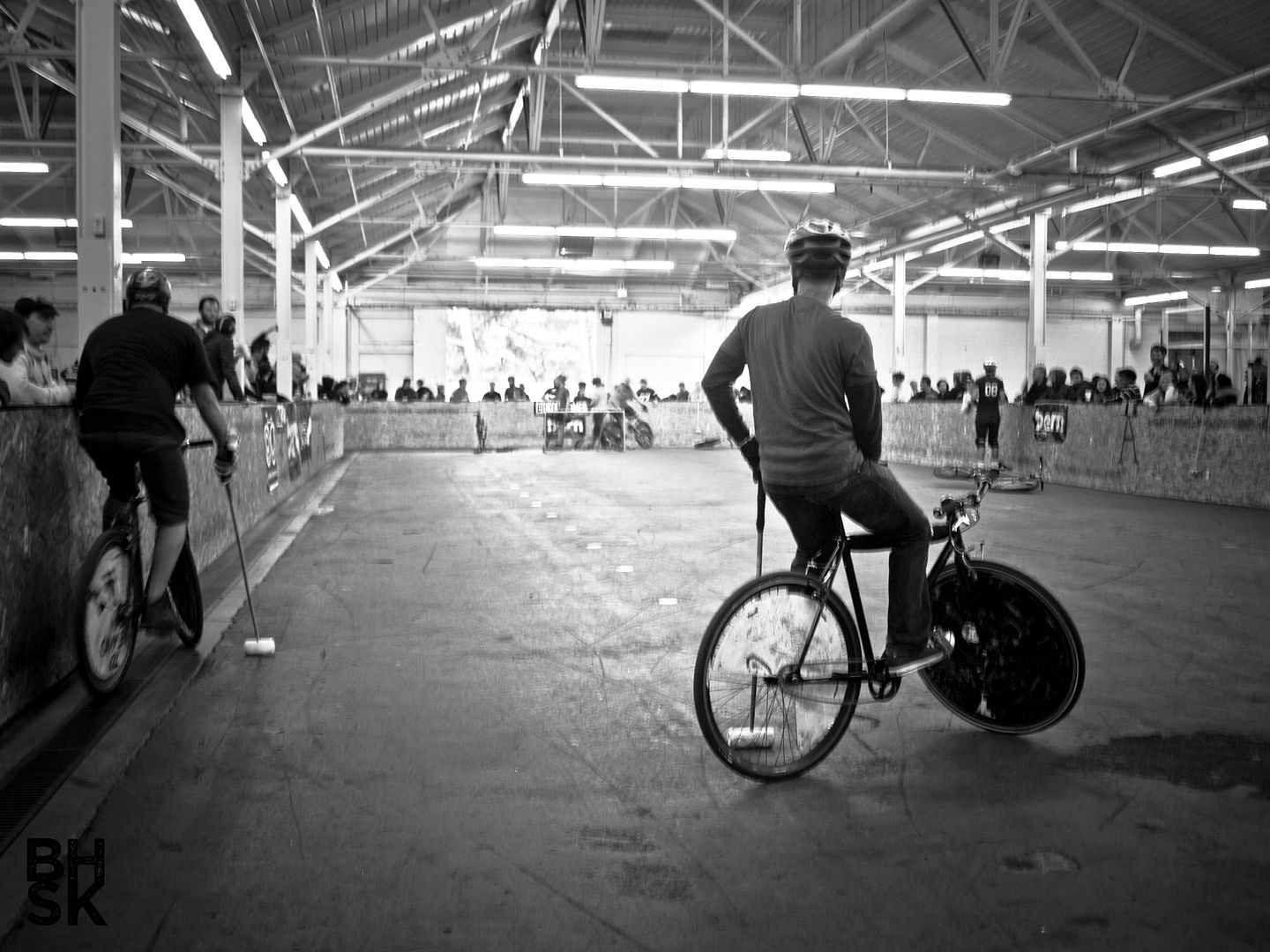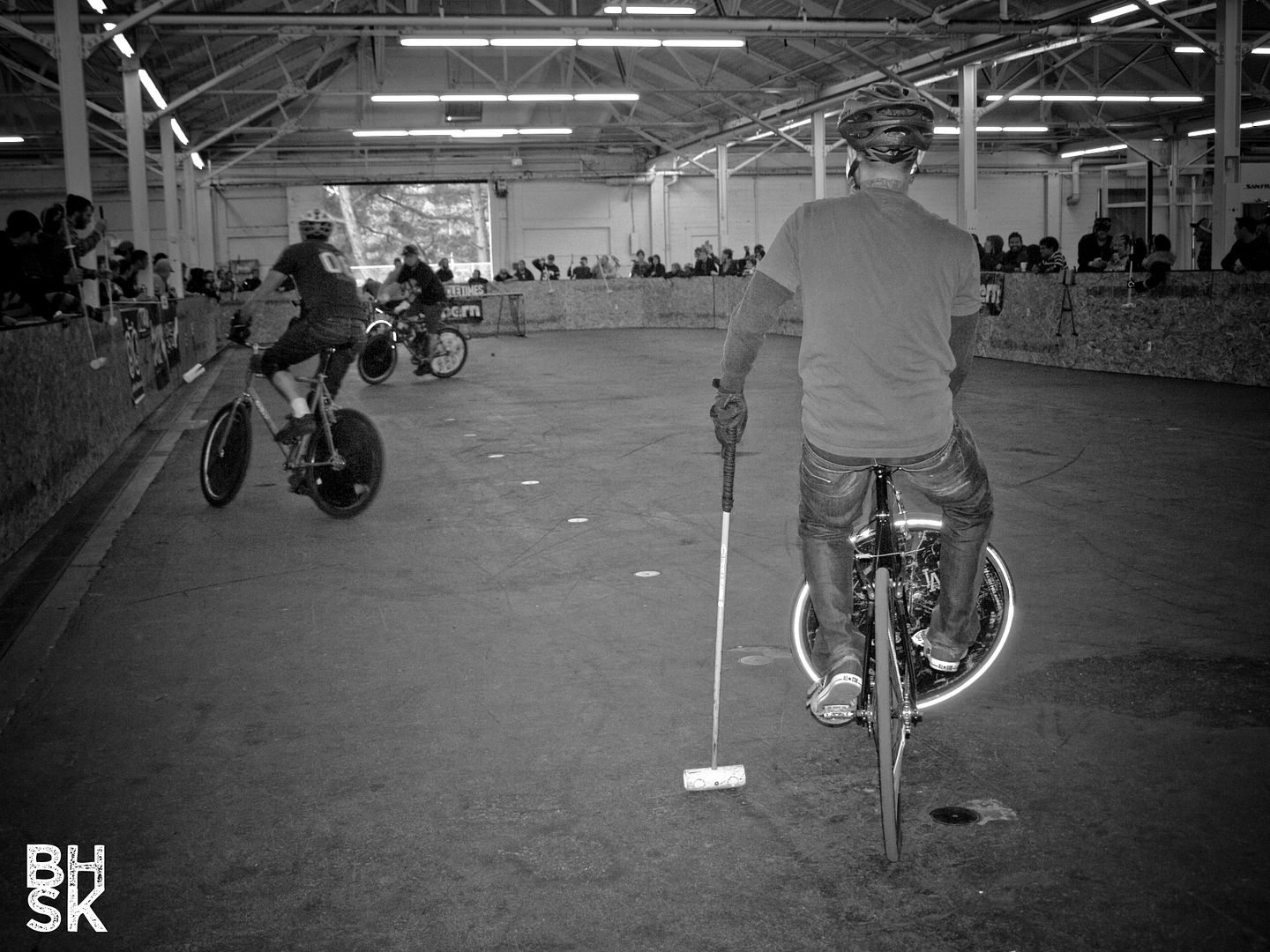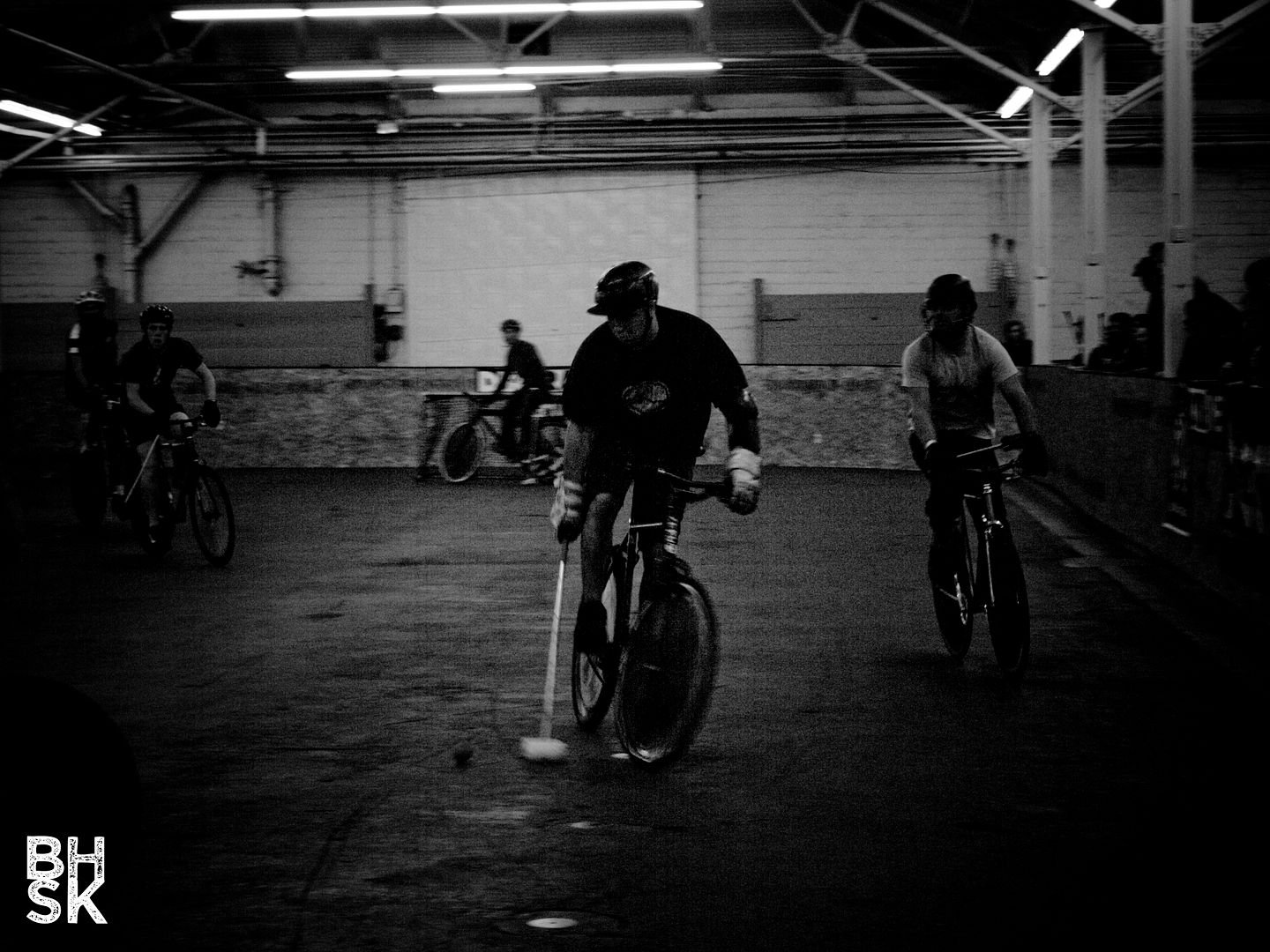 i hope you dont mind, but i made all the bike polo photos in black & white for the most part. why? because it looks better that way and a little bit more epic. i've seen bike polo probably one or twice in my life, but this was some real deal shit going on. i came by for the last game of the tournament, and seriously thought that spectators were going to start throwing shit- it wasn't violent or anything, it was just intense.... really really intense.
FGFS coverage coming up later today.
jmik