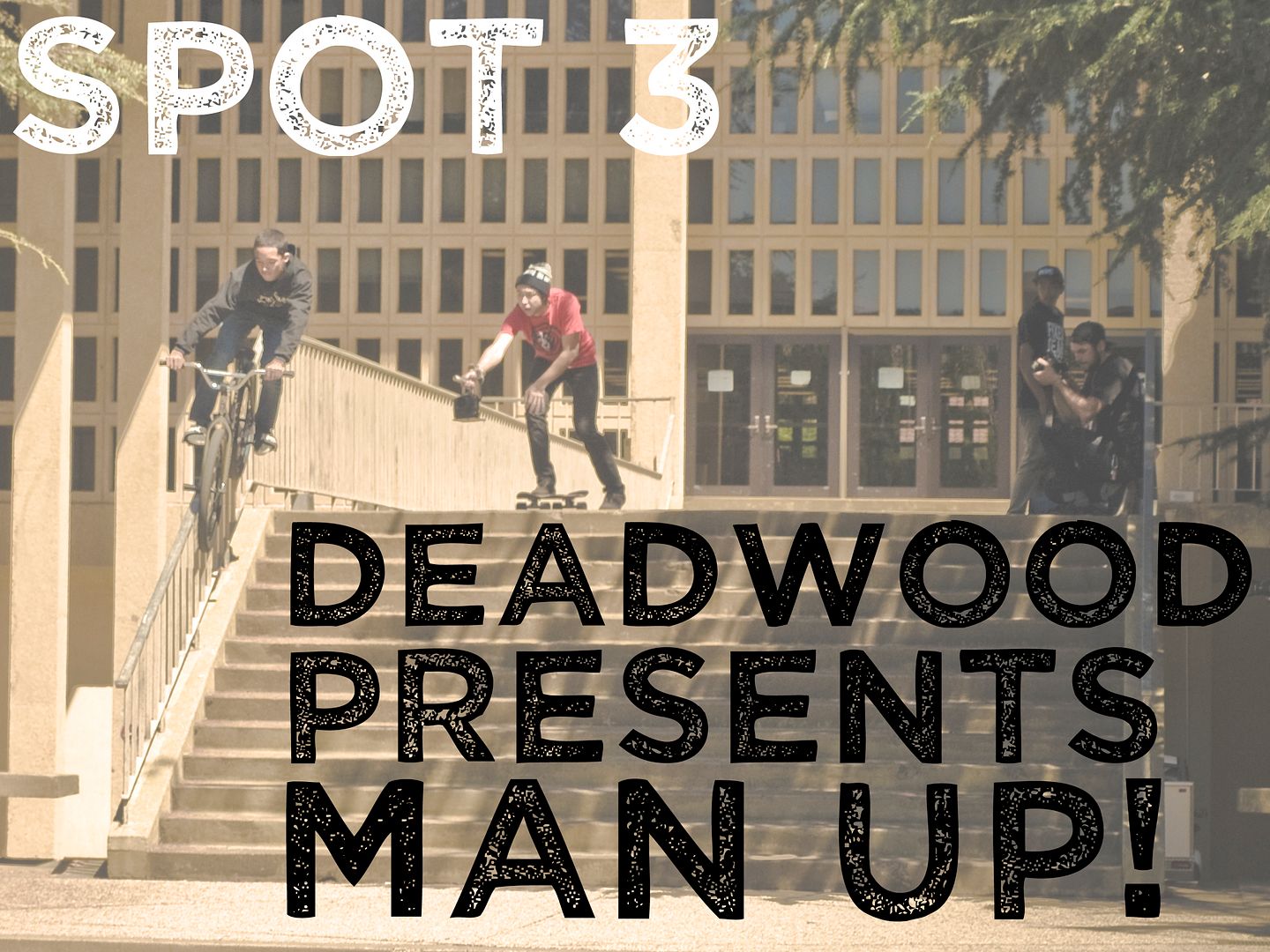 after that block spot, a stanford cop pulled up to stop. dude was actually really cool with us being there saying that we can sesh as long as we don't grind- but he still tailed us. we rolled to an incredible grind happy spot, but had to keep moving because of the frying bacon. so after a minute of rolling around like a bike tour, we ended up on the side of the library. get more after the jump!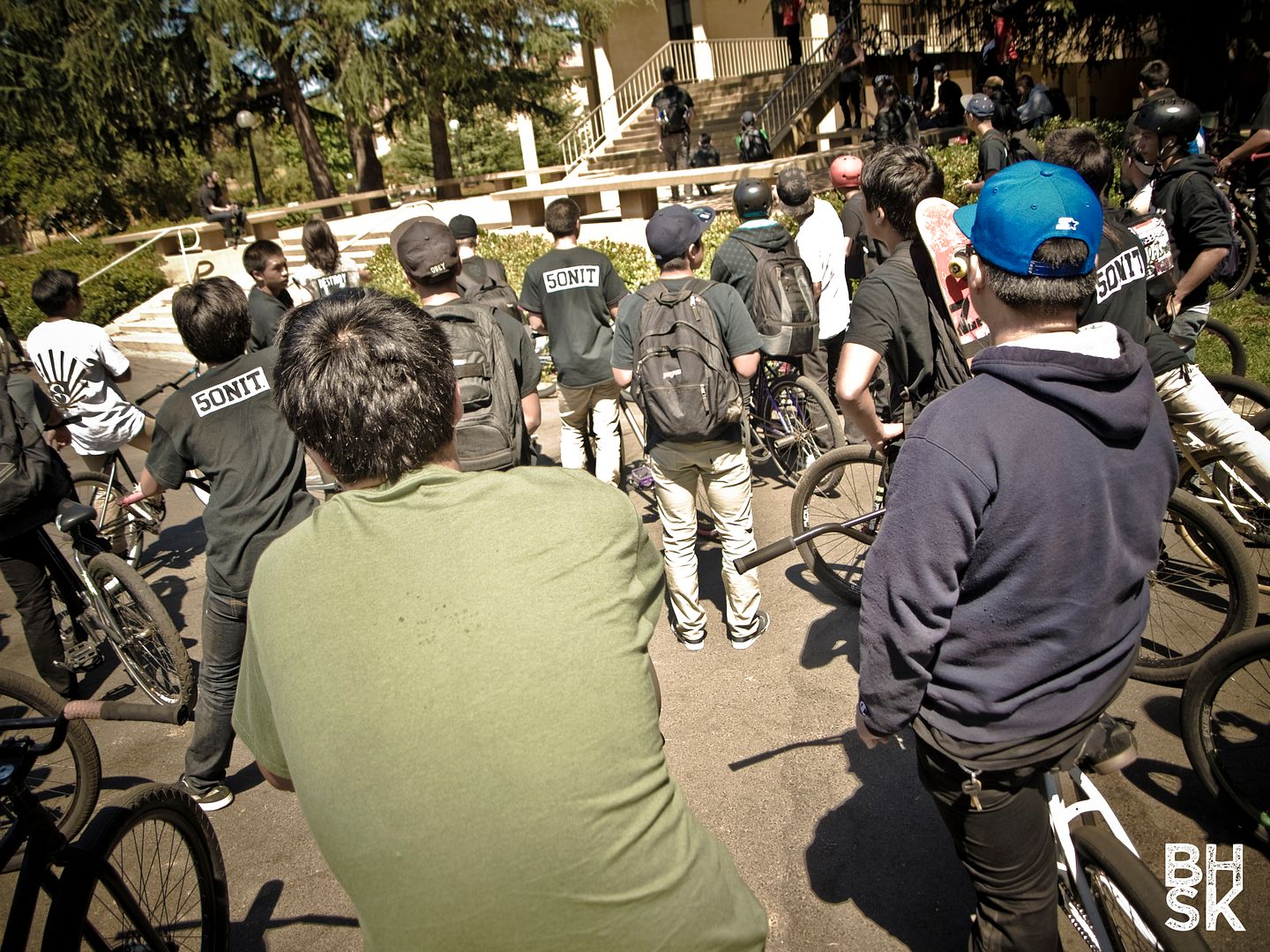 we had to hide this many people and more from cops. yeah, that's pretty badass! what i found unique in this comp was the bystanders getting into it. i had a really cool convo with an old dude on a fully built de la rosa who had stopped on his morning ride to just cruise and watch. even the random maintenance guys got into it.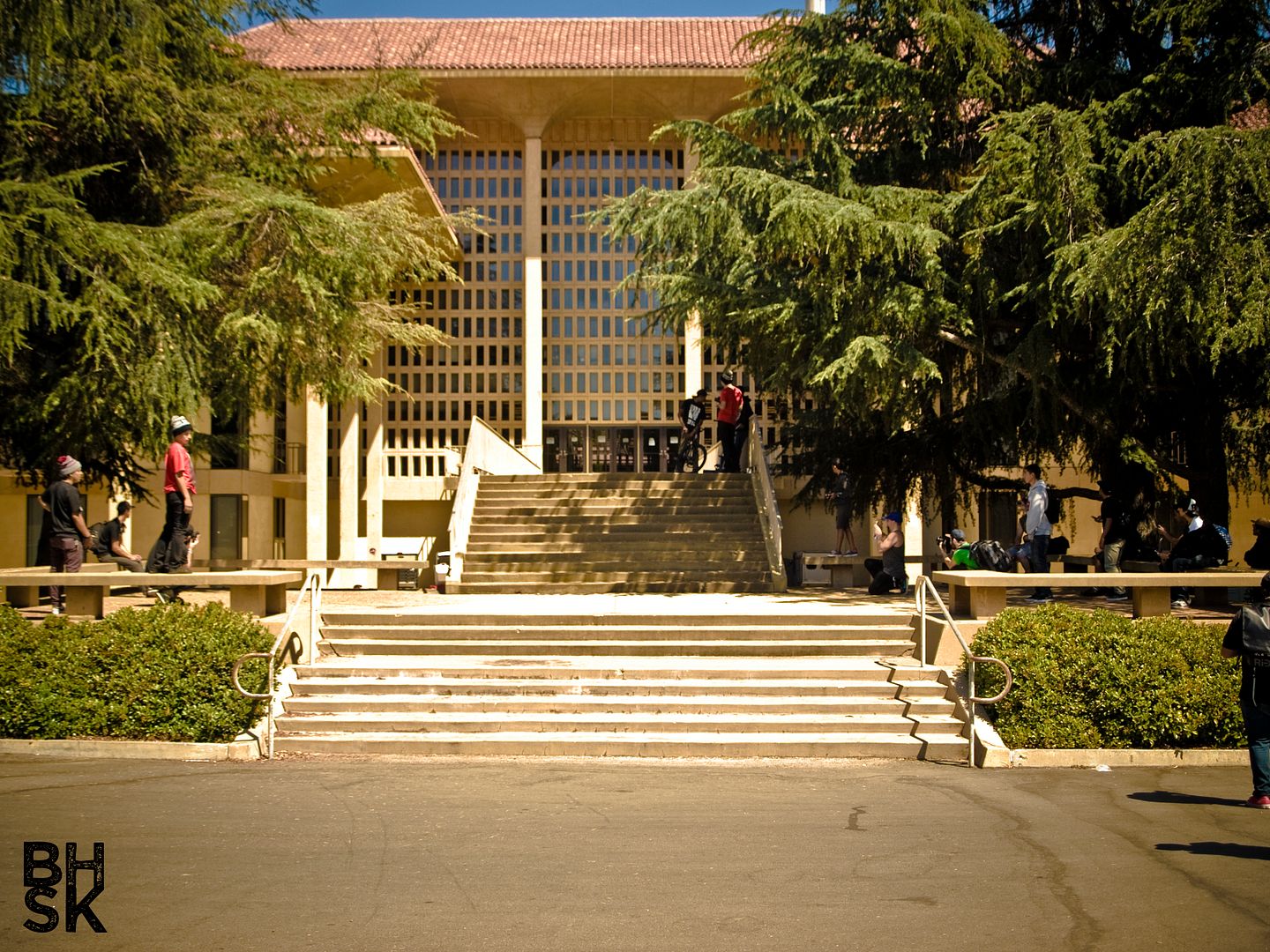 so here's the spot. 13 big flat 3 little flat 5. you may have seen this one before in one of kenny's edits.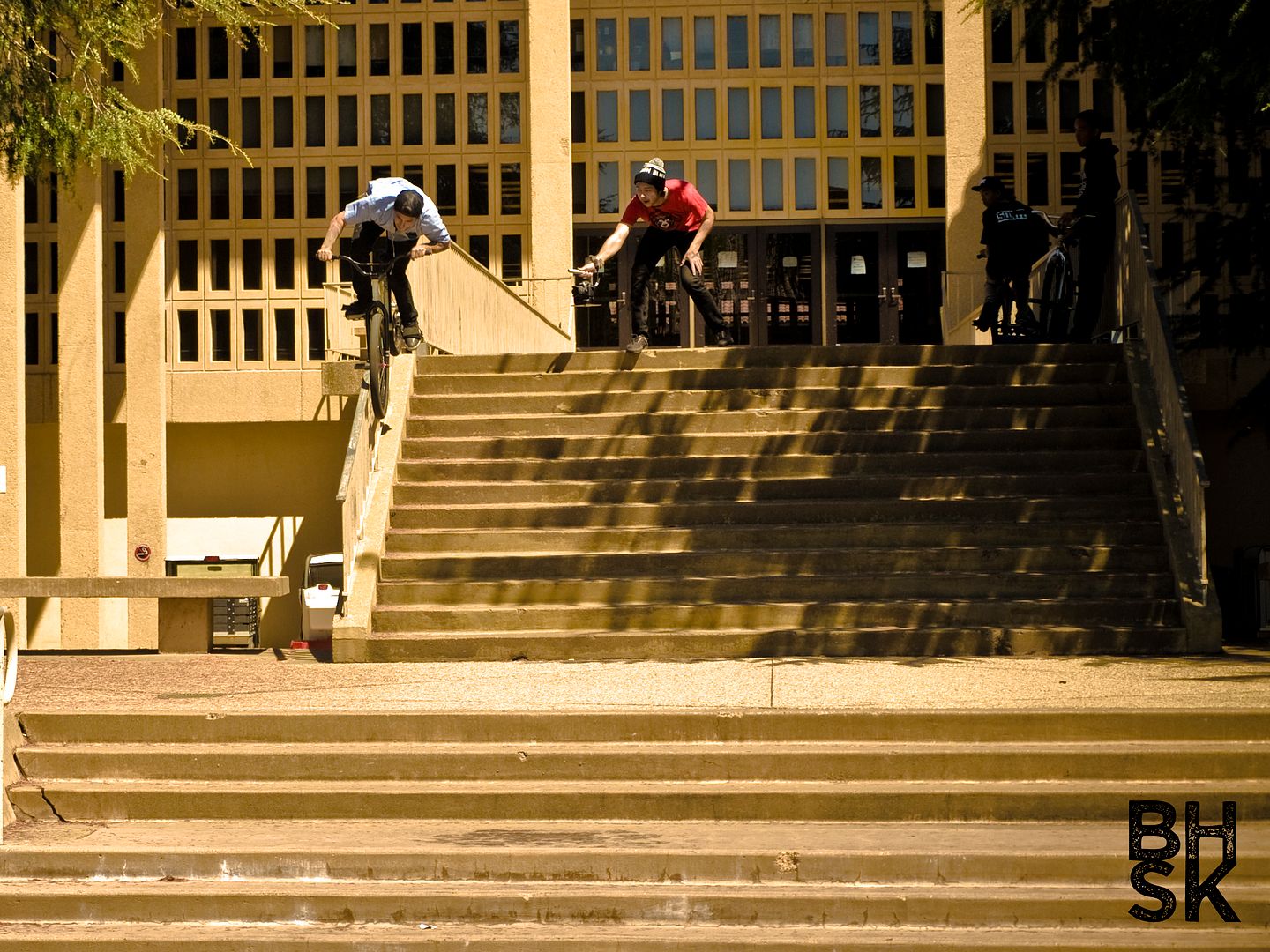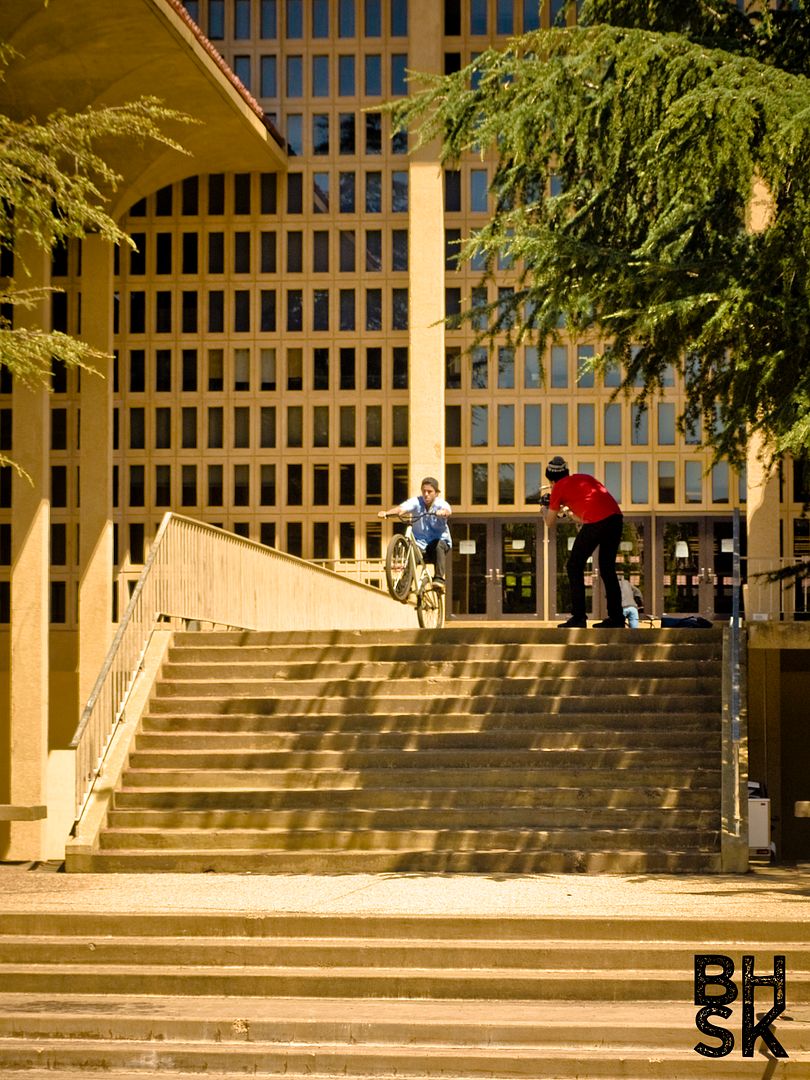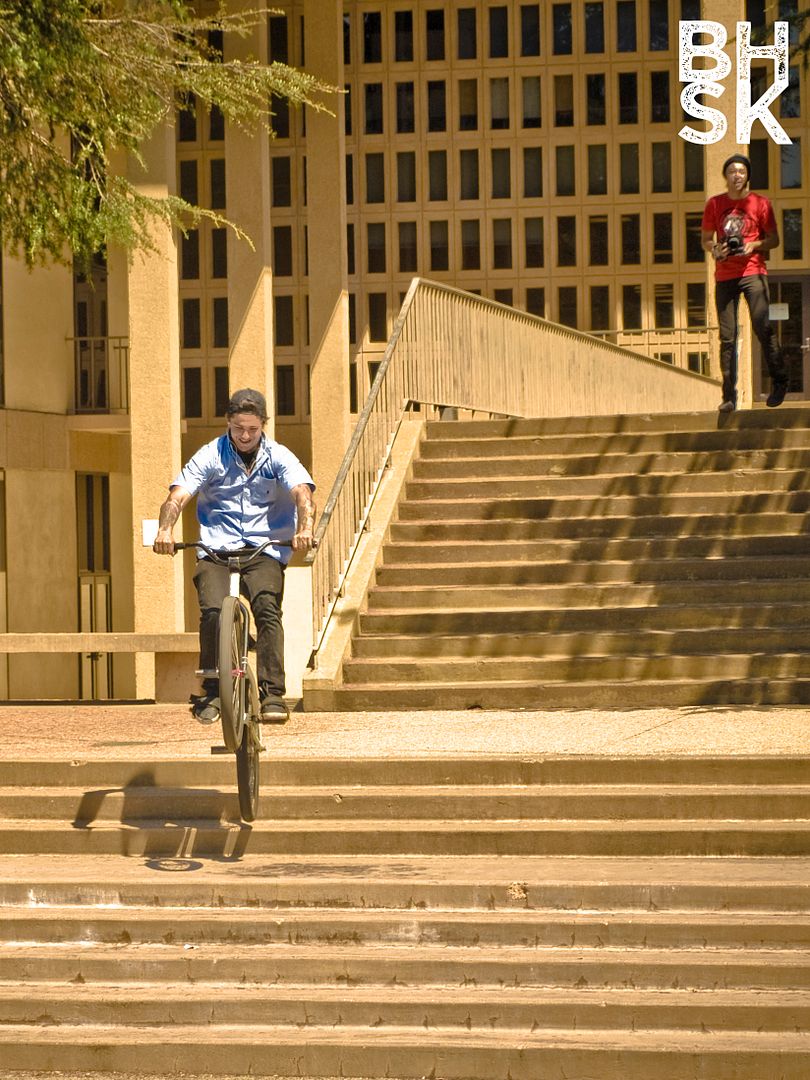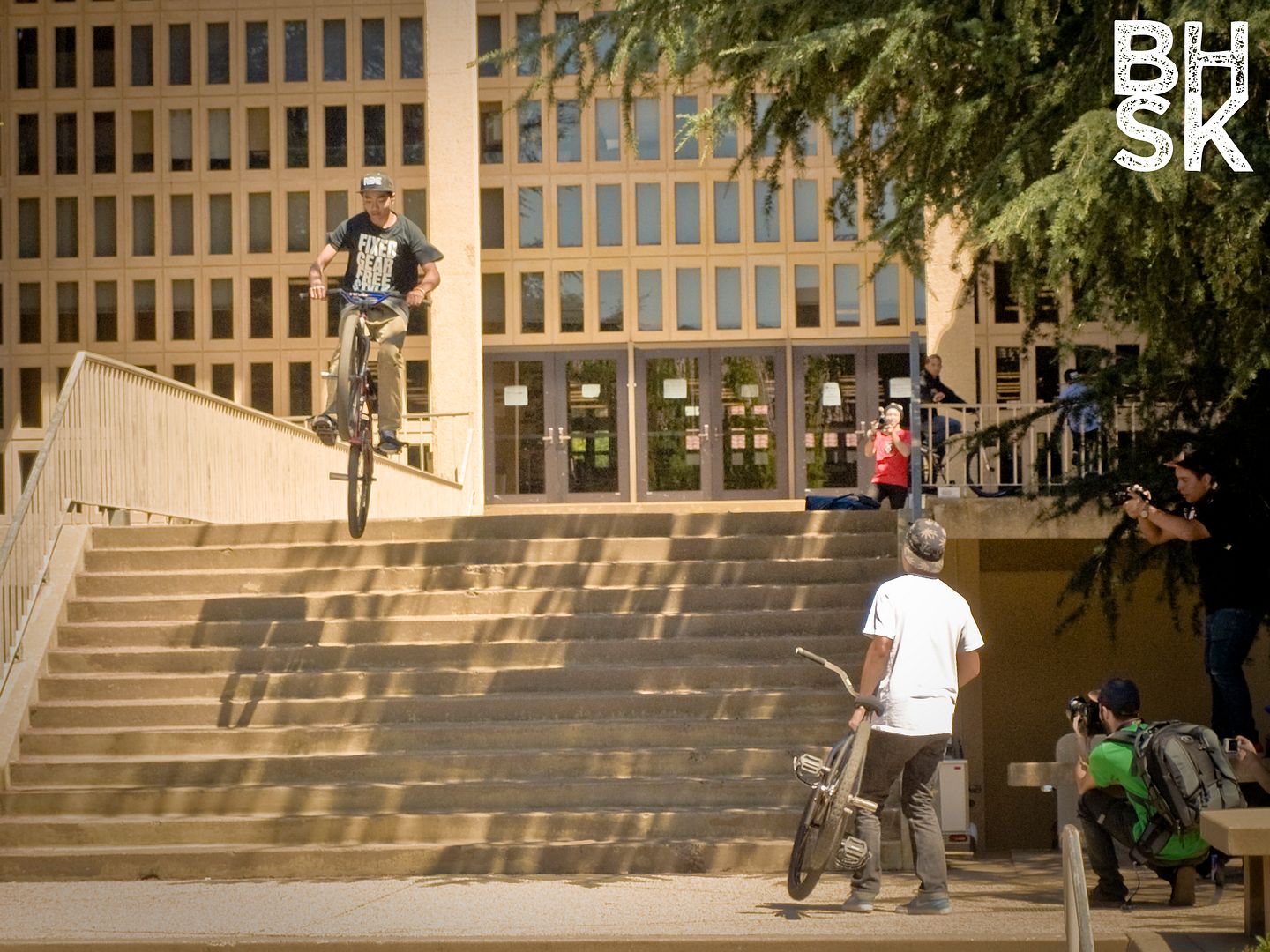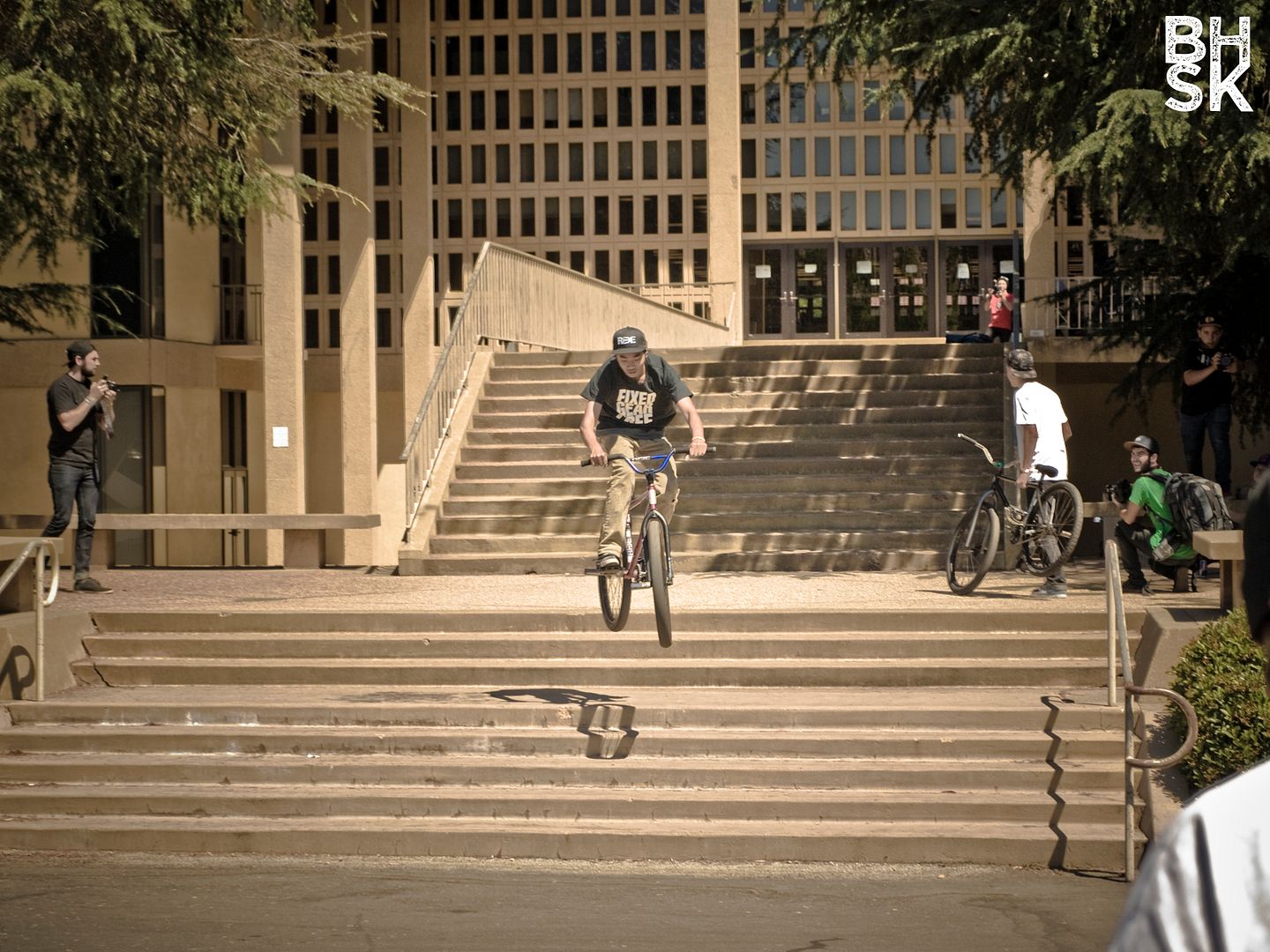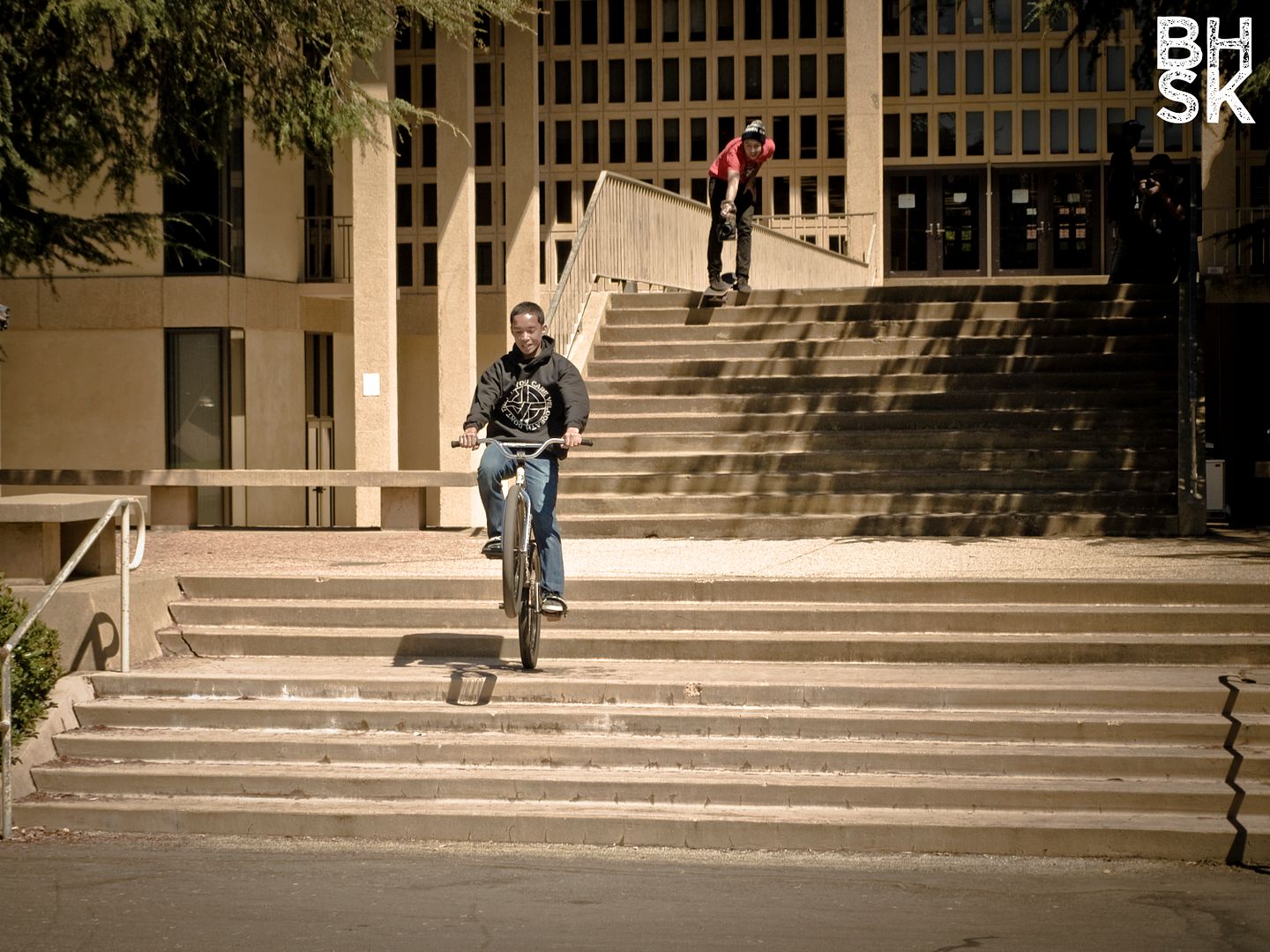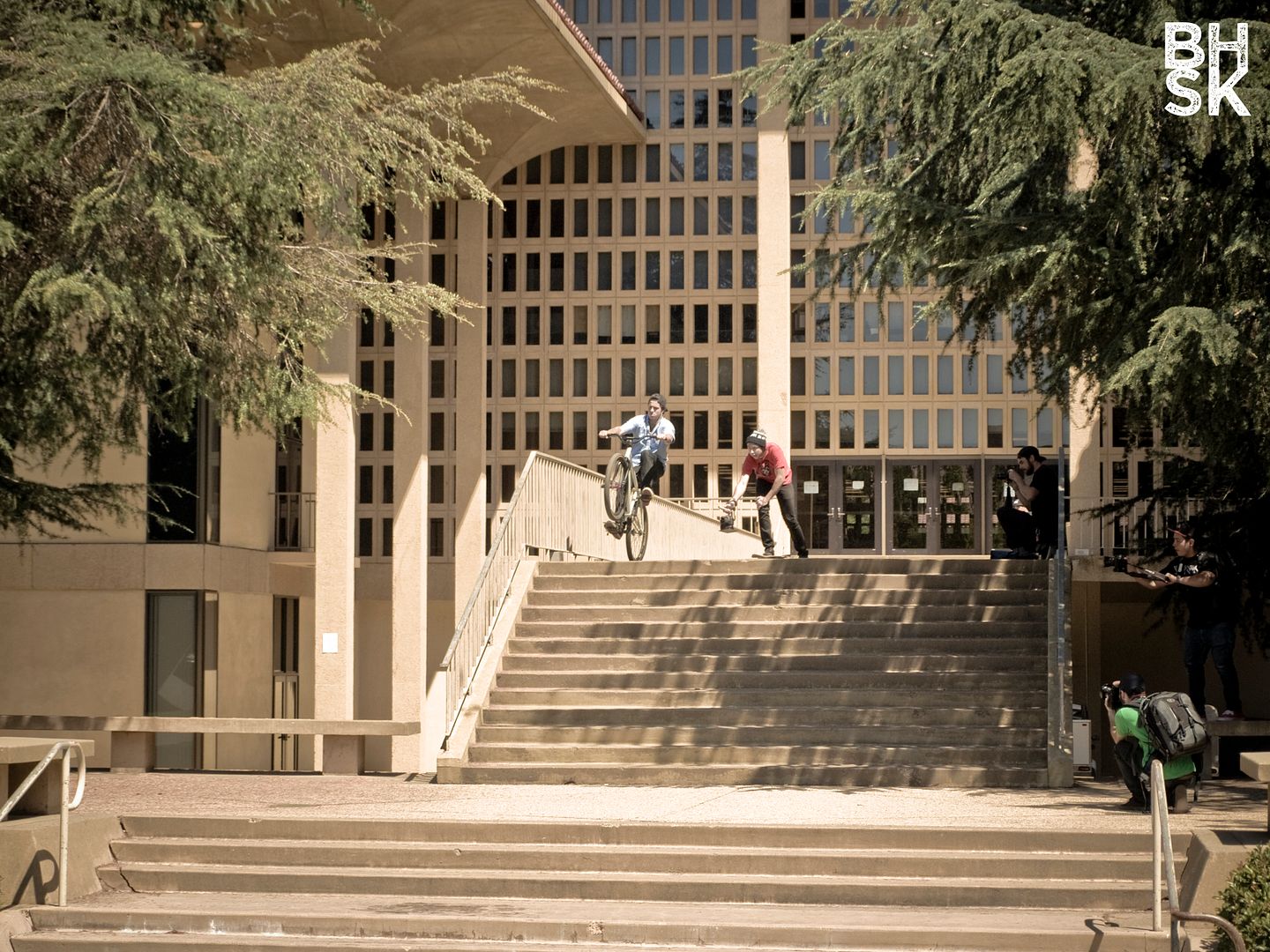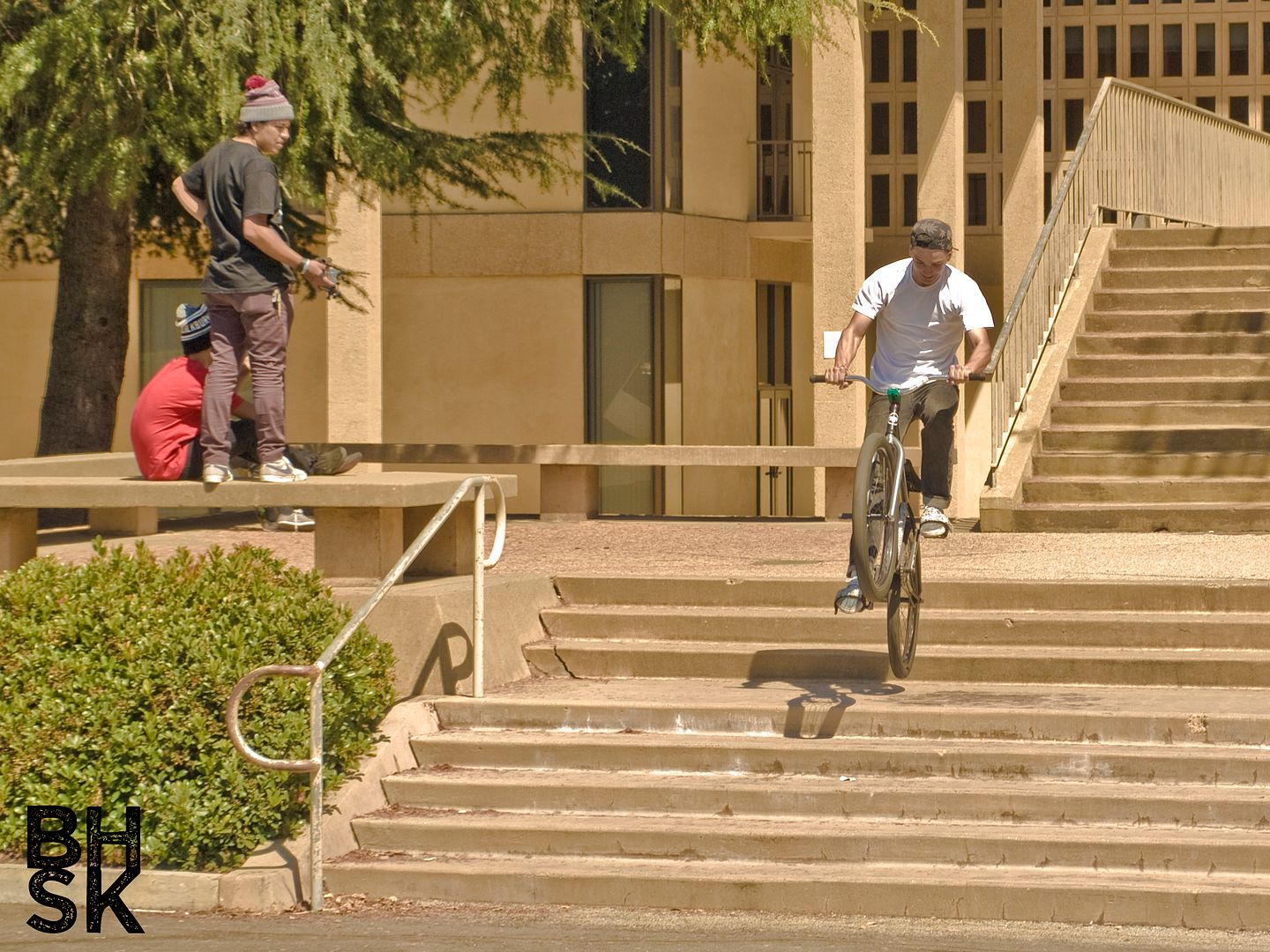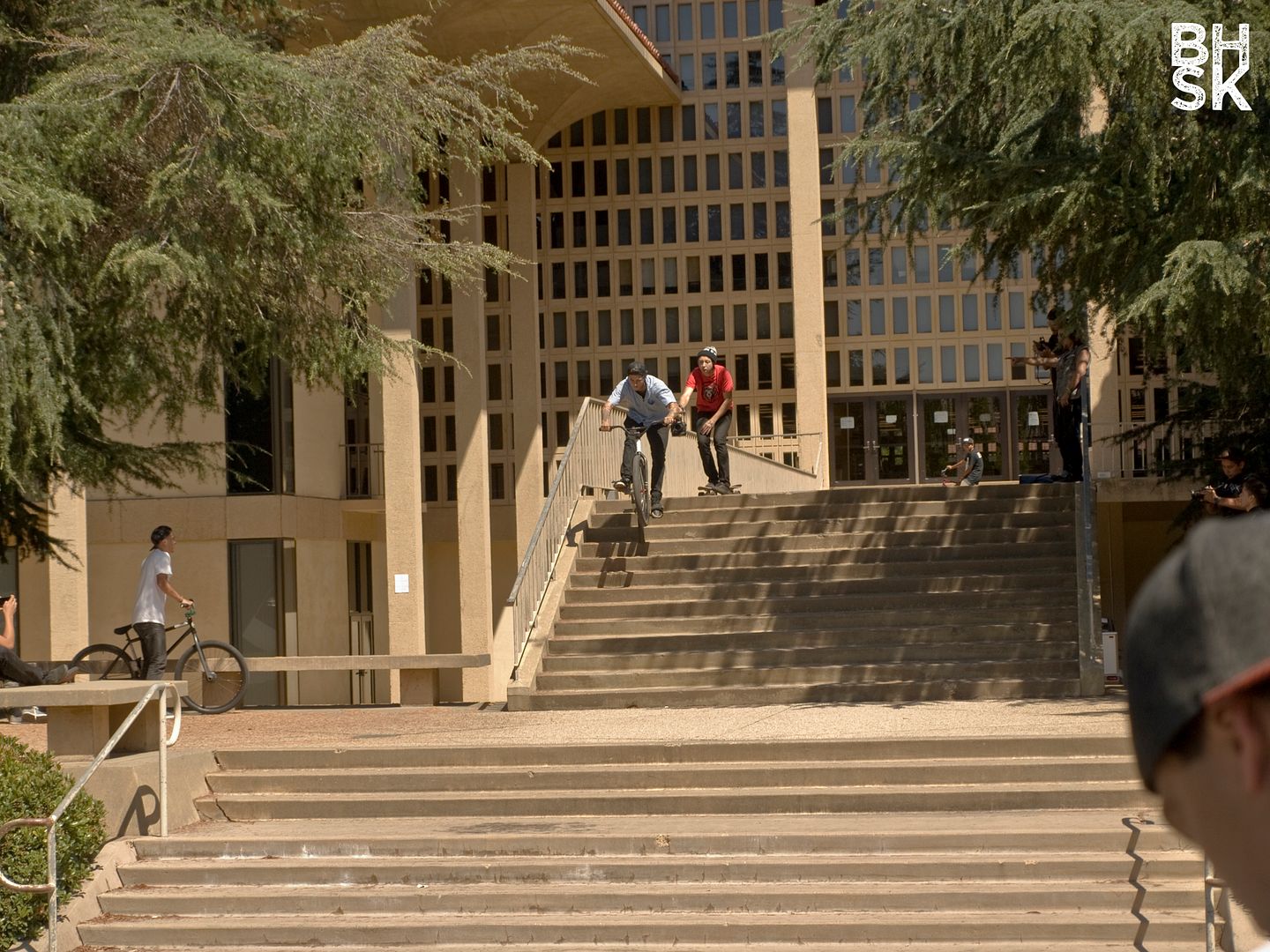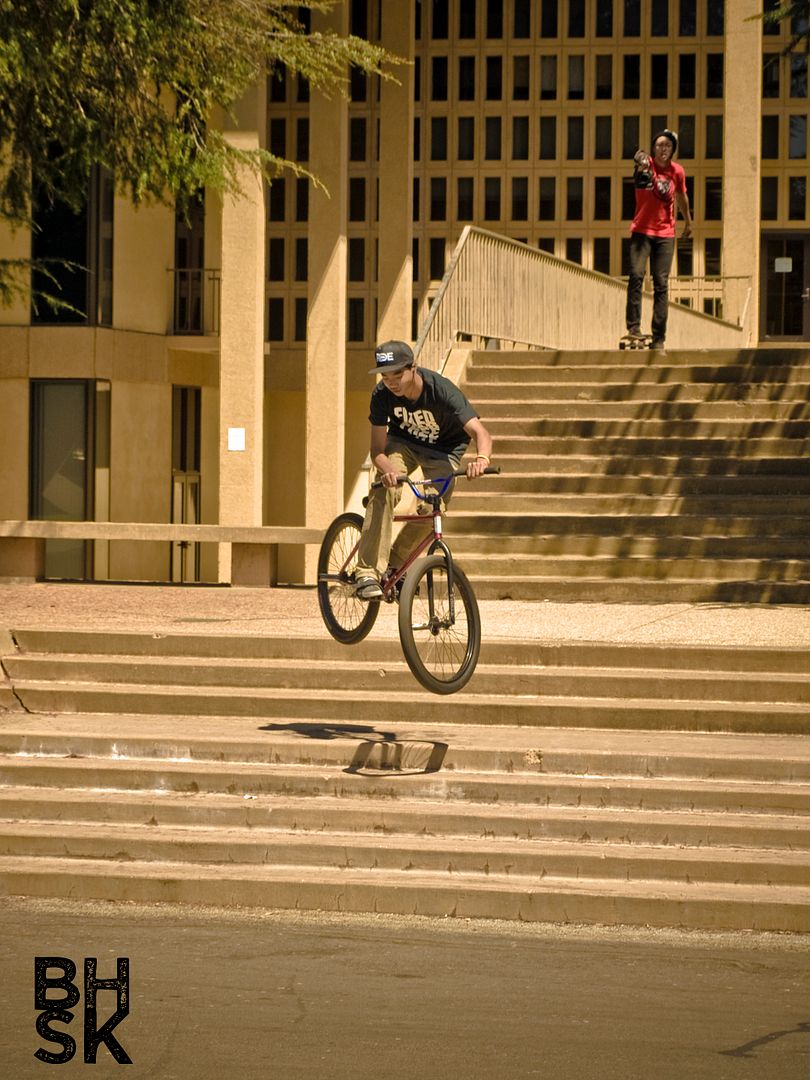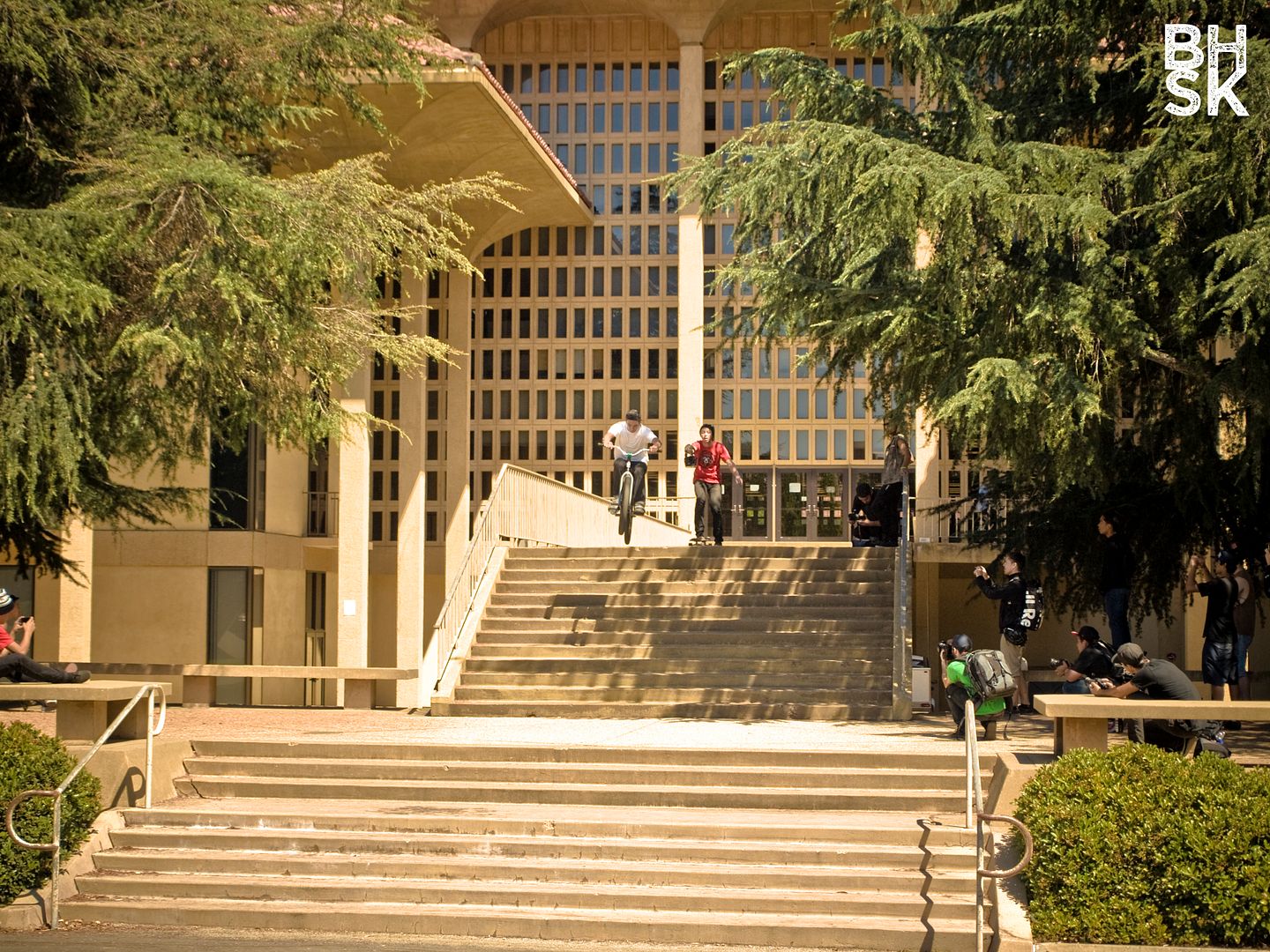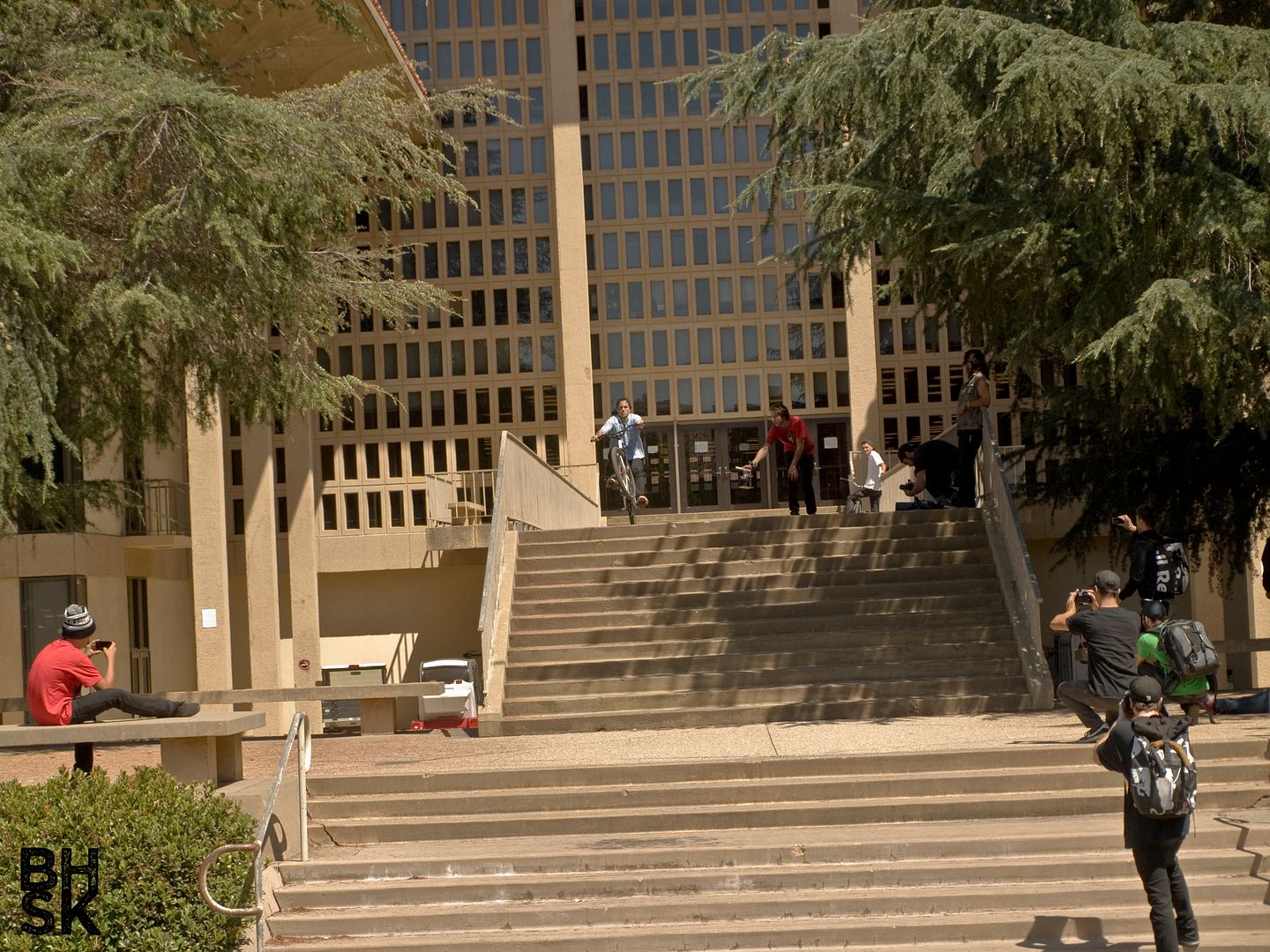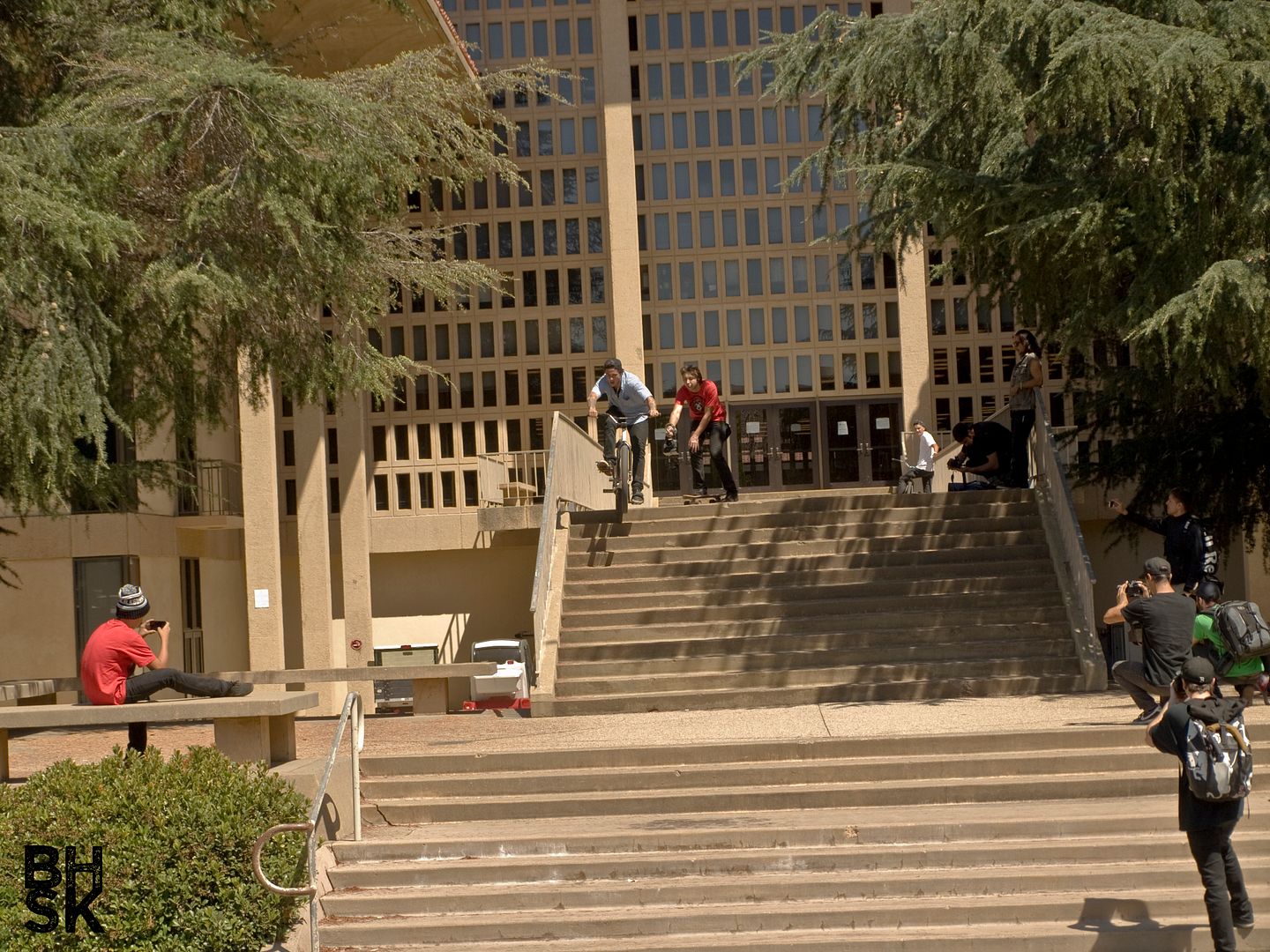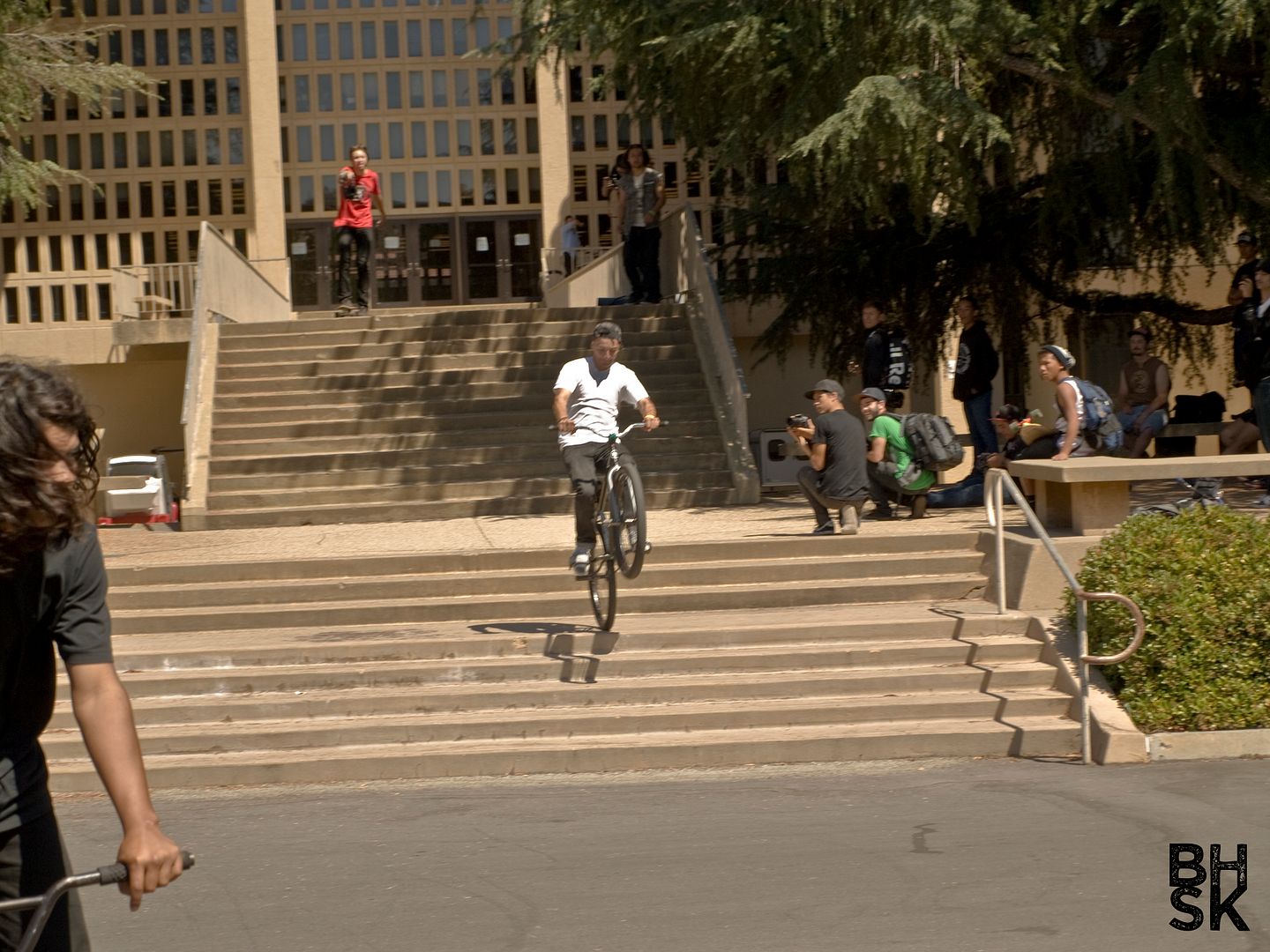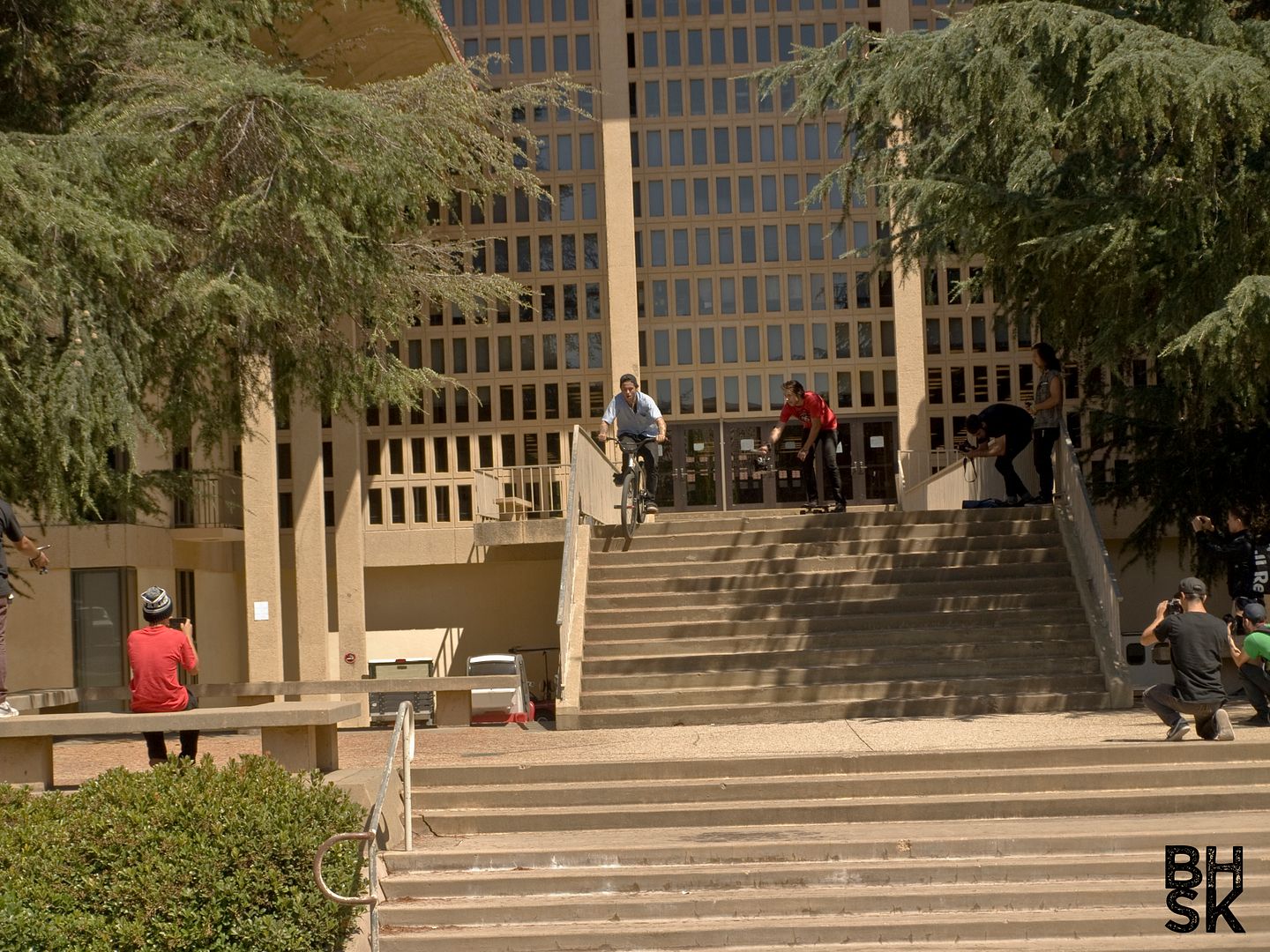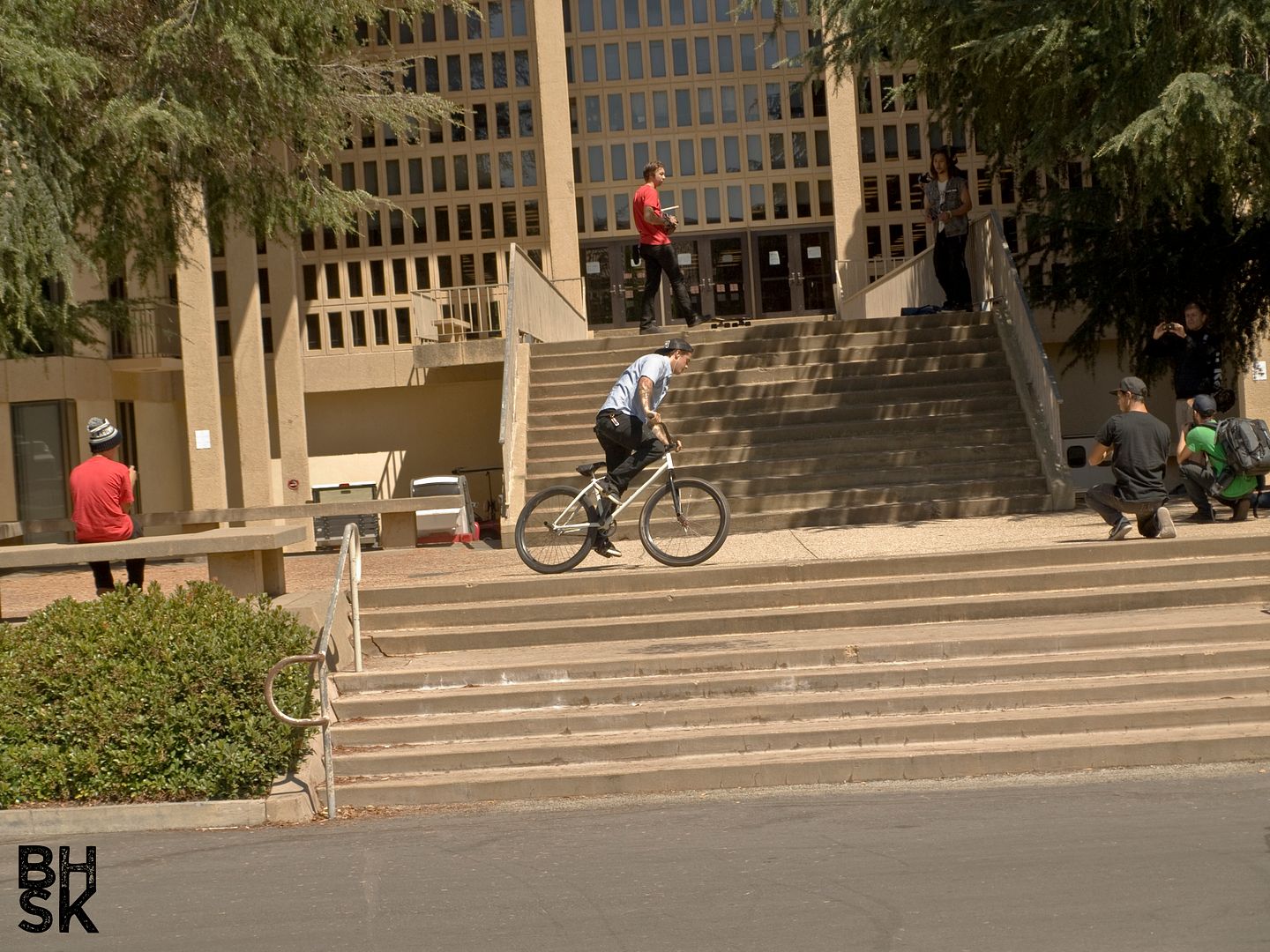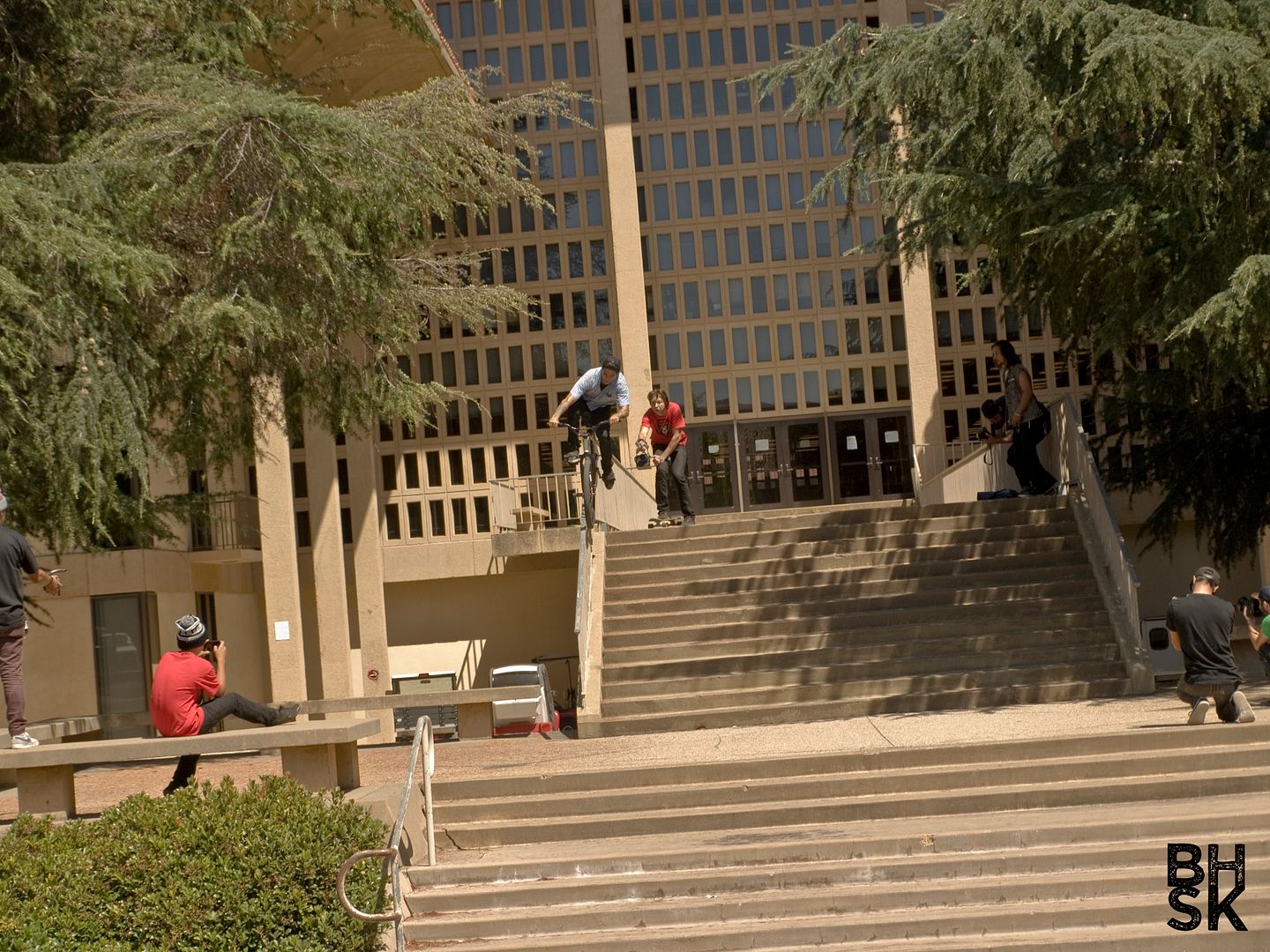 as you can see, not many people wanted to hit this. it was basically tommy mao, alex nunez, watcha flocka and ed- but that's what it's all about! whoever wants to throw down will, and i understand that this was a pretty intimidating one for most. shouts out to tommy and nunez and watcha for even thinking about hitting it. alex and watcha both threw down their signature tuck no's, tommy double pegged the rail (remember kids, there's a huge drop opposite the stair side), and ed wheelie to double pegged the rail.
jmik