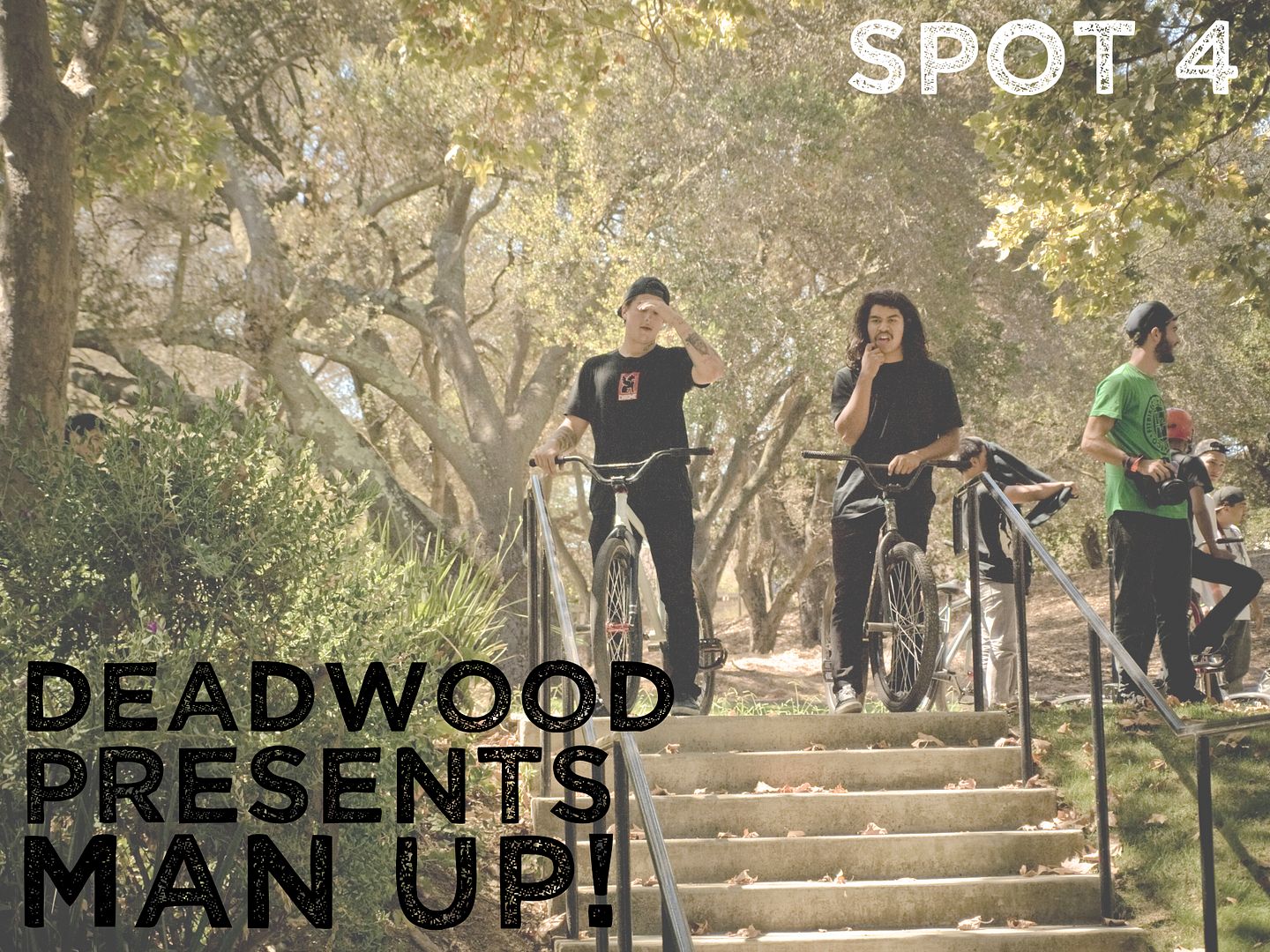 so we moved up the road and by now we were joined by a couple more people including the shmob crew, some san jose dudes, and boothby. however, when we showed up to this spot something happened.... get the story after the jump!
no one wanted to hit this.
destroy
team member and kris fay doppelganger alex (who had been on the side lines for a minute) and ed were the only two to go for it.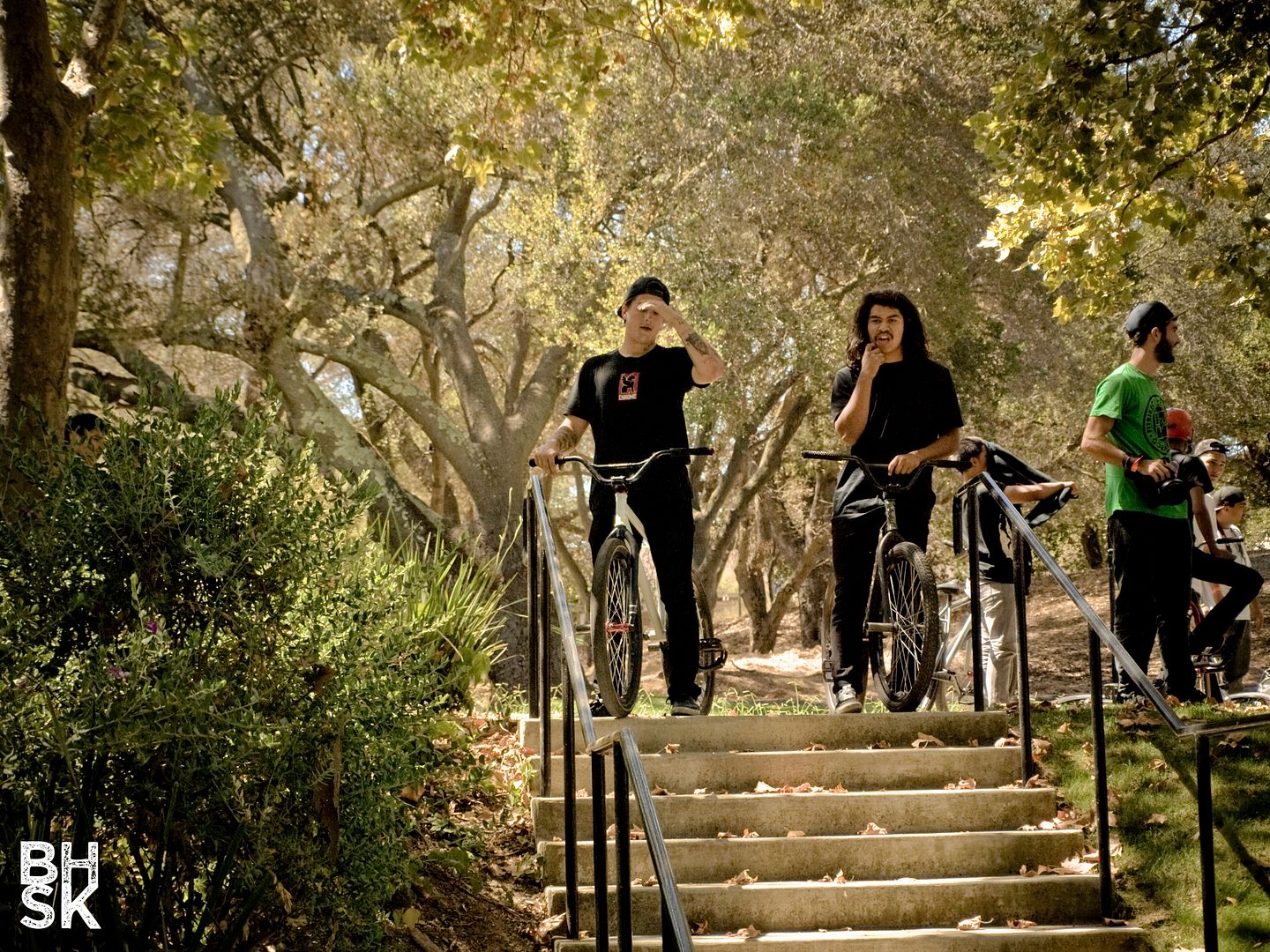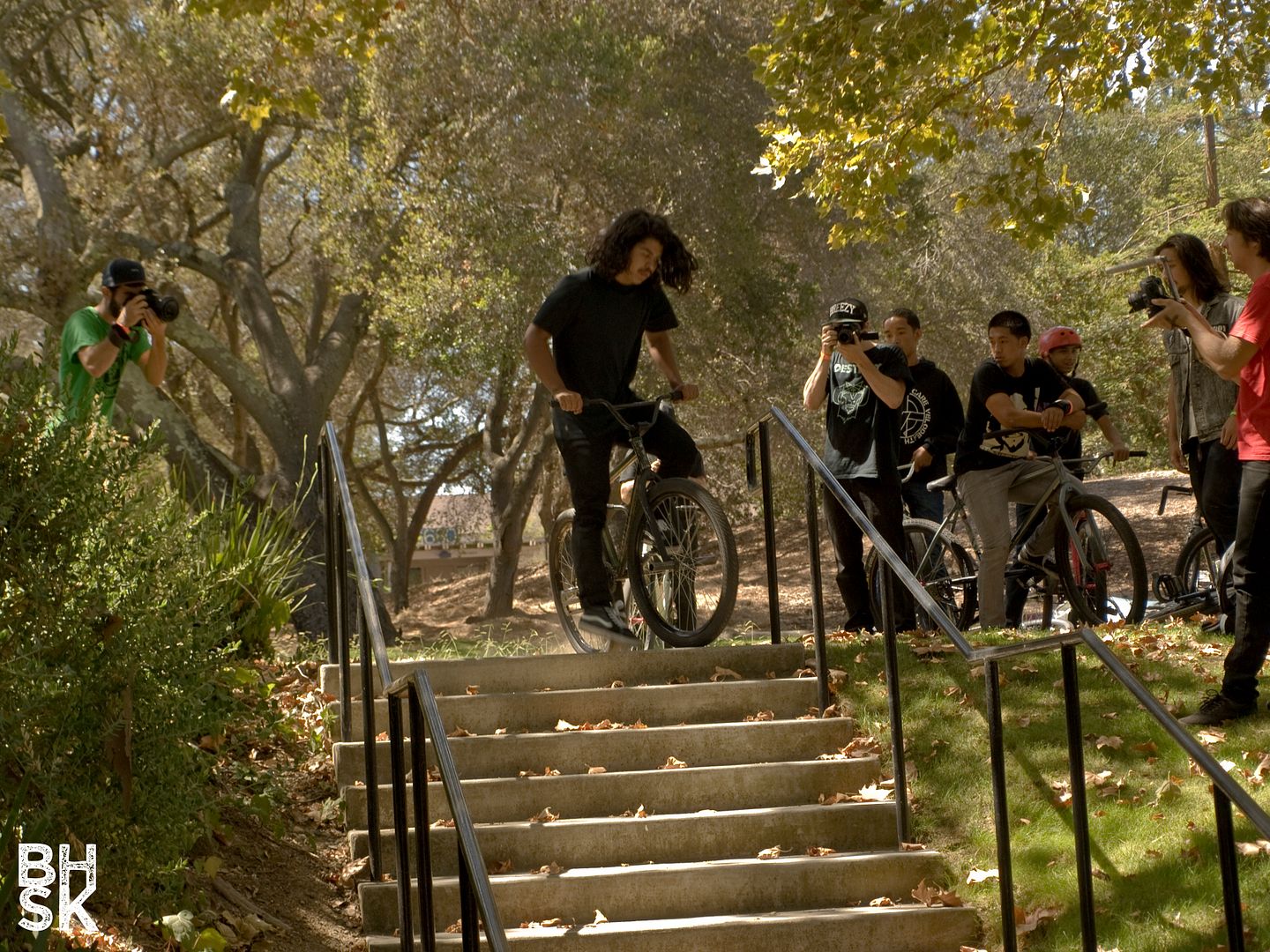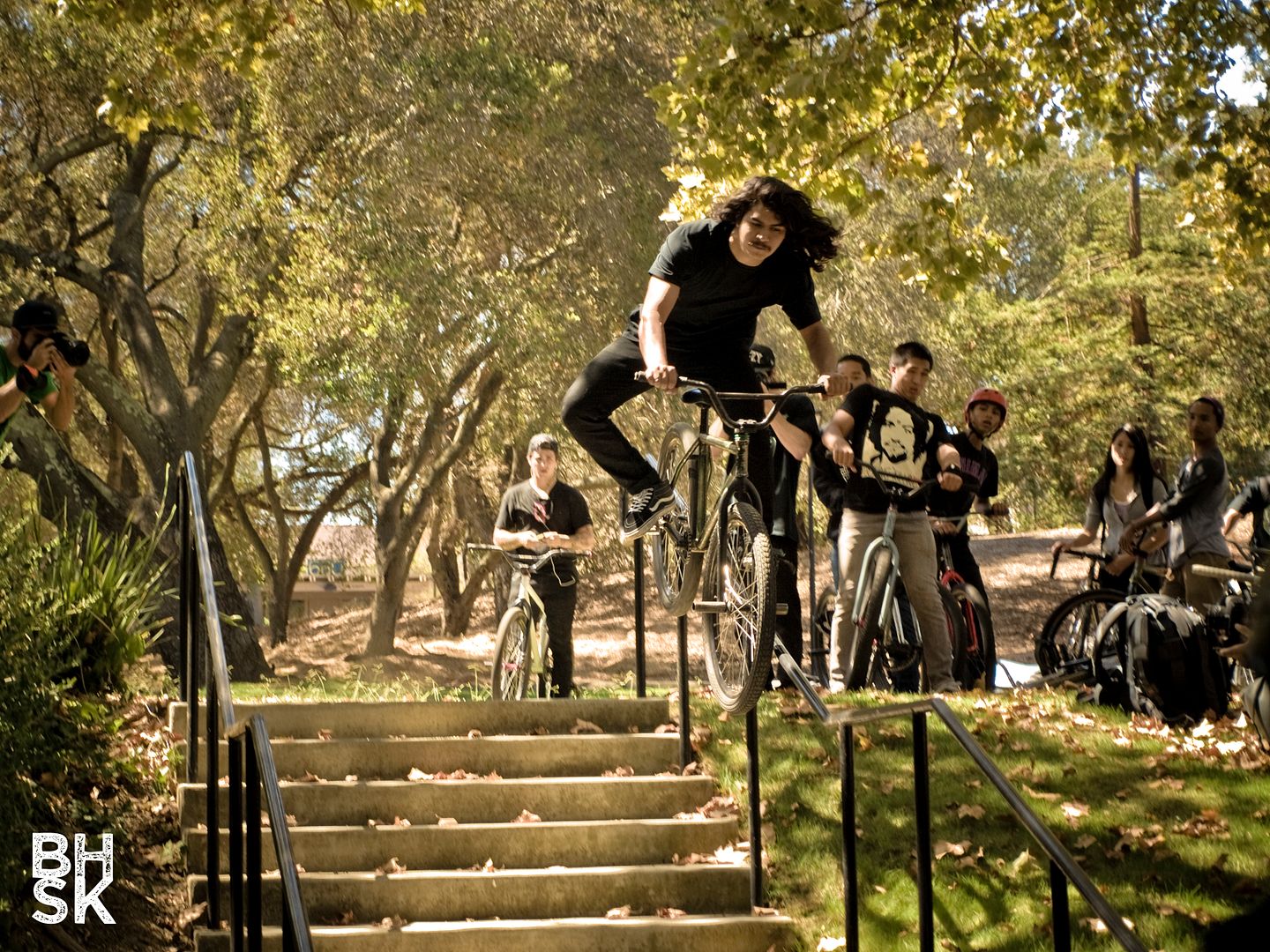 alex ate it after this one, but from the looks of this one he's fine. i just love how epic this one came out- dude's hair is super flowy, that mustache is totes burt reynolds, and the look on francis and james' faces are sooooooo good.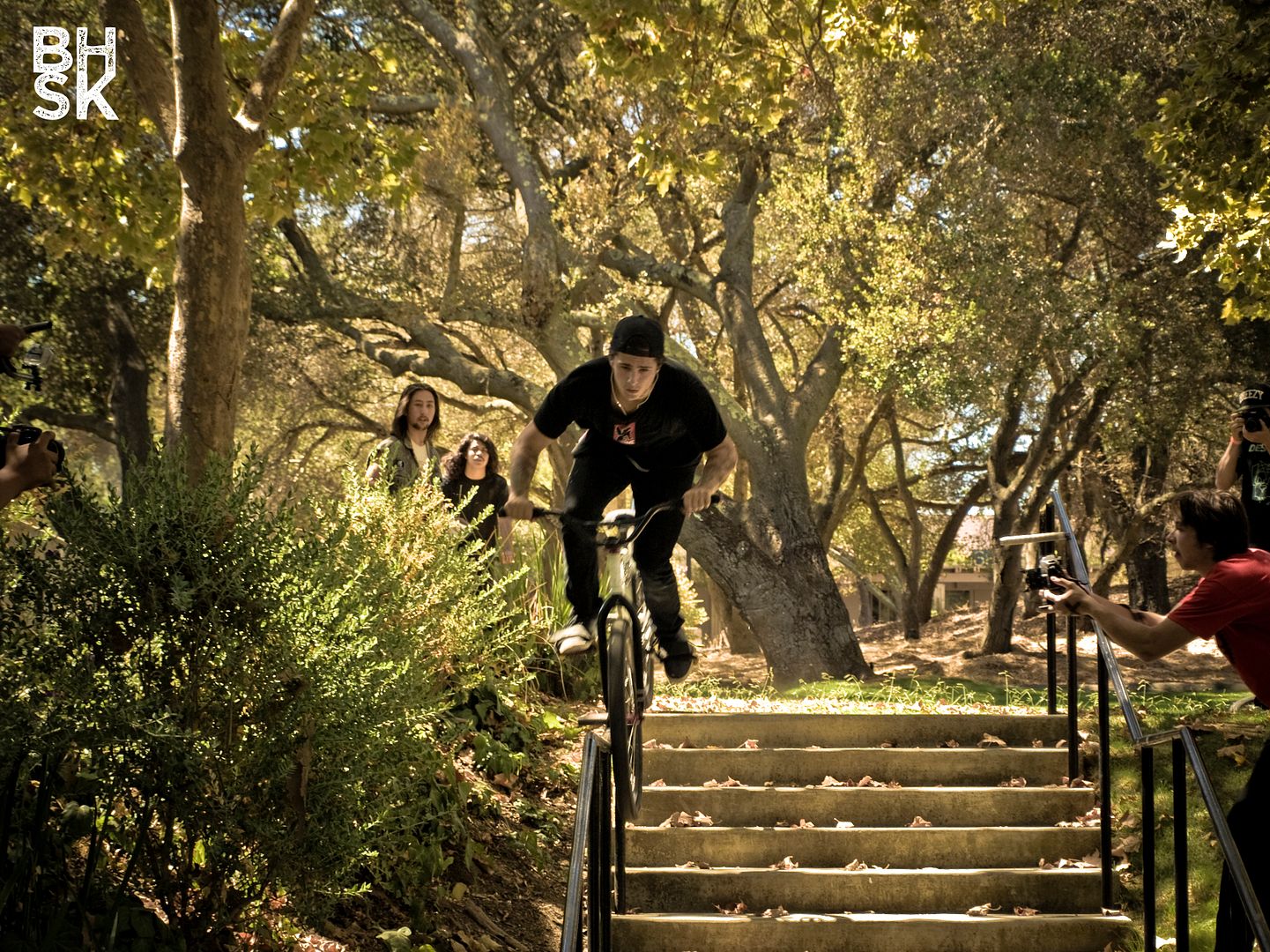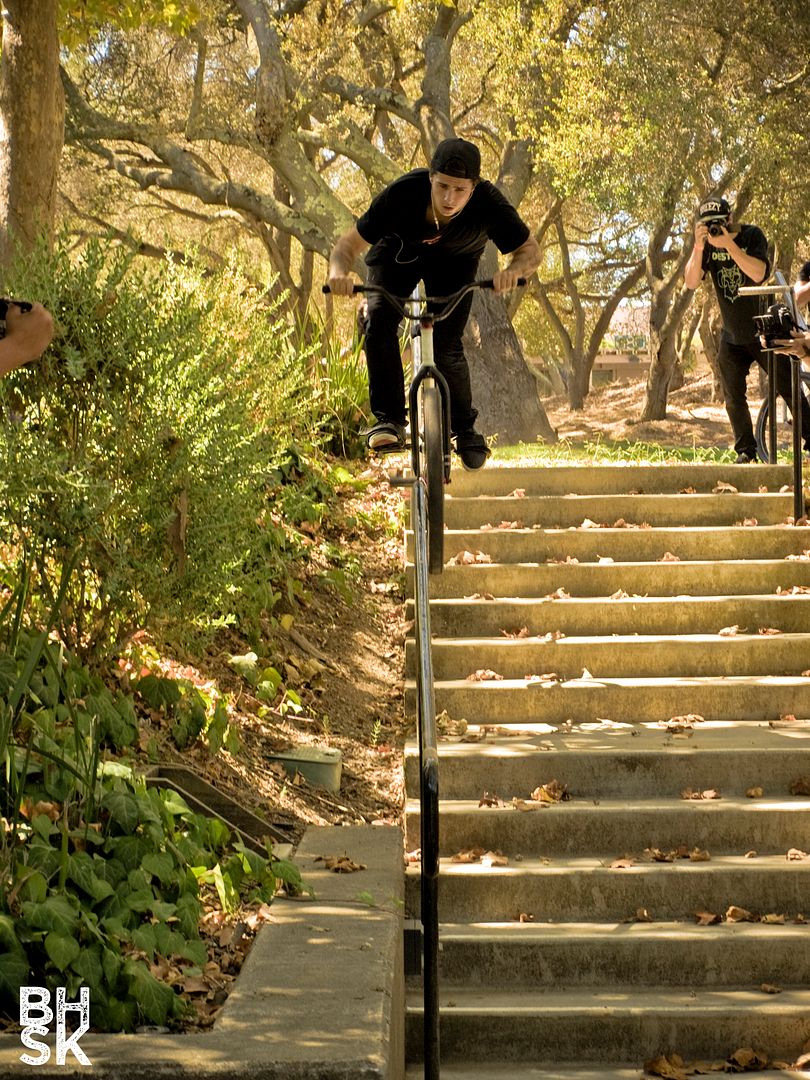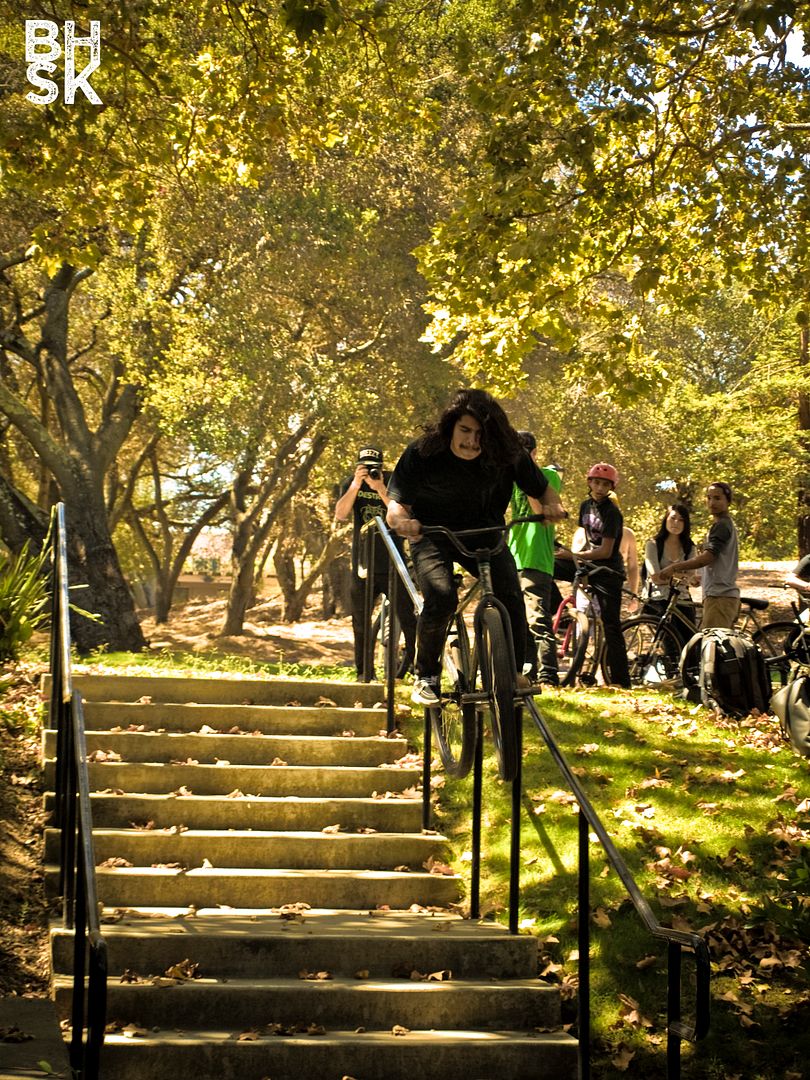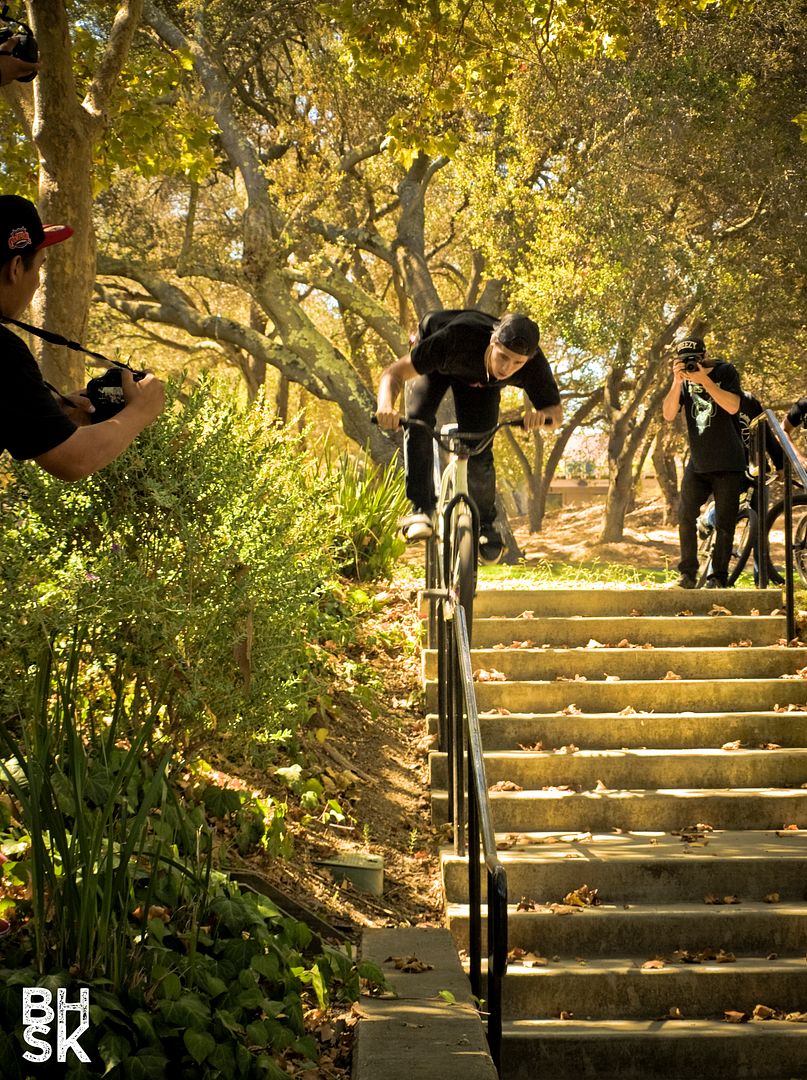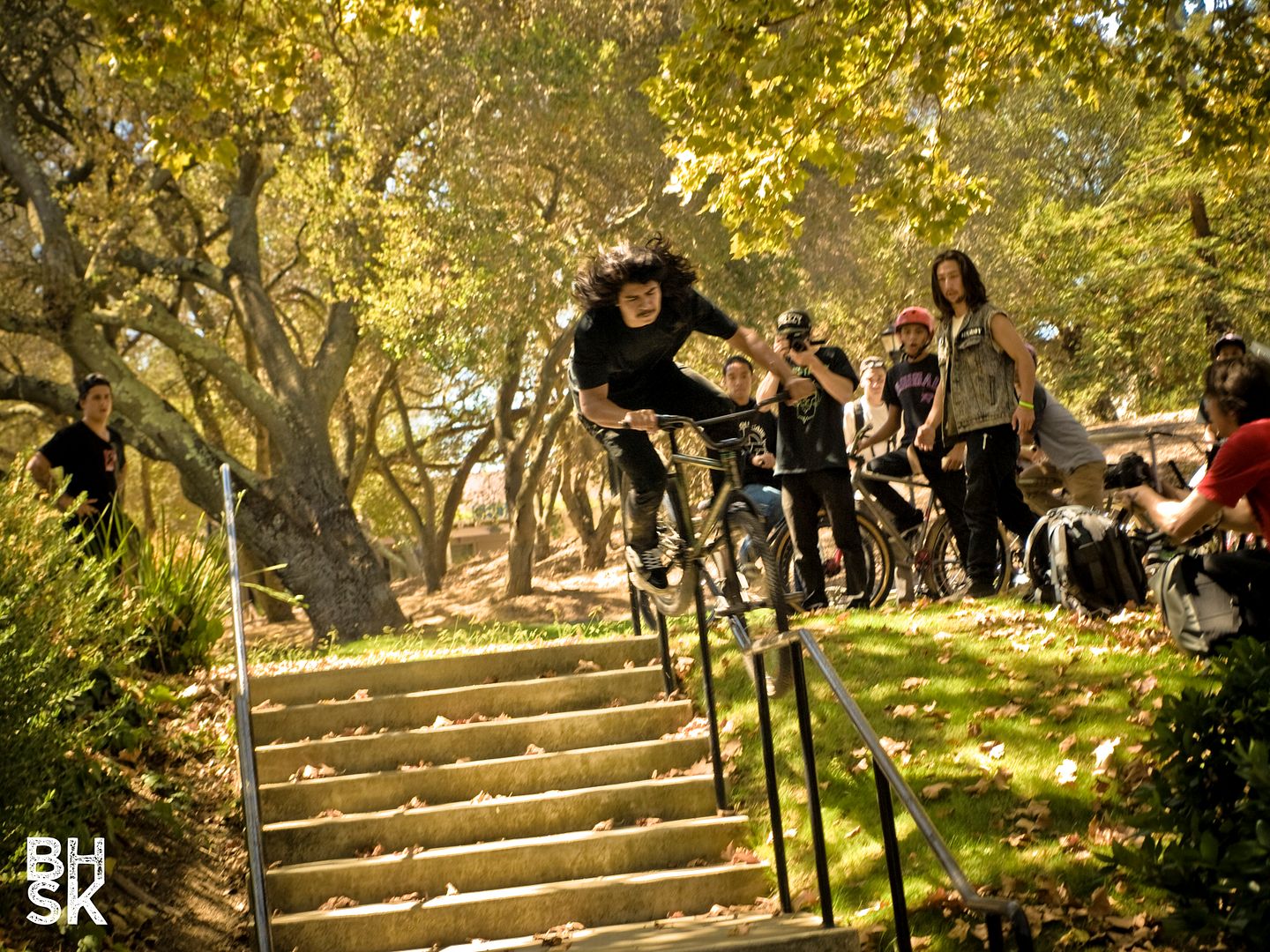 this one put alex down for a second. he laid there for a bit and some one asked "are you okay?" dude responded by giving the ground a few explicit pelvic thrusts "he's good!"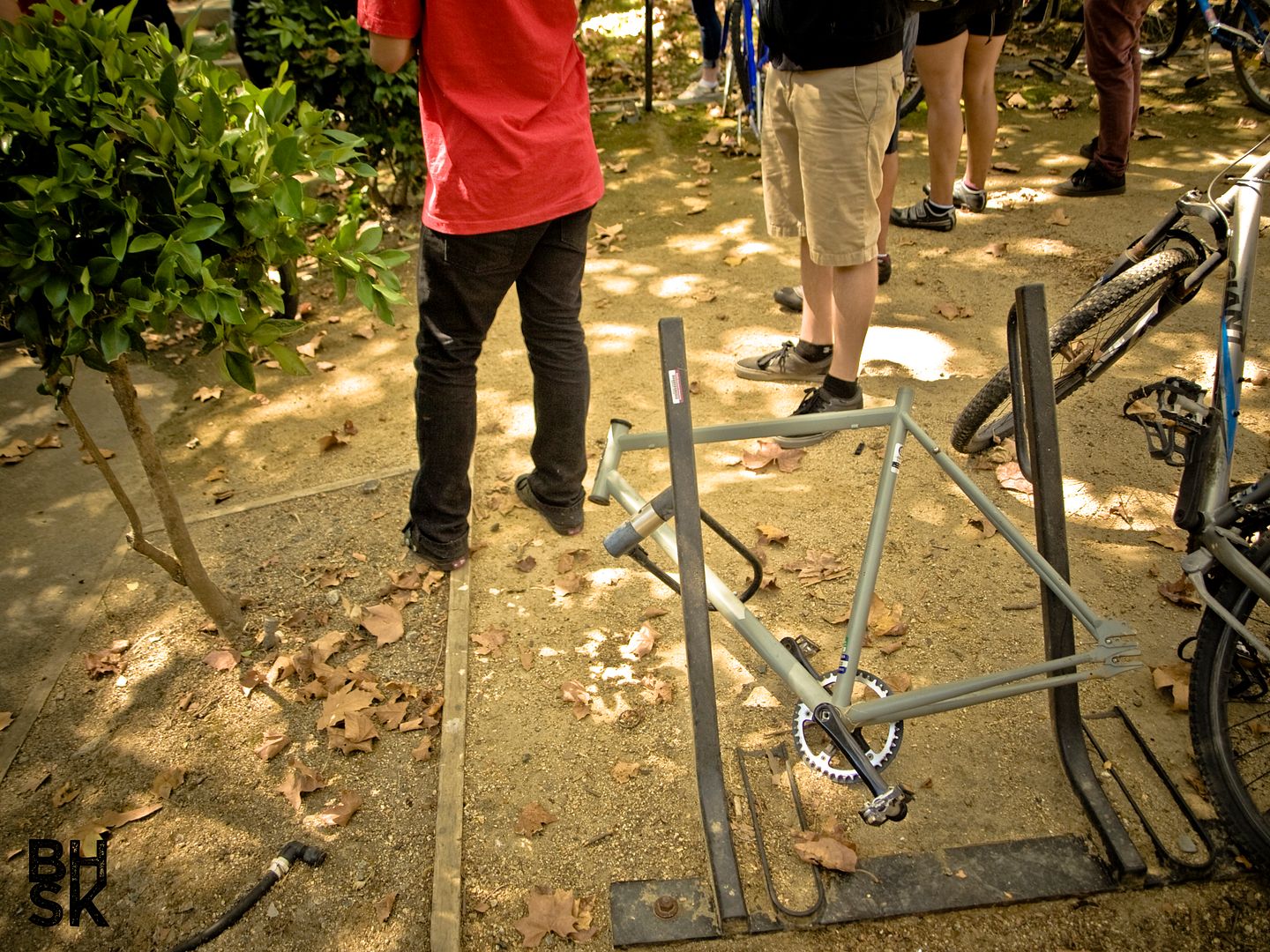 fallen soldier. SOMEONE GET SOME CRANK PULLERS!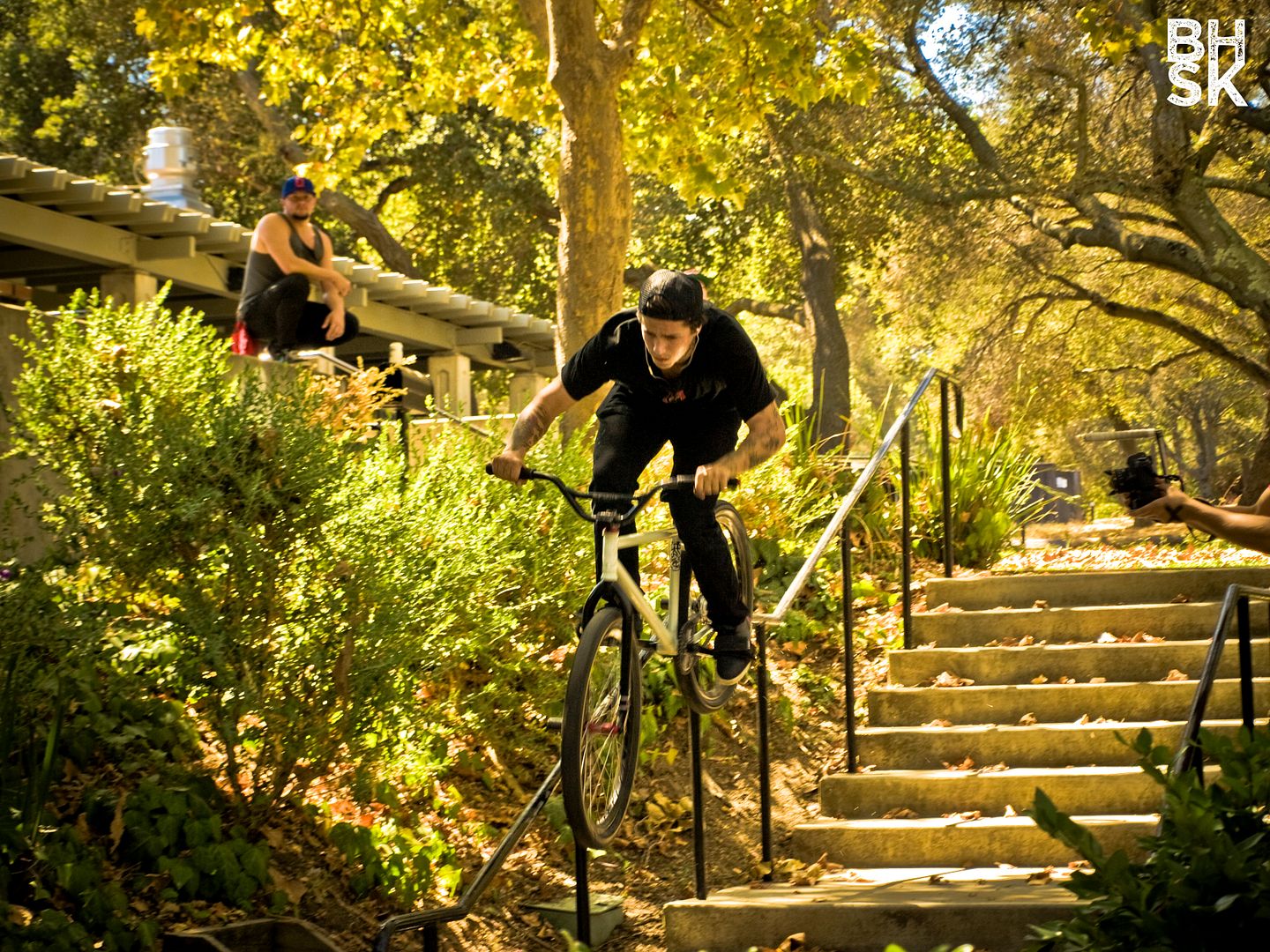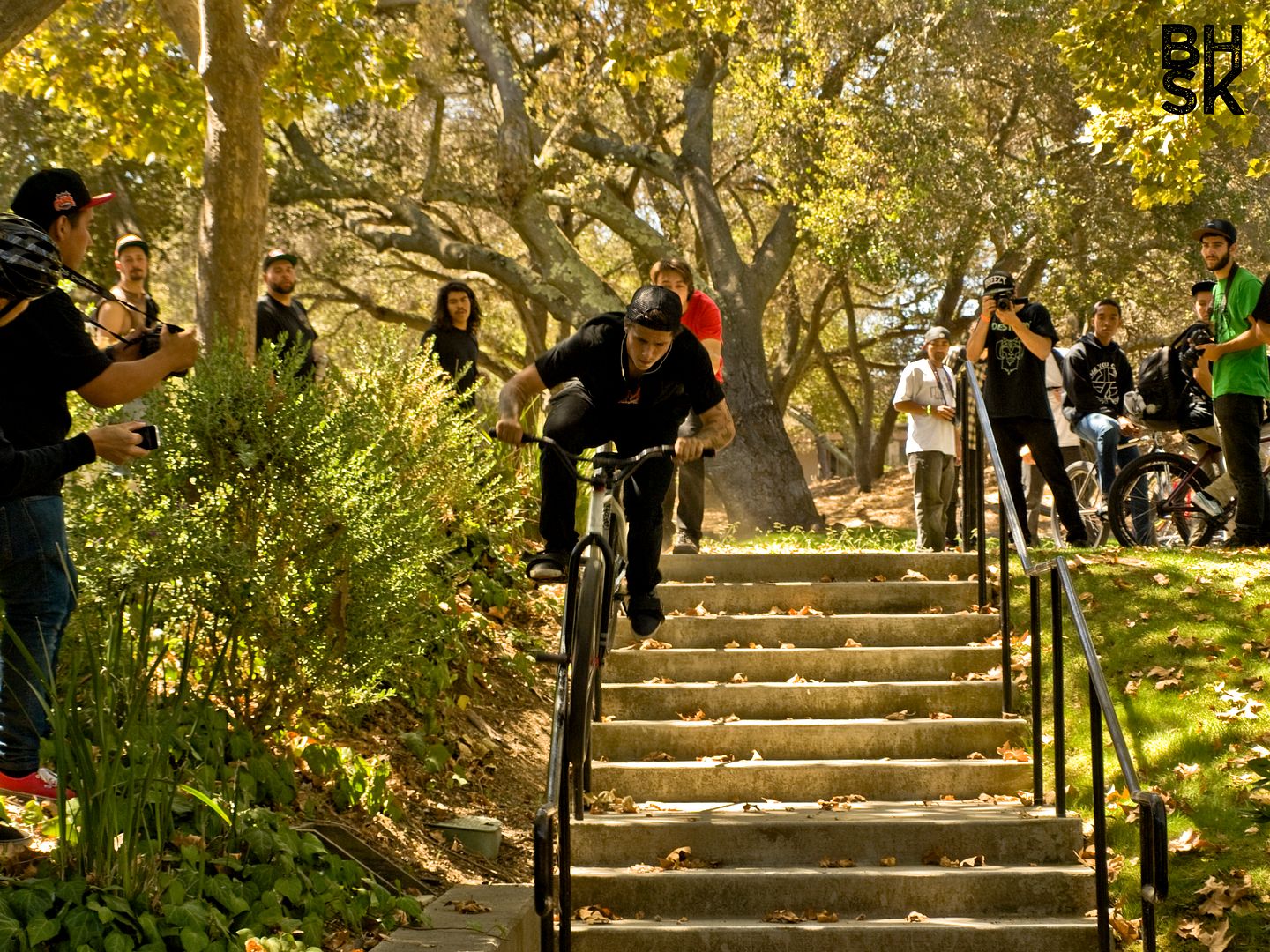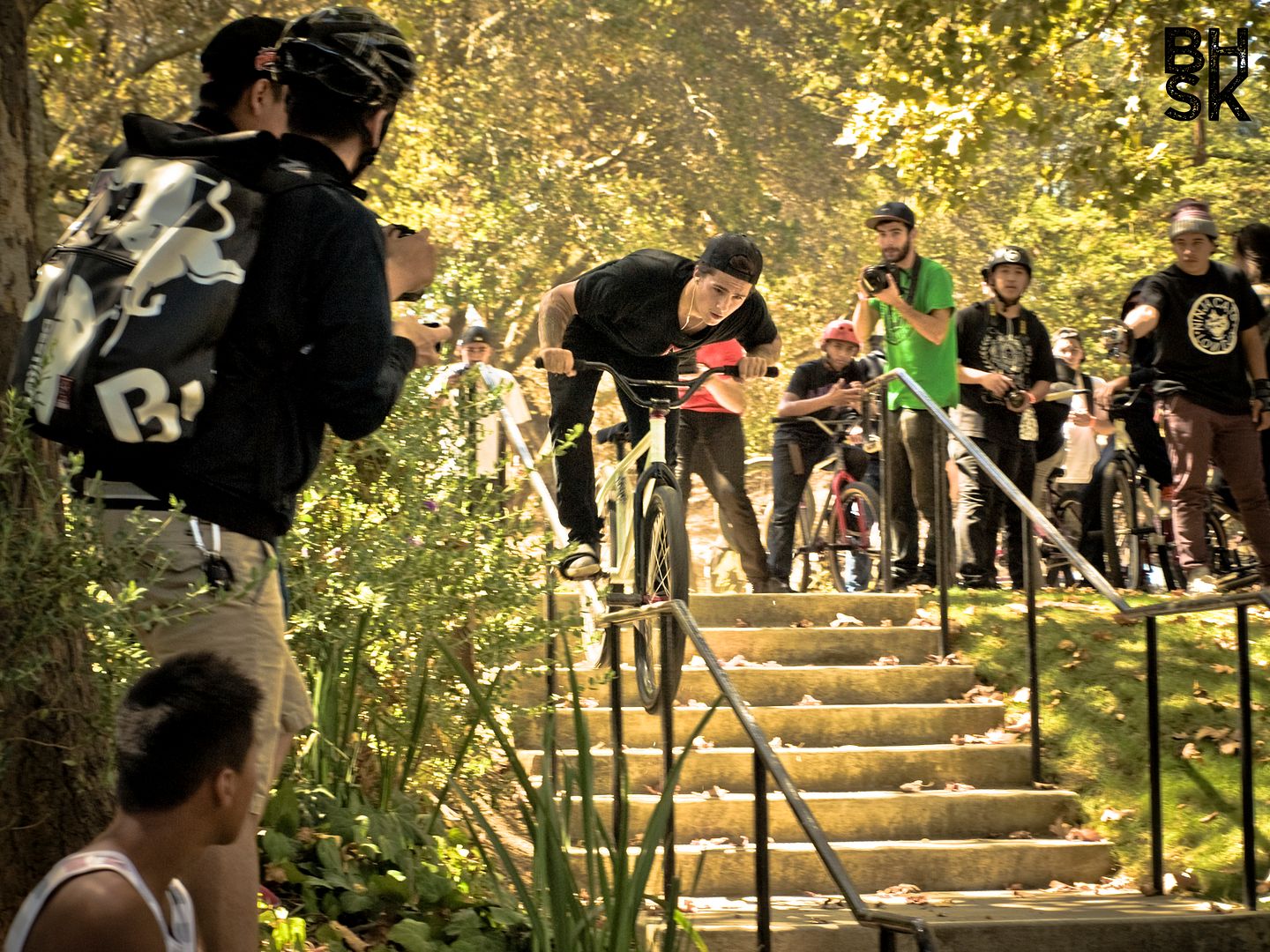 ed was really trying to pull this one out! i think he was trying to double peg and ice tap the ledge on the side. dude was just hitting it hard all day.
jmik