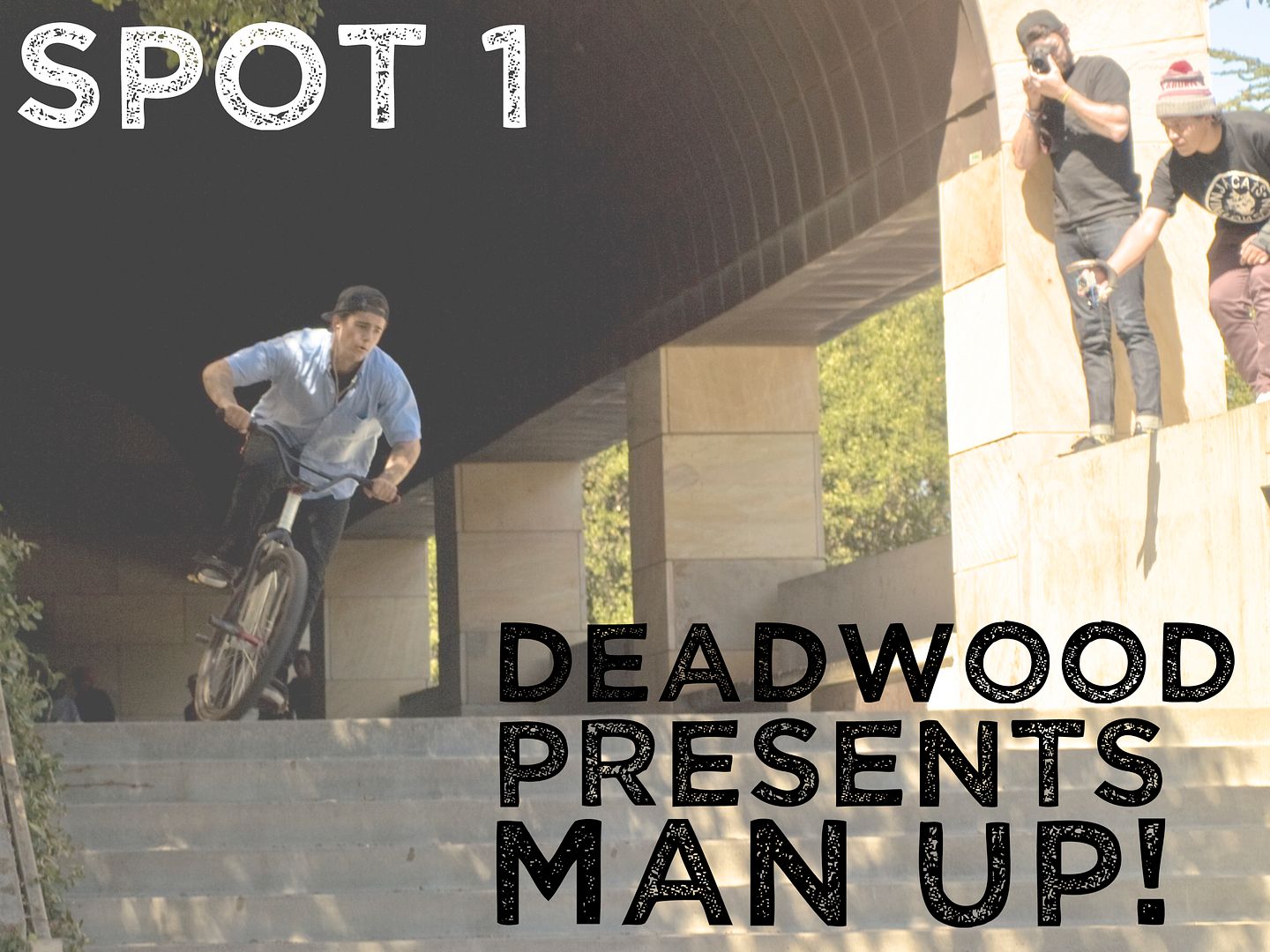 we rolled up deep to a hubba you may have seen before in skate mags. 11 stairs, ledges on both sides and a good run up to get you going. thing is, right when you land, there's a curb you need to deal with; if you pulled a 180's you gotta either half cab out quick before or just roll down it fakie. pretty intimidating stuff. get more after the jump.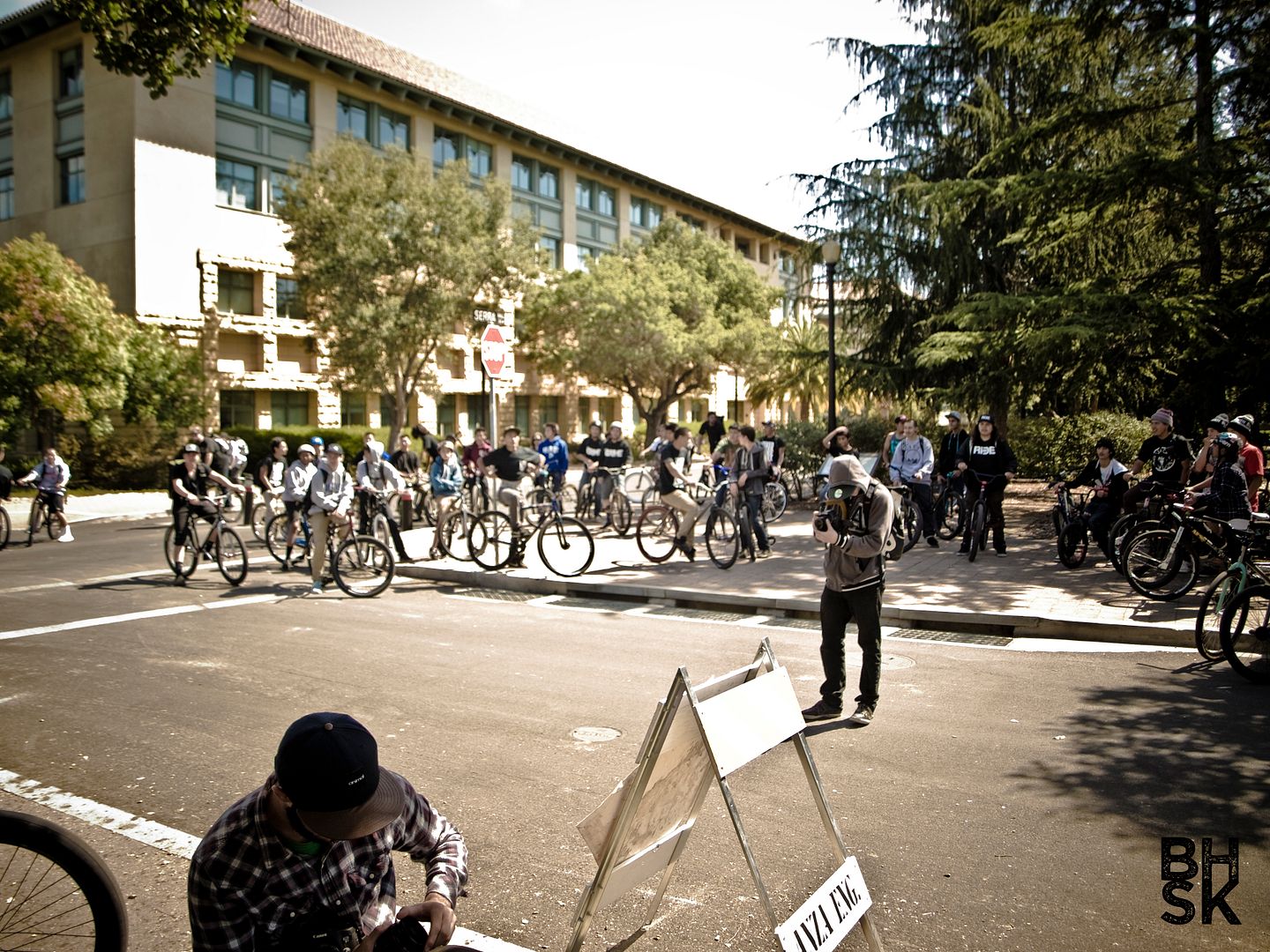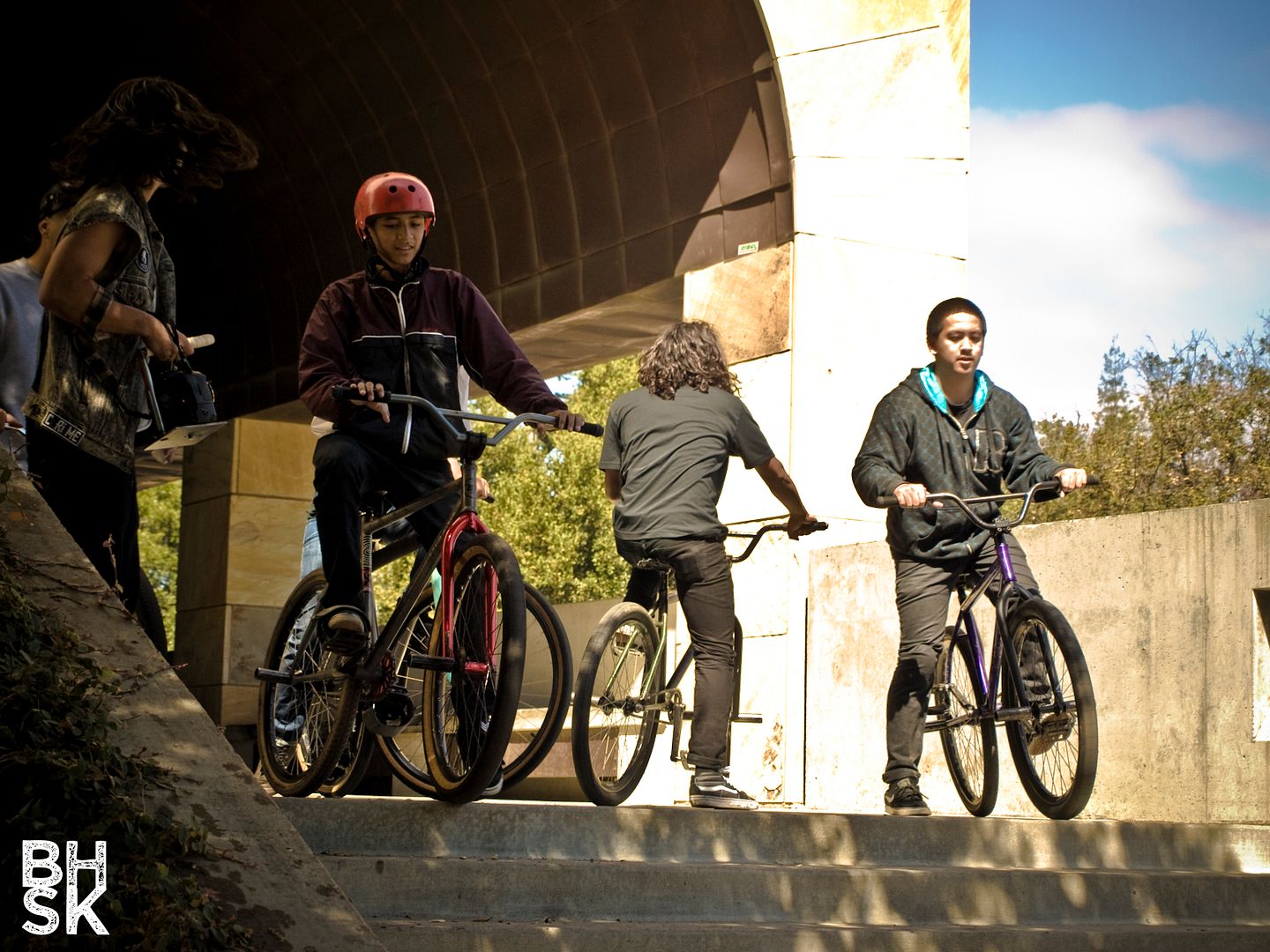 like i said, we rolled in deep. everyone got all settled and riders looked over the edge, measuring it all out. for a while we were just watching people look at how big the hubba was...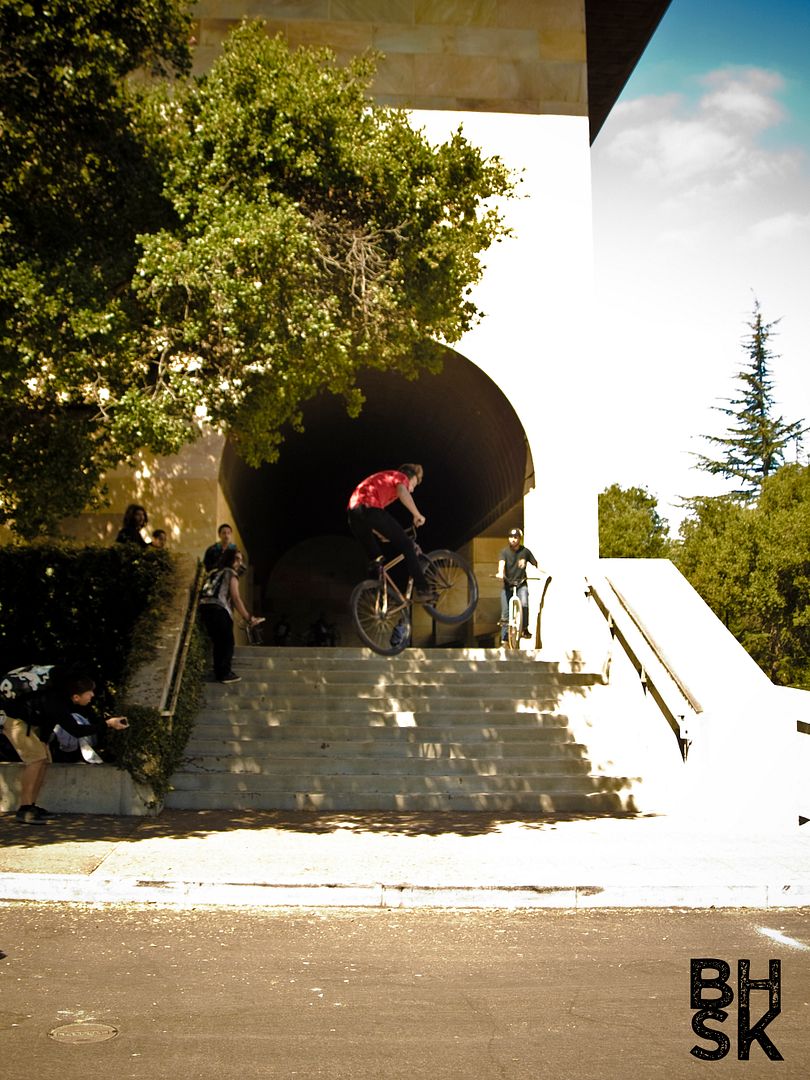 not going to lie, daniel wasn't really even supposed to ride. but no one was going for it so we lit a fire under his ass and he 180'ed it. then things started moving.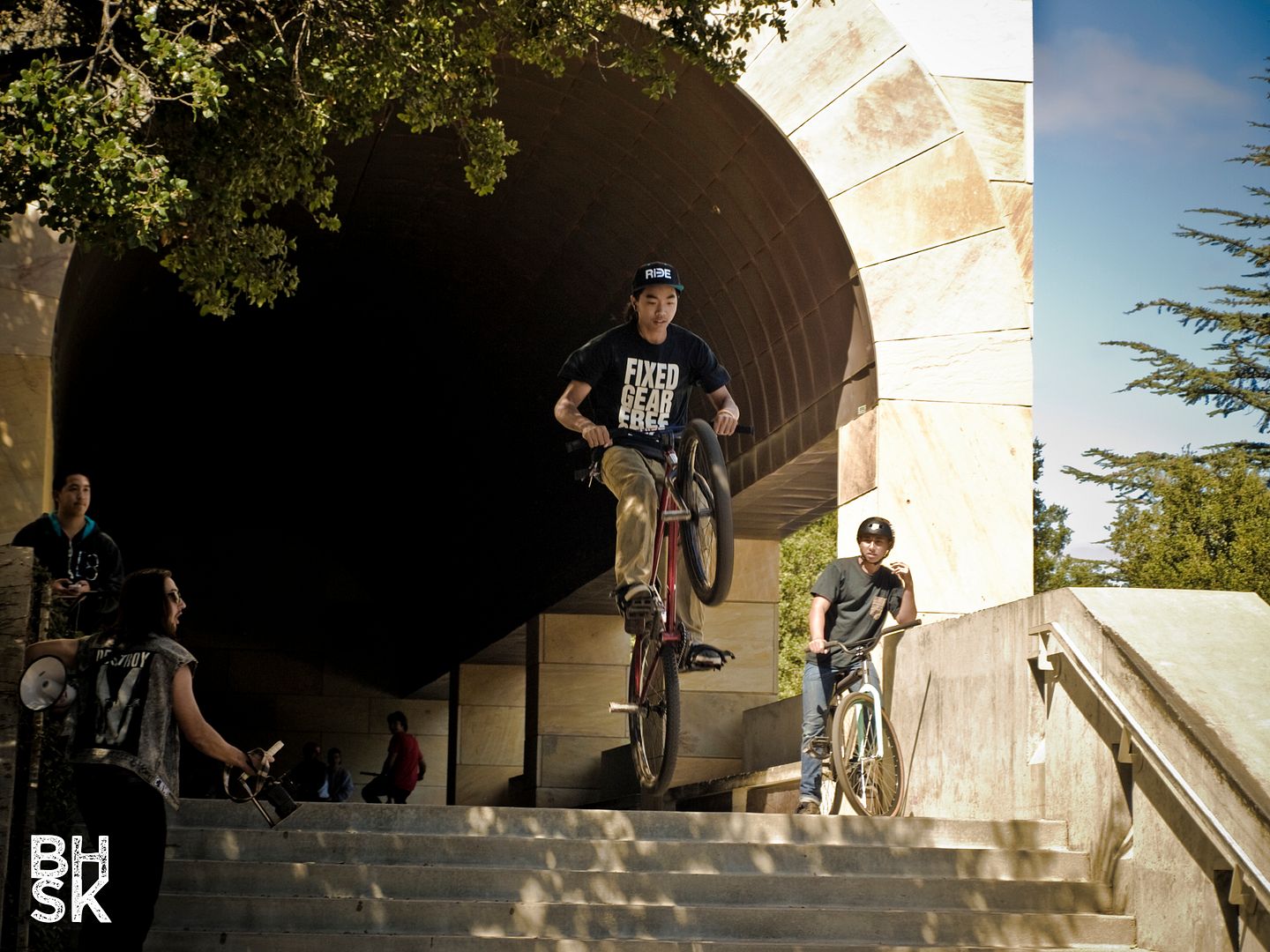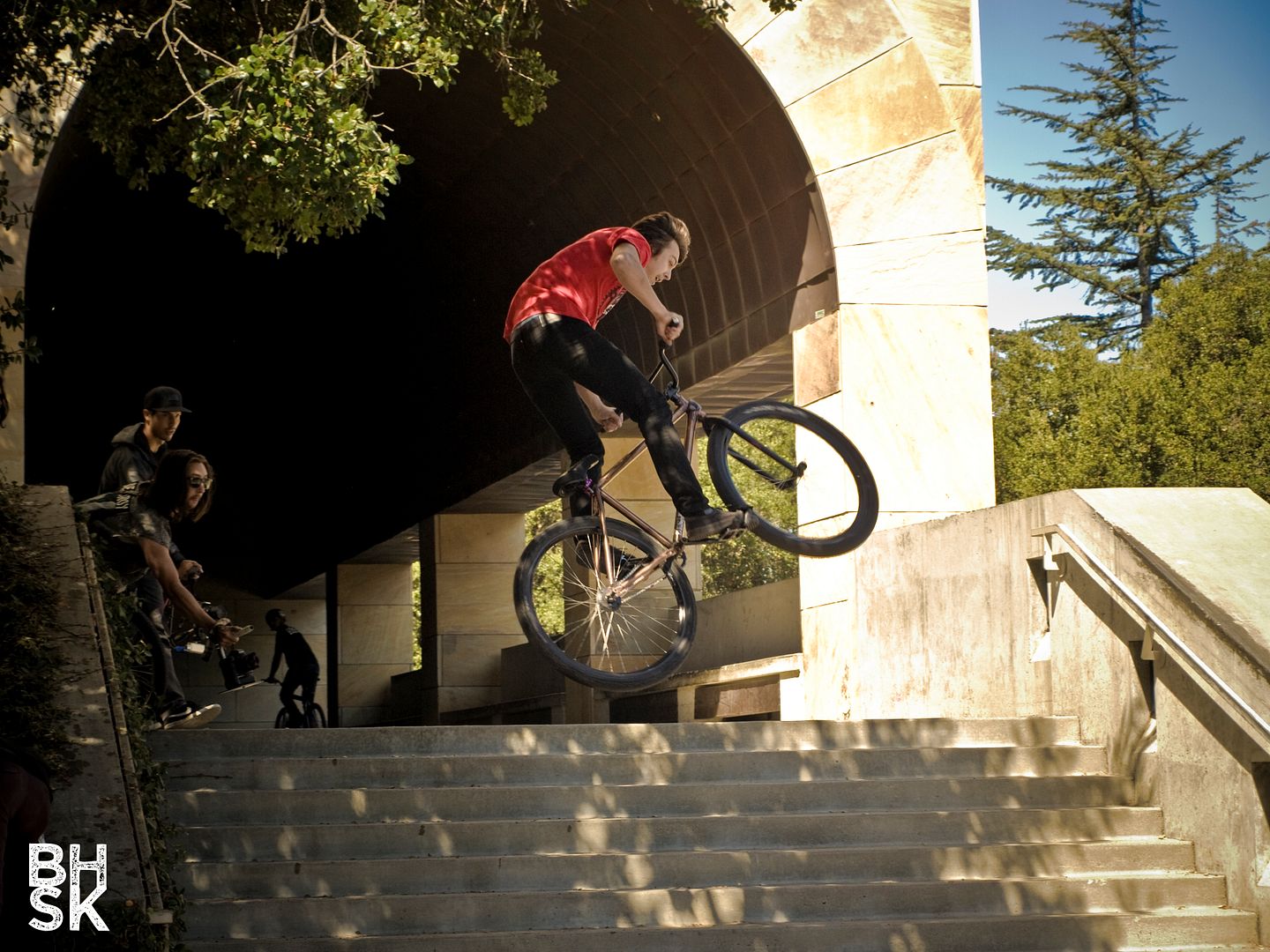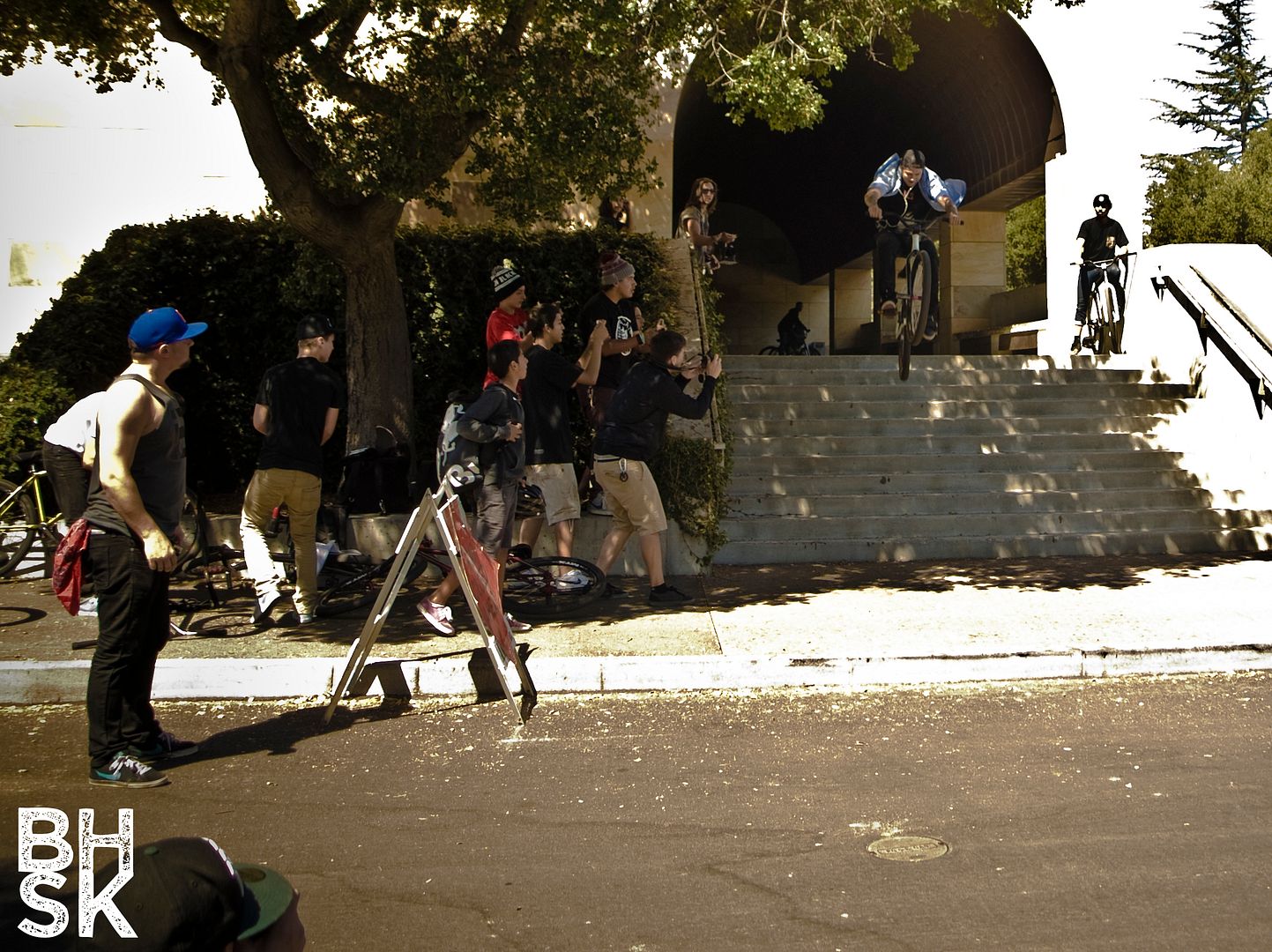 as more riders attacked the hubba, we ended up with heated battles where one dude would do a trick then another would do the same but better. once that got going, things got pretty intense...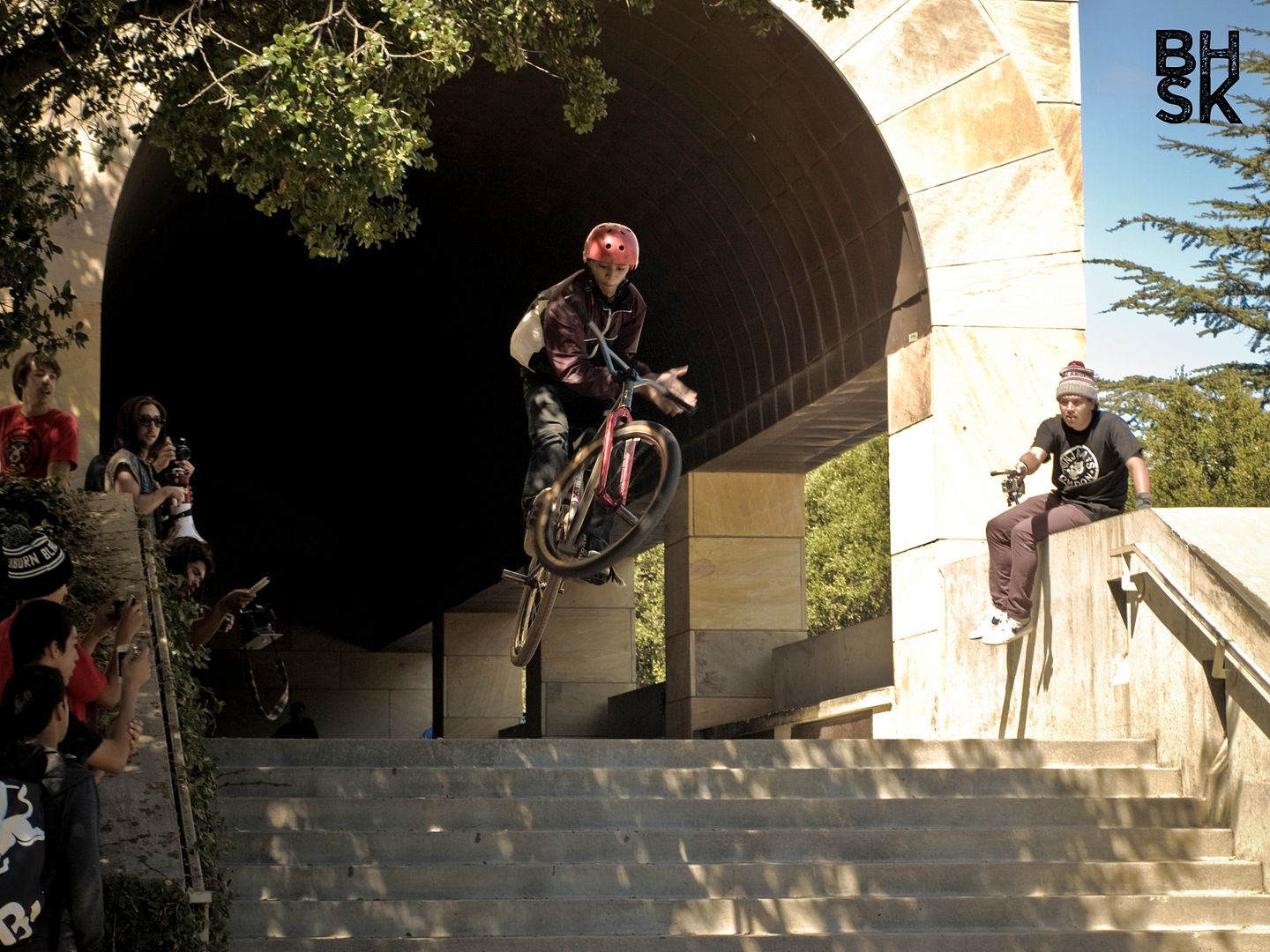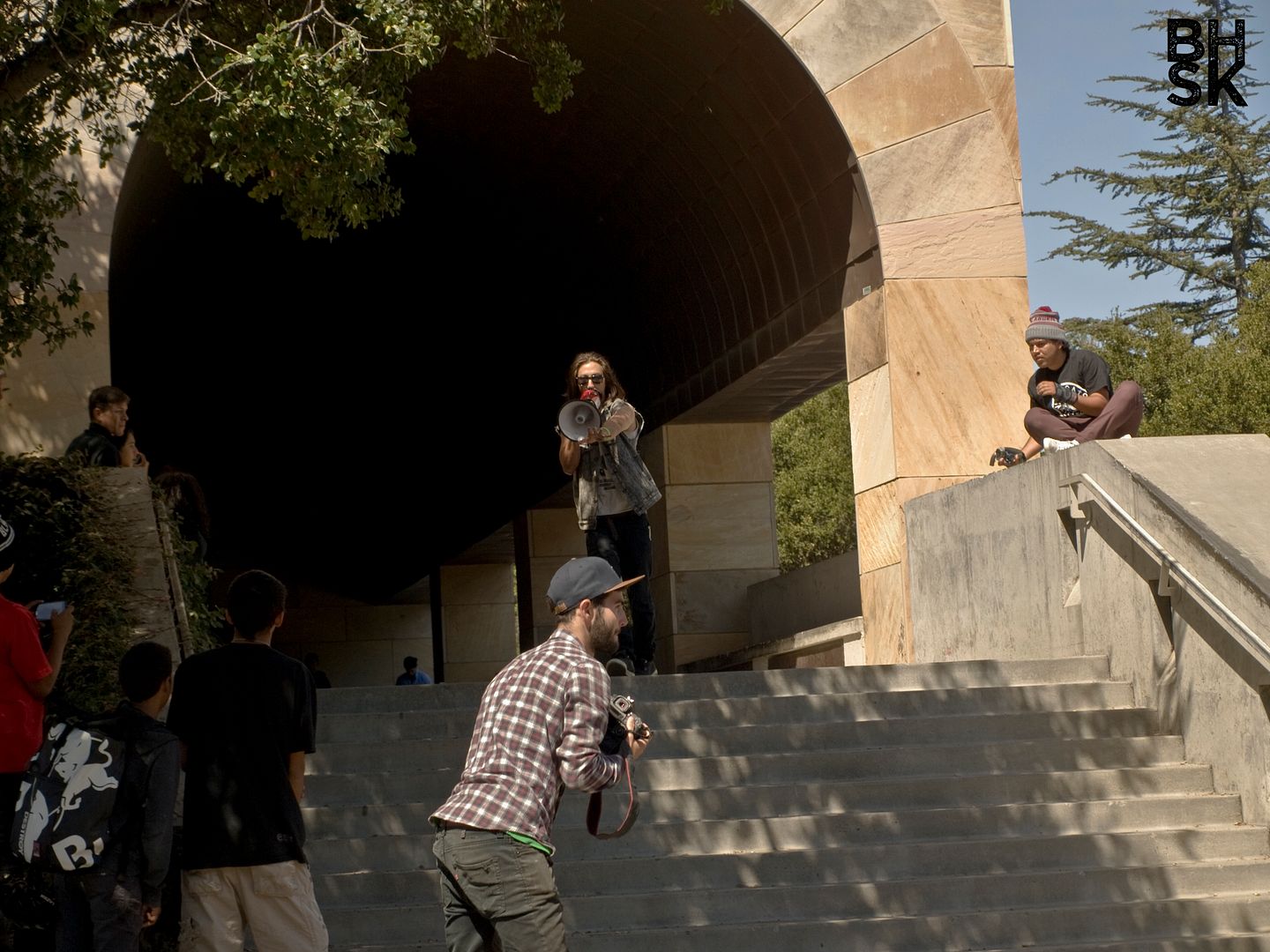 again, daniel wasnt even supposed to ride really.... but that didn't stop him from hitting a pedal feeble down the hubba.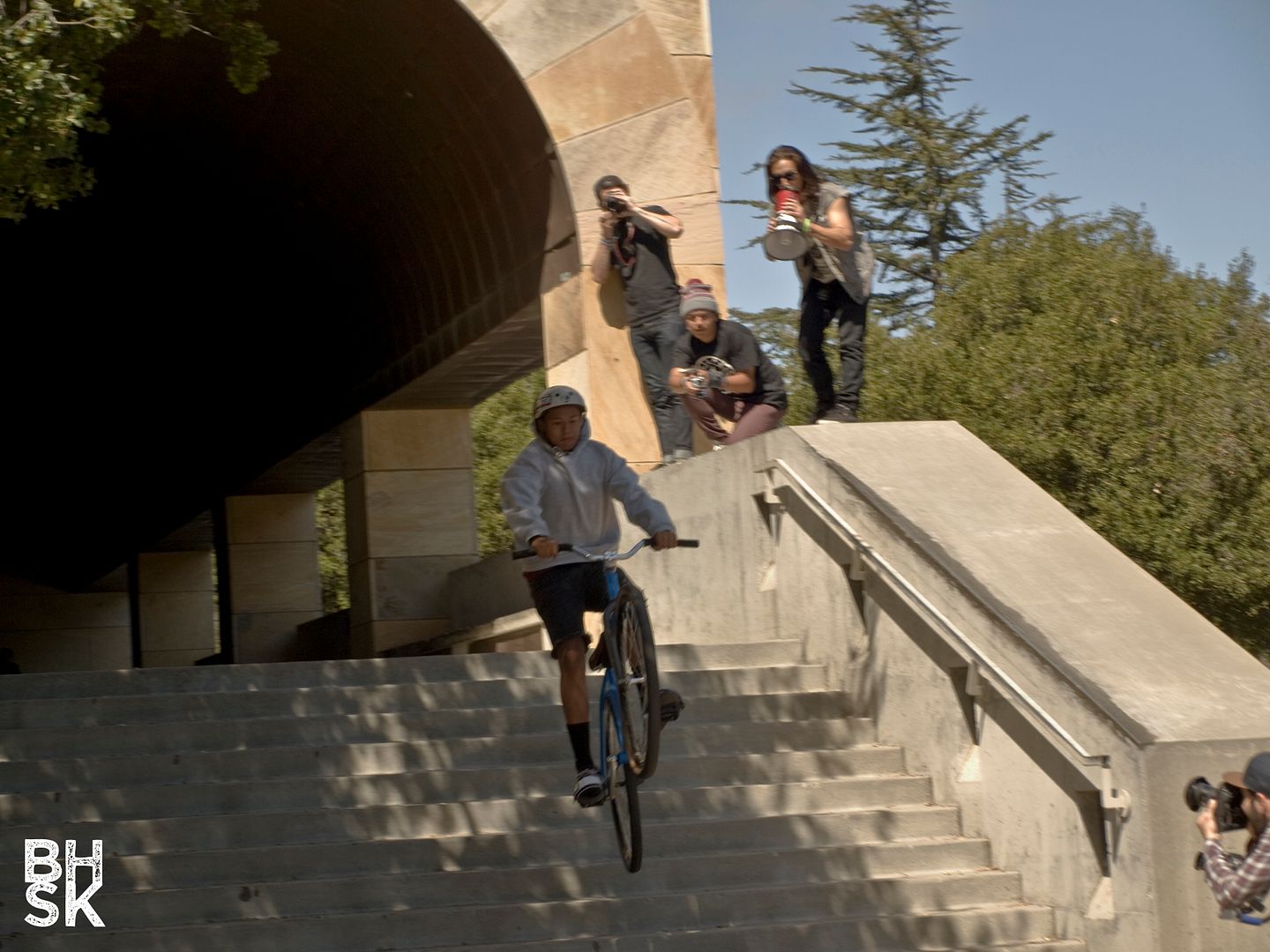 ed definitely pushed the line with this 3.
james madarang everyone. he's super young, and a killer.
alex AKA jaja broke himself for this rear tire smack- his pedal came off and he ripped open his knee. dude was hyped. after we had some chill run ins with maintenence, we moved on to the second-ish spot.
jmik