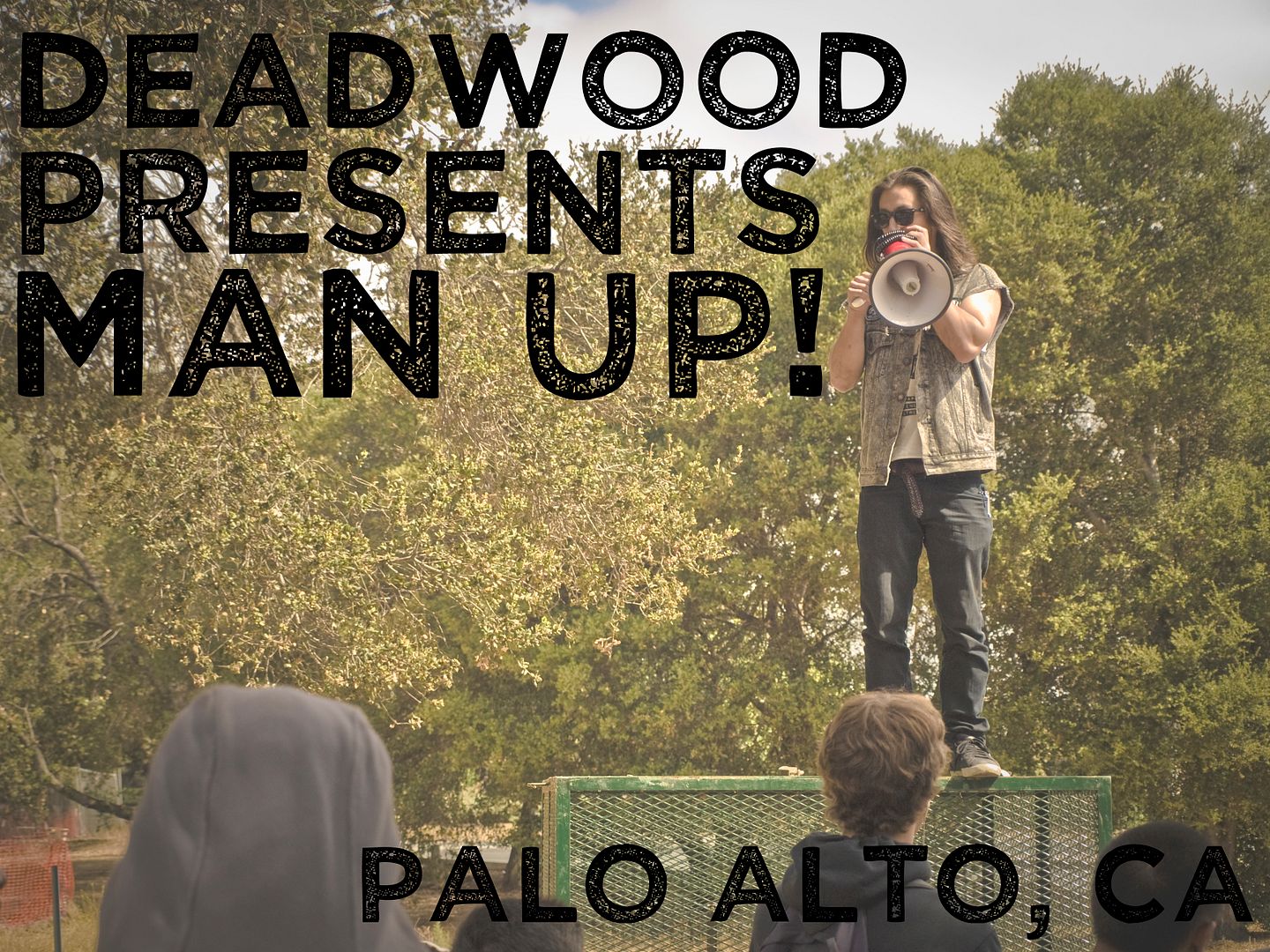 first off i want to thank everyone who came out to this event. it started as a random text message conversation with kenny, and a few weeks later we had a pretty complete event go down. i'd like to thank all the sponsors for helping us out on such short notice, and thank the stanford campus as well as menlo park police for not putting my homie kenny in cuffs that day. after the jump you'll see how my morning went...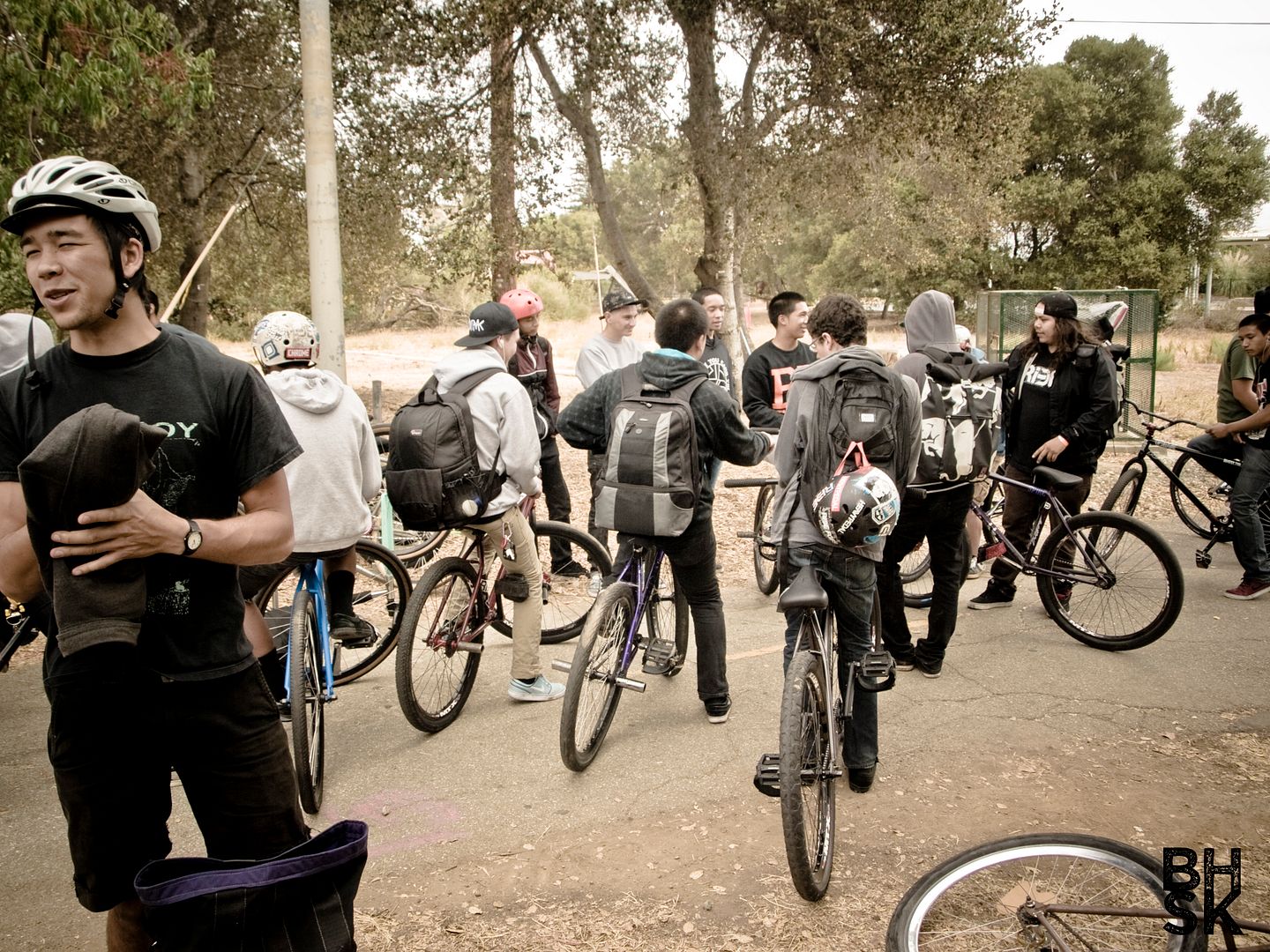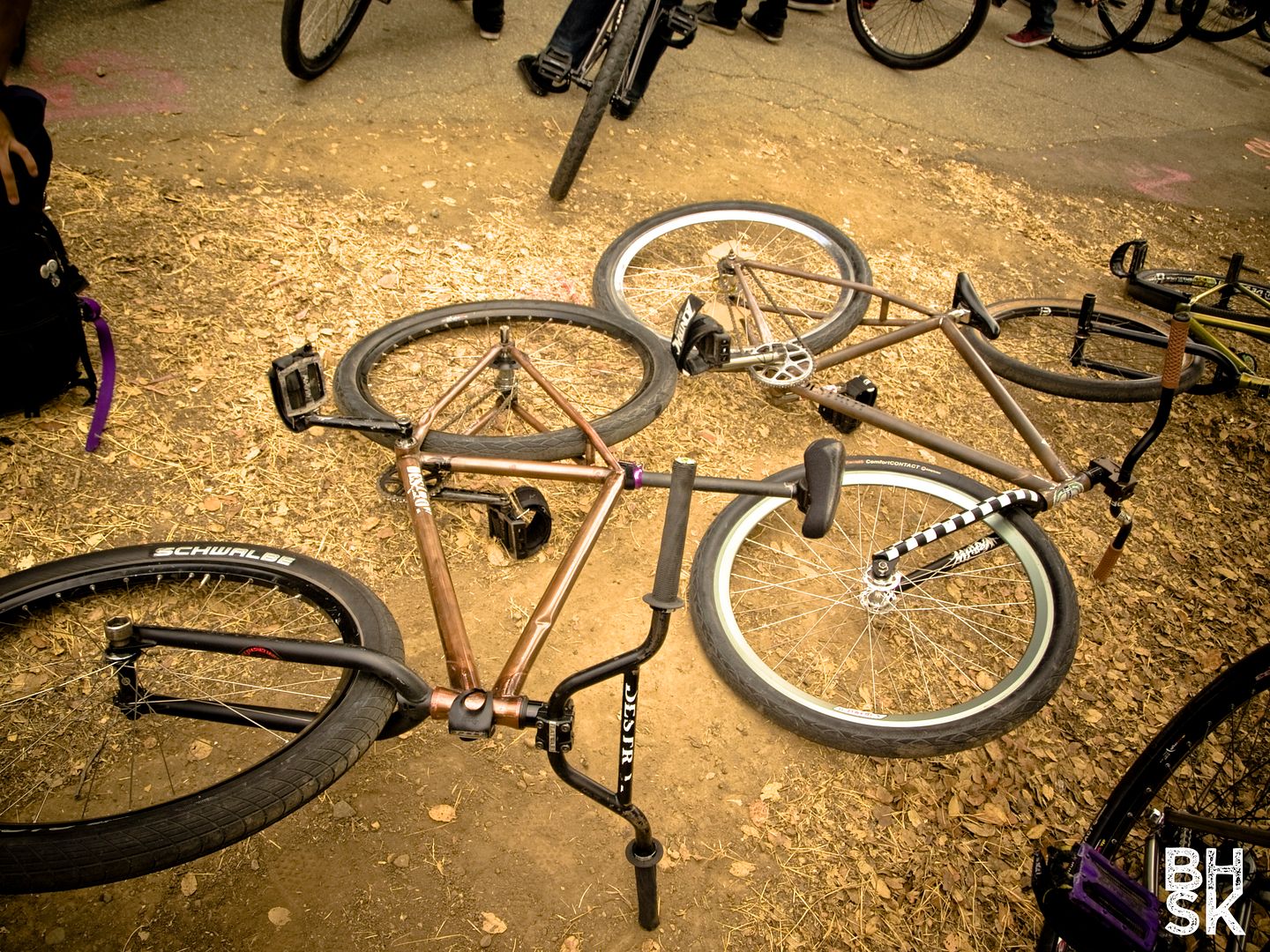 daniel was on mash mode with his tall ass seapost. #bigboywheelclique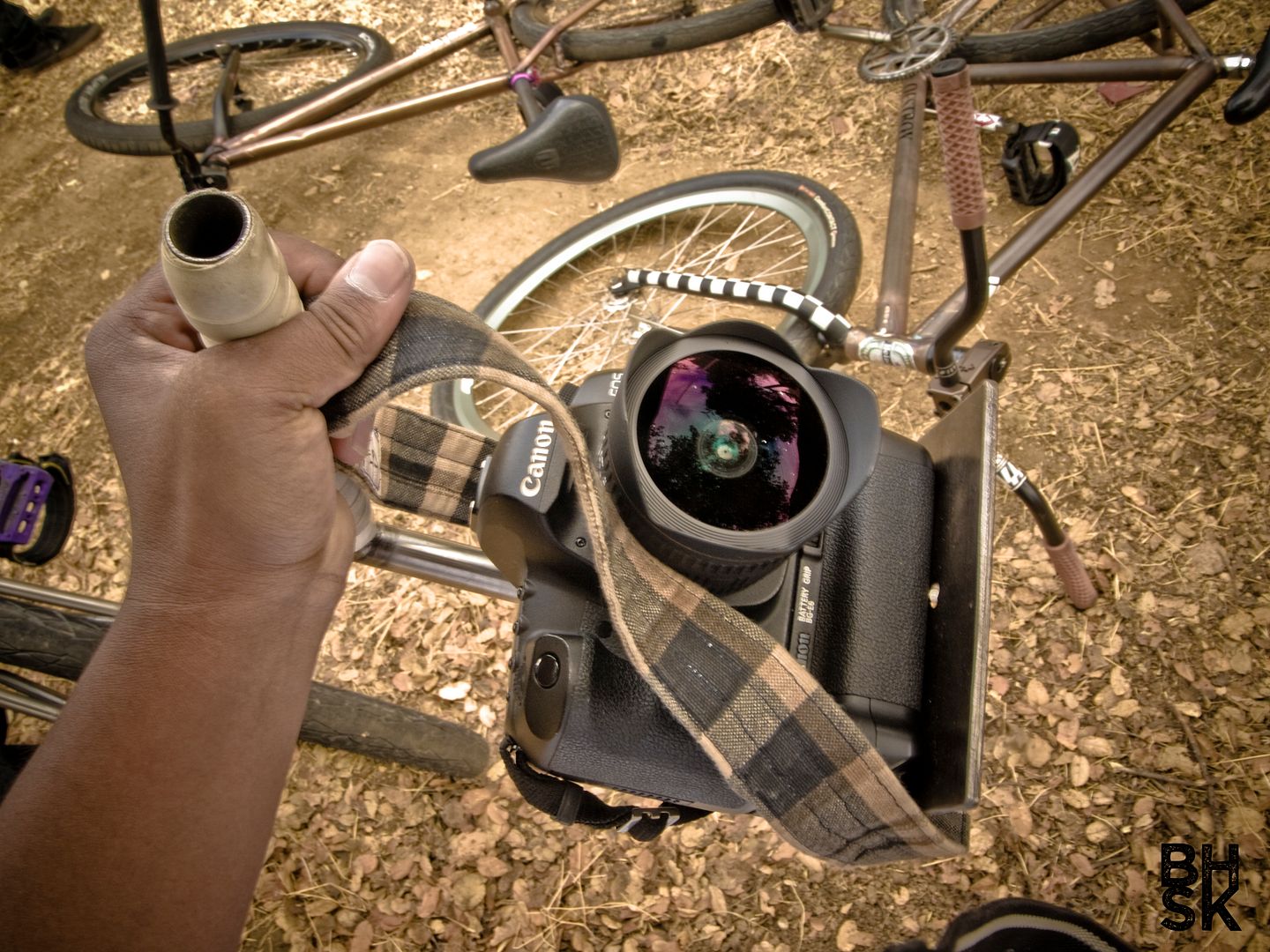 i drove up to palo alto pretty early in the day and was greeted by an already growing crowd. we're talking about people from the bay area as well as stockton, and beyond.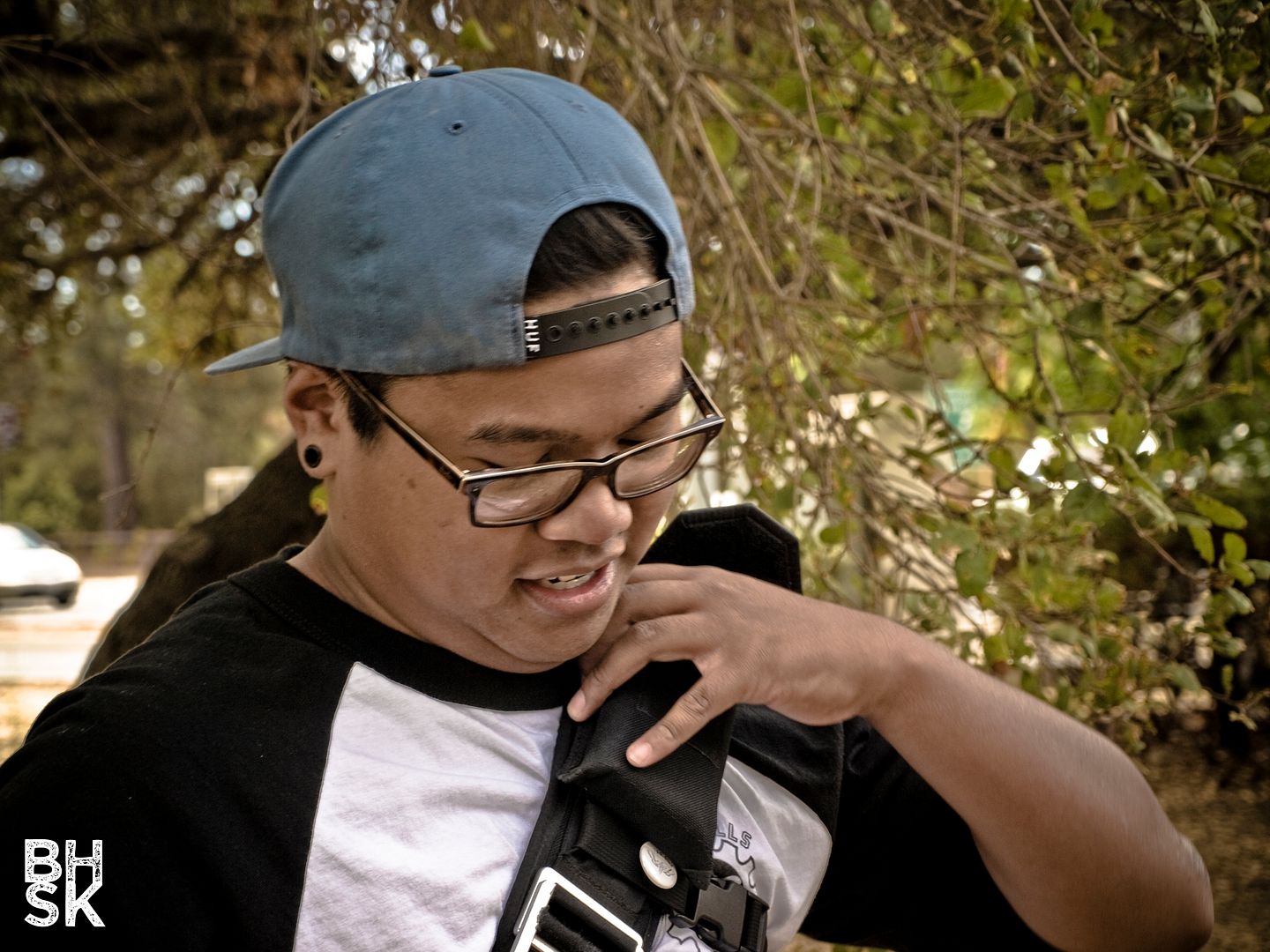 dawson phan took a photo of my double chin.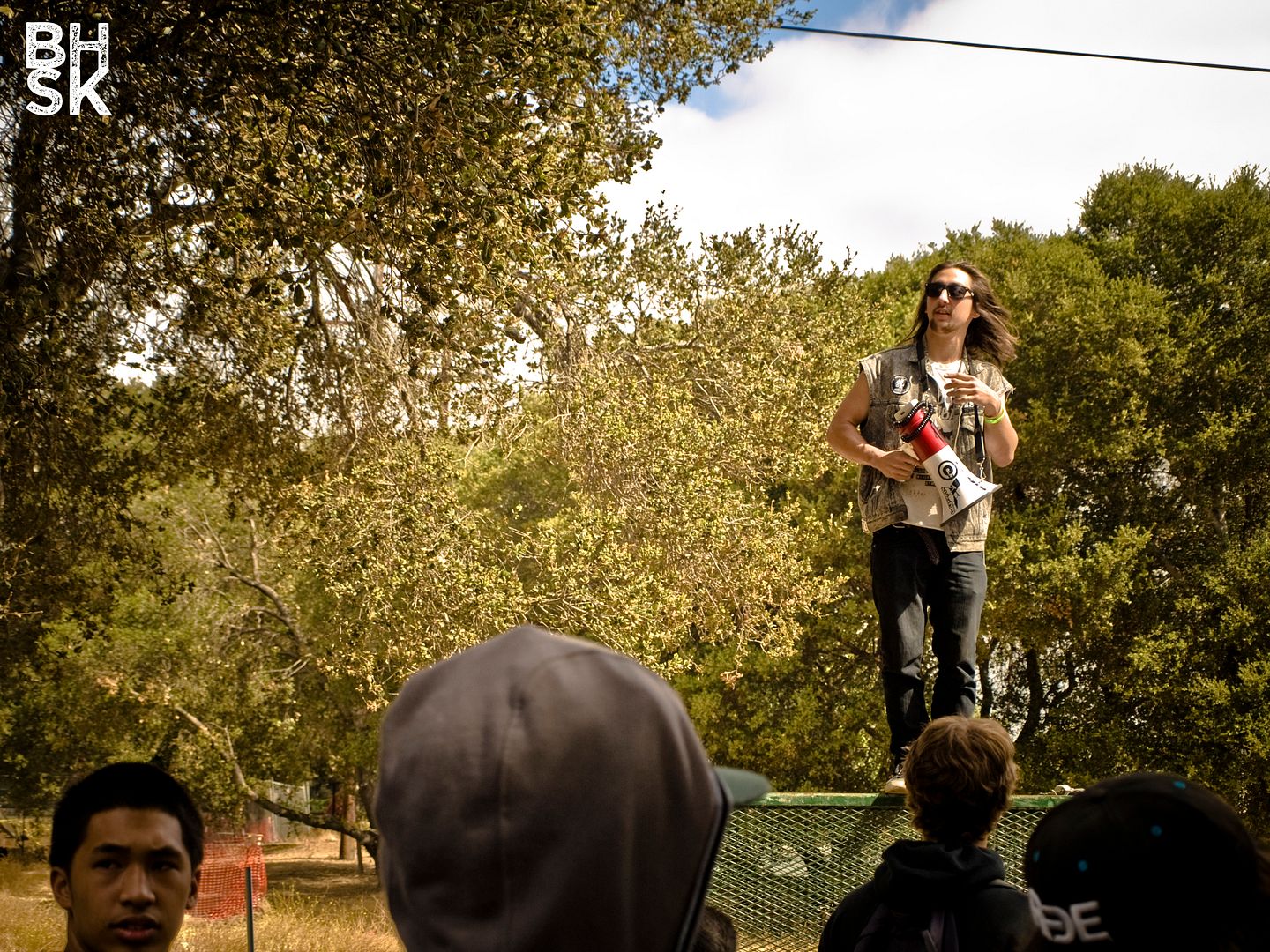 we all waited for a while and kenny kicked it off with a good speech. then off we went- everyone but the organizers had no clue where we were going so it was really cool to see everyone's reaction...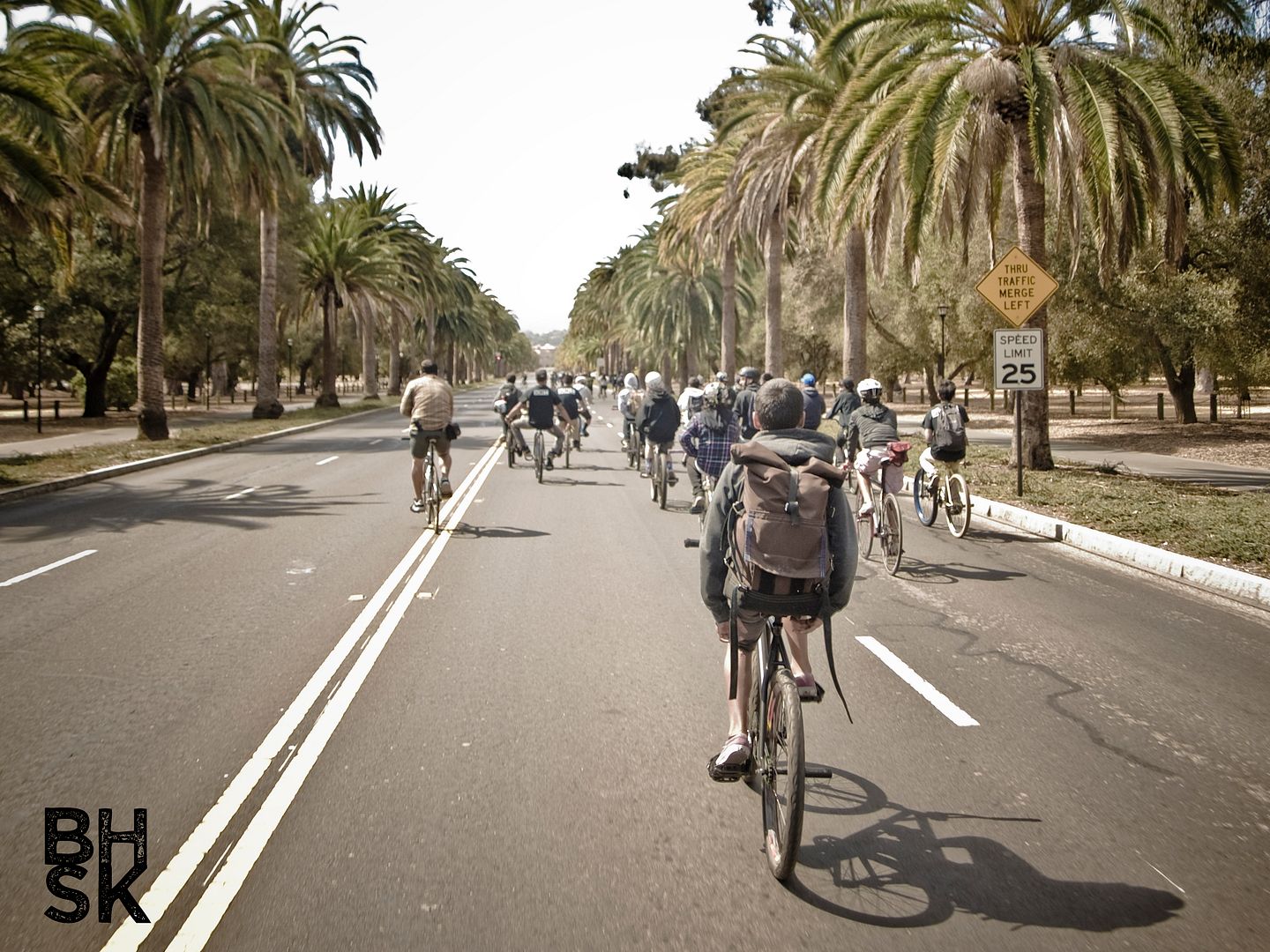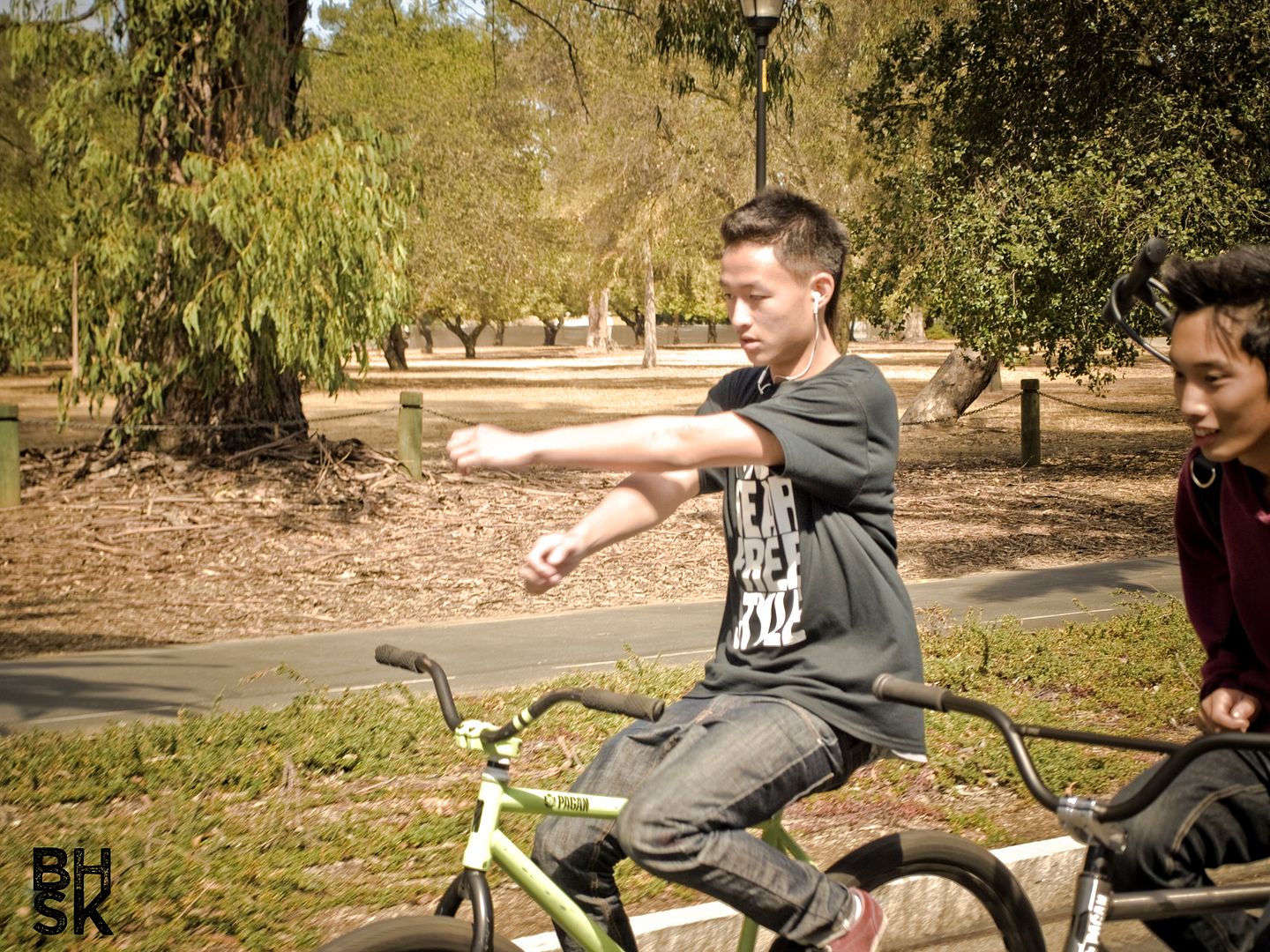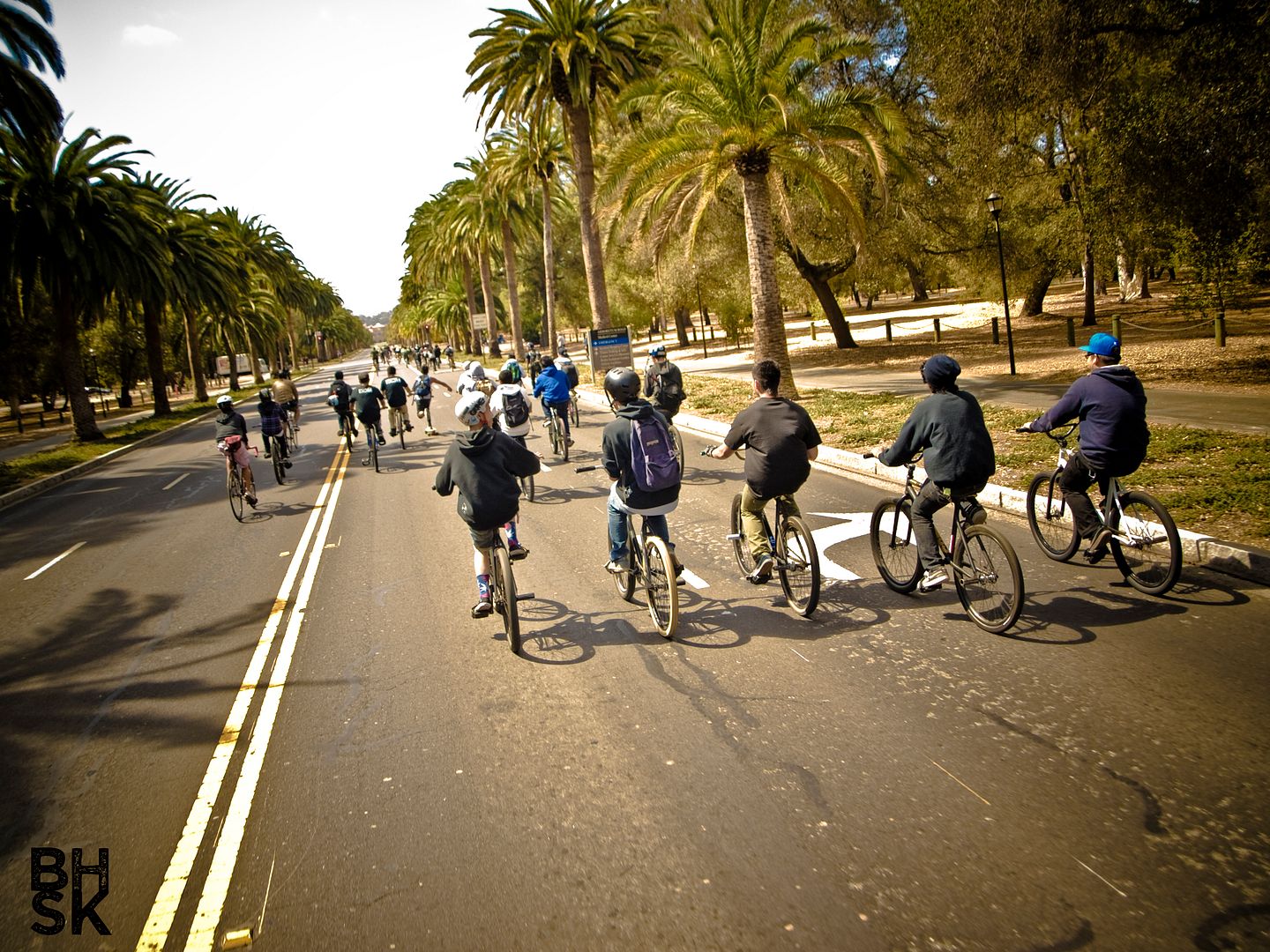 when we rolled onto stanford's campus. yeah that stanford. it was really crazy to see that many people rolling down the street... next stop- spot 1.
jmik