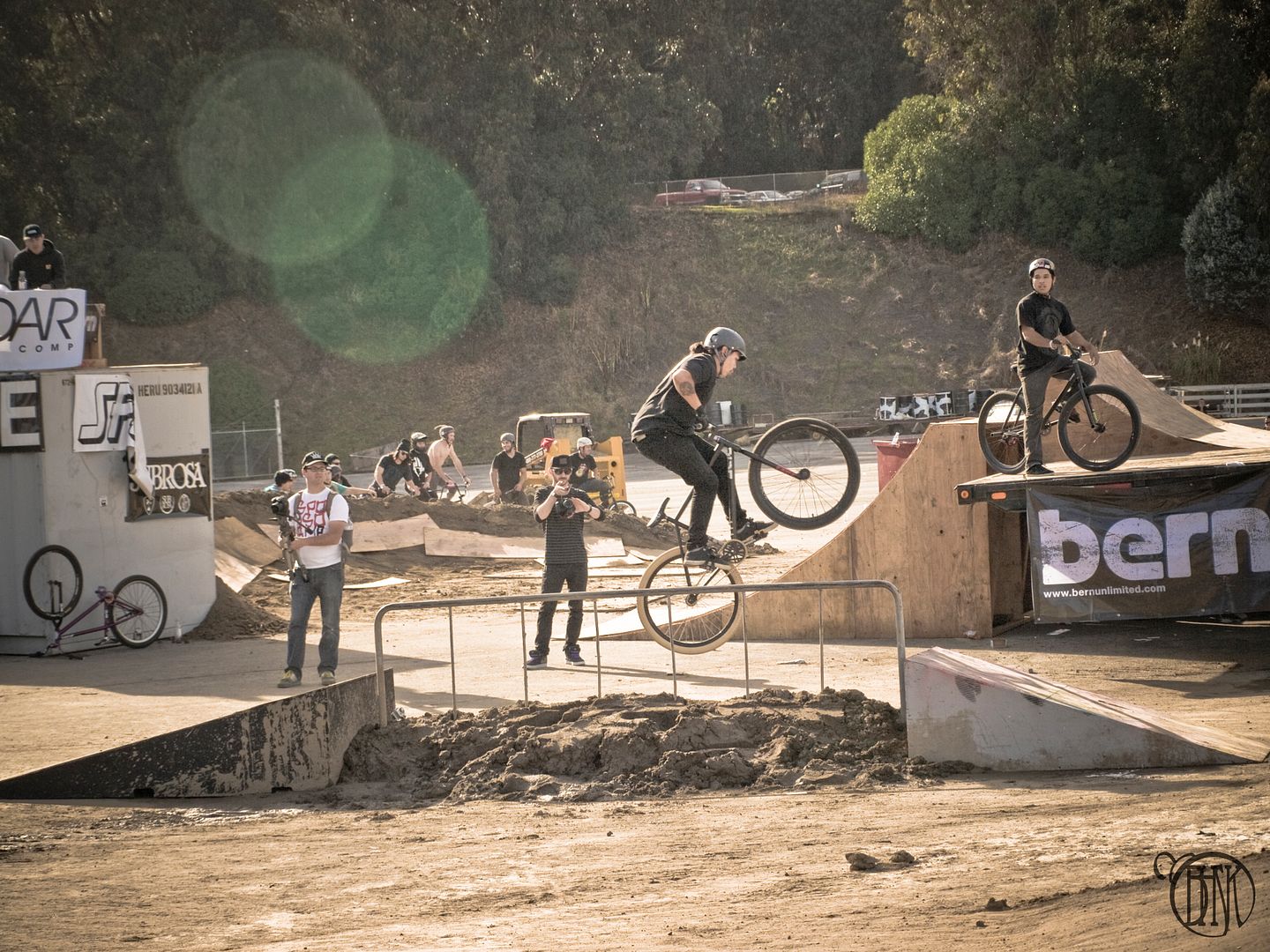 san jose heads should be familiar with alex and matt montoya- well actually everyone should know who matt and alex are. coming off the
recent iminusd edit
, these guys pretty much run the streets of san jose. check out the rest of the set after the jump!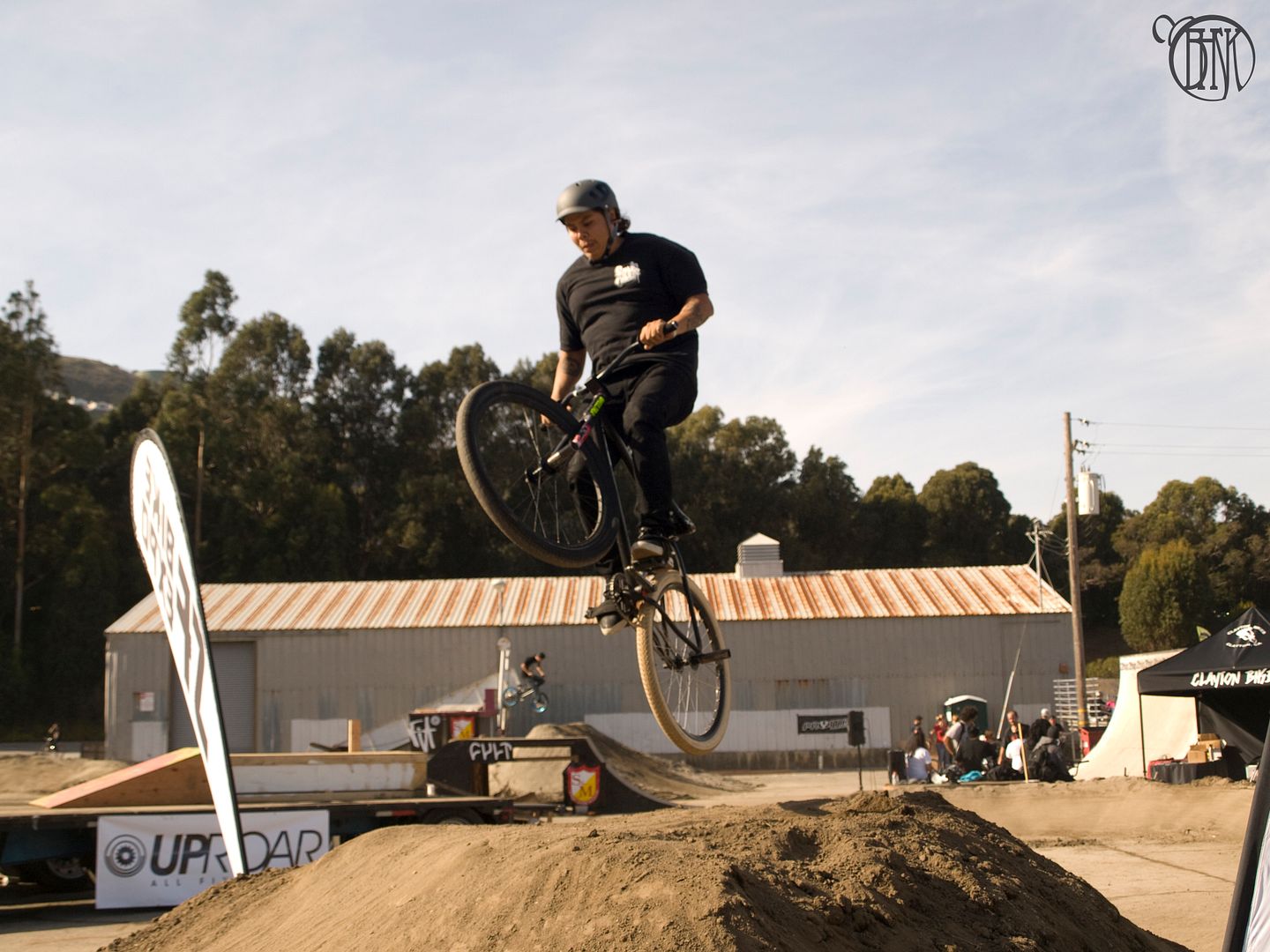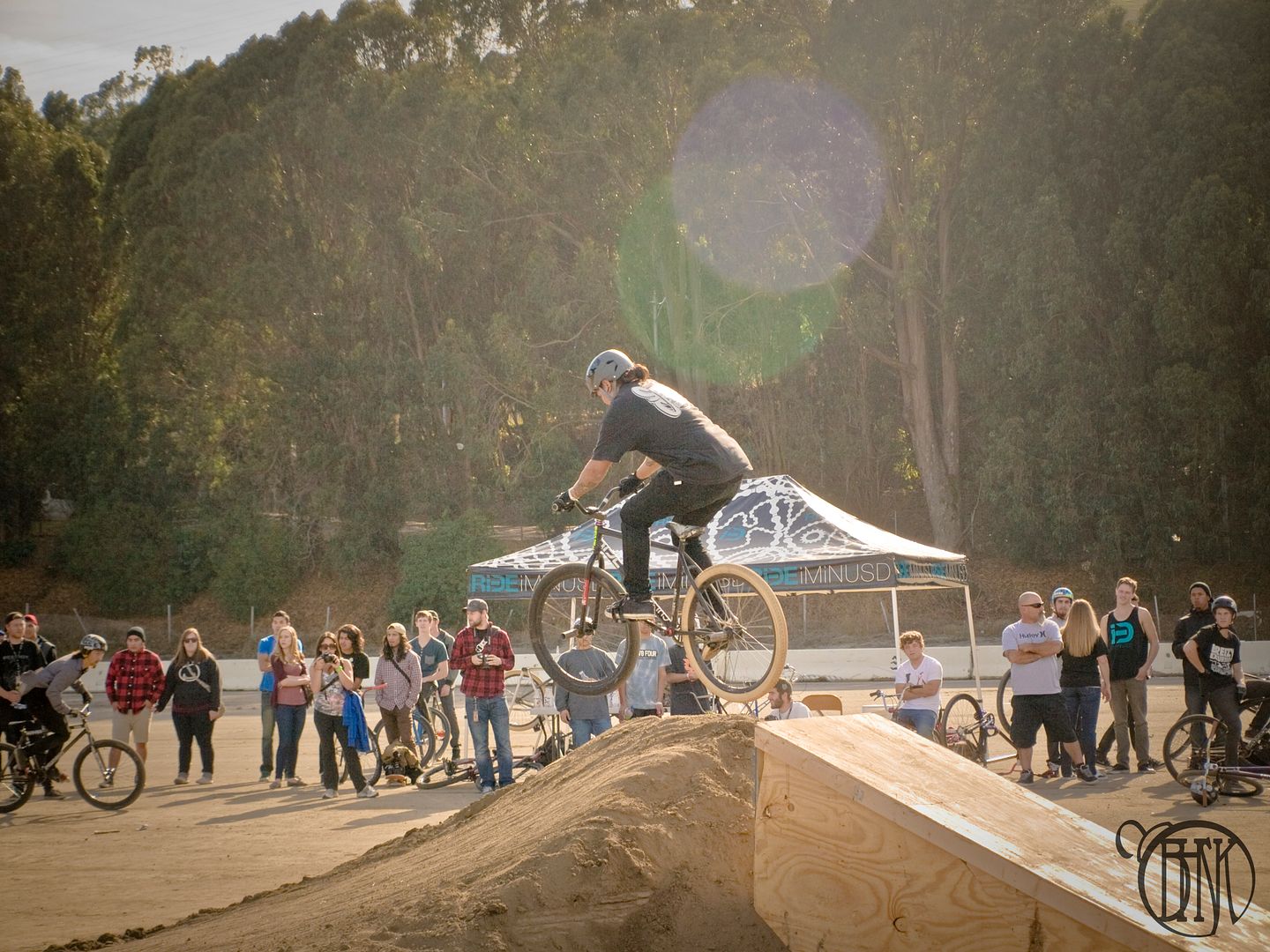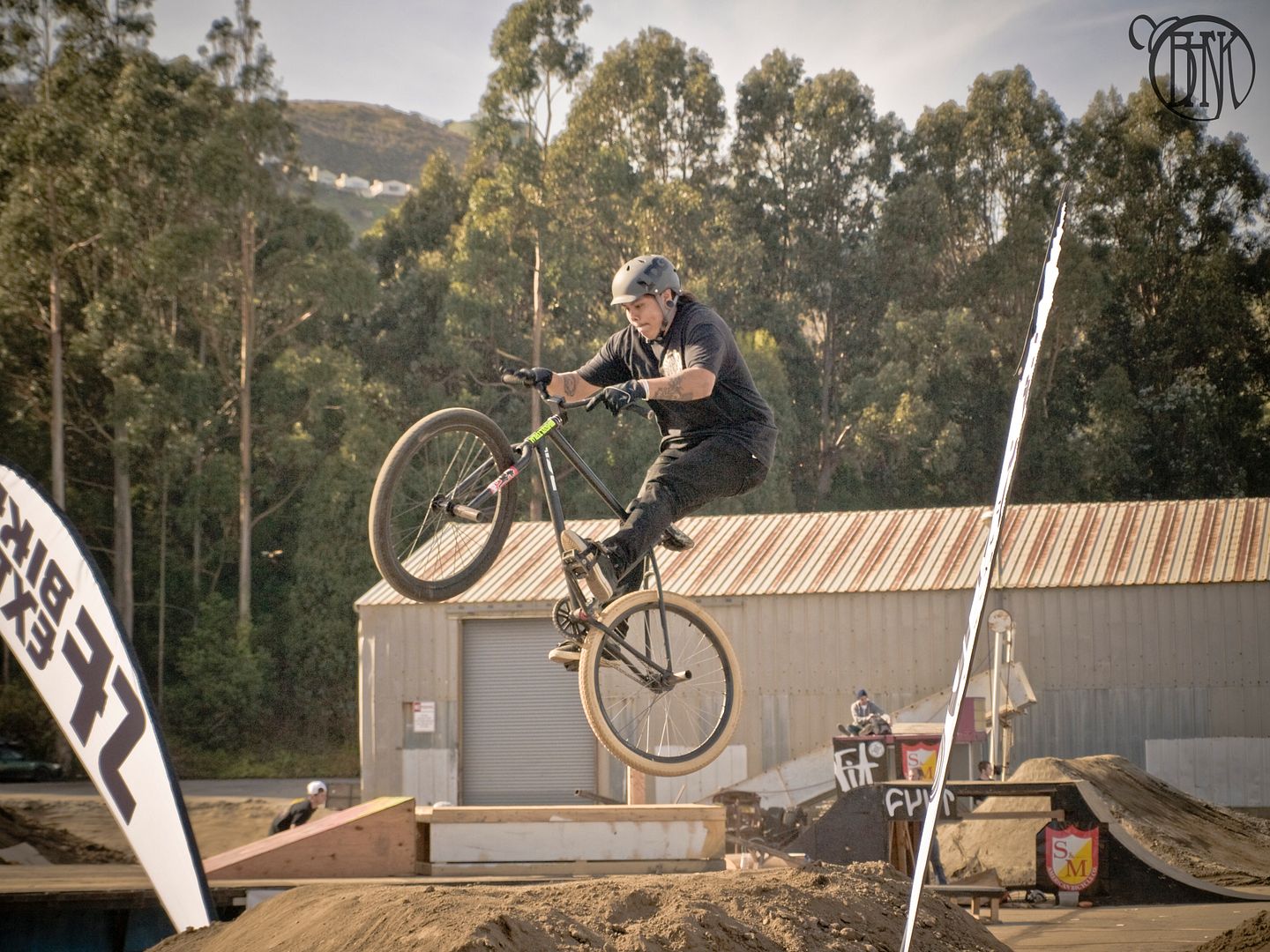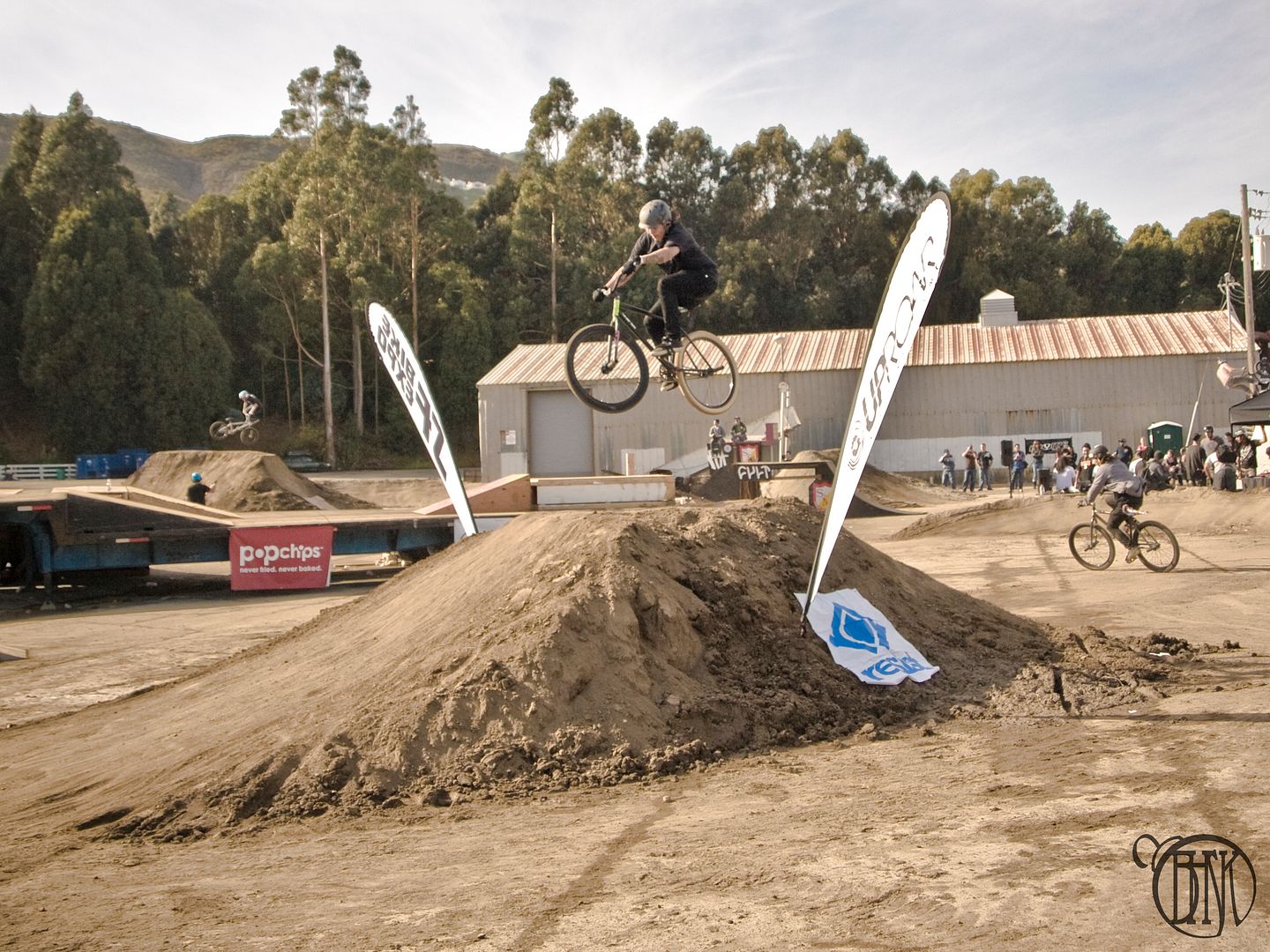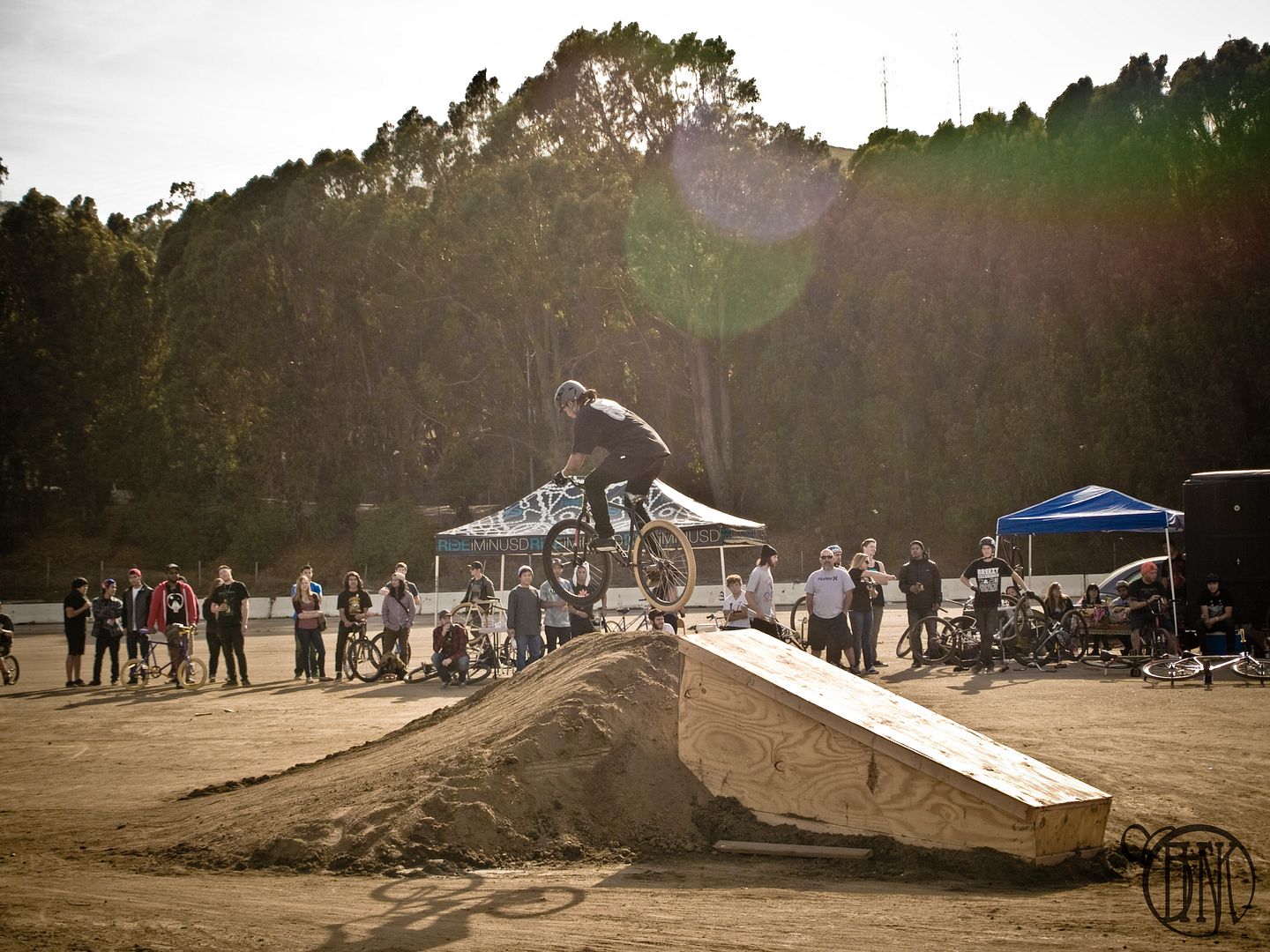 i think we need to see more of alex. i agree with mike schmitt- dude really needs a solo edit, and he's got a huge bag of tricks. i remember when this dude was riding a POS bike, and i've seen him progress pretty rapidly. sometimes the local dudes are the better ones out there!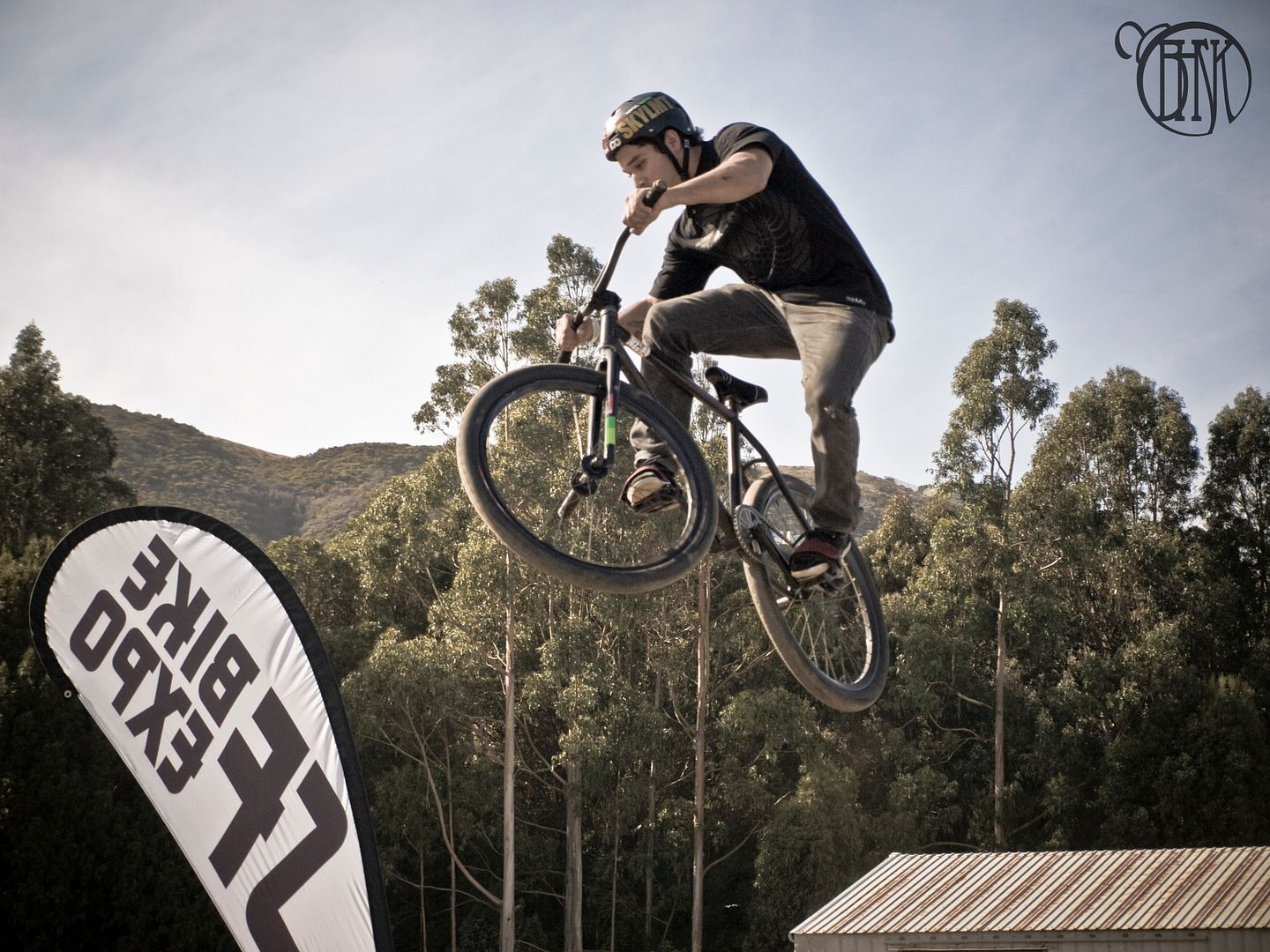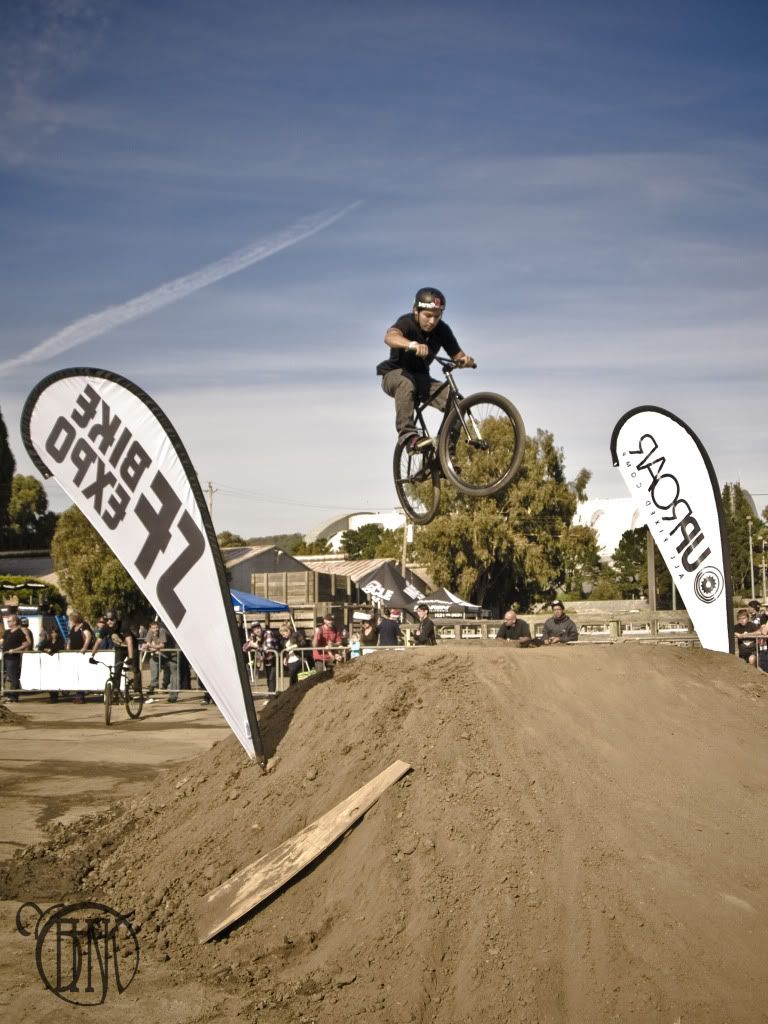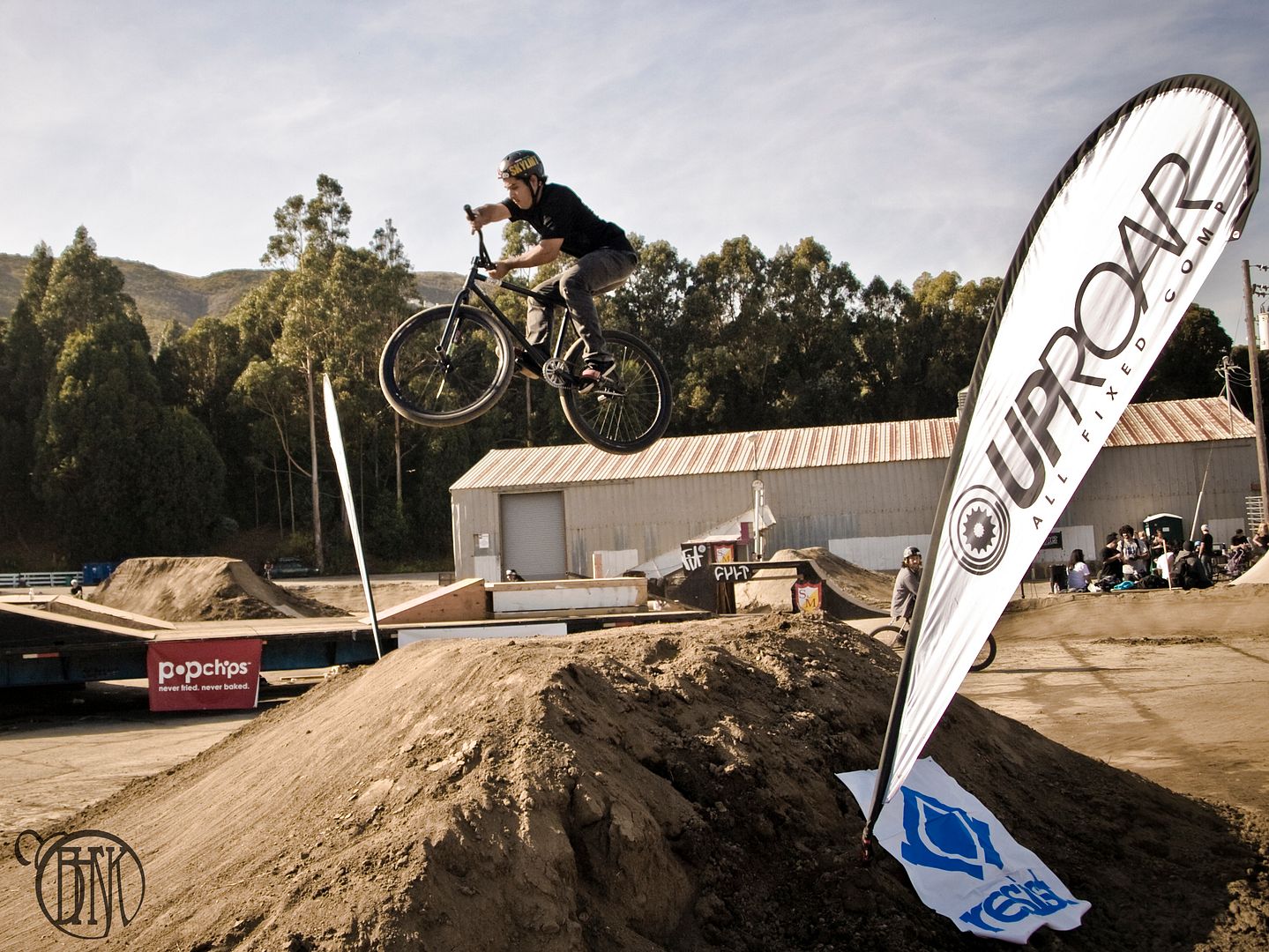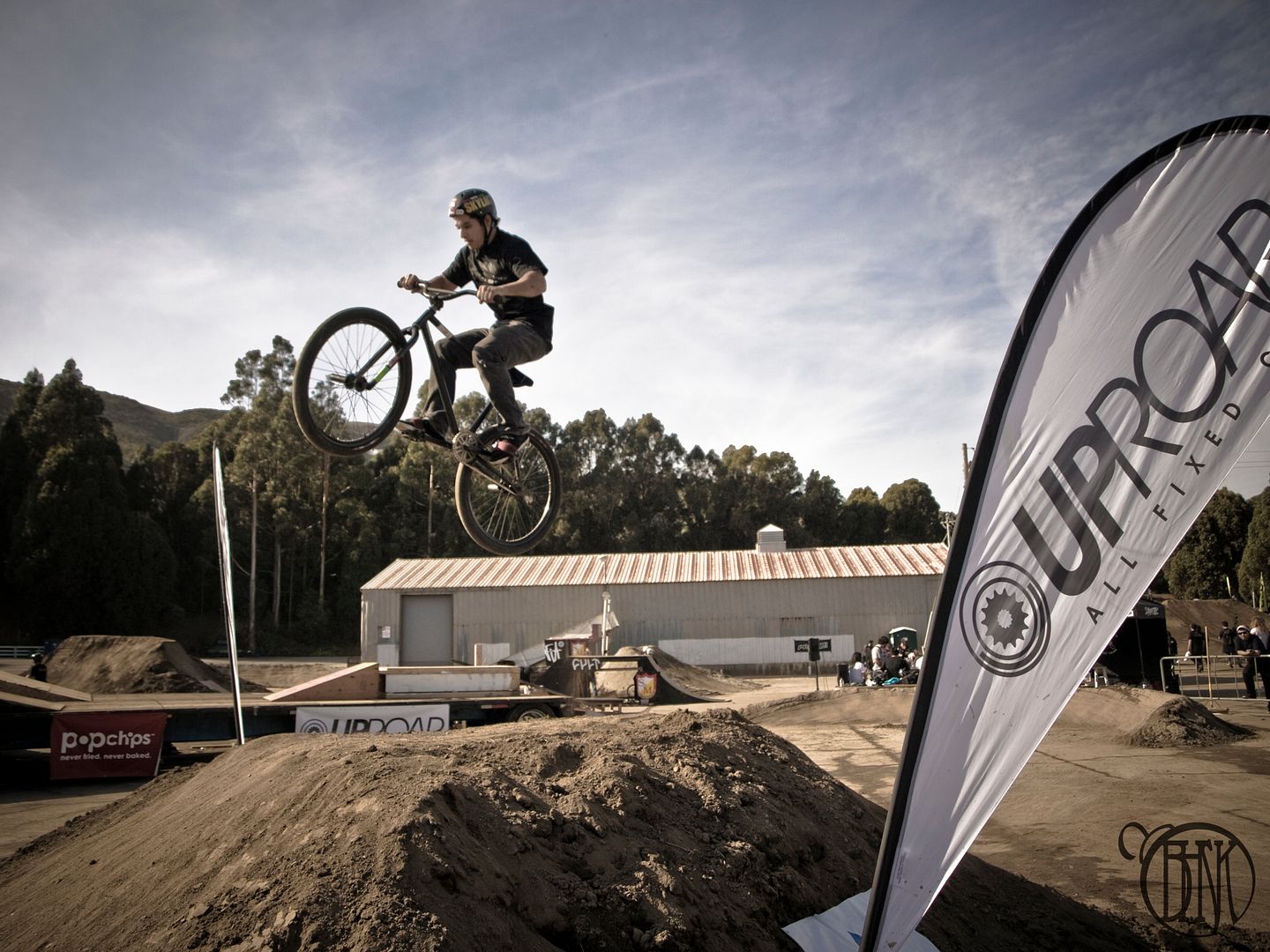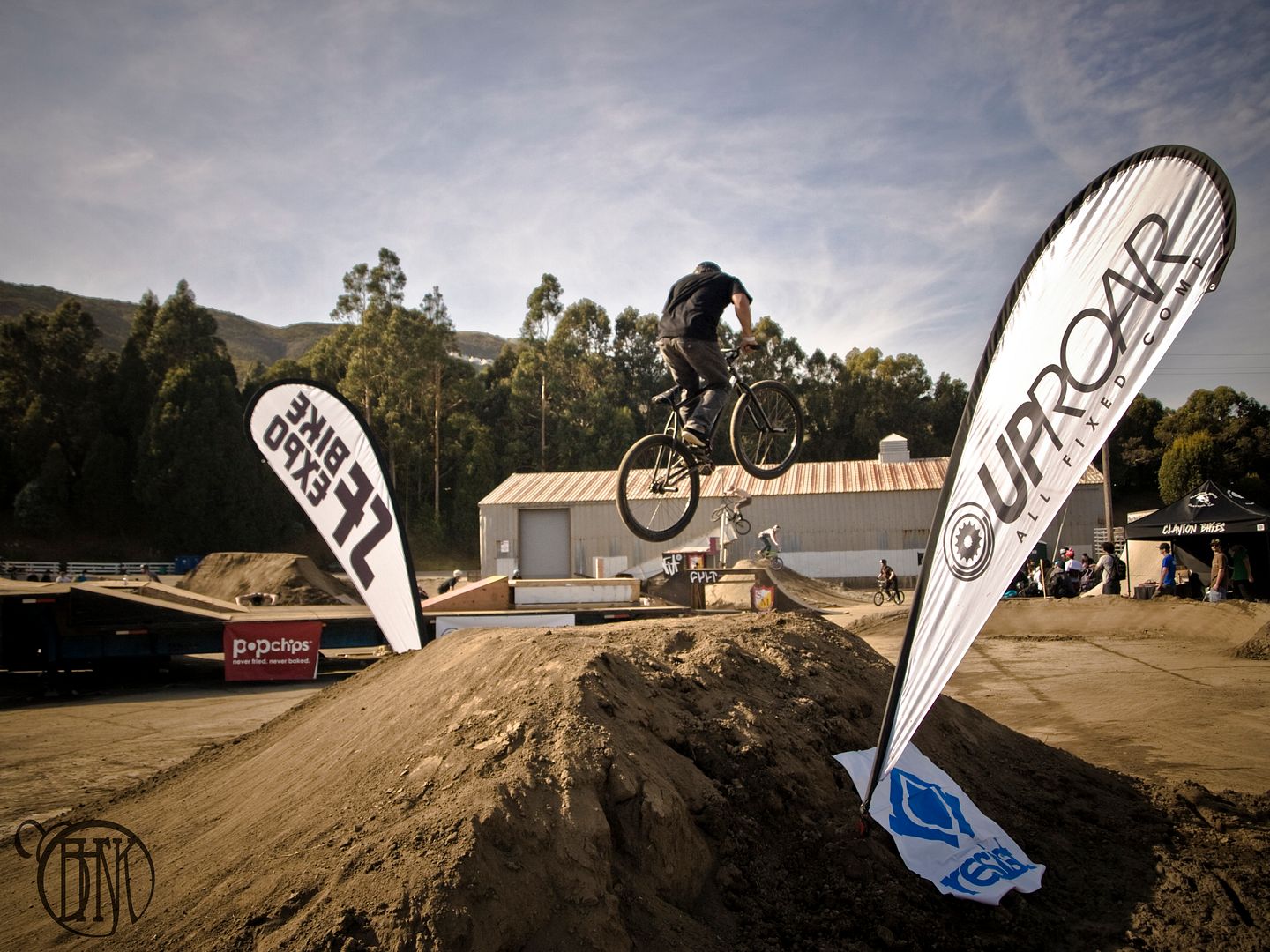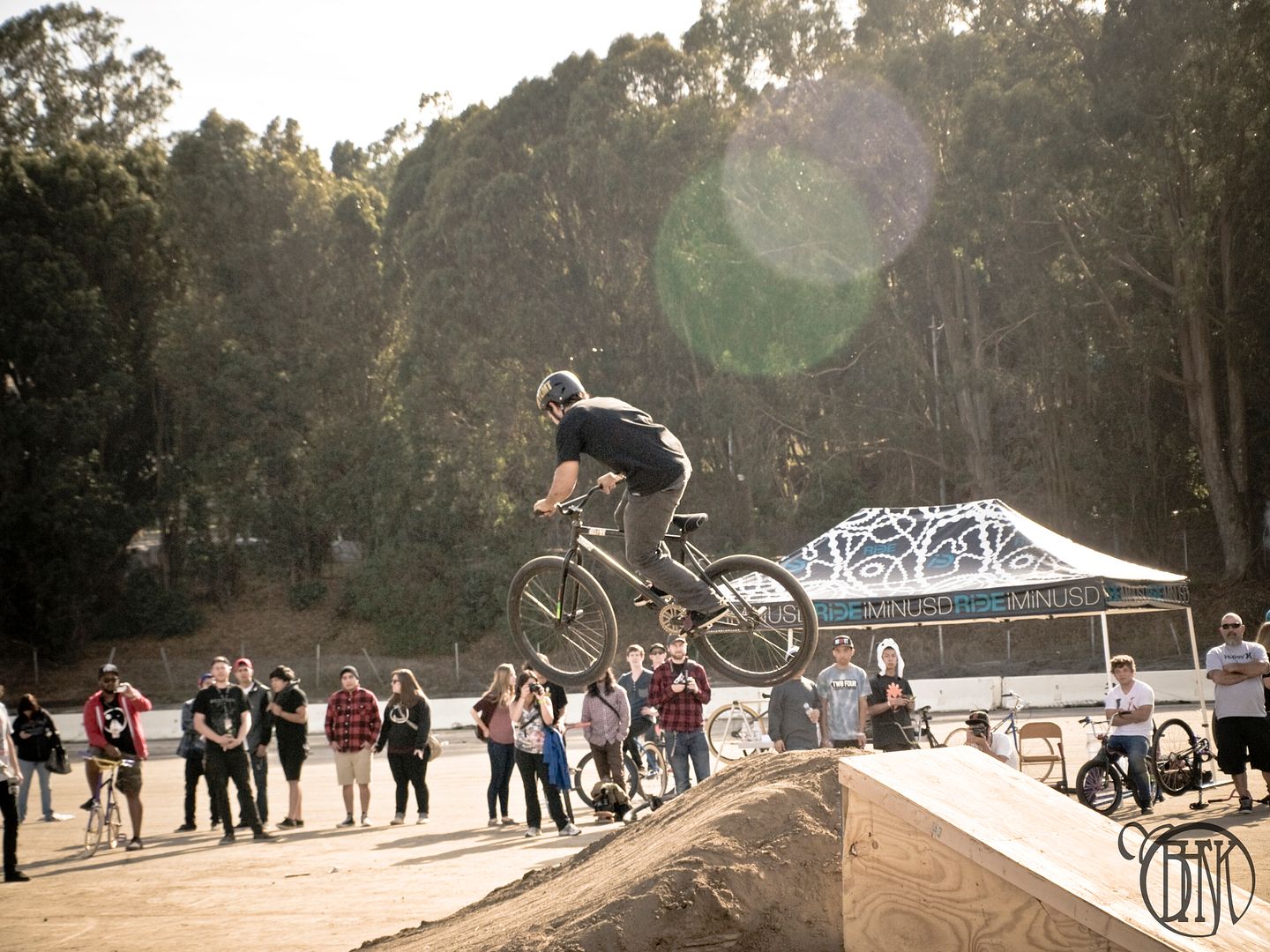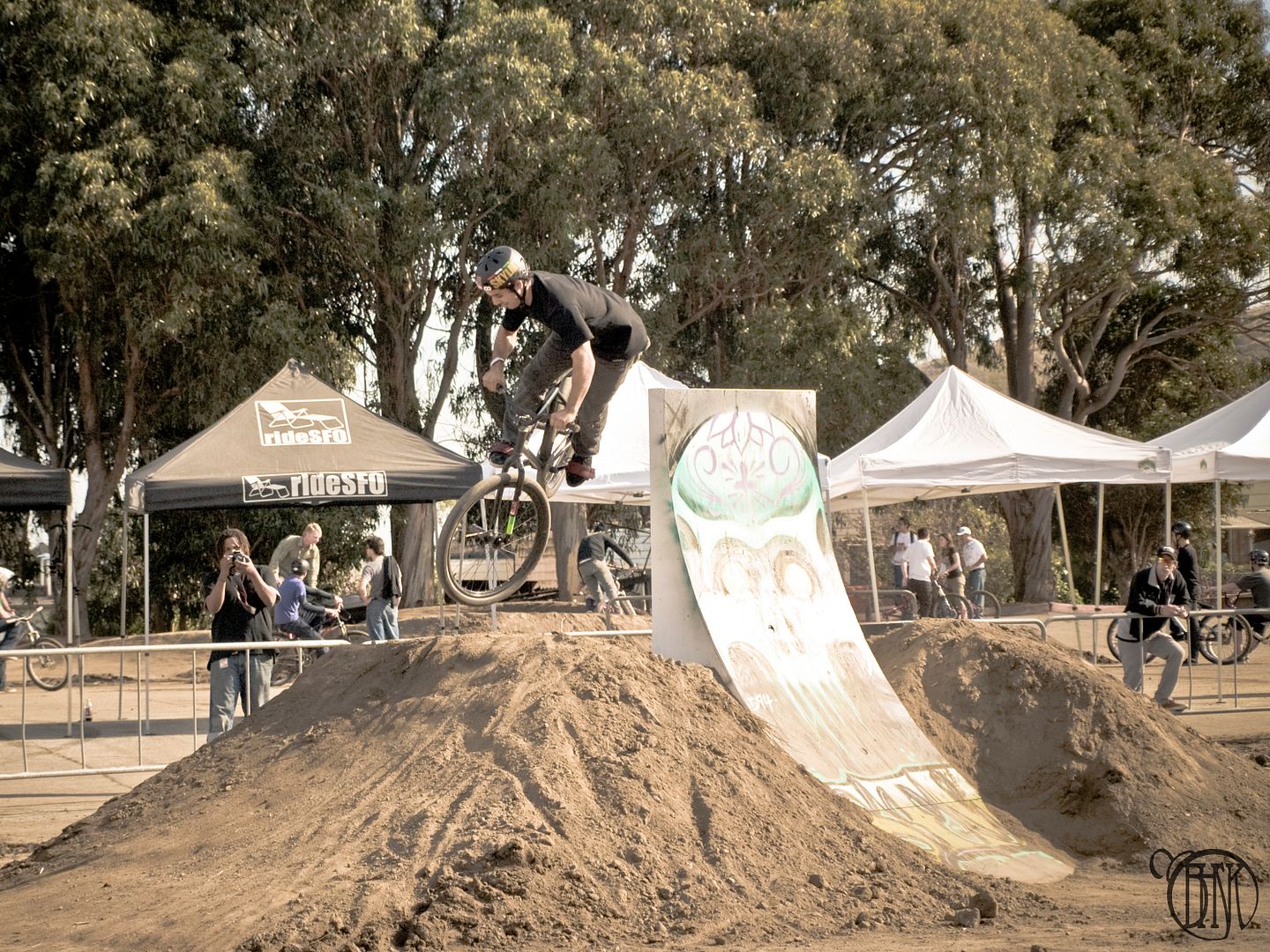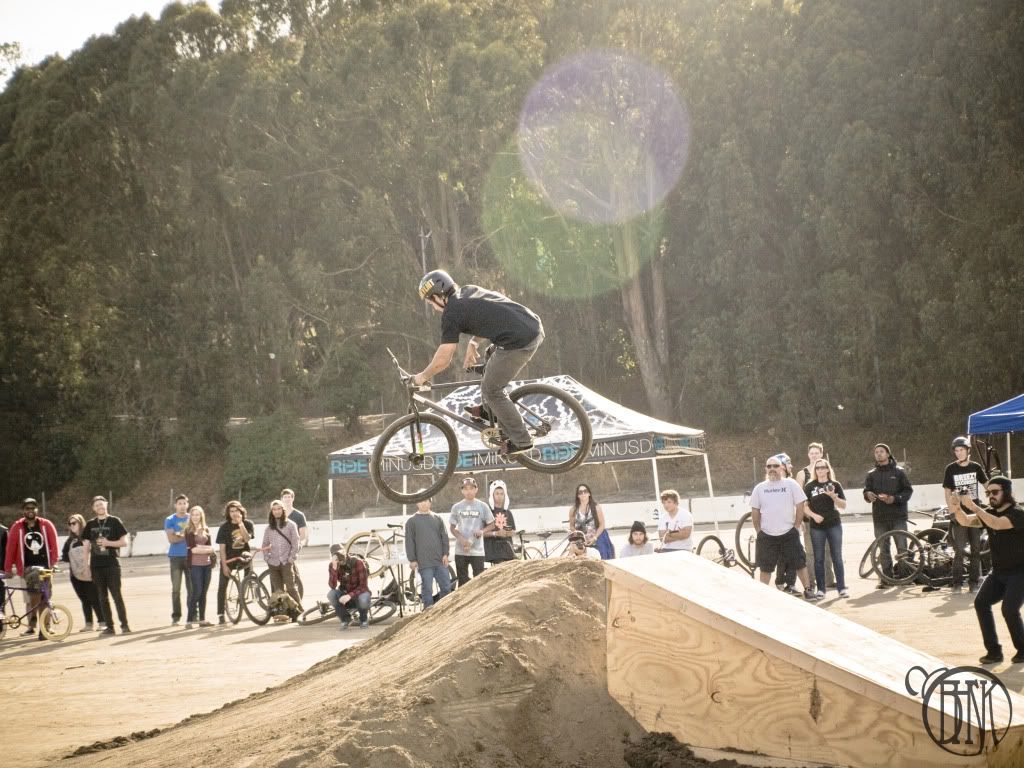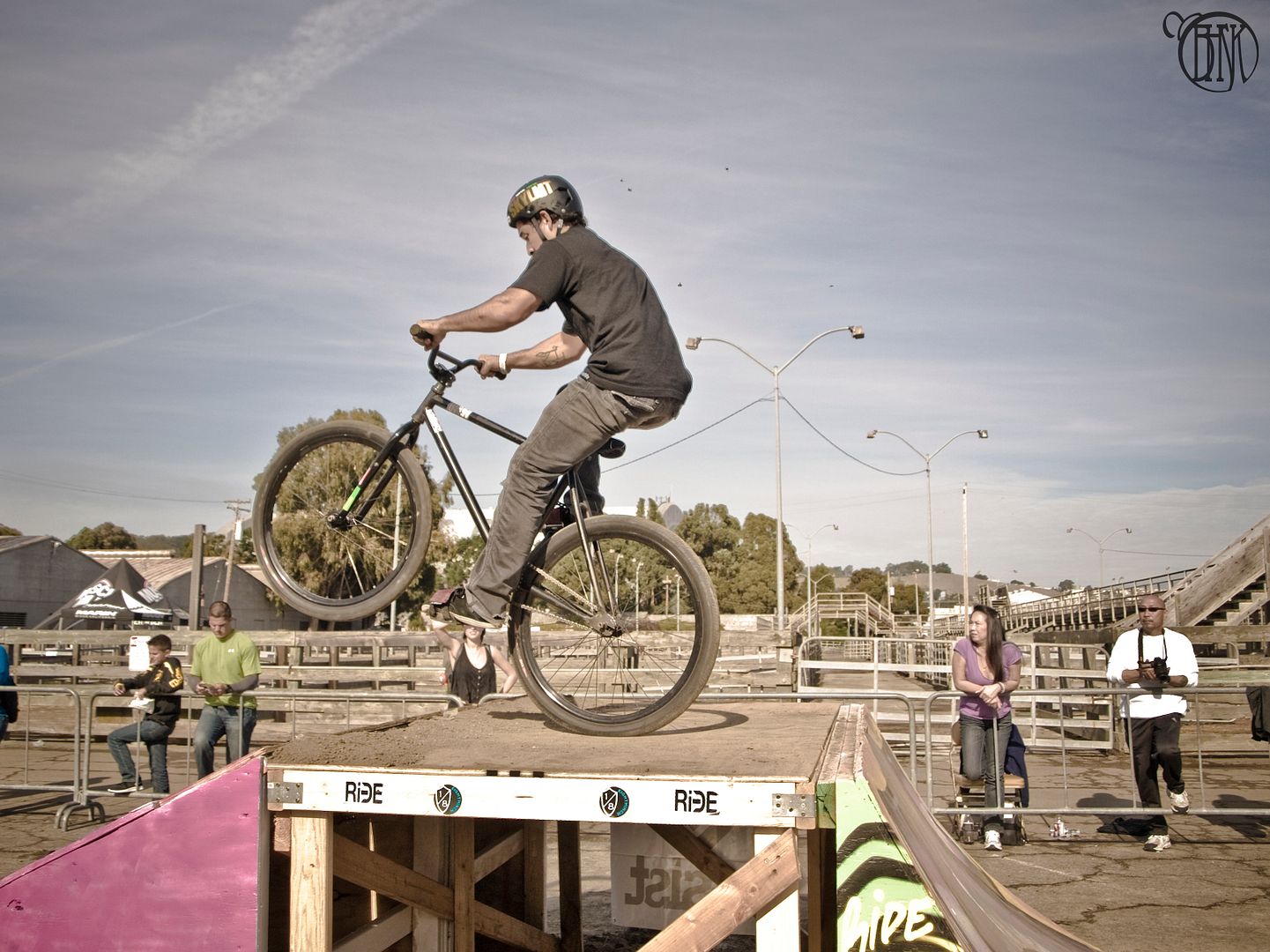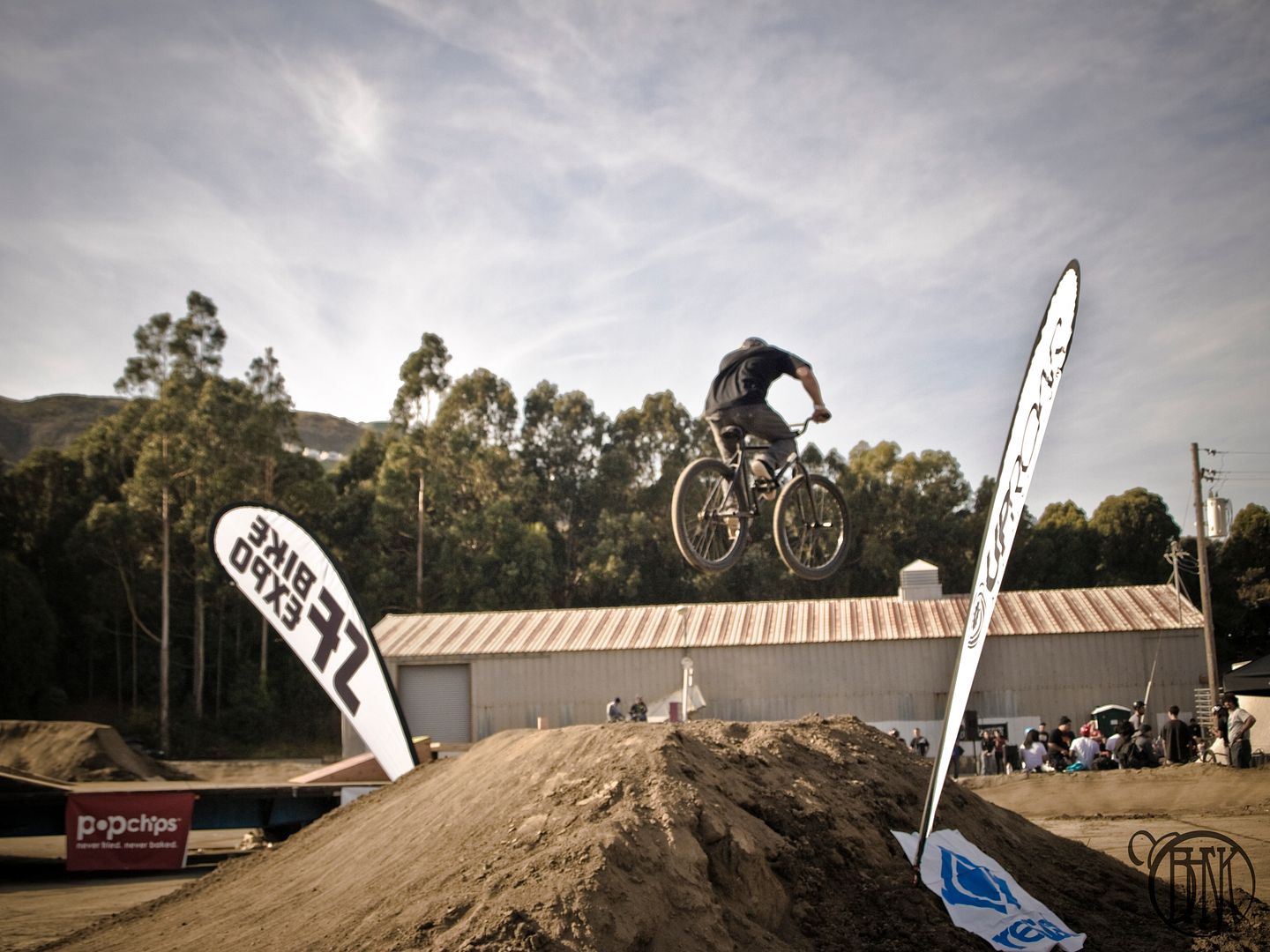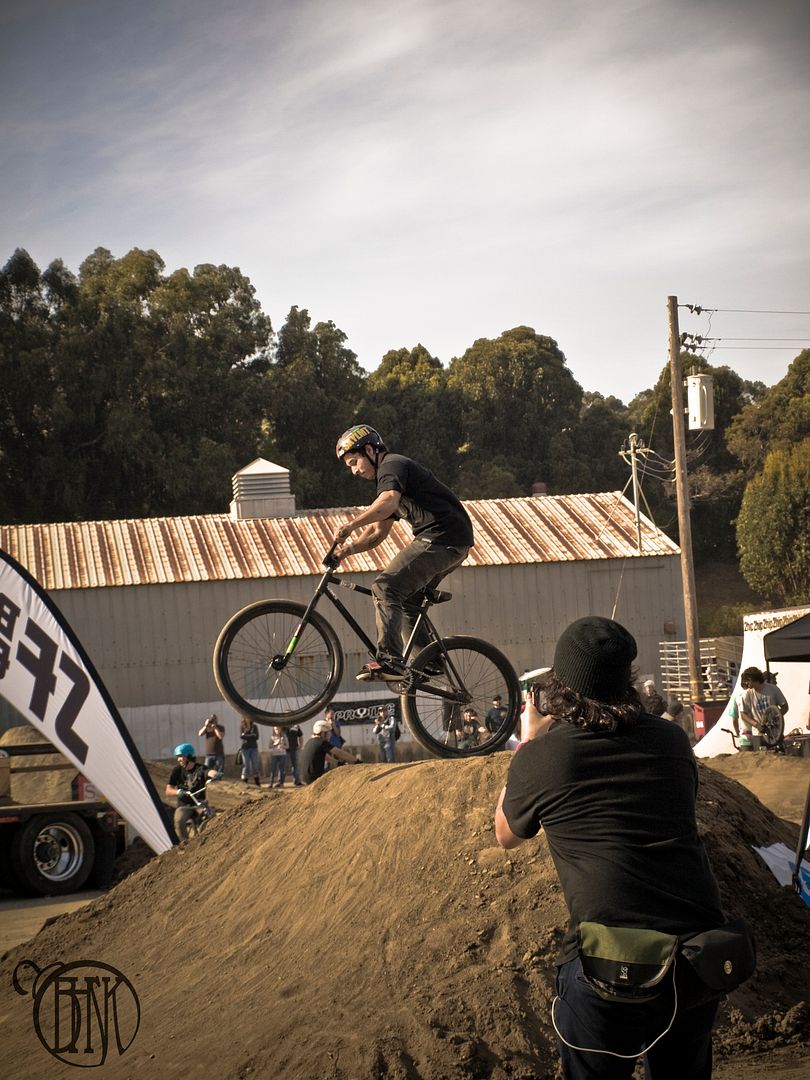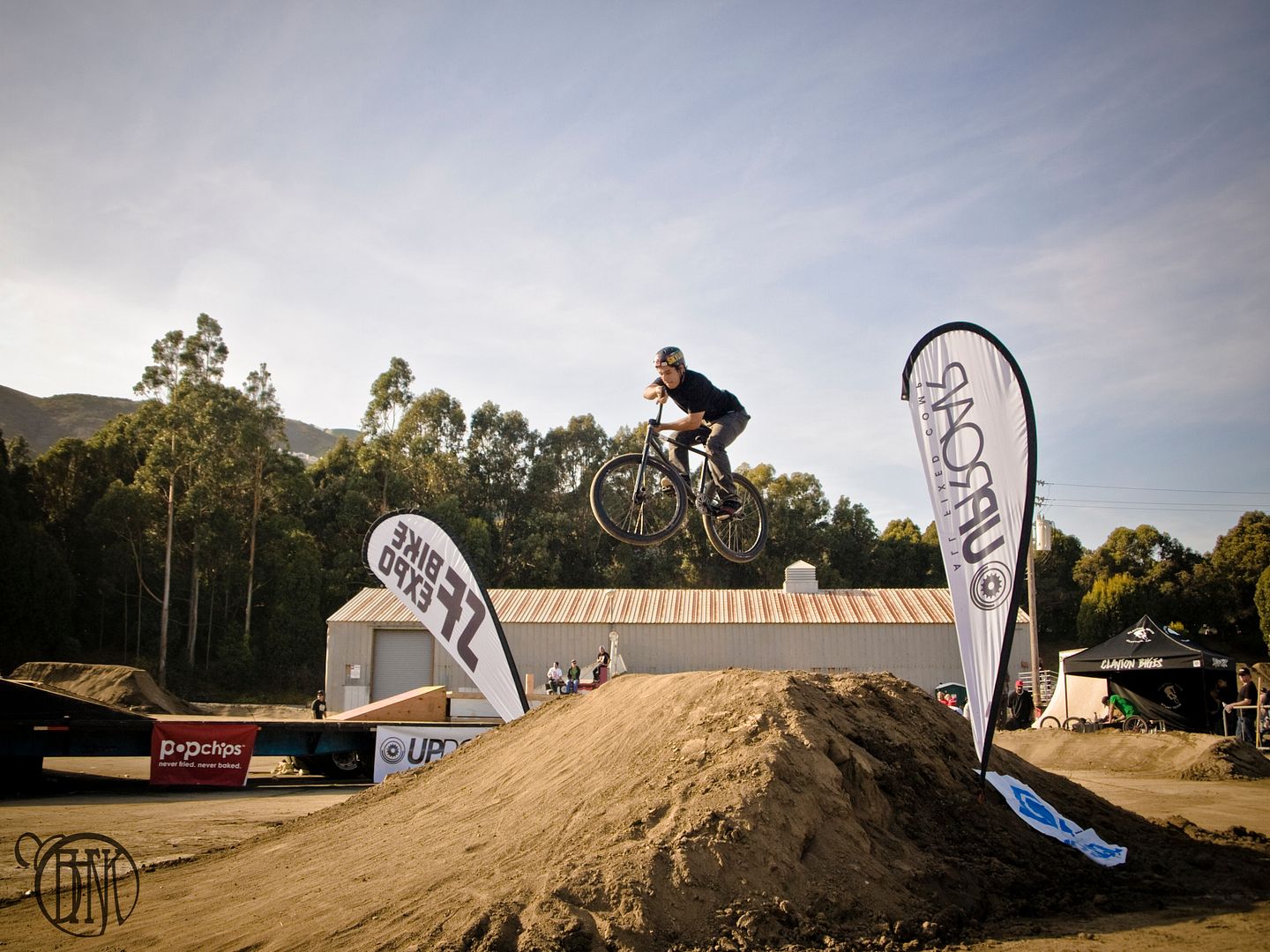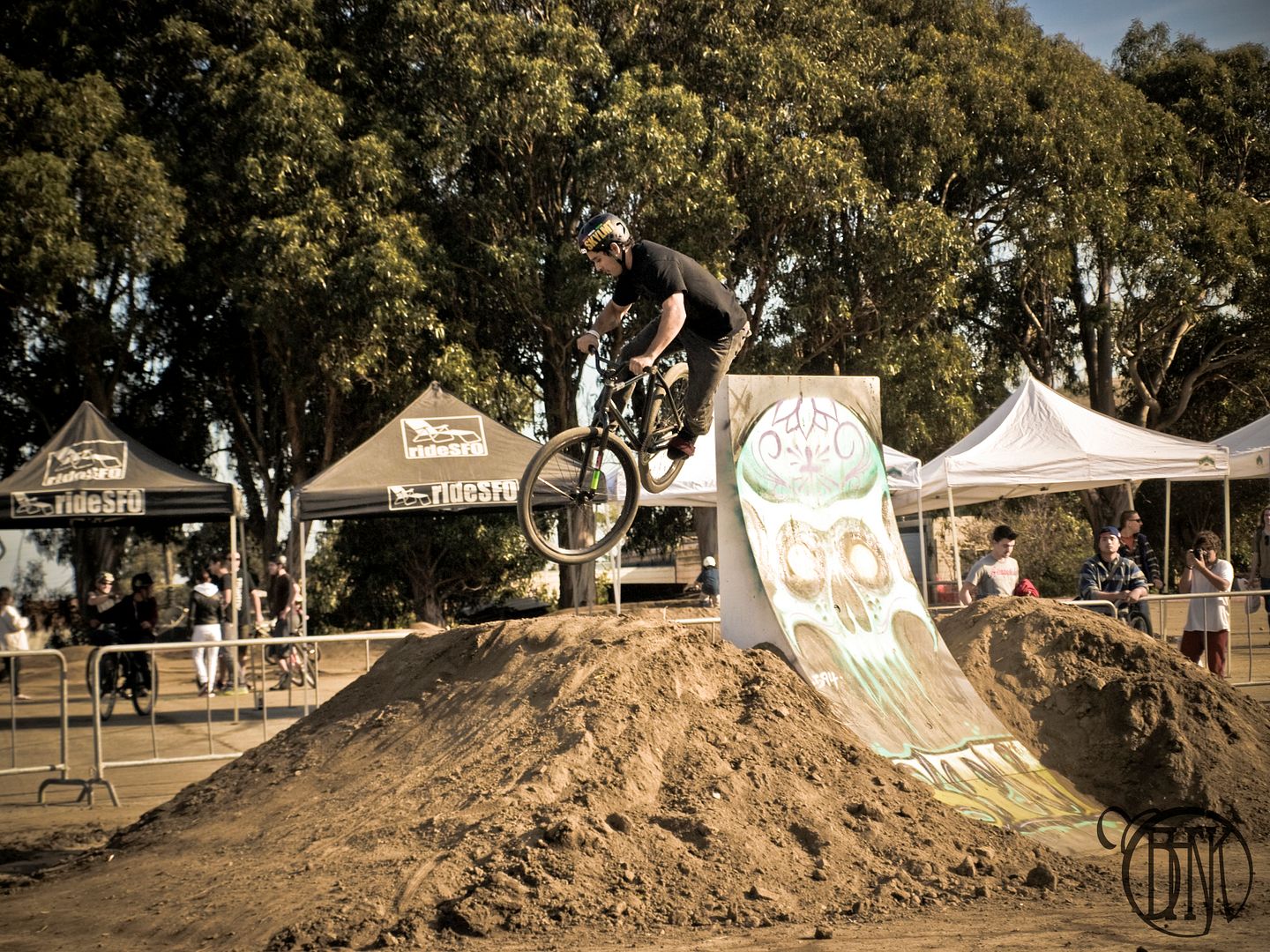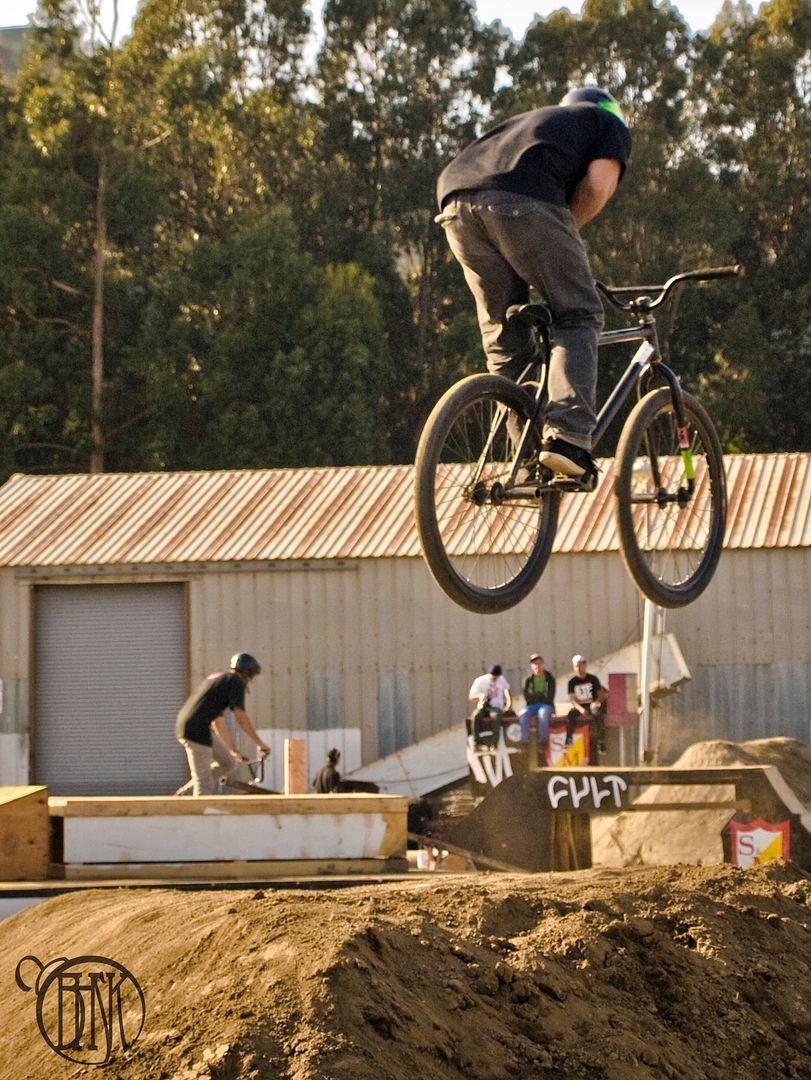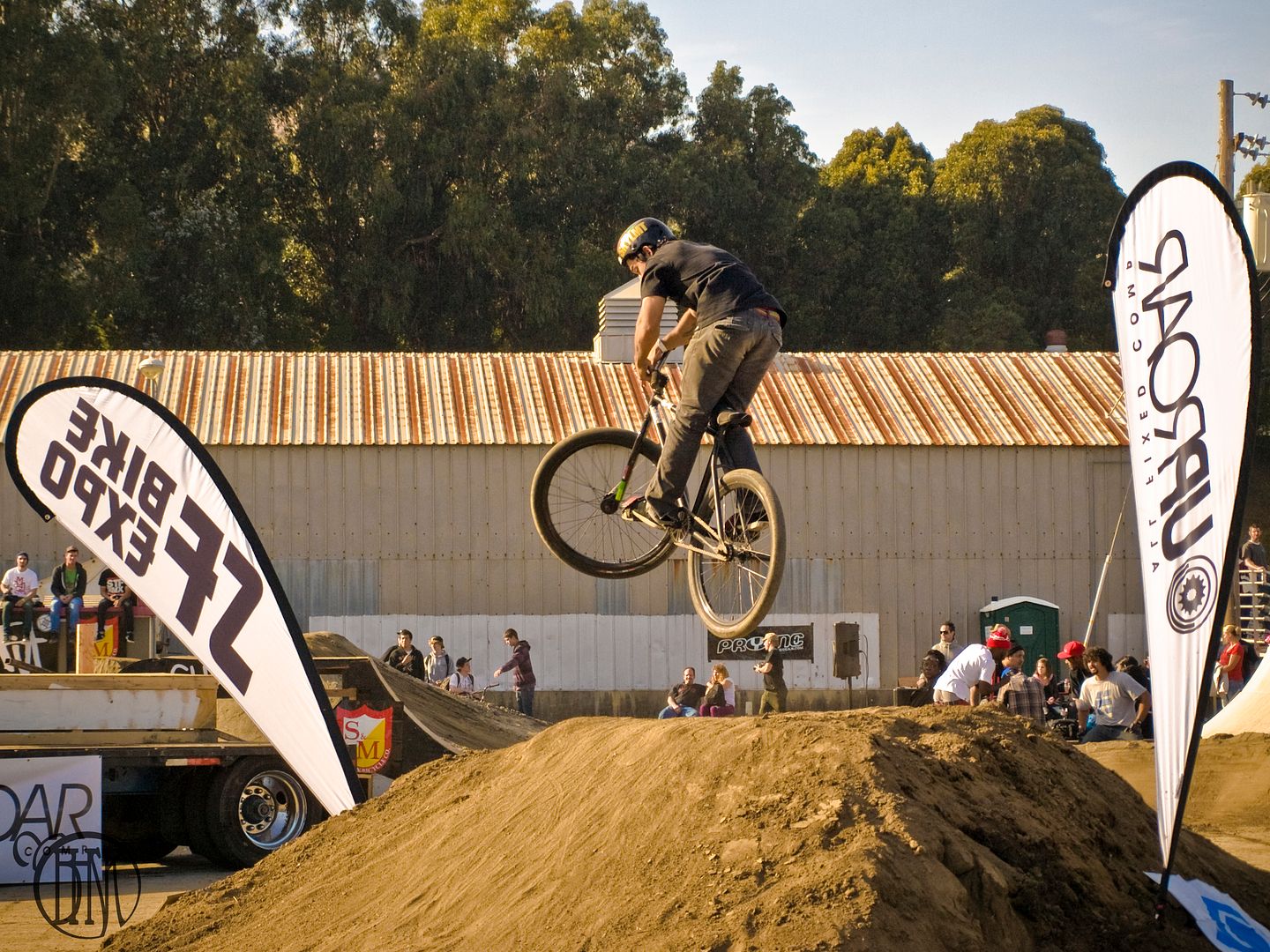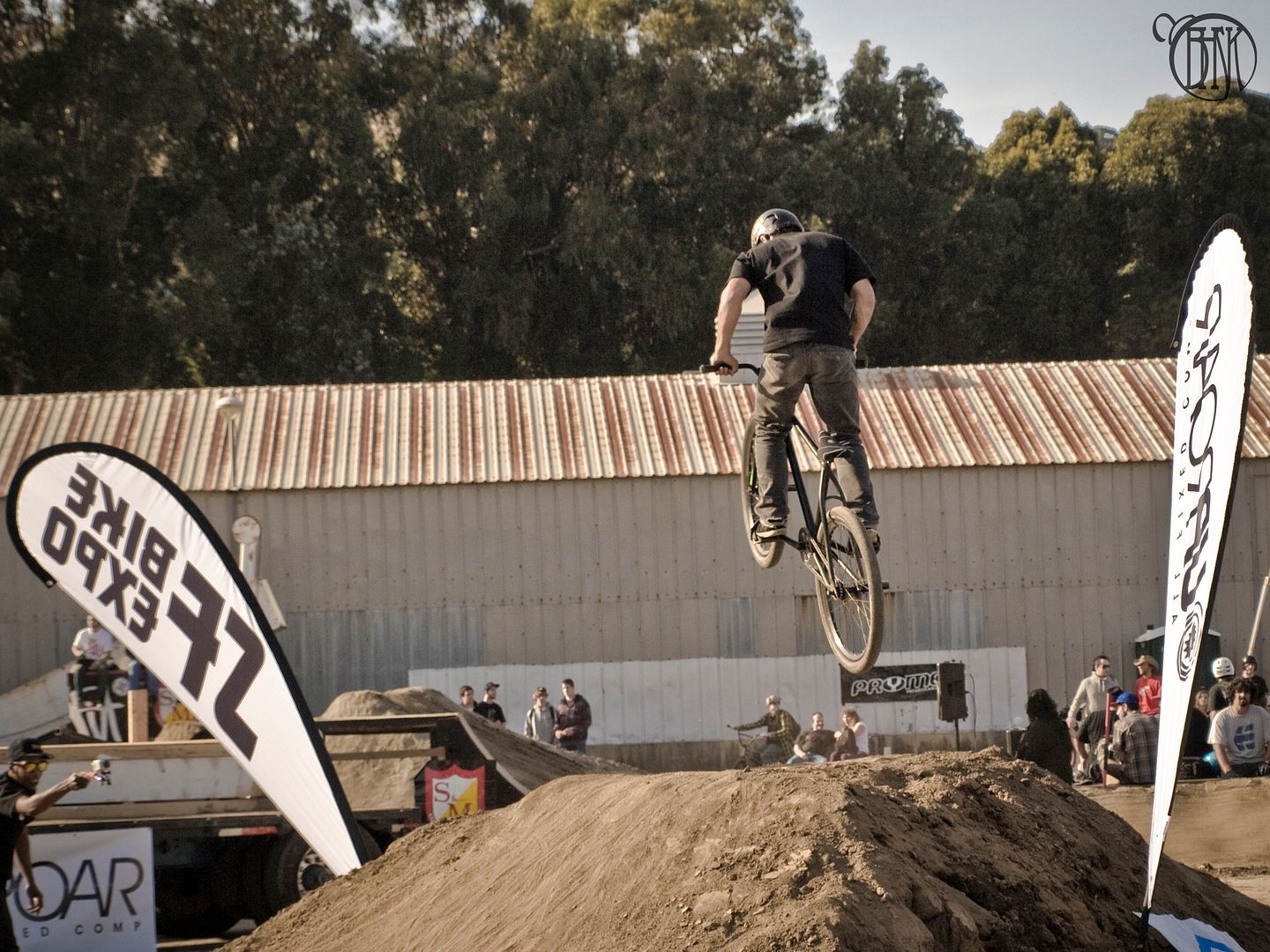 matt was straight fire out there. it got to a point where kenny and matt were just duking it out- matt was trying to land a truck driver, kenny was trying to land..... something big- we'll get to that later. matt had his rotations down and was boosting that first jump pretty high. always good to see the dude run.
jmi