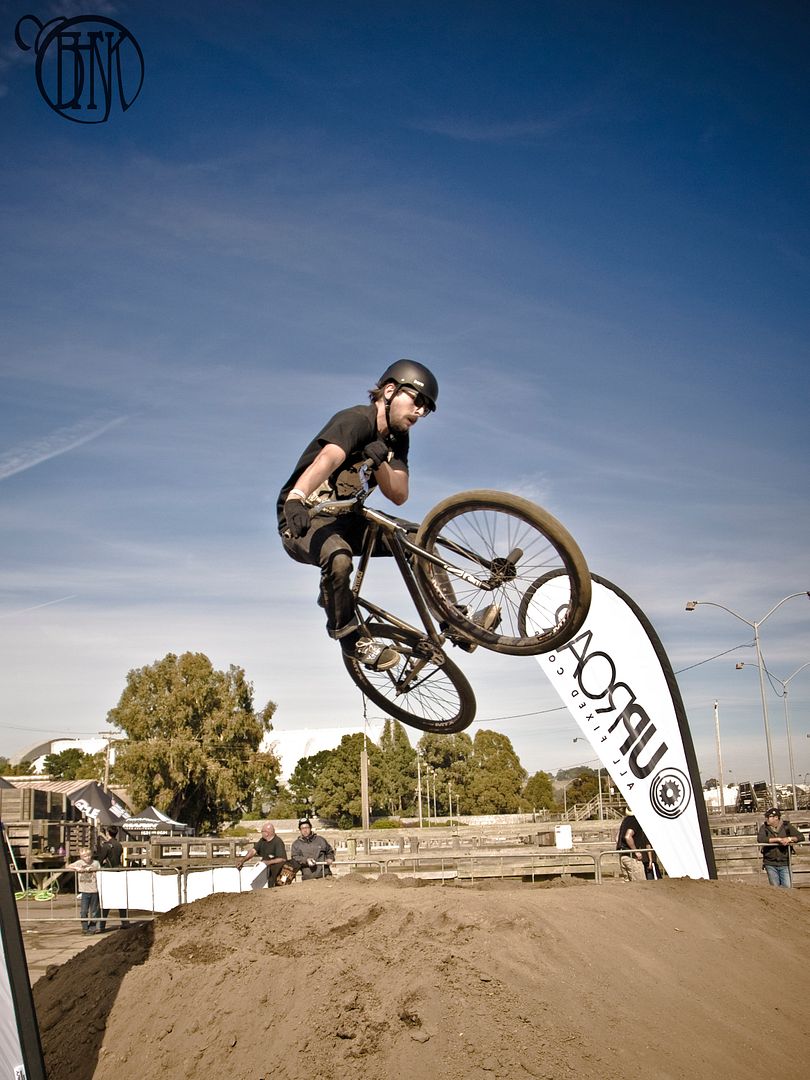 i know johnny because he and the shmob crew went with the destroy crew to summerfix this past summer. he's been running the destroy masochist v3 proto, and dude can move it around. check out the rest of his set after the jump.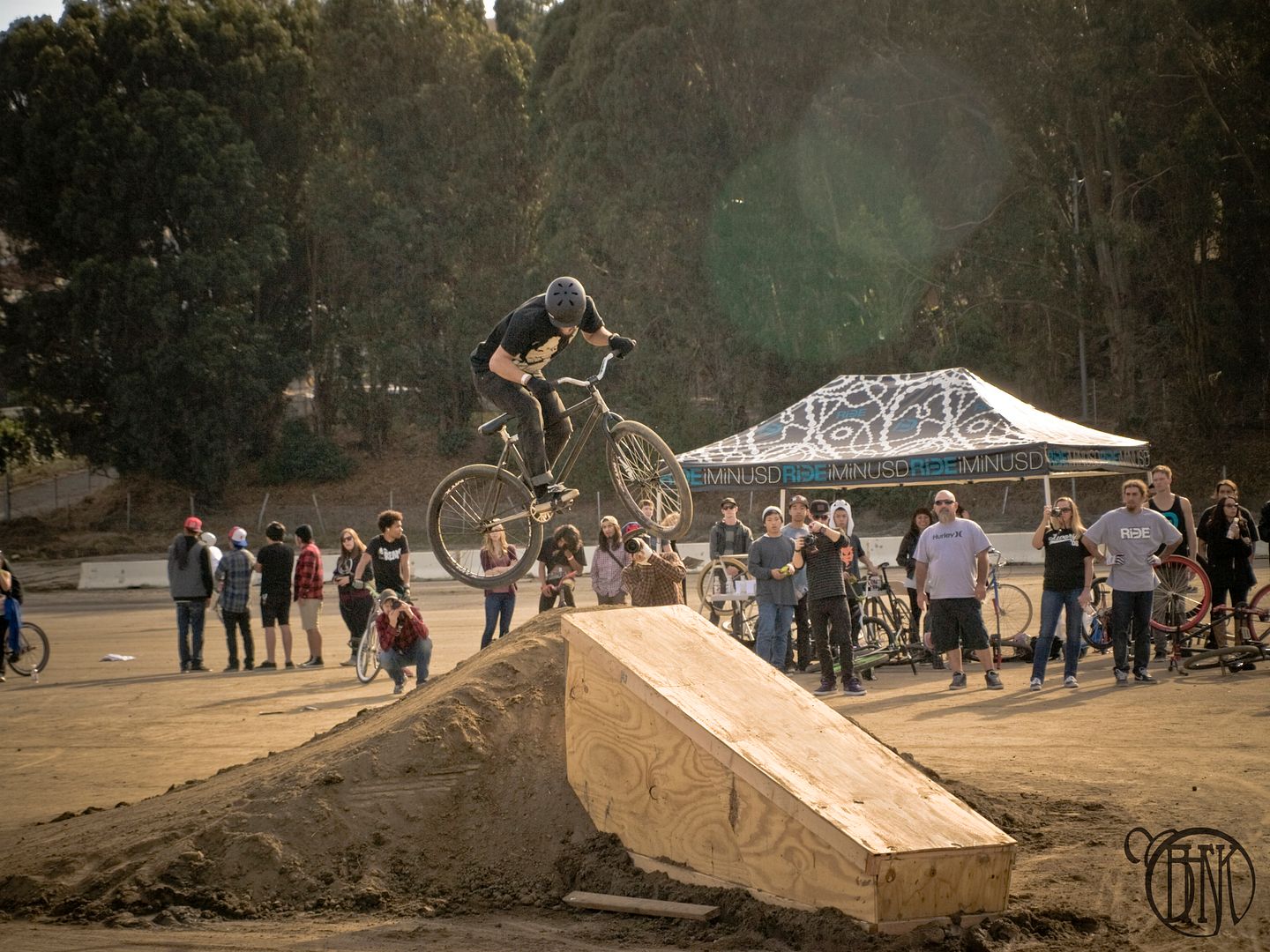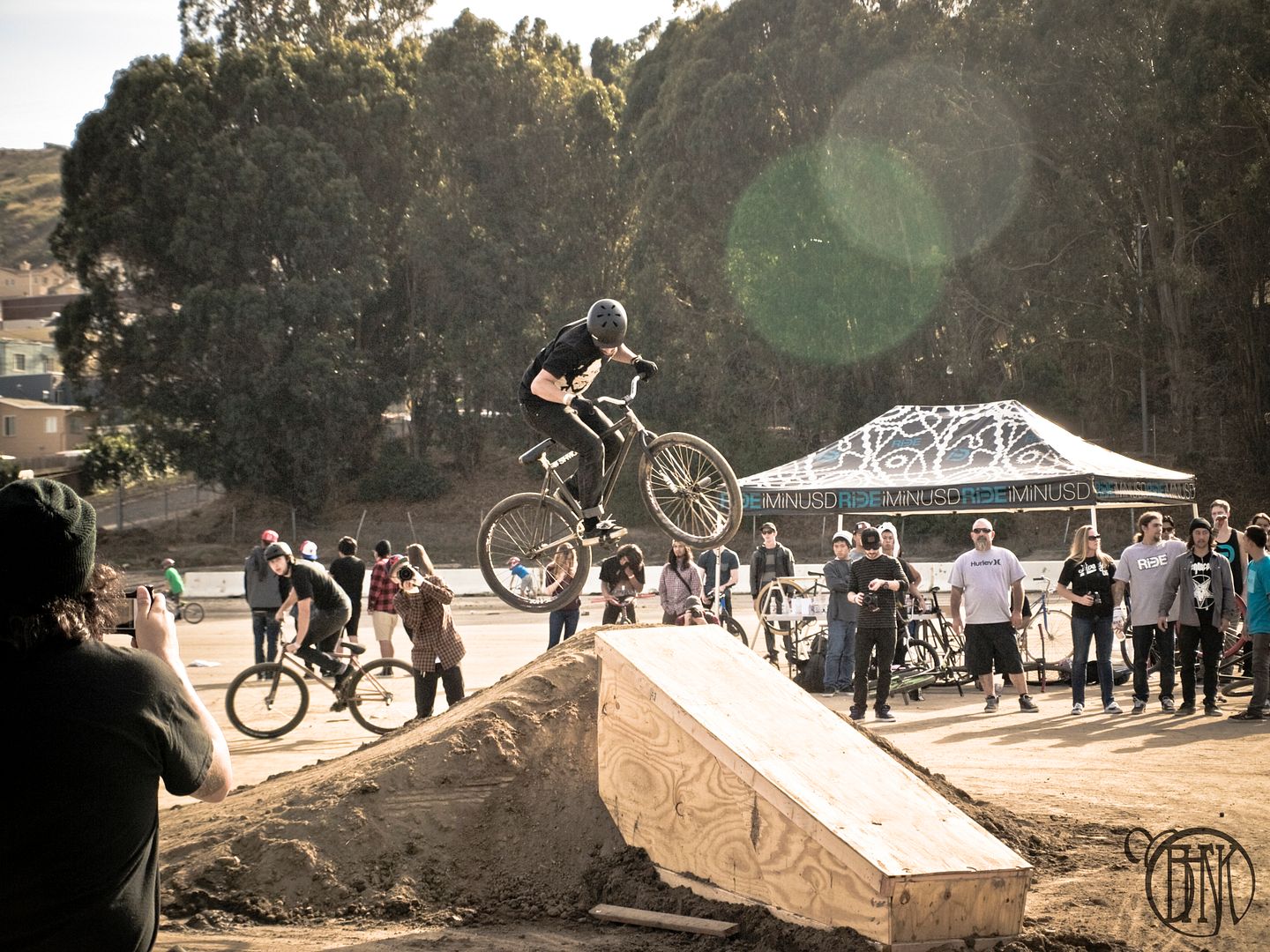 checck how consistent he is. pretty cool that those are 2 different pictures.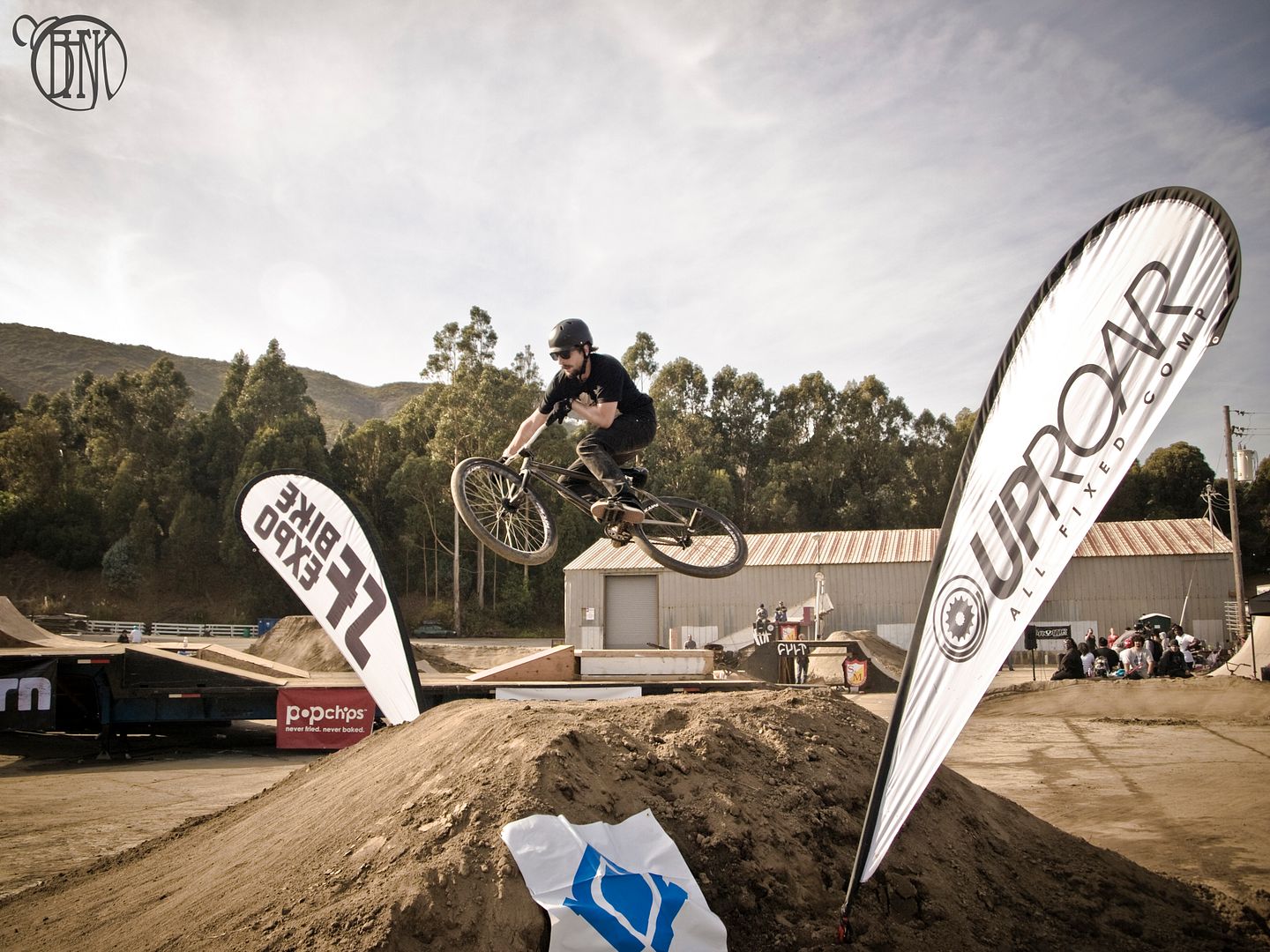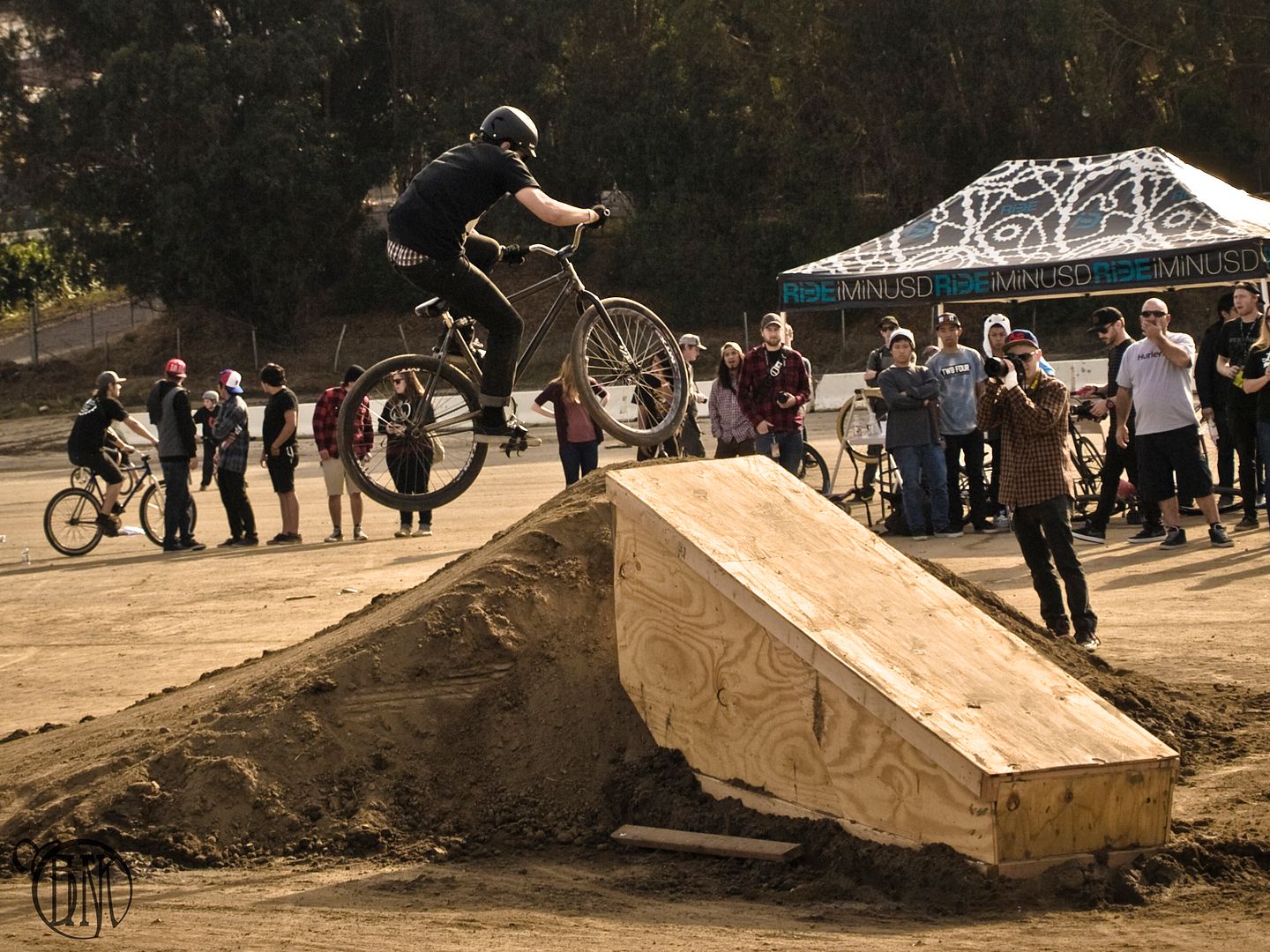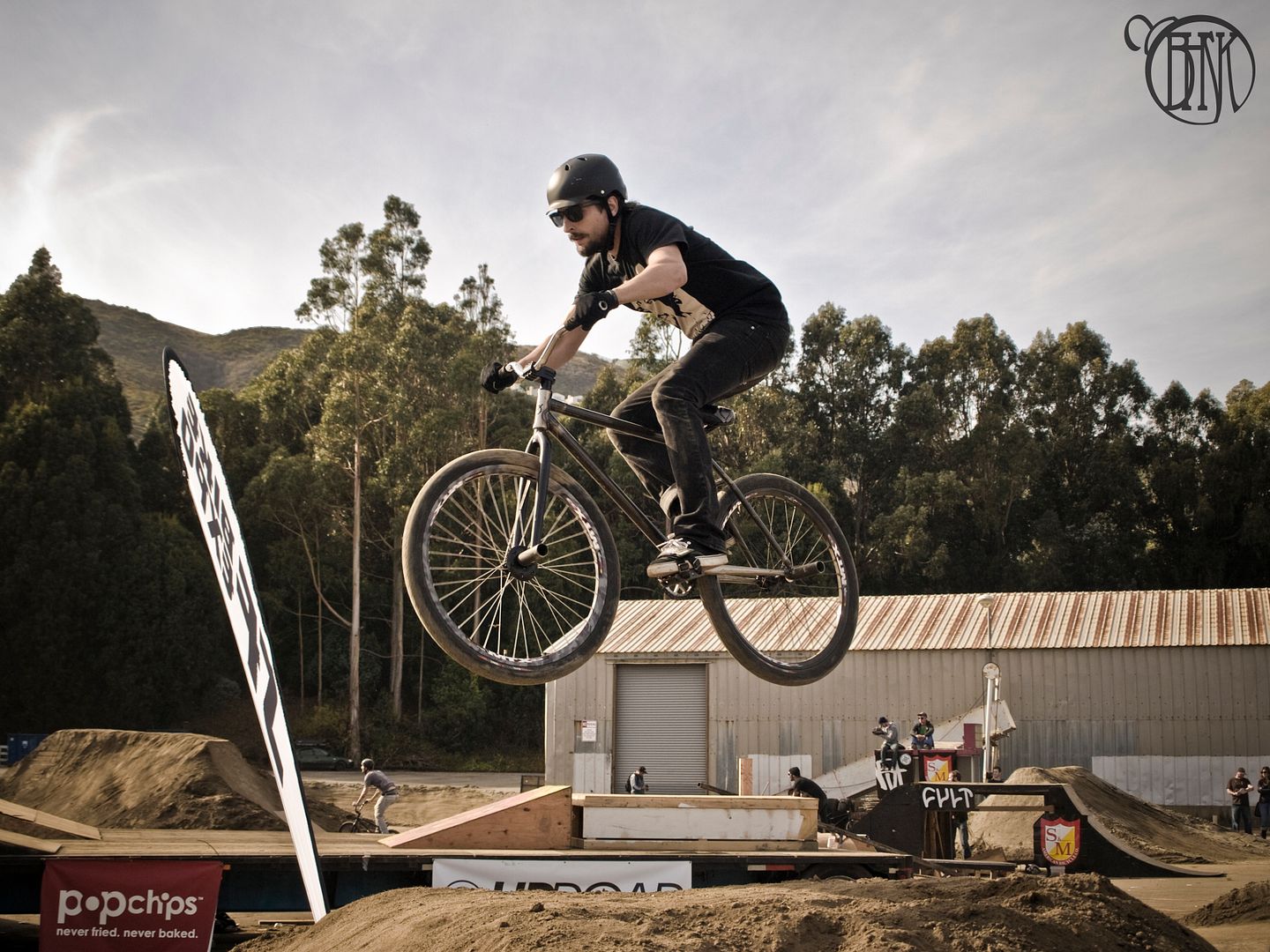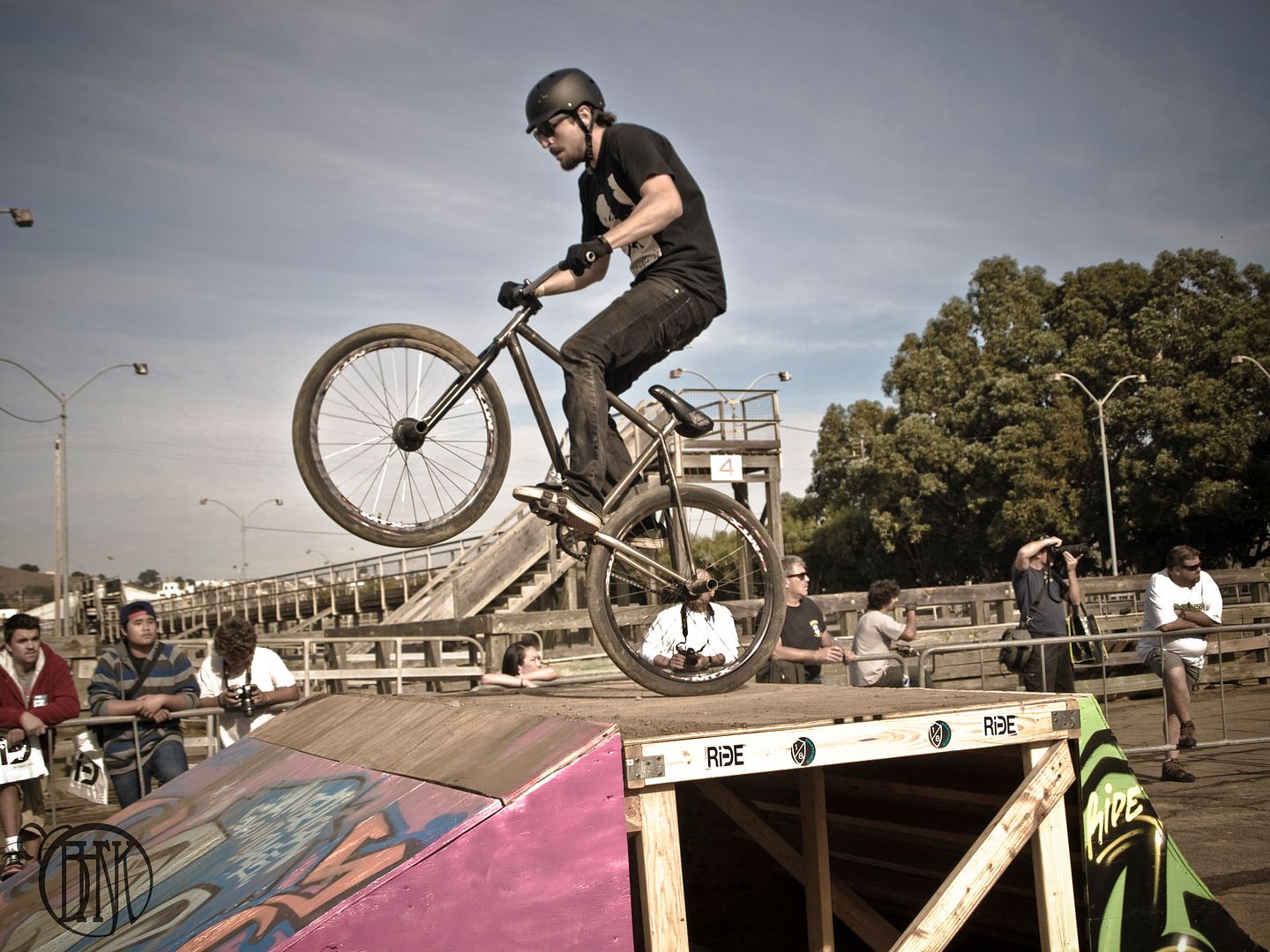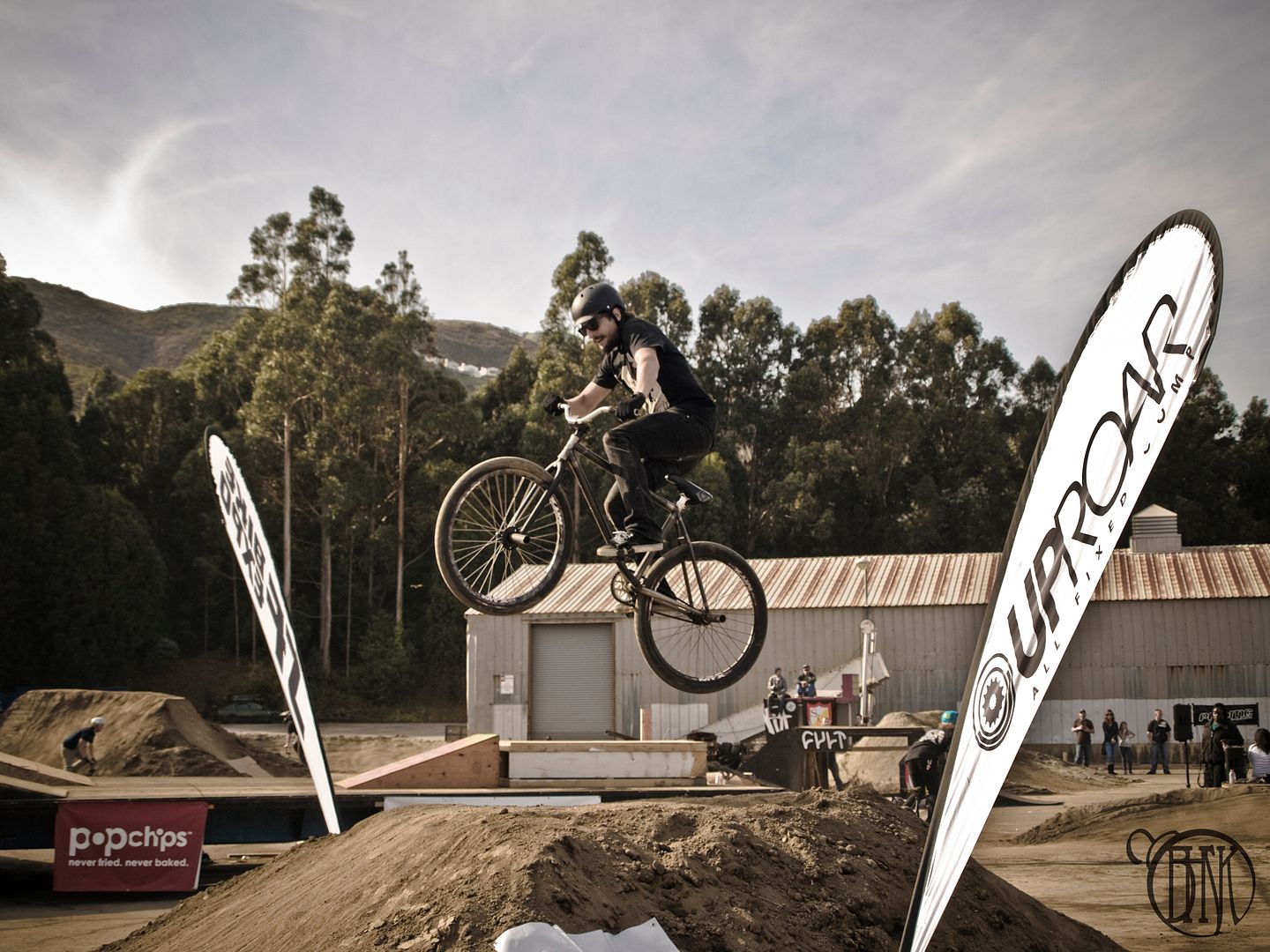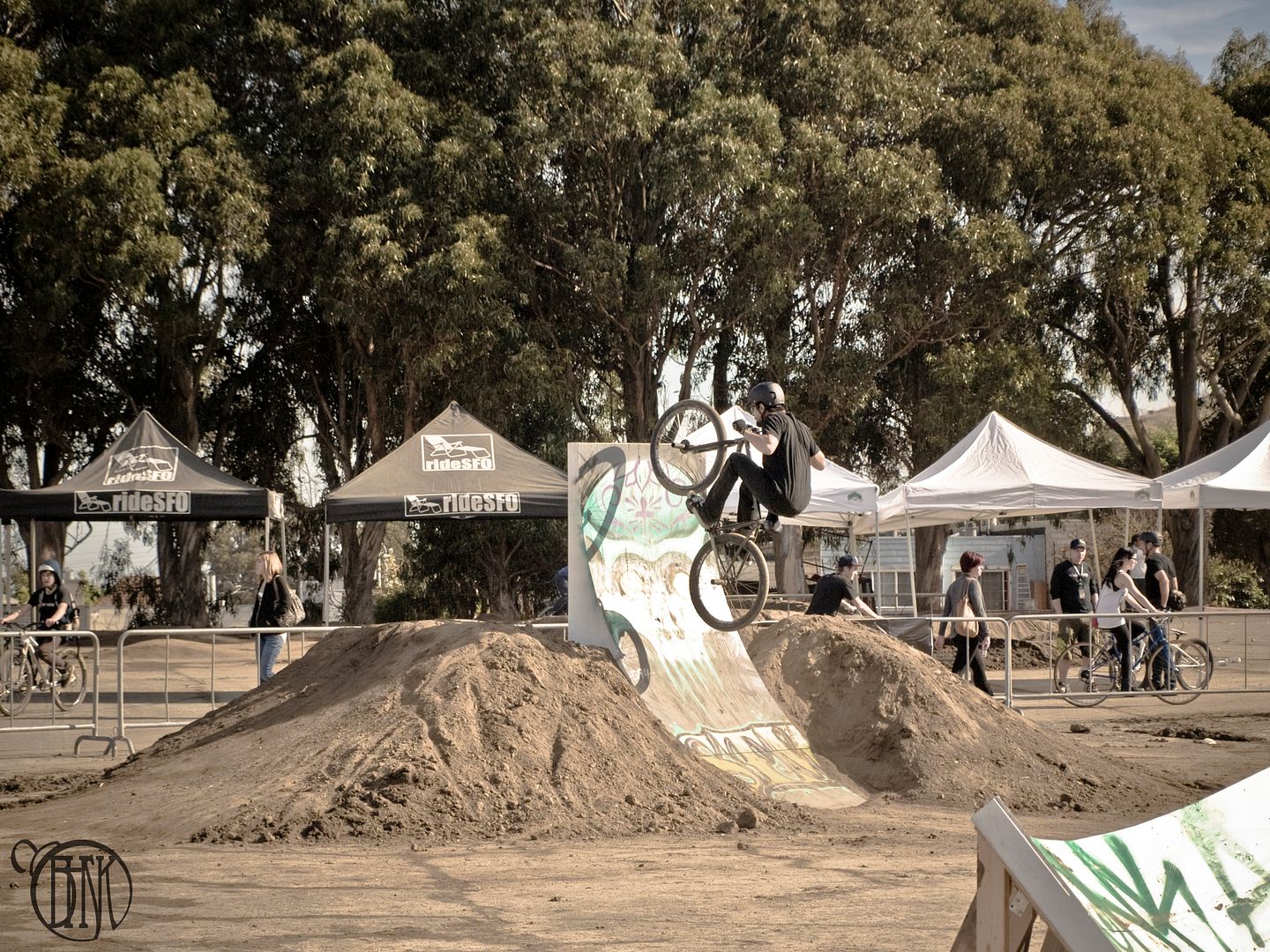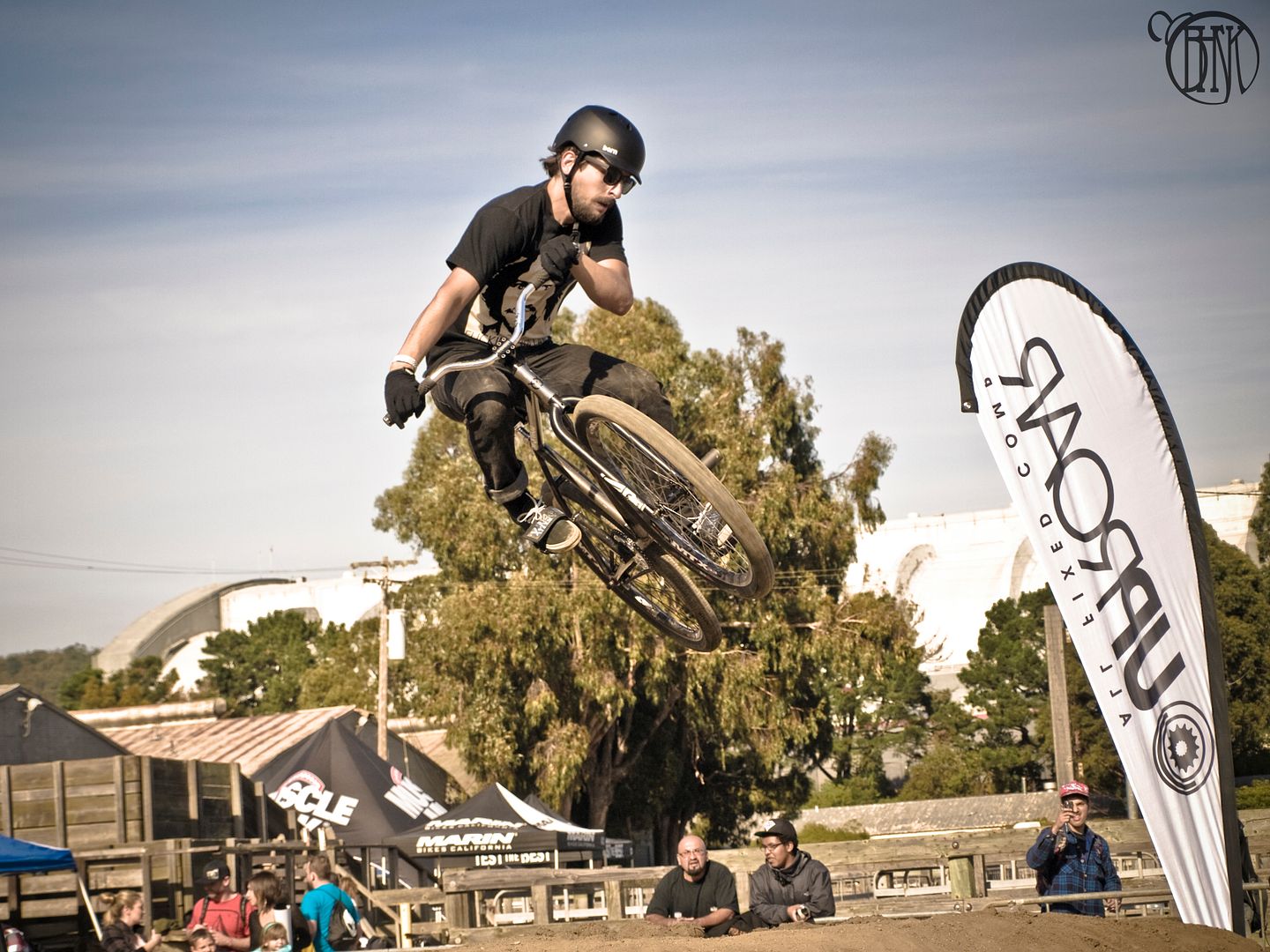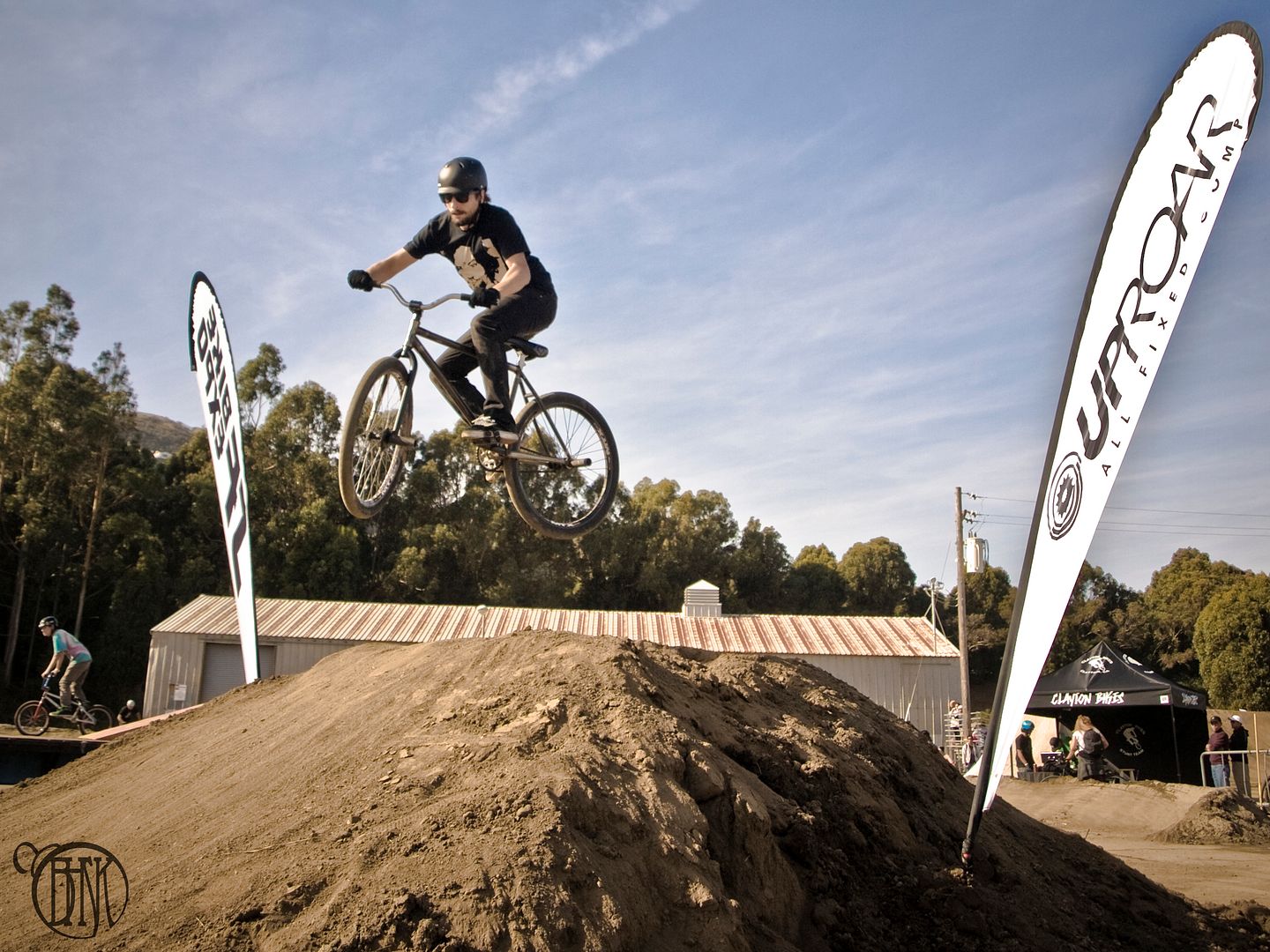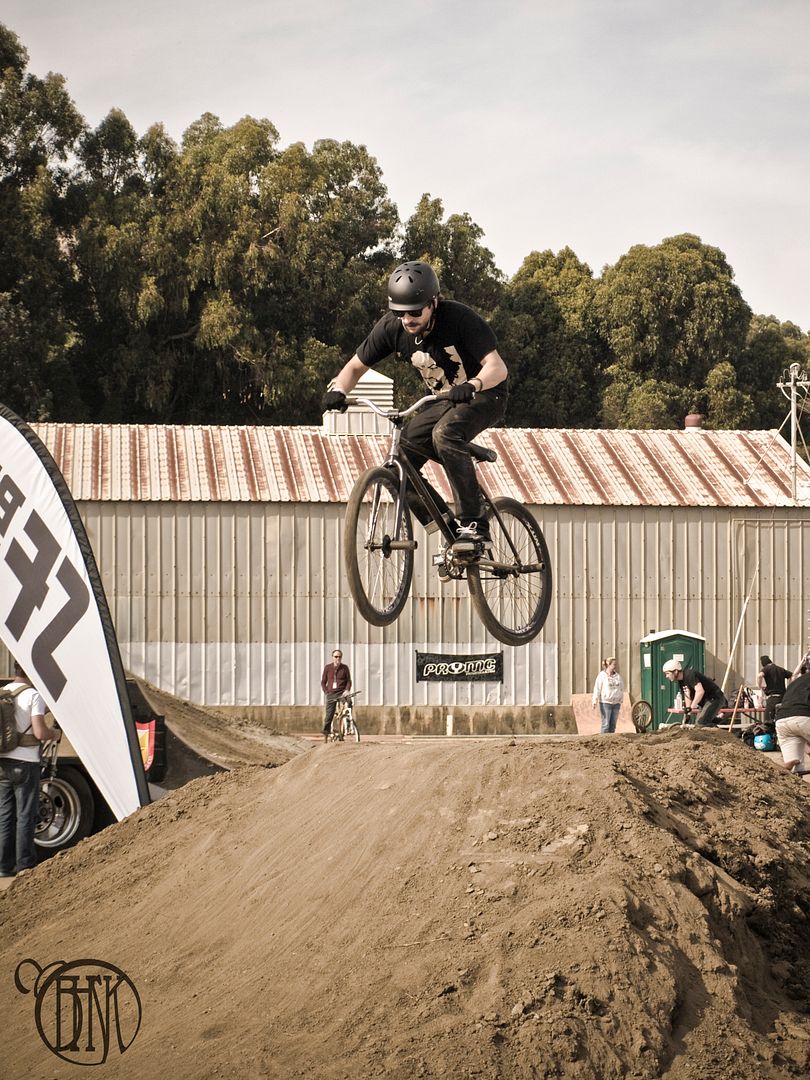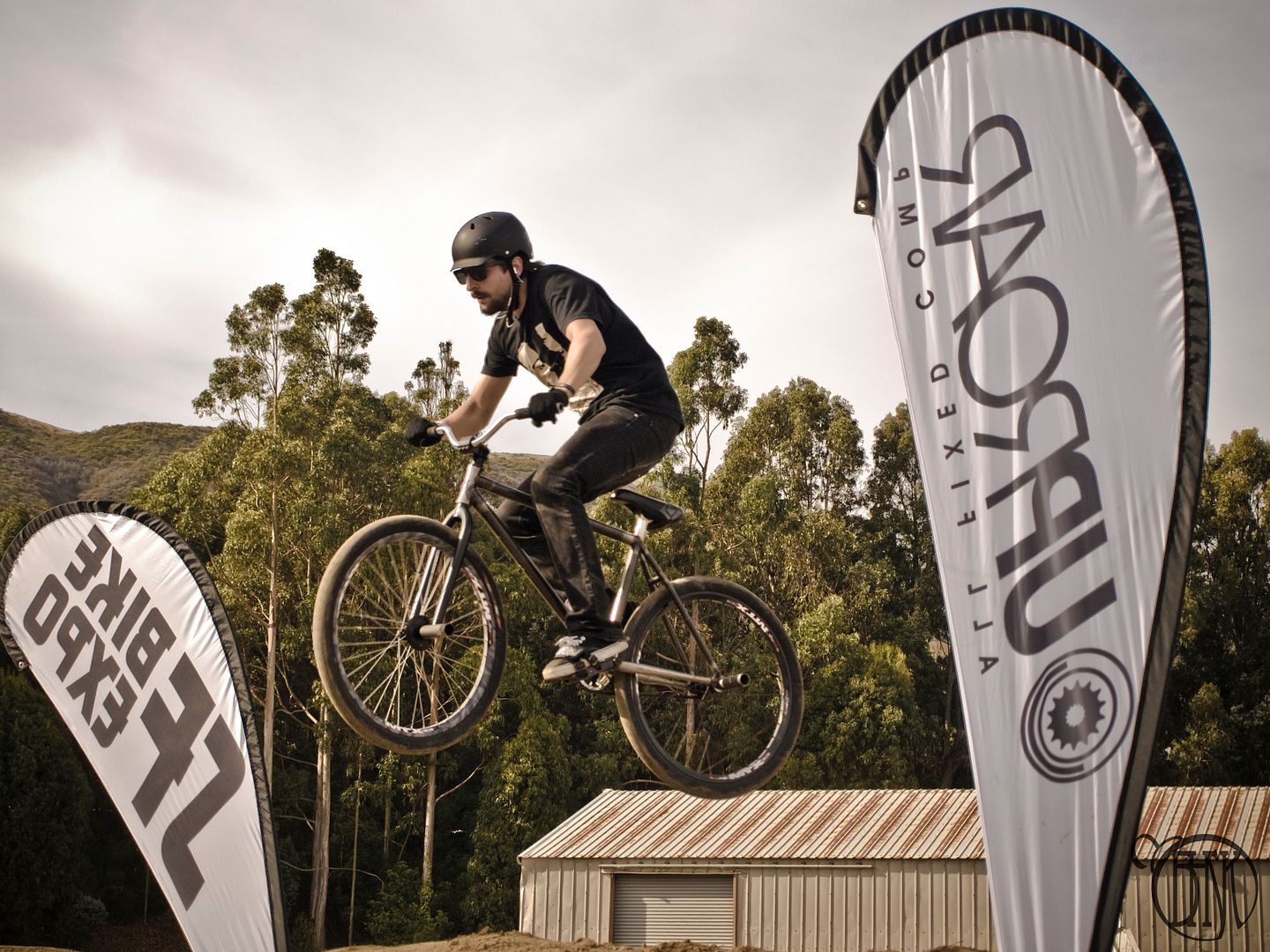 johnny won the am comp, so not only did he win a complete eighthinch v2 complete he was entered into the pro comp. dude is SUPER consistent and has some gnarly tweaked airs. glad i know the dude and look for more of him in the upcoming months.
jmik