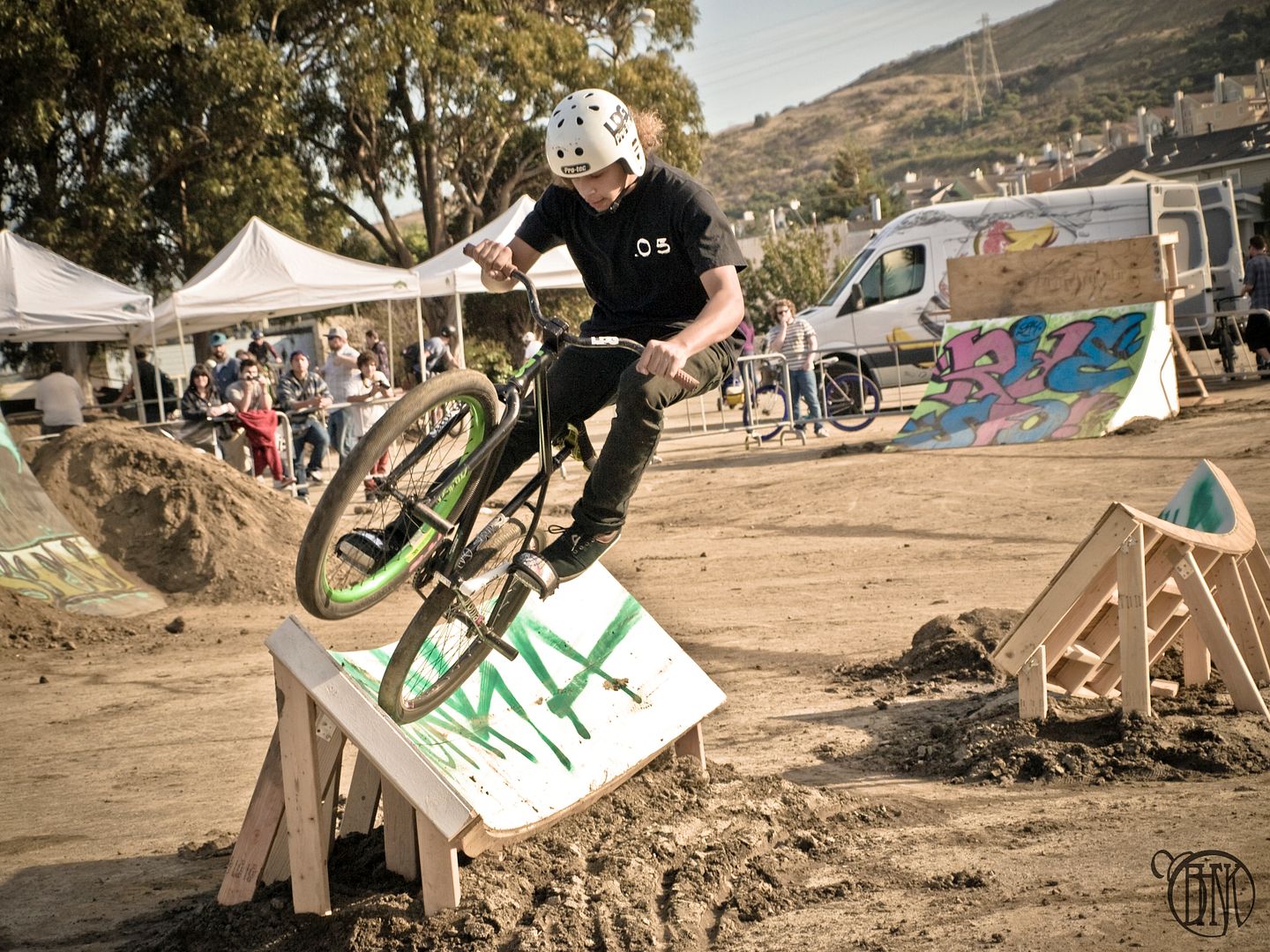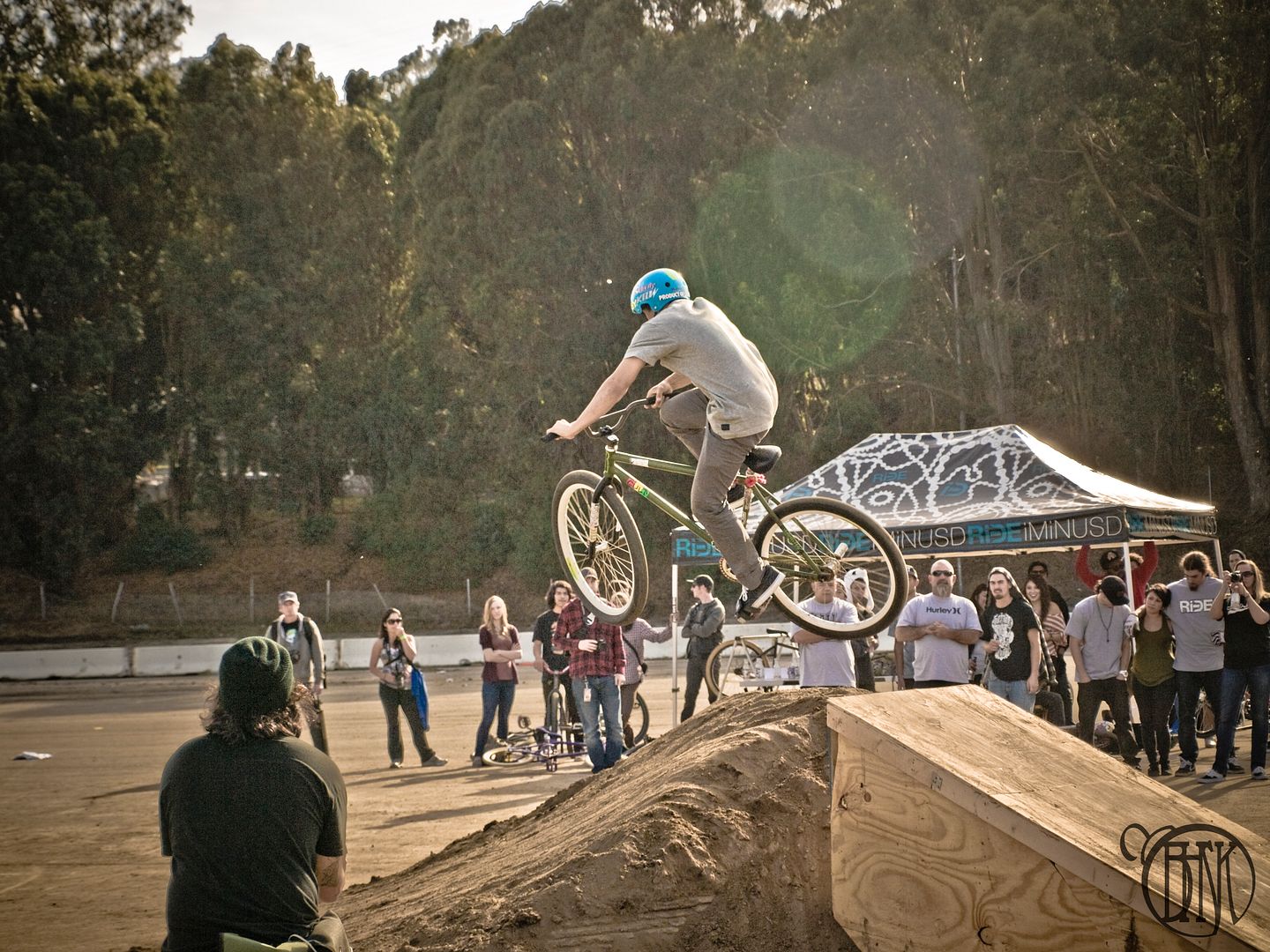 didnt know that sean and mike were coming up for this, so when they showed i was pretty surprised. now that i look back on it, LDG was pretty omnipresent in the fixed comp. check out the rest of mike and sean's set after the jump.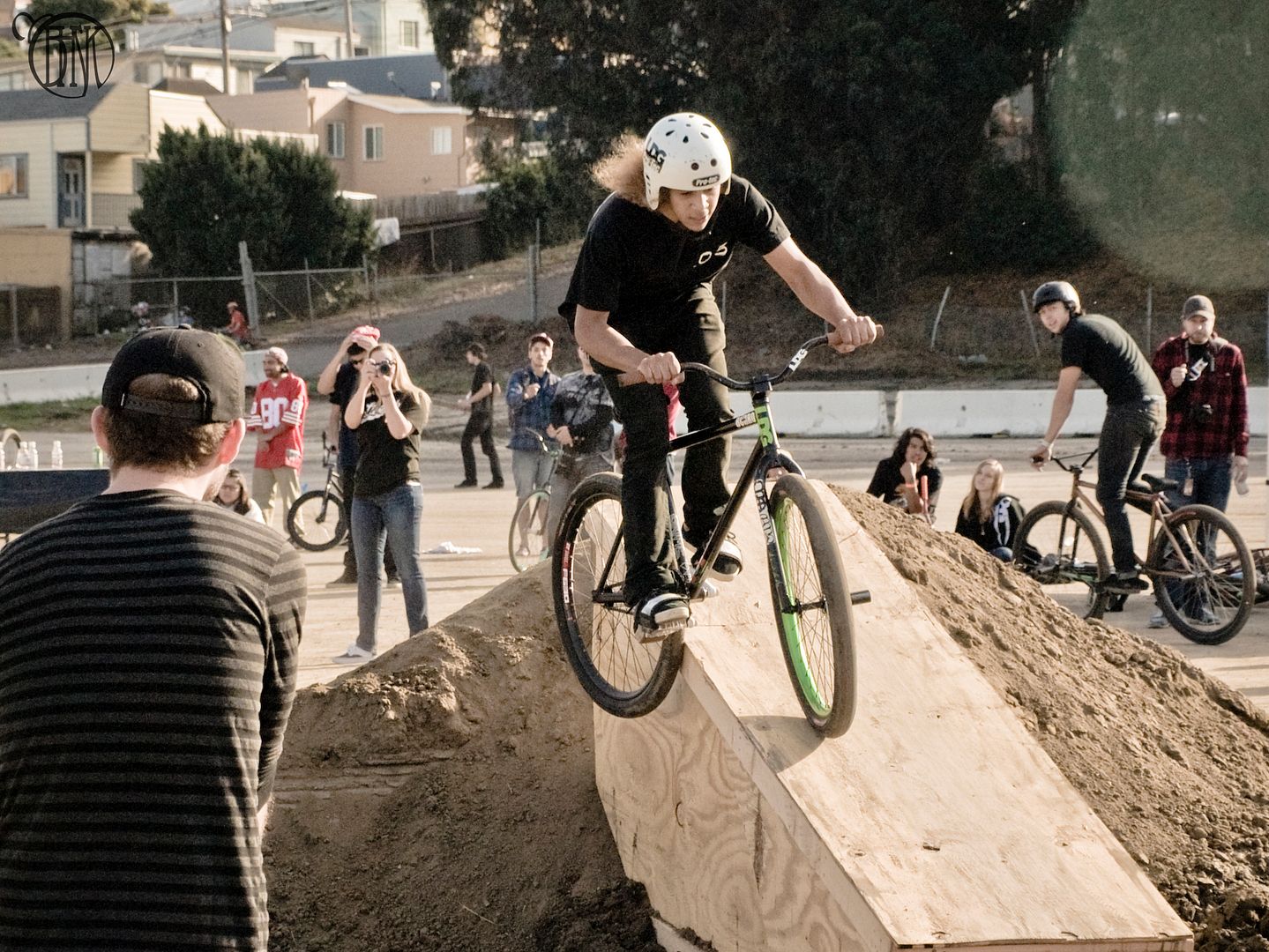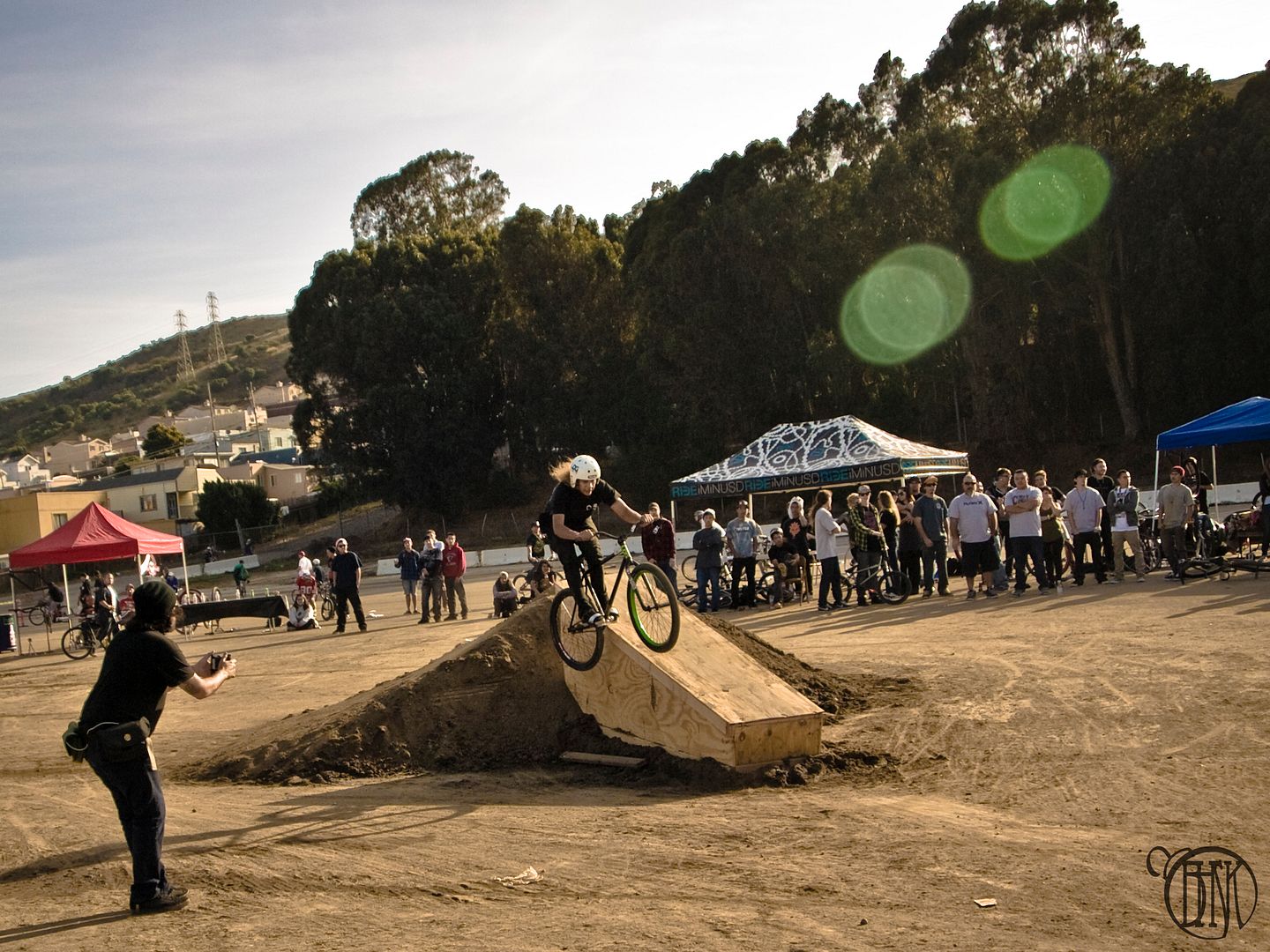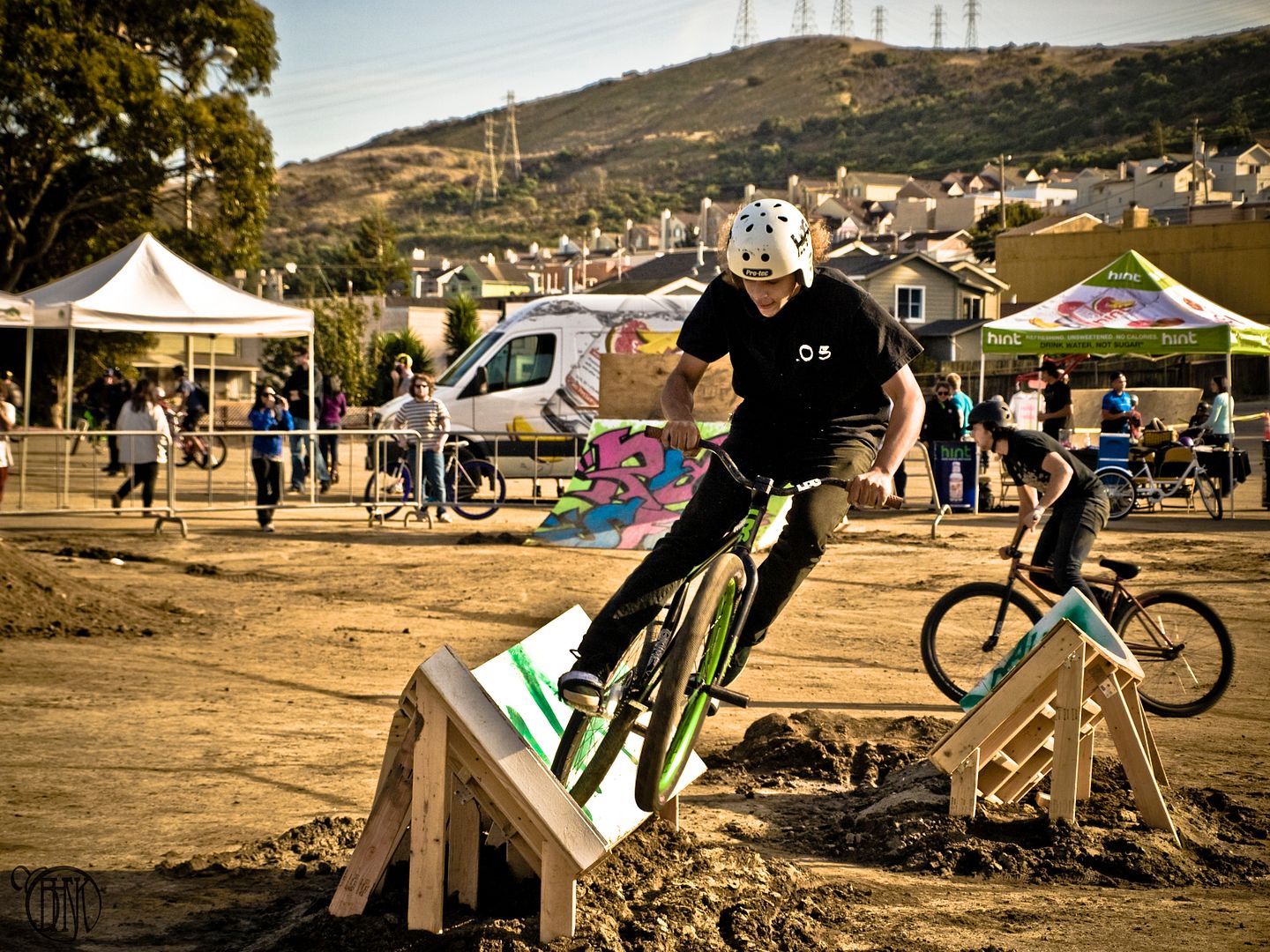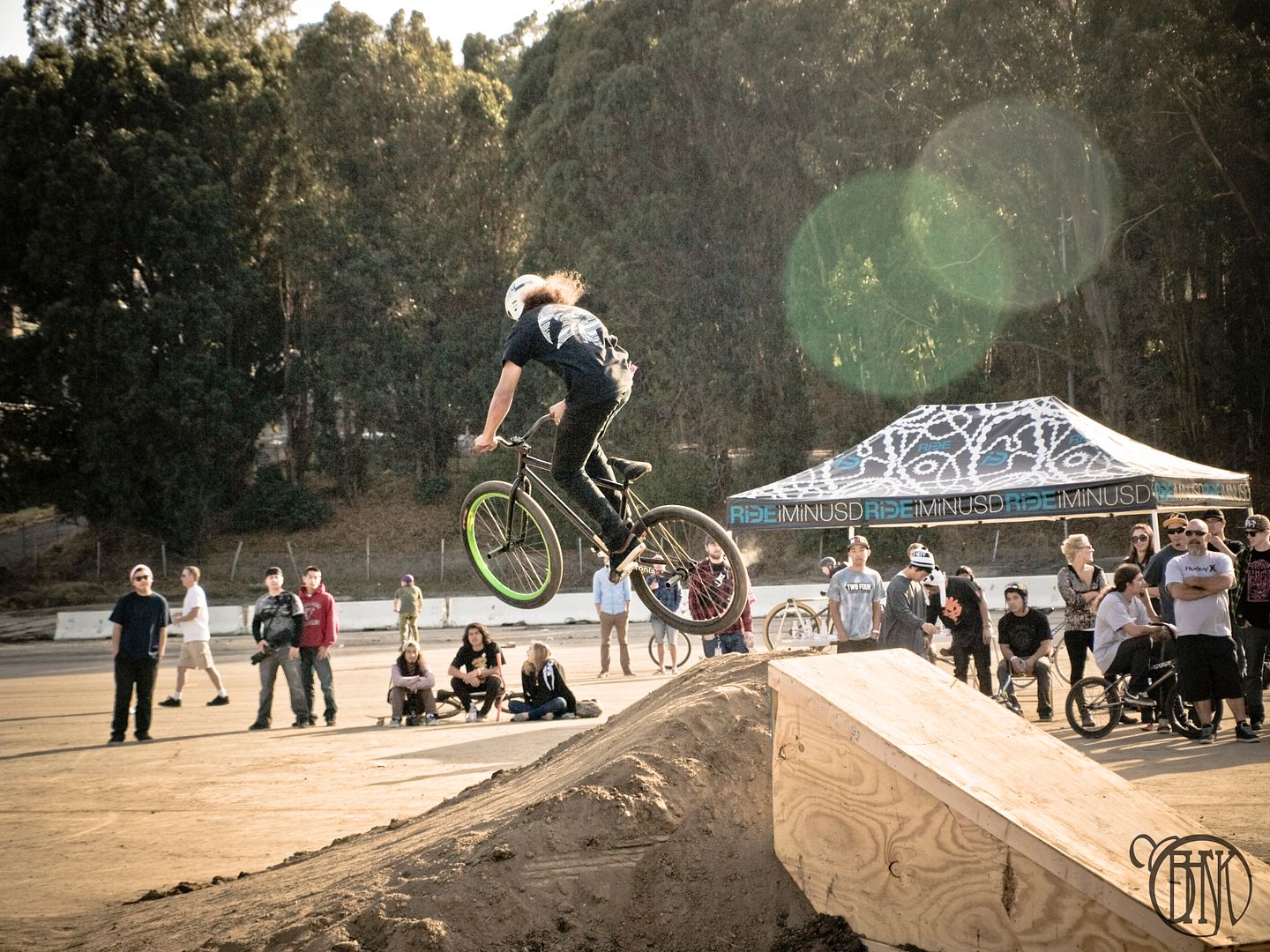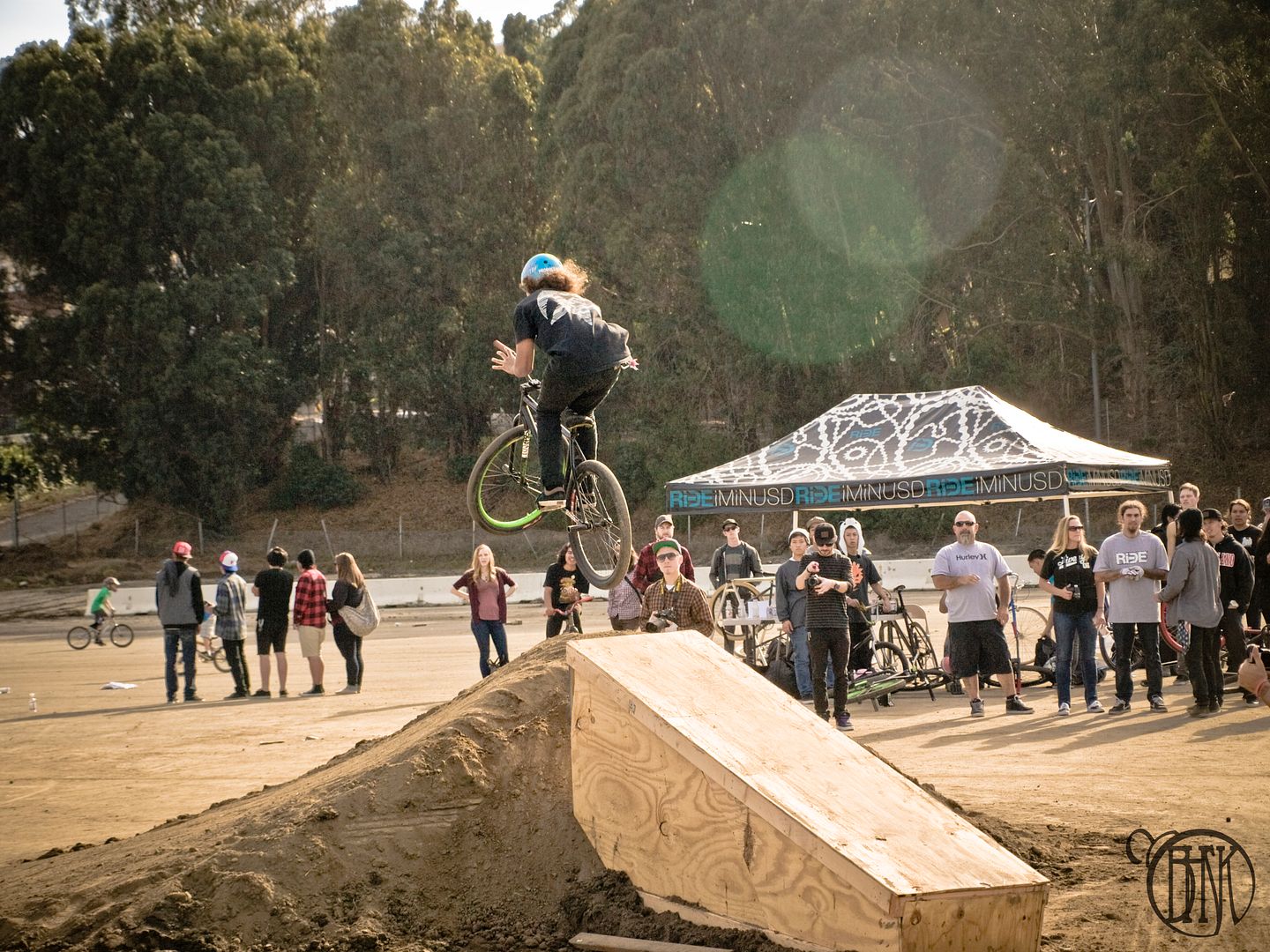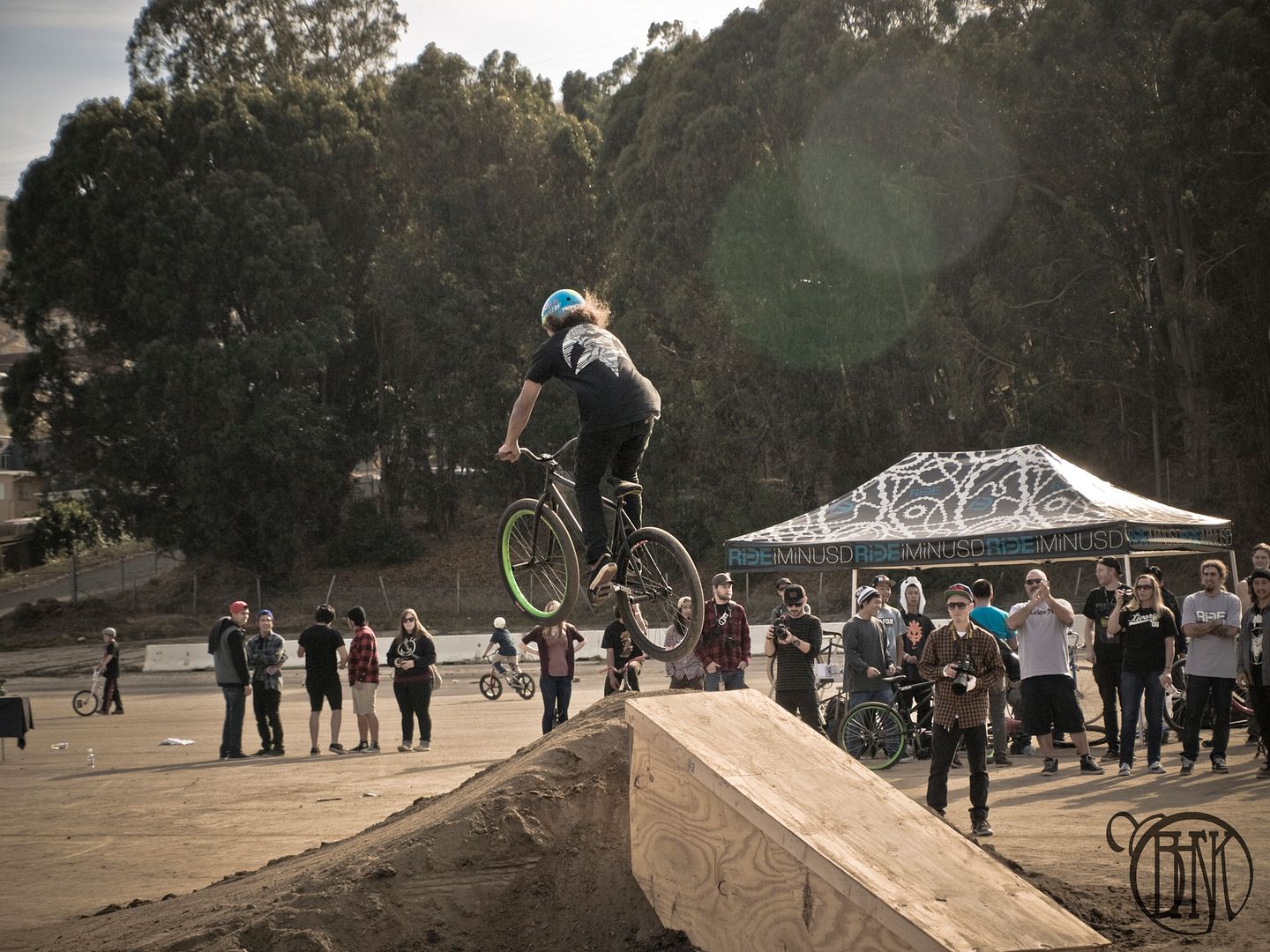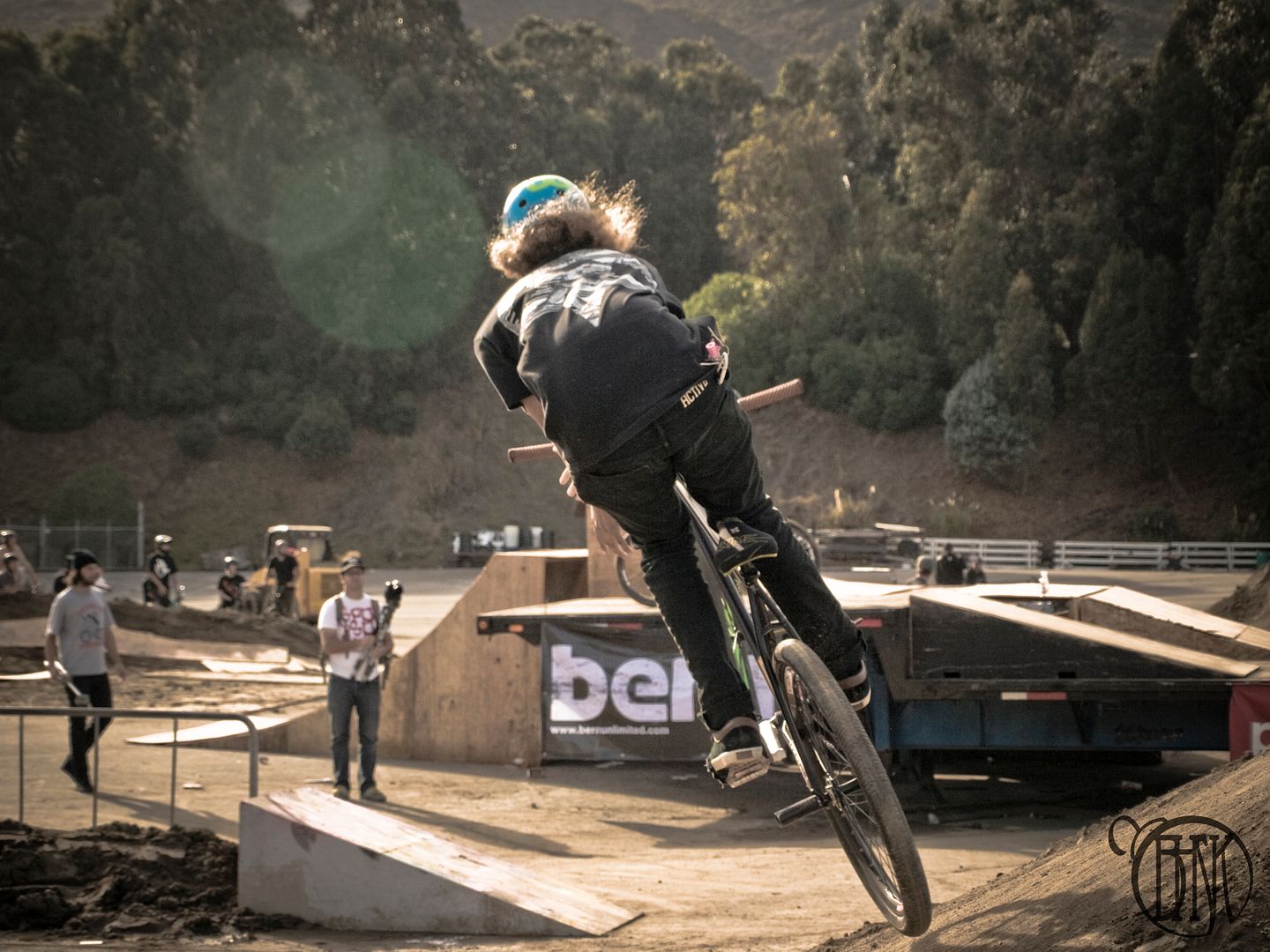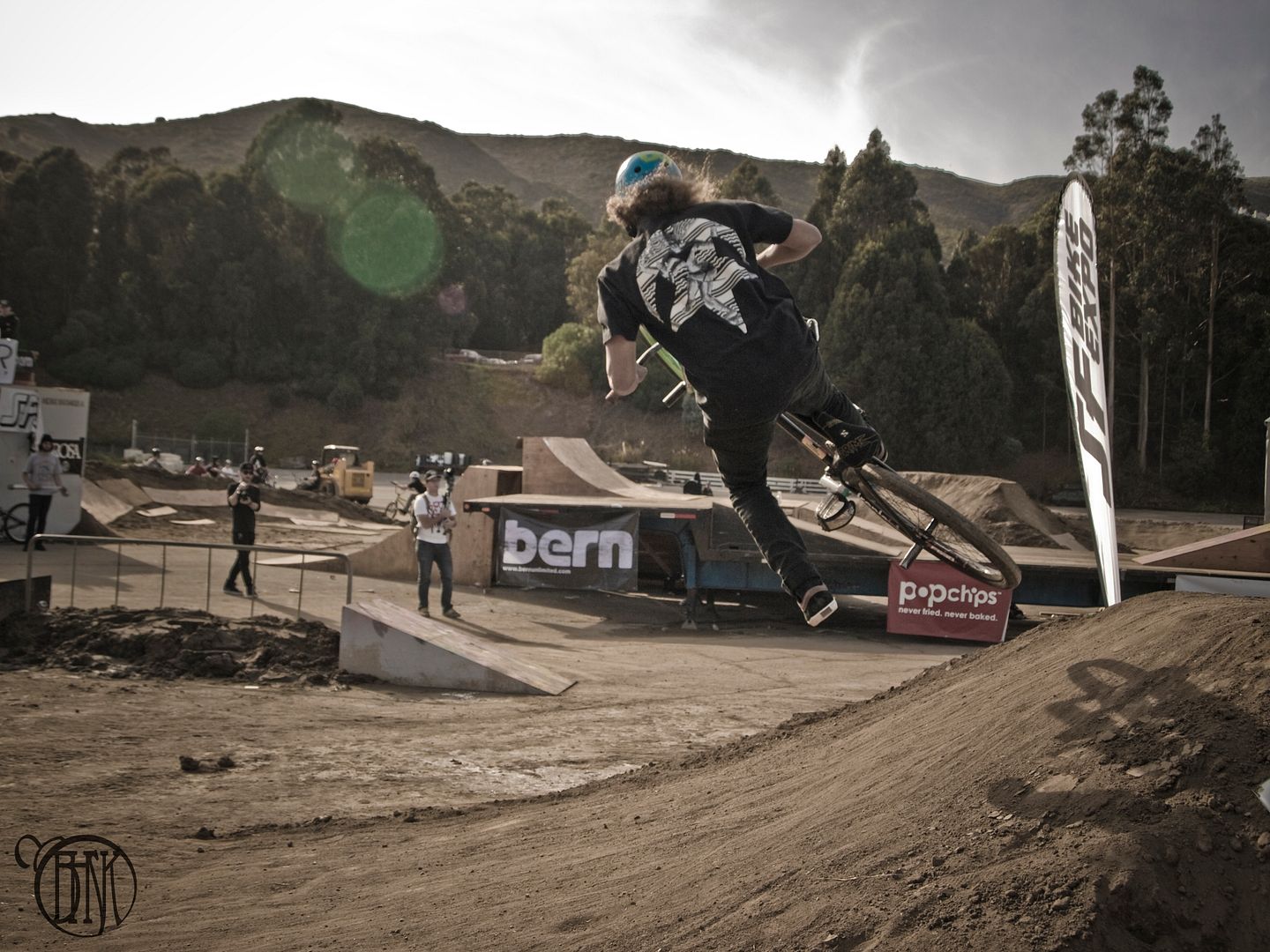 say what you want about sean coats, say that he's an obnoxious little fuck on twitter, but i'm actually really hyped on the guy. hell, remember when the kid had a gorilla killroy (bet you forgot about that)? he was hella throwing that bike like it didnt cost an arm and a leg. in the comp he was one of the first to tackle the wallride obsticle head on, and took on the ledge to dirt backwards and feebled the un-coped ledgebox. that should mean something.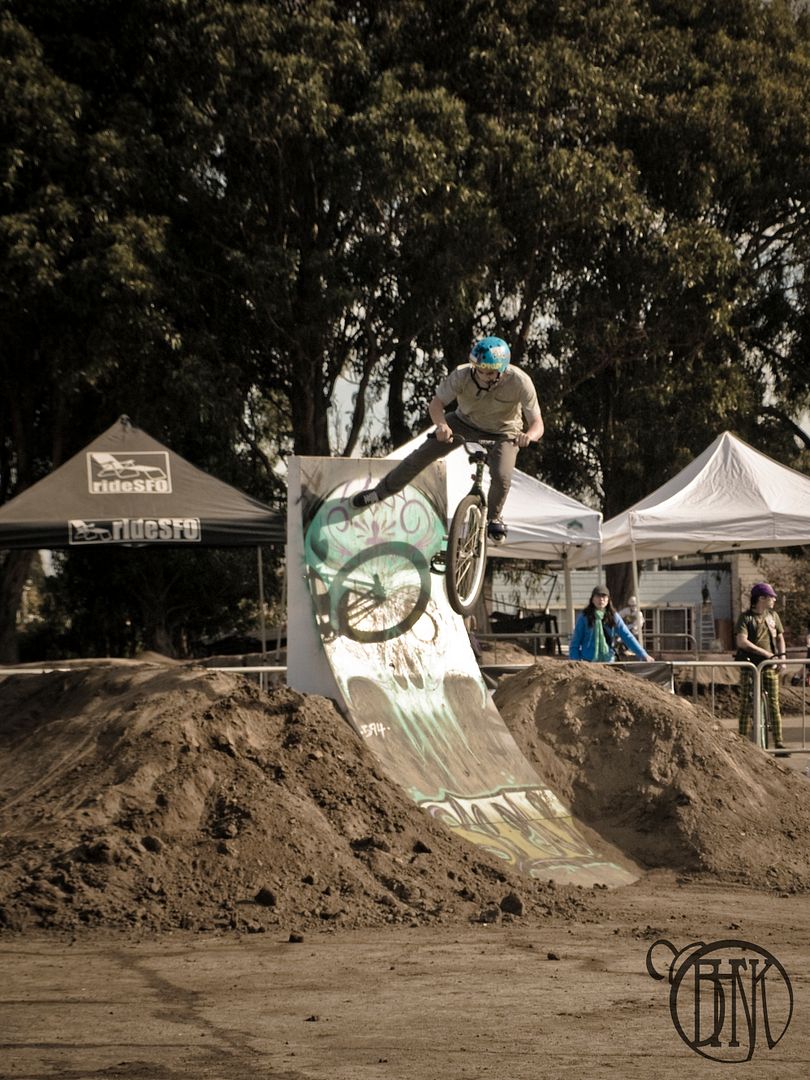 i want to apologize to mike because i messed up the pics- thats why he only has 3. however he's the only one with the vertical footplant. he was throwing tweaked airs left and right as well as getting some of those big bars he does down.
jmik