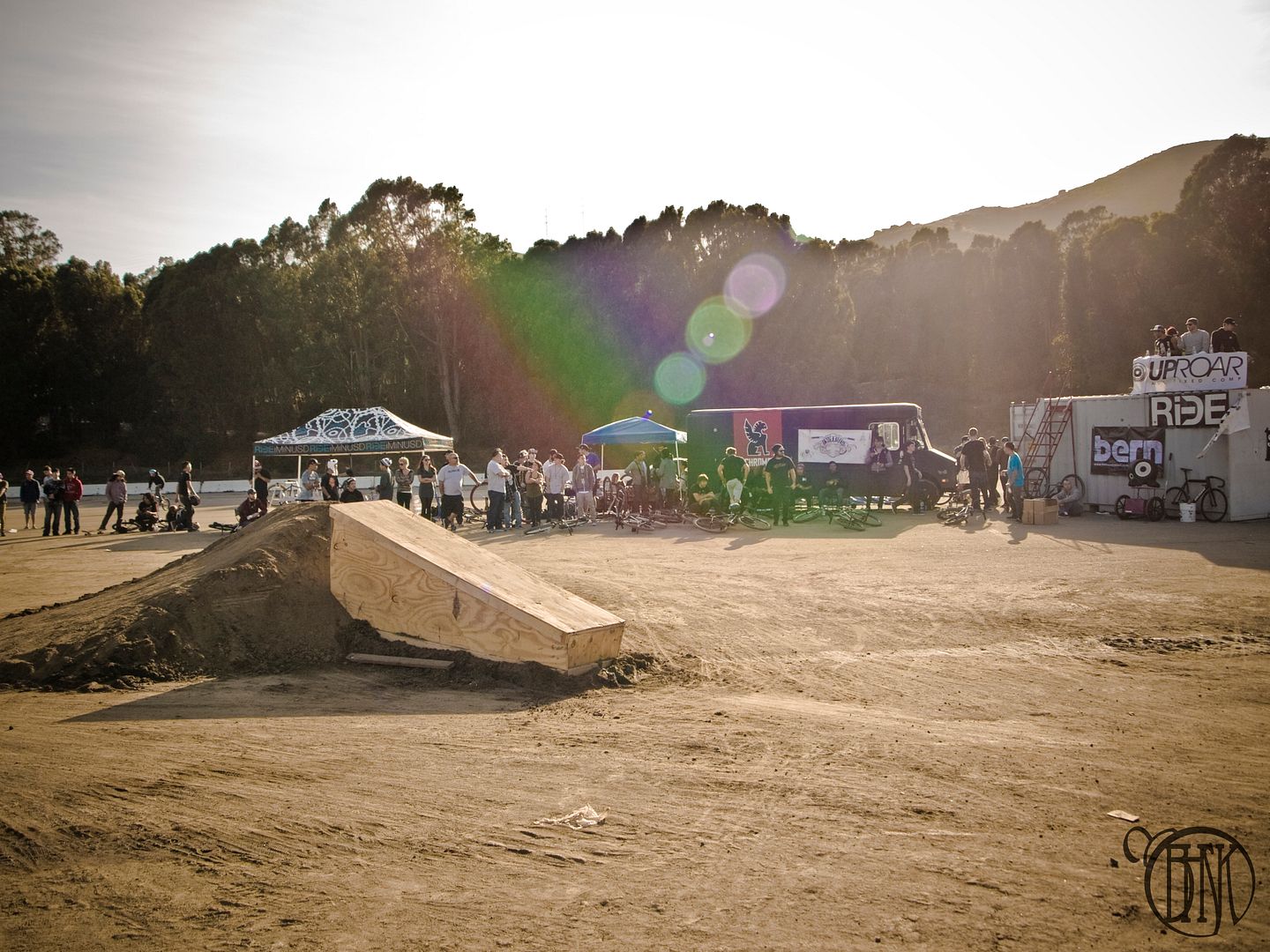 this was pretty much my home during the days over that weekend. on this one i have a bunch of random pictures that dont really have a category- i just want to get them out of the way before i get to the pro stuff. see the rest after the jump!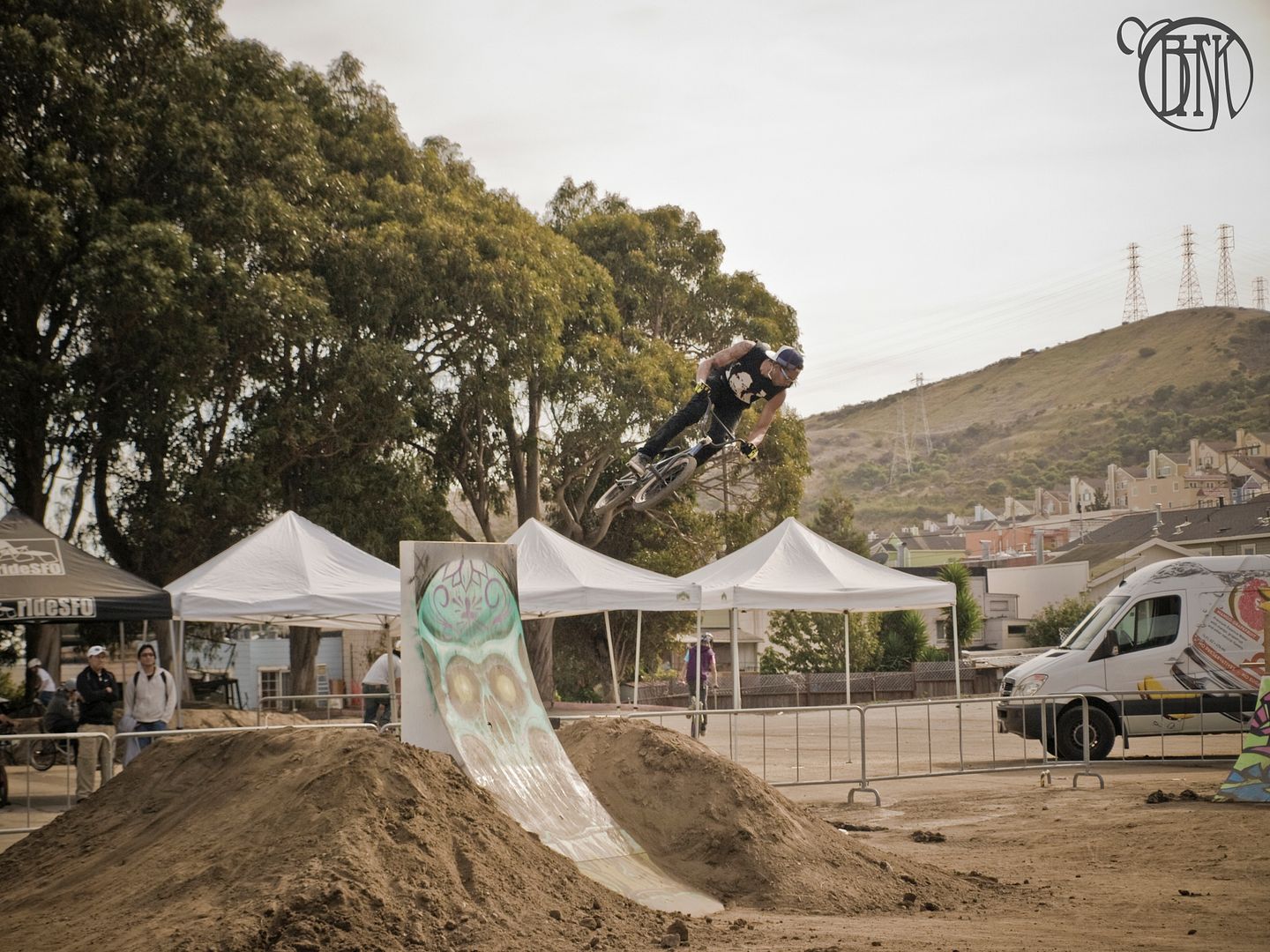 again, boothby designed the course. however he brought his bmx over his SE proto. so in-between sessions, he would go out and rip his creation.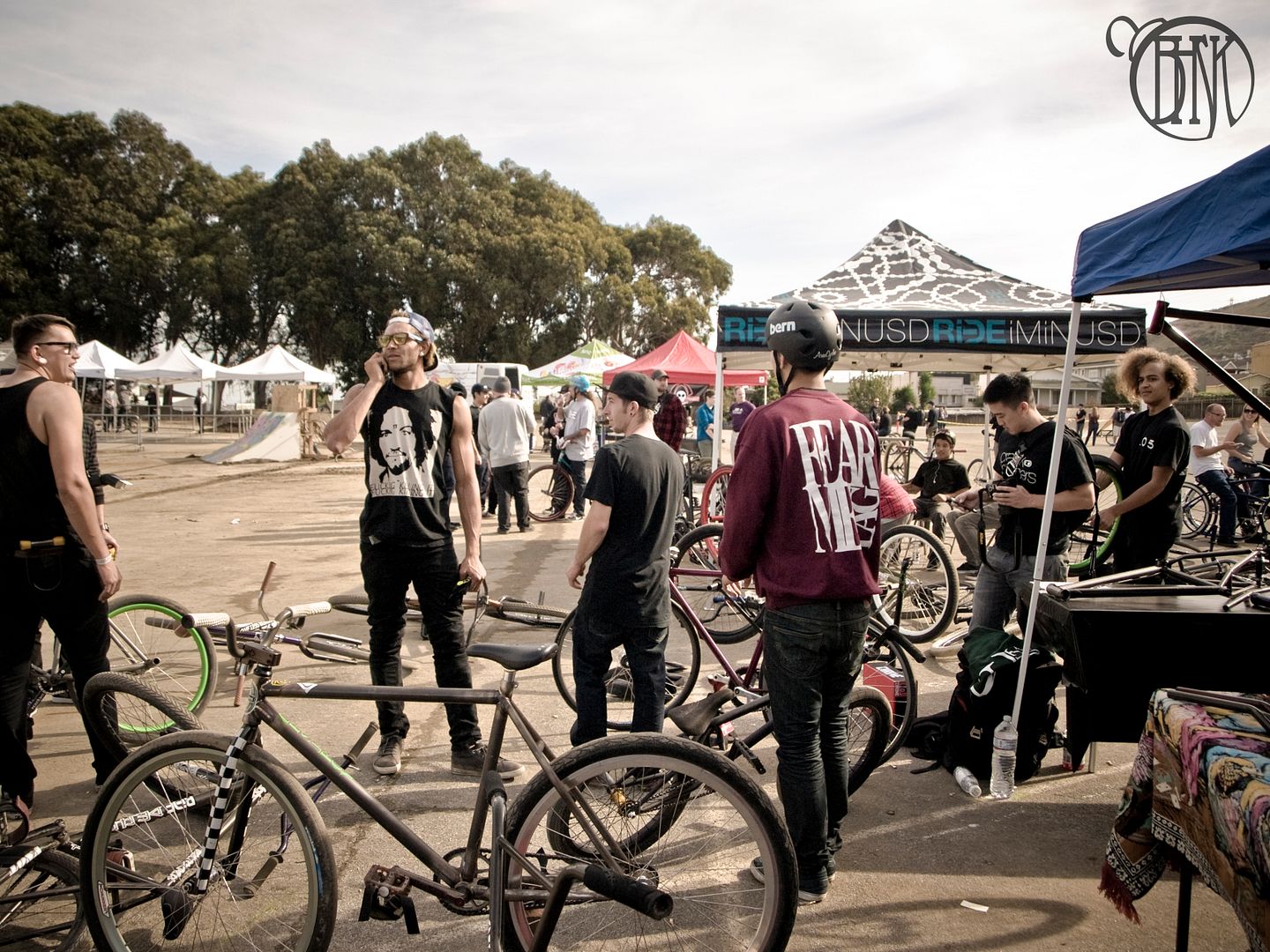 jahrome of mashafix, kenny, and boothby. this one had to do with joe yelling that he was going to move to using 26".
rider photo + the santos'.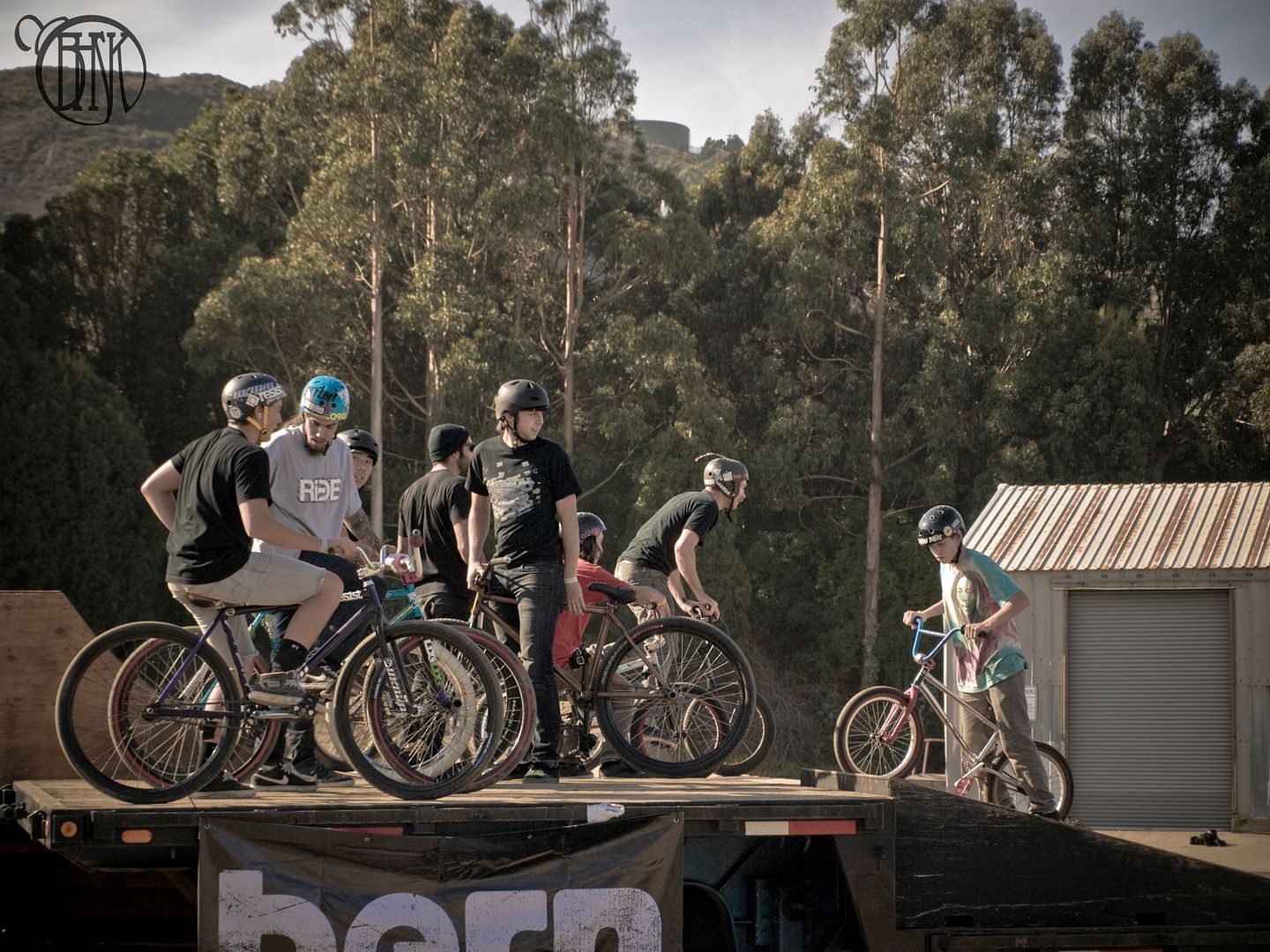 skylmt & boothby judging.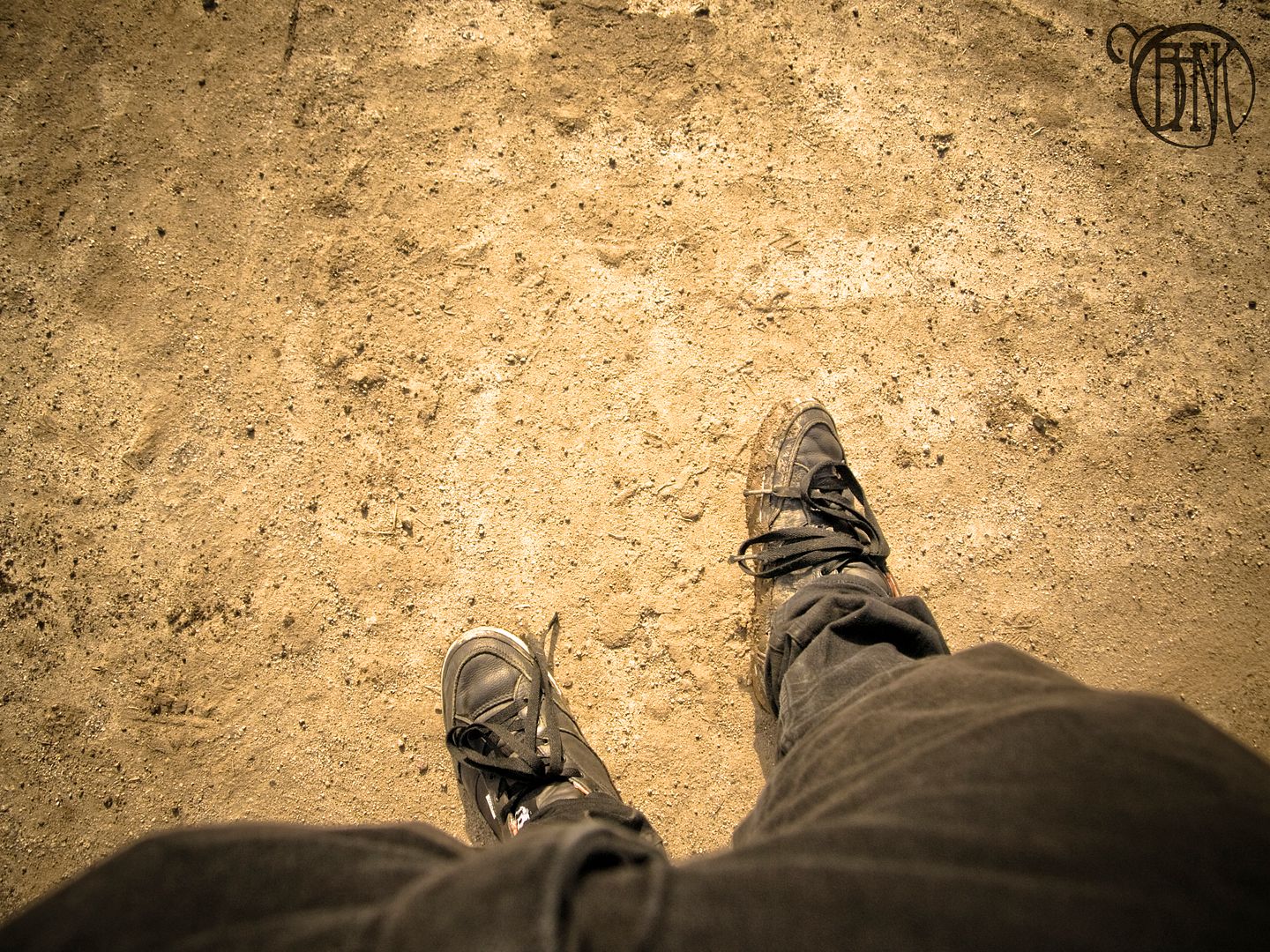 here's the story about this one, a resist banner kept falling off the main dirt jump, so i would have to go up there and fix it. however after a bunch of times, i had mud all over my cult vans. so i gave up.
got the pro comp coming up...
jmik