t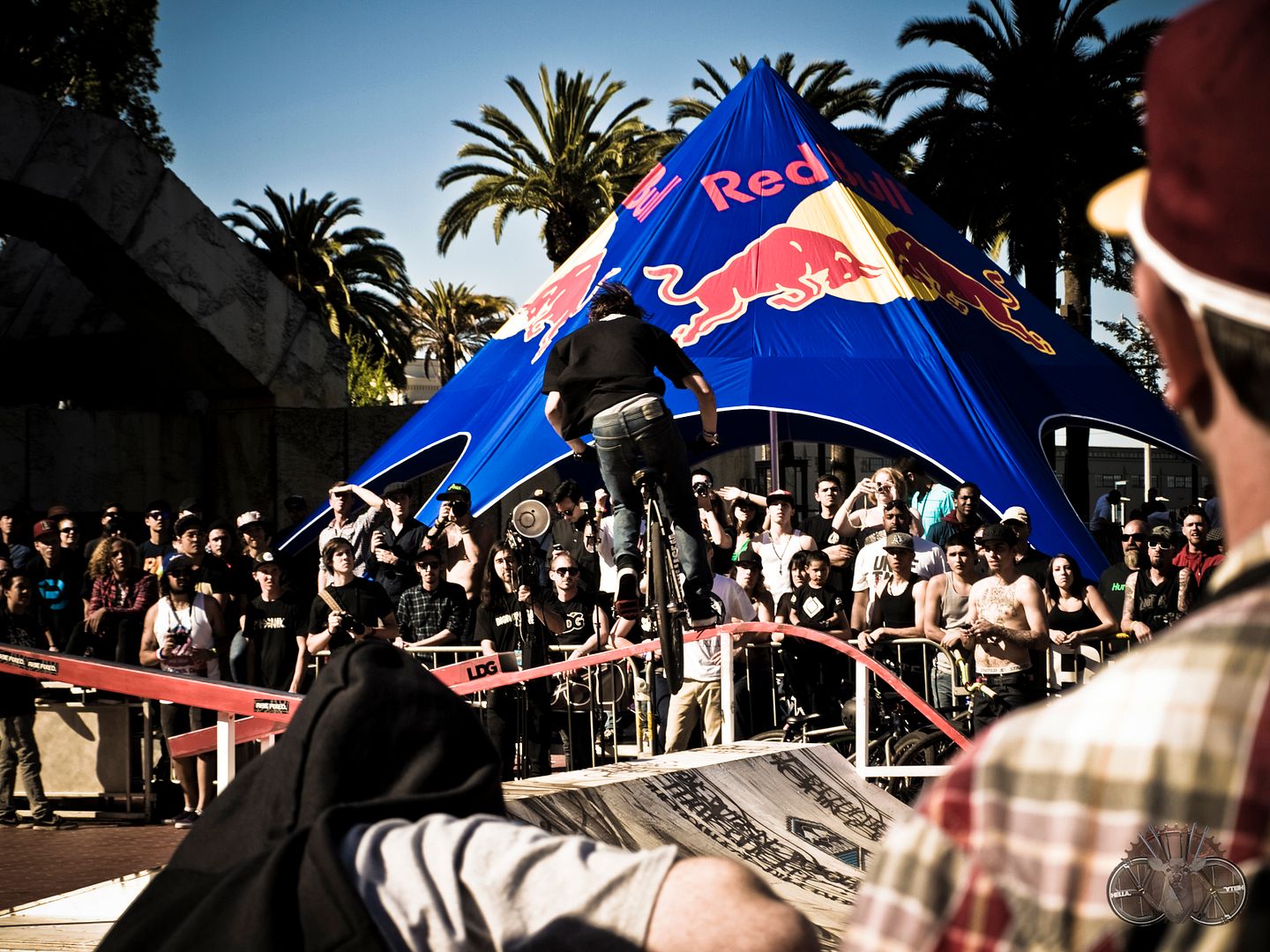 even though michael has been getting alot of media attention as of late, i still believe he's kinda overlooked in terms of style. he perfected the bigspin and the keo spin and alot of the flatland, but he can definitely throw down big tricks. not alot of people are as well rounded as he is. more of chacon after the jump!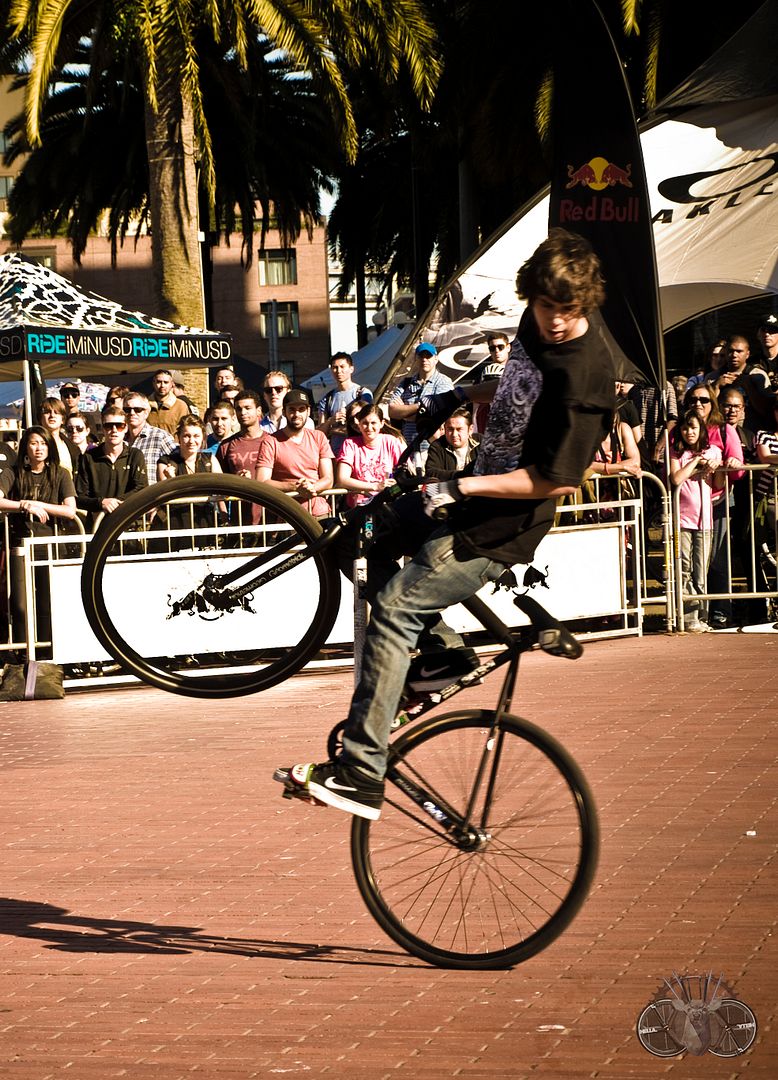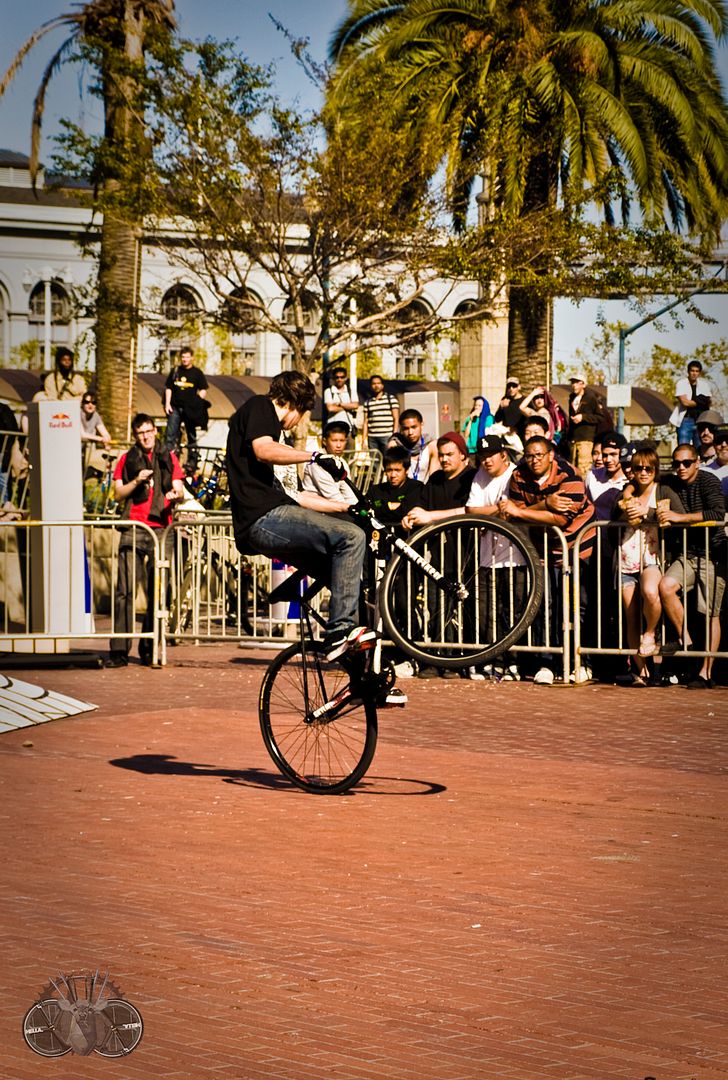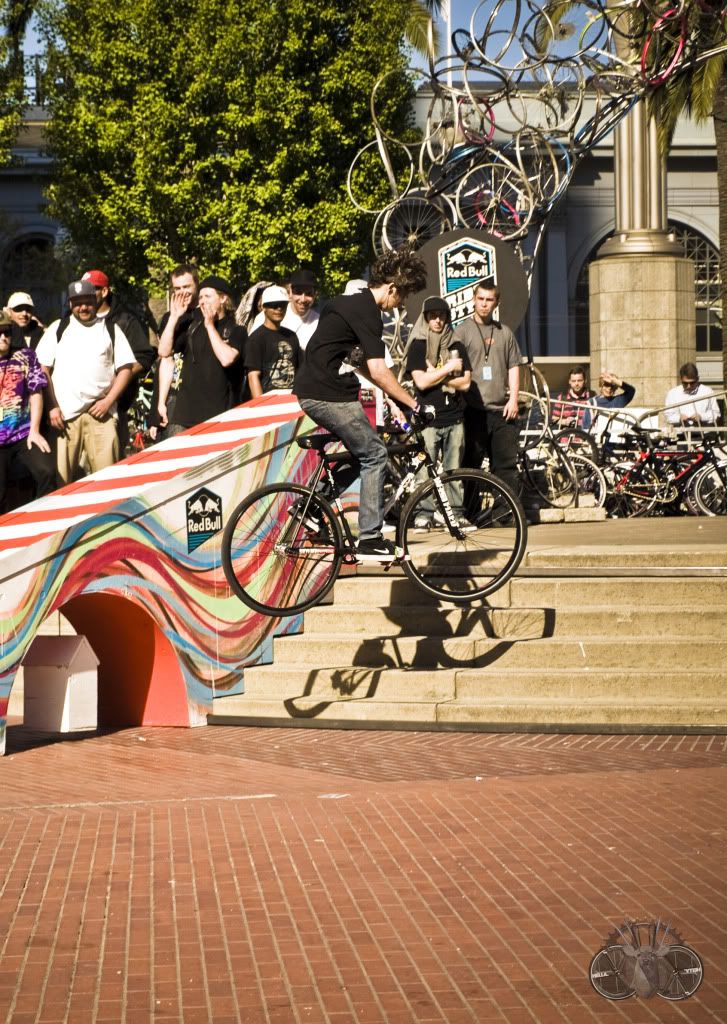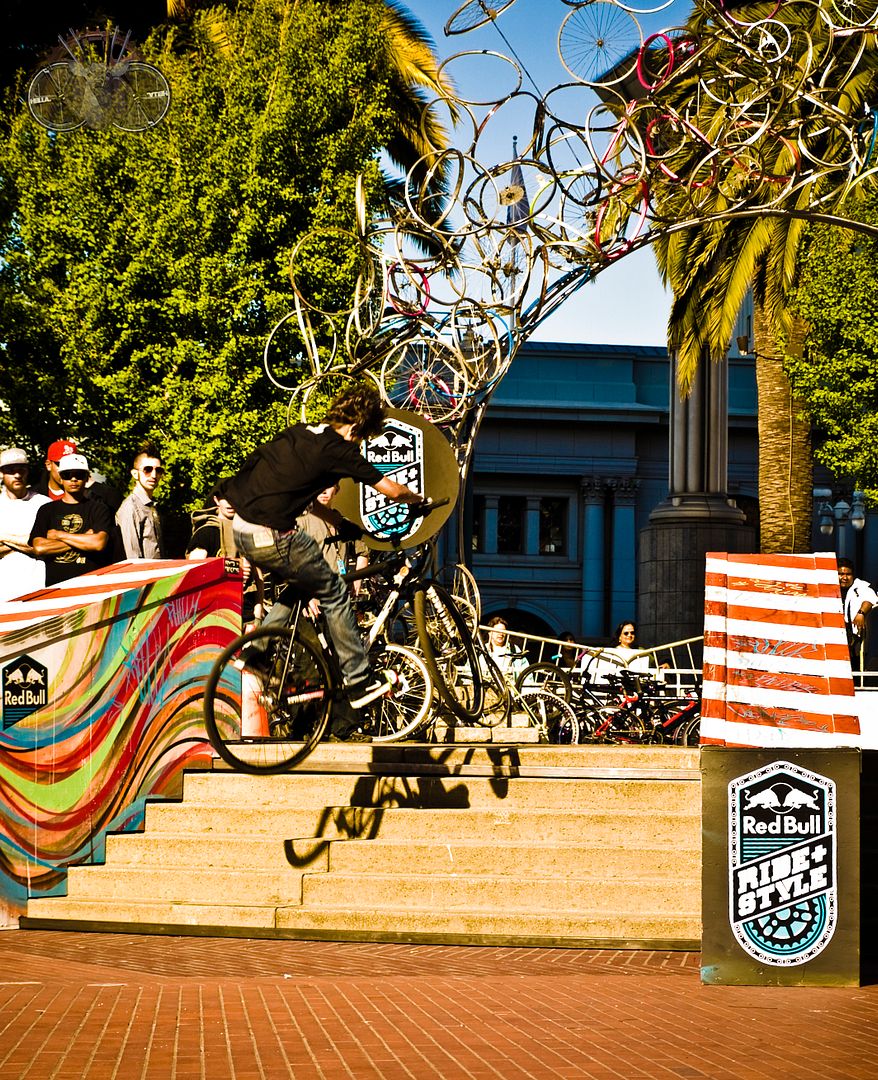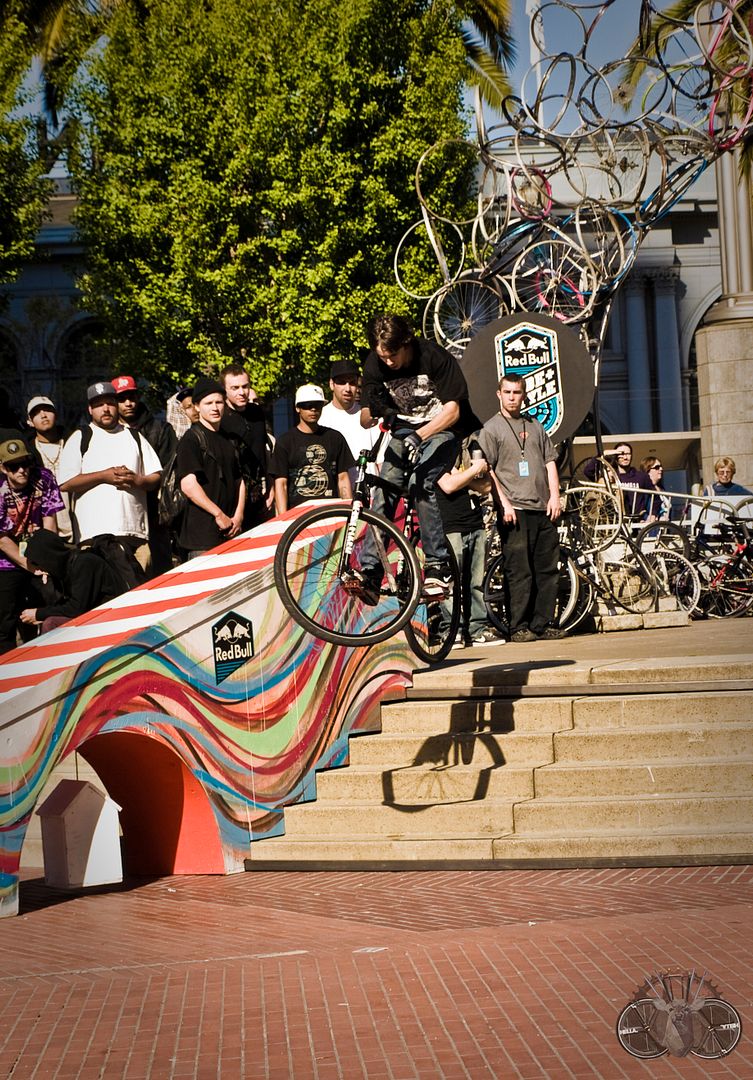 i met mike at the pedalhard comp, and if youre friends with him of facebook- one of his profile pics actually happens to be one of my photos. and one of the photos on
UVT
is one i took. not gonna lie- its a crowning acheivement. so thanks mike and the UVT dudes for recognizing my work. i also rode around with everyone after that comp, and damn.... mike and jamil both go pretty hard. all they hype- it's true. he's an innovator, and absolutely one of the most well rounded and nicest dudes.
oh, and i have his rider spoke card. picked it up through all the chaos. hahaha!
jmik