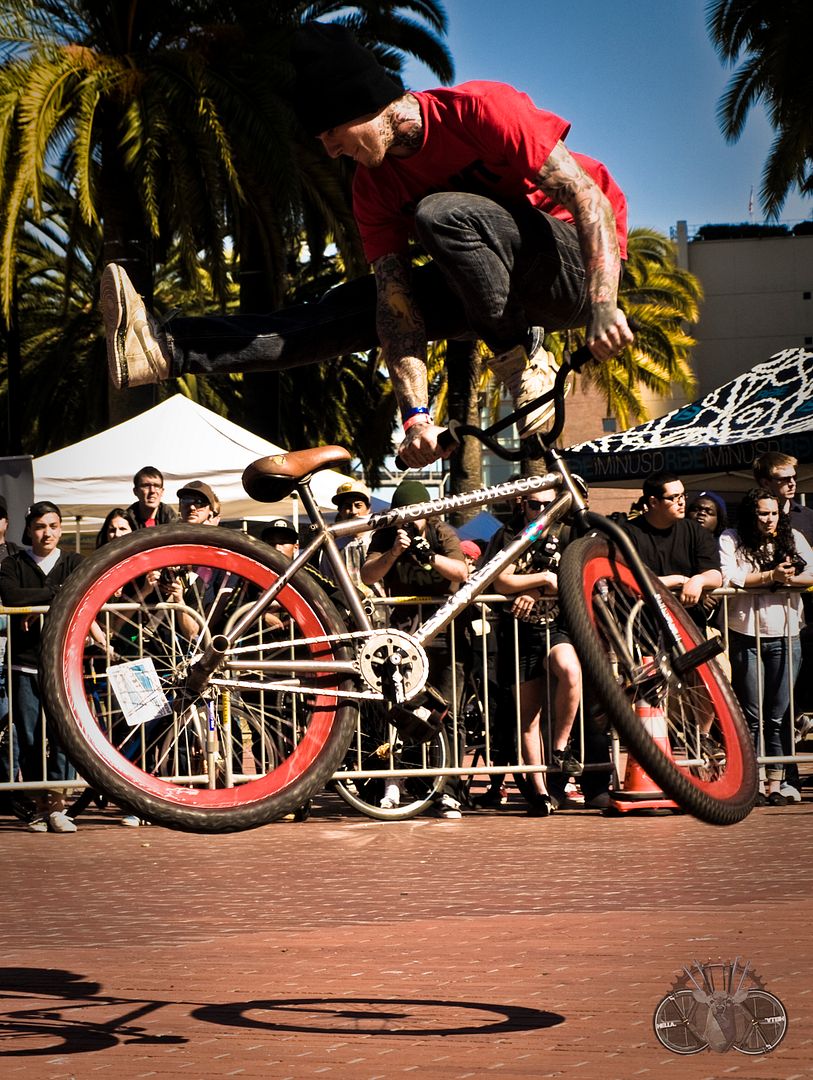 i was so psyched to see steven jensen in action. i was psyched to even be in the same area code. he's like ACDC live- you've heard so much about 'em, but will probably never ever get to see it in person. yeah... it's like that. more of jensen after the jump!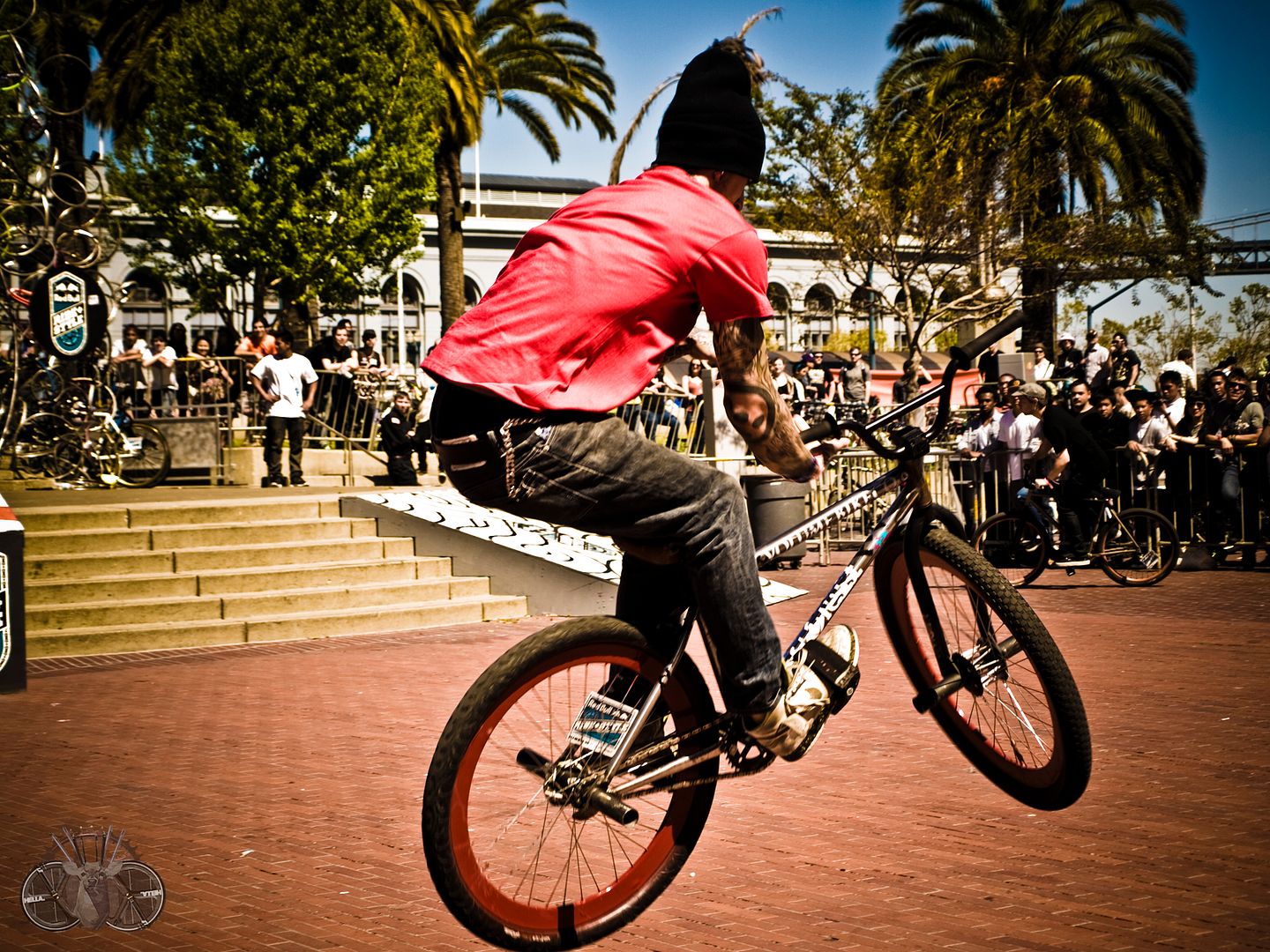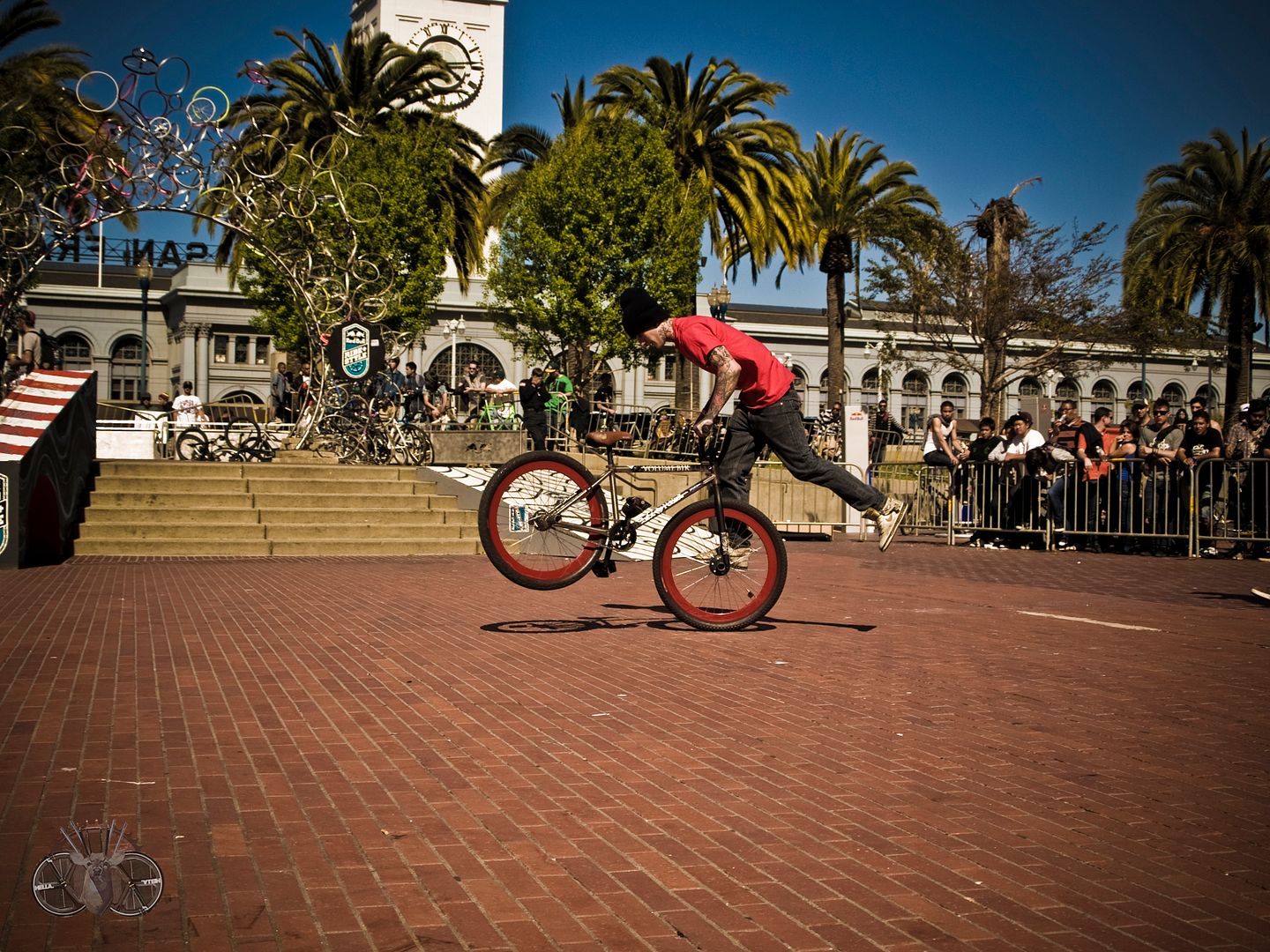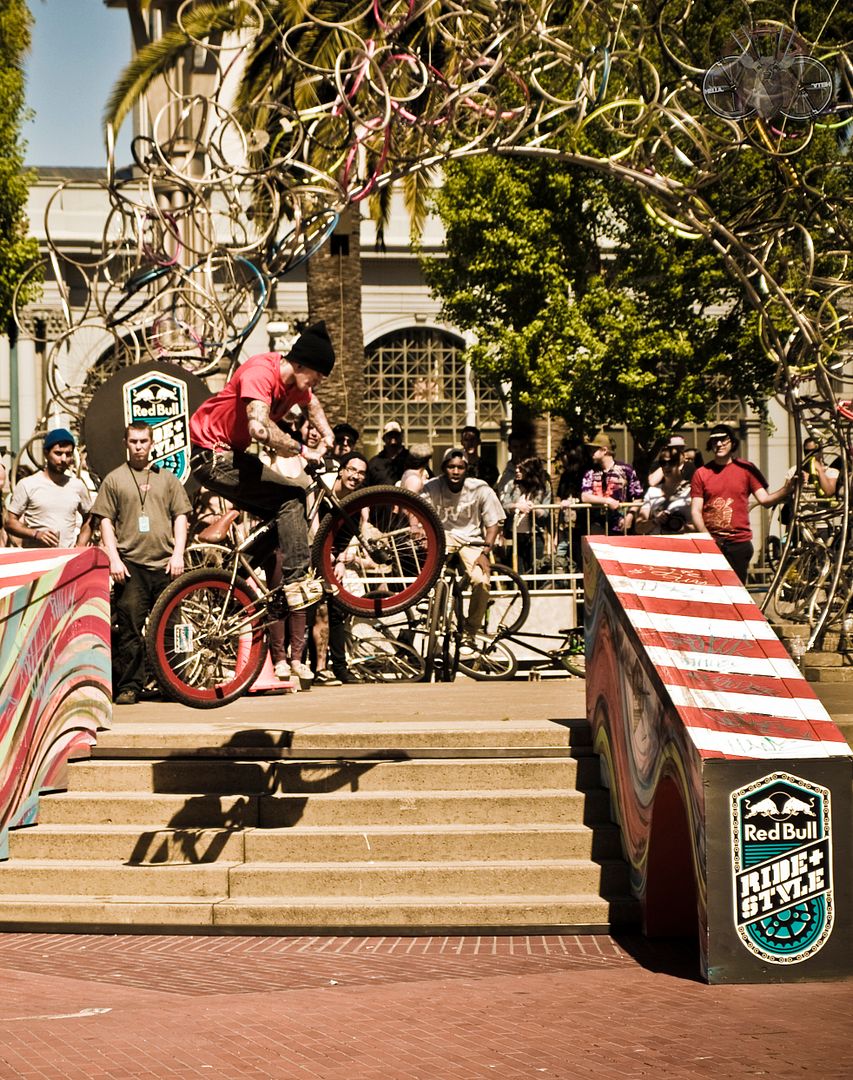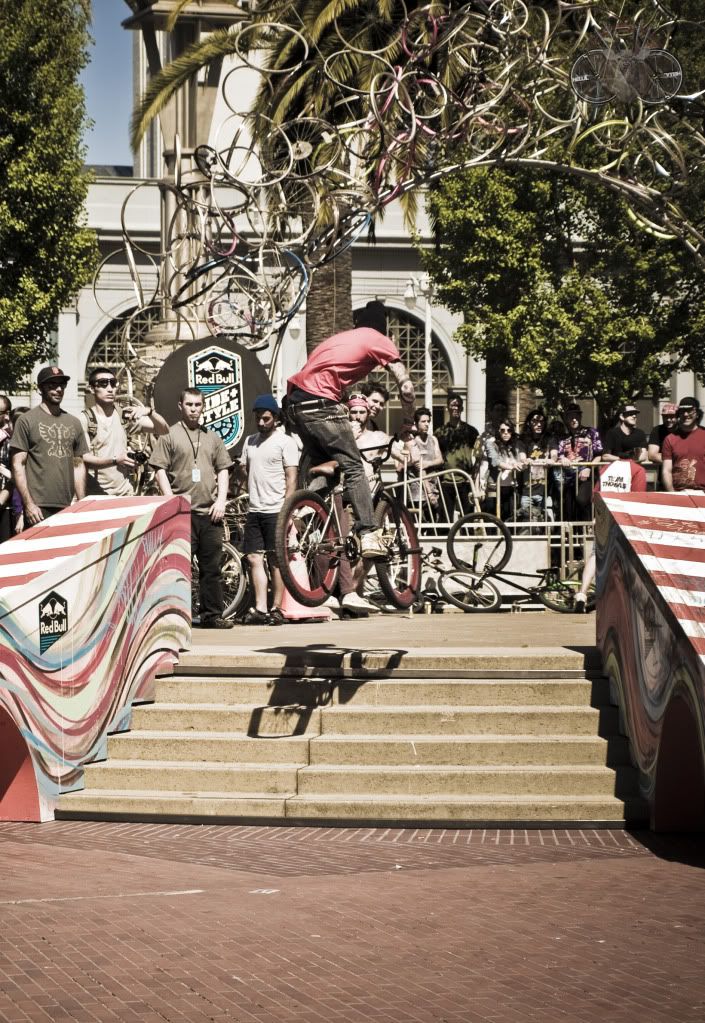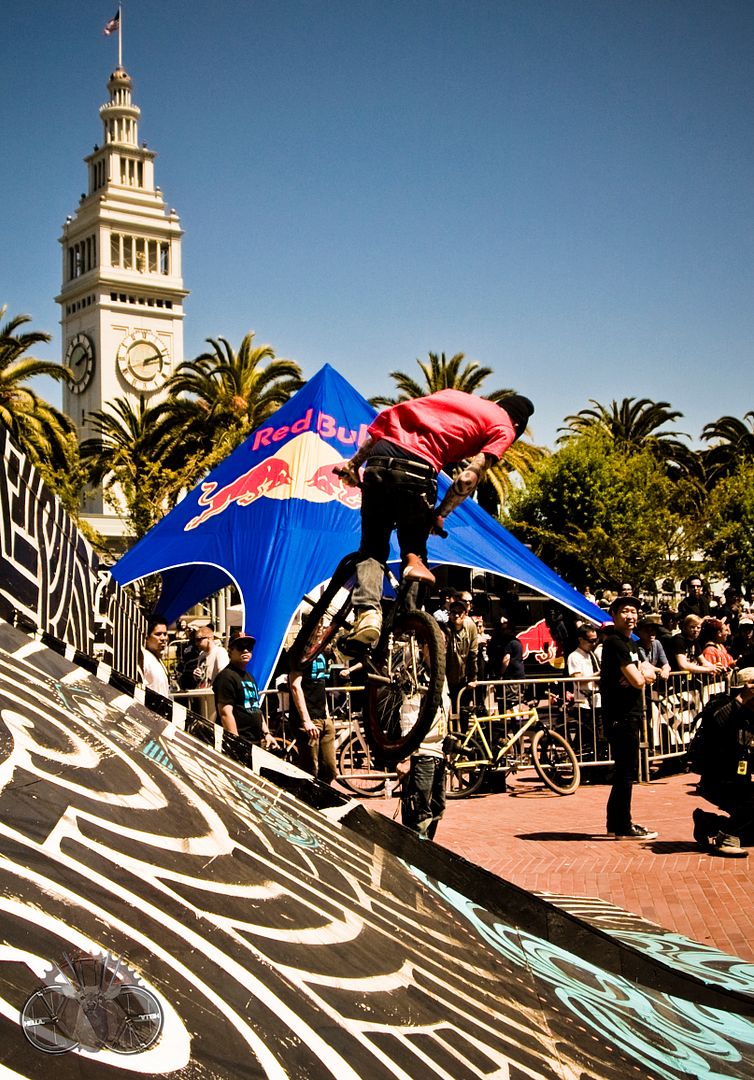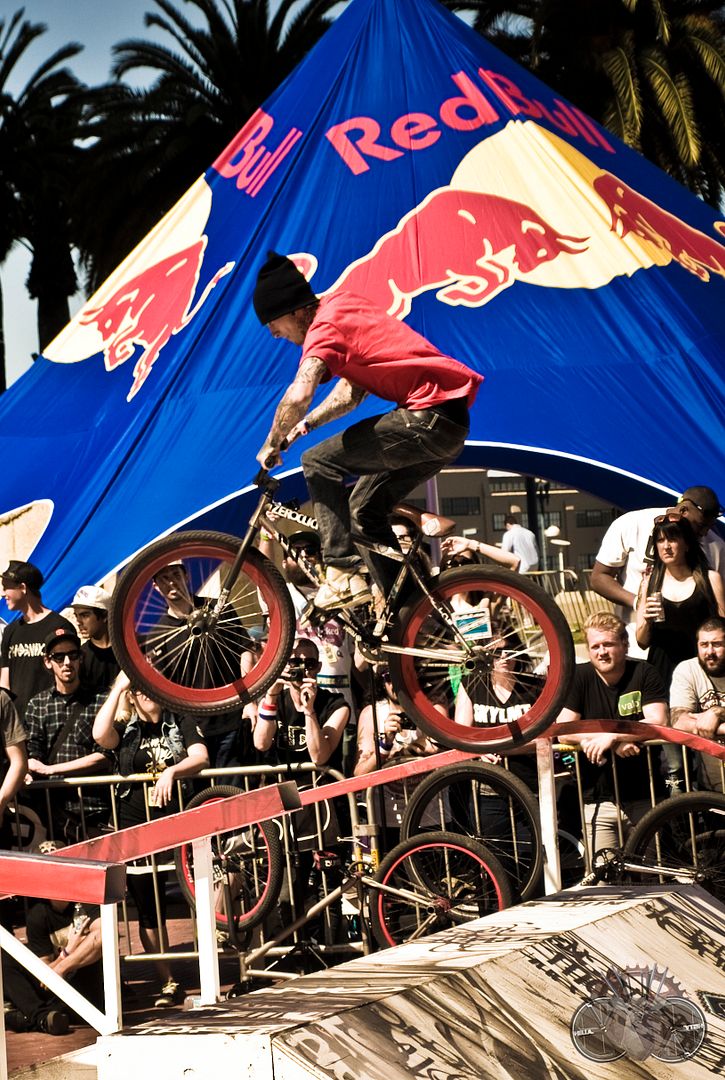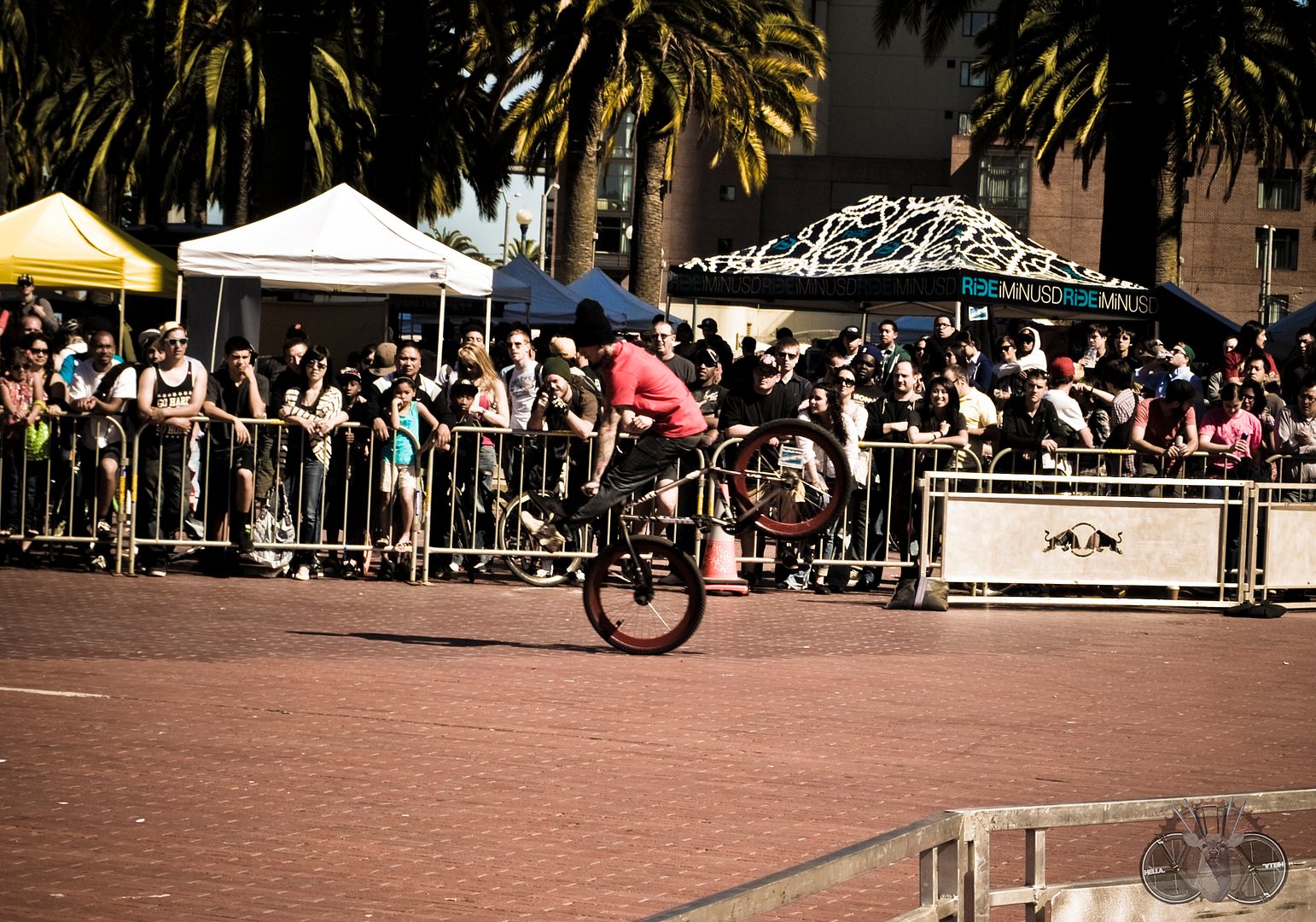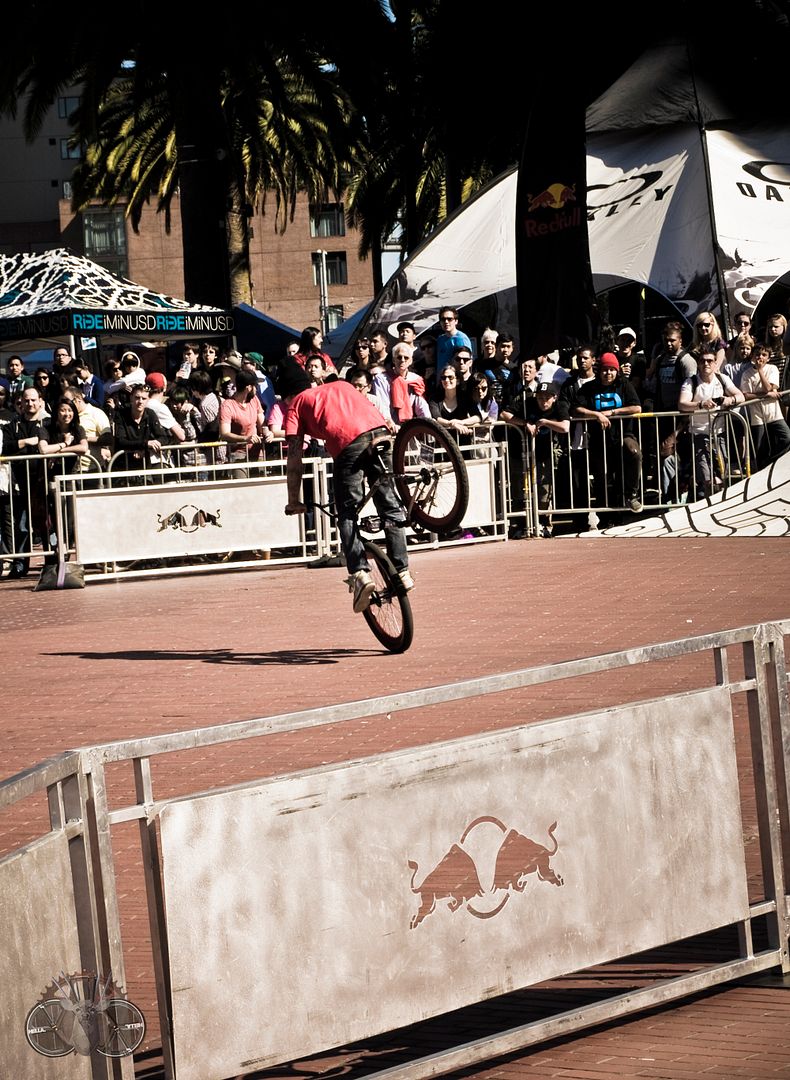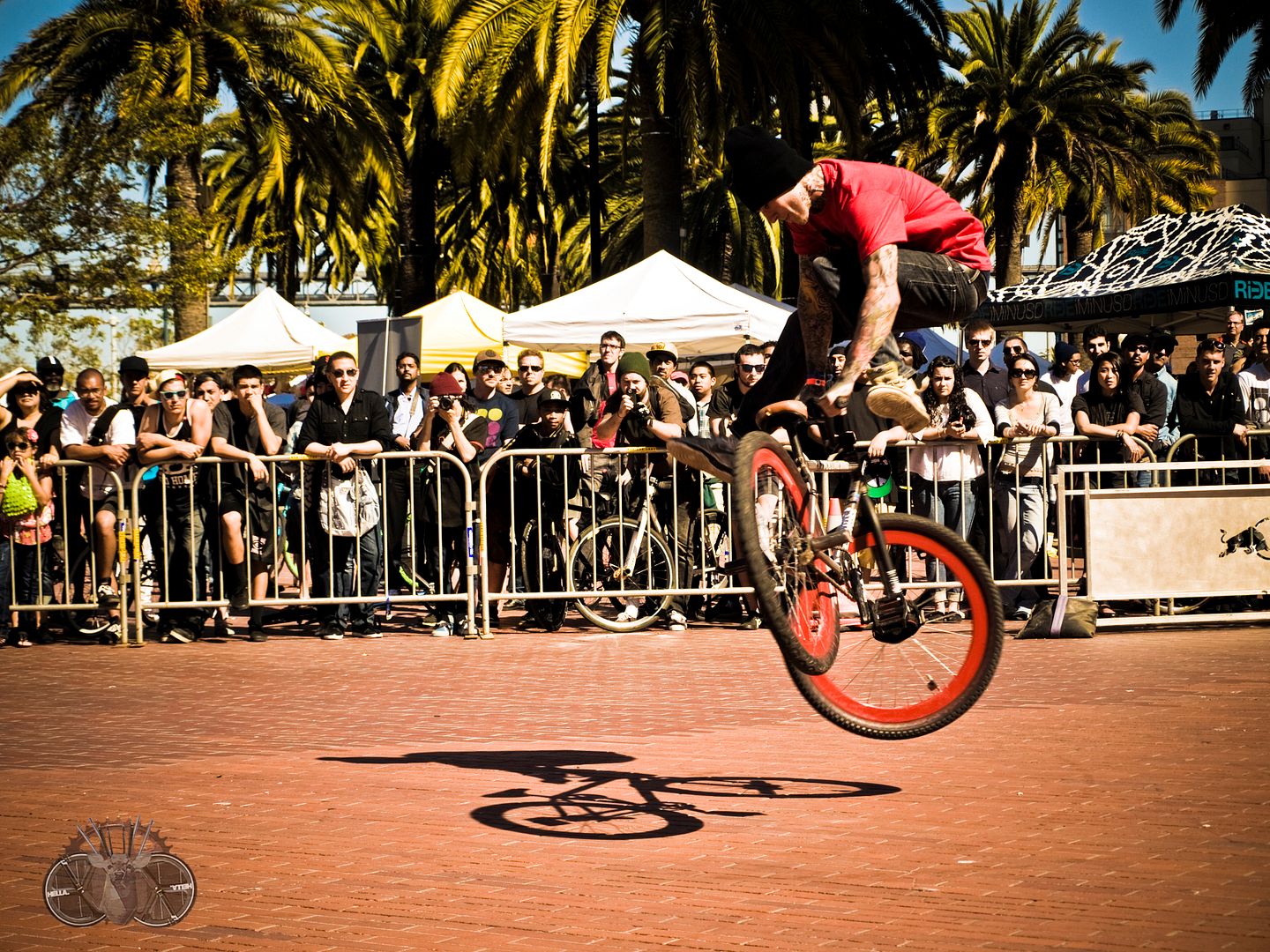 GOD-DAMN THIS GUY IS SICK. first of all, the volume vandal kinda blew my expectations. i know i said previously that the geo is wayyy to unorthodox, but seeing steven made me change my mind. i honestly cant see steven riding anything else- it just wouldnt be right. i was super happy that i got to get some really good pics of him doing FLAT tailwhips... i snuck out of the barriers and got them when wonka was filming something. steven pushes the limits of what is considered fixed freestyle and
GODDAMN i love the first picture.
GAHHHHD-DAMN!
jmik