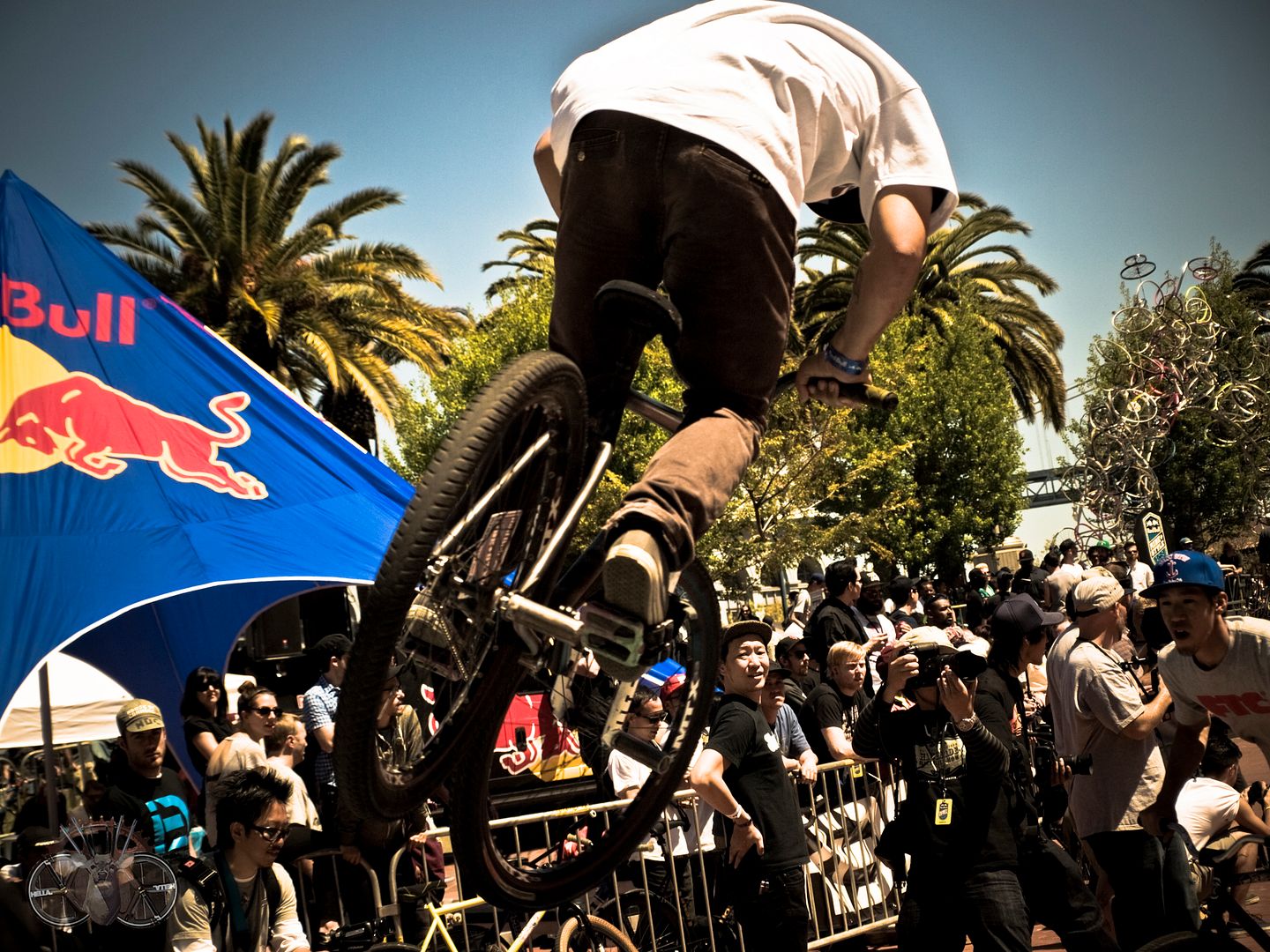 i cant really describe matt because he's matt. i think i've already said enough about him that there really isnt anything i can say that's already been said. maybe it's in part that he's from my hometown, maybe it's in part by the idea that he's one of the dudes at the comp that i've actually talked to... matt's matt.
first off, i just want to apologize- i dont have alot of pics of matt. like a bunch of other pics, they mostly came out blurry (as you can see by the best ones i picked). sorry!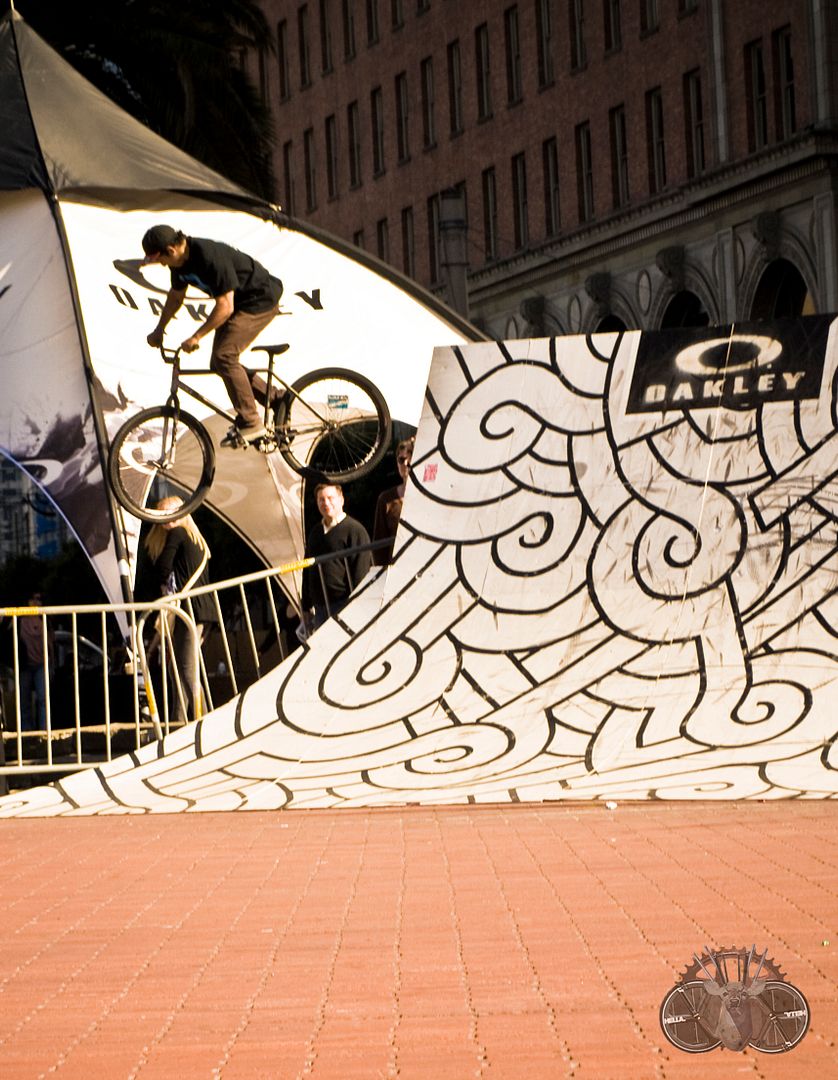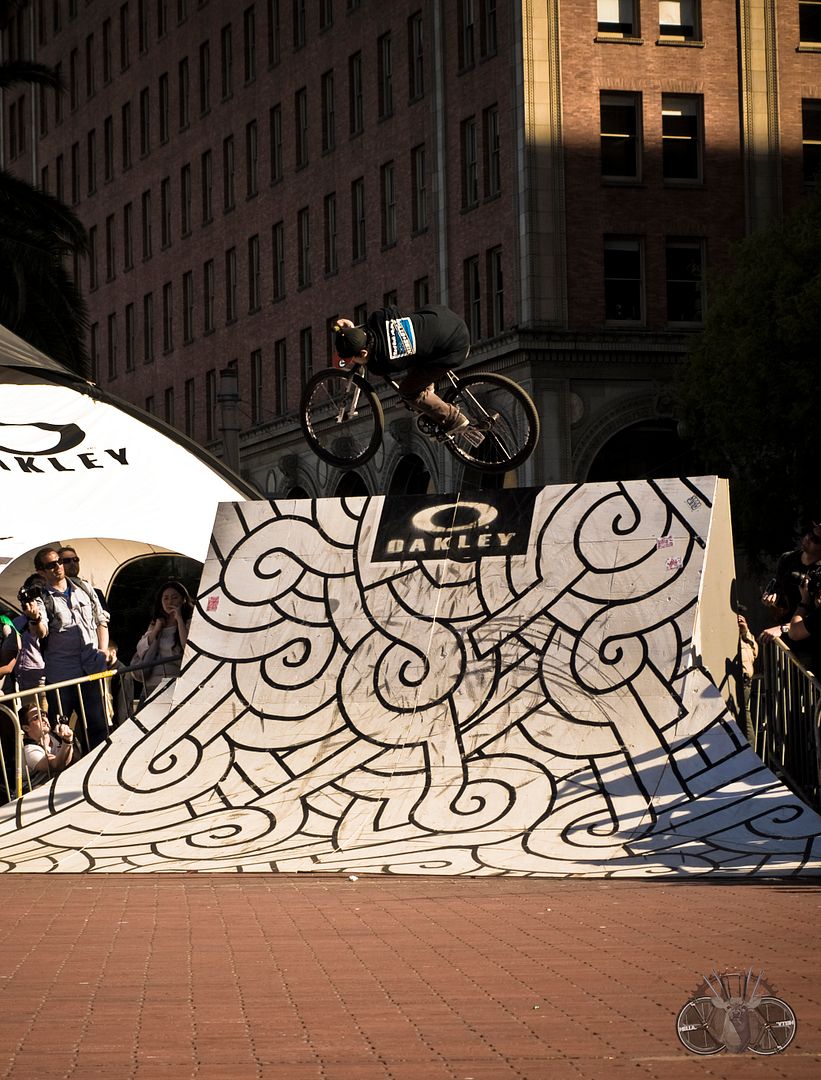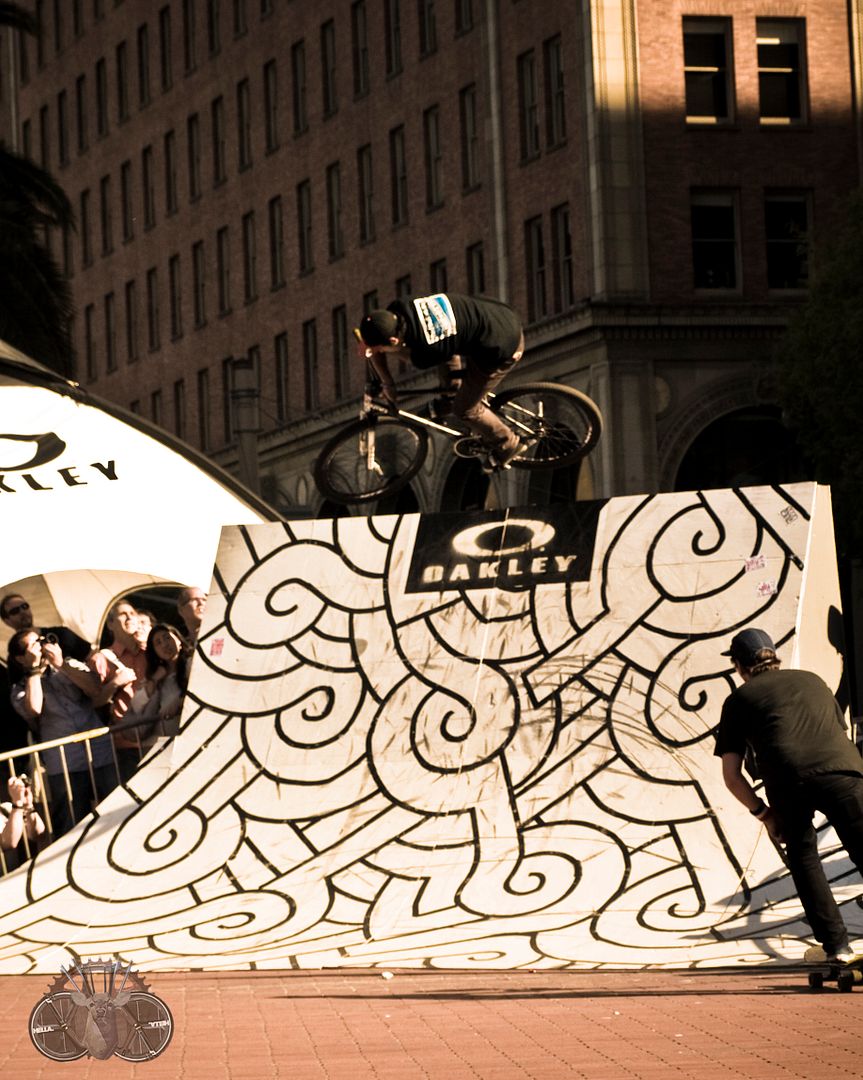 by the way, does anyone know what matt is riding? i know for a fact it is NOT a mordecai because of the axle line, and the peculiar 26" fit in the rear. if anyone knows, let us all know!
jmik