i'm working my way thorough the photos of the riders. although some riders got more snaps from me, it doesnt take away from their ability- it just sucks when there's 15 pro photographers trying to get the same shot. wonka injured himself during practice pretty badly, and a handful were bummed he couldnt ride. i was just psyched to see the dude in person. after the jump is nick ramirez and kris of lockedcog
when i walked in, kris was one of the first dudes to approach me saying "youre totally geeking out huh?" and... yeah i was!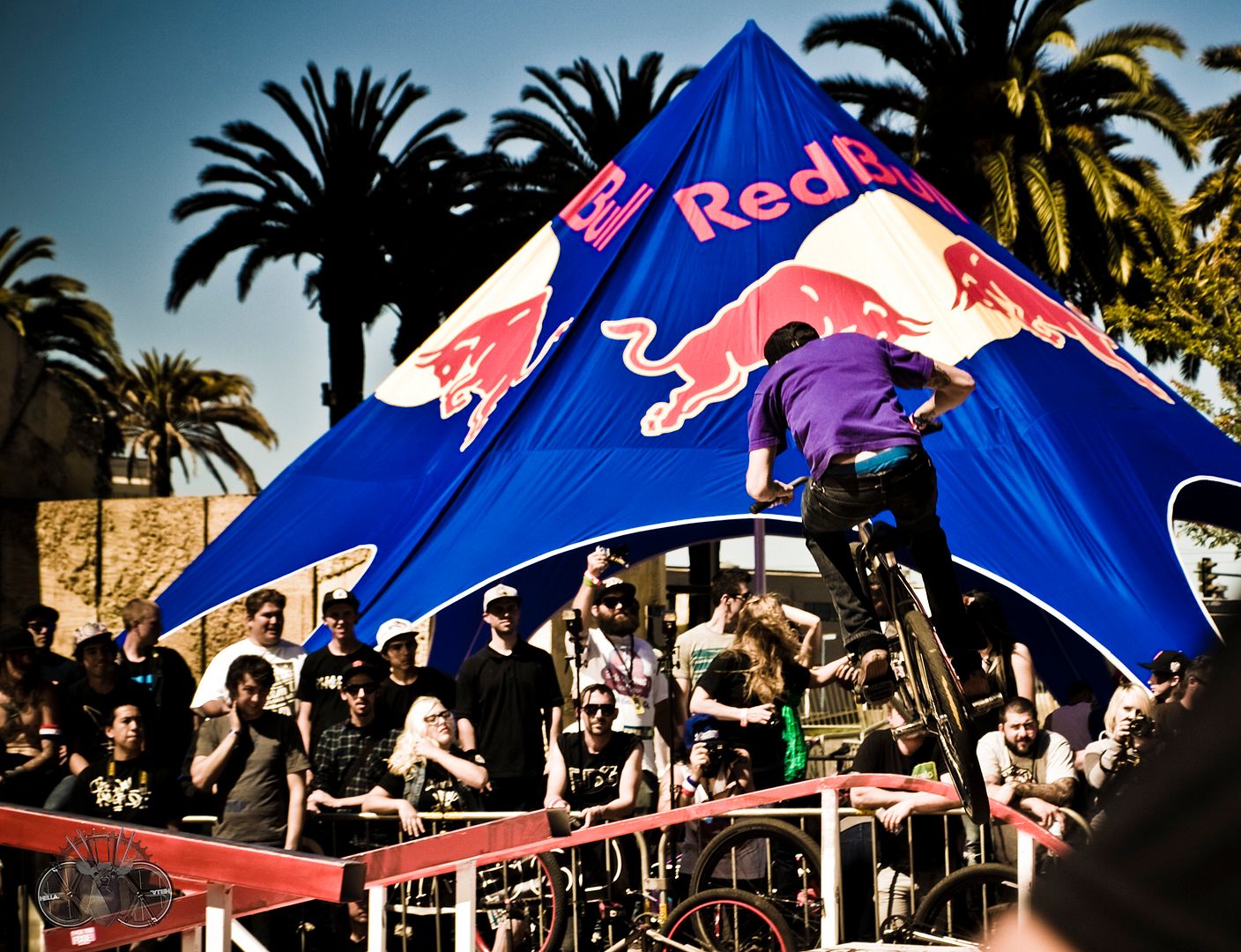 nick is a rider for
the heavy pedal
. even though you havent heard of him yet, you'll hear alot bout him soon. dude rips.
jmik