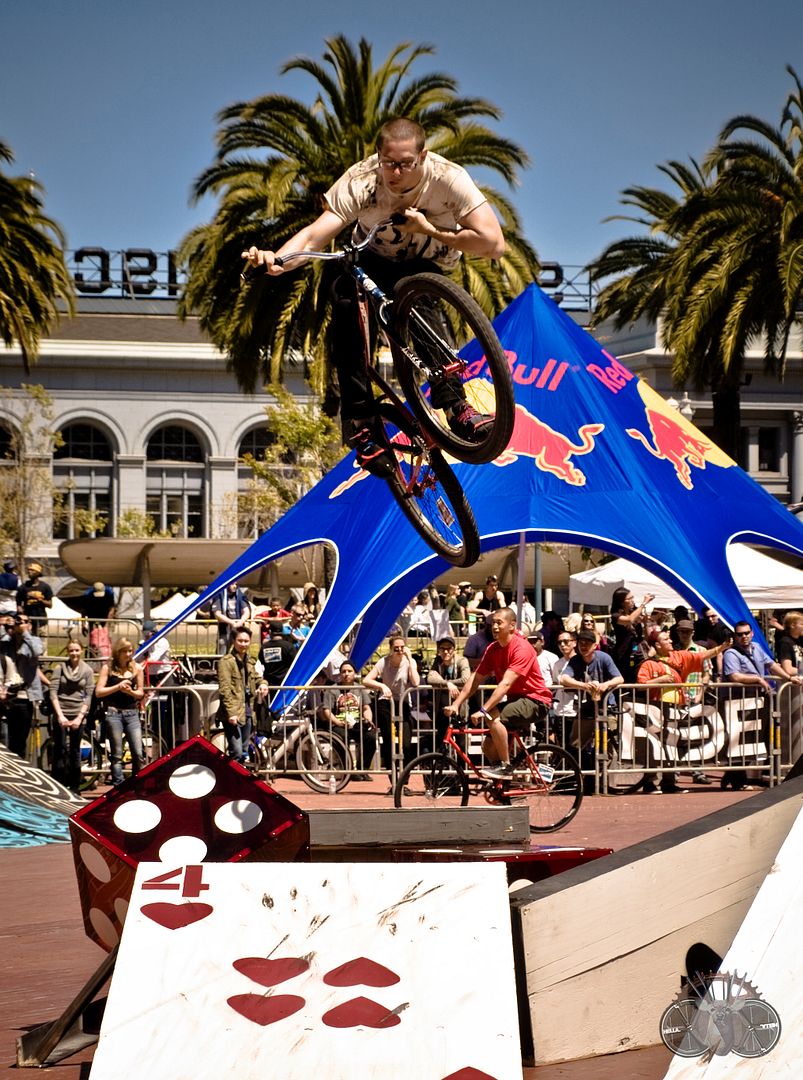 continuing with the dudes that didnt get alot of shots are tom, DJ mull, and
matt spencer
. if you havent heard, tom is now rocking a specialized pfix- complete with walmart rattlecan paint. though he opted out of participating, he still tore shit up.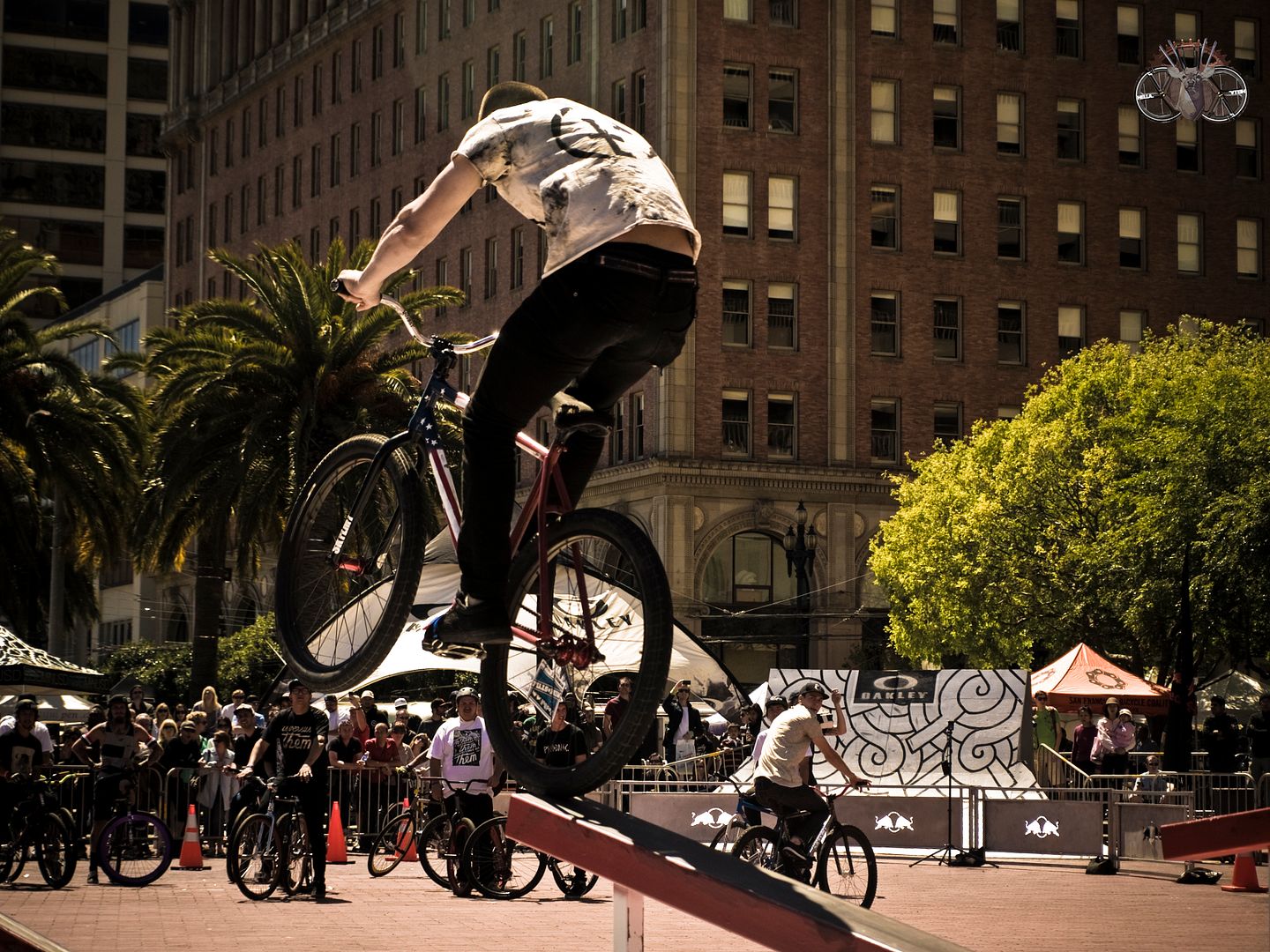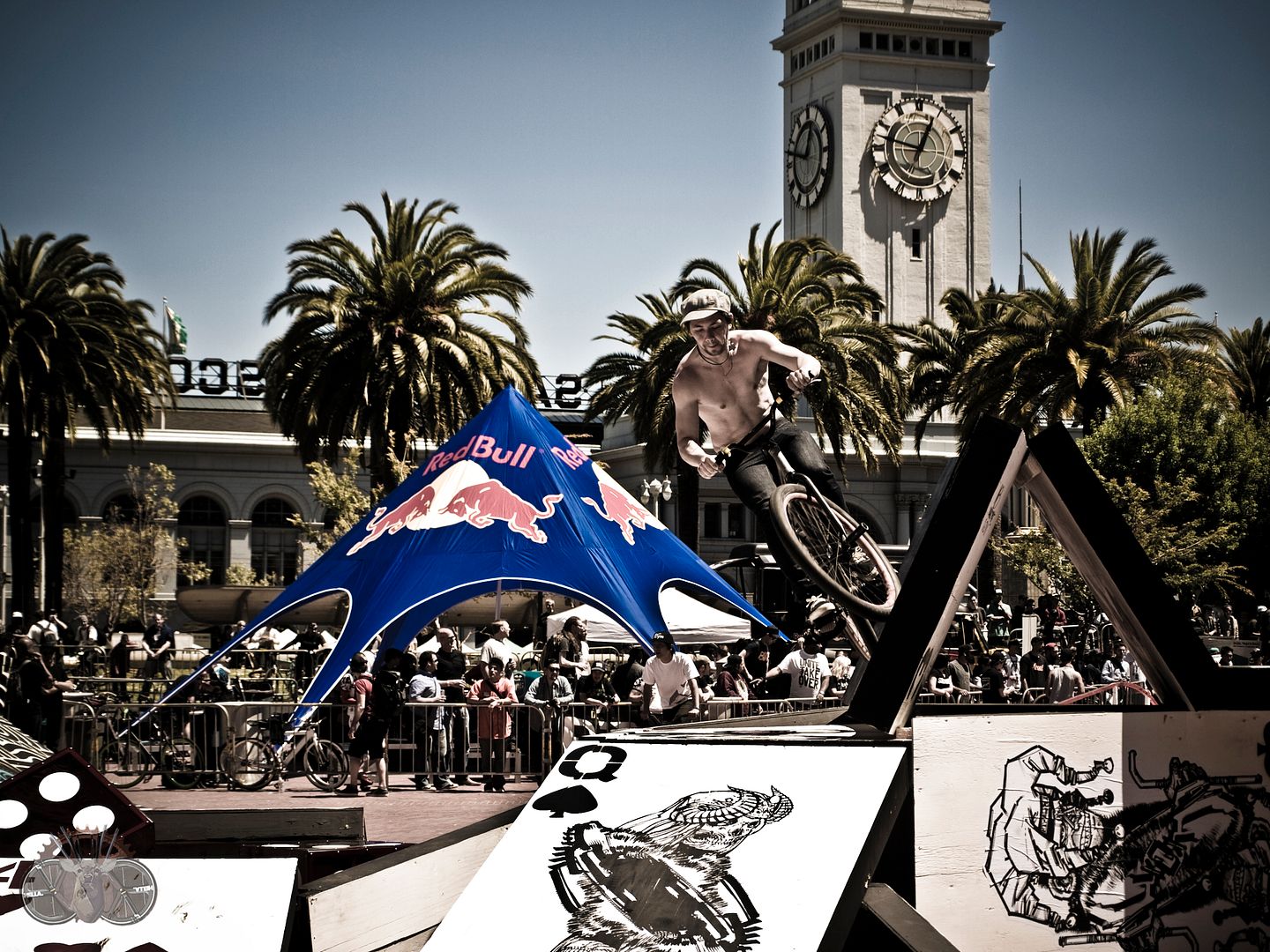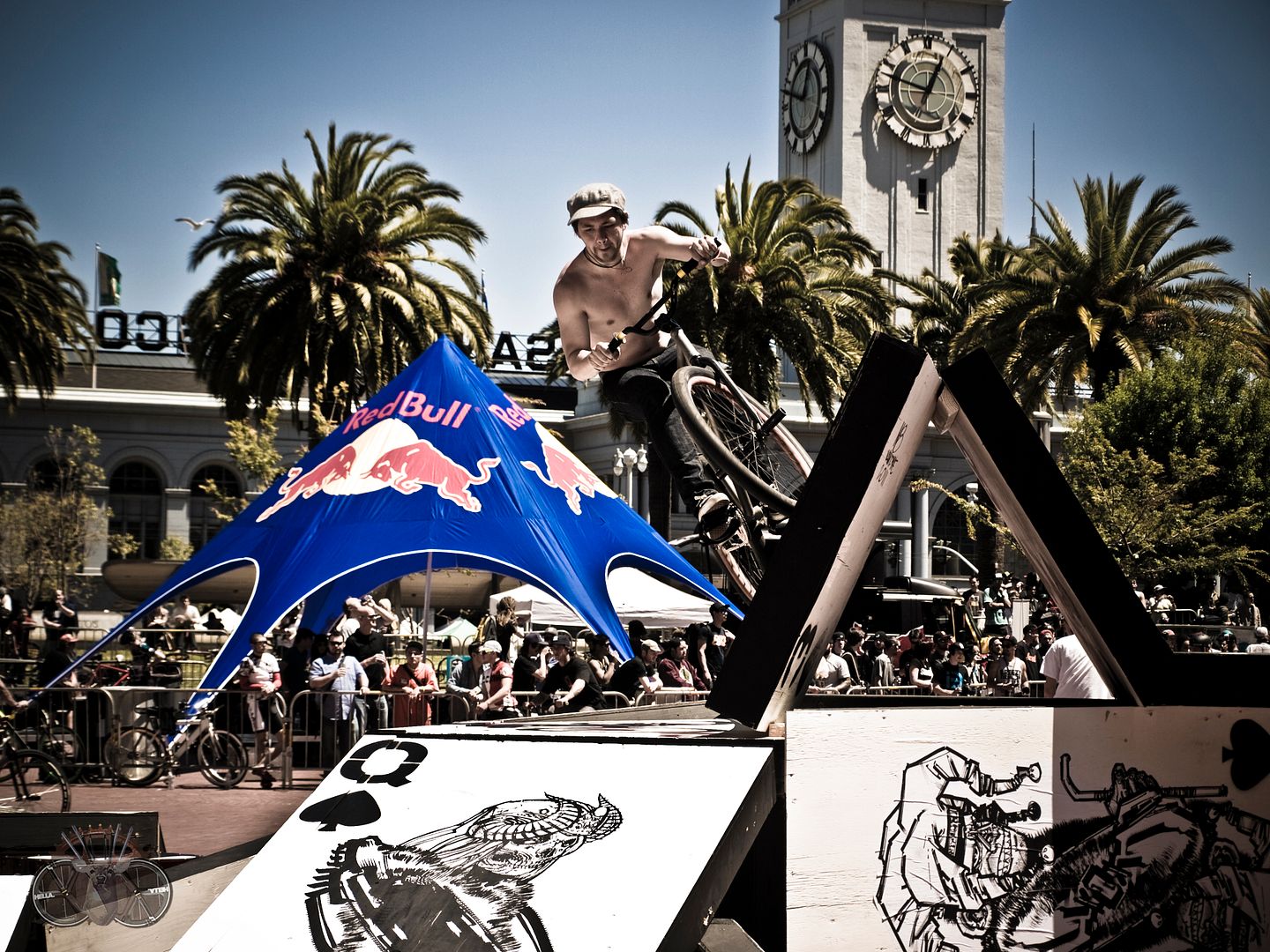 there were alot of snaps of DJ but for some reason most came out out of focus. so for that- i wanna apologoze. again, i'm no pro photographer!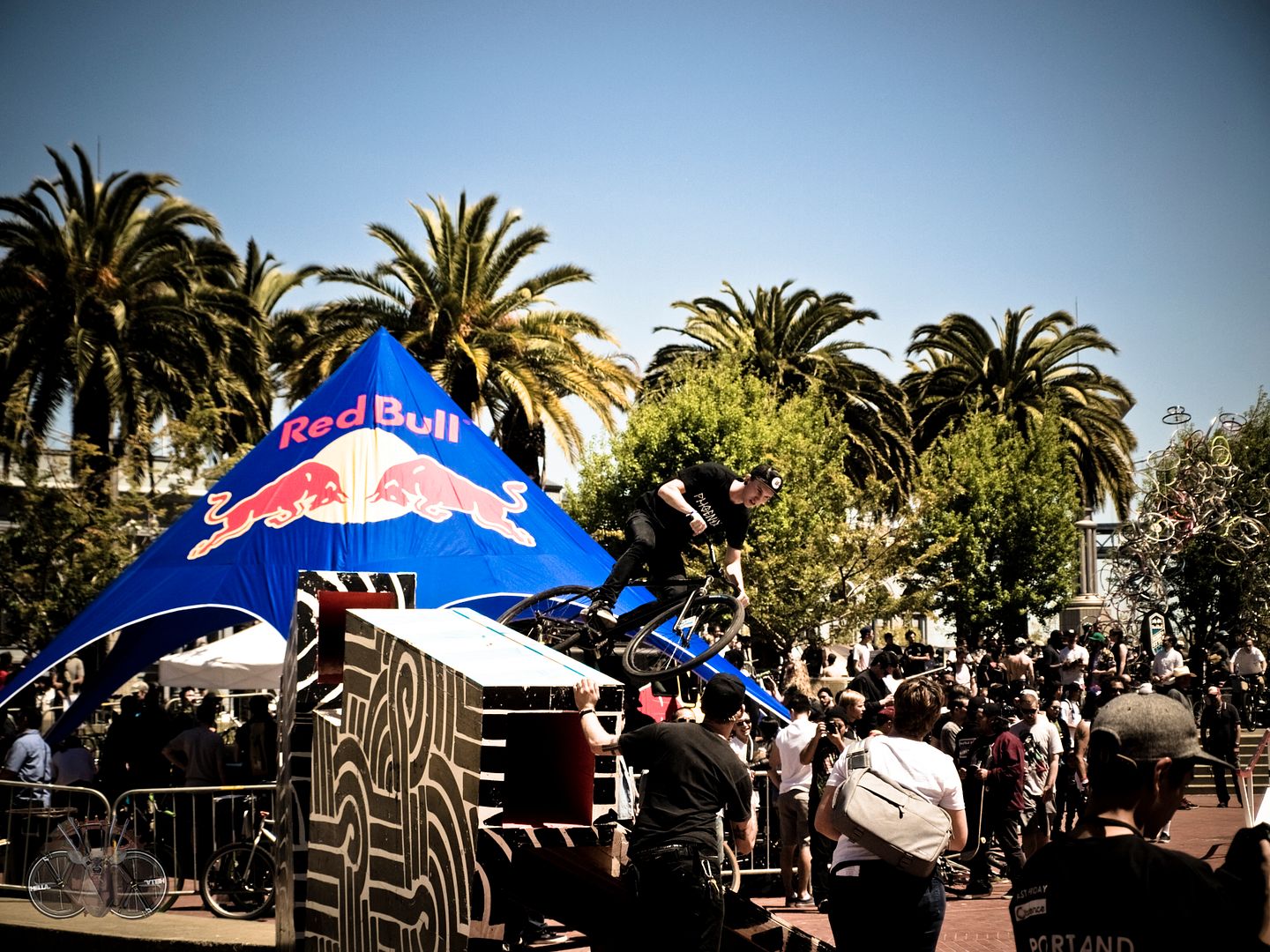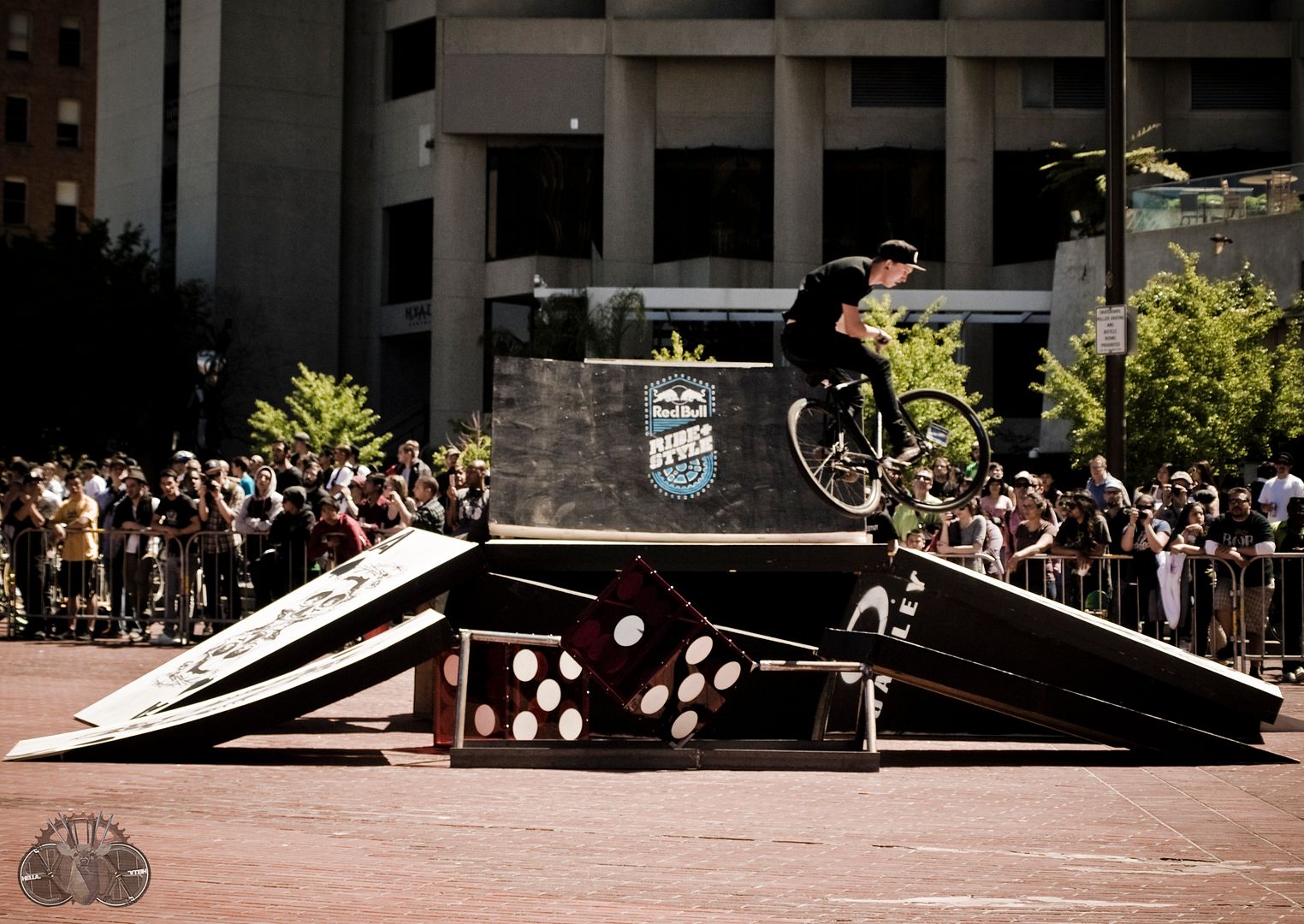 matt spencer has a sort of riding style that will blow anyone's mind. an avid 700c advocate, he pretty much defines what fixed freestyle on 700c's is all about.
jmik