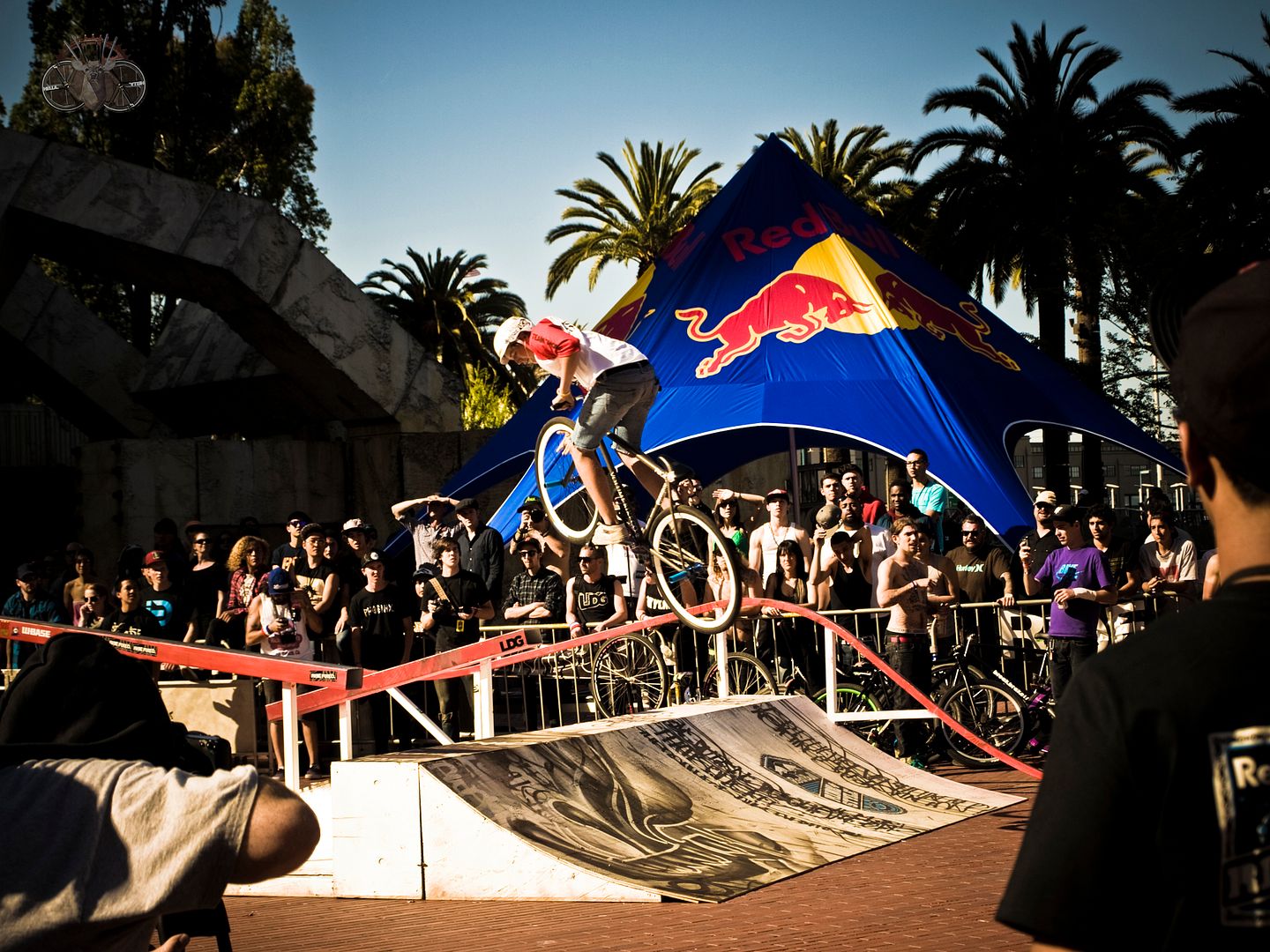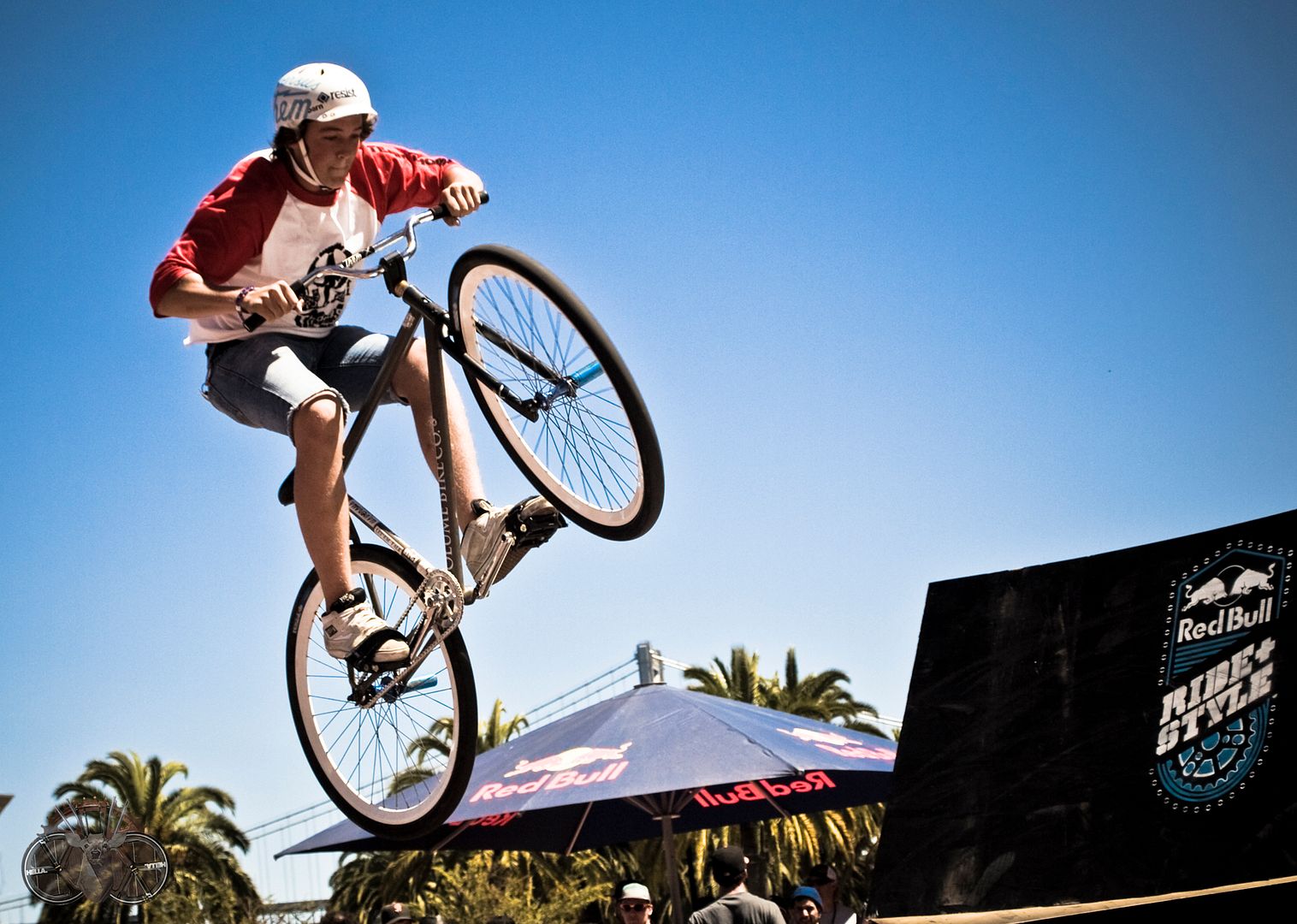 and the winner for most usable photos goes to... joe mckeag! it's not that i dont have any love for anyone else, joe just had hella pics... partly because he threw down some bangers. joe's got mad style, and though we dont see much of him, i have a good feeling we're going to see alot more. see more of joe after the jump!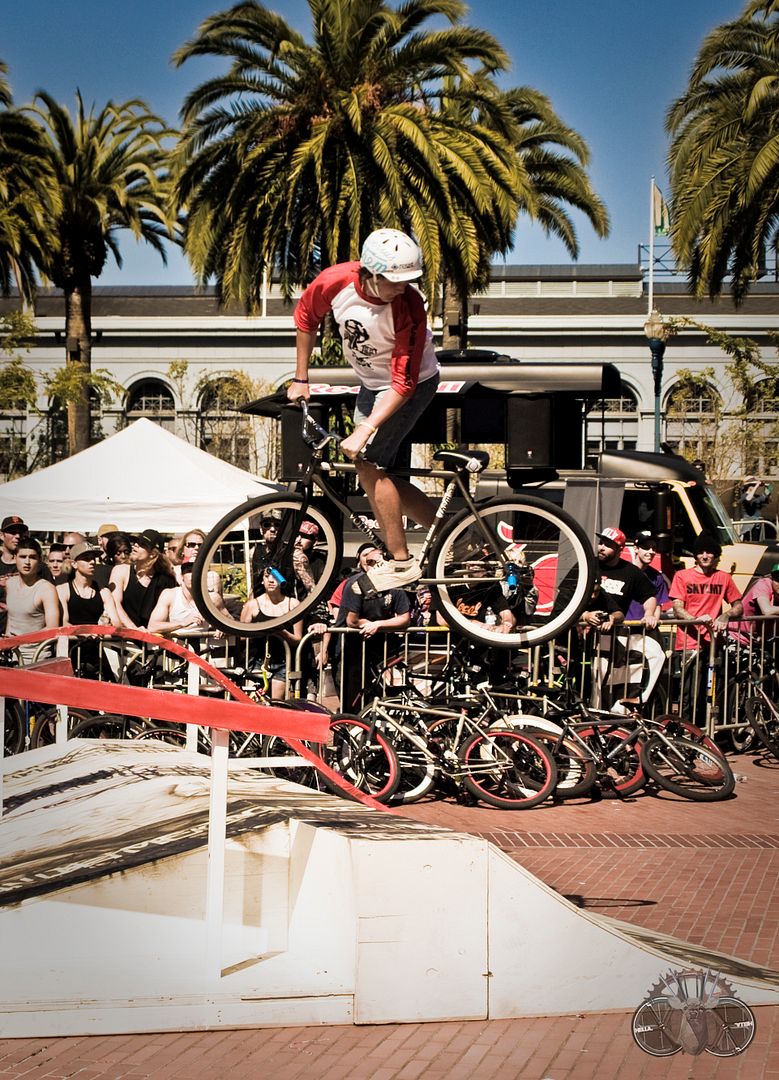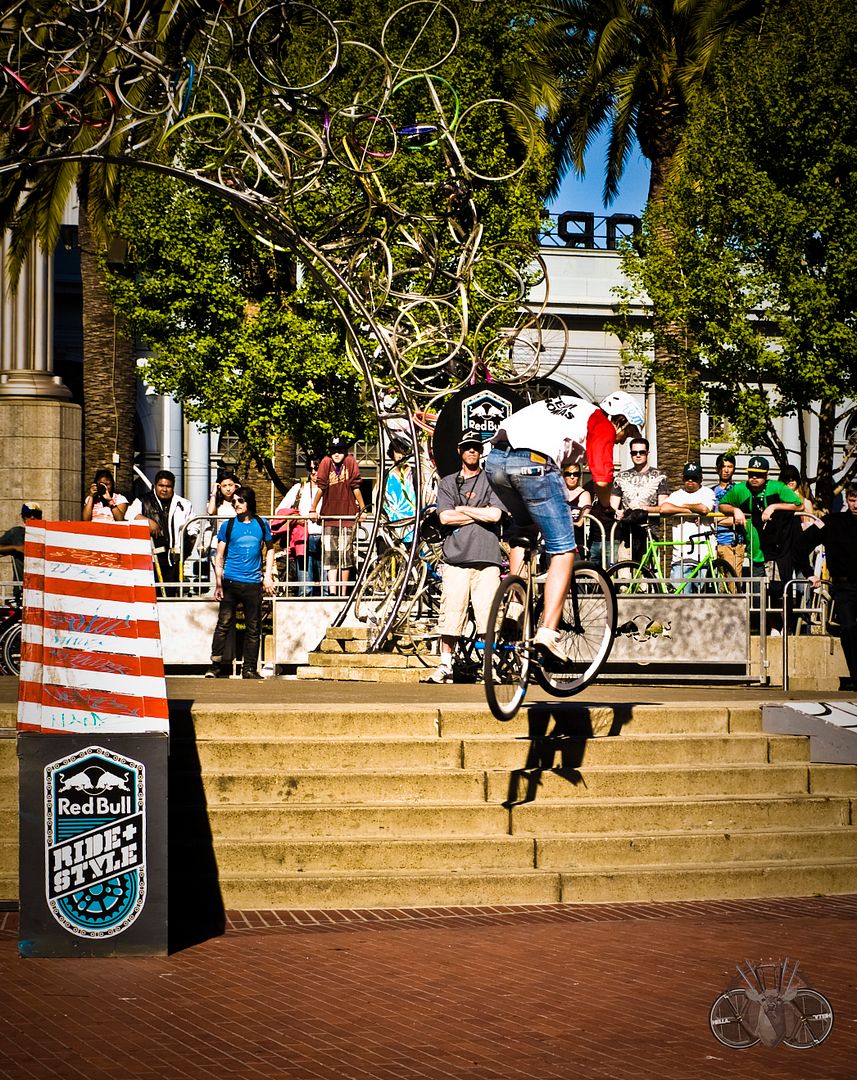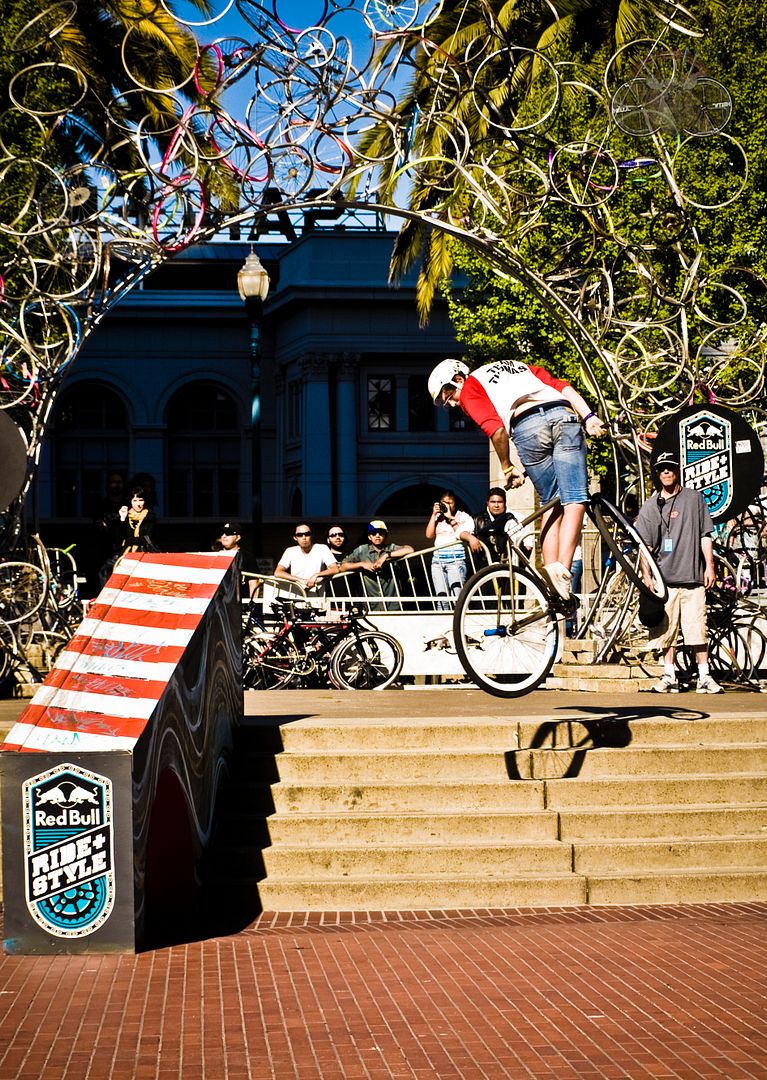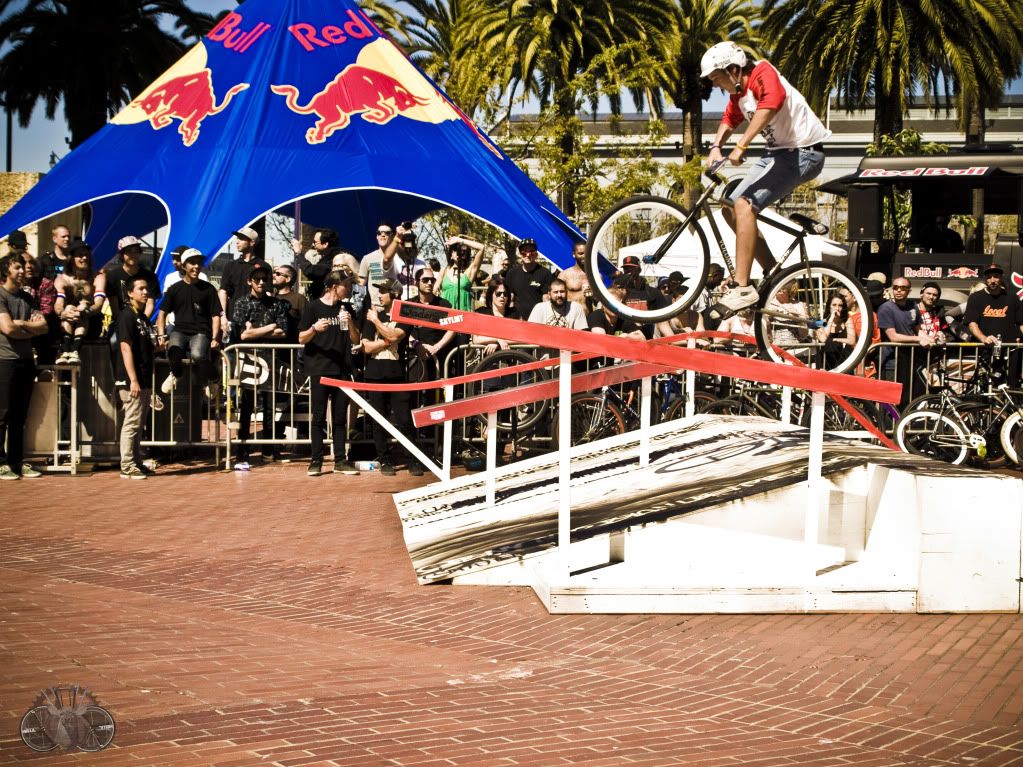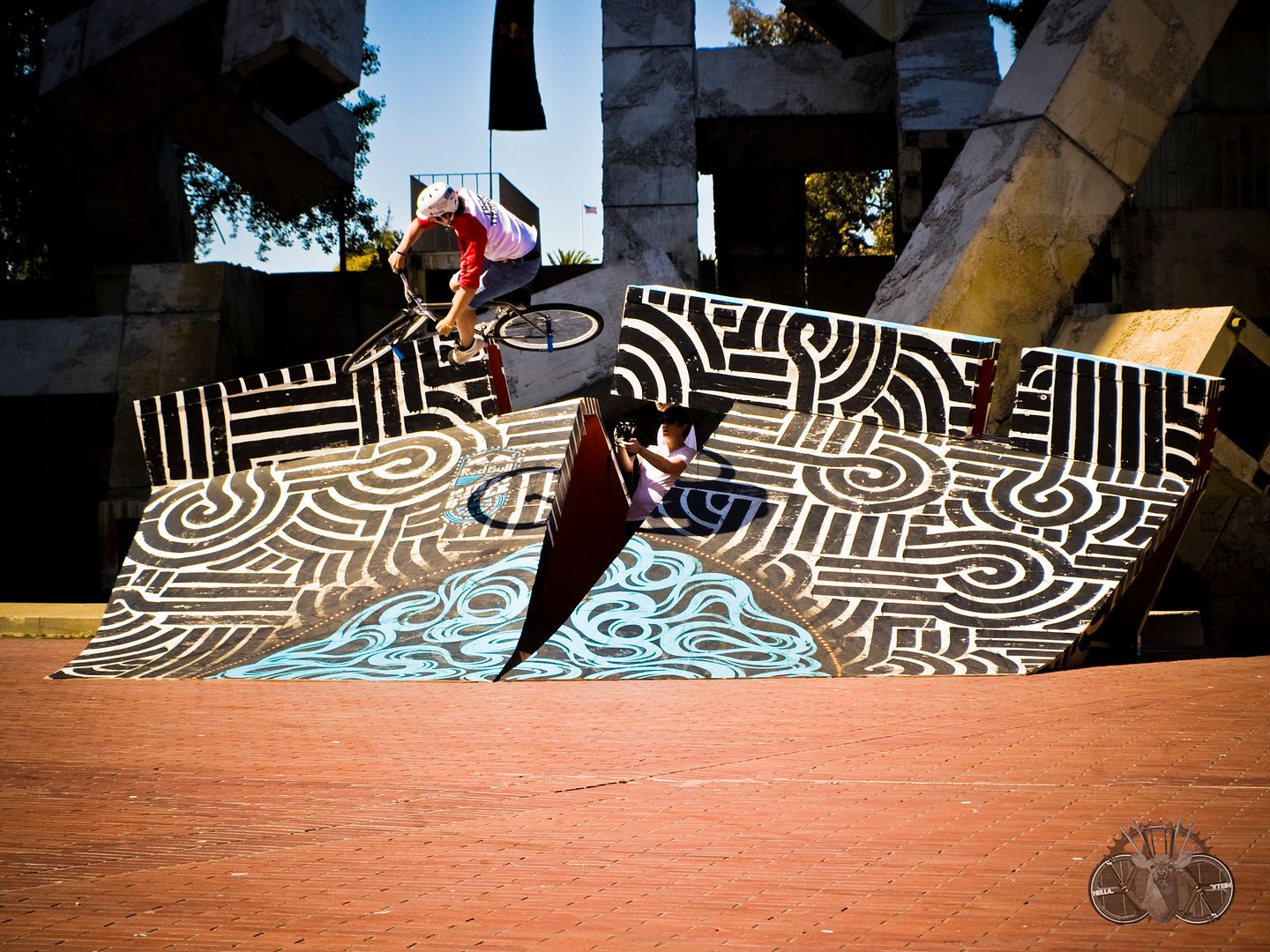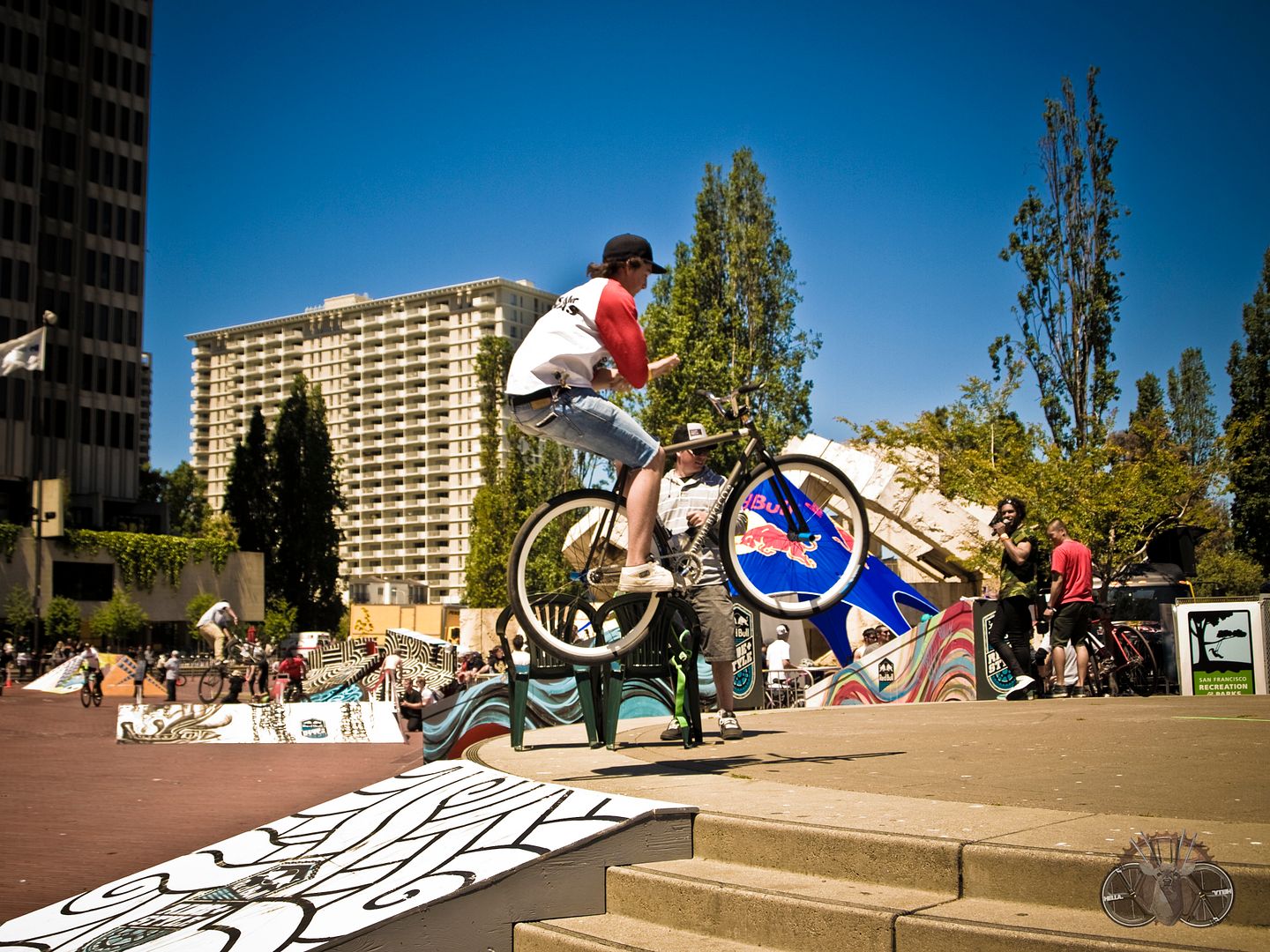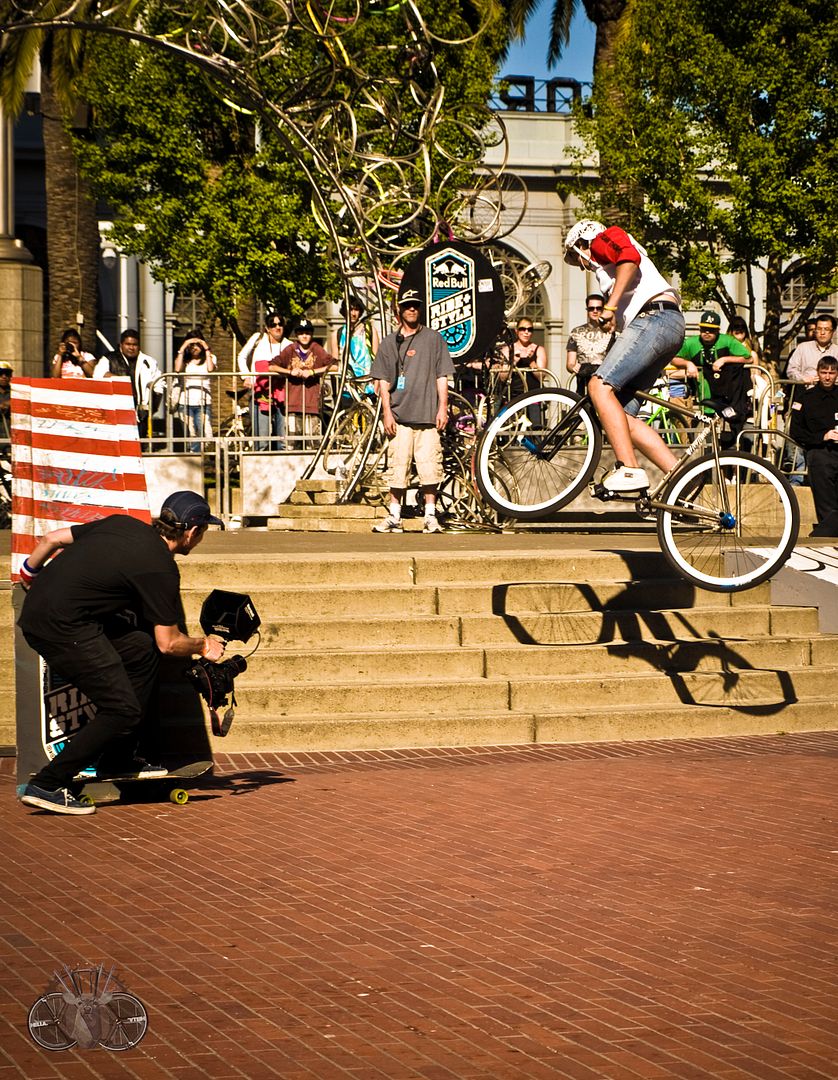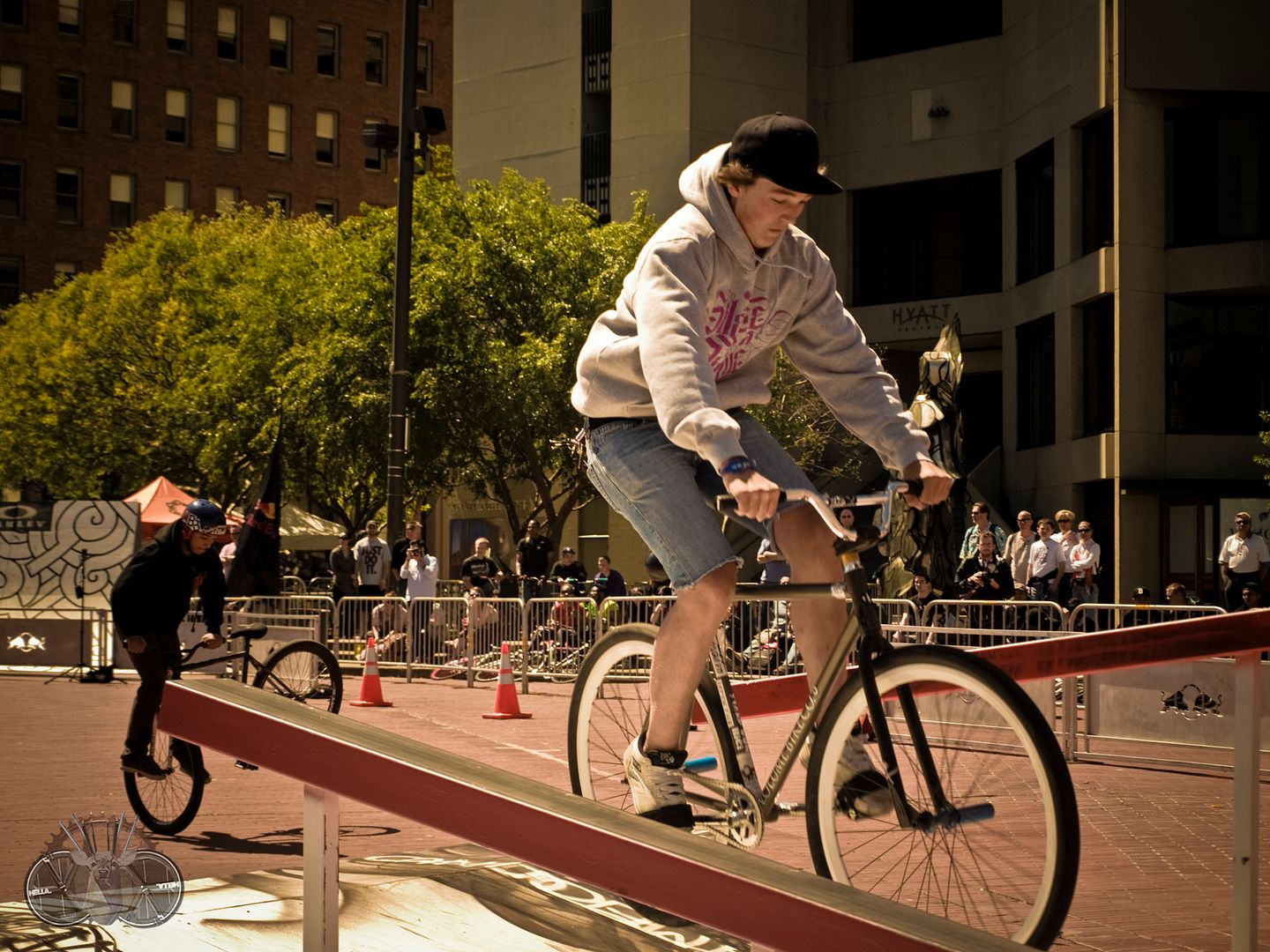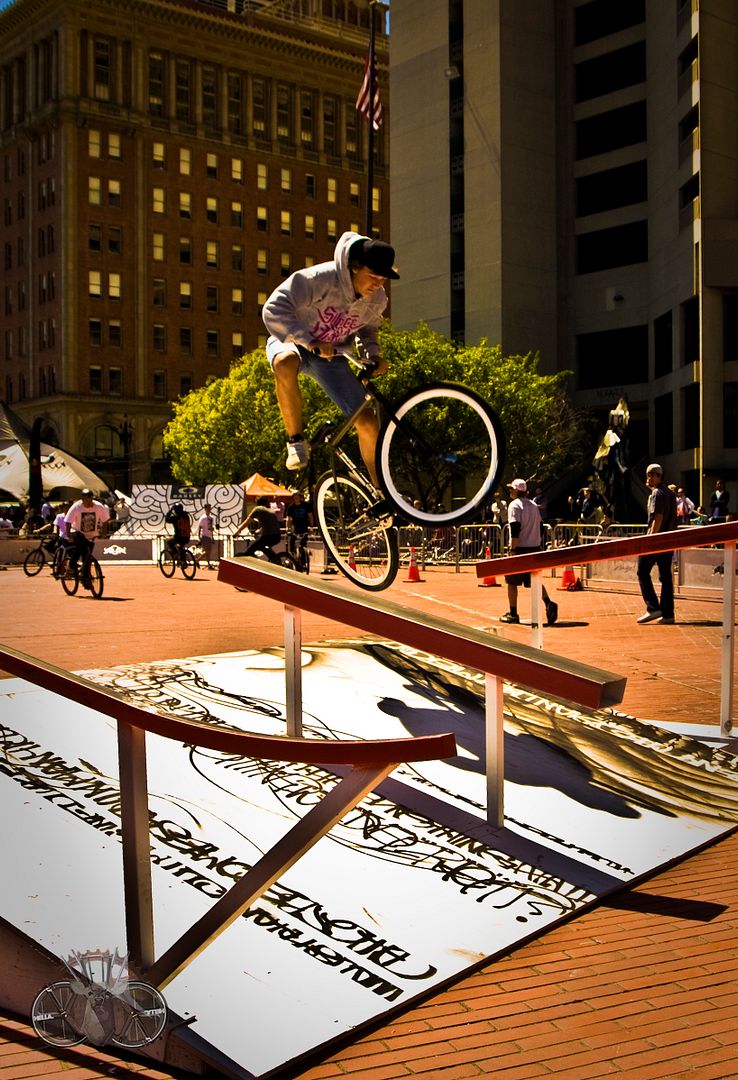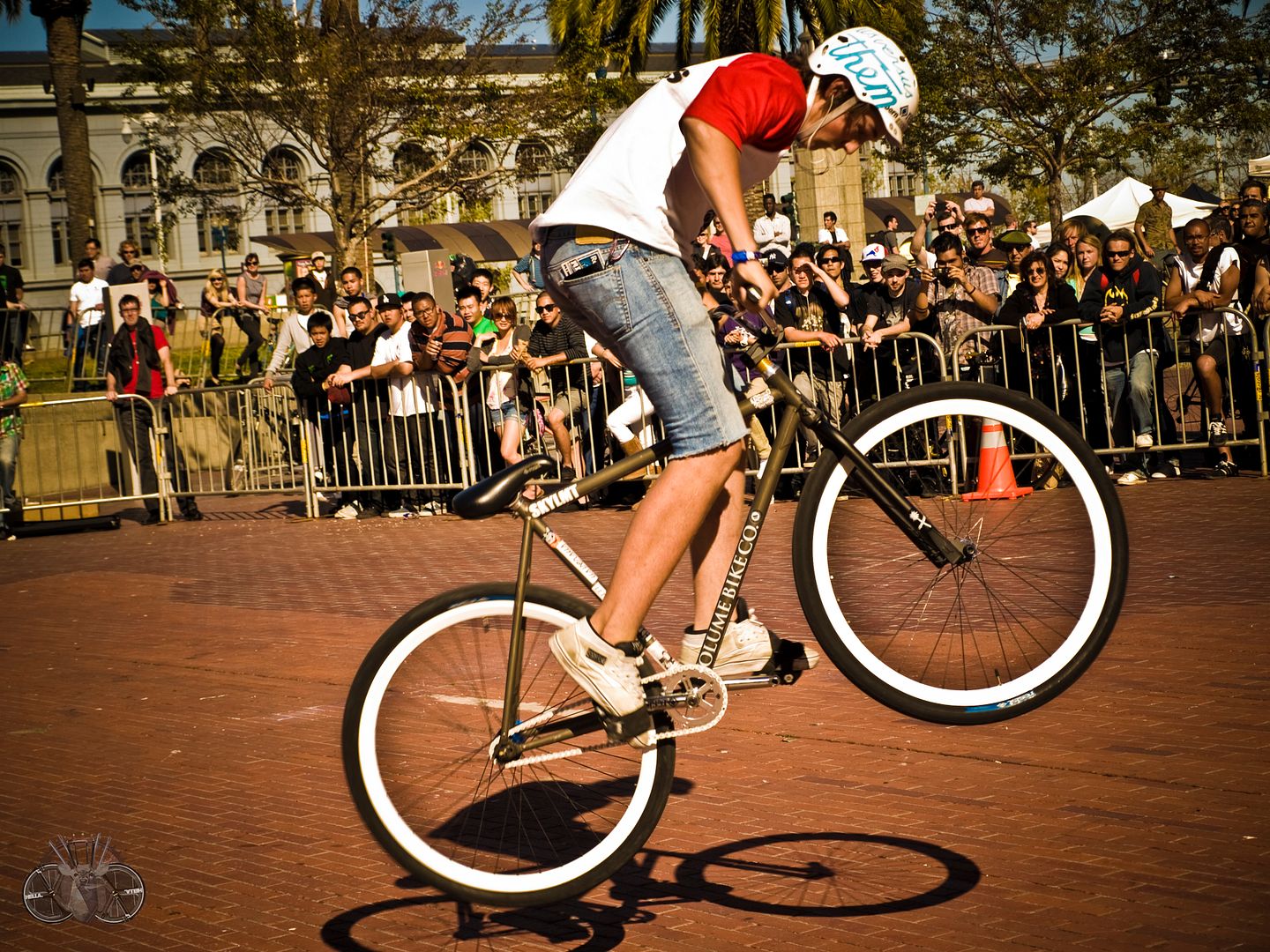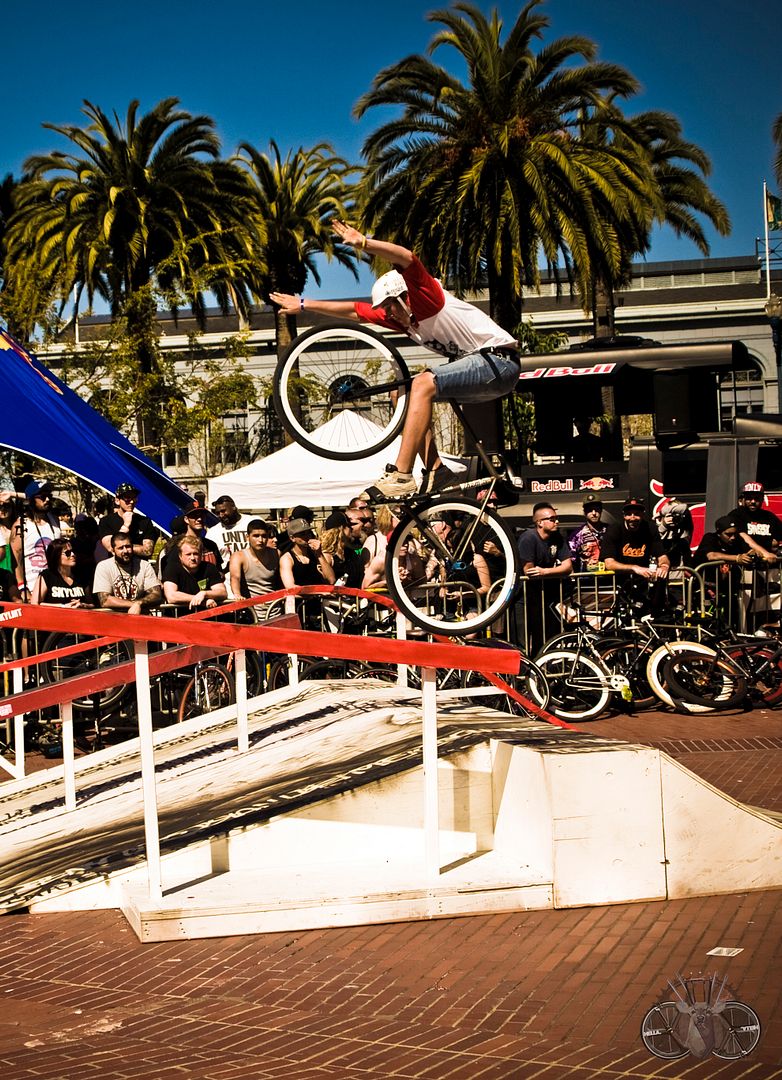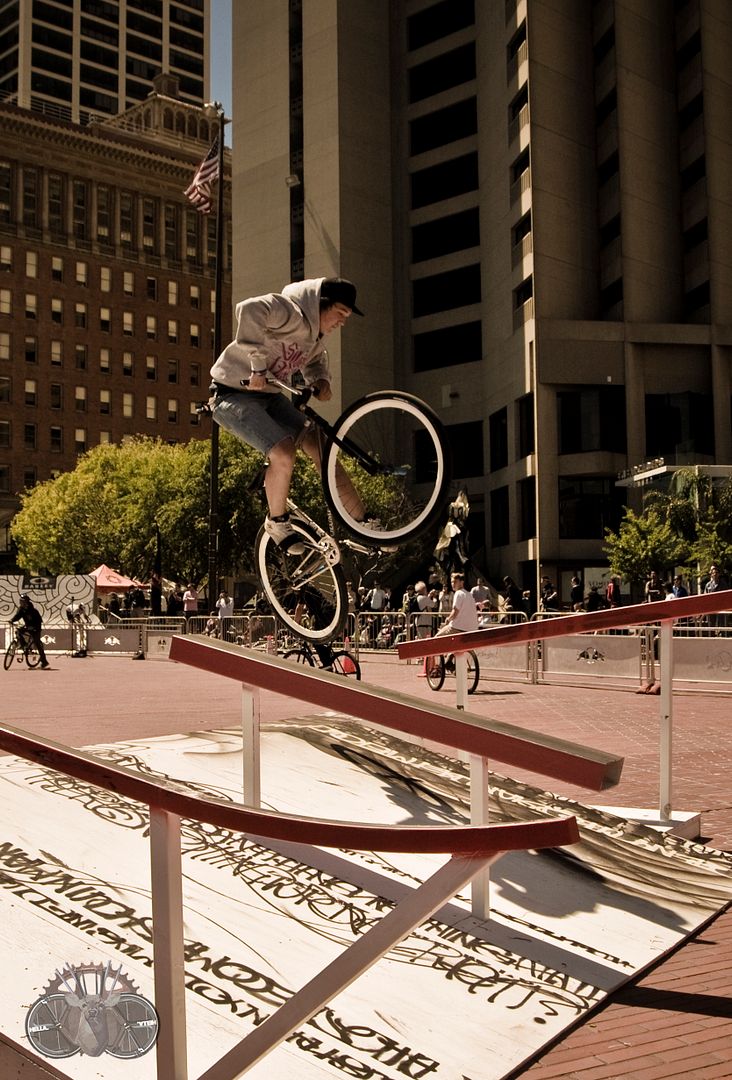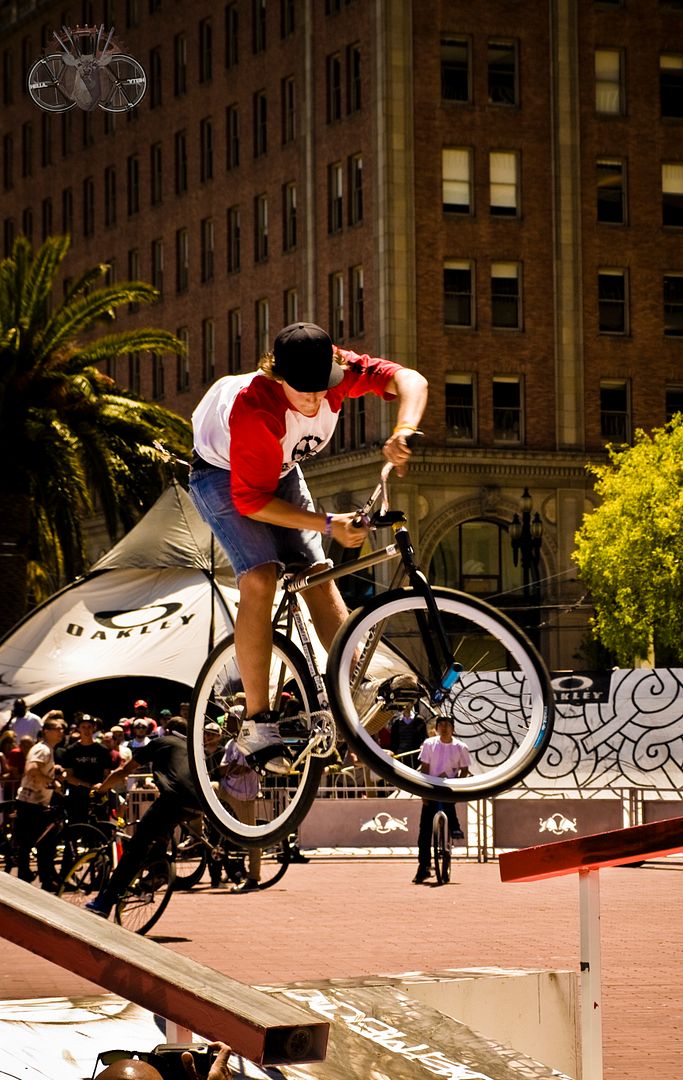 by the way, joe is repping
thomas bike
- they support alot of heads down in so cal, so if youre ever around the area... you should check them out. even though i met jinna (the owner) briefly, she holds it down.
jmik