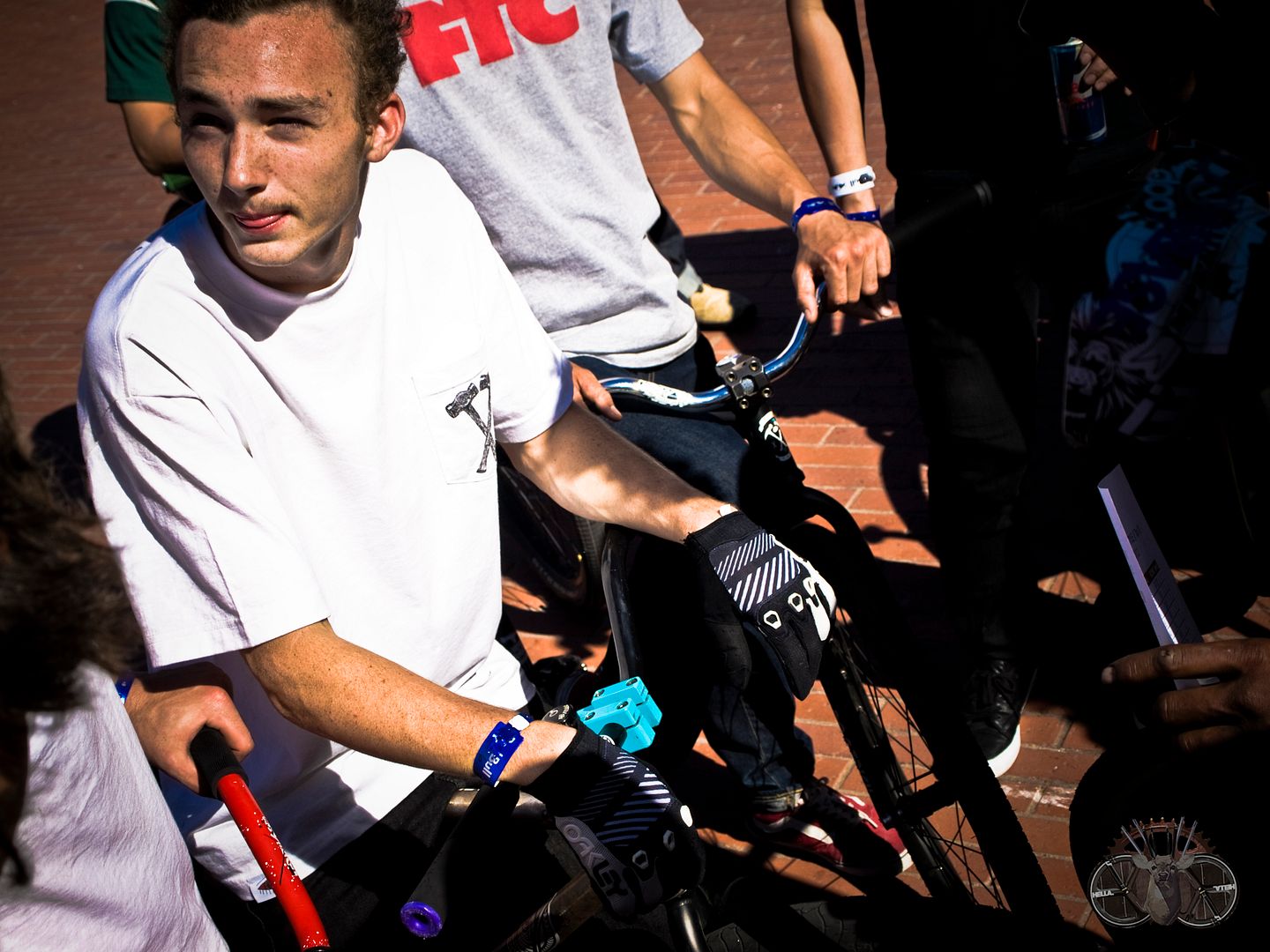 miles is an anomaly in the best sense. first off, he's 17. HE'S 17.... HE RIPS. his lines are fast as hell. his airs are huge as hell. i'll let the pics speak for themselves. see them all after the jump!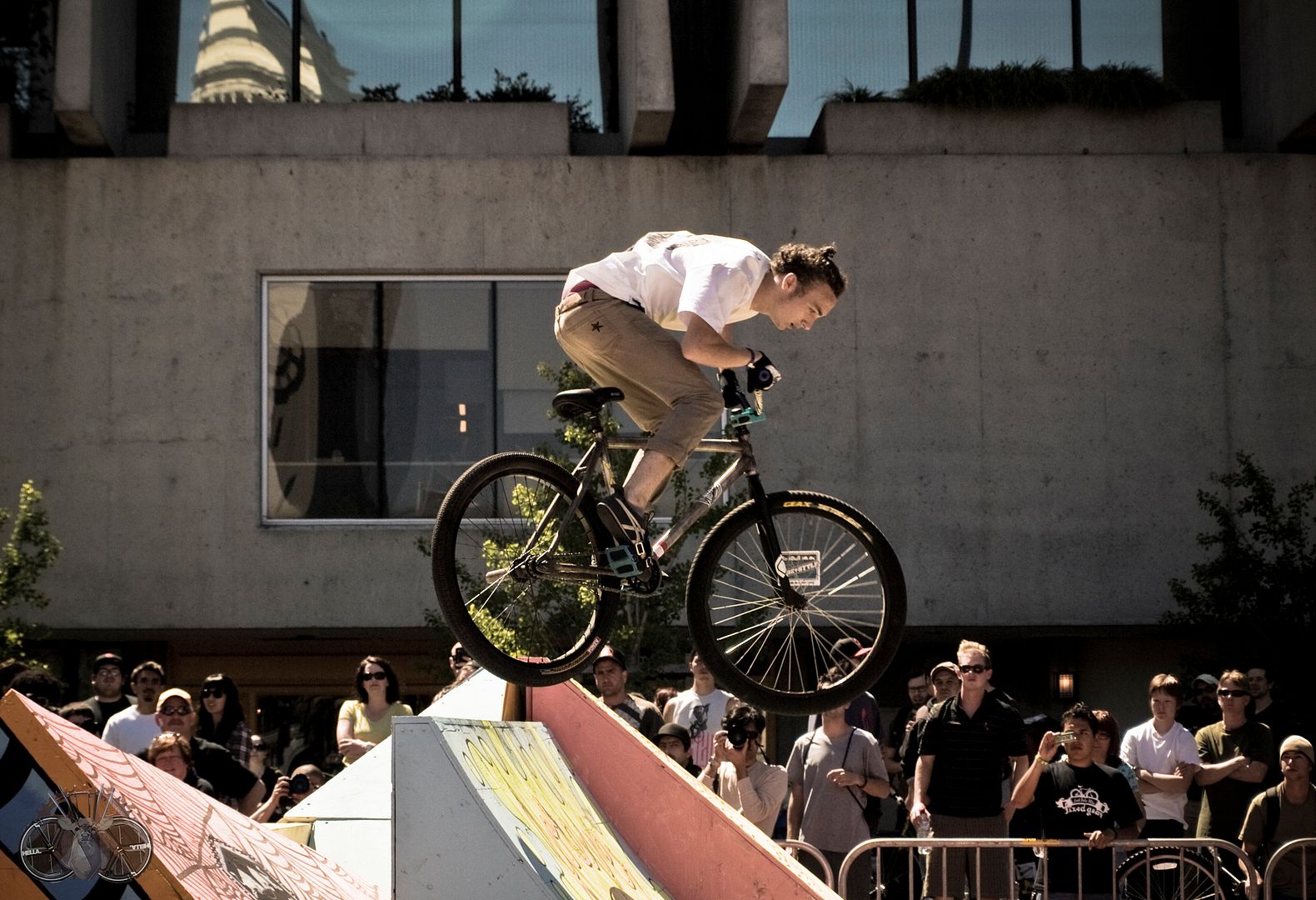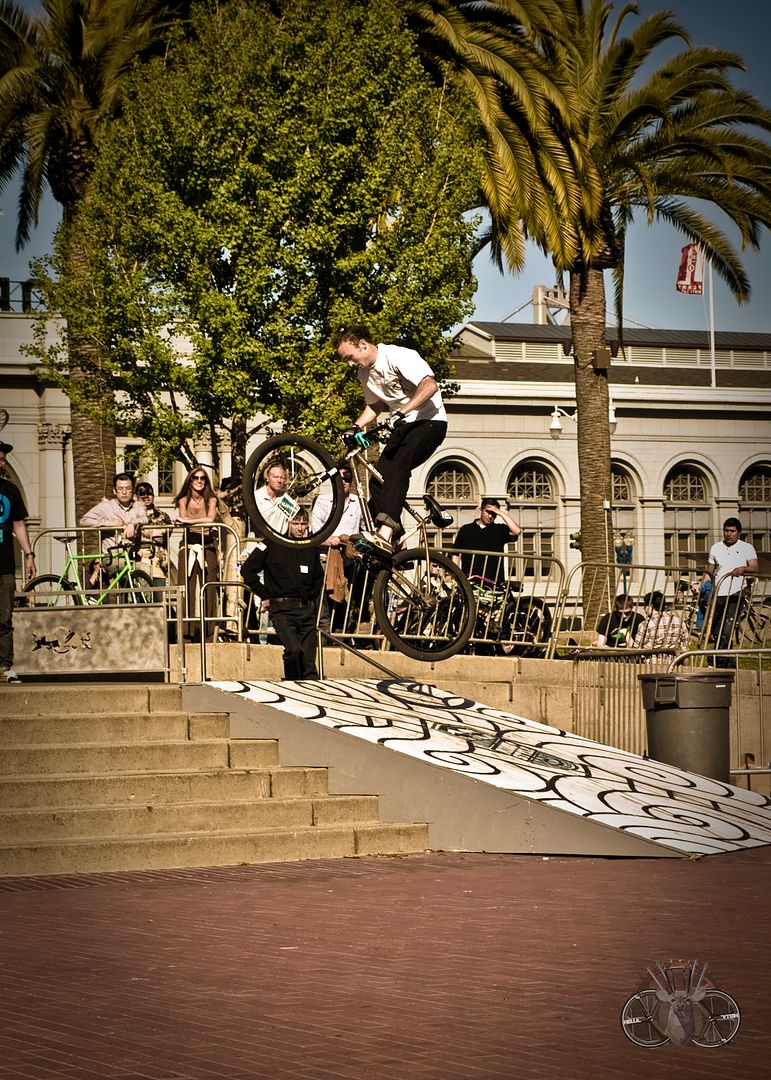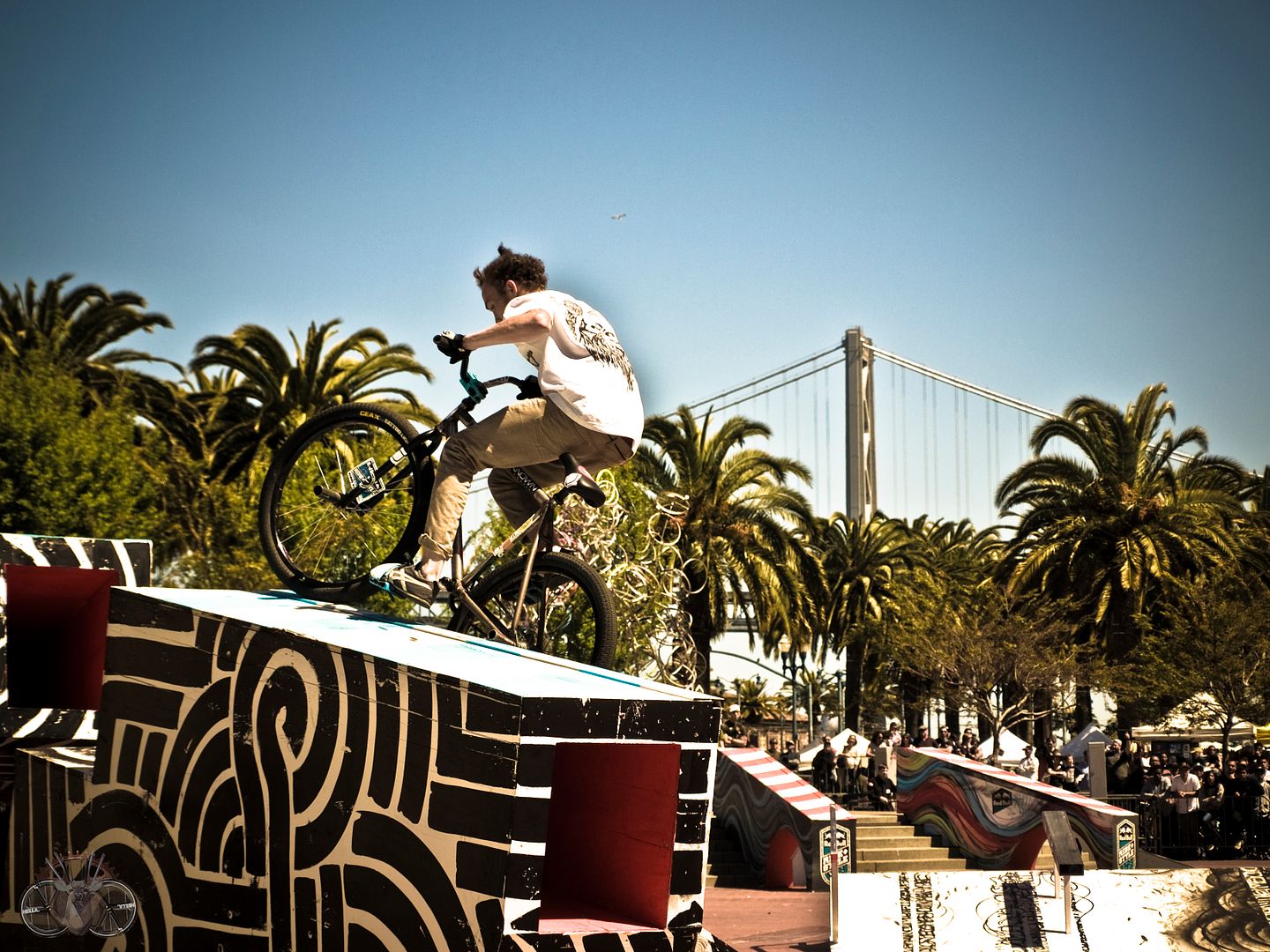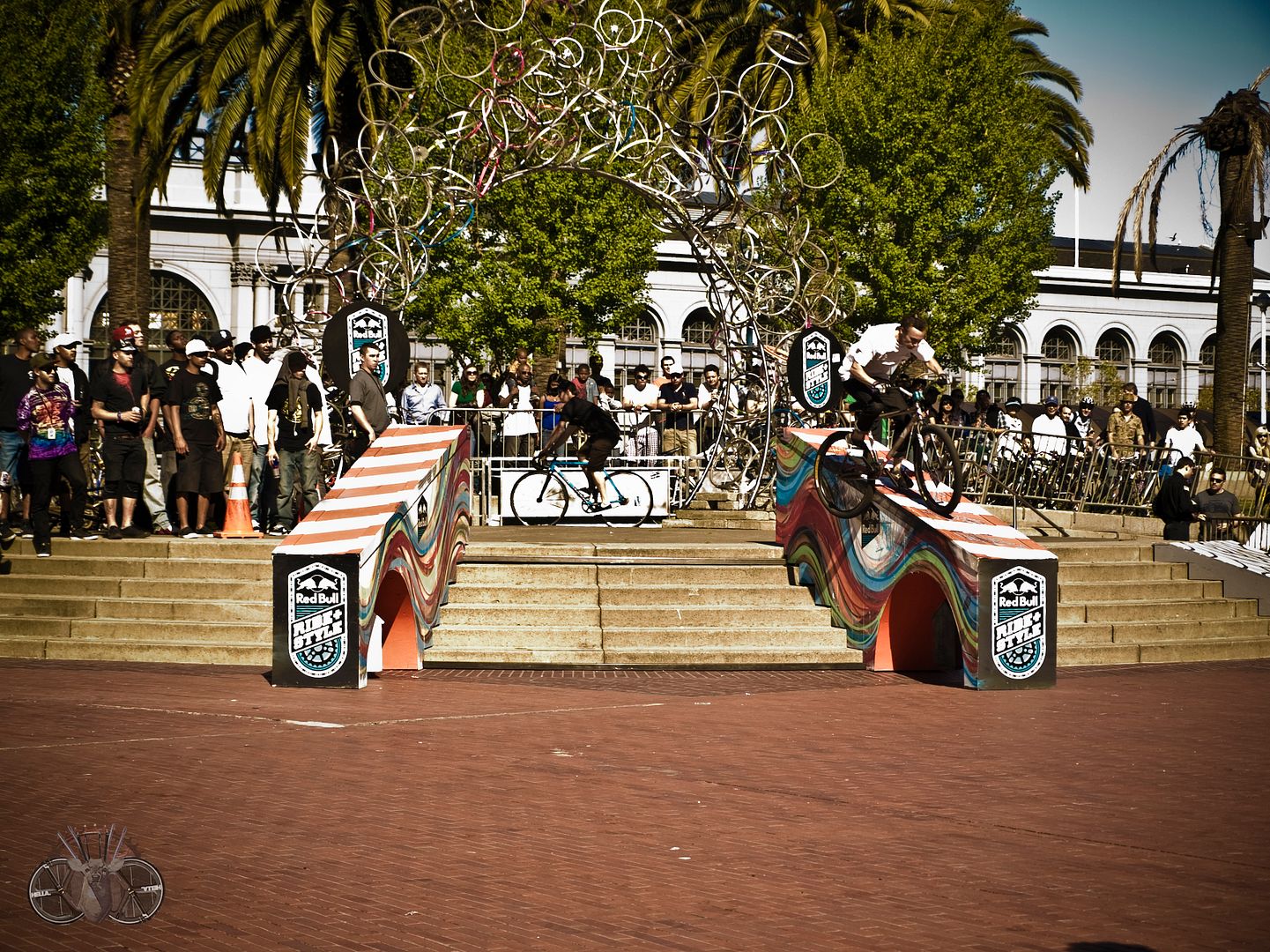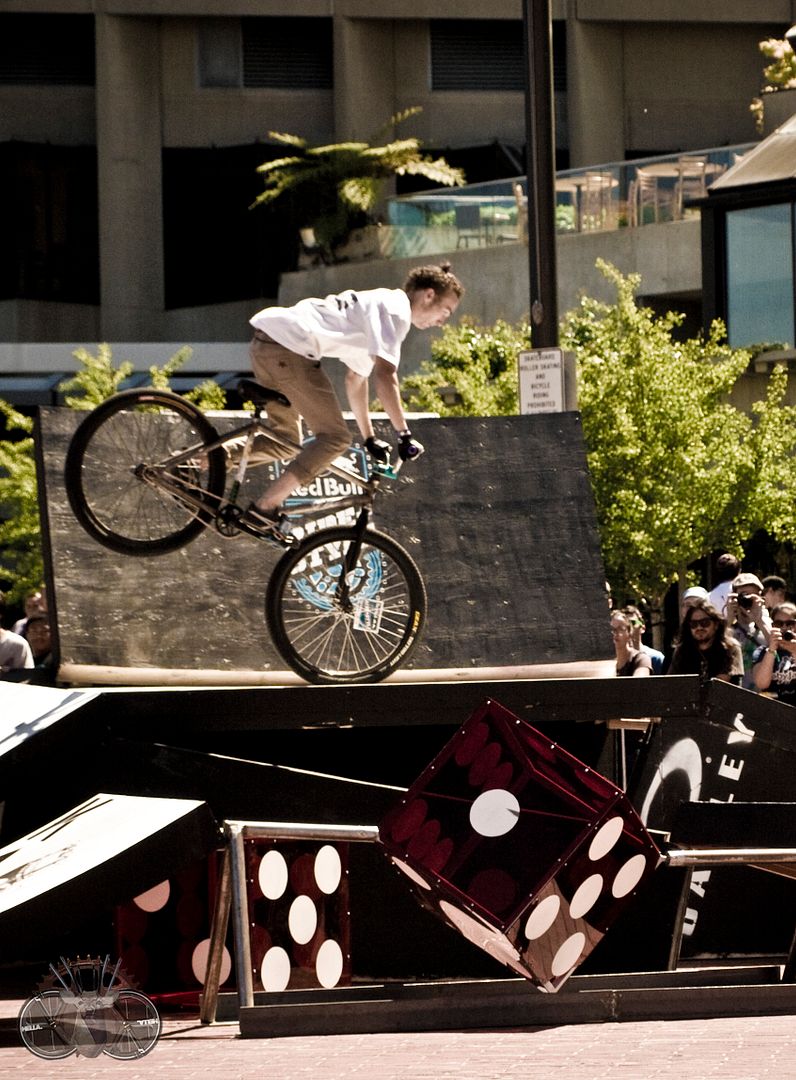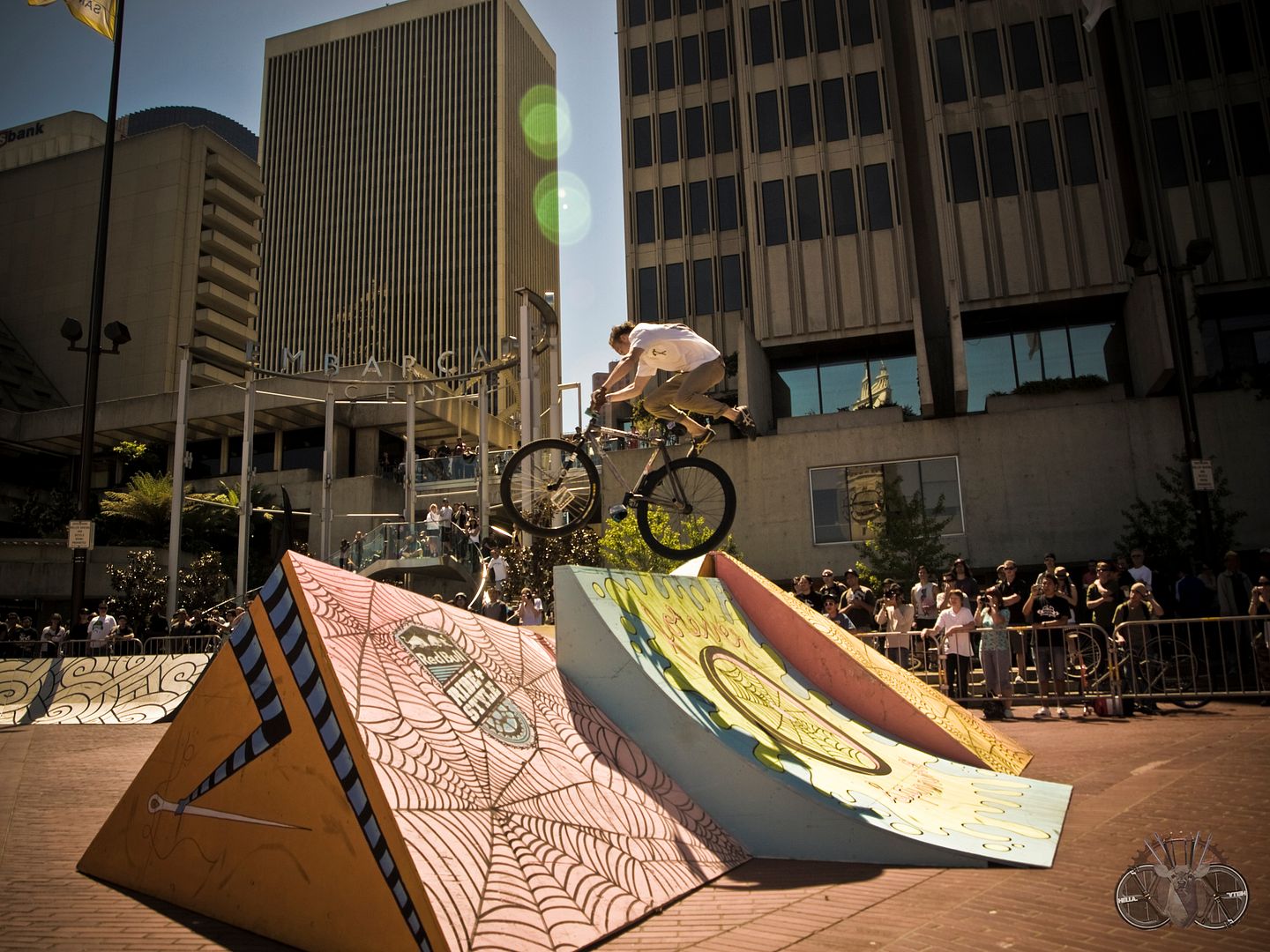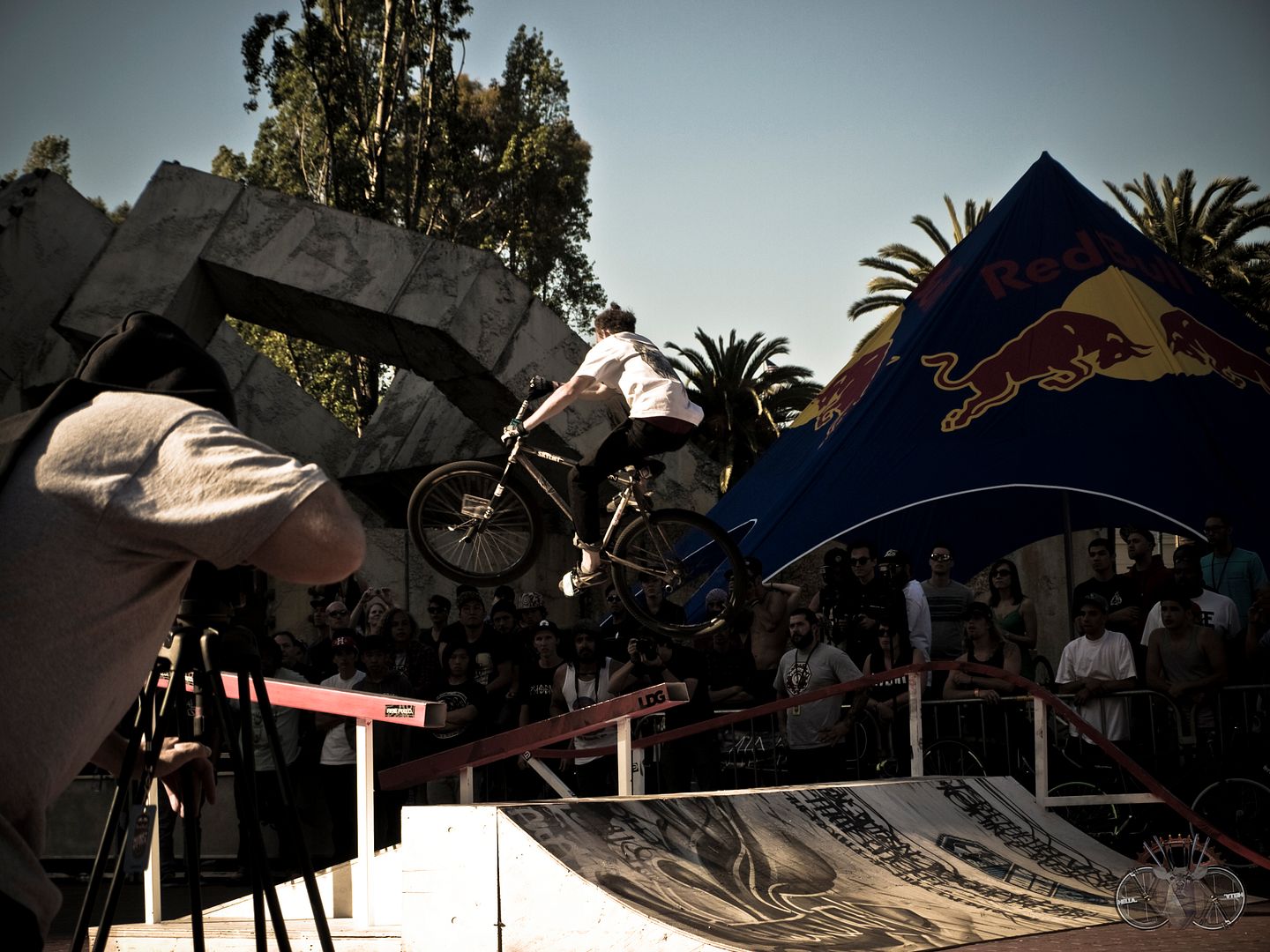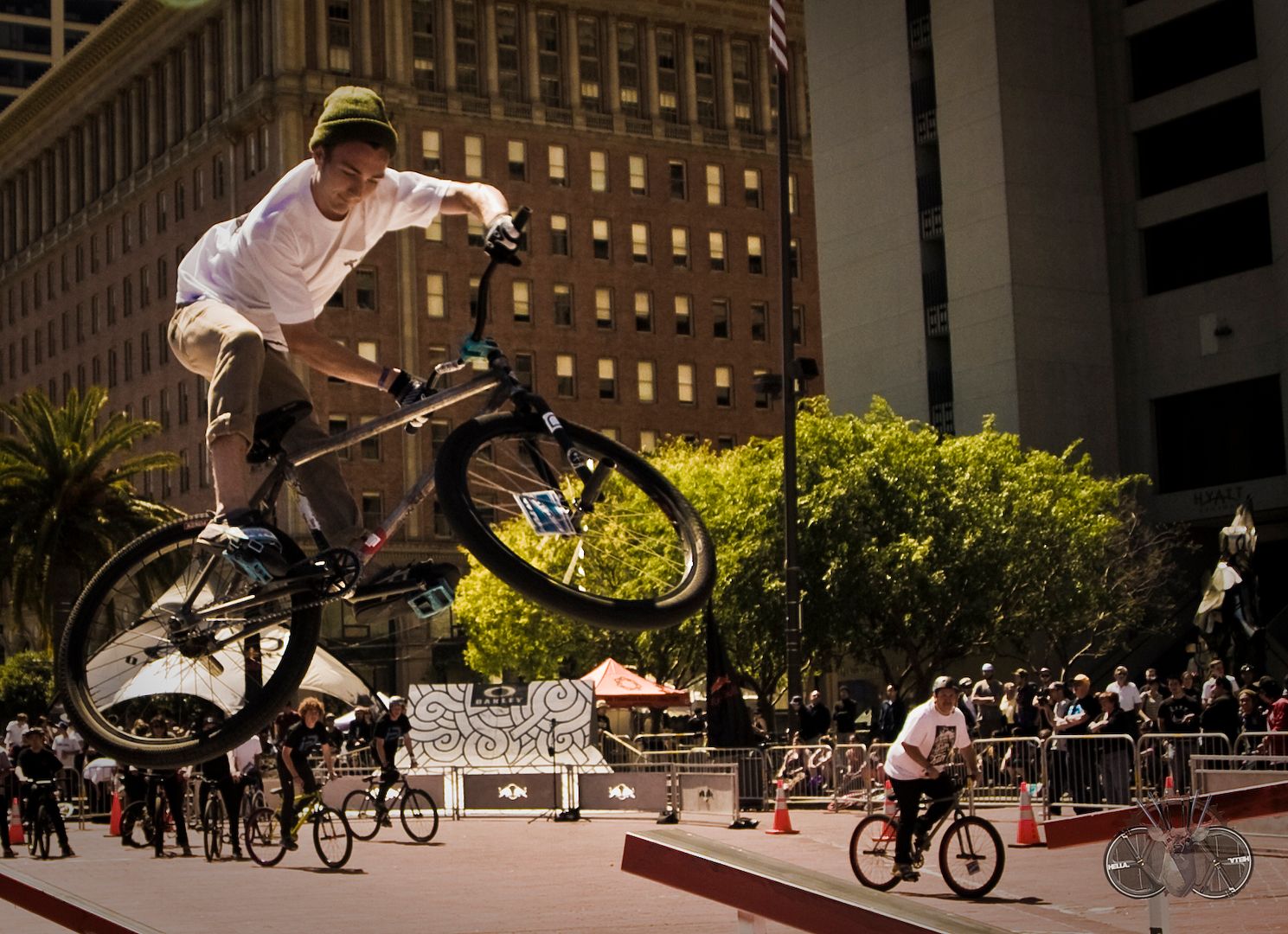 miles is actually one of the dudes i talked to for a while. after (and during) the 10 minute heats (which were really really long), we conversated about how this event could be improved and what's possible on what obstacles. he was the only dude to hold out a realllllllly legitttly lonnnng nose manny on that card obsticle.. even though he was probably the youngest of all the dudes, he was really cool and psyched to be there. oh, and his bike from
villin
has to be one of the more built bikes there. you should also take the time to read up on his story too. duder worked hard to be where he's at at such a young age! glad i got to meet you dude!
jmik