jakob was probably one of the first dudes in the game that i got familar with. i know most dudes would turn their heads away, but he's been really good to BHSK- so i want to thank him for that. oh, and his family is soooo nice- they always say hi when they find me. check out the rest of the pics after the jump!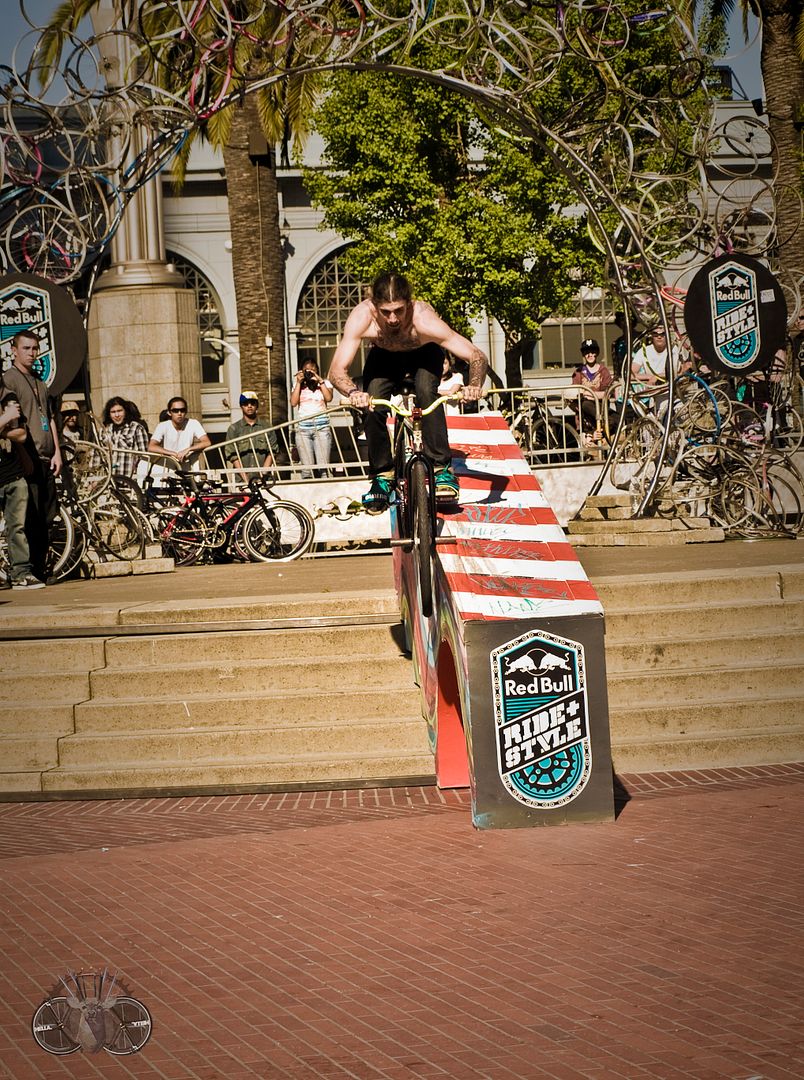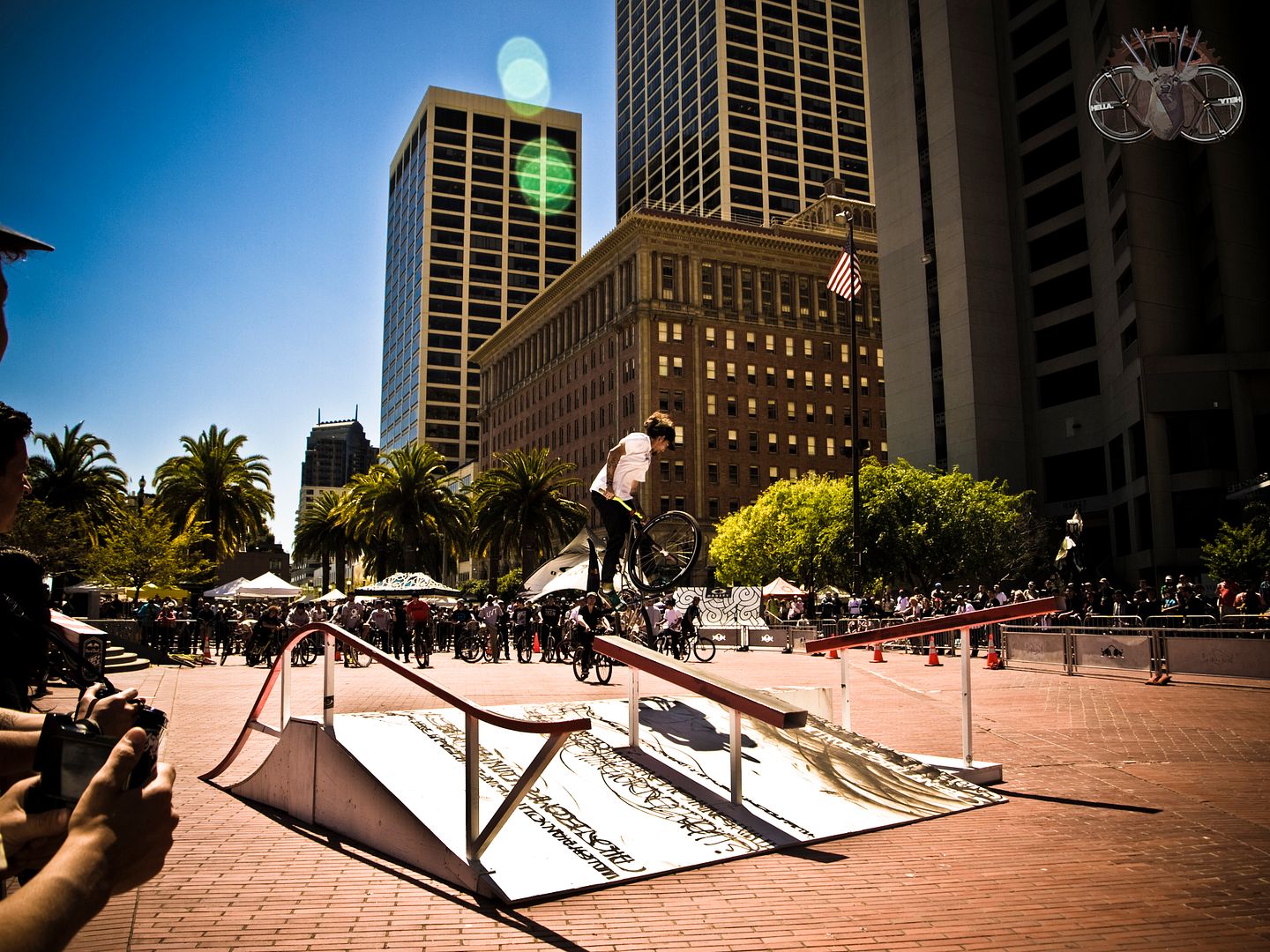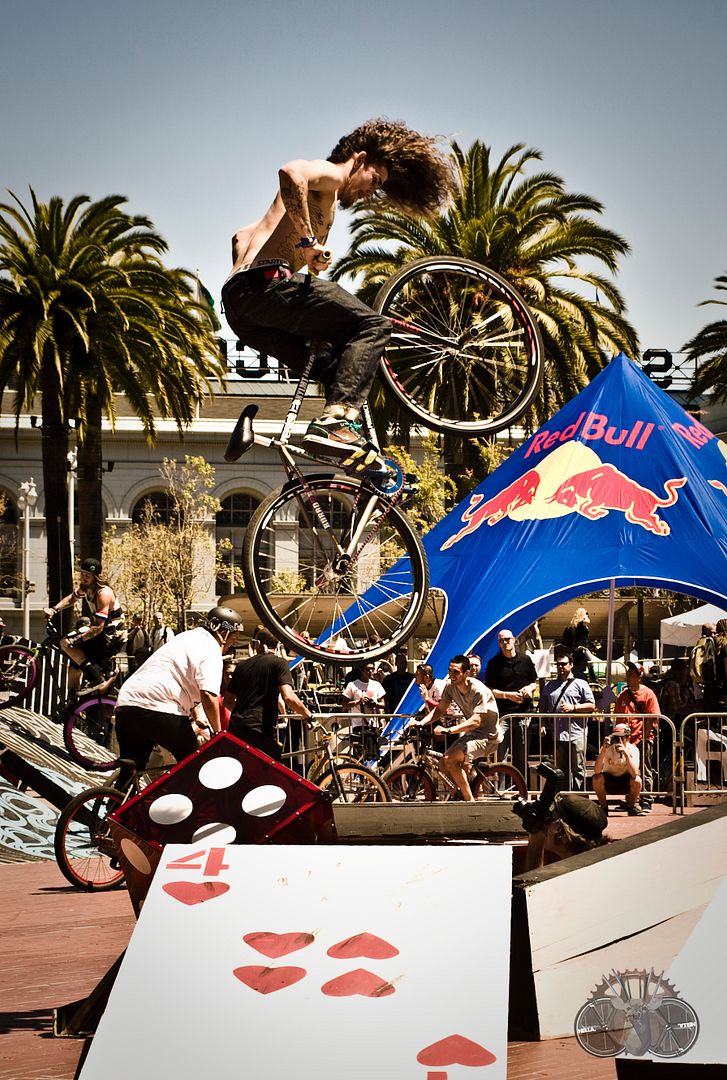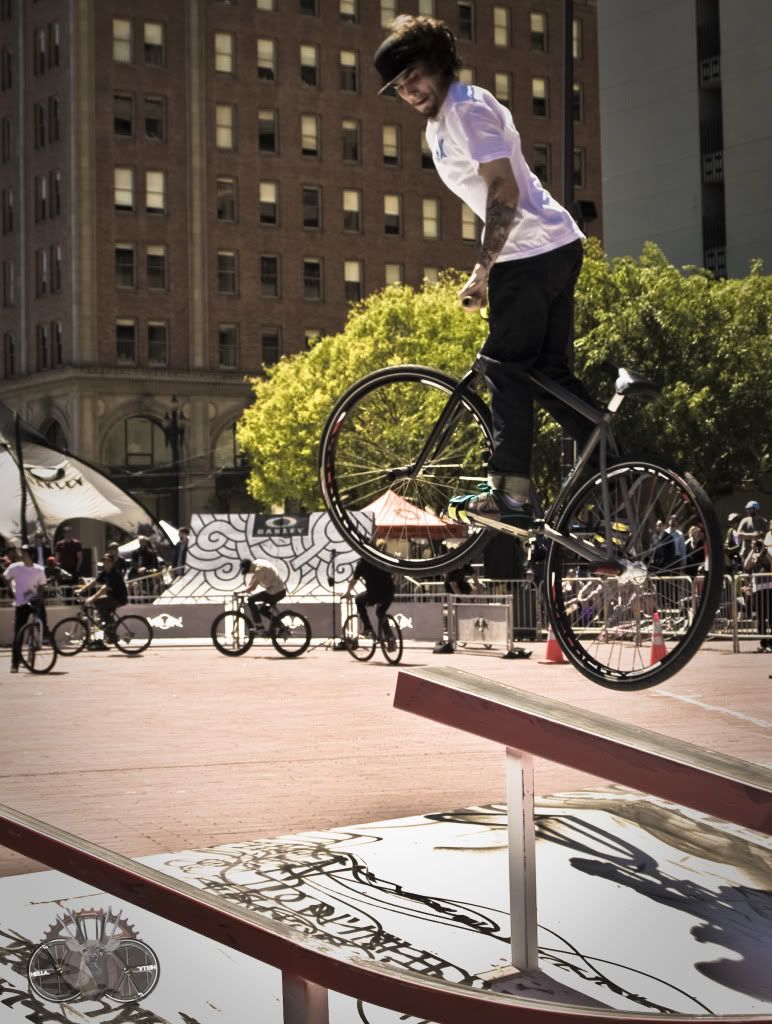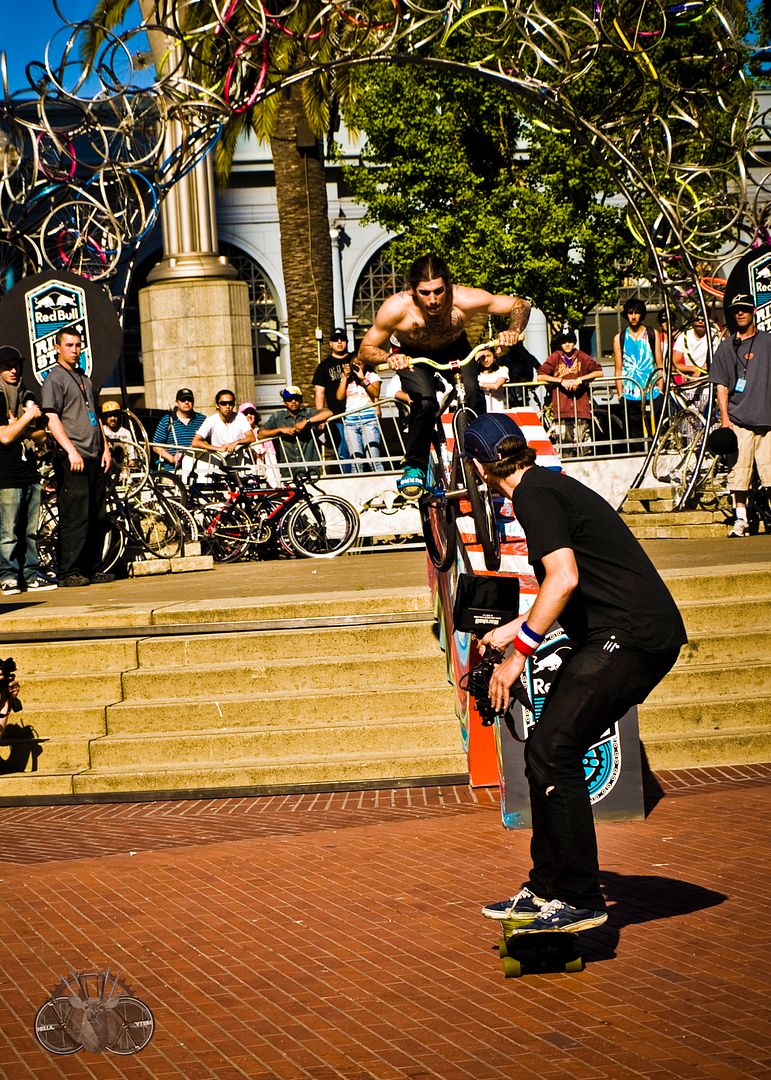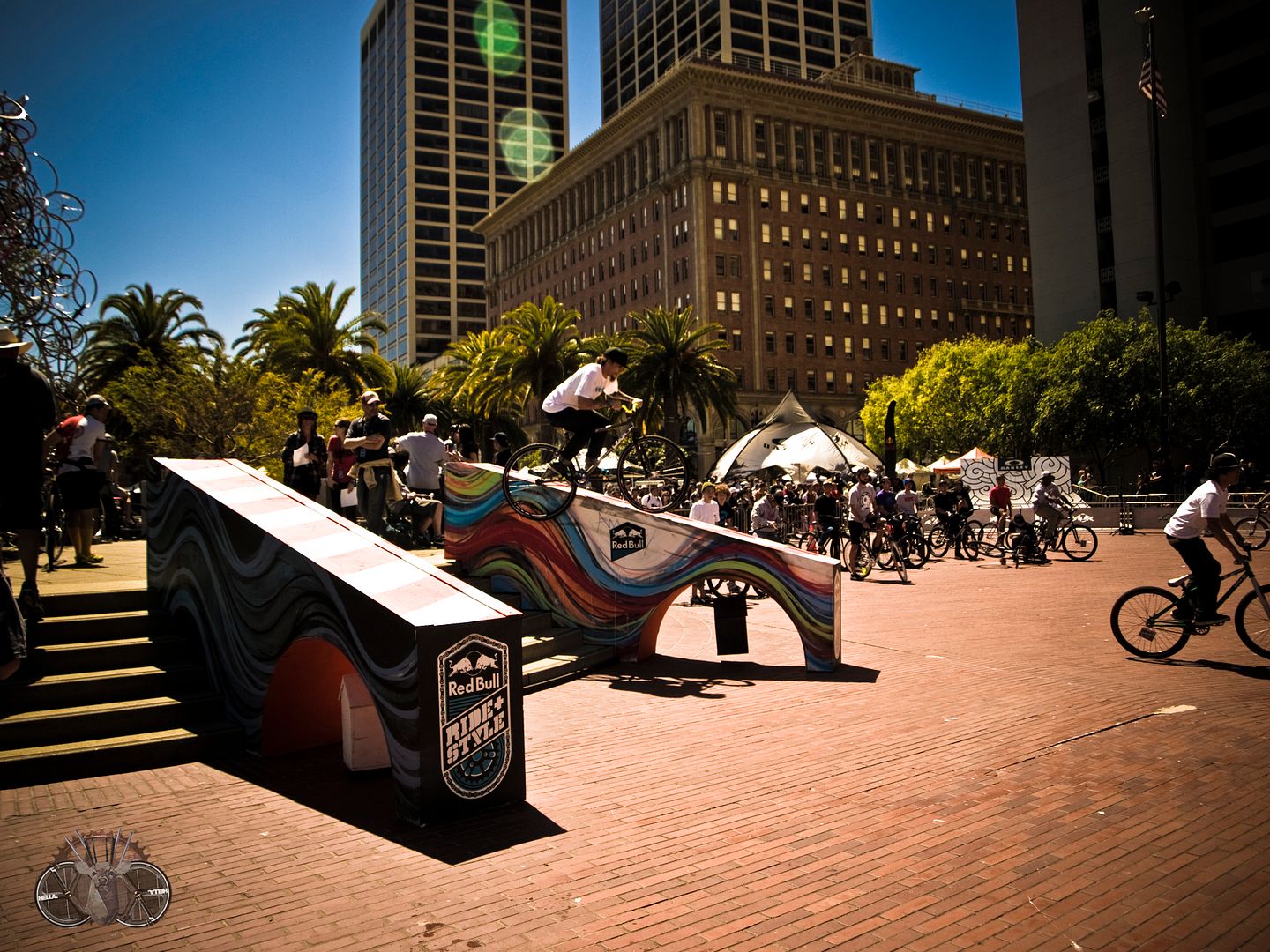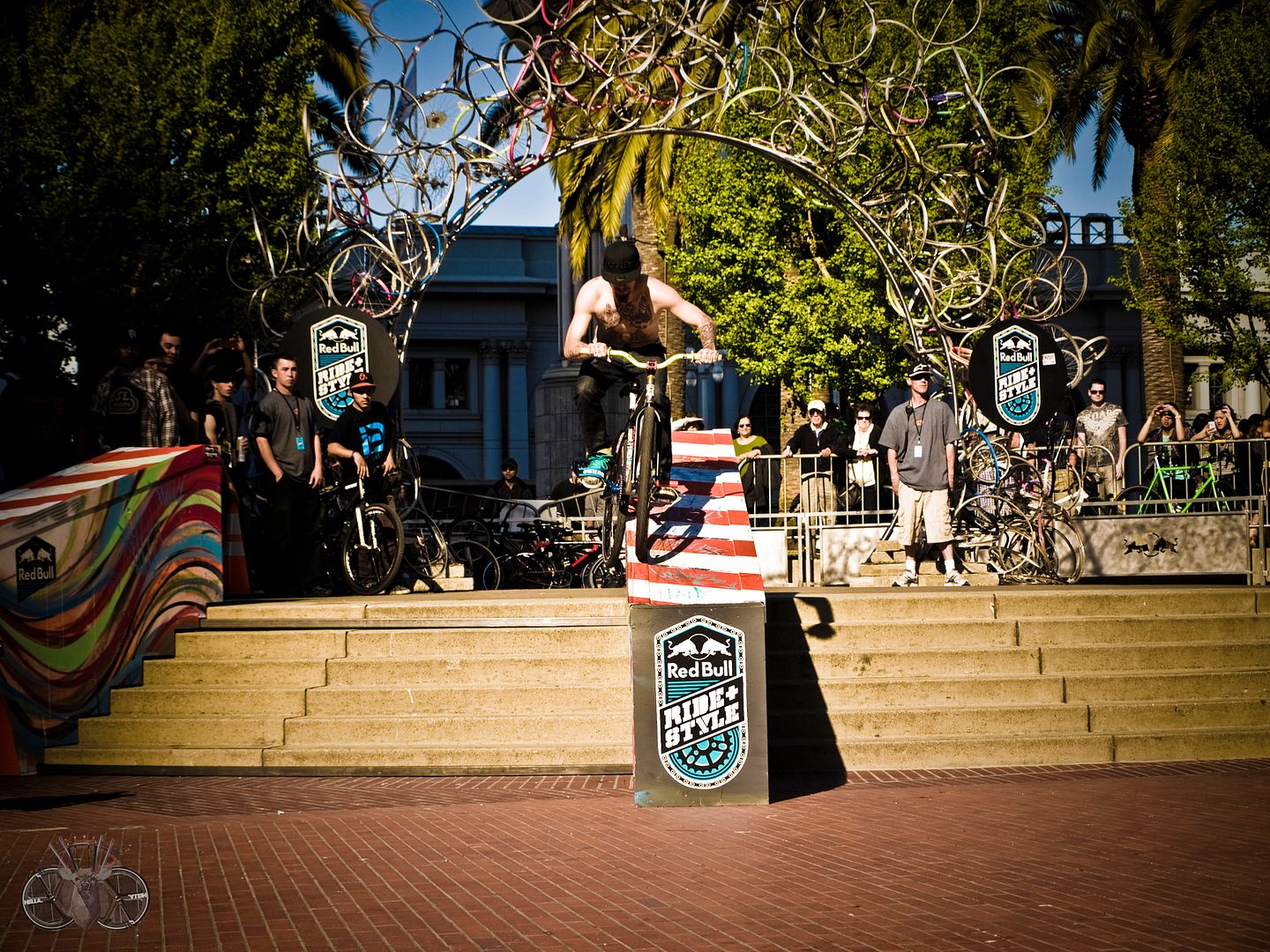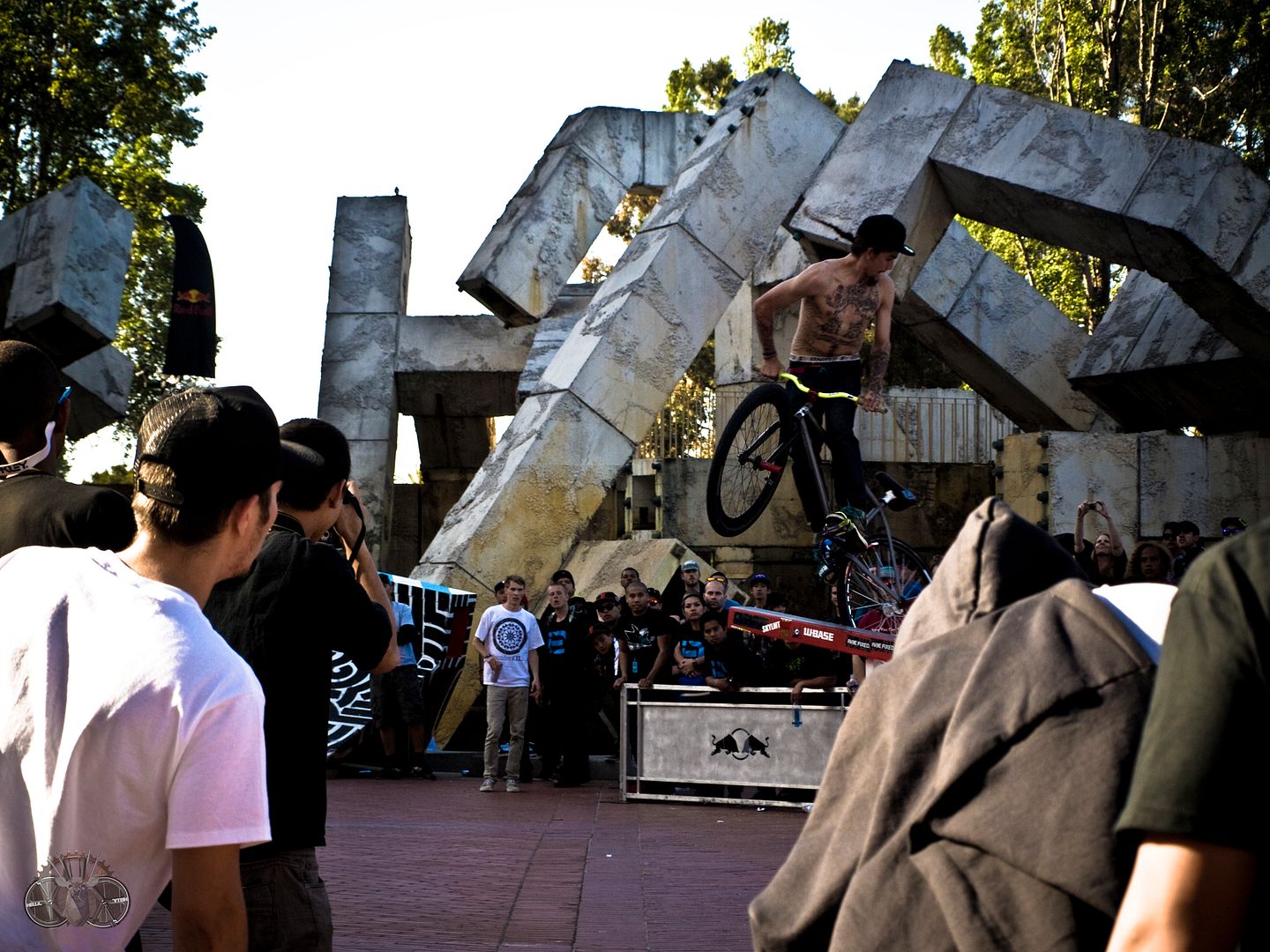 jakob is the shit. feebles for days, and double pegs. at one point his wheels bent out of shape, so he banged them back into shape and kept riding (i can hear all the jeers from the 26" crowd). i firmly believe that jakob pushes the line in fixed freestyle- one of the best out there. his bag of tricks is huge, and he's never afraid to engage in shit. fun fact: dude can skate too...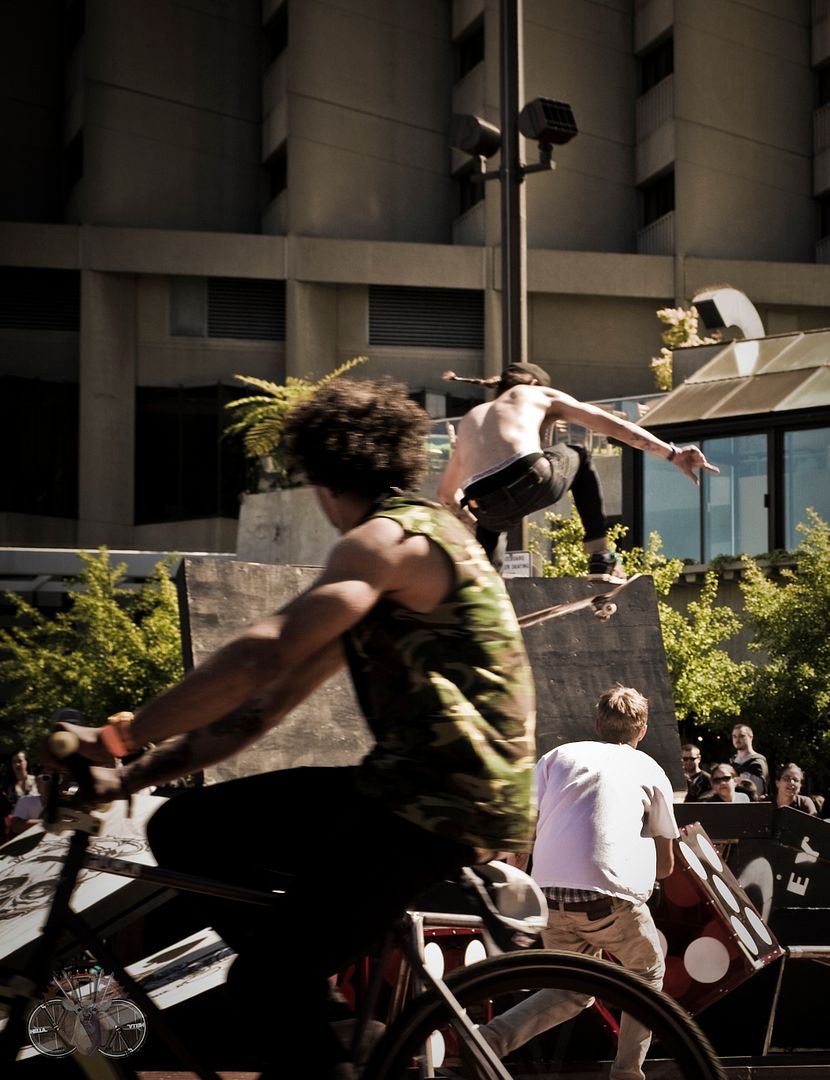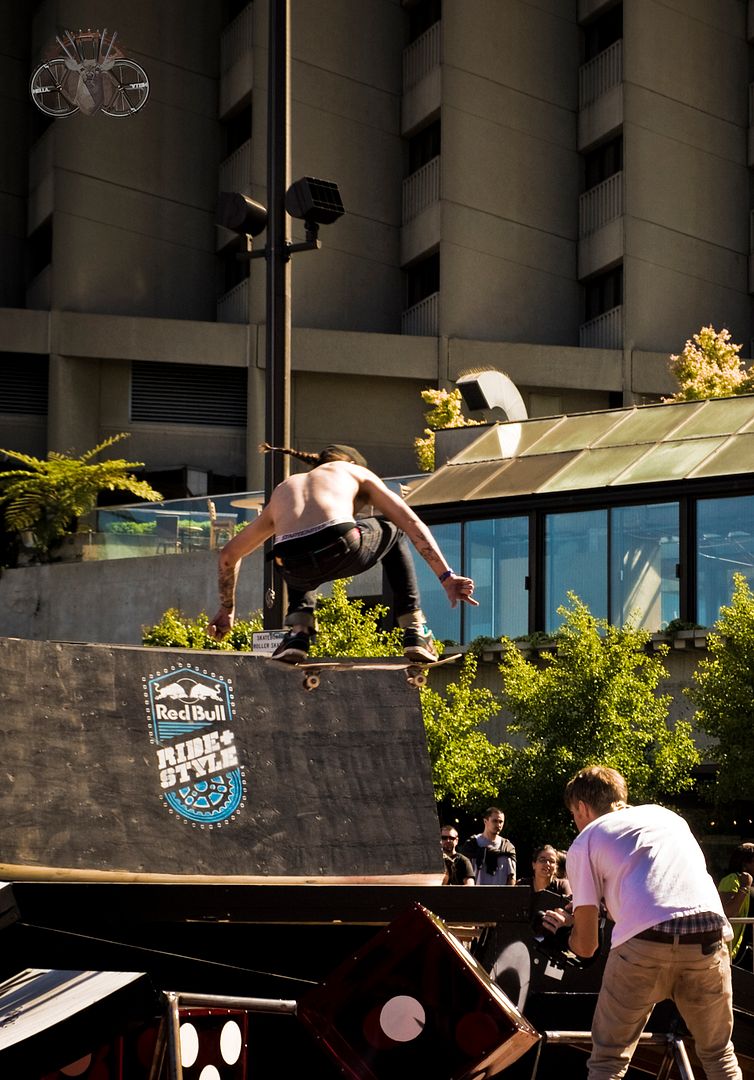 another fun fact: i was about to sleep, but jakob sent me a message on twitter askin where the pics were. shiiii... wasnt that sleepy anyway. hahahaha!
jmik