it's tuesday. and i'm just getting my pics up. the pros consisted of Jakob Santos, Joshua "Squeeks" Boothby, Corey San Augustin, ~@Brad Parker, Scott Horton, and Matt "Slumworm" Reyes.
before the storm: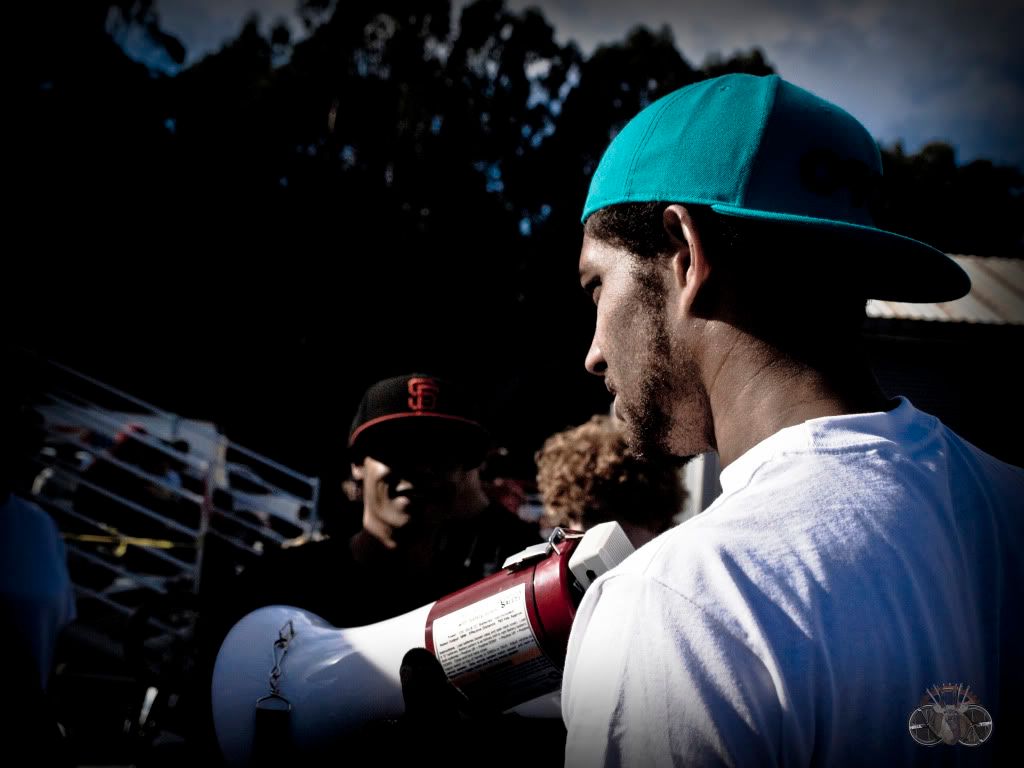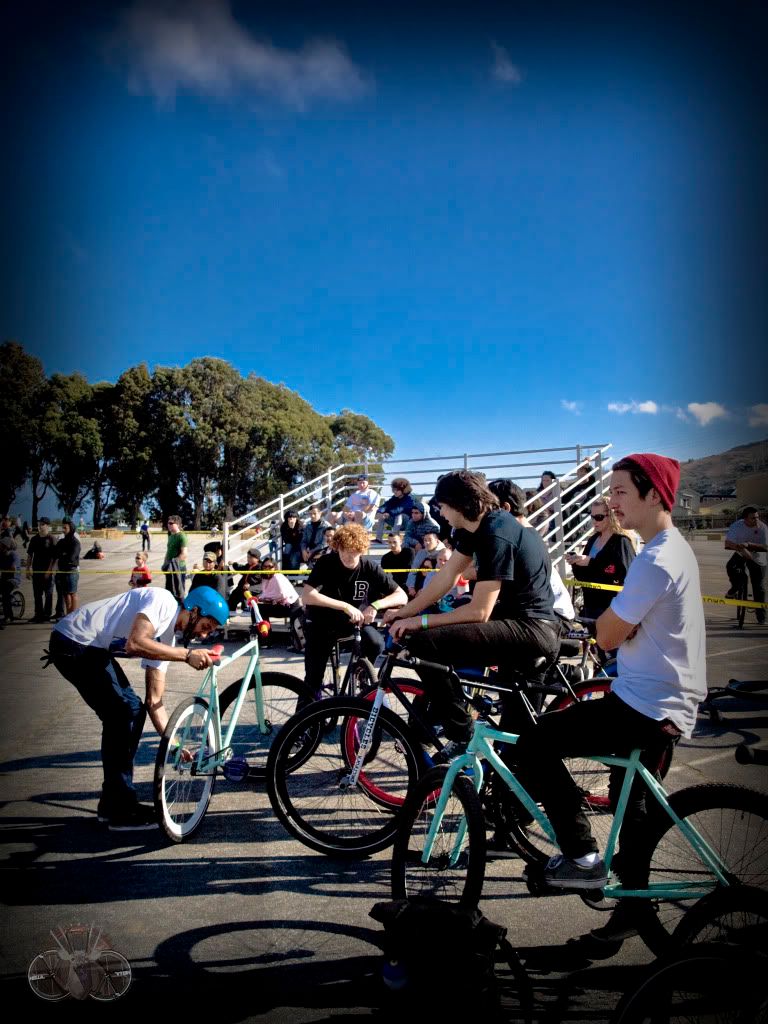 Squeeks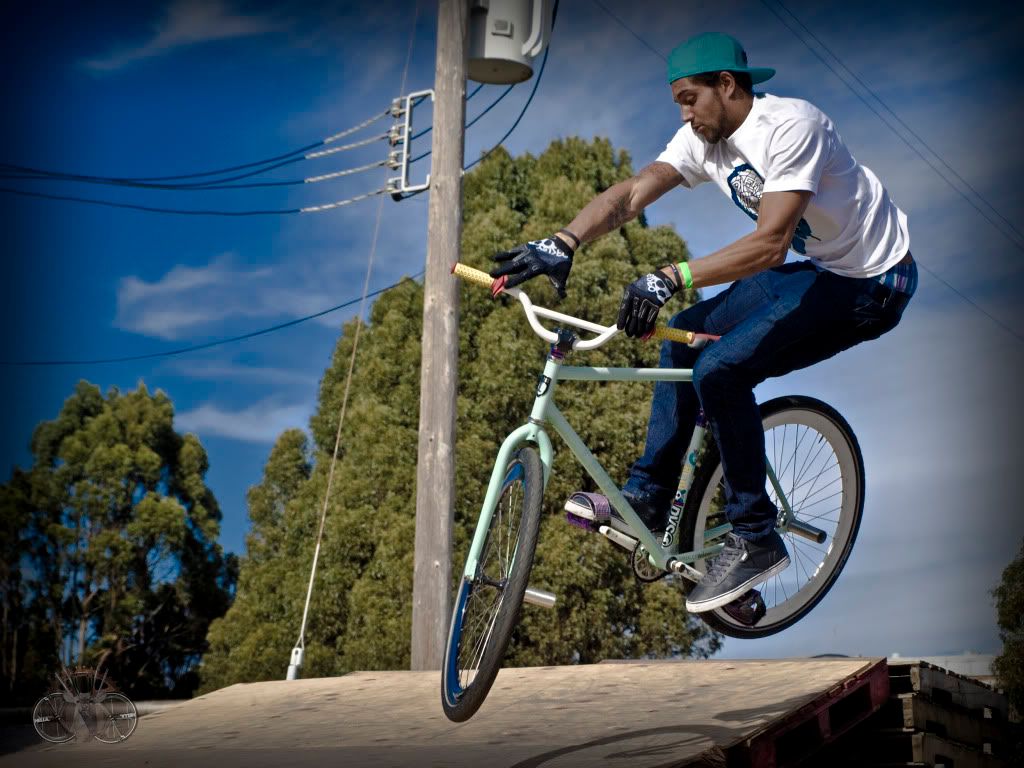 barspin transfer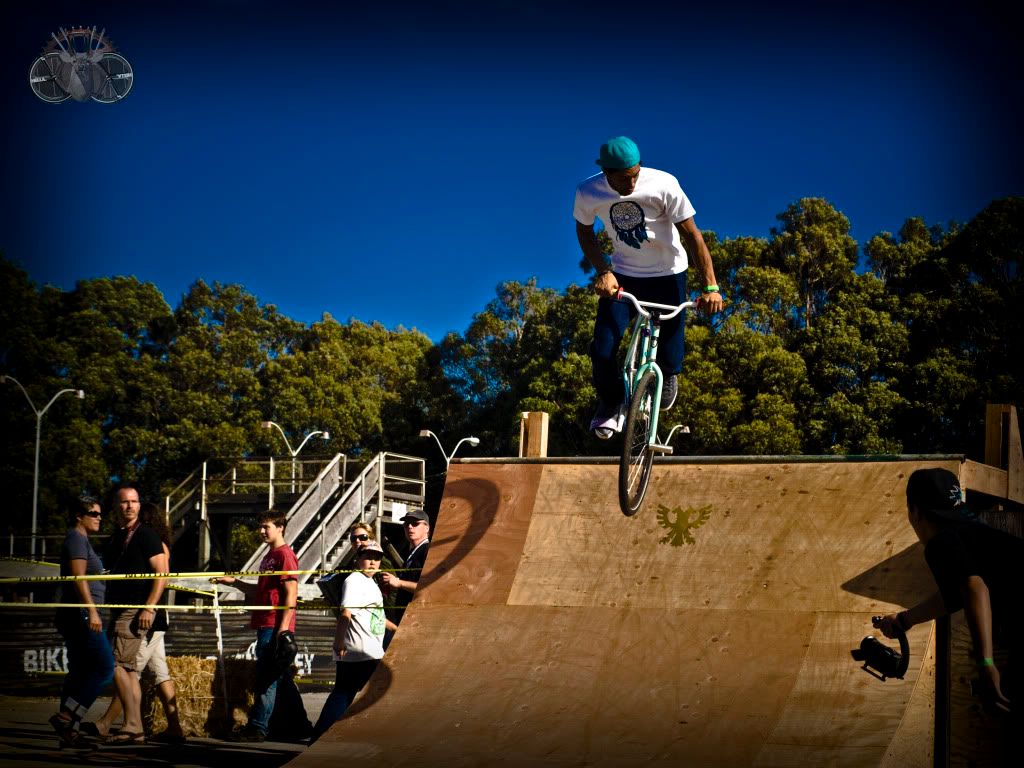 360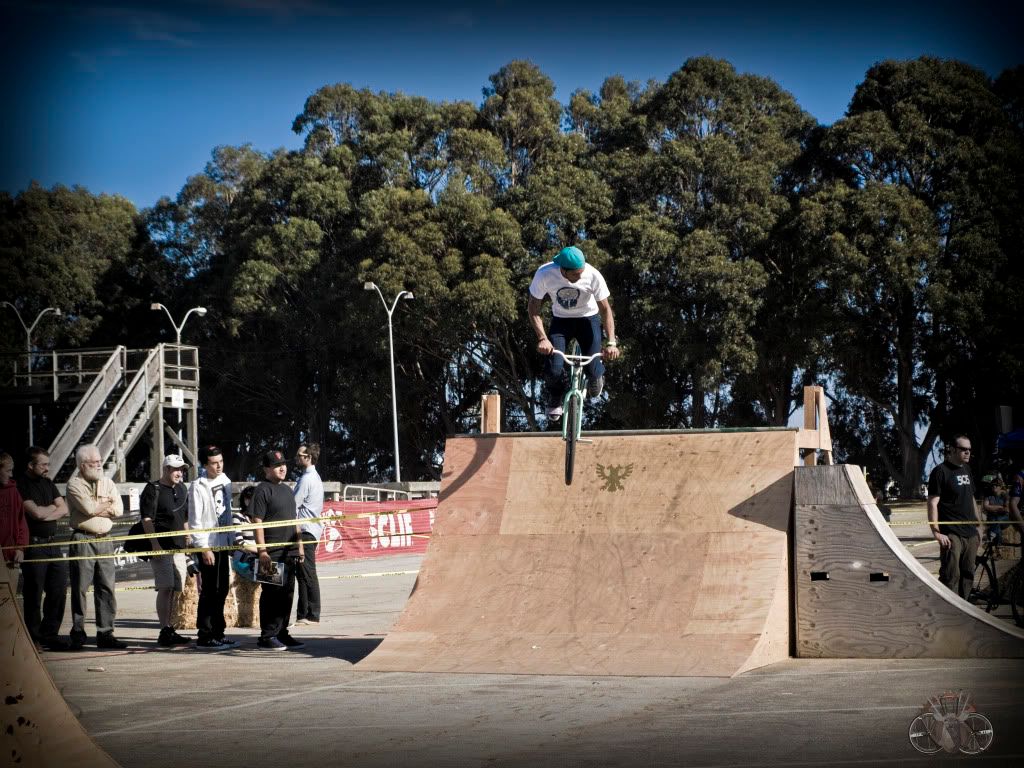 360 this is the one where he came down and his tube exploded.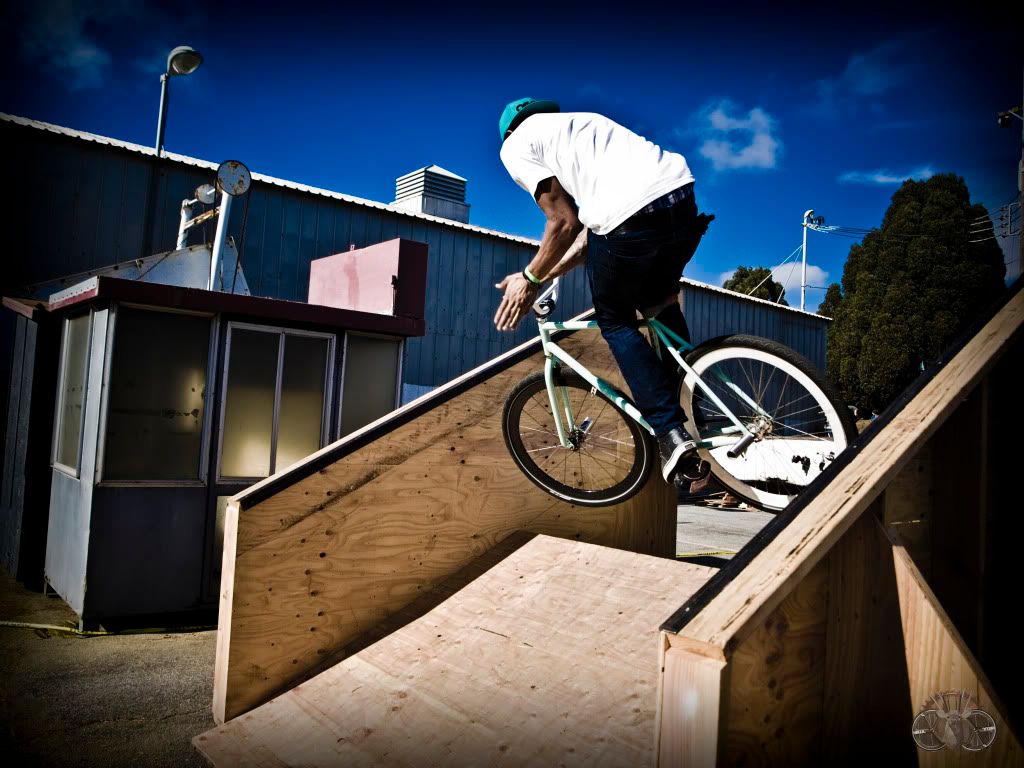 180 bar
Slumworm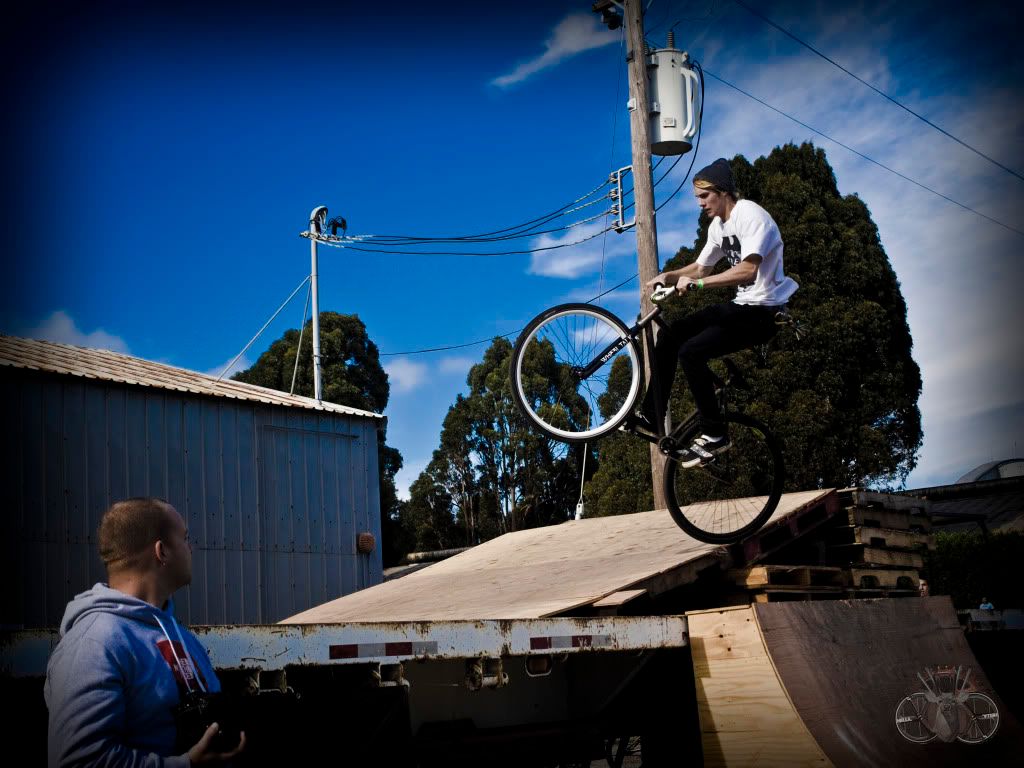 hip transfer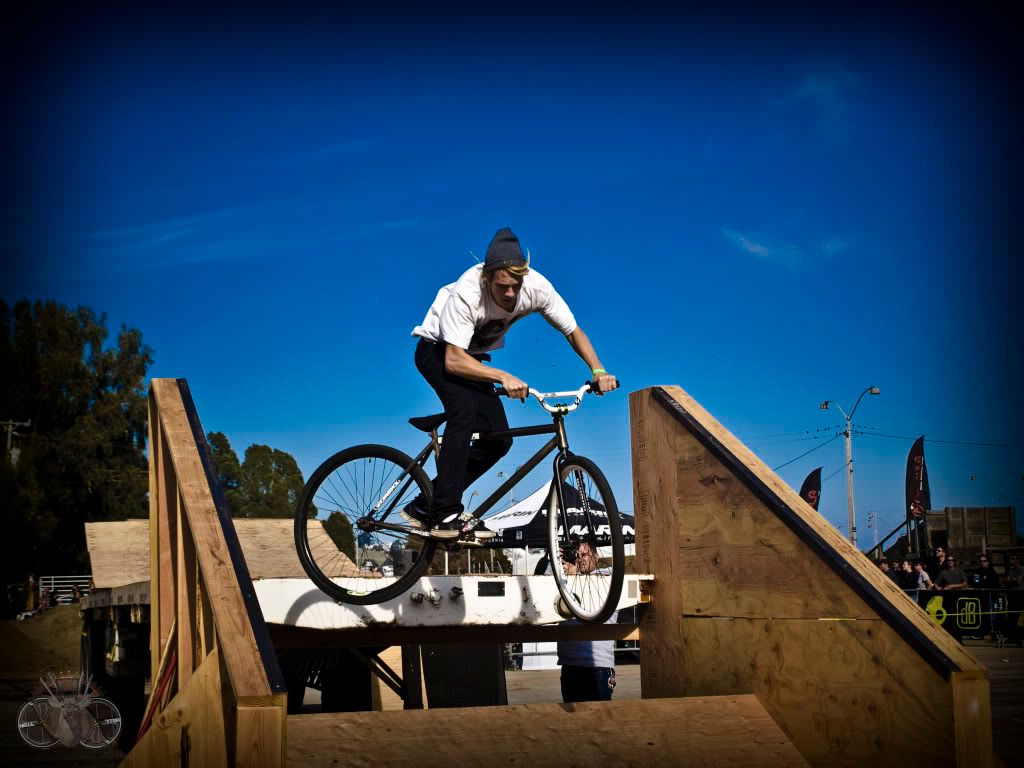 euro gap whip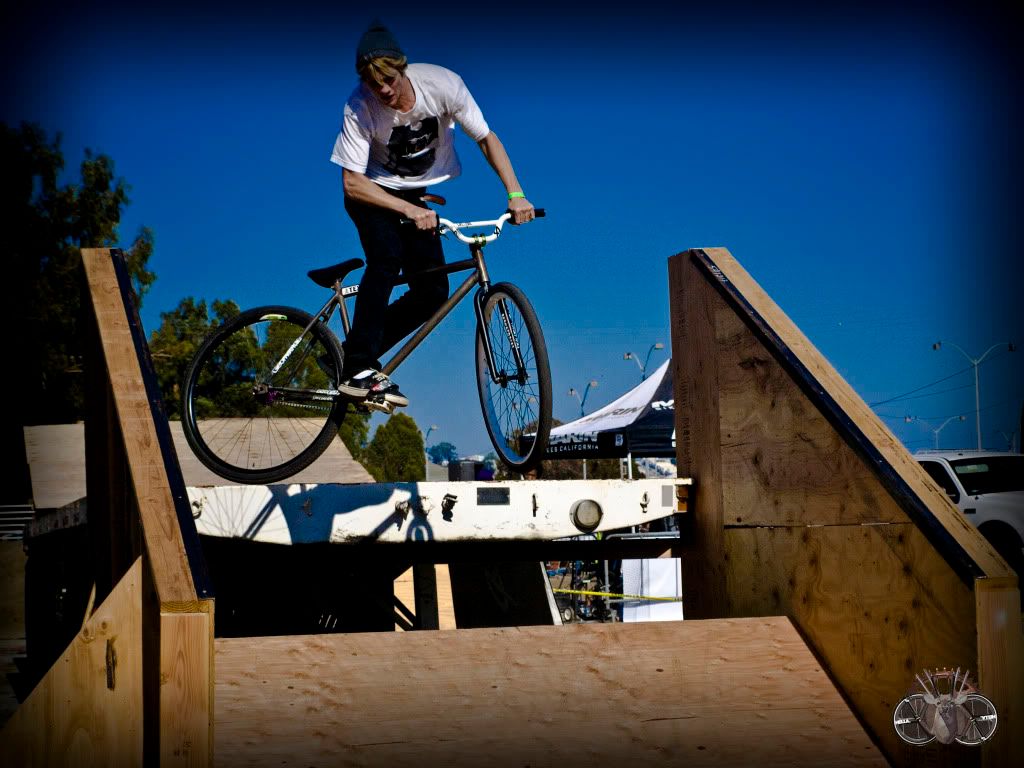 eurogap whip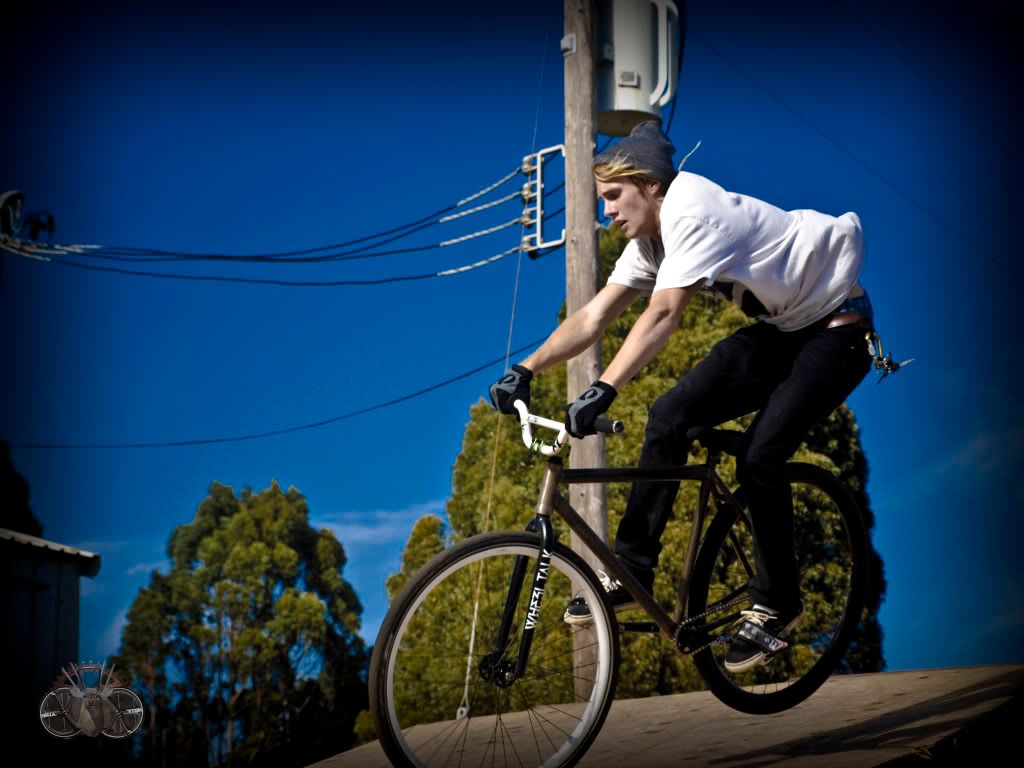 hop up transfer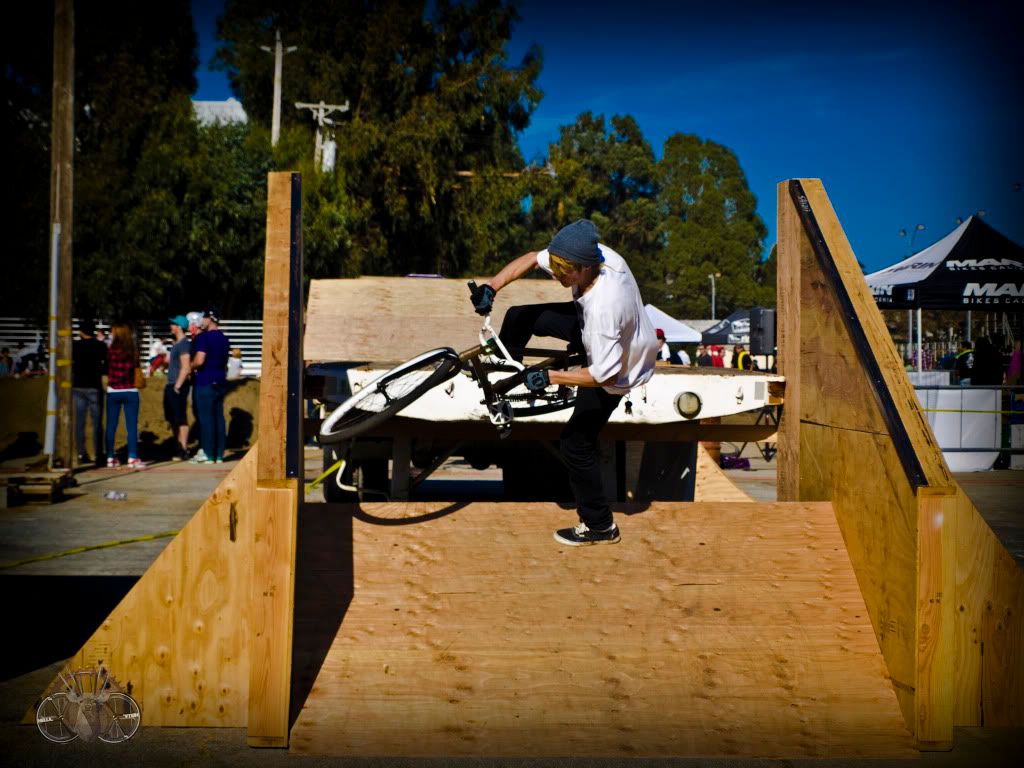 footplant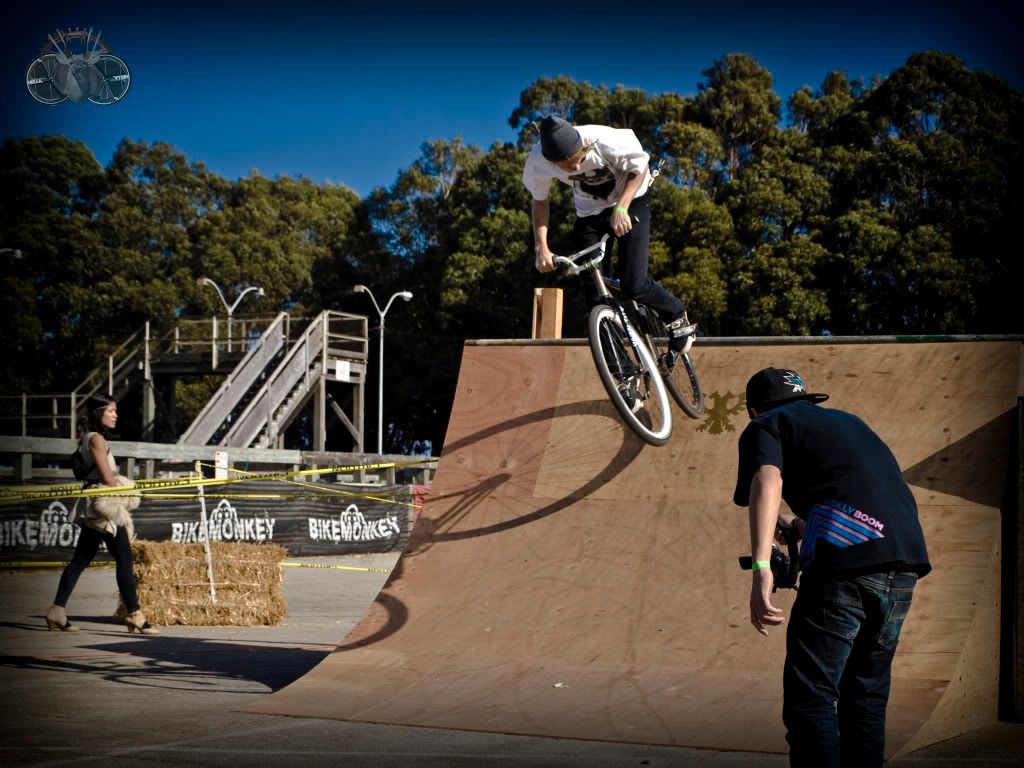 360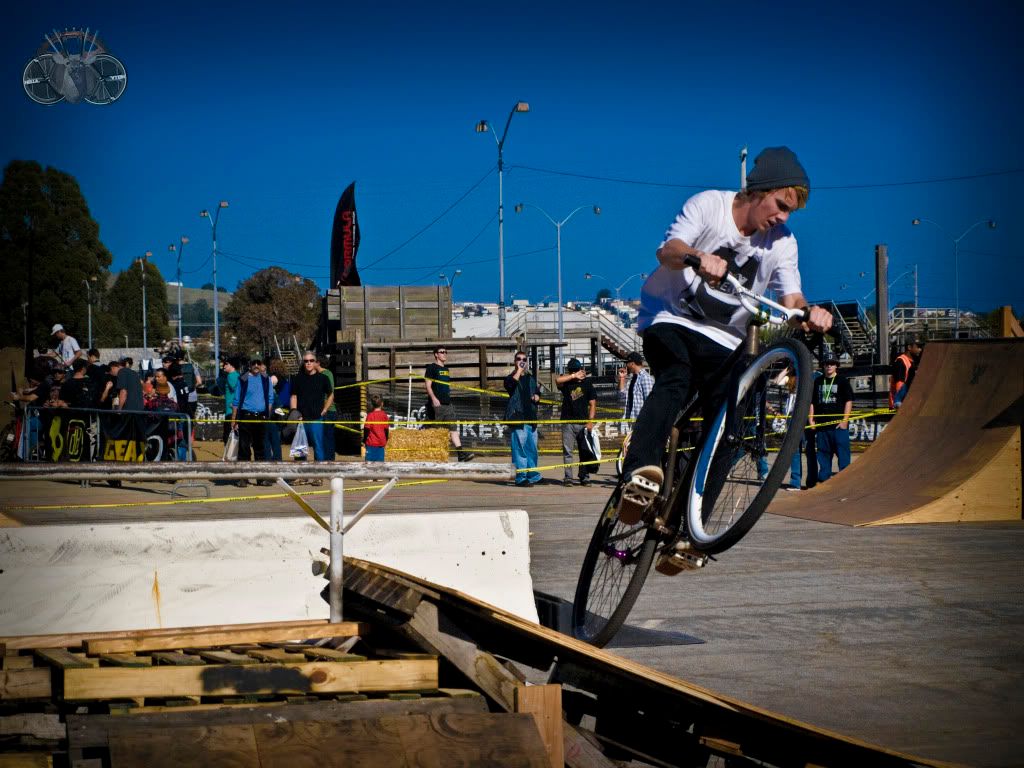 180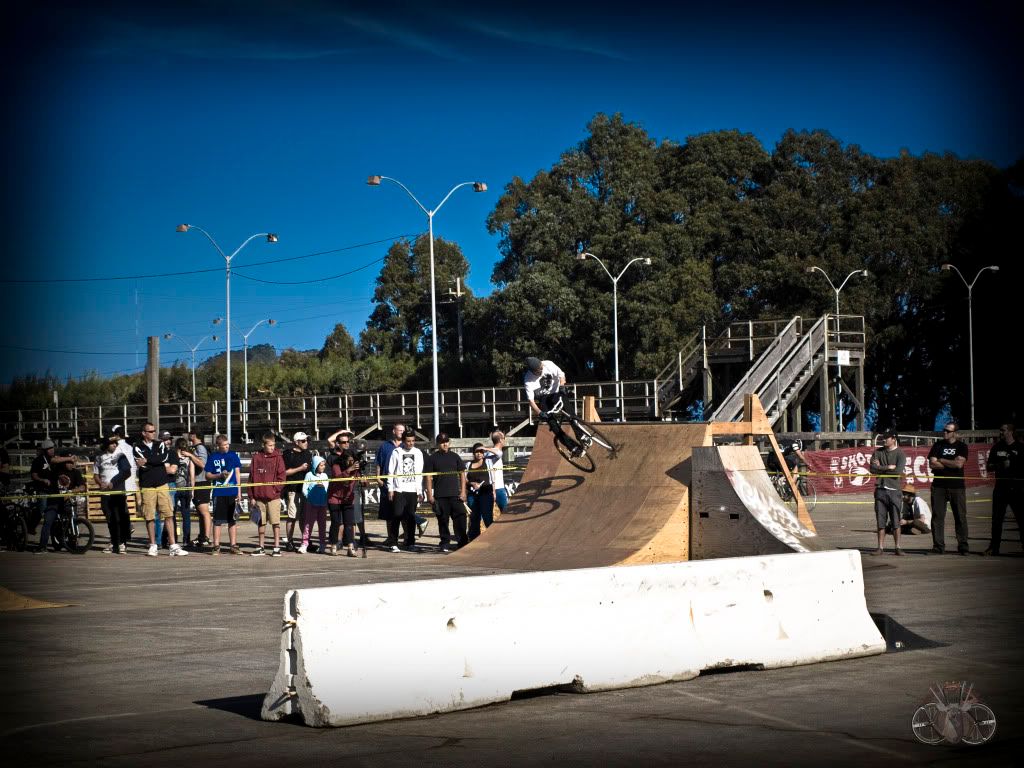 360
Scott Horton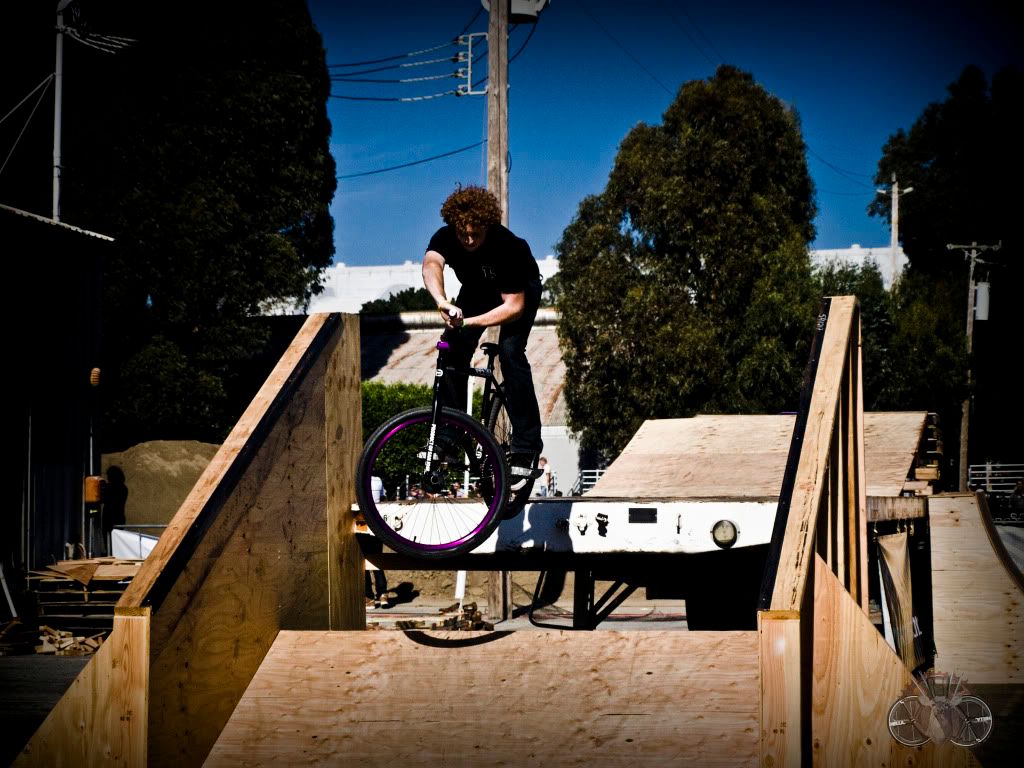 x-up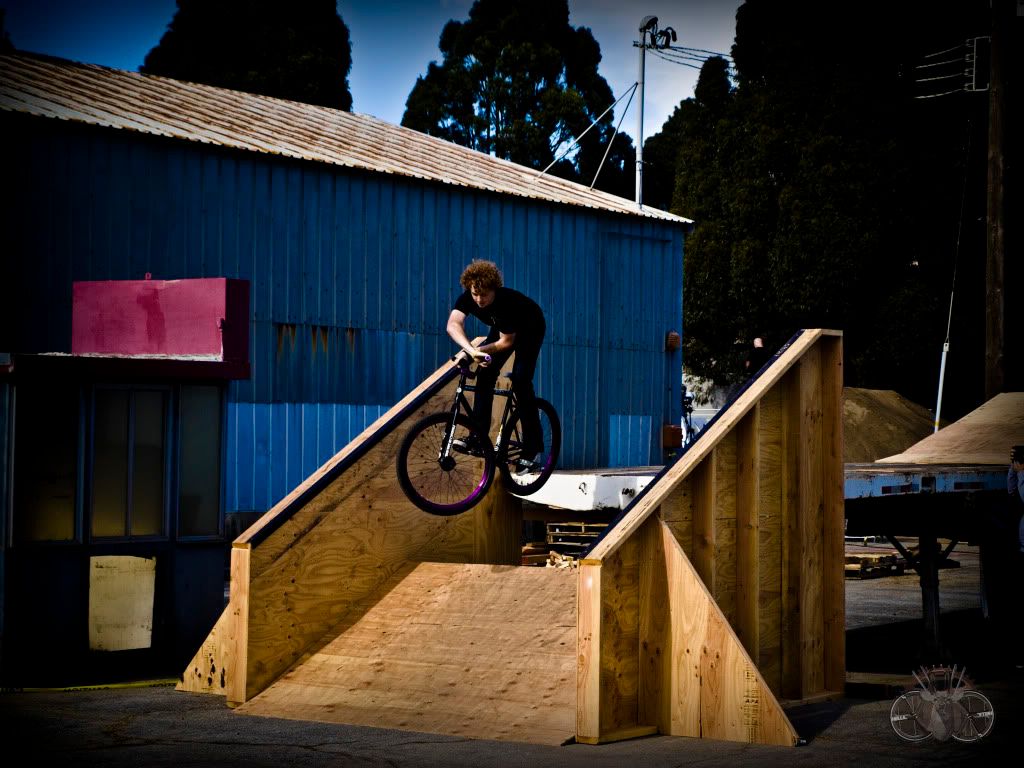 x-up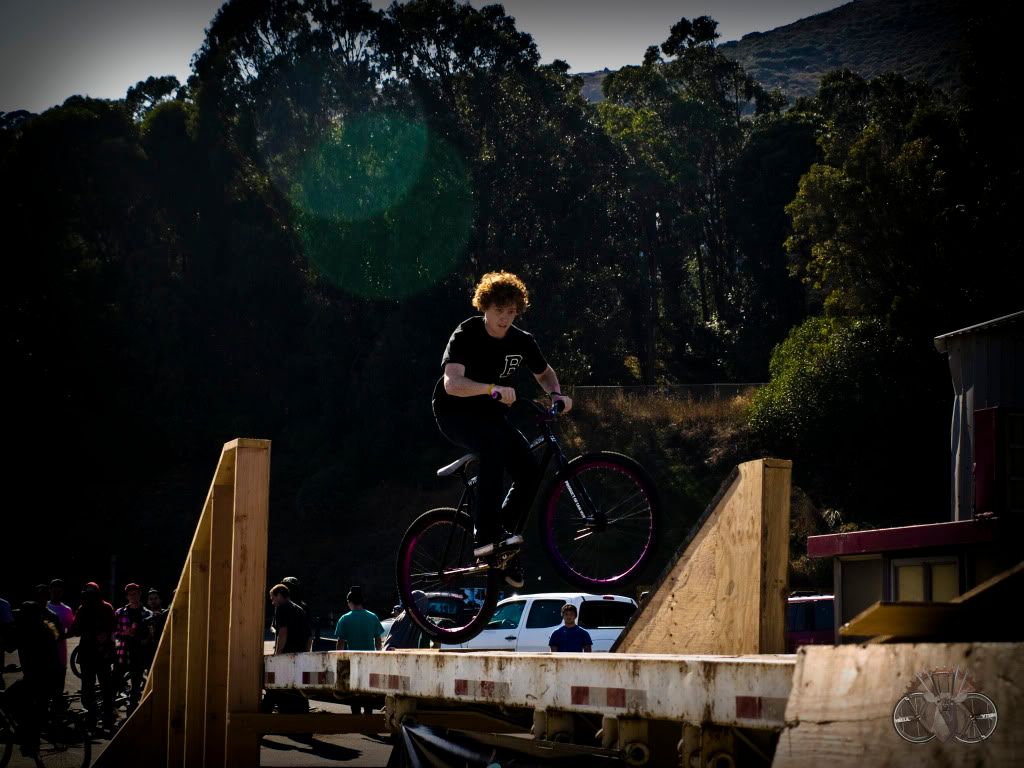 step up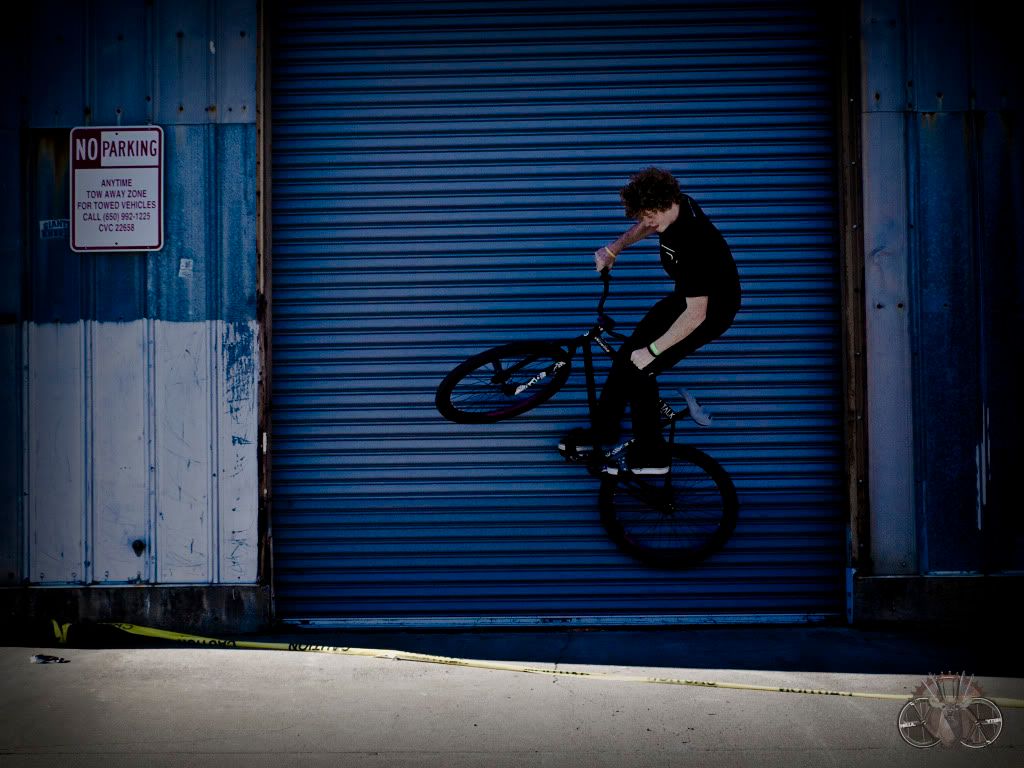 garage door tap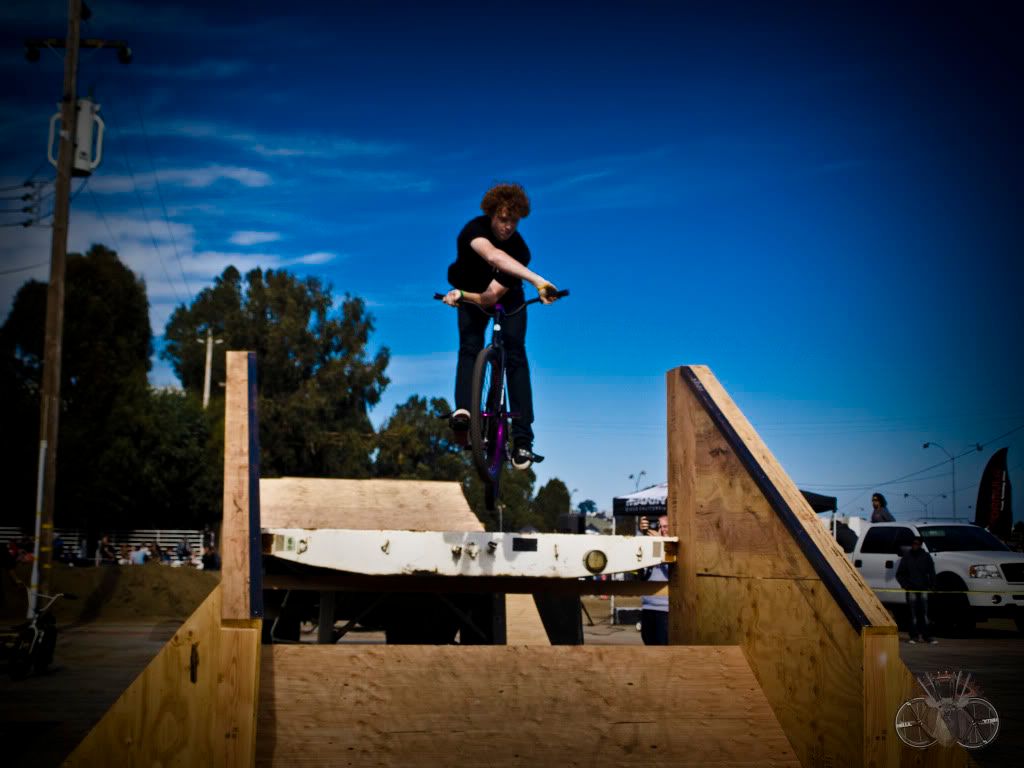 wish this one came out clearer, but i couldnt not share it... epic x-up.
Jakob Santos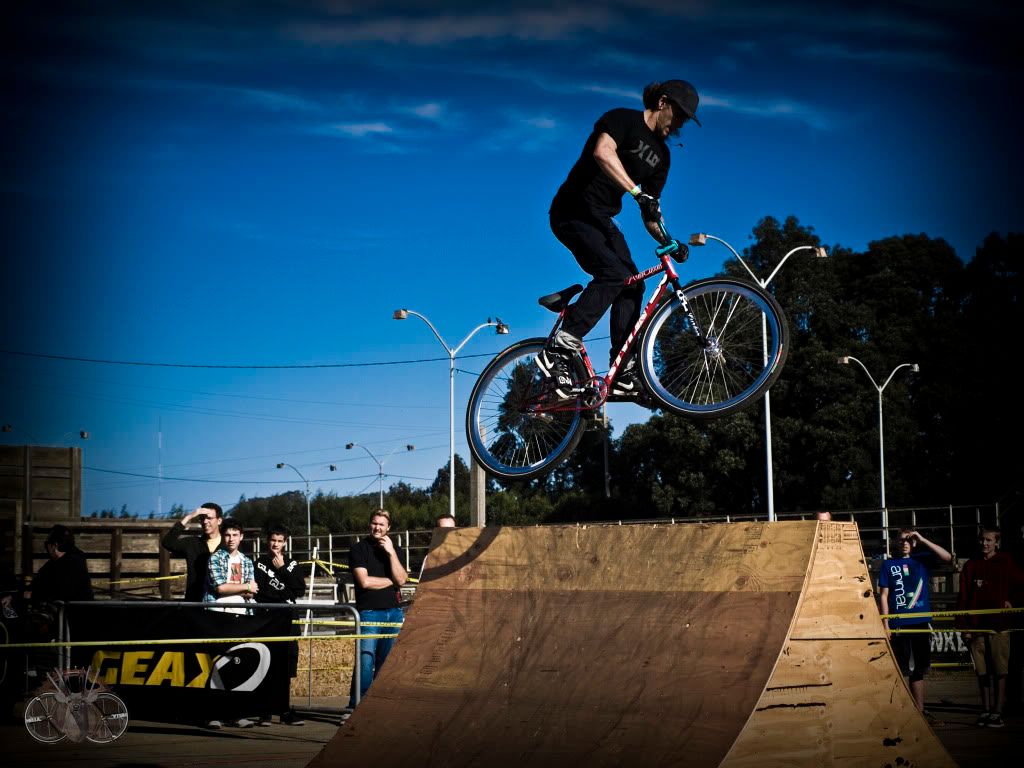 180 transfer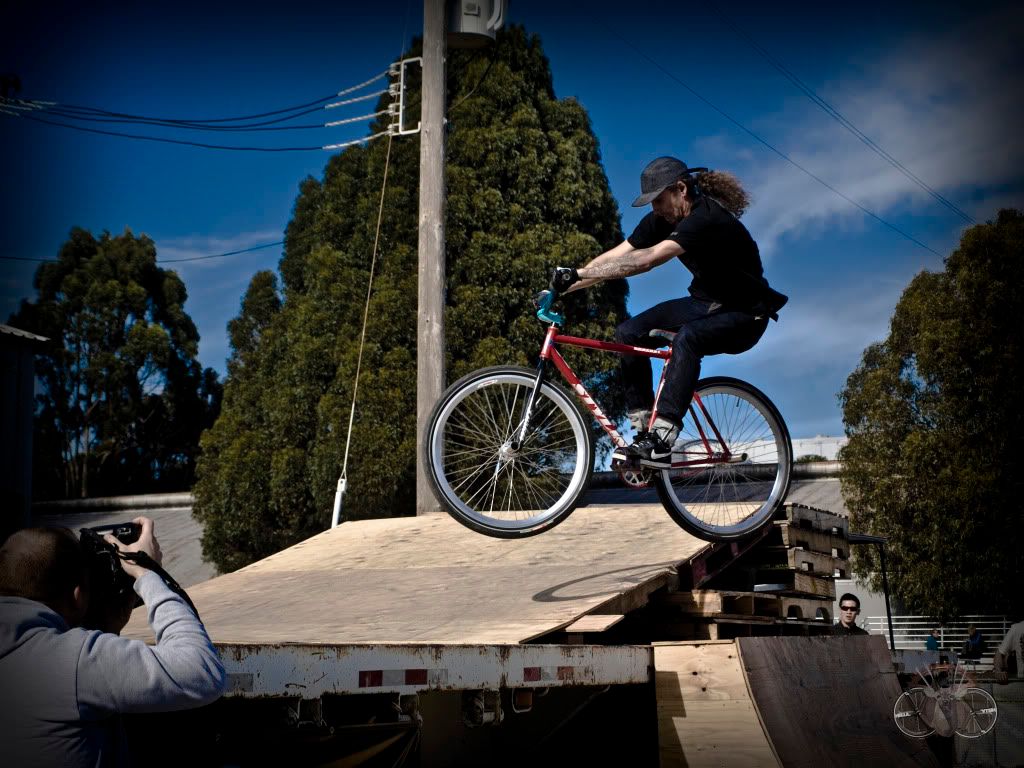 hip transfer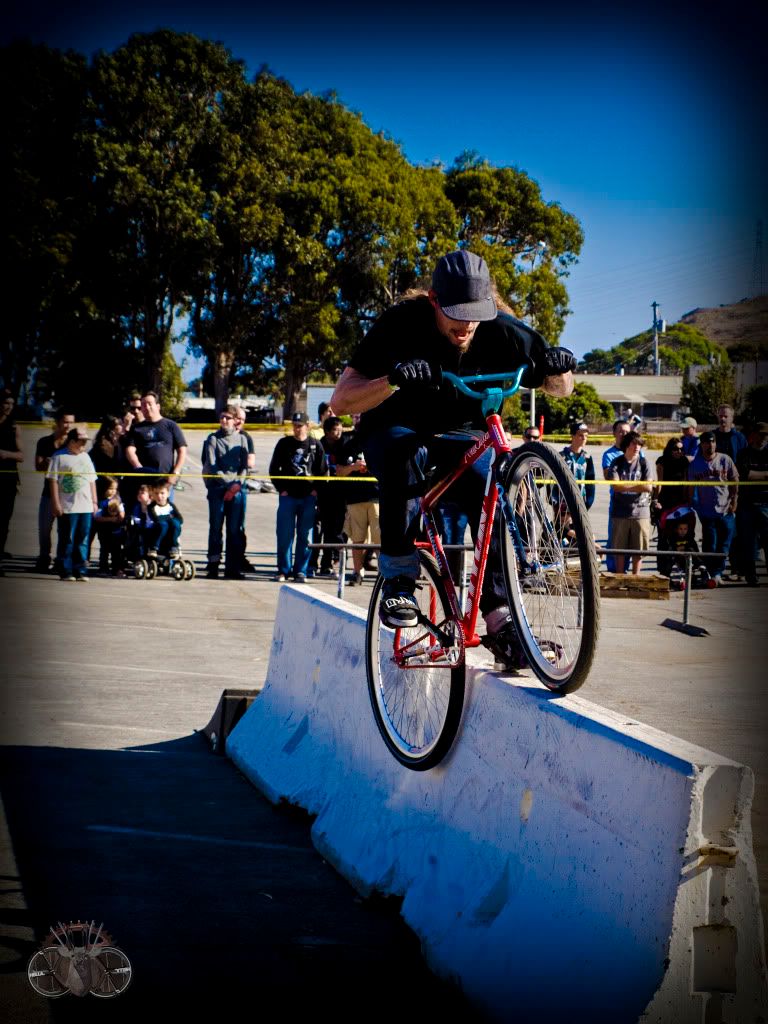 jersey barrier grind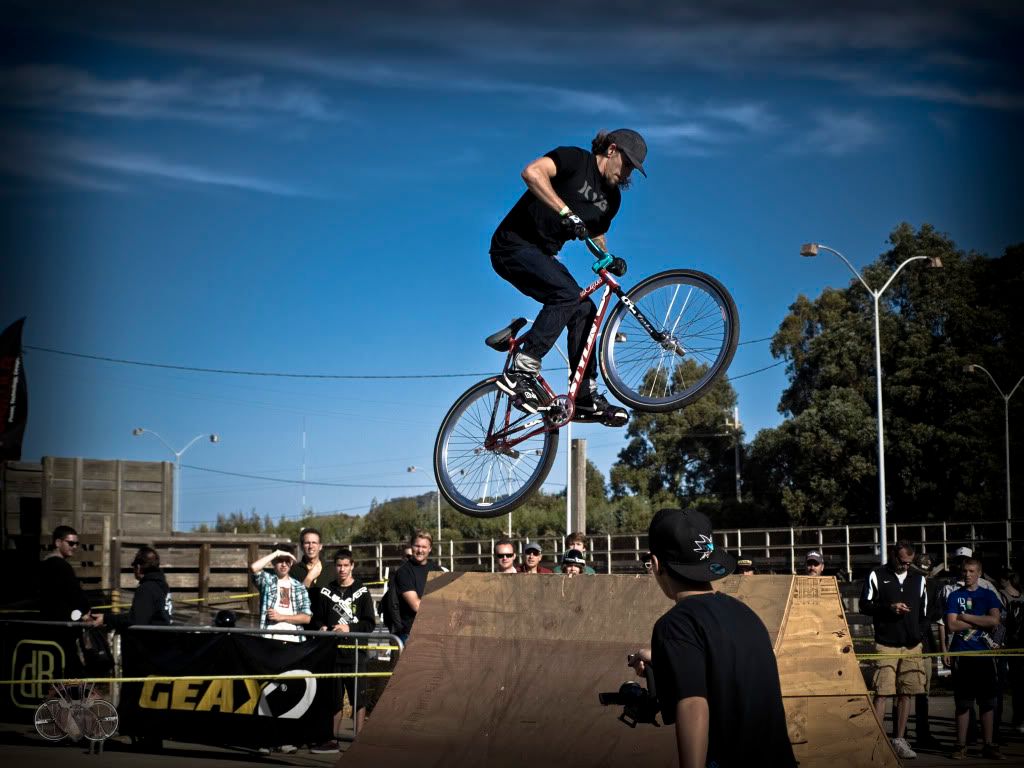 180 transfer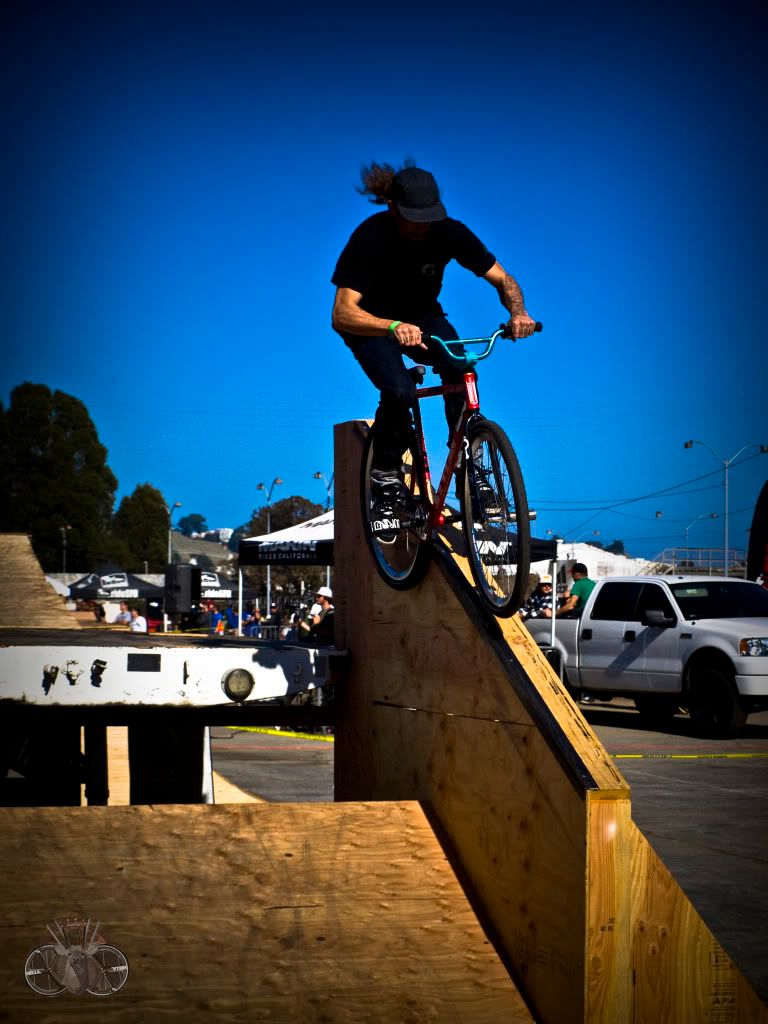 BANGER. euro gap grind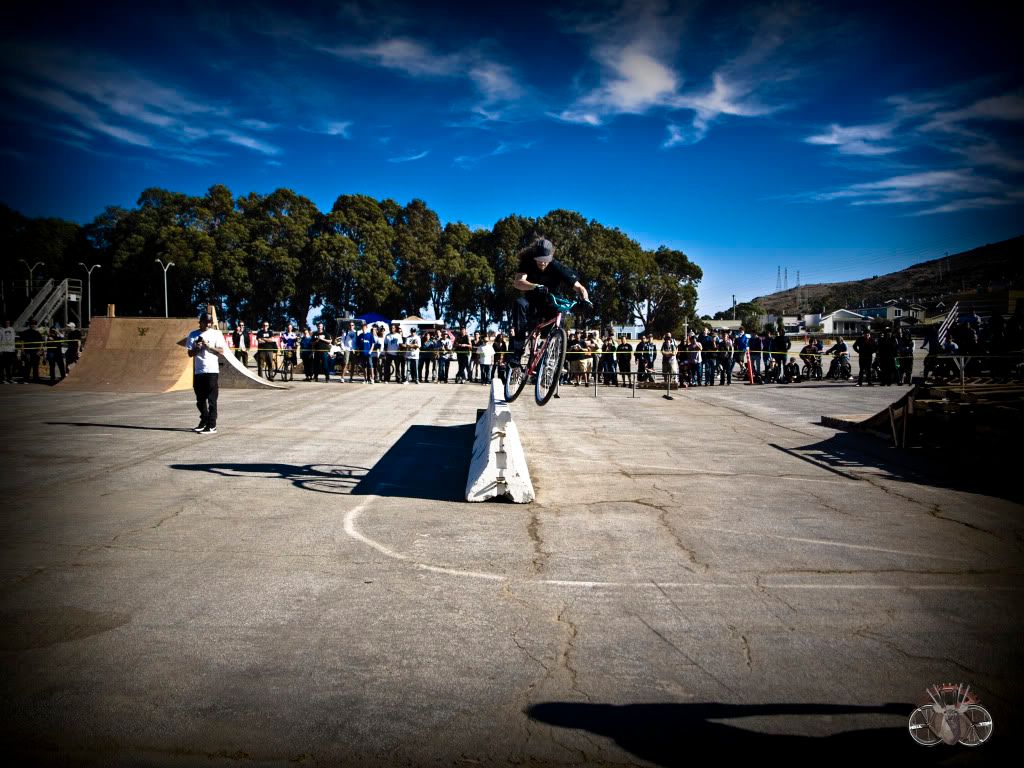 jersey barrier tap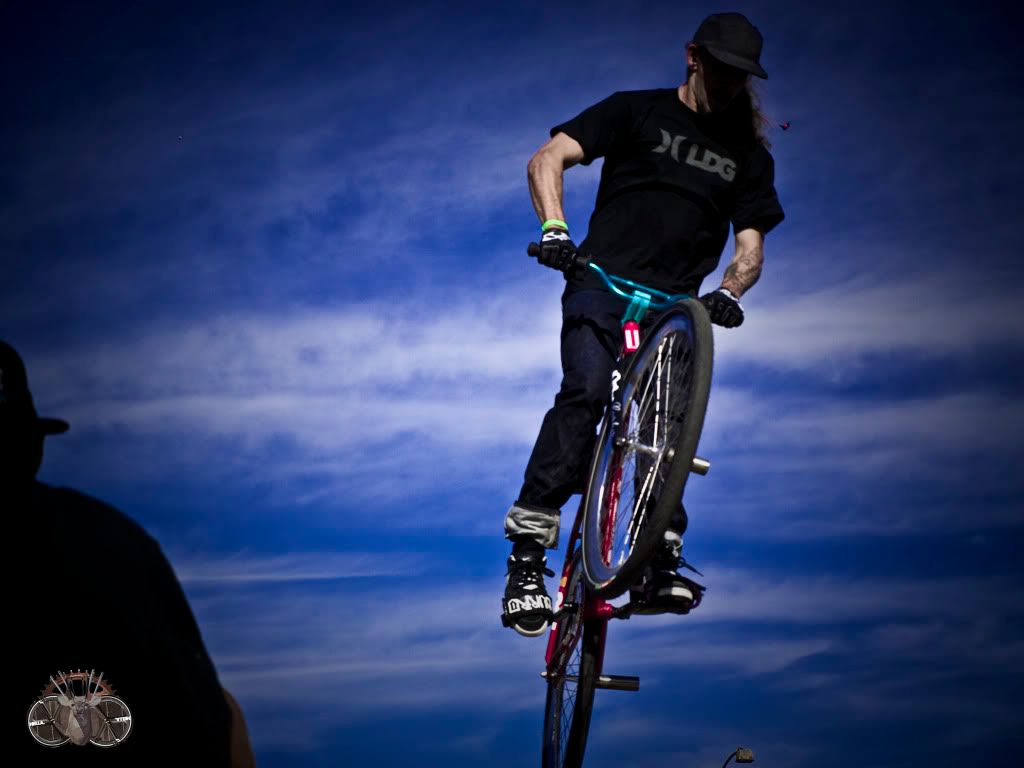 180 transfer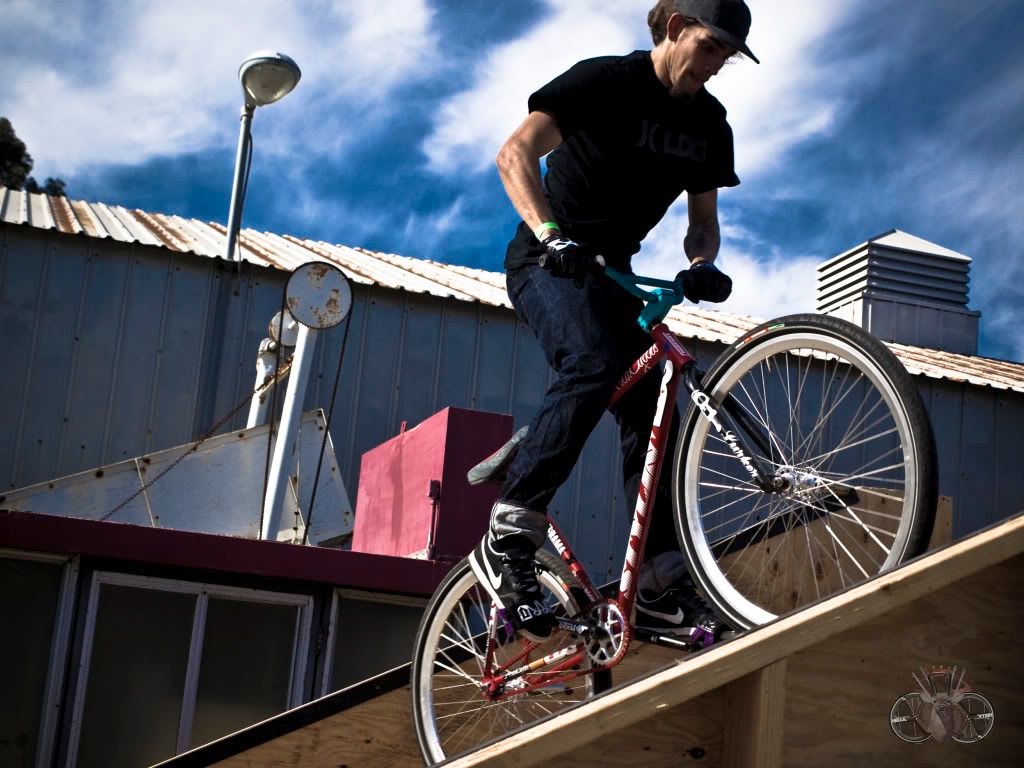 180 drop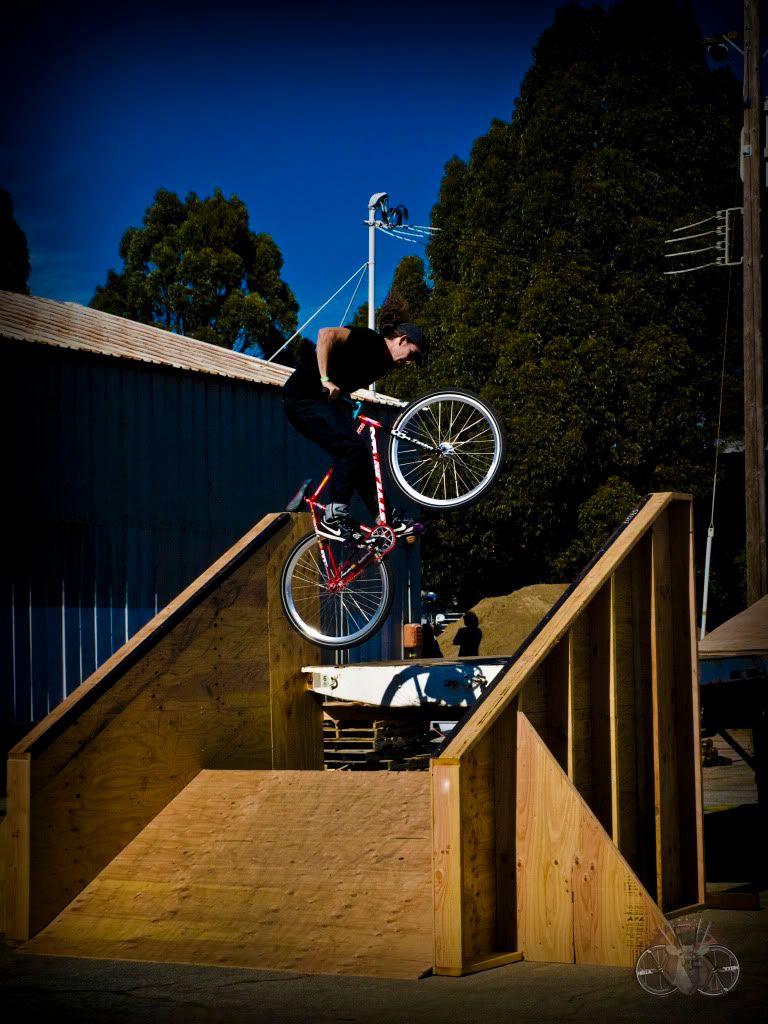 180 euro gap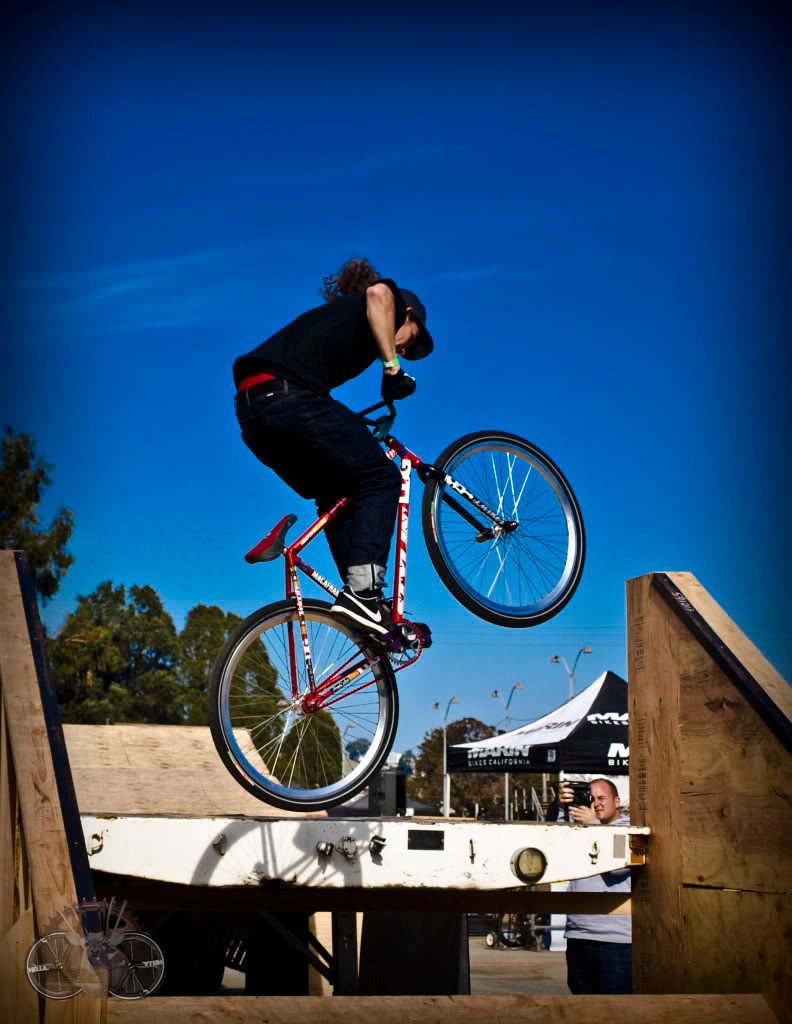 180 euro gap
the only picture of corey san augustin that i got. sorry corey. but still, it's a banger.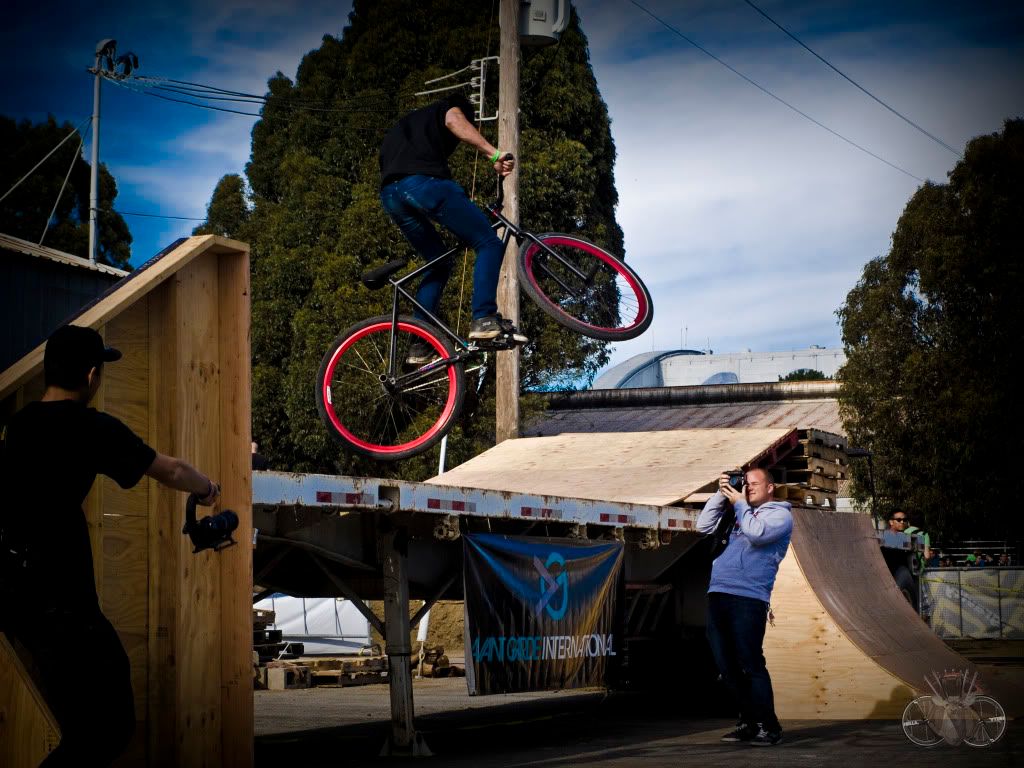 180 to flat
~@Brad Parker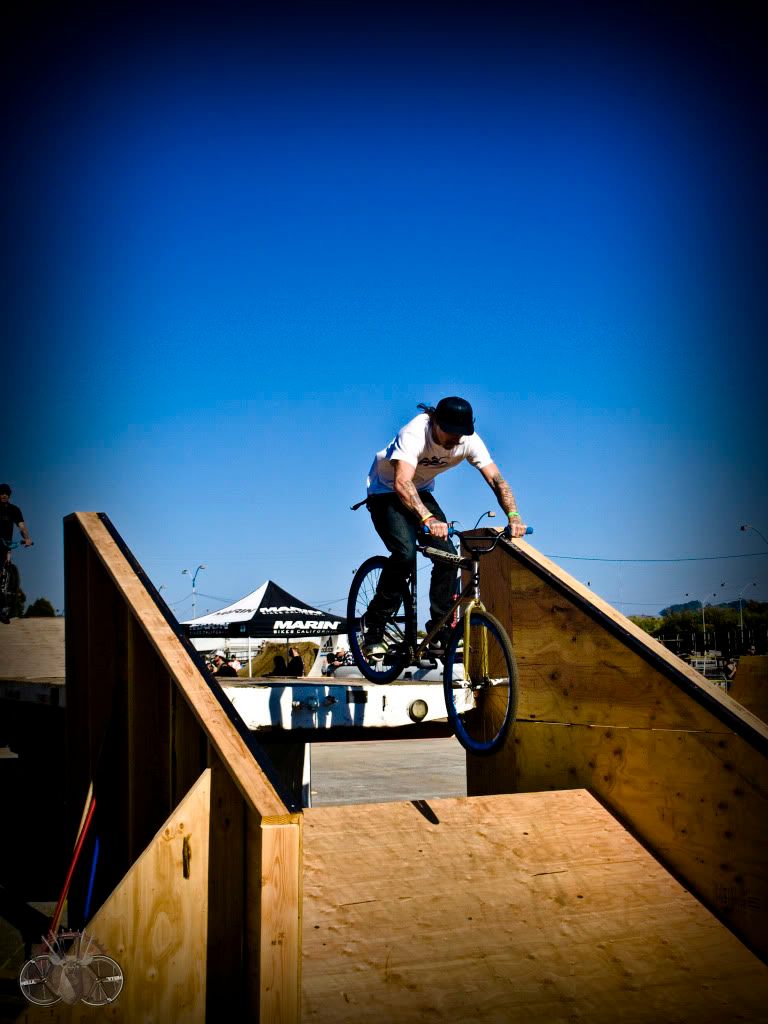 euro gap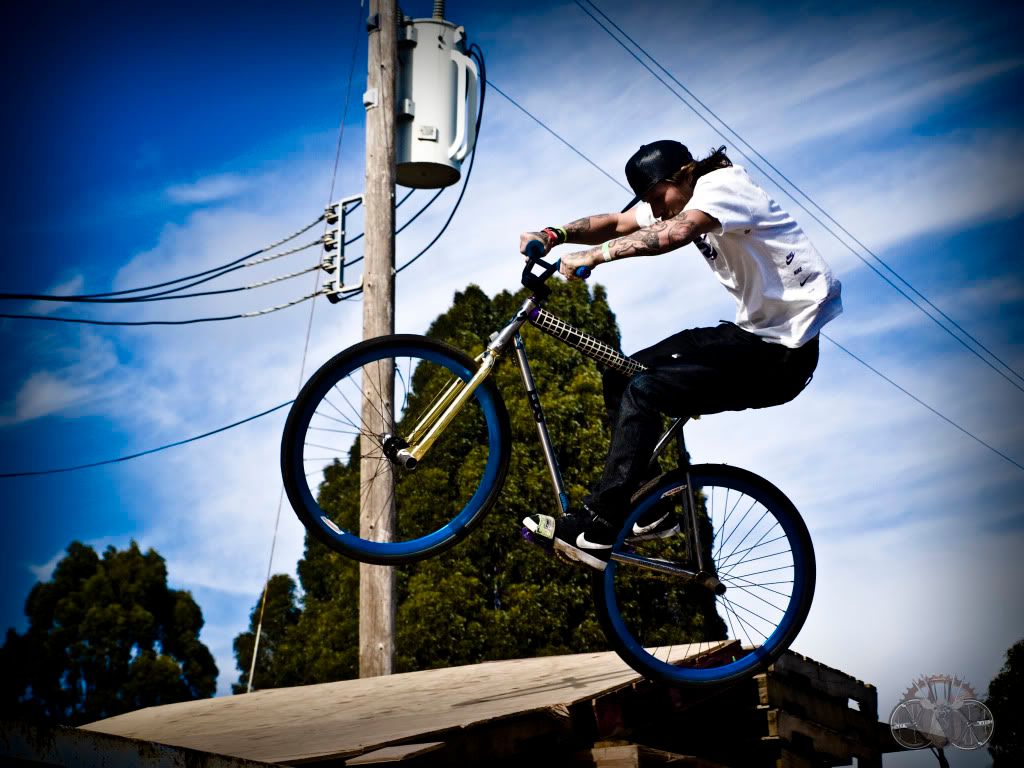 hip transfer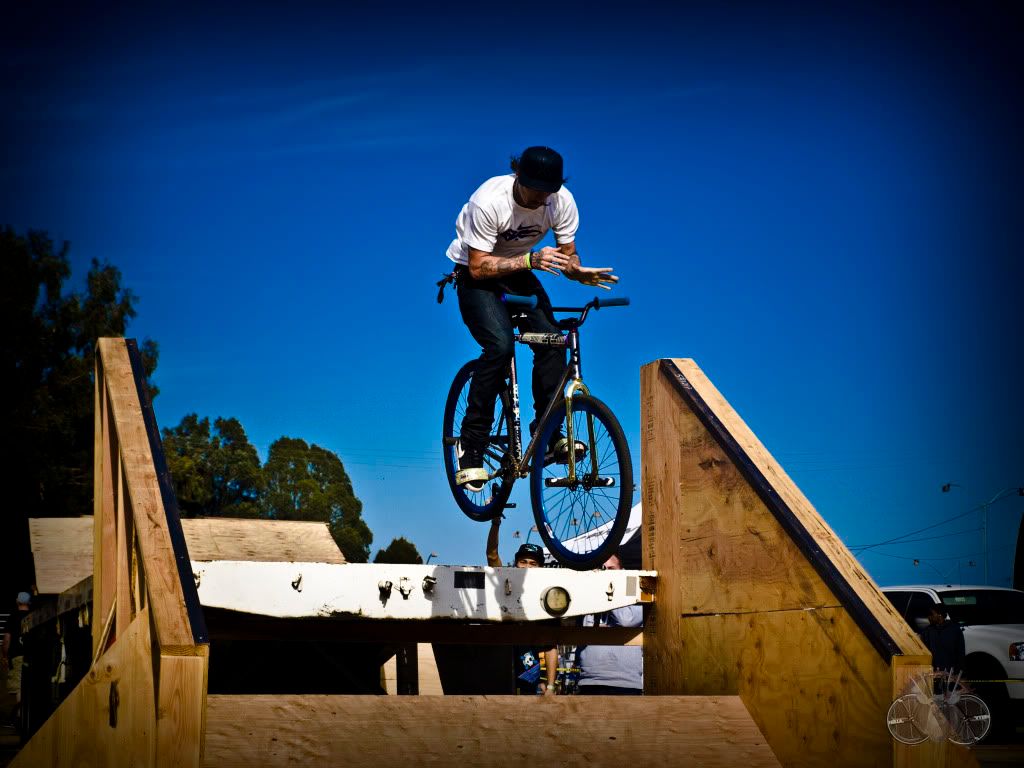 euro gap barspin
congrats and farewell to Jakob Santos who won the event and is moving down to so cal. this concludes my coverage of the sf bike expo, i had a great time and i'm hella down to come back next year. i was great meeting some of you guys and seeing some of you dudes again. thanks rideSFO for putting on a great event, areacycles for putting on the contest, squeeks for holding it, and whoever on the sf bike expo team thought it would be a good idea to give me a media pass. and thanks to my dad for hauling me there and my family for coming out.
jmik