one of the first things i got behind the tape for was the AT showdown. unfortunately i didnt stay the whole time due to the battle at the palace (what i really came to cover), but i took pics of the first round. it was sick because i got right under the dudes jumping, and there i was with a pretty basic camera- everyone else had lenses that were like... a foot long. here's some snaps: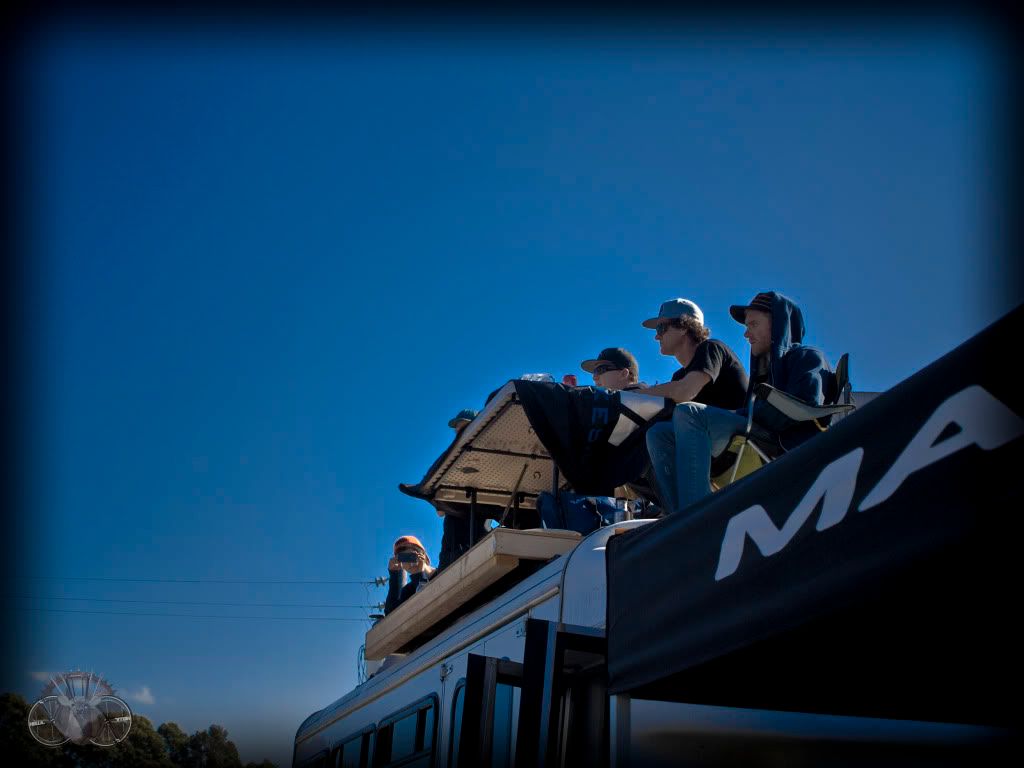 judges table on top of a bus.
360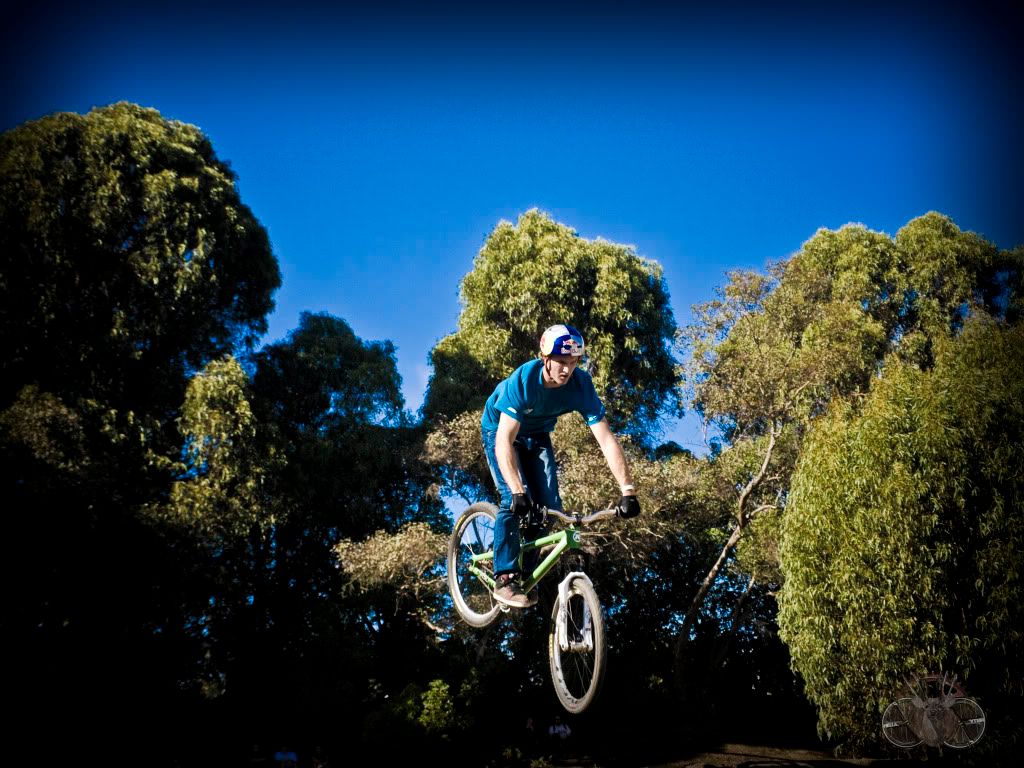 air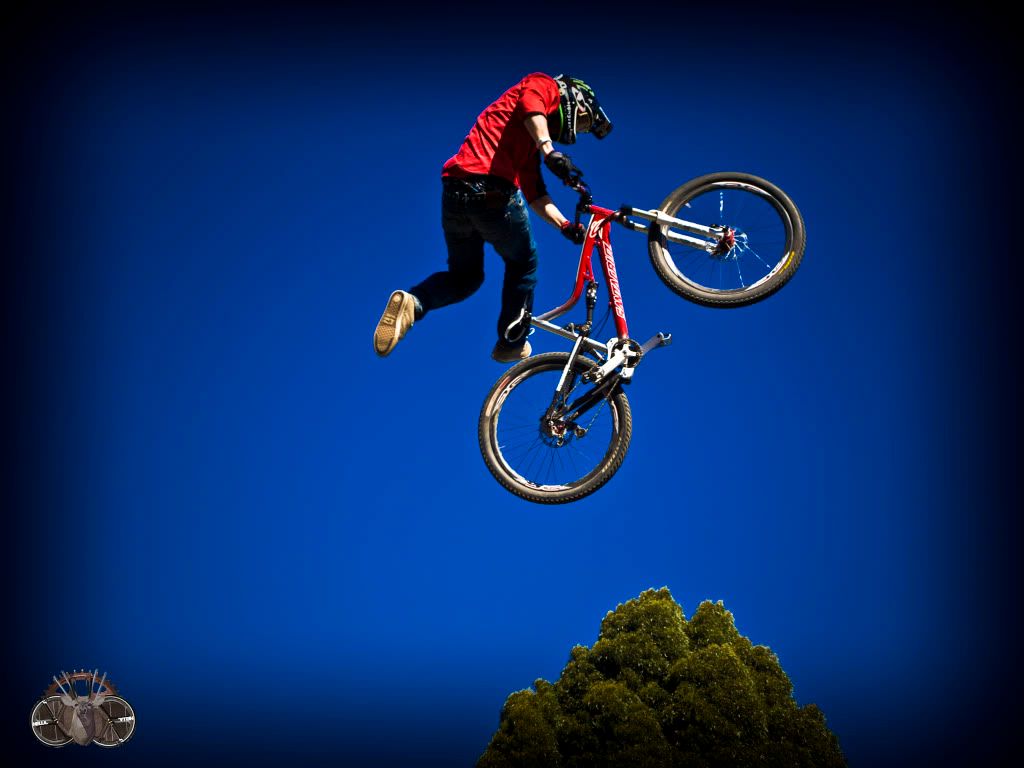 can can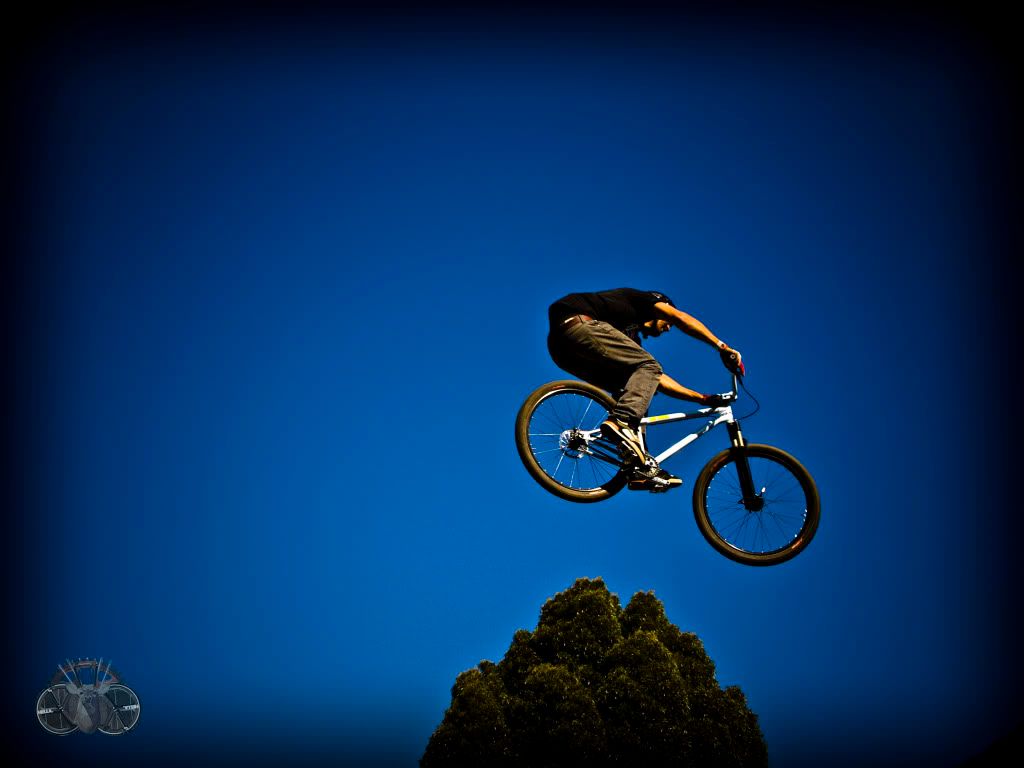 ha... he looks like he cleared the tree...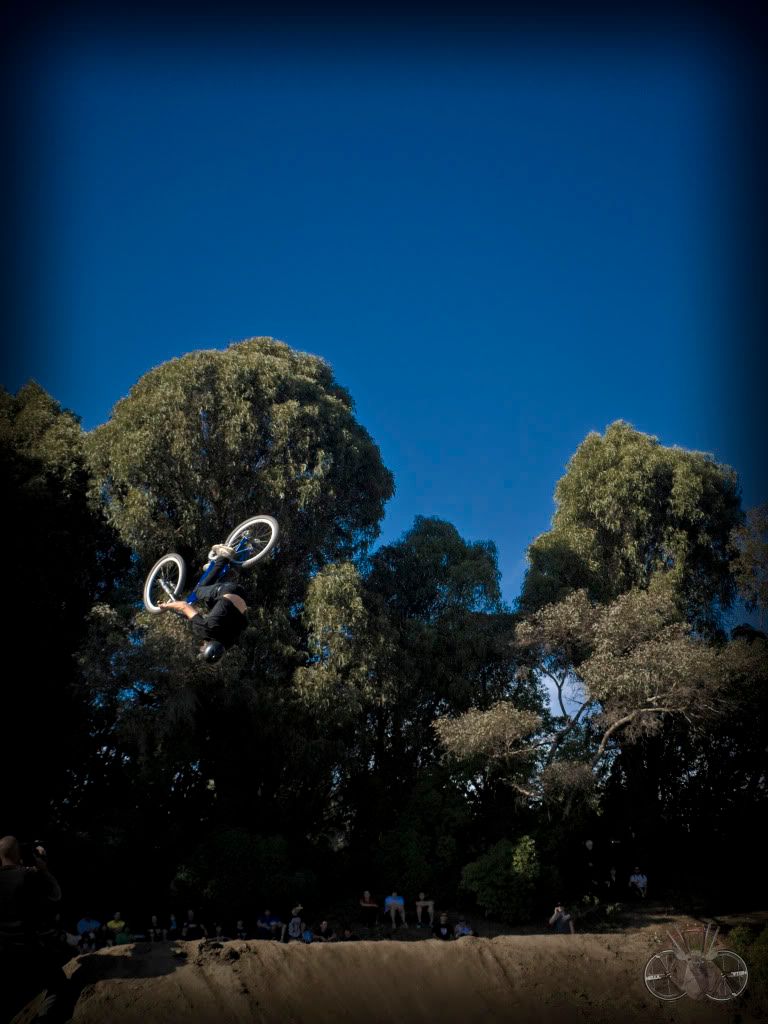 backflip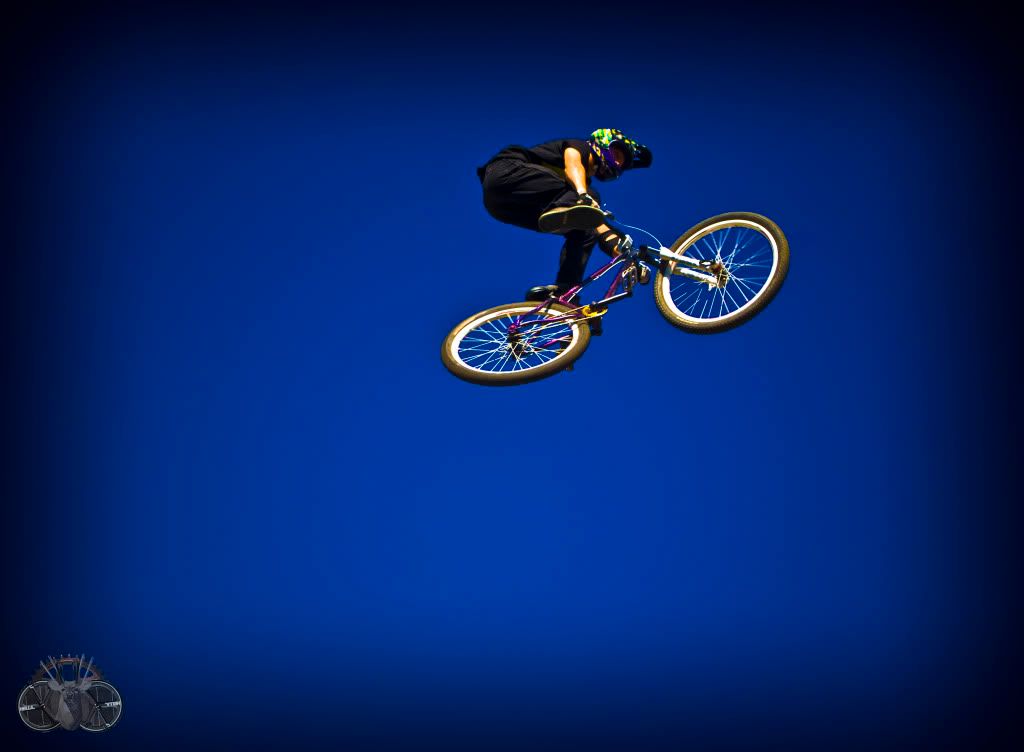 no footer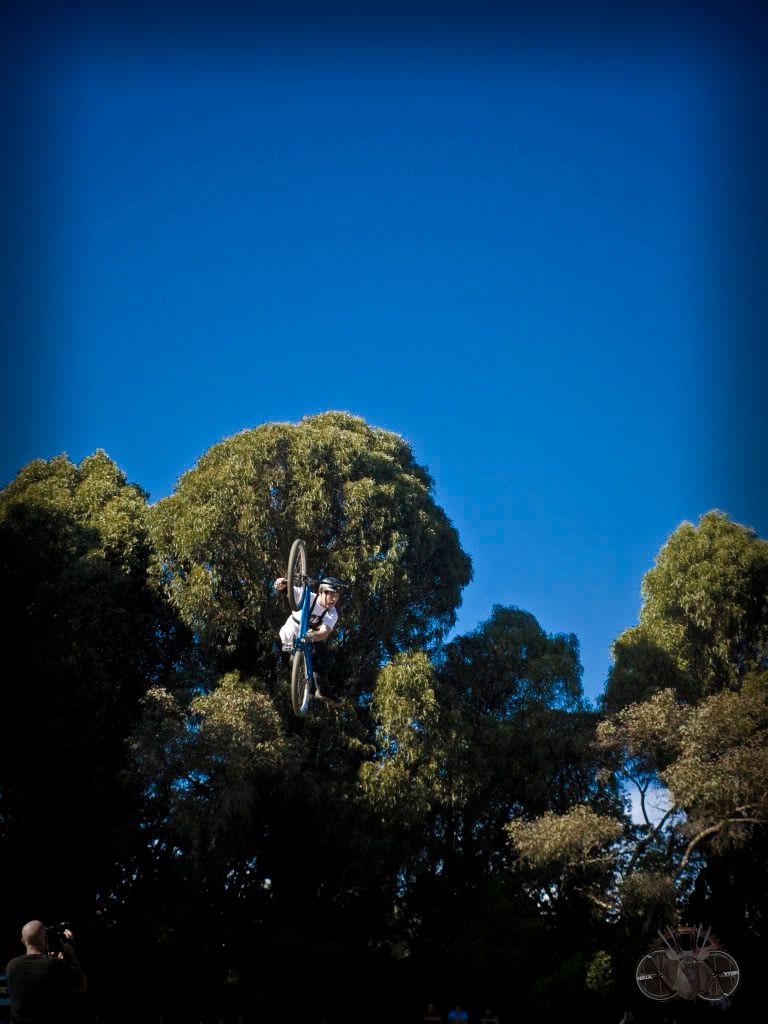 superman seatgrab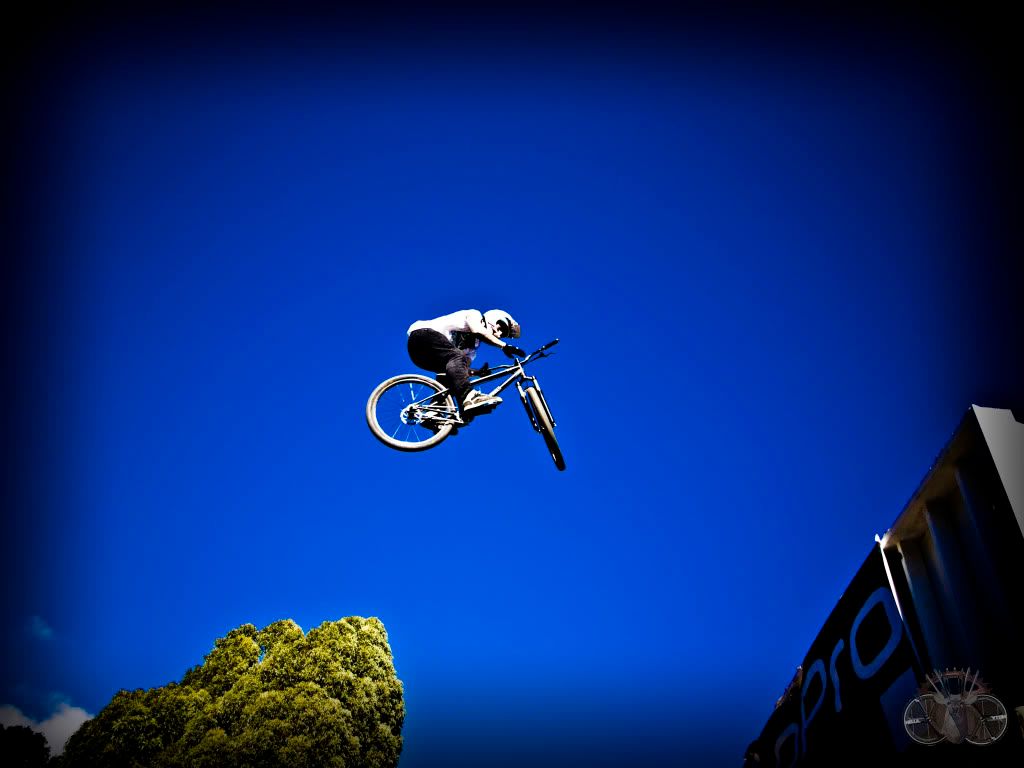 i think this was a tobaggan.. i may be wrong.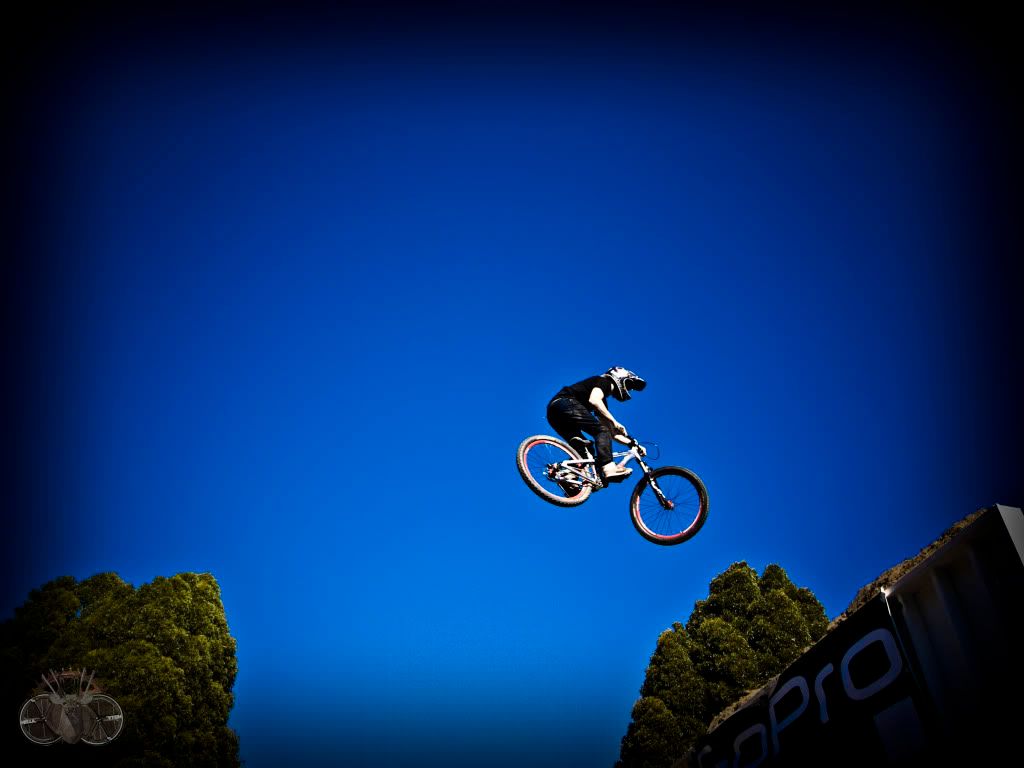 air
i wish i had time to stay but the main reason why i came clashed with the AT showdown. oh well, at least i got to get a high five by andrew taylor- dude's a trooper. he took a spill during practice on friday, was literally dripping blood from his head, and came back to participate on saturday. intenssse...
Next up: Battle at the palace.
jmik