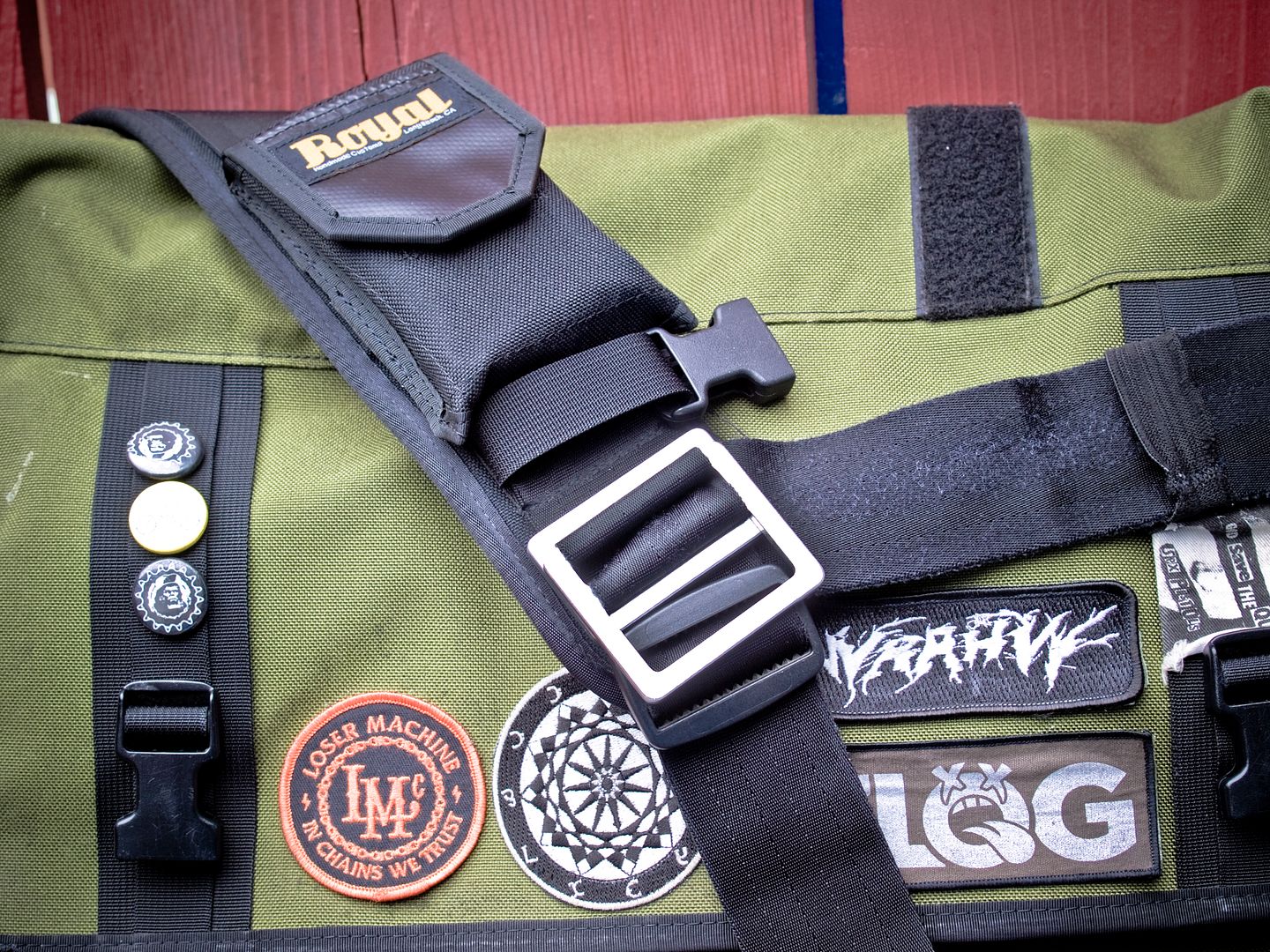 i like to support home grown companies- there's something about people who have the drive to make something out of nothing.
Royal HC
happens to be one of those companies. based out of long beach (the other capital of FGFS), they produce mainly
FRS
systems (and a damn good and different looking one at that) but they also produce cordura goods. knowing this, i scooped up a cellphone pouch from royal, and get what i think of it after the jump!
i've been wanting a cellphone holster for a while now. but if you know me, i dont like to do the typical route; so when this popped up, i jumped at the opportunity.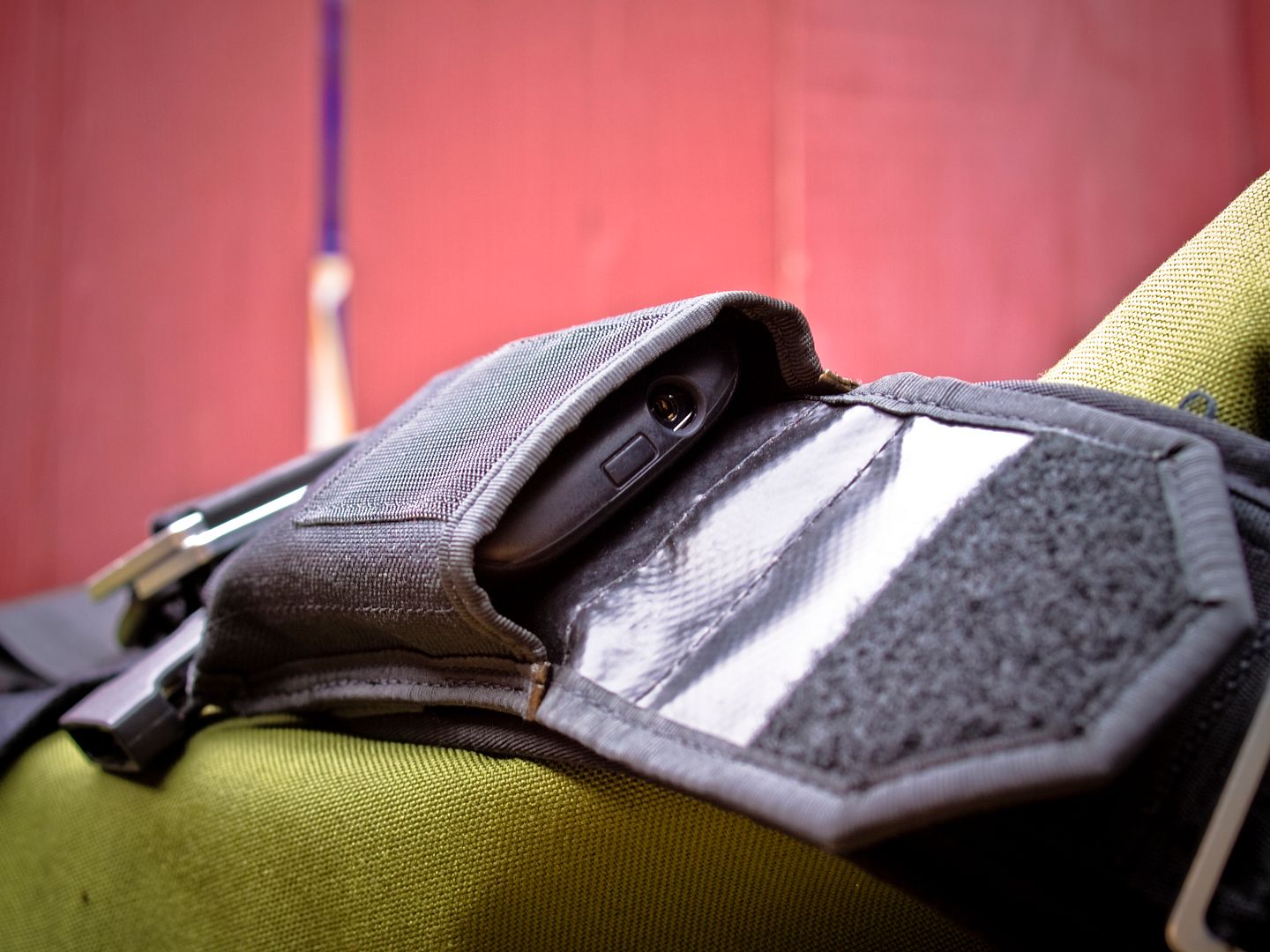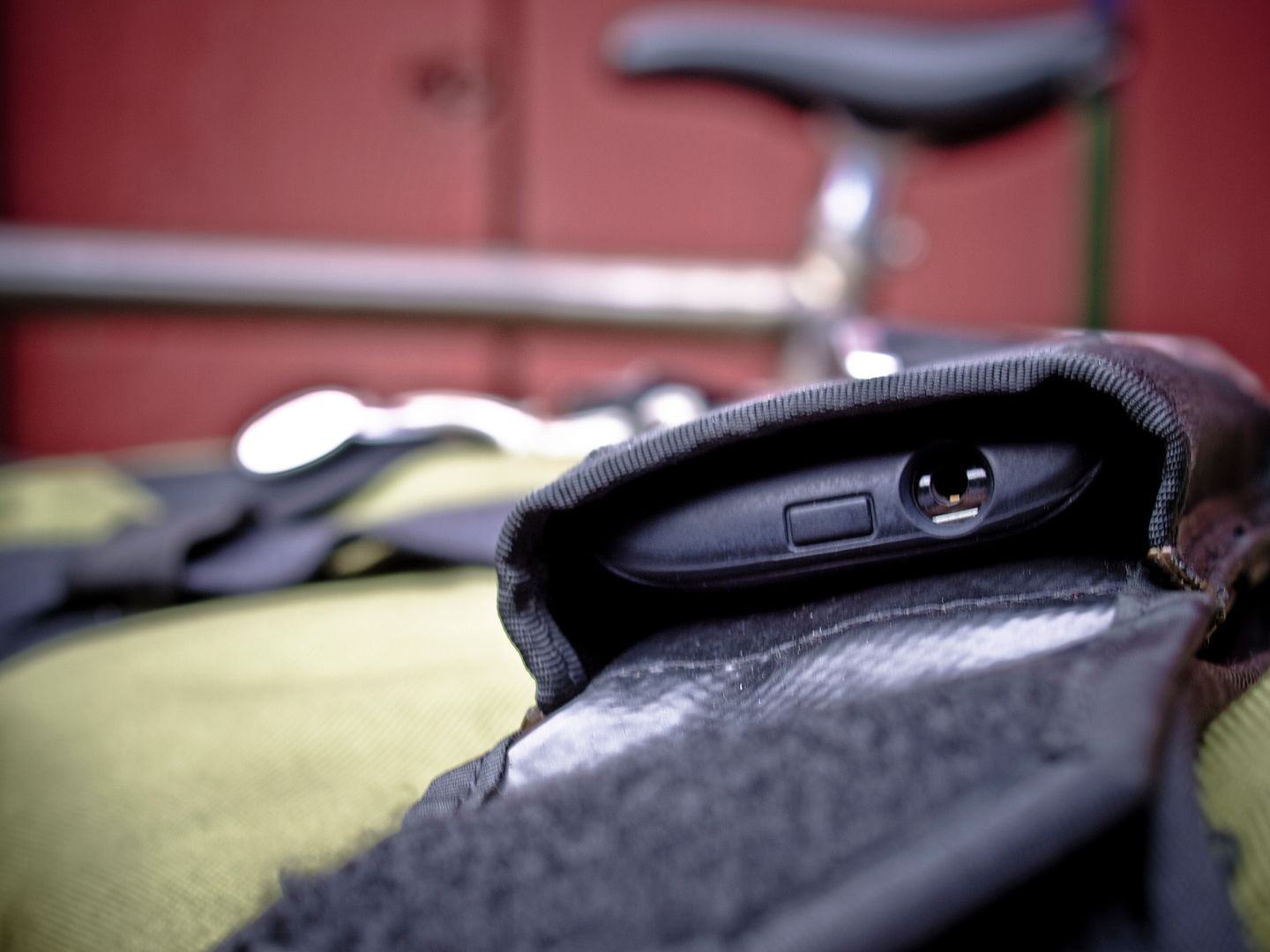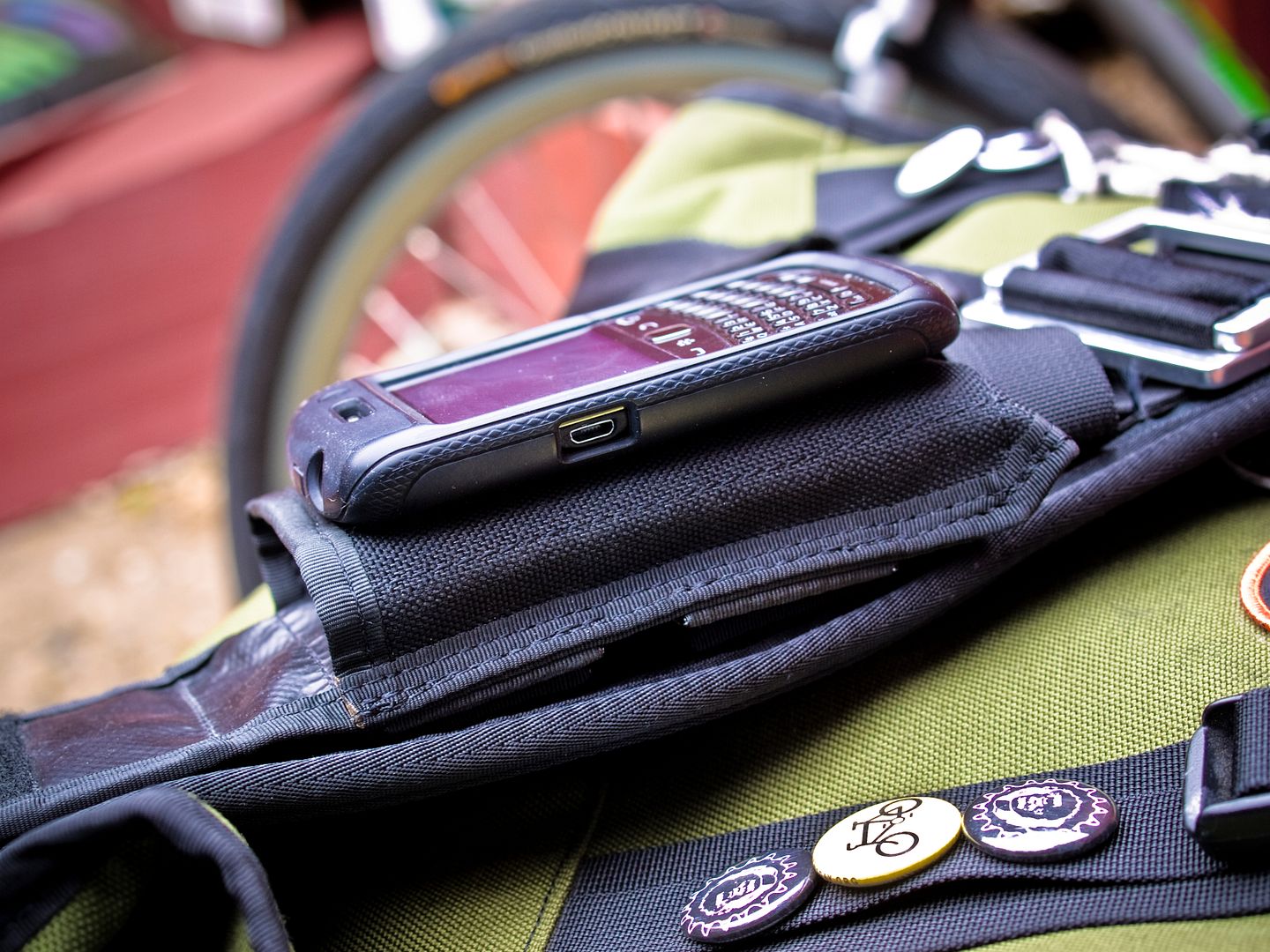 the first question i had for royal HC was the obvious one: how big is it? i have a blackberry 9350 with an pretty bulky otterbox cover, so that was my main concern. as you can see it fits pretty snug, and there's room for one of those super futuristic and hip iphones.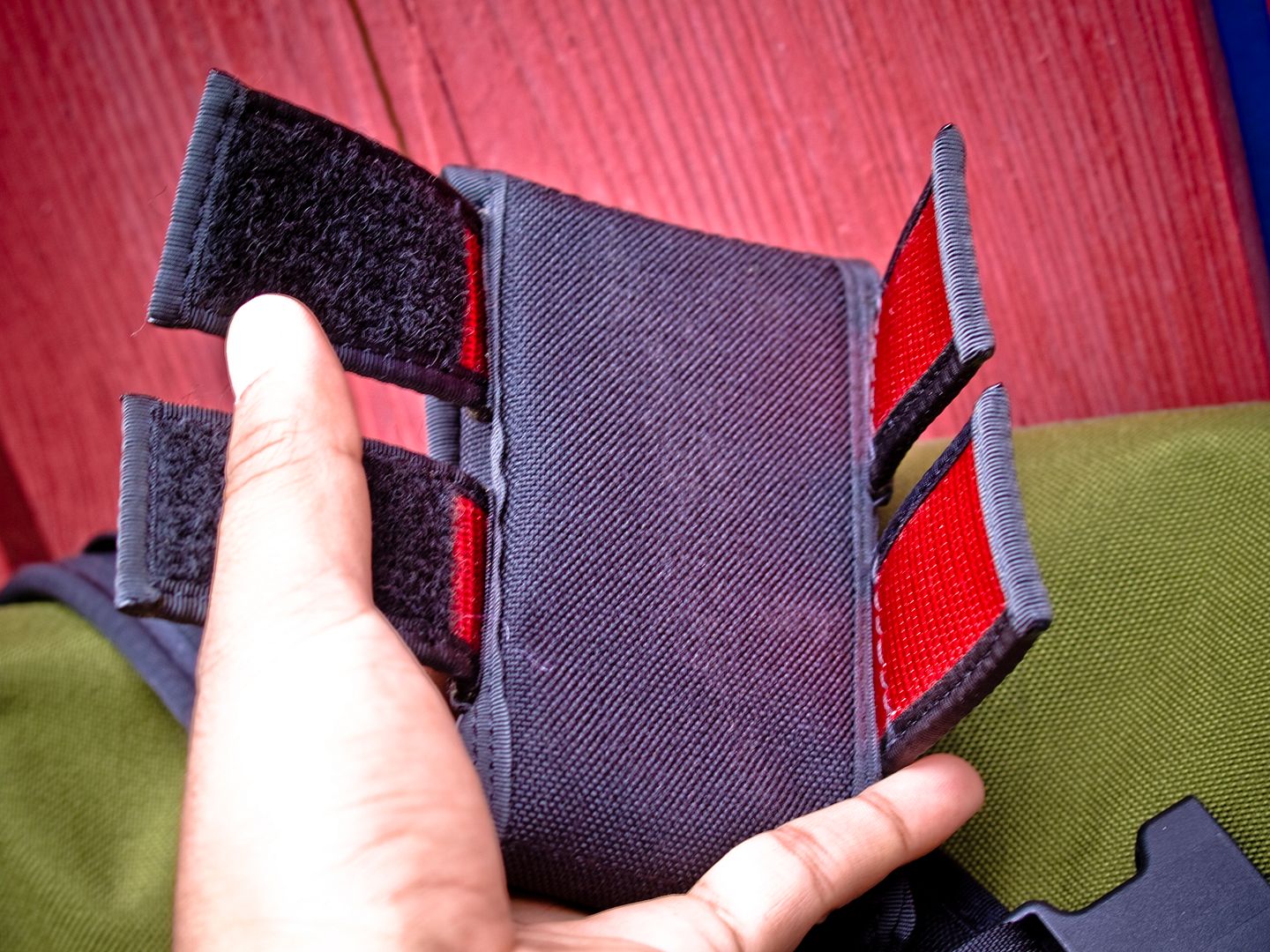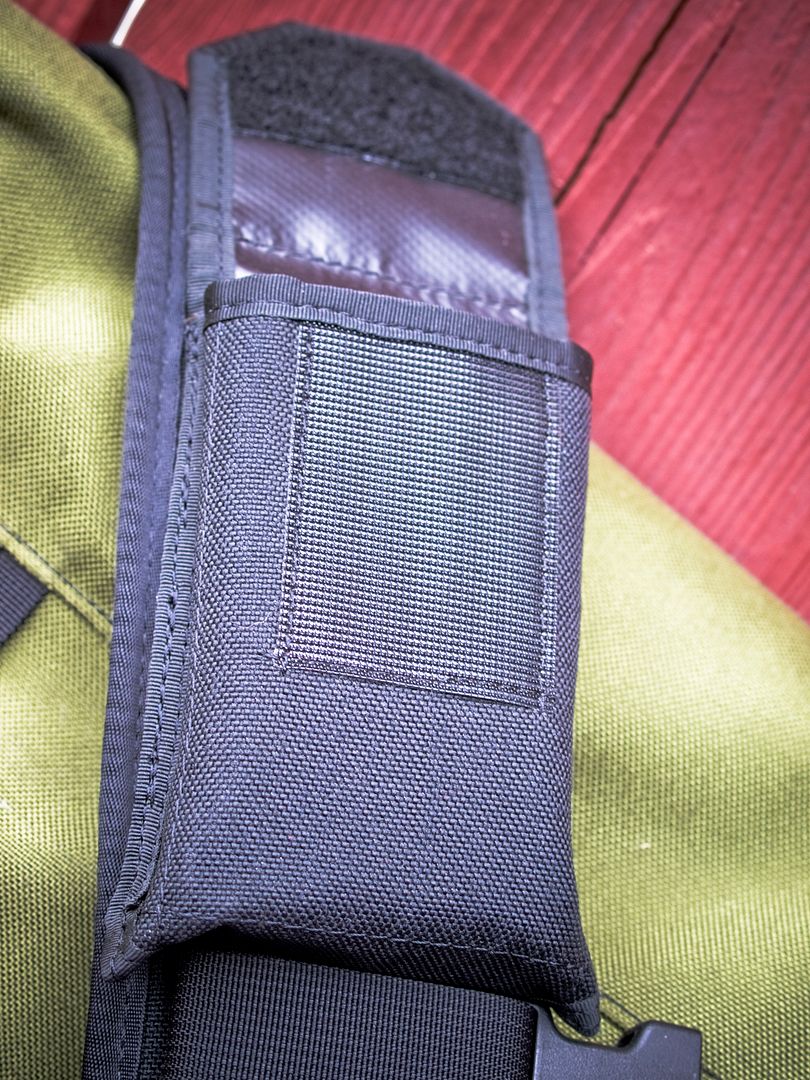 like it should, it's made of cordura- this means its mad durable. i like to throw my bag when there's nothing in it so it's taken some scrapes to the face. it's lined with some vinyl so if water makes it through the first line of cordura, it wont make it into the pouch. the mount is through 2 hugging straps, so though it slides up and down my bag strap, it wont fall off.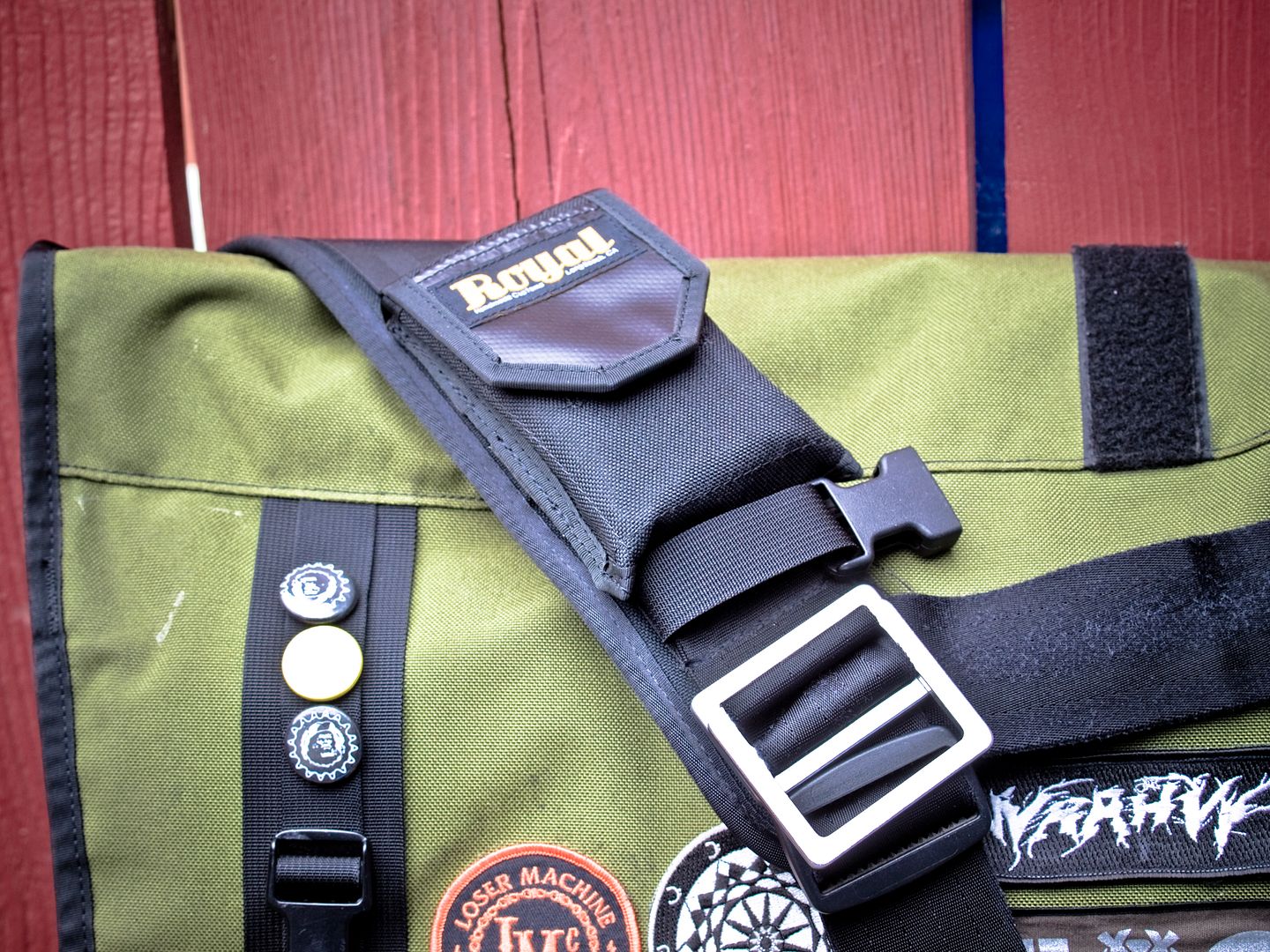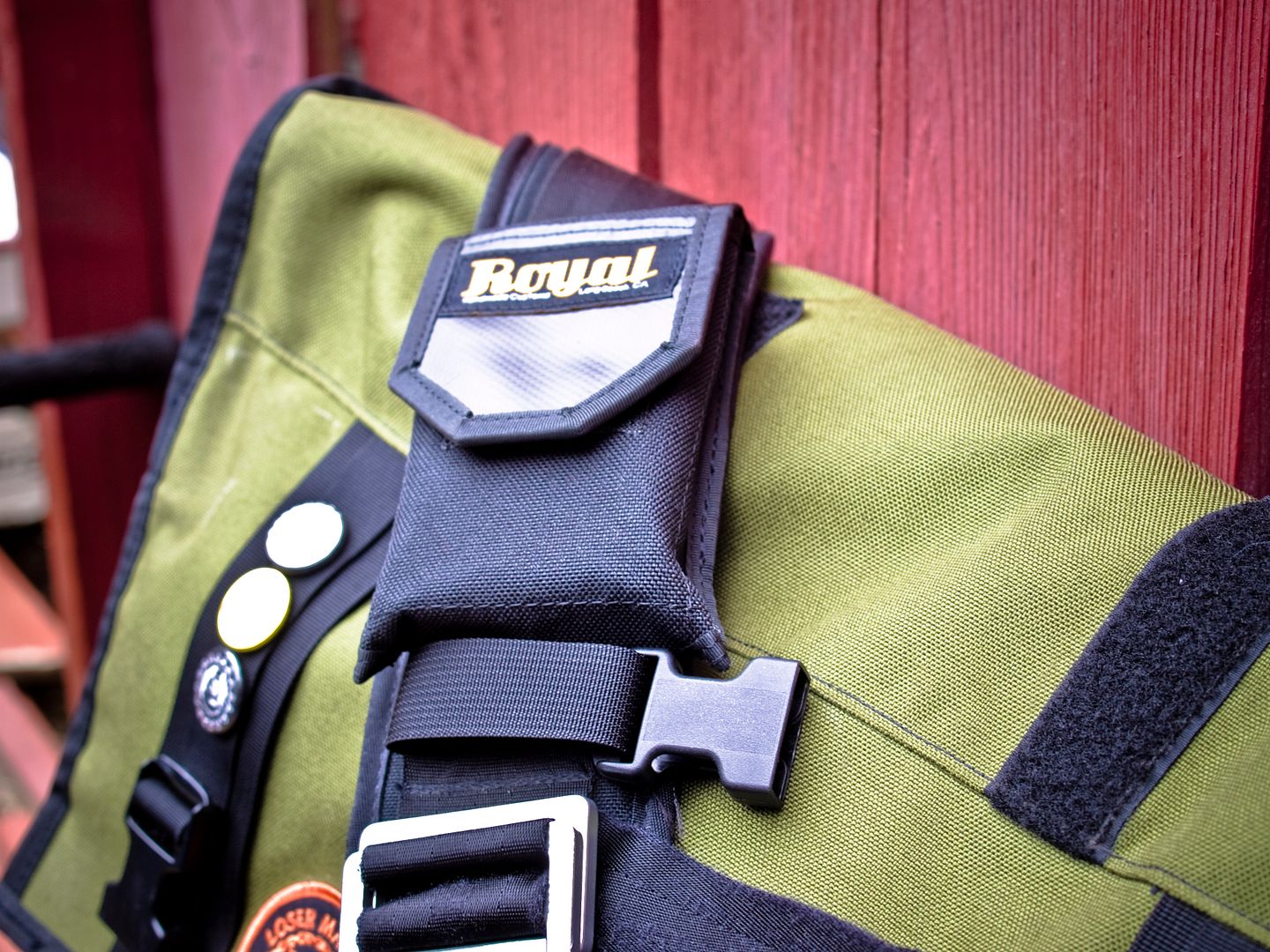 let's be honest, i thought cellphone pouches were some sort of novelty thing. it so happened that i used this more than i thought i would use it. i thought i would forget to throw my phone in there and i thought i would leave my phone in my pocket like usual. truth is, when you get one of these, you actually use it. the
royal HC
pouch worked how it was supposed to work and it's not a heavy or bulky looking thing too. they dont make these 24/7 so when you see one pop up, i suggest you get one!
jmik