Phillip Williams - Hibernation
from
Sam Clark
on
Vimeo
.
phillip williams has been taking it indoors lately, probably because of the cold weather up north. i likes me some indoor footage and the hitters in this one are clean: feeble gap feeble, footjam over that hip, 3 over the hip, no handed tuck over the hip, 180 up the euro, 180 down the euro, 180 over the flat bar- maddness i tell you, madness. sam clark and phil will are unstoppable.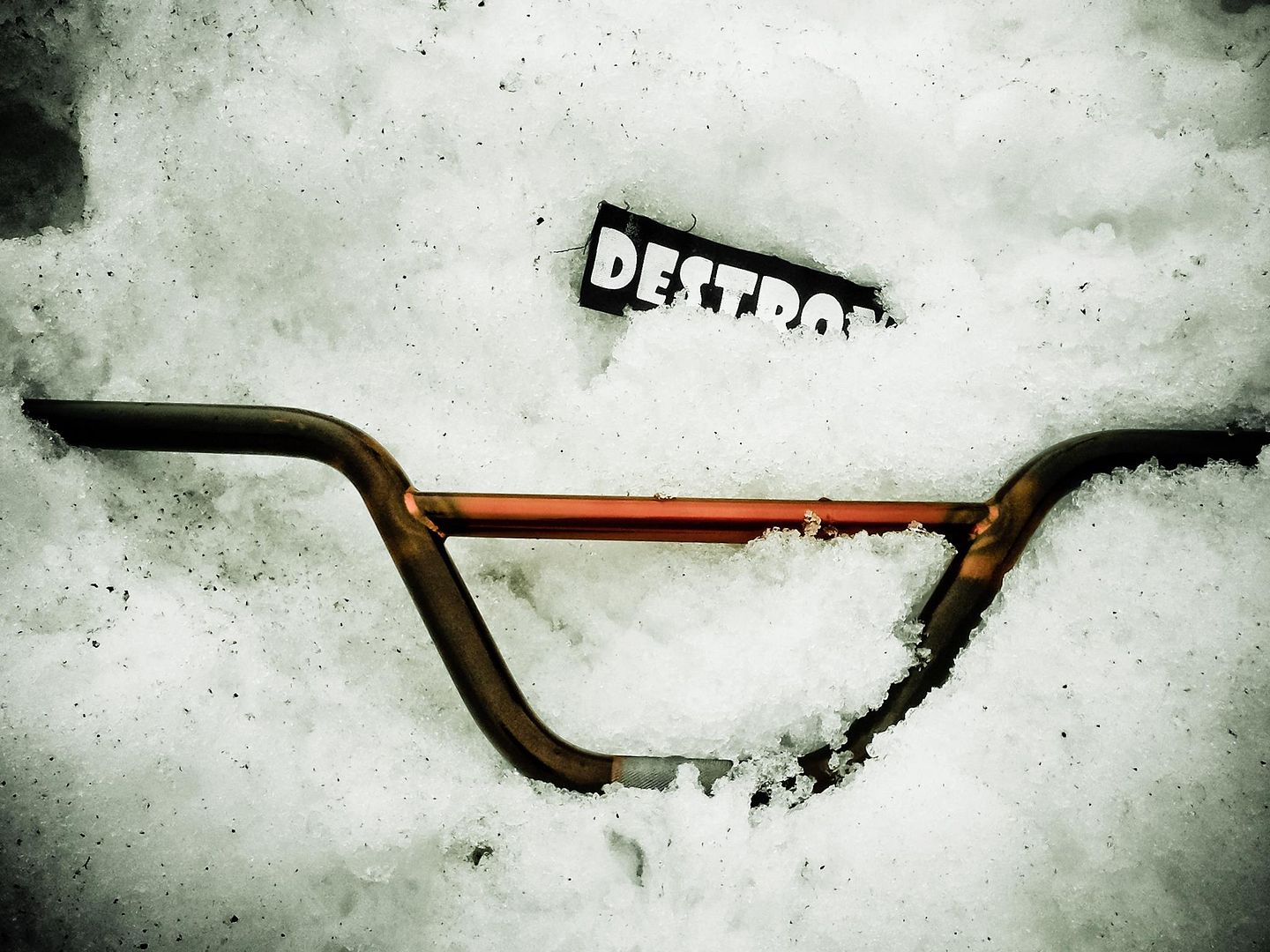 this one also popped up on phil's facebook. if you can recall, our friend tod was powdercoating this beast in the
"guts" video
. these are the megalodon bars, phillip's signature bars from our fam at
destroy
. details? i dont have them, but i can tell you they're tall. really tall.
jmik