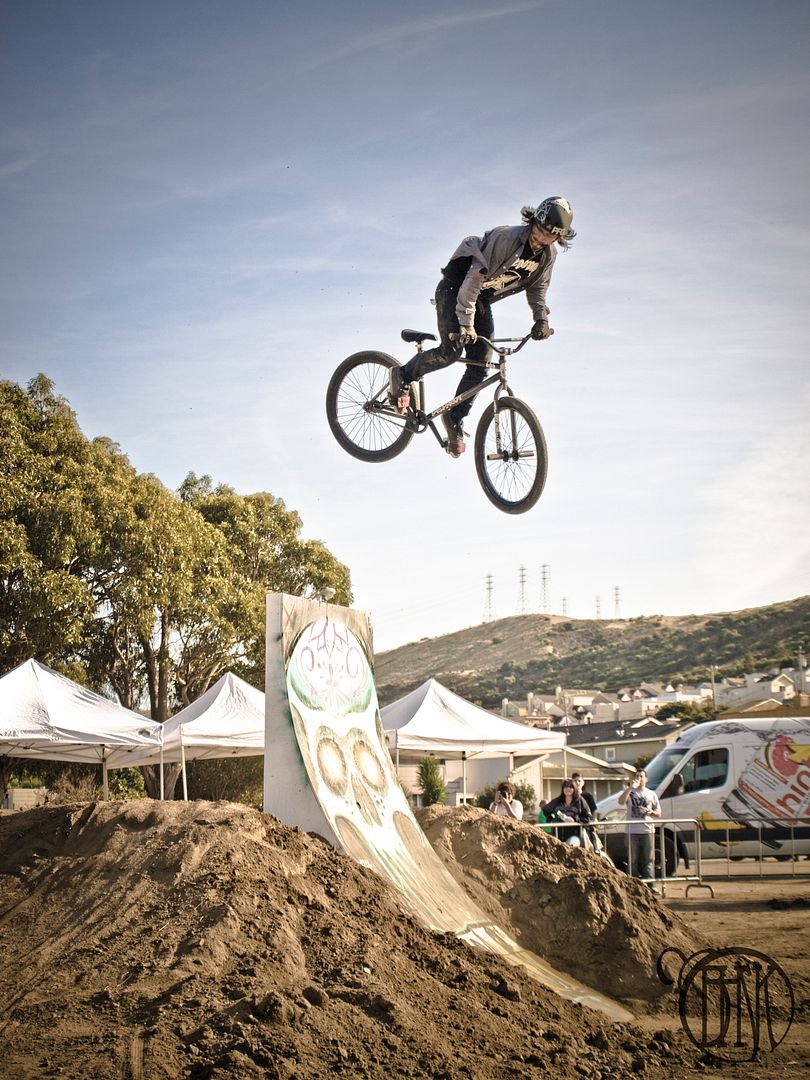 uh, kenny aint no joke. this thing started out on day 1 as an alley-oop 180 transfer or something. then it became a 3. then it became a 5 or something. if that dirt was packed down, i guarantee he wouldve taken the top spot. however this was only good enough to take second. he also did something else pretty spectacular, but you'll have to see that after the jump!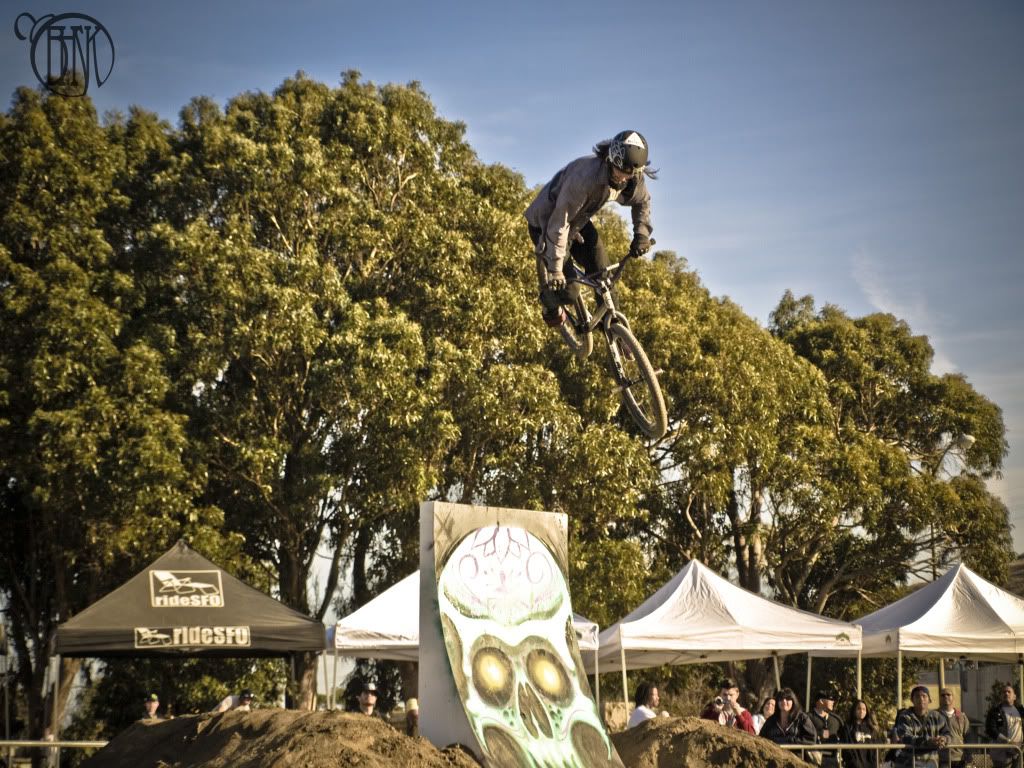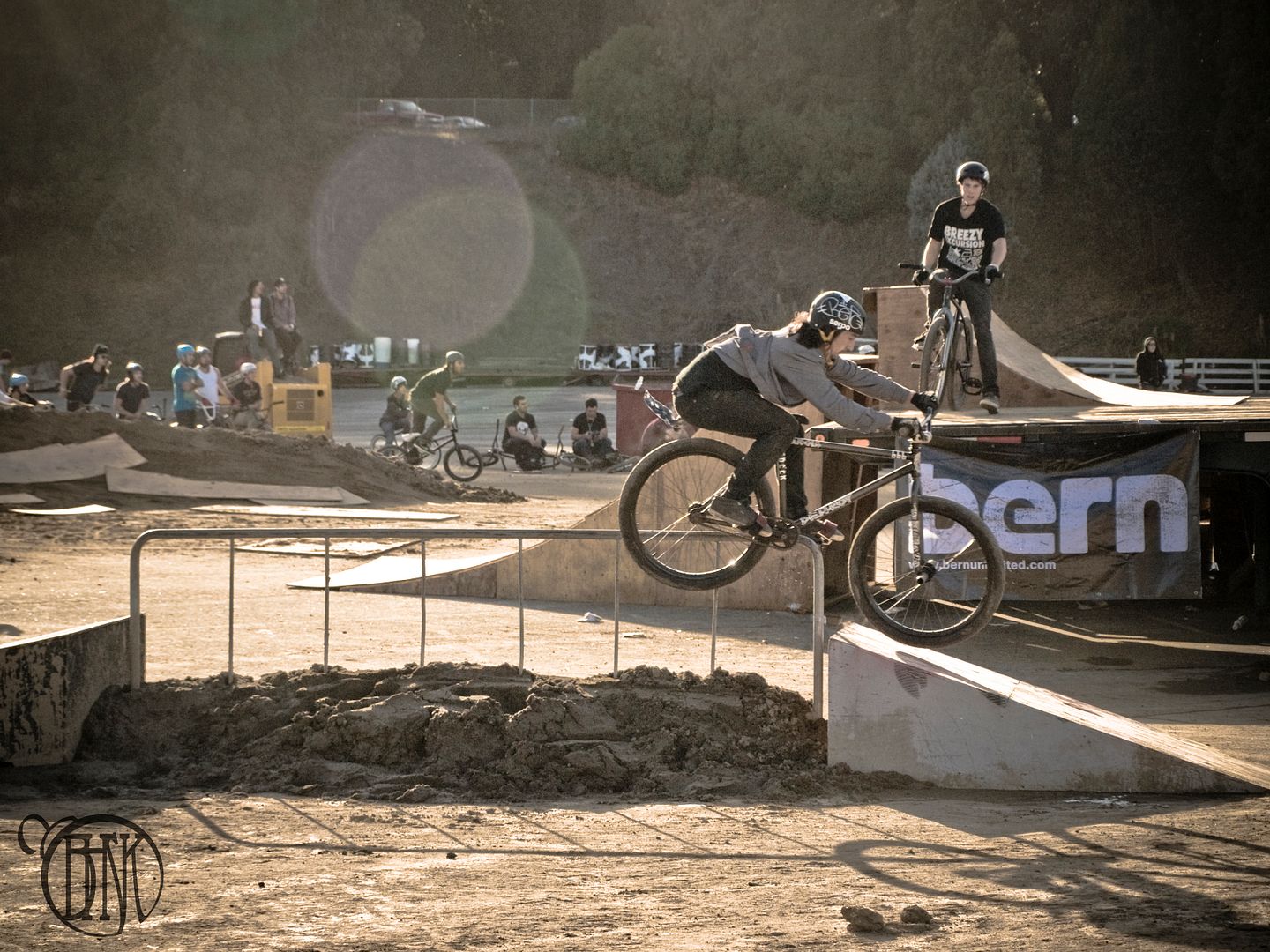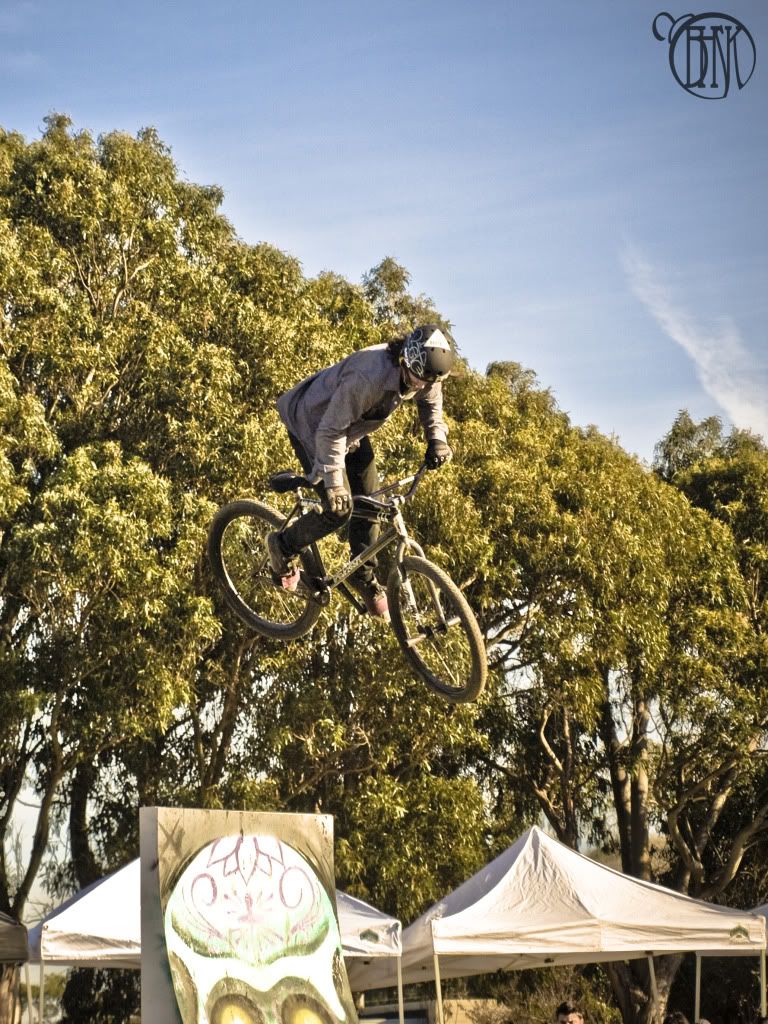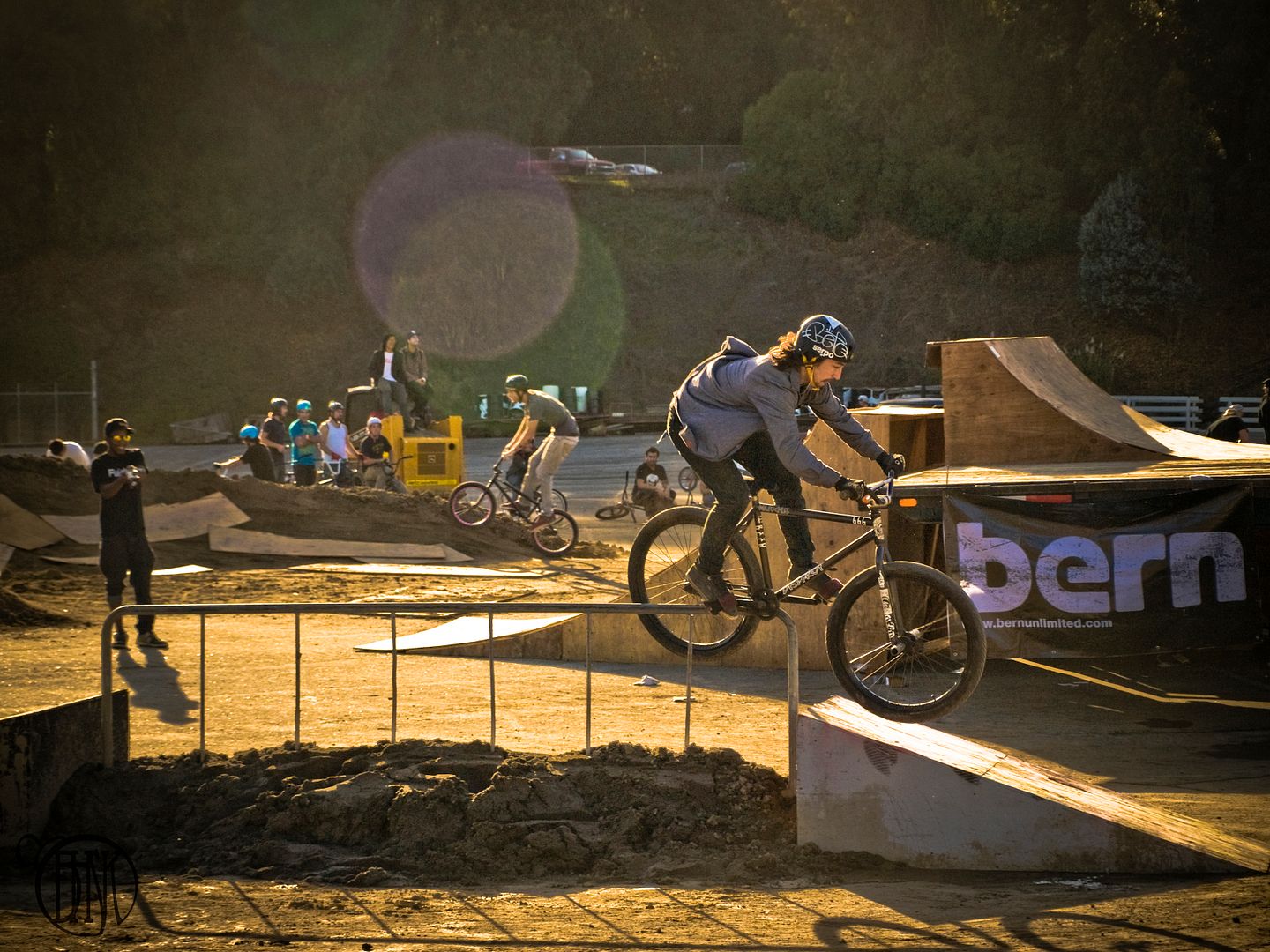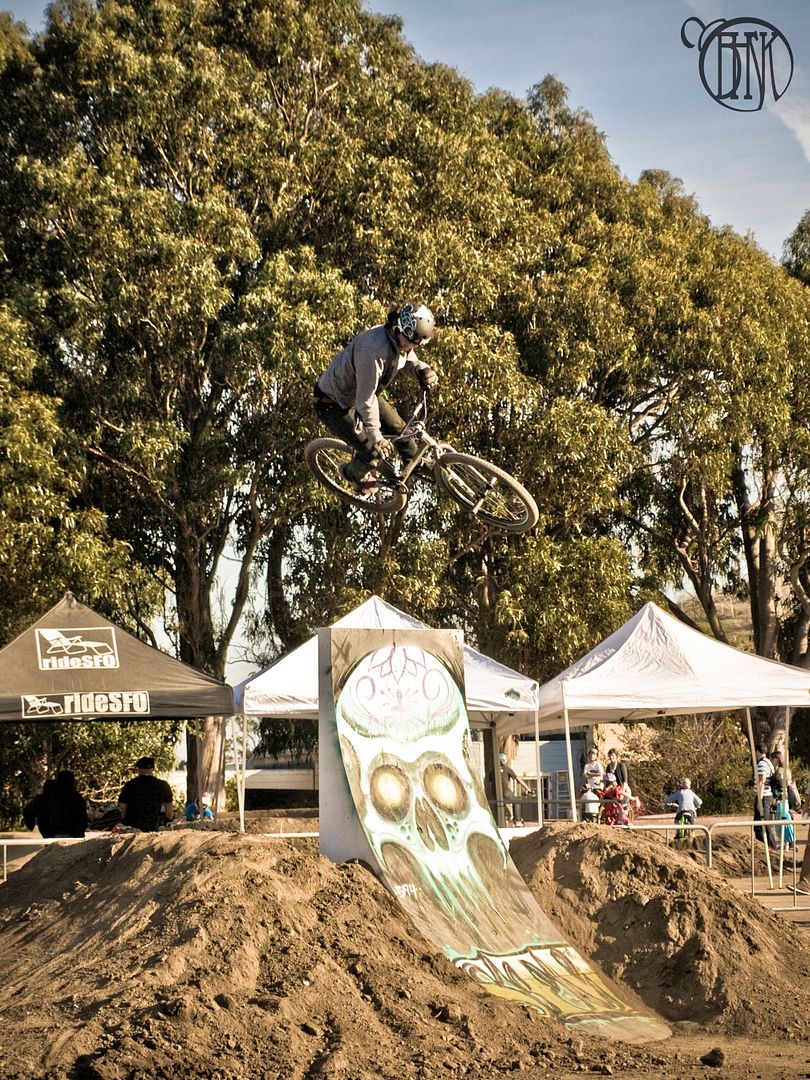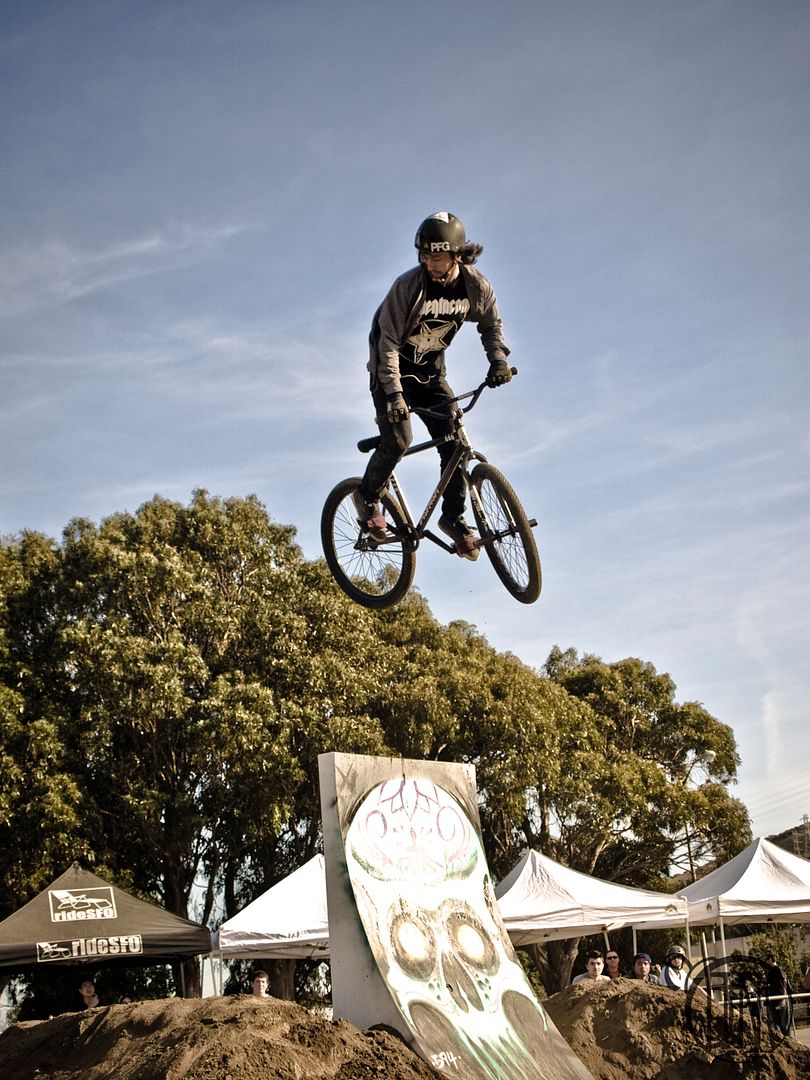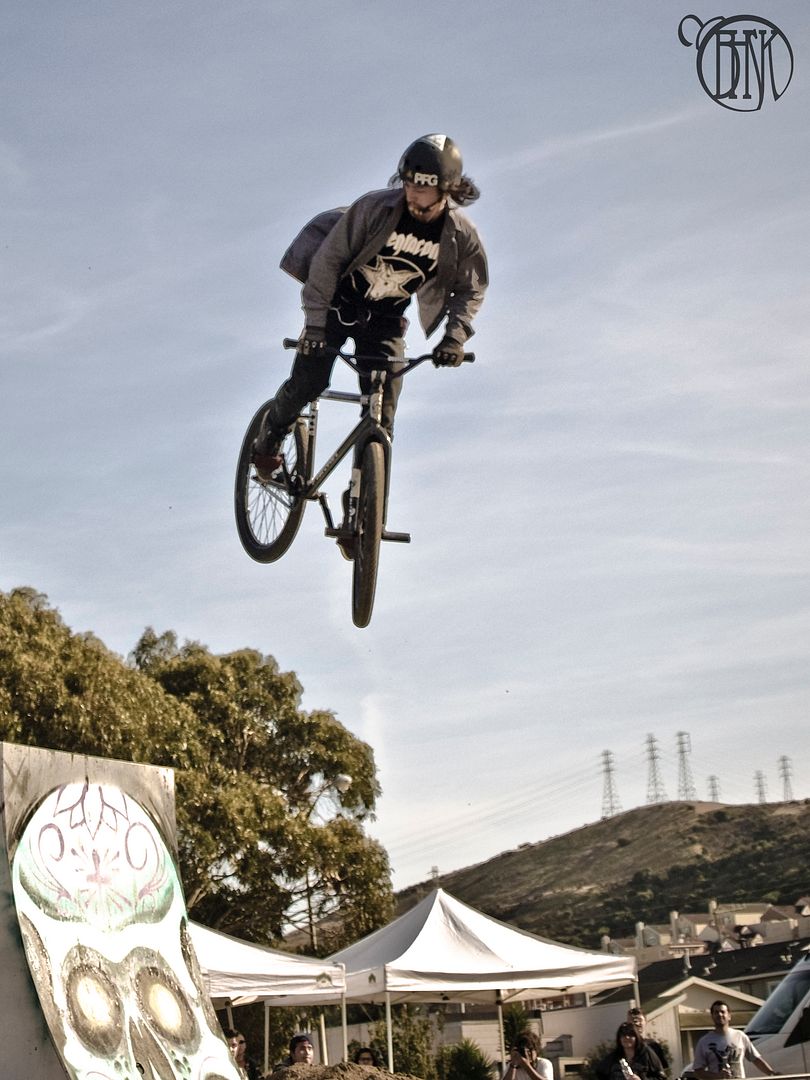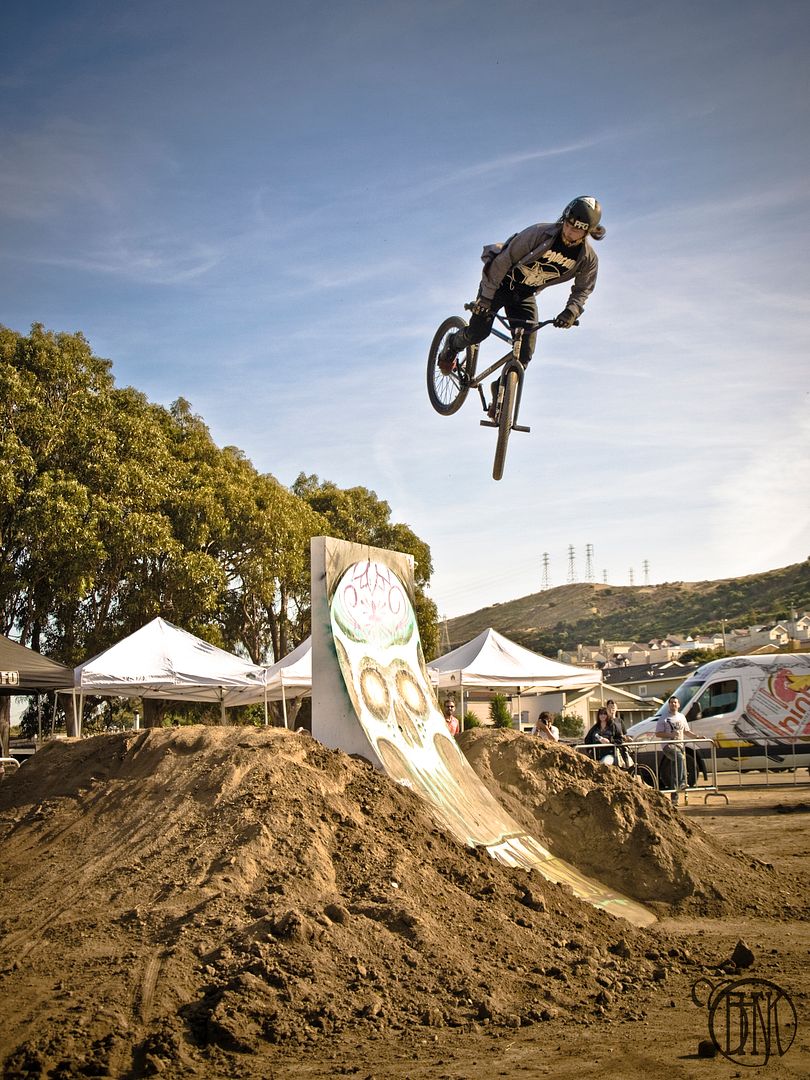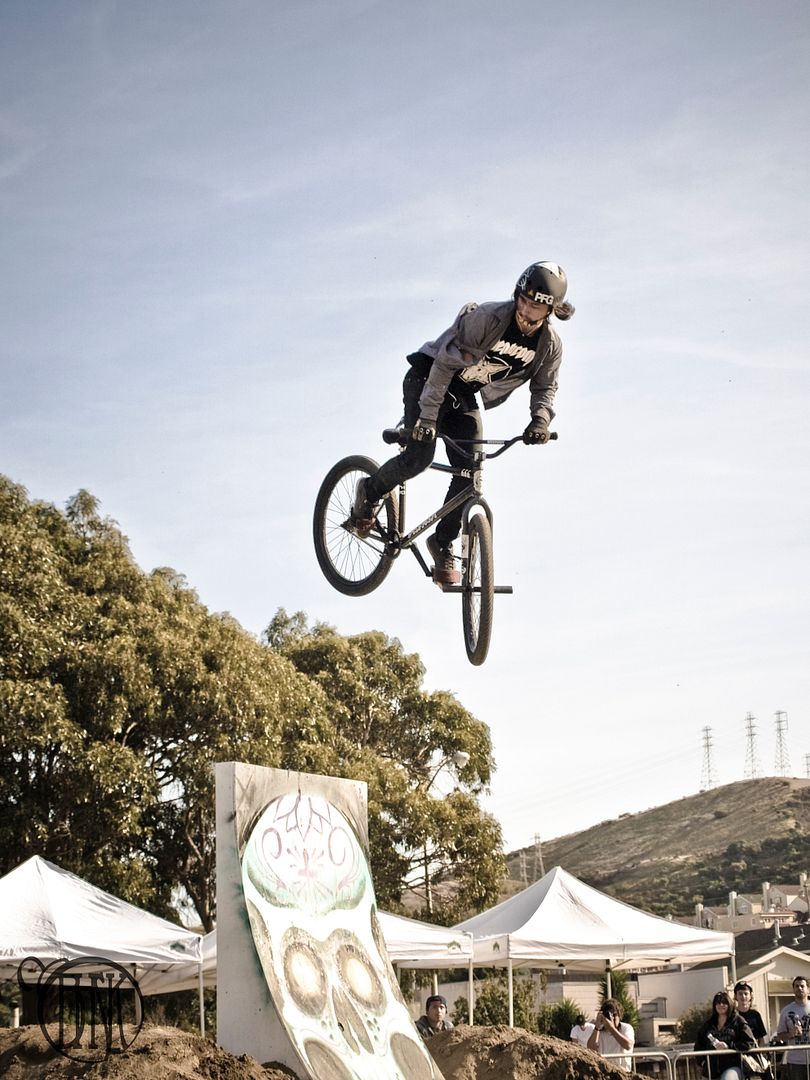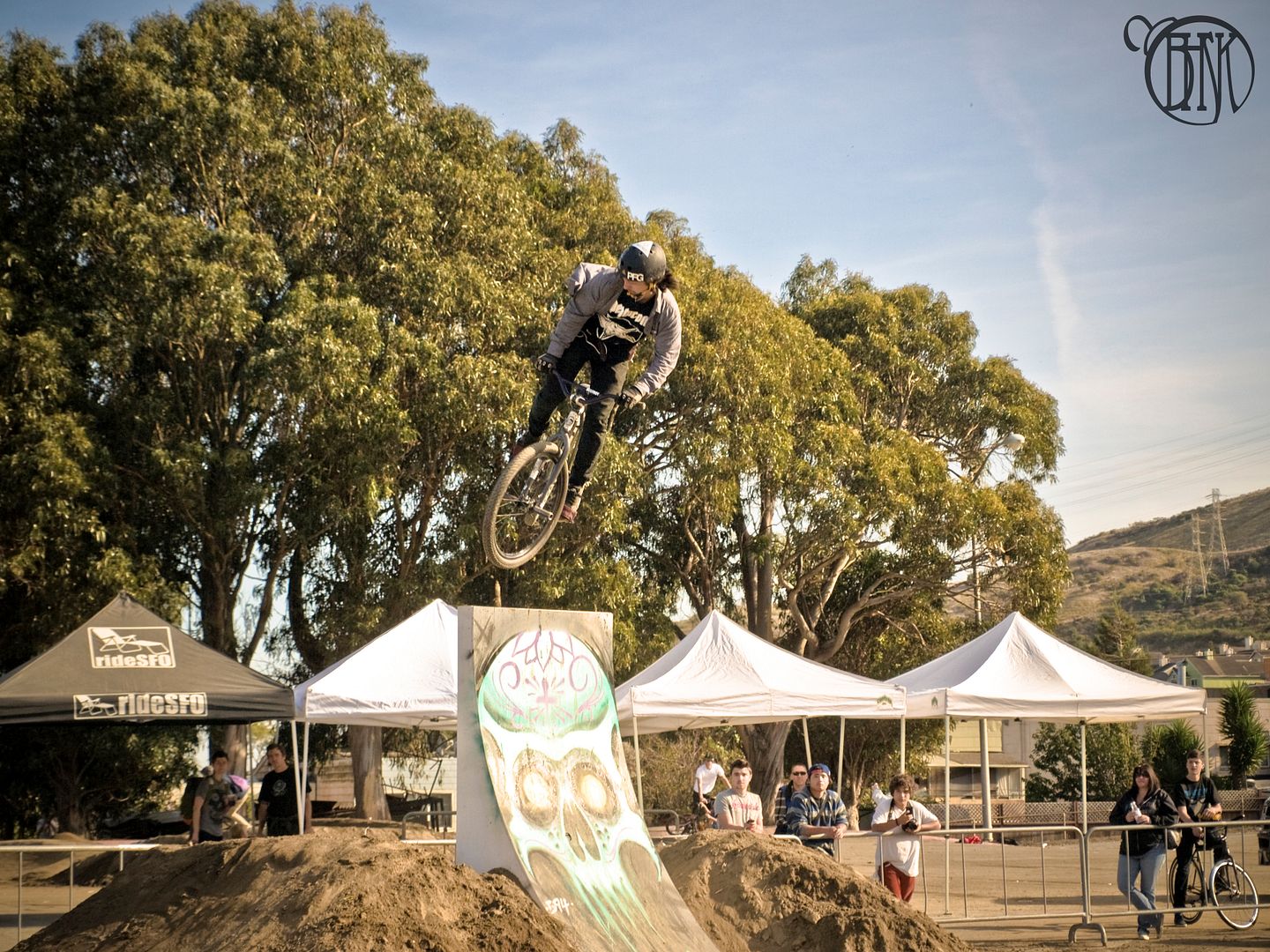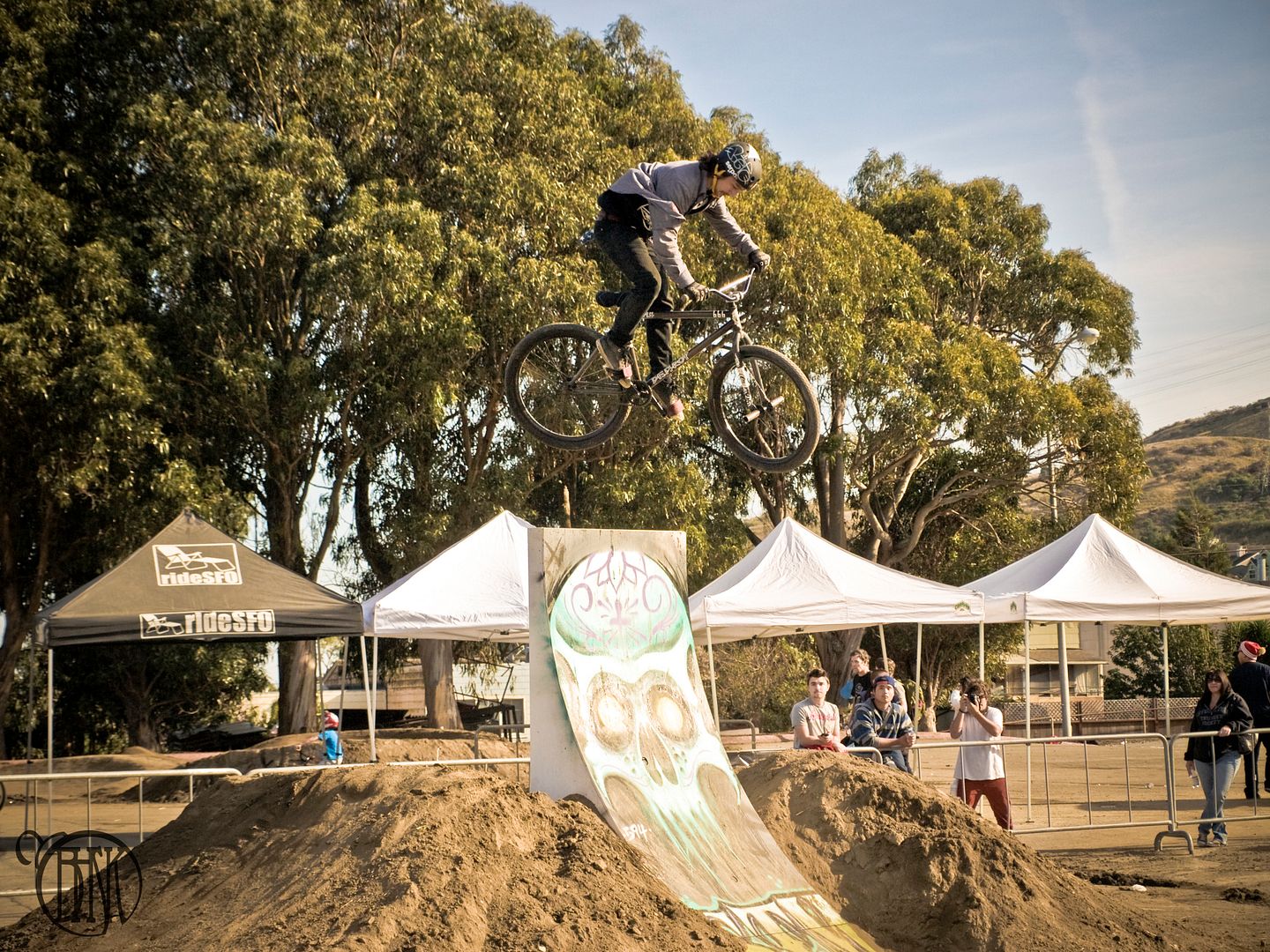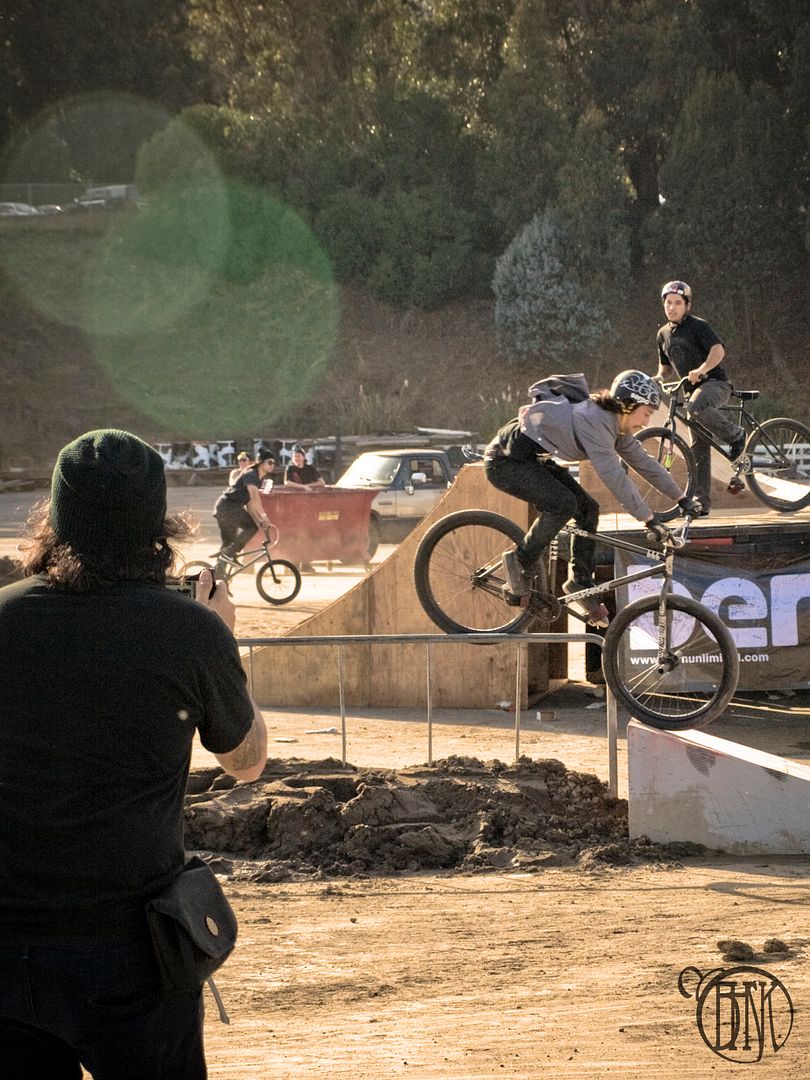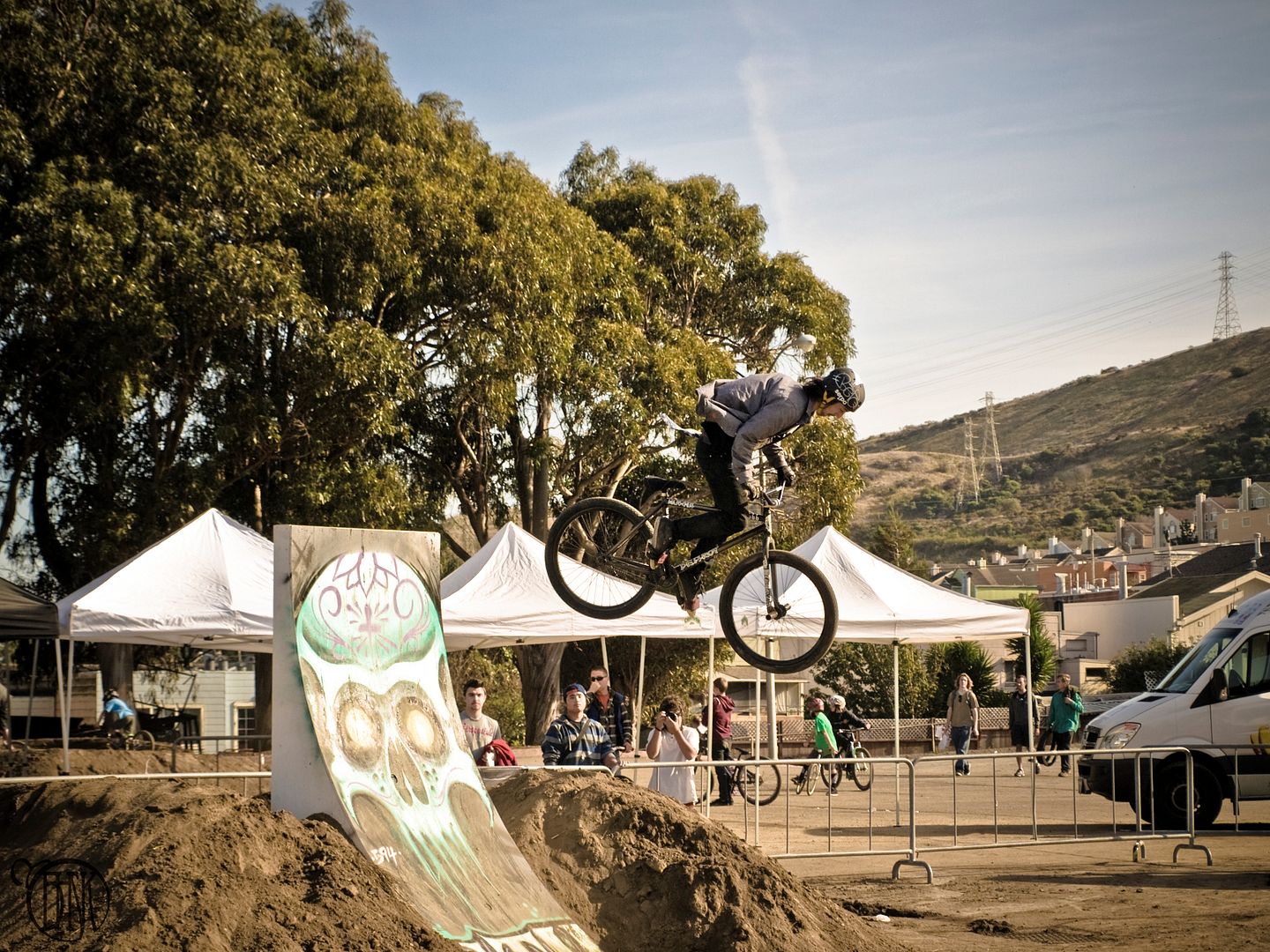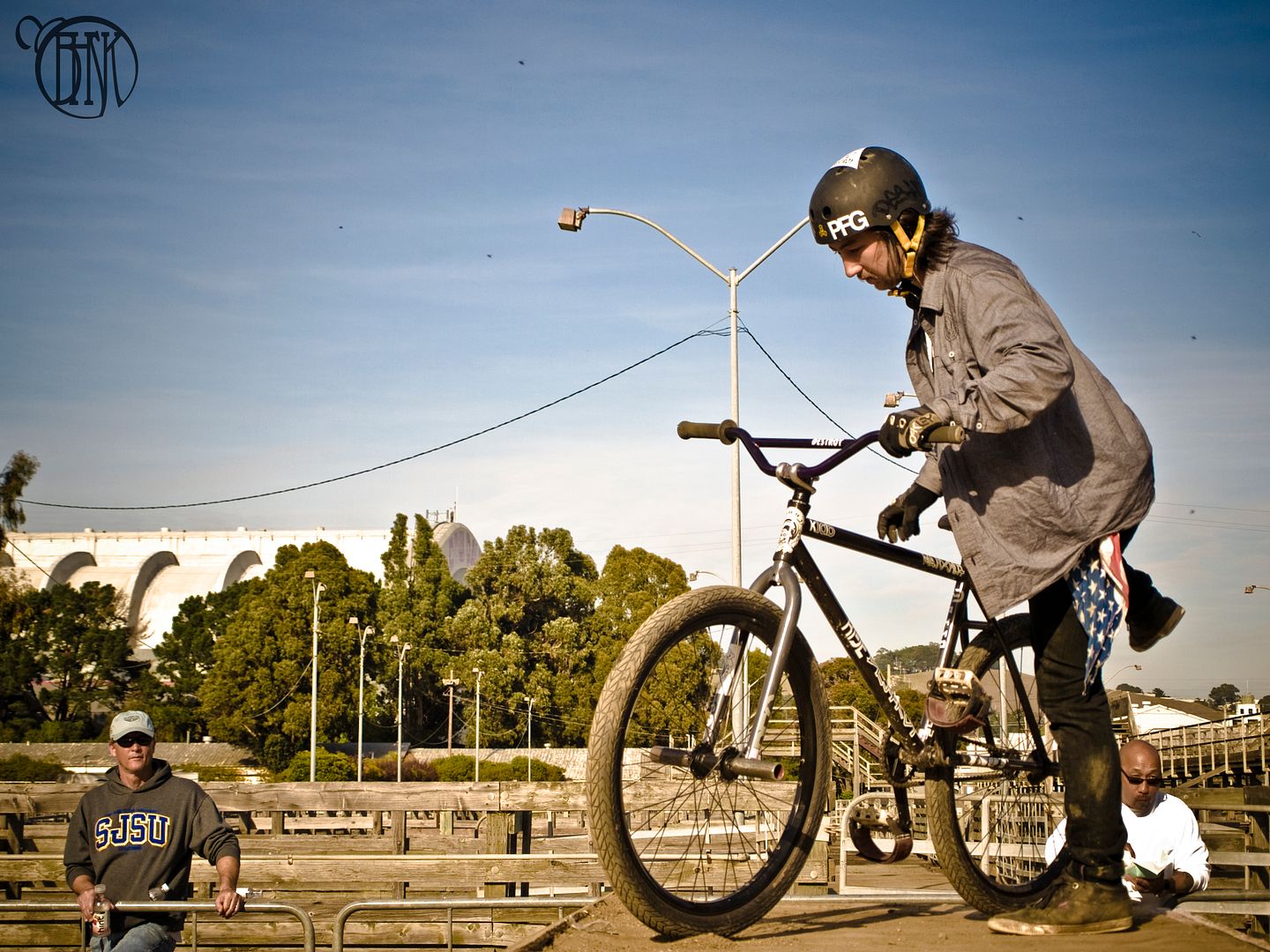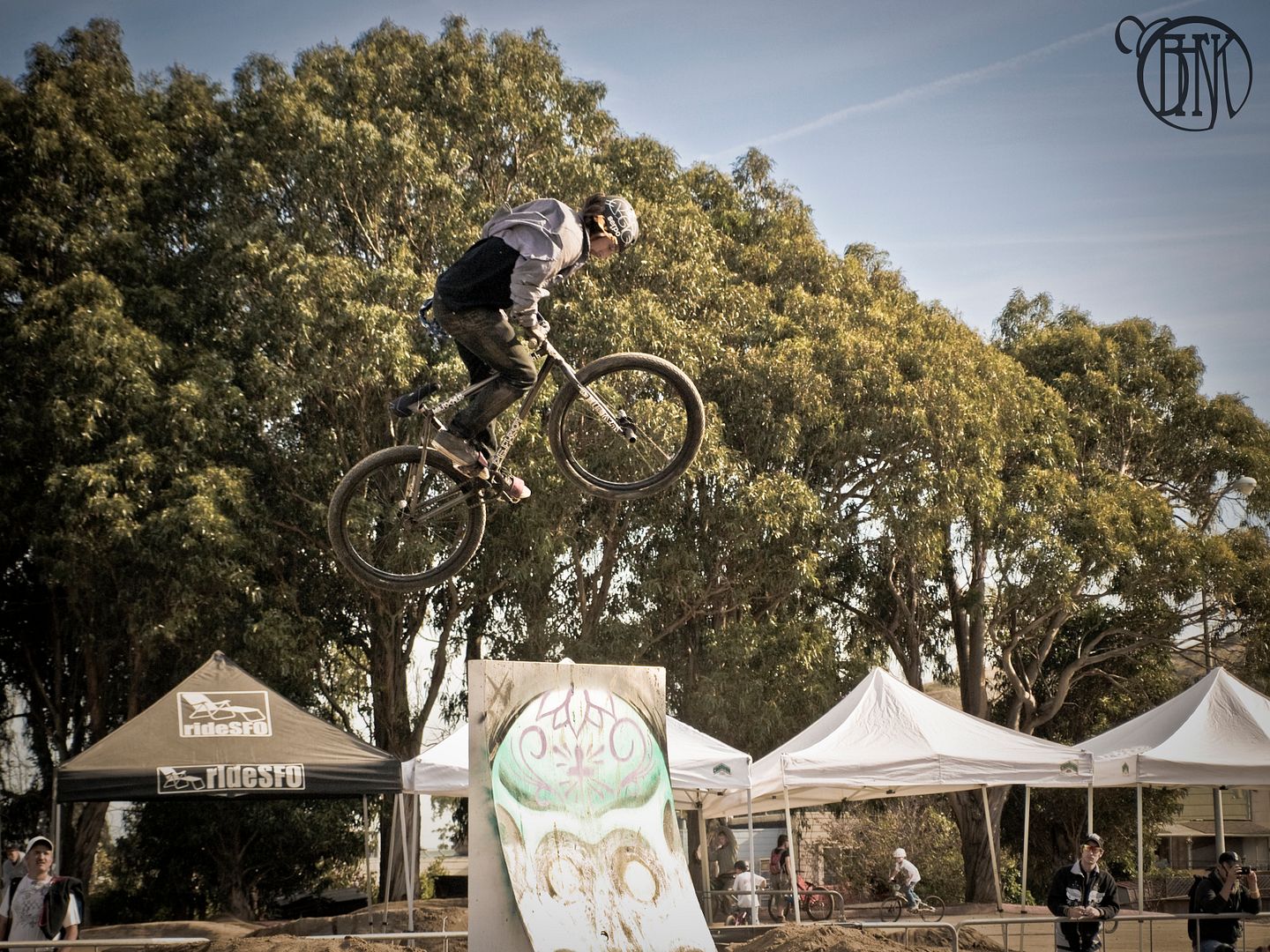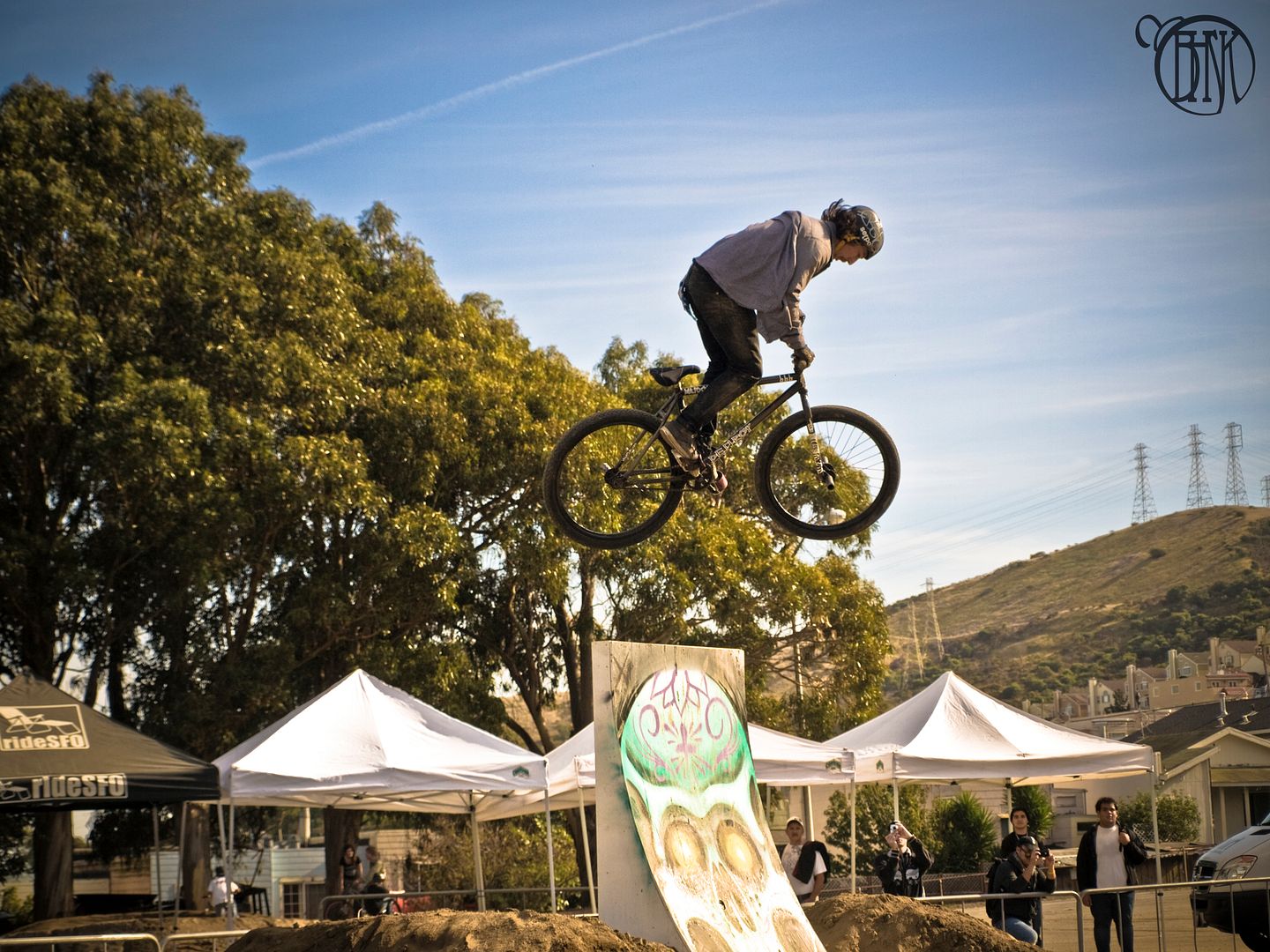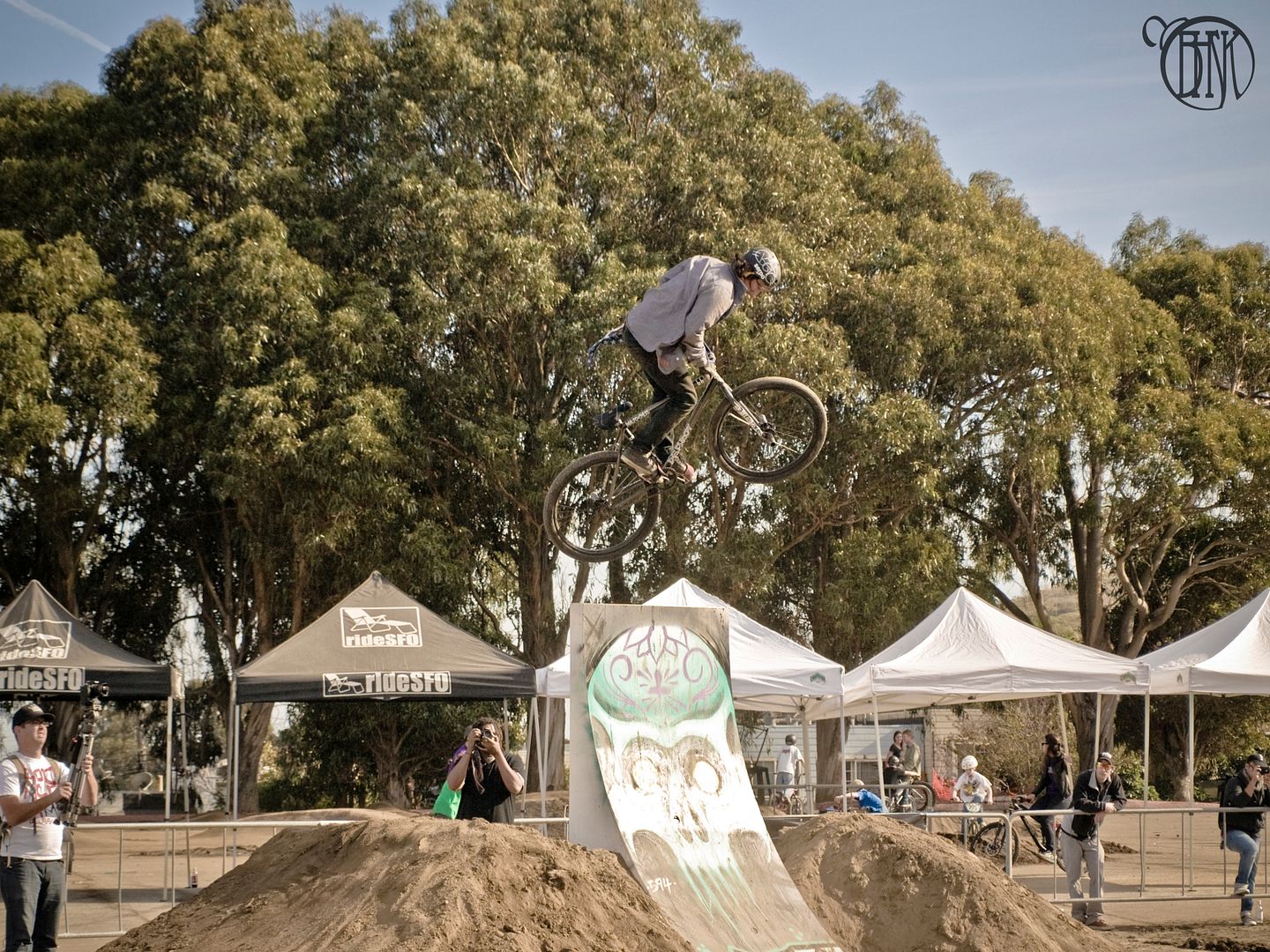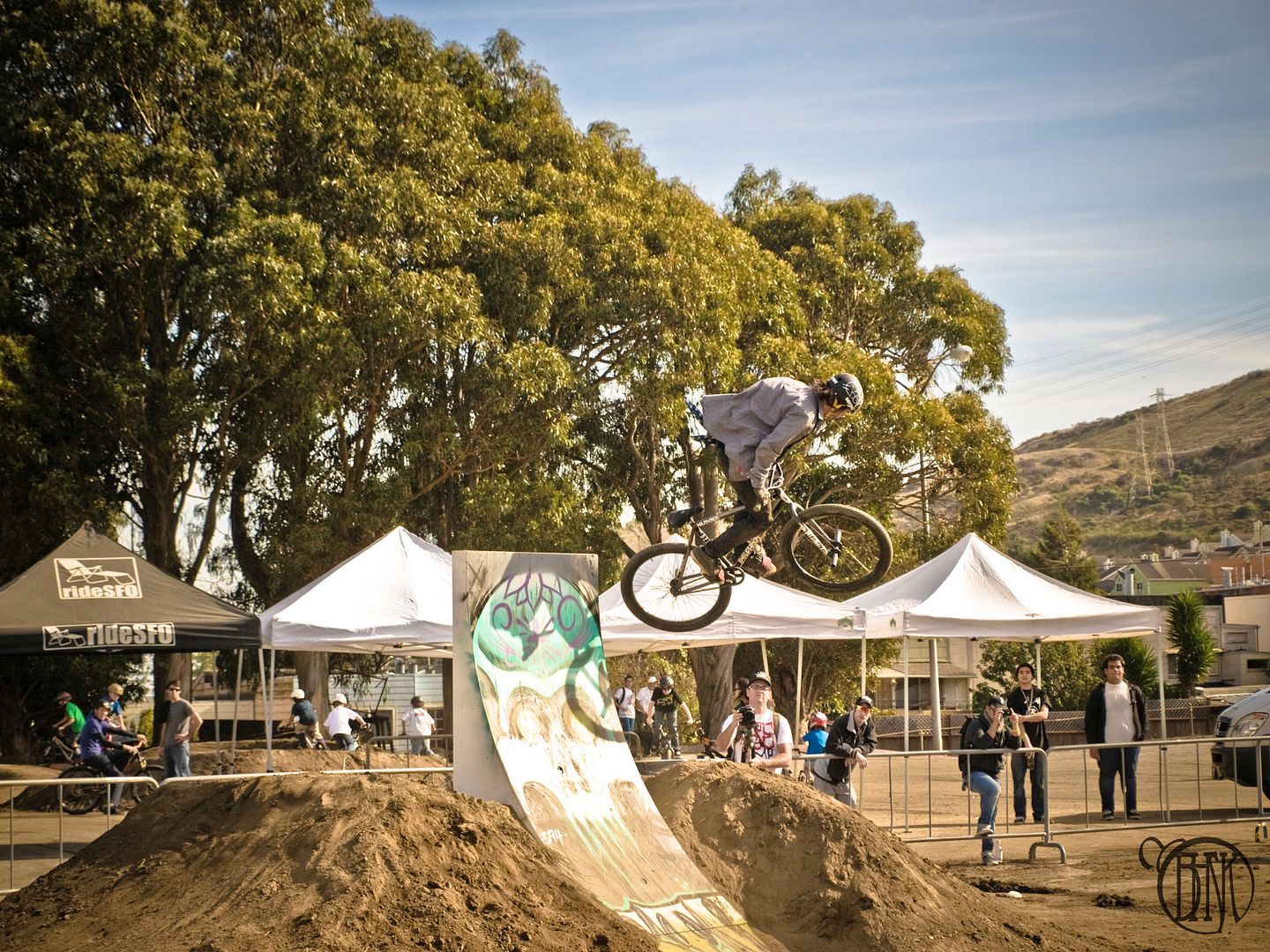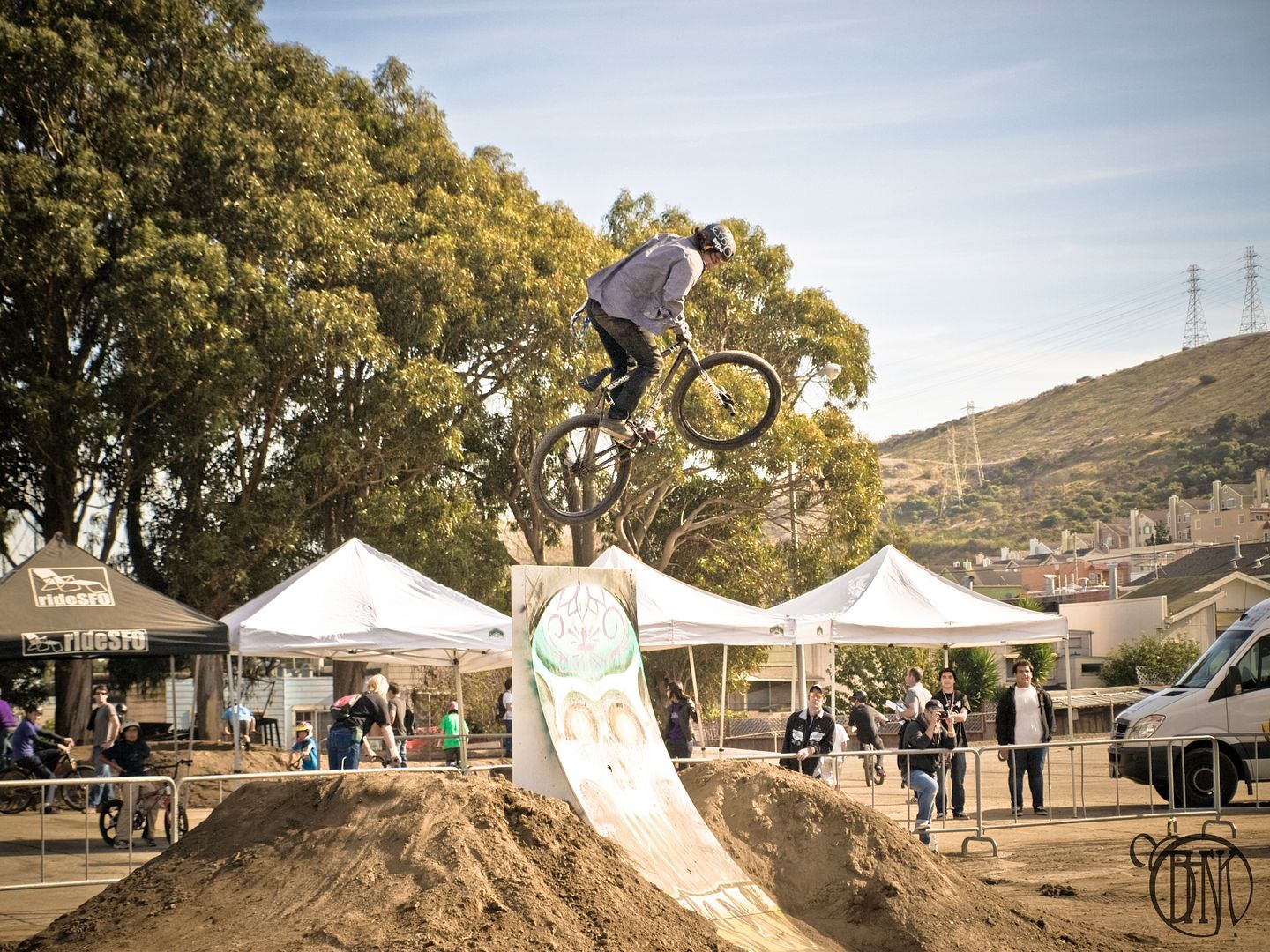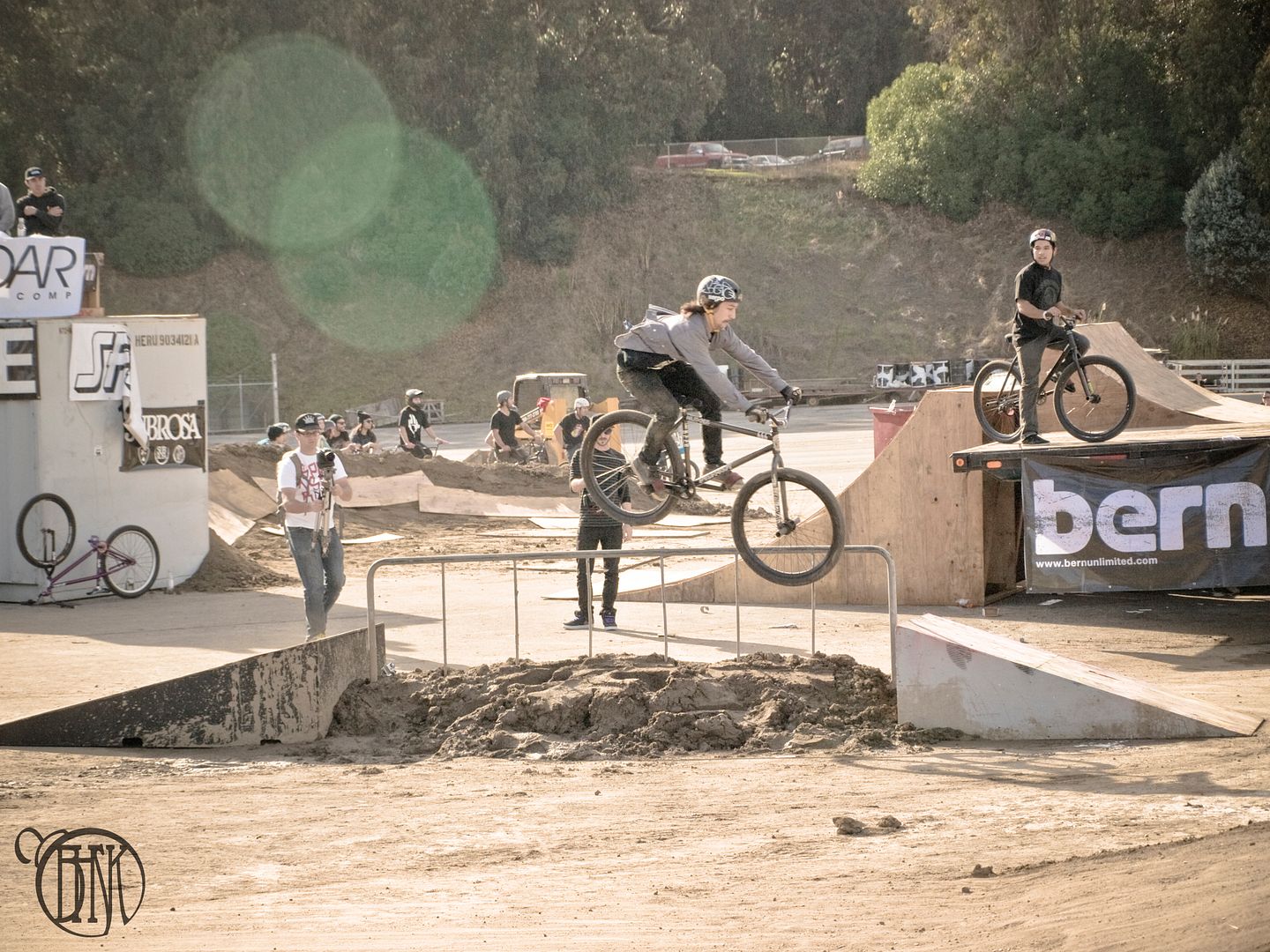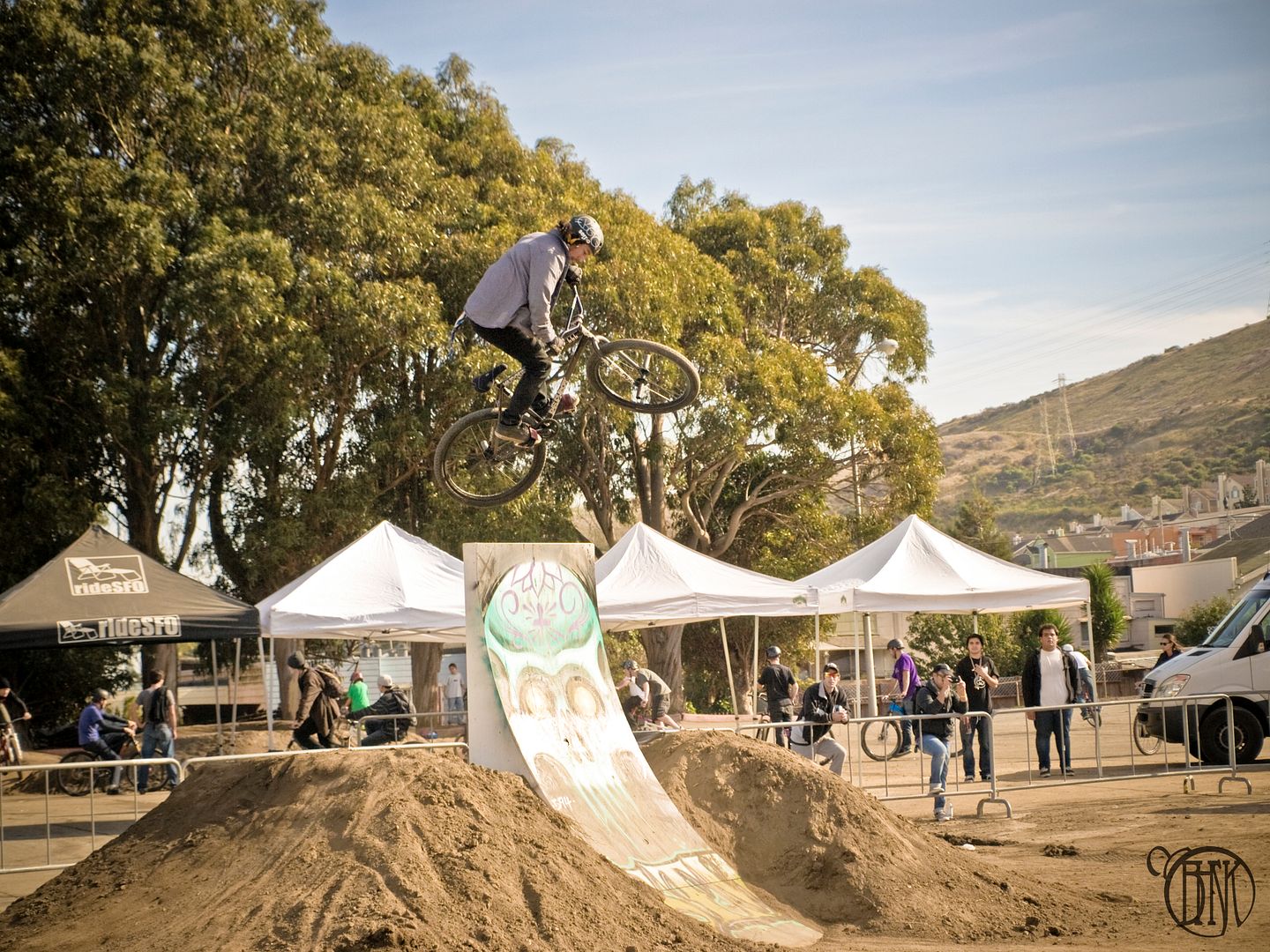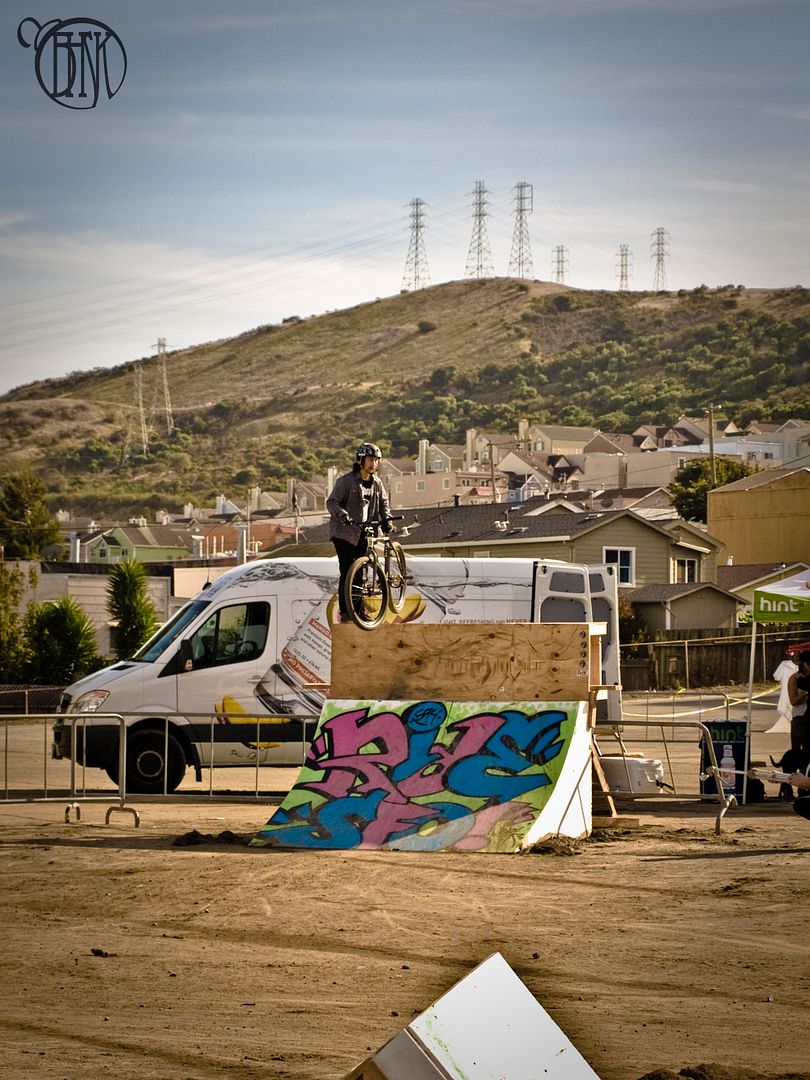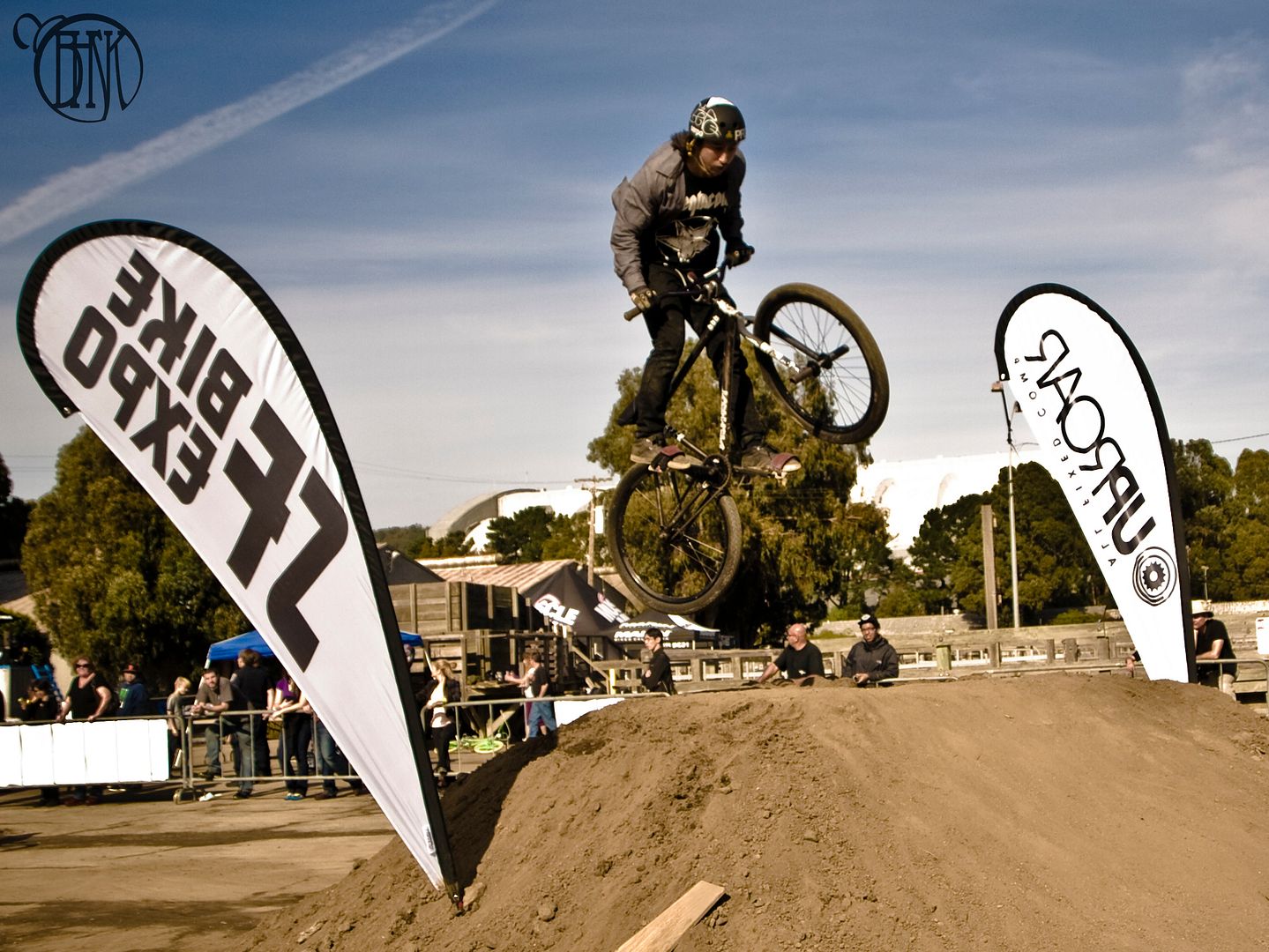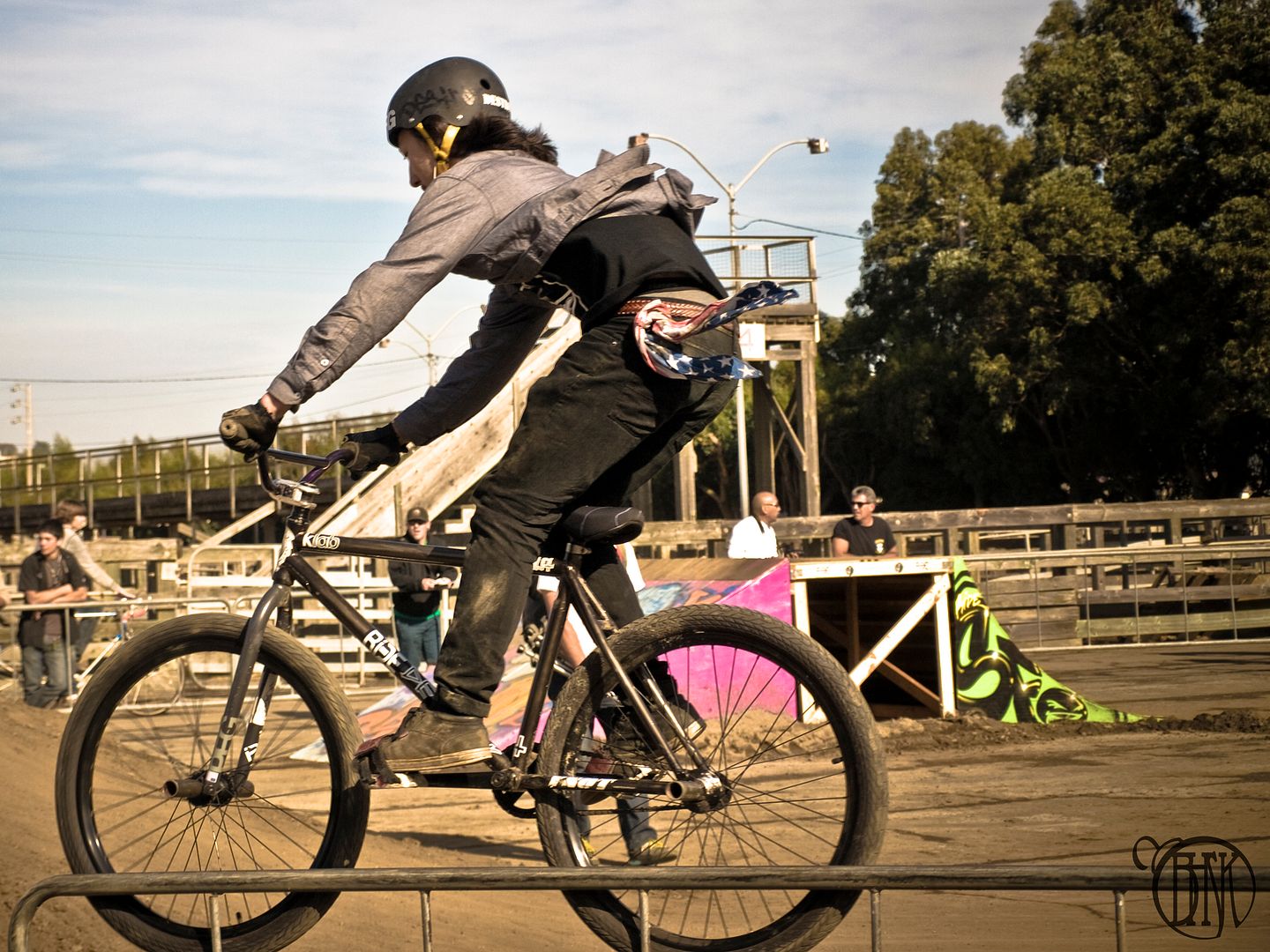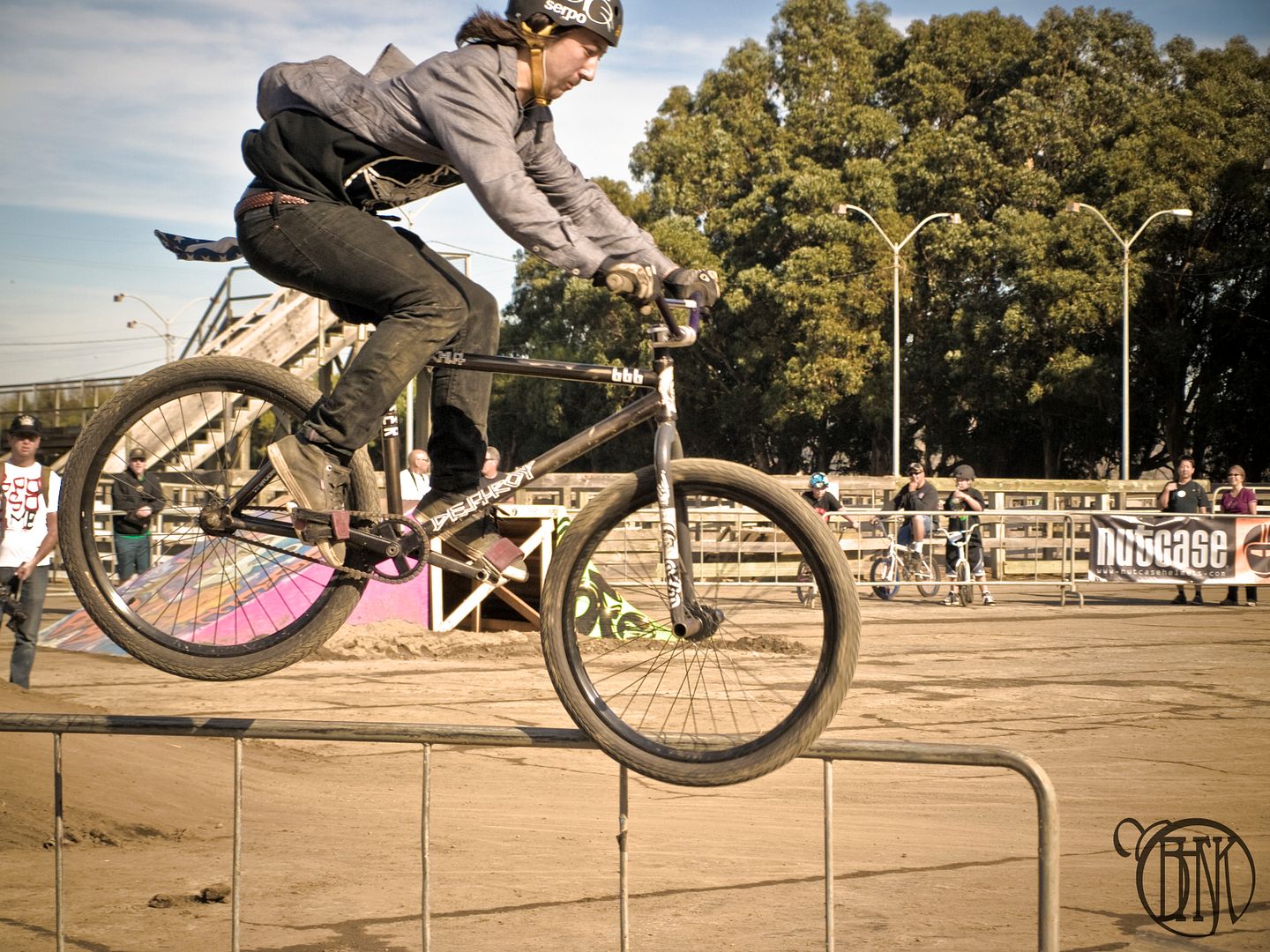 kenny is a beast and there's no denying that. along with those nutty 360 or 540 whatever-they-were attempts, he was hitting hang overs and double pegs on the rail, tweaking airs, and doing acid drops of everything. and i mean everything: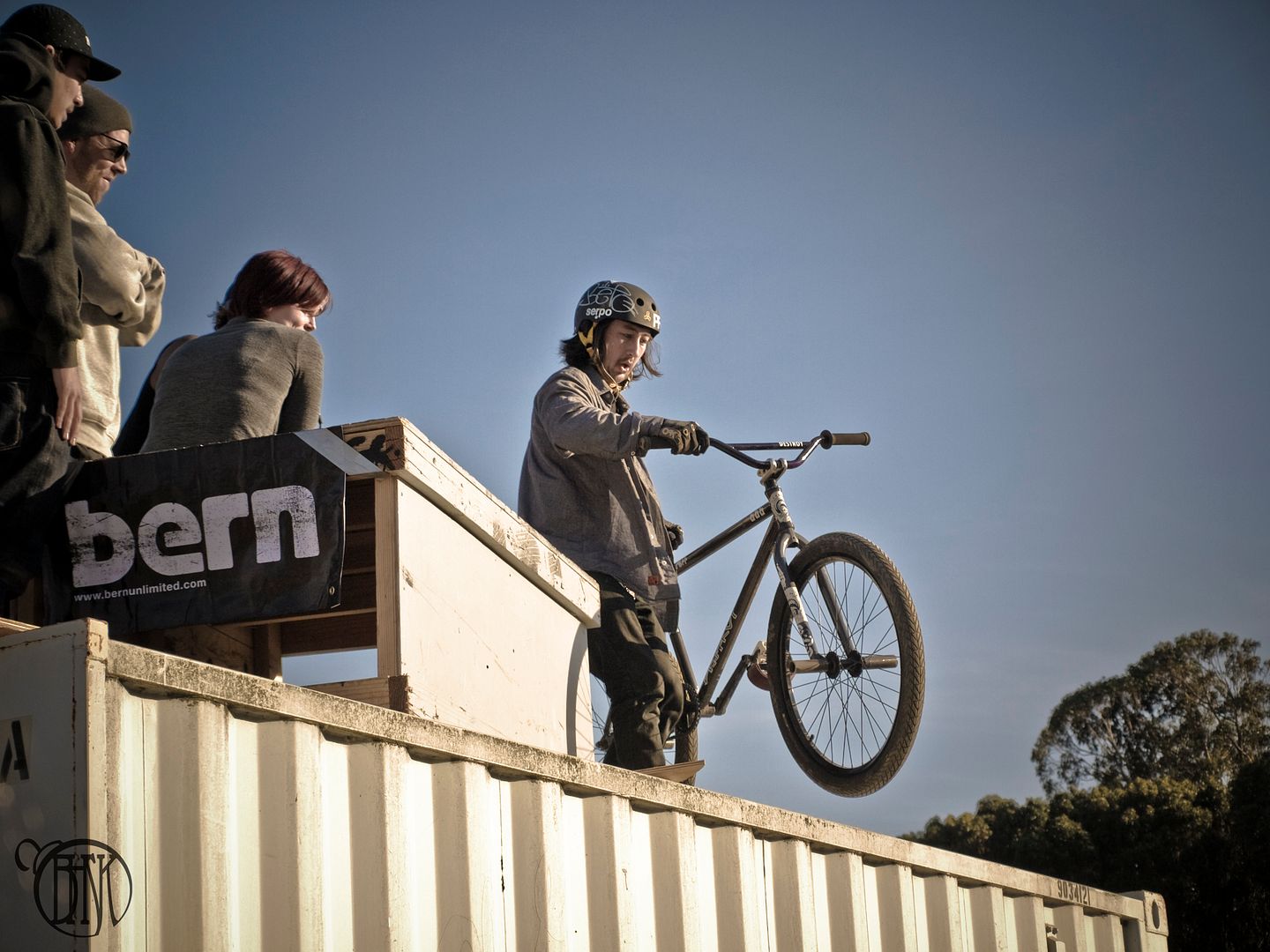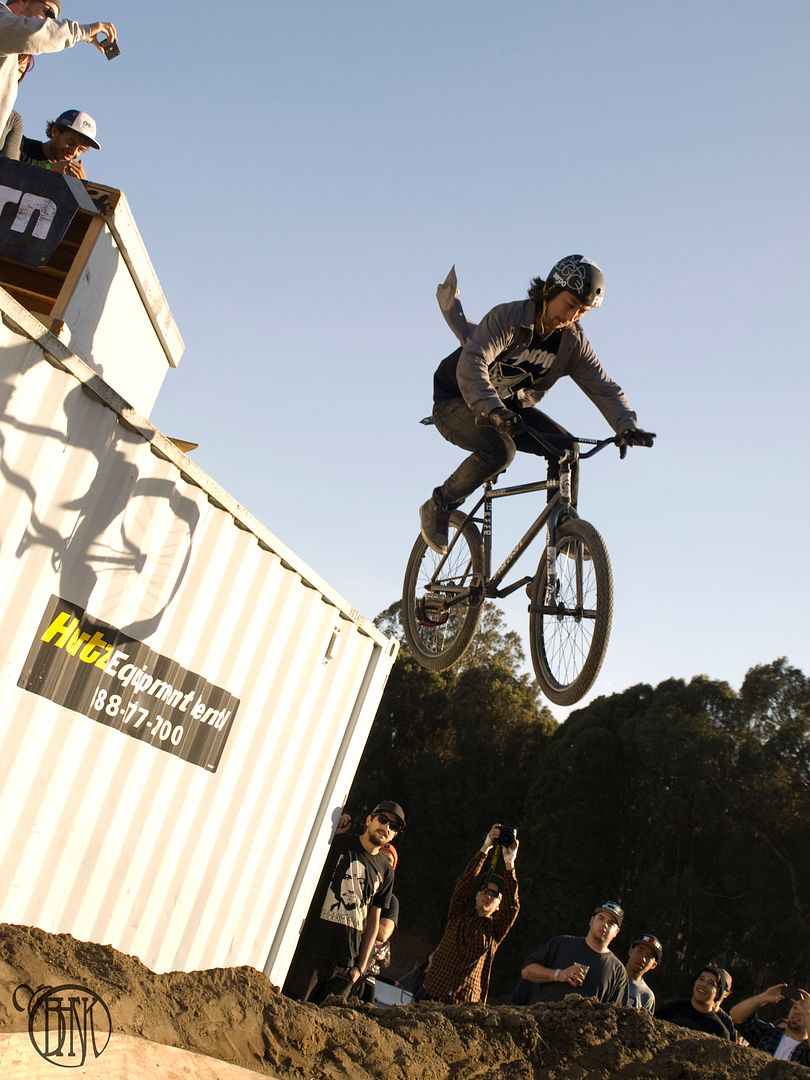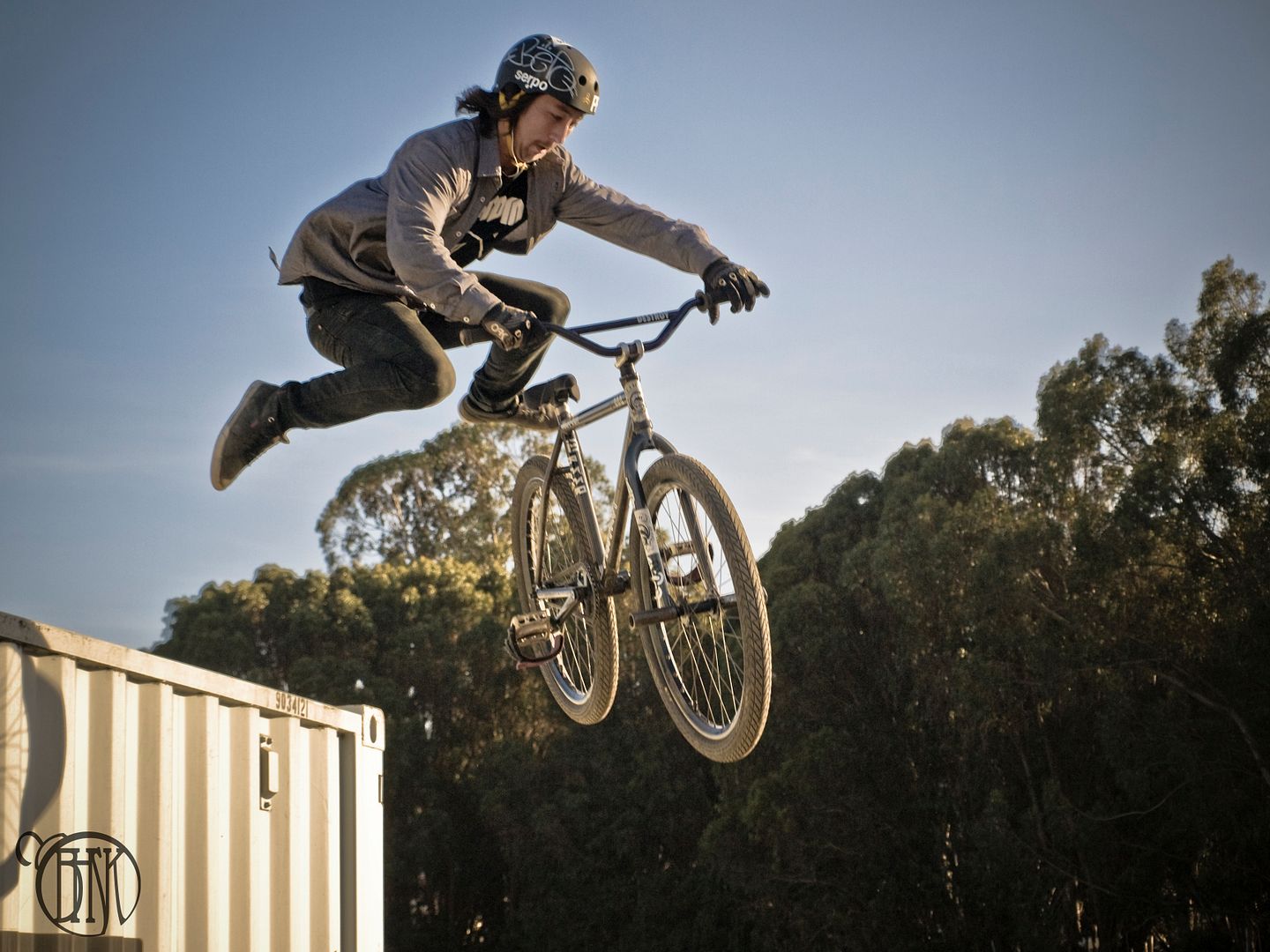 in the finals, boothby called last trick and kenny kinda disappeared. then he re-emerged on the judges shipping container only to acid drop straight into the BMX course. the bmx announcer wasnt pleased, but regardless he still landed one!
jmik